If you do much work with photo editing you can certainly benefit from the time saved by having a good library of Photoshop actions. Photoshop actions allow designers, artists and photographers to automate common sequences for increased efficiency. Transform your photos to a most amazing creatives quickly with these Photoshop actions.
In this post we have collected 31 free Photoshop actions for designers, photographers and artists. Have a nice time by creating so nice effects. Enjoy!
You may also like:
1. Free Realistic Painting Photoshop Action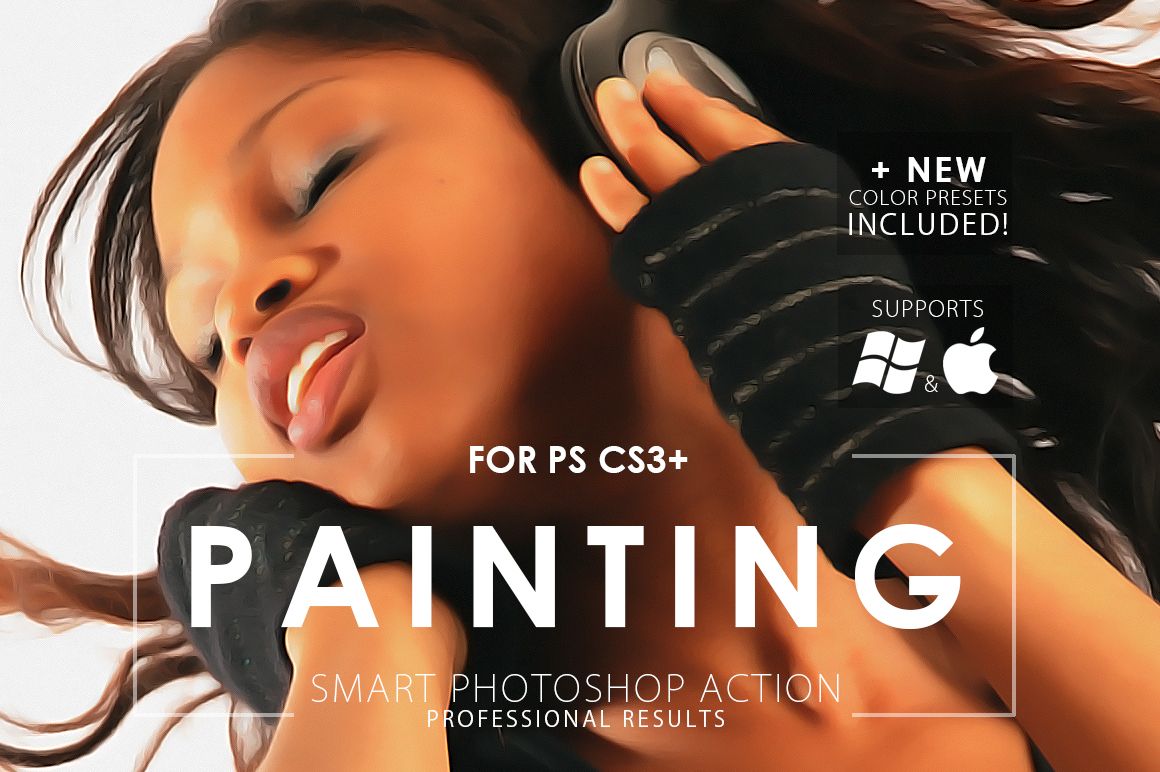 This photoshop action turns your photo into oil painting.
2. Free Rain Photoshop Action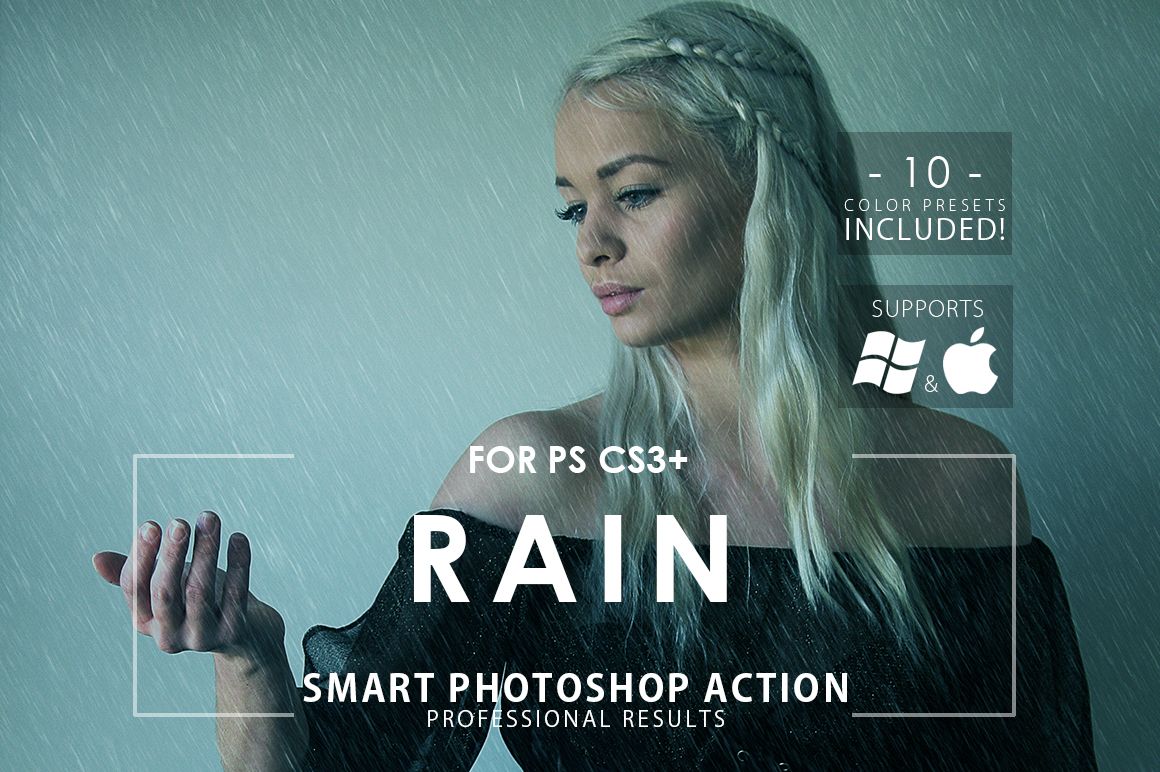 This small free action allows you to add custom rain effect to your photos and artworks on separate layers.
3. Space Photoshop Action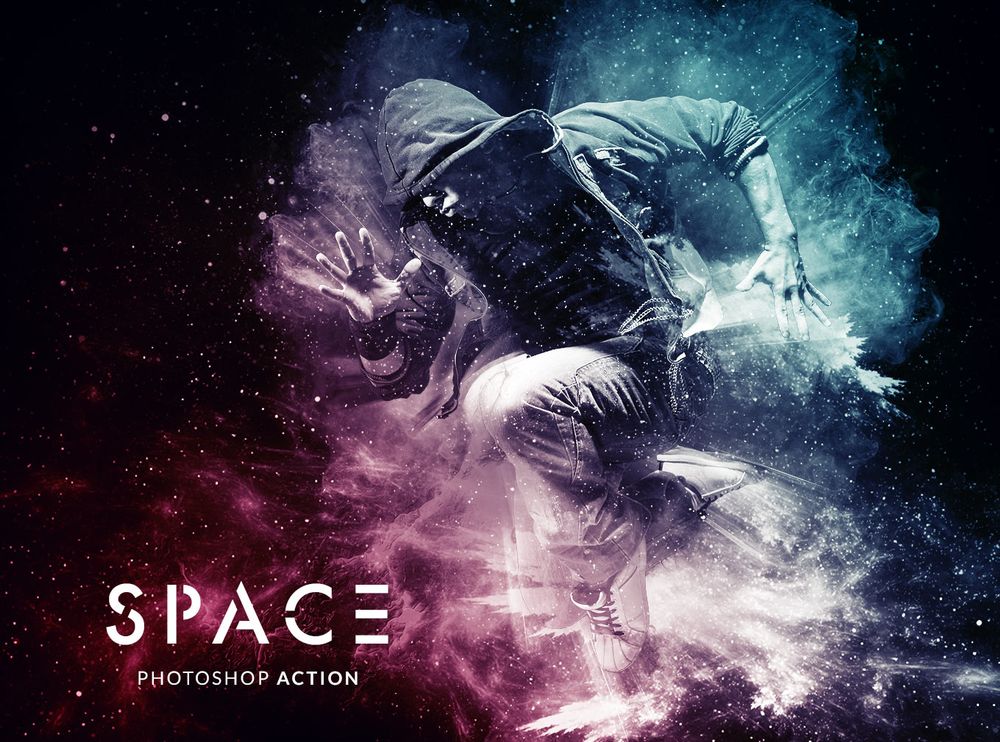 This space action is gonna bring you palettes and color combinations you estimate best without devouring too much of your precious time. Wanna the outcome to be somehow different? Adjust with the same ease and have even more joy in the end!
4. Free Soft Matte Photoshop Actions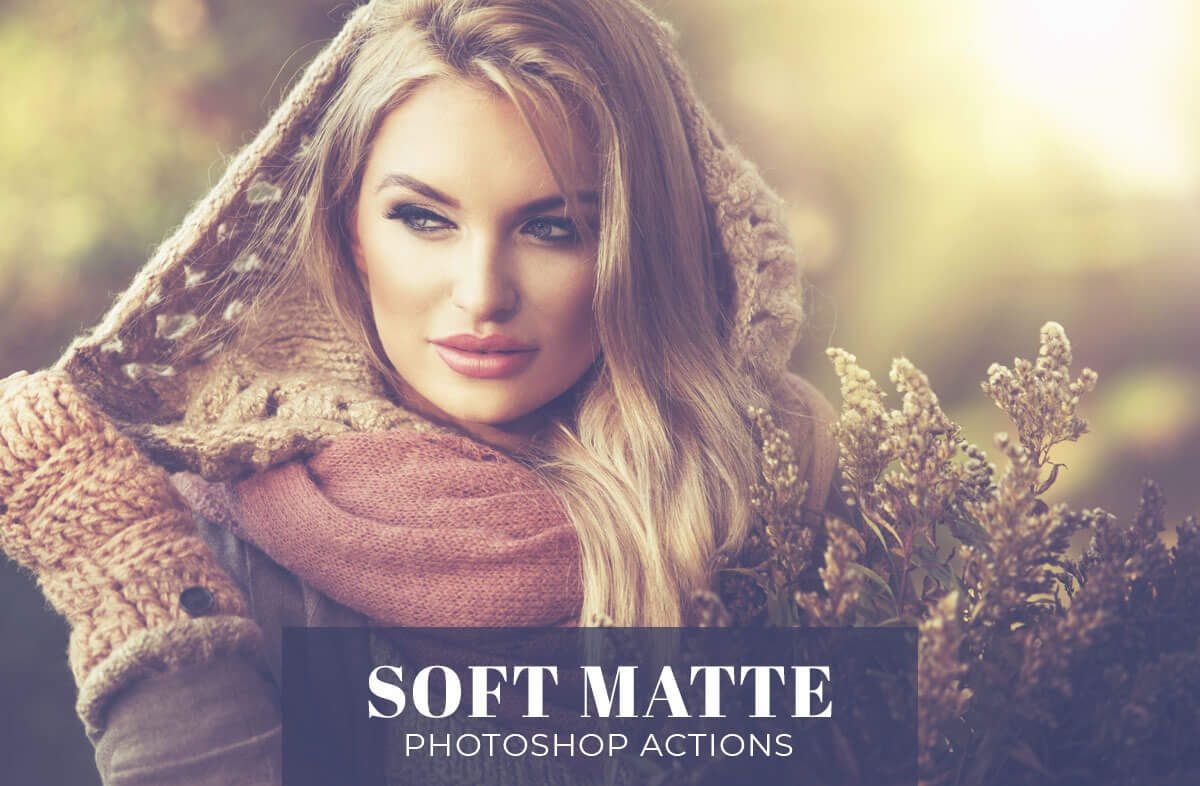 Free Soft Matte Photoshop Actions set contains 3 matte filters that can be used to give your images the matte effect while adding a vintage wash over the image. Our Photoshop actions work their magic in one click, and are completely adjustable. These actions will save you plenty of time and will give your photography an incredible and professional result.
5. 3 Free Film Tone Photoshop Actions 2018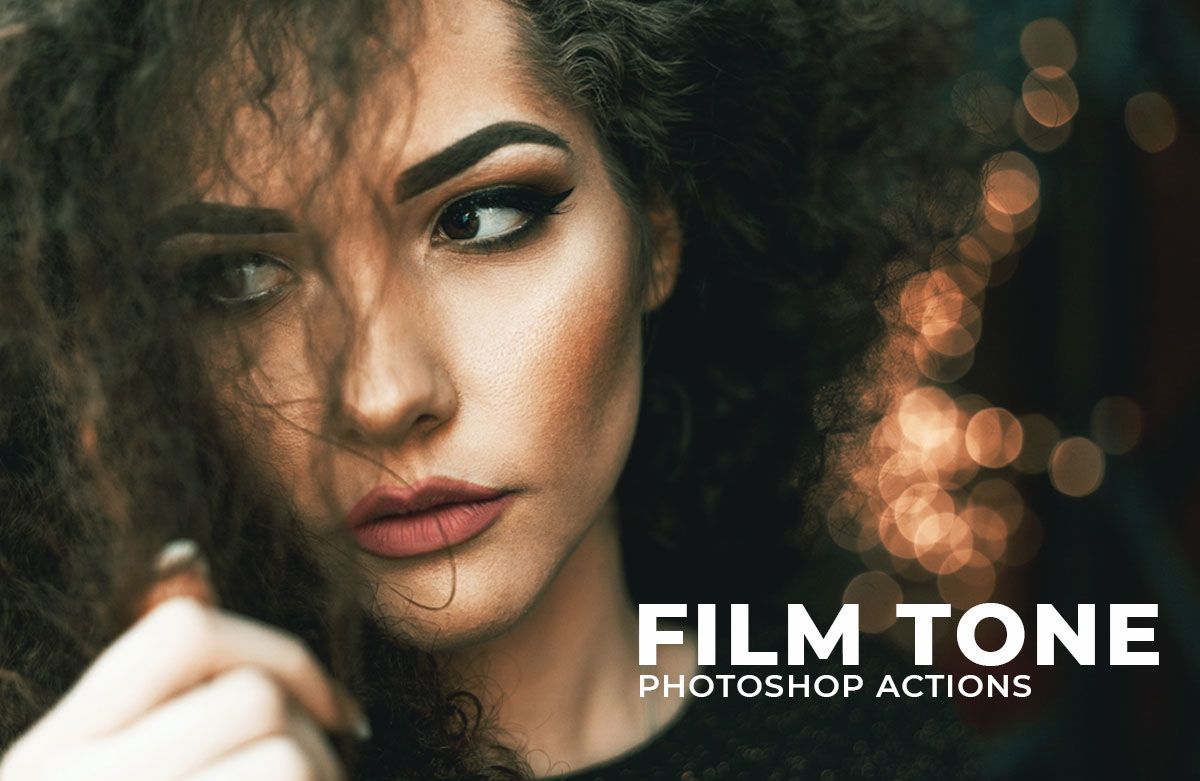 3 Free Film Tone Photoshop Actions 2018 is a brand new set of free Photoshop Actions to transform your photographs with various colors and contrast alterations. It contains 3 Photoshop filters. These filters will work great on large screens, but we can easily achieve similar looks with minor tuning for small resolution photos.
6. Free Dispersion Photoshop Action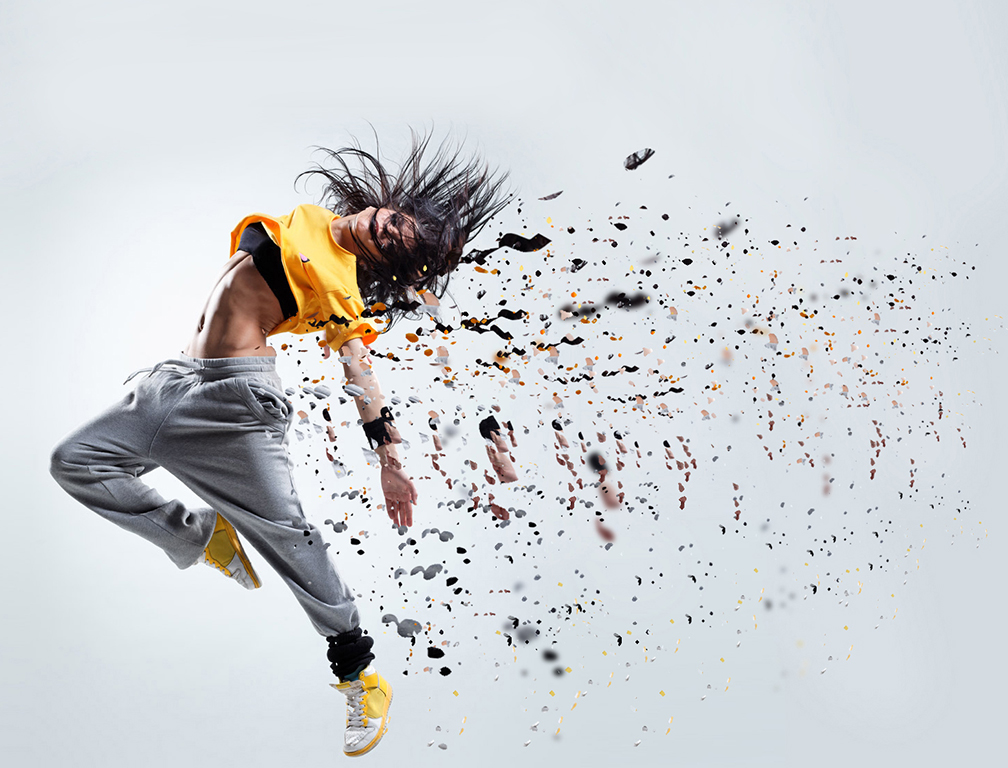 7. Artistic Effect Photoshop Action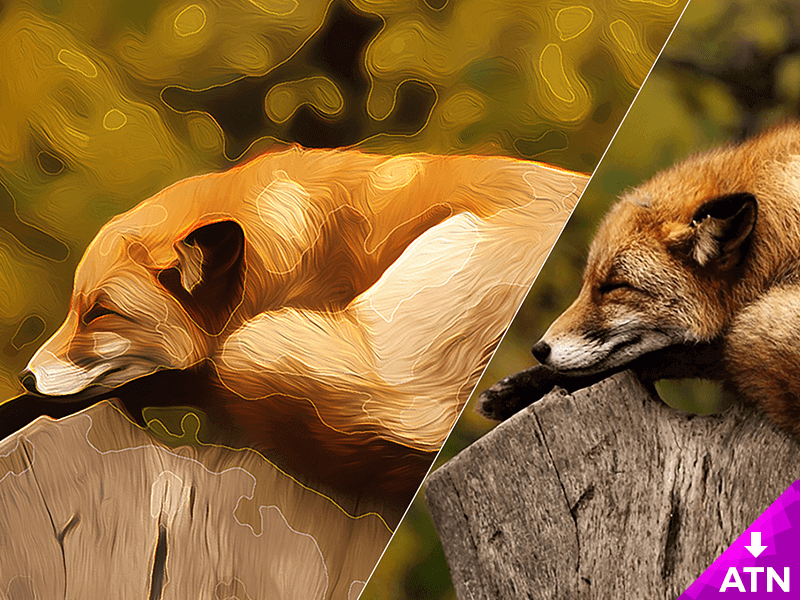 8. 14 Free Photoshop Actions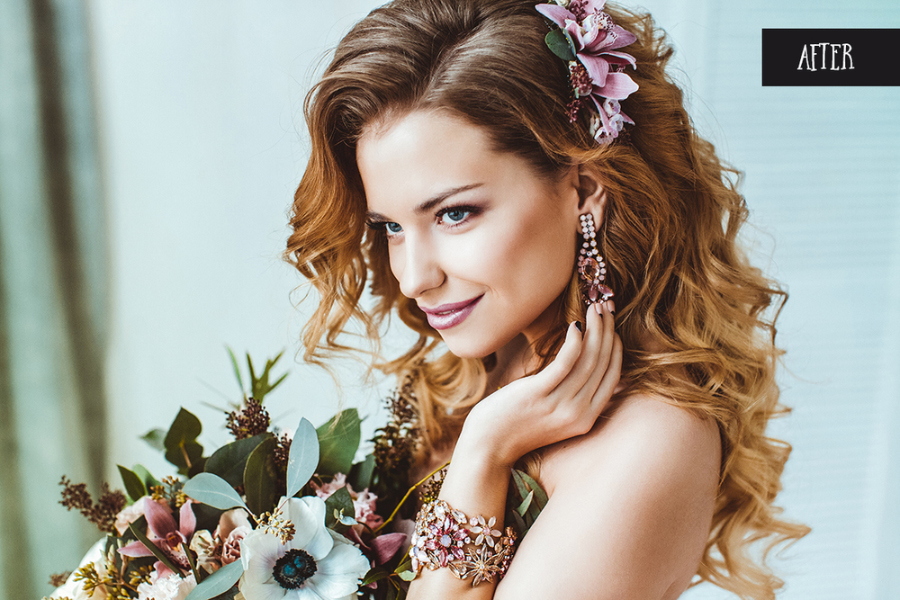 14 Free Photoshop Actions are one of the Best Collection of free Photoshop actions by BeArt-Presets. These filters will improve and enhance your images in the easy and quick way! All fully Compatible with JPG and RAW Images and comes with detailed installation instructions. Moreover, you can use it with both a Mac and PC. So, download now and get some fun!
9. Instagram Photoshop Actions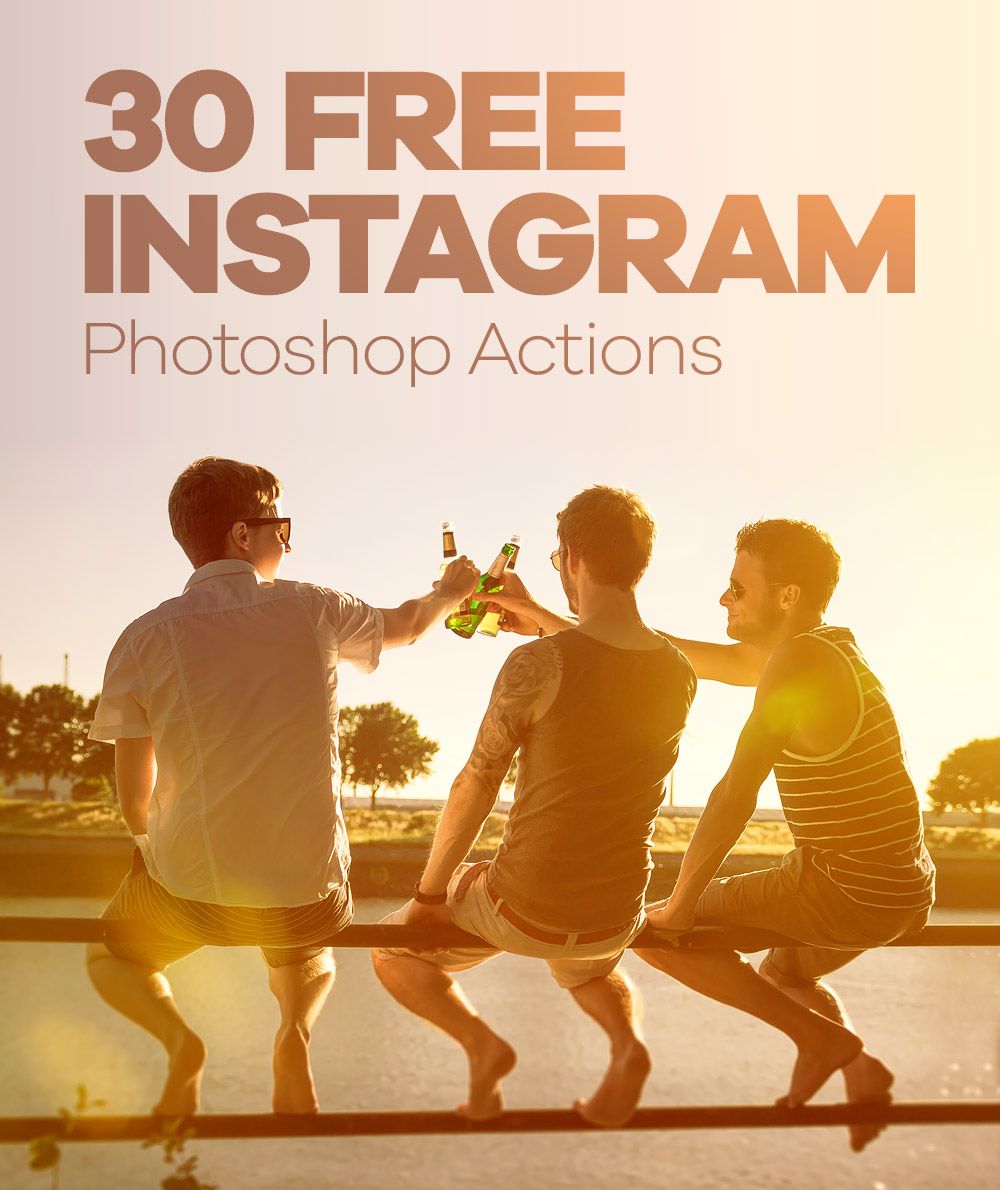 Using this Photoshop action will make you reach your ideal result in just a few minutes. This collection, contains Instagram filters 30 color scheme presets.
10. Photoshop Soft Pastel Actions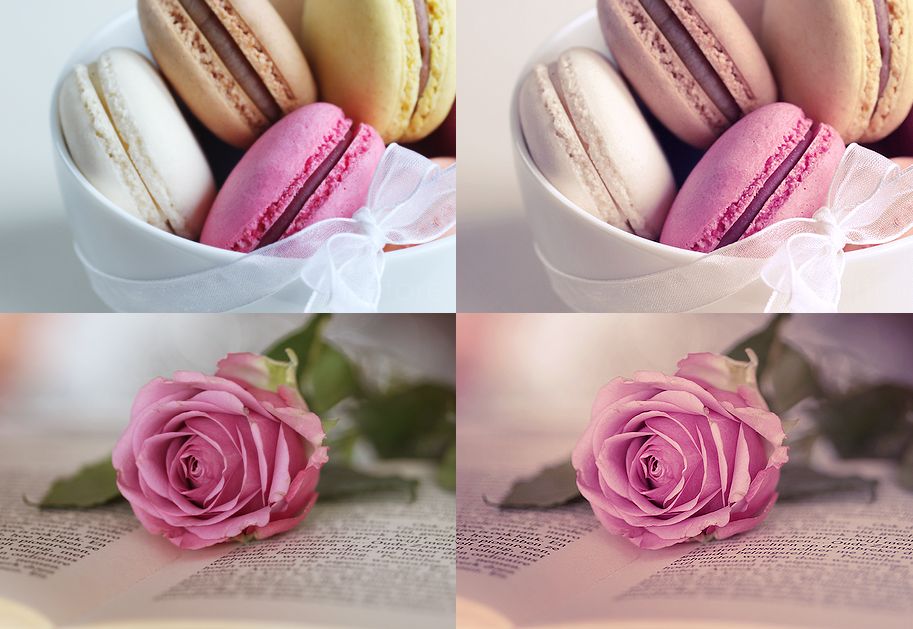 11. Duotone Photoshop Actions – Free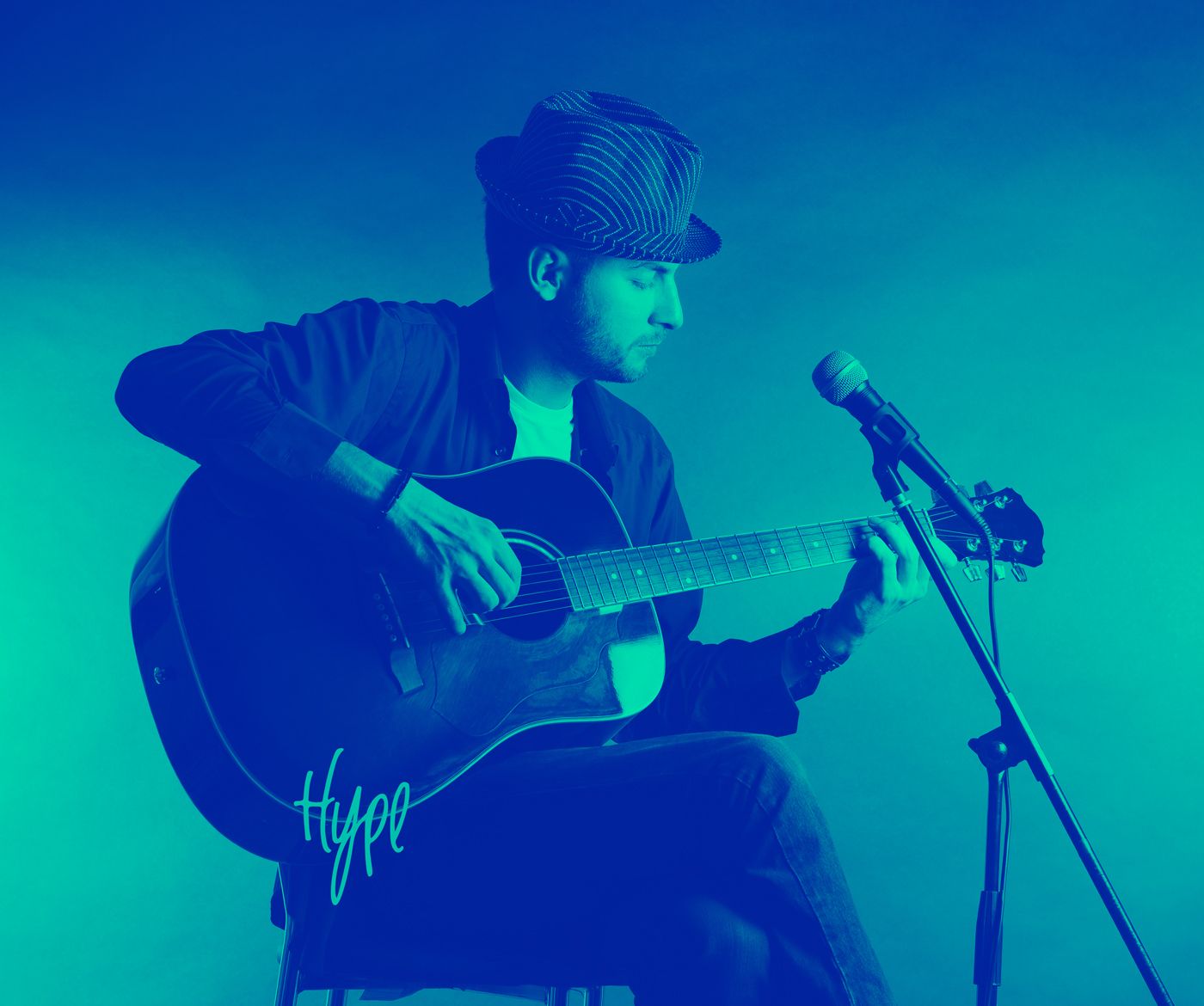 Turn any images into stylish and modern duotone look with these free duotone photoshop actions. There are 7 different actions with carefully selected colors and ready to pop your photos. All you have to do is load and play the actions, that`s it!
12. Cloud Photoshop Action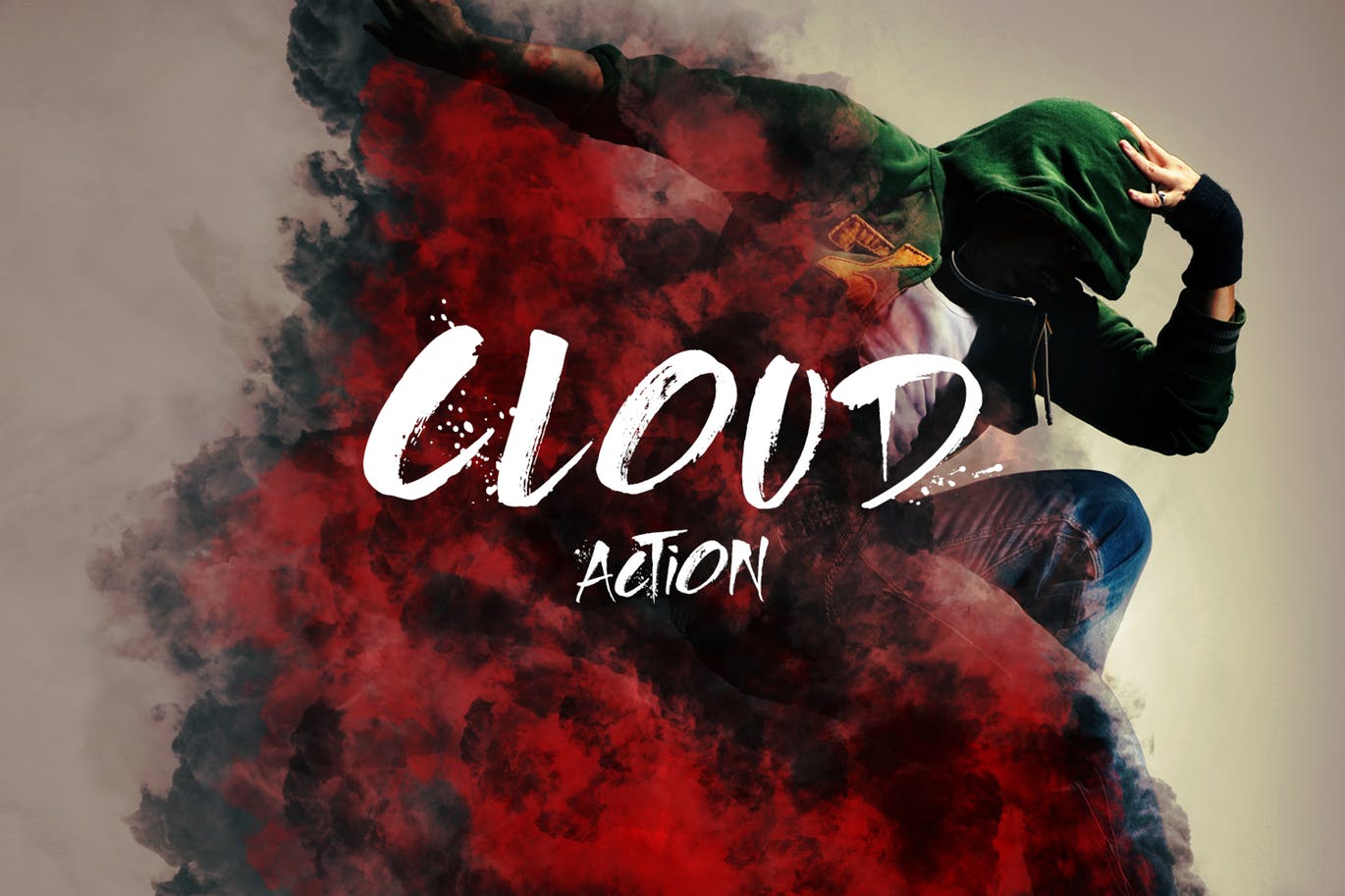 It is a Photoshop action that will turn your image into a masterpiece within seconds! With cloud action, few clicks are all it takes to show the true nature and beauty of the motion.
13. Free Sunshine Photoshop Actions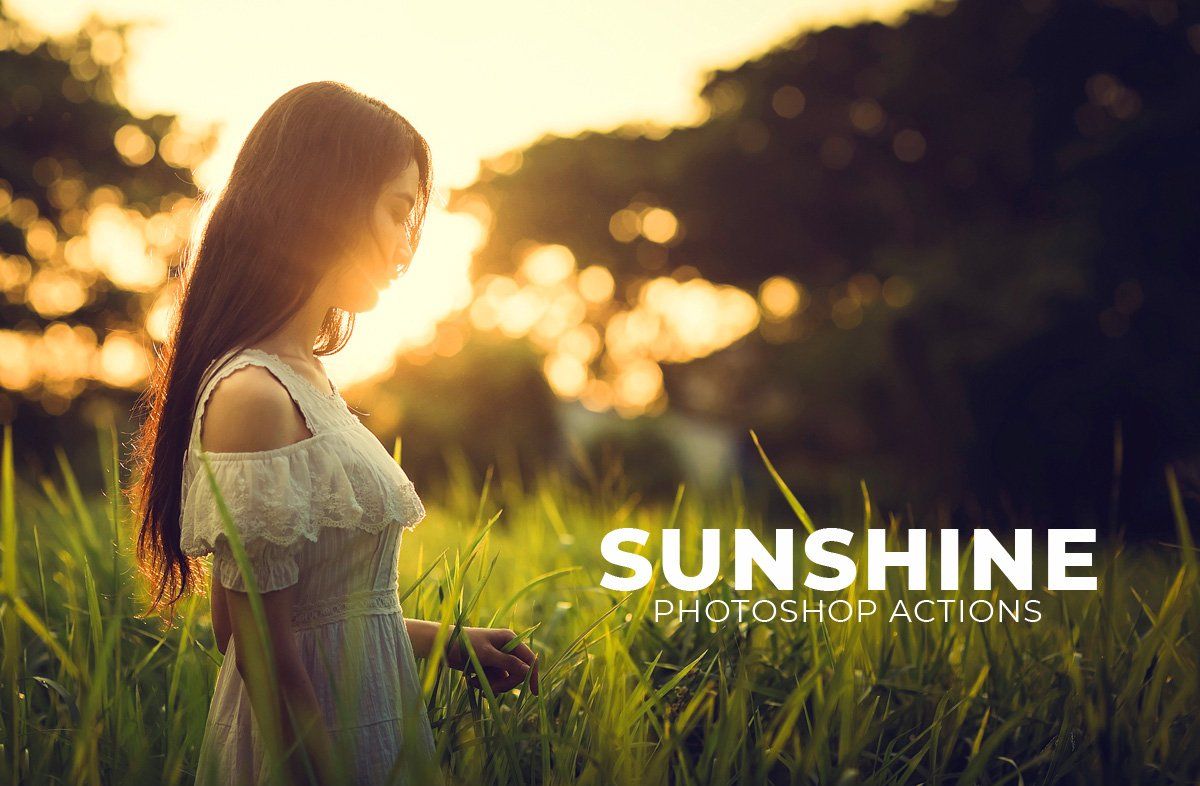 A creative pack of 3 free Sunshine Photoshop Actions crafted for you to achieve professional quality results on your portraits and travel photographs. These creative filters will speed up your workflow. They're specialized for portraits, landscapes, travel and lifestyle photos.
14. Free 20 Photoshop Actions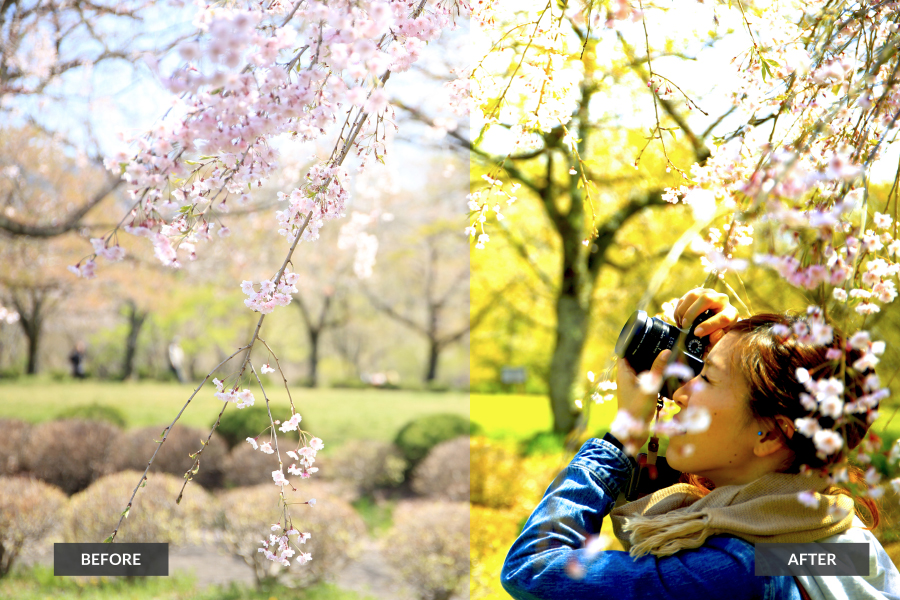 These 20 actions for Photoshop actions transform your photos into impressive images. It is also can enhance the quality of your images. Moreover, it save your time and effort.
15. Brick Mosaics Photoshop Actions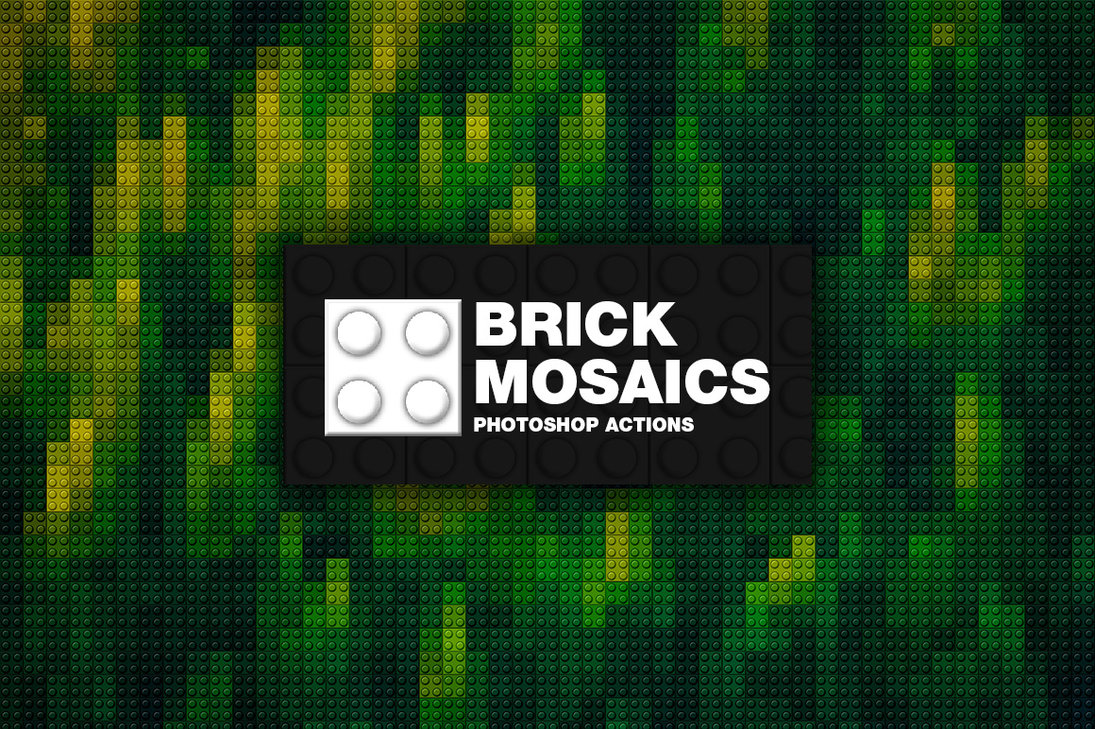 Turn any photo into a fun brick mosaic! These actions will pixelate your photo and add a brick texture to it in many different styles.
17. Digital Pop Art Effect Free Photoshop Action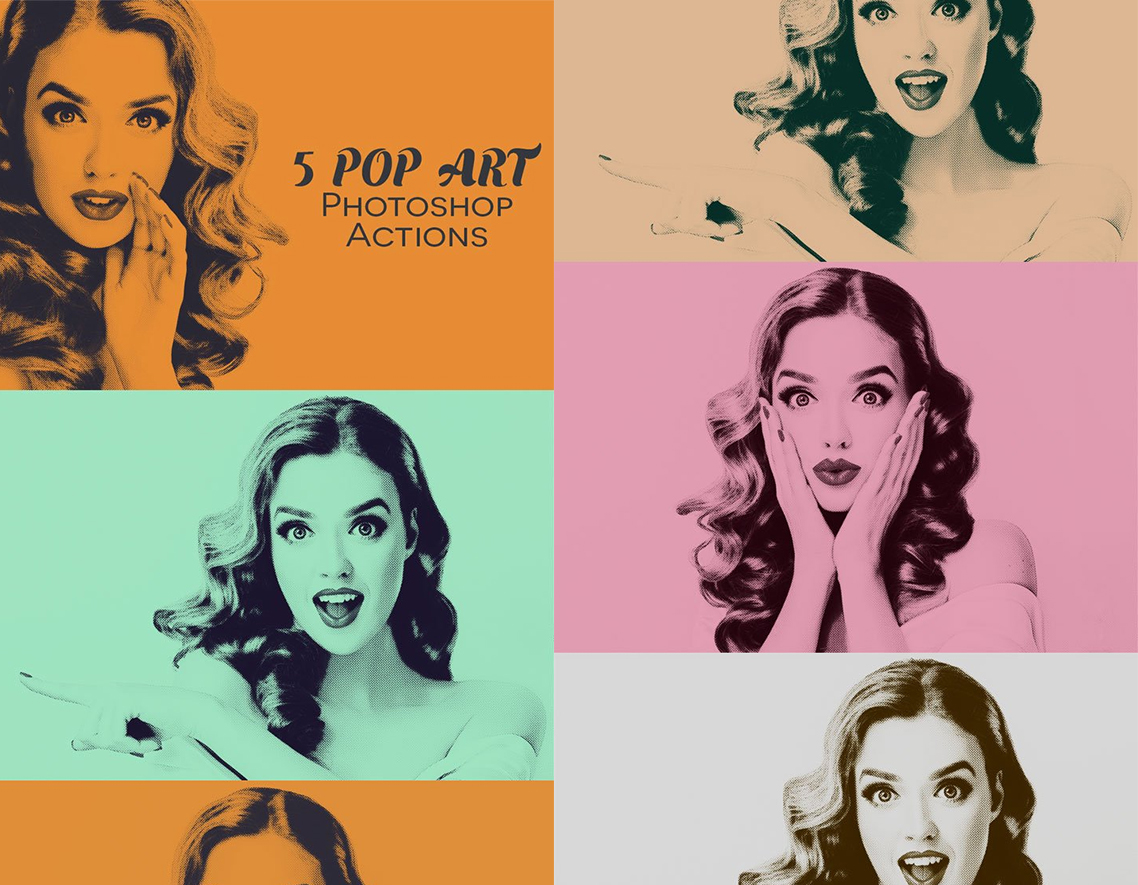 This free pop art effect action file will make your work easier to change any photo to a pop art effect looking.
18. 4 Free Pro Light Leak Photoshop Actions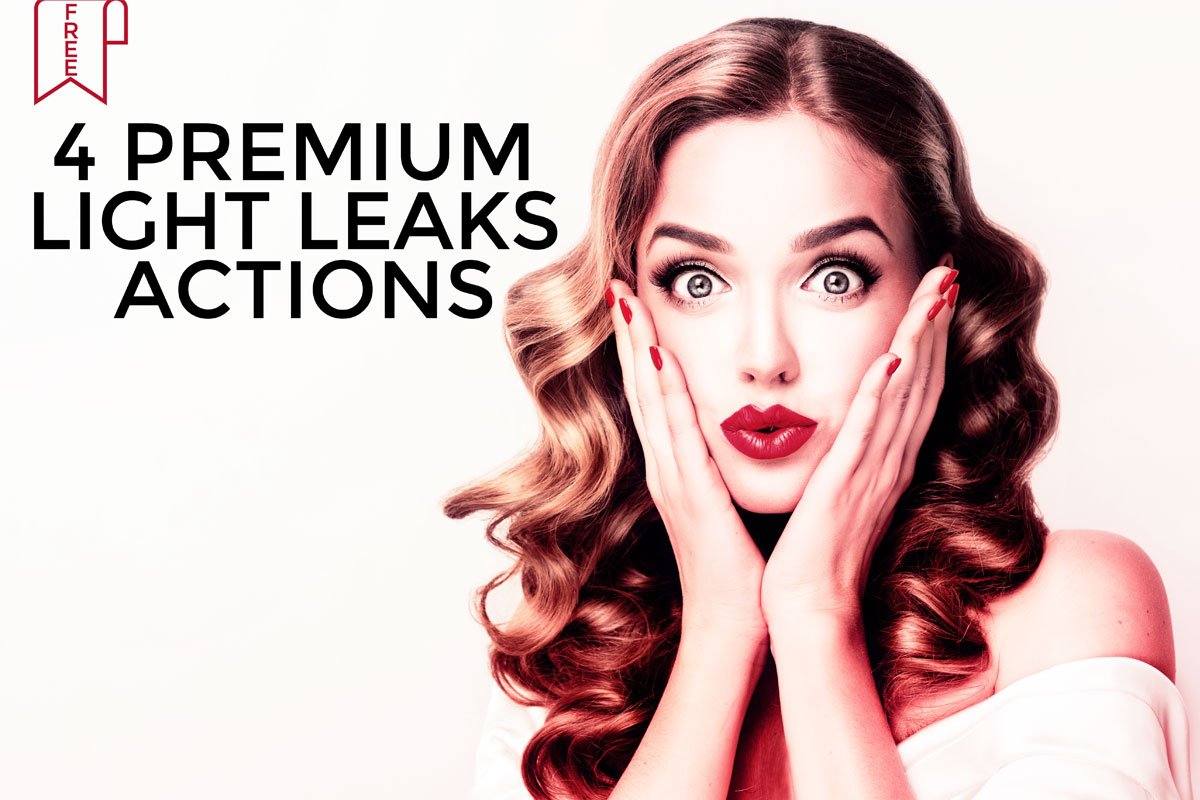 With this set you will be able to quickly and easily add a professional light leak finish to your images. These Photoshop actions are compatible with CS3 and up.
20. Splatter Canvas Free Photoshop Action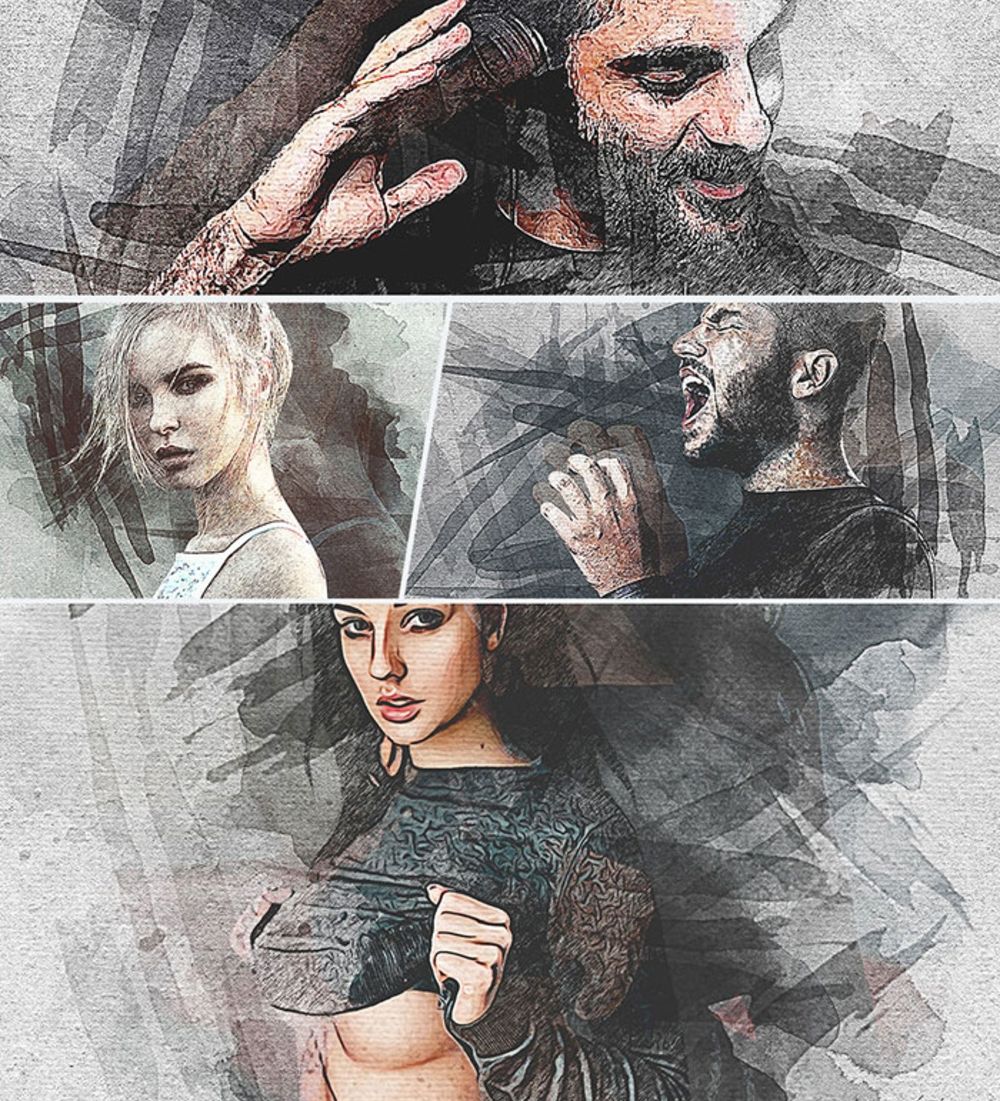 21. Free Animated Glitch Photoshop Action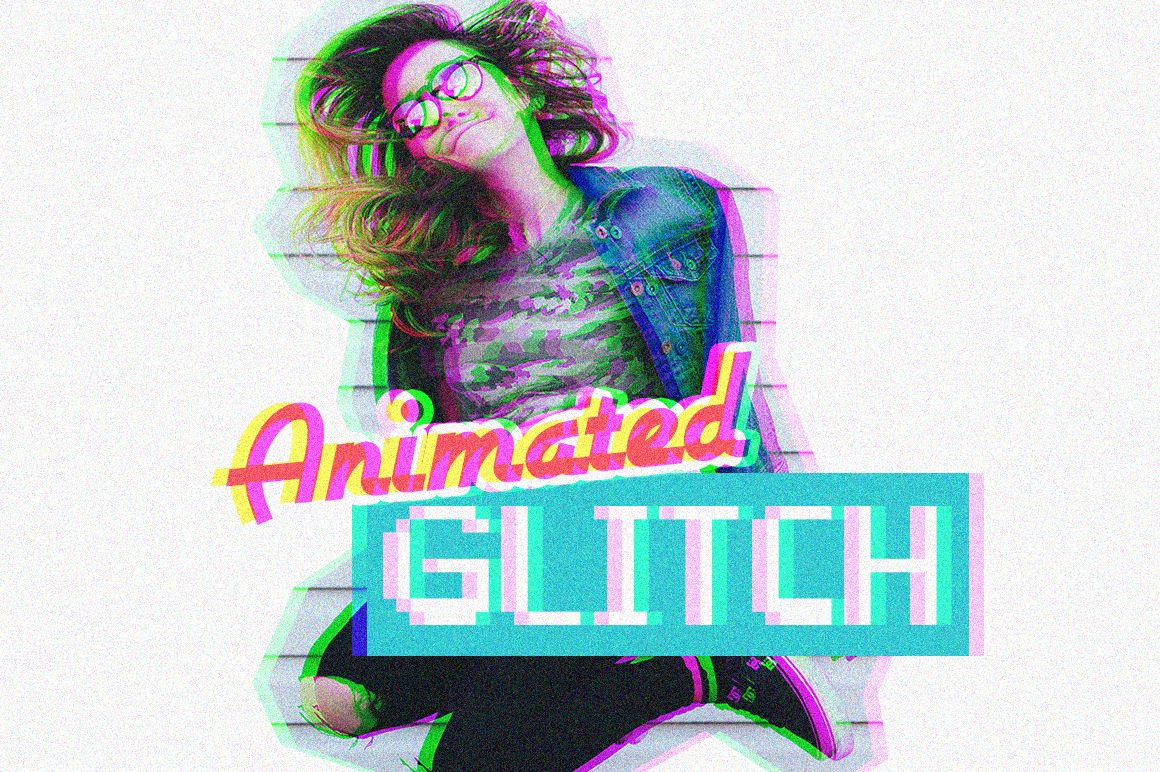 Turn your photo into a trendy animated glitch effect with this free Animated Glitch Photoshop Action. You can get a looping animated glitch that you can save as an animated GIF within few seconds. It can be used for portraits, illustrations, company logos, or anything that you think fits the style.
22. Gum Bichromate Print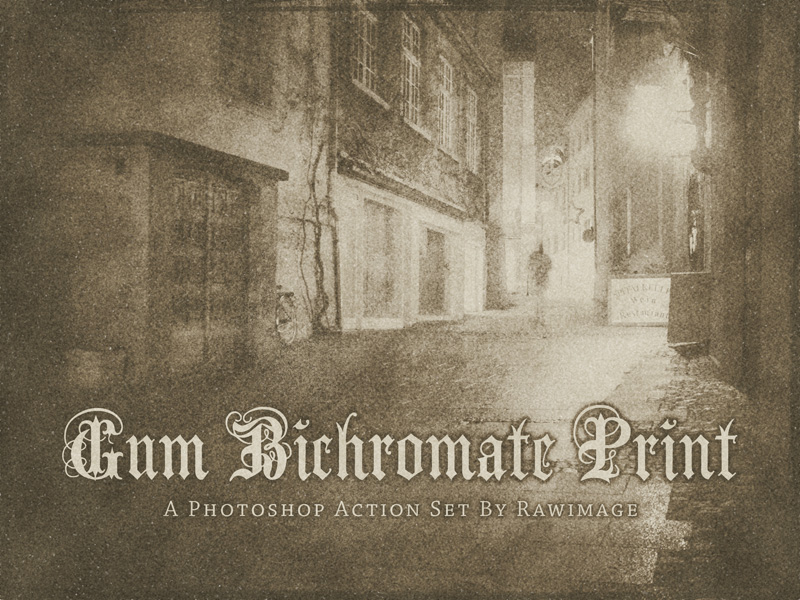 A Photoshop action set including two actions (for up- and lengthwise photos) and a texture to emulate the look of Gum Bichromate Prints from the 19th century.
24. Dark Ghotic Free Photoshop Action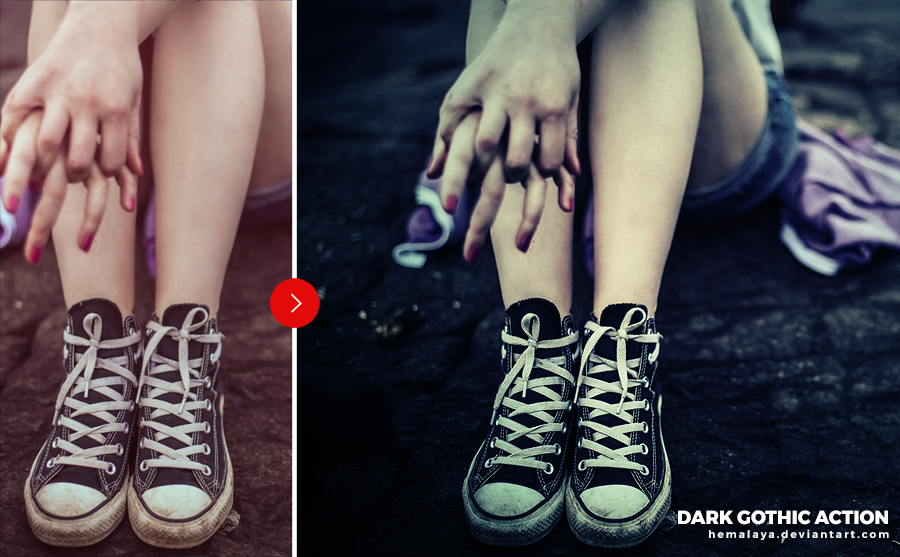 25. Sunlight and Sundown Photoshop Action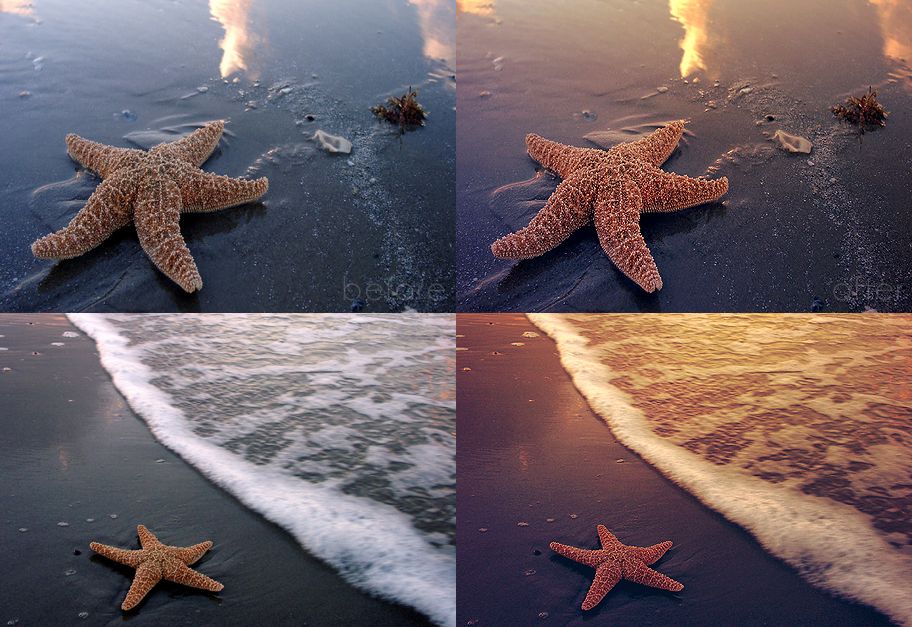 If you want to see if the action works properly, just copy the before image and apply the action and see if it's got the same result as above.
26. Free Pop Art Photoshop Actions V2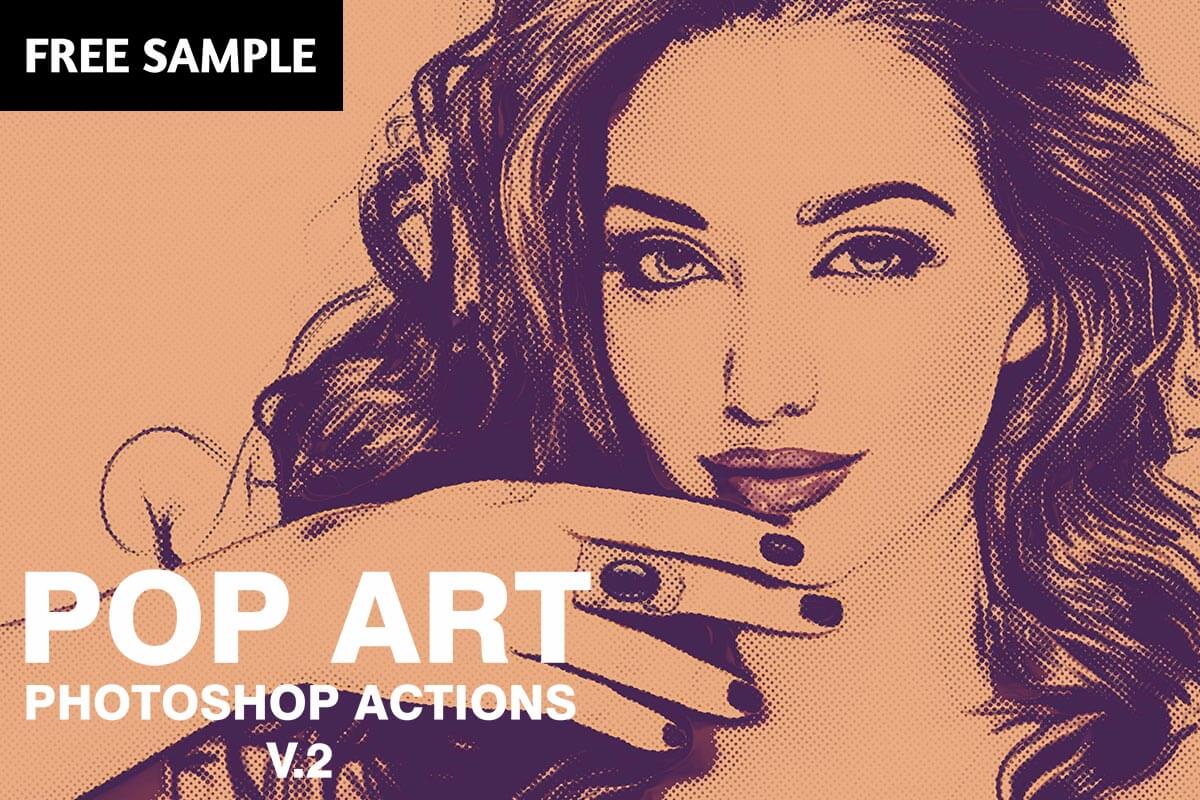 Create beautiful instant pop art effect using our 5 high quality Photoshop actions. This action works in a non-destructive way to achieve a high quality look.
27. 15 Free Fashion Photography Actions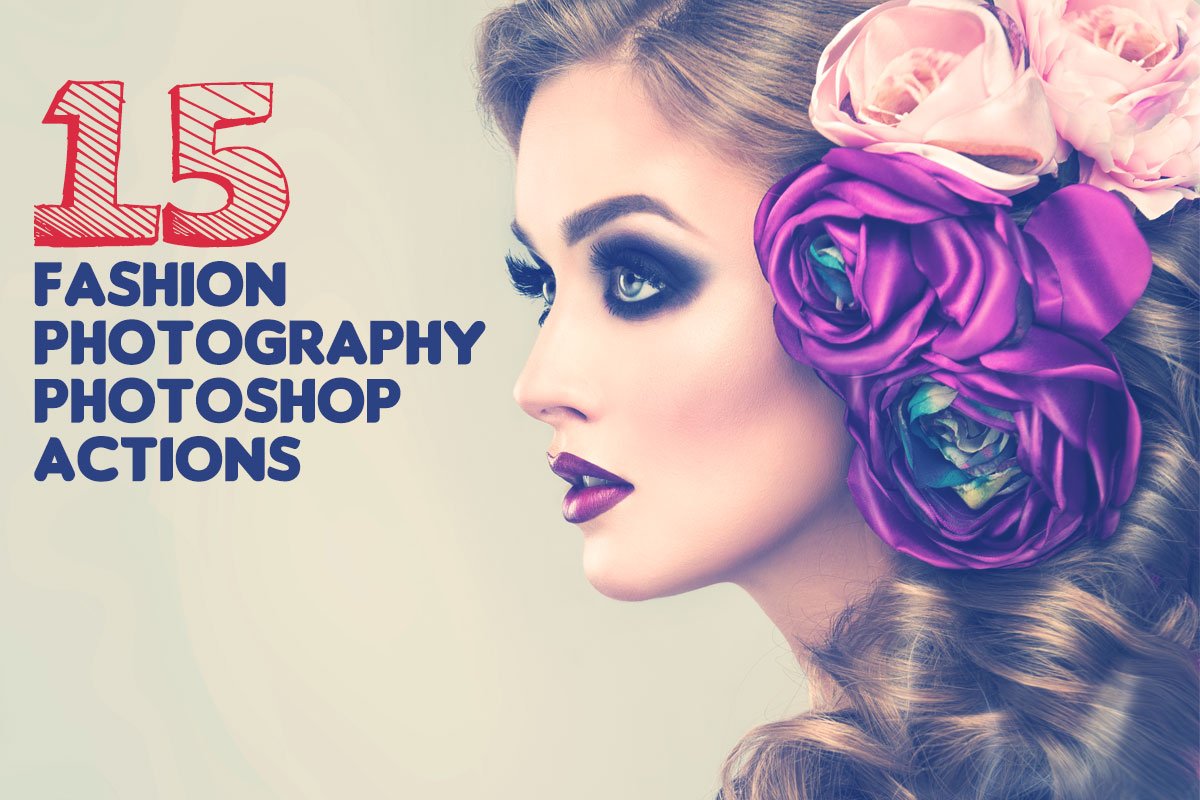 Give your fashion photography the Fashion Magazine treatment with this non-destructive set of 15 actions. Combined multiple actions in the pack for a unique, bespoke look. With this set you can add a touch of intrigue to your shots. Instantly creating a fashion, split-toned look, your photos will certainly stand out.
28. Free Double Color Exposure Action for Photoshop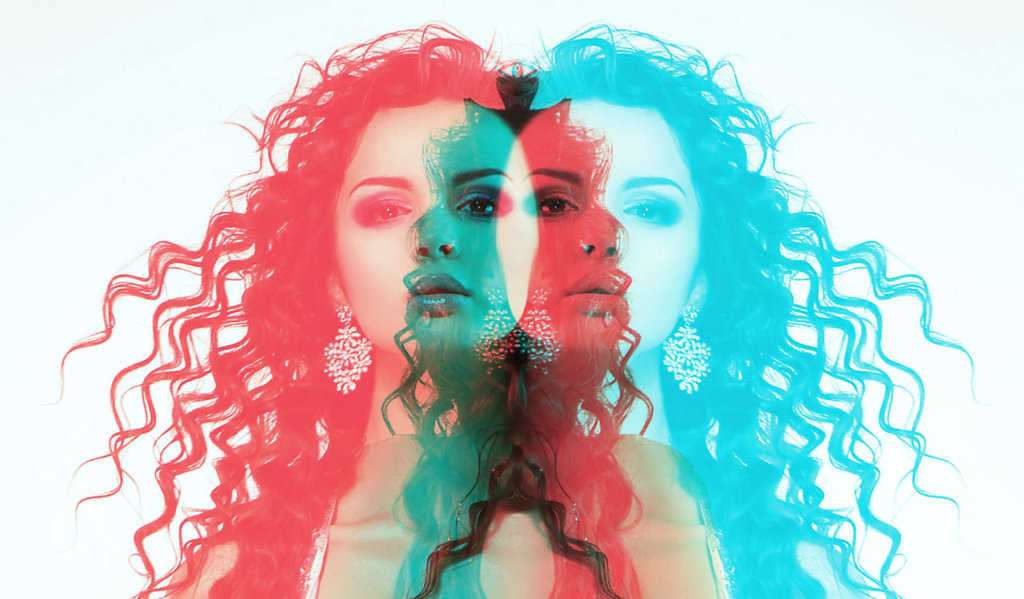 This free double color exposure action for Photoshop was done following the double color exposure tutorial. As an addition to double color exposure, the download comes with few extra effects that you can toggle on and off.
29. Free Infrared IR Photoshop Actions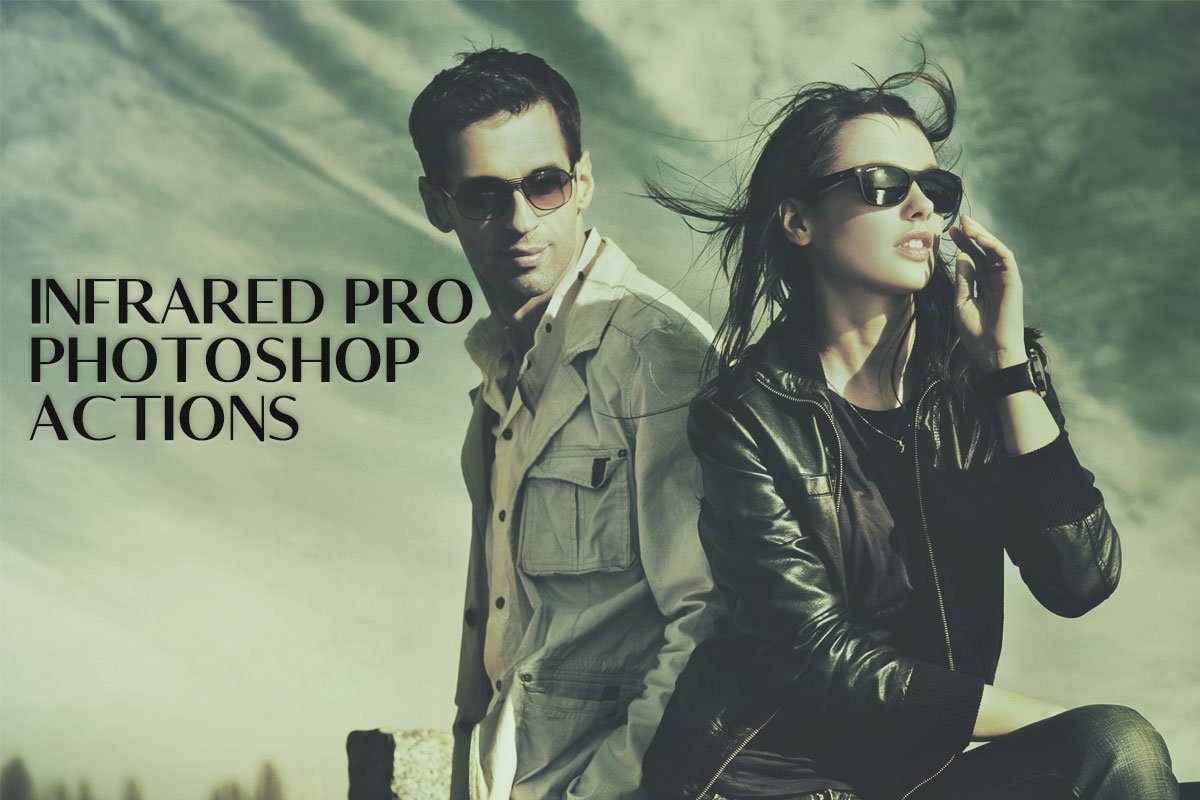 Introducing free Infrared IR Photoshop Actions are wonderful color presets that will help you in achieving infrared effect on your photography. These are perfect suits for Landscape, Wedding, fashion and other photography themes.
30. Photoshop Crimson Shimmer Action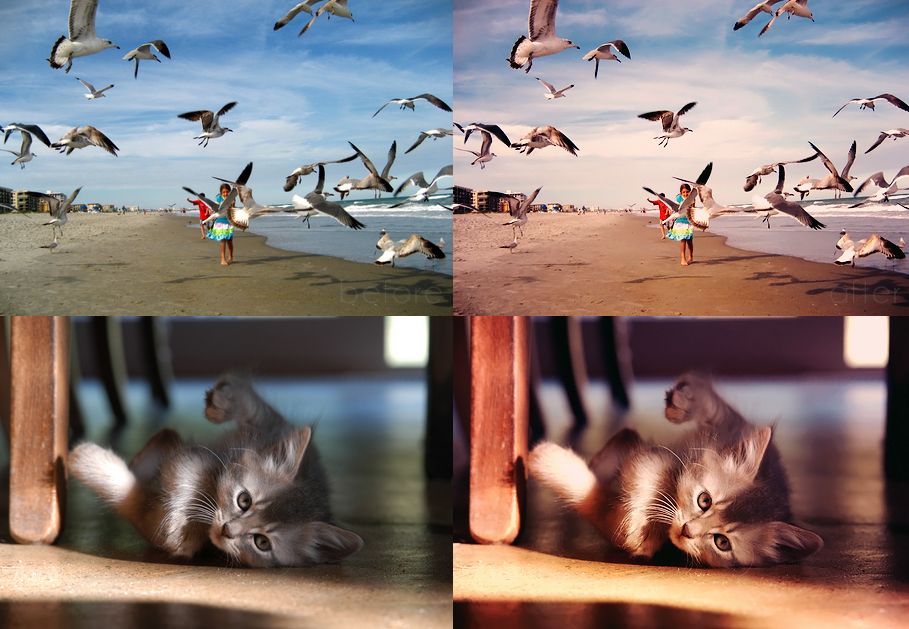 To be honest this is not a good action when you want to retain the quality of your picture. But I like the kind of coloring I've created here, just want to share it with you!