27 Free Superb Fonts for Creative Designers
All fonts listed in this collection are perfect for packaging, logo, branding, apparel, business cards, Web UI and legible and looks great as a headline or in body text. Modern and clean free fonts, handwritten script fonts, sans-serif and brush fonts for graphic designers. Have a nice time by creating your typography projects.
Note:We recommend you to read the license before you use this free fonts in your design projects.
You may also like:
---
Free Bigbone Font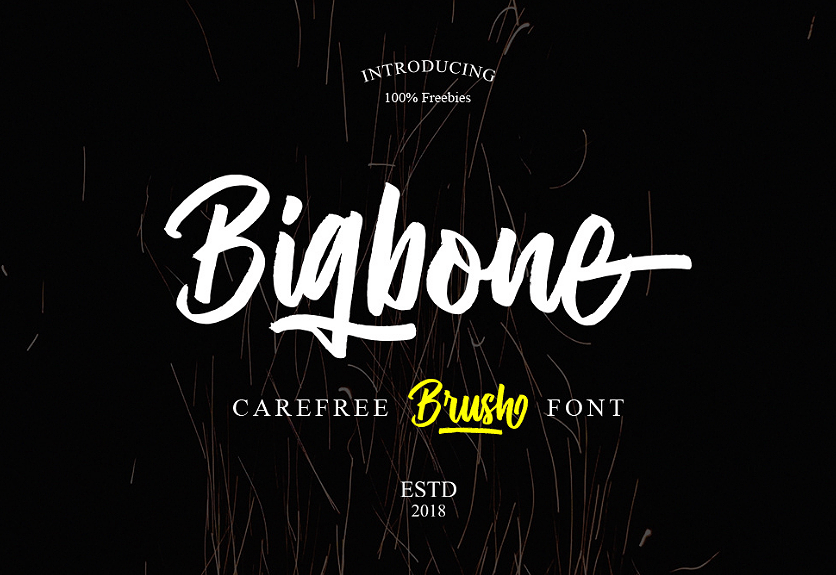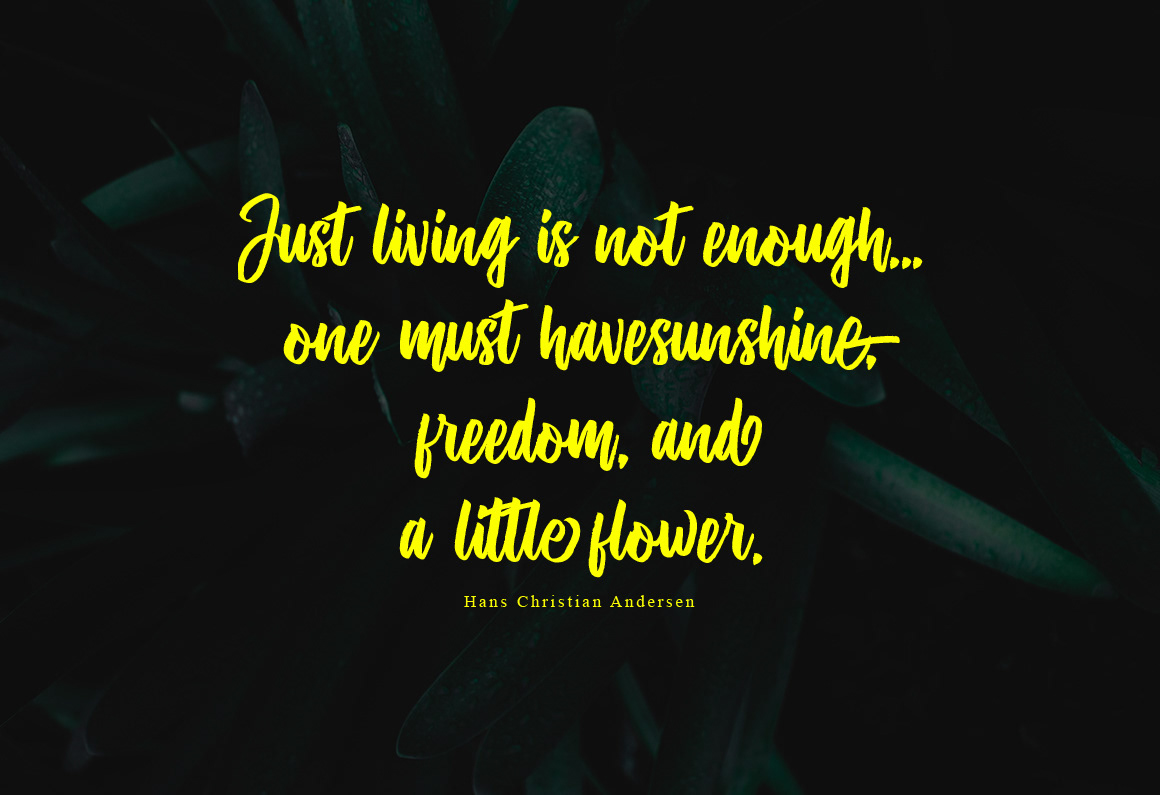 Download Source
Geometrica – Free Font (Personal Use Only)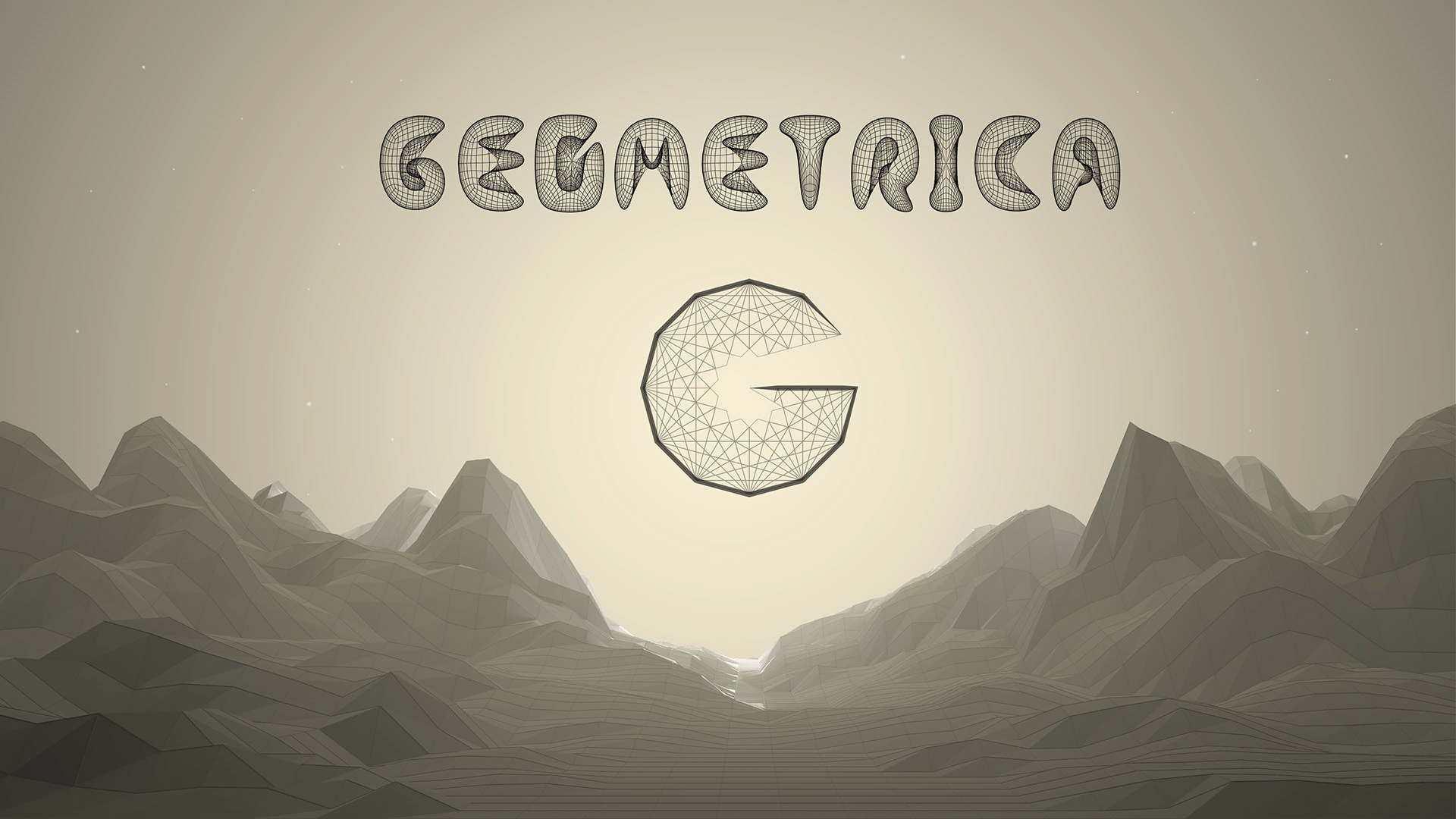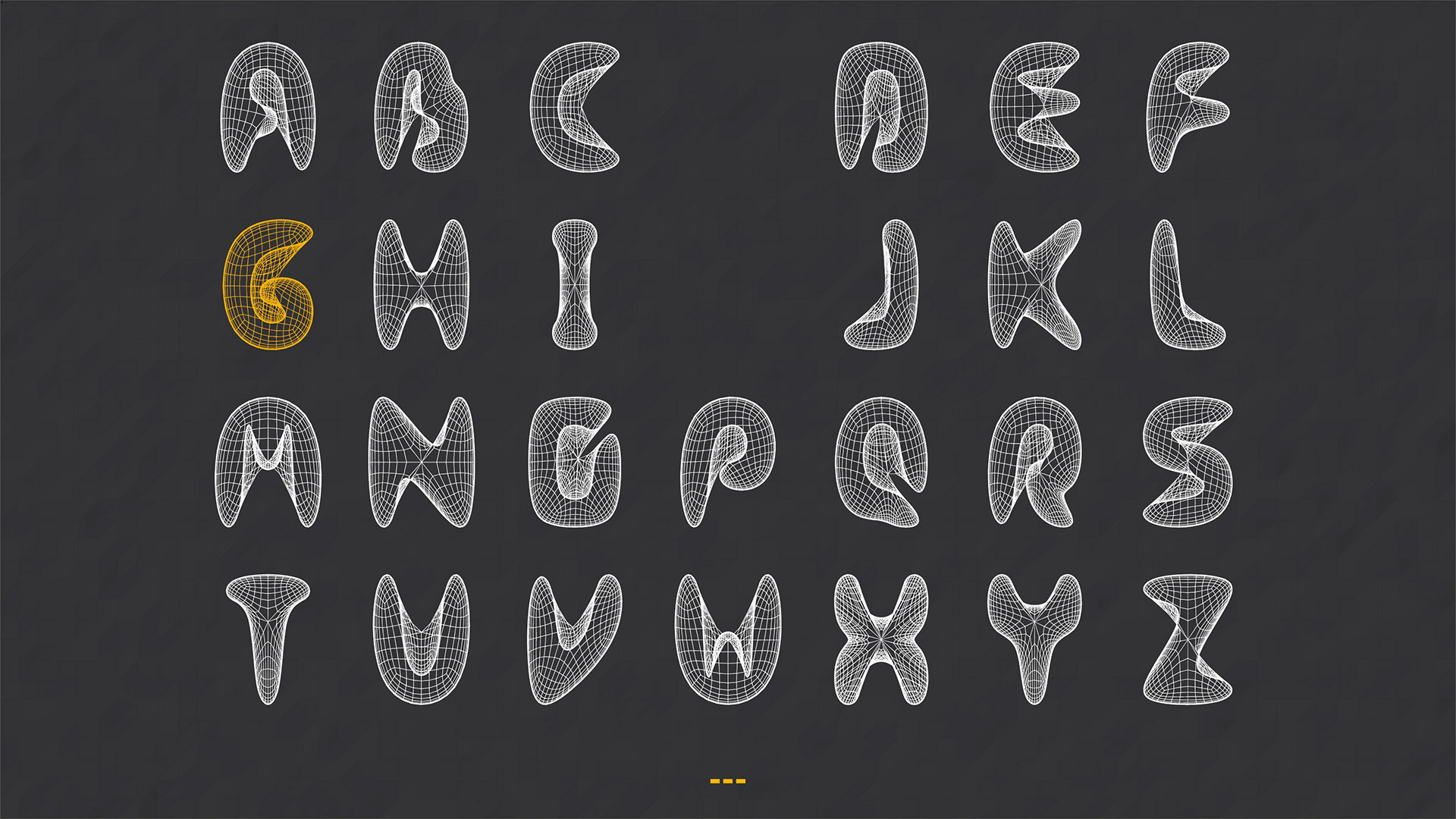 Download Source
Medel Font Free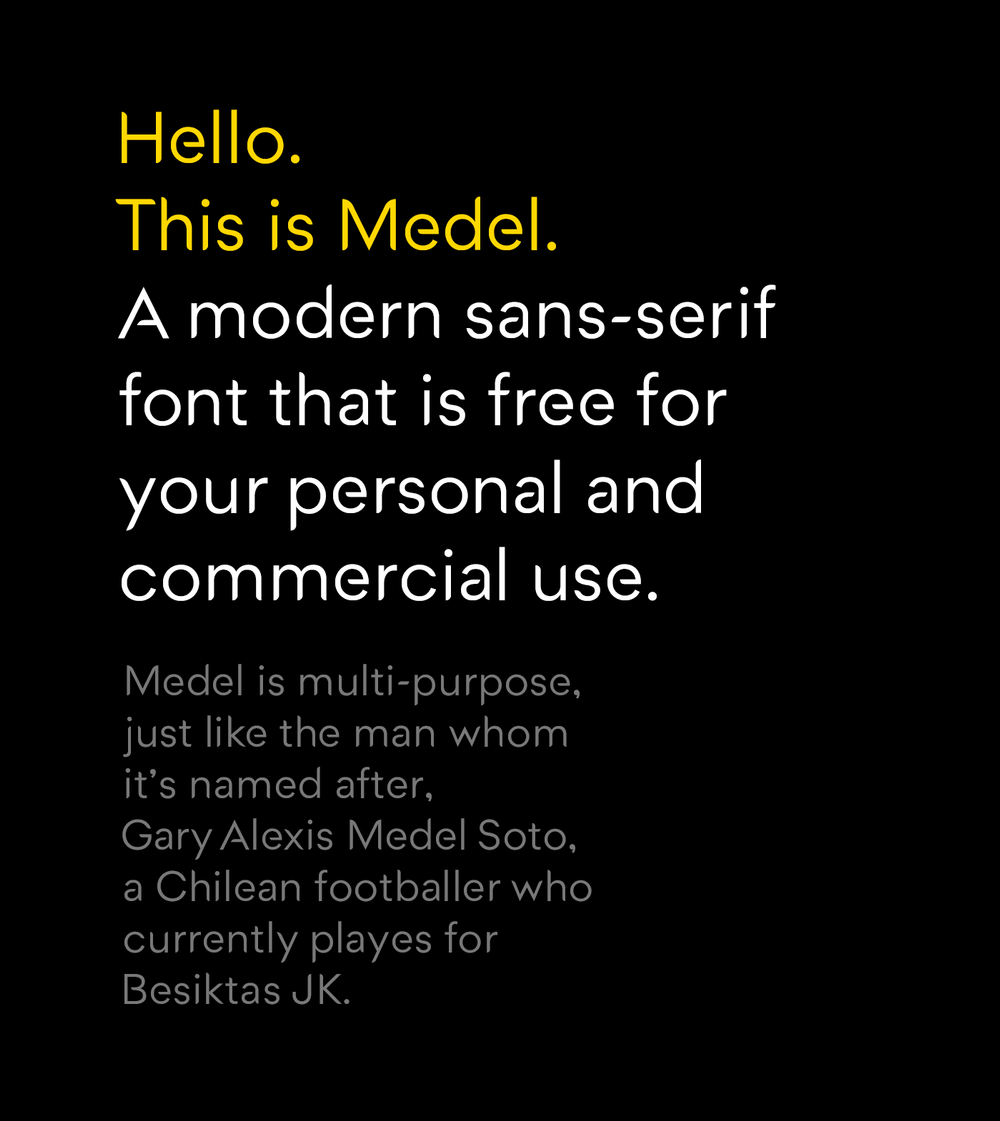 Download Source
ATALANTA – Free Typeface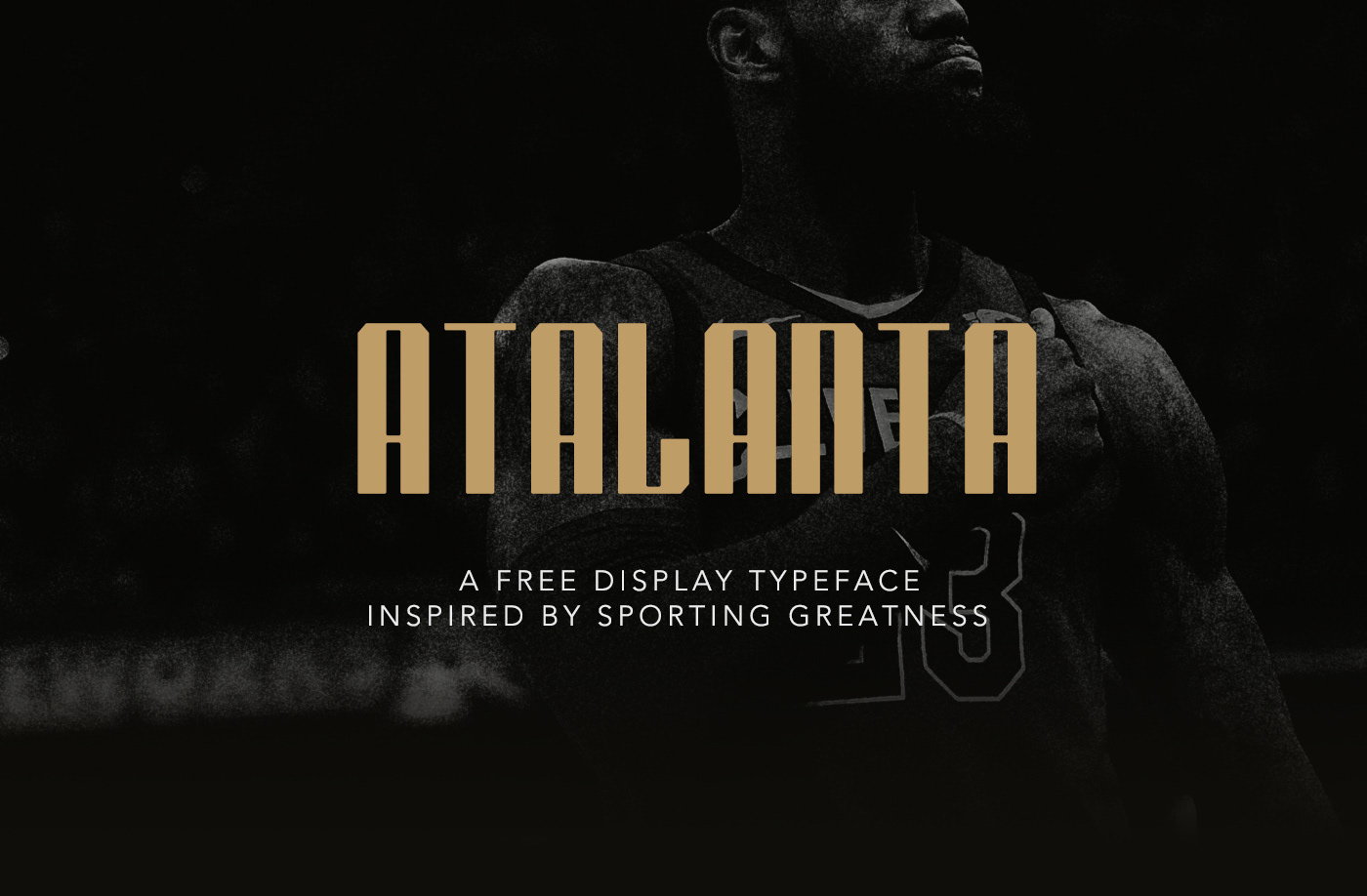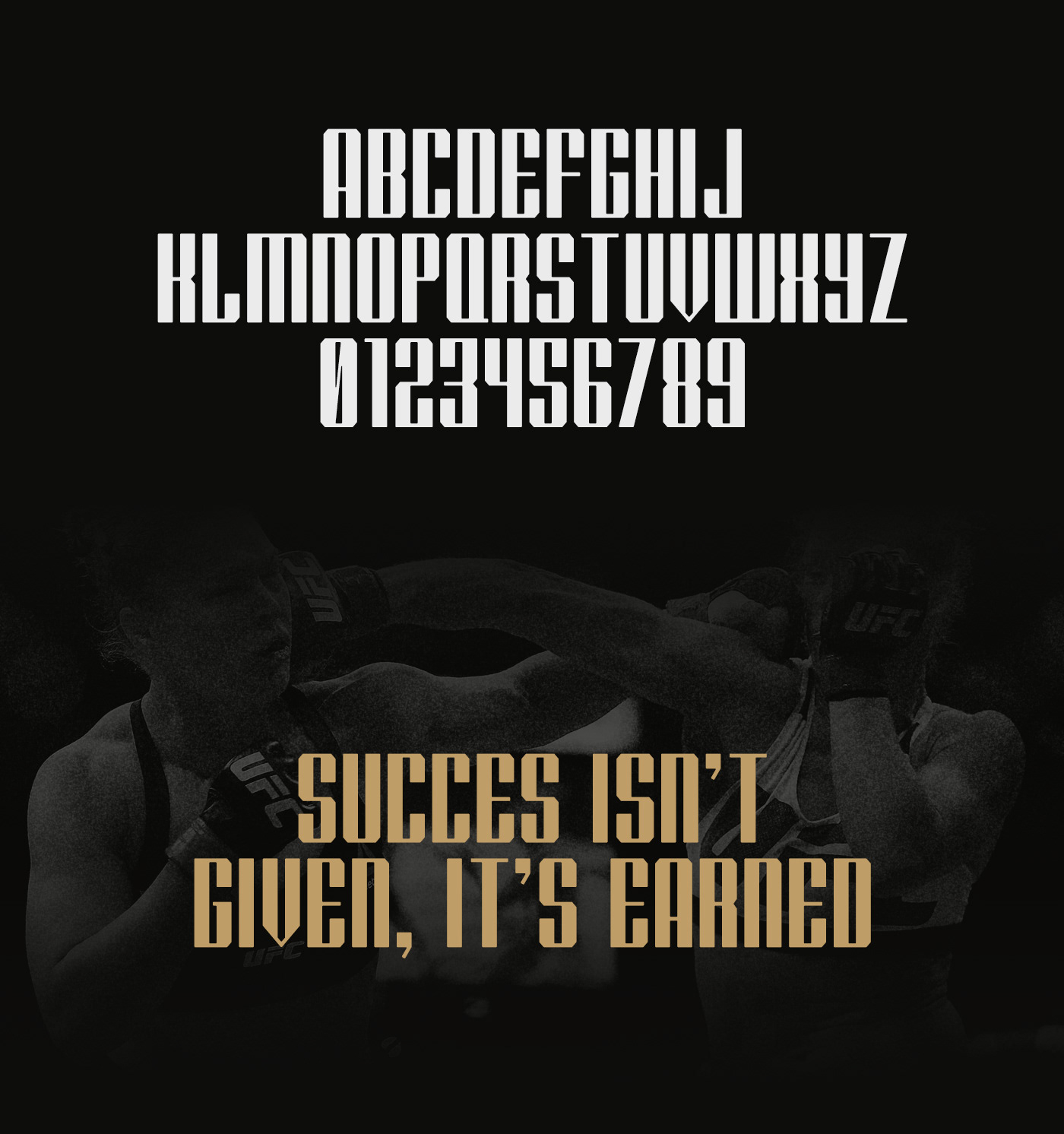 Download Source
Hoodson Script (Personal Use Only)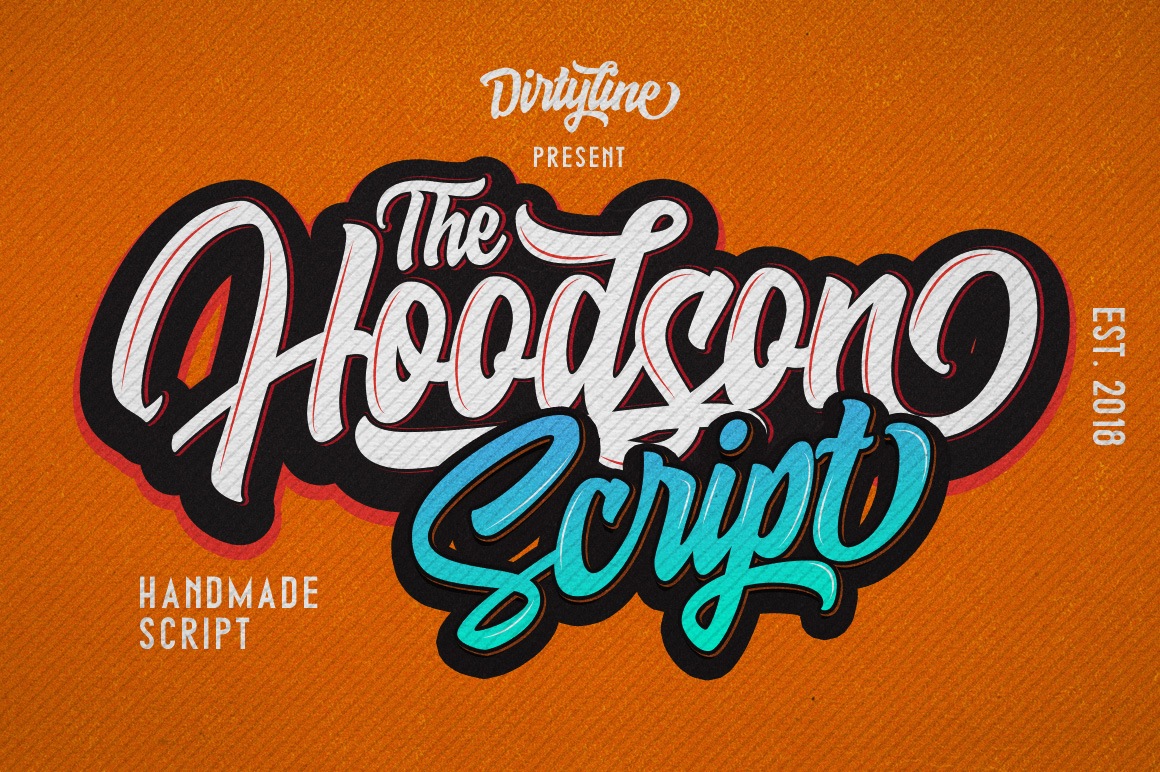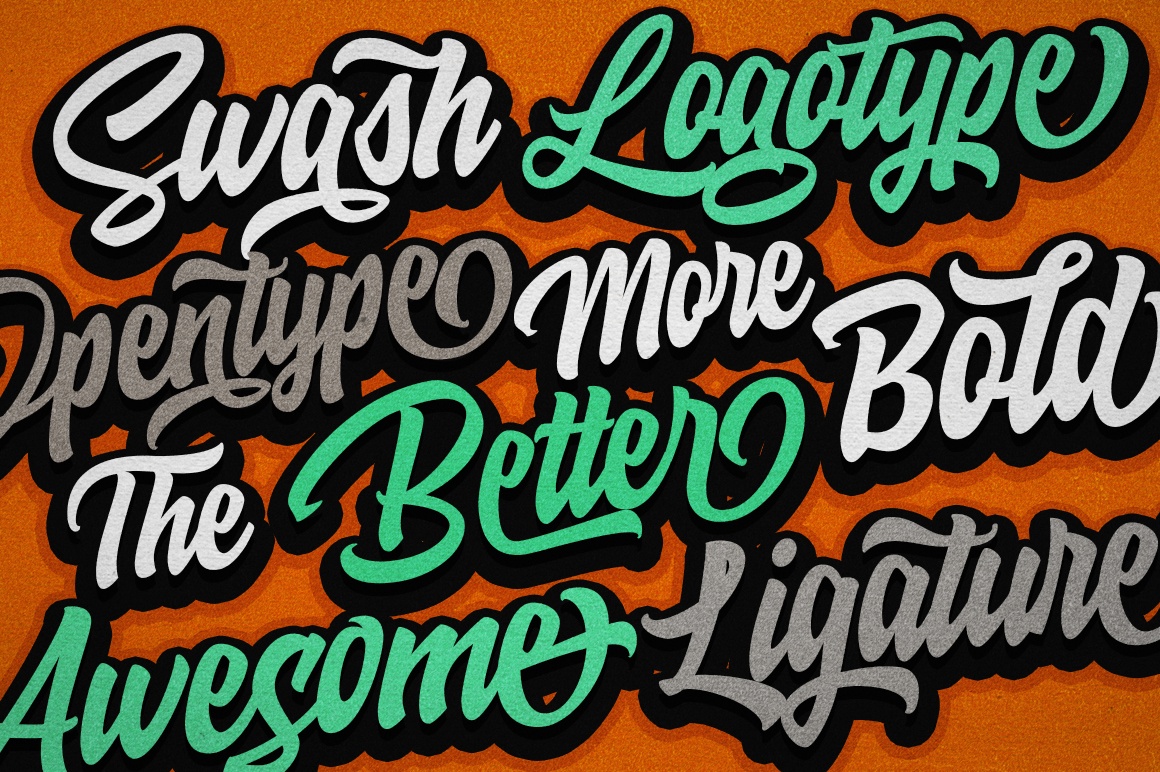 Download Source
Espoir Font Family (Personal Use Only)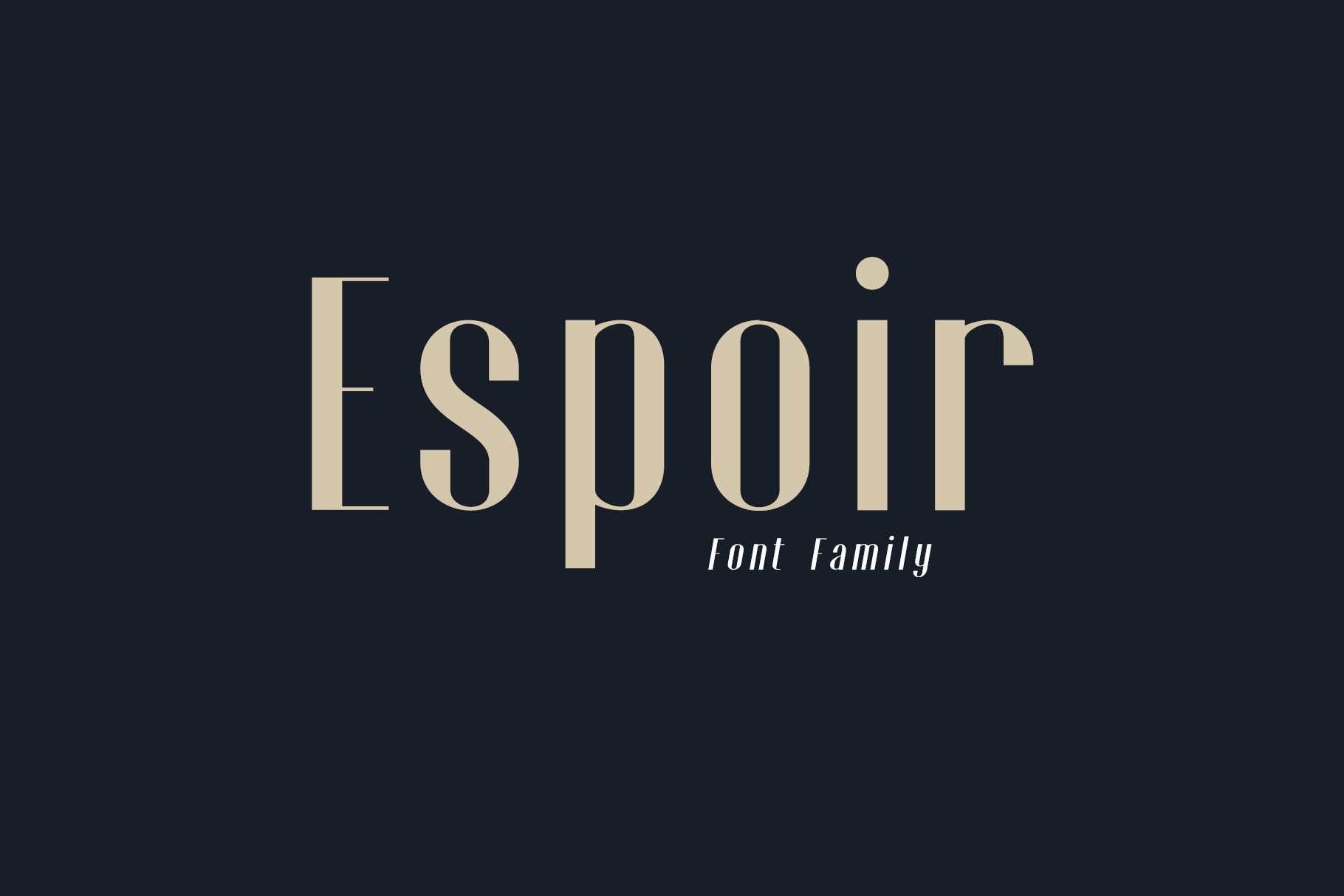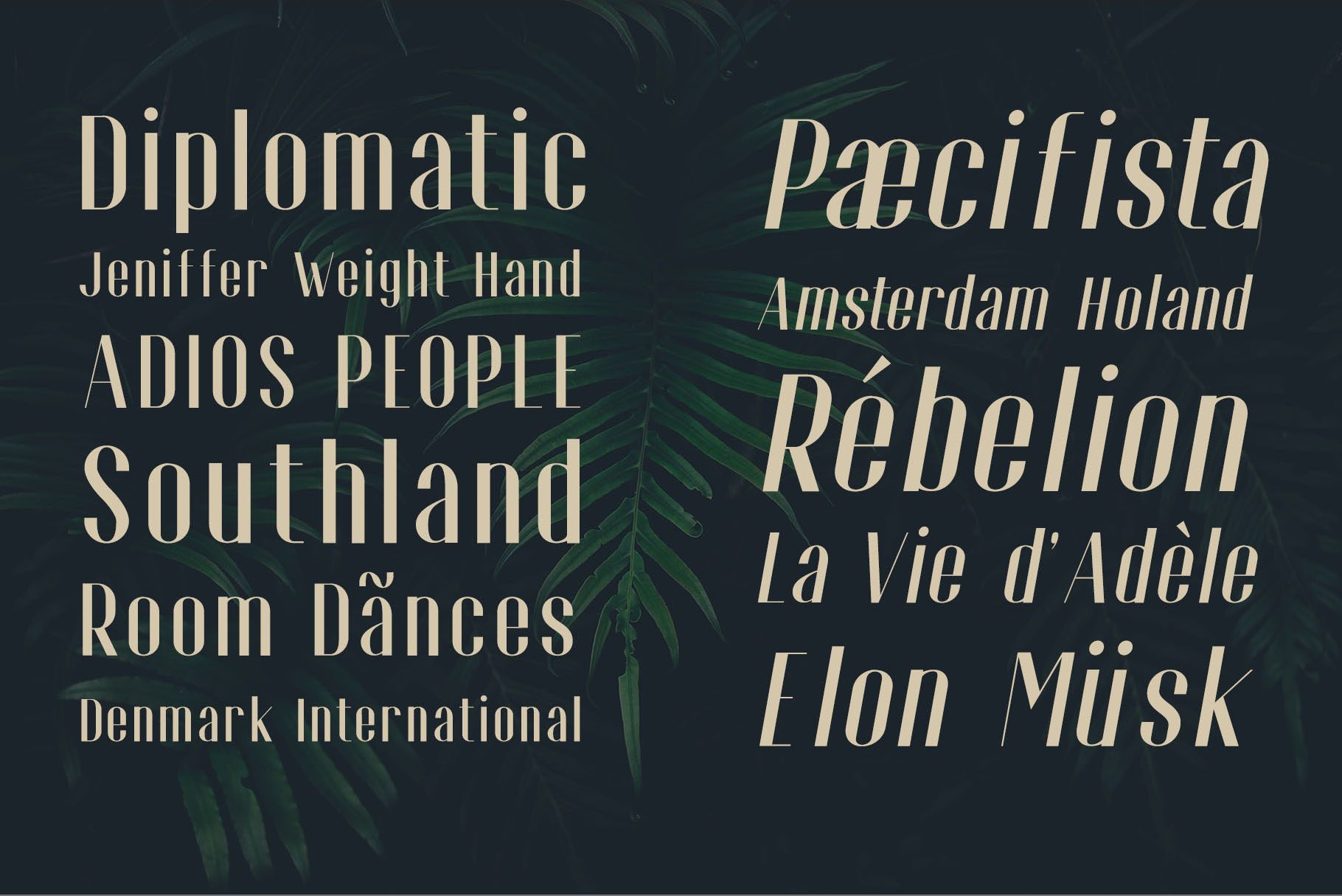 Download Source
Tahu Free Script Font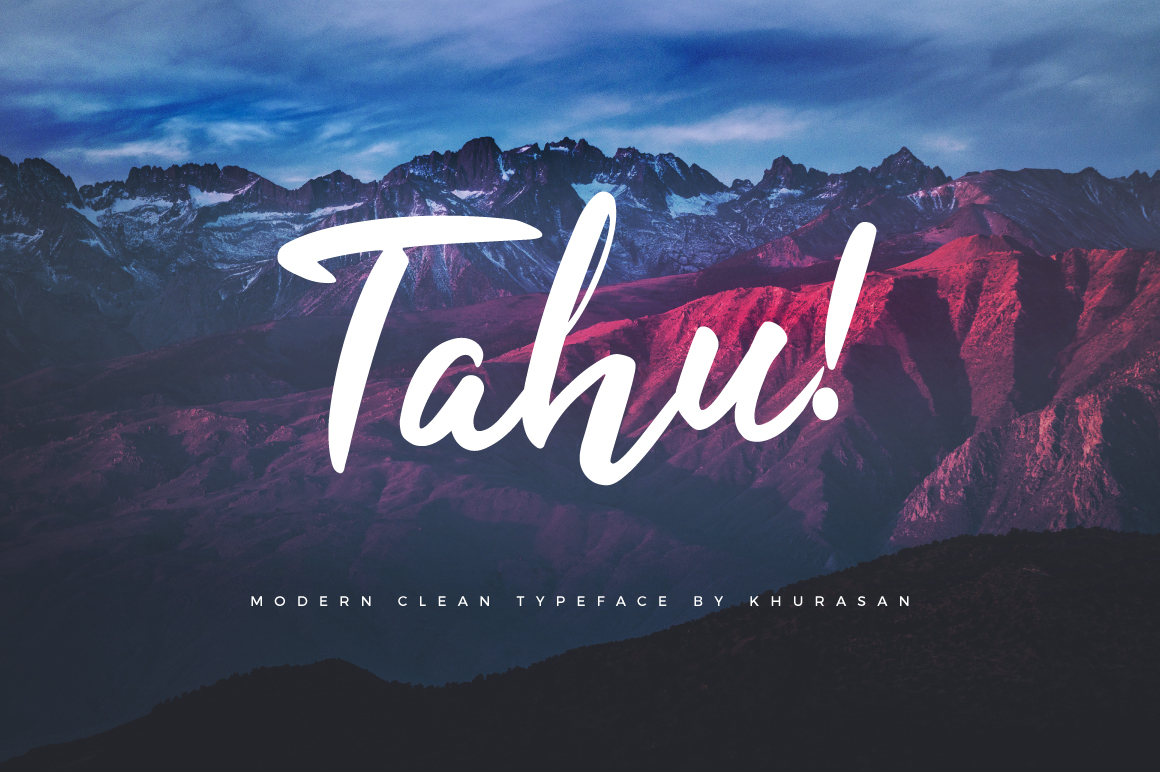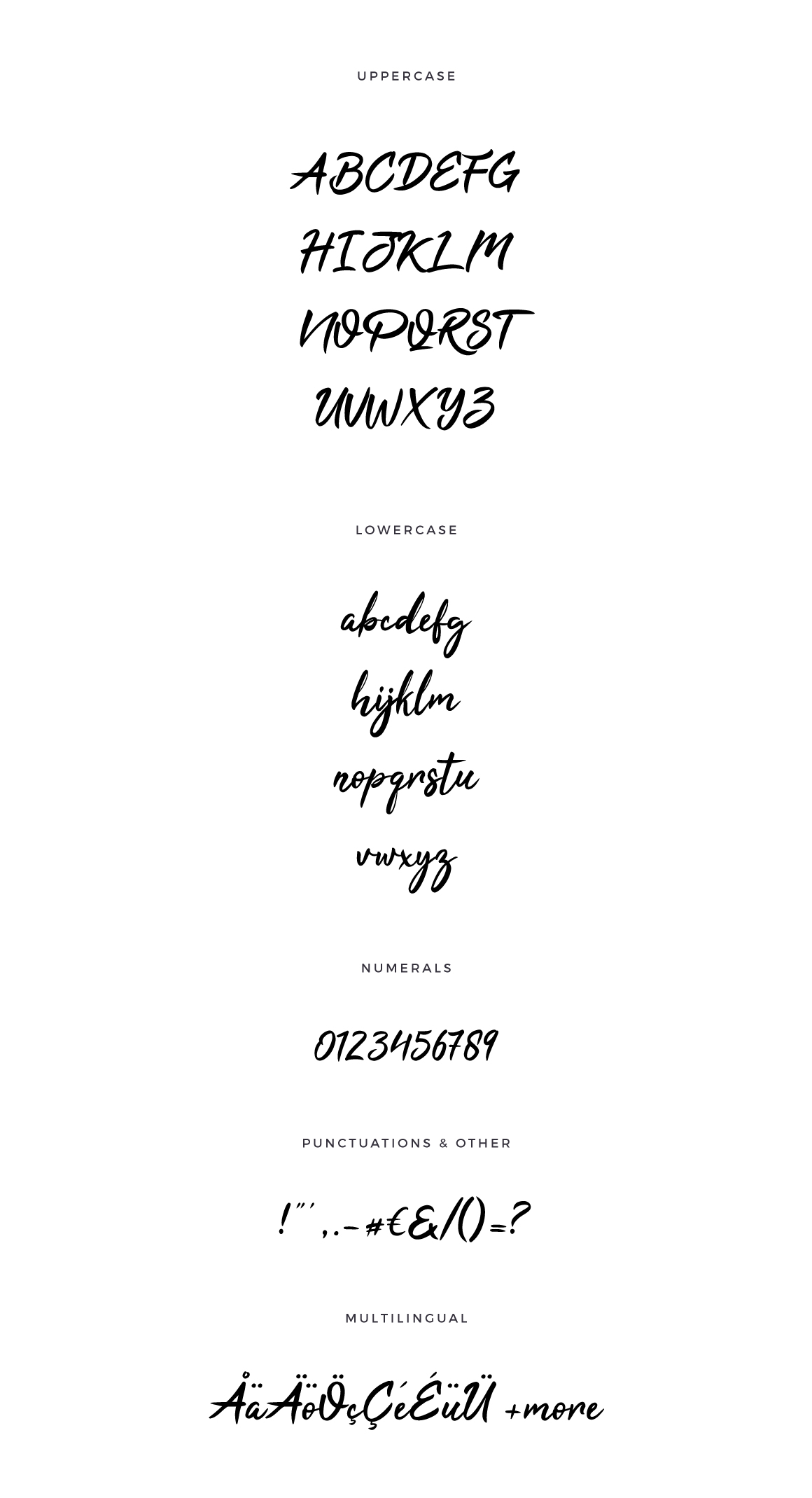 Download Source
Quiapo Free Brush Typeface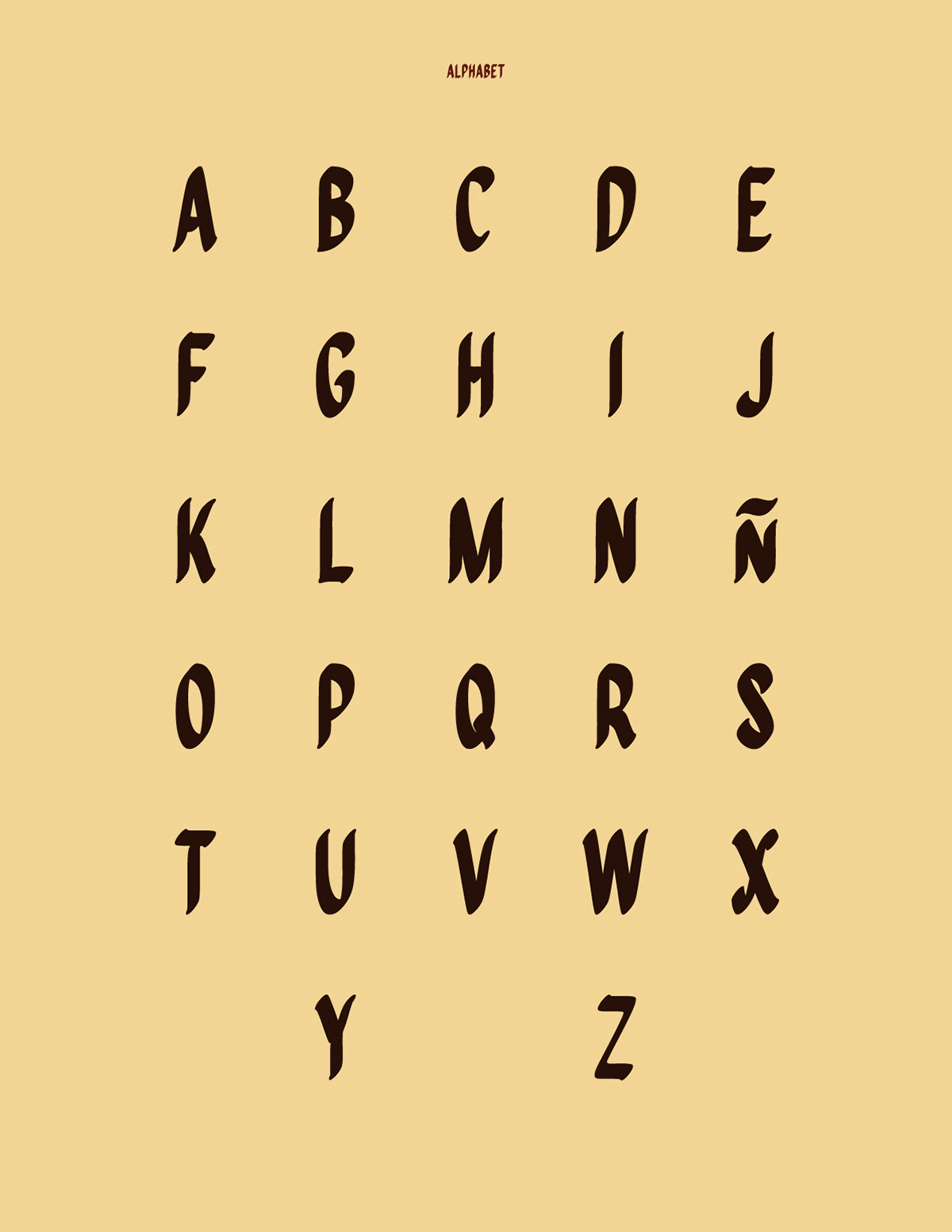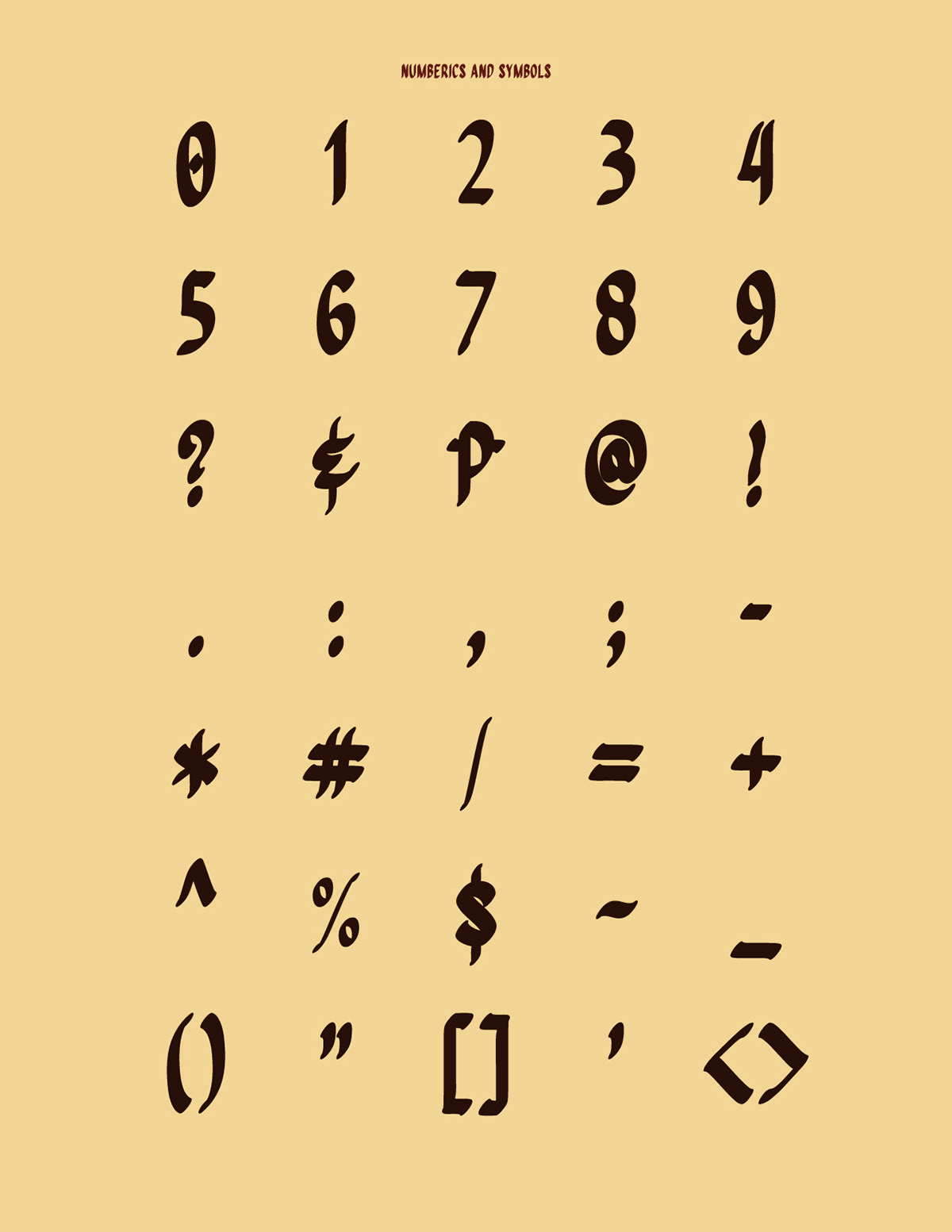 Download Source
JUMPIE – Typography Free Font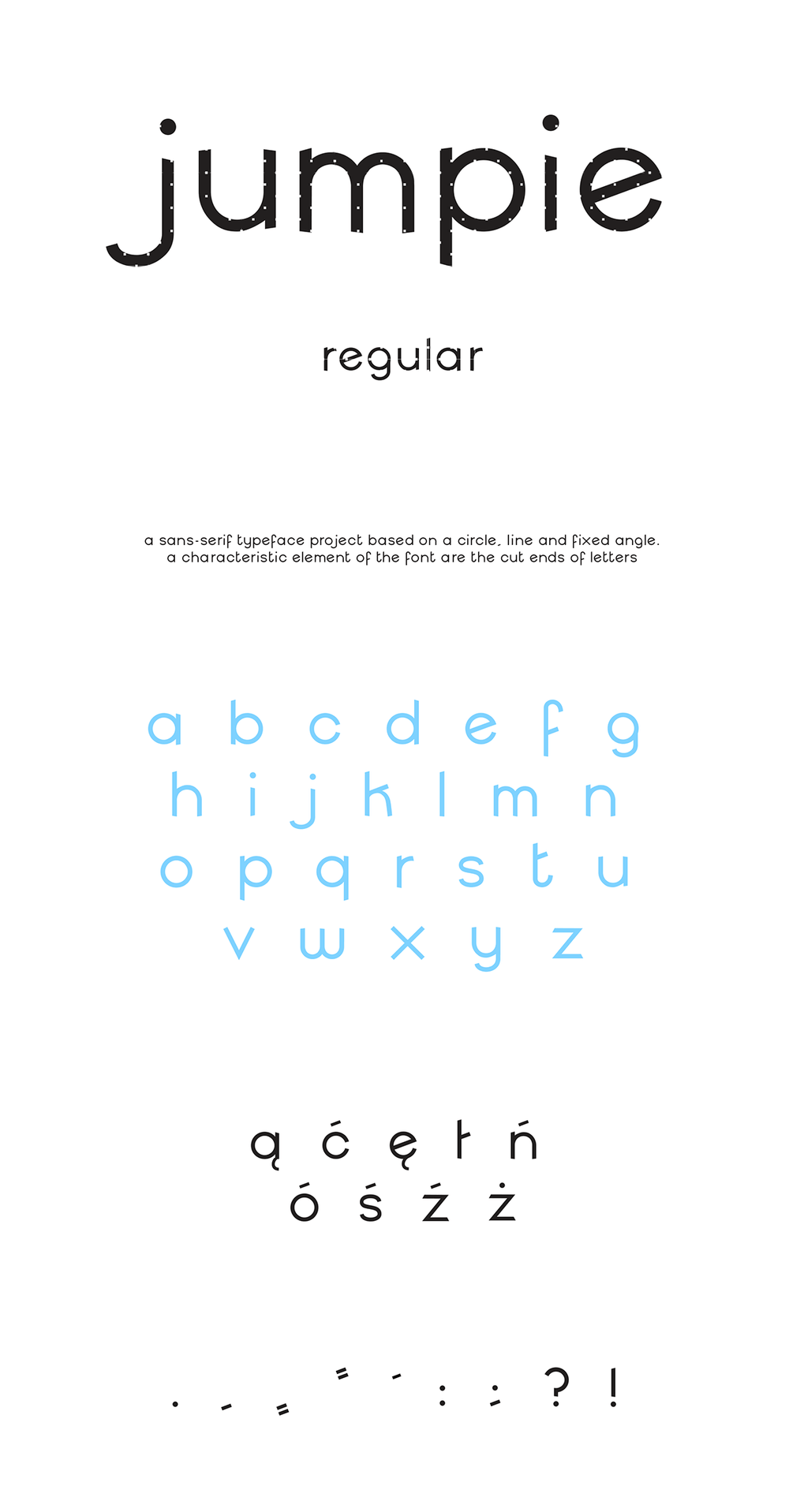 Download Source
Malina – Hand Script Font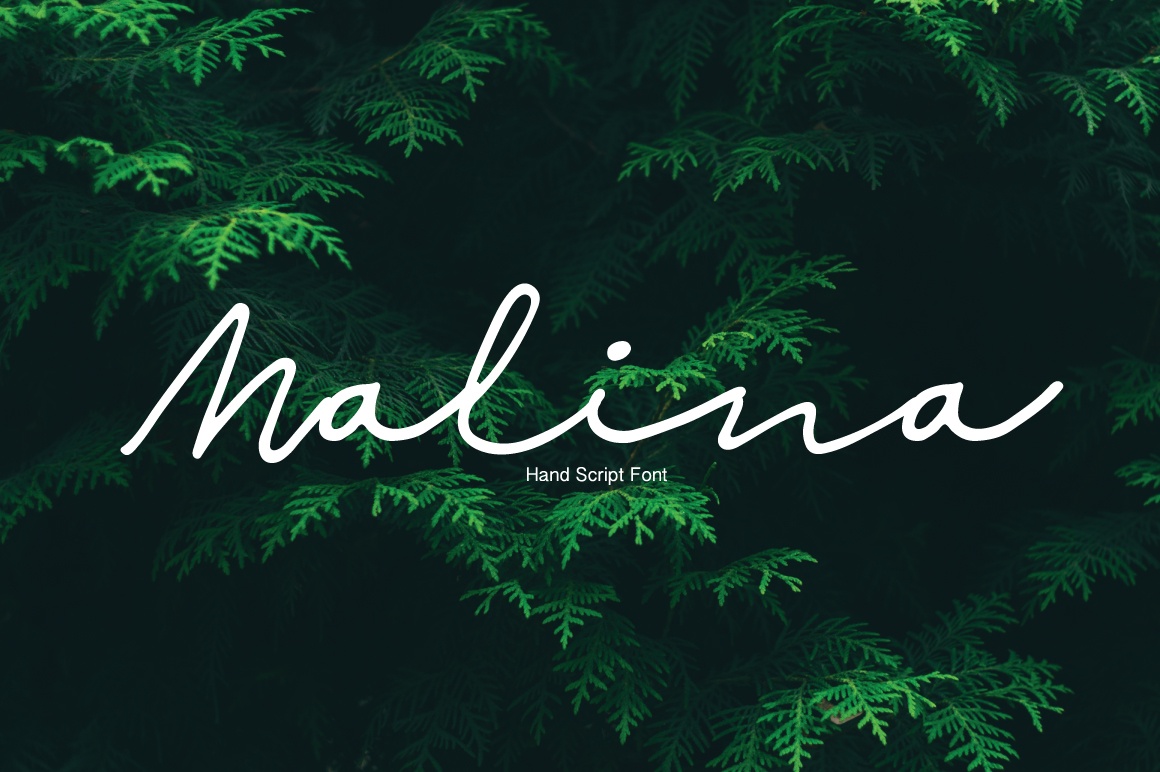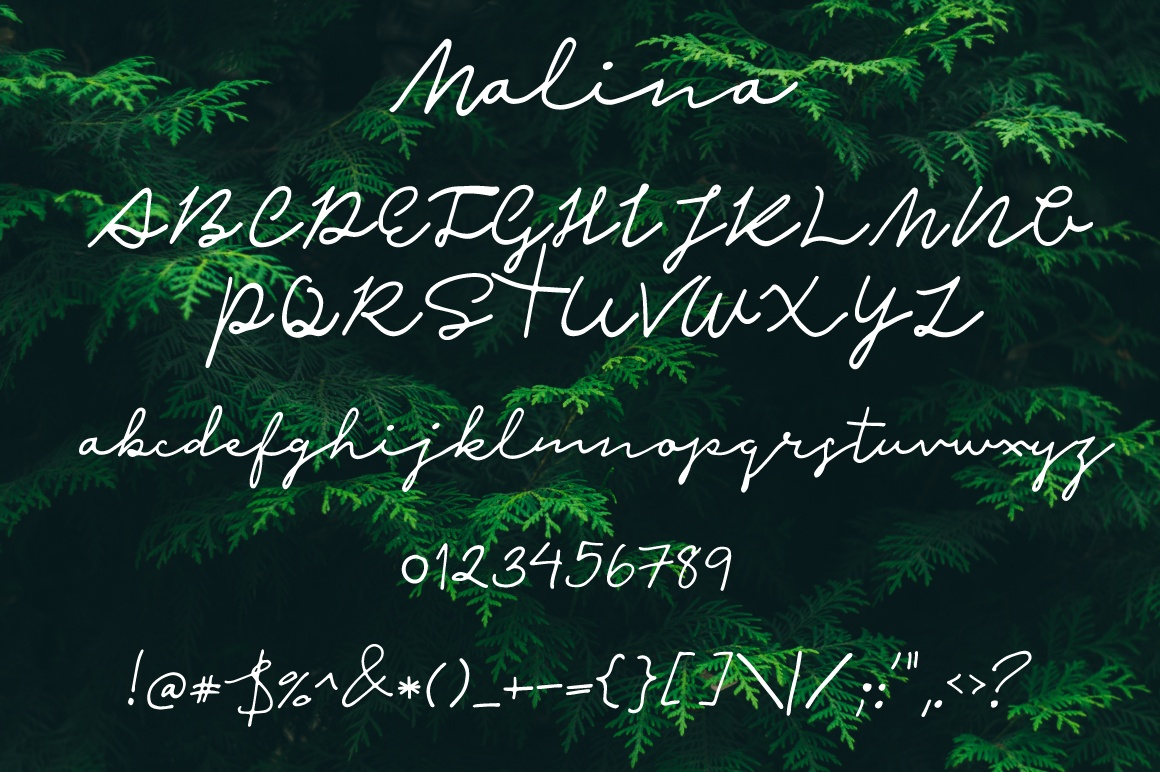 Download Source
Esteh Script Free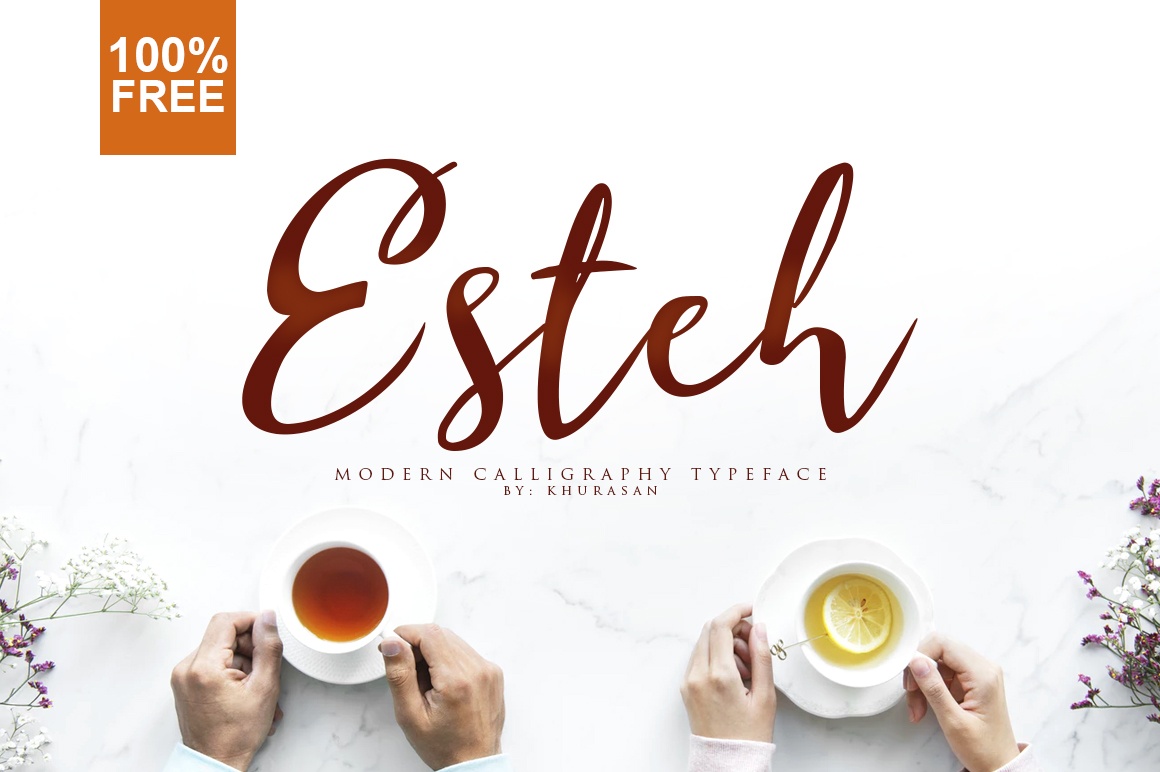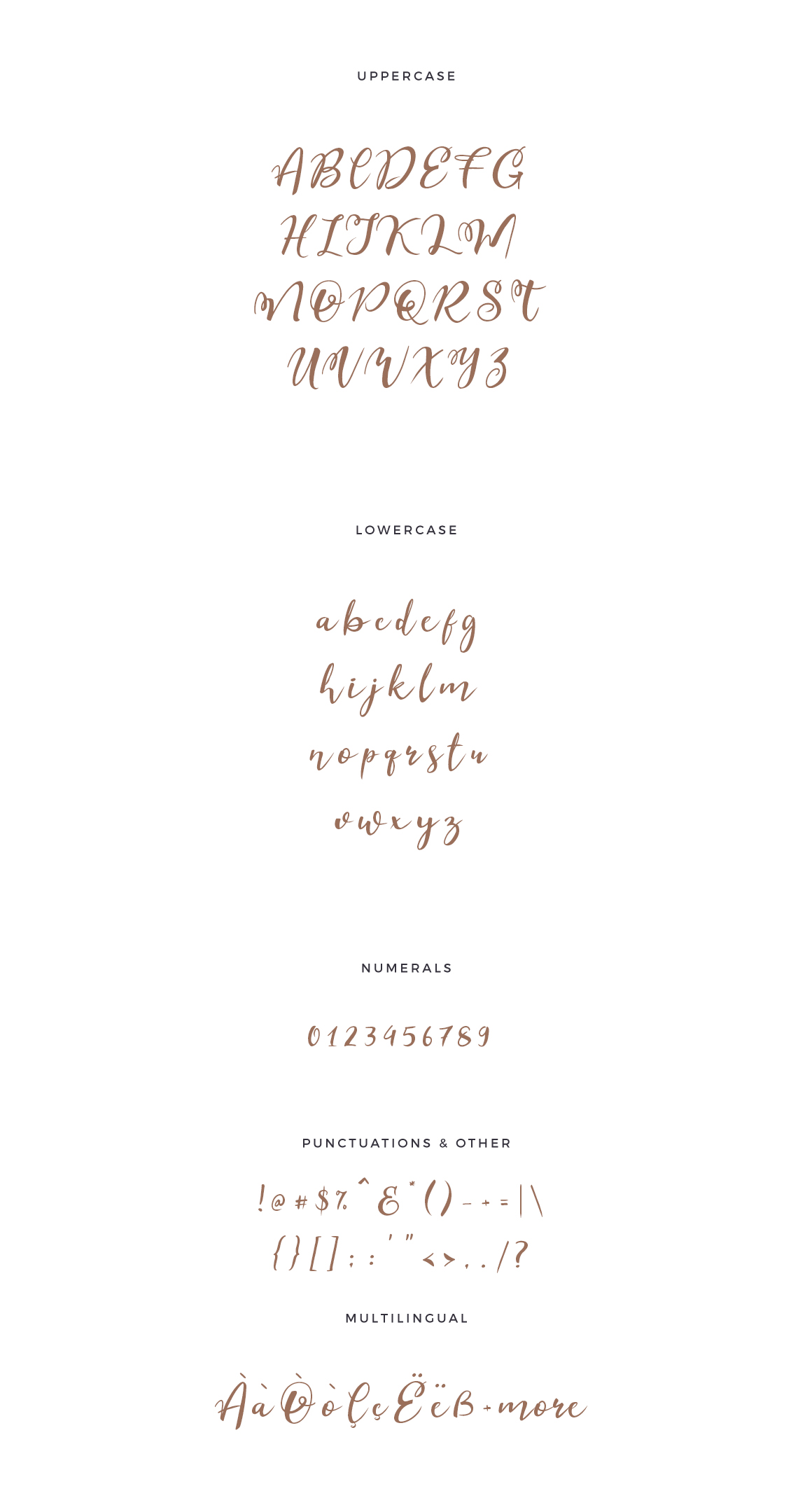 Download Source
Long Johnson – Free Font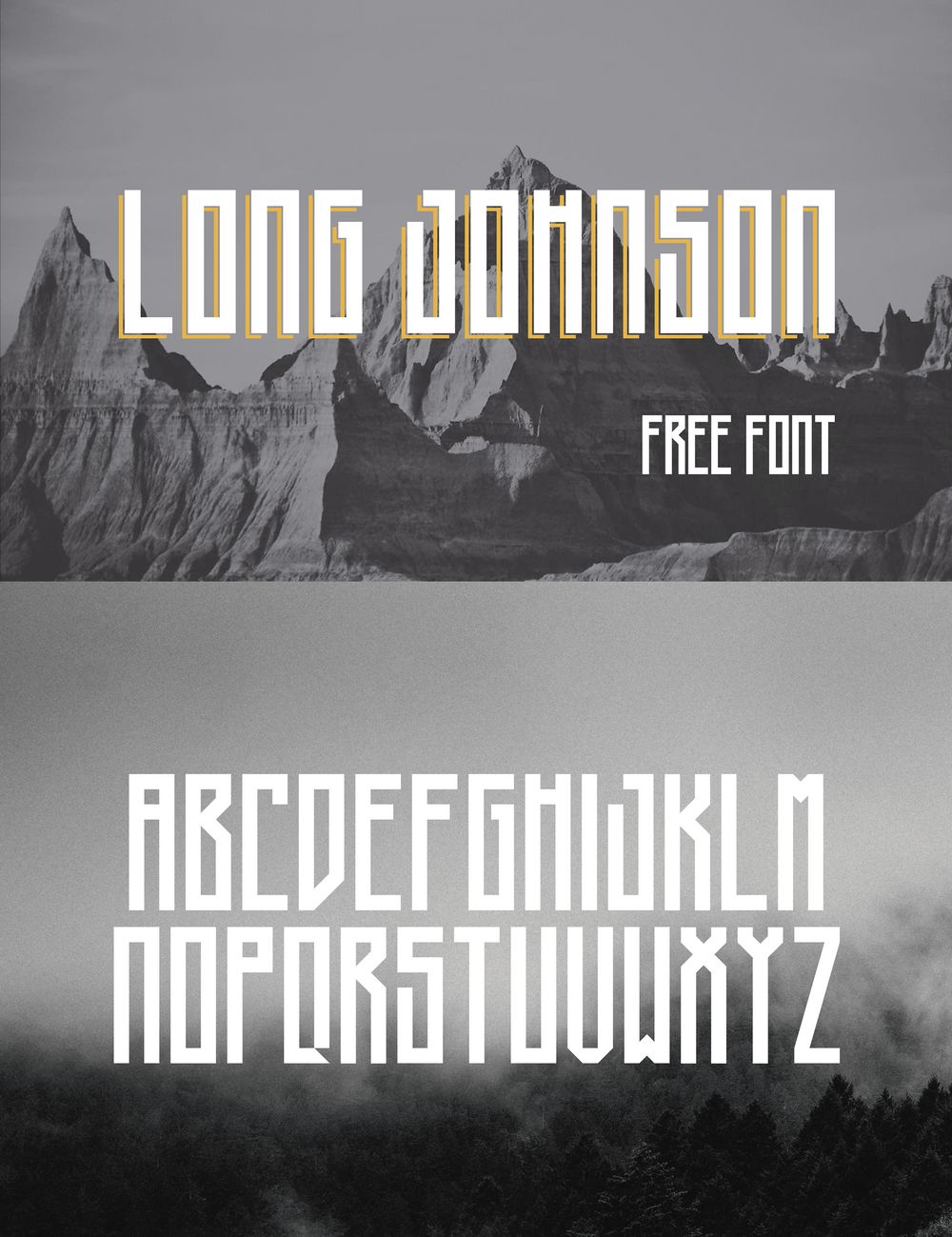 Download Source
The Bravery – Free Display Font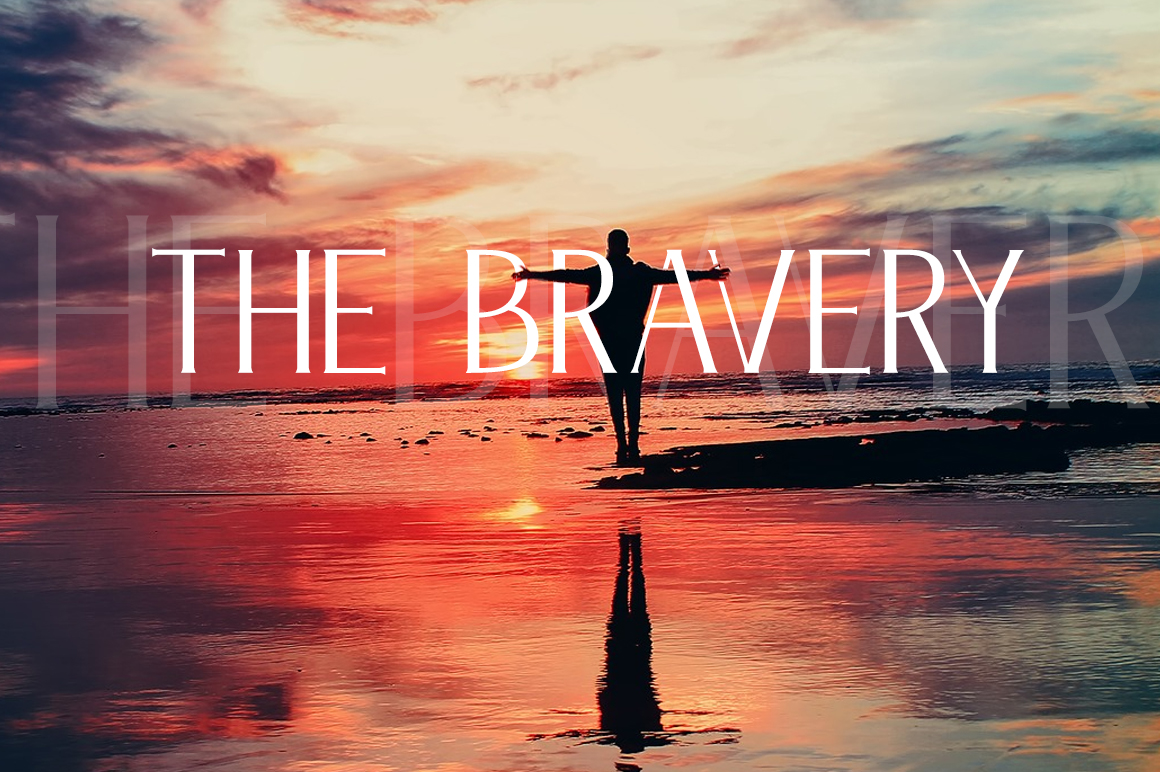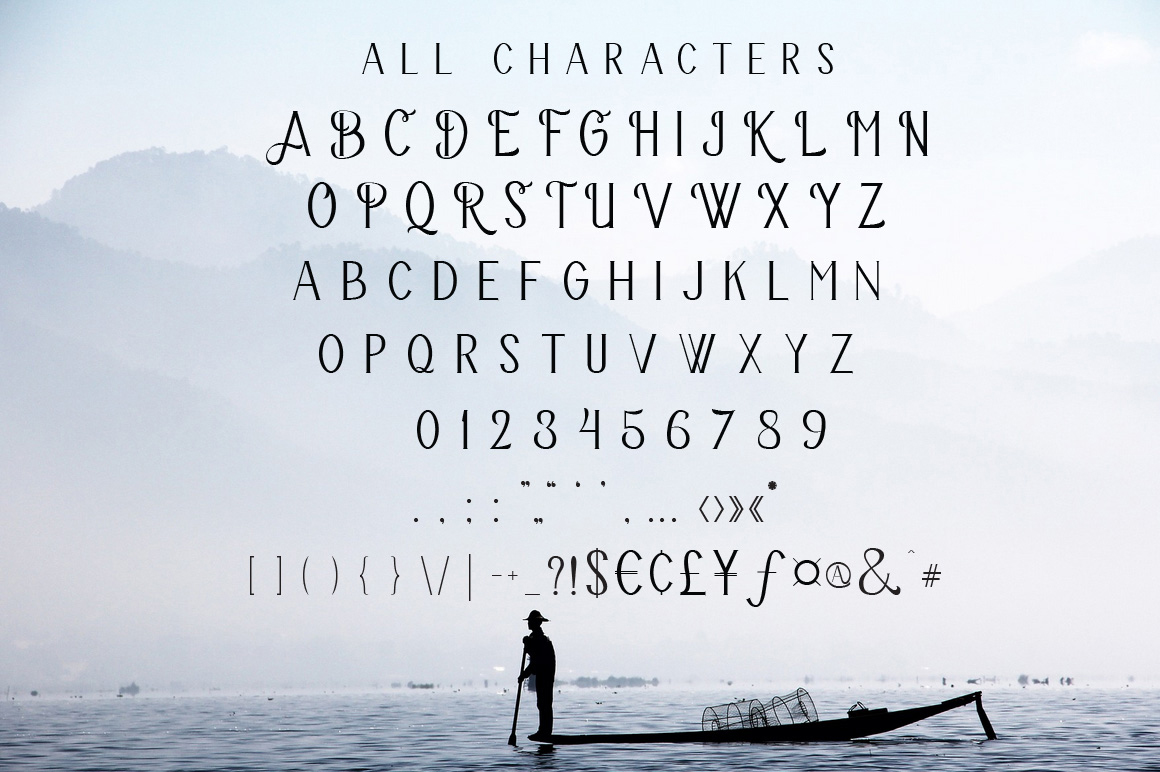 Download Source
Prefectura Free Font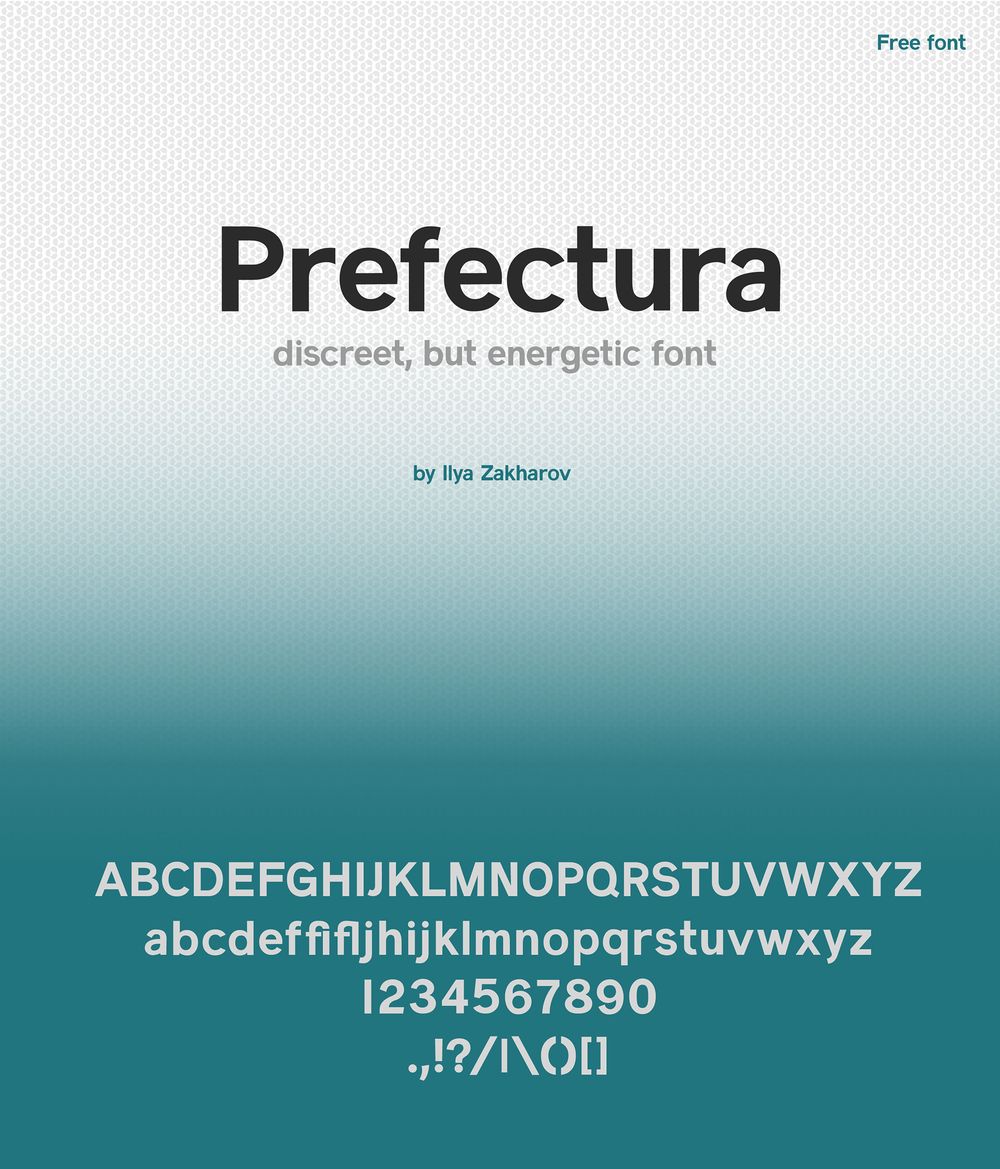 Download Source
Eisley Claise – Handwriting Font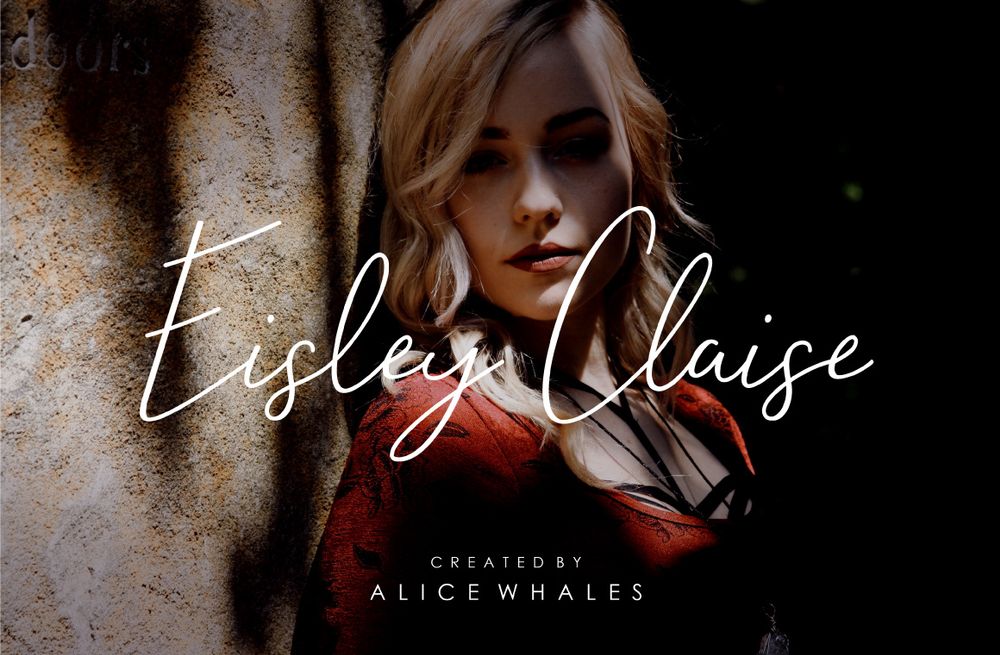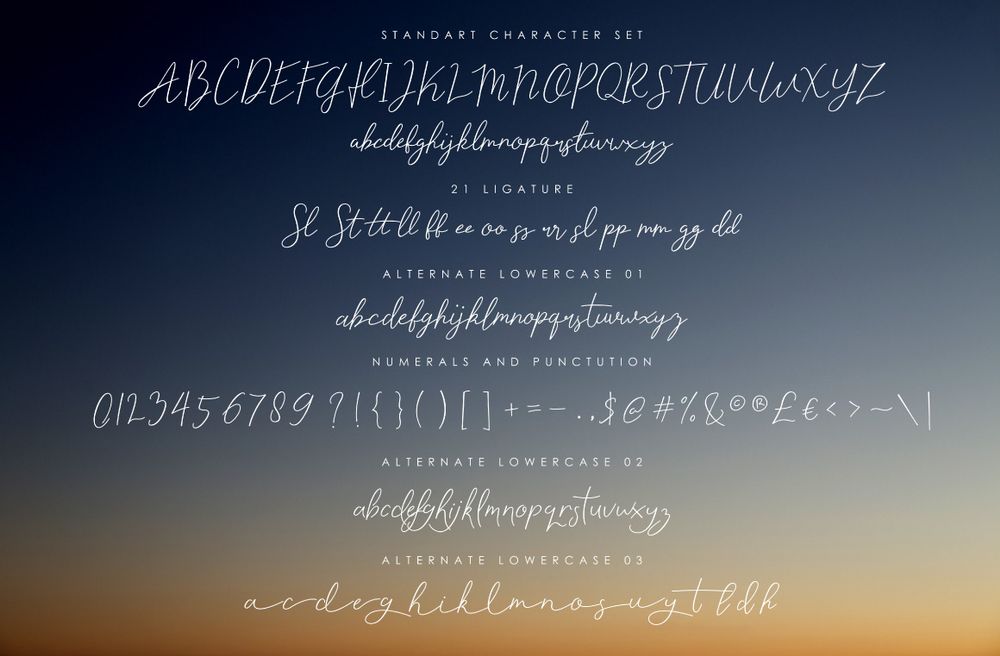 Download Source
Bolden Free Font
Download Source
Spectacle – Typeface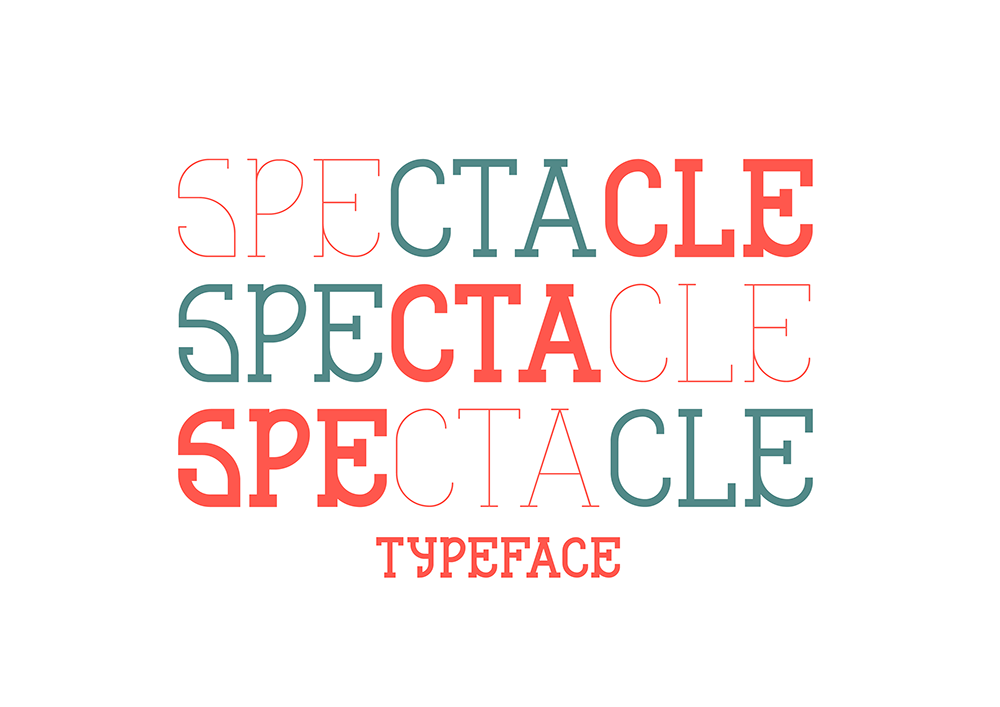 Download Source
Serico Font
Download Source
Walter – Sans Serif Free Font
Download Source
Qavo | Free Font (Personal Use Only)
Download Source
Luxlineae – Free Font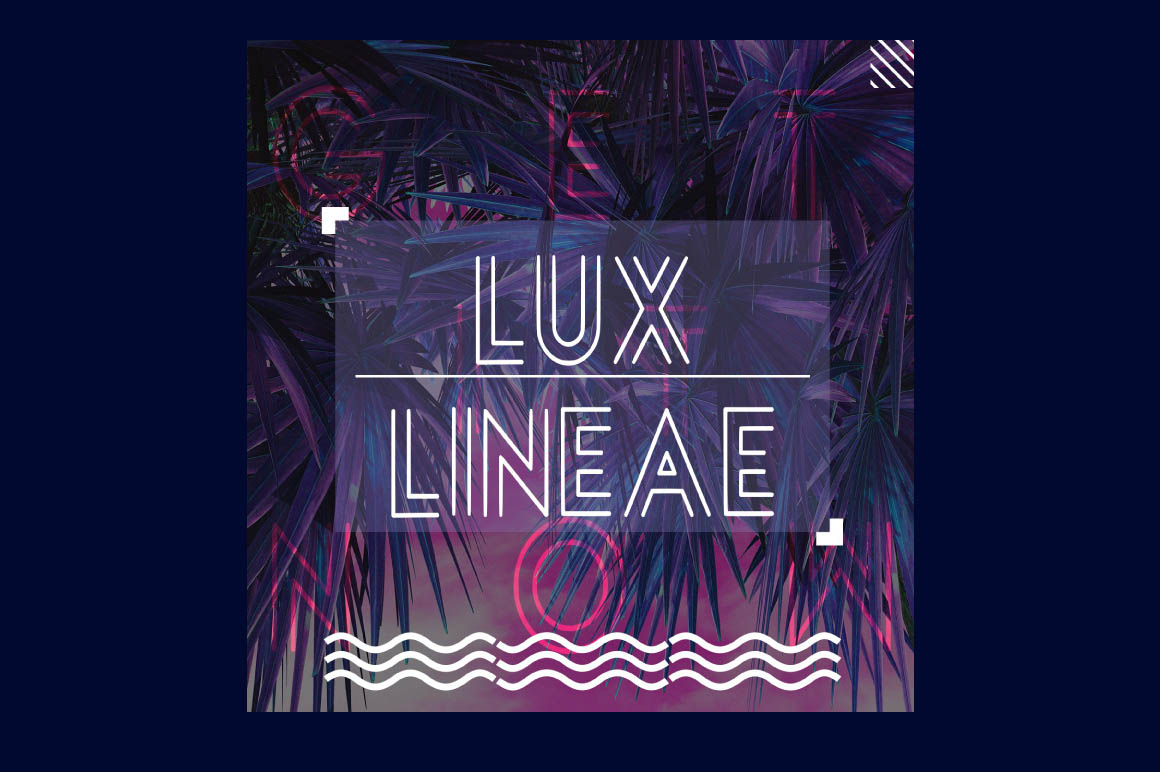 Download Source
Rhesmanisa Bold – Free Font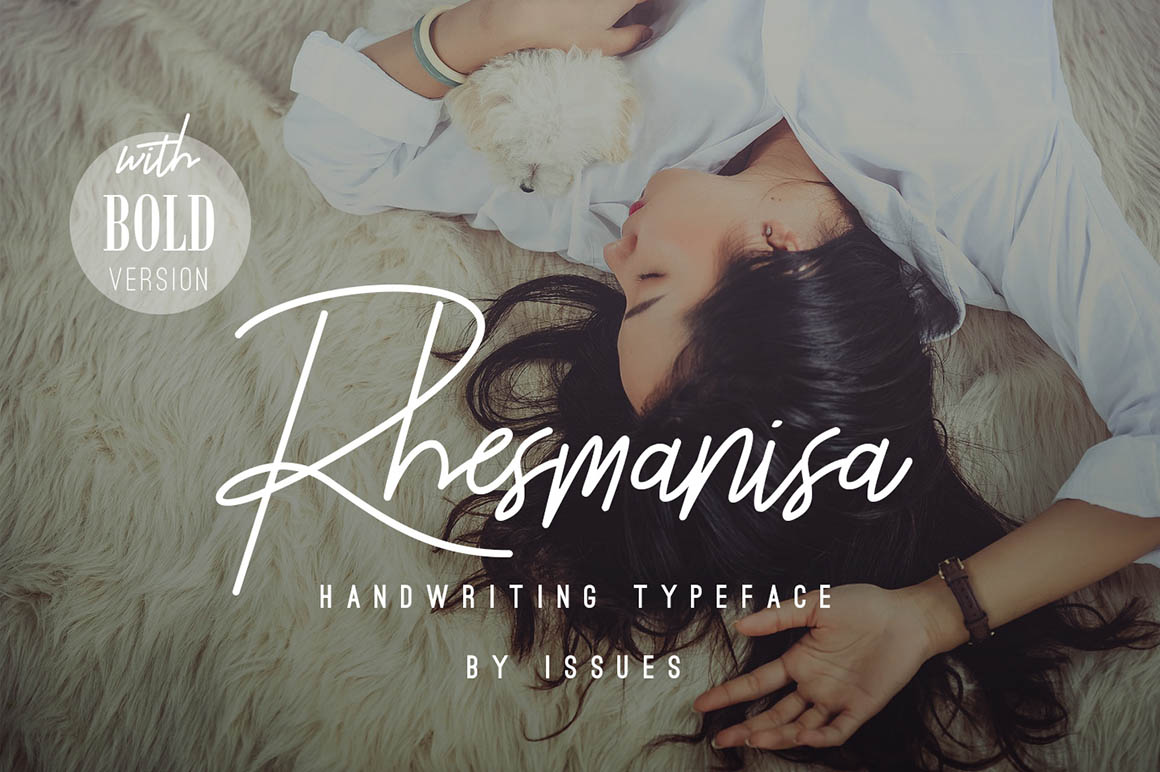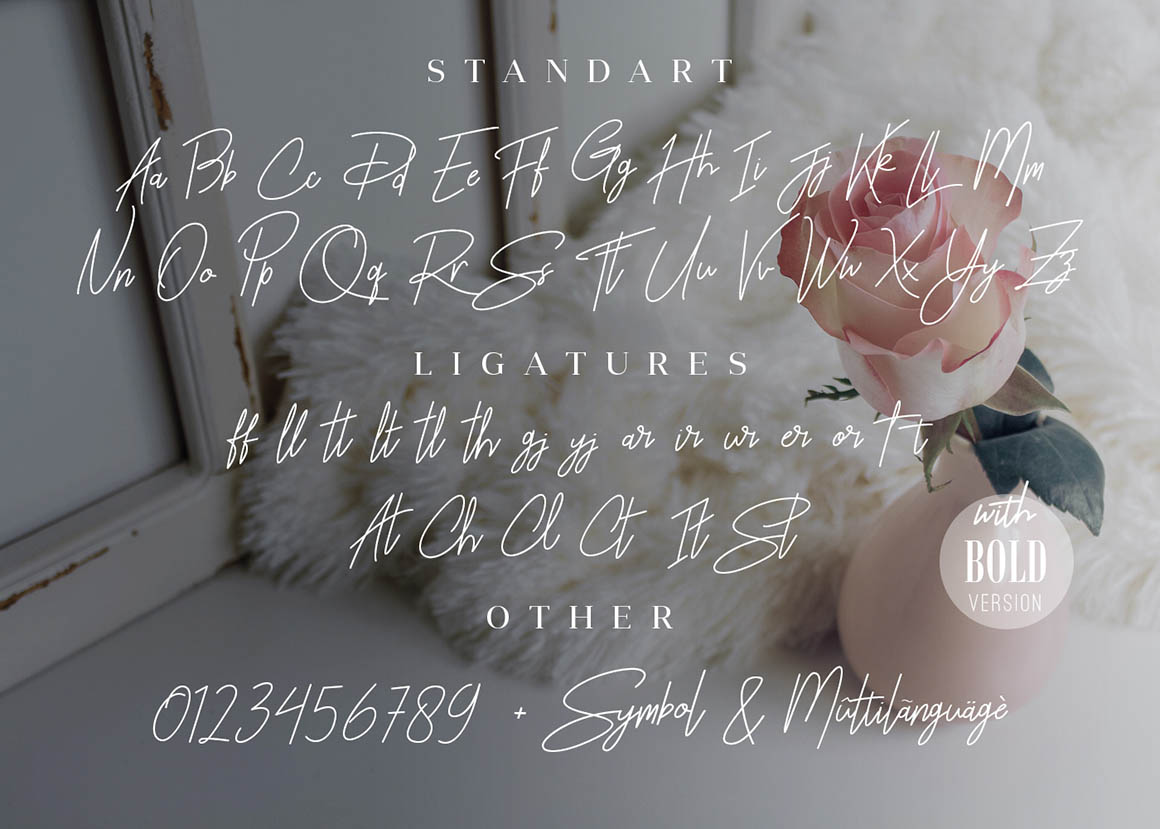 Download Source
Reman – Free Script Font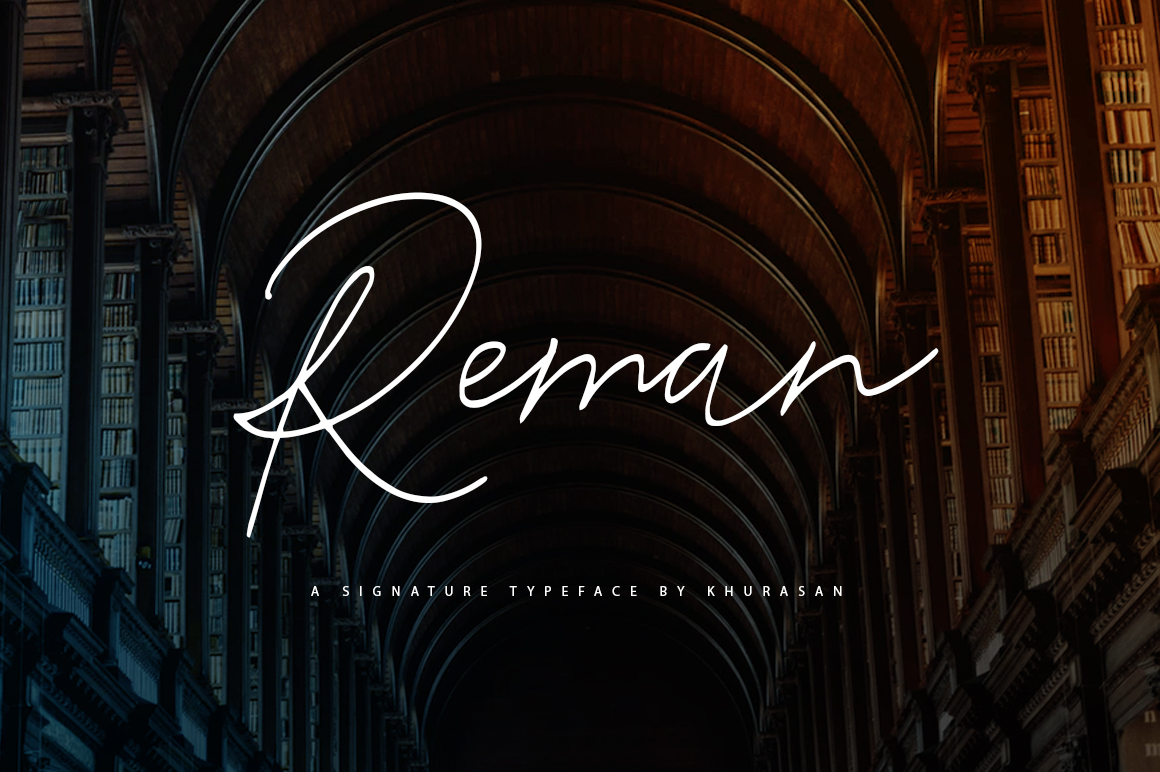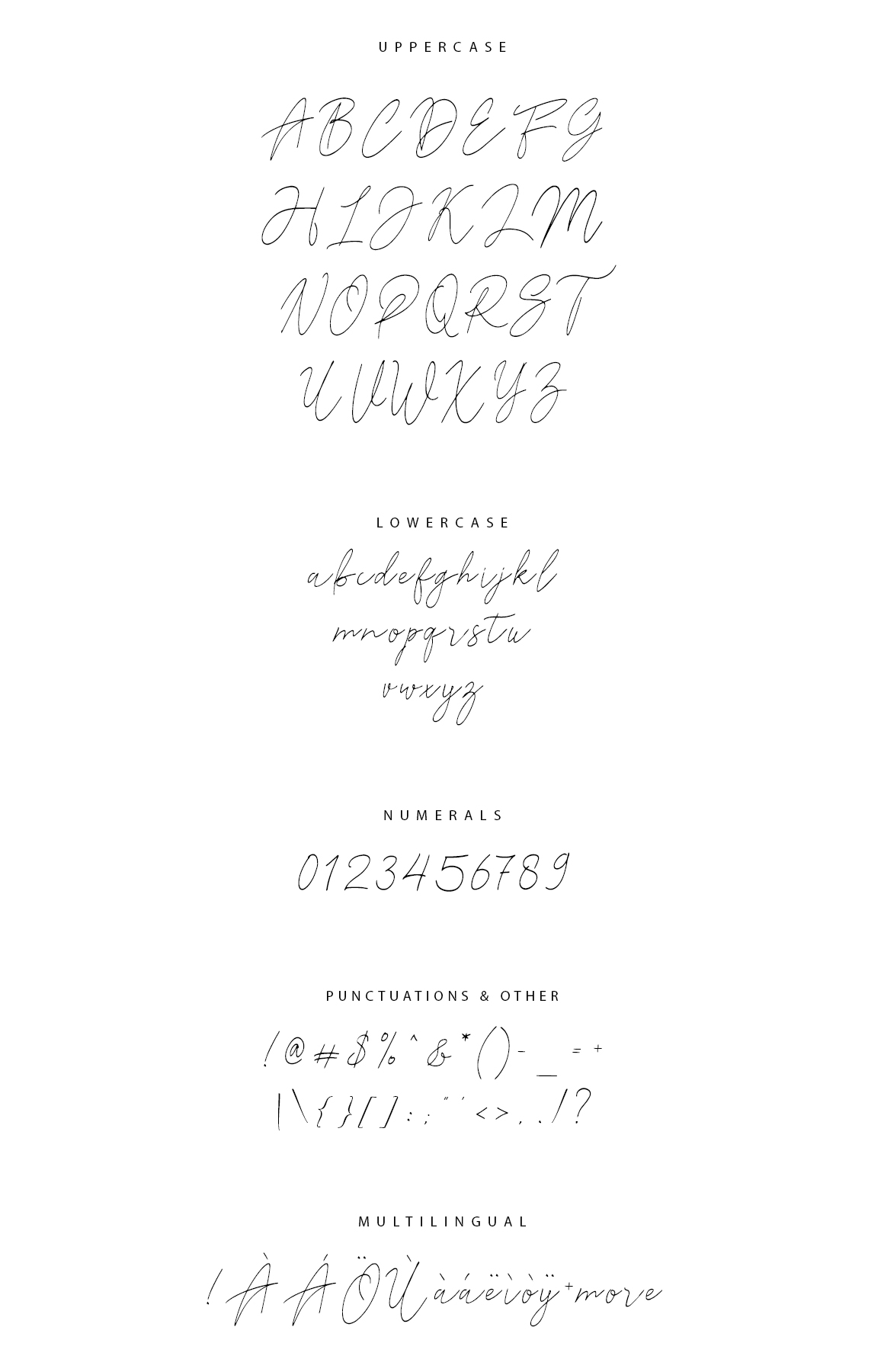 Download Source
Fibonacci – Free Font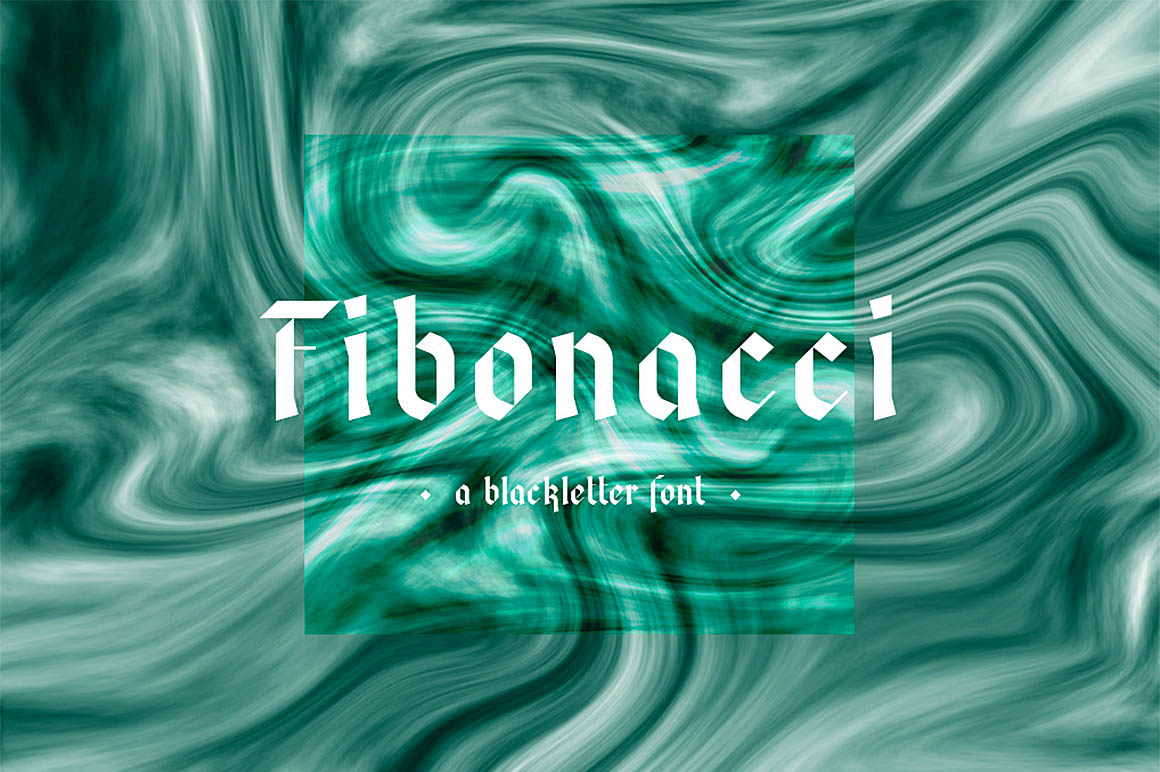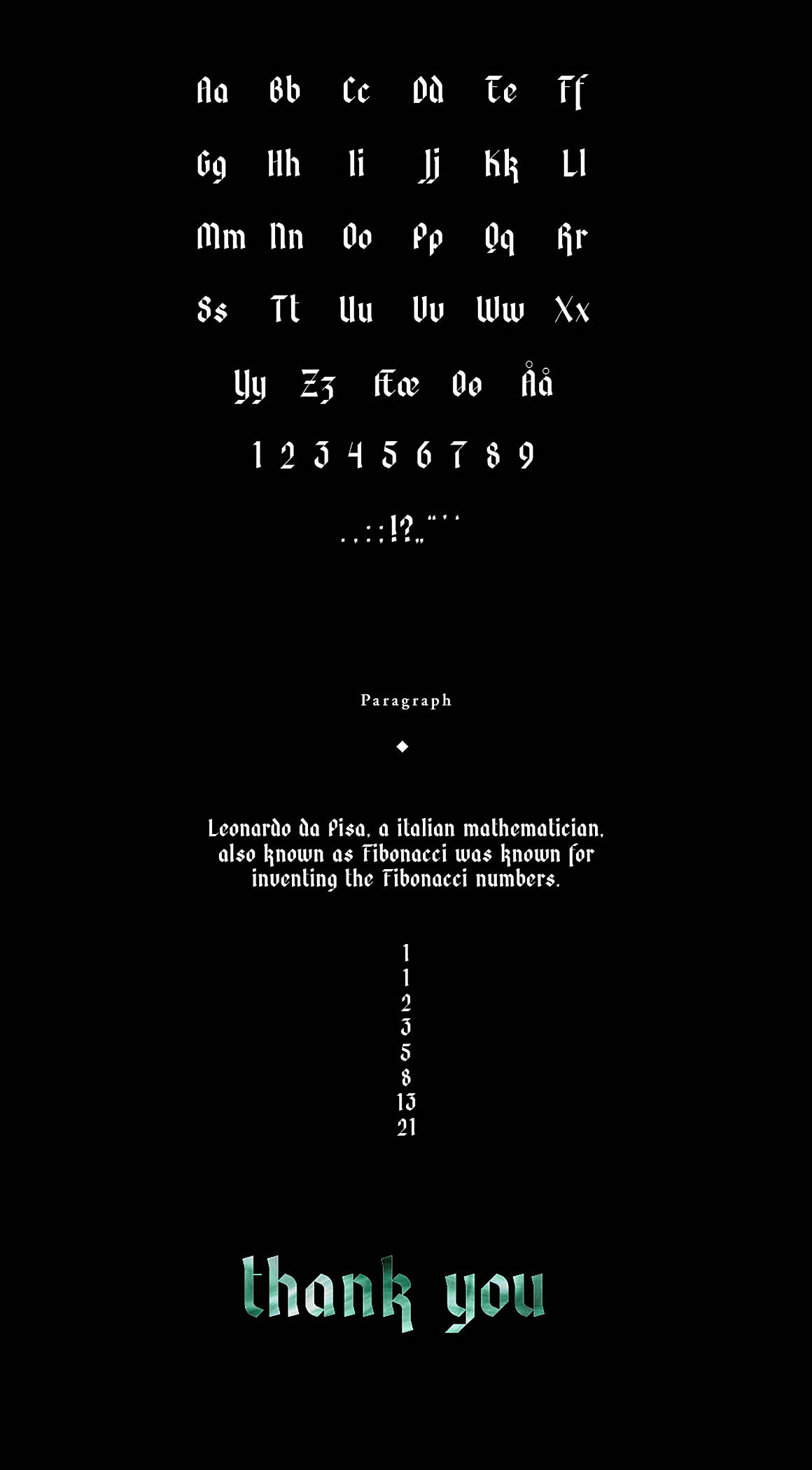 Download Source
Treasure Script Free Font
Download Source
Quickens – Free Font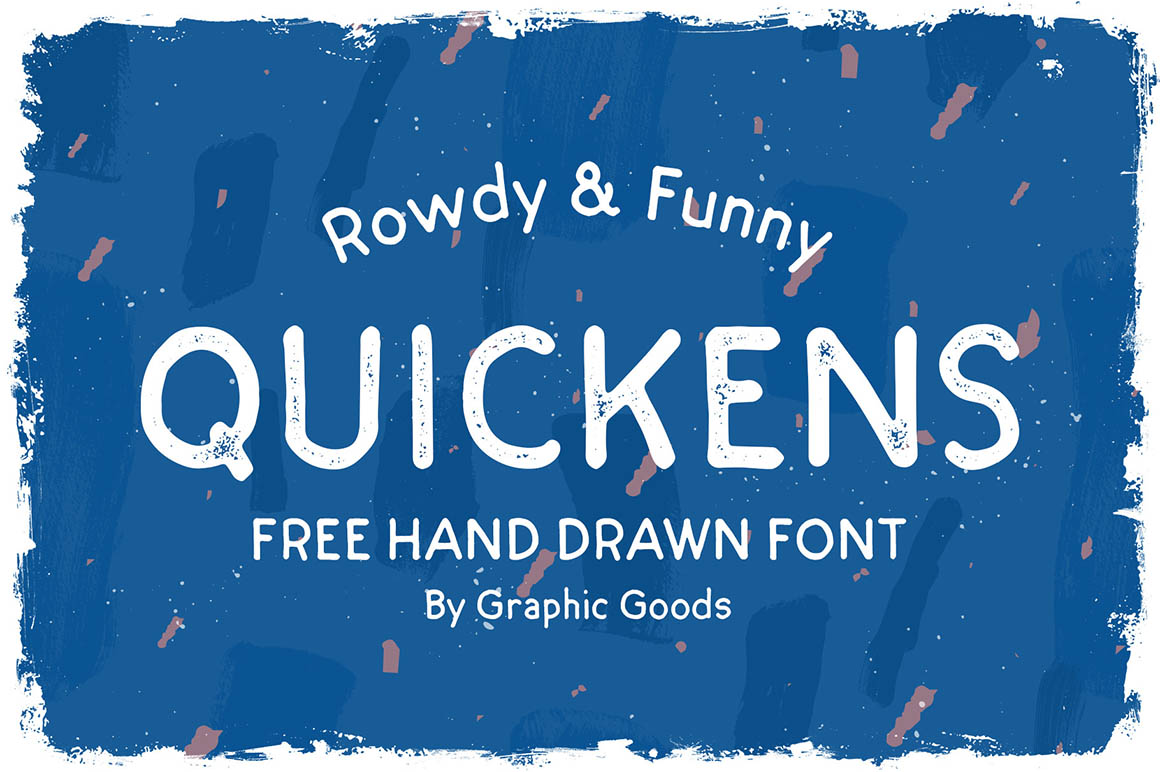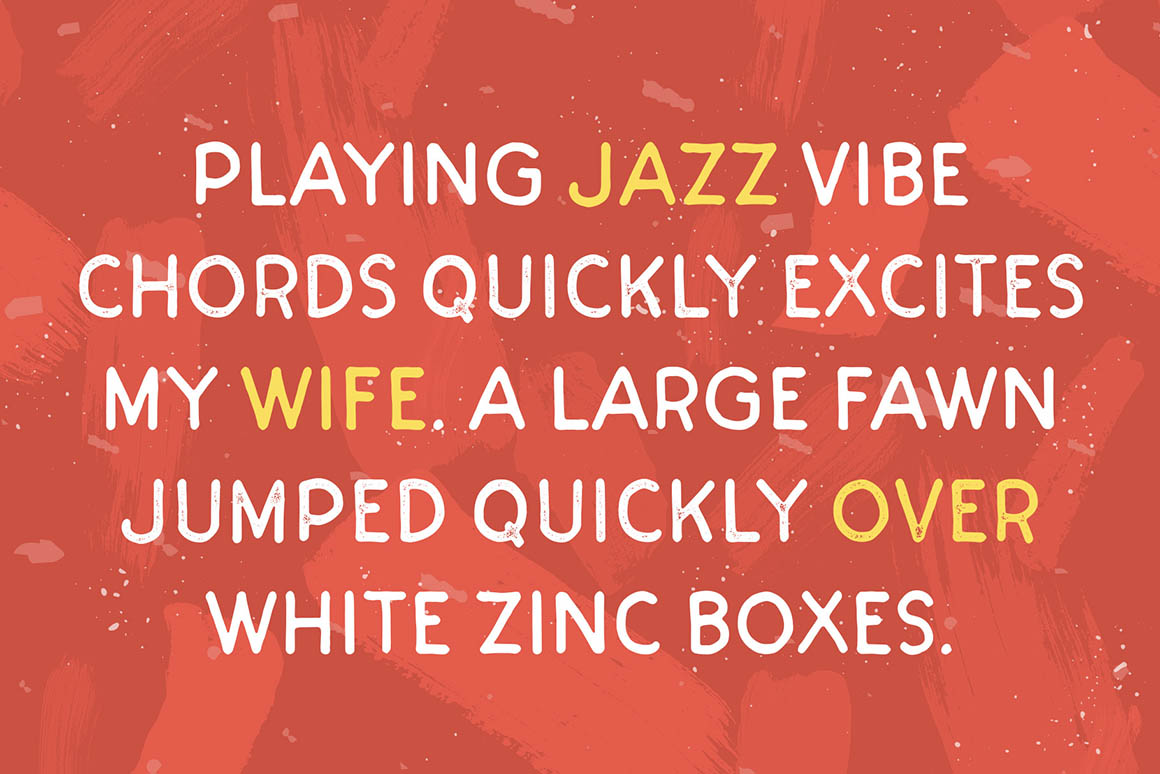 Download Source
Atziluth Script Font (Personal Use Only)
Download Source
Purchase Commercial License