Fonts for designers are the basic resource. So, let's say you aren't a web designer, you are more a graphic designer, you make quality logos and other interesting things. You need to have the best fonts for logos, unless you are a pretty exquisite designer and you're making a custom font for every project you are working on. The fonts listed here are perfect for both web and graphic designer needs.
Here are 24 latest premium fonts that will give your design work an up-to-date edge.
You may also like:
Larista Script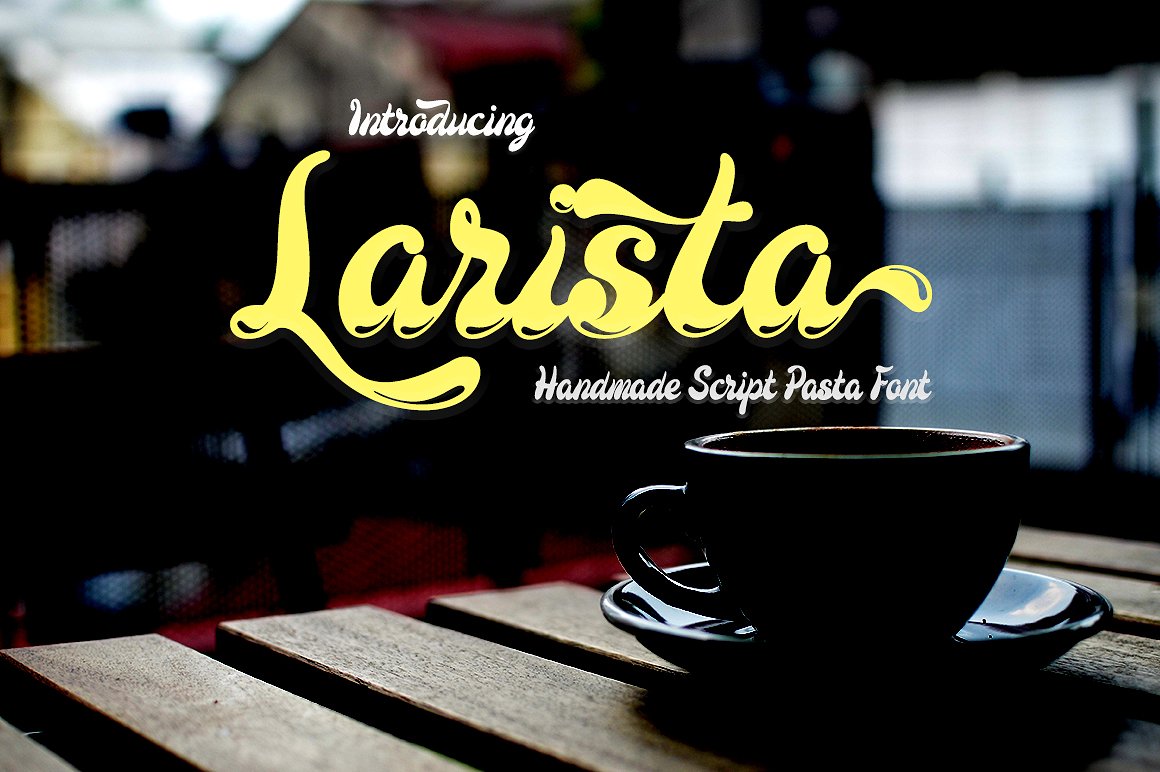 Larista Script Pasta Font inspiration from Pasta Character. Larista Is Handmade Font in Script Join.Larista Script Pasta Font Come with two character in Mono/reguler and Line. Larista Include Swash and Icon in Font to make it easier for your work in design.
BeachBar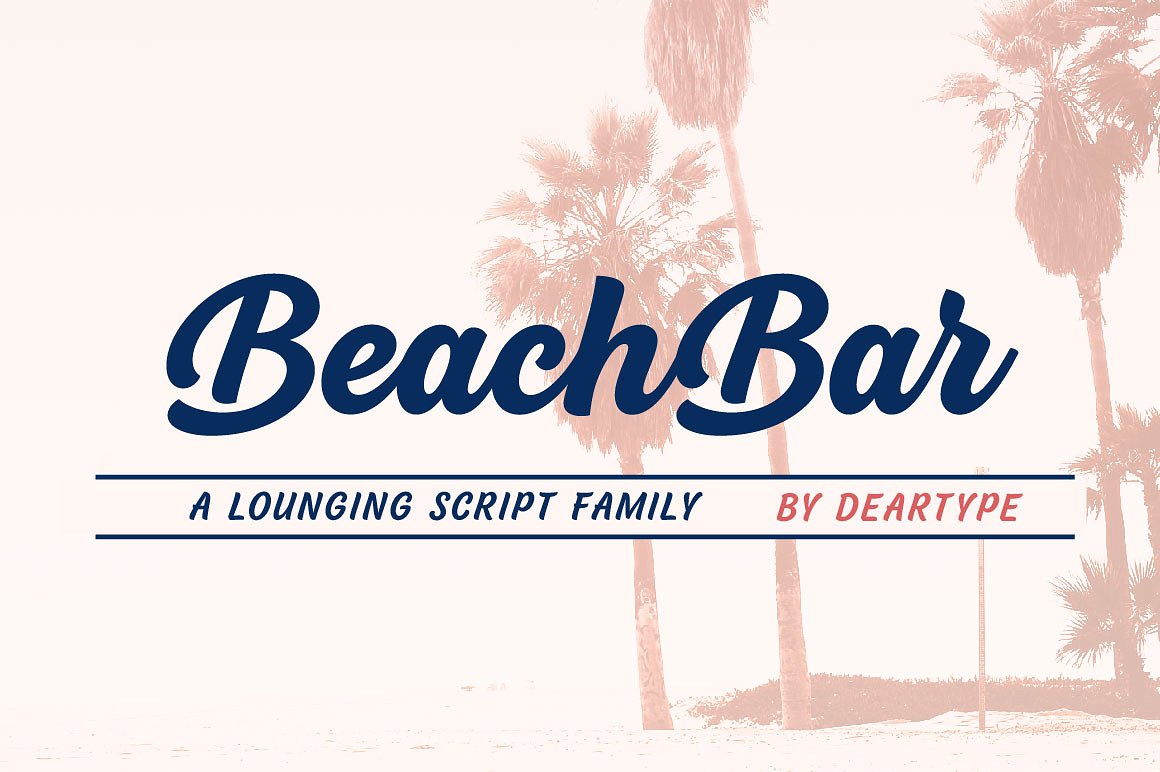 BeachBar is a modern bold script with a sunny mood. It is inspired by, well, Beach bars, the summer and the sea, the hot afternoons with a cocktail in your hand and the sound of splashing waves.
Huckleby | Vintage Sans Serif Family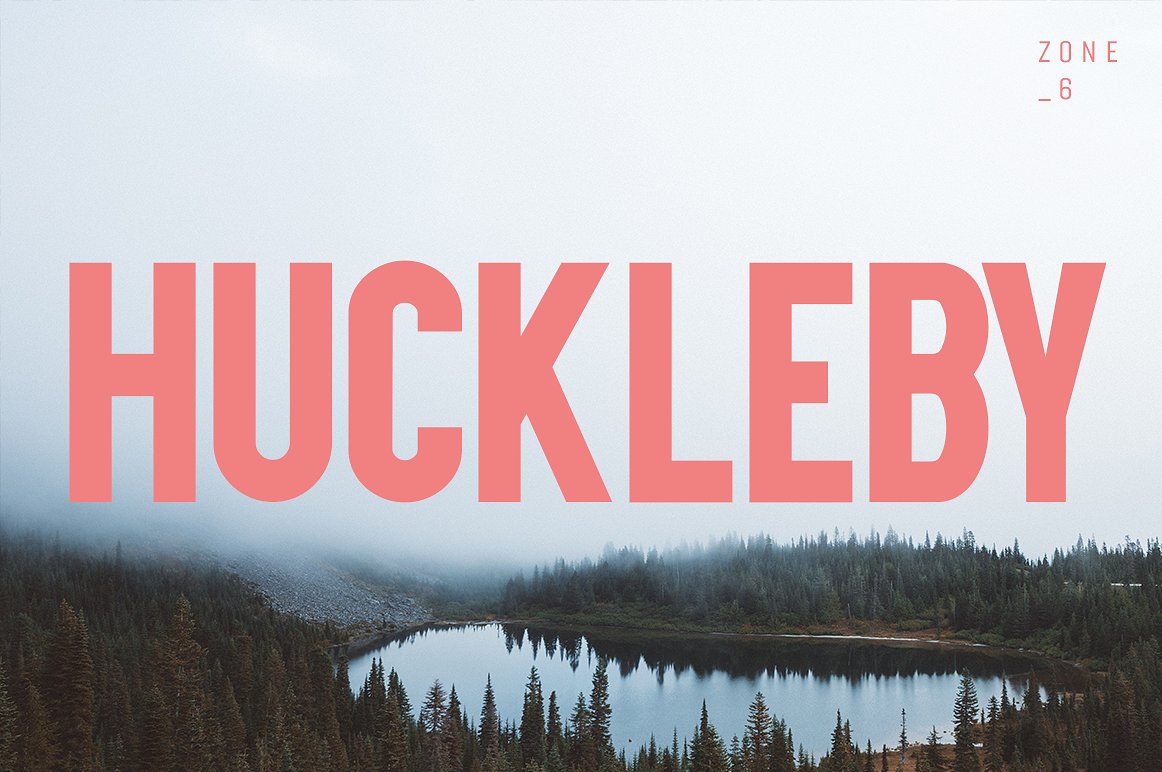 Huckleby is a vintage, 'outdoorsy' sans serif, created to be used for logotypes, print, branding, signage and any other type of project that you want to add a classic feel to.
Highlander Marker Script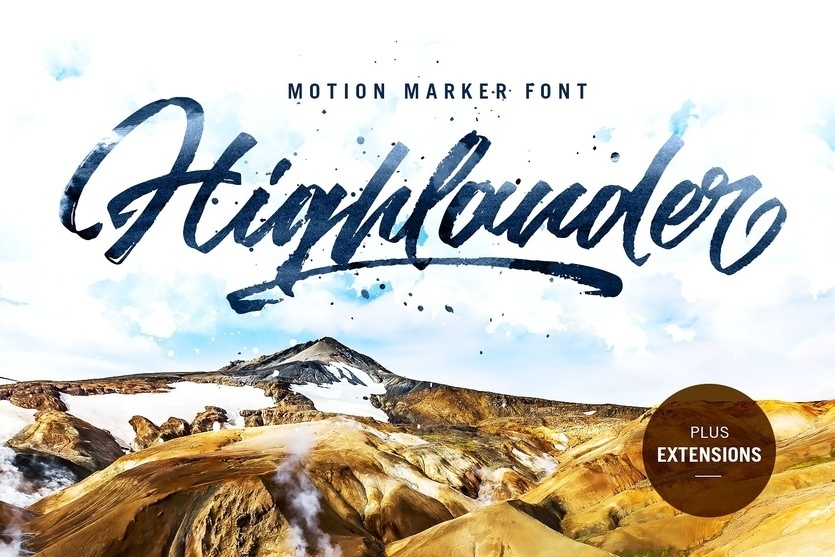 Highlander comes with a full set of upper and lower case characters – giving you the extra freedom to turn your text into authentic custom-made hand lettering.
Highlander font Includes a large range of glyphs including numerals, punctuation & multilingual support. Also included is a bonus extras font, which consists of Extentions designed to perfectly compliment your primary text.
Betania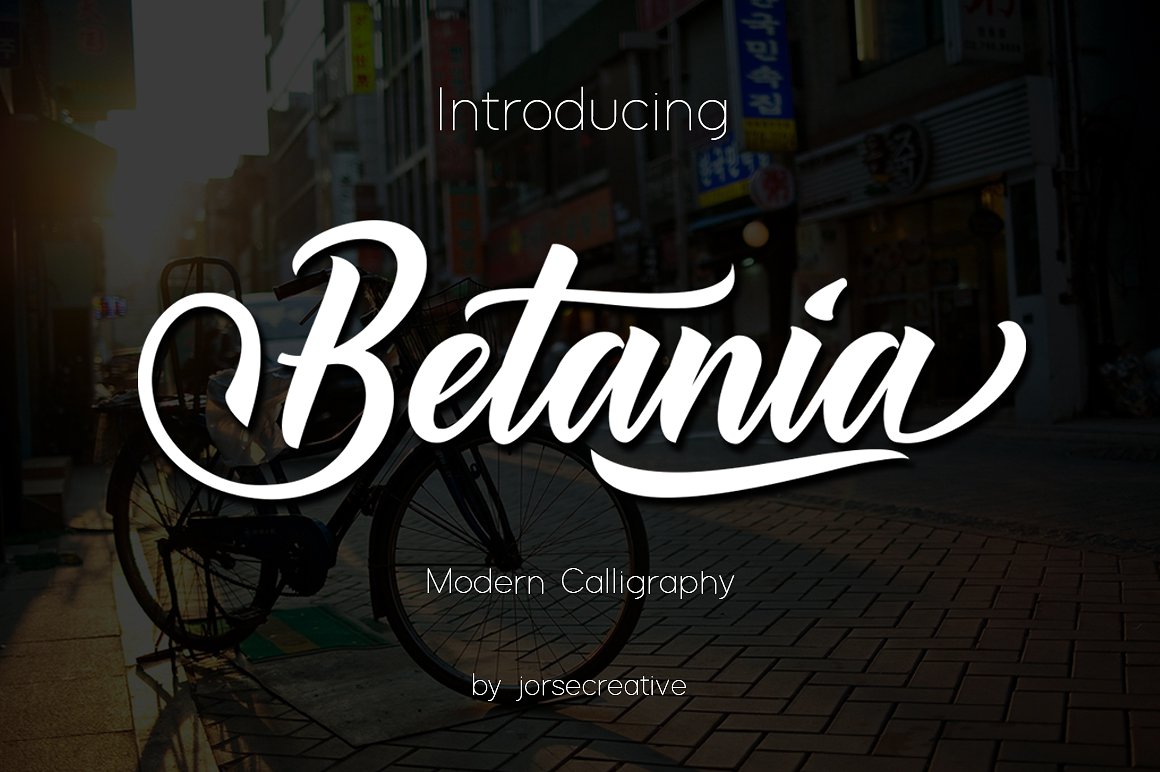 Betania Font is a combination of modern calligraphy letter by letter classic typography so that seemed so good and enchanting. Betania Font consists of 1059 glyphs, covers the alternate character with 4 elect SWASH ALTERNATIVES including 11 elect terminal and the initial letter, alternately, ligatures and multiple language support.
Nature Forest Script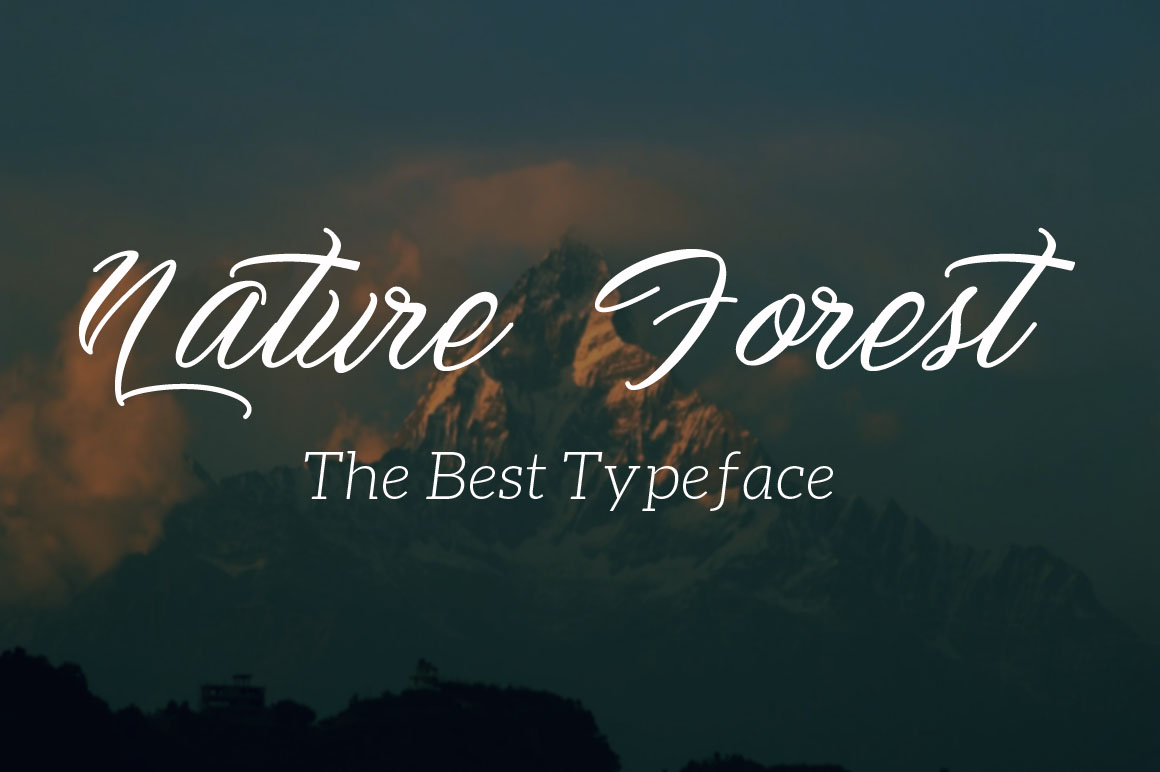 NatureForest is a unique font type and very nice to be applied to such a design project for the design magazines, business cards, invitations, Nature and Landscape Photography, design clothes. Typeface of this type is very flexible for all design projects. OpenType and TrueType included in the package.
Barakah Layered Typeface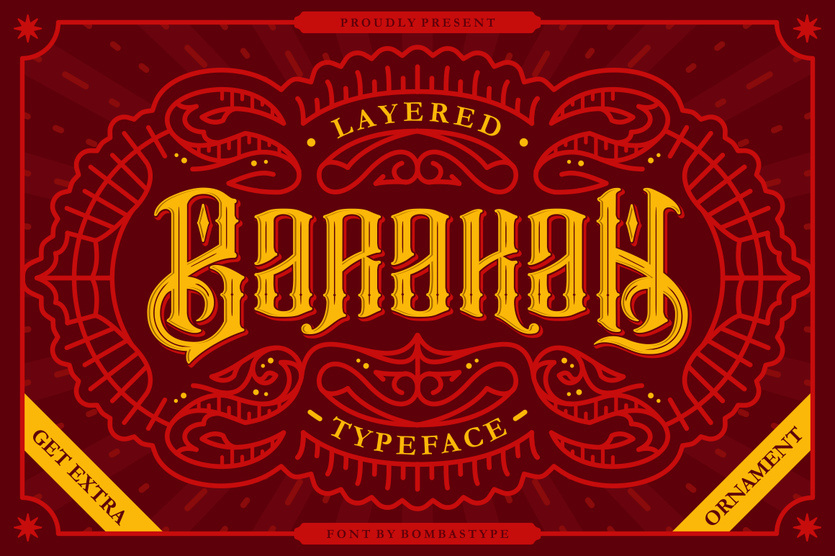 Introducing our very first font ever made. It's called Barakah Typeface, a multi-layered victorian font (Regular – Inline – Inner Shadow – Drop Shadow). This font inspired by Vintage Design (especially from Tattoo Label and Vintage Signage).
Glorious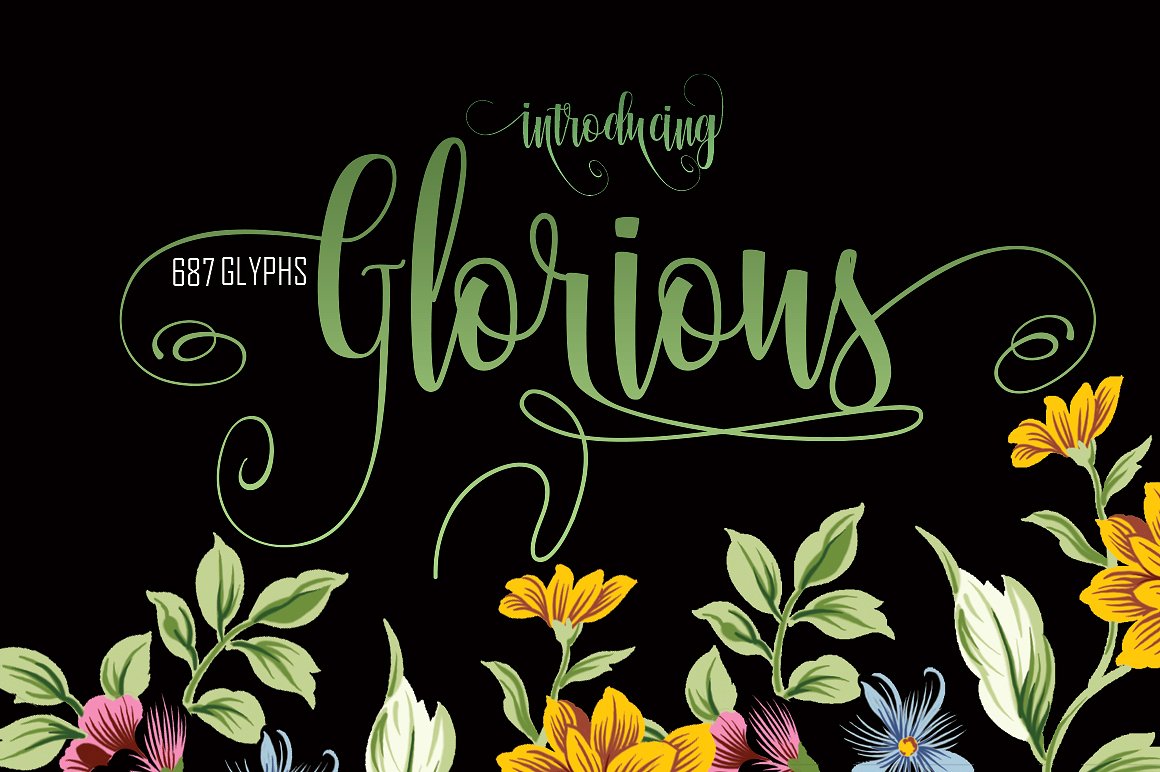 Glorious Modern Calligraphy. This font was designed by handwriting, and it has a modern and unique forms of calligraphy, the writing style is very natural.
Rockaboy Script Font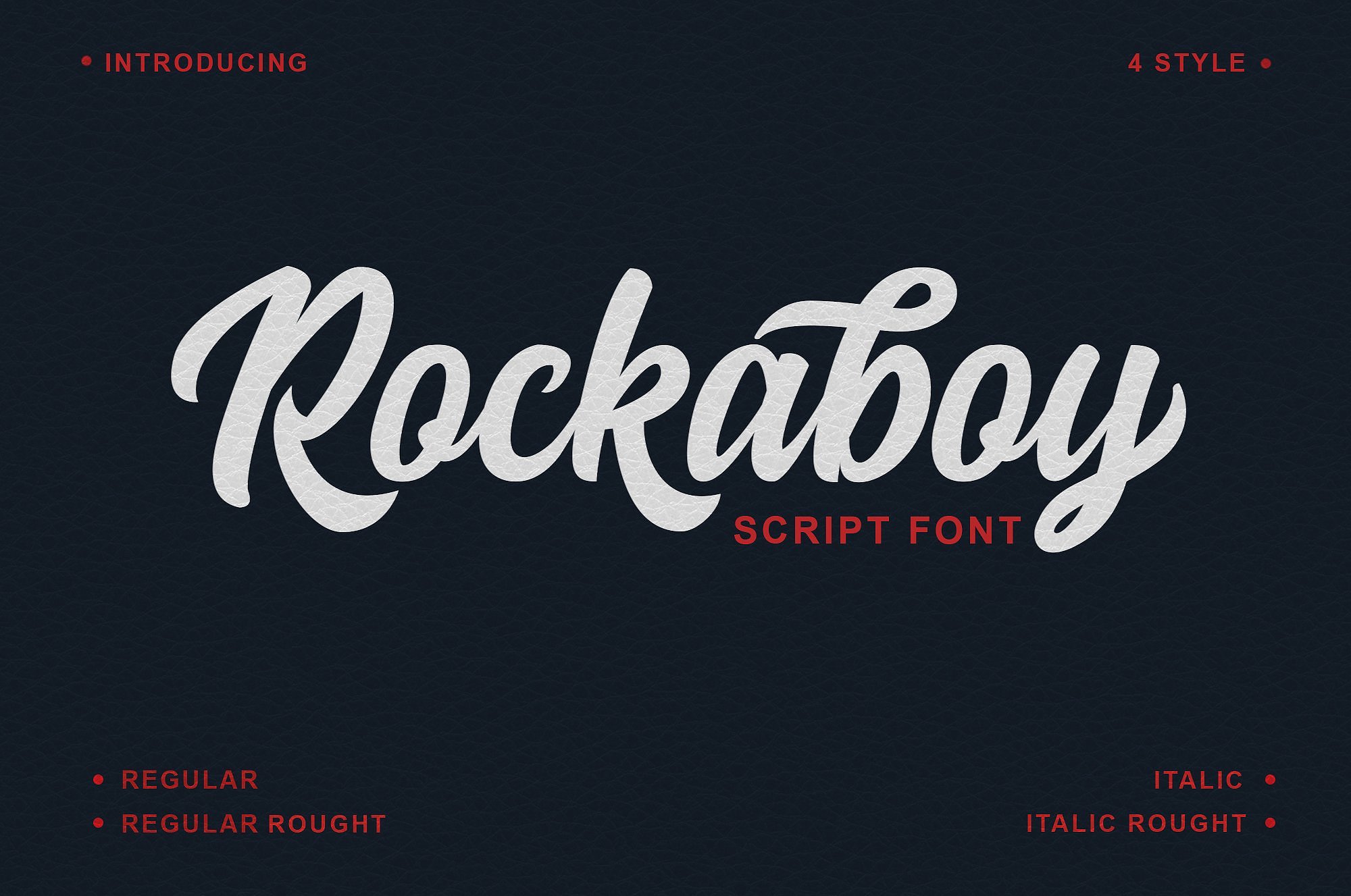 Rockaboy is a script font very recomended use to a logotype, display, title, packaging, headline, poster, t-shirt/apparel, Bussiness card and wedding invitation.
The Boundaries Logotype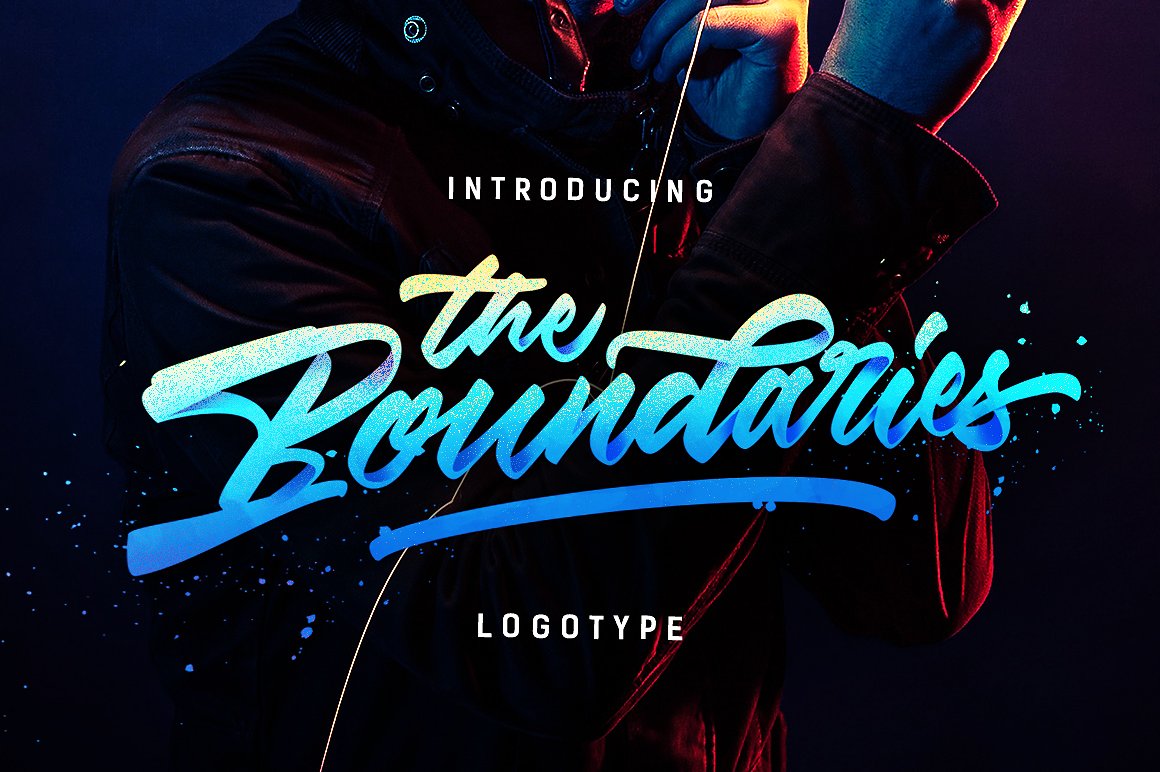 The Boundaries is a handmade Clean typeface, with authentic brush imperfections, and a very bouncy baseline It has a perfectly paired complimentary marker font , and a super handy set of bonus Swash. Ideal for logos, handwritten quotes, product packaging, header, poster, merchandise, social media & greeting cards.
Dahmer Slab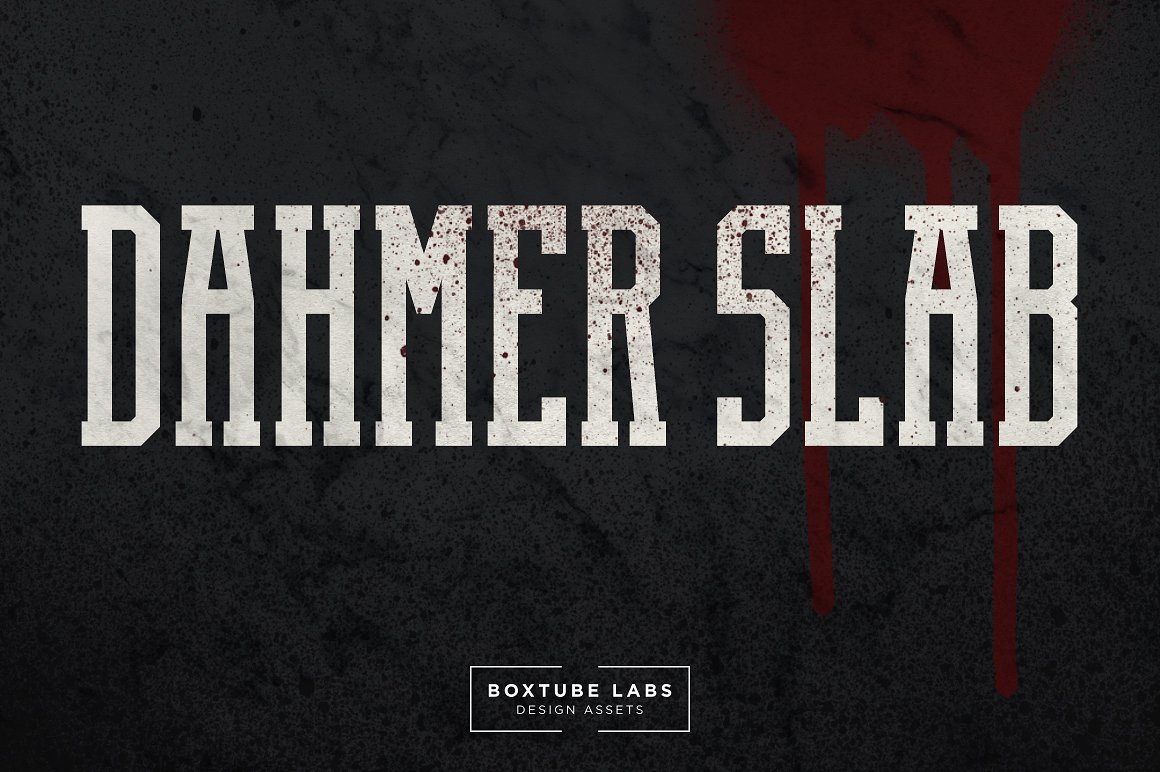 Dahmer Slab is strong and confident and inspired by old movie posters and vintage whiskey labels. Includes all caps A-Z, 0-9 and some extra characters, currency figures and punctuations.
Wavehaus Sans Typeface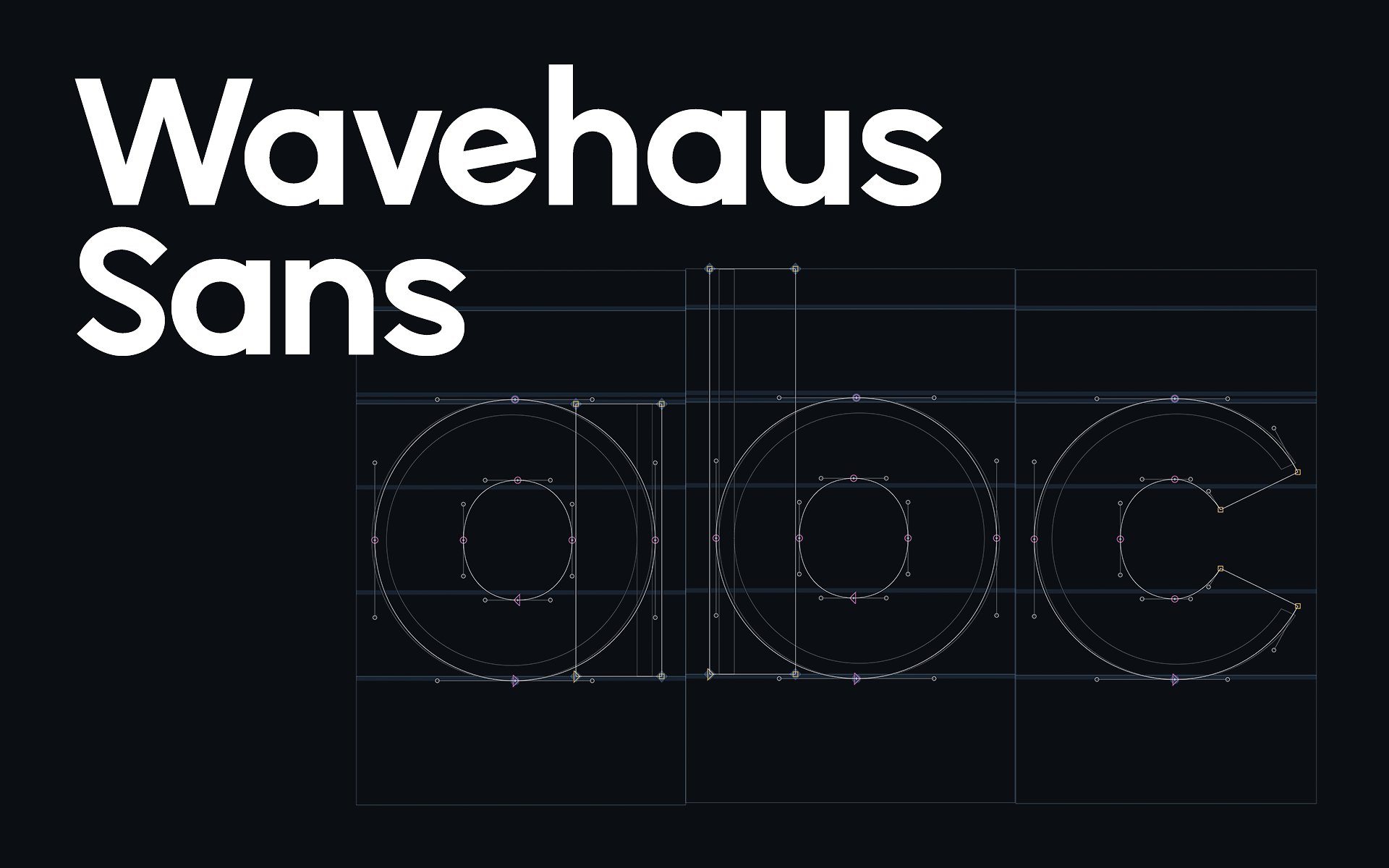 Geometric Sans Serif font family with 6 weights including a thin, light, book, semibold, bold and extra bold. Includes uppercase and lowercase characters, numerals and most common other characters
Archstone Script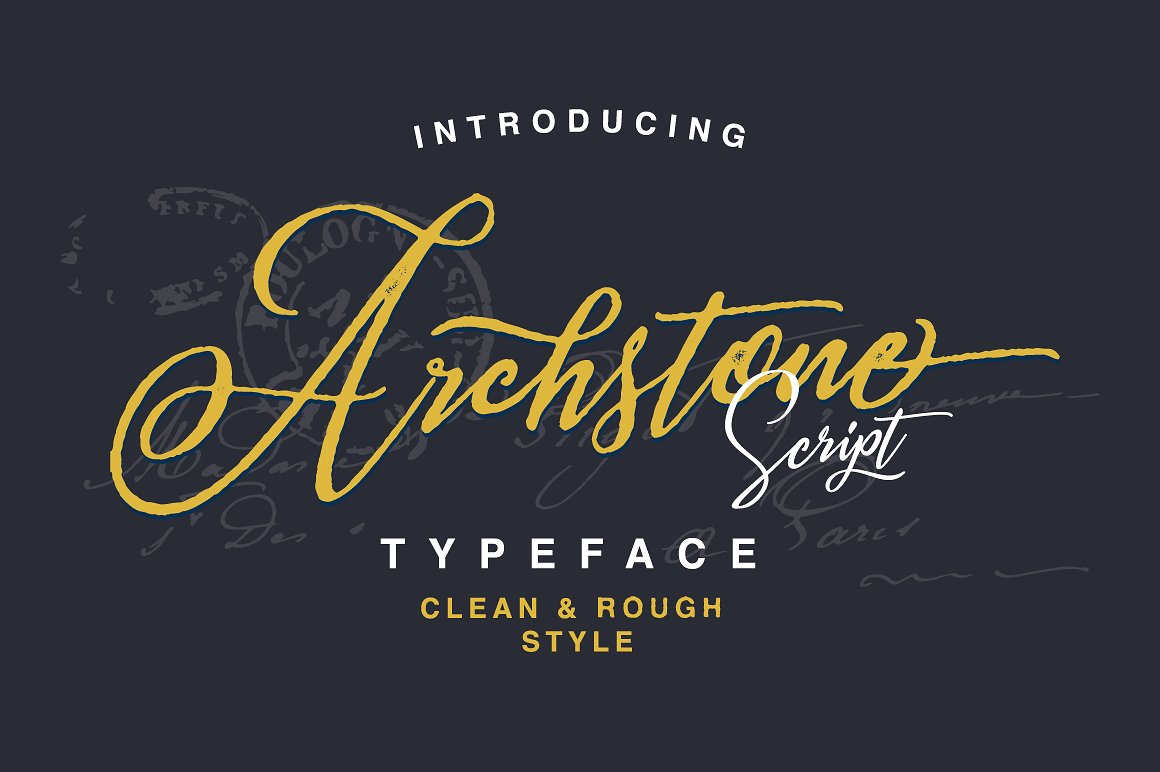 Archstone Script is a beautiful handscript Calligraphy Style give the natural looks. Alternate character contain with Alternate and more. You can access all those alternate characters by using OpenType savvy programs such as Adobe Illustrator and Adobe InDesign.
Delight Script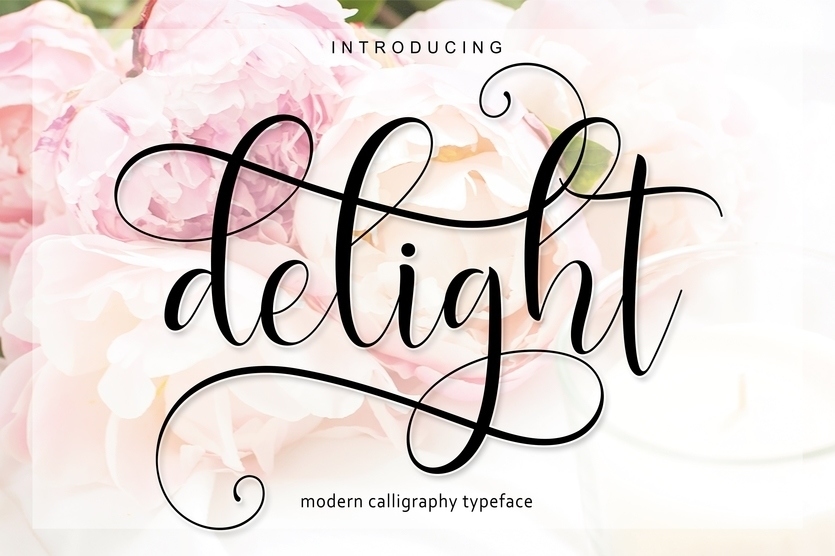 Delight script a new fresh & modern script with a handmade calligraphy style, decorative characters and a dancing baseline! So beautiful on invitation like greeting cards, branding materials, business cards, quotes, posters, and more!
Mattoa – Logotype Maker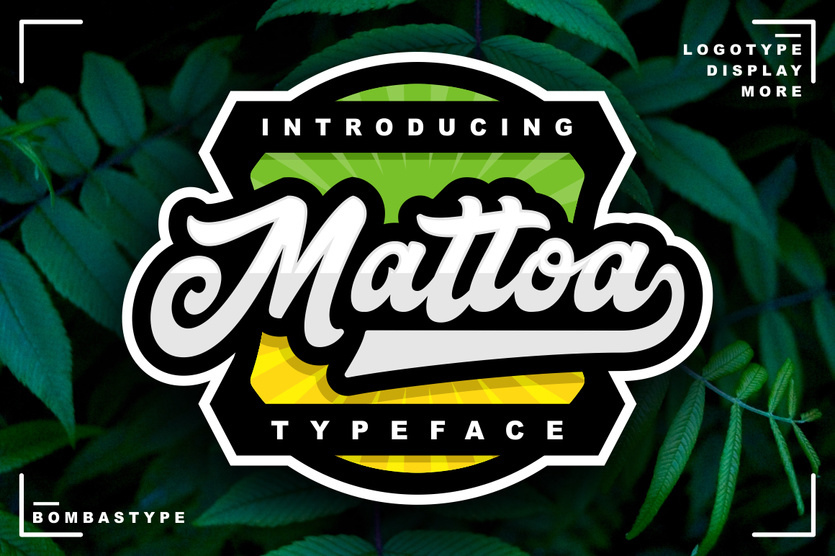 Proudly present Mattoa, a bold script typeface. This font especially made for logotype and display purpose. But don't let we restrain your imagination of course. Work well on both vintage and modern design. You can see our design implementation on preview images to check the result sample.
Getaway Font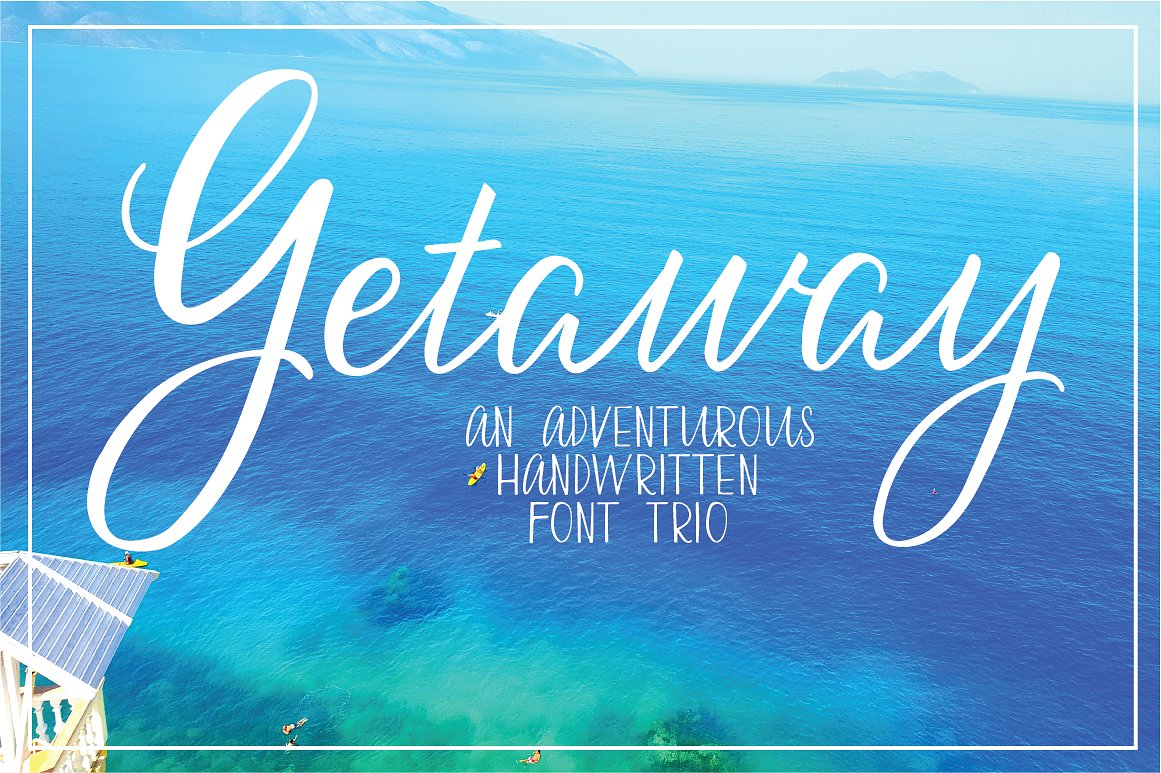 Getaway Font! An adventurous handwritten font ready to go on holiday. A stylish and sophisticated script font for those that like to travel in style as well as a causal, relaxed block font for a more laid back vacation. Getaway is perfect for product packaging, prints, magazine layouts, homeware designs, and branding projects. Or my favorite, simply as a stylish text overlay to any background image.
5 Font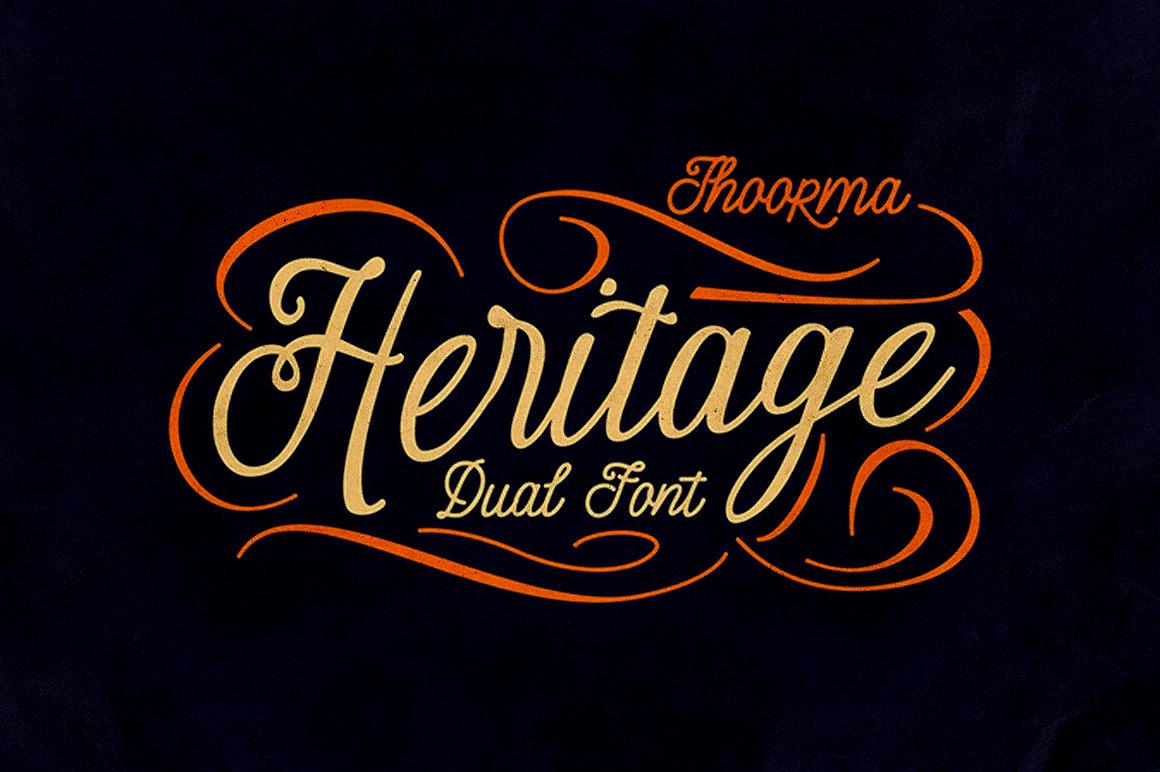 Special offering 5 font.
Starlight Font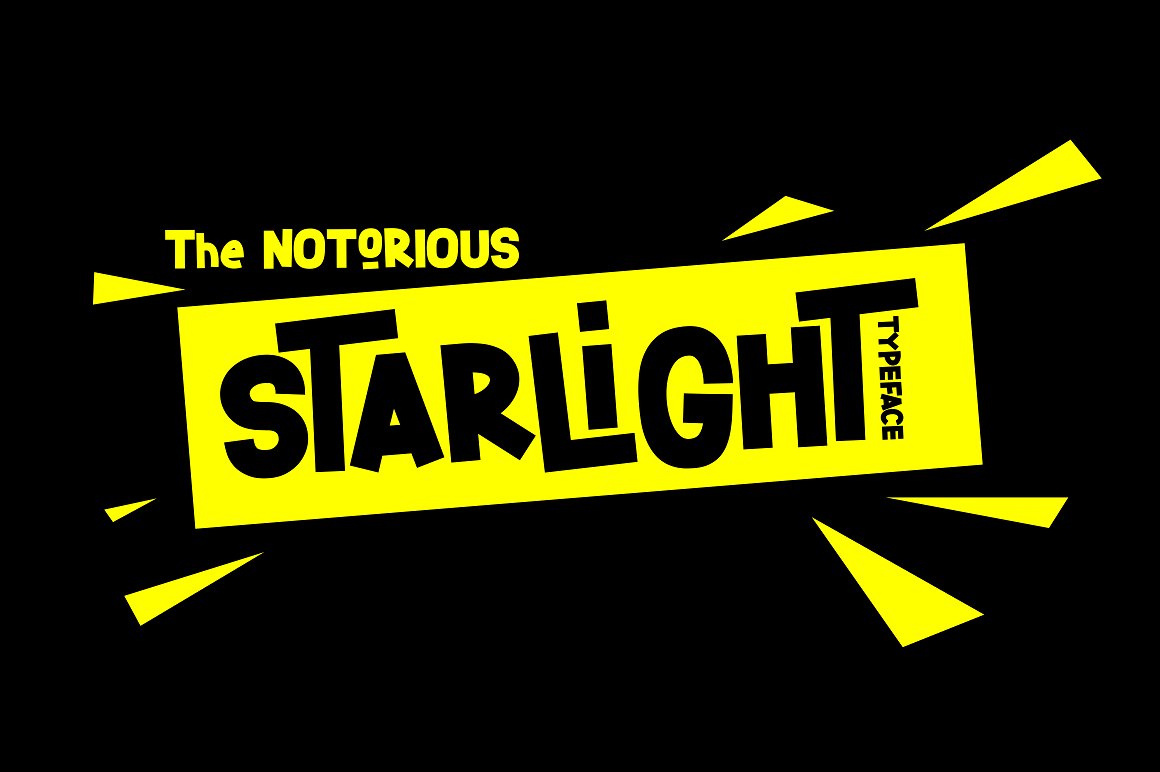 This fun, fresh and bold typeface, comes in reguler and bouncy set (as alternates). perfect for your character logo design, summer quote, and that powerful attitude poster. go taste it.
TT Norms – The One Universal Grotesk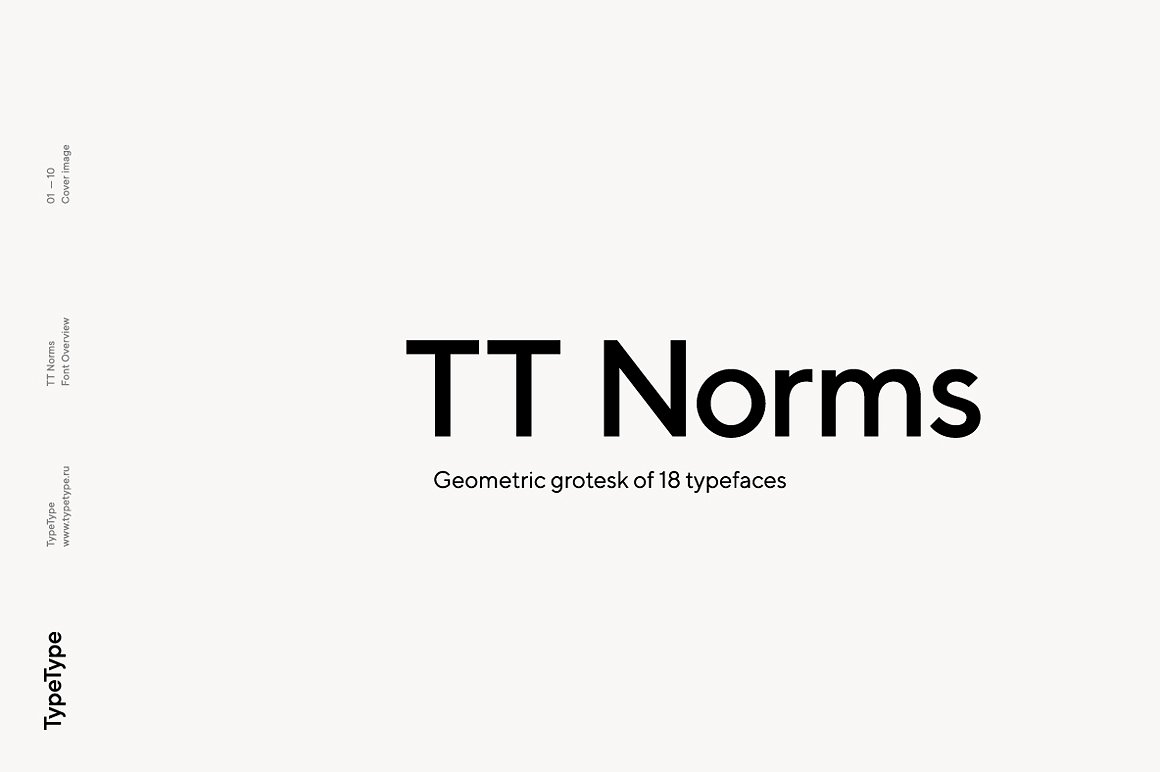 Working on TT Norms font family, we've aimed to create a modern geometric grotesk with the widest implementation range, a reliable workhorse. This concept is reflected in the name of the font family TT Norms (Norm – from English norm, standard). The basis for TT Norms is the classic type character proportions. We've been especially careful working on geometry of each glyph, both from the point of view of visual correctness and forms continuity.
Daybreak – Hand Drawn Font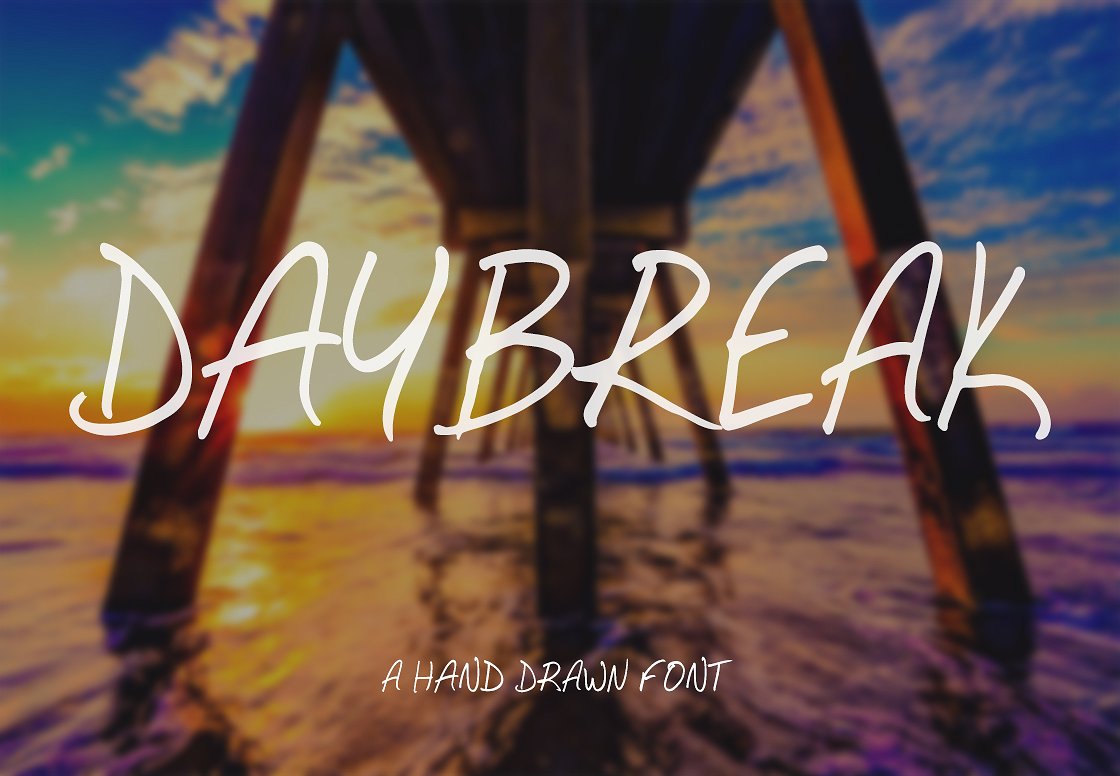 Daybreak was carefully crafted by hand, featuring alternates for every letter for a more authentic hand written look. It also features many multilingual characters.
It maintains its natural look with unique imperfections that make it perfect for a variety of projects like logos & branding, packaging, quotes, promotional materials and much more!
Vanguard CF: Brilliant & Bold Sans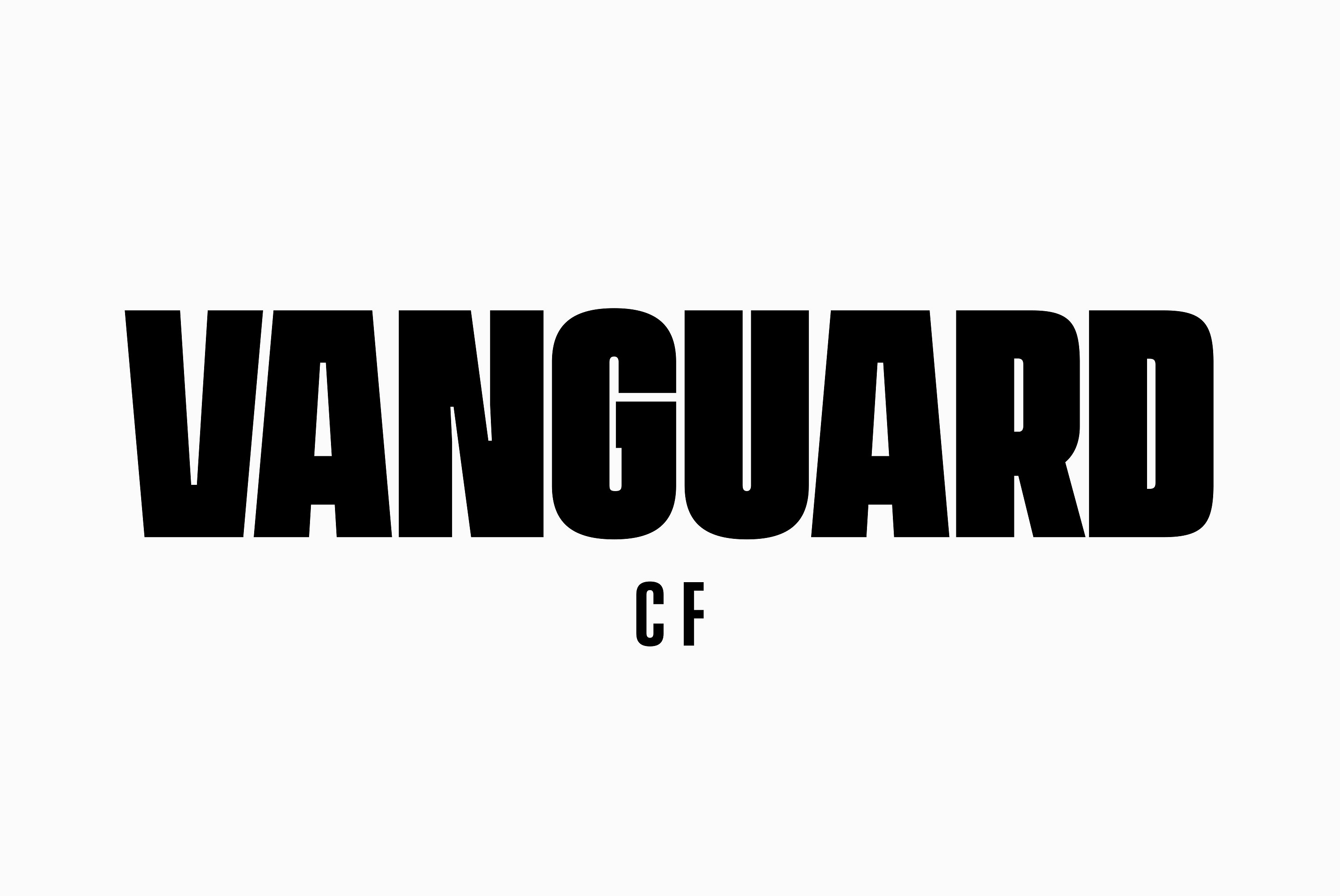 Vanguard CF is a powerful and elegant display typeface, constructed to maximize horizontal space. Built from sketches originally drawn in 2012, Vanguard's eight weights span an elegant Thin to an arresting Heavy, with accompanying obliques. As with its sibling Integral CF, Vanguard makes a strong impression in print, headlines, video, and social media – whether paired with a contrasting typeface or on its own.
Iconic Font | 6 Styles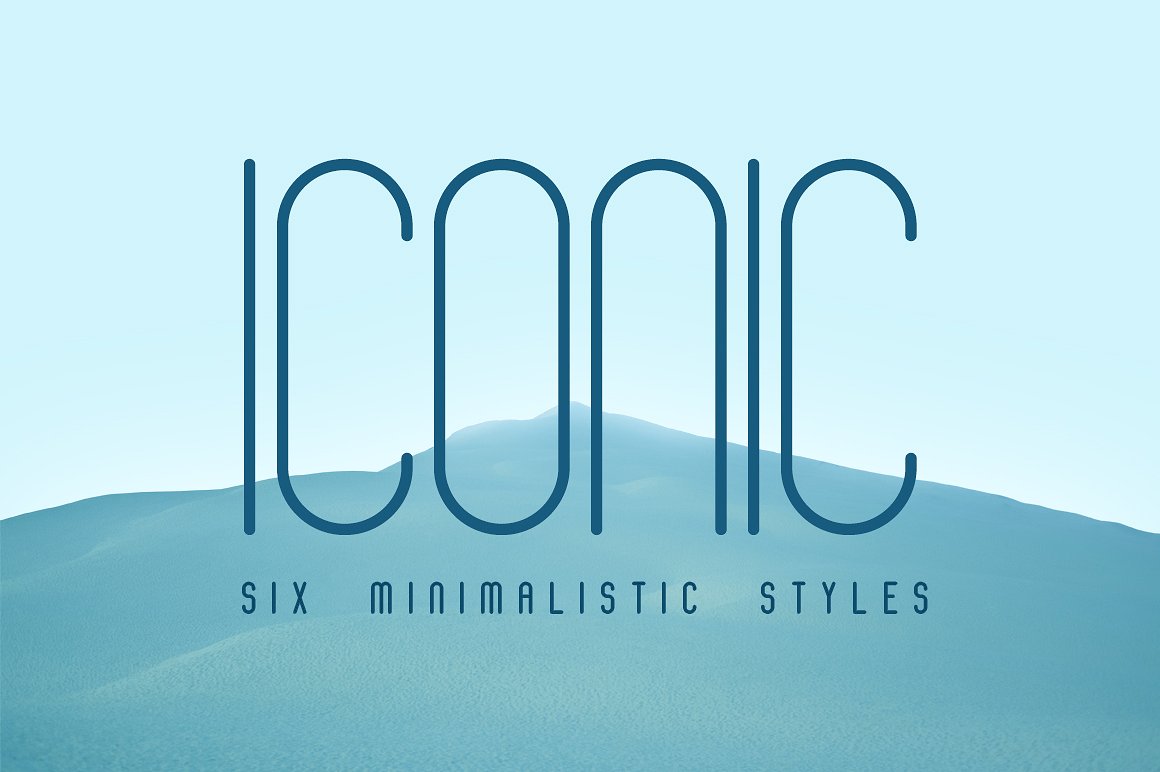 Made for giving minimalistic and thin titles. Iconic packs a set of 6 styles, capitals, numbers and punctuation. Font for design greeting, prints, web and app design, invitation, business cards, presentations.
Torch | A Bold Sans Serif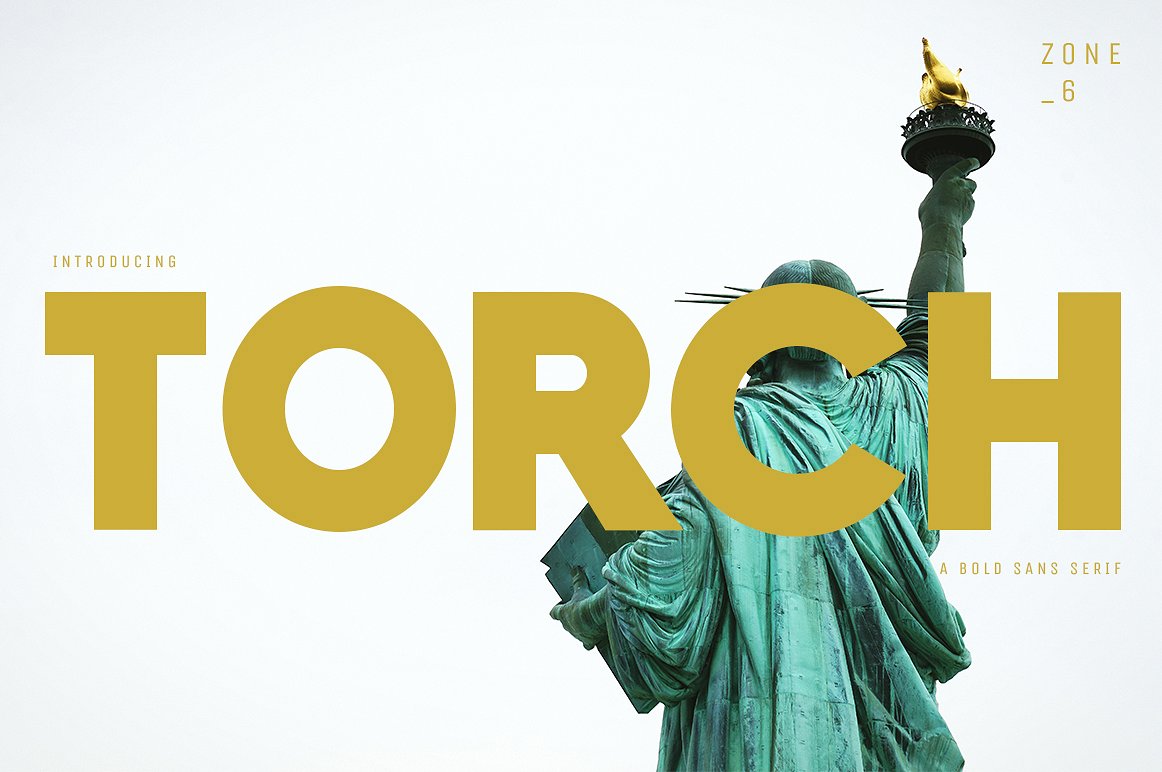 Torch is a powerful sans serif, with sturdy lines, juxtaposed with bold yet gentle rounding. Torch is the perfect font for logotypes, signage, branding, apparel, and much more. Its clean lines makes it adaptable for an array of projects.
Russell Font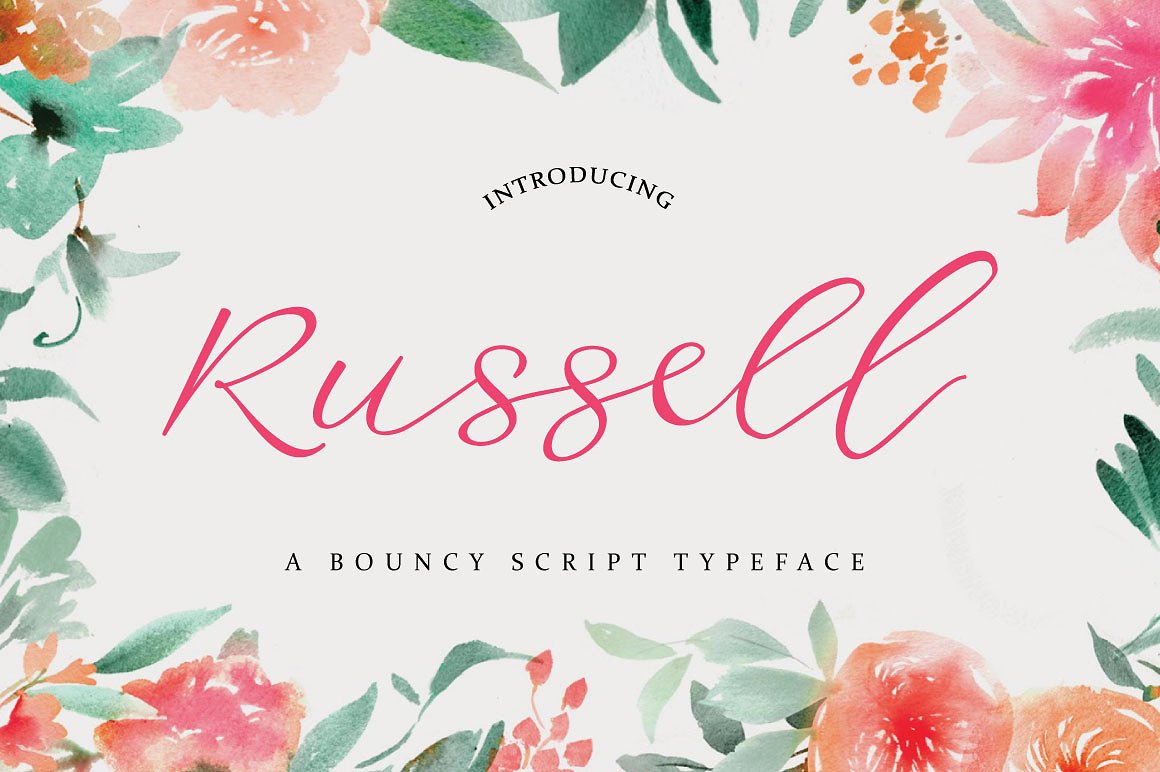 Presenting Russell Typeface, a fun and bouncy script font which is perception and wisely designed to create your text looks outstanding. A dynamic script style typeface will craft a well-ordered appearance for many different projects such as quotes, blog header, poster, wedding, branding, logo, fashion, apparel, letter, invitation, stationery, etc.