Being organized is a virtue indeed. However, keeping everything that you have planned for the next, days, weeks, and months consumes a good share of your brain power. The brain power that could be used elsewhere. So why not give your head a helping hand?
A calendar is a good and popular tool to manage your time. And there are plenty of various programs that will let you design your own calendar that can hold whatever information you need. If you want to explore those options, then take a look at a list of handy calendar making software. Apps can help you by automatically filling in the holidays and celebrations, allowing you to create unique designs, and providing printable templates for any interior.

However, physical calendars also have a lot of benefits. And you can make one on your own. So, if you are willing to roll up your sleeves and craft an individual calendar, check out a list of creative ideas for your home and office.
Glass Frame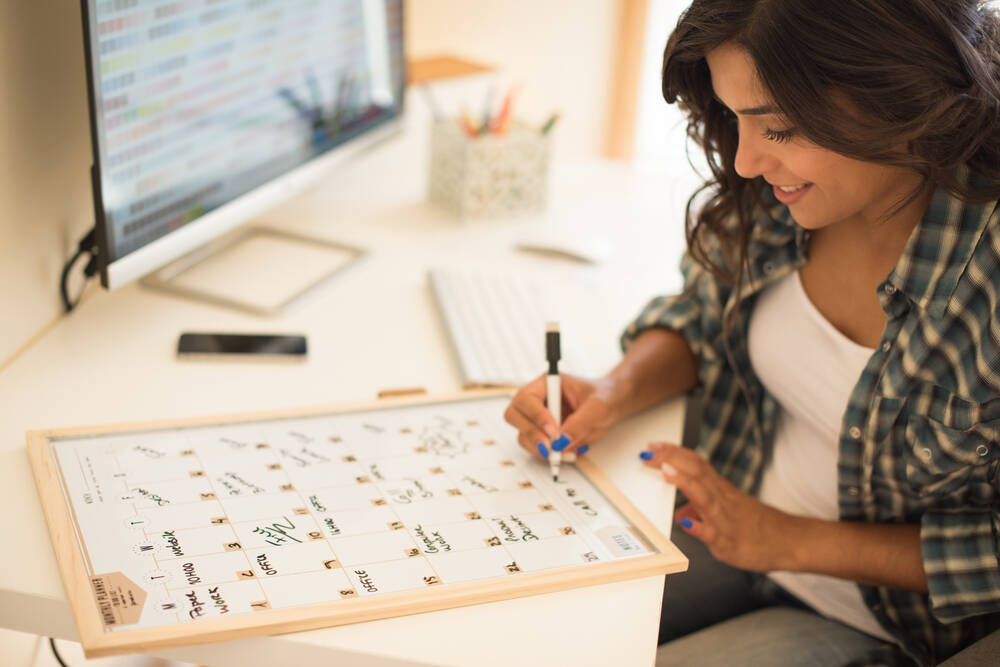 Take a huge picture frame with a glass sheet, use a marker and a rule to draw a grid, and fill it in. You can easily erase and redraw this calendar later. It is a very simple, but functional design, perfect for those who prefer substance to style.
Photo Desk Calendar
Why not combine business with pleasure? You can make a calendar using printed photos. With some additional decor, it will become a very pleasing part of your workspace. And looking at it will be less of a chore.
DIY Chalkboard
A wide drawing board with chalk drawings has an aesthetic of its own. You can use it to draw anything, including calendars. This looks great in a child's room also, especially if you have some colored chalk. Plus, it is a good reason to spend some more time with your kid.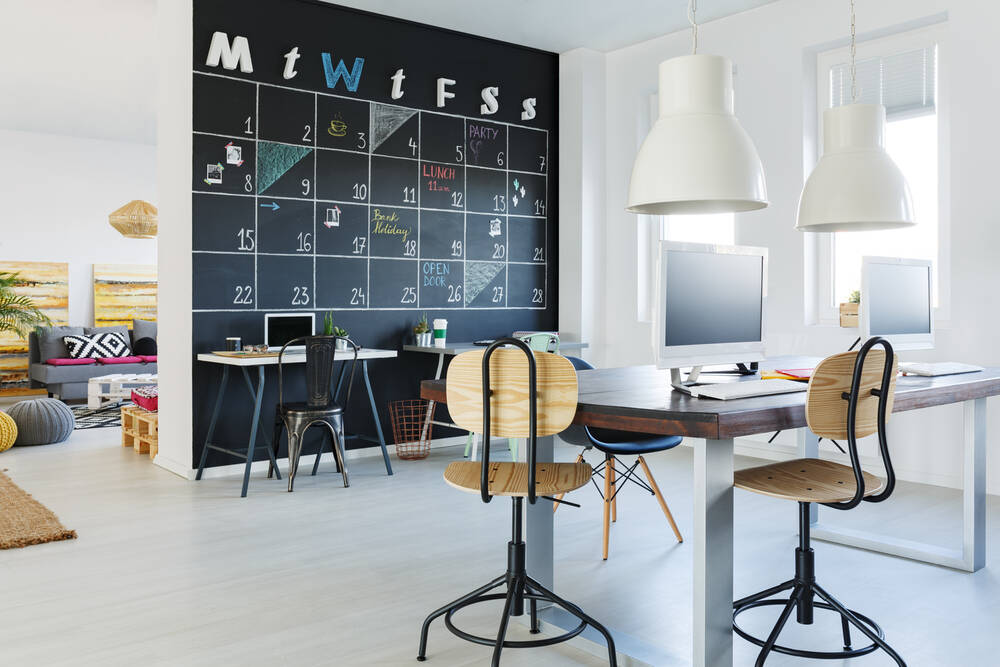 Ombre
If you have some old gift tags, sided business cards, or other similar pieces of cardboard, you can utilize those to make a calendar. Just draw numbers, weekdays, and months and find a way to keep it all together.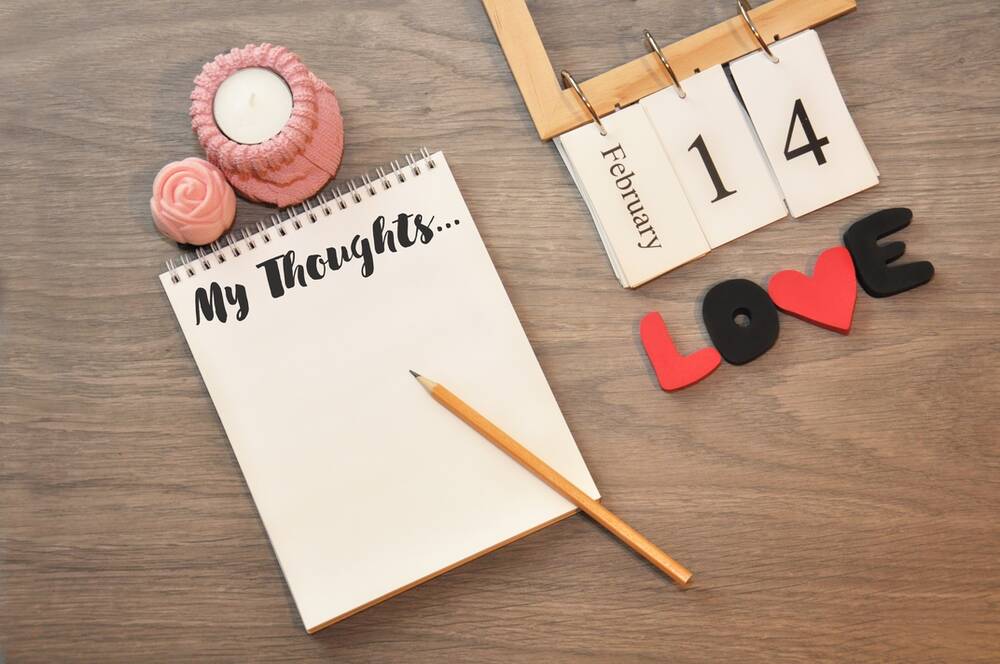 Hanging Perpetual Calendar
This is a variation of a previous idea, only this time the card must hang on the wall. Make this calendar match the wall it's hanging on, and you'll have a nice little touch that enhances the overall interior of the room.
Entryway Calendar
If a calendar is the last thing you see before leaving your home and the first to meet you when you come back, that might be great for your routine focus on time and plans. So, why not build something for where your keys lay?
Magnetic Whiteboard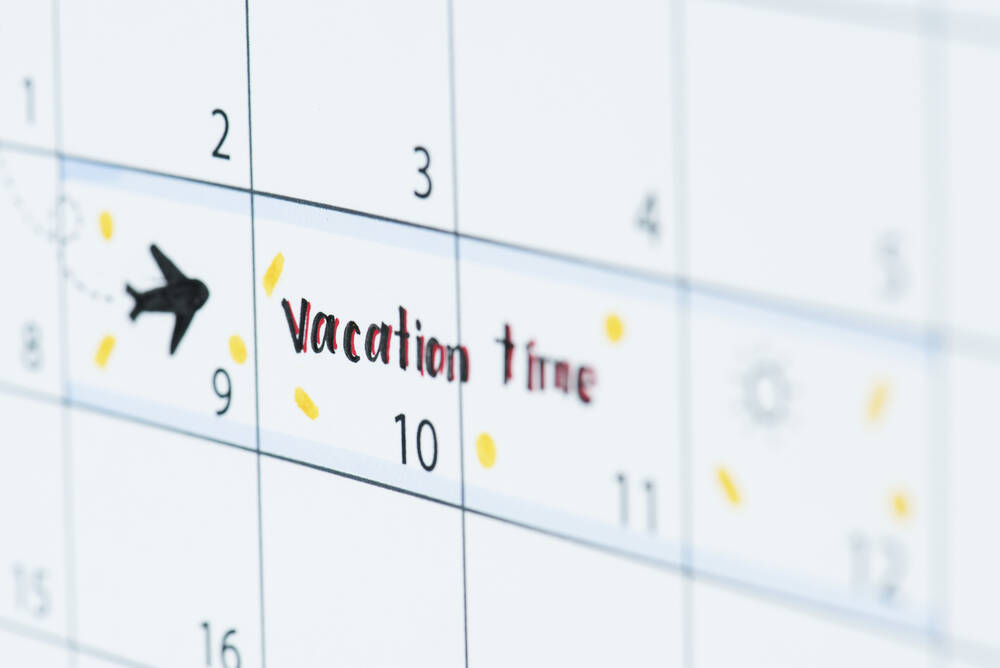 You can draw a calendar grid on a whiteboard and use magnets to attach paper notes to the dates. This design is simple, practical, and, like the one above, fits businesses and schools, so it can suit the needs of a whole family.
Washi Tape
If you want to have a calendar on your wall, but want to drive no nails into it, you get creative with washi tape. Use the tape to make a grid and sticky notes to fill in the dates. This might not be the most crafty solution, but it is perfect for rented rooms.
Perpetual Cubes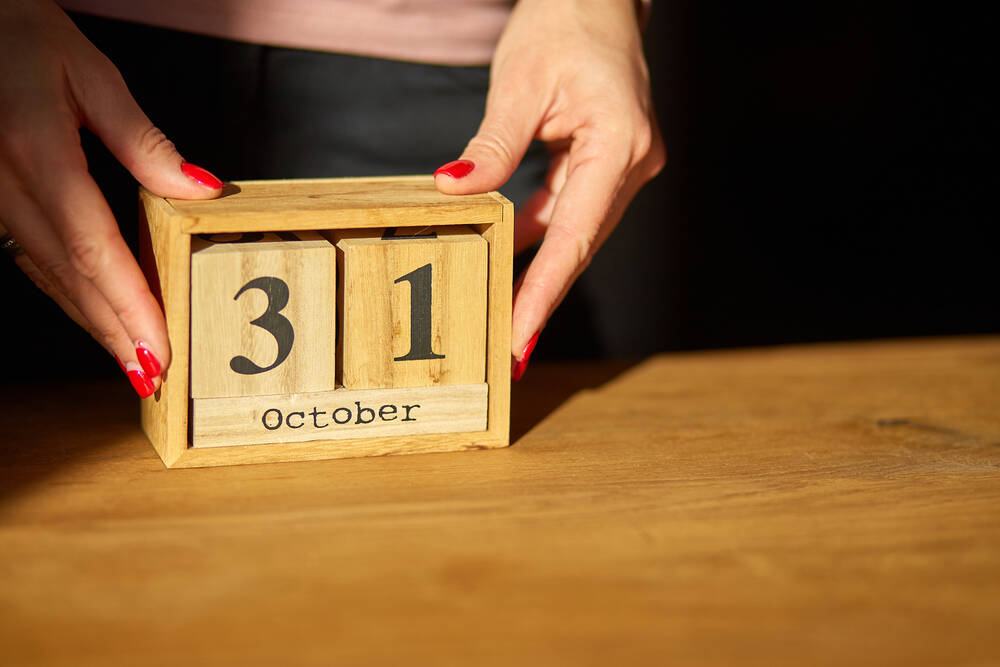 You can get some plain wooden cubes and draw numbers, weekdays, and months over them. A set of four will be enough to make any combinations, making a perpetual calendar. And it also looks neat on your desk.
DIY Desk Calendar
Use materials you have at hand to make a calendar with two flippable sets of numbers. It is another perpetual calendar that can show you any date. And on top of that, if done well, it will produce an extremely satisfying "clack" upon turning the date.
Clipboard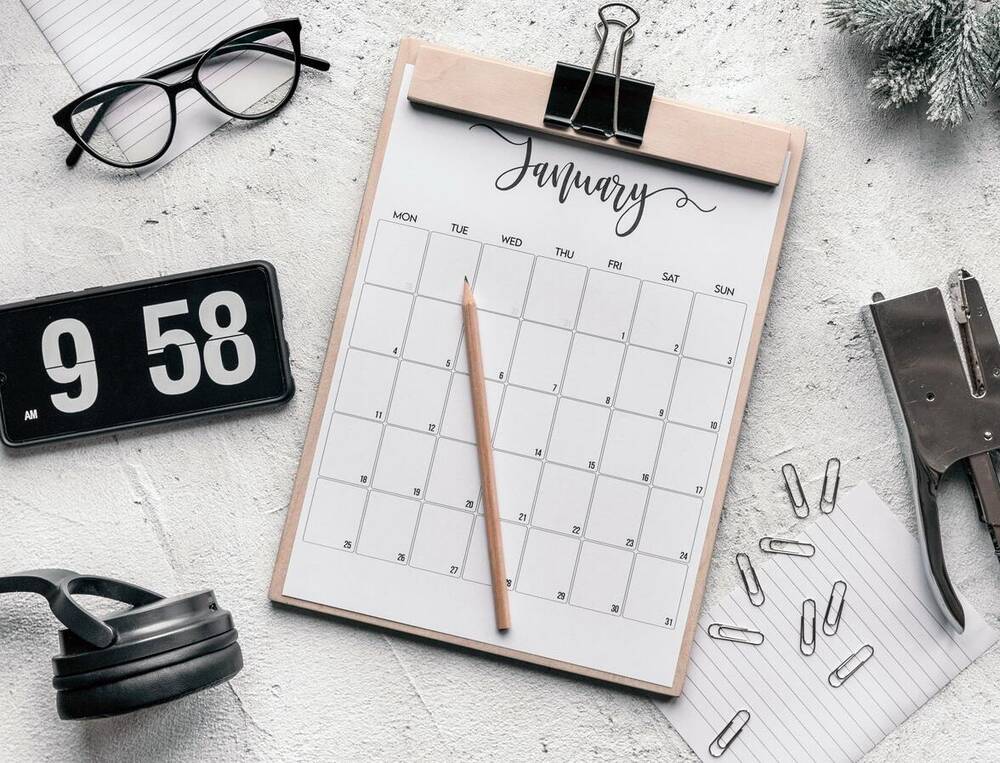 Create a patterned clipboard calendar to add a splash of color to your desktop (at home or at work). Adjust the size of these downloadable templates to fit your needs, then adhere them to decoupage wooden blocks. These look great in clusters of three, so build a whole bunch of coordinating blocks while you're at it.
Wall Calendar Stand
This is less of a DIY and more of a DTMOIY (Do The Most Of It Yourself). You can make a sort of slot on the wall where you place sheets or cards with printed calendars. And since you can print whatever, you can change the vibe of your calendar on a whim. You grab printable calendars online. And if you need software to make your own design, then check out calendar apps for iPhone and Android.
So there you have it! You now have more than enough possibilities to begin creating your calendar! You may construct a new DIY calendar every year to vary the look of your desk or house. DIY calendars for every sort of room and person, including minimalist, rustic, antique, charming, and modern designs.
Published by
decolore
Thanks for being a part of this beautiful blog. Hours spent to create this web space to our visitors as much useful as we can. We're living with a pace of life and build beneficial collections related to graphic and web design. Here we come up with premium and free collections like mockups, backgrounds, fonts, wordpress themes, branding, inspiration, tutorials and informative articles for professional designers and beginners. Go ahead and let's be a partners! View all posts by decolore