Christmas is a joy to create your freedom and share the goodness. It is your time to beautify your cozy home. So, today we have gathered an enchanting collection of Christmas home decorating ideas. Let's open your creativity and with these ideas you can create an idescribable Christmas comfort for your home, that every member of your family deserve to be happy and this white time they can live with a heavenly bliss.
Enjoy and create a special feel of Christmas for your living!
You may also like:
Editor's Offer
Jammed full of all things cheerful, the Merry & Bright collection has all you need for your holiday projects! You'll find everything from pre-made cards, patterns, illustrations and overlays.
Christmas Joy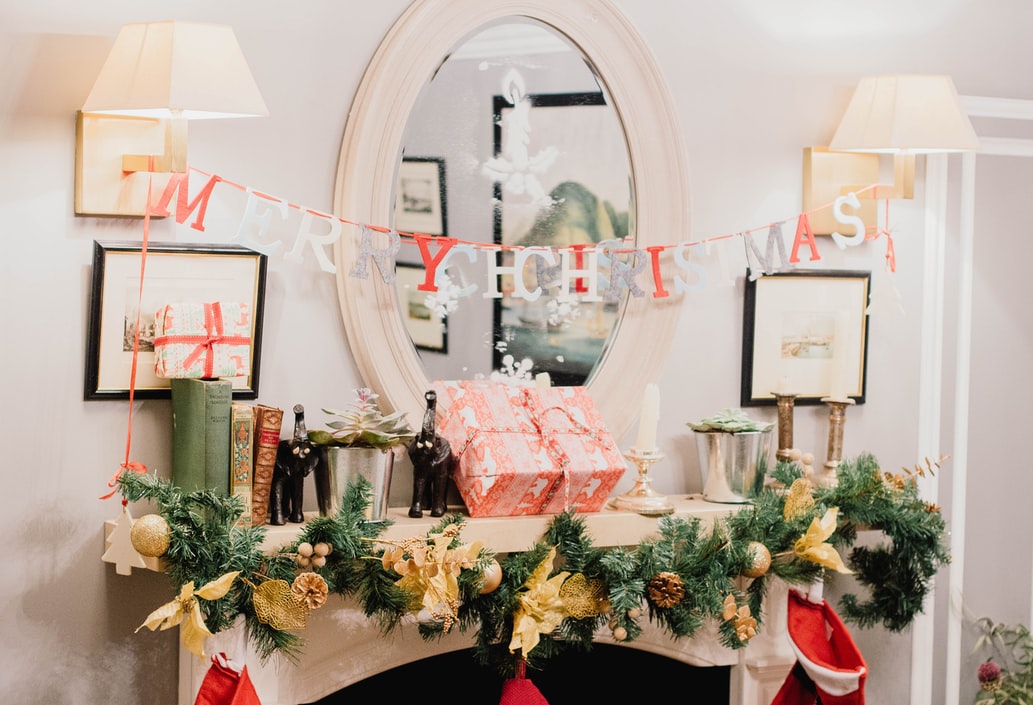 Gingerbread Tale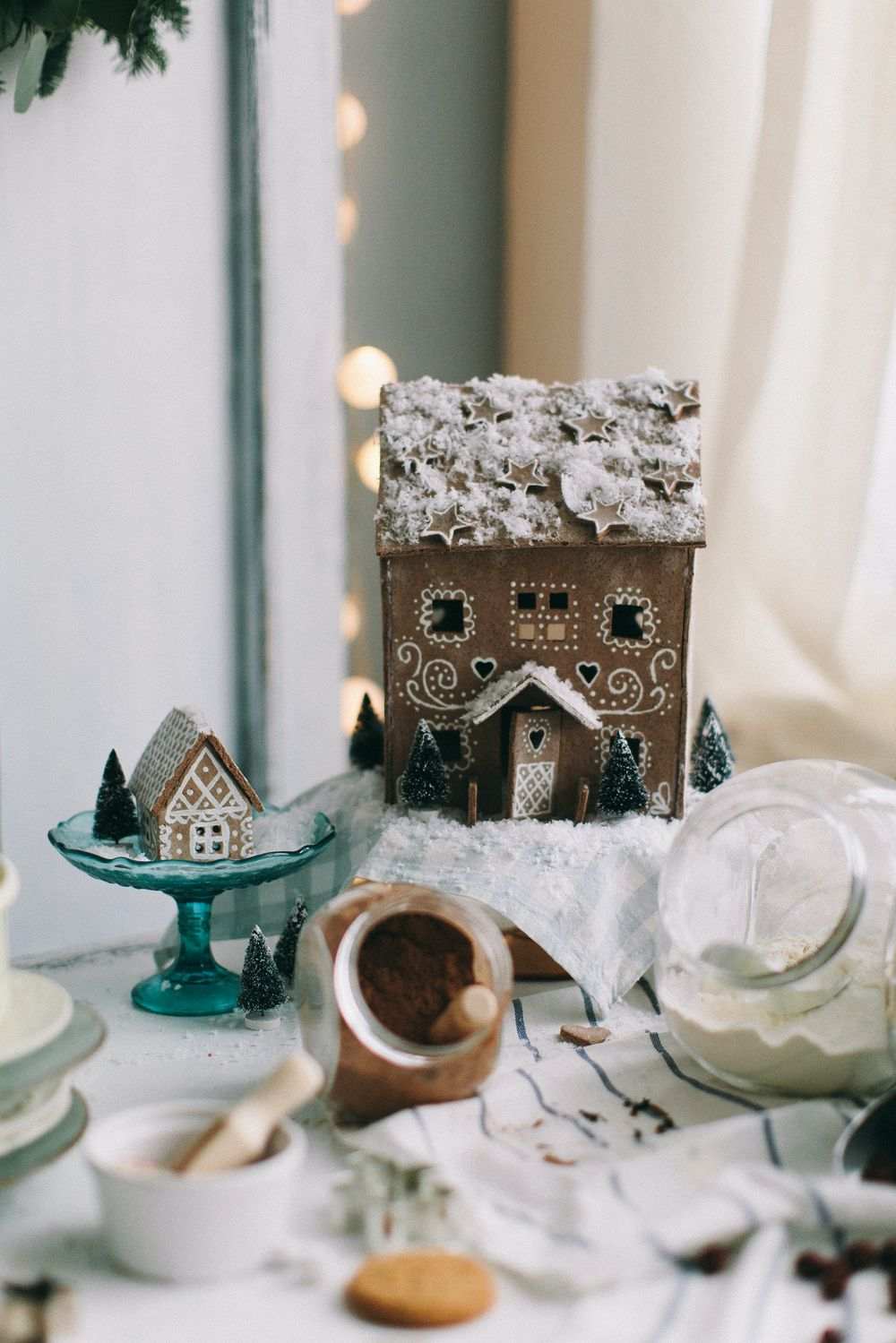 Minimalist Christmas Ideas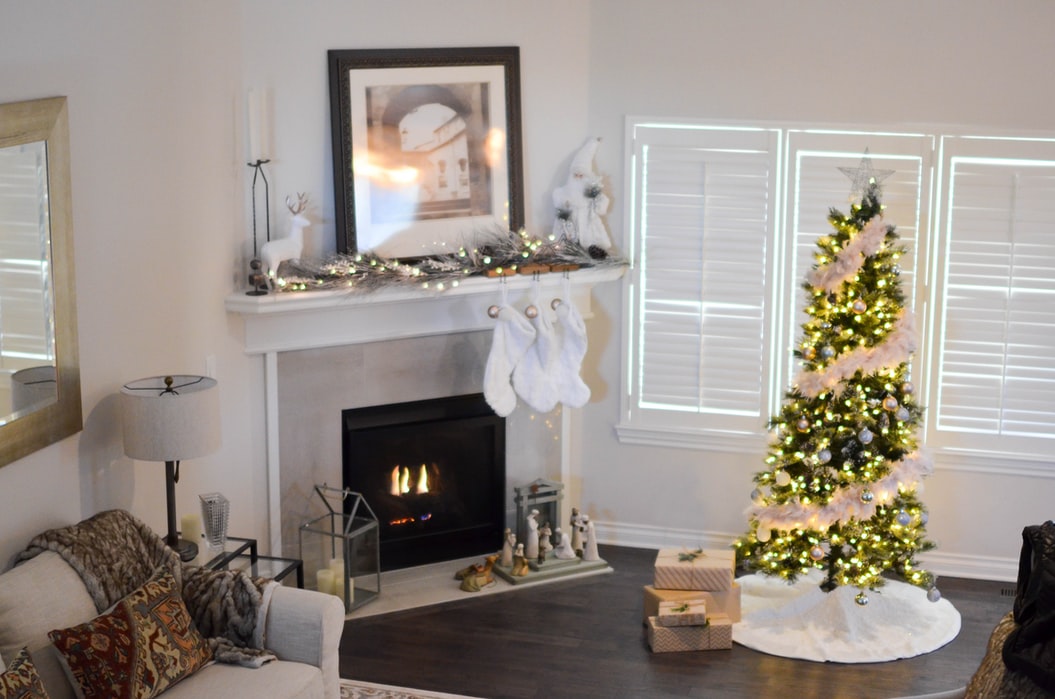 Green Leafed Plant on Wicker Basket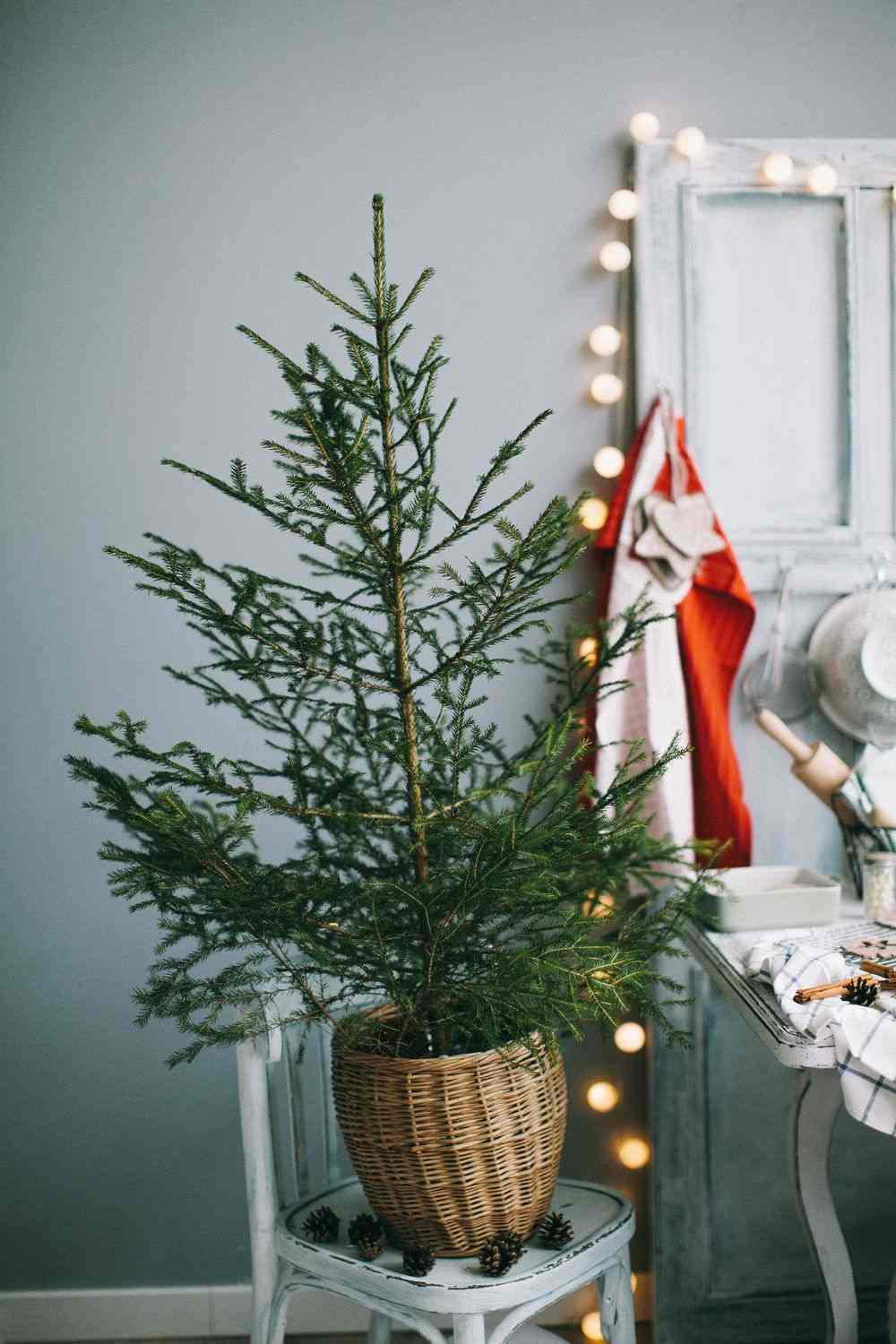 Chair with Star Pillows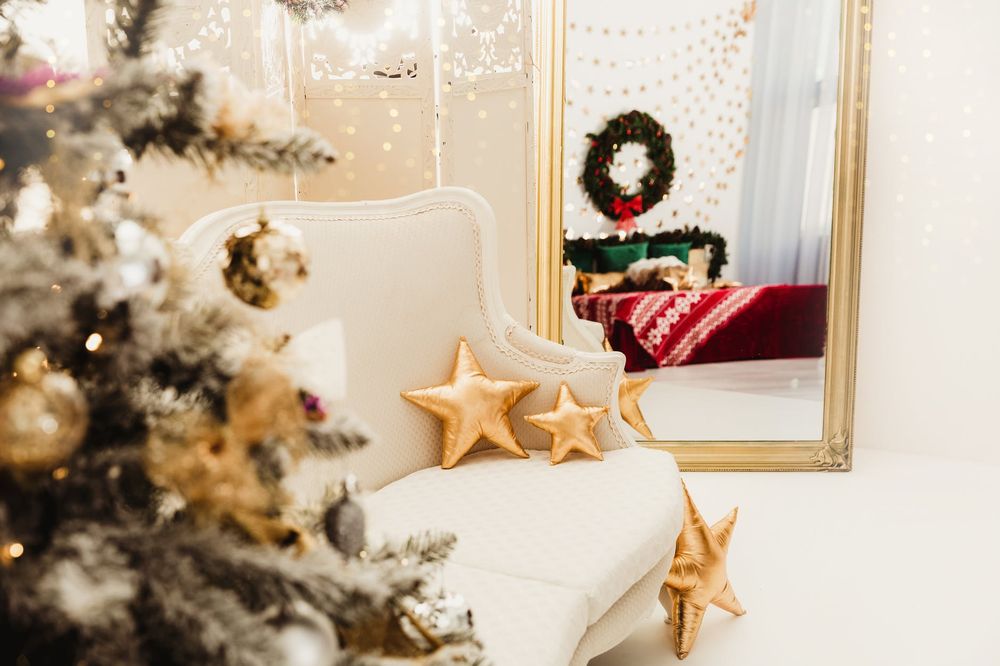 Cozy Room with Christmas Tree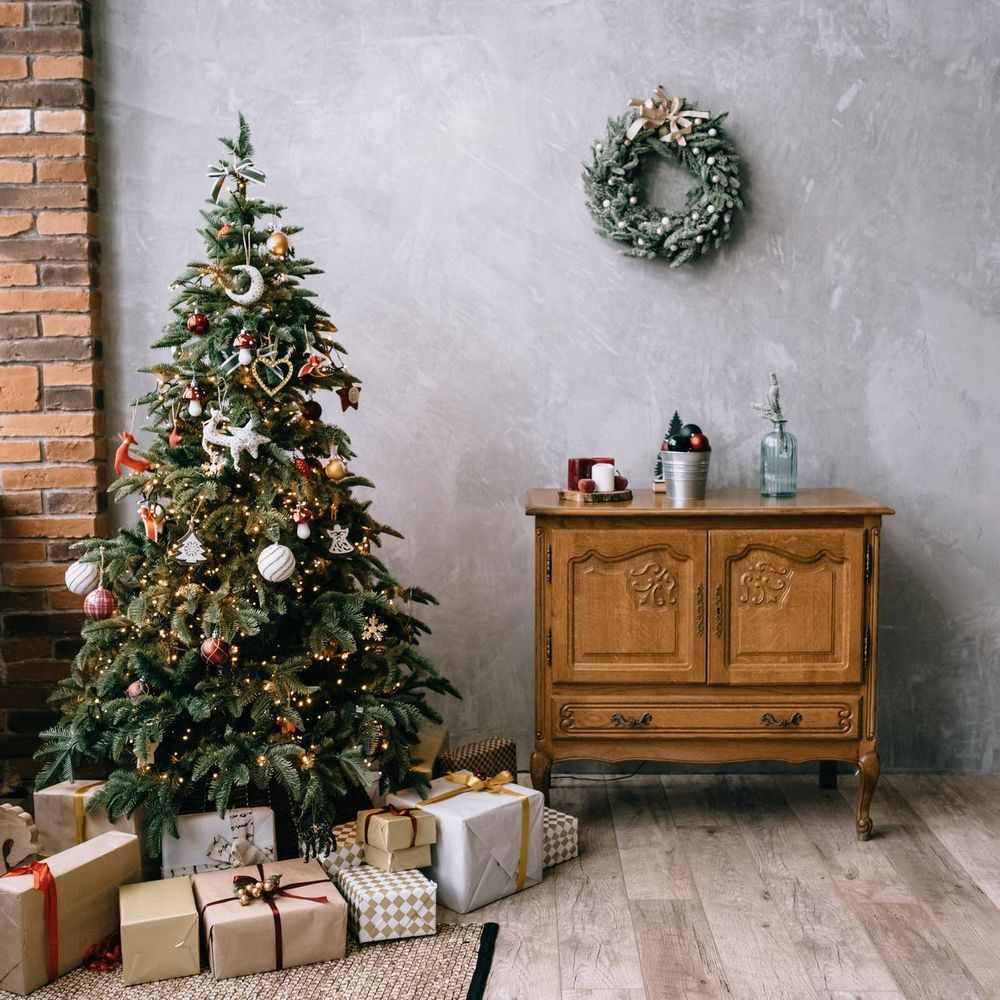 Christmas Table Setting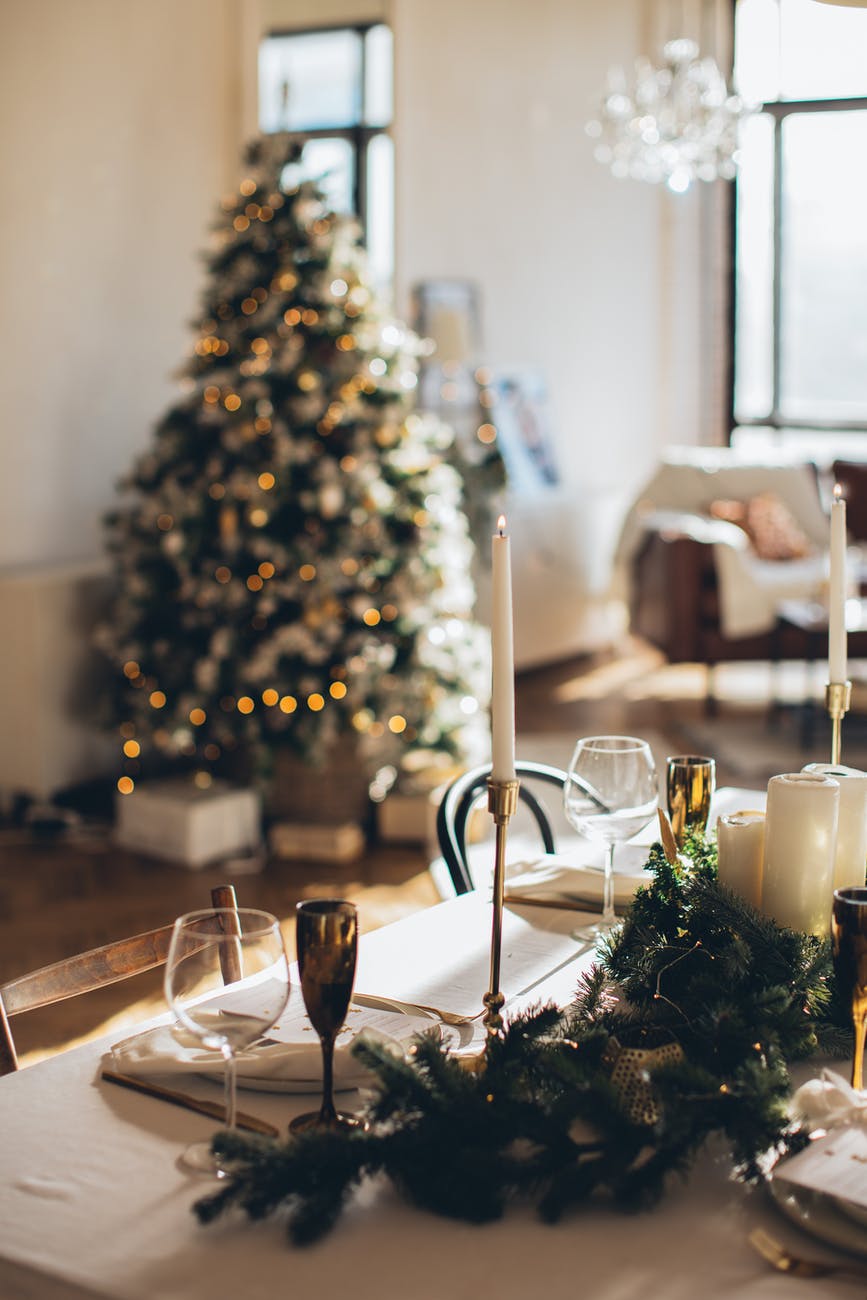 White Christmas Dinner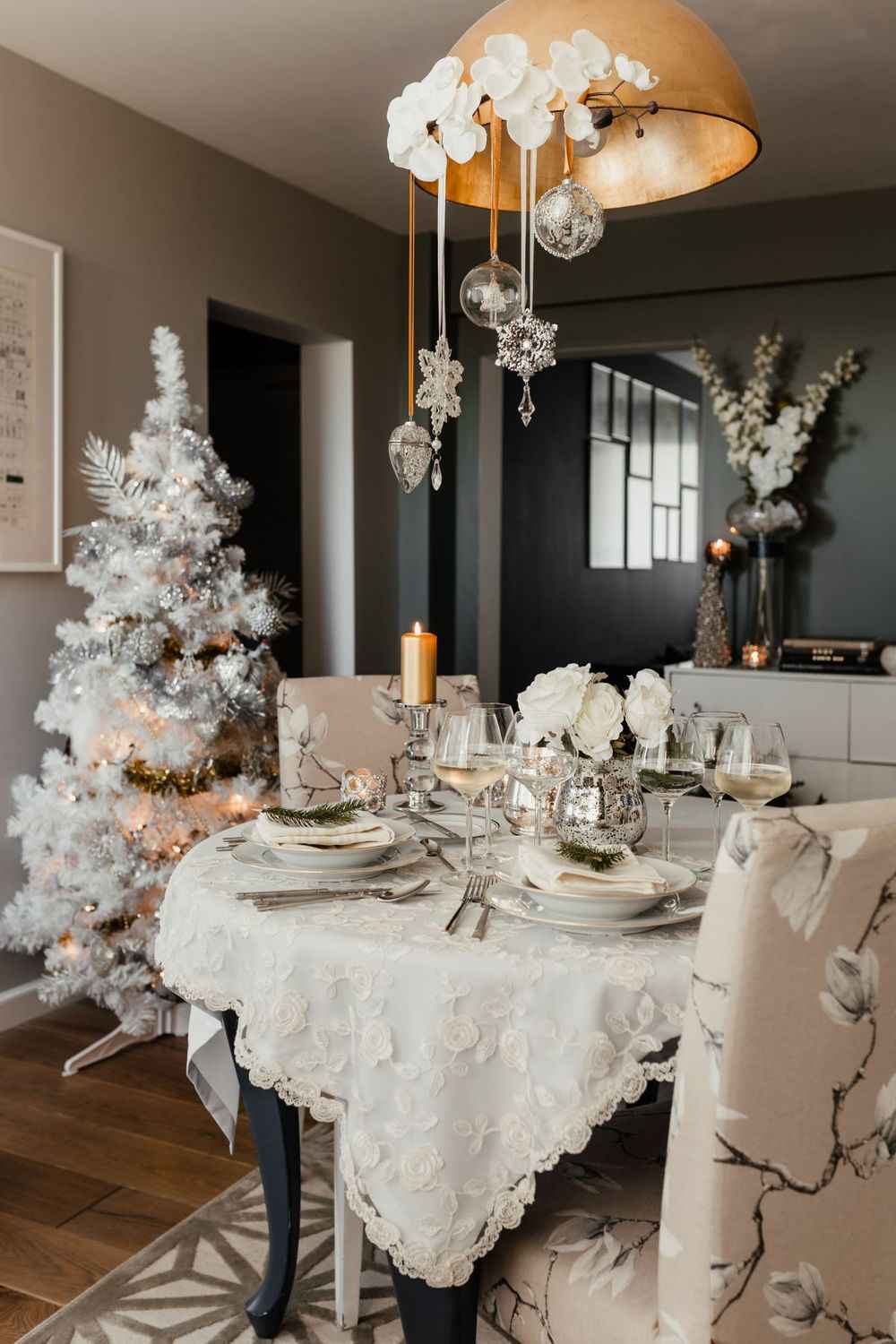 Christmas Table Decorations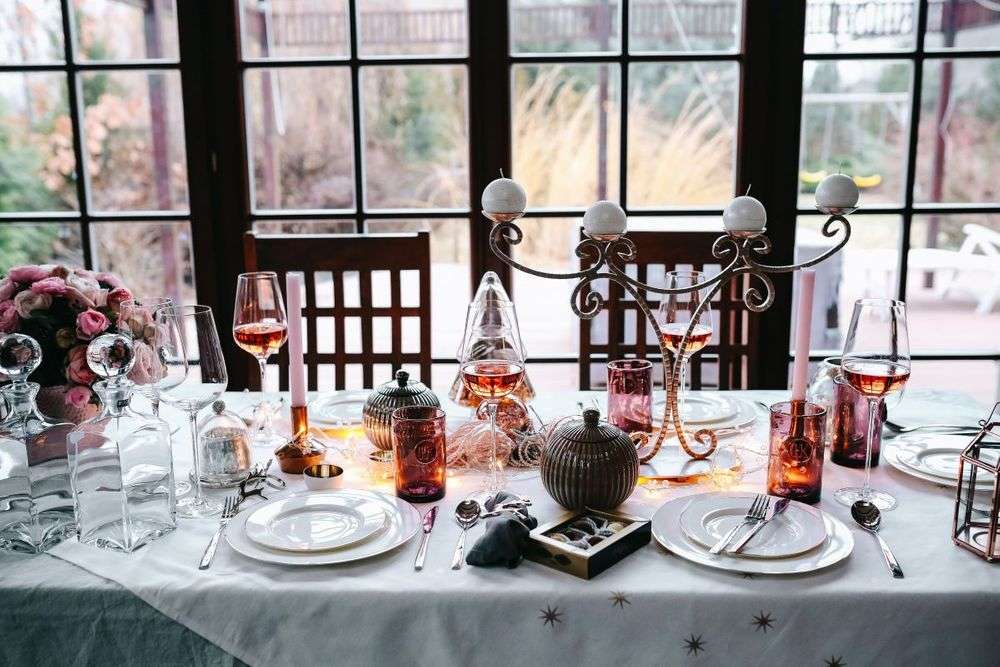 Christmas Tree and Ready Table for Dinner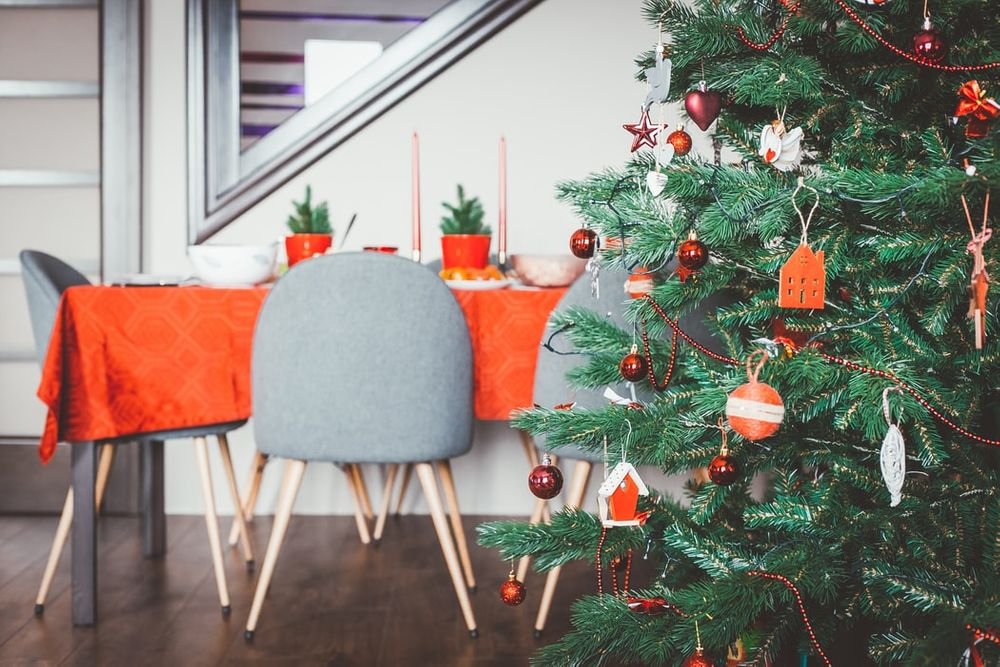 Lonely Christmas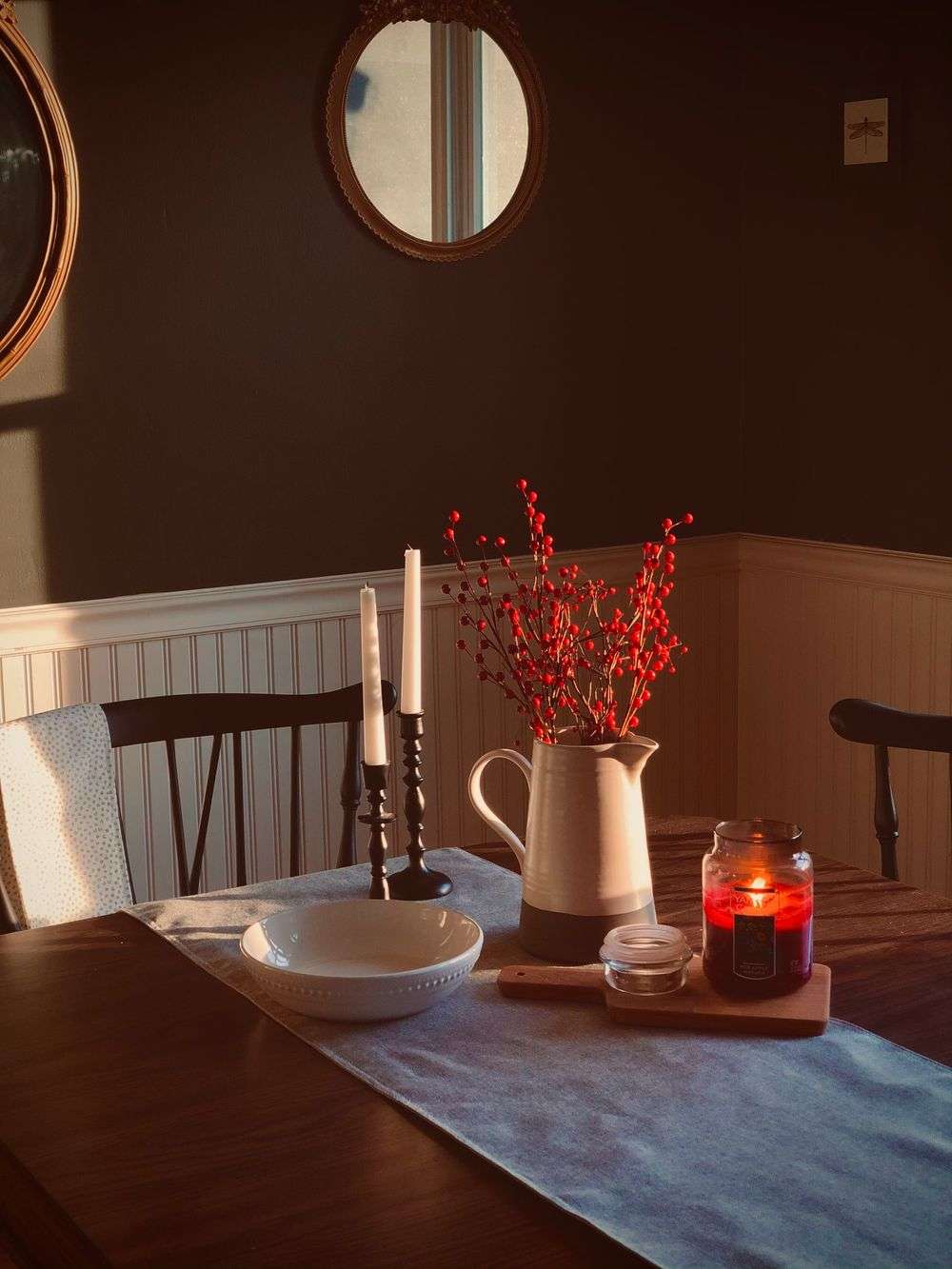 My Blessing Bedroom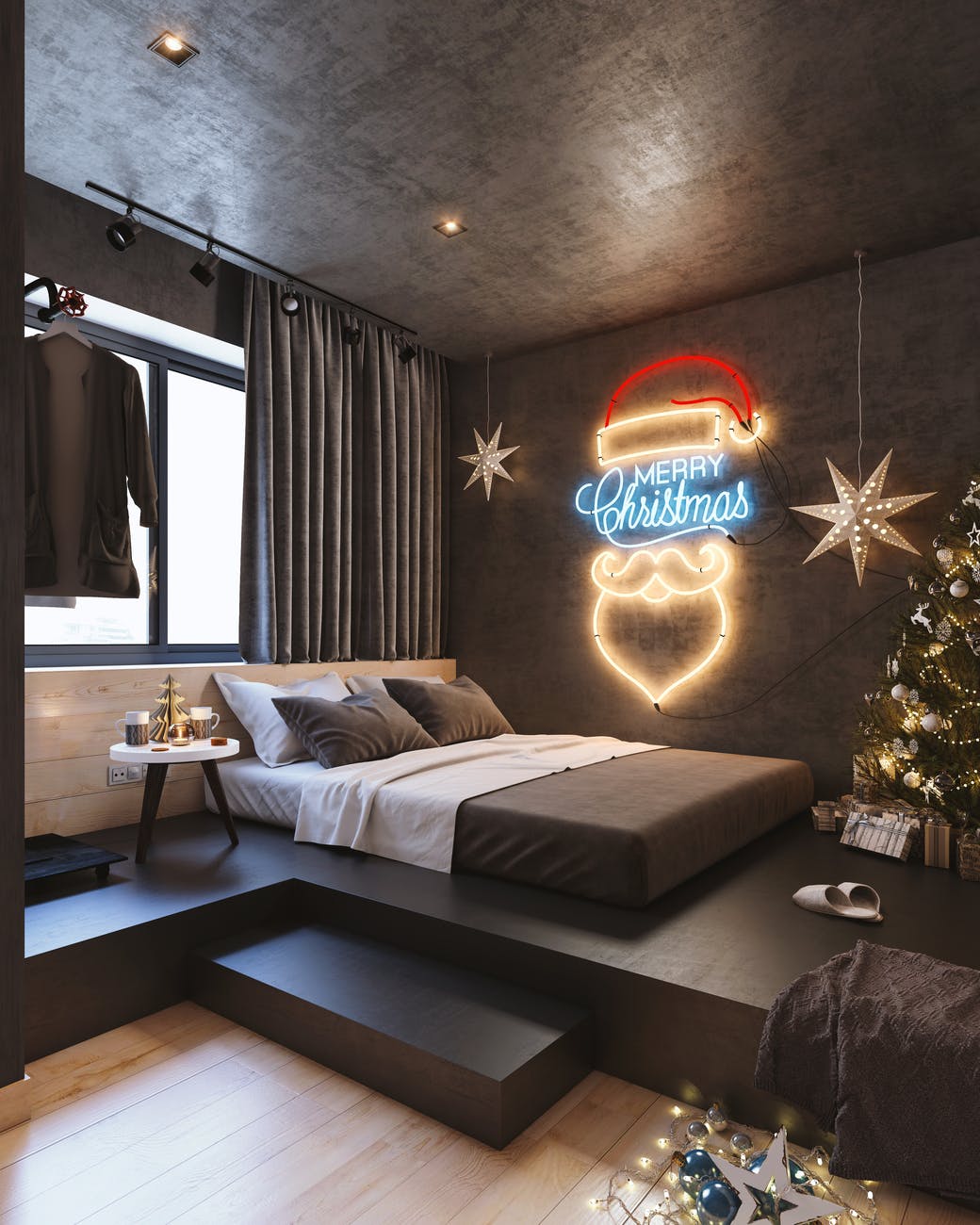 Ready Dinner for Two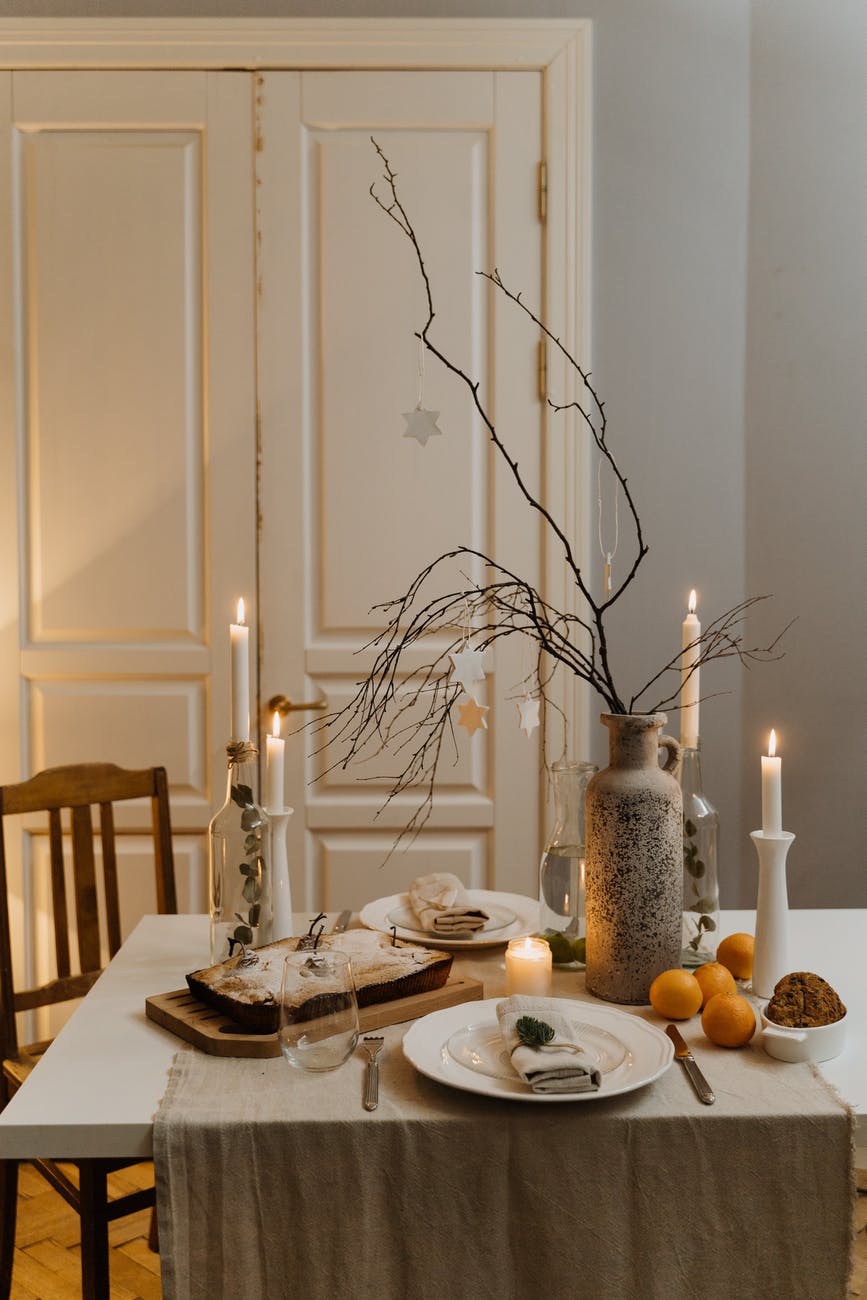 Yummy Cookies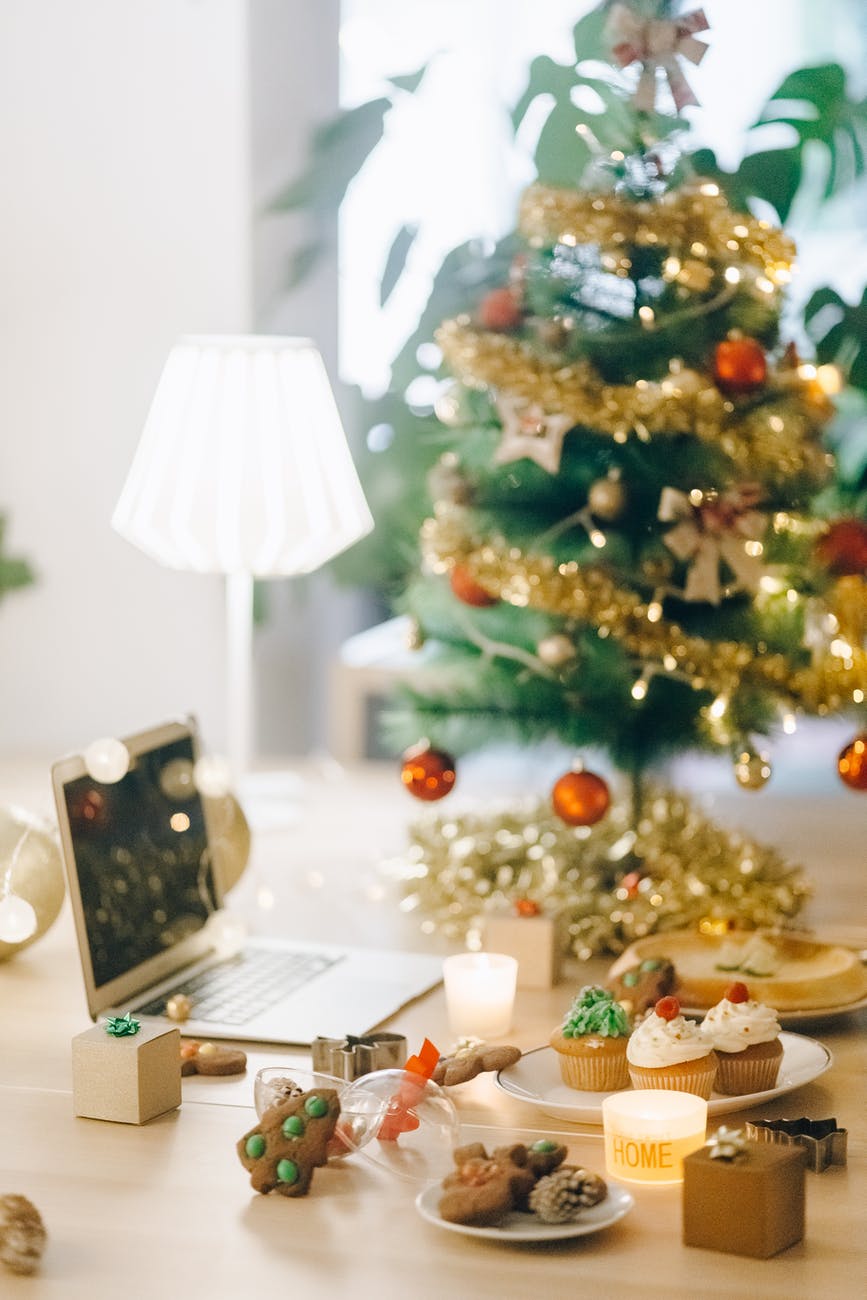 Ready for Christmas
Green and Red Christmas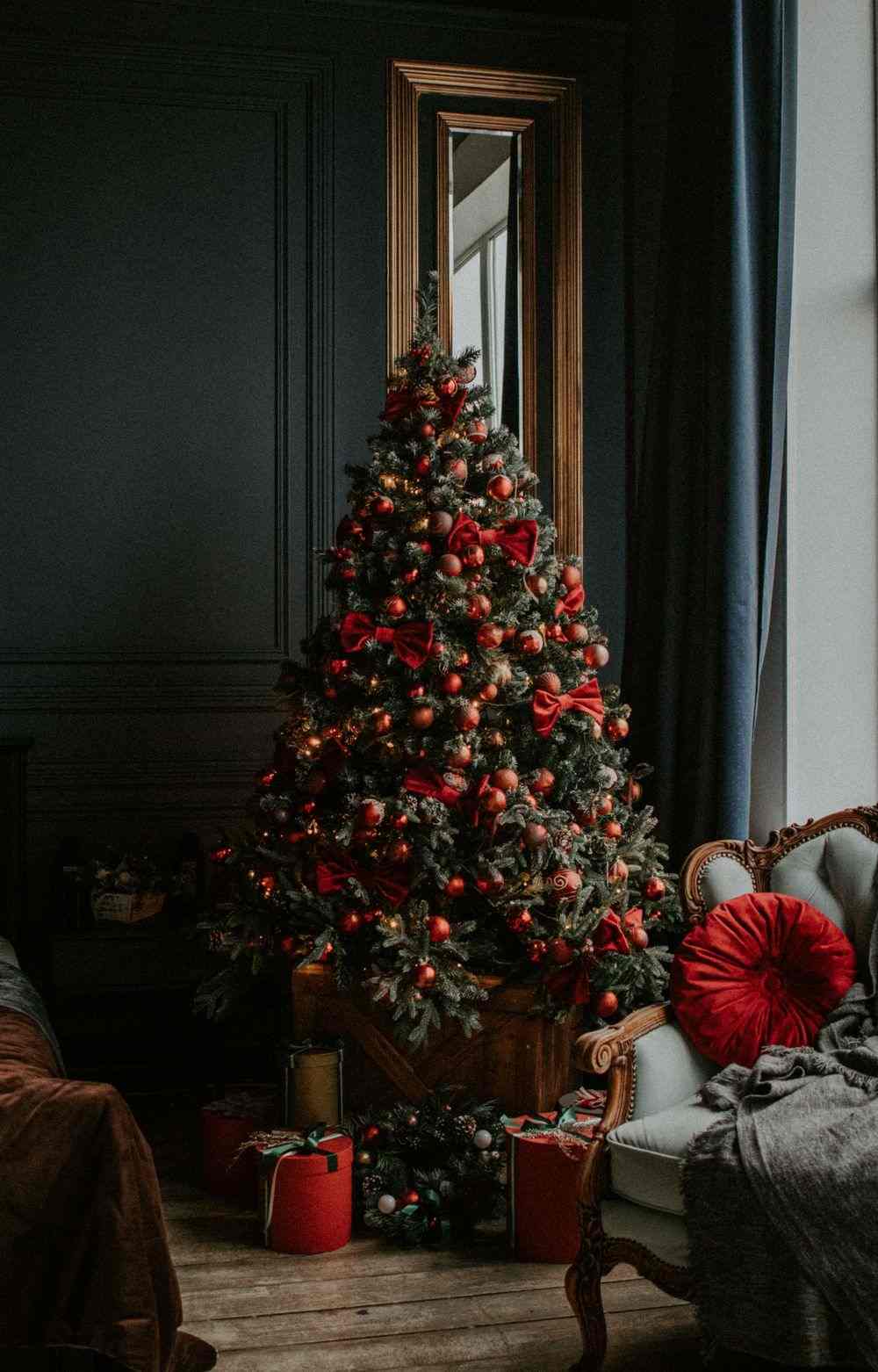 Christmas Morning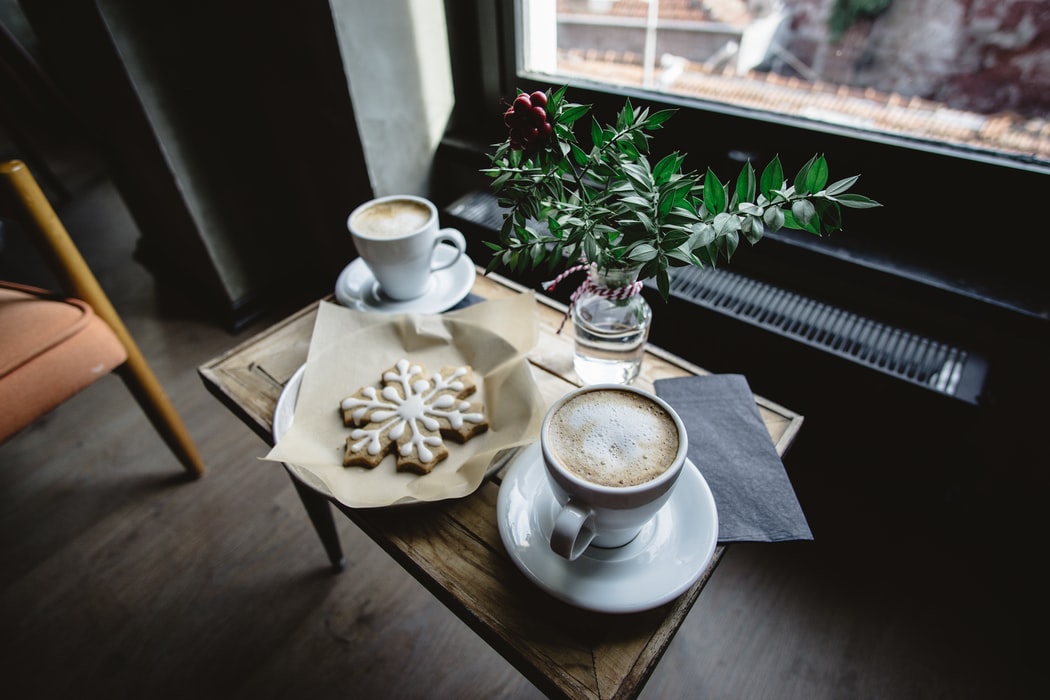 A Small Christmas Happiness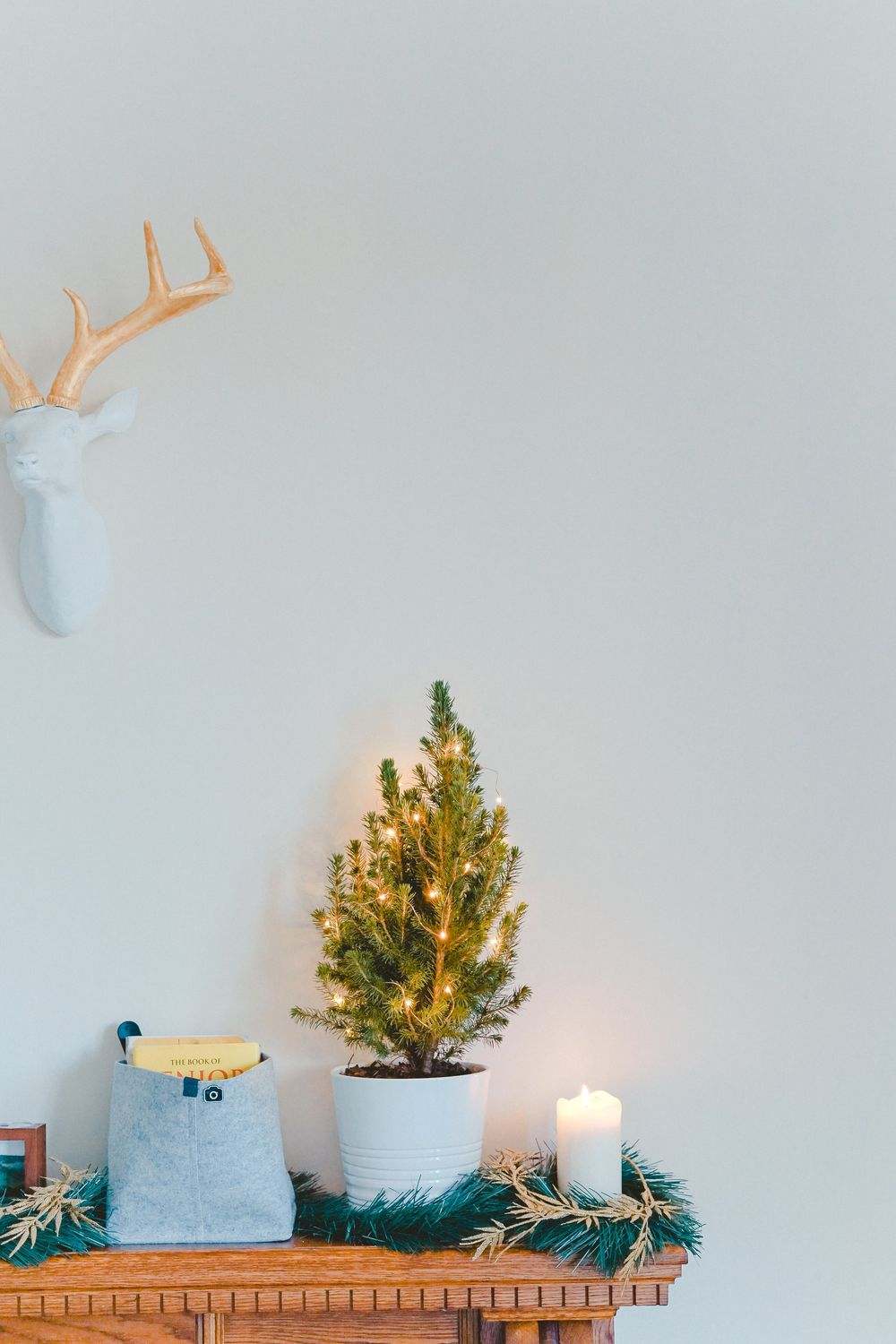 Waiting for Christmas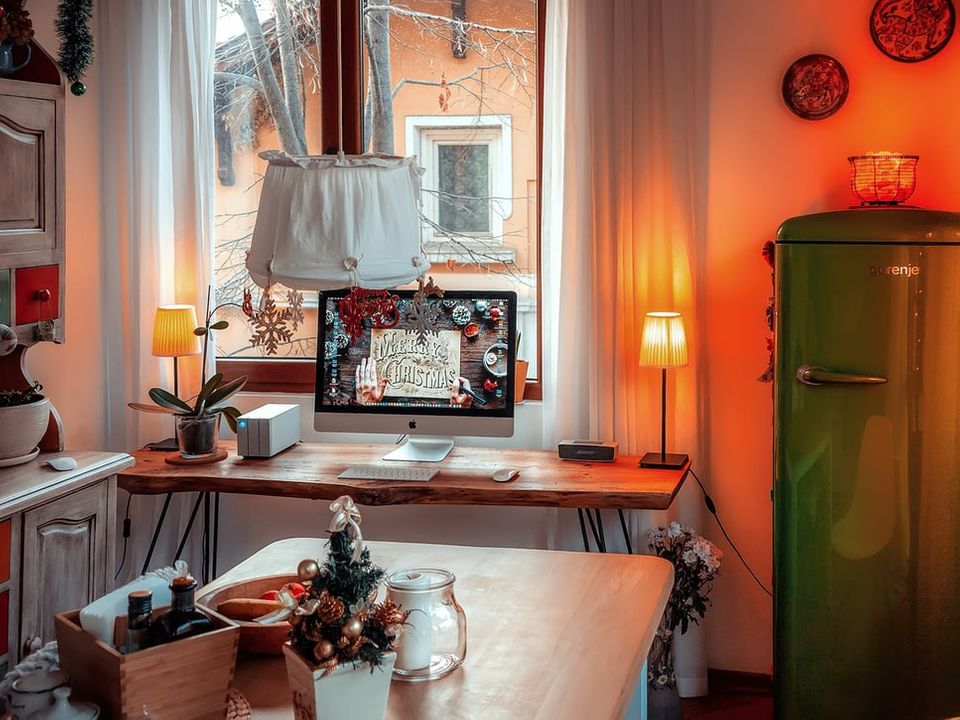 Blessing Time is Coming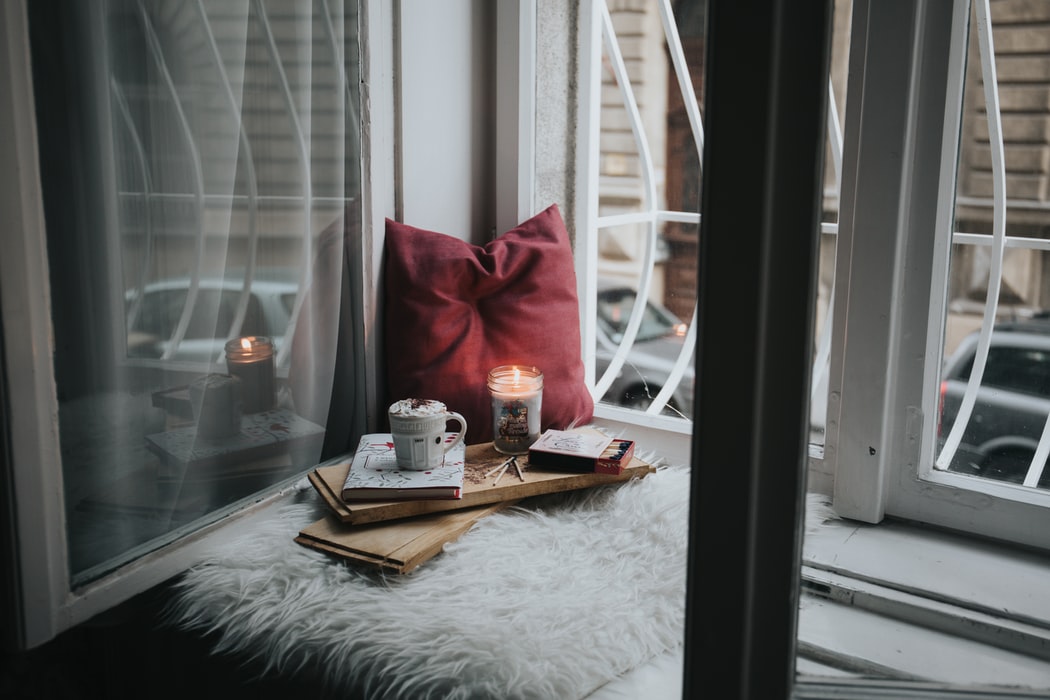 I Feel Christmas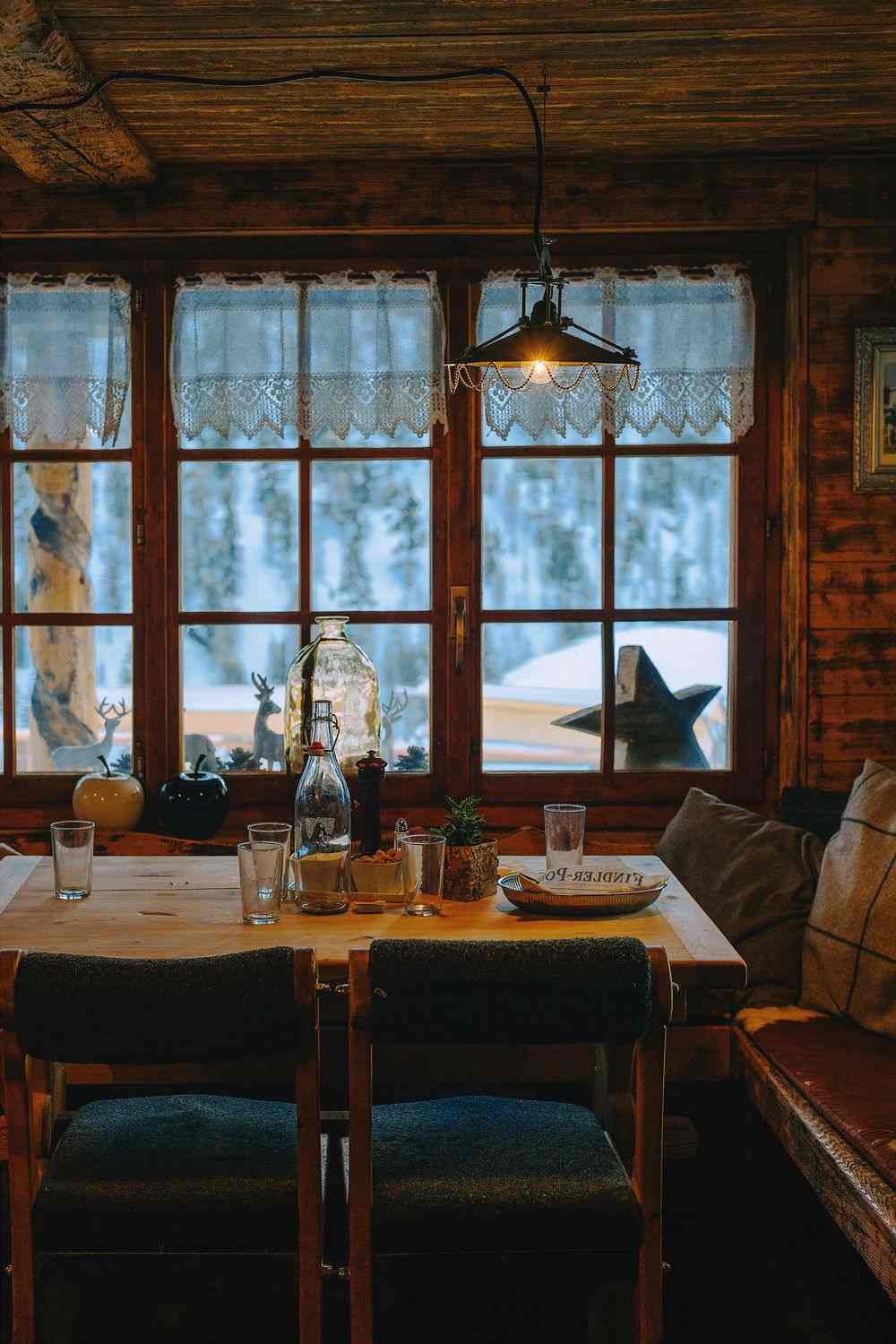 Small Cozy Christmas Tree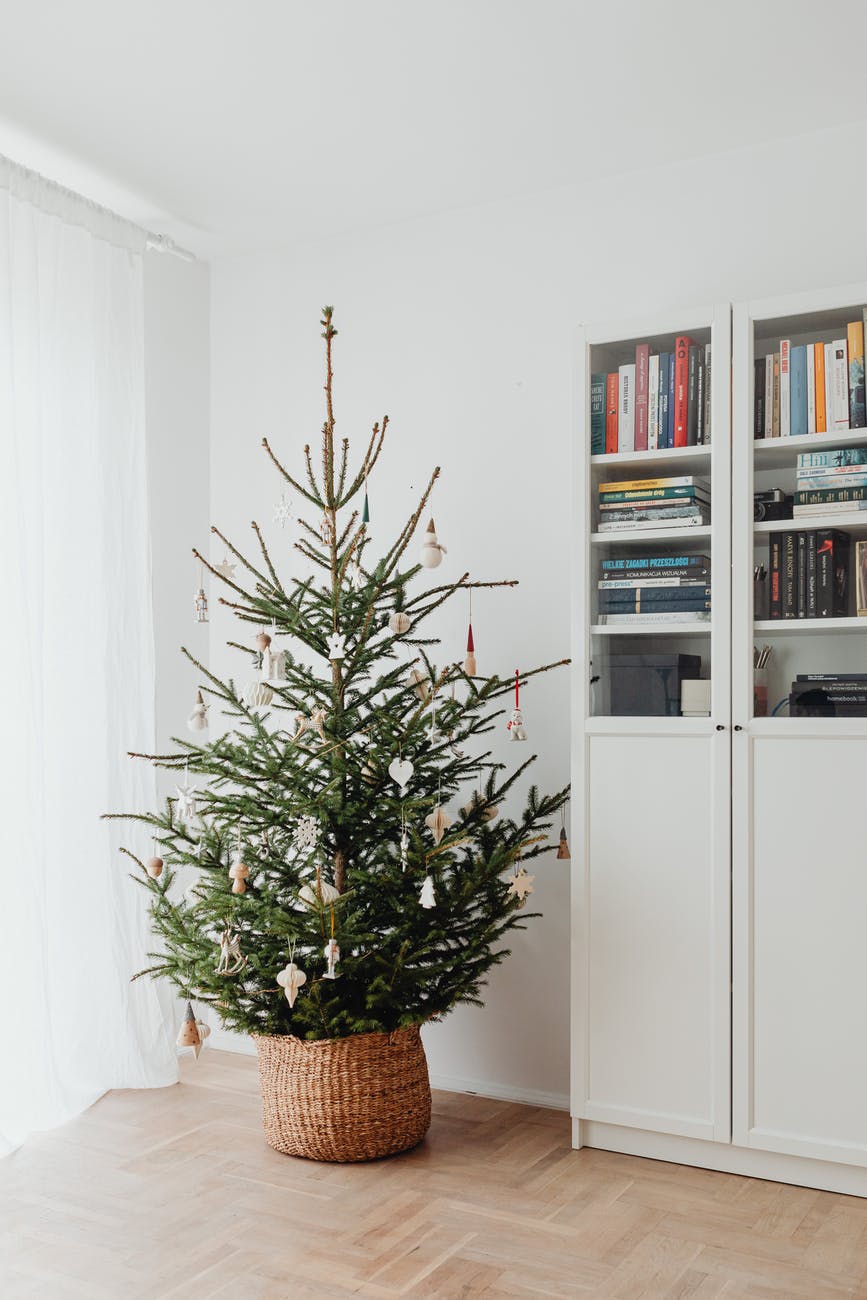 Green and Gold Christmas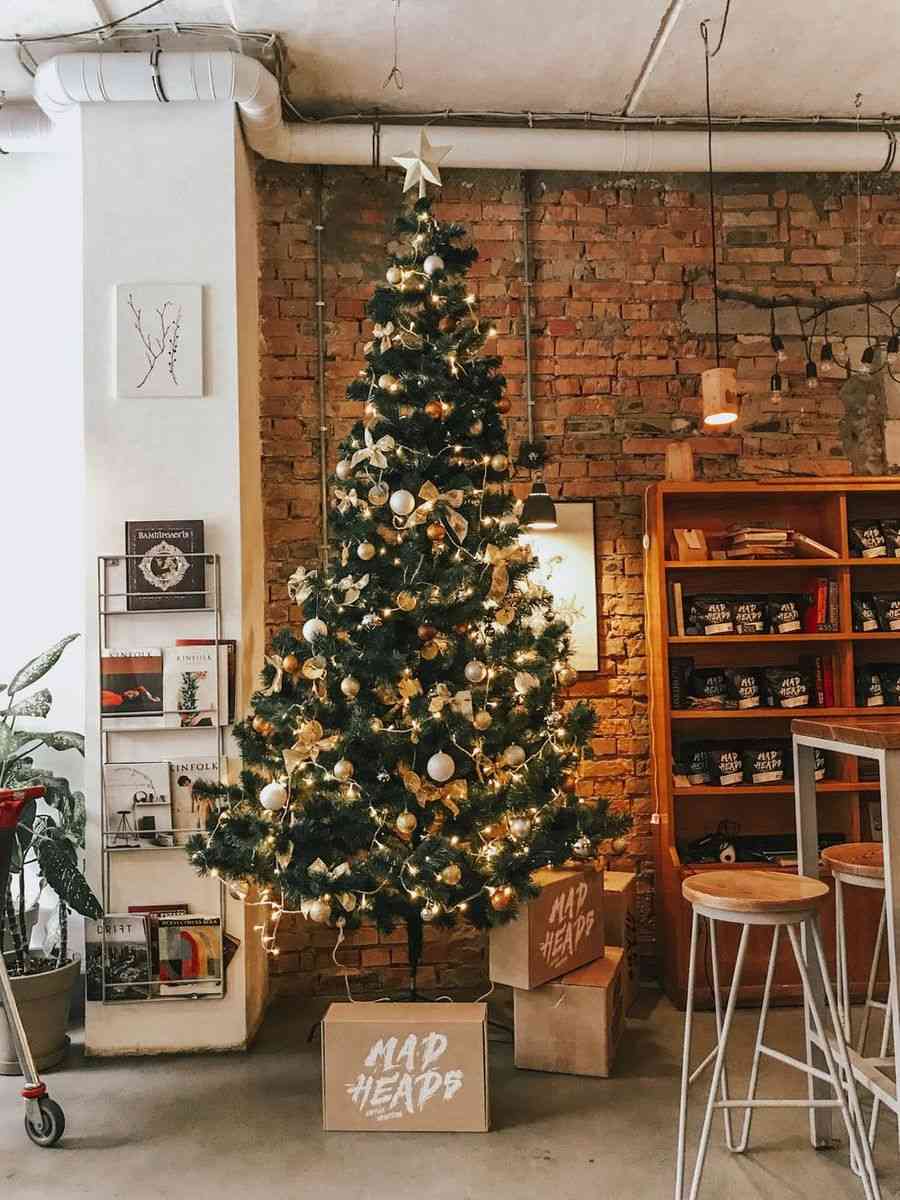 Holy Evening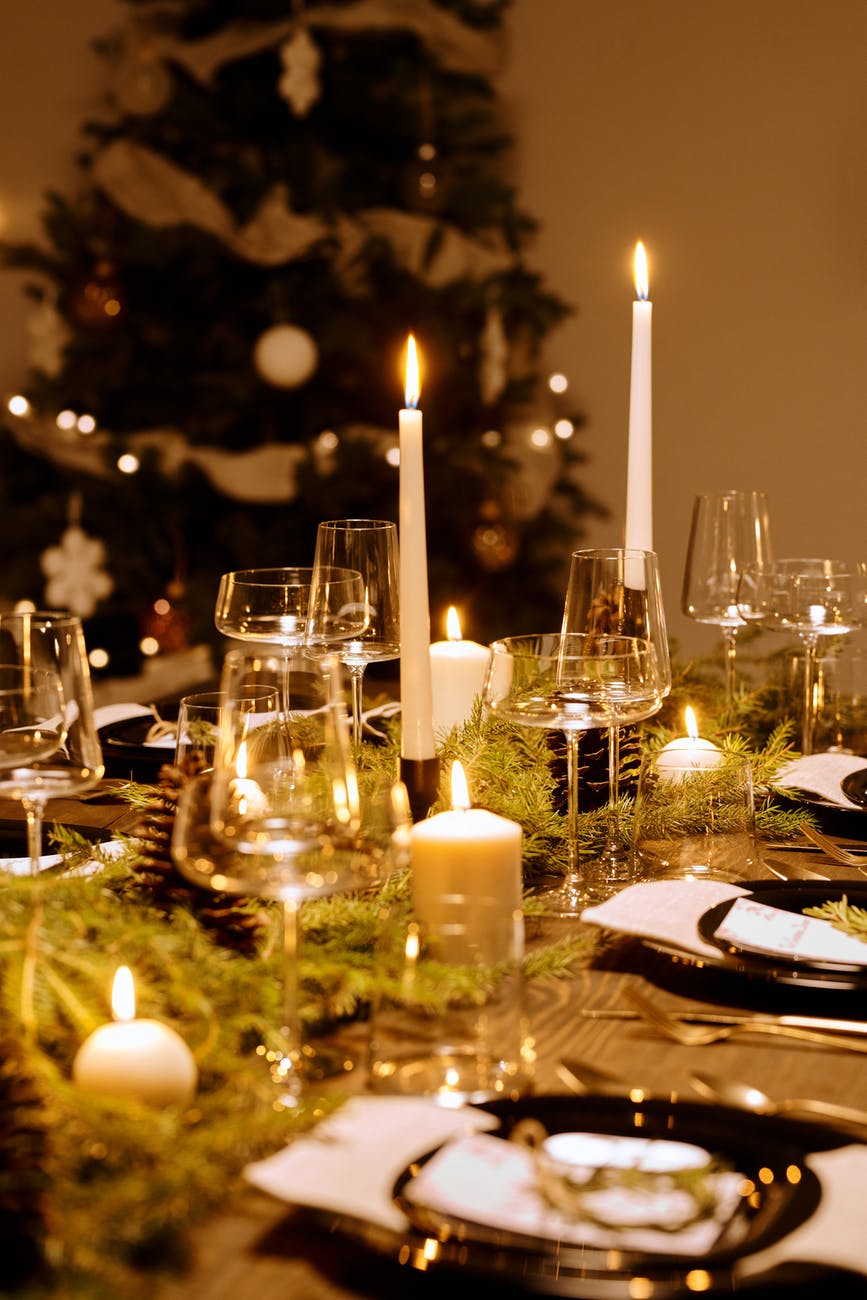 Christmas Feeling in Bathroom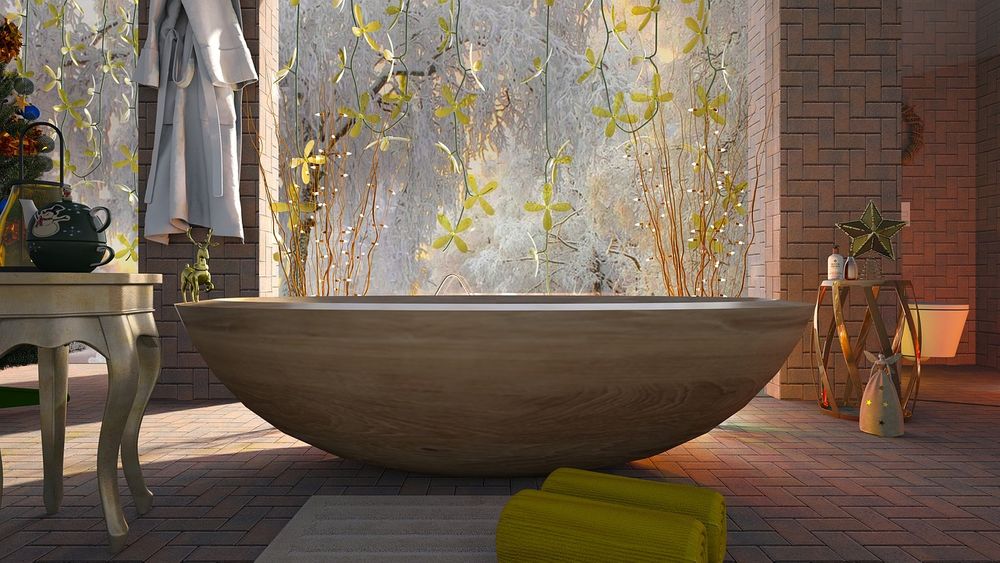 Christmas Coffee Time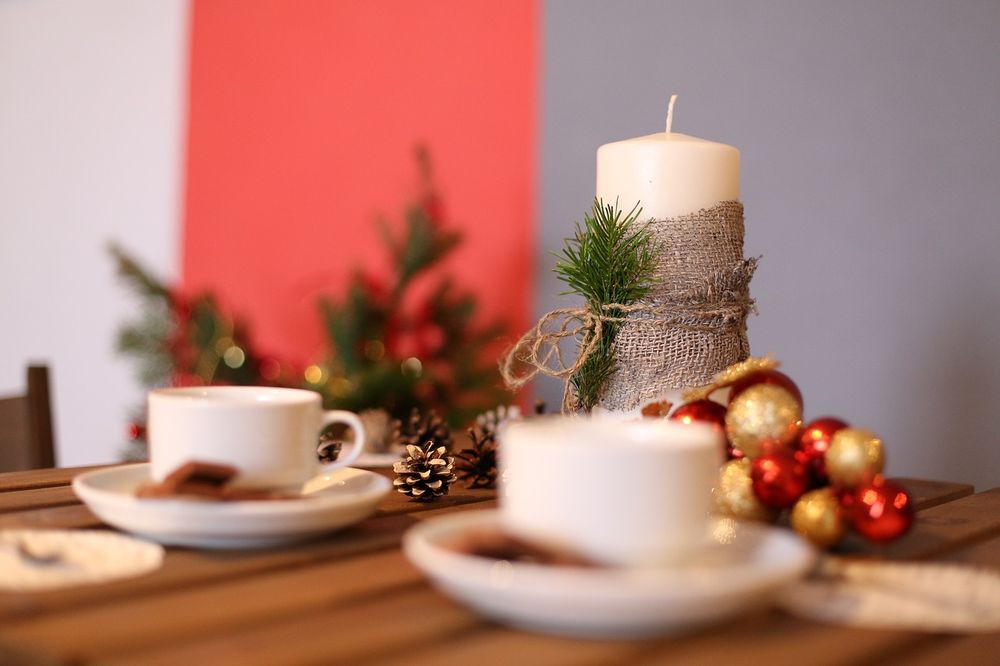 Wonderful Christmas Dinner Table Setting