Showcase your designs to your clients using these brilliant wristband PSD mockup templates in a most professional manner. These wristband mockups are so pleasing to the eyes that they would without any doubt help you to leave an impression.
Here is a collection of wristband mockups for various materials and styles. Get the wristband mockups that best meet your expectations and submit them to your designer or custom wristband maker to complete the conversion from model to product. Go at this instant, start scrolling down through our handpicked series of these free and premium mockup templates and then get your hands on the one that you think would act an complete justice to your design.
In this collection we have gathered more as 30 perfect wristband mockup templates for your investigation. All these mockups are in PSD (Photoshop) file format. It is easy to use and edit using smart object feature. Keep a goof mood and enjoy.

You may also like:
Free RFID Wristband Mockup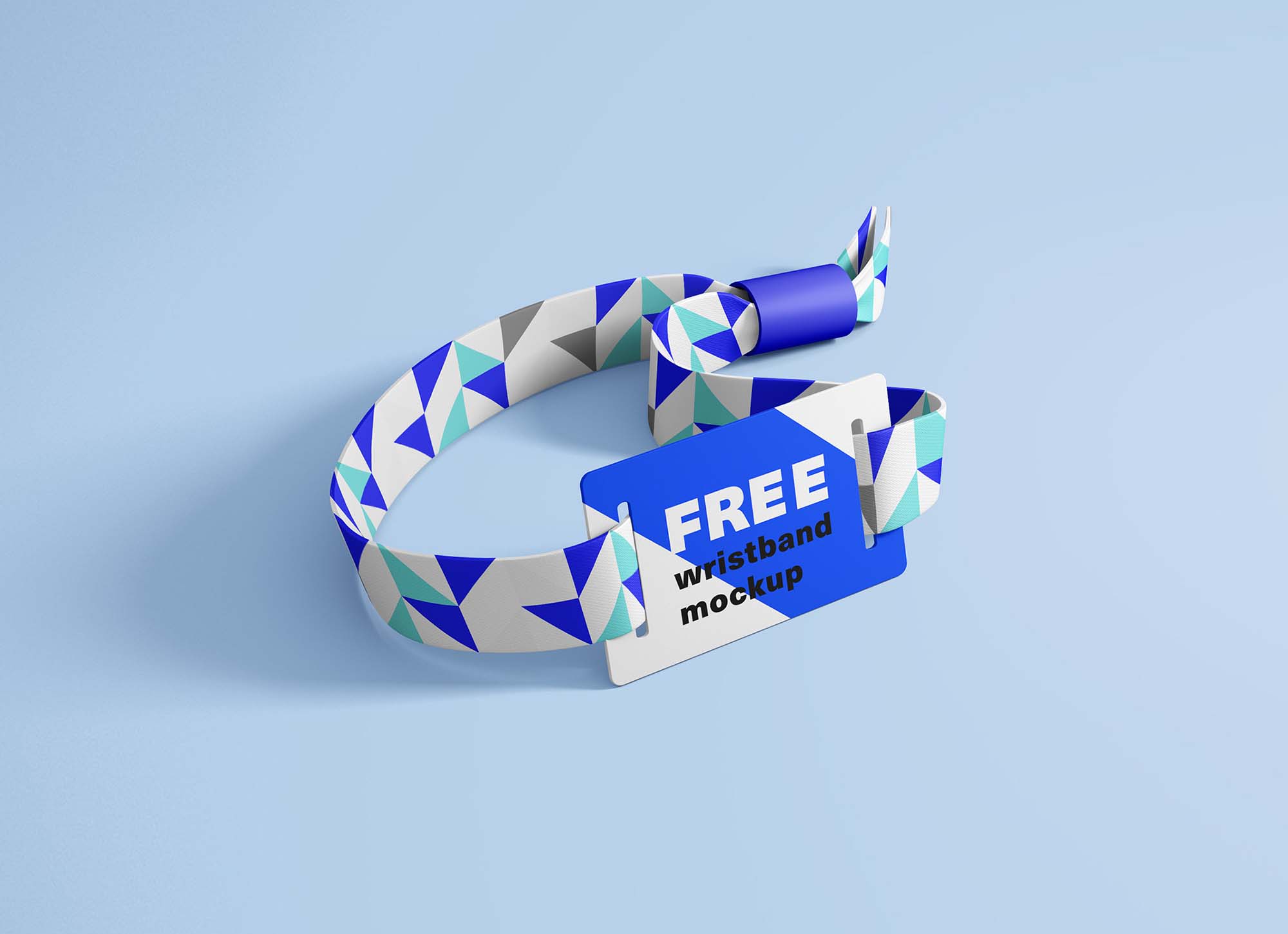 Free Thin Bracelet Mockup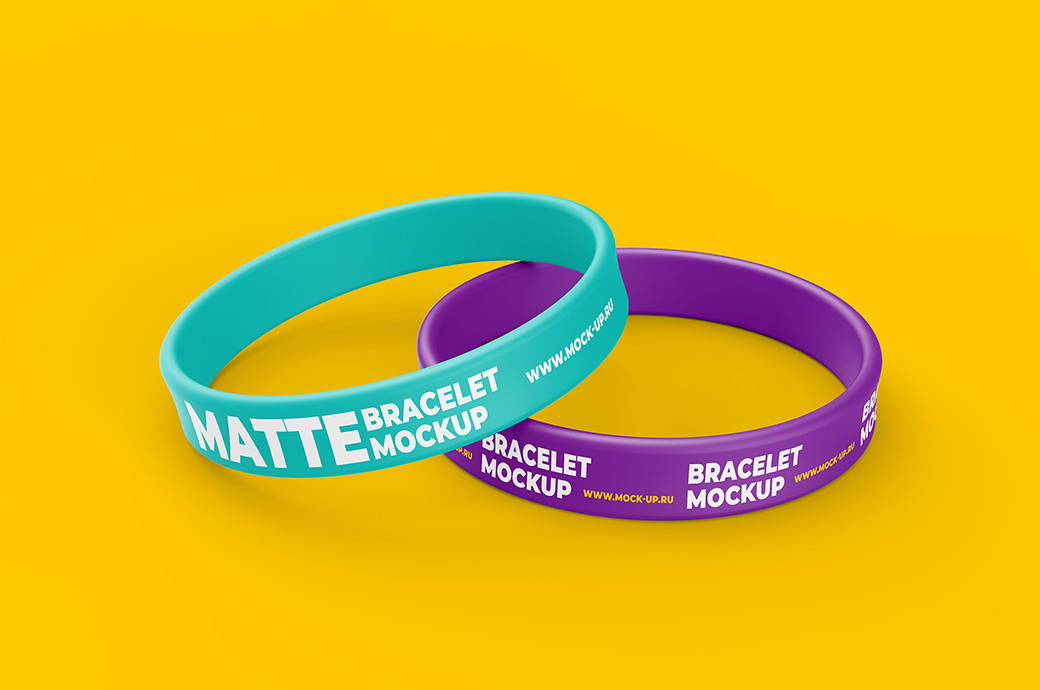 Free Wristbands Mockup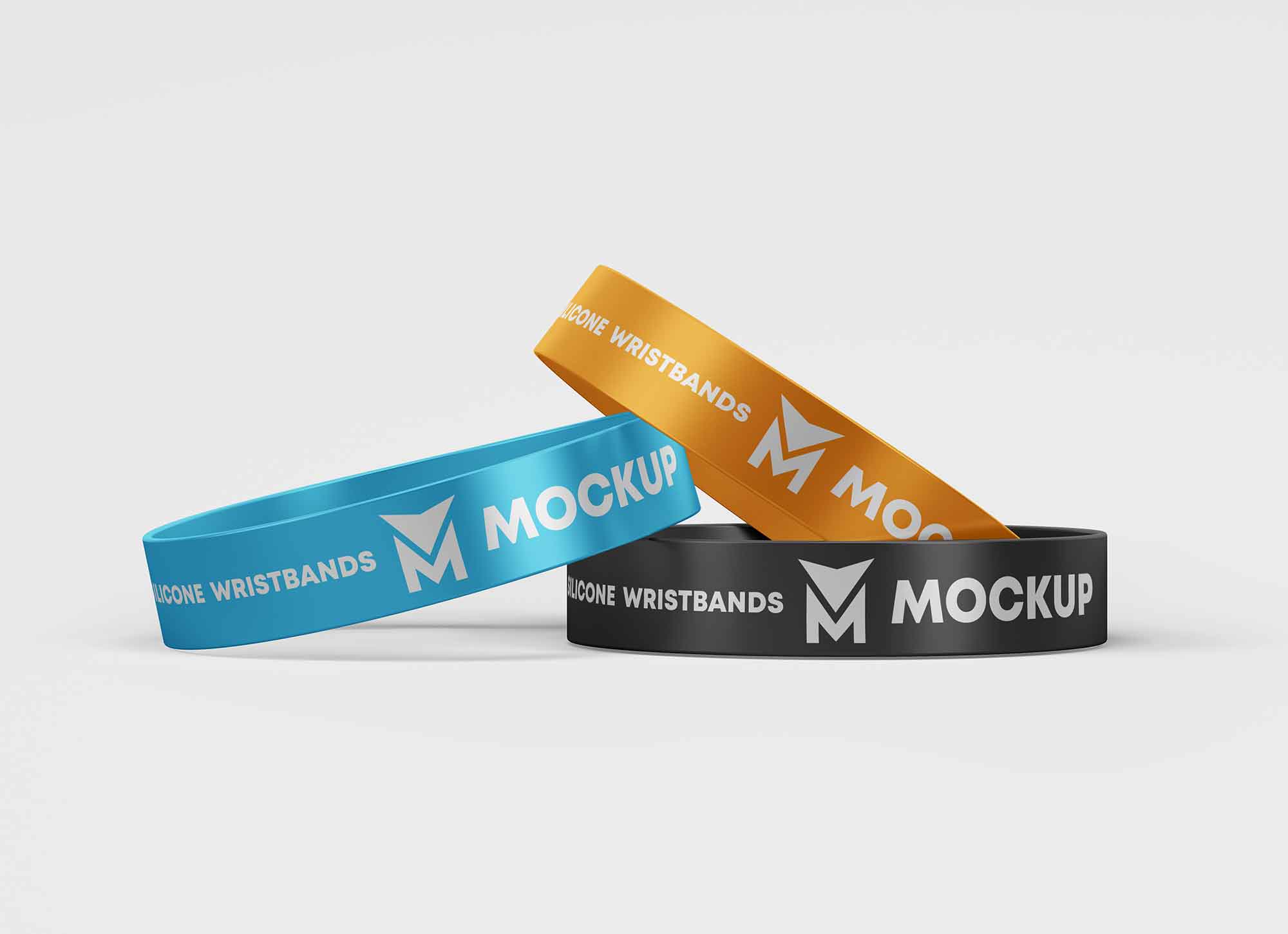 Silicone Wristband Mockup Set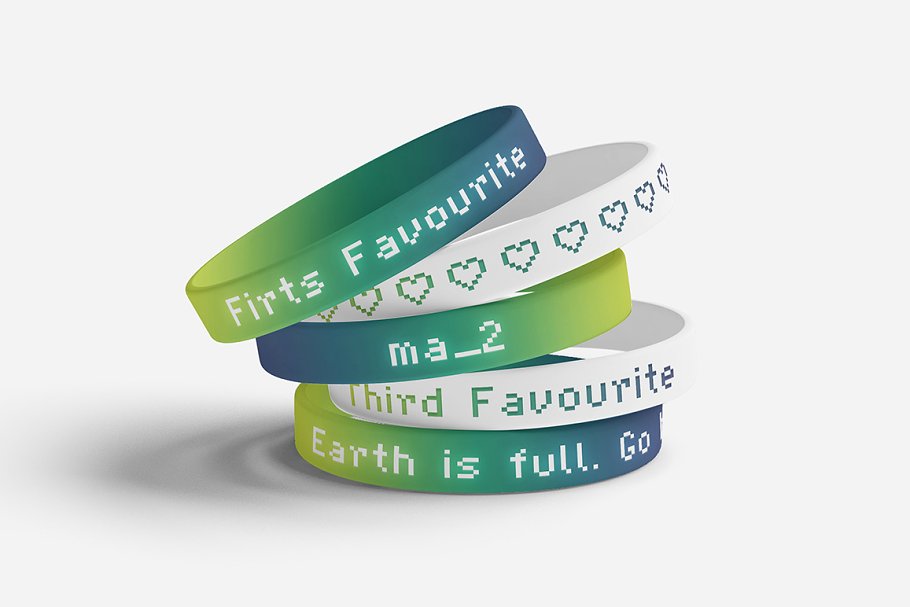 Silicone Wristband 2 Mockup Set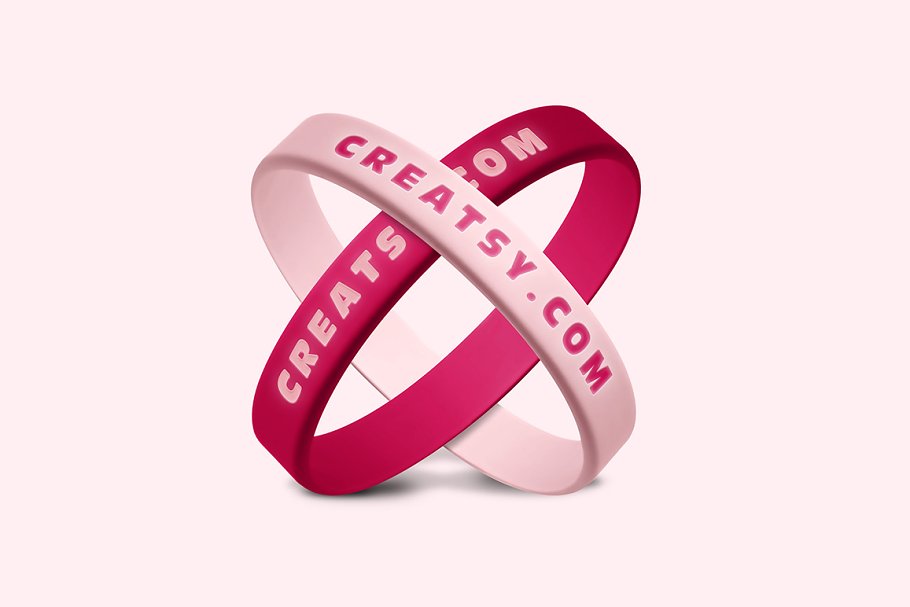 Silicone Bracelet Mockup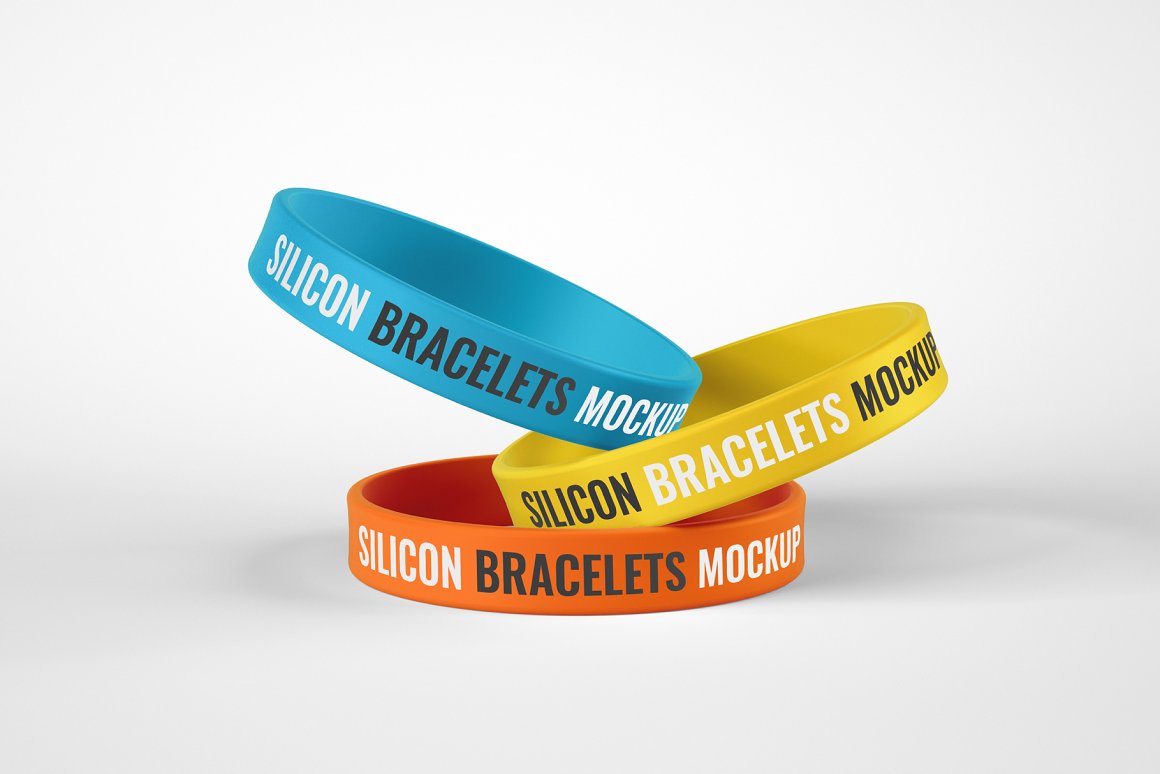 Tyvek Wristband Mockup Set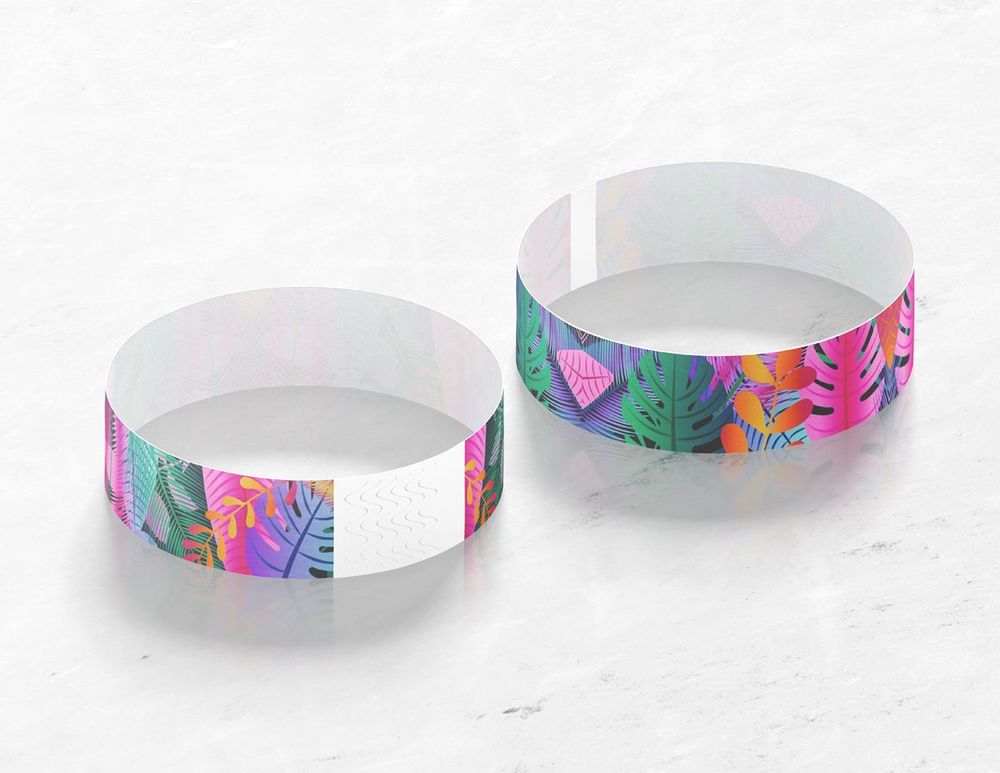 Matte Silicone Wristbands Mockup Set
3 Fabrik Wristbands Mockup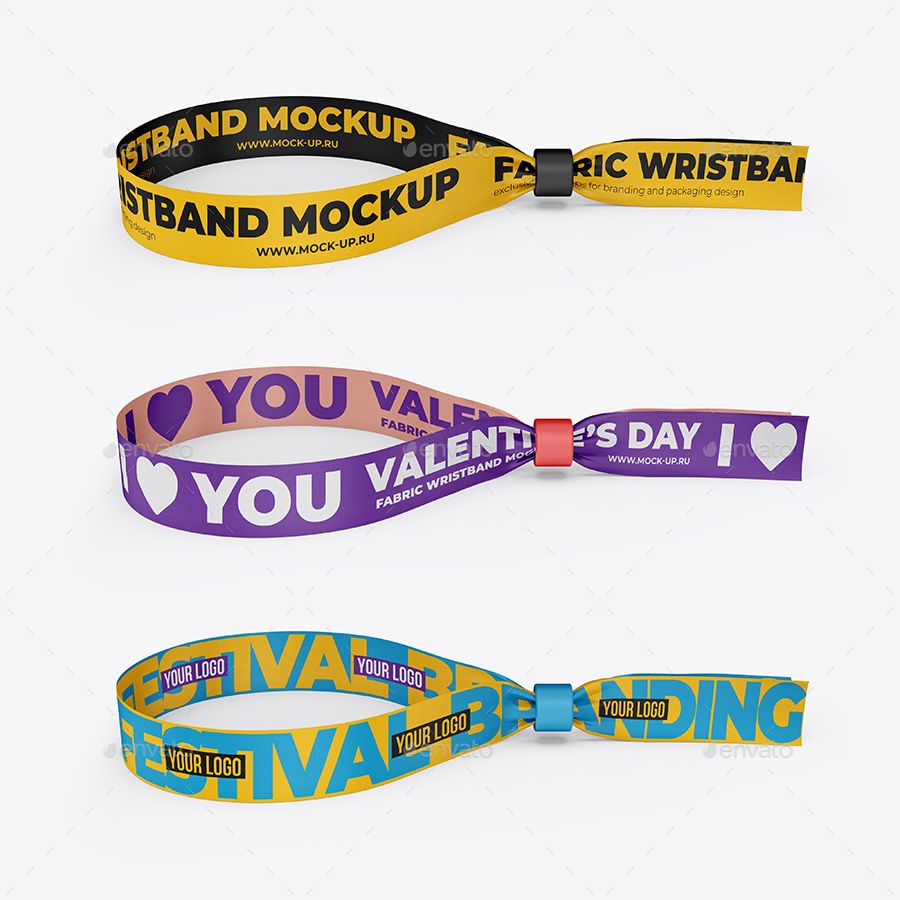 Free Wristband Mockup Set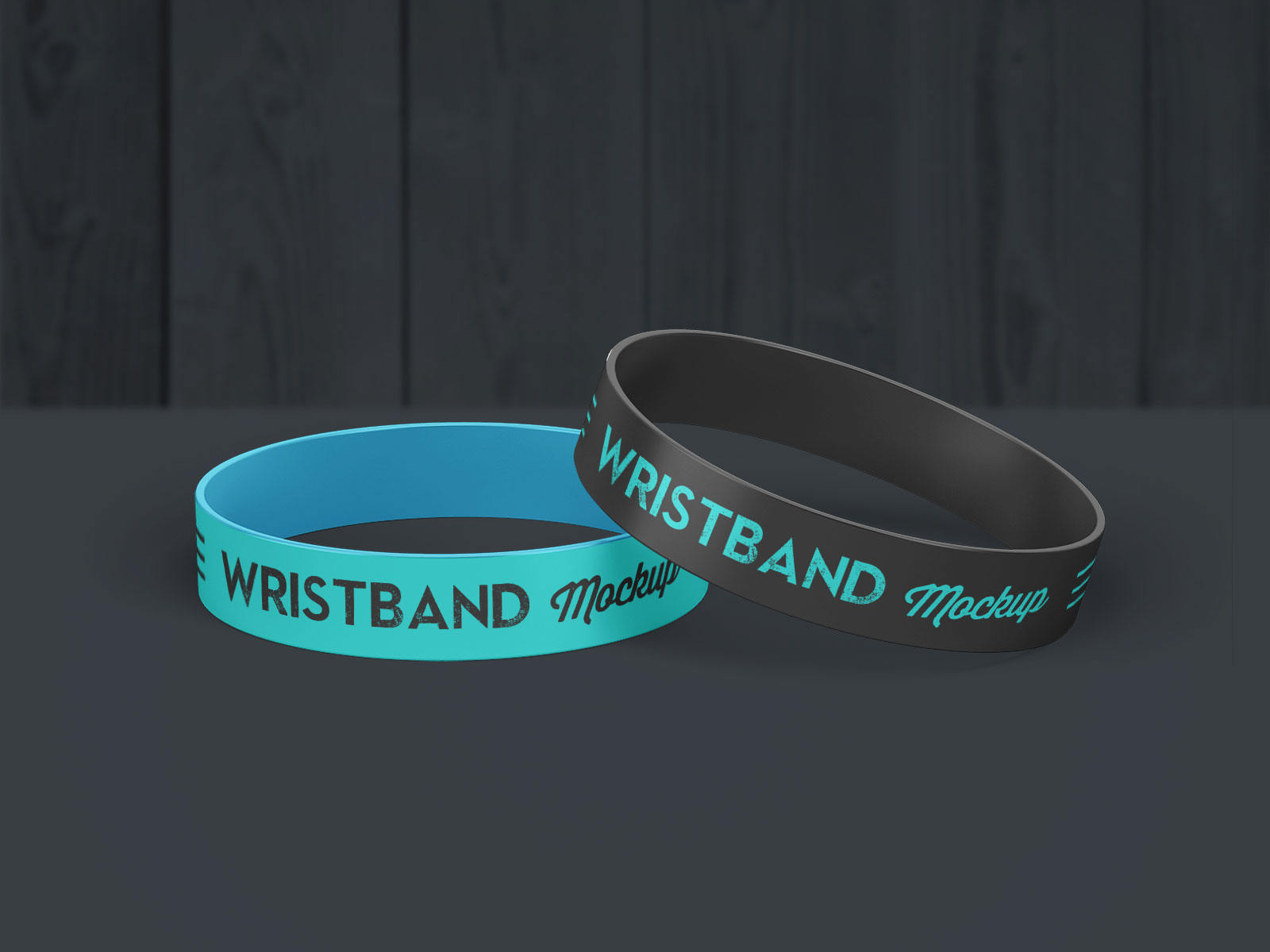 Event Wristband Mockup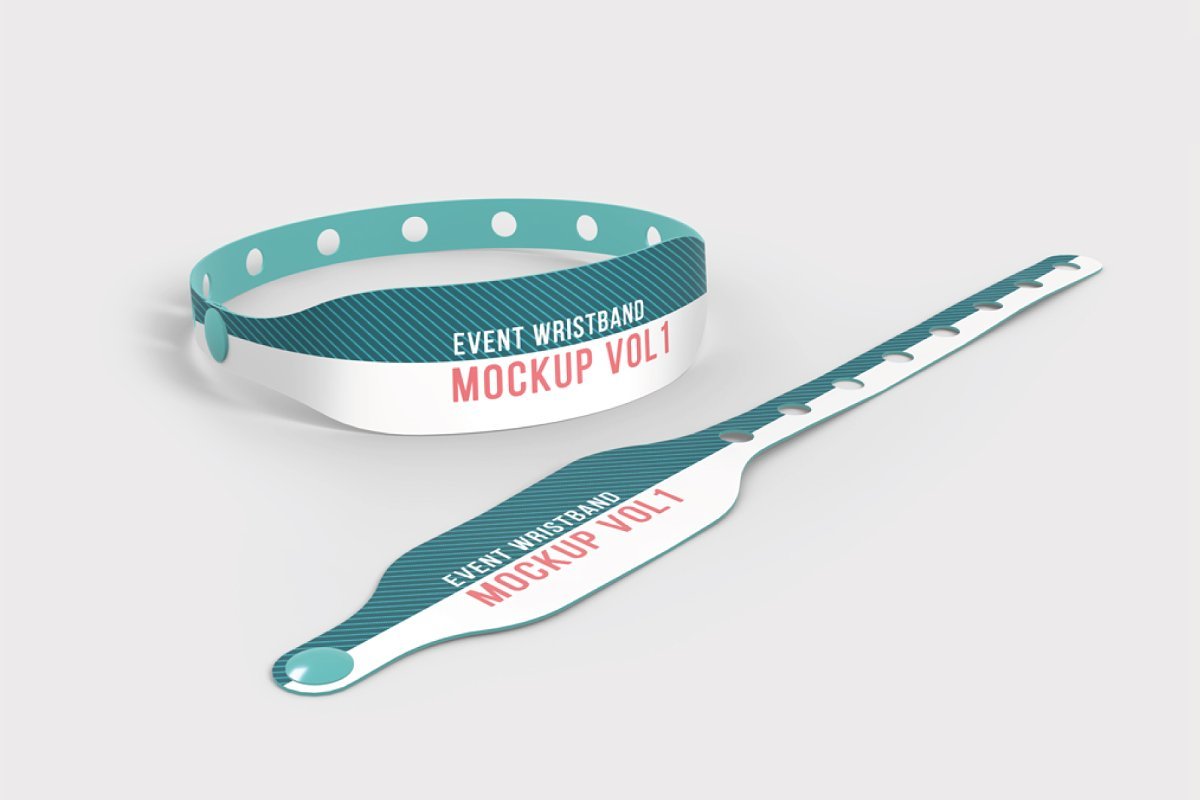 Wristband Mockup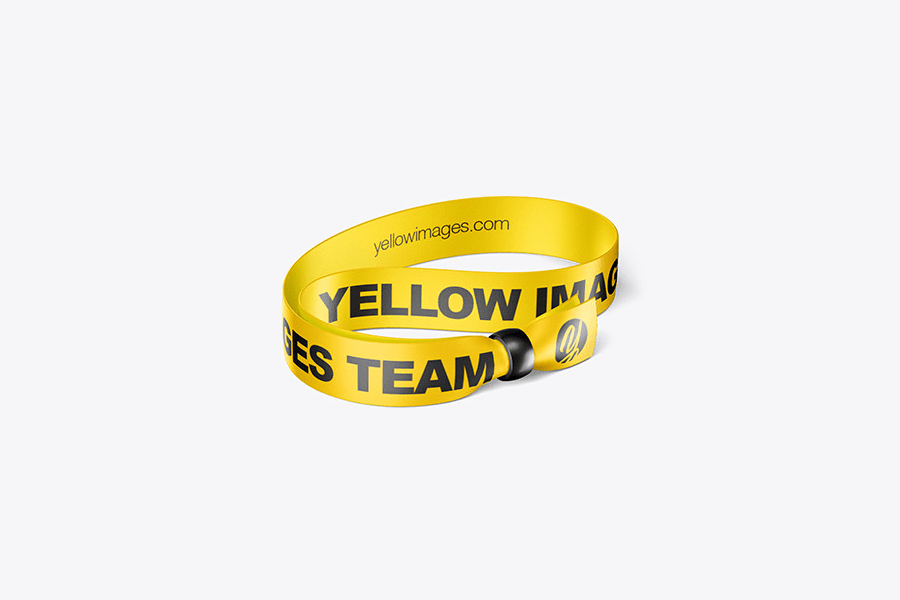 Paper Wristband Mockup – Front View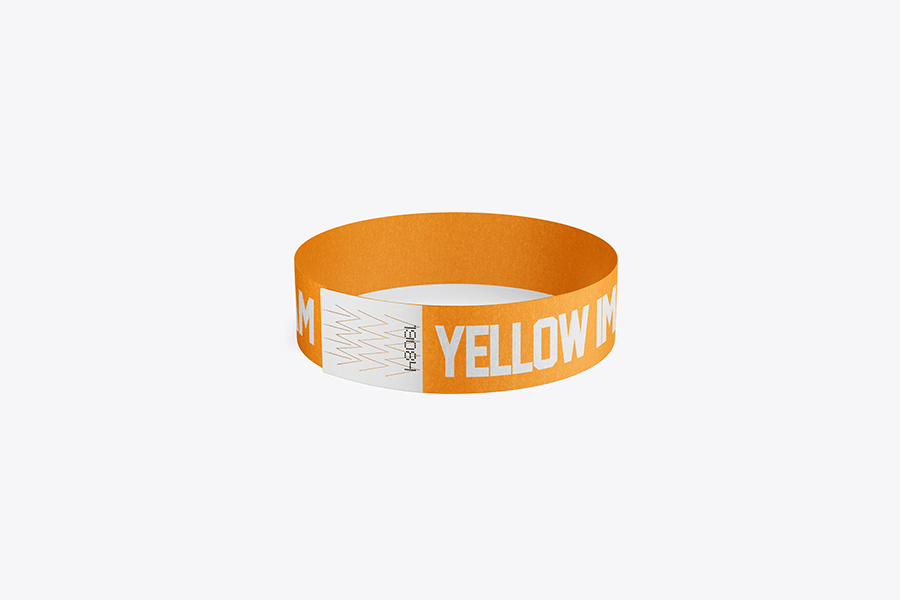 Wristband Mockup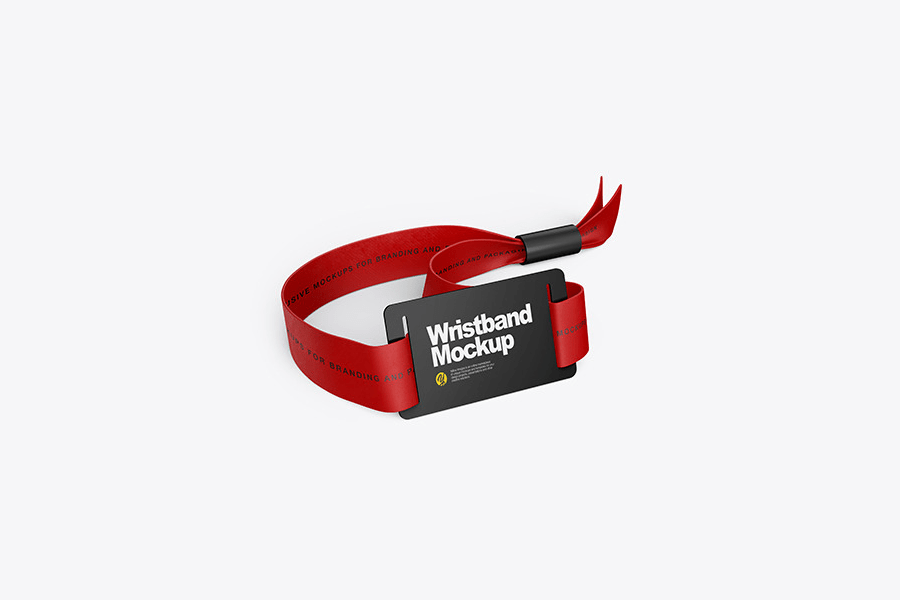 Matte Silicone Wristband Mockup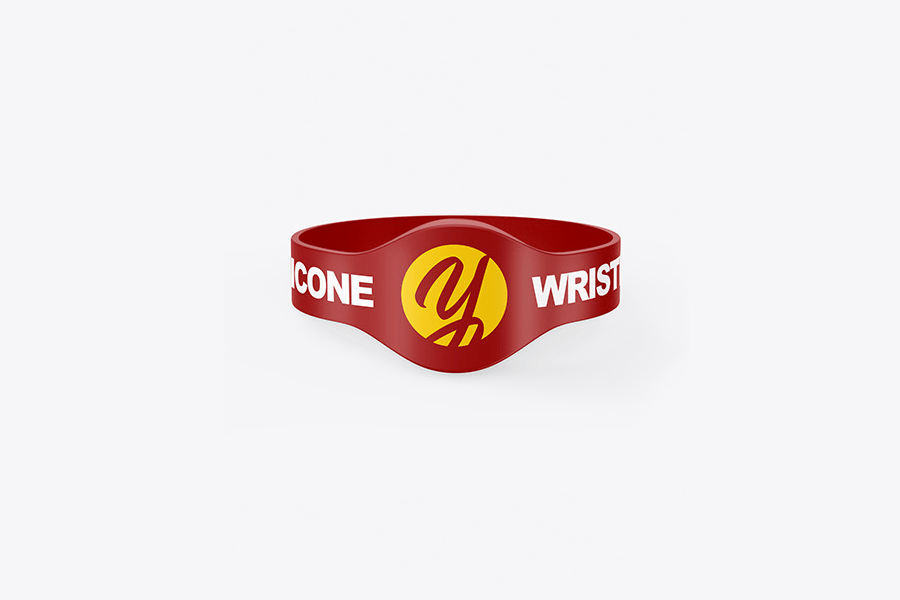 Two Paper Wristbands Mockup – Front View
Matte Silicone Wristbands Mockup
Rubber Slap Bracelet Mockup – Half Side View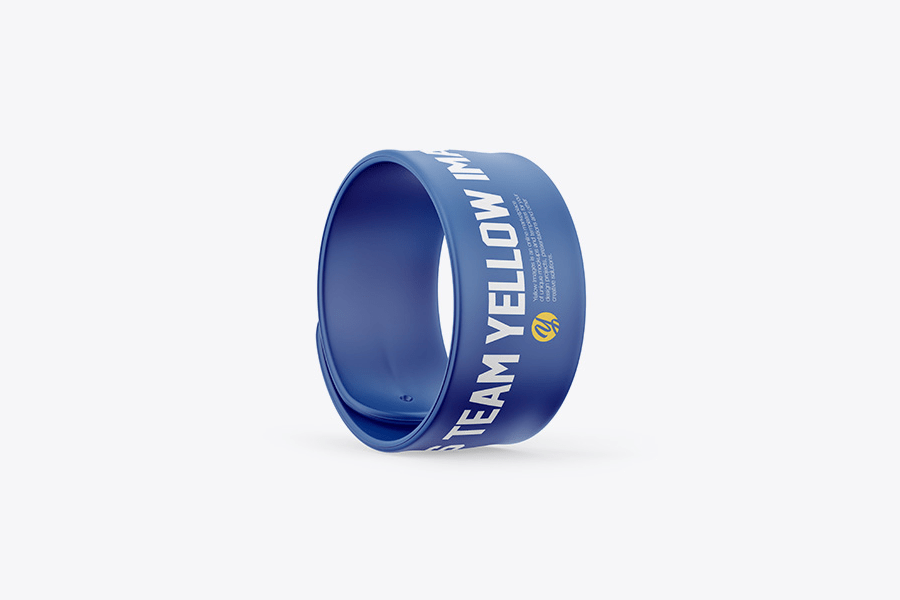 Two Matte Silicone Wristbands Mockup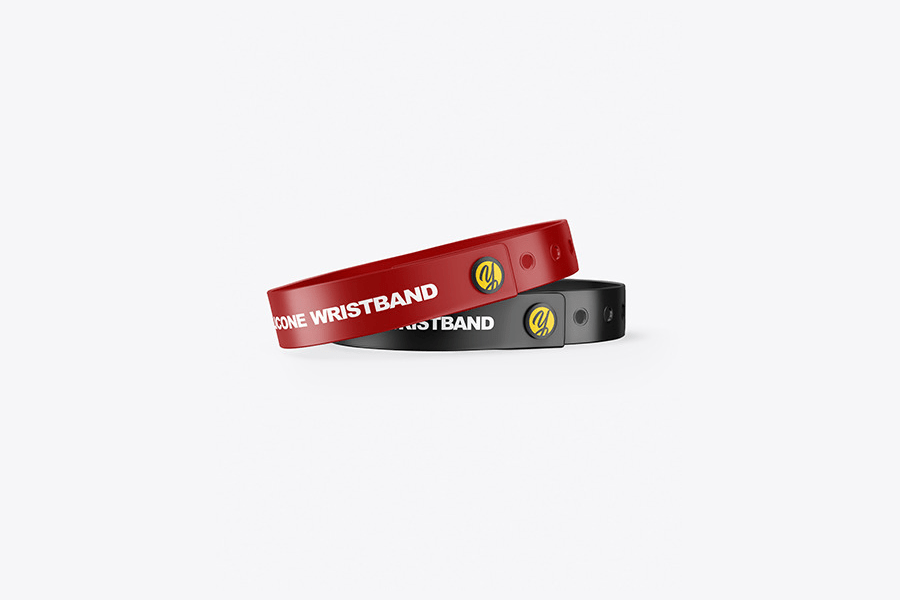 Cuff Bracelet Mock-up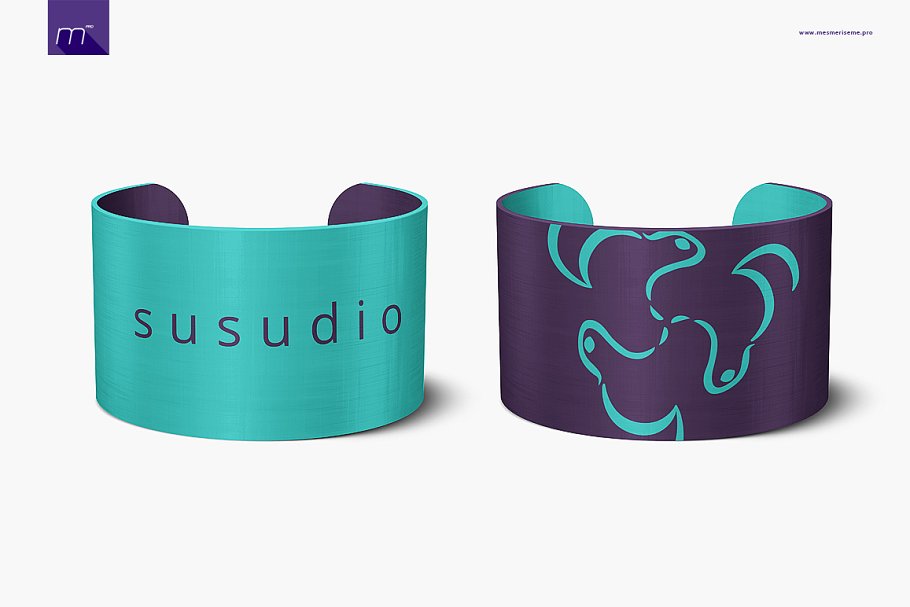 Silicone Wristbands Mockup / 4 PSD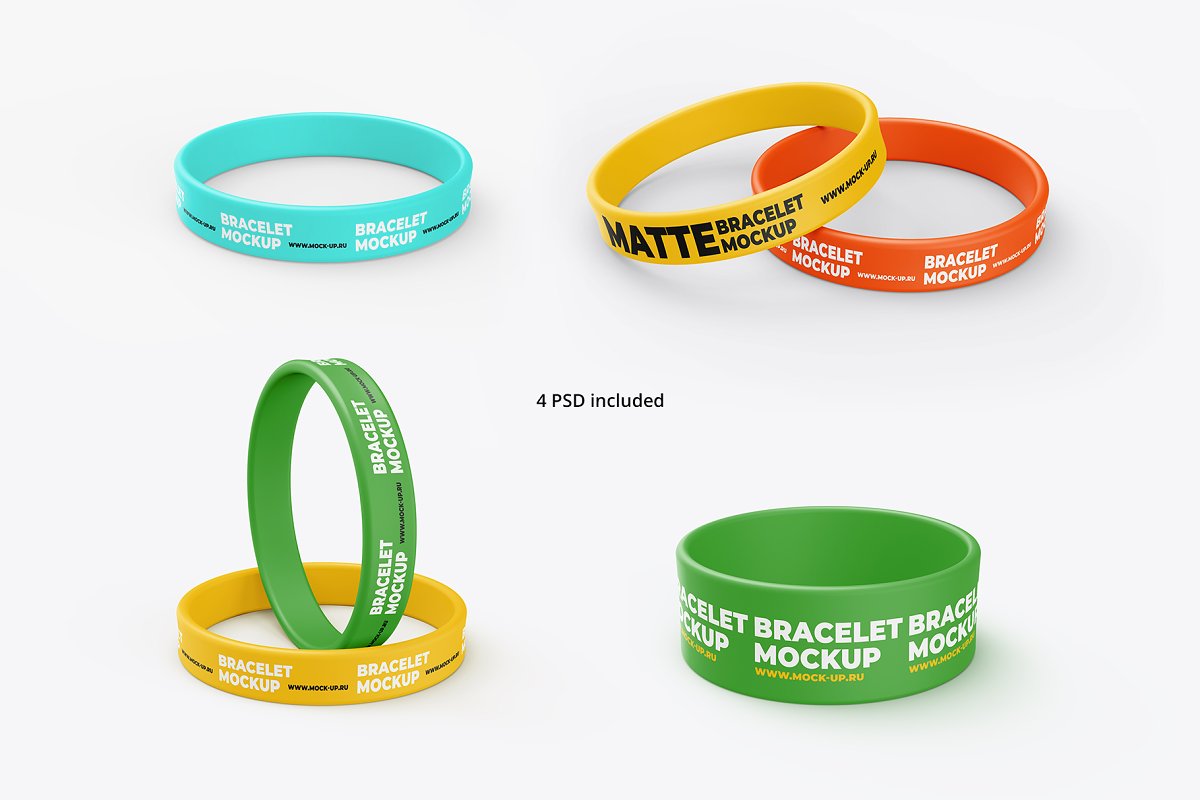 Two Free Rubber Slap Bracelets Mockup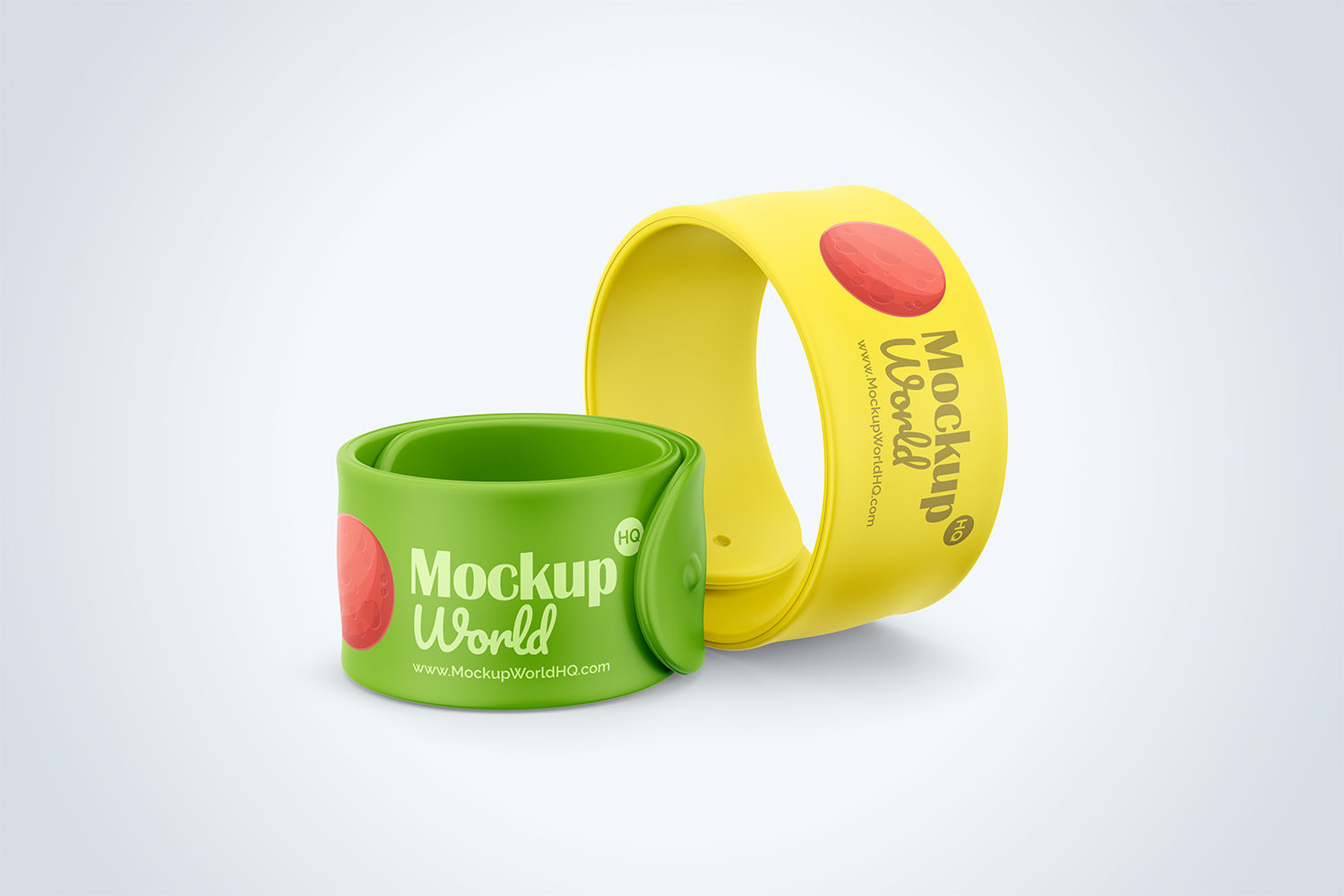 Free Clear Design Wristband Mockup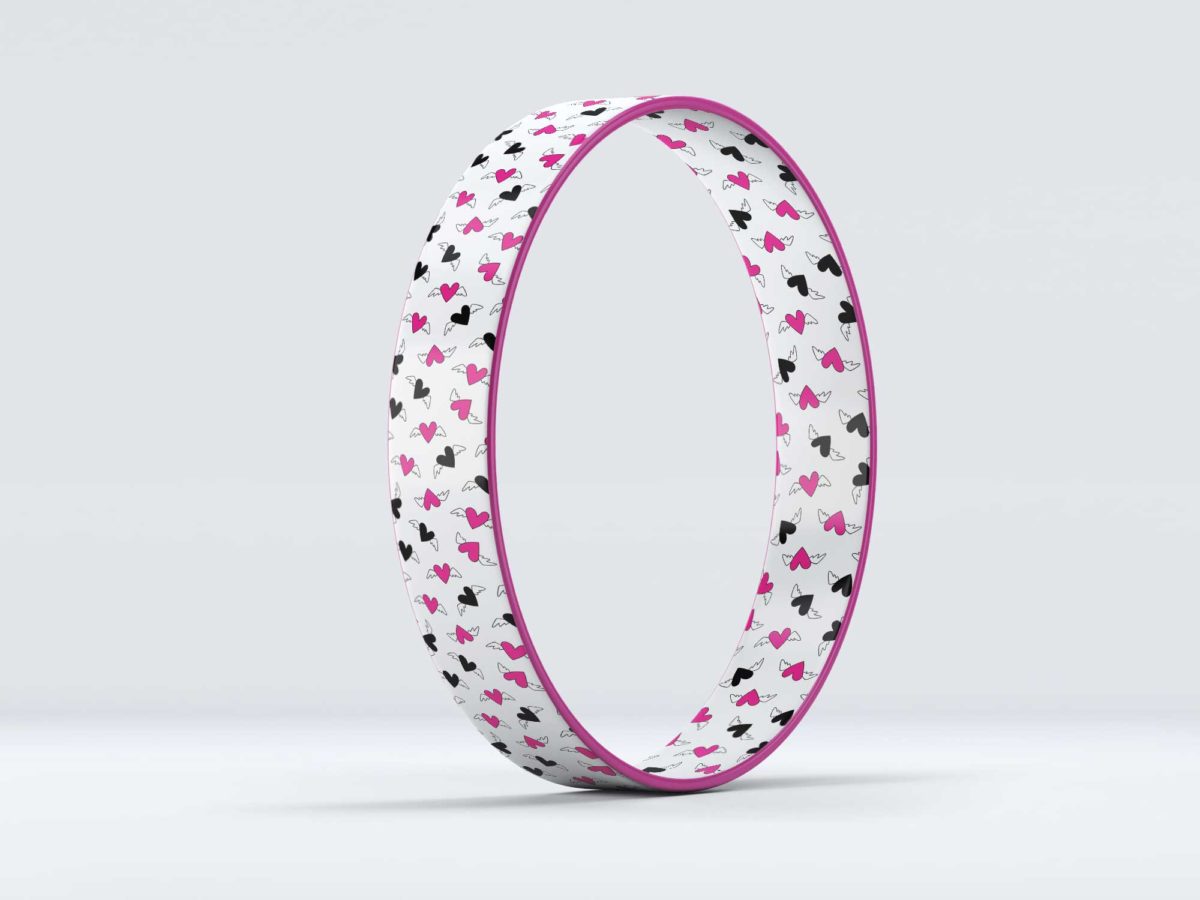 Event Wristband Mockup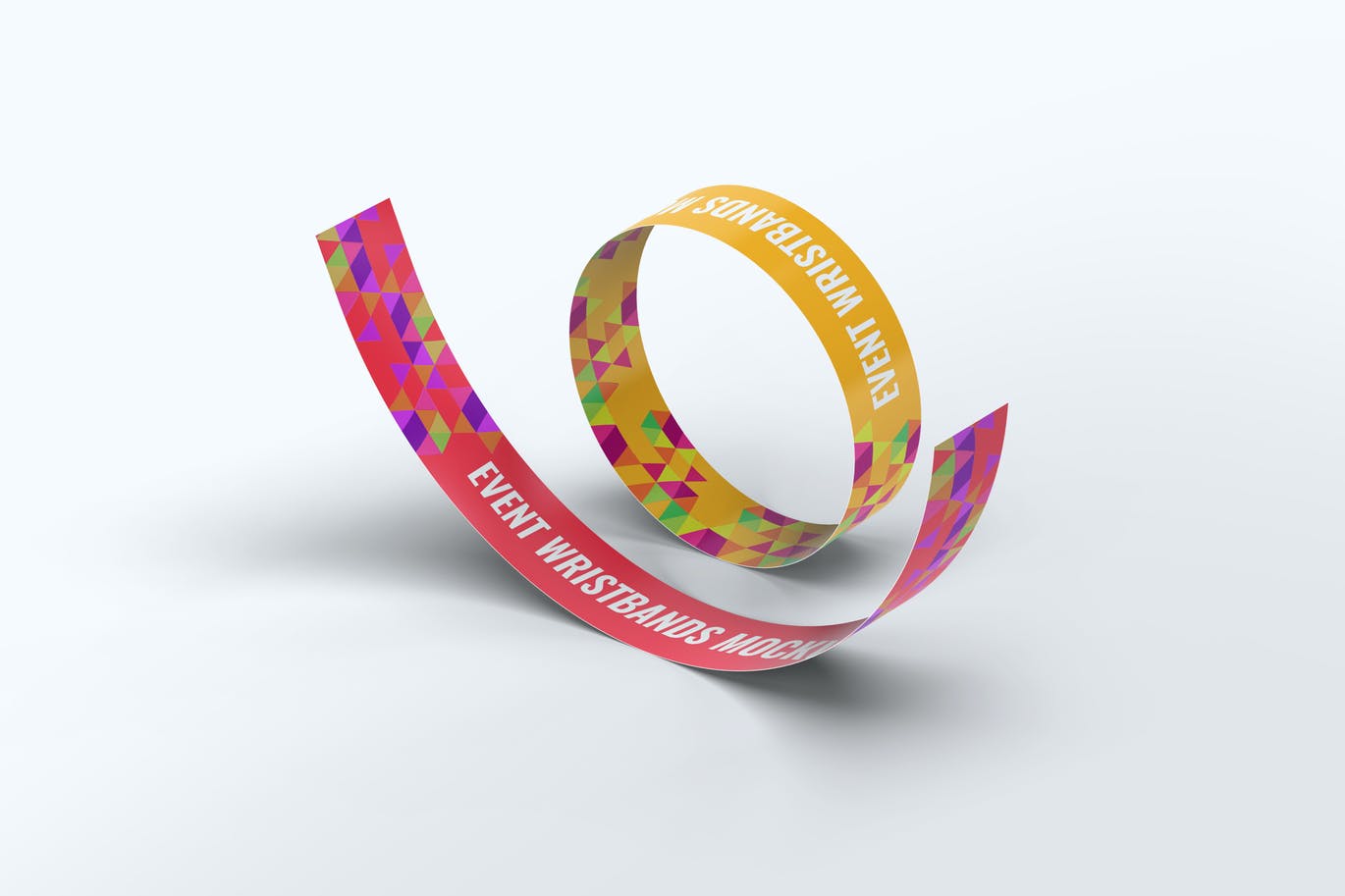 Event Wristbands Mockup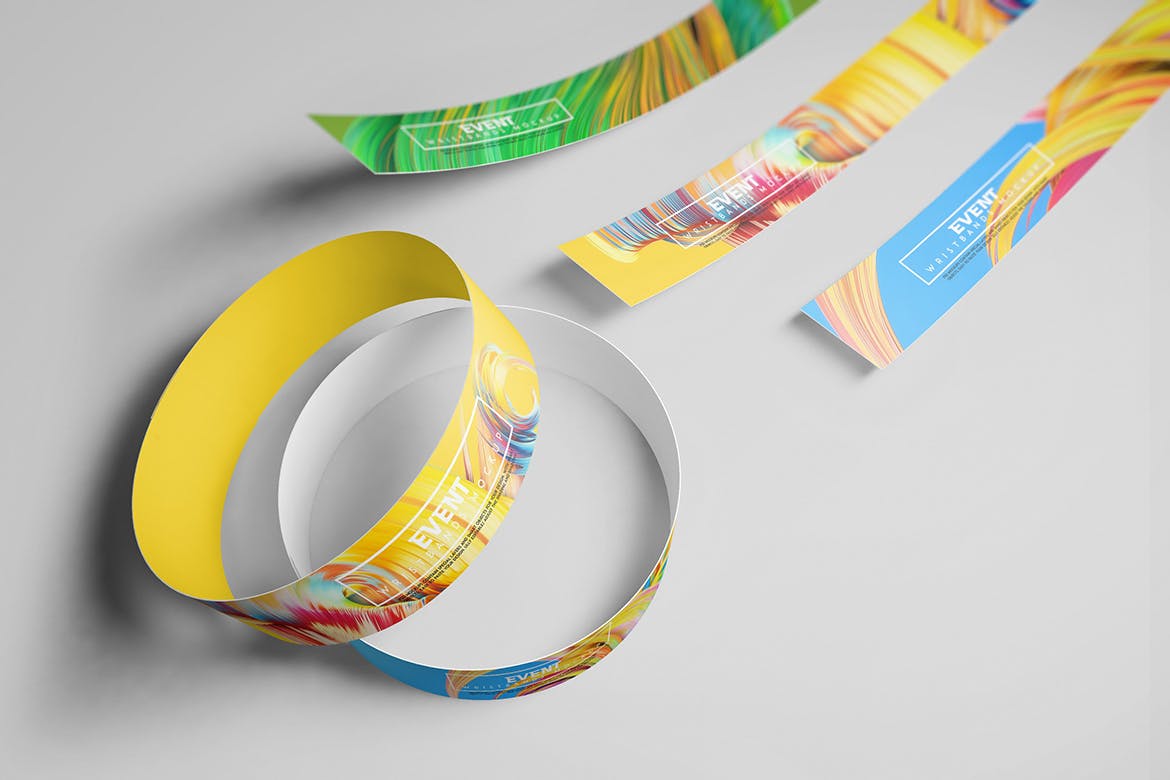 Vinyl Wristbands Mockup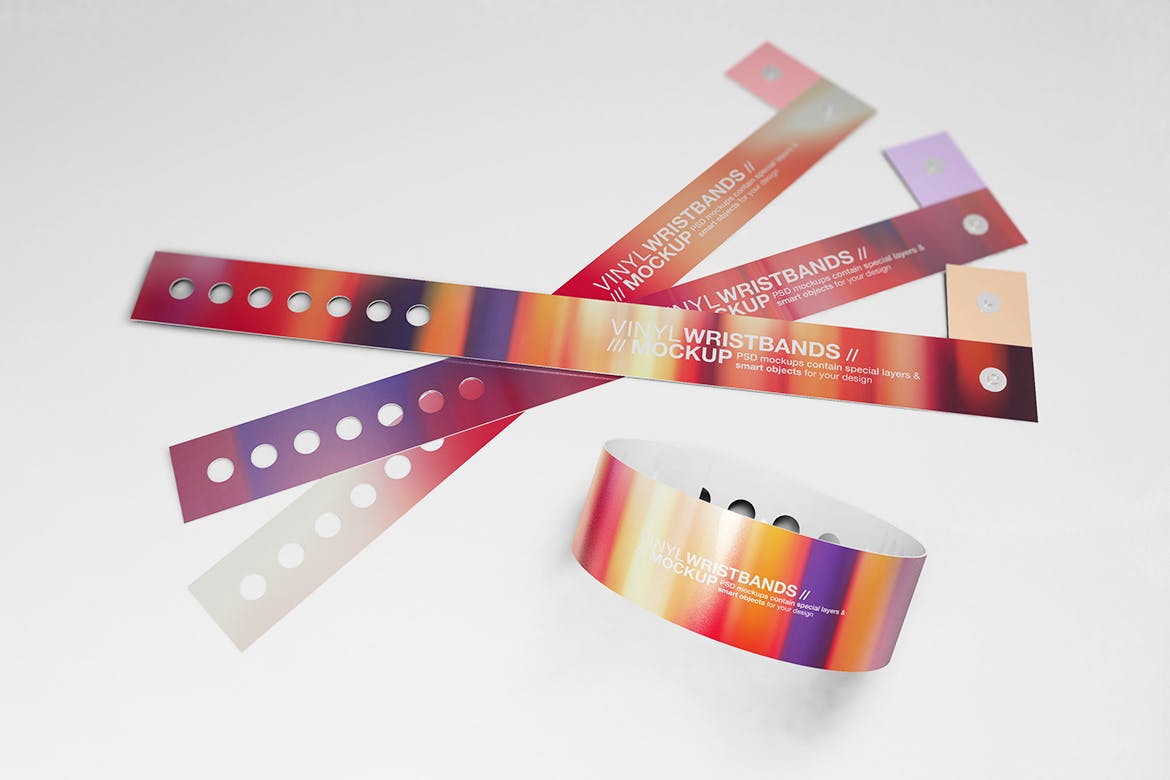 Event Wristbands Mockup V2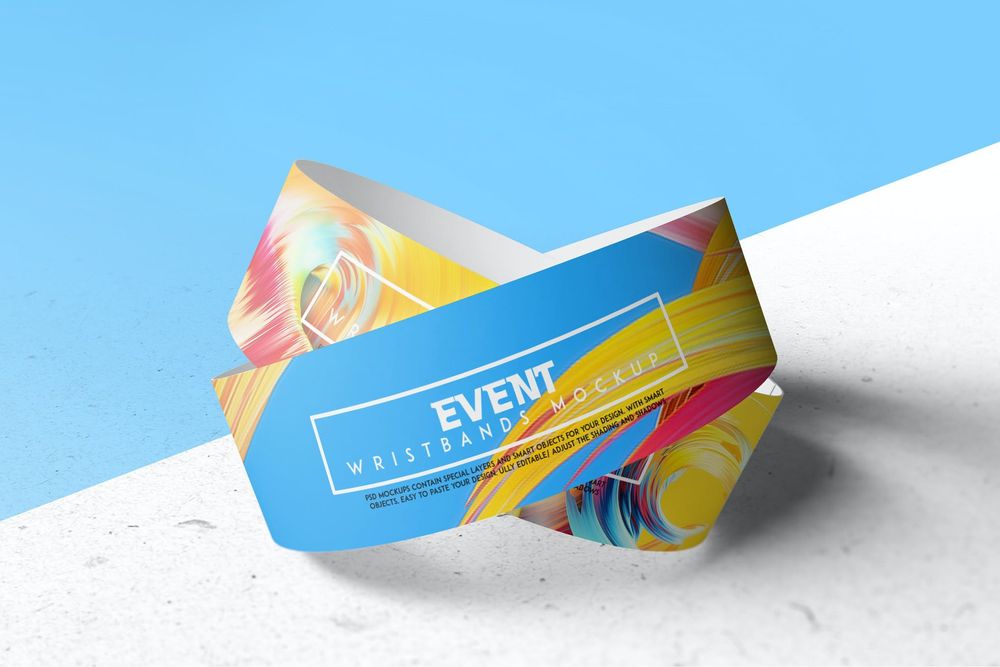 Silicone Rubber Wristband Mock-up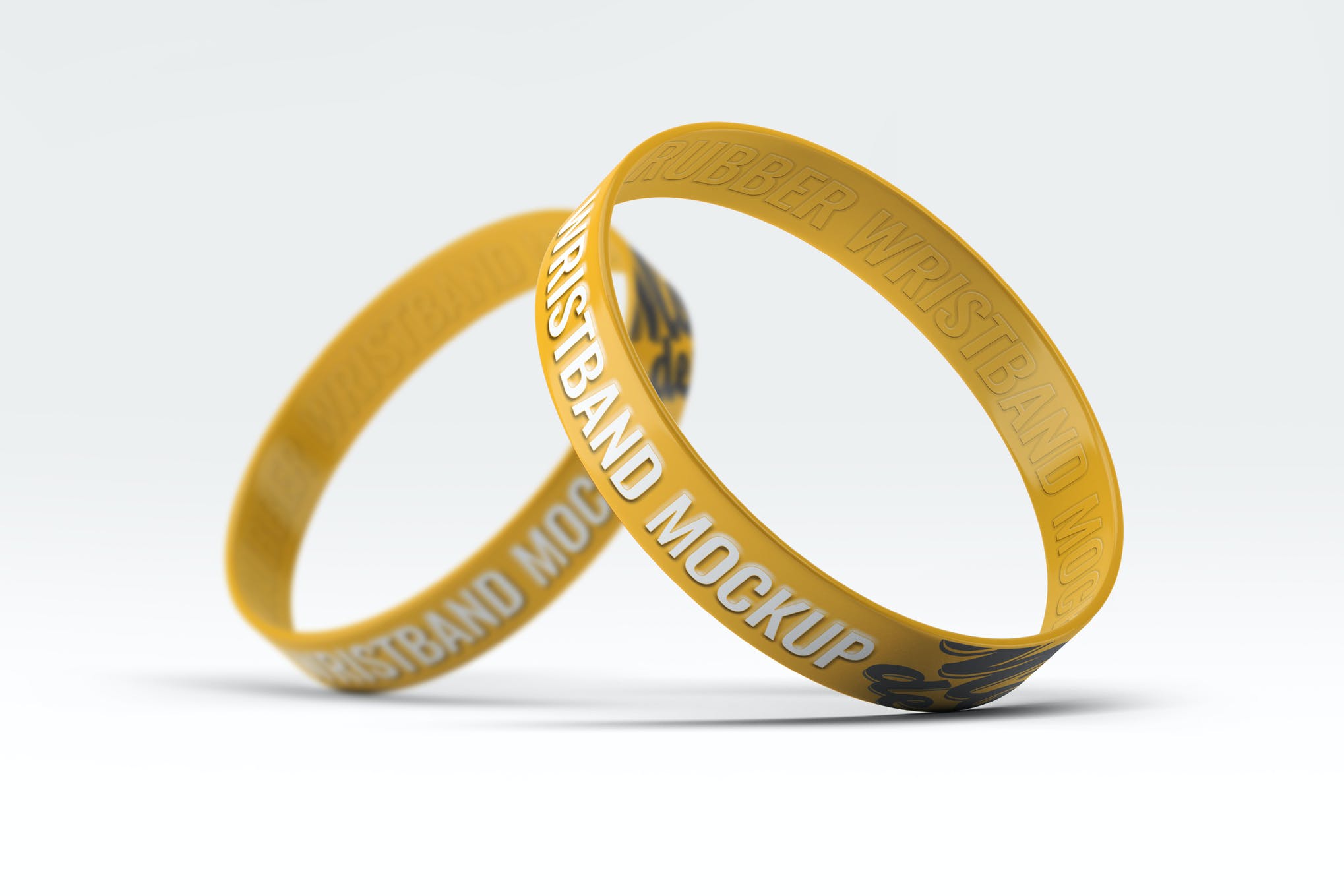 Rubber Bracelet Mock-up Template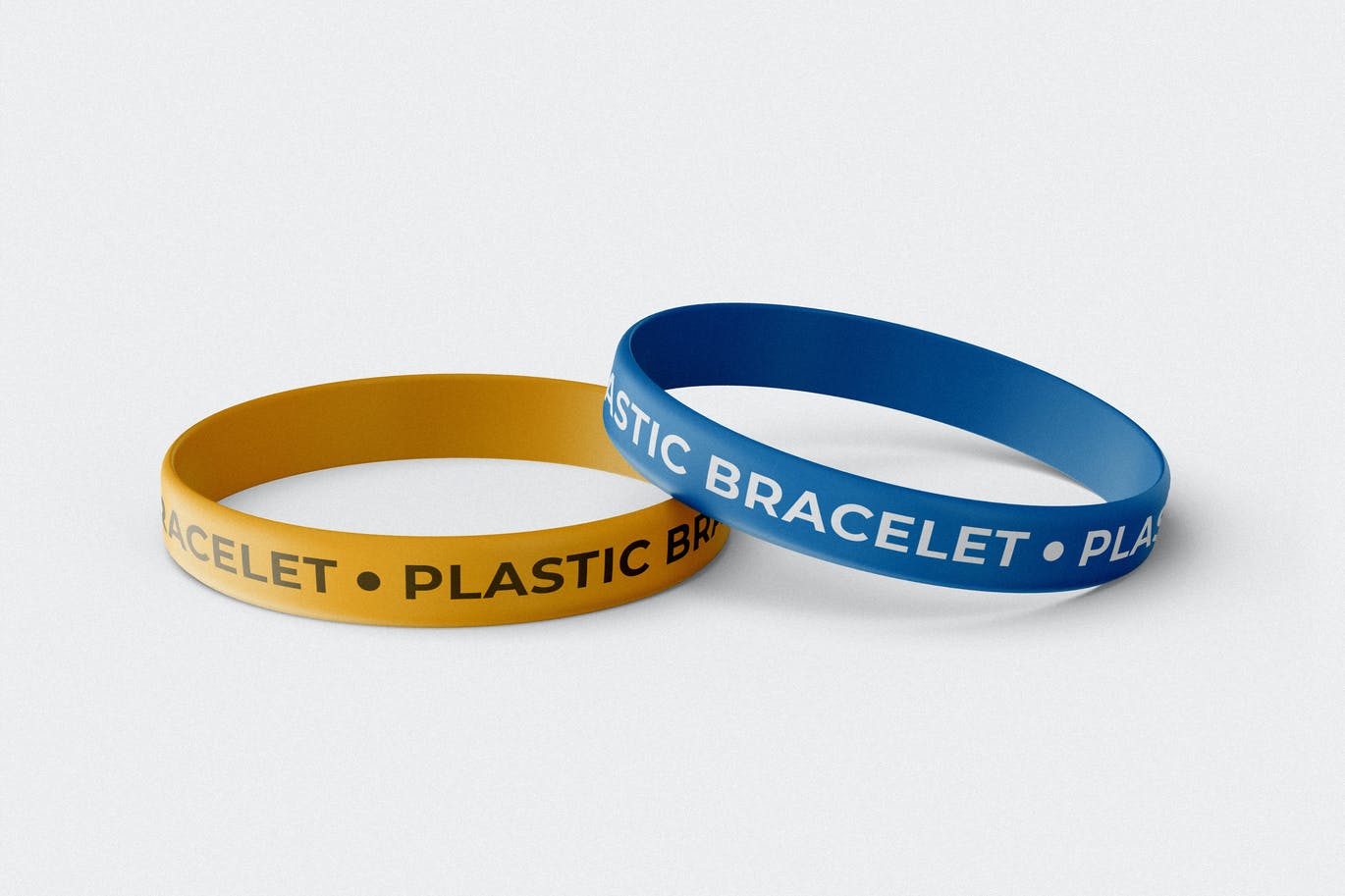 Free Premium Wristband Mockup