40+ Outstanding ID Card Holder Mockup Templates
Here are a handpicked collection of an outstanding ID card holder (Identity Card) mockups to feature these designs in front of your clients.
In this collection we have gathered more as 40 ID card holder mockup templates for your business presentation. Identity card provide your information and its identifying details like date of birth, work, and as part of your identity, a great ID card reflects your personality.
All mockups listed below is in PSD (Photoshop) file format. It is easy to edit them using smart object feature. Go ahead and grab them all!
You may also like:
---
Hanging ID Card Mockup (Free)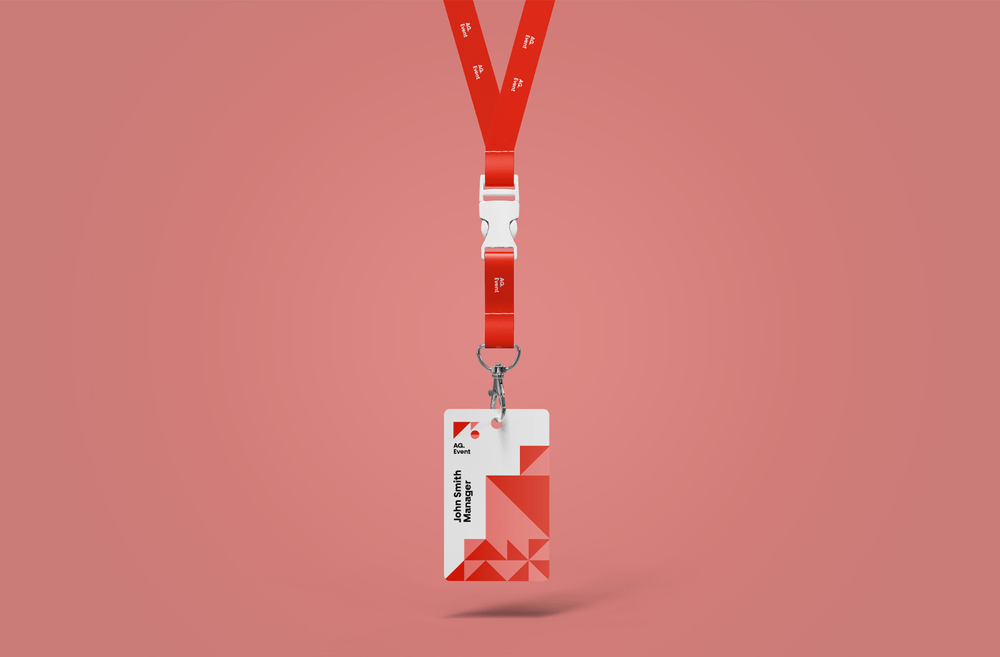 Download Source
Hanging ID Card Mockup (Free)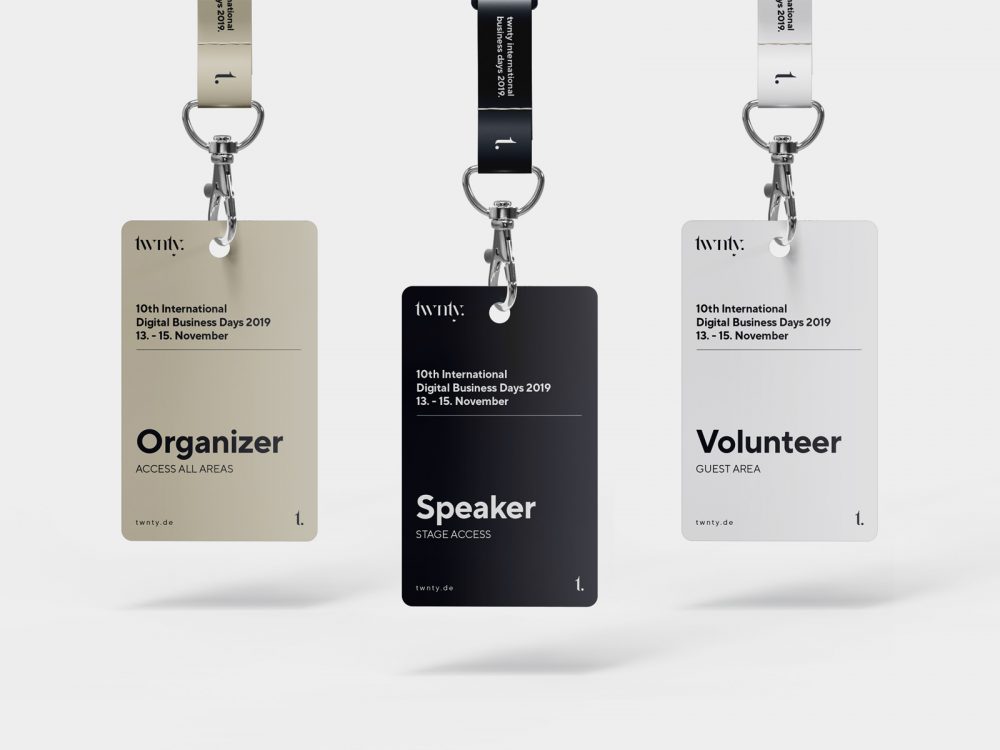 Download Source
Hanging ID Card Mockup (Free)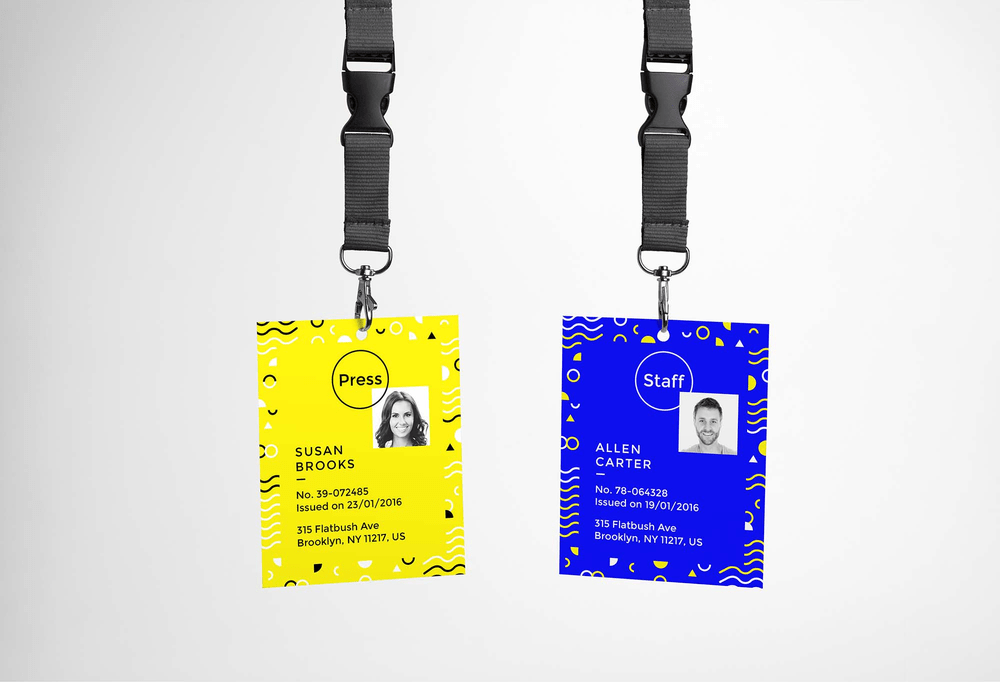 Download Source
Lanyard ID Badge Mockup (Free)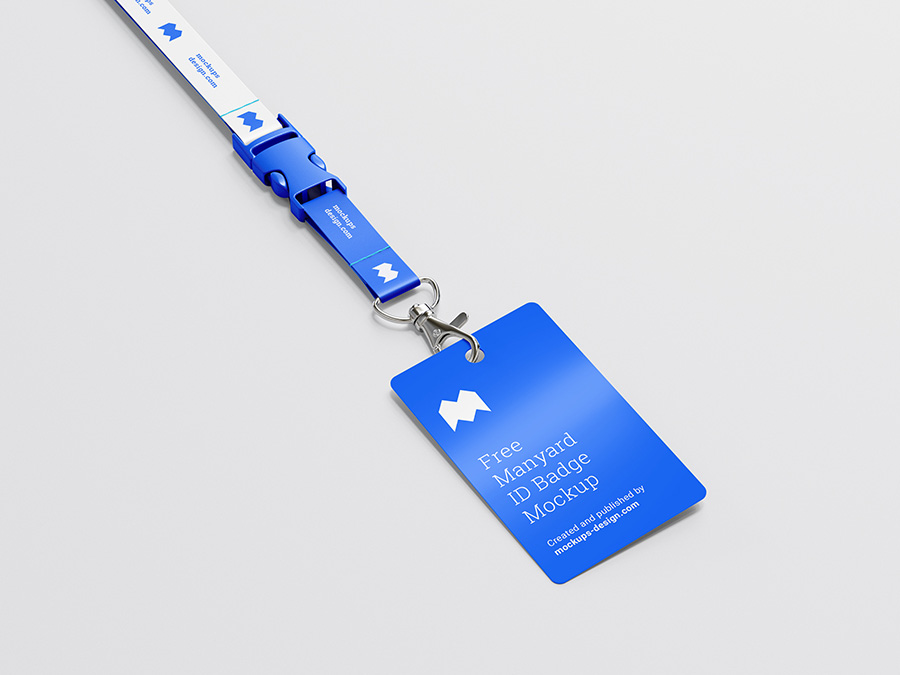 Download Source
ID Card Holder Mockup (Free)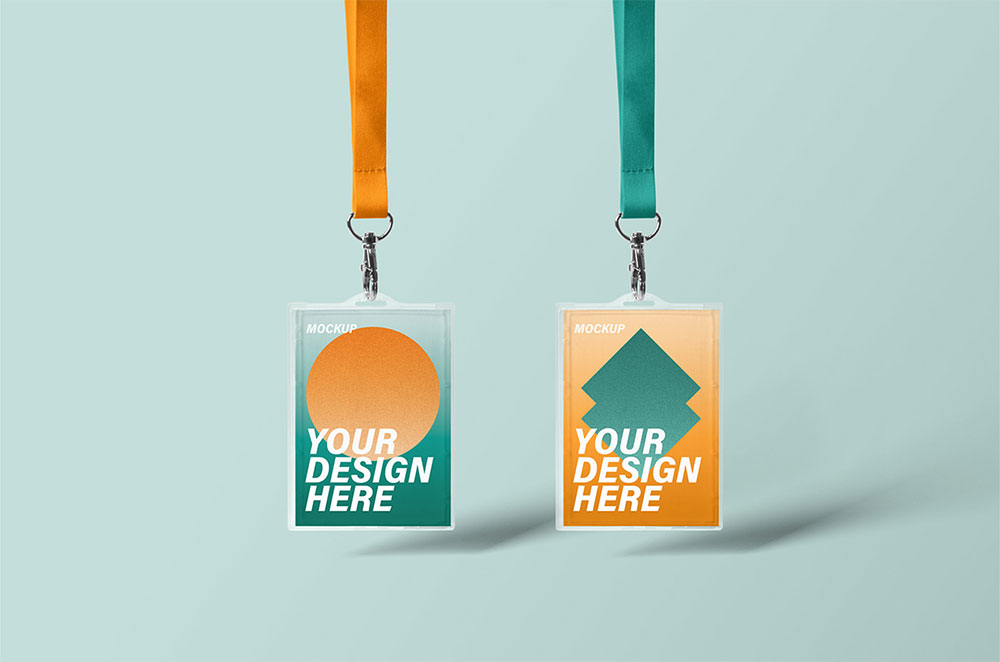 Download Source
ID Card Mockup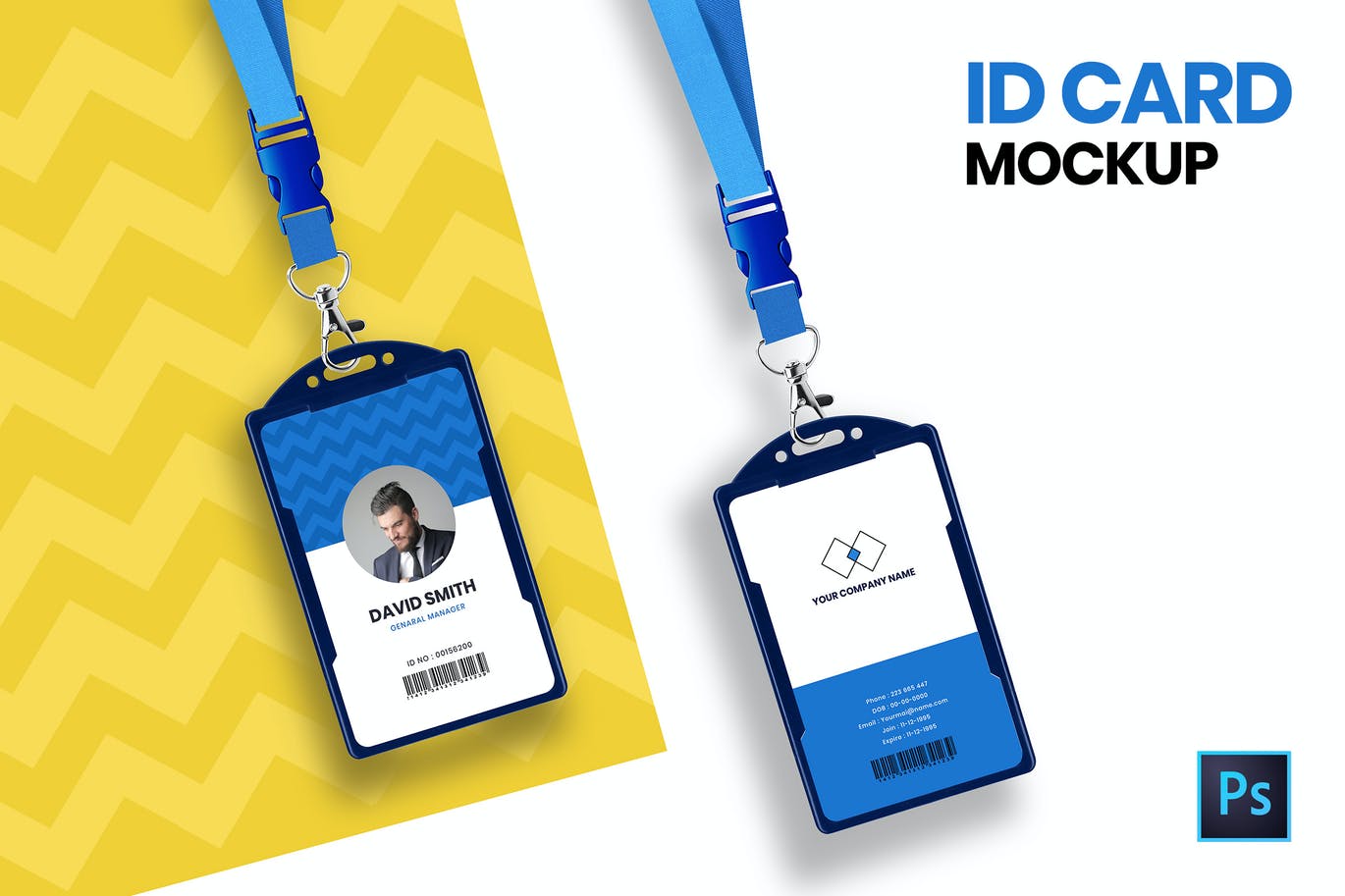 Info / Download Source
ID Card Mockup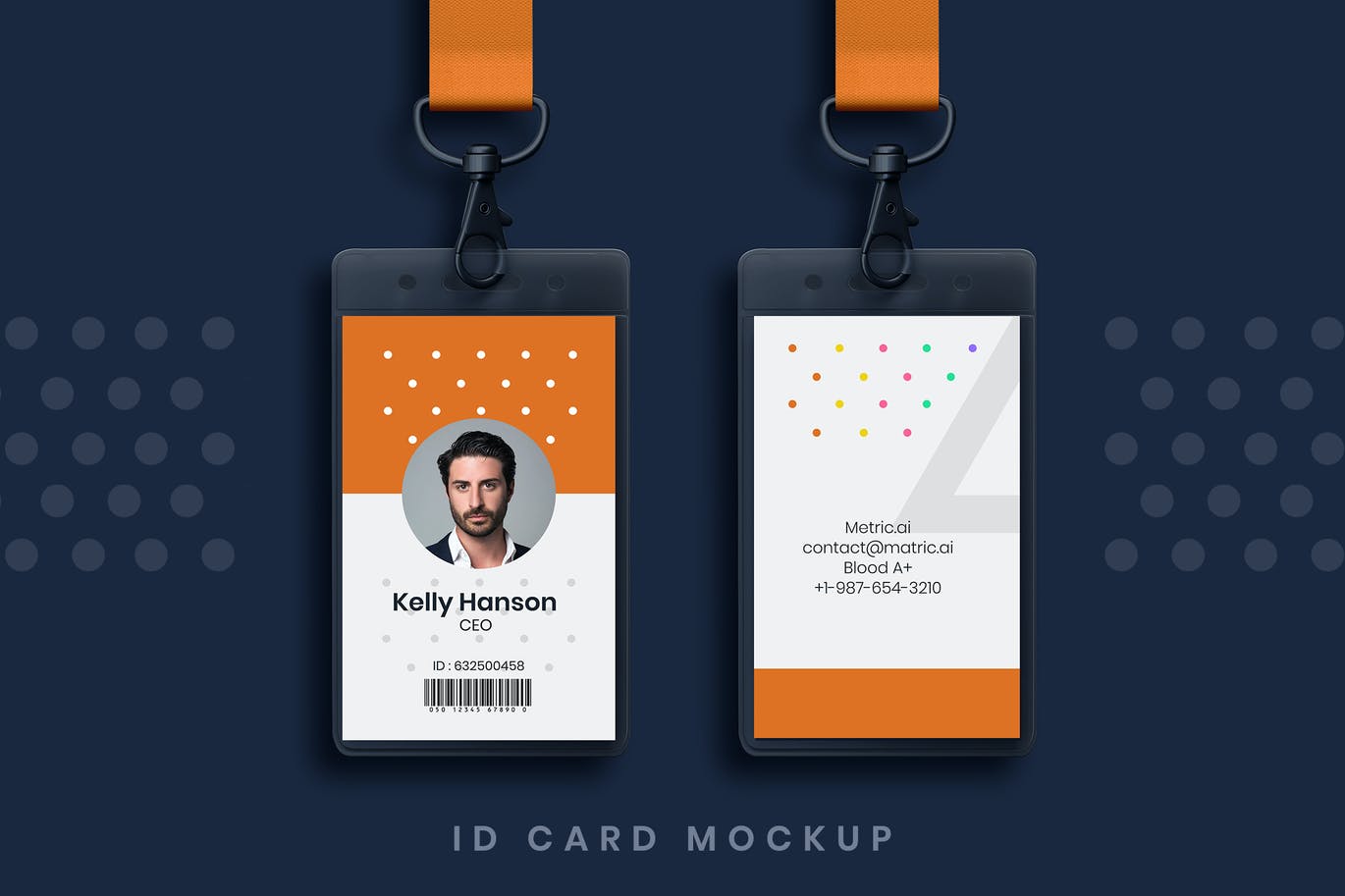 Info / Download Source
Lanyard / ID Card Holder Mockup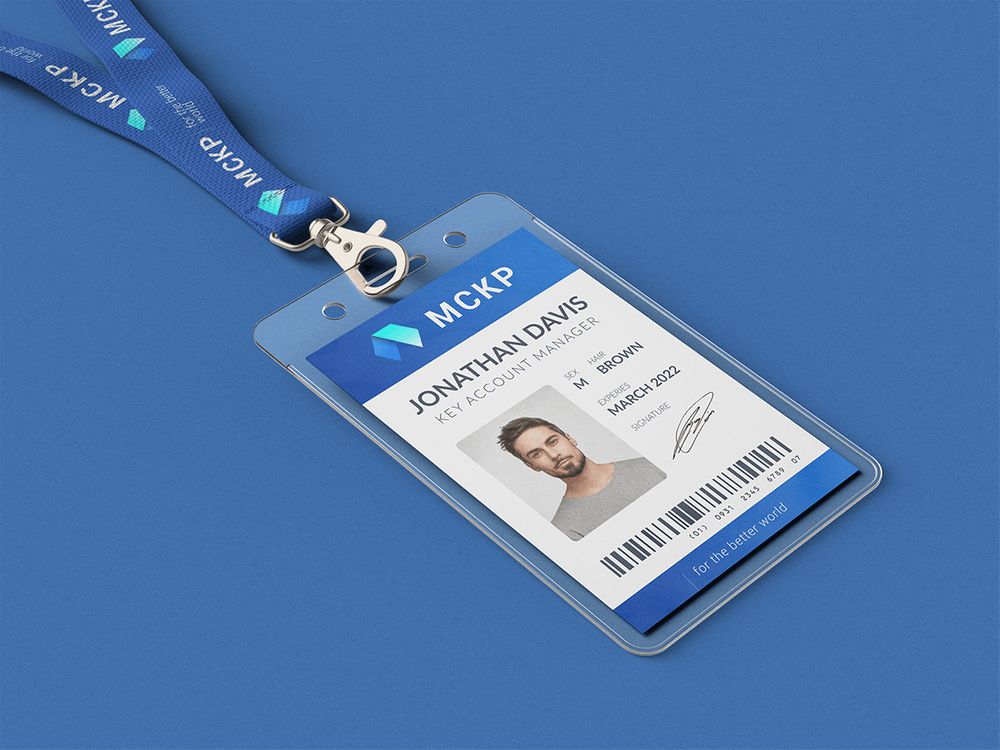 Info / Download Source
Name Tag Pass ID Card Mockup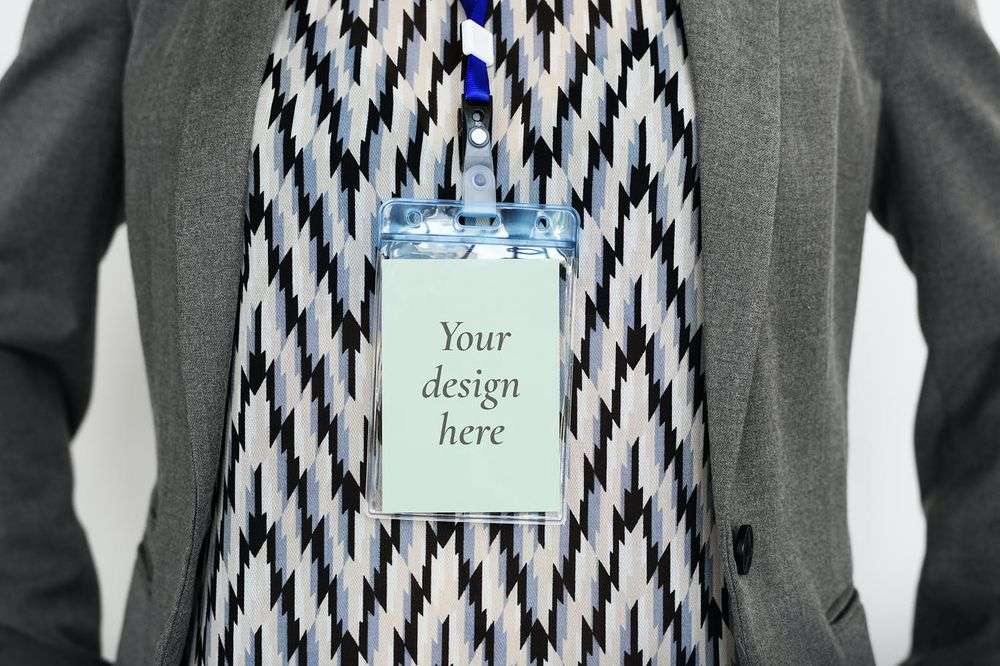 Info / Download Source
Identity Card Holder Mockup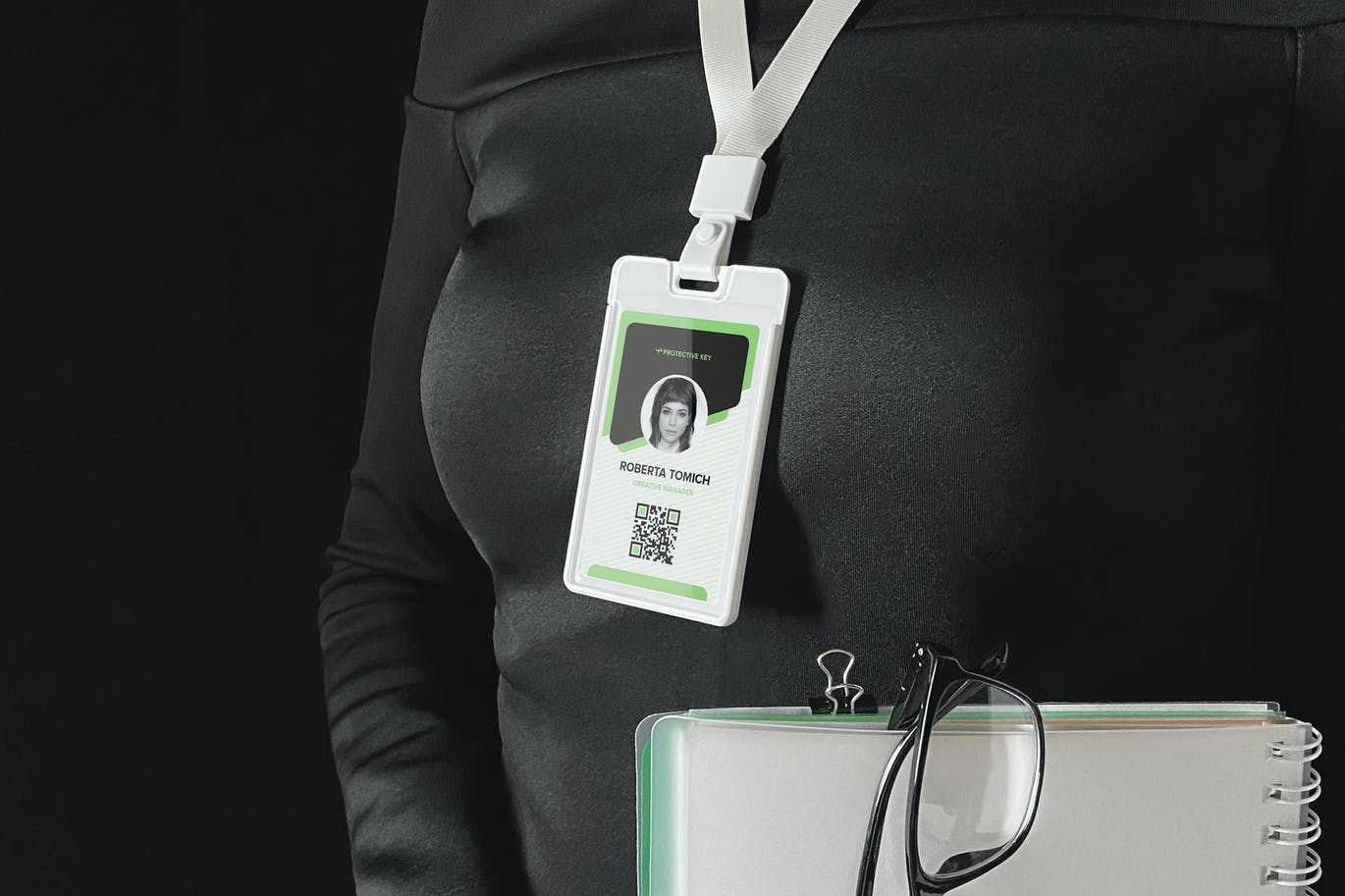 Info / Download Source
ID Card Mockup
Info / Download Source
Leash ID Mockup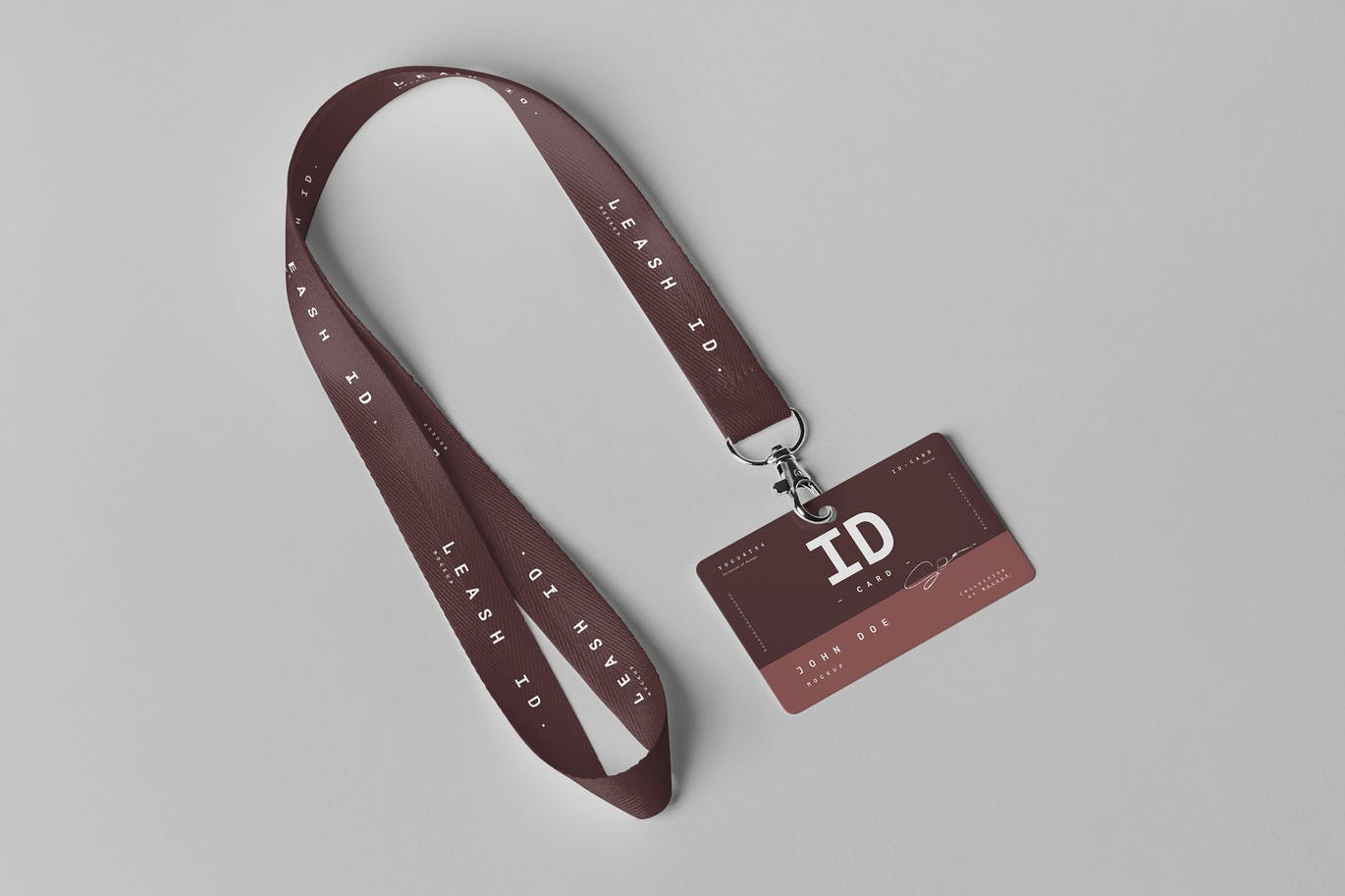 Info / Download Source
Lanyard Tag Badge Mock-up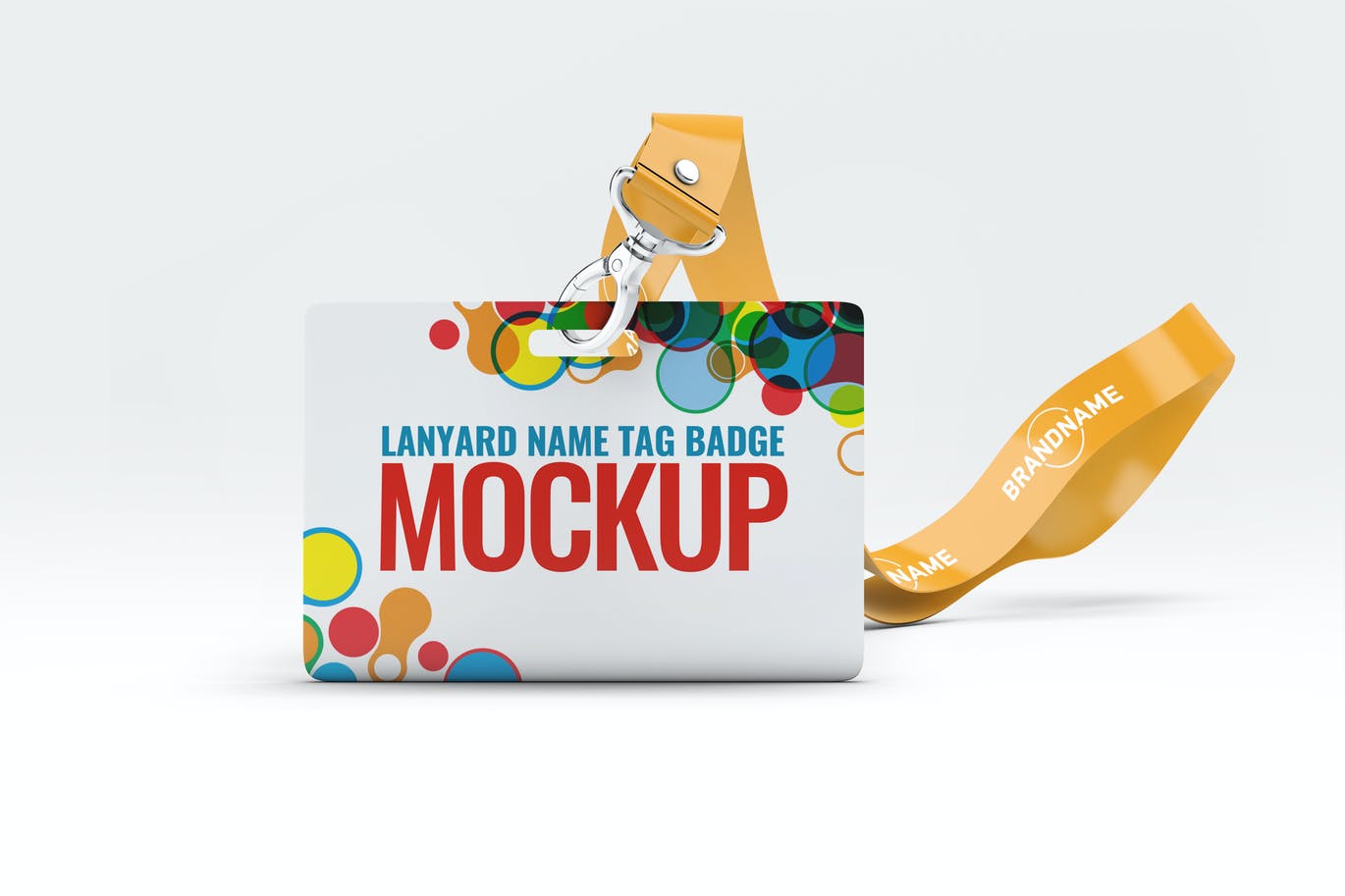 Info / Download Source
Lanyard Name Badge Tag Mock-up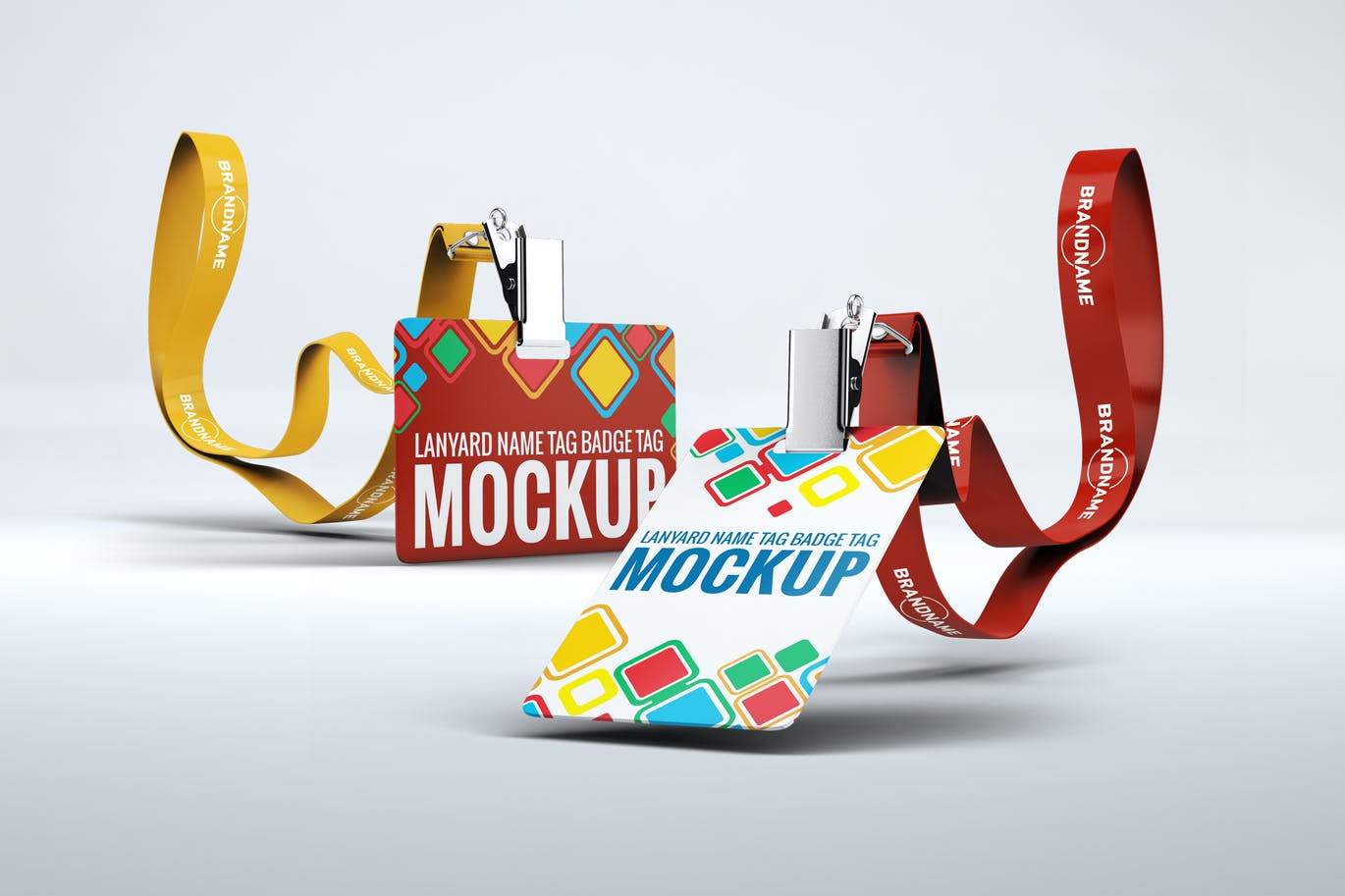 Info / Download Source
Lanyard Name Tag Badge Mockup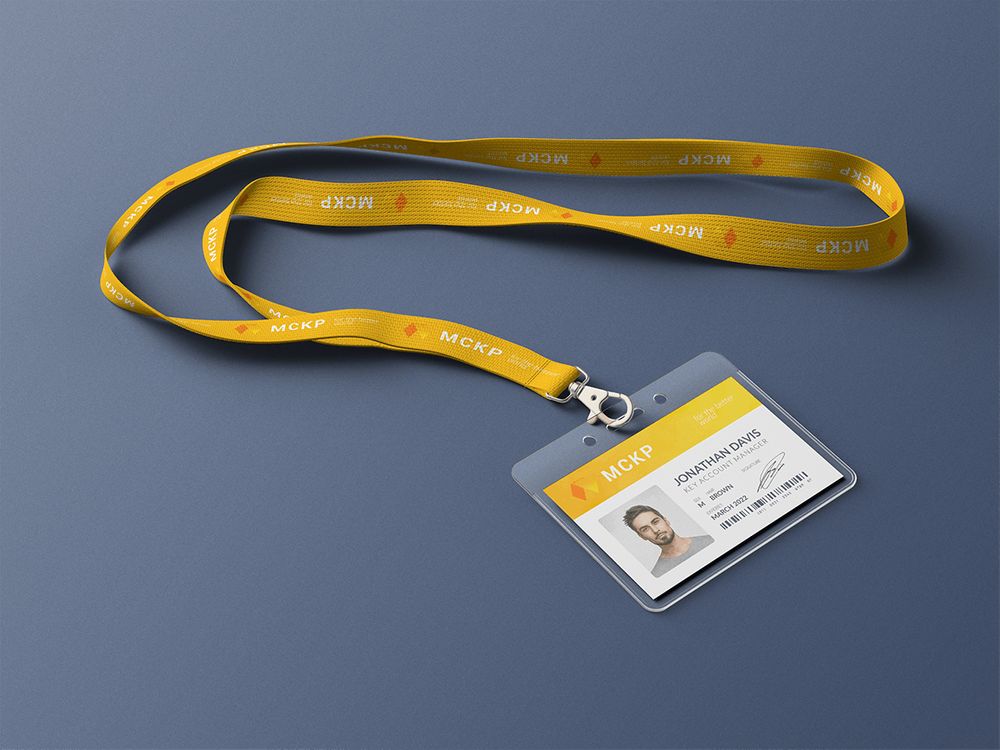 Info / Download Source
Badge Identification Mockup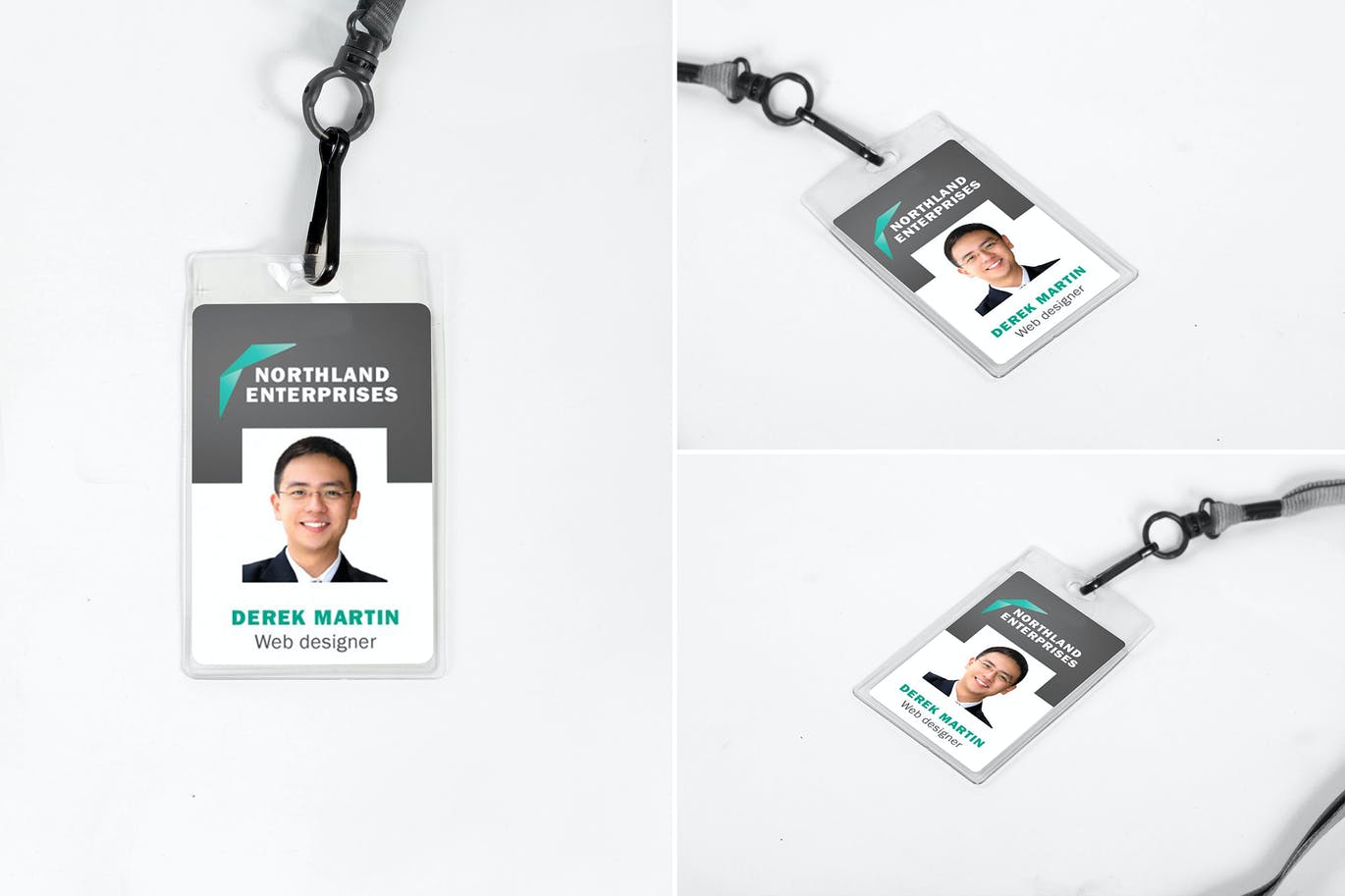 Info / Download Source
ID Card Mockup (Free)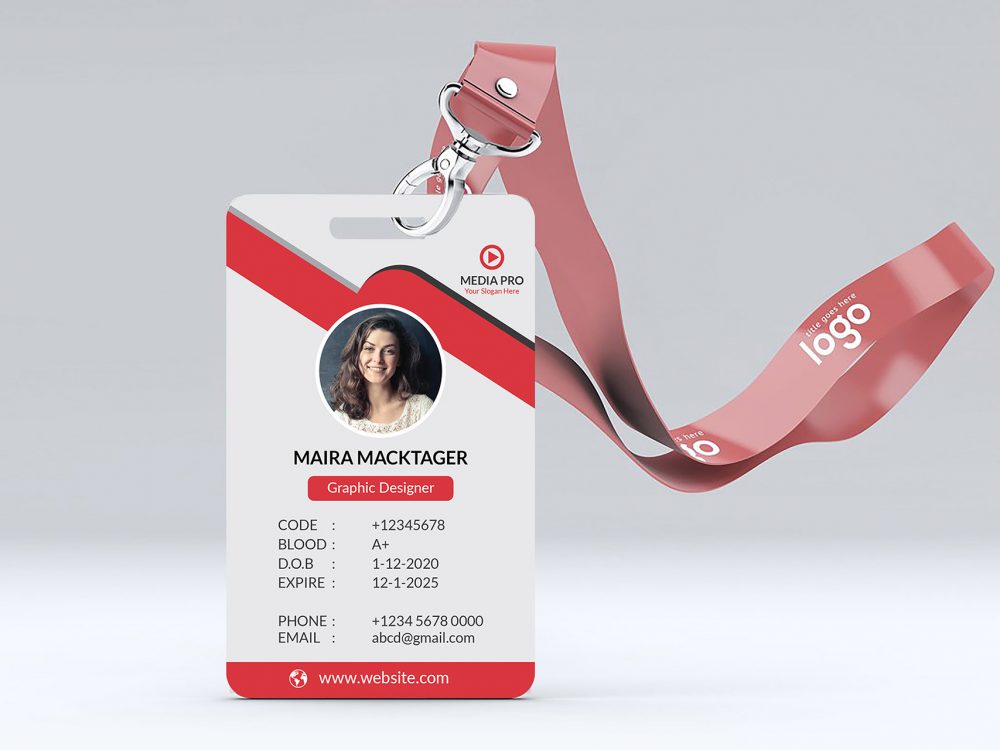 Download Source
ID Card Holder Mockup (Free)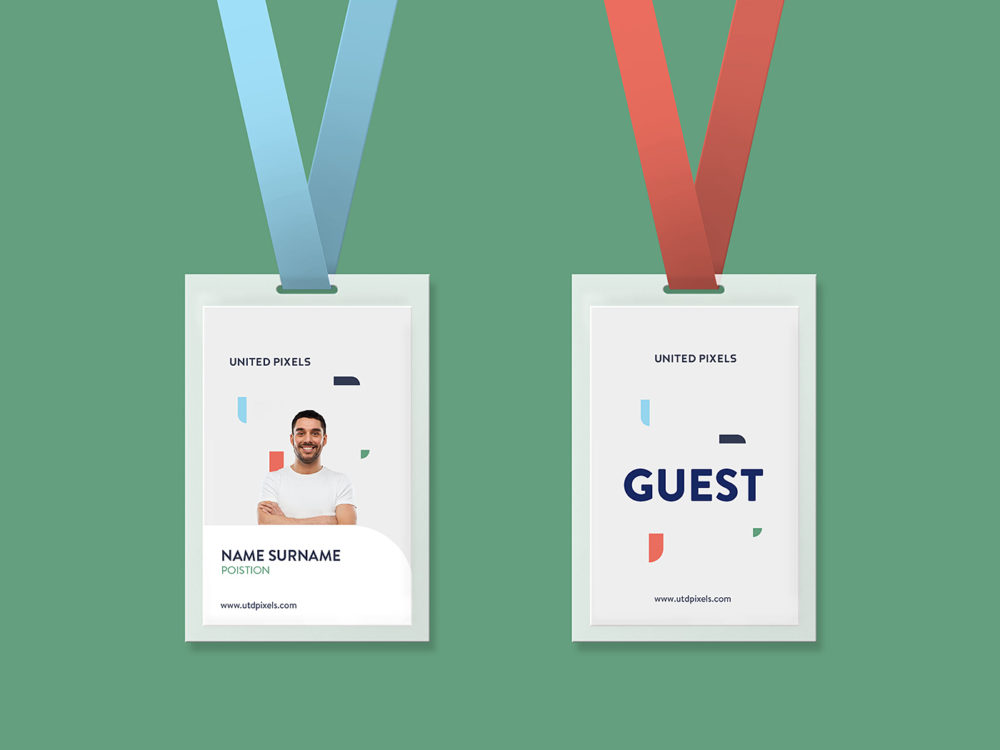 Download Source
ID Card Holder Mockup (Free)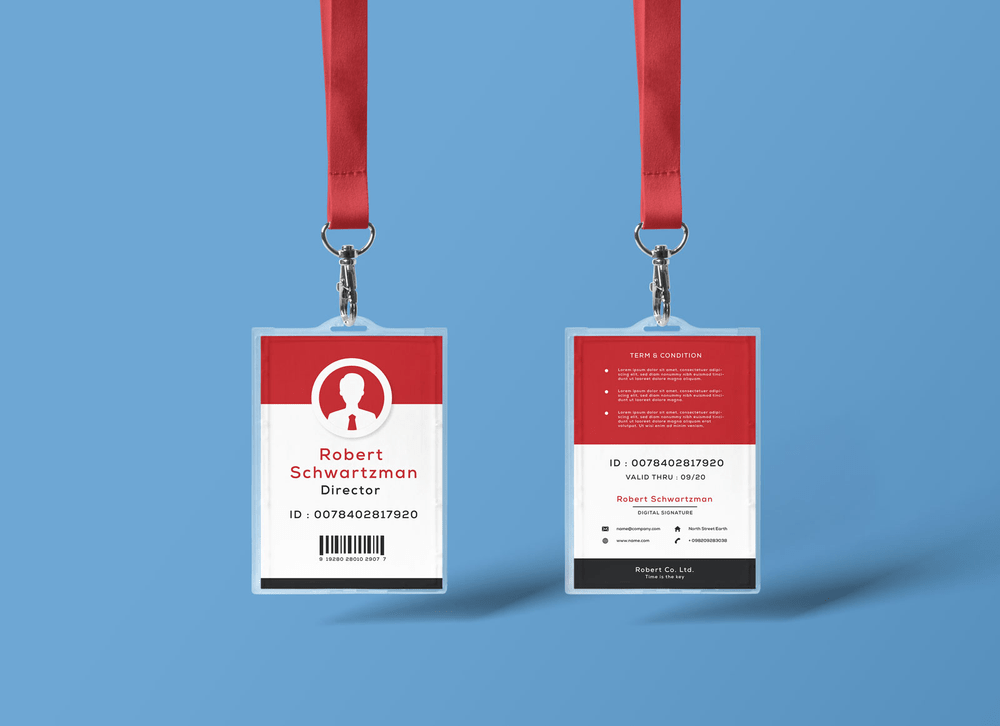 Download Source
Plastic ID Card Badge Mockup (Free)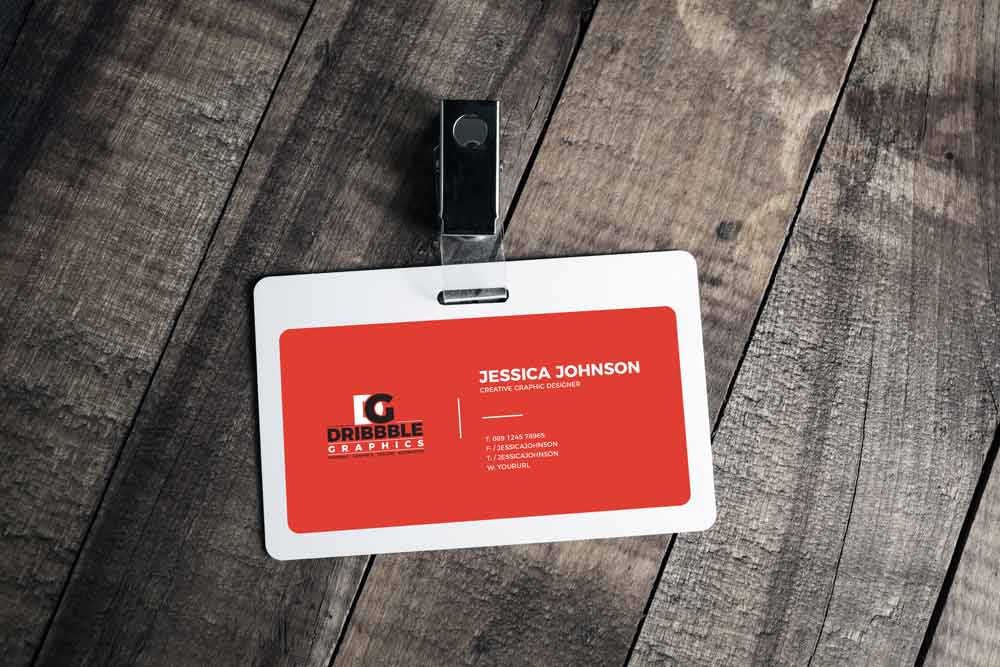 Download Source
Corporate ID Card Lanyard Holder Mockup Set (Free)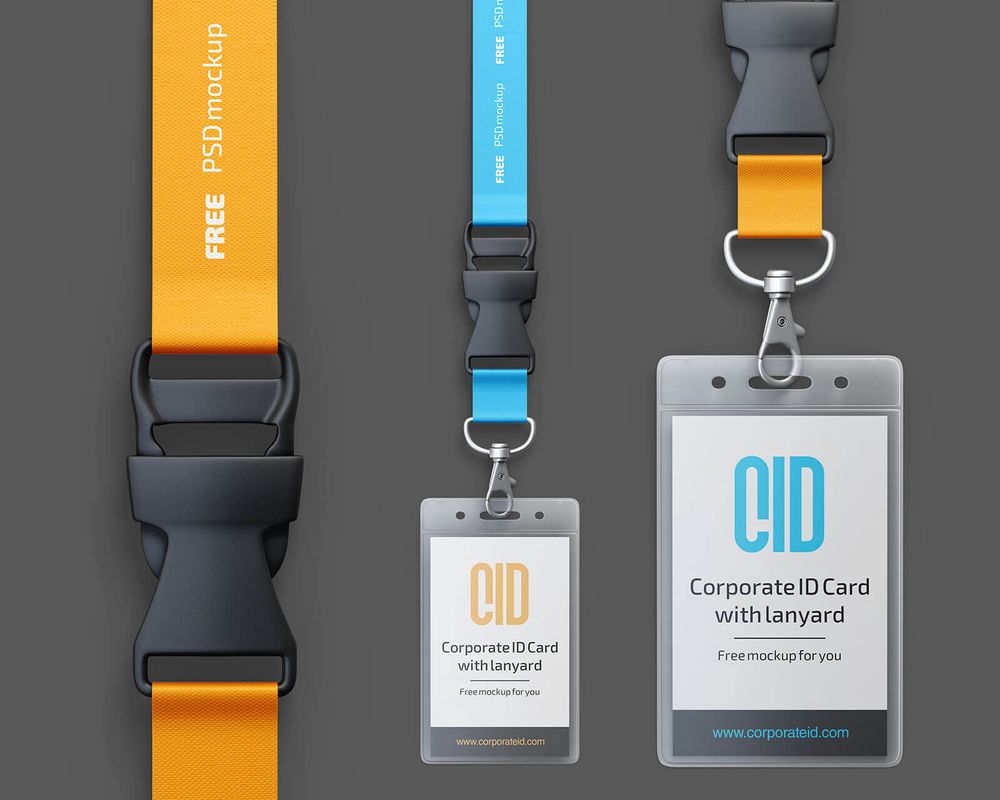 Download Source
Vertical ID Card Mockup – Half Side View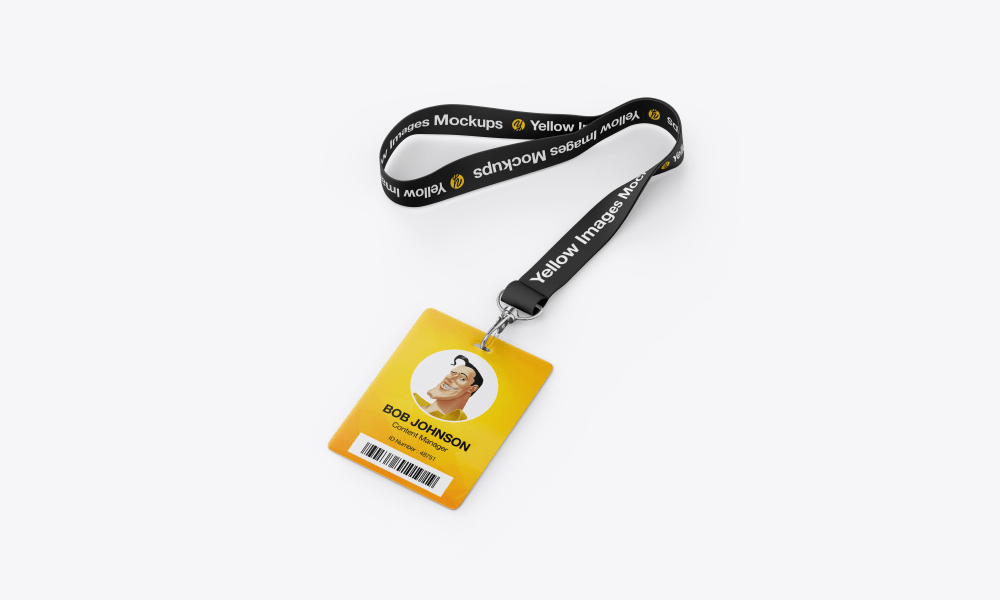 Info / Download Source
Badge Holder Mockup – Half Side View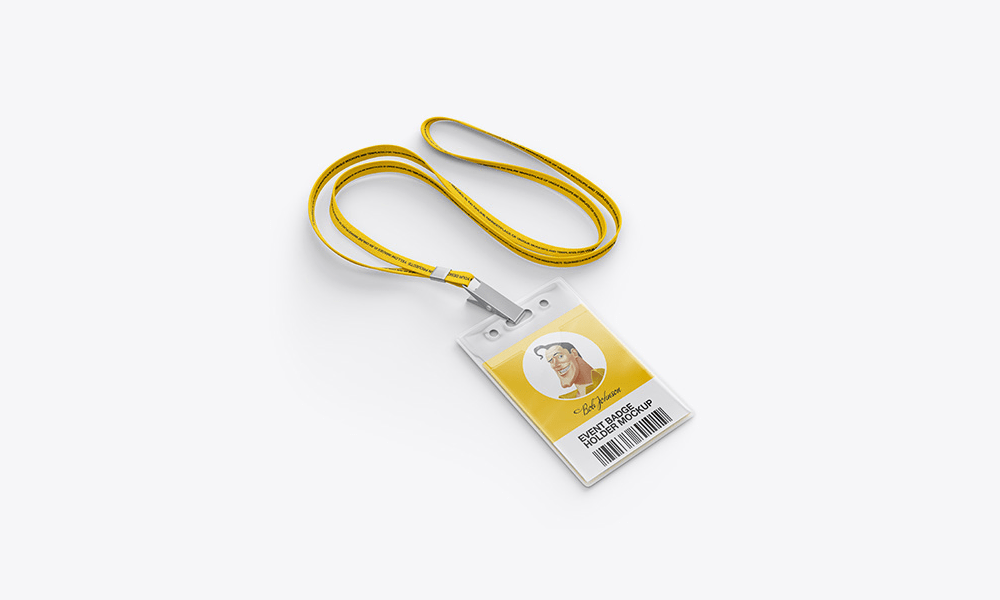 Info / Download Source
Lanyard ID Badge Mockup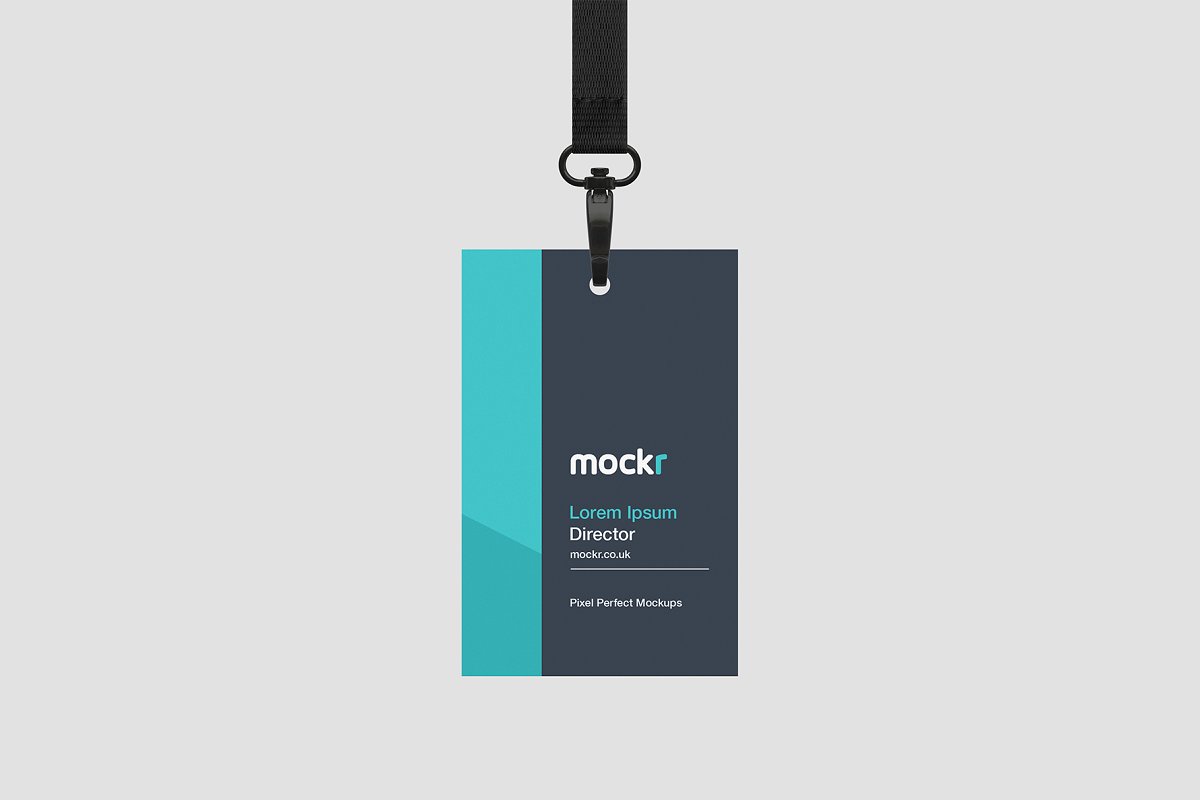 Info / Download Source
Corporate ID Mockup Template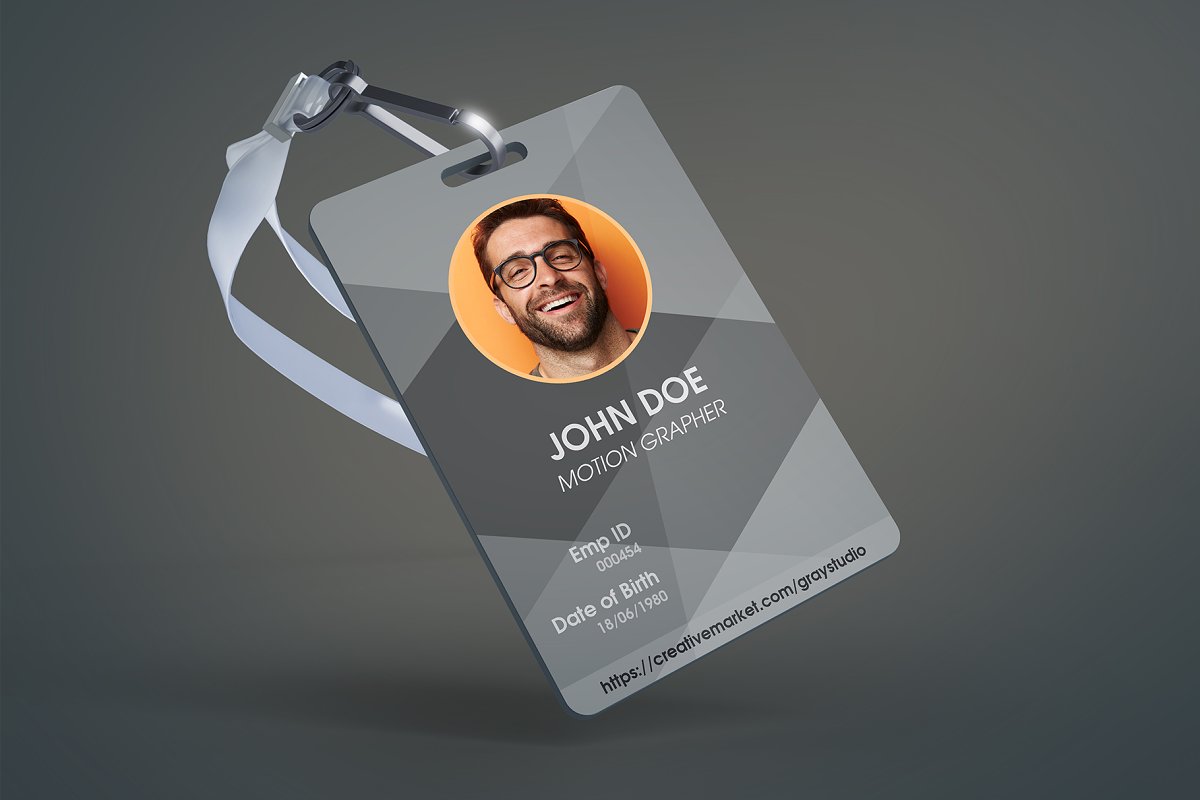 Info / Download Source
Corporate ID Card Mockups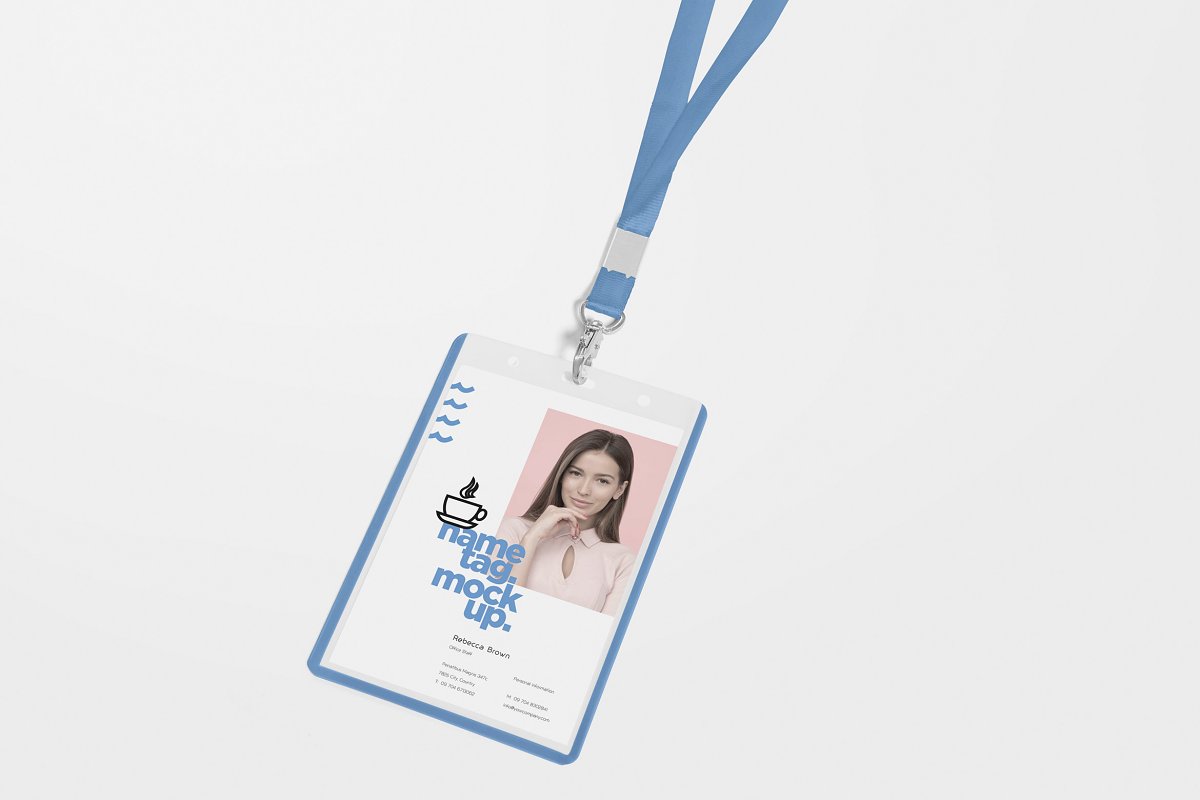 Info / Download Source
Identity Card Mockup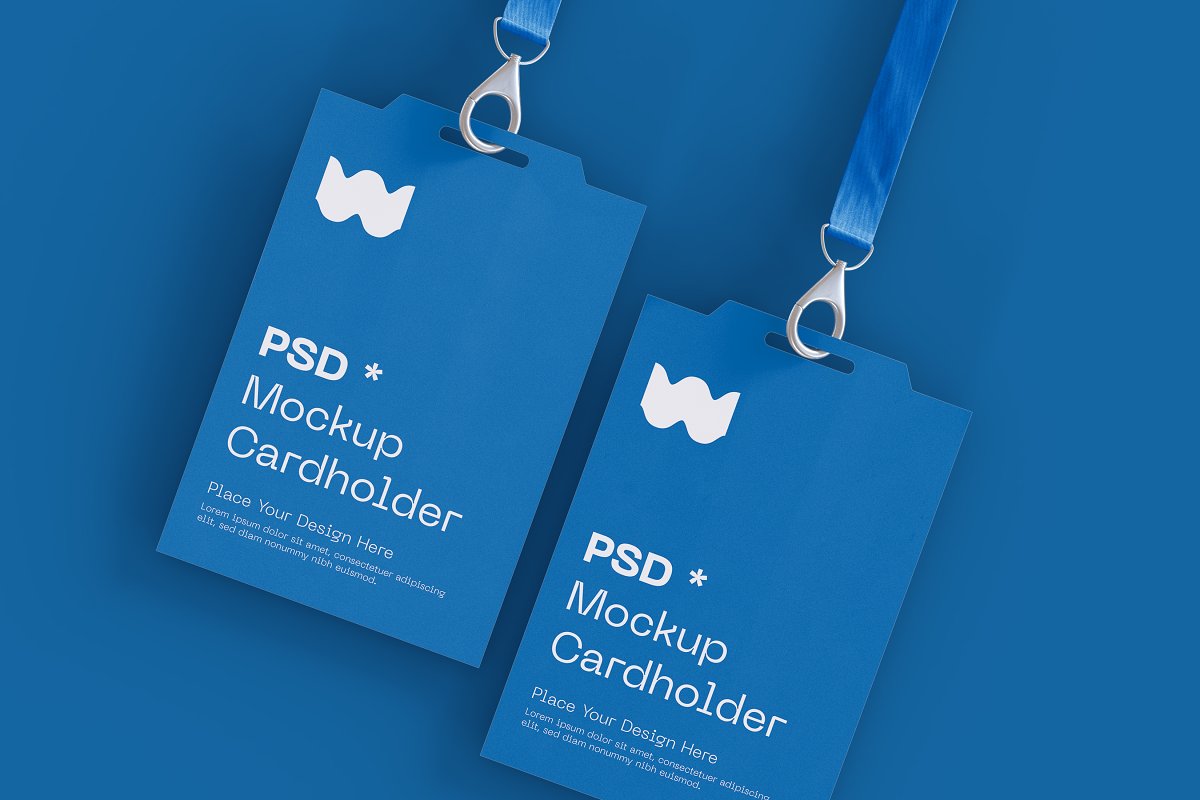 Info / Download Source
ID Card and Lanyard Mockup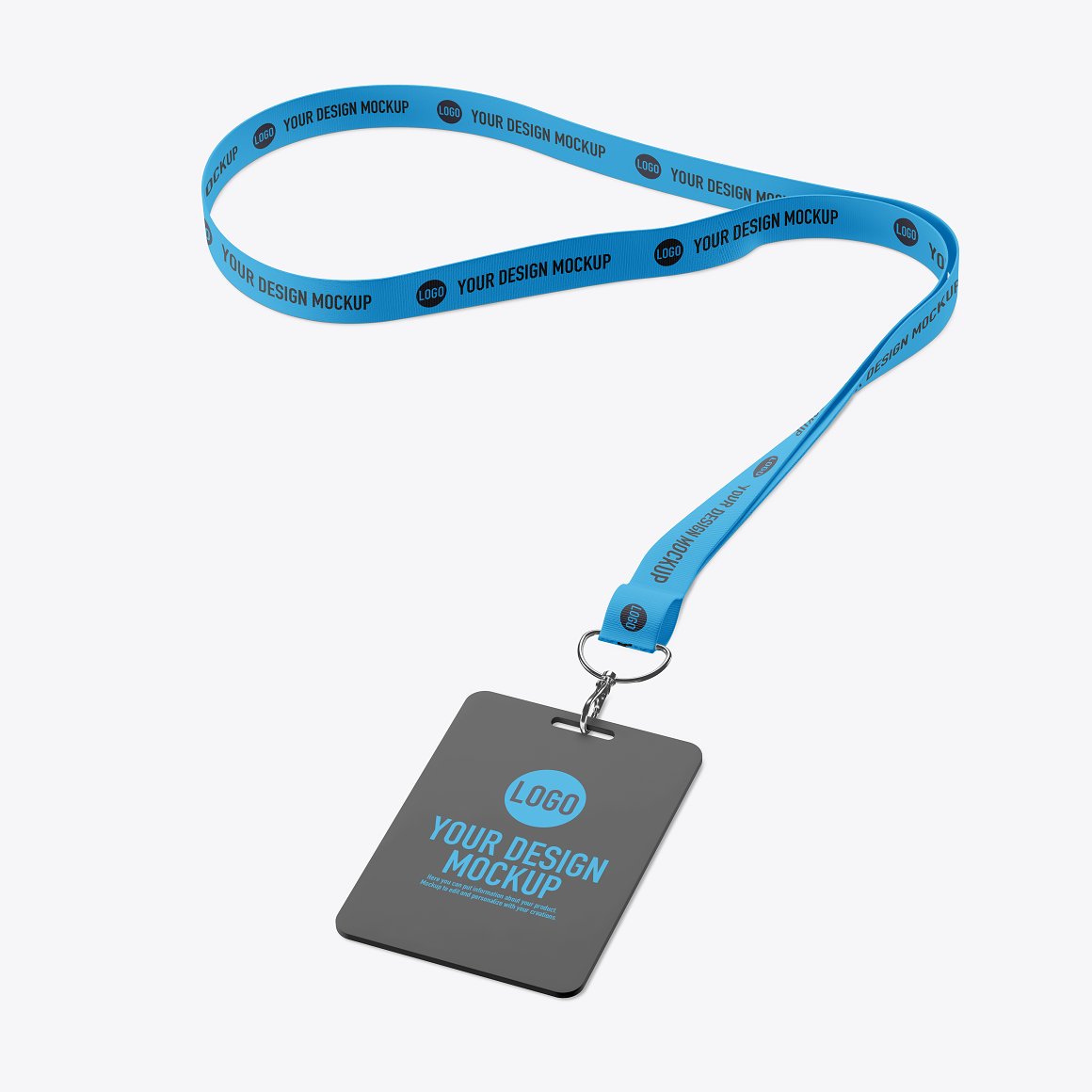 Info / Download Source
Identity Card Mockup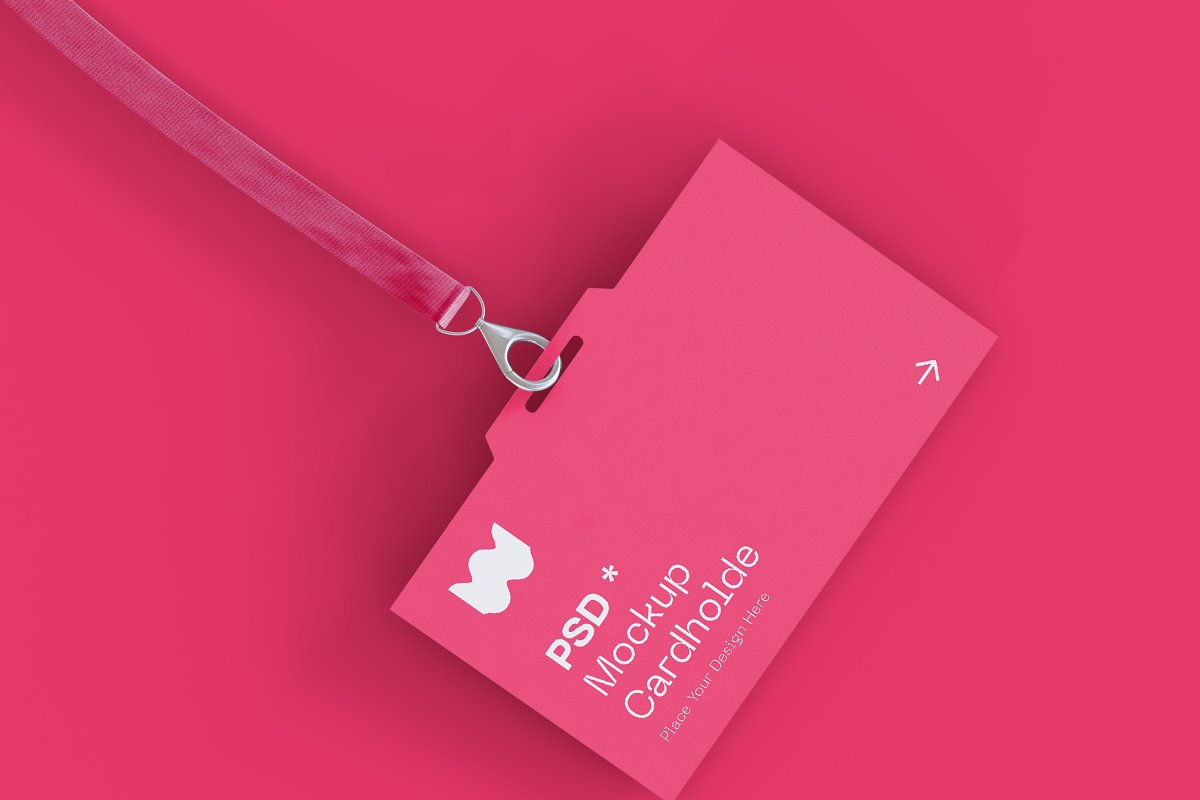 Info / Download Source
Corporate ID Mockup Template v.2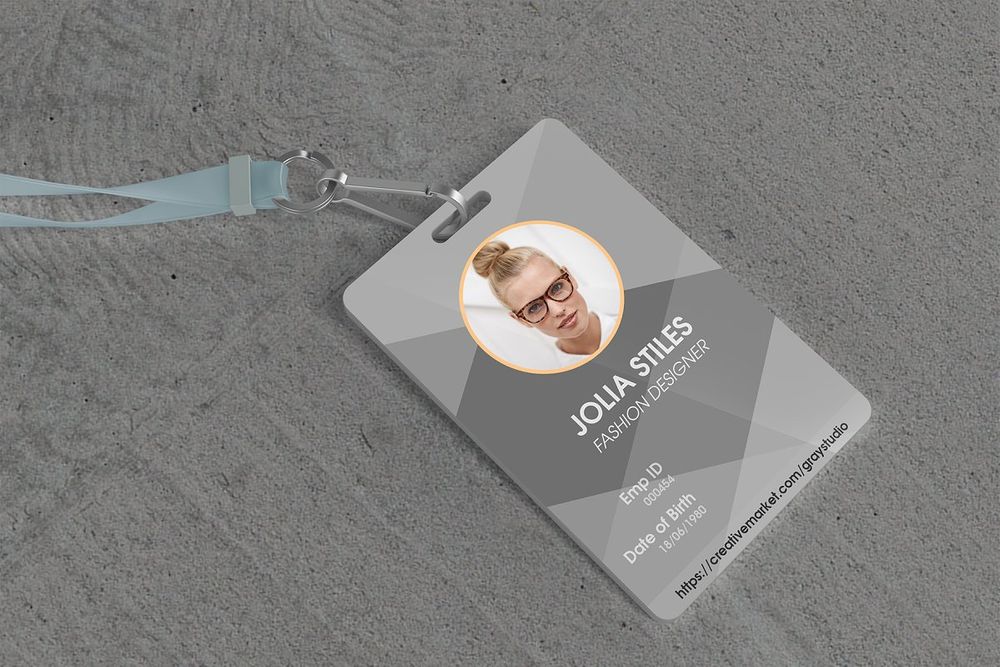 Info / Download Source
Photo Identity (ID) Card Mockup (Free)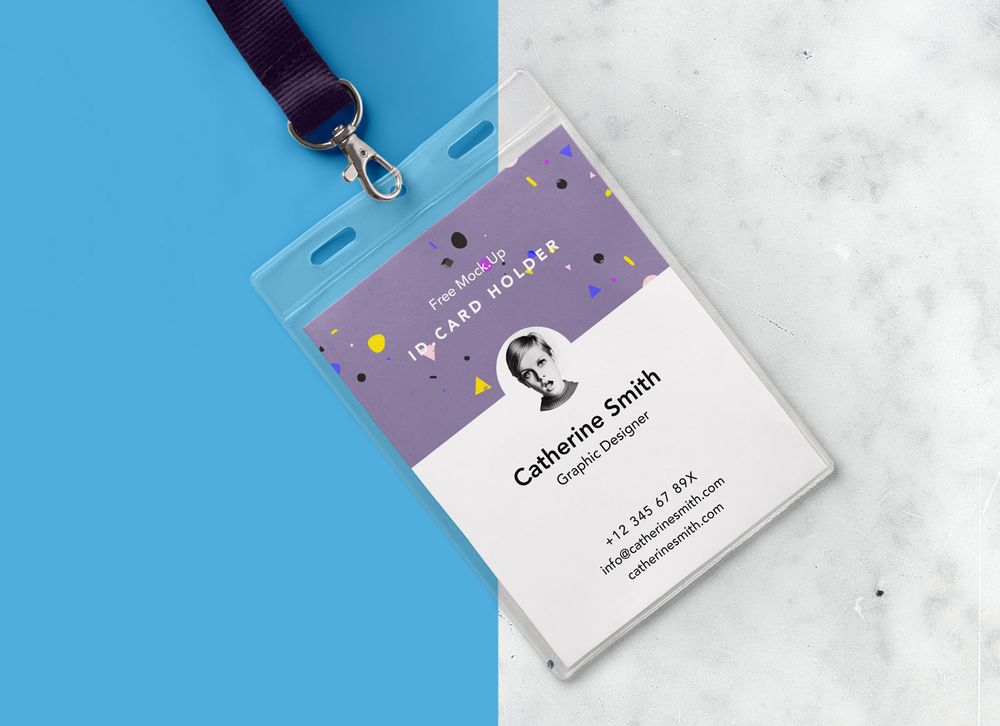 Download Source
Company Employee Identity Card Mockup (Free)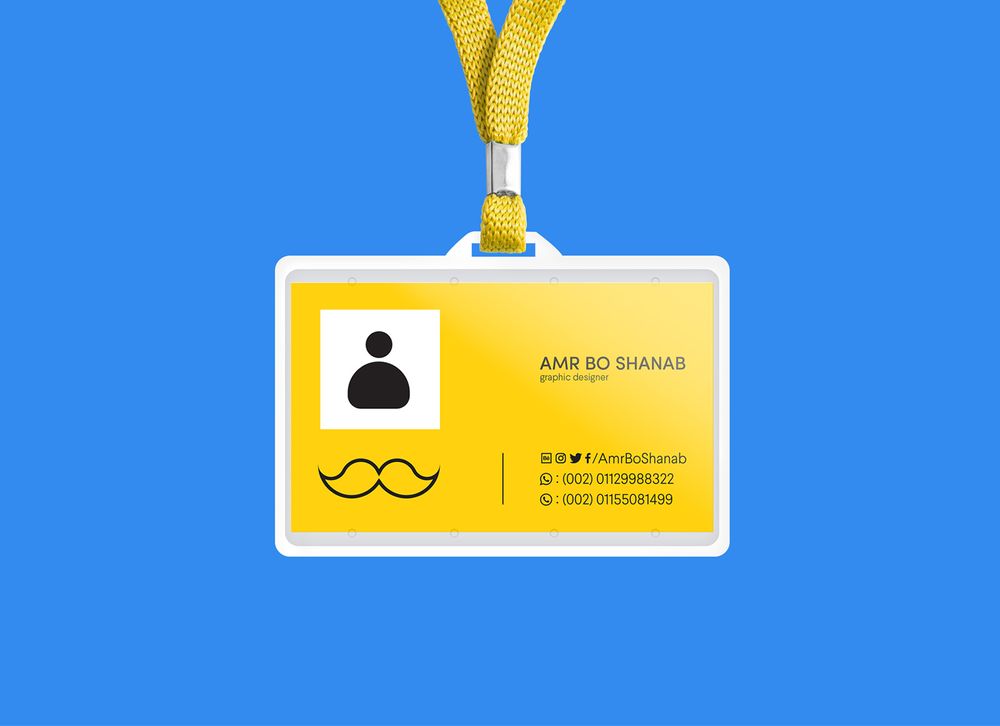 Download Source
Vertical ID Card Mockup (Free)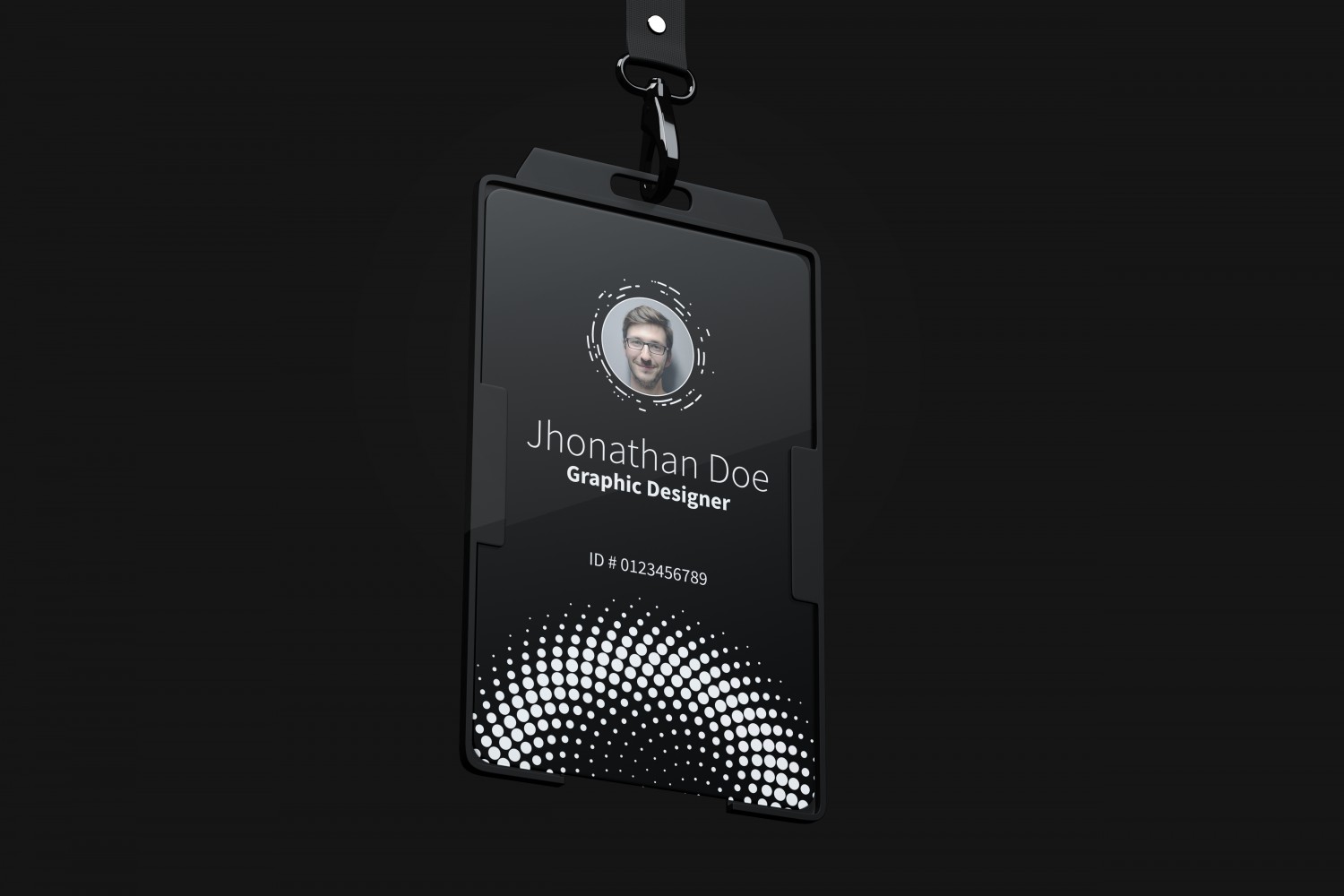 Download Source
Corporate ID Card Mockup (Free)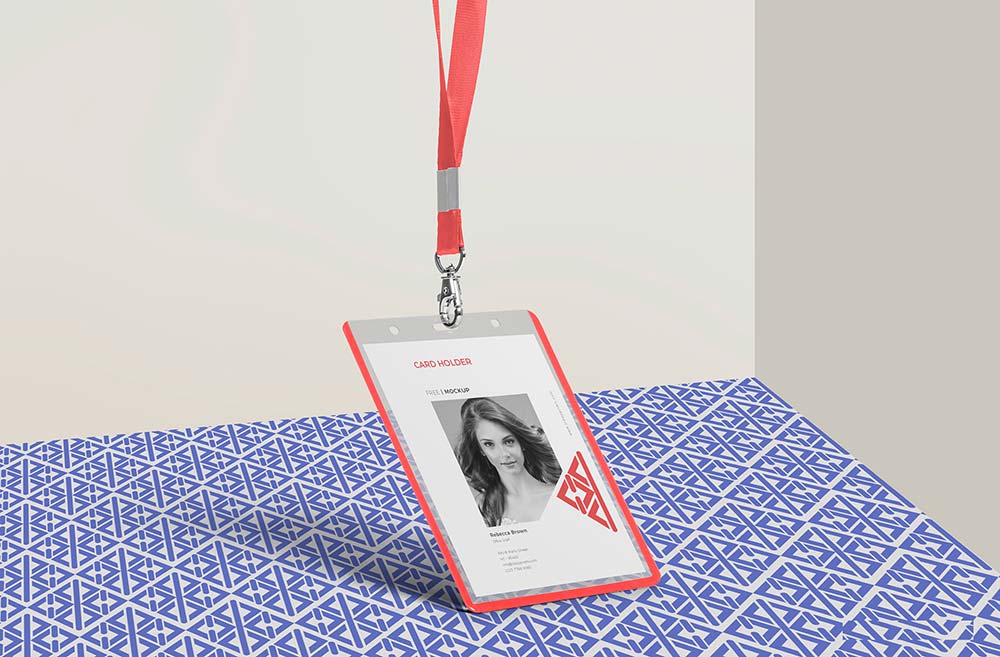 Download Source
ID Card Mockup (Free)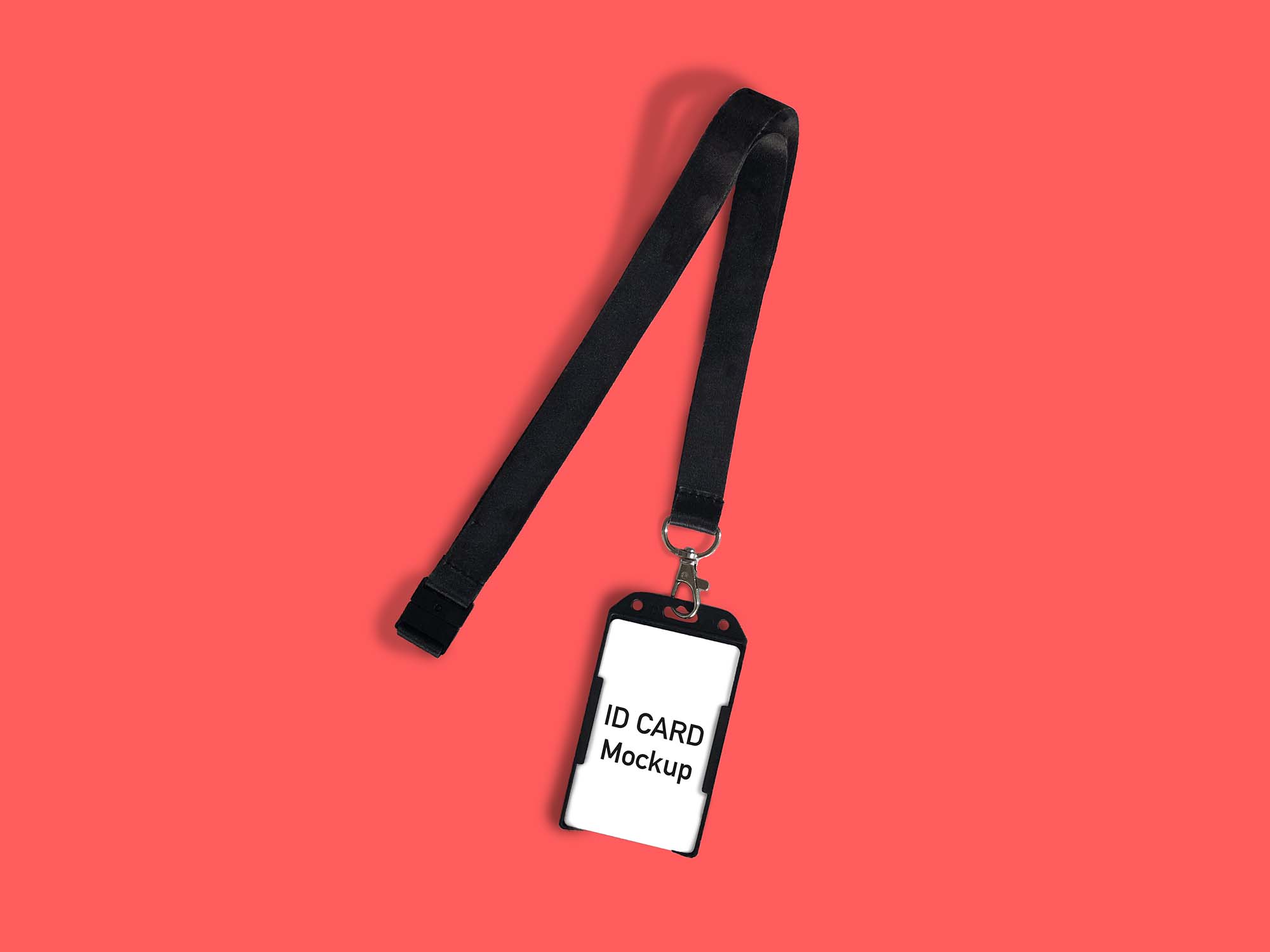 Download Source
Modern Flat ID Card Mockup (Free)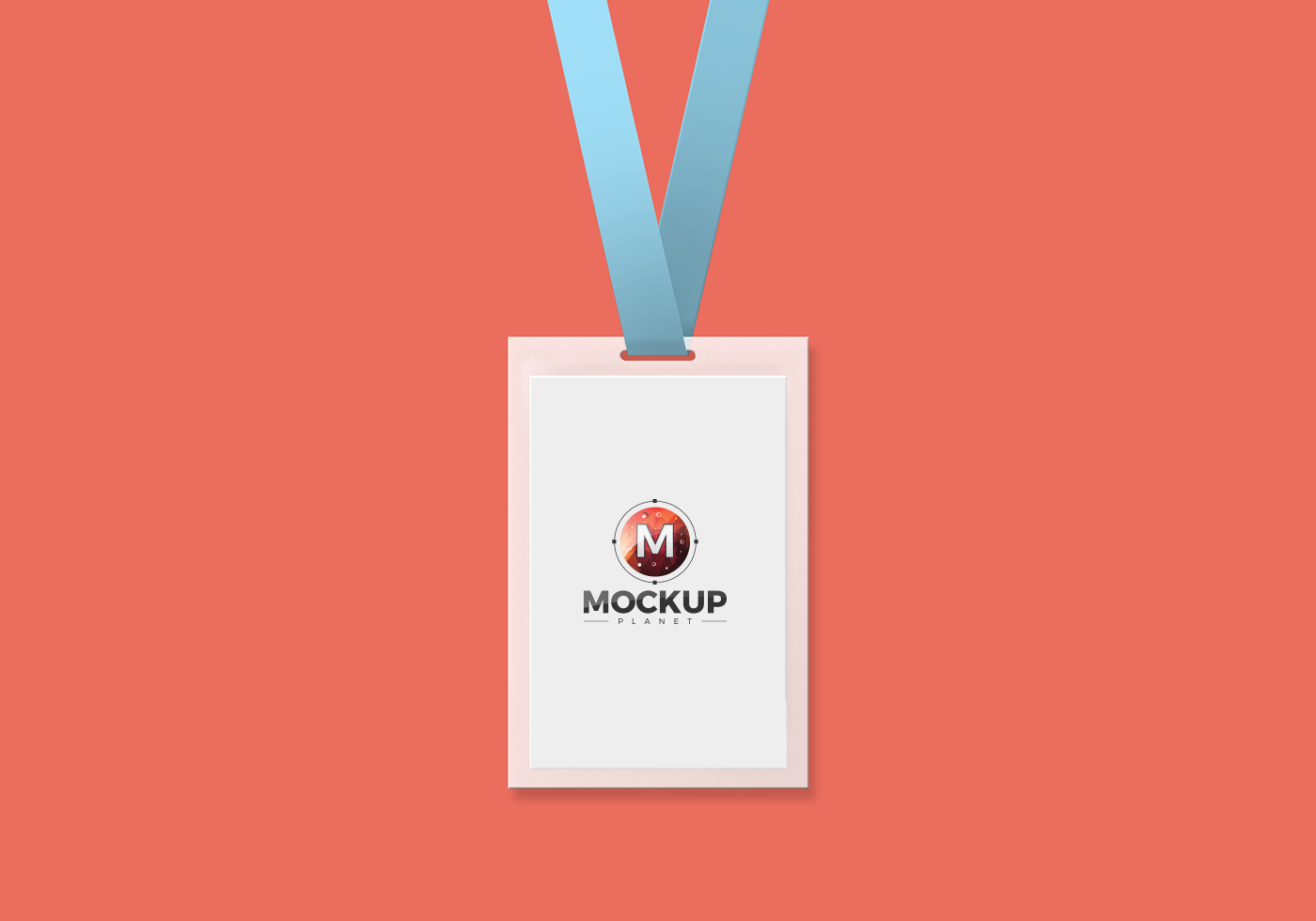 Download Source
ID Card Mockup (Free)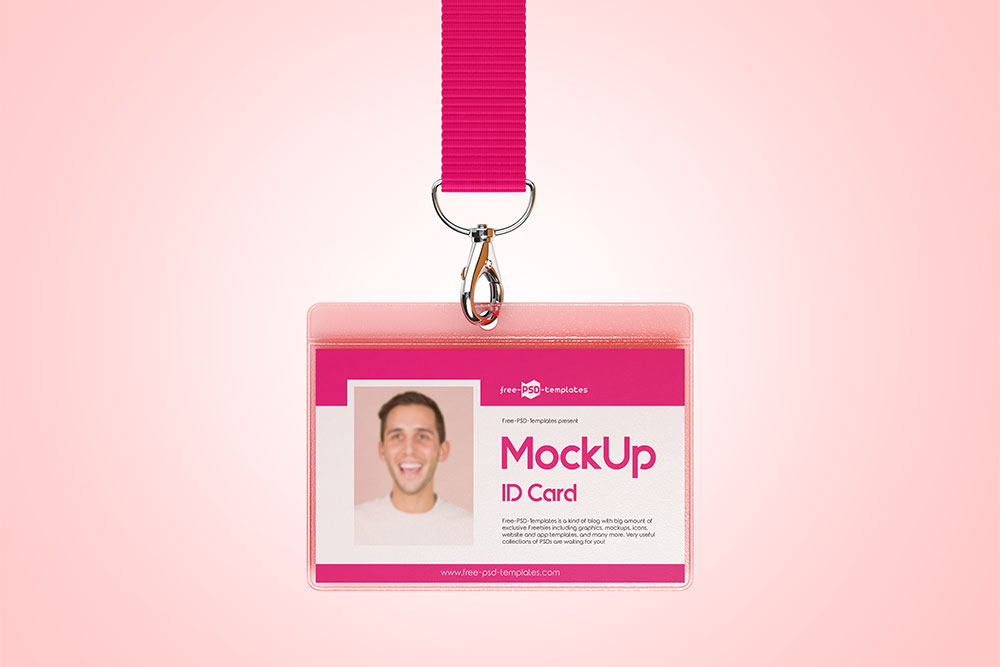 Download Source
ID Card Holder Mockup (Free)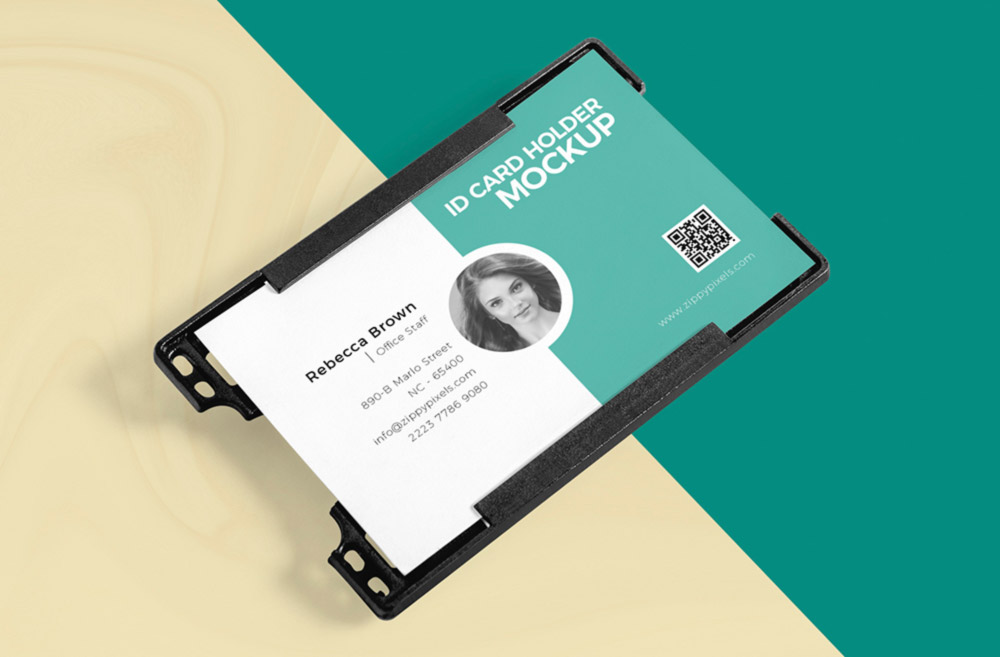 Download Source
ID Card Mockup (Free)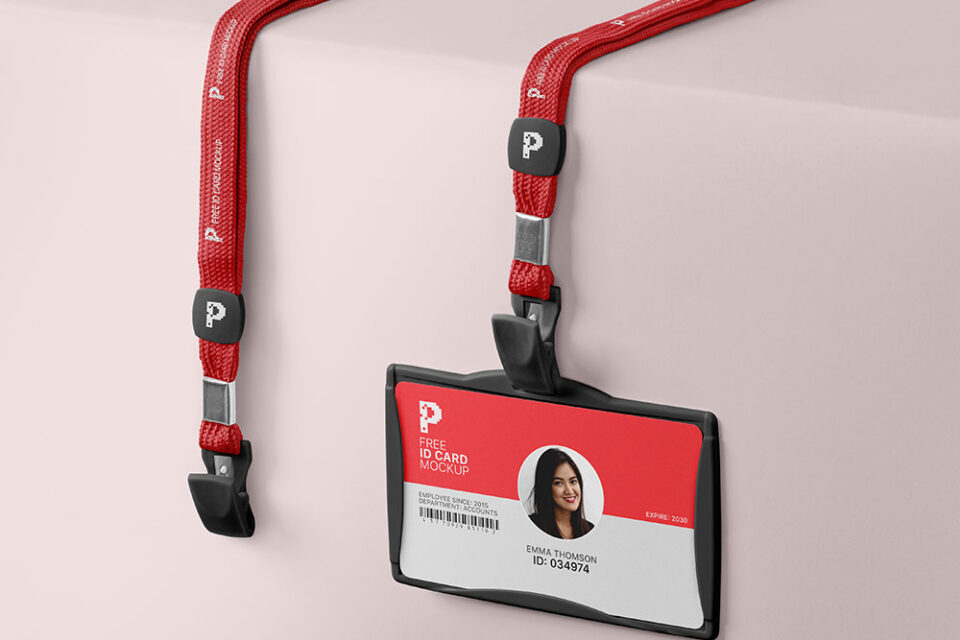 Download Source
Name Tag / Badge Mockup (Free)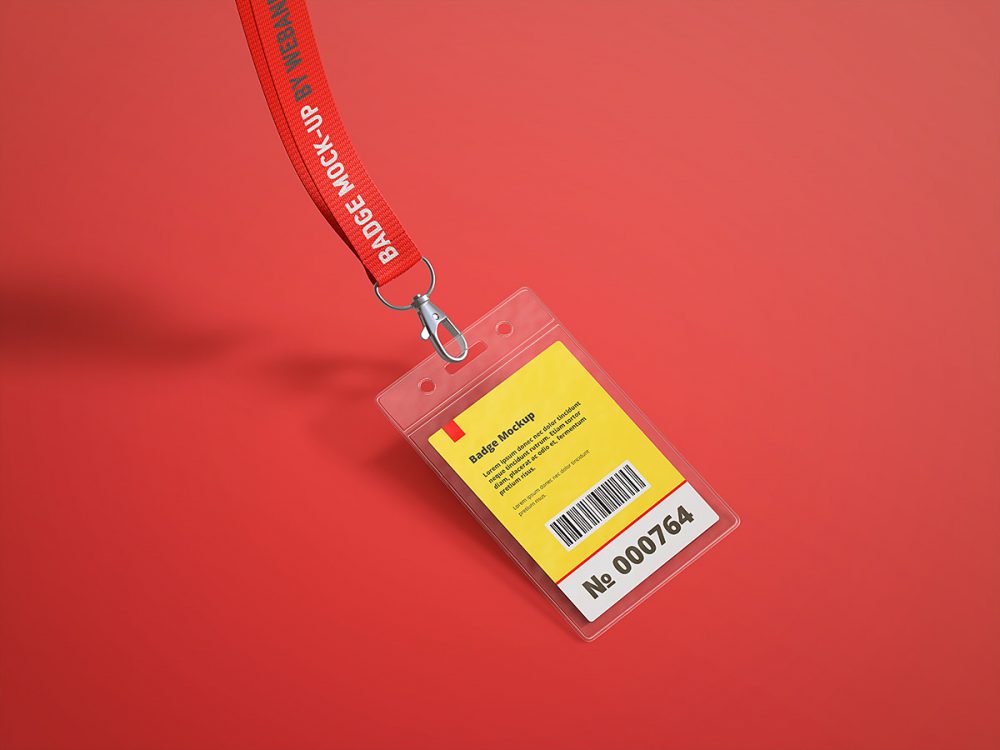 Download Source
Worker / Employee Badge Mockup (Free)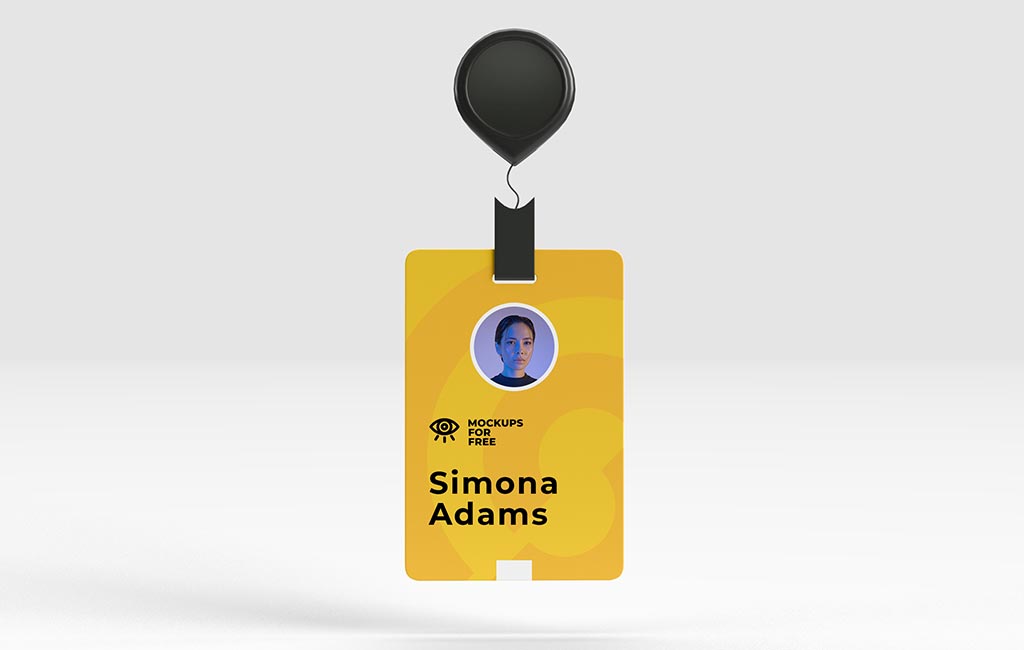 Download Source