30+ Pin Button Mockup Templates for Powerful Branding
Have you been looking for effective and outstanding way to get customers excited and talking about your brand?
If you do, then you should be using pin button mockups! These buttons are incredibly fun, functional and powerful tools for brand promotion, political campaigns, events or spreading any message.
Meanwhile, if you plan to use it in your business, you must have a button mockup template to test your designs well. We have created this list of free and premium button mockups. With this list, you can find different ways and shapes to display your designs. Have a great time!
You may also like:
---
Metallic Enamel Pin Mockups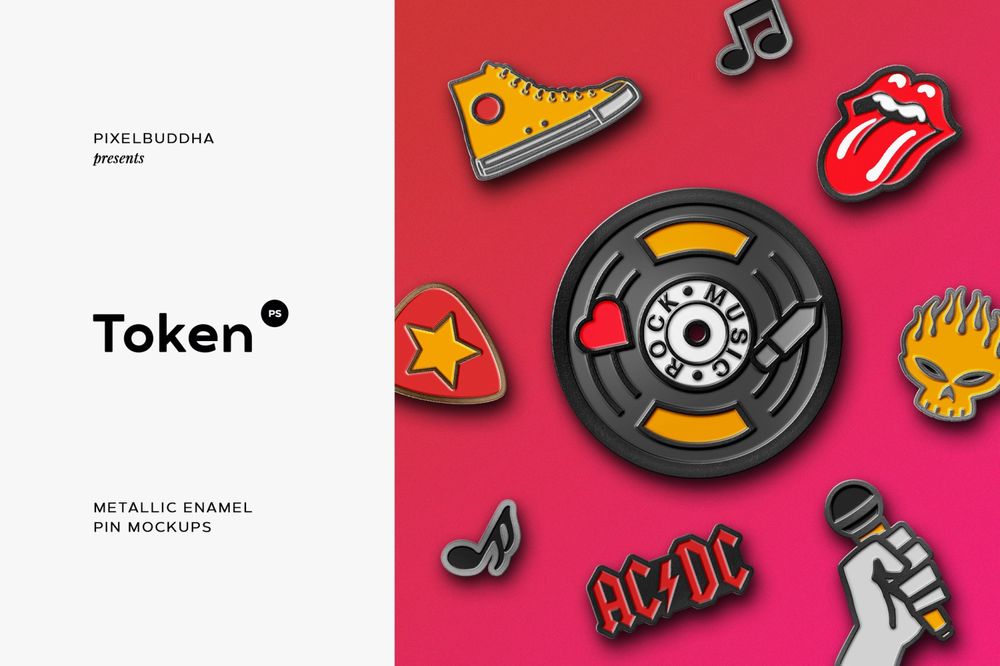 Info / Download Source
Glossy Button Pin Mockup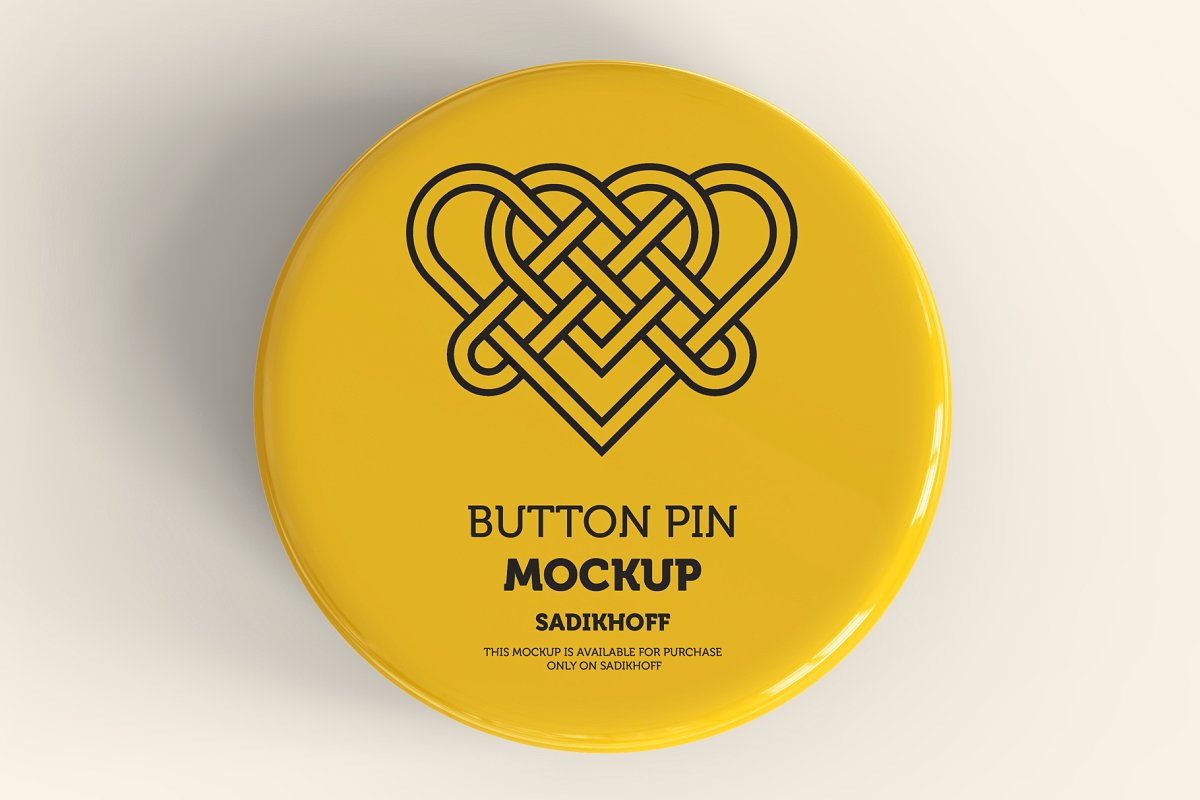 Info / Download Source
Pin Buttons Mockup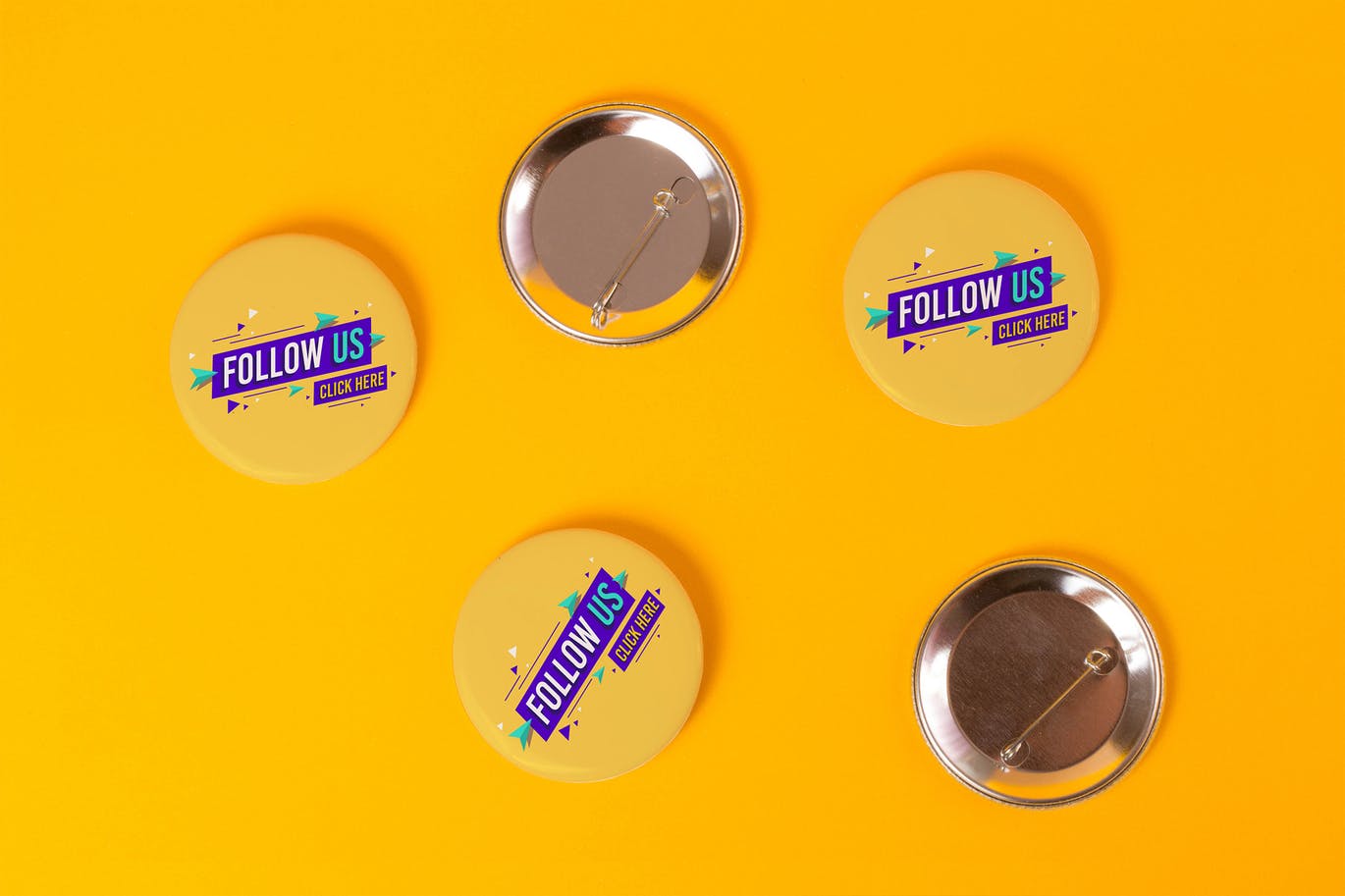 Info / Download Source
Button Badge Mockup Generator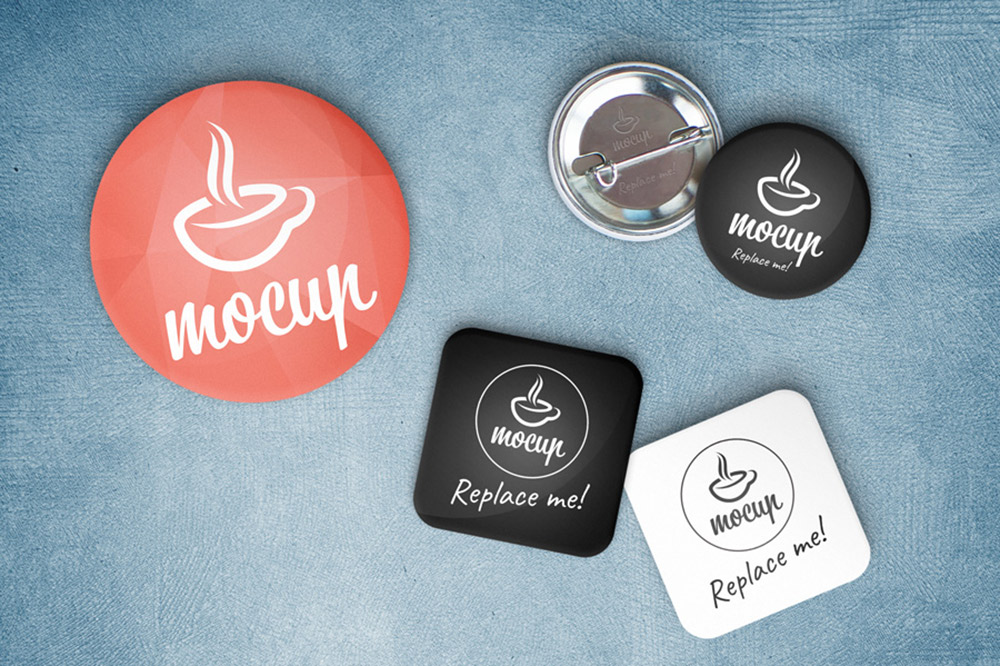 Download Source
Pin Button Badge Mockup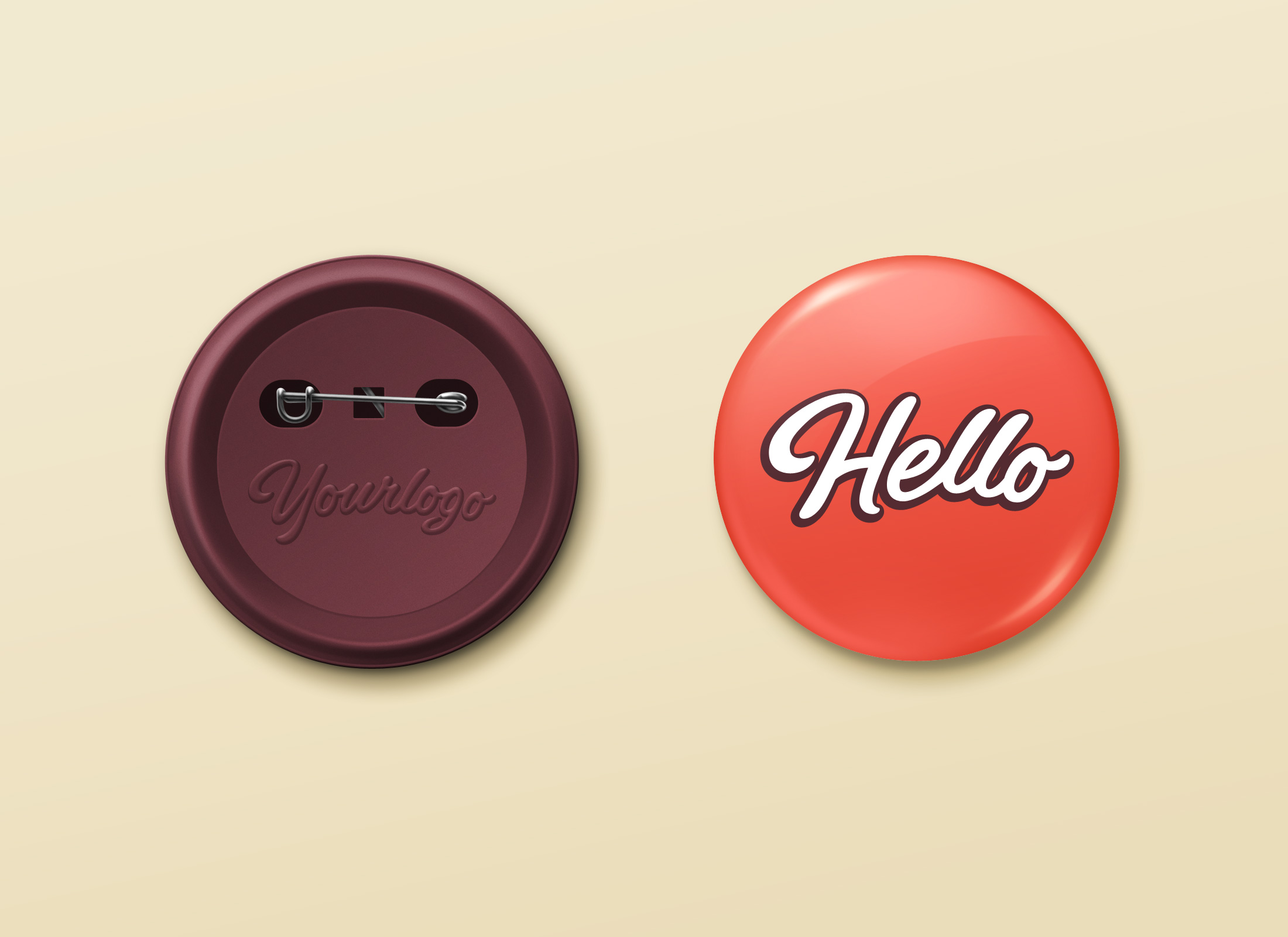 Download Source
Free Funky Button Pin Mockup in PSD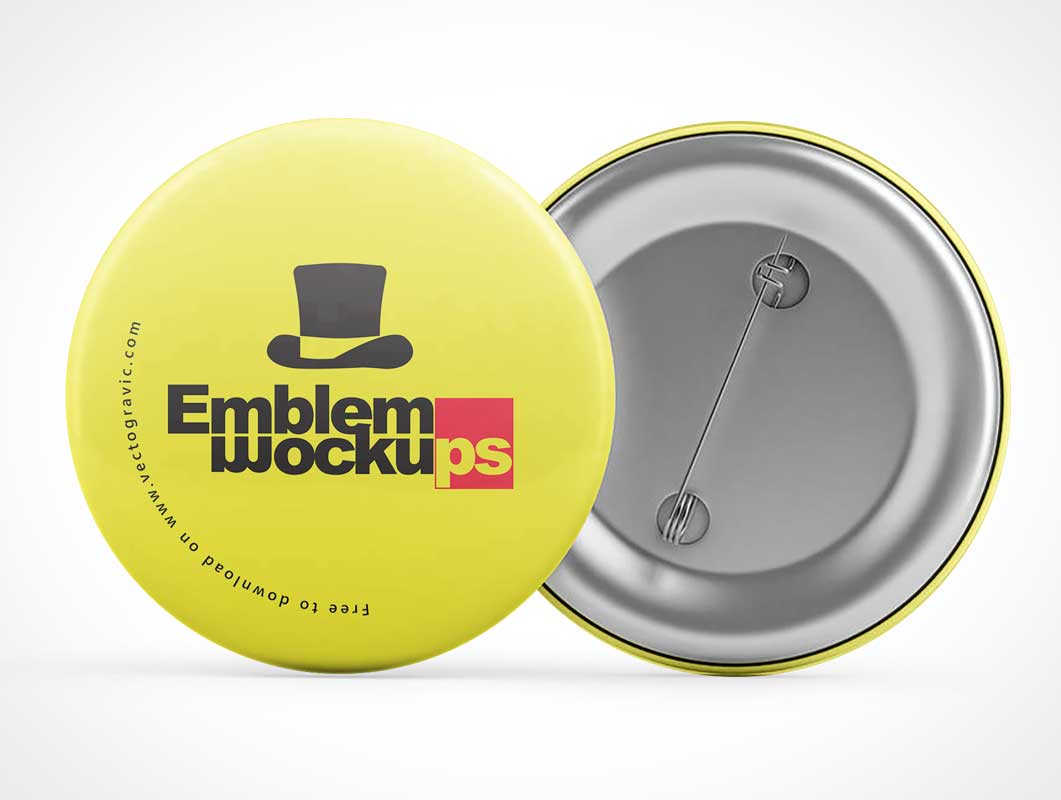 Download Source
Free Military Button Pin Mockups PSD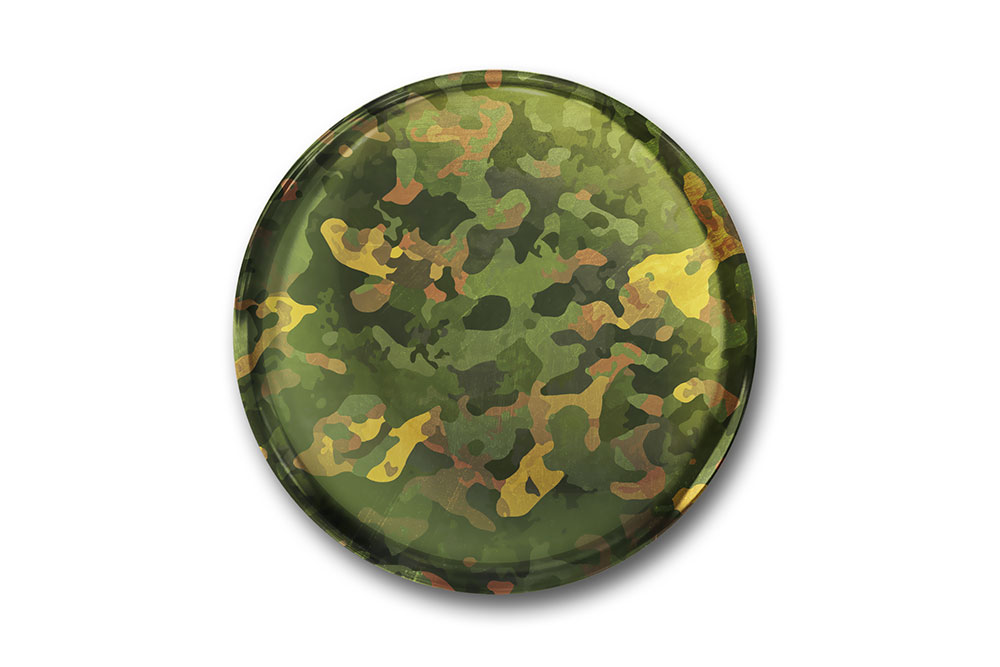 Download Source
Free Water Button Pin Mockup PSD
Download Source
Free Badge Button Mockup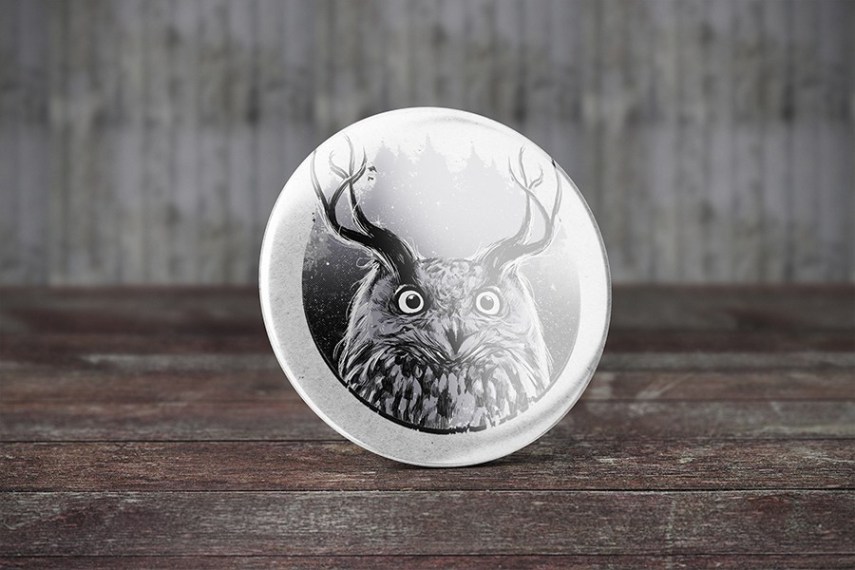 Download Source
Download Full Version
Pin Branding Buttons Mockup
Info / Download Source
Round Enamel Pin Mockups Set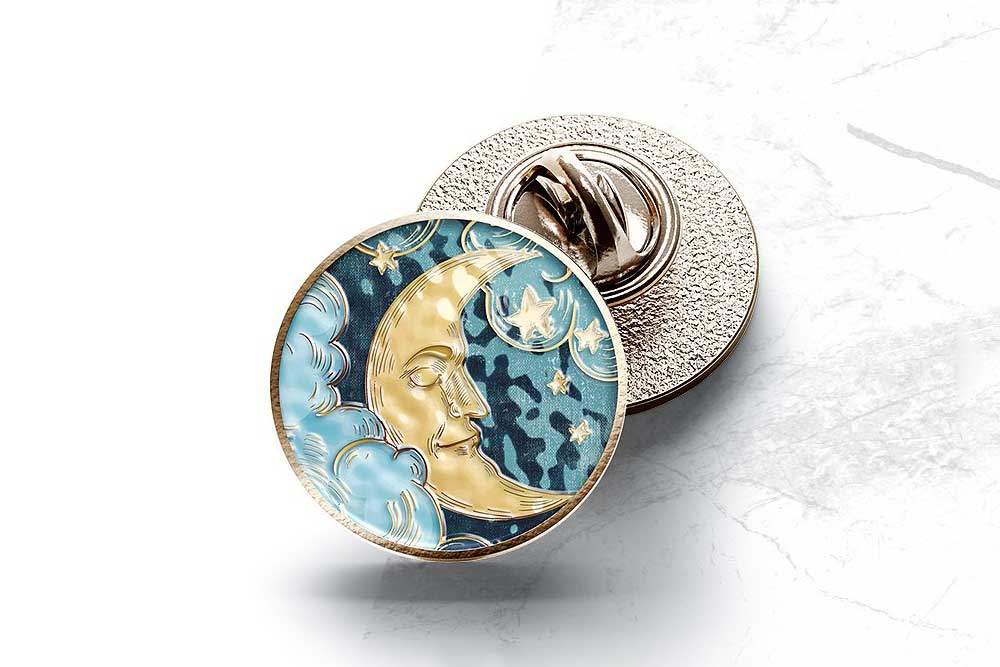 Info / Download Source
Realistic Wood Pin Badge Mockup PSD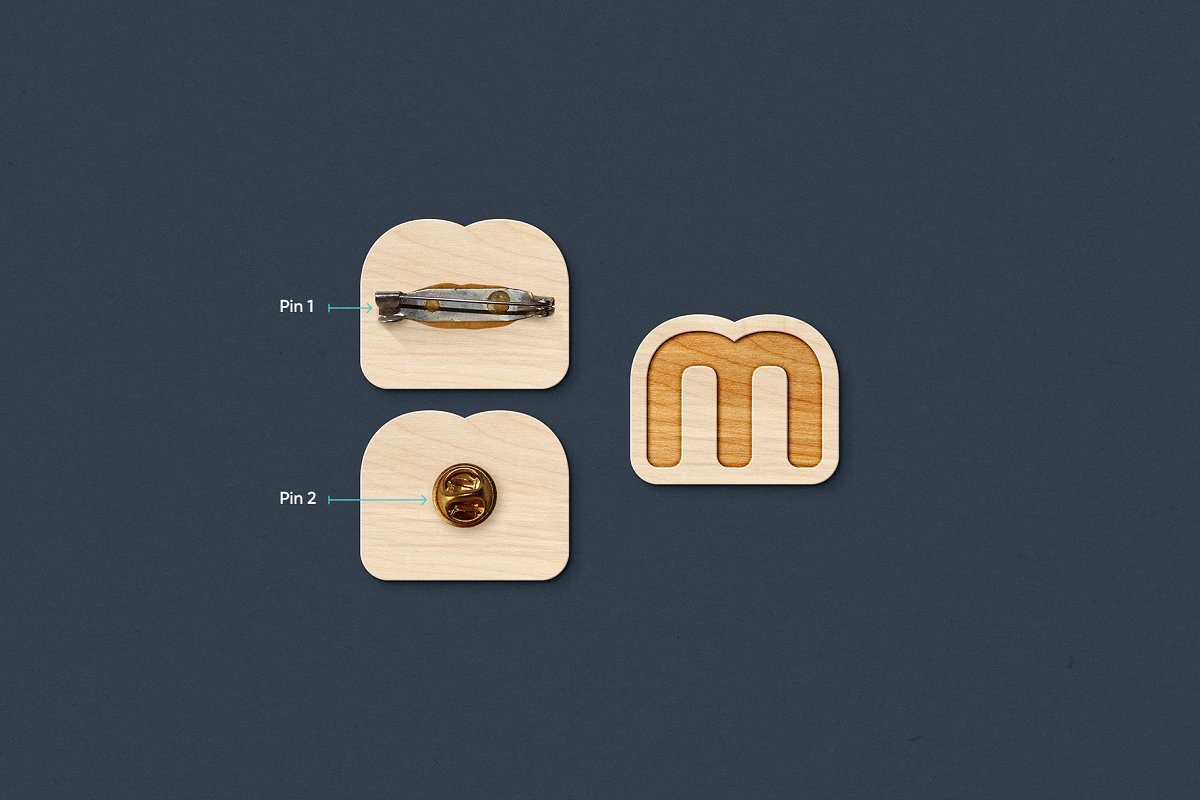 Info / Download Source
Pin Button Badge Mockup PSD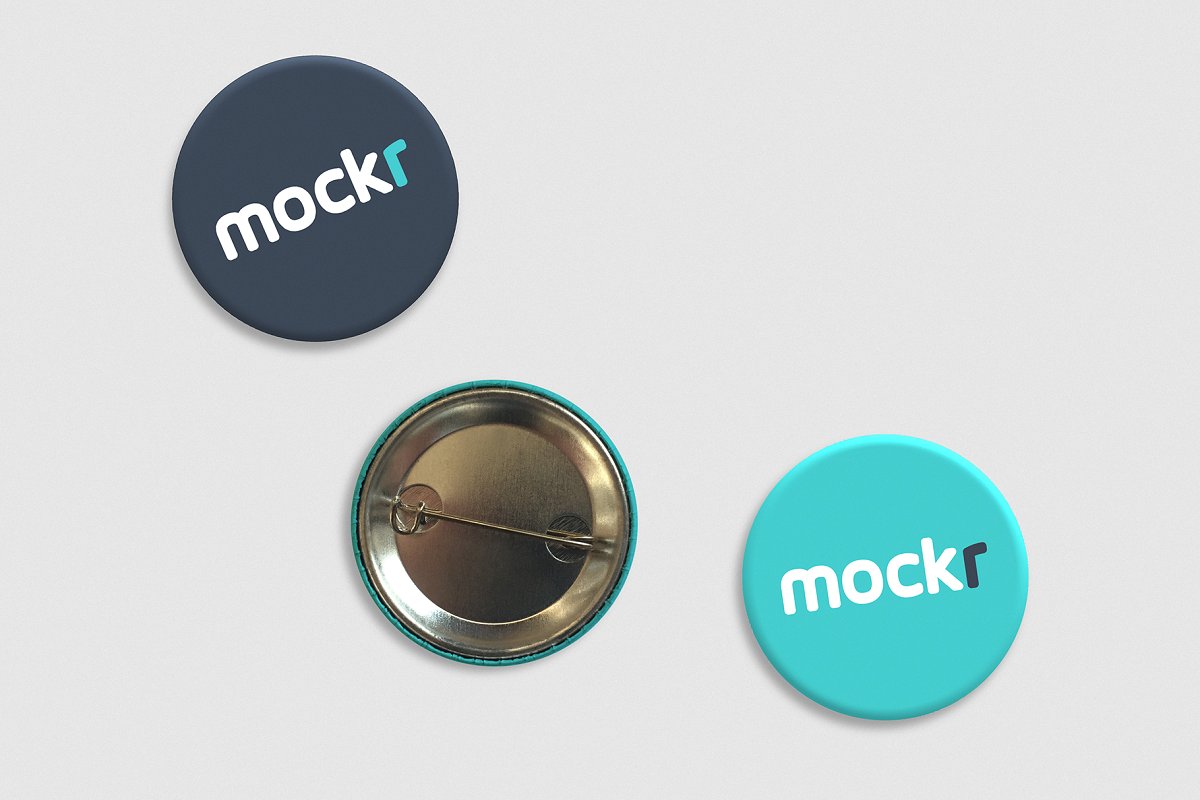 Info / Download Source
Pin Button Badge Mockup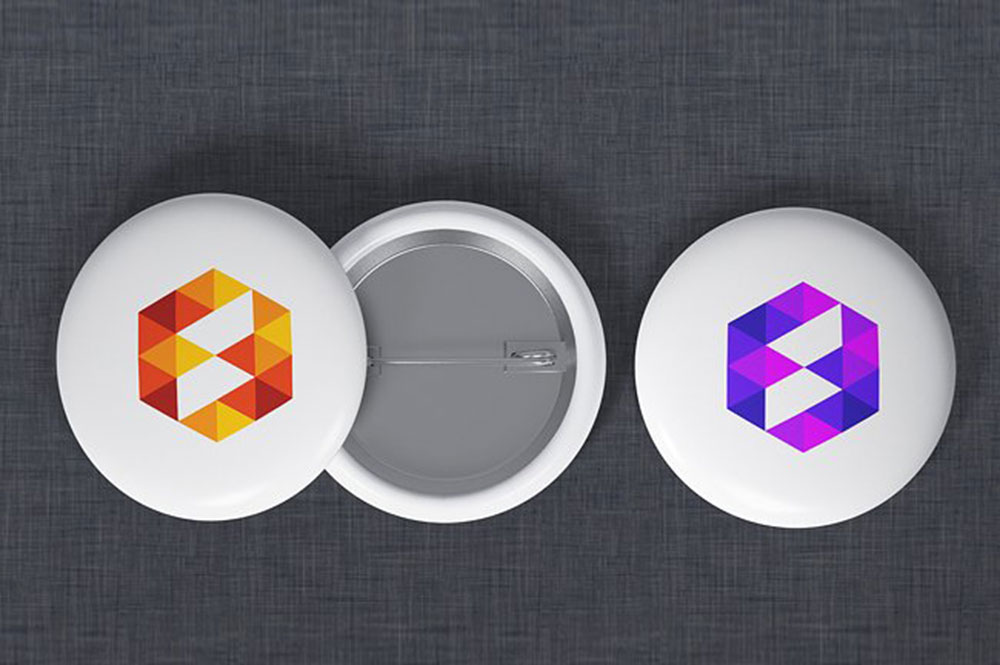 Info / Download Source
Isolated Pin Button Mockup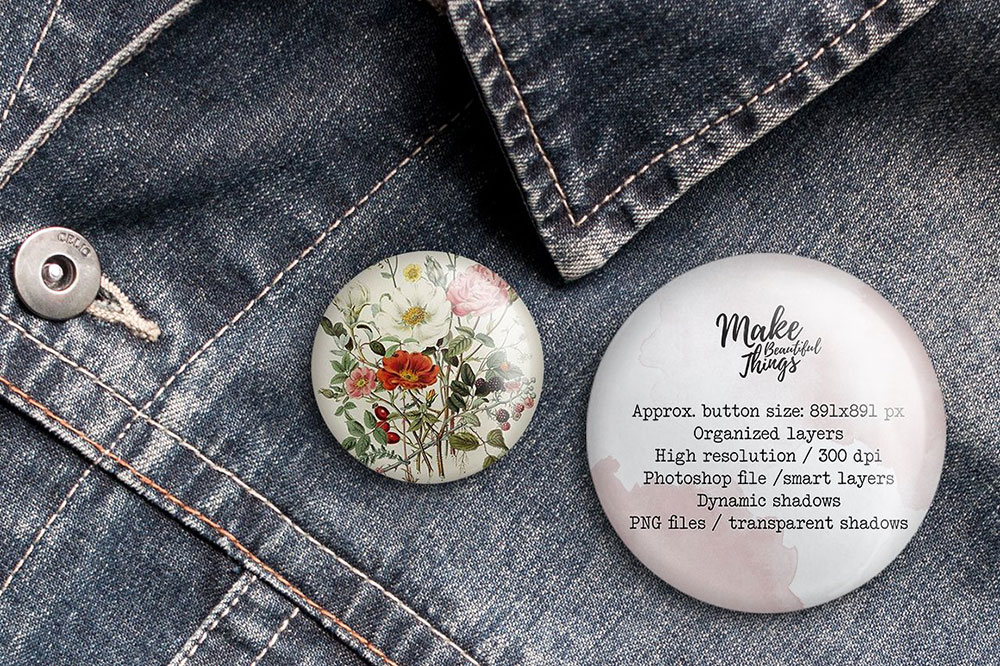 Info / Download Source
Pin Button Badge Mockup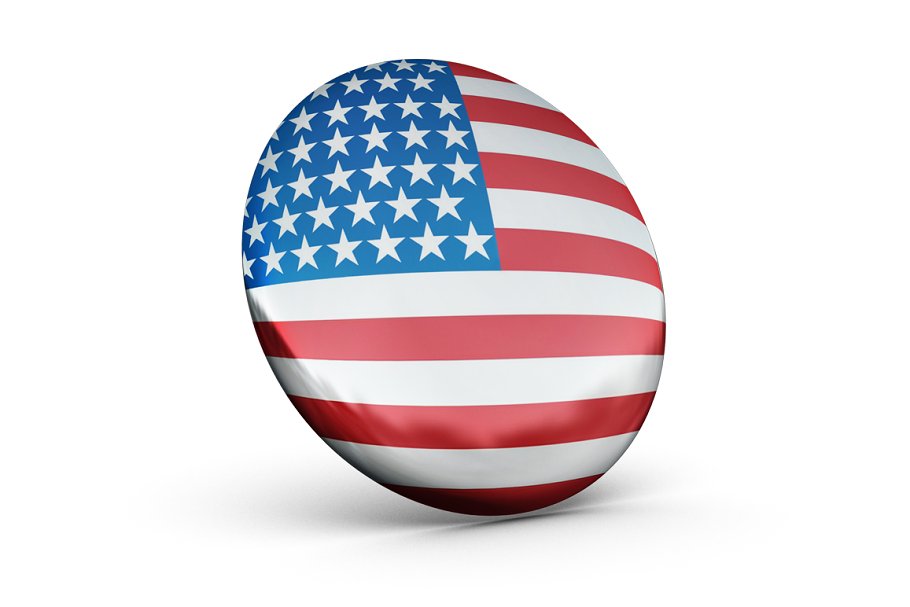 Info / Download Source
Badge Pin Brooch Mockup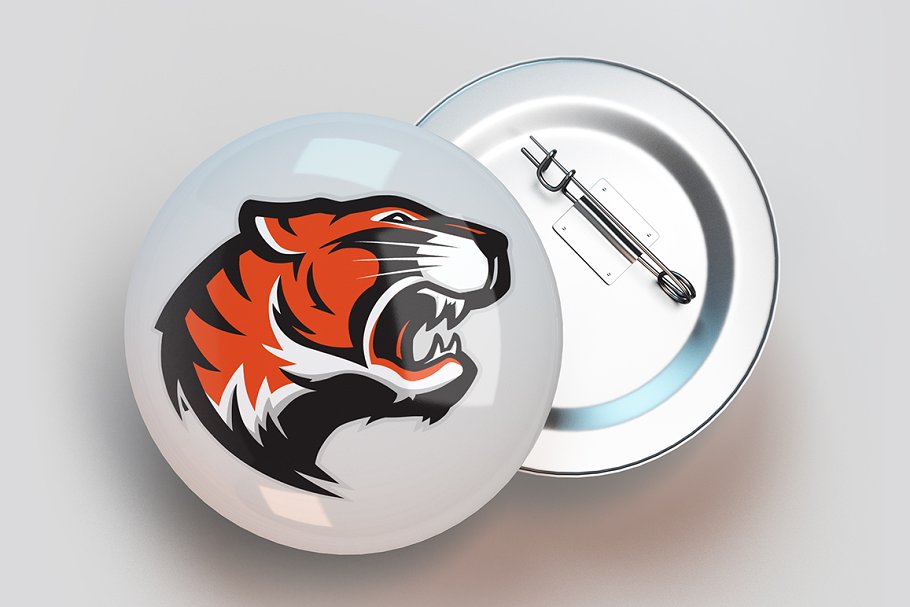 Info / Download Source
Heart Shaped Button Mockup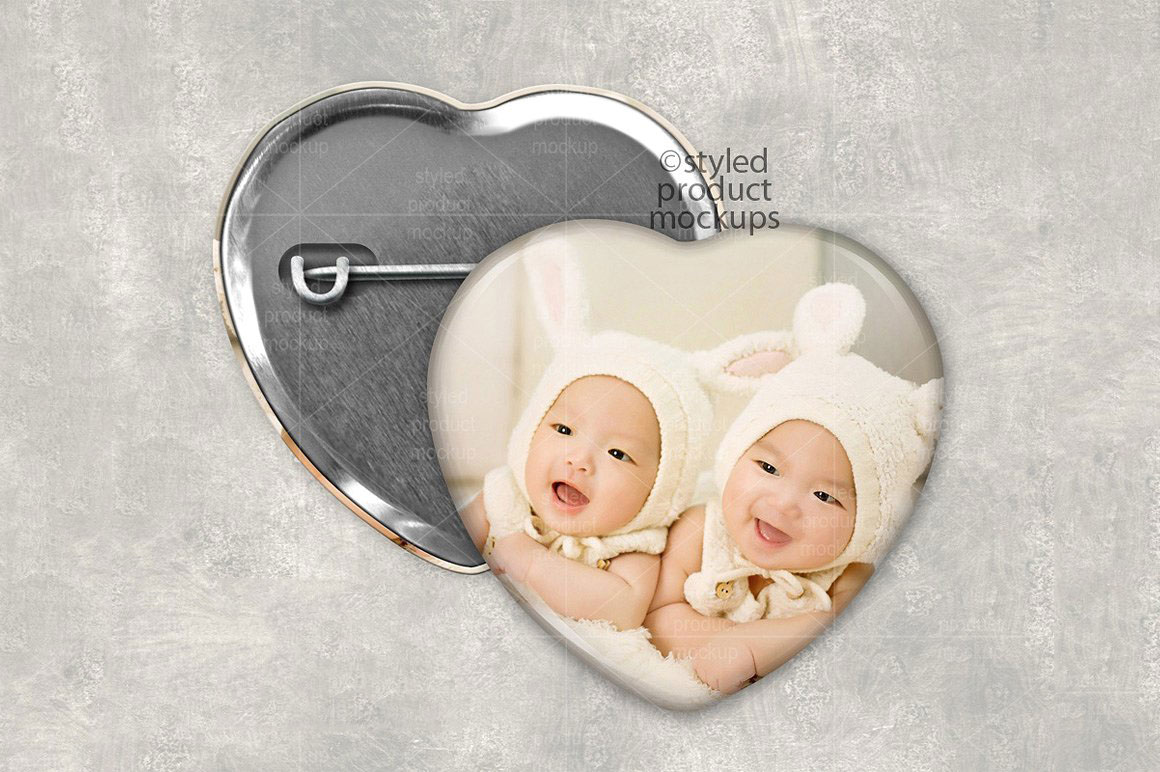 Info / Download Source
Badge Button Mockups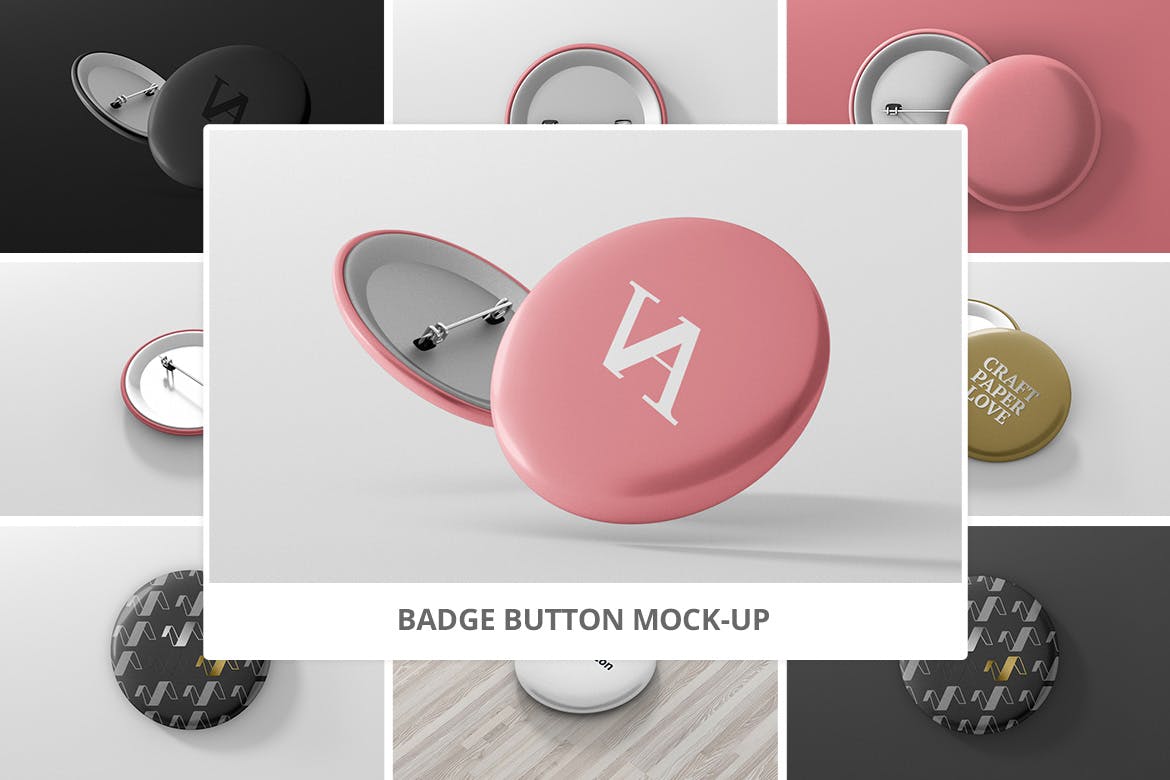 Info / Download Source
Rectangle Badge Button Mockup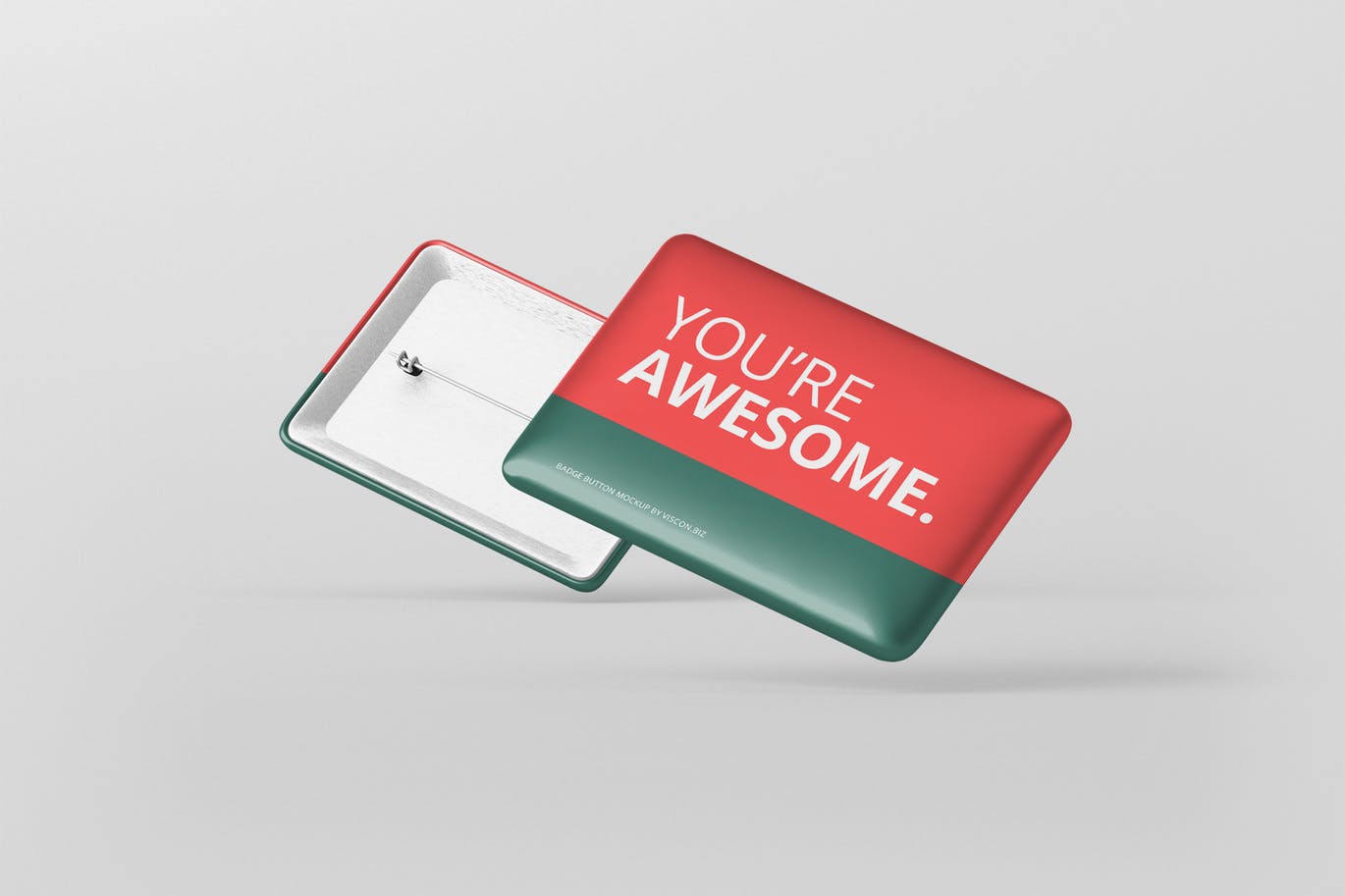 Info / Download Source
Square Badge Button Mockup
Info / Download Source
Button Template Mockup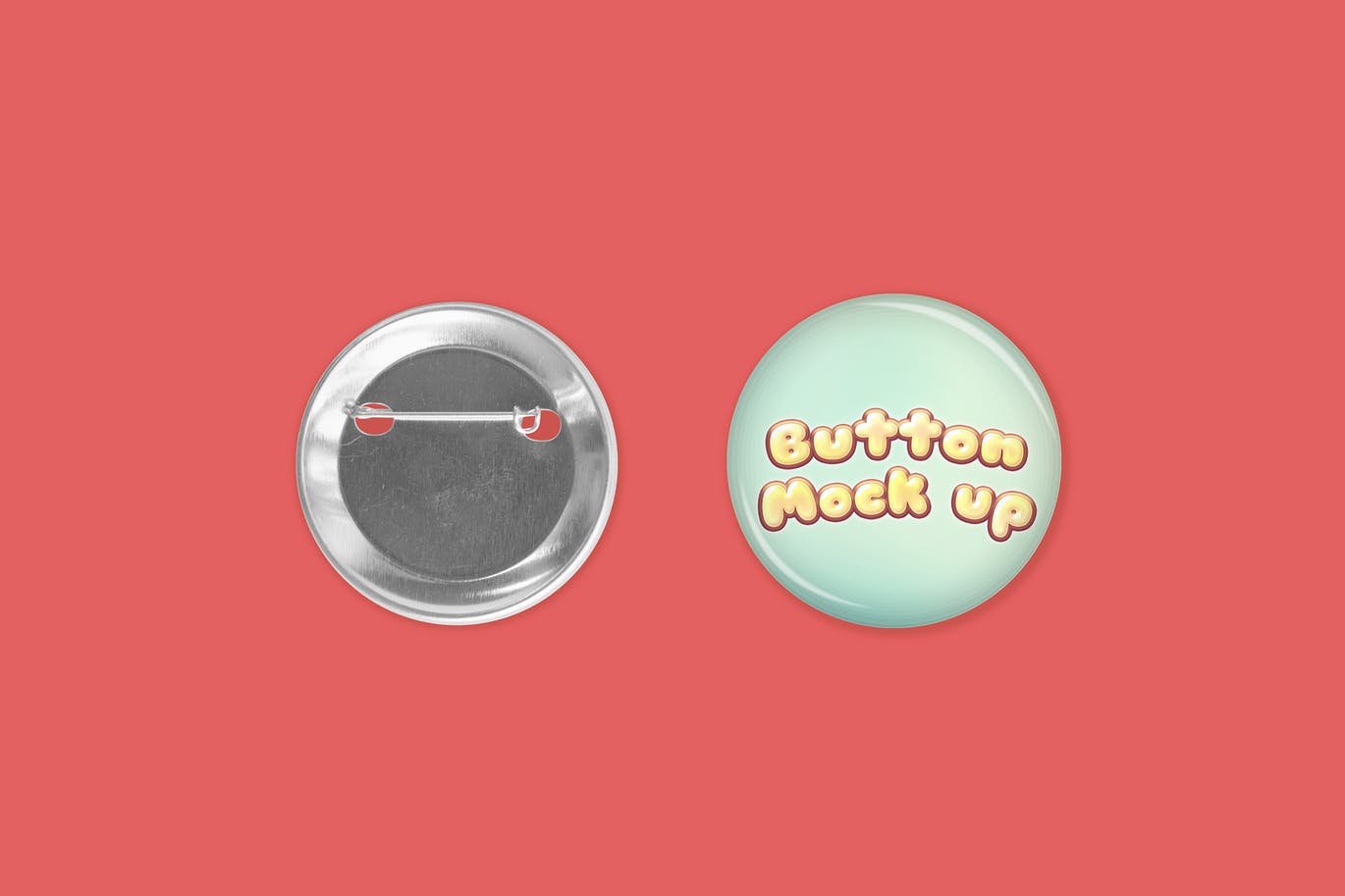 Info / Download Source
Badge Pin Brooch Mockup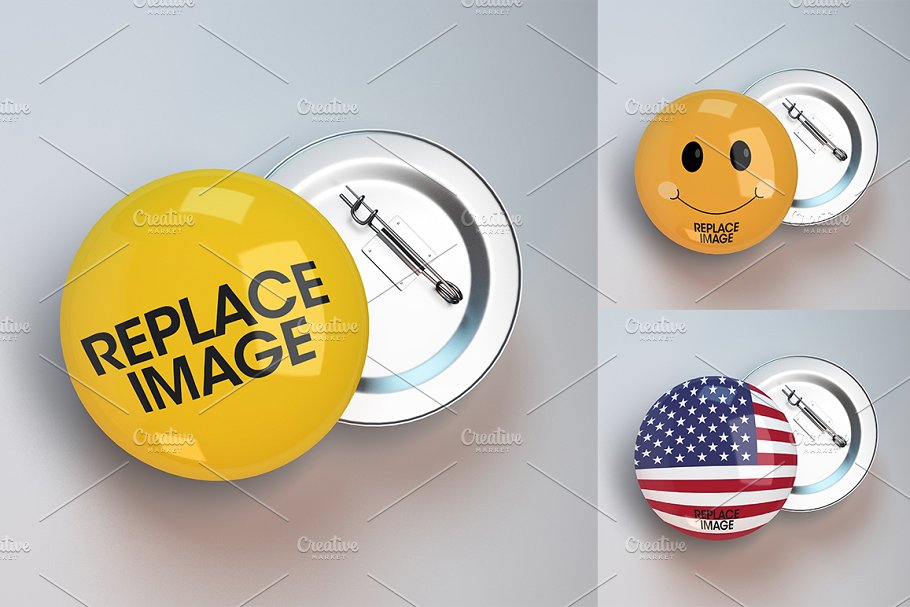 Info / Download Source
Badge Button Mockup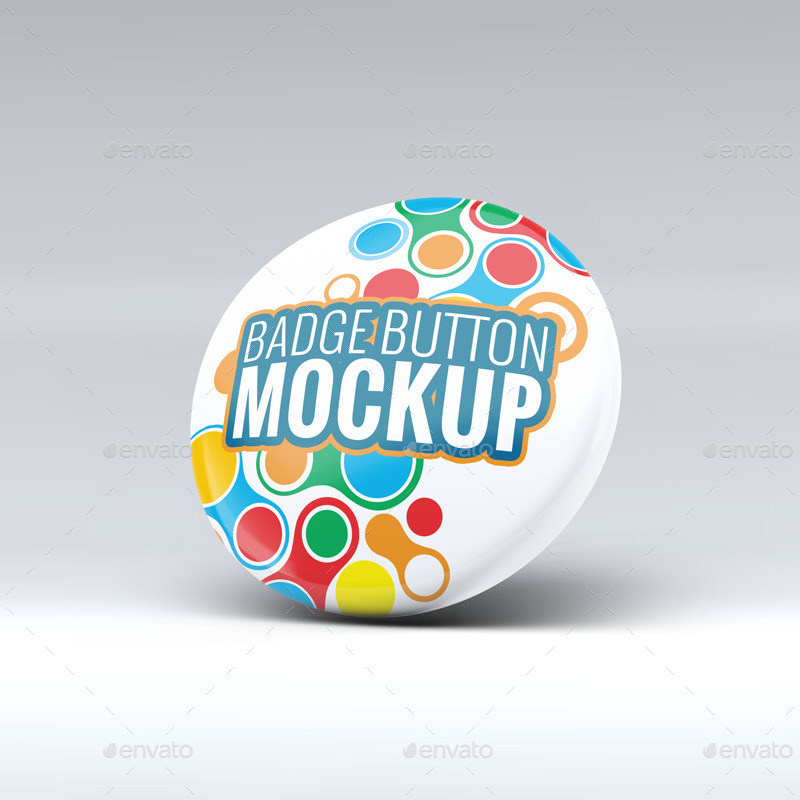 Info / Download Source
Badge Button Mockup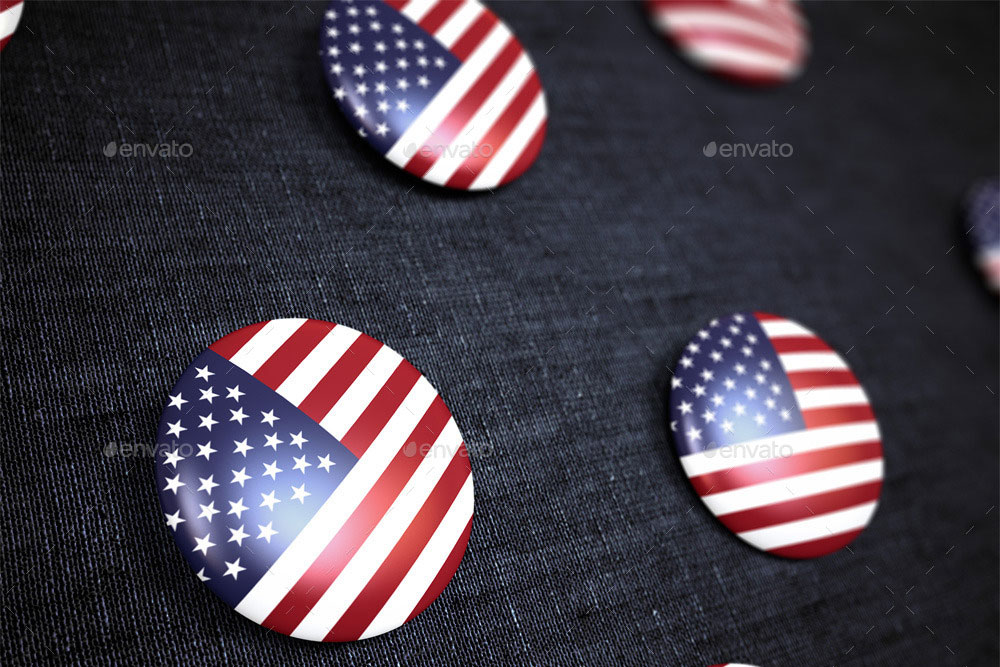 Info / Download Source
Button Badge Mockup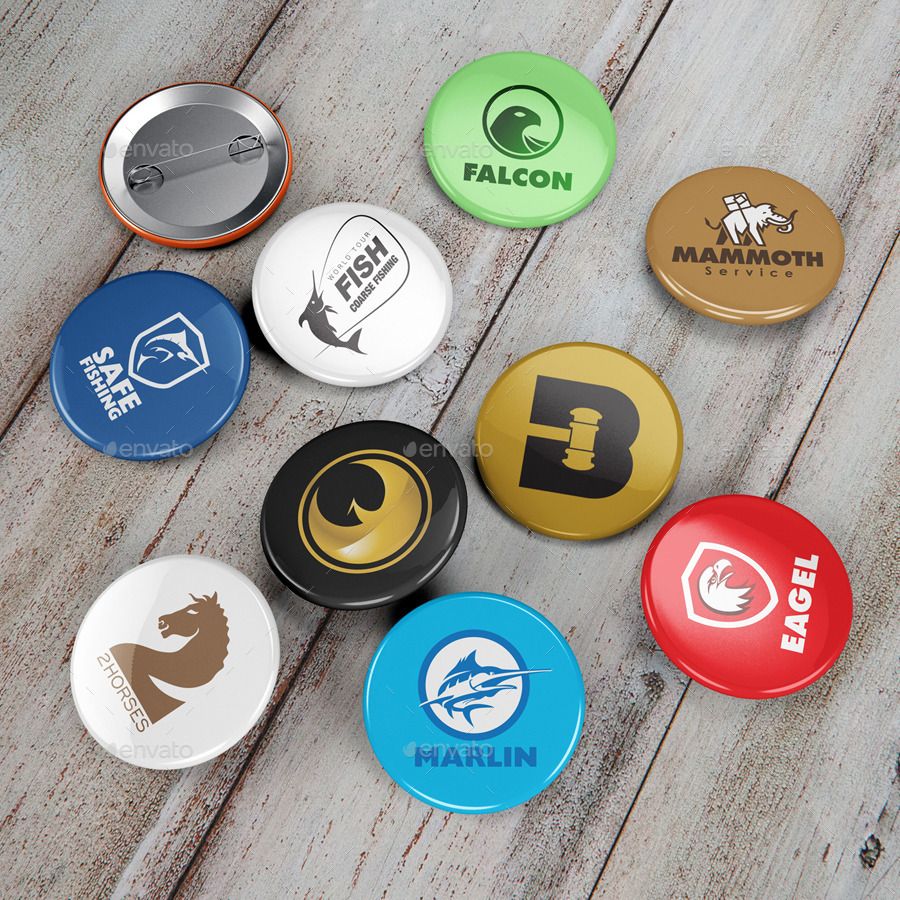 Info / Download Source
Free Pin Button Badge Mockup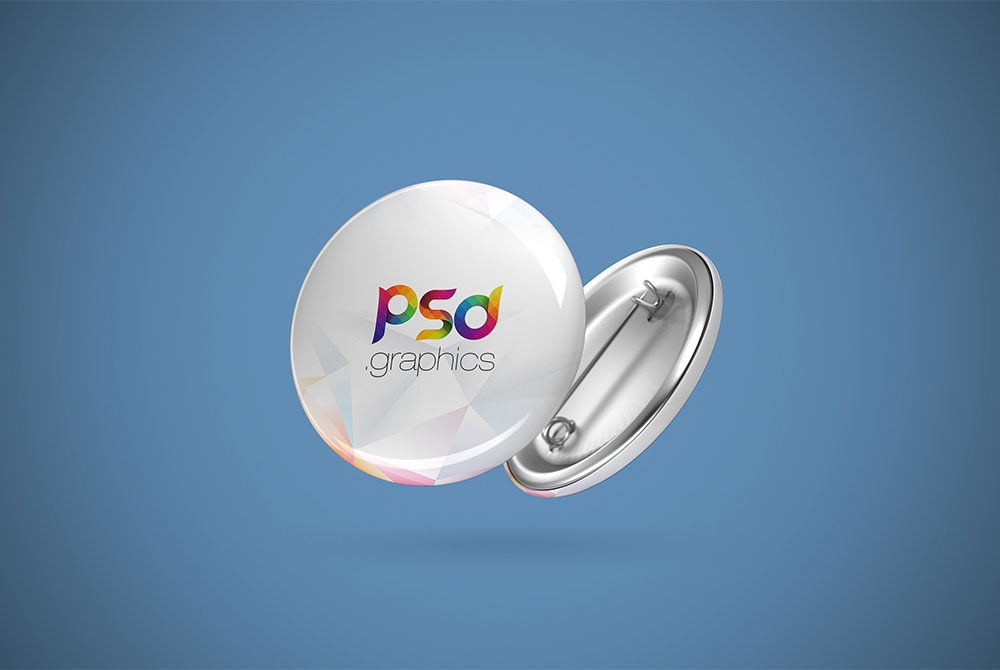 Download Source
Free Pin Button Badge Mockup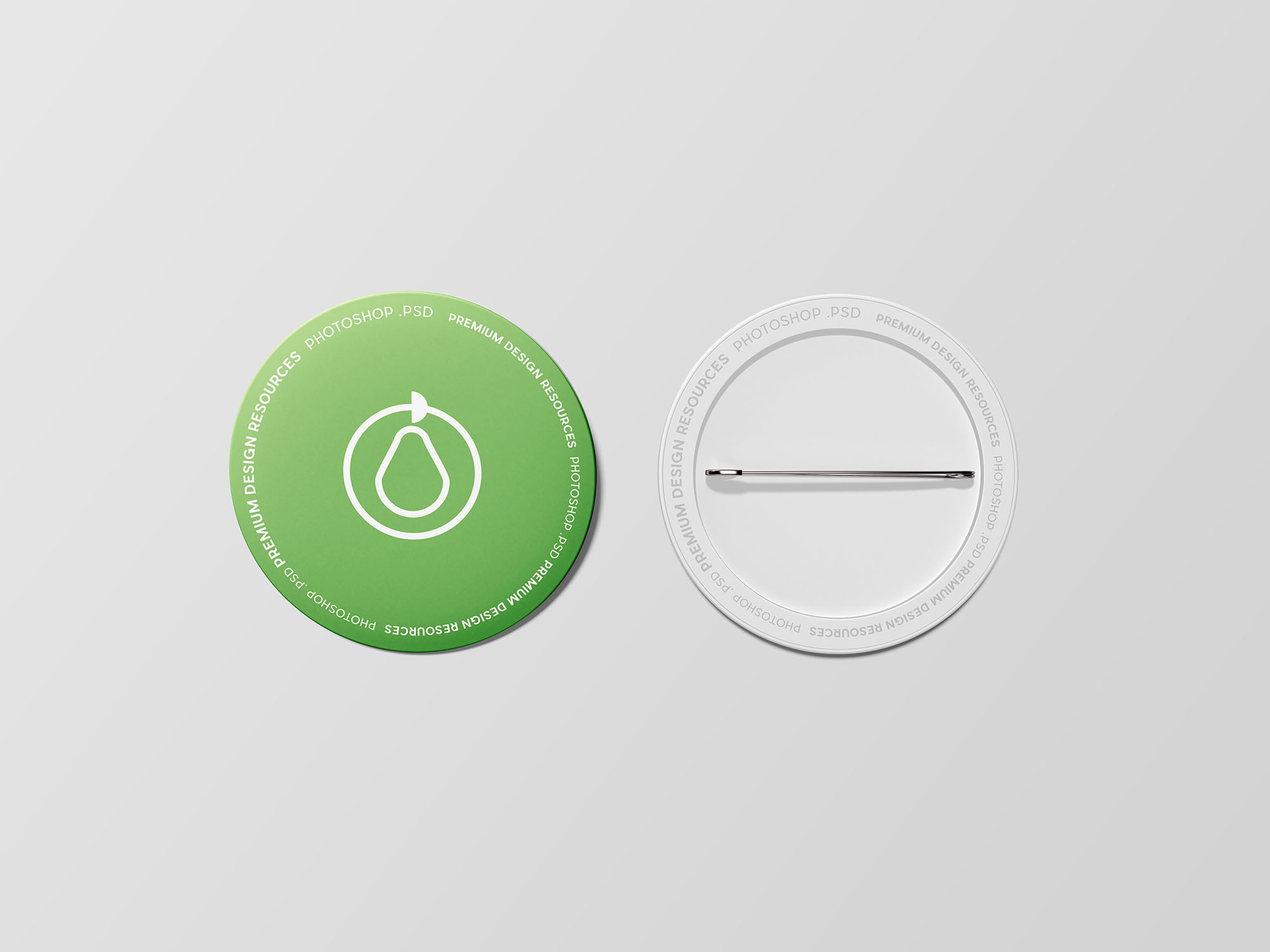 Download Source
Badge Button Mockups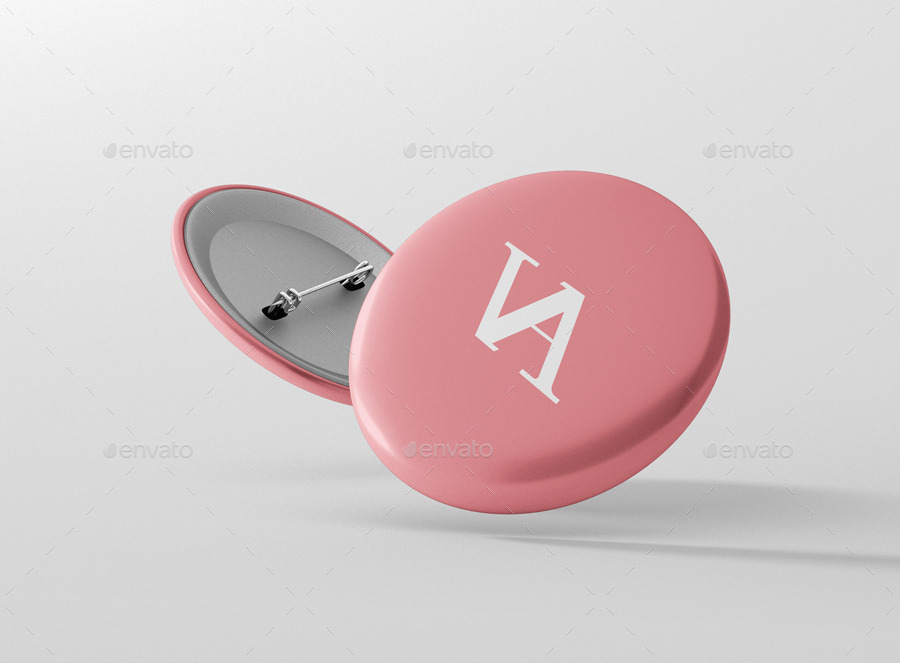 Info / Download Source
Free Button Badge Pin Mockup PSD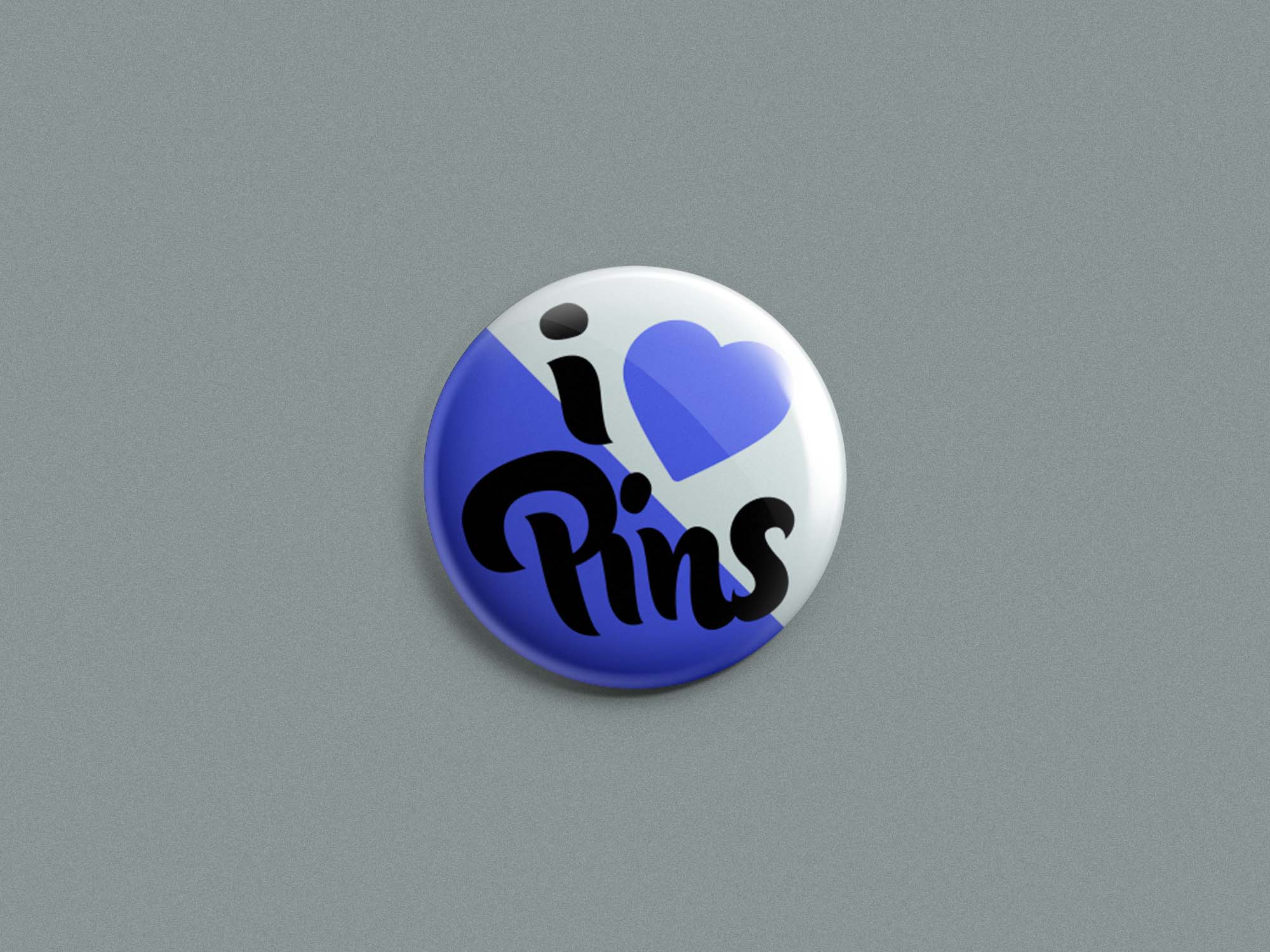 Download Source
Free Pin Button Badge Mockup Set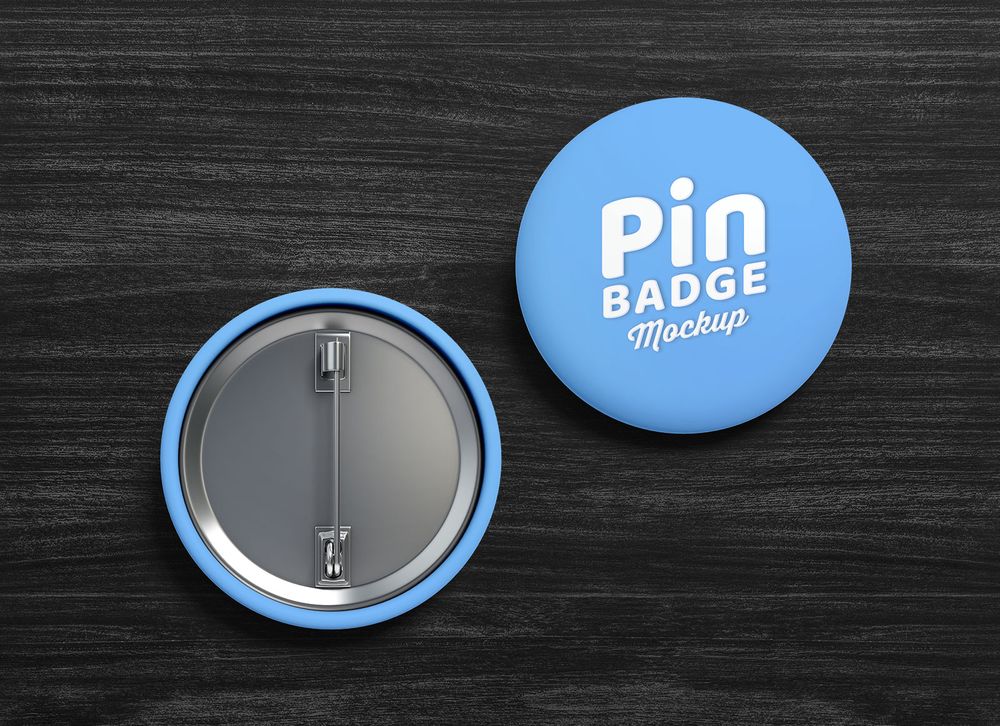 Download Source