Web Design Mistakes That Can Cause a High Bounce Rate
All too often, business owners fail to treat the design of their website with the care it deserves. This can prove to be a fatal mistake since in some cases a website can quite literally make or break a business. As time goes on, the likelihood of a user's first contact with a business happening online increases and leaving the right first impression can determine whether they'll trust your business or not. If your website isn't up to par, the bounce rate will quickly show it.

As research conducted by the team over at Design Advisor suggests, about 90% of visitors will bounce and mistrust a website if the web design is not up to standards. Staying away from certain web design faux pas can help increase your website's visibility and lower the bounce rate. So without further ado, let's dig into some of the most common bounce-rate-inducing web design mistakes you should avoid.
Your Web Design Isn't Responsive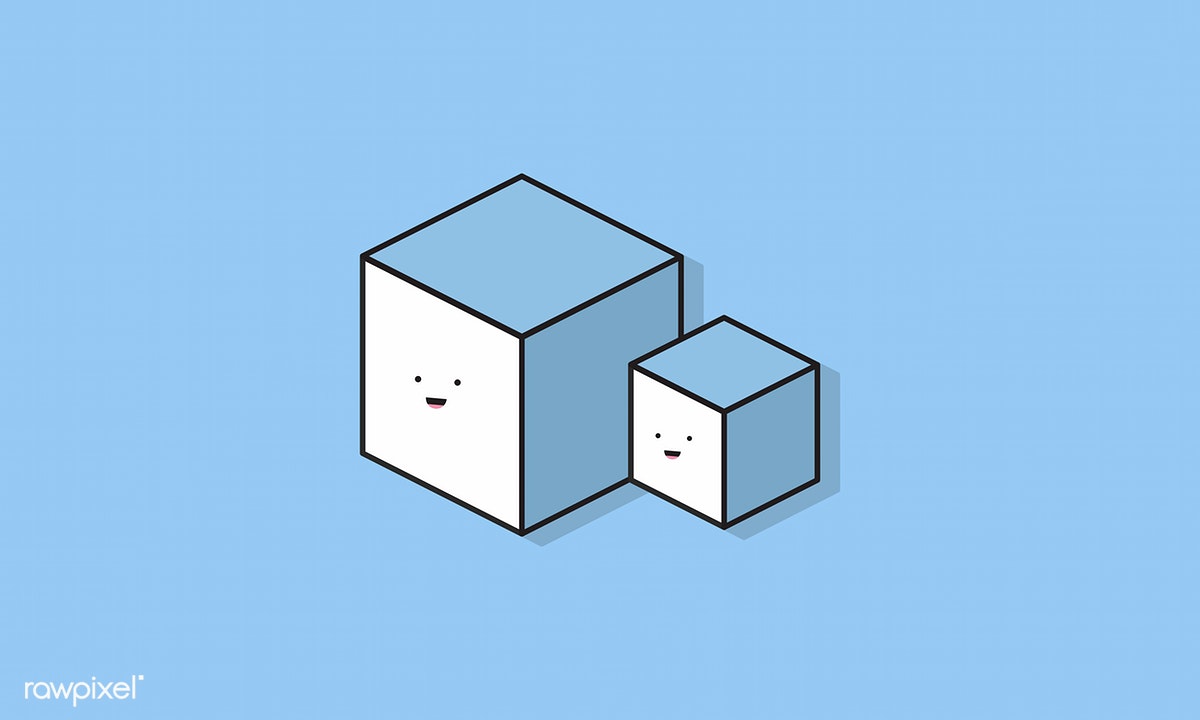 If your site is to surpass the competition, focusing your attention on its responsiveness is vital. Your customers should experience no difficulties browsing your site from any given device, whether it's a mobile phone, tablet, laptop, etc. The screen on which the site is viewed should not determine what content is displayed and what isn't but should be as smooth an experience as viewing it from a bigger screen. Responsive design has been around for a while now — it's been seven years since Google first began suggesting using responsive web design and keeping the desktop and mobile versions of a website on a single URL, so don't let your site stay in the past!
Your Content is State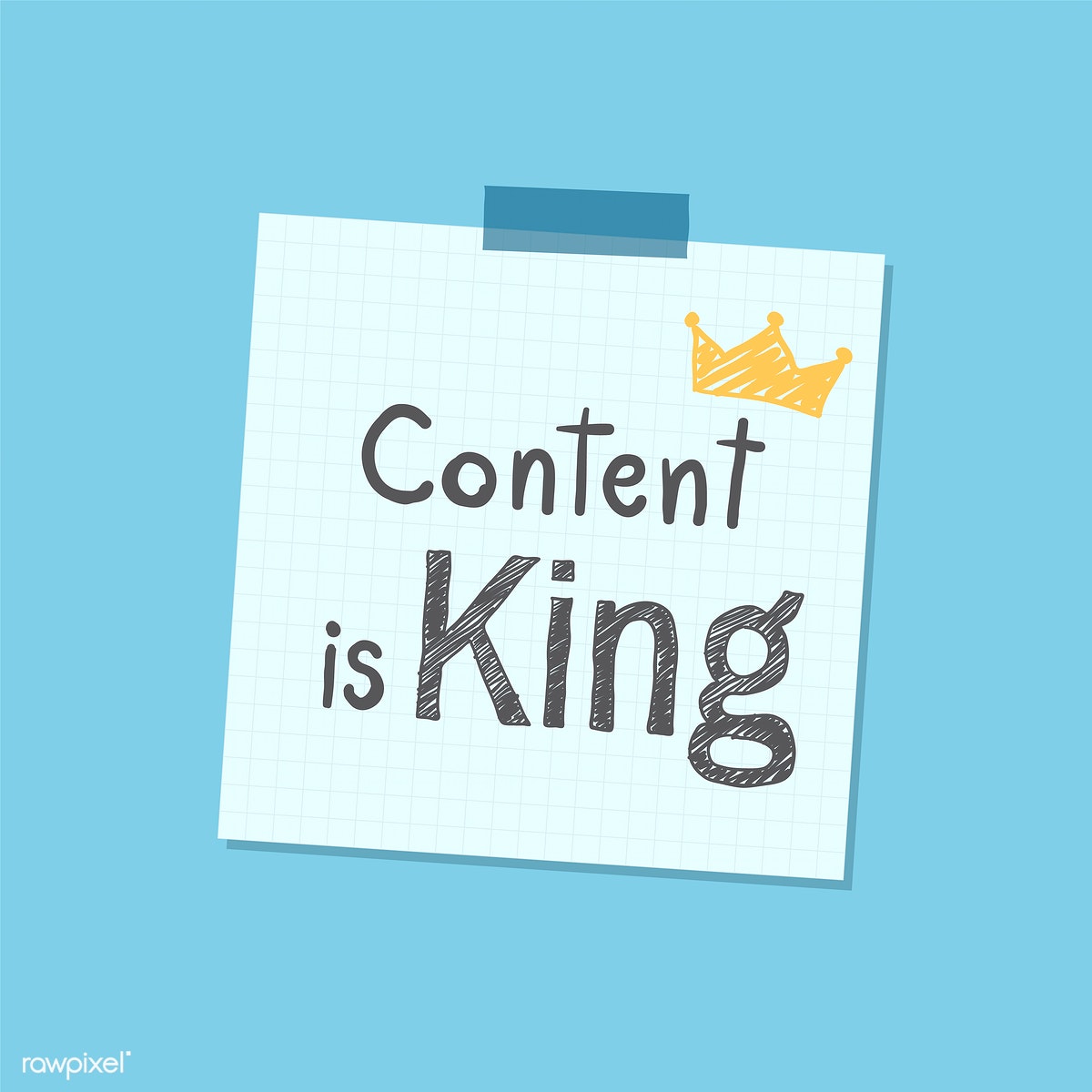 Your content is what separates you from the rest. Offering your users top-notch content is the best kind of incentive you can give them to stay on your website. As a matter of fact, 82% of customers decide whether or not they'll trust a company after reading its content. So what are some of the steps you can take to ensure this trust remains? Firstly, you have to make sure that the content you're creating is relevant to your users. Focus your attention on what they would enjoy reading, and strive to deliver exactly that. Secondly, it's important to stress that grammatical and spelling errors are out of the question. If your content is to attract people, then it should not only be engaging and exciting, but easy to follow and mistake free.
You're Underestimating the Importance of Typography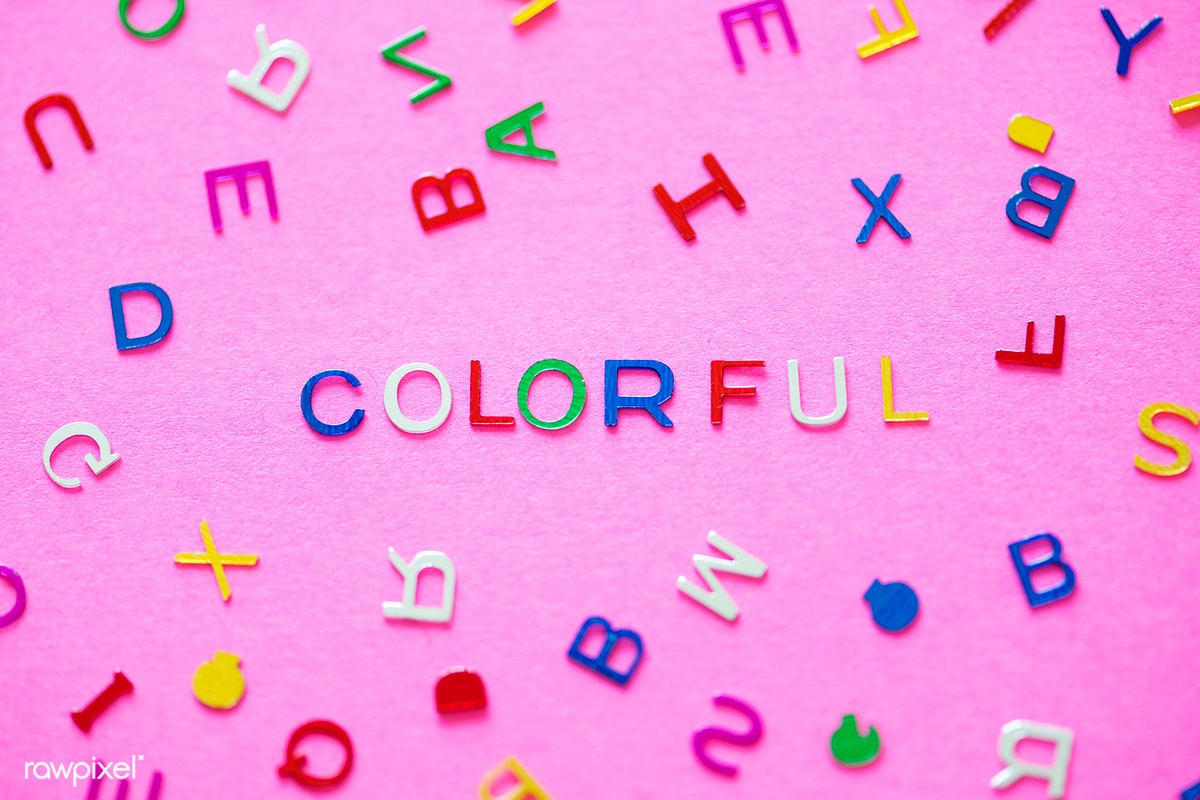 Typography can be a great tool in creating web design which aims to decrease the bounce rate of your site. Primarily, using too many different fonts is never recommended. Instead of wheeling people in, this tactic often draws them away. Choosing two to three fonts is be enough to distinguish certain sections without giving the appearance of clutter and disarray. That said, picking the right fonts is also vital. Always prioritize legibility — no matter how beautiful a typeface may be it won't be of much use if it's difficult to read.
Your Homepage is too Cluttered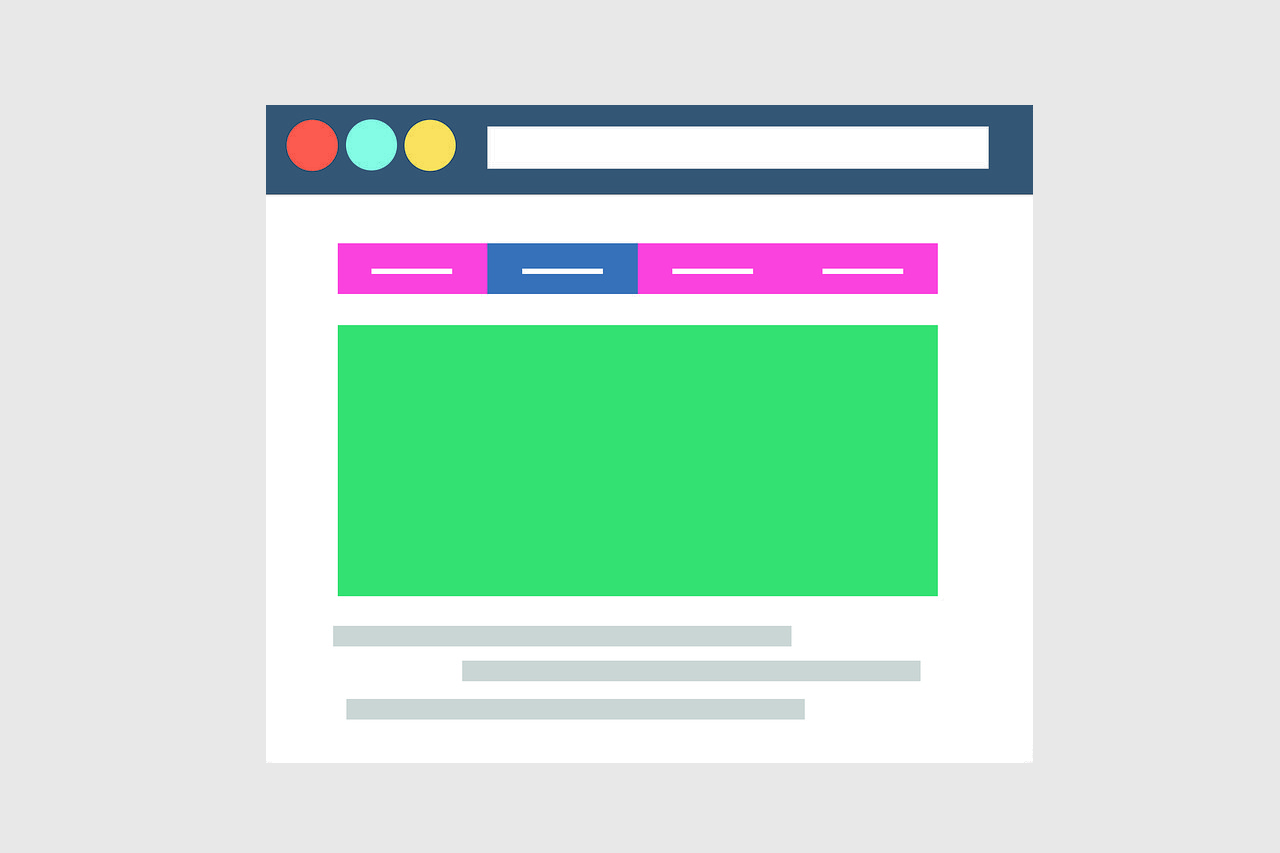 Once a client visits your homepage, providing them a smooth passage to the rest of the information your site offers has a strong effect on your bounce rate. If a person is finding it difficult to locate what they're looking for, the likelihood of them abandoning the site increases. Therefore, creating a homepage which is intuitive yet attractive should be one of your primary aims. Don't lose any of your potential prospects just because you wanted to put all of your information on the first page they visit.
Your Contact Information is Missing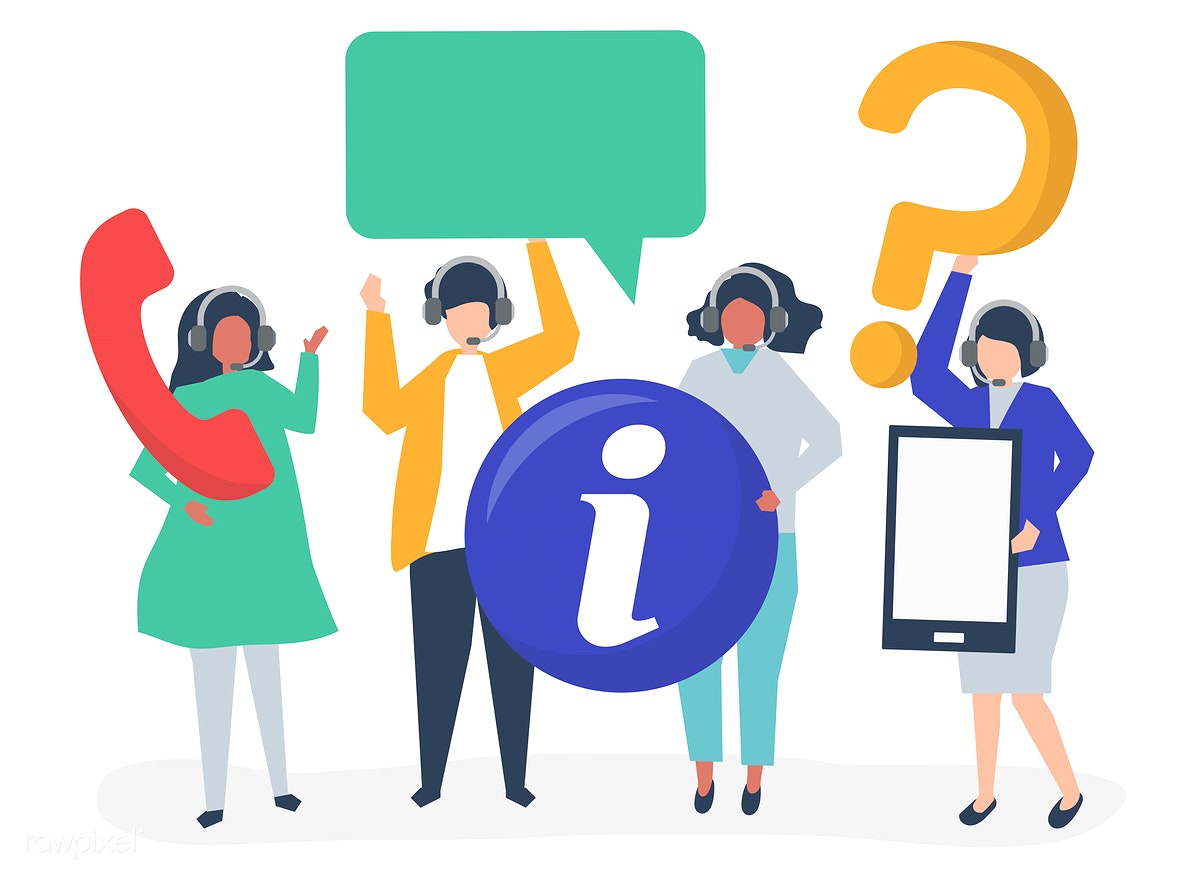 Readily available contact information is essential for creating a sense of trust in your customers but also for more practical reasons such as scheduling appointments or ordering products. 44% of users will leave a website immediately if they cannot find the contact details. Making yourself readily available is an indicator to your customers that further communication will go smoothly as well. Don't make people work to find you, because more often than not, they'll move on to your competitor.
Your Website Isn't Fast Enough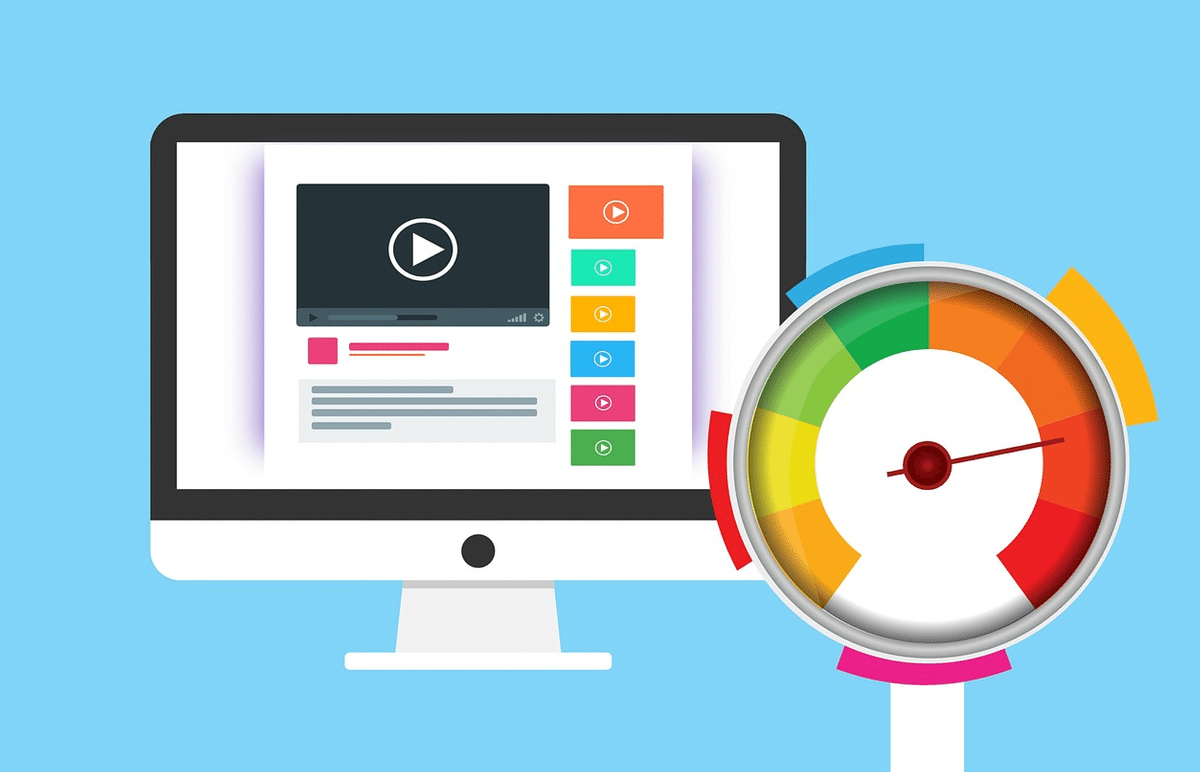 Today's rapid pace of life has made us all intolerant to anything that isn't top-speed. When it comes to speed, we have high speed expectations for cars, planes, and trains but also websites. So, how fast should your site be? Research suggests that the probability of a site visitor bouncing is lowest when loading times are between 1 and 3 seconds. Anything more than that has become unacceptable.
In Conclusion
As one of the most efficient business tools in today's marketplace, your website is your gateway to building trust and steady relationships with your customers, increasing your online visibility, and boosting your conversions. Keeping an eye on the latest web design trends is important, but staying away from certain design mistakes is critical. It's this that will eventually determine whether people will stay on your site, or they'll leave immediately, thus increasing your bounce rate.
Published by
Pawan Sahu
Pawan Sahu is an experienced markter and blogger. He helps businesses improve their online presence and branding. View all posts by Pawan Sahu