15+ Refreshing Tea Icon Sets
Are you working on design which requires a mouth-watering tea designing elements? Here we got a great collection of tea icons for you.
All these tea icons are created by professional designers no matter it is free or premium creatives. We spend a lot of time to gather a comprehensive collection of more as 15 tea icon sets for your investigation. These icons can be perfect for web or graphic designs such as tea houses, brochures, posters, logos and etc.

You may also like:
---
Free Teabag Sticker
File Type: PNG
Download Source
Free Coffee and Tea Vecor Icons
File Type: AI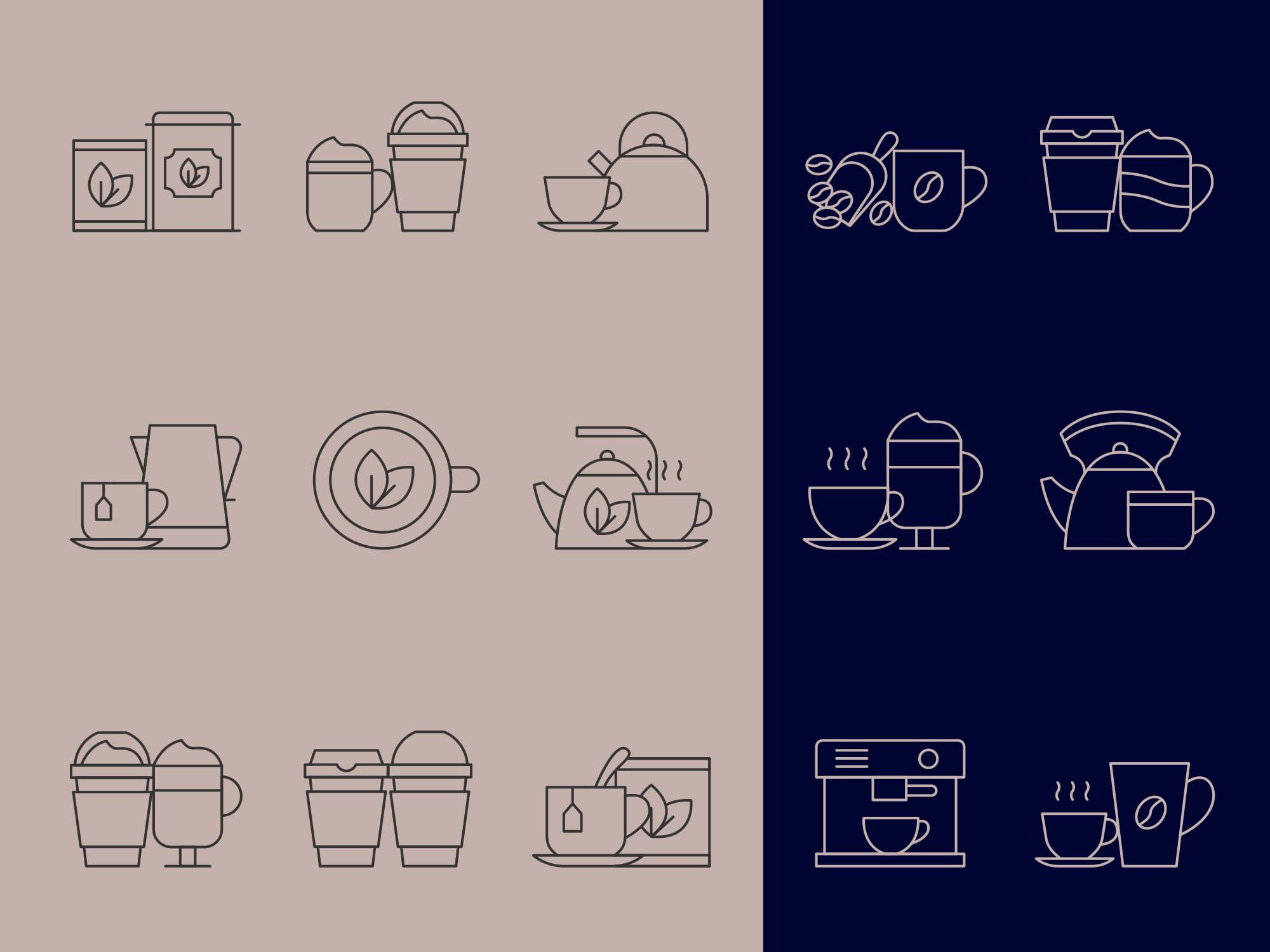 Download Source
Free Heral Tea Icon Set
File Type: EPS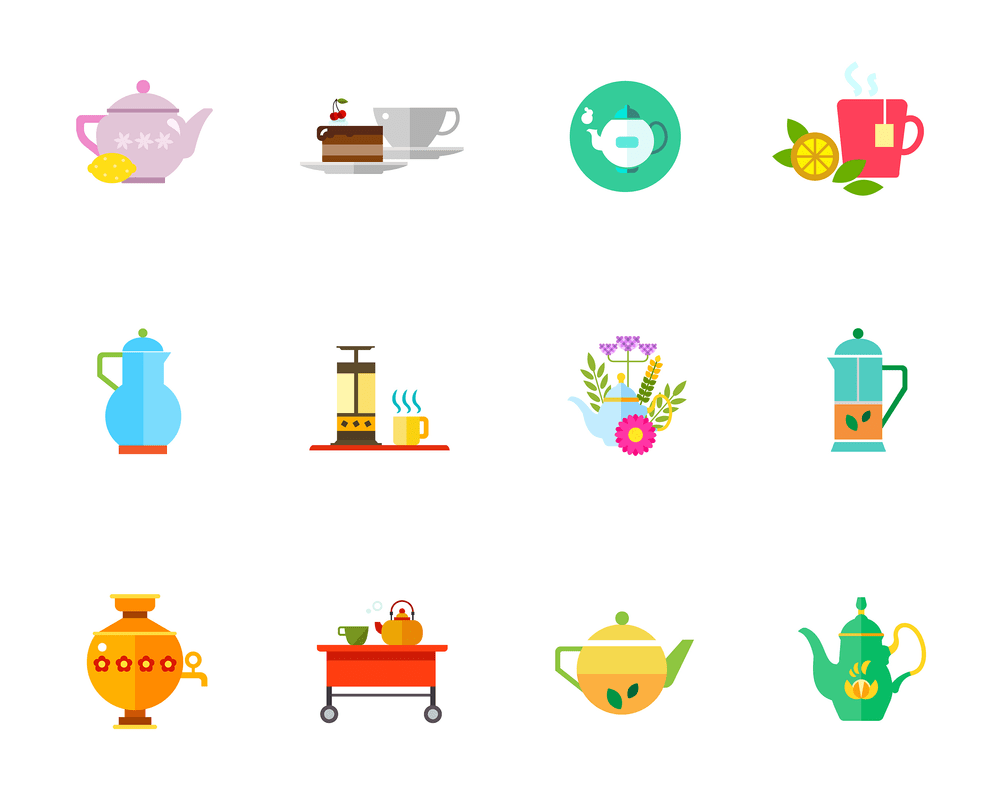 Download Source
Free Coffee and Tea Icon Set
File Type: EPS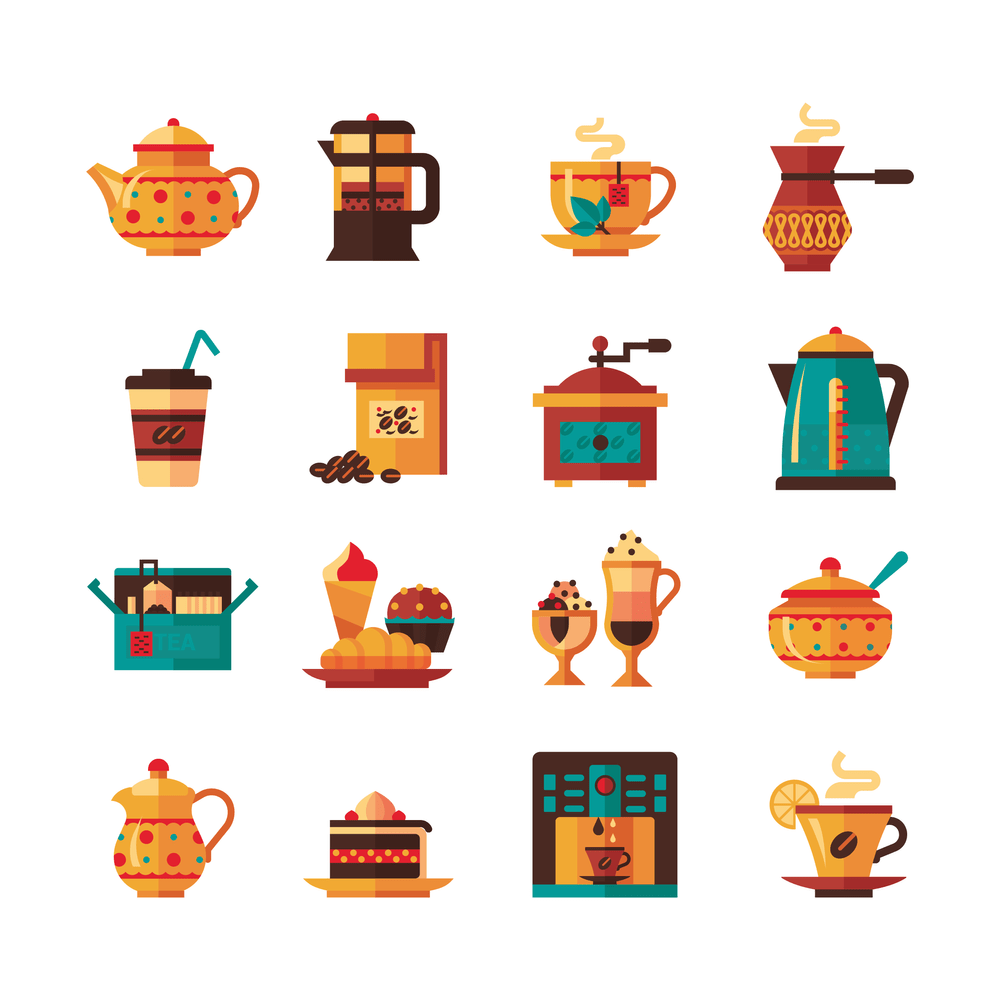 Download Source
15 Tea Icons
File Type: AI, SVG, PSD, PNG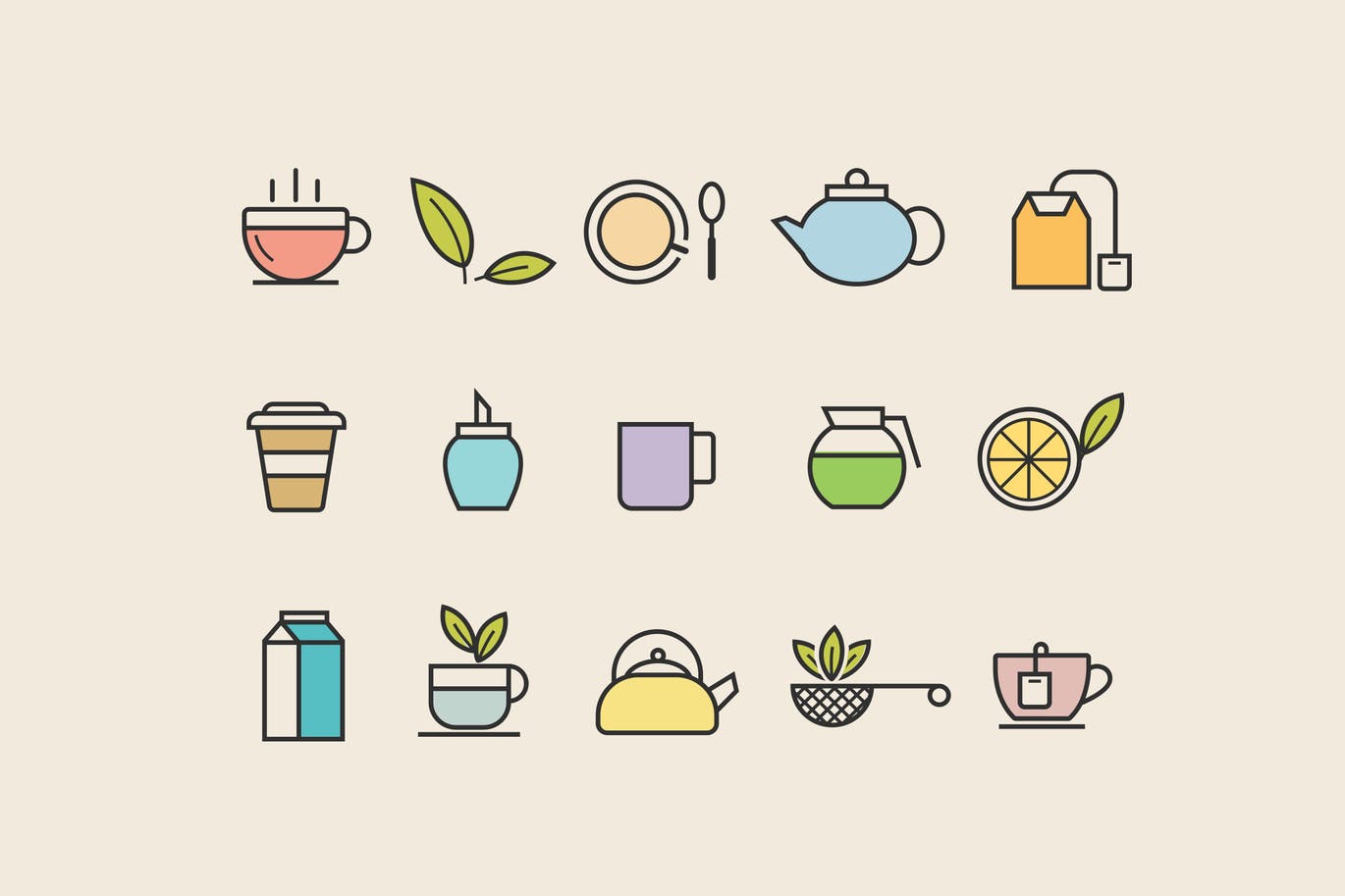 Info / Download Source
Simple Set Coffee and Tea Line Icons
File Type: AI, EPS, SVG, PDF, PNG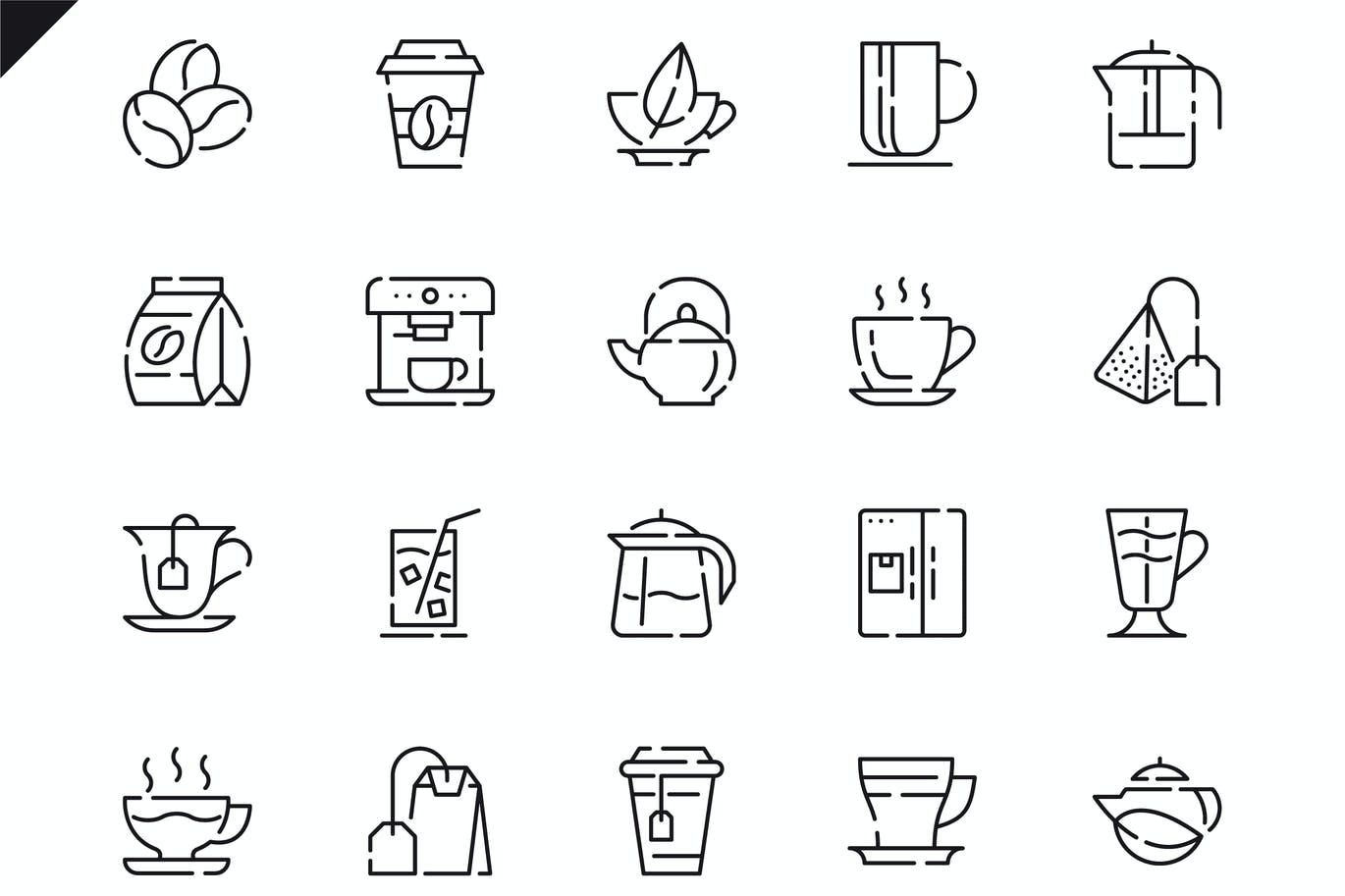 Info / Download Source
Kettle Icons
File Type: SVG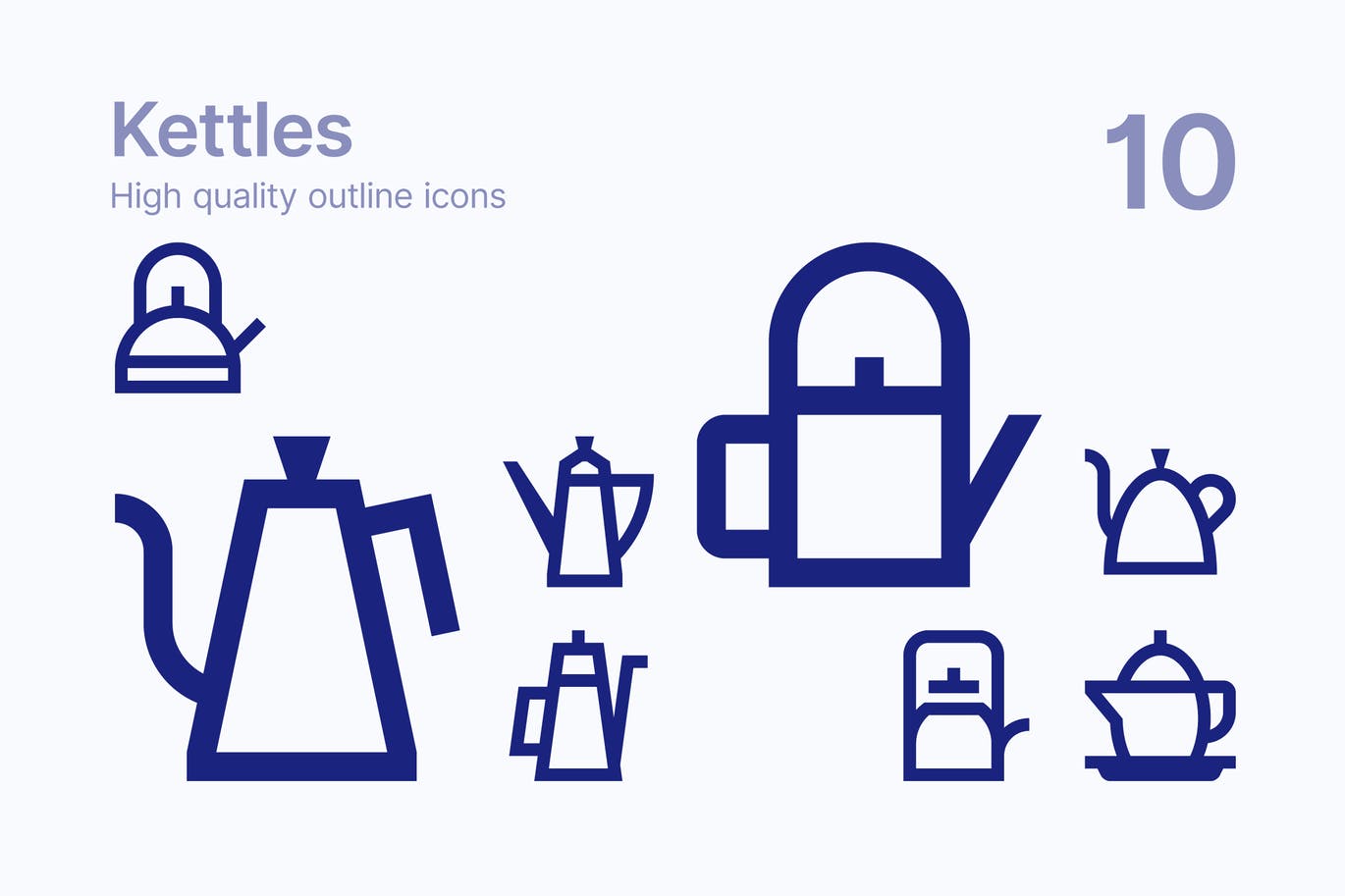 Info / Download Source
20 Drink Line Icon Set
File Type: AI, EPS, SVG, PNG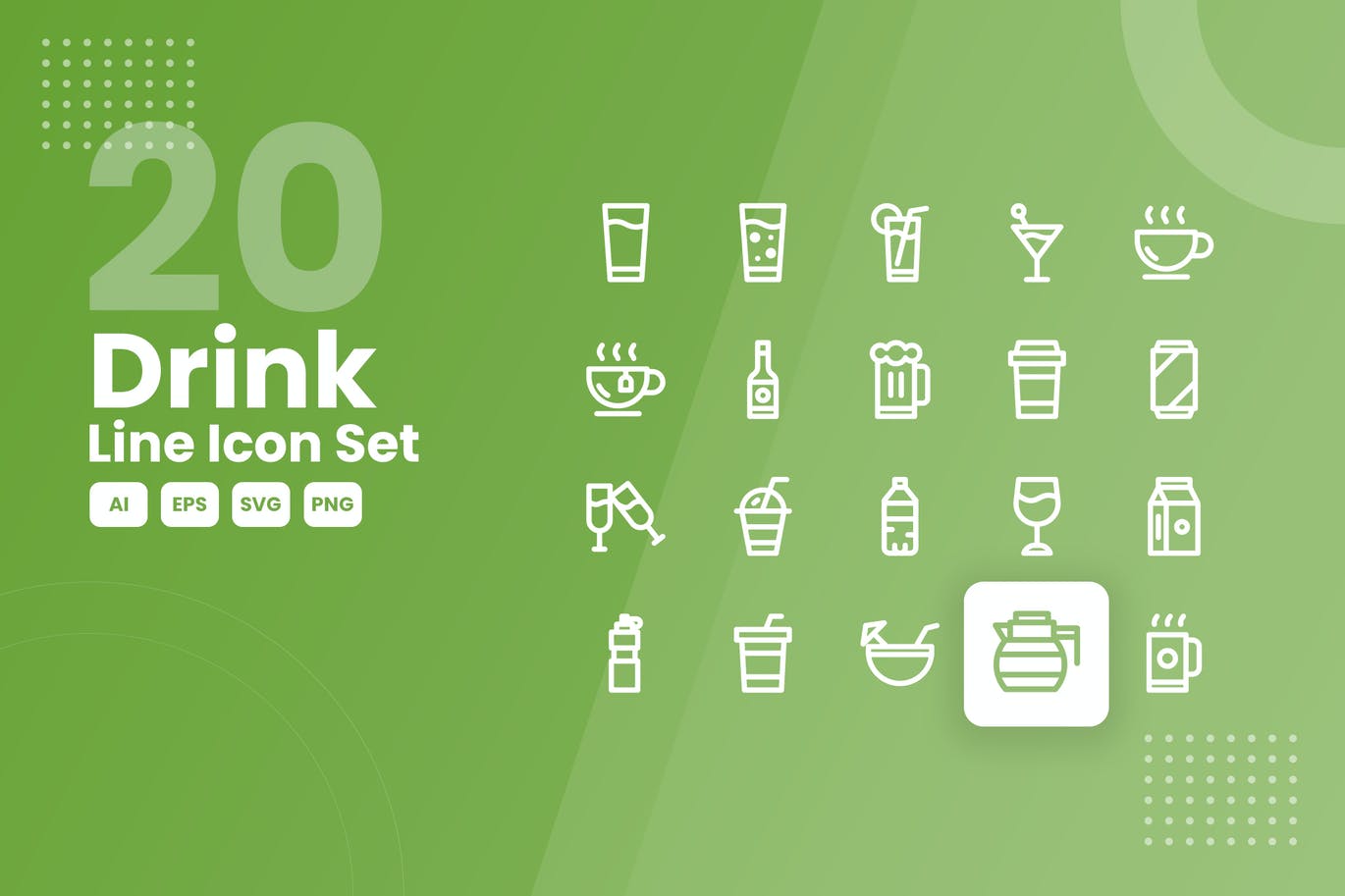 Info / Download Source
Simple Set Coffee and Tea Flat Icons
File Type: AI, EPS, SVG, PDF, PNG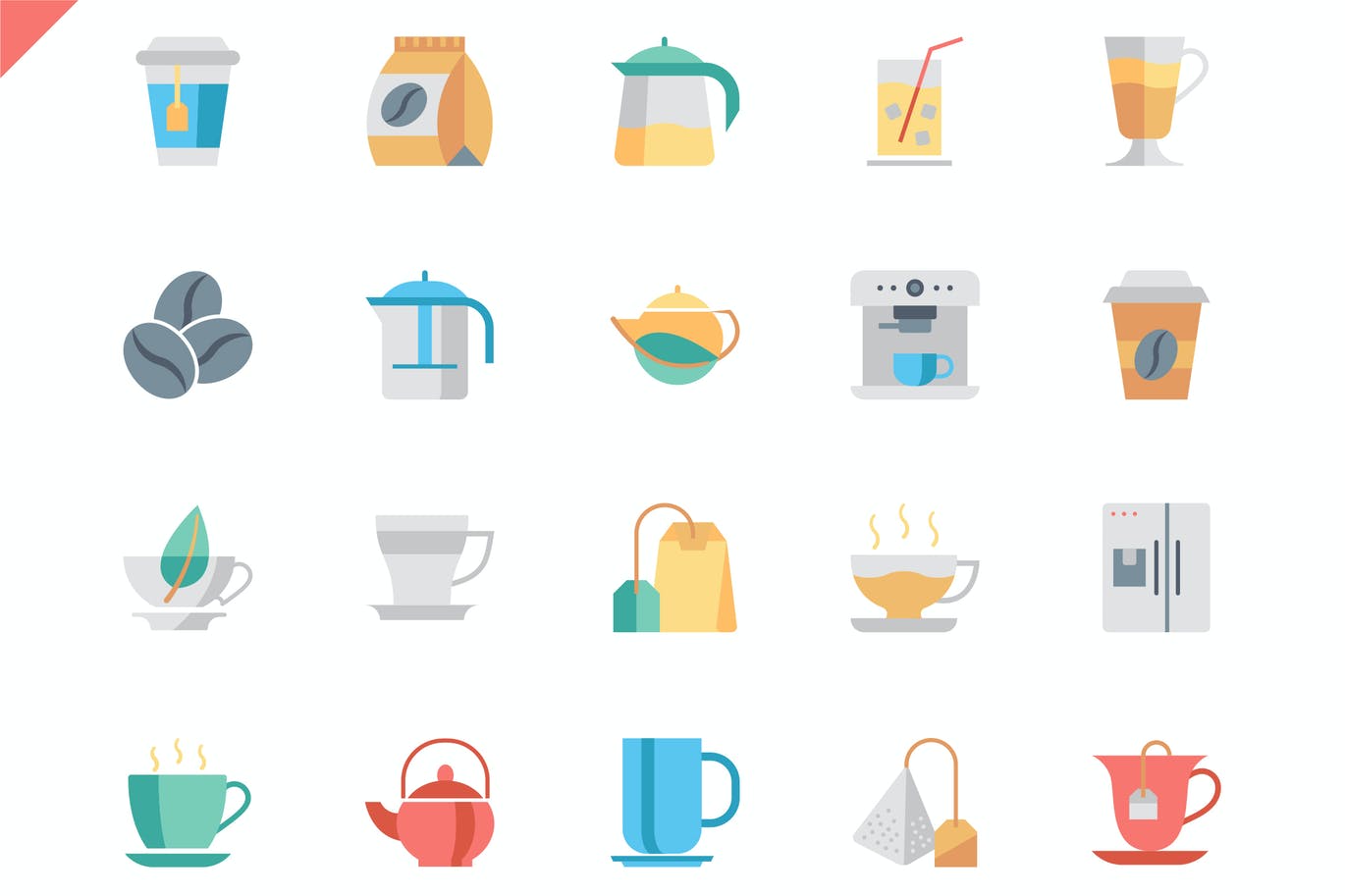 Info / Download Source
Cups and Mugs Icons
File Type: SVG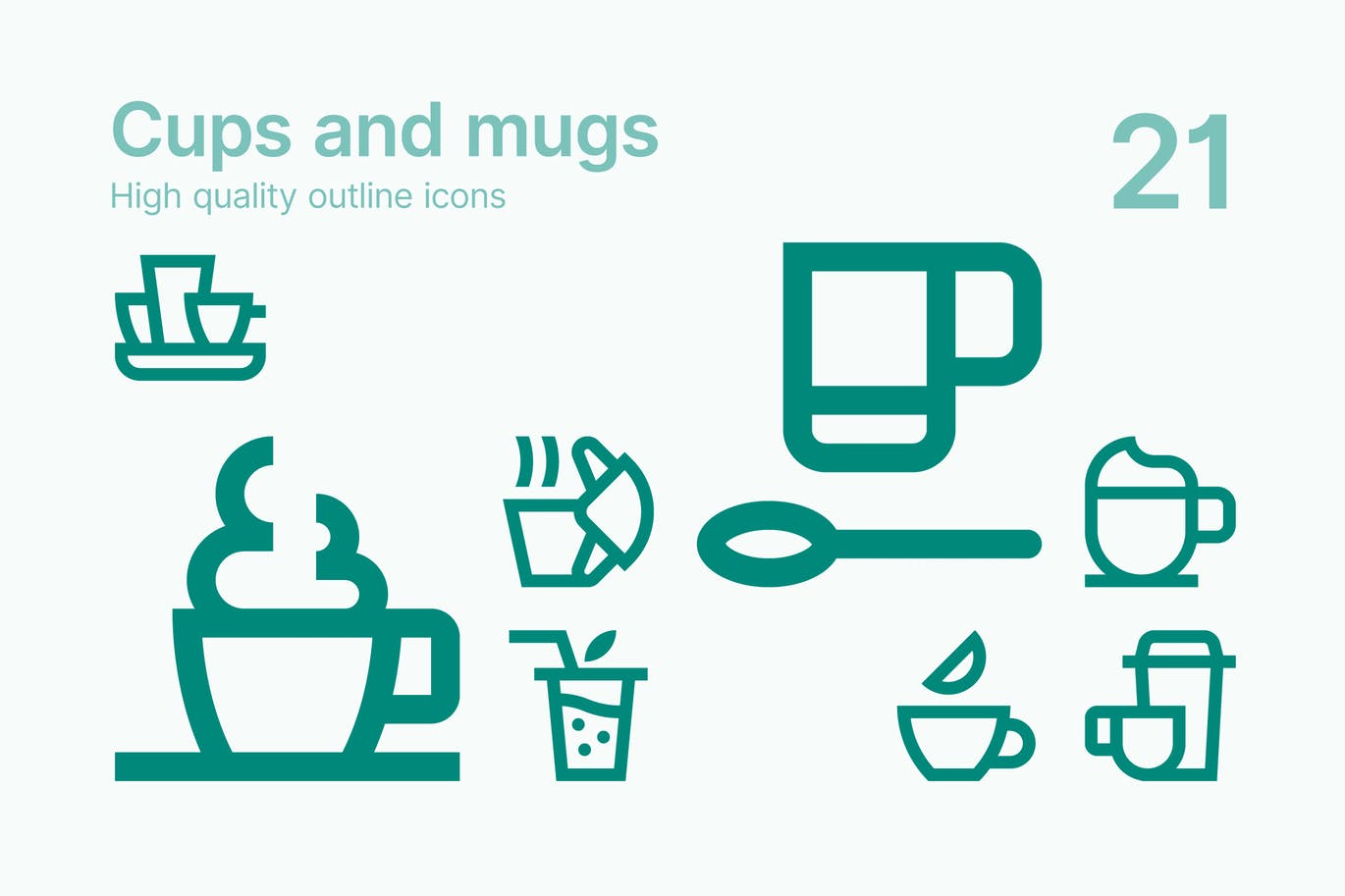 Info / Download Source
Set of Matcha Green Tea Symbols
File Type: AI, EPS, SVG, PDF, PNG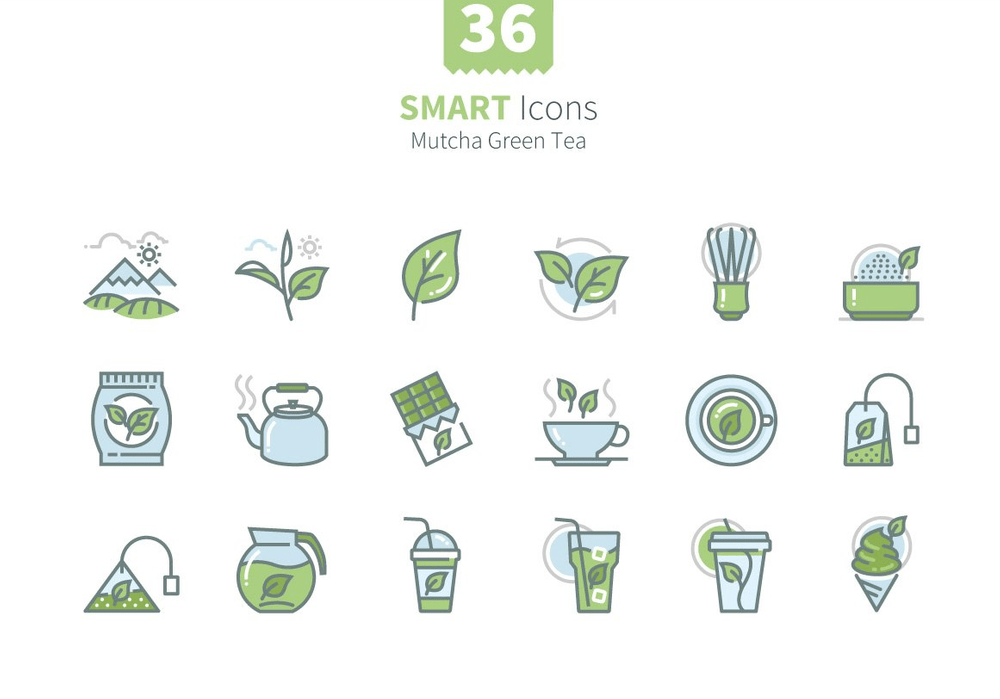 Info / Download Source
Tea Icons Set
File Type: AI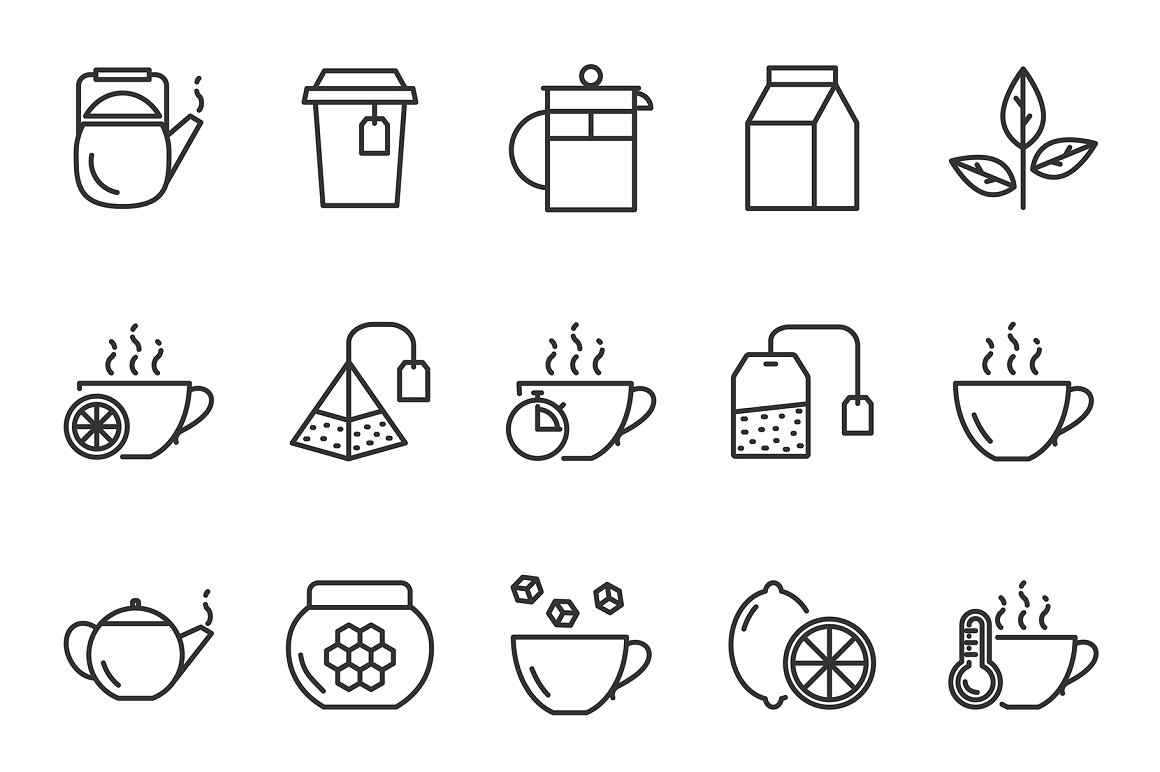 Info / Download Source
Coffee and Tea Icons
File Type: AI, EPS, SVG, PDF, PSD, PNG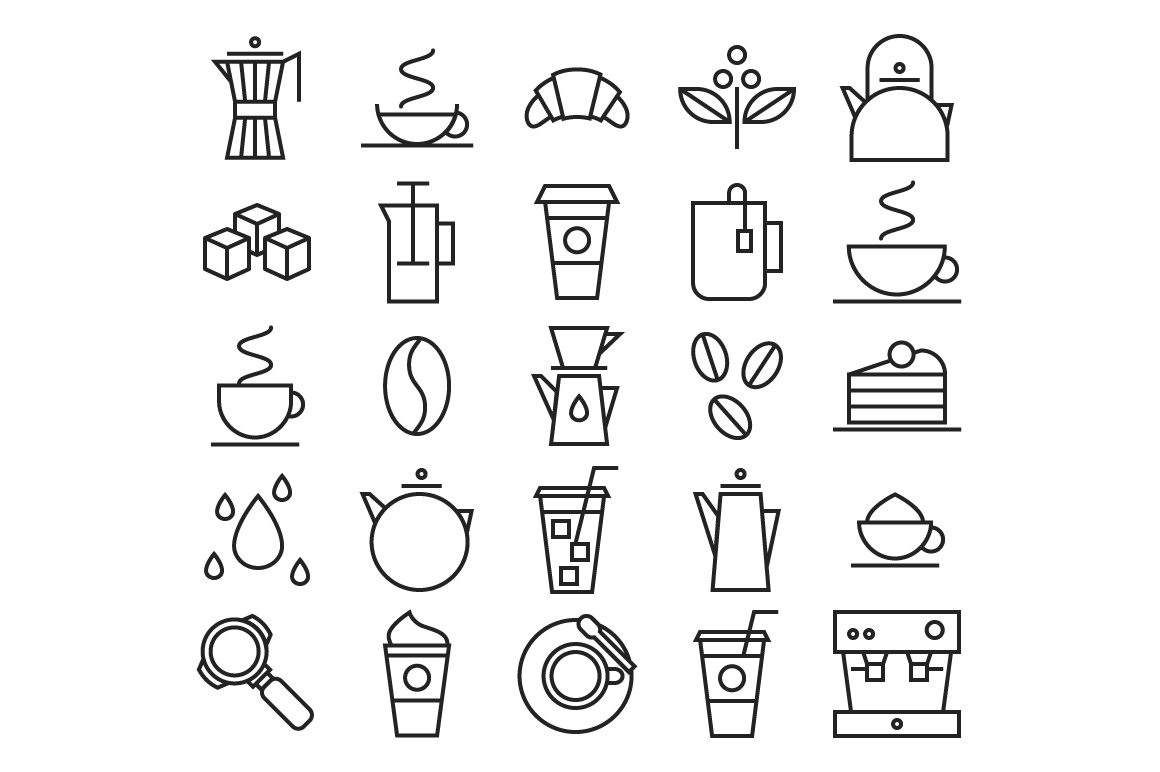 Info / Download Source
Coffee and Tea Icons Set
File Type: EPS, PDF, PNG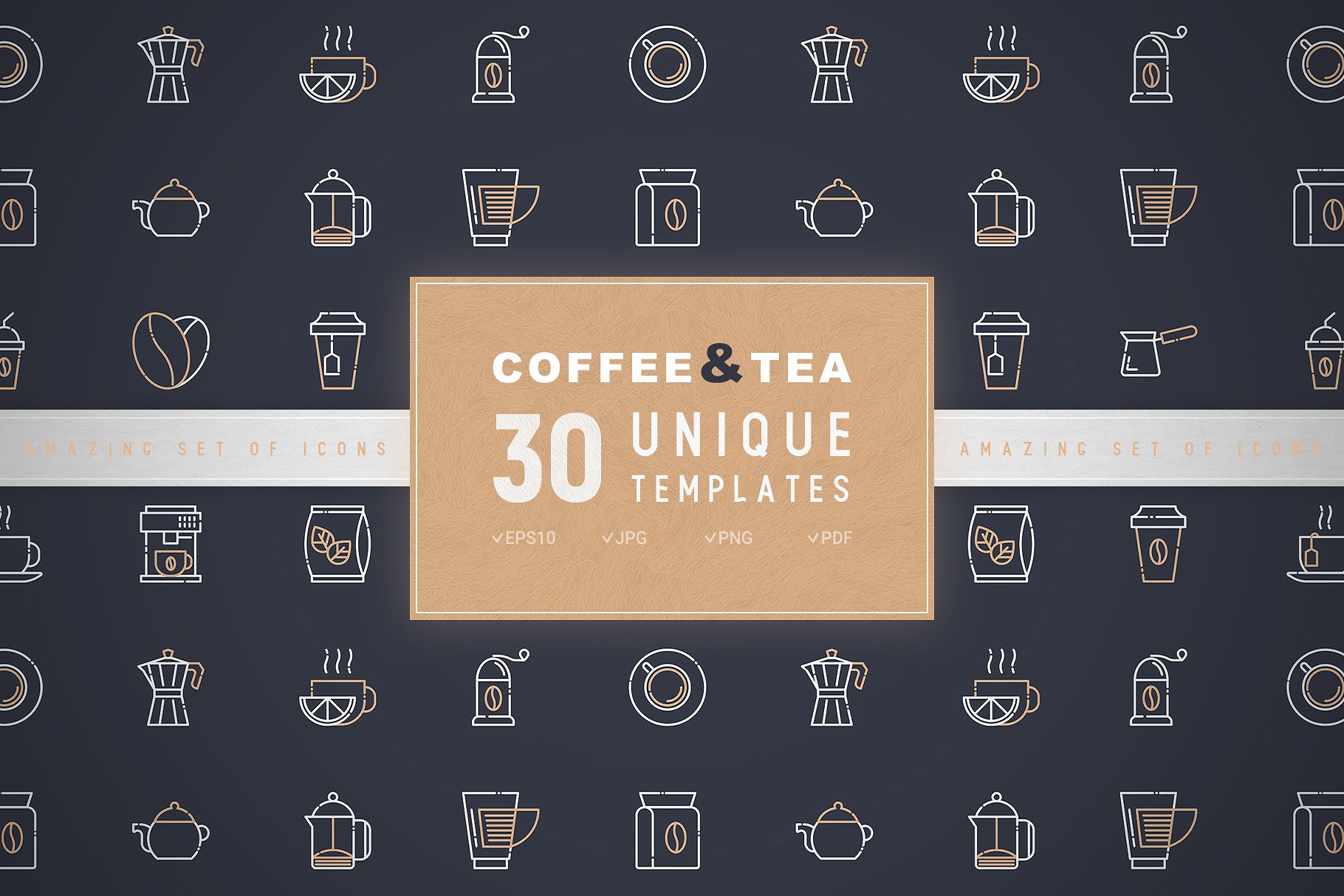 Info / Download Source
Tea Vector Line Icons
File Type: EPS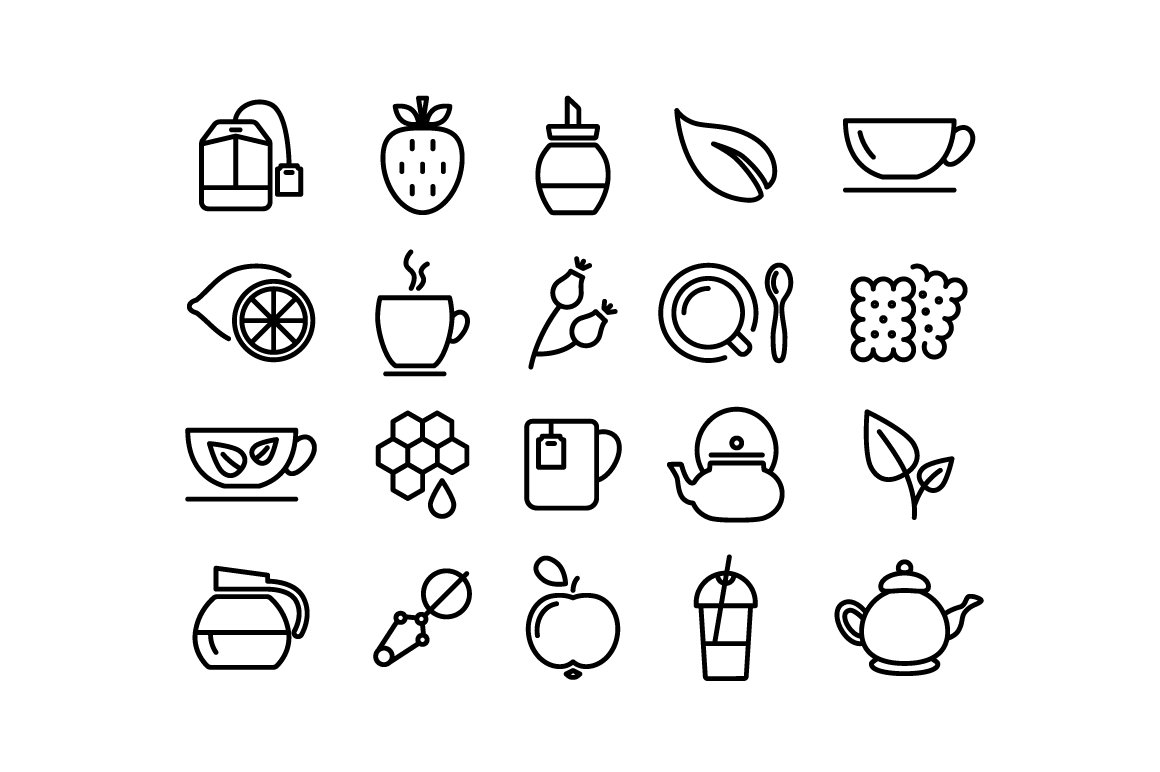 Info / Download Source
Breakfast Icons
File Type: AI, EPS, SVG, PNG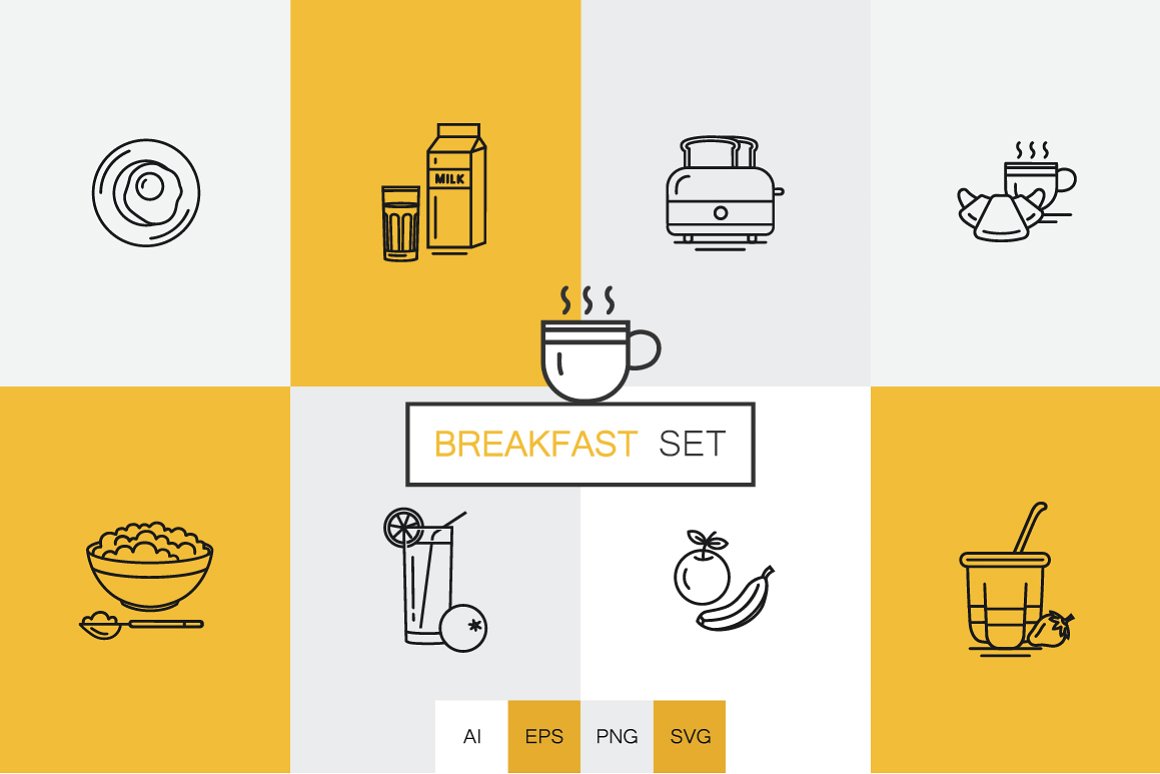 Info / Download Source
Tea Preparation Instruction Icon Set
File Type: EPS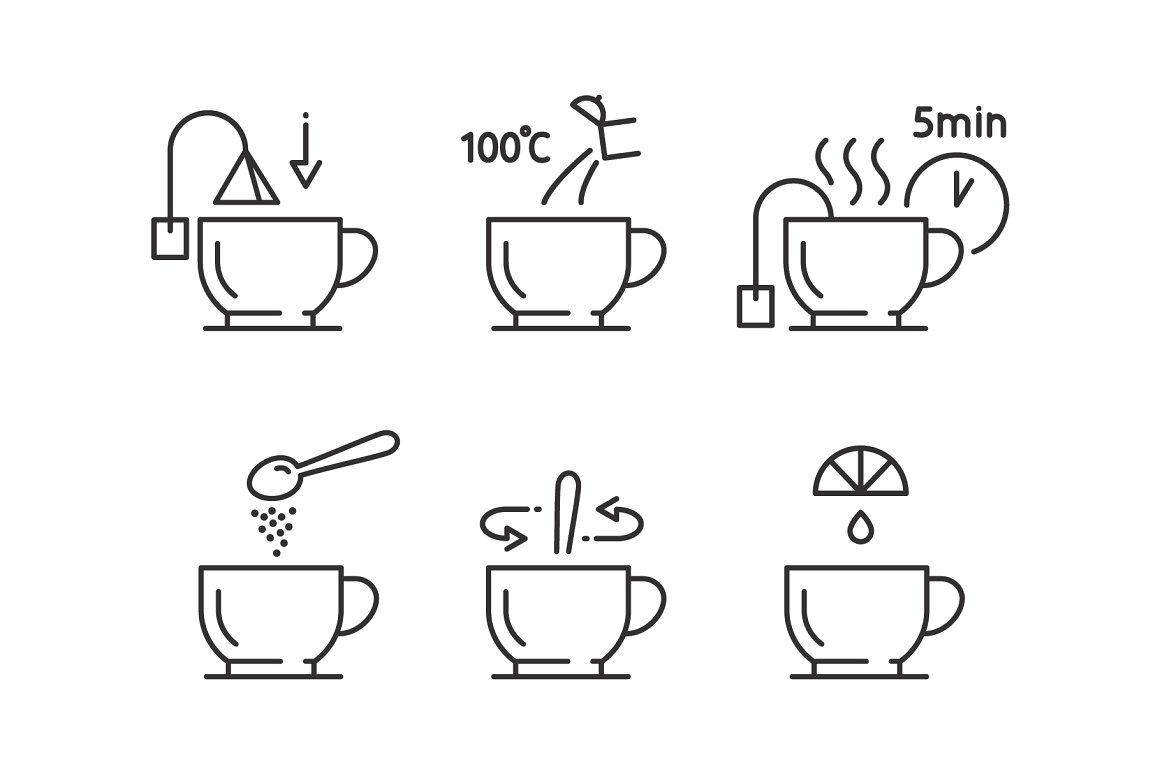 Info / Download Source
Hot Drinks for Cold Weather
File Type: EPS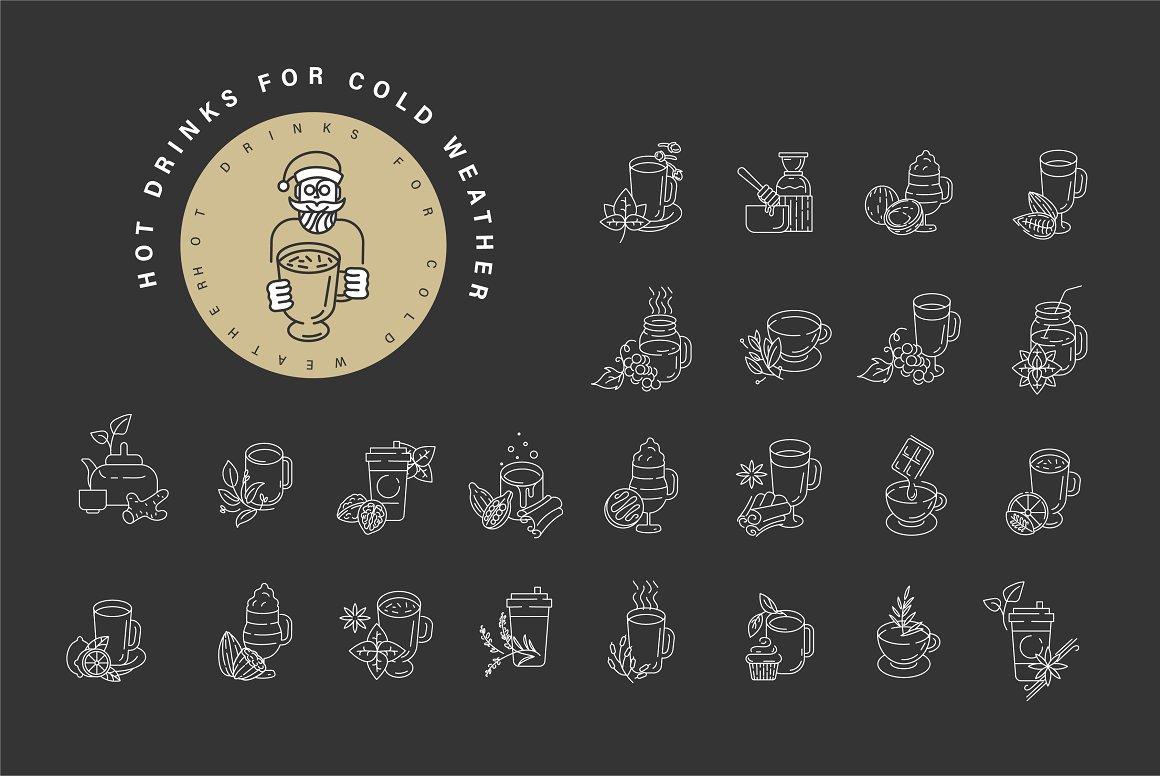 Info / Download Source
Coffee and Tea Line Icons Set
File Type: AI, EPS, SVG, PNG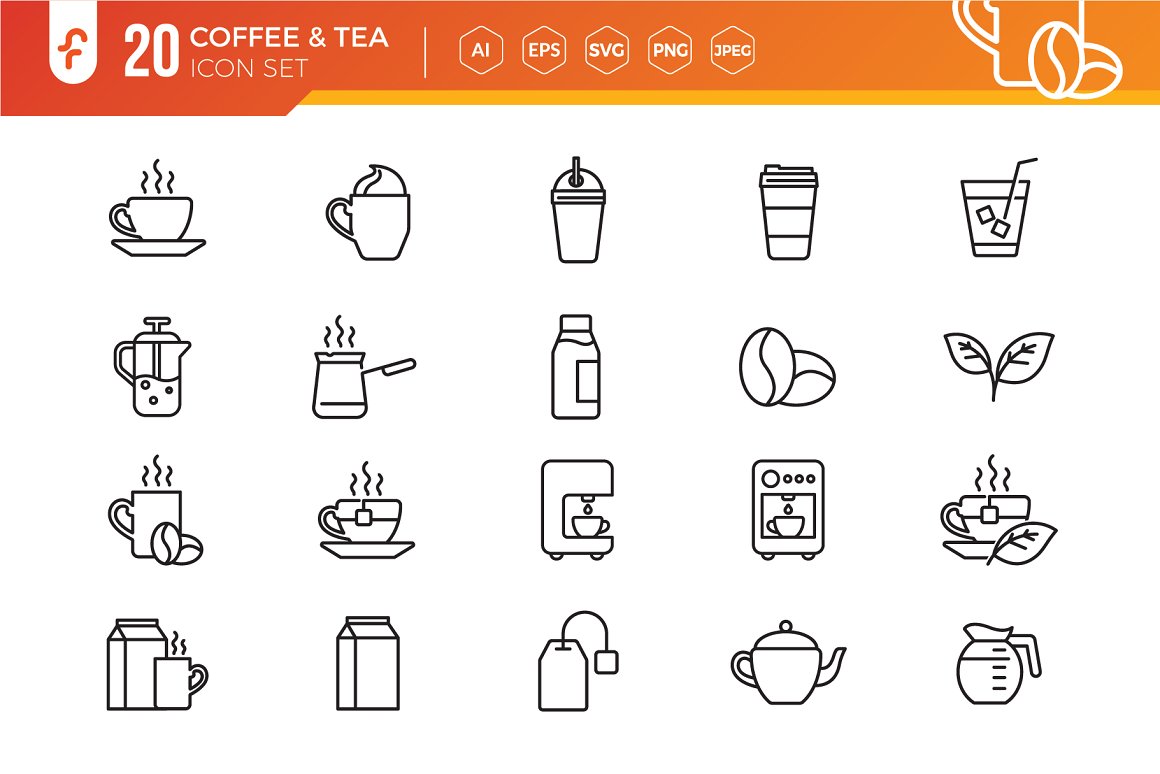 Info / Download Source