Thinking to create a realistic and expressive design project? These splendid sand textures can be your hit. These best seamless sand textures without any doubts help you in making your projects look their most alluring and expert.
Take a look at our collection of free and premium sand textures and download your favorite design. You can use these textures in many different projects from phisical to digital or print. The smooth sand texture can be perfectly added to the interior, graphic and web design.
Keep a good mood and enjoy.
You may also like:
Free Dry Desert Sand Texture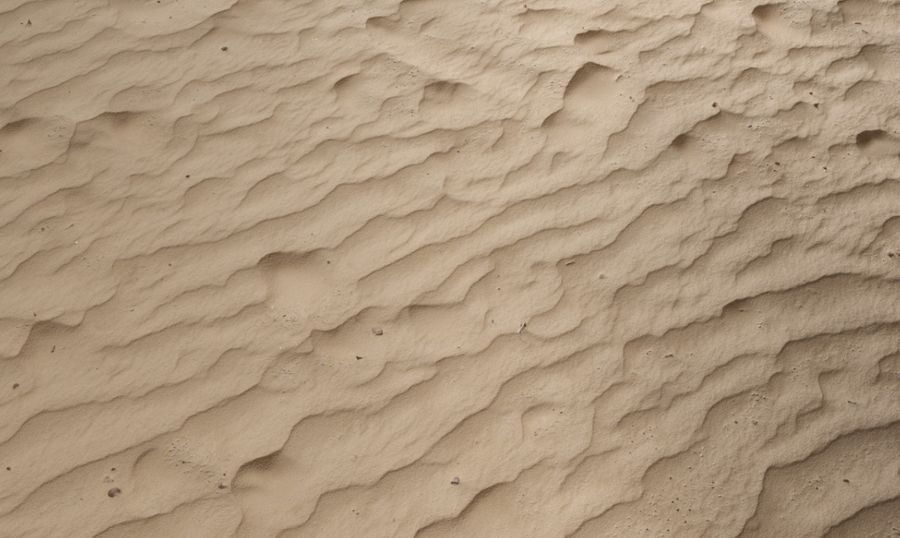 Free Seamless Deserts Sand Texture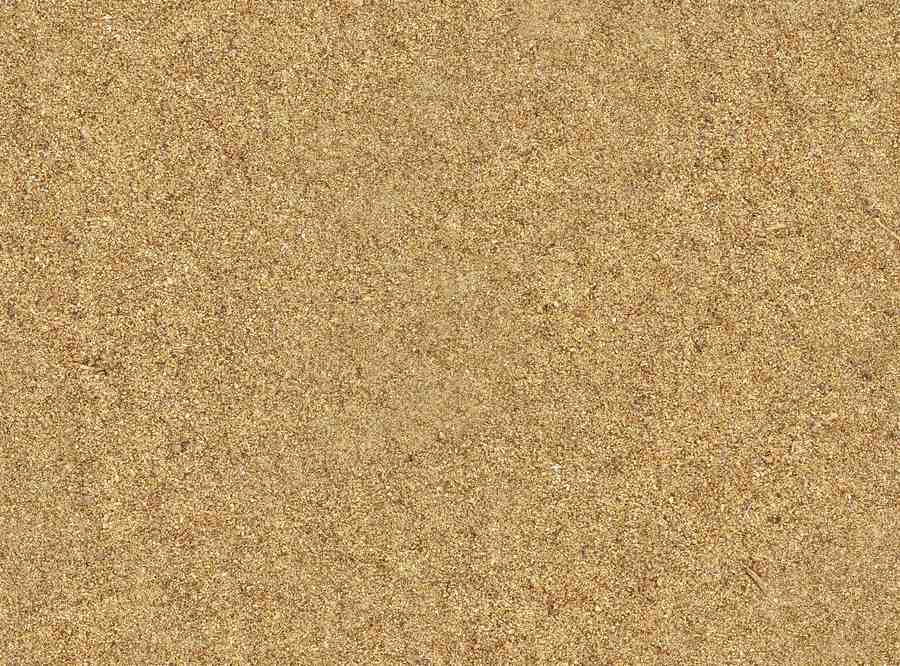 Free Sand Structure Texture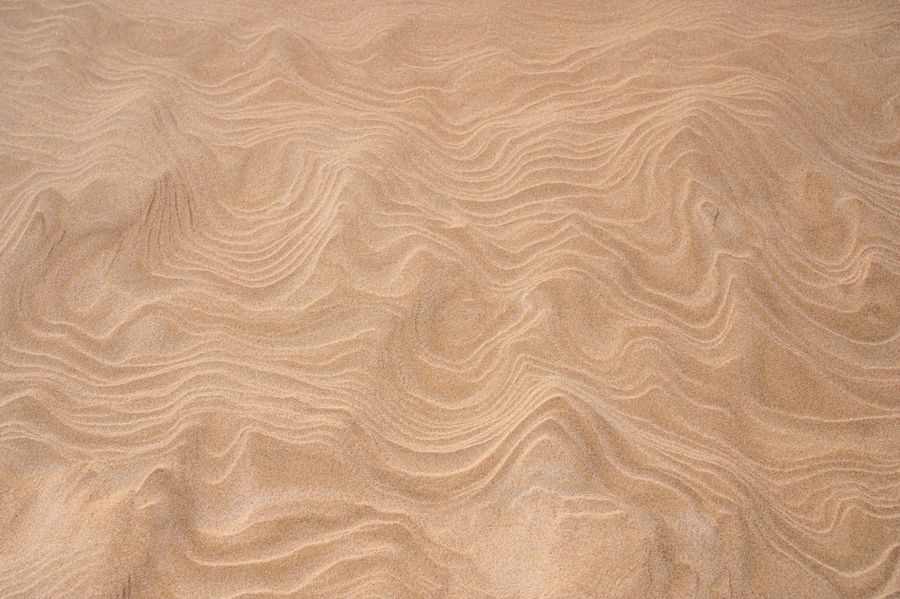 Free Sand Texture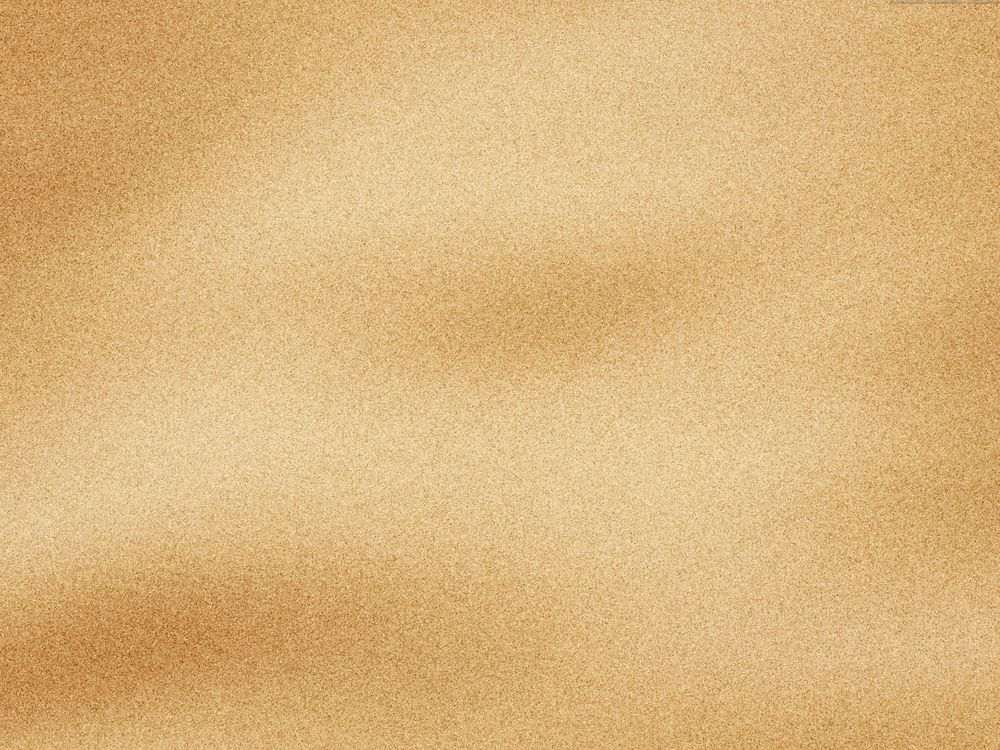 Free Sand Painting Texture Set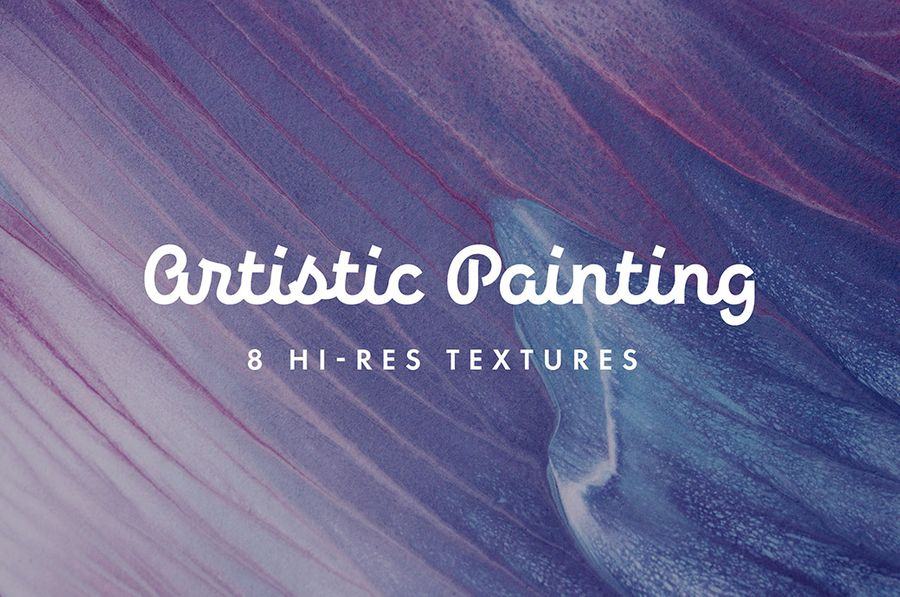 10 Sand Textures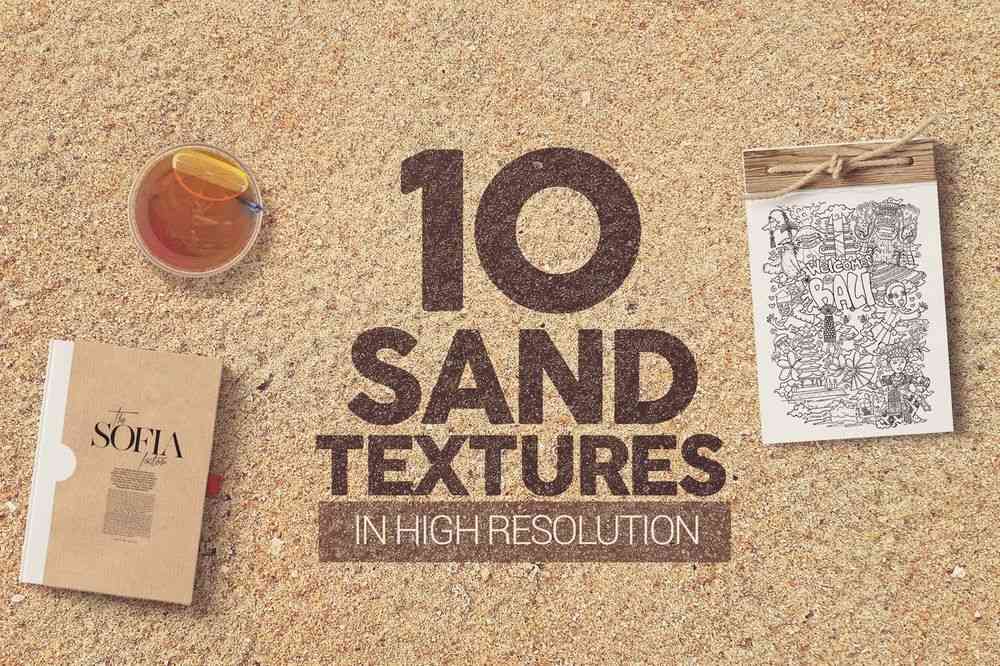 15 Sand Backgrounds / Textures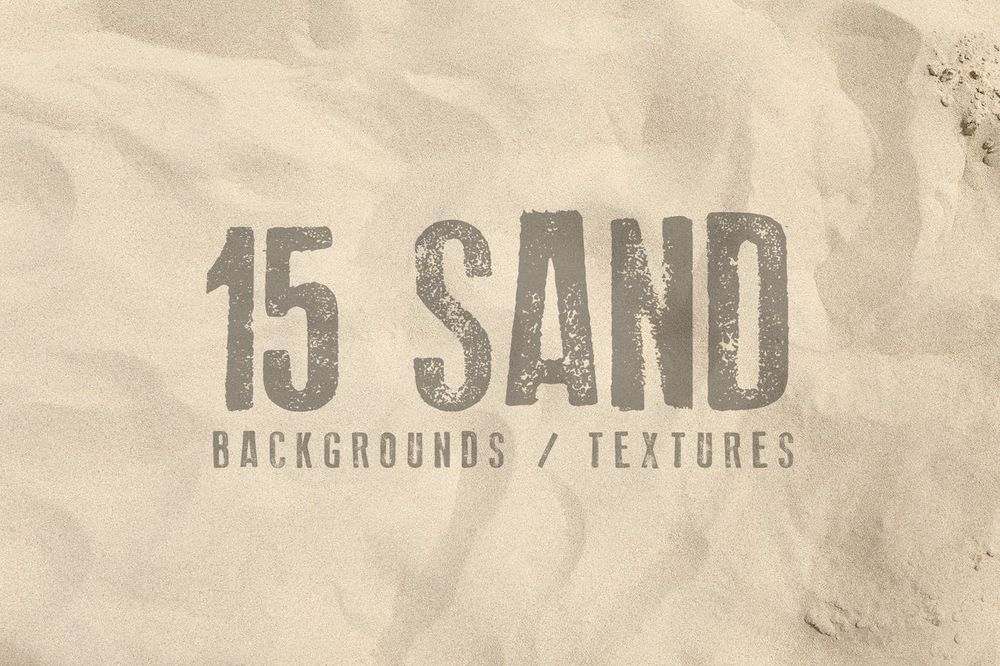 10 Sand Wave Textures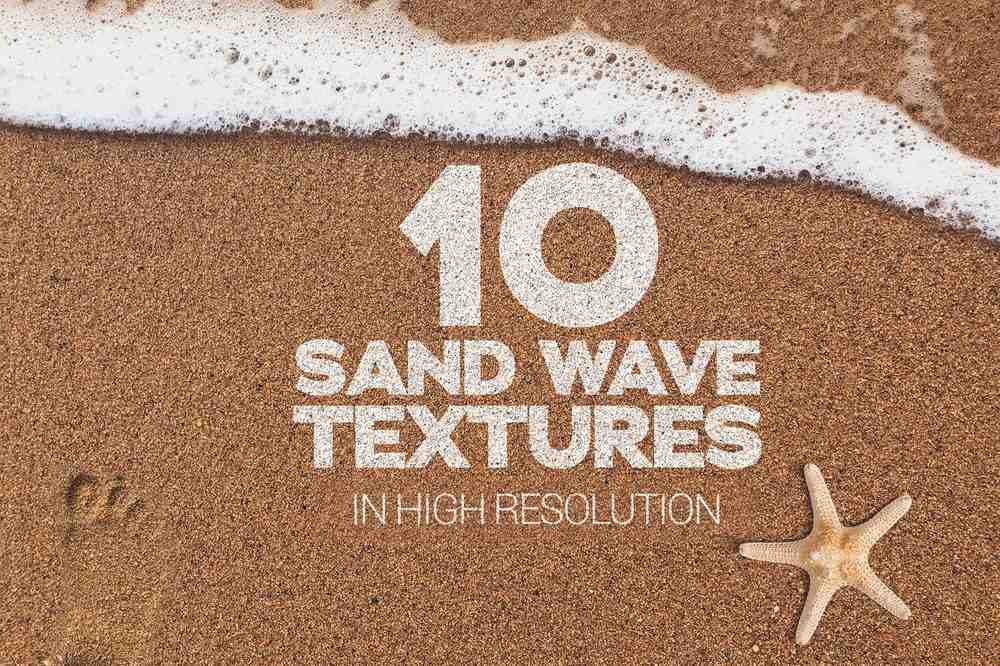 20 Beach Textures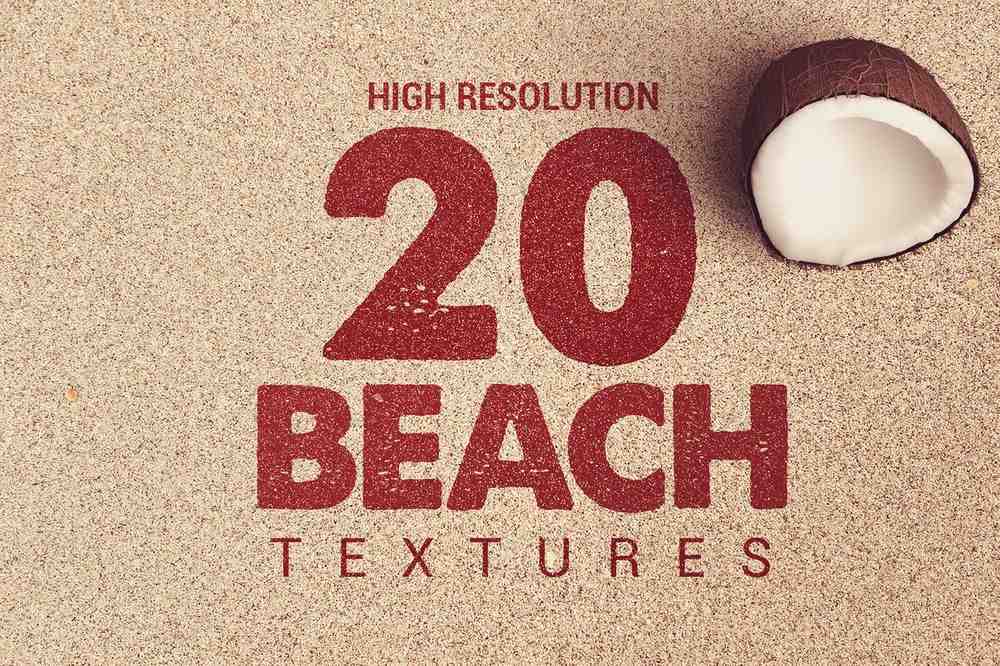 Sand. Neutral Abstract Textures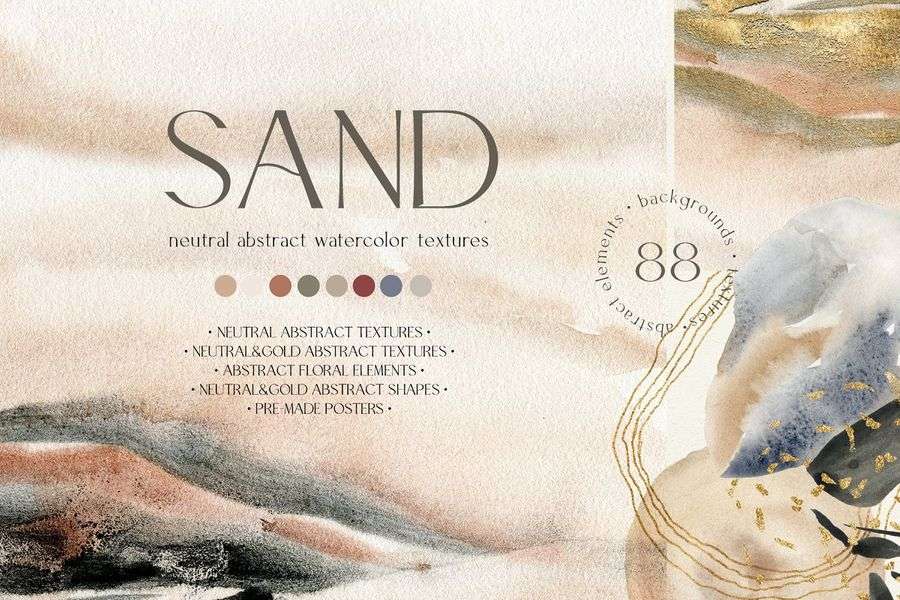 Free Sand Desert Texture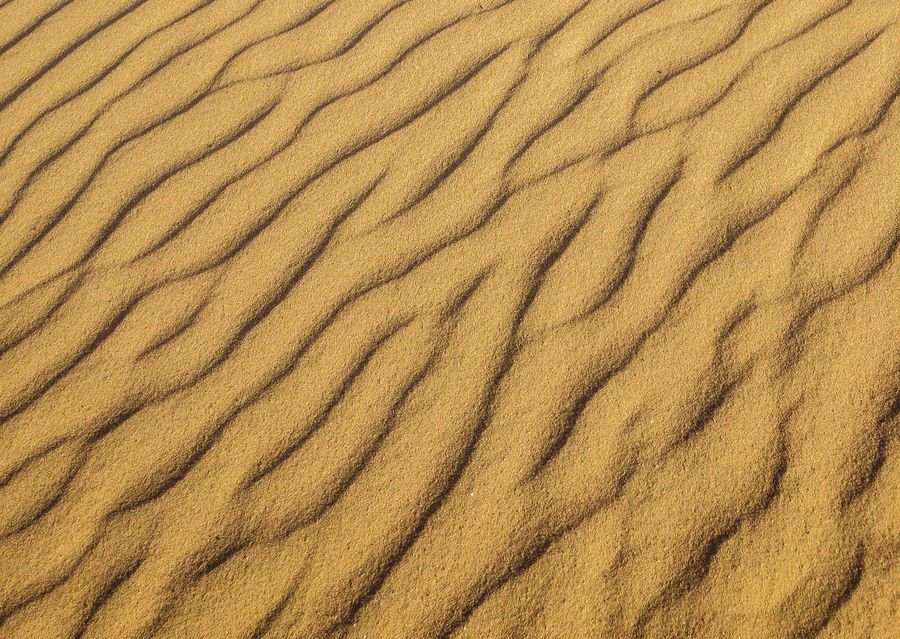 Free Beautiful Summer Shadow Texture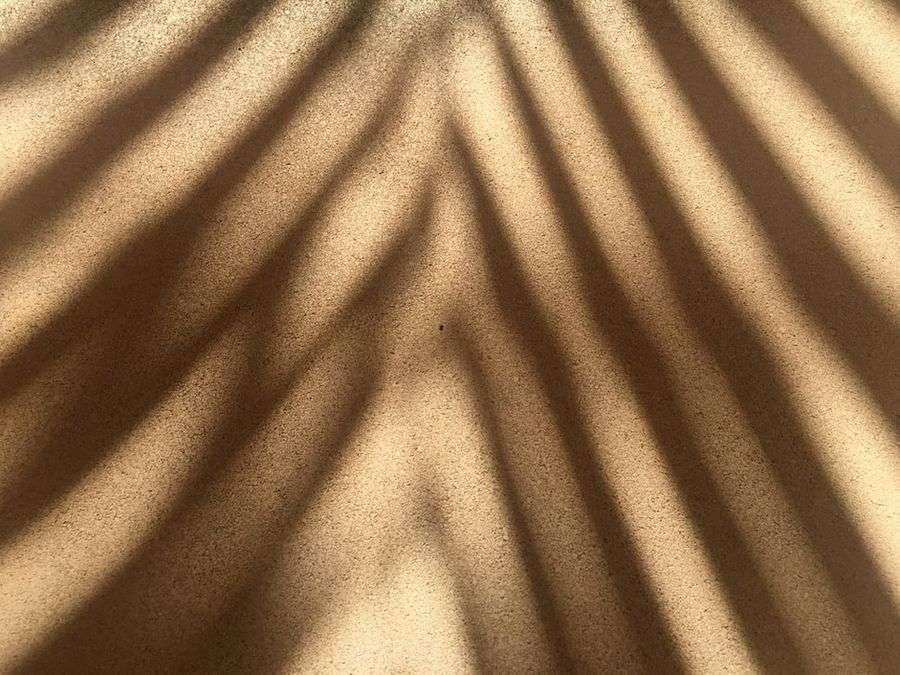 Free White Sand Texture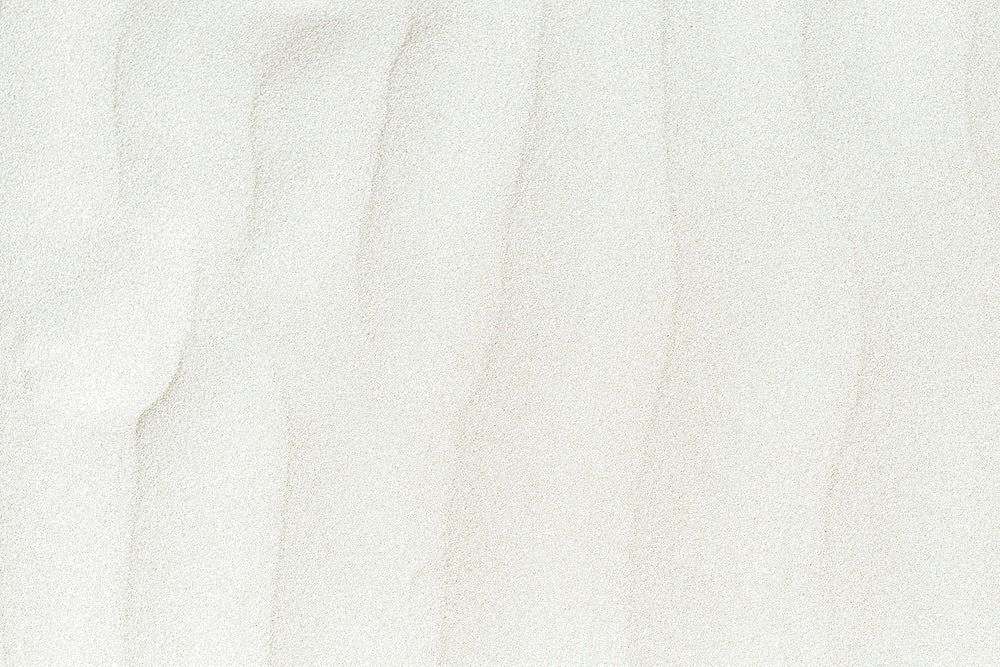 Free Natural Sand on the Beach Texture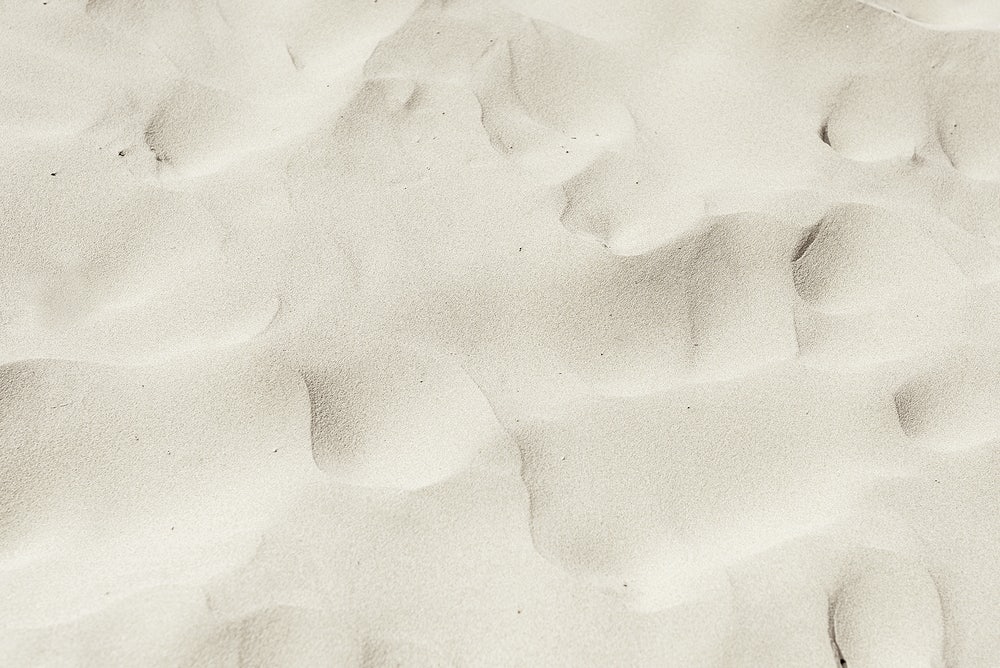 Free Sand Texture with Palm Leaf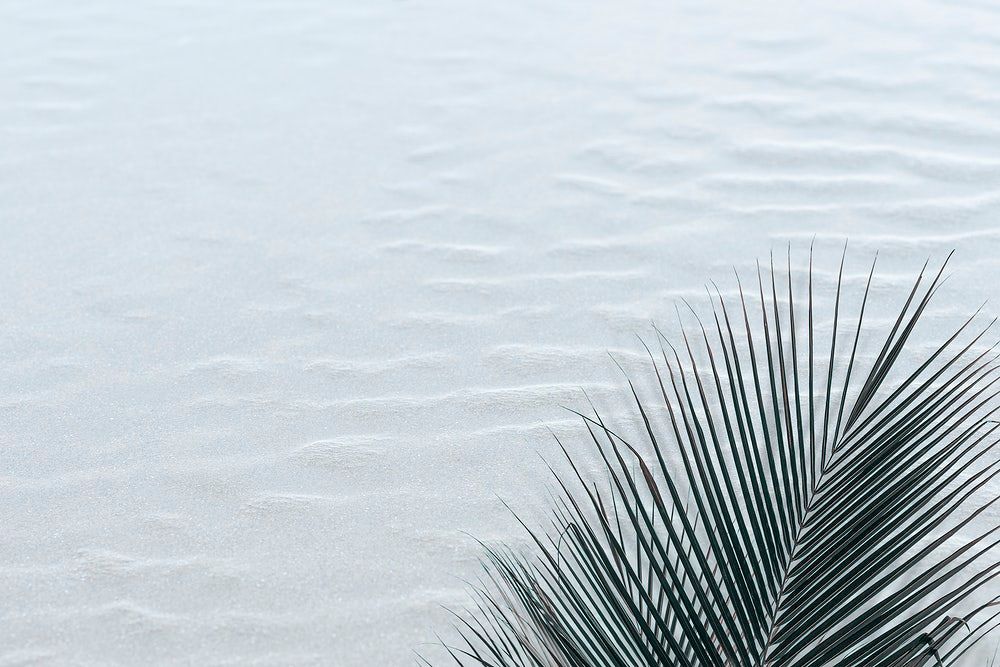 Free Natural Beach Sand Texture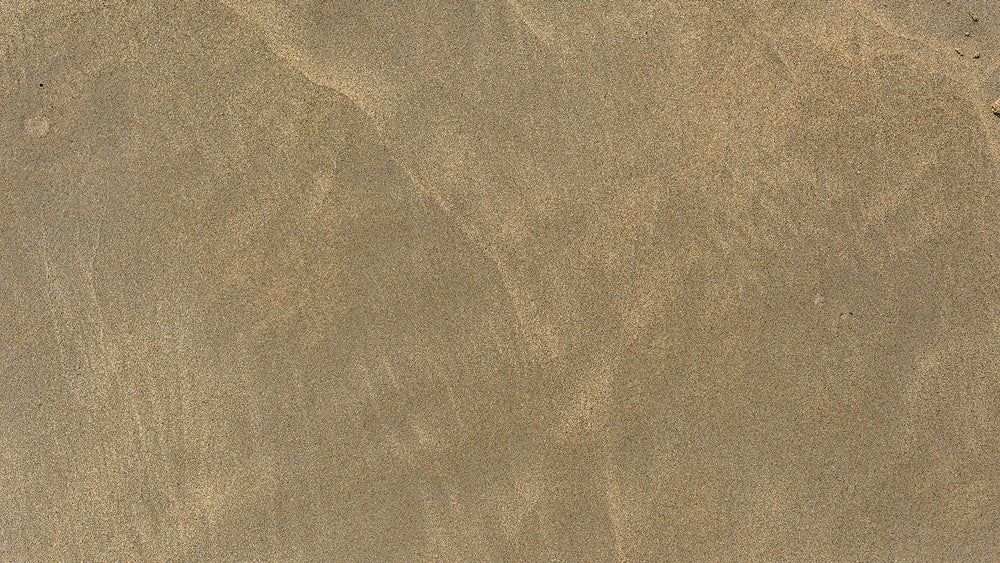 Free Sand Wave Texture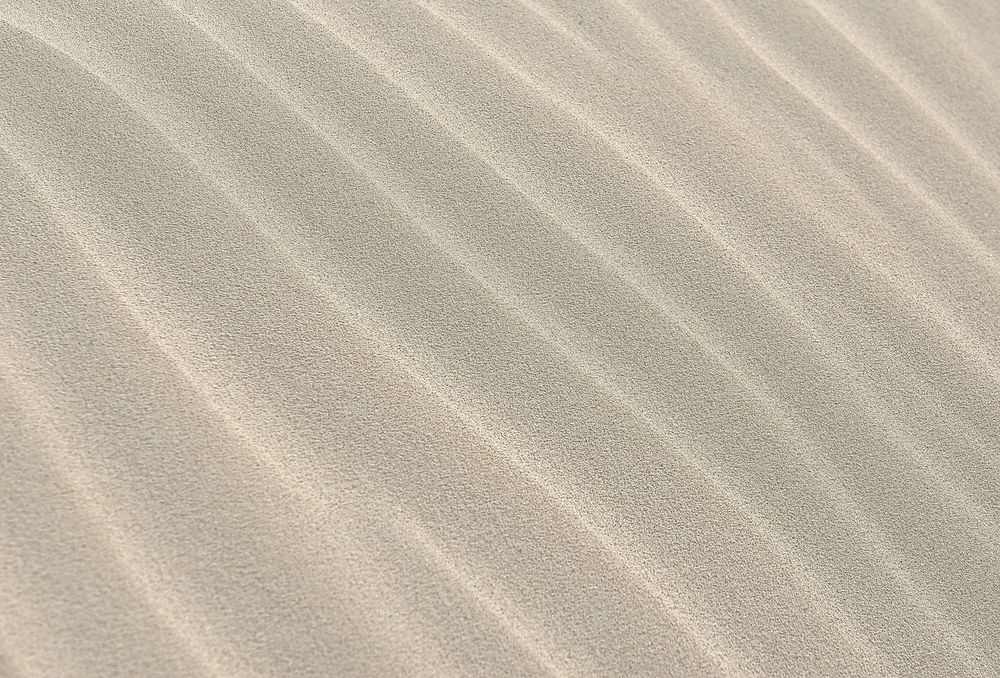 Free Golden Sand Texture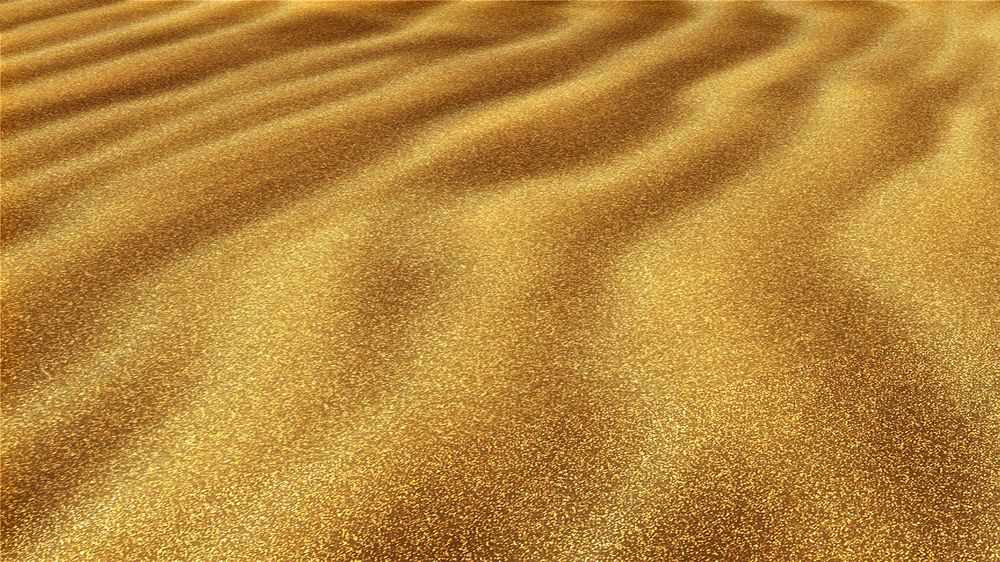 Free Sand Ripples Texture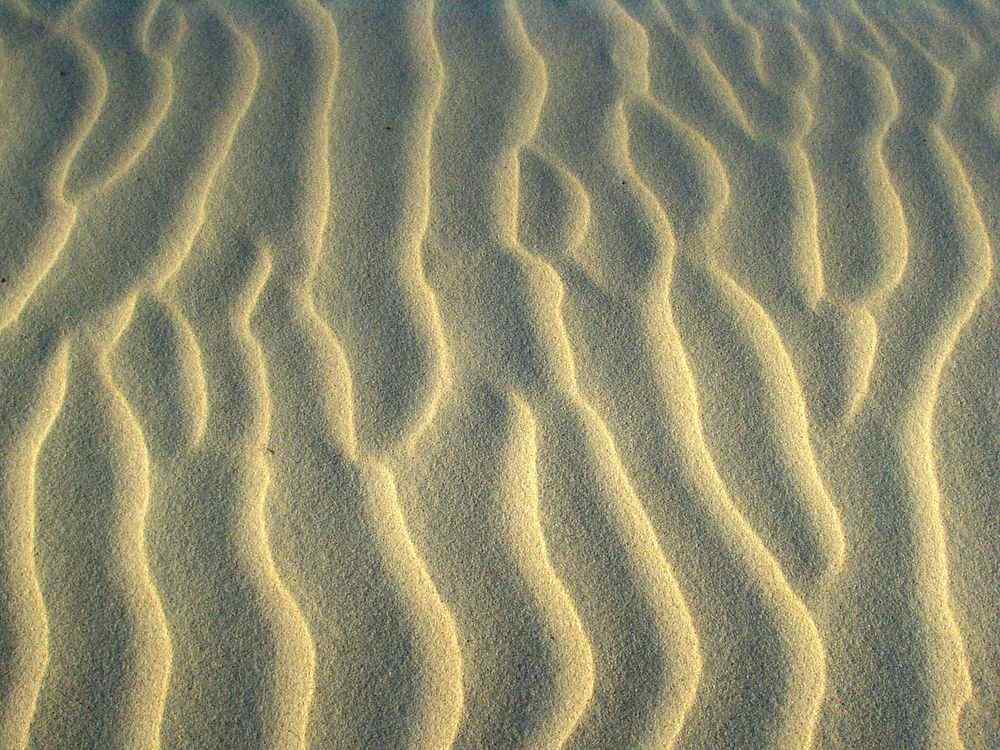 Sand Collection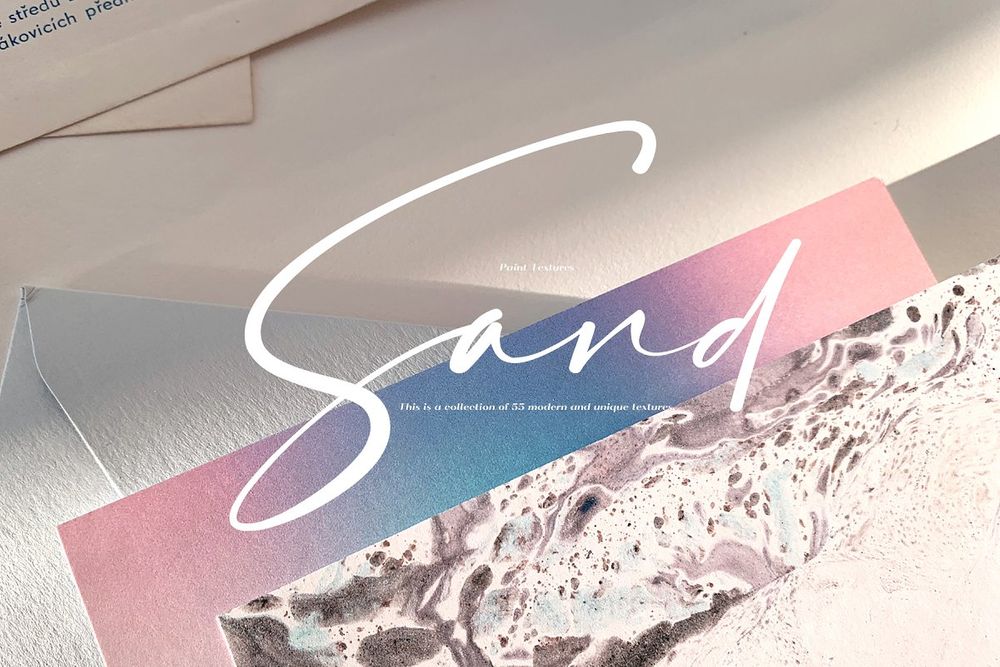 20 Sandpaper Background Textures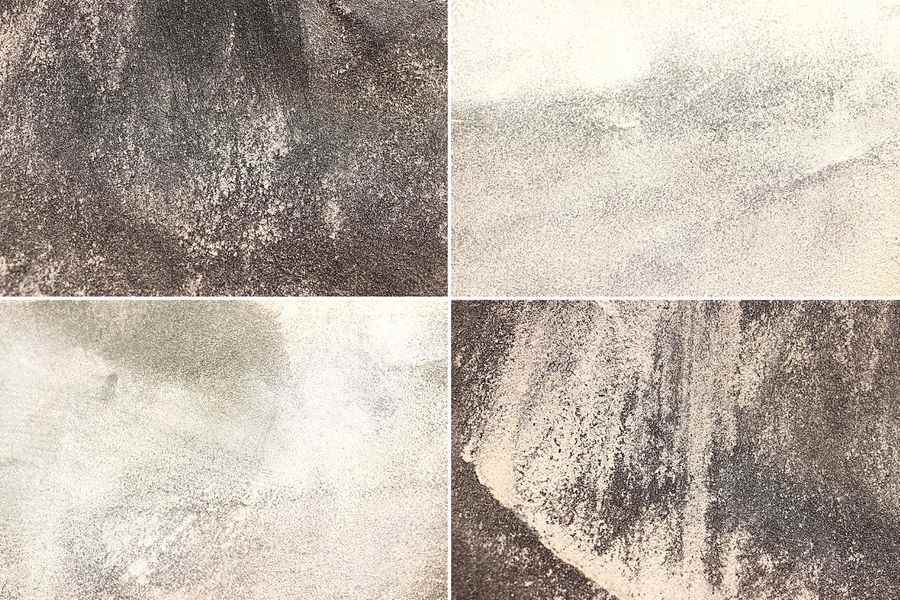 Coral & Sand Glitter Collection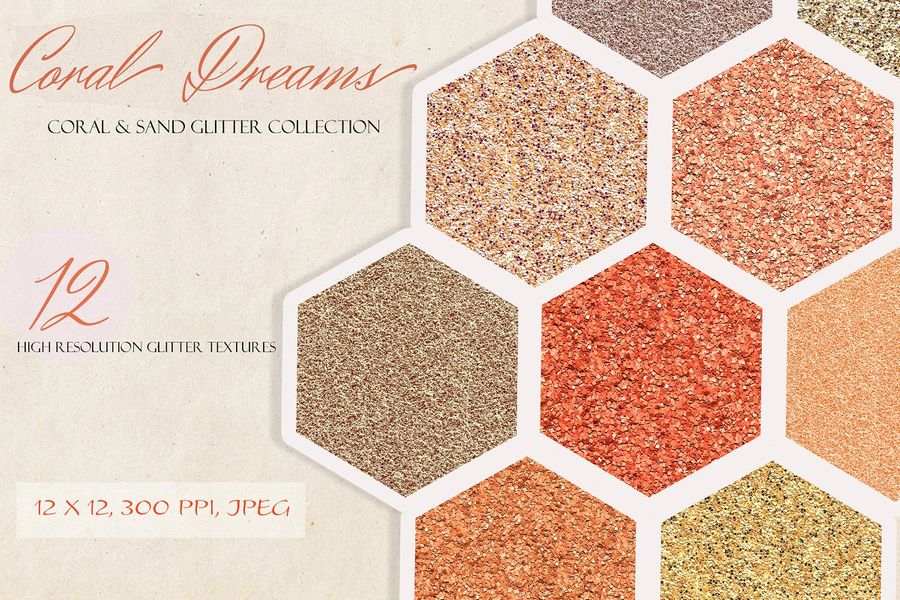 12 Subtle Sand Textures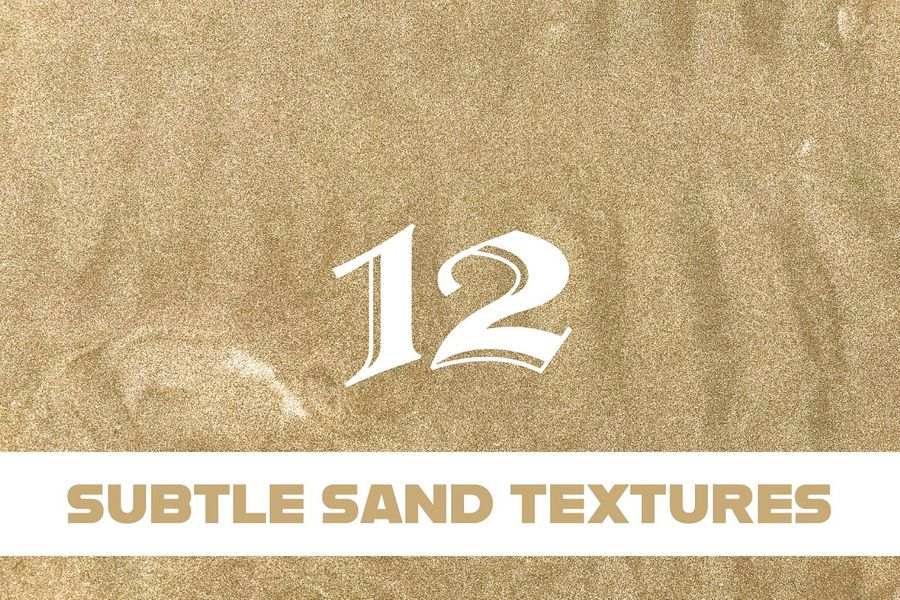 14 Sand Textures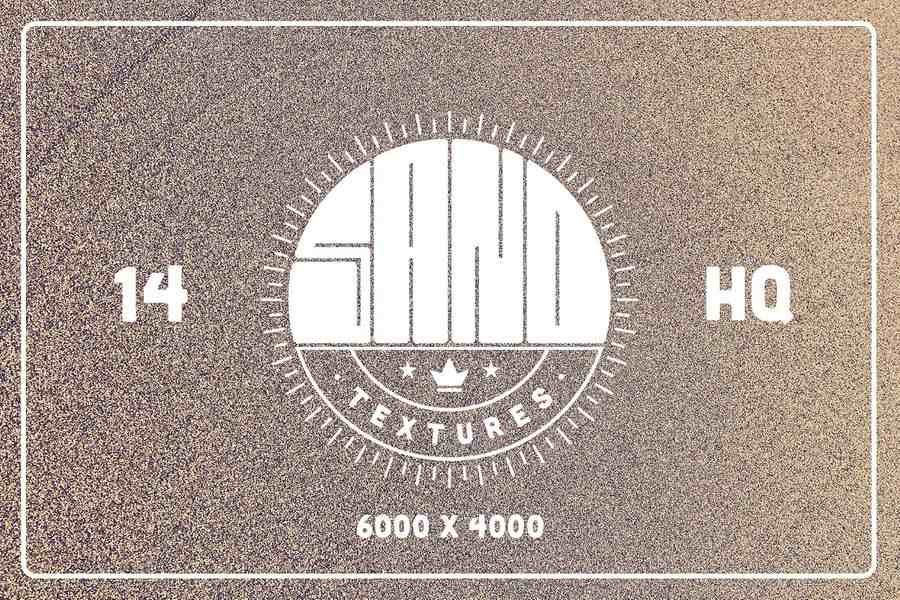 Warm Watercolor Abstract Collection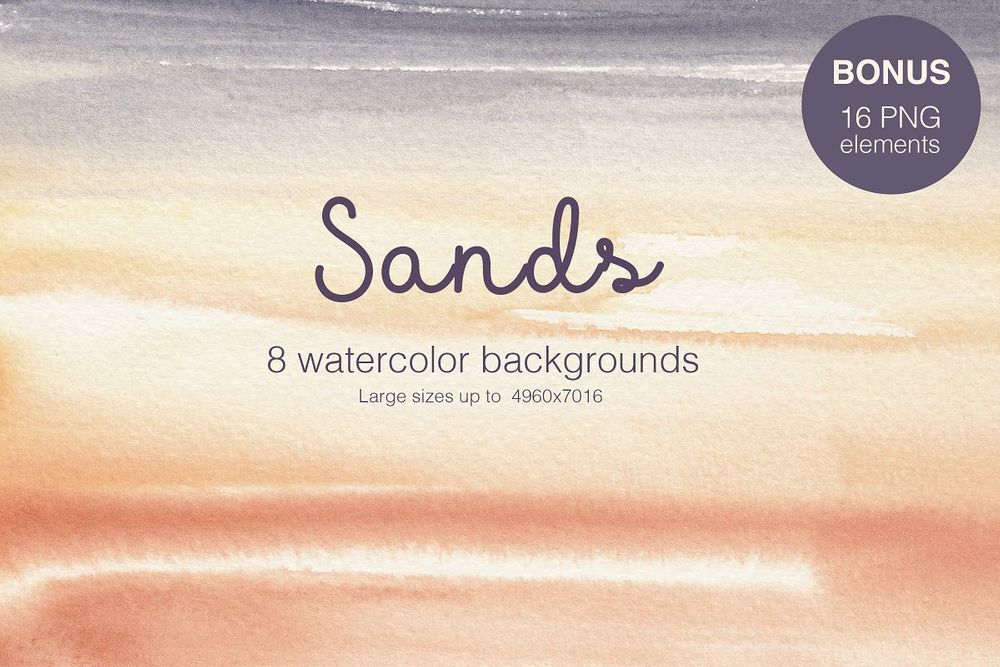 Free Abstract Sand Texture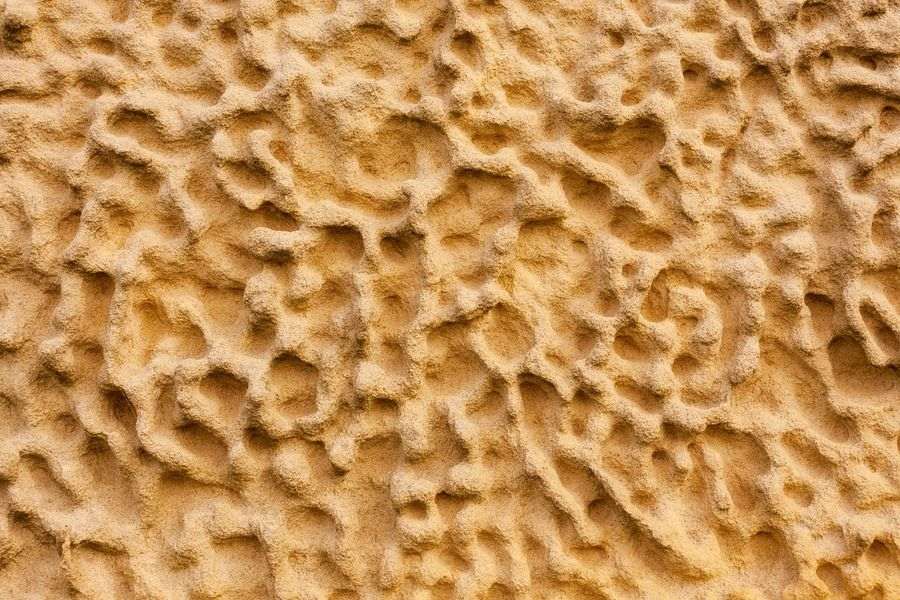 Free Dunes Texture
Free Sand Dunes Background Texture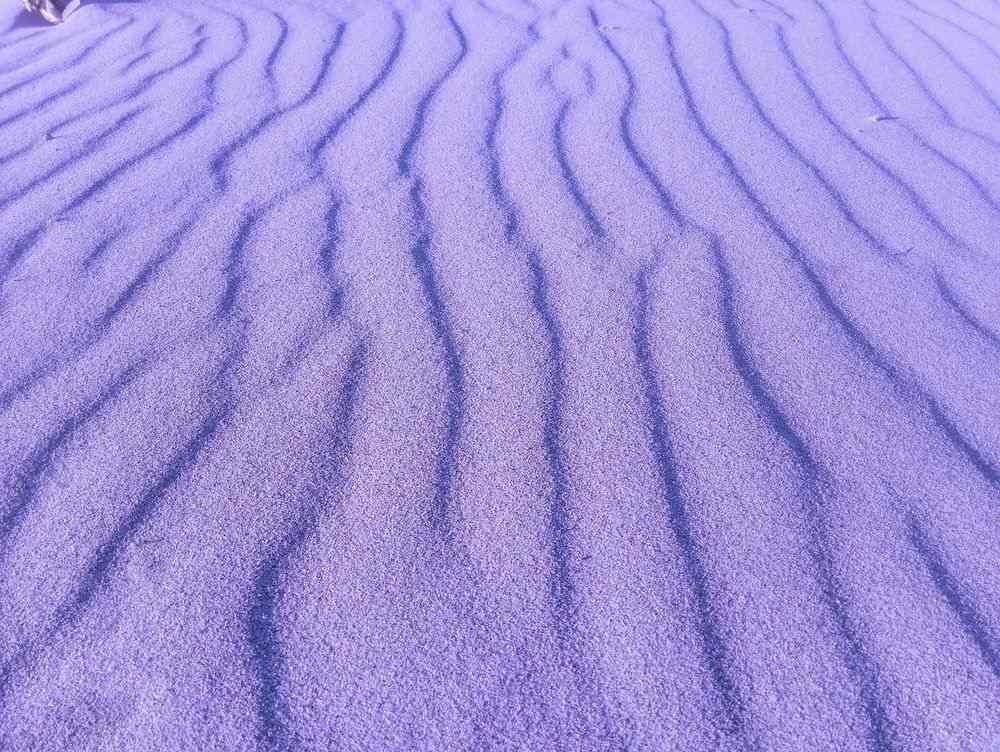 Free Sand Patterns Texture