Without any doubts, you can find a lot of fonts that are suitable for various motivational quotes, so when starting to create them, we have to decide what typography we will use. It doesn't matter who it will be for, t-shirts, posters, or maybe for social media posts? Quotes are always good motivation, so once you've decided, choose from the many fonts listed below.
All these quote fonts will add some charm and usability to your special designs and they were created by professional designers and are of the best quality, no matter if it is a free or premium font, they are all will be fit for you. Just take a look at the list and choose your favorite to download. Keep a good mood and enjoy.

You may also like:
Random Quotes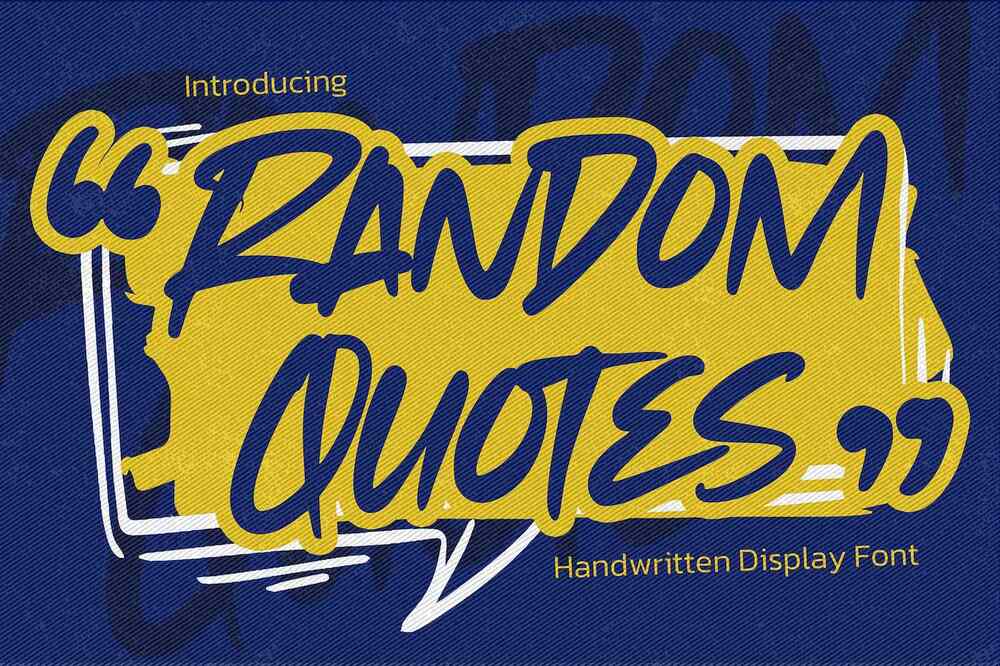 It is handwritten display font with a natural and organic feel. It will make your design a beautiful and natural for each details. It is perfect for any design project as invitations, logos, book covers, crafts or any design purposes.
Kelar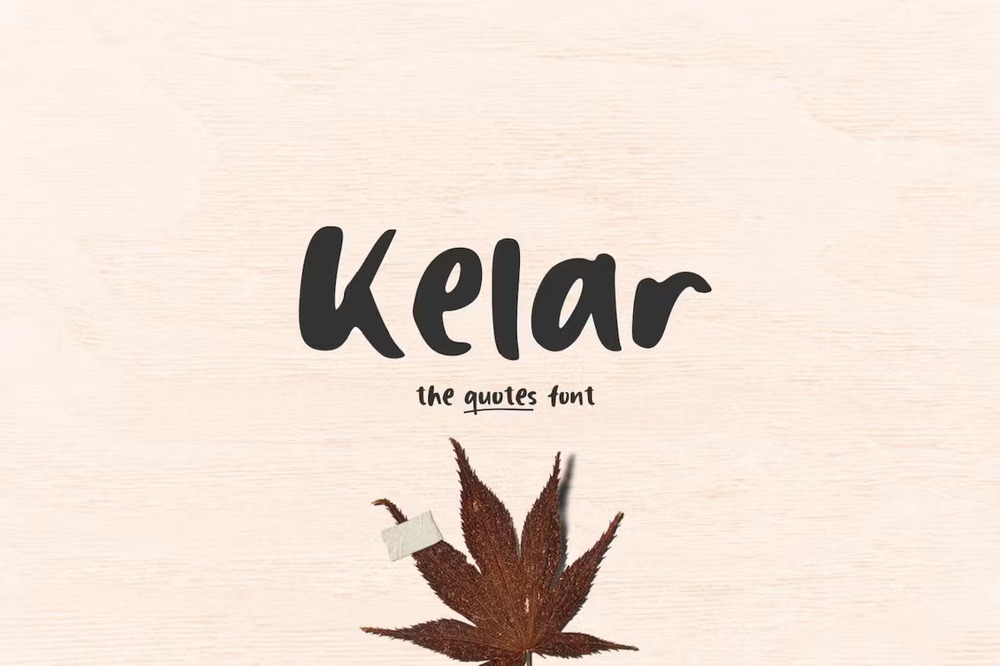 A multilingual quotes font so good going for your designs such as logos, name cards, magazine layouts, invitations, headers, or even large-scale of artworks.
Hijabe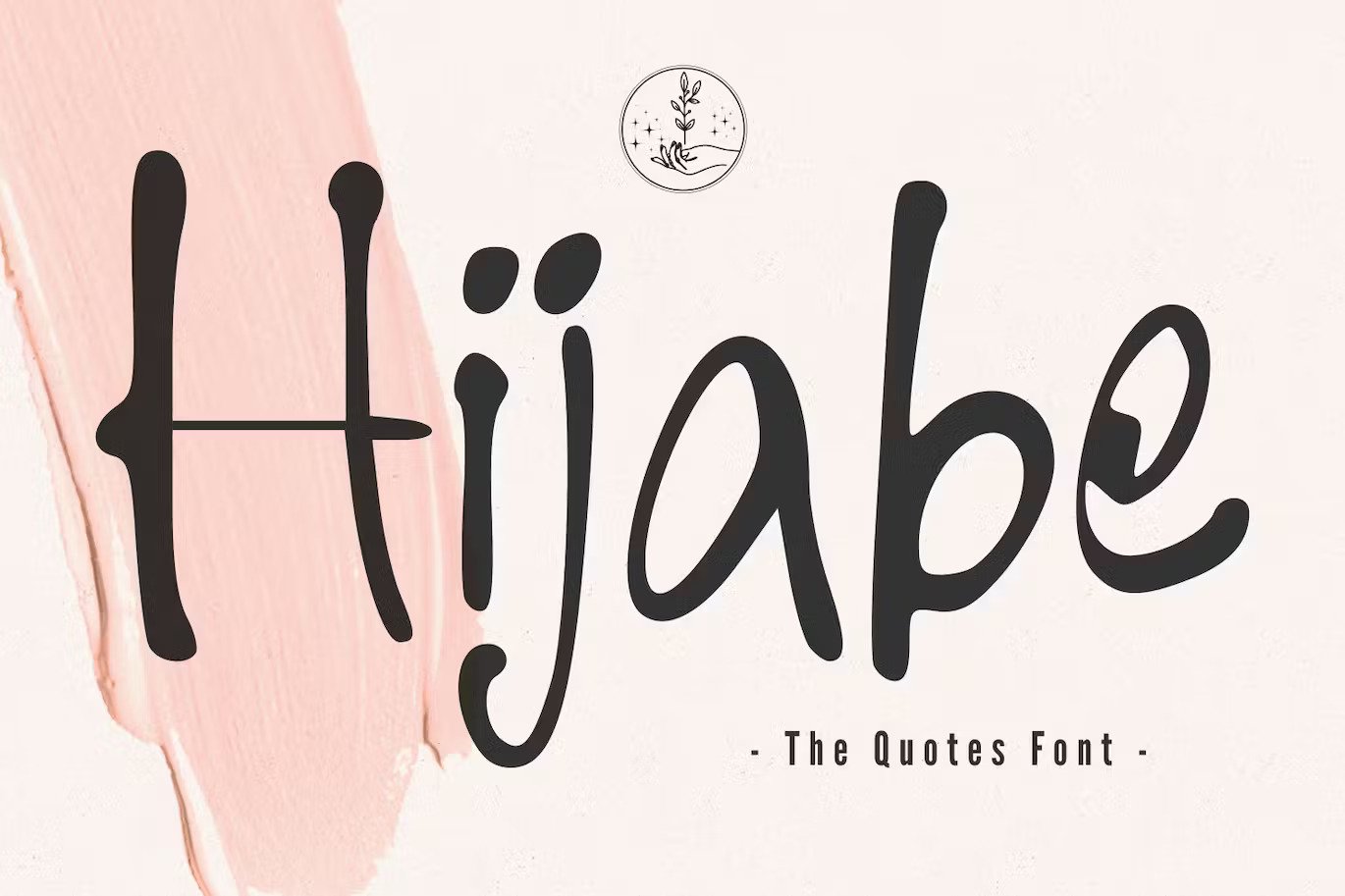 A multilingual, nice and organic quotes fonts so good going for your designs such as logos, name cards, magazine layouts, invitations, headers, or even large-scale of your artworks.
Just Quoting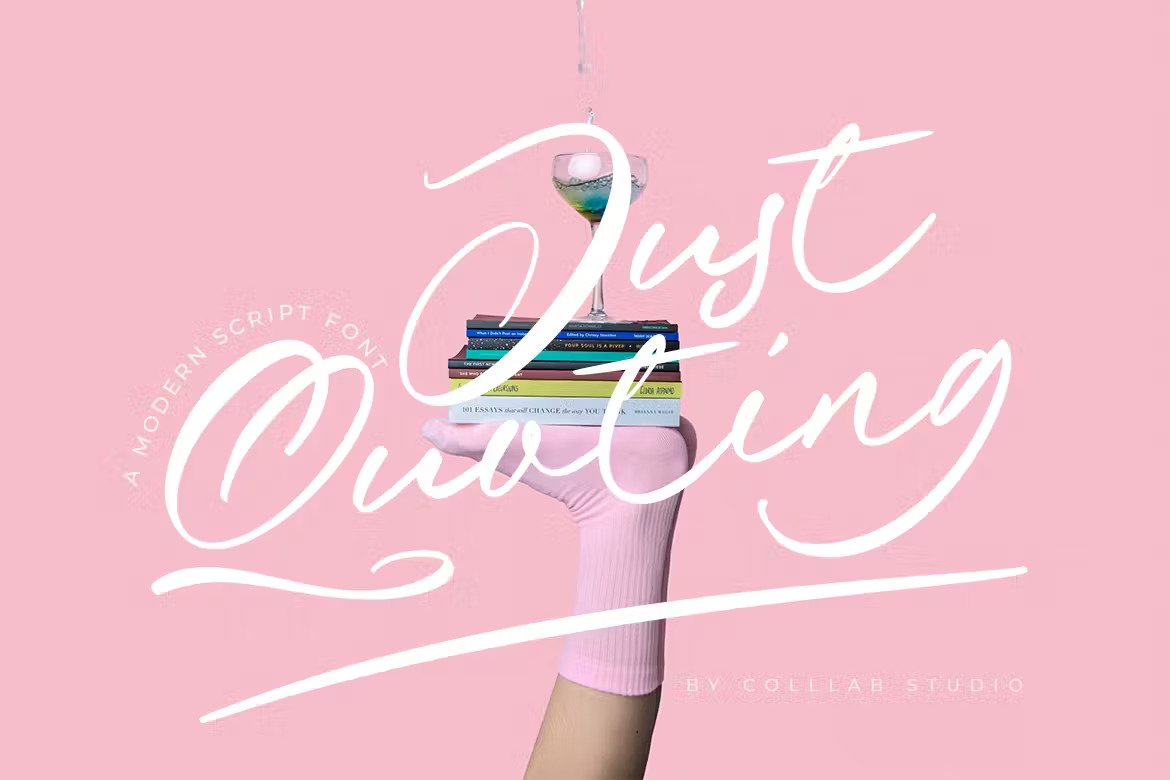 It  is a multilingual script typeface that provide you with a font that is not only stylish and sophisticated, but extraordinarily readable. It's the perfect combination of elegance and readability.
Best Quotes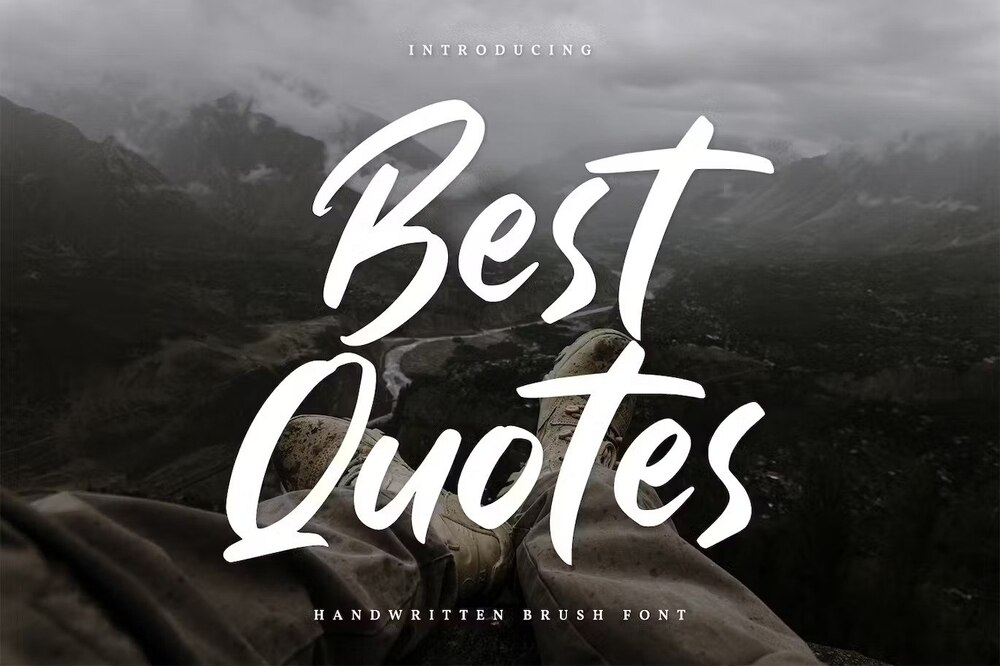 It is a classy multilingual and handwritten font. Made for any professional project branding. It is the best for logos, branding and of course quotes. Every letter has a unique and beautiful touch.
Amelia Nature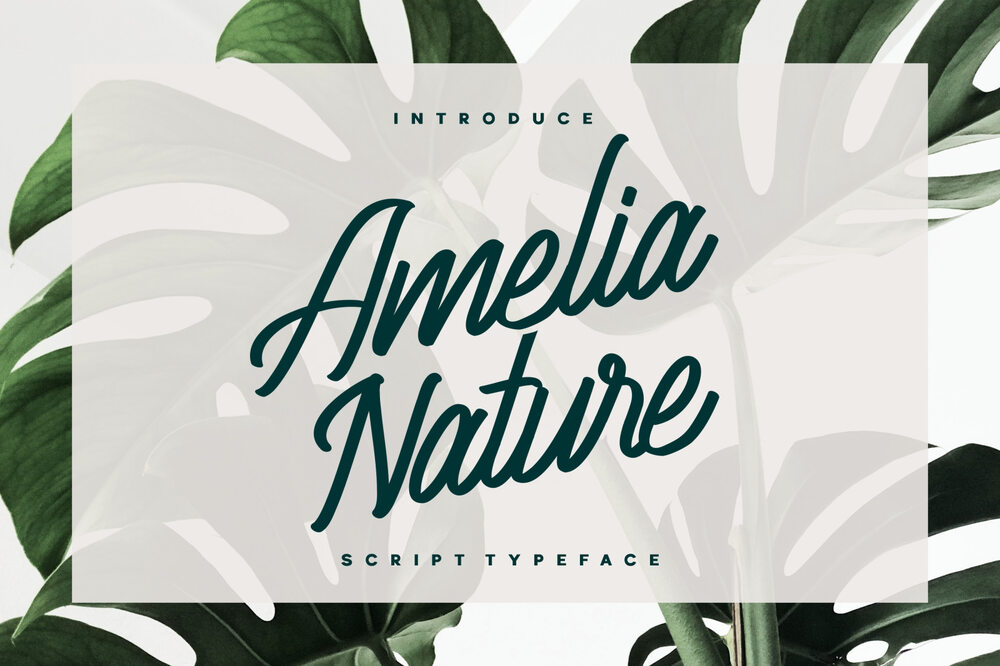 It is a stunning script font that works well for nice quotes, logos, branding, packaging, posters, invitations, instastory, social or any advertising projects.
Moreganic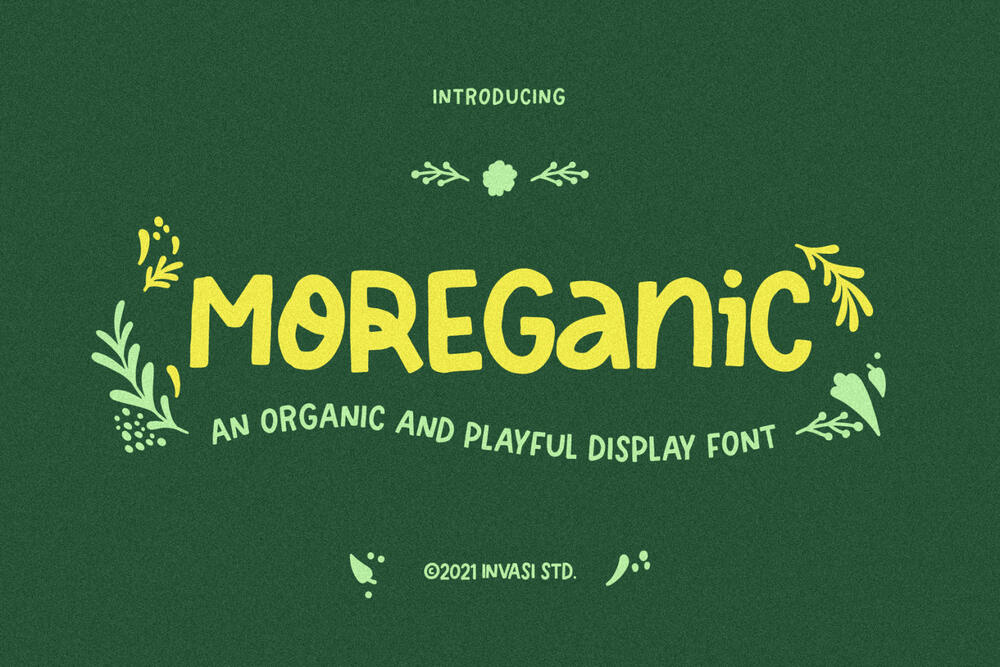 Inspired by plants and healthy lifestyles. This font combining a hand-drawn style with a modern touch. Comes with alternates that you can use to give more options to your projects.
Original Quotes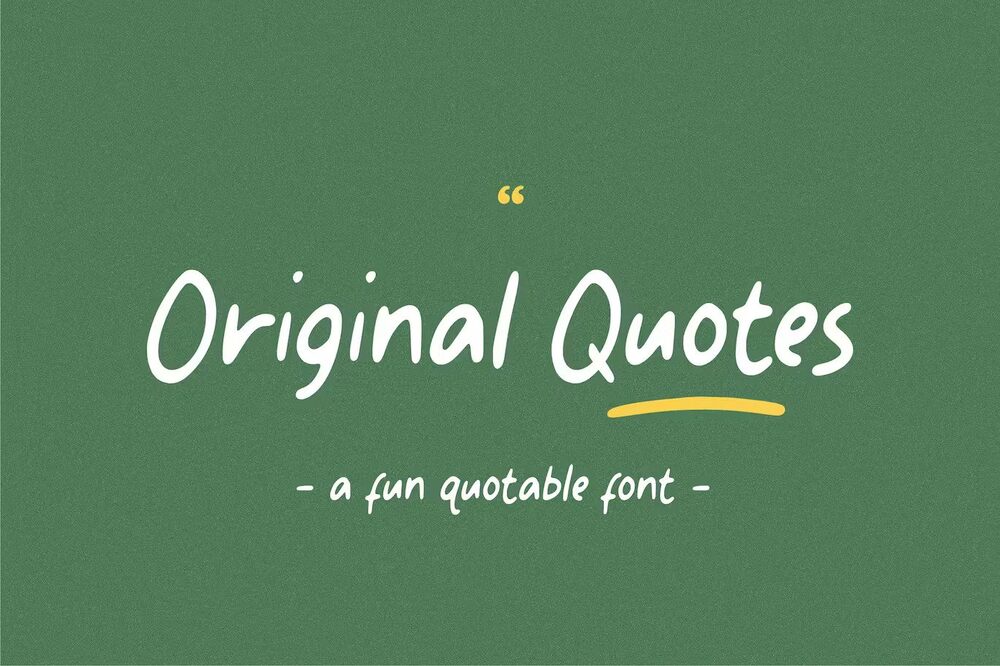 It is a multilingual fun quotable font, that looks casual and playful. It's perfect for handwritten notes, sweet greeting cards, beautiful quotes, and stand-out branding as well.
California Quotes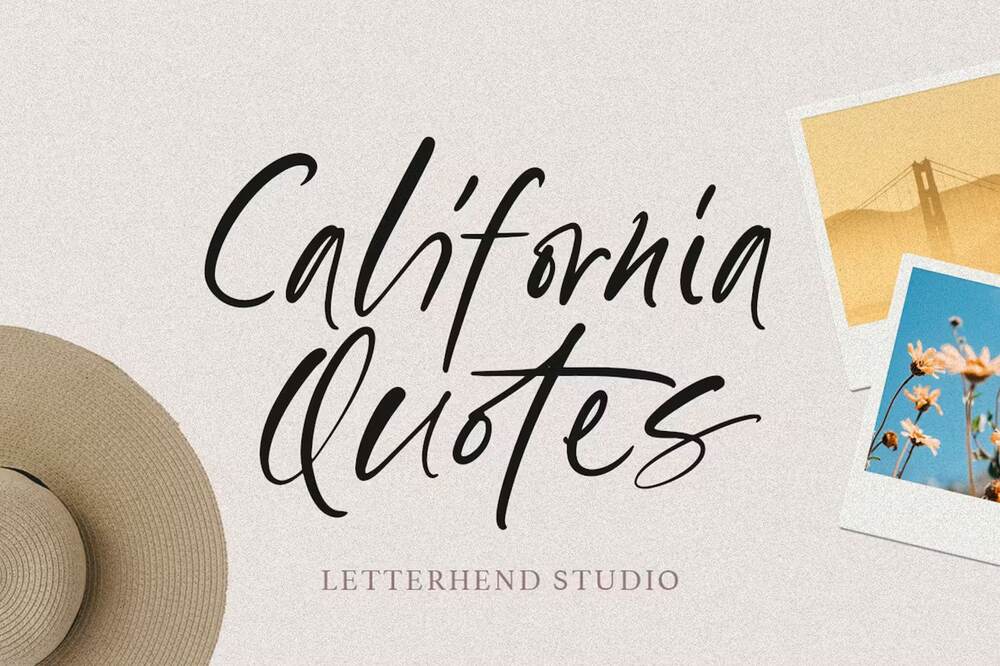 It is a casual typeface based on natural hand writing. It has many stylistic alternates, ligatures, swashes so you can play around with them. Best for invitations, labels, logos, magazines, books, greeting / wedding cards, packaging, fashion and many more.
Summer Peach / Free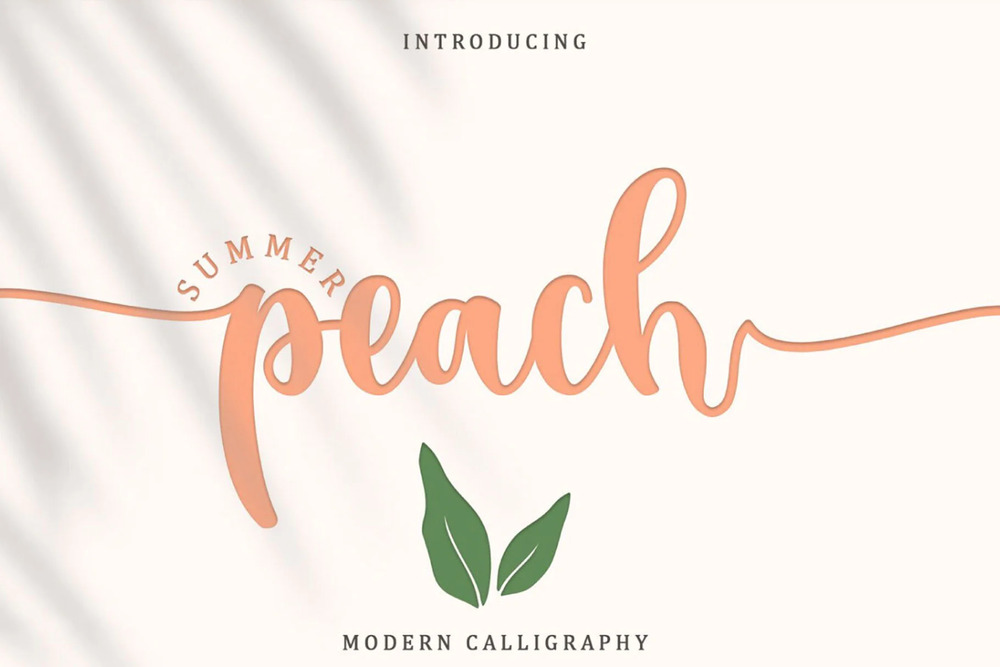 It is a dazzling script font, so neatly crafted and highly detailed. This font is PUA encoded which means you can access all glyphs and swashes with ease. Ideal for quotes, invitations, greeting cards, packaging and many more.
Busted Soul / Free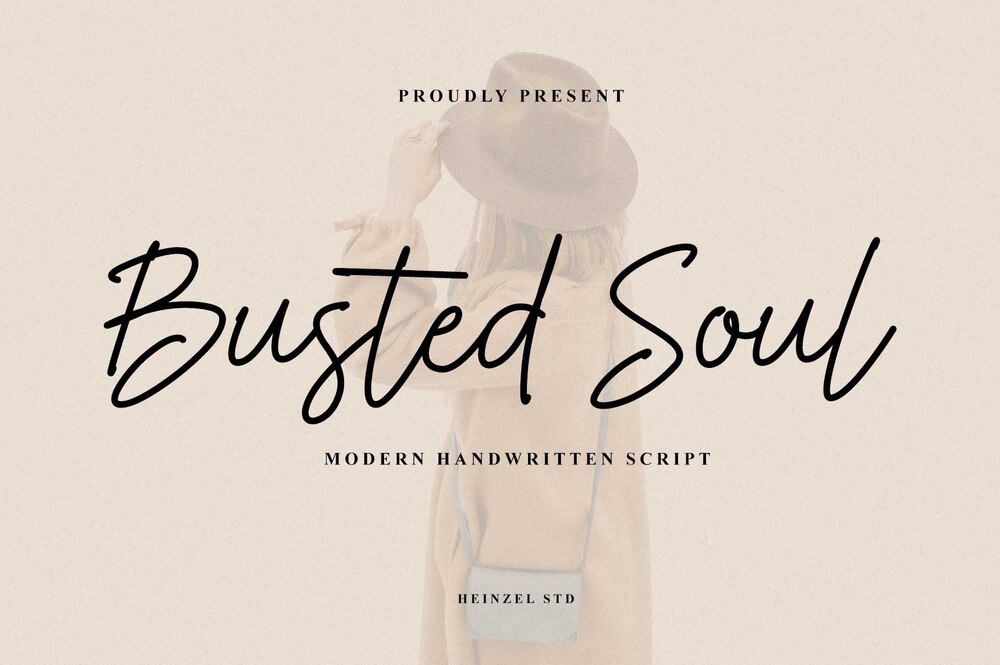 It is a flowing handwritten font, described by an elegant touch, perfect for your favorite projects. It looks stunning on wedding invitations, thank you cards, quotes, greeting cards, logos and many more.
Awesome Quote / Free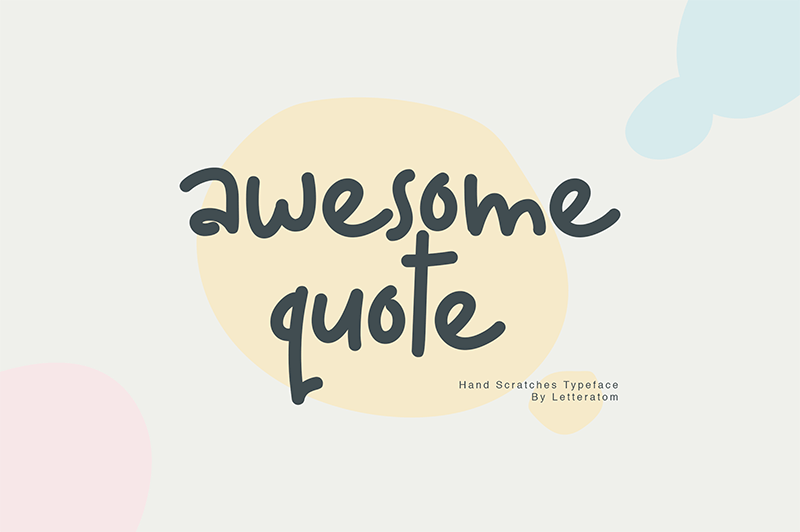 It is Hand scratches typeface, with a touch of doodle style. Create a unique impression on every design you make for free.
Focus Quotes / Free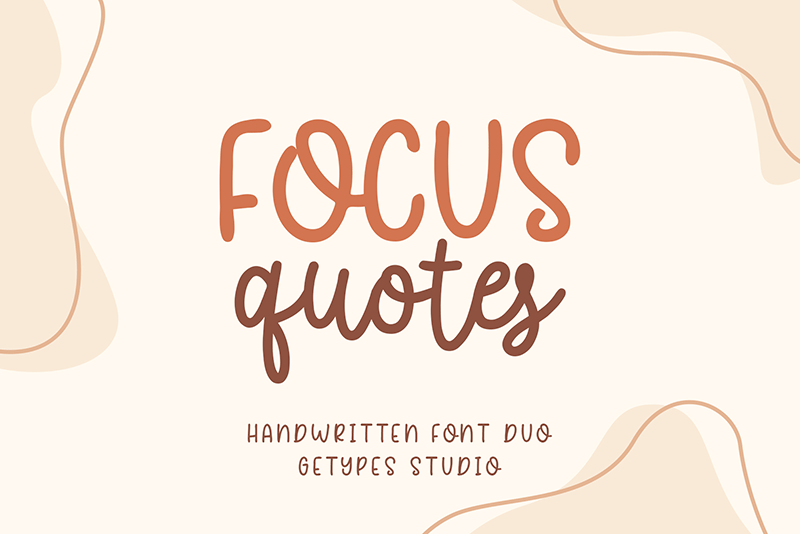 An amazing free handwritten font duo for your designs such as quotes, greeting cards, invitations, signatures, logos and many more.
Quote / Free
It is a high quality sans serif font that is so good going for designs such as quotes, invitations, posters, covers, logos and many more.
Kocha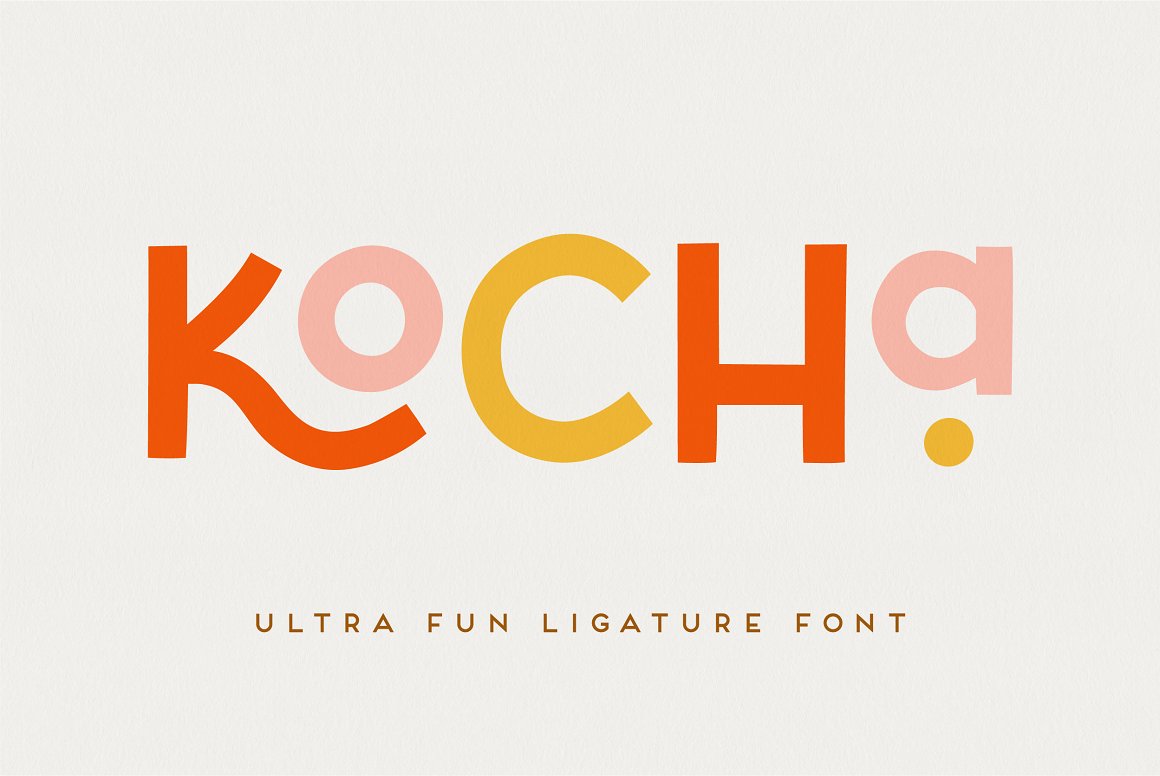 A hand-drawn display font with plenty of ligatures and stylistic alternatives. Perfect for creating logos, quotes, greeting cards, posters, packaging and so much more.
Imperfect!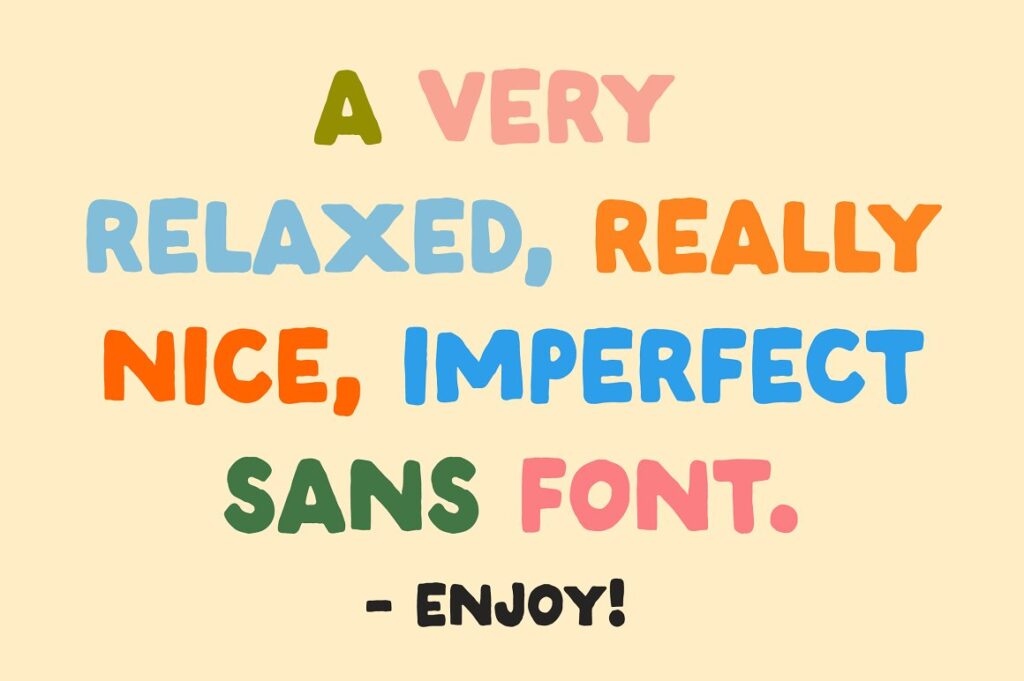 This is a handwritten sans serif with lots of wonderful handmade imperfections, including alternates, to create a relaxed font that feels like handwriting. Ideal for logos, quotes, art, titles, and a handmade touch.
Jouzu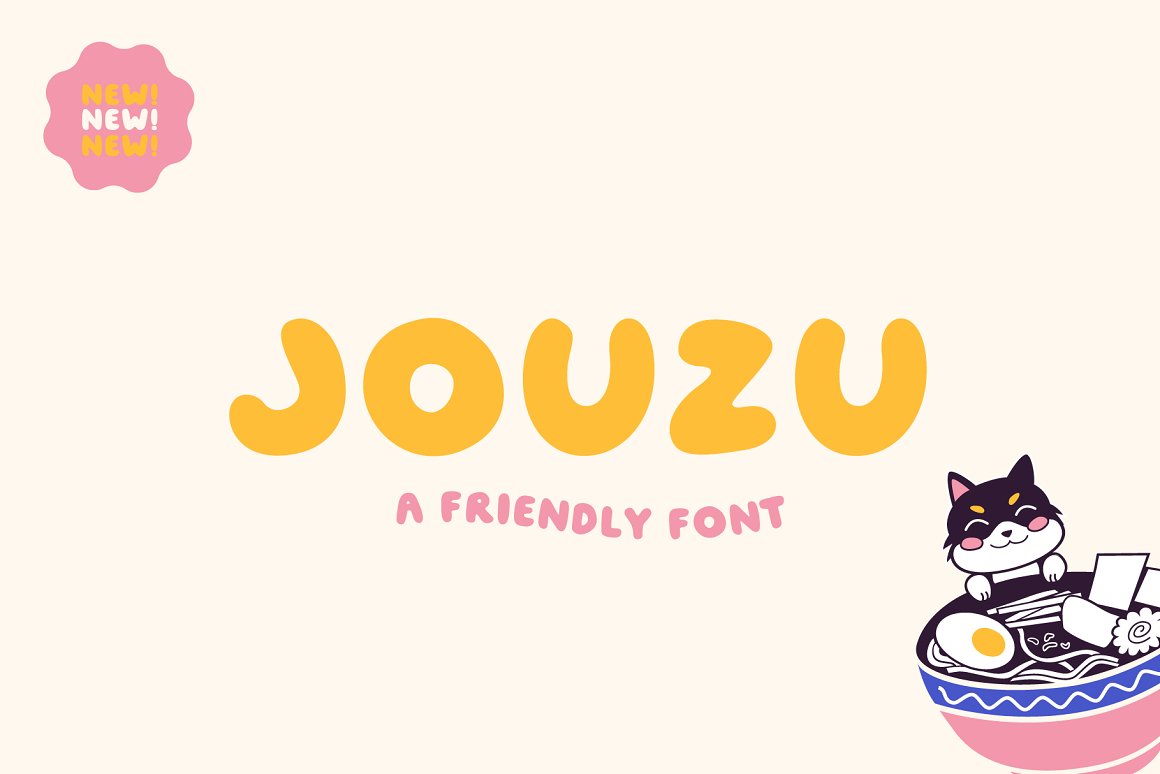 Use this font wherever you need an easy, fun and lovely font that has a laidback and approachable vibe. Amazing for kids books, quotes, promotion, packaging, logos, art and whatever else you can come up with.
Hello Cutie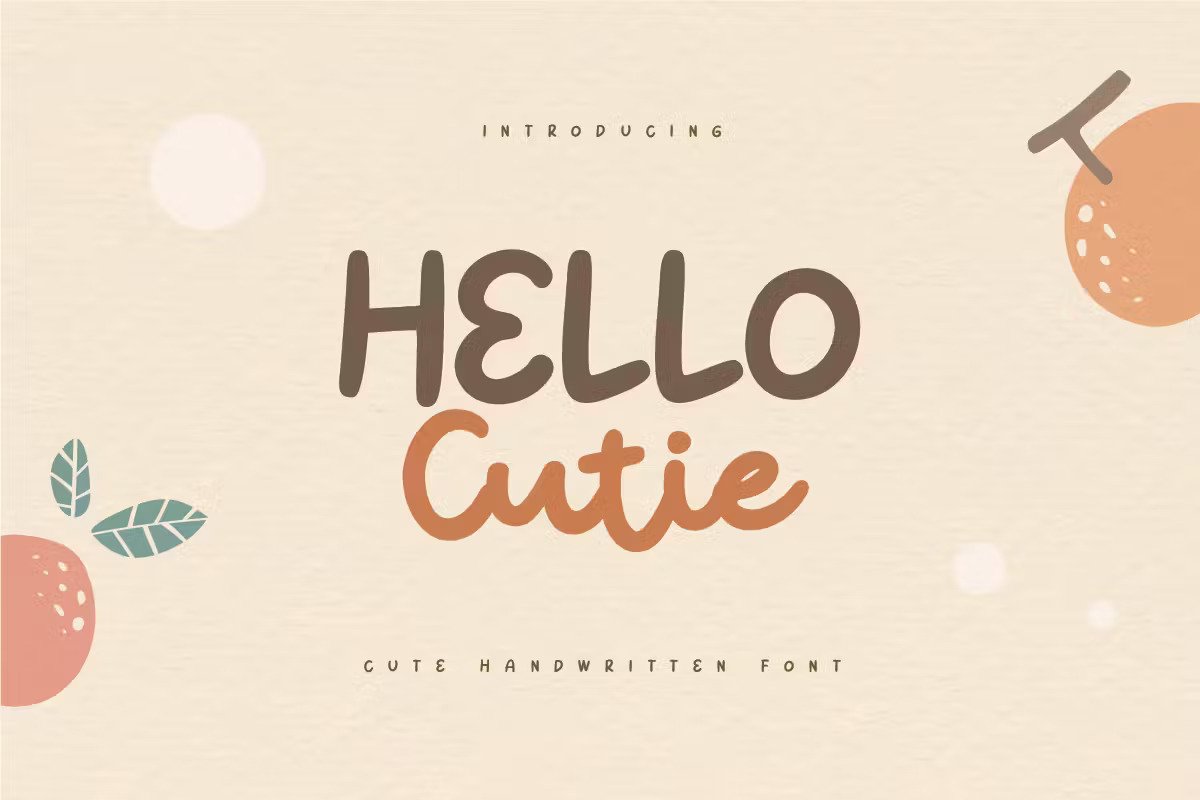 It is a cute font with nice and cheerful style in charming appearace. This font specially crafted for your quotes design projects or cute logos and for any designs such as products, merchandise, and so many more.
Vintage Quotes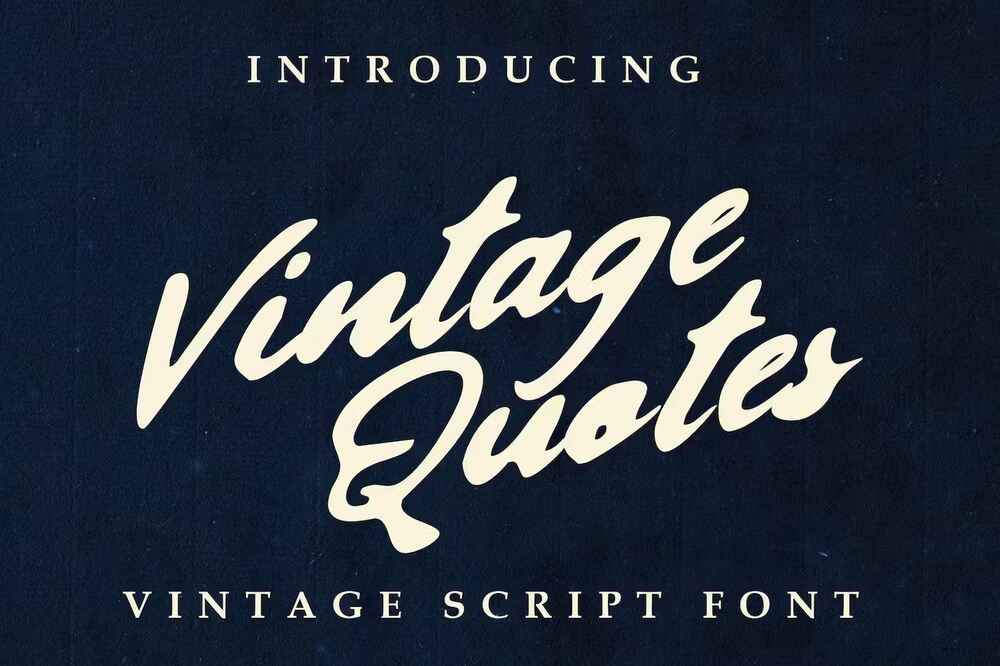 It is a vintage handwritten font which are made with naturally and organic lettering. This font will make your design more beautiful and powerful, which are suitable for any design like branding, quotes and more.
Lazy Quotes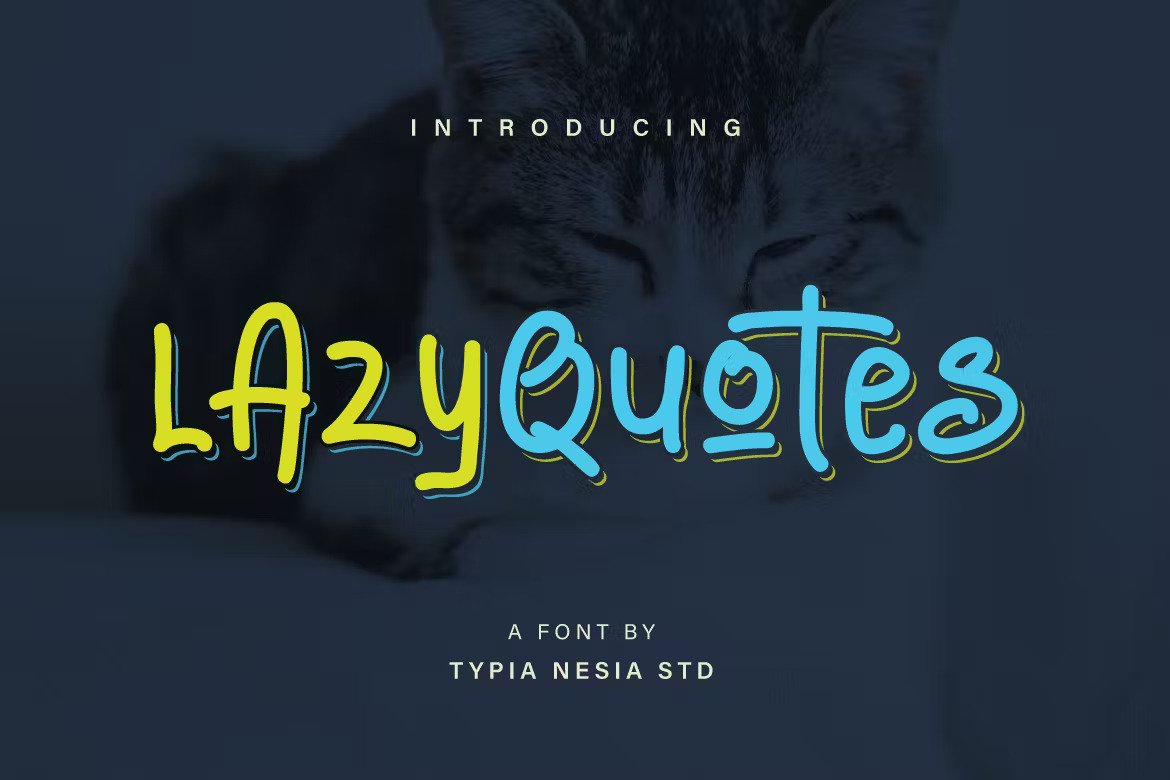 It is a cute handwriting sans font, so suitable for branding, crafting quotes, t-shirts, posters, packaging, book covers, display designs, cards, invitations and any cute handwriting needs and more.
Sunday Quotes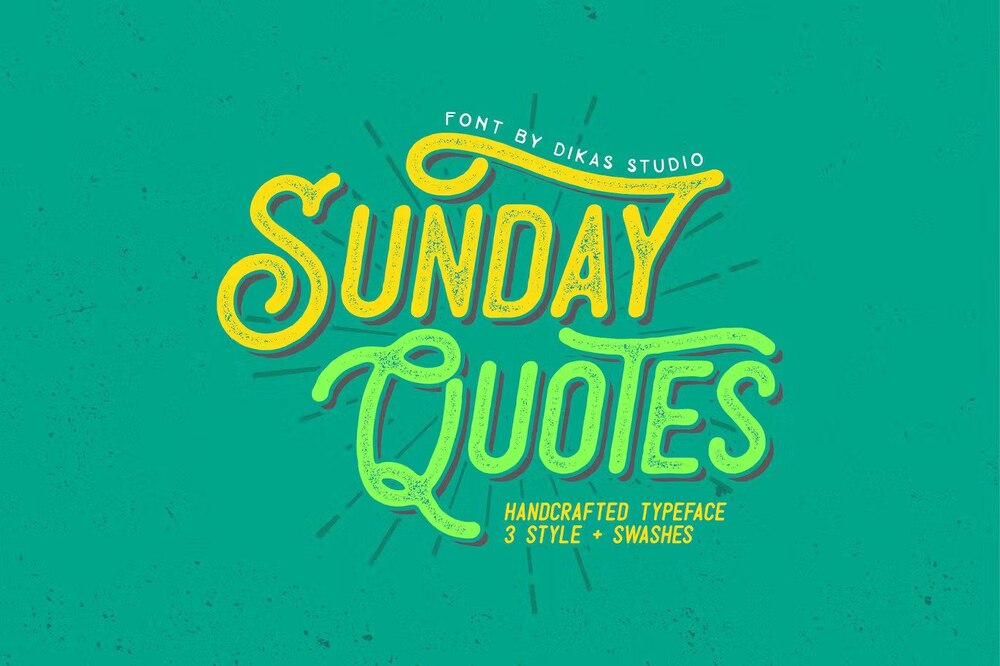 This font have 3 styles: rough, vintage & aged, with handdrawn character and opentype feature its very helpfull to create a vintage design. Suitable and applicable to branding, logos, product packaging, invitations, qoutes, t-shirts, label posters and many more.