Becoming more productive as a designer is now made easy. These days, there are now myriad of tools especially developed to help designers and alike. Even on days when you feel unproductive, you will get that spark of ideas with these applications and immerse all your creative juices in pictures and designs.
These tools are made to assist designers along with reducing their stress from work burnout and also increase daily output.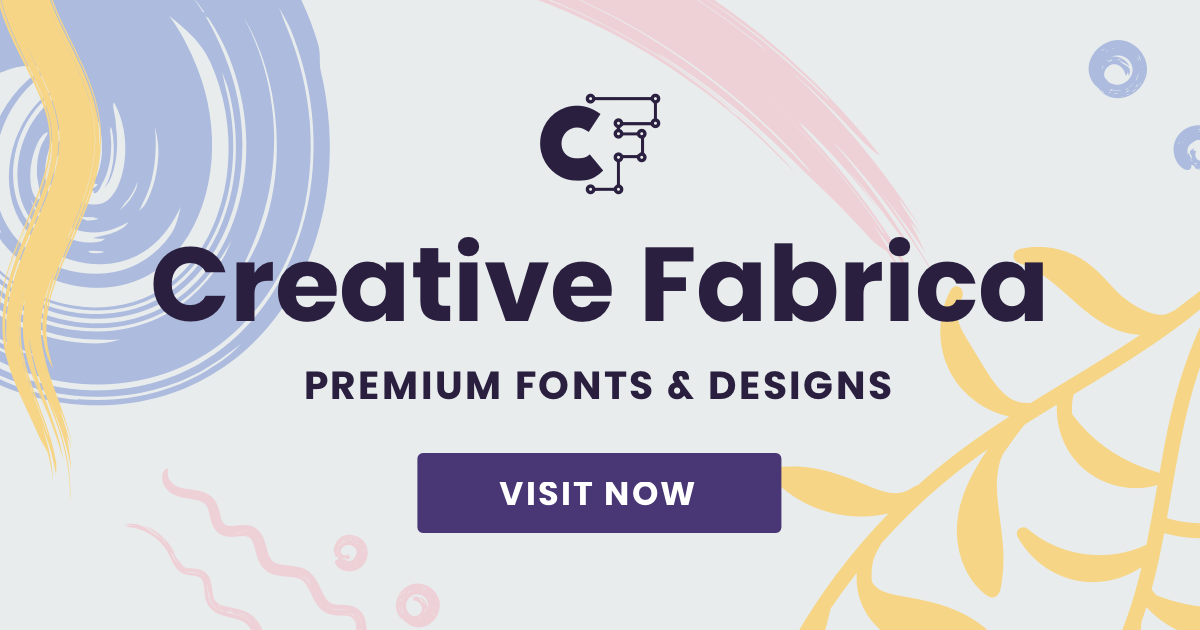 If you're a newbie in the designing world, these will come in handy. These applications can help you in perfecting the layout of your designs, background removal, and advance your ideas to keep up with market demands. That being said, here are some of the best tools you can use to keep you productive everyday.
1. ApowerMirror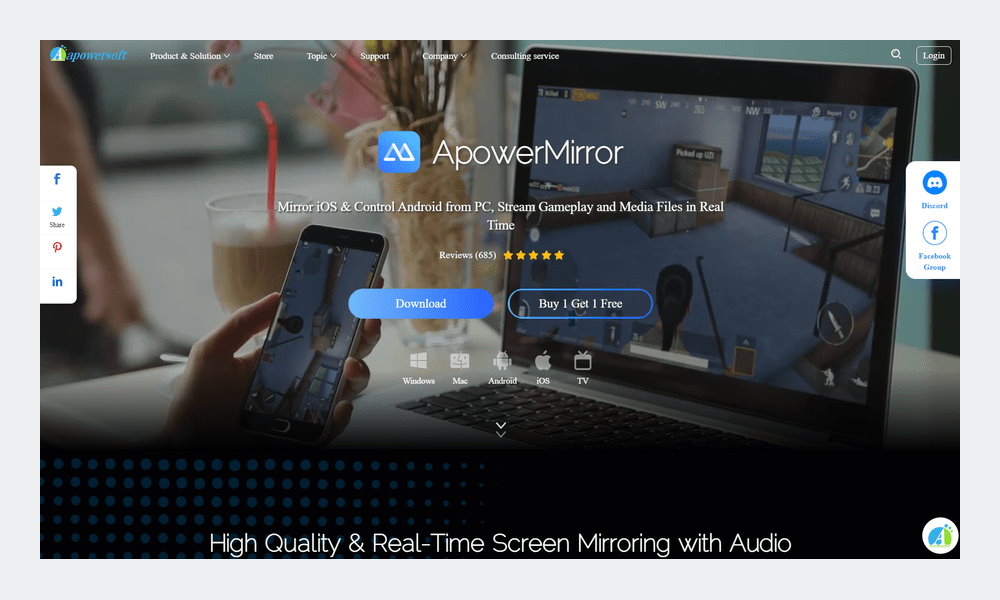 ApowerMirror is an application designed for screen mirroring. Little do we know, most designers are using it to innovate their designs. Since ApowerMirror can mirror computers to iPads, it helps users to distinguish the colour difference between devices through chromatic aberration. This way, they can easily make changes to their designs by enhancing the colours.
Apart from that, ApowerMirror has extra built-in features like painting tools. You can use this feature as an advantage when checking layouts. If it needs revision or suggestion, you can use the painting tool to point out your comment without actually writing it on the very layout. Other features that can help you in designing are screen recording, screen capturing, zoom in and out, and a full-screen mode.
2. Argon Web Builder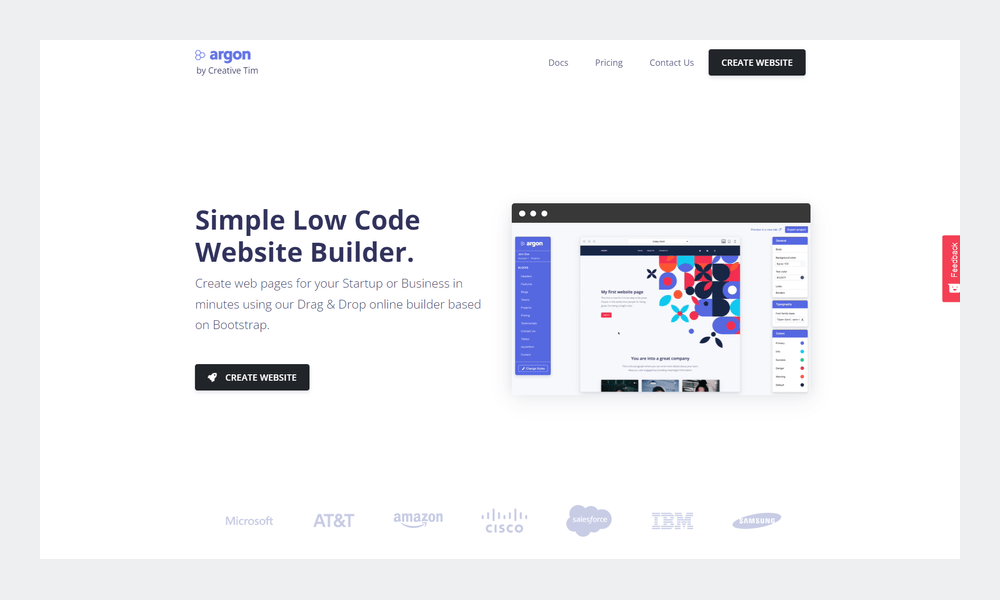 If you're a designer assigned in building a website, Argon is a great tool to ease the job and double your productivity. It features a portfolio of components for creating a website and customizing it in any way you want.
Argon also features a friendly user interface that will allow you to create a website within a minute or two. One more good thing about this application is the Drag & Drop based on Bootstrap for designers, developers, and coders.
3. Figma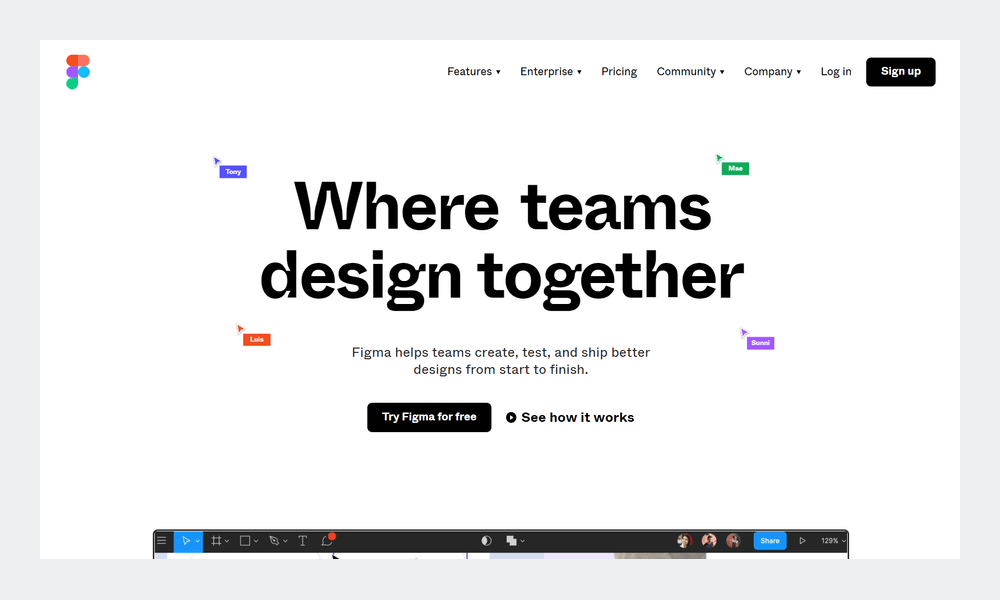 Figma is a powerful tool for designing and real-time collaborating with team members. This beginner-friendly application offers design libraries for designers to bring out all their creativity in one platform with a huge storage to secure files.
For designers working hand-in-hand with their team, Figma has an option where you can plan and layout your designs while exchanging thoughts with your members simultaneously. For starters, Figma offers 1 team plan for free. But if you will switch to their Professional plan, you might need to pay at least $12 per editor per month.
4. Vistacreate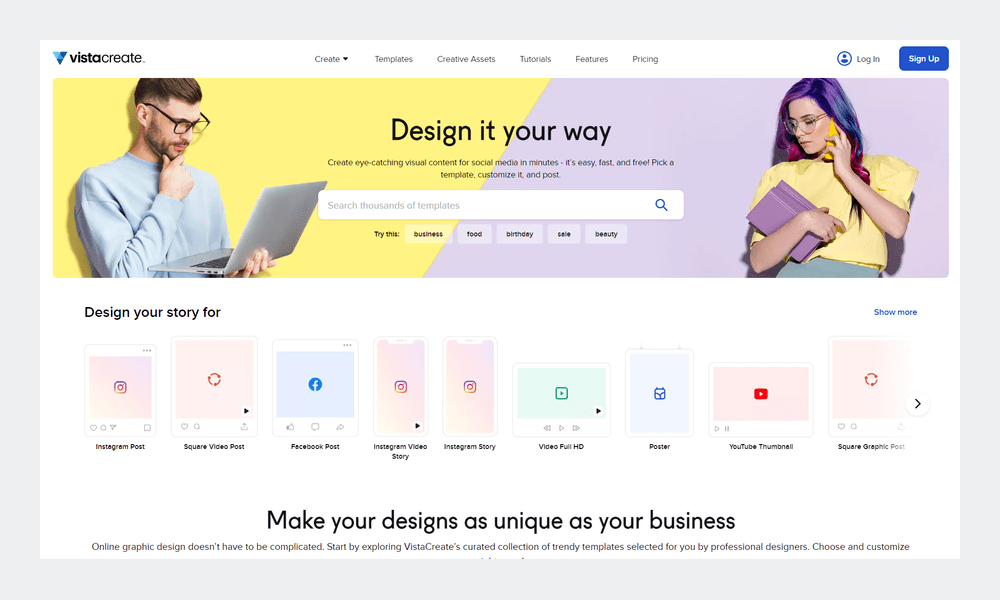 Crello is now one of the most in-demand graphic tools these days. It makes designing easy with its templates and pre-configured design formats. Crello is also a background remover app. You may also find images on Crello that you can use and edit like adding frames, photo filters, overlays, and even adding a speech bubble.
Another fun thing about this application is its customizable stickers and adorable badges. You may think that this app is closely similar to Canva but Crello can create animated logos and add music to still photos.
5. Zapier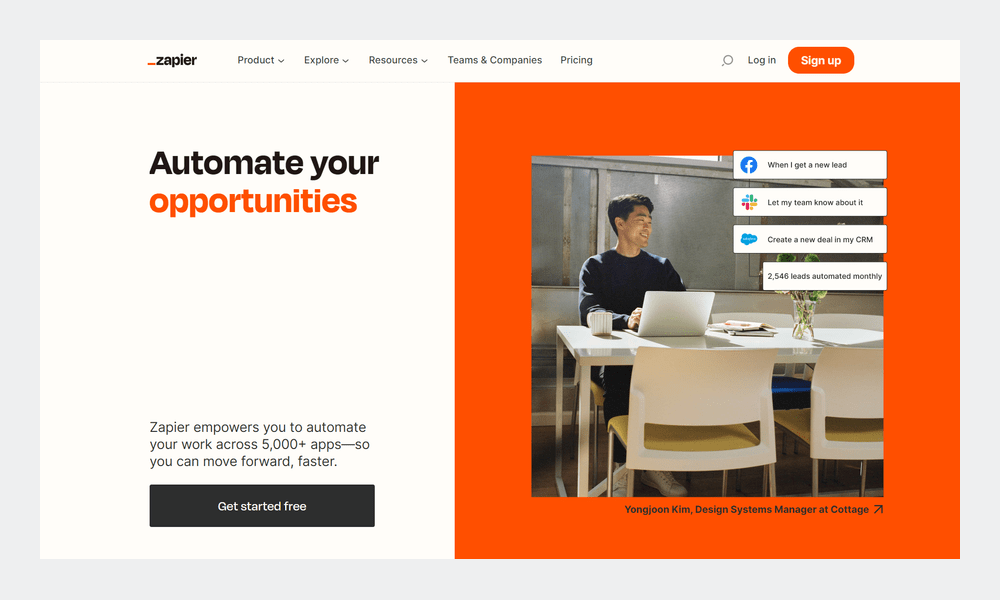 Works faster and easier with Zapier. In just a few minutes, you will be able to automate thousands of applications. Some of these applications are Google Analytics, Shopify, Trello, Facebook Ads, Hubspot, Salesforce, Slack, Asana, and others.
You can hassle-free automate workflows up to 100 steps so you can connect to your team in an instant and makes the job done quickly as expected. Zapier also offers pre-set templates to help you get started in your career.
6. PhotoWorks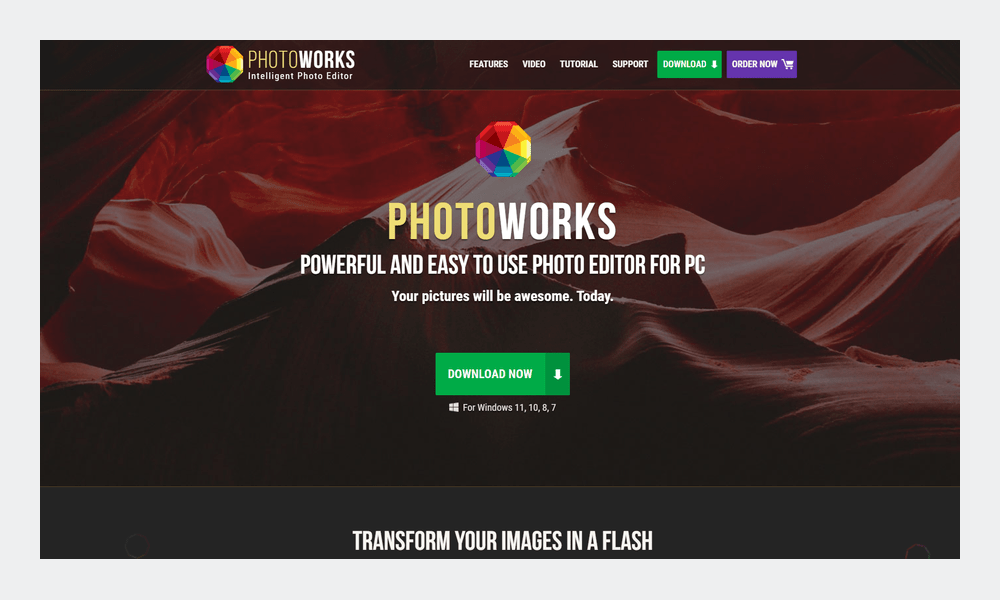 There are two ways to remove the background using PhotoWorks. Either you switch to an automatic approach or do the manual editing using their built-in brushes. PhotoWorks also offers a handful of pictures you can use as a substitute background.
Other than background removal, this tool can also do potrait retouch, remove unwated objects on your images, color correction, and so much more. It's interface is closely similar to Windows Paint and Pixlr.
7. E.ggtimer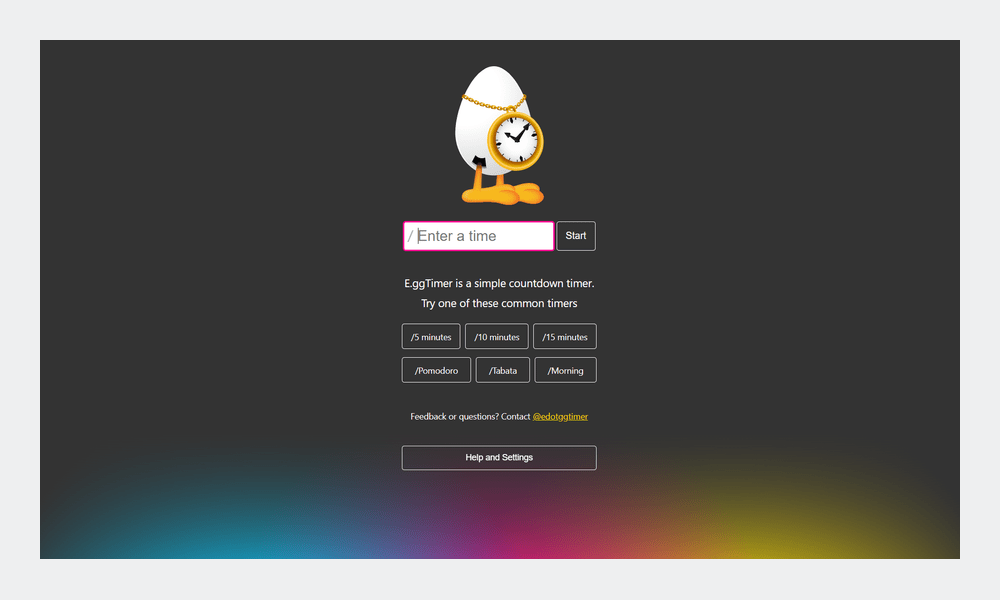 E.ggtimer is an online tool for setting up time. Have you heard about The Pomodoro Technique? If you're always cramming on time, this one is a good technique to practice. With the help of E.ggtimer.com, you can use The Pomodoro Technique to set the amount of time that you will finish a certain task. After that, you will be given a few minutes to relax before starting a new task. This is a good management tool to properly allocate your time each day and finish your daily tasks systematically.
8. Evernote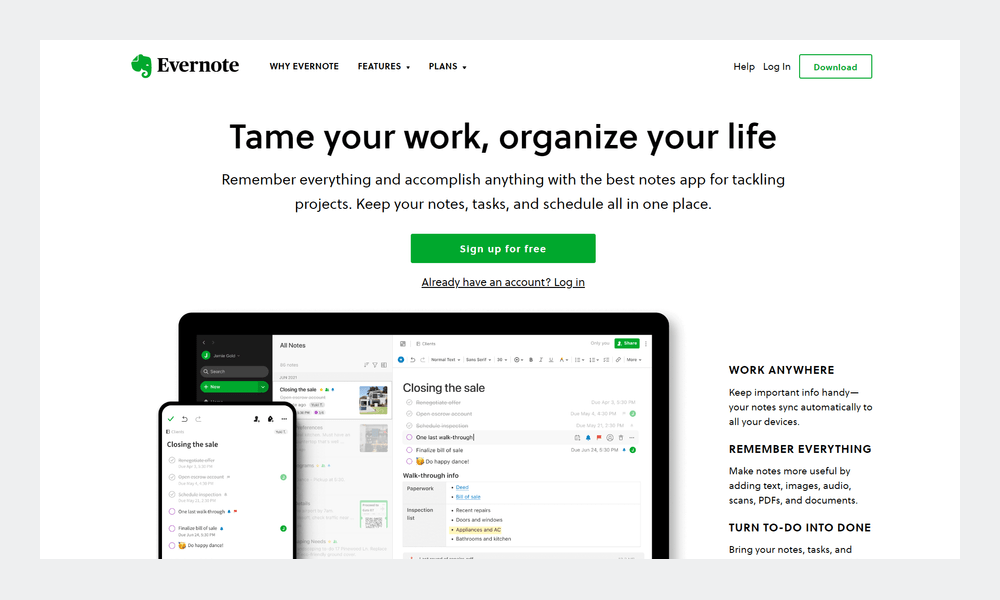 The more organized you are with your tasks, the more efficient you will become. Evernote can help you organize all your notes such as files, images, sound, texts, and more.
The best thing about Evernote is all the information you store in it is easily searchable so you don't need to scroll through different files searching for what you're looking for. Moreover, all your information can be synced across your devices.
9. Optimole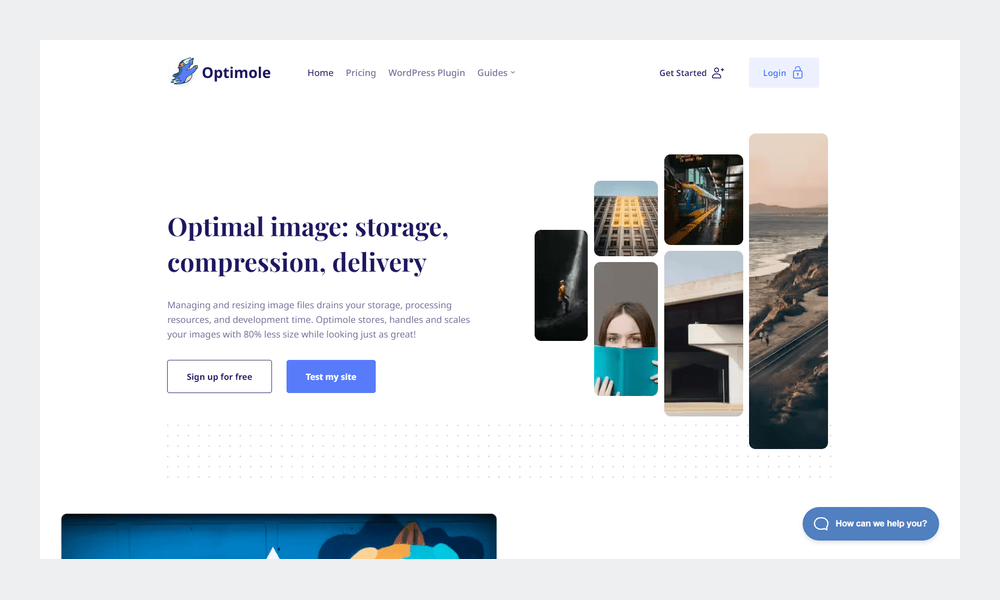 Optimole is an amazing tool to optimize your photos automatically. This is highly recommended for those who work on WordPress and often forget to optimize their images. Through Optimole, you can focus on your other work while Optimole does its job and make things easier for you.
10. Autoclipping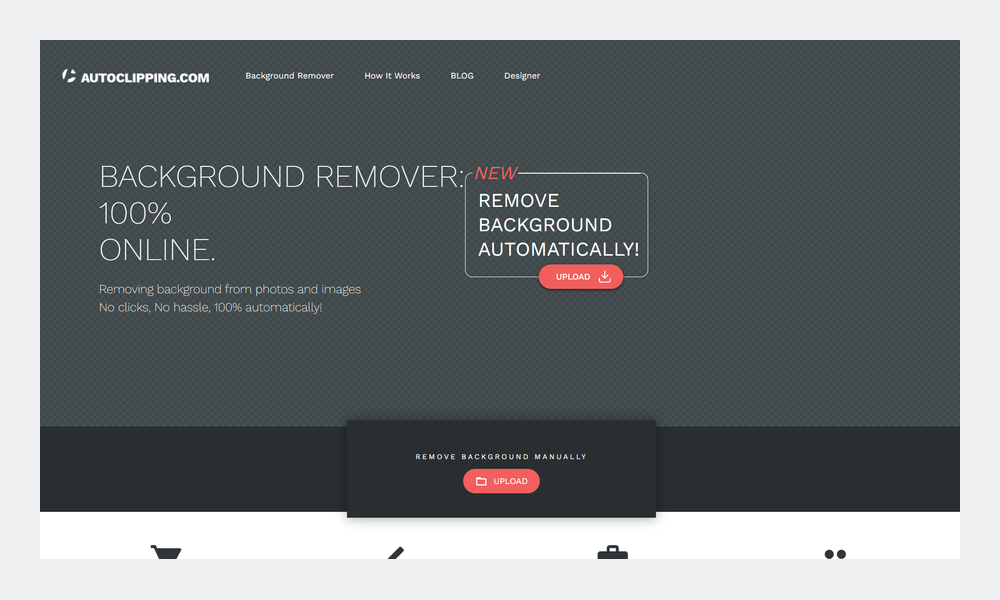 Last on our list but definitely not the least is Autoclipping. This beginner-friendly application is suitable for newbies since it's exceptionally easy to use. Autoclipping can do background removal with just three easy steps as well as create banners, posters, flyers, and designs for different social media platforms including Facebook, Twitter, and Instagram.
Conclusion
Now that you have all the tools you need for designing, you will certainly become more productive at work. These tools will help you in revamping your designs by adding fresh and unique concepts.
Although there's no secret to productivity, the right tool will help you unleash your potential in designing. However, some of the tools we've listed in this article are paid, while some are available for free. In the end, it all boils down to your preference.
Published by
decolore
Thanks for being a part of this beautiful blog. Hours spent to create this web space to our visitors as much useful as we can. We're living with a pace of life and build beneficial collections related to graphic and web design. Here we come up with premium and free collections like mockups, backgrounds, fonts, wordpress themes, branding, inspiration, tutorials and informative articles for professional designers and beginners. Go ahead and let's be a partners! View all posts by decolore