Use the power of plastic to help to create something truly artistic, then you need to design by using these plastic wrap textures.
Bubble wrap, cellophane, and polyethylene plastic textures in many different shapes are all in this cool list. There's a countless of high-res images but what's more important, some packs also include plastic packaging elements, supporting the imagery with details.
Here are more as 75 powerful plastic wrap textures for your design project. Enjoy them today and stay posistive.

You may also like:
Editor's Offer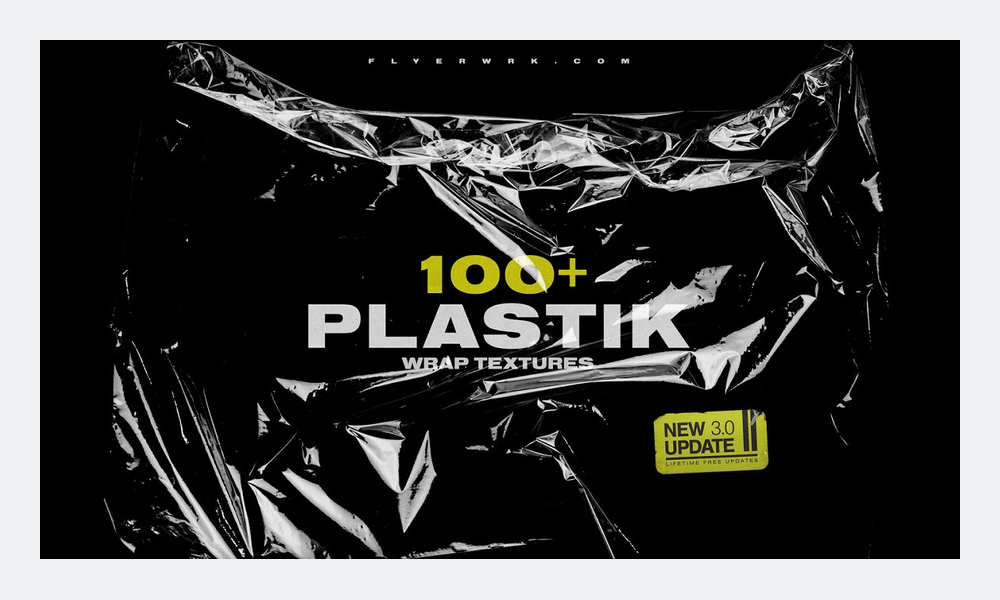 The power of plastic will help you to create something truly artistic by using this plastik textures package. It is great for overlay effects and can add a touch of creativity and abstract appeal to any kind of image that you wish to work with.
5 Free Square Plastic Textures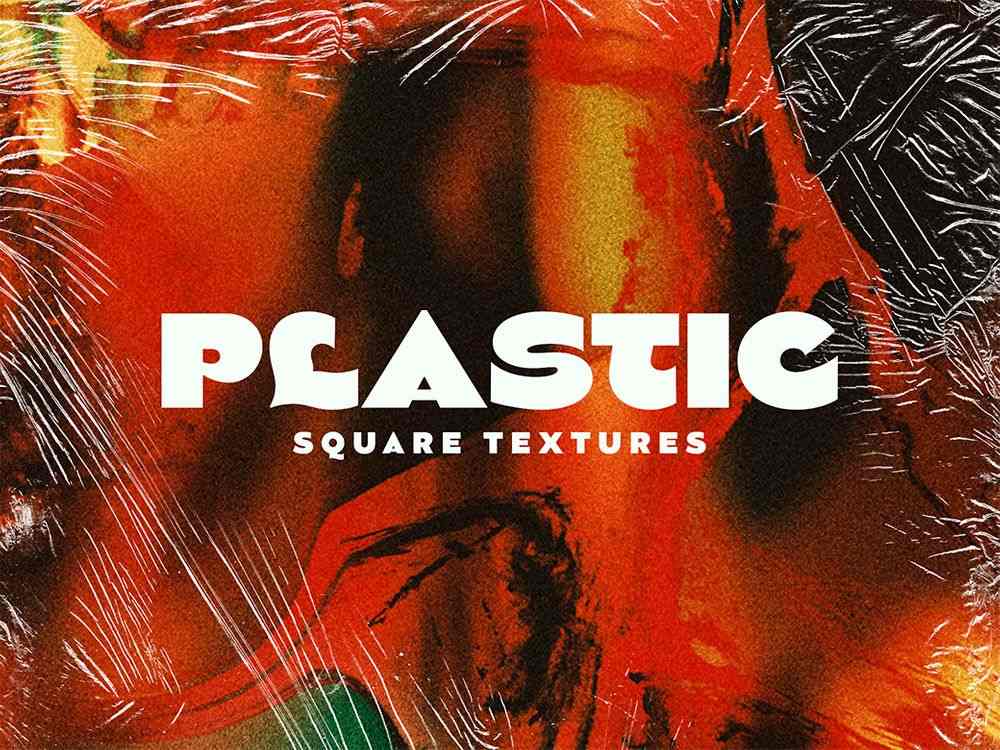 6 Free High Resolution Plastic Wrap Textures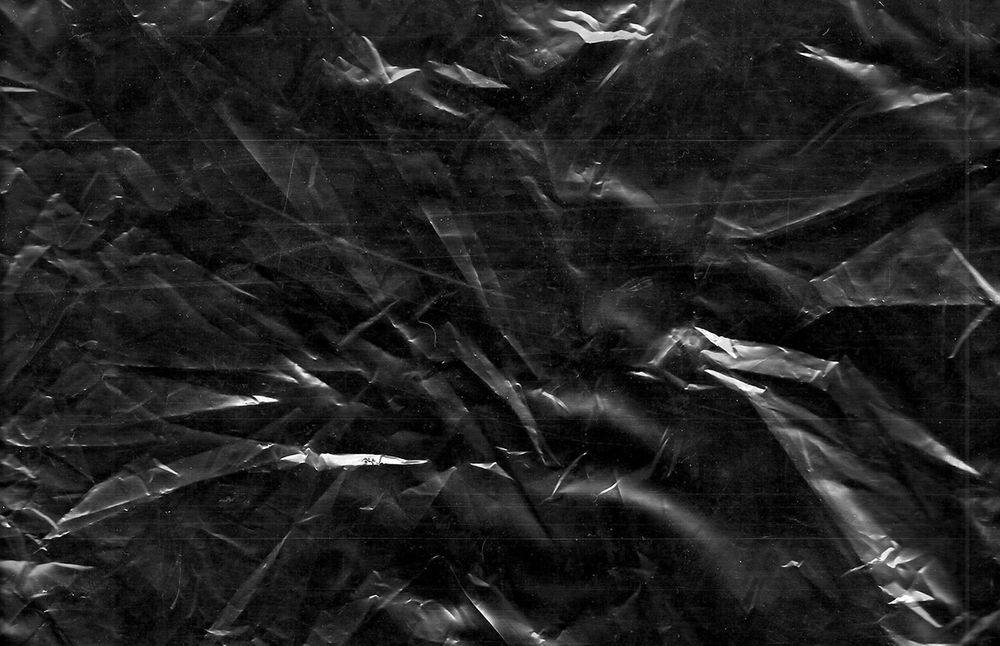 Free Plastic Texture Pack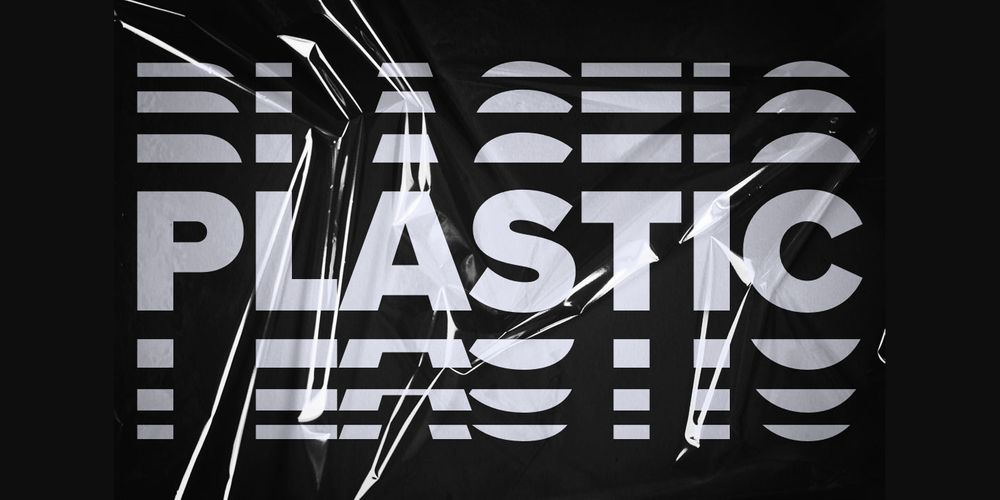 Free Plastic Texture Wrapping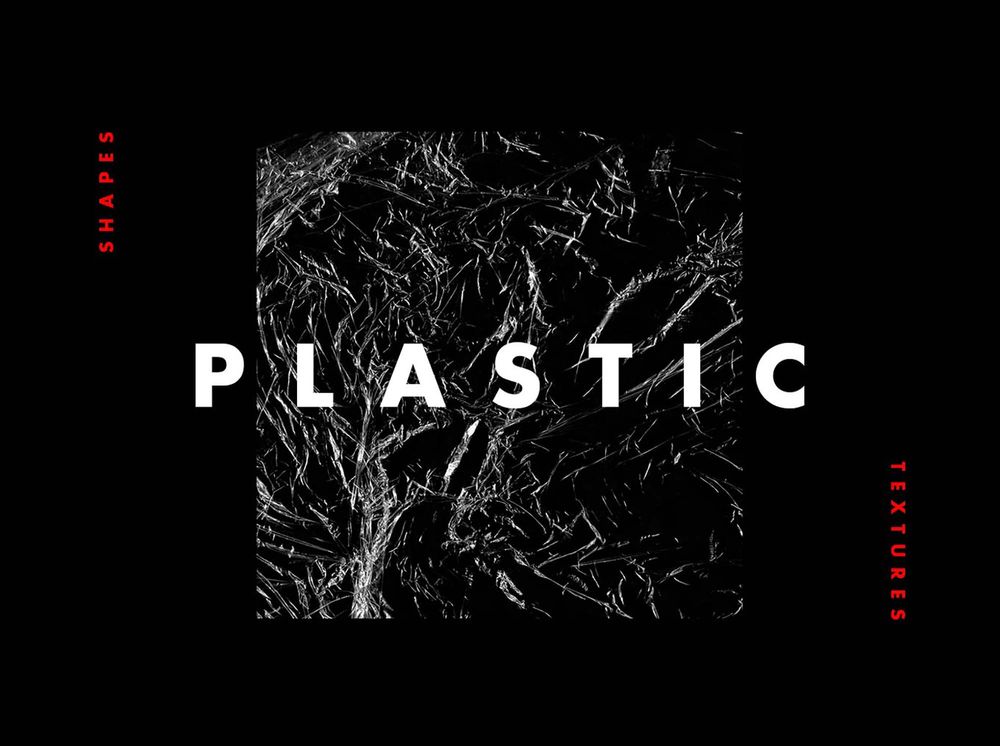 Free Plastic Wrap Texture Mockup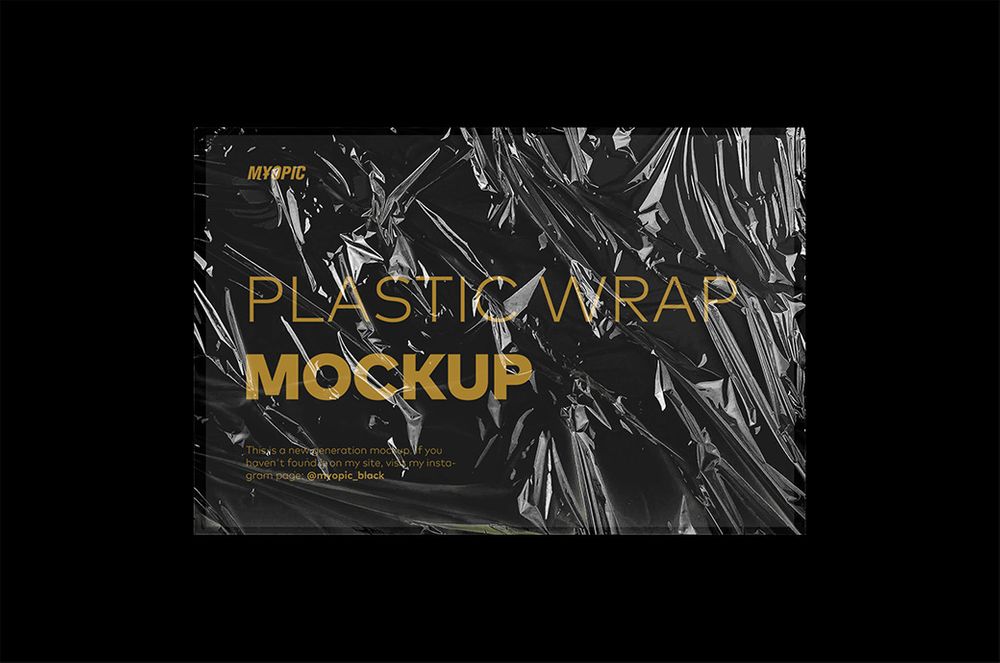 30 Plastic Shrink Wrap Textures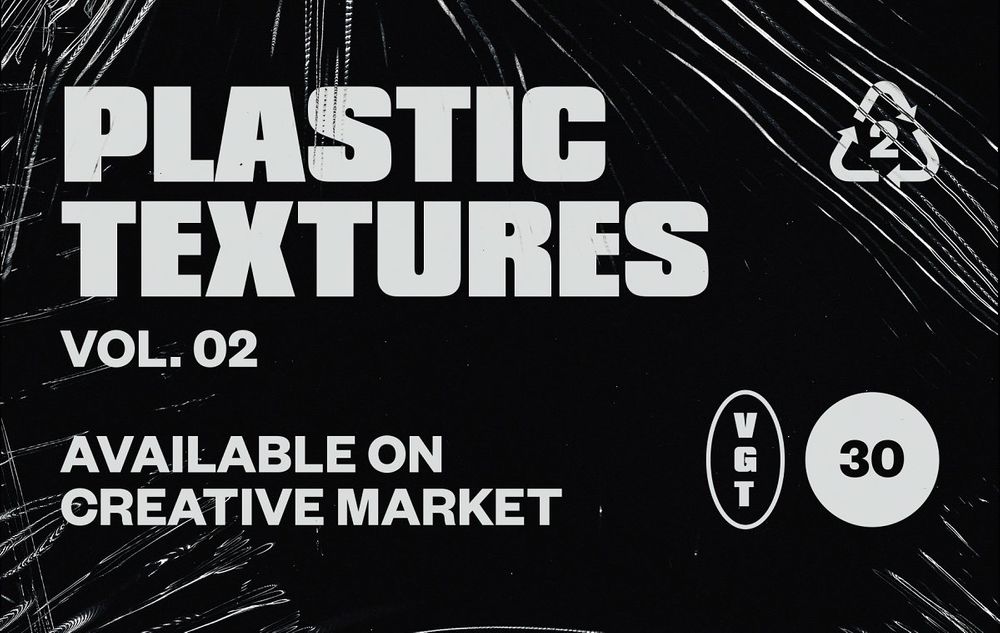 30 Plastic Wrap Textures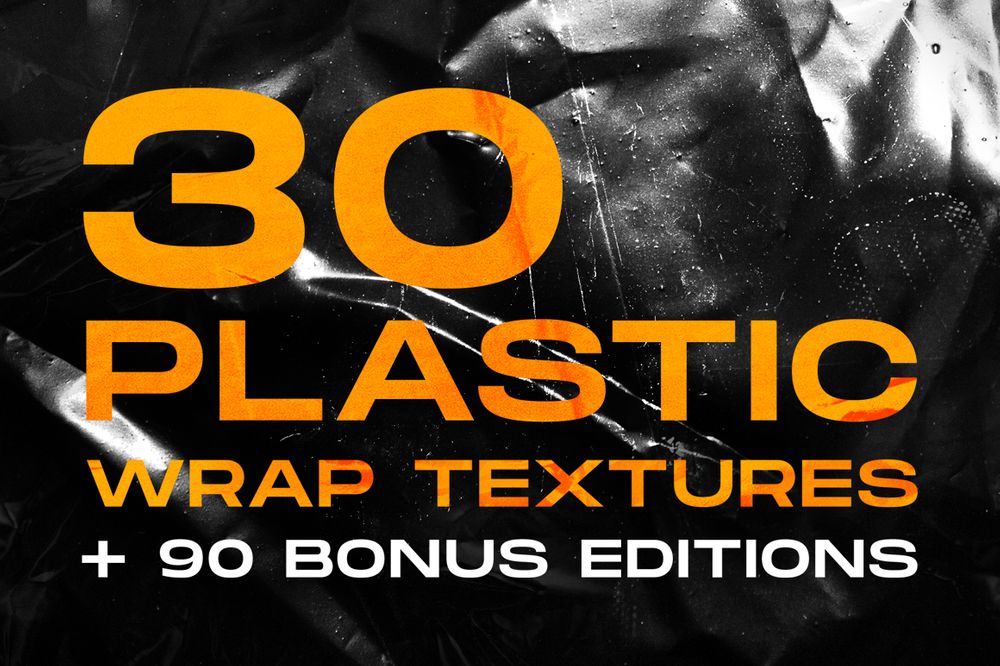 Plastic Overlay Textures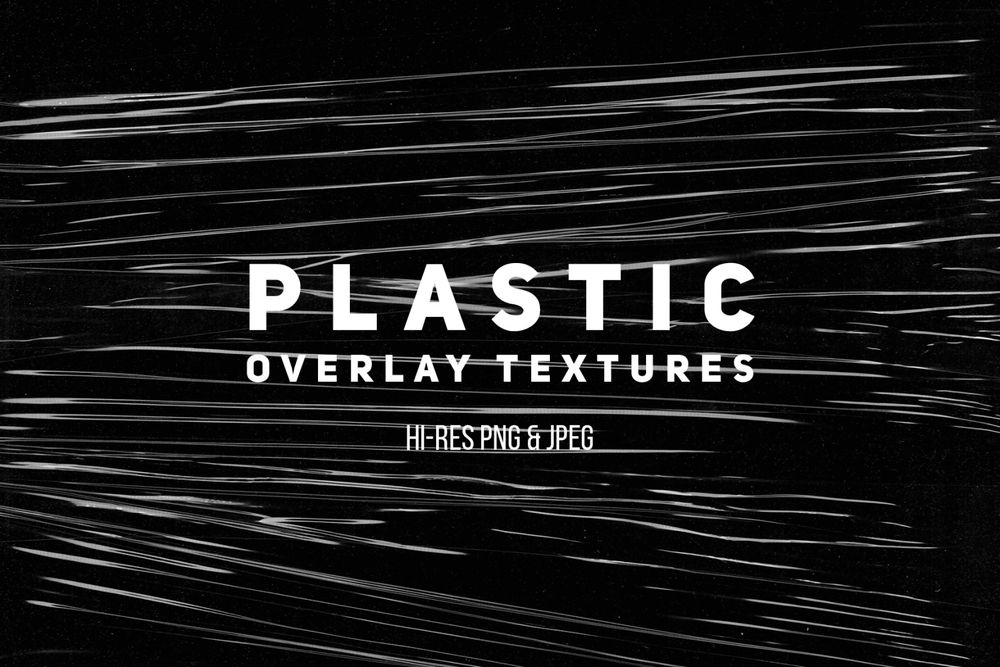 Plastic Overlays, Shapes and Textures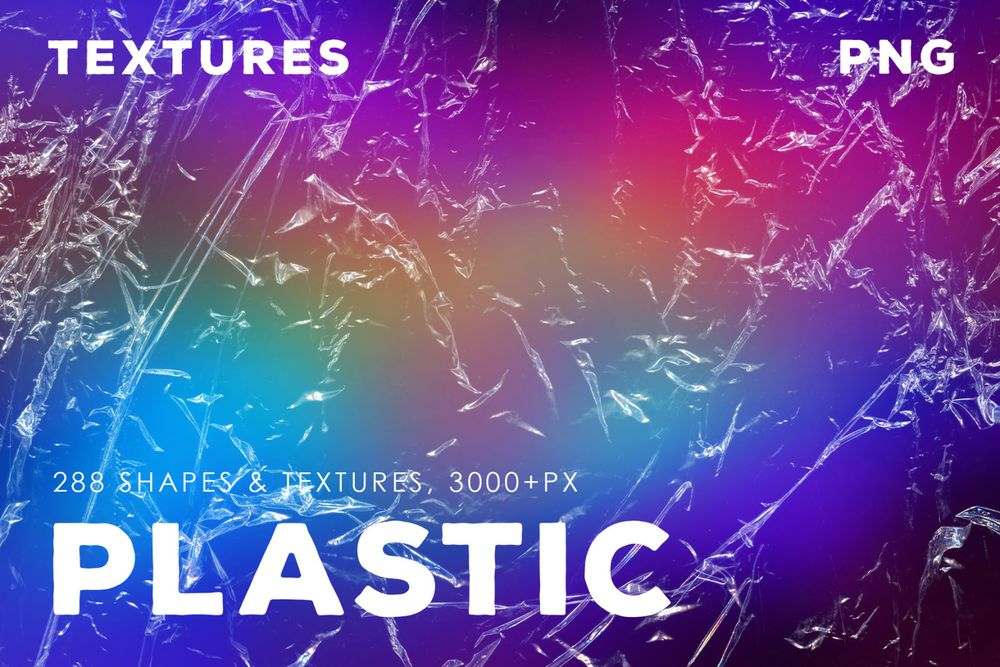 4K Plastic Wrap Textures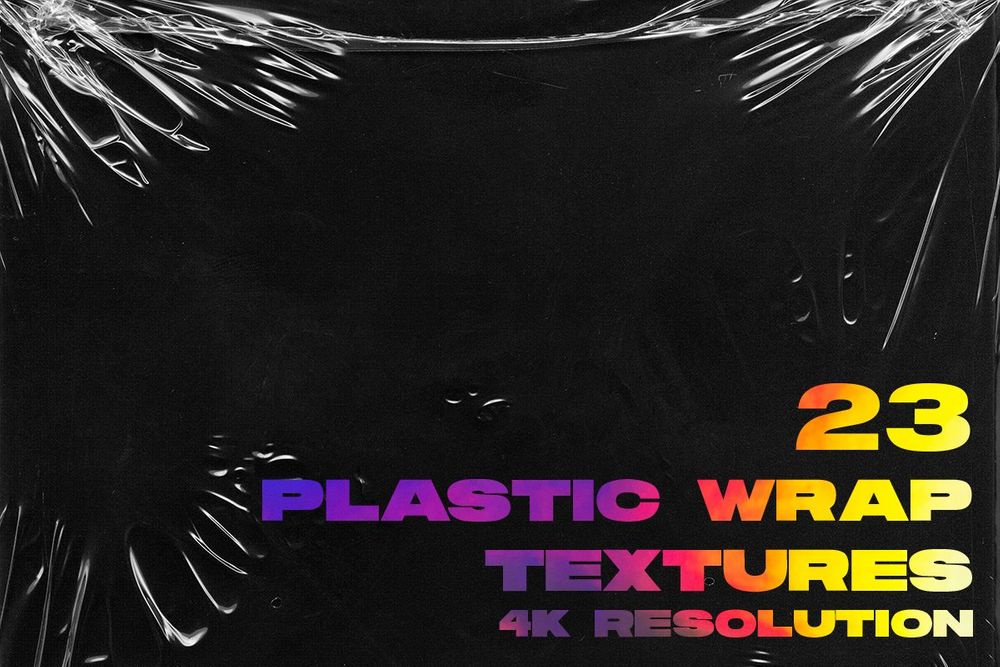 25 Plastic Wrap Textures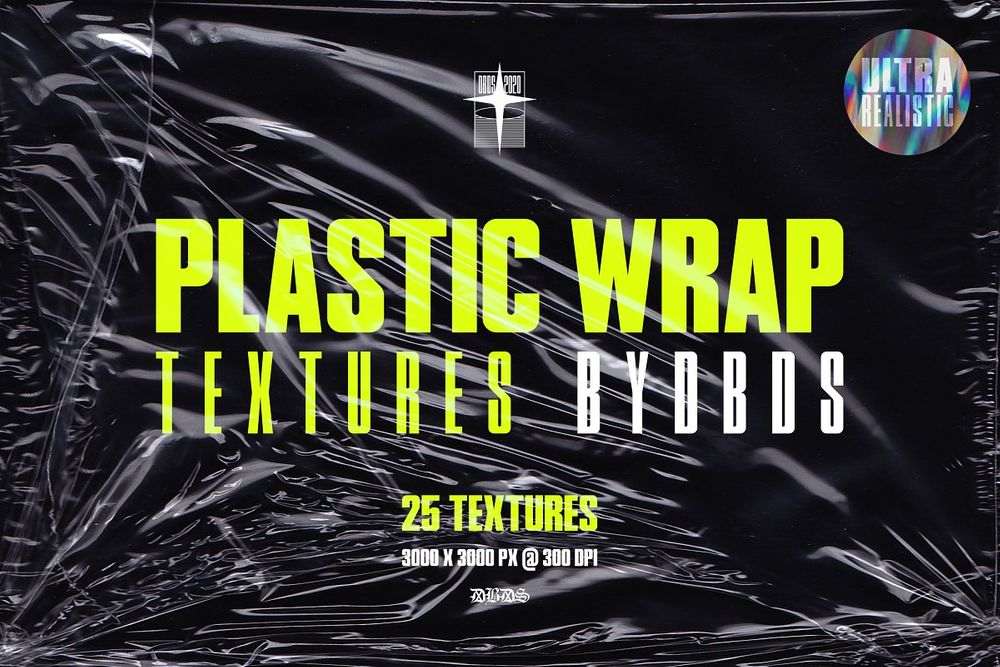 Cello Plastic Texture Collection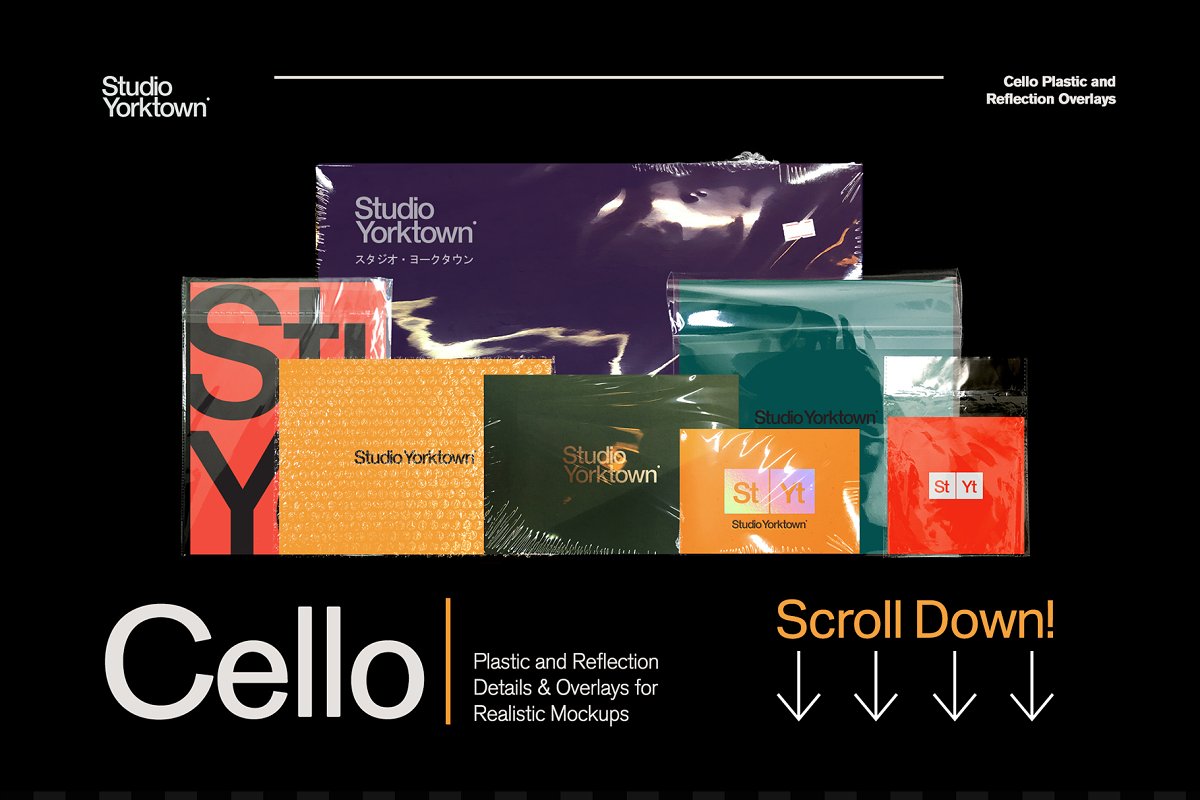 Hi Res Plastic Textures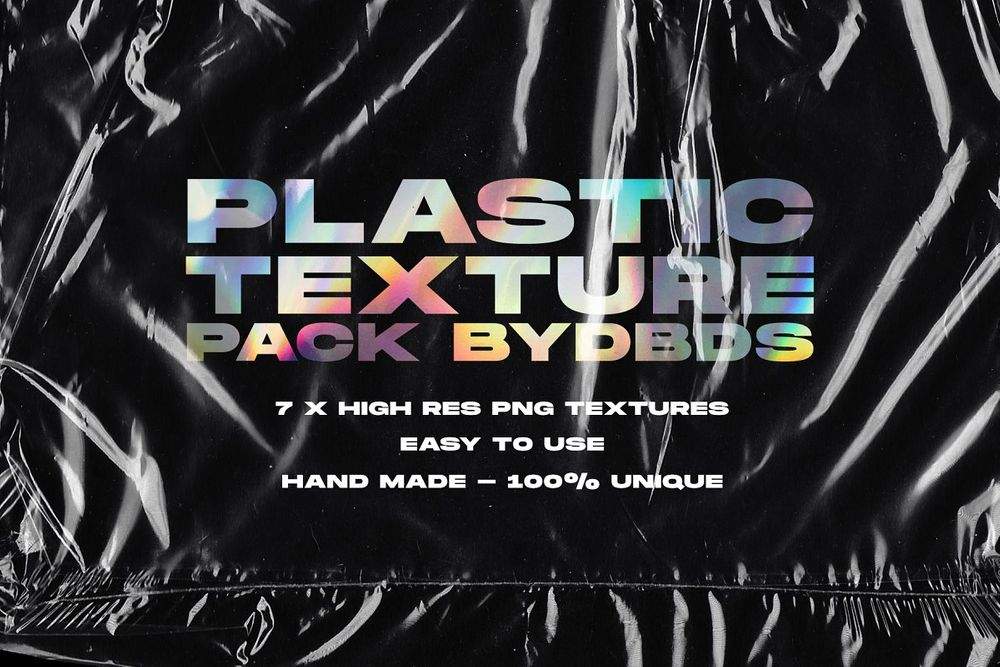 12 Plastic Wrapped Textures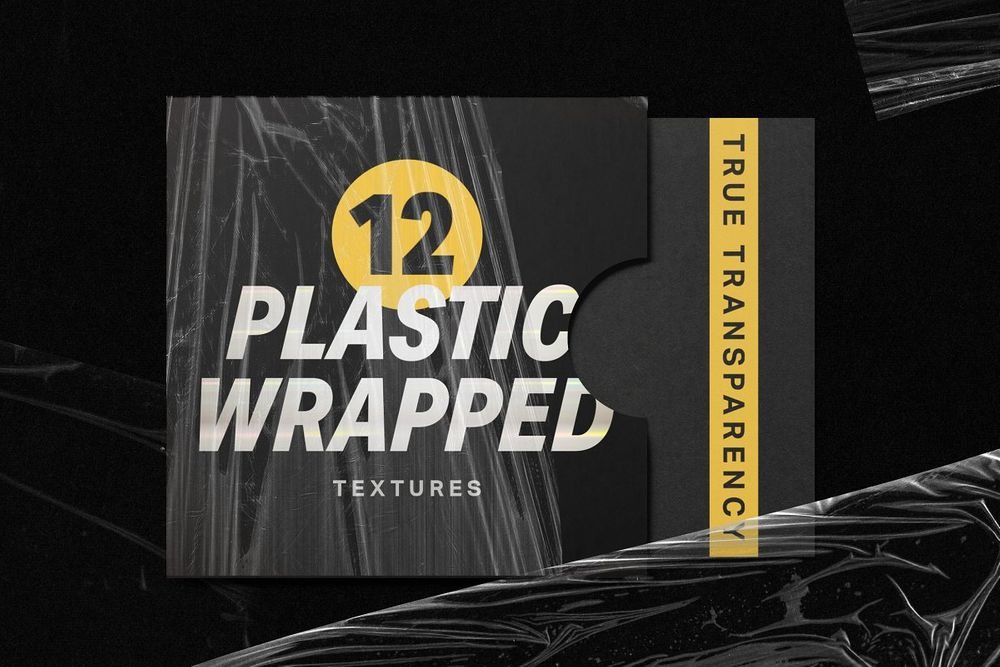 20 Plastic Textures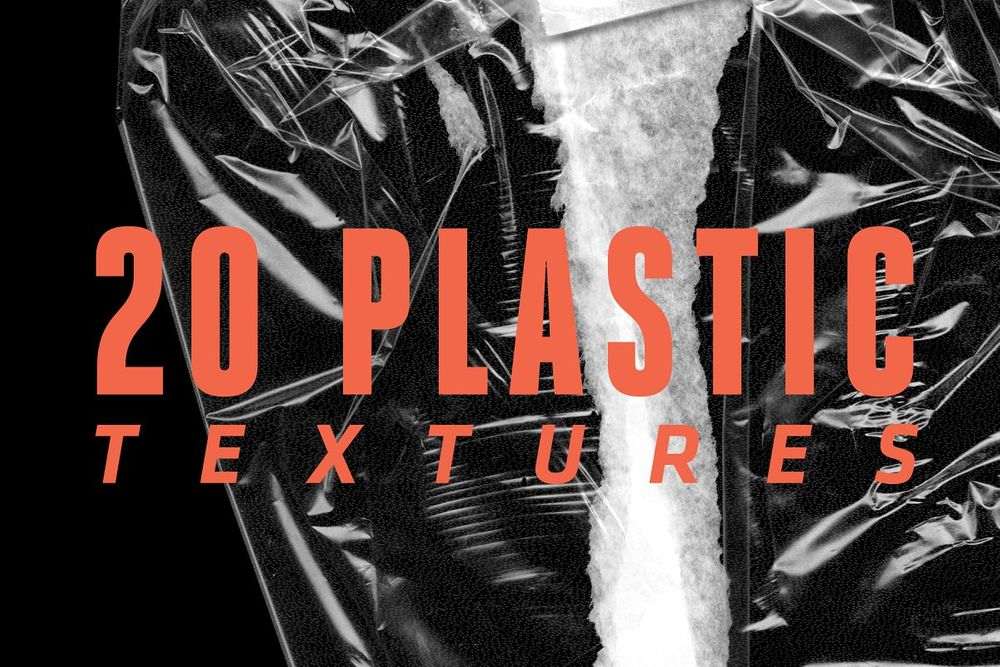 Free Plastic Bag Transparent Textures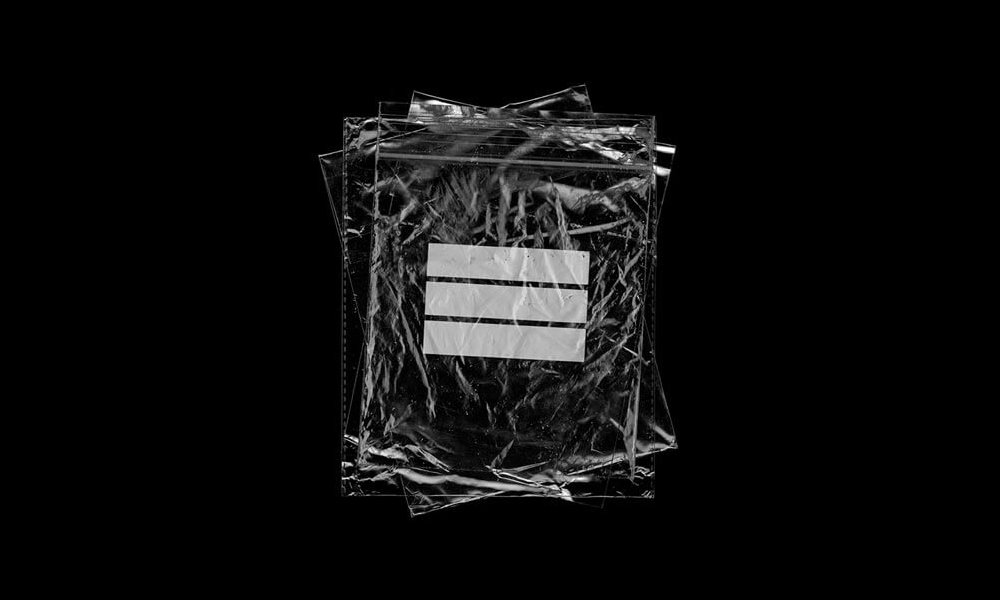 Free Plastic Transparent Textures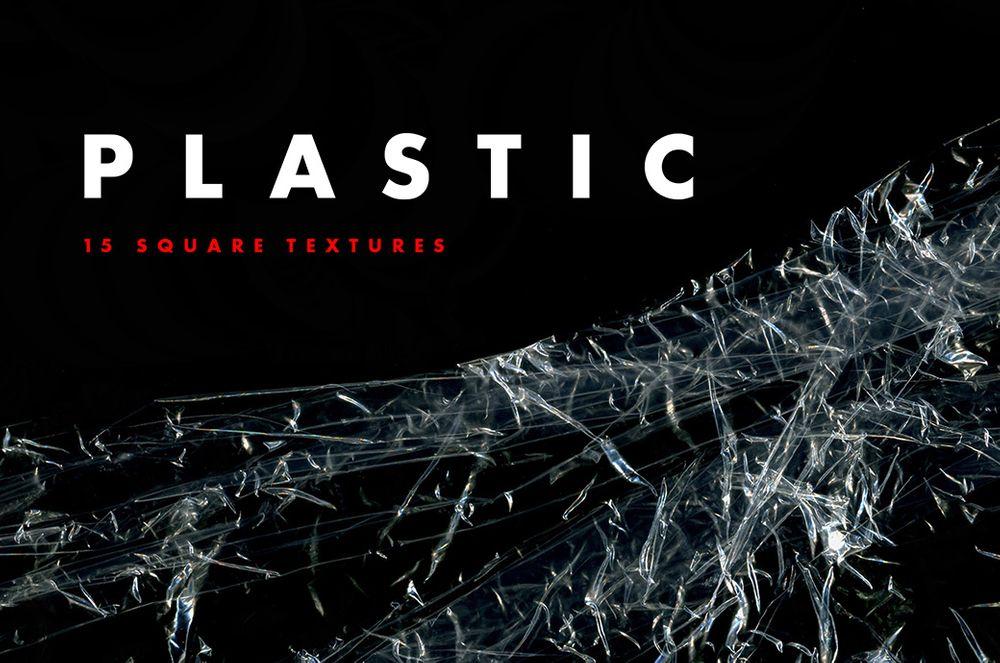 Free Plastic Wrap Texture Mockup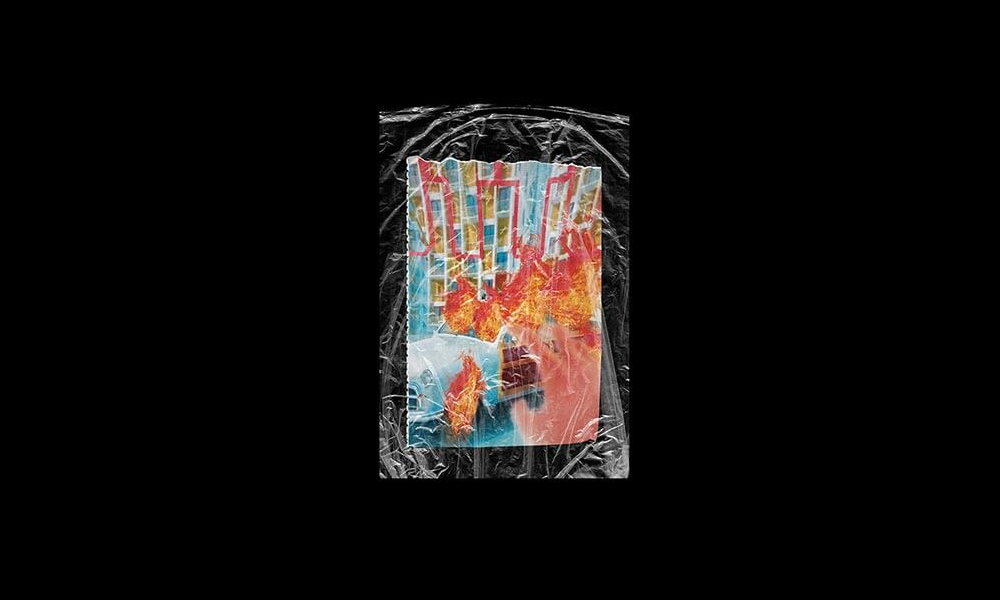 Free Plastic Wrap Texture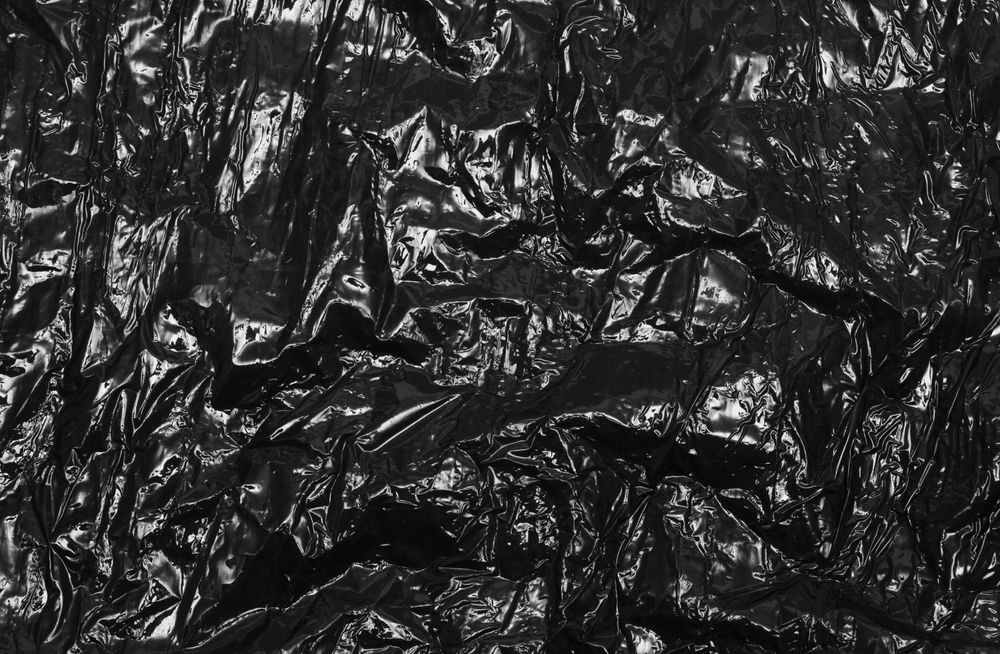 Free Retro Wrap Plastic Textures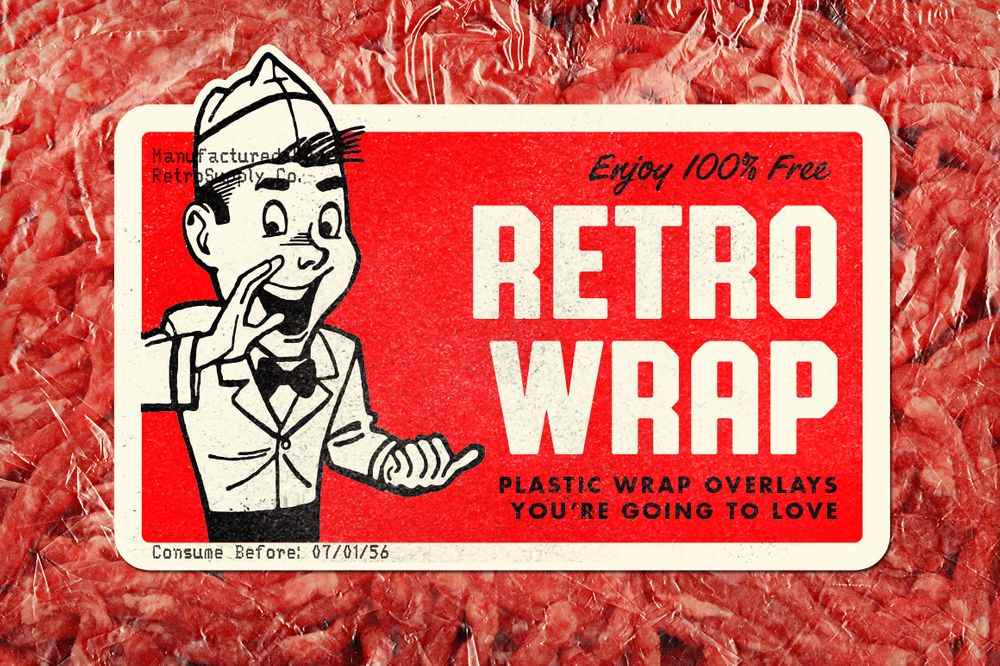 35 Plastic Textures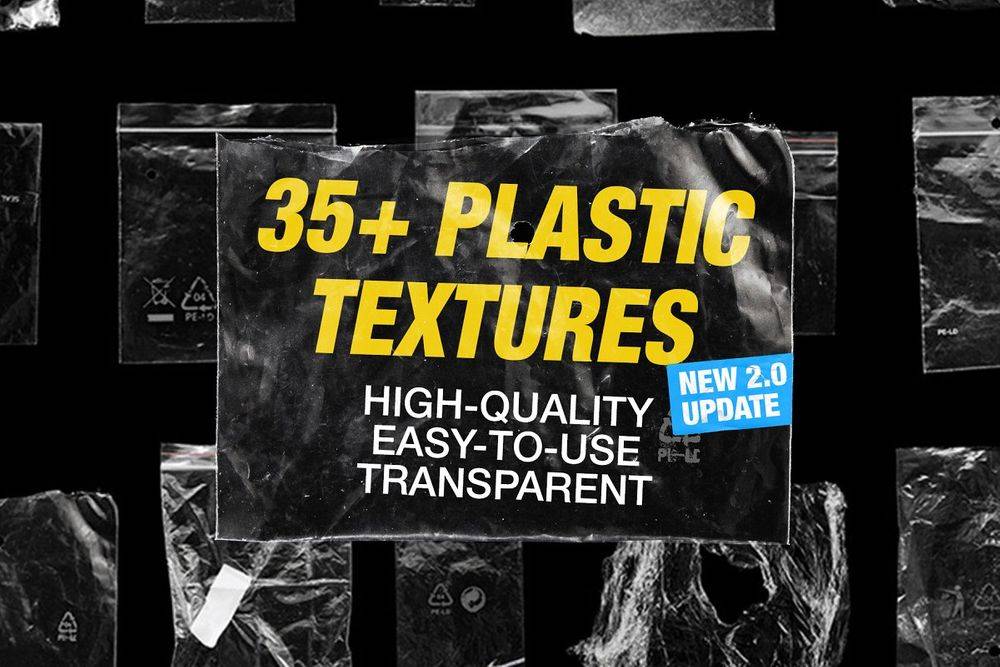 Transparent Plastic Wrap Texture Mockup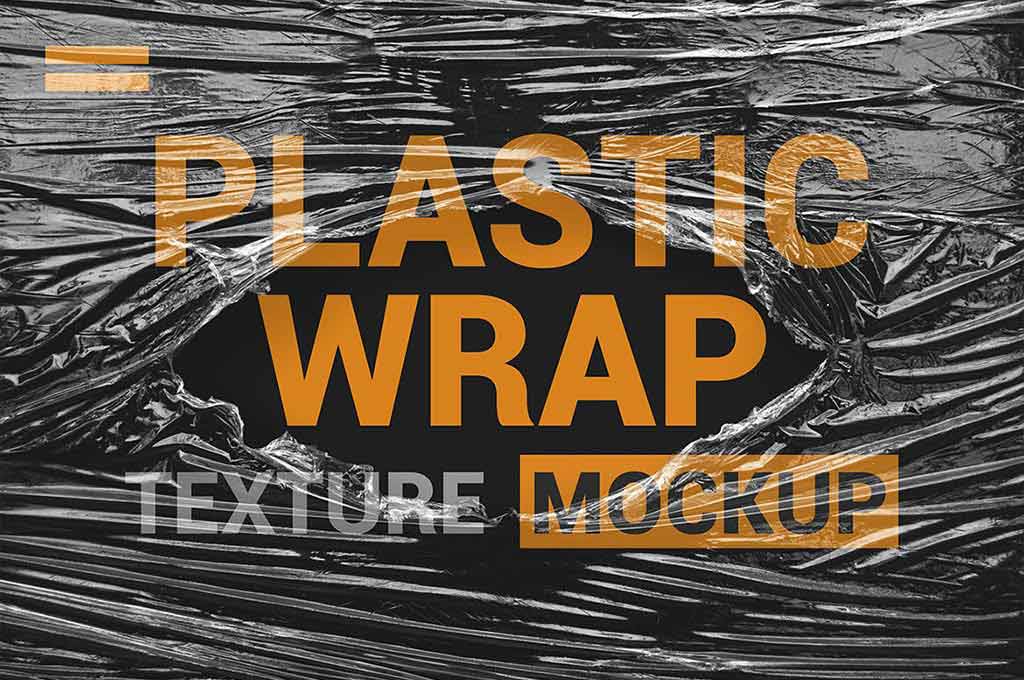 Transparent Plastic Wrap Texture Mock-up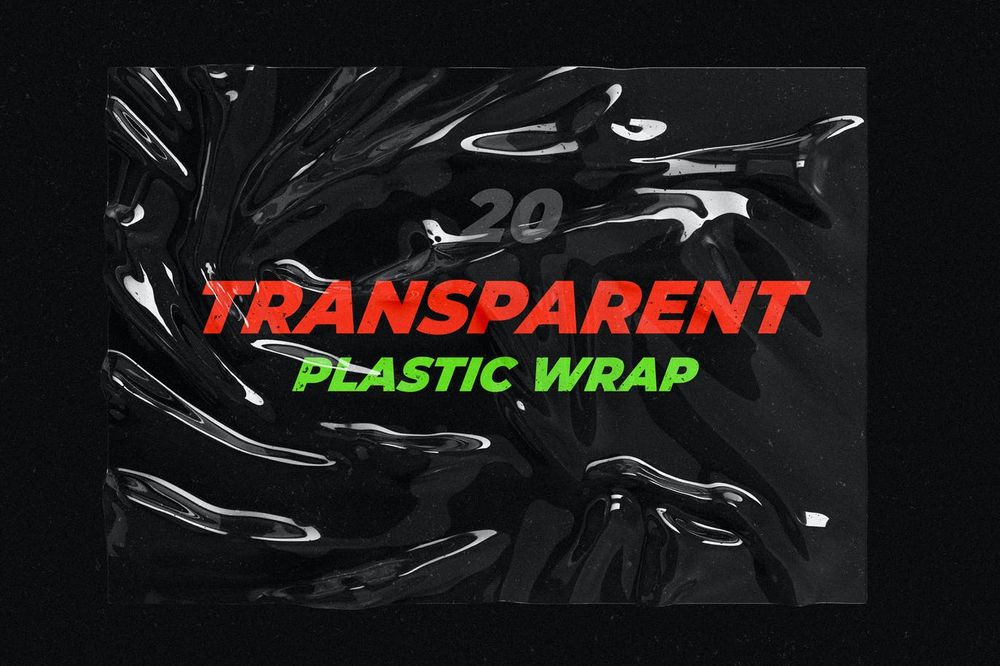 Plastic Foil Wrap Overlays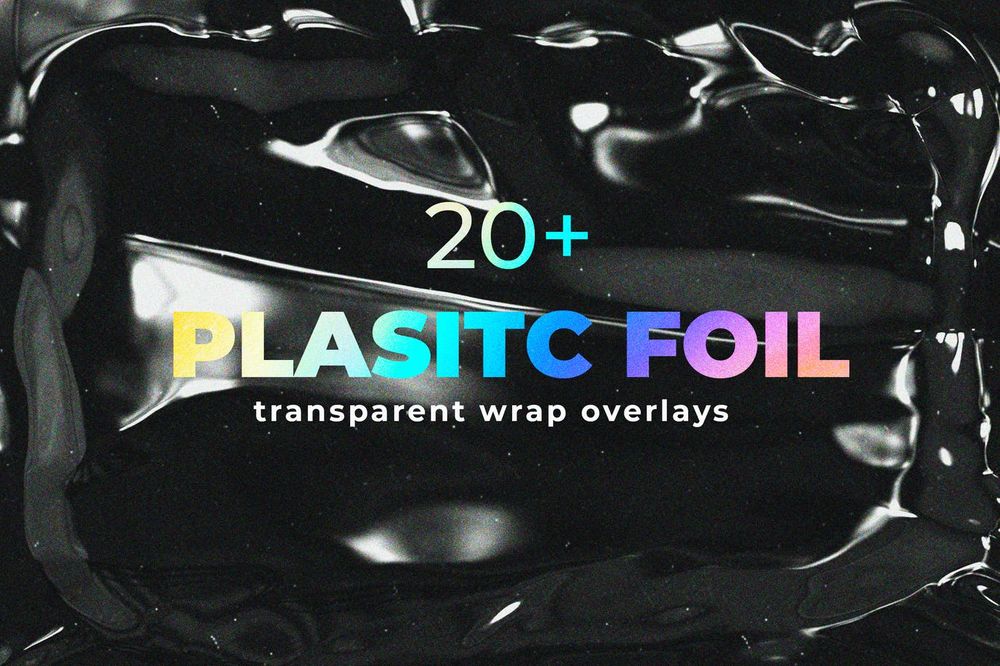 Broken Plastics Texture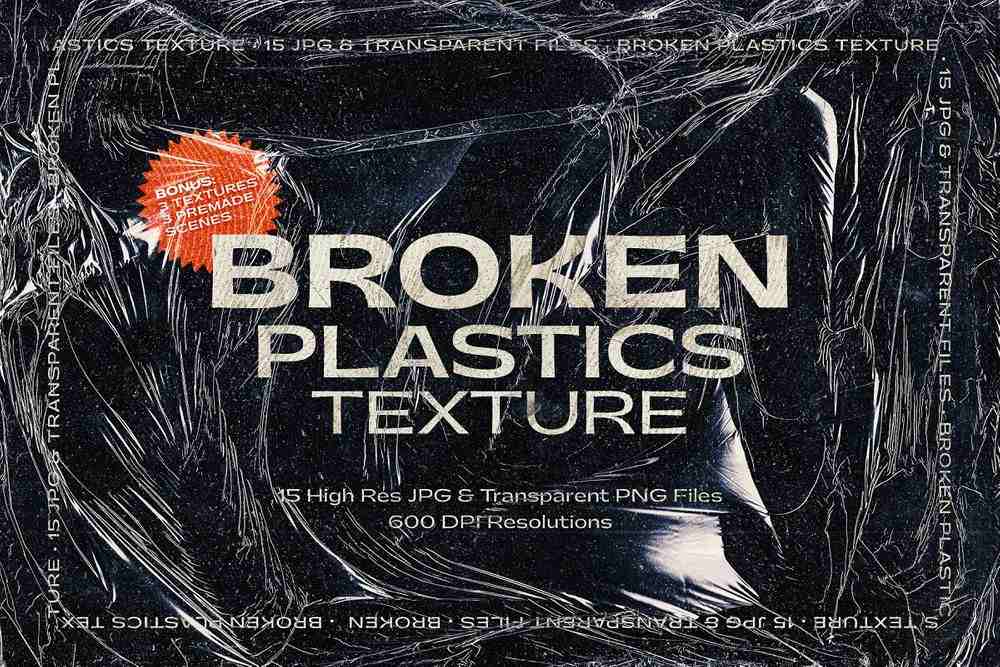 40 Plastic Wrap Textures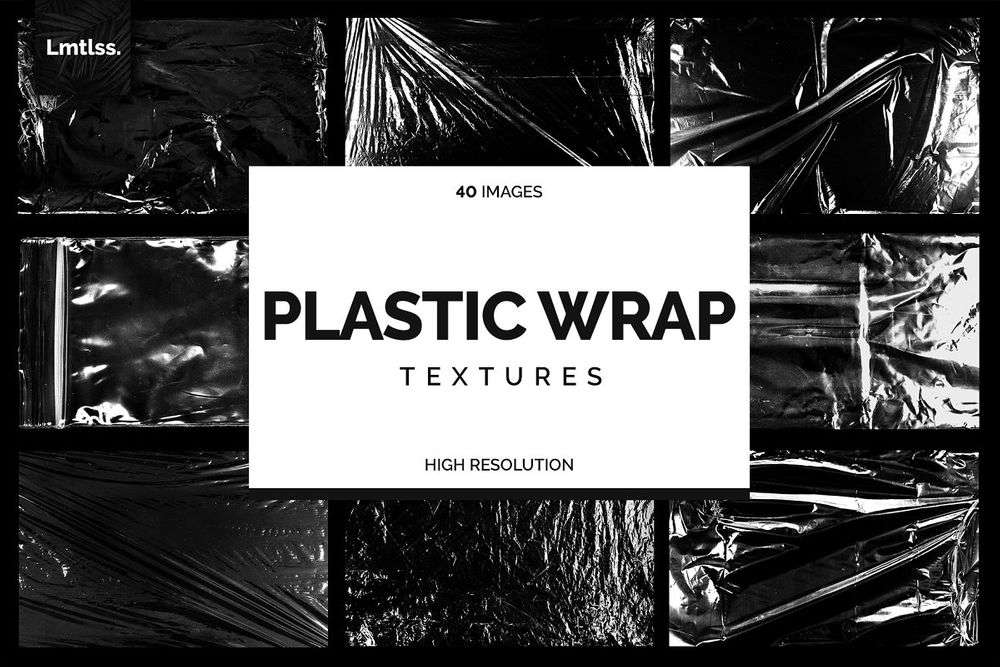 Plastic Wrap / Torn Paper Bundle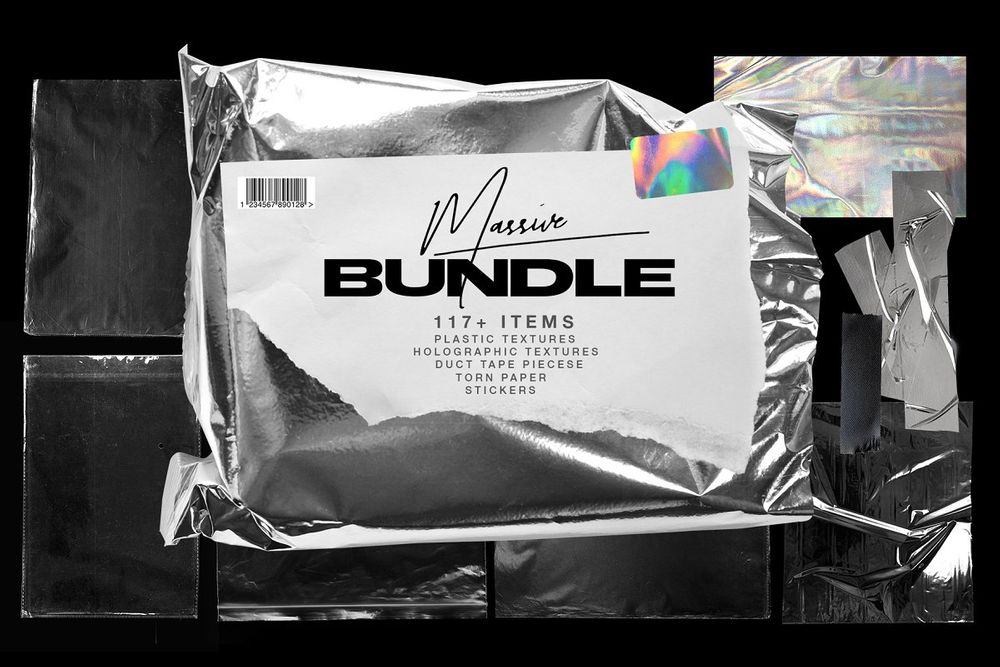 Free Plastic Wrap Texture Photo Overlays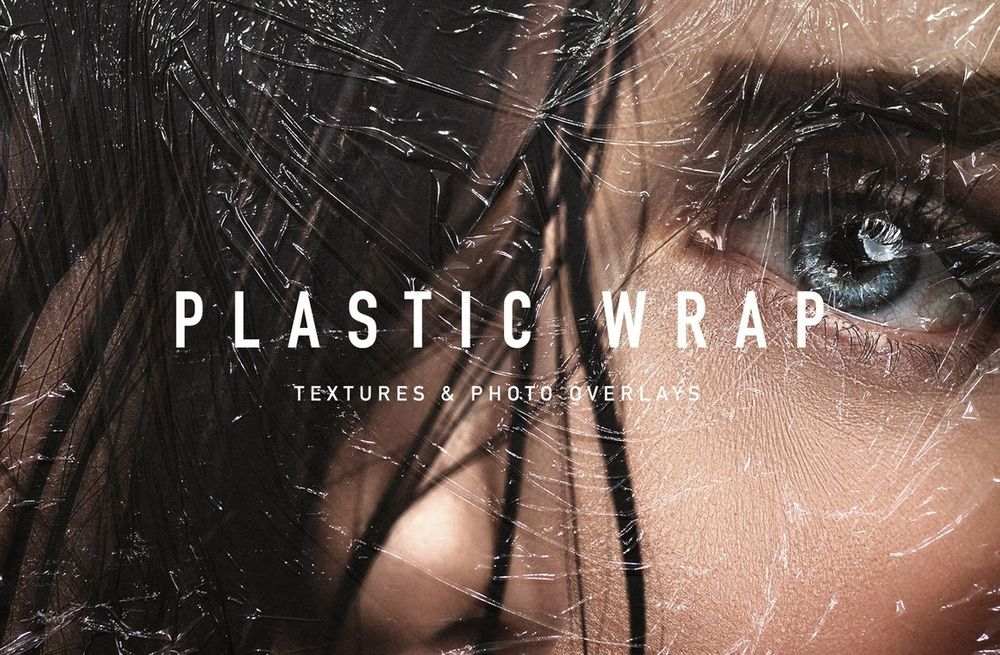 Image credit: pexels.com