7+ Wax Seal Stamp PSD Mockup Templates
An elegant, high quality PSD mockup templates, that will allow you to showcase your logo, badge, monogram and more.
The scene features a realistic wax seal stamps with a wax sealed envelope. You can change the color of the wax seal according to your needs and place your logo easily via smart objects.
Right here we have gathered 7+ wax seal stamp PSD mockup templates for your business needs. Have a nice time and enjoy!
You may also like:
---
Wax Seal Logo Mockup Vol.2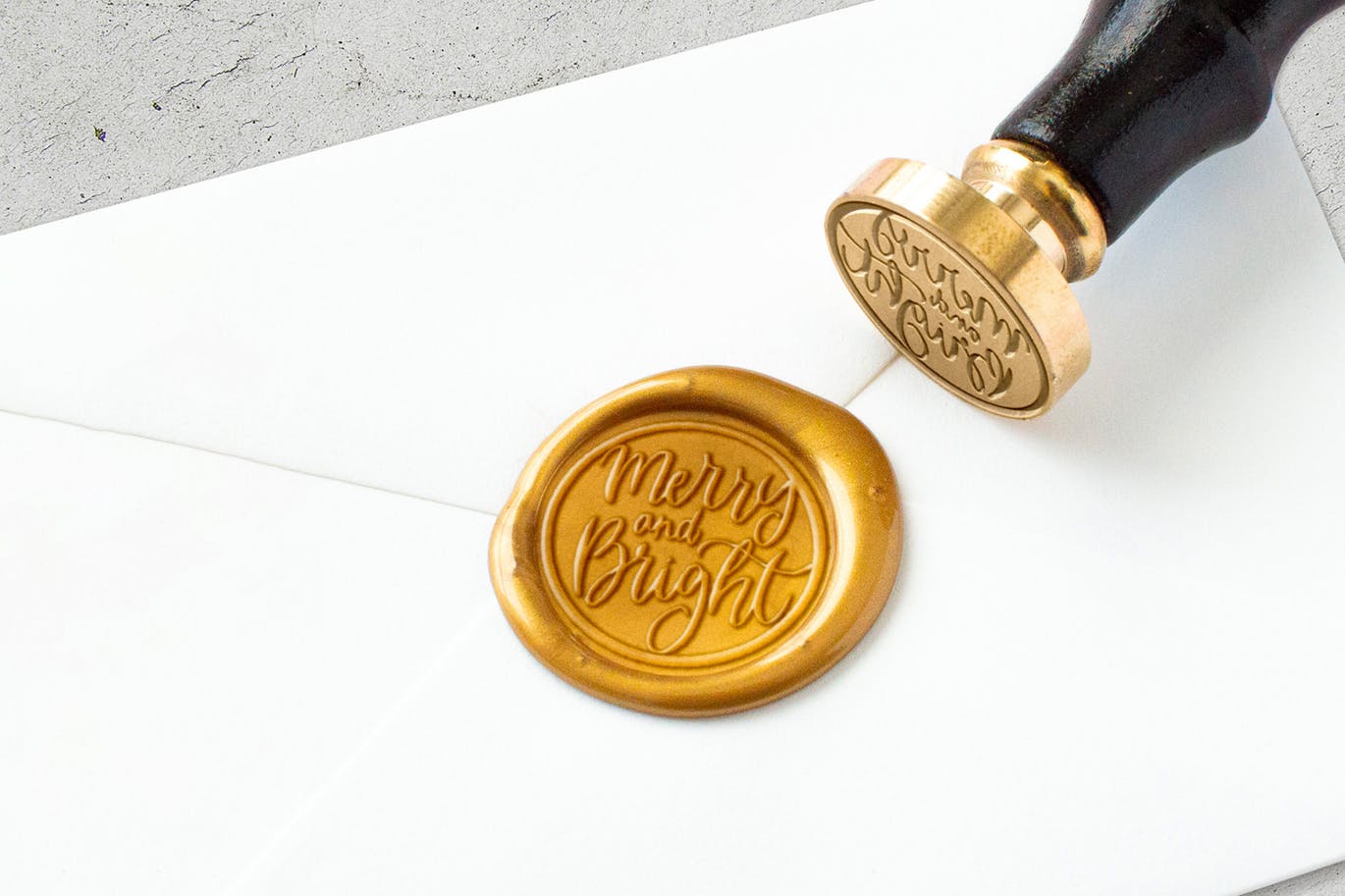 Info / Download Source
Wax Seal Logo Mockup Vol.1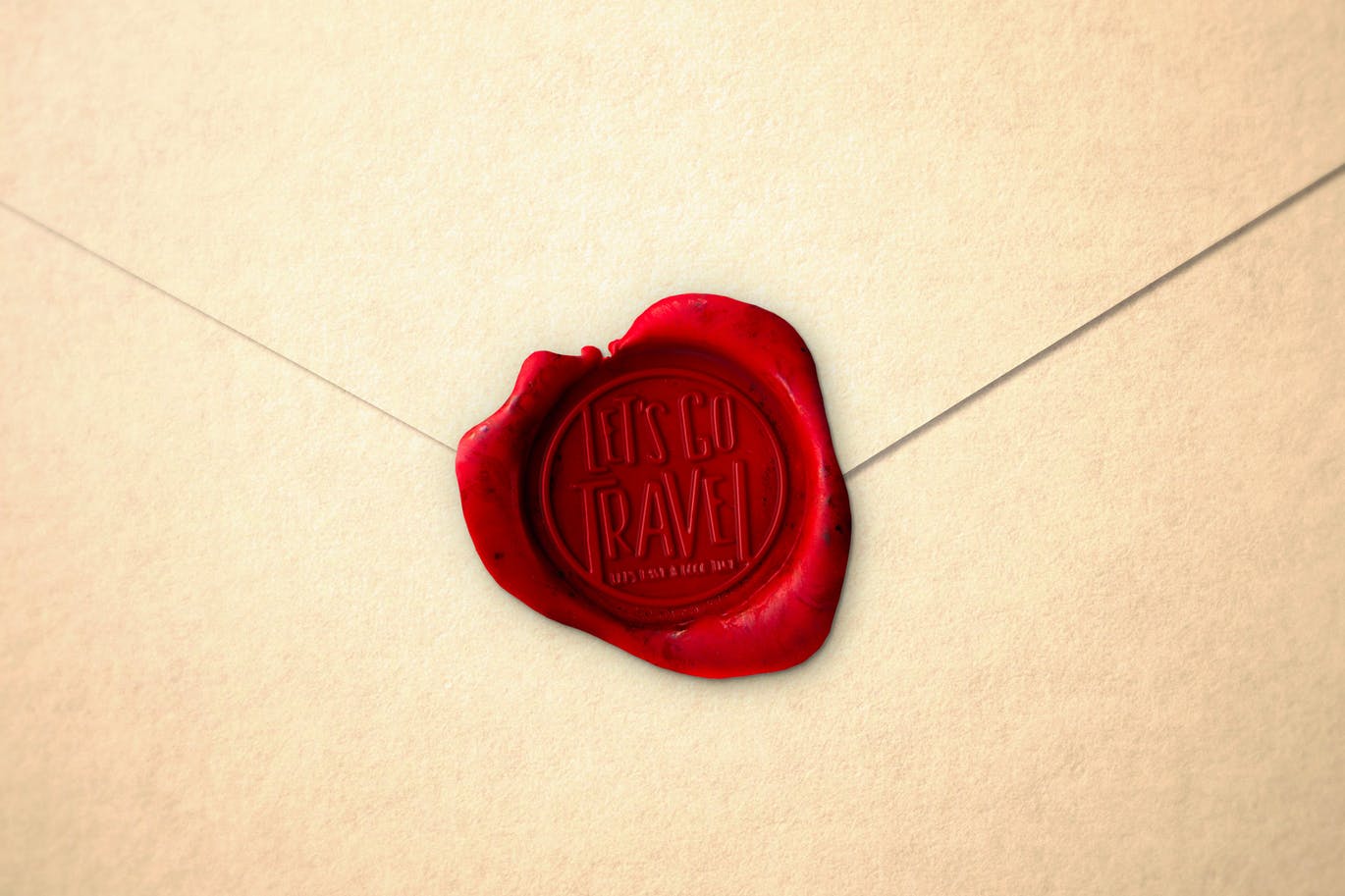 Info / Download Source
Wax Seal Logo Mockup Vol.3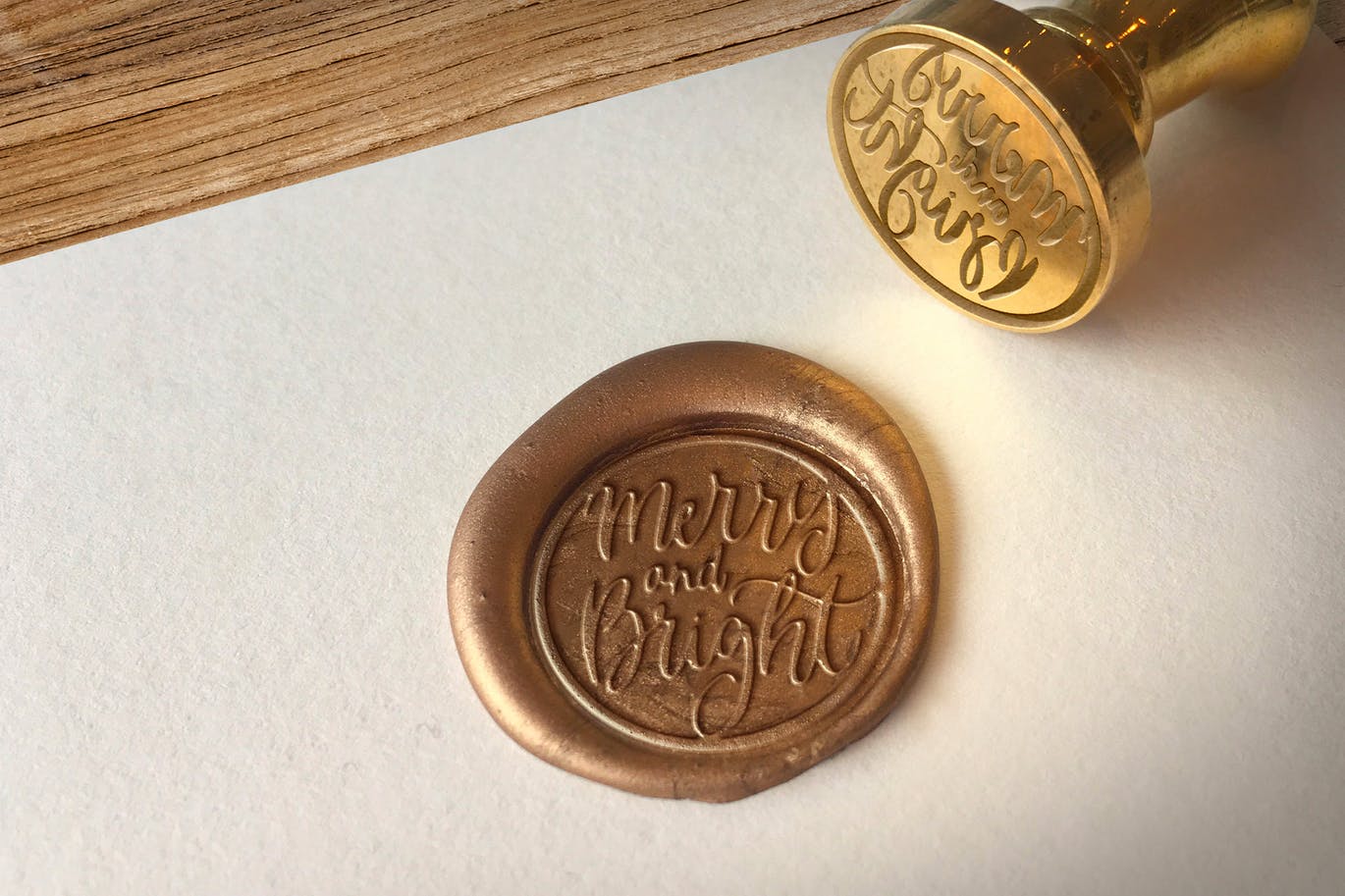 Info / Download Source
Wax Seal Stamp Photoshop Mockups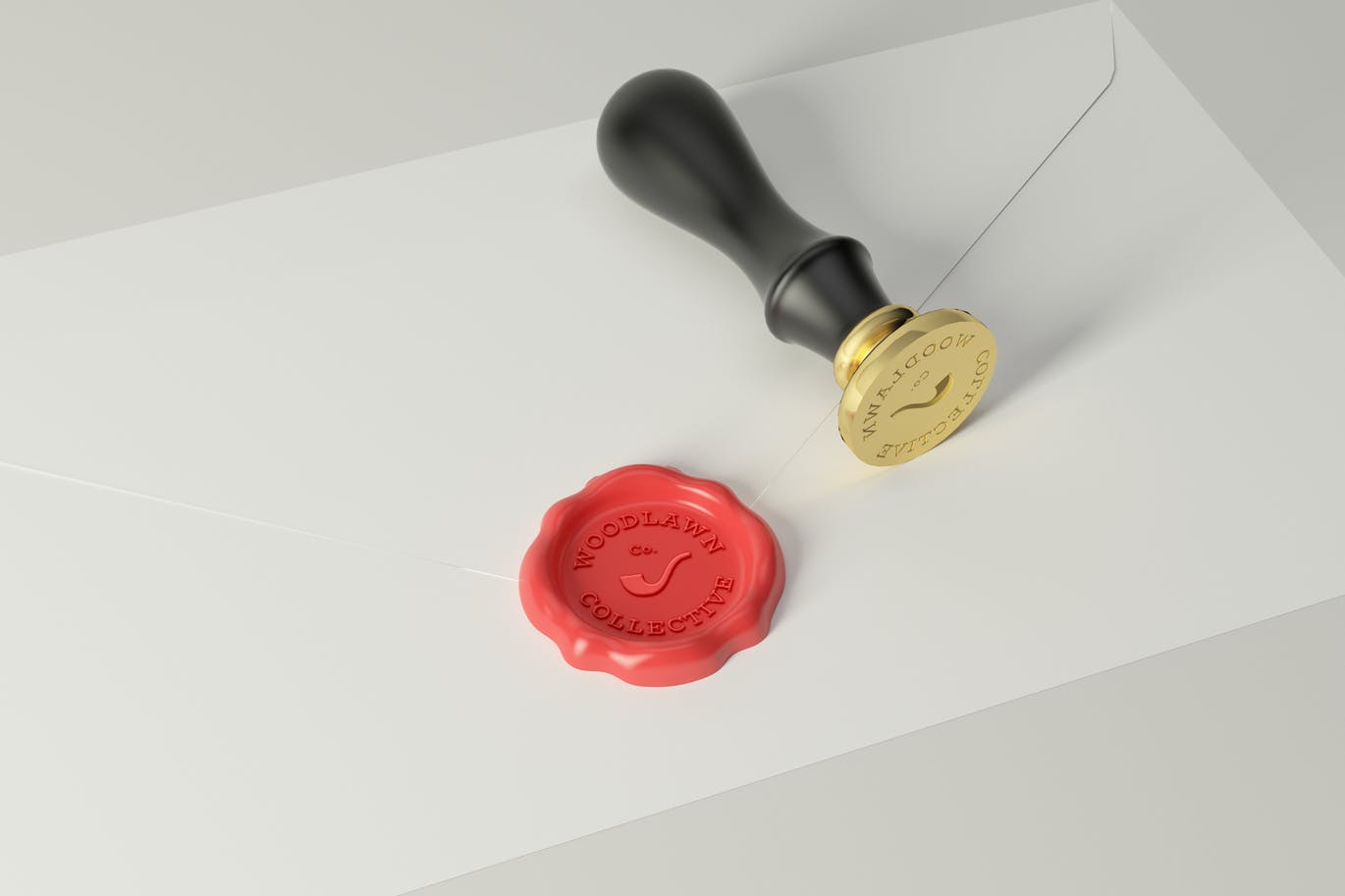 Info / Download Source
Rubber Stamps Mockup Vol. 01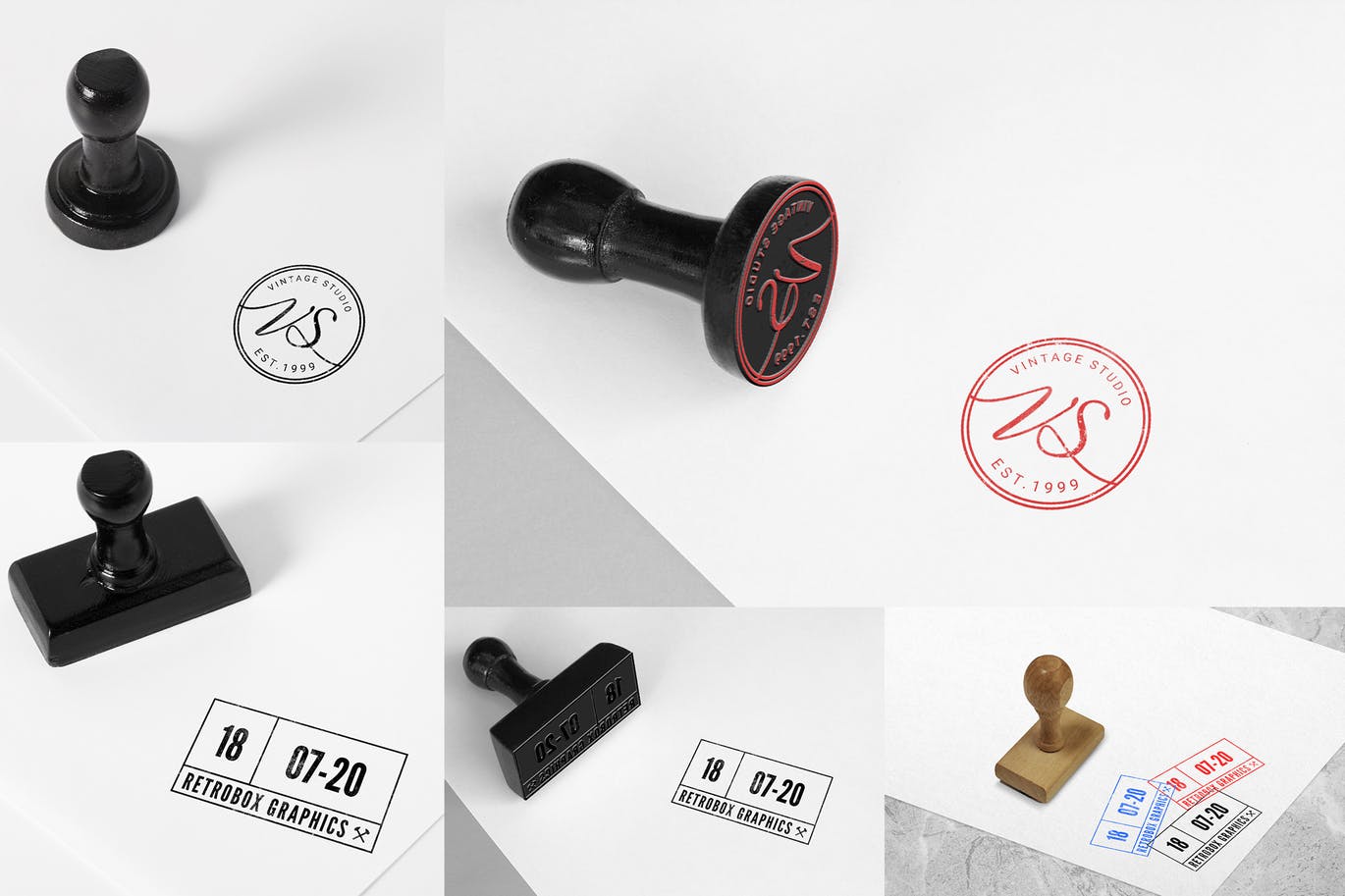 Info / Download Source
5x Wax Seal Logo Mockups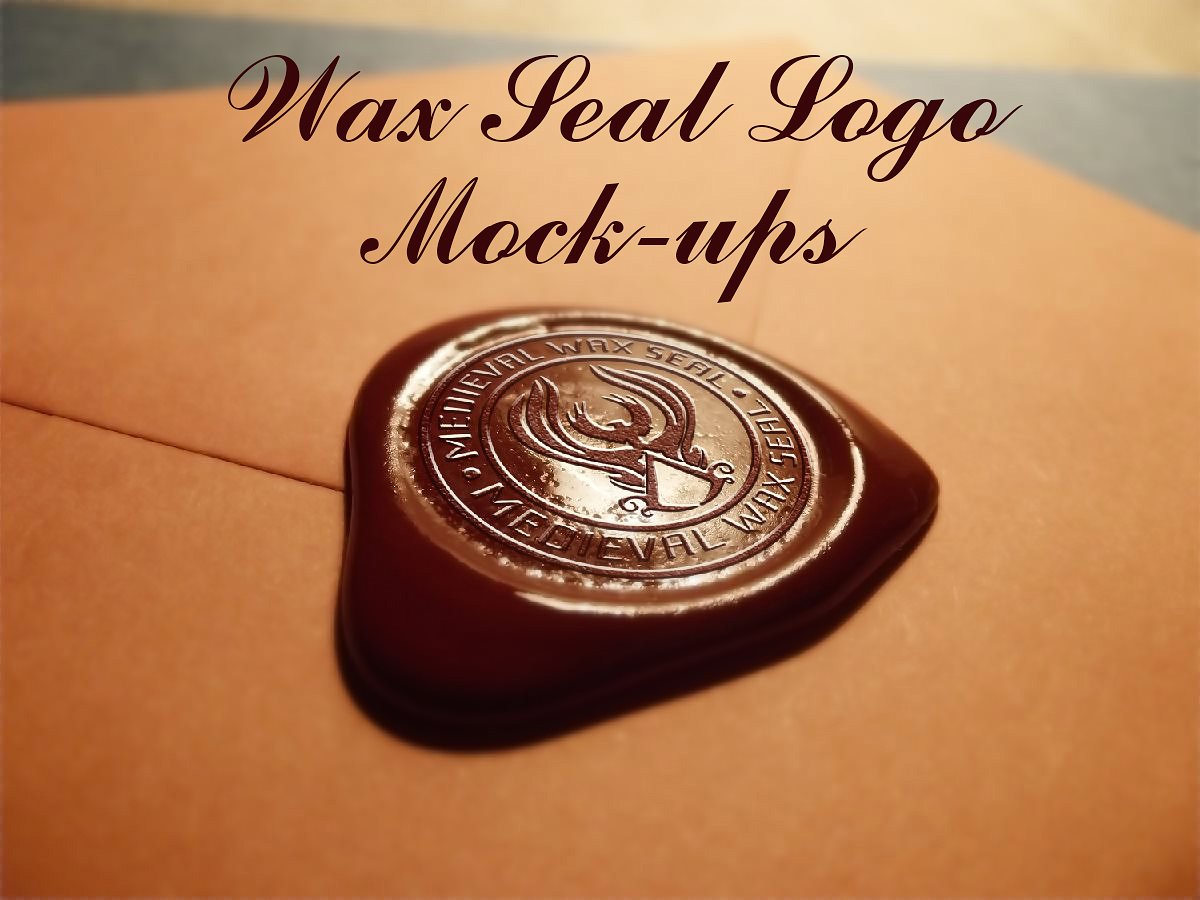 Info / Download Source
Wax Seal Stamp PSD Mockup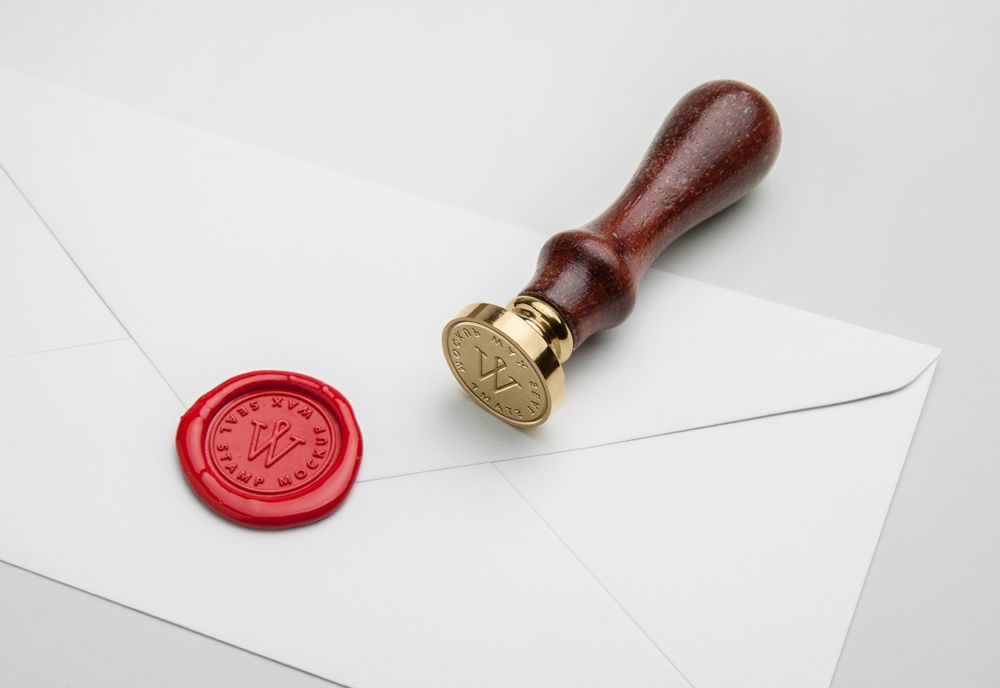 Download Source
Wax Seal Mockup
Info / Download Source
Antique Wax Seal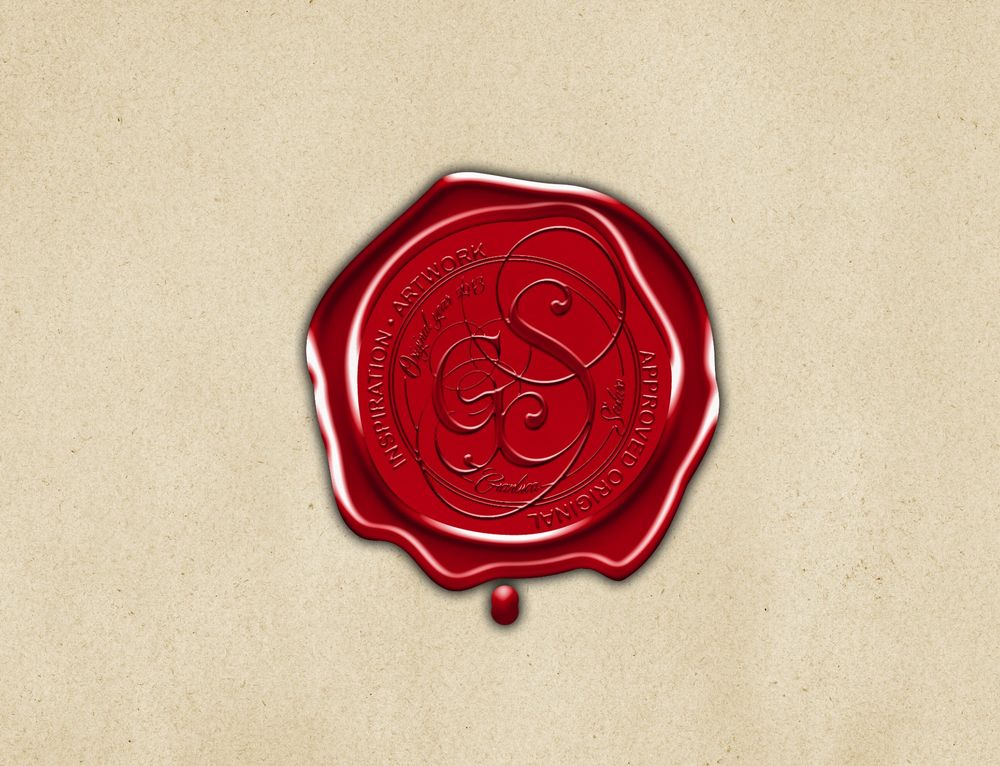 Info / Download Source
Wax Seal Mockup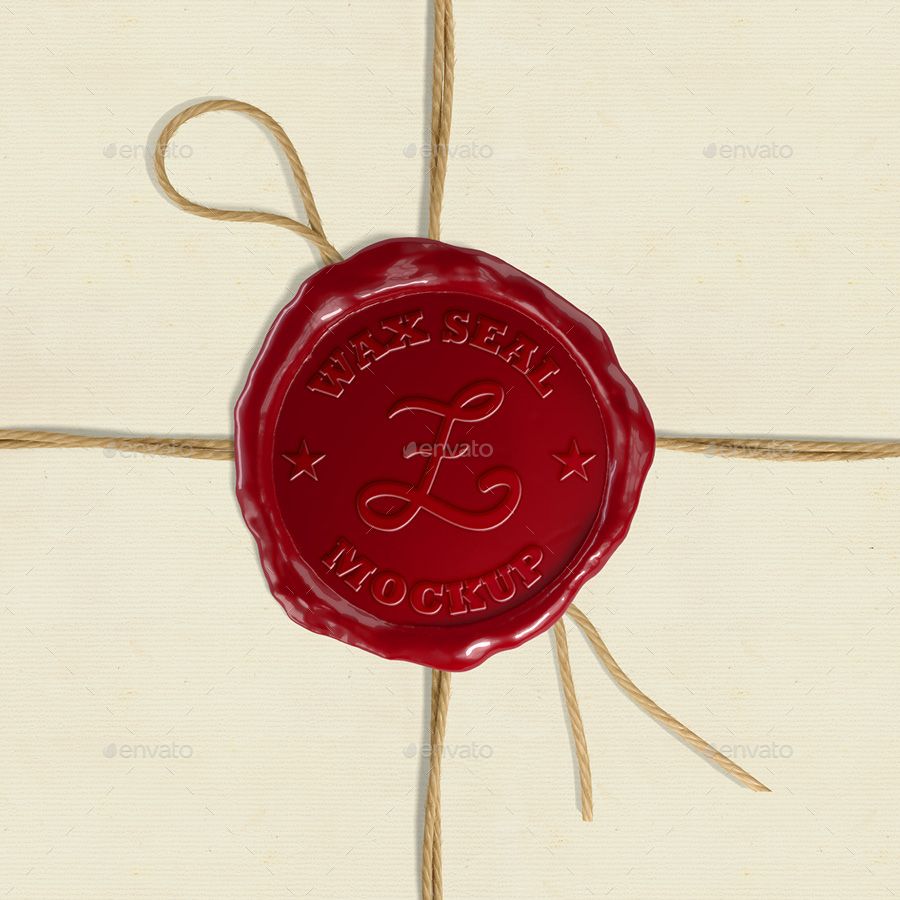 Info / Download Source
Wax Stamp Photo Mockup PSD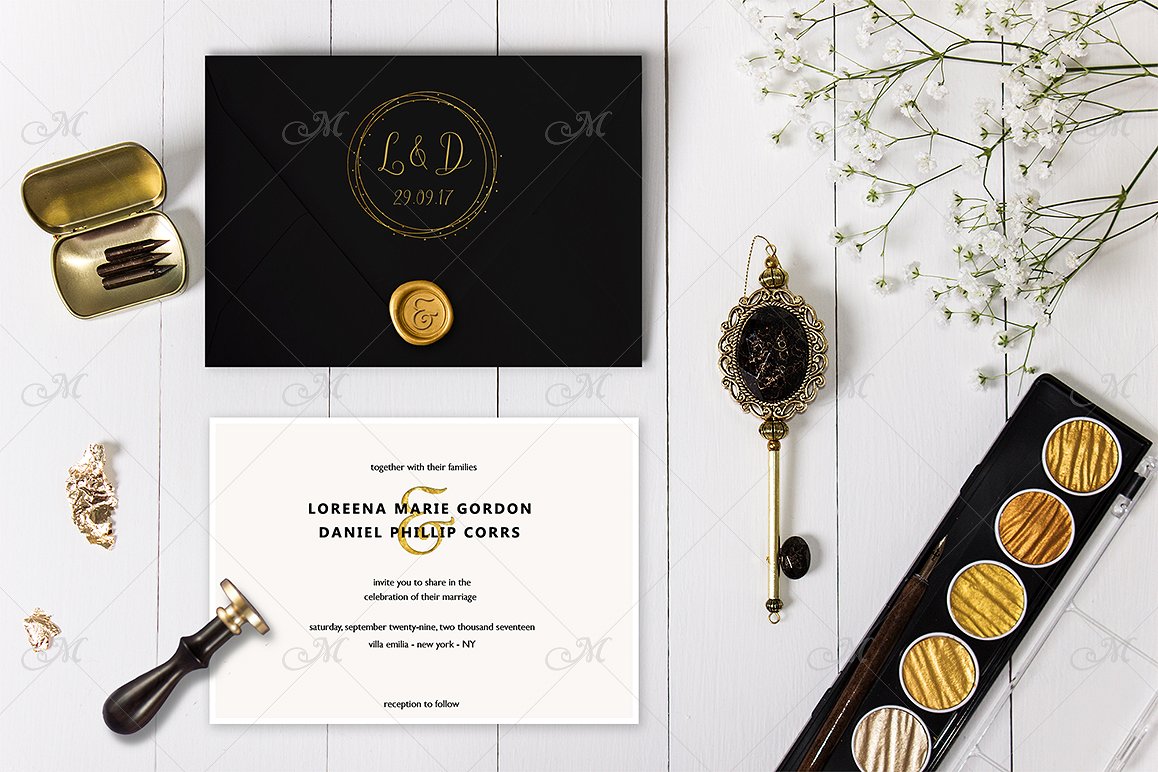 Info / Download Source
Wax Seal Stamp Mockup for Logos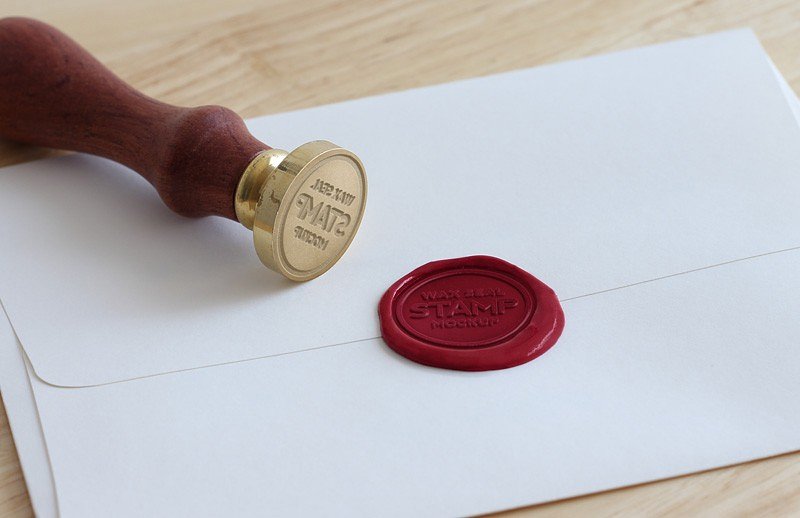 Info / Download Source