25+ Subtle Ombre Textures for Your Mind Blowing Design
A solid collection of handpicked ombre texture backgrounds with a huge variety of colors for your mind blowing design projects.
In this compilation we have gathered a bunch of ombre texture backgrounds to choice for you. All of them are in a premium quality and cost a tinny amount of money. Premium designs are best selection for your design projects, because they are in high quality standarts. Have a nice time and enjoy!
You may also like:
---
Free Ombre Handpainted Watercolor Textures (PNG)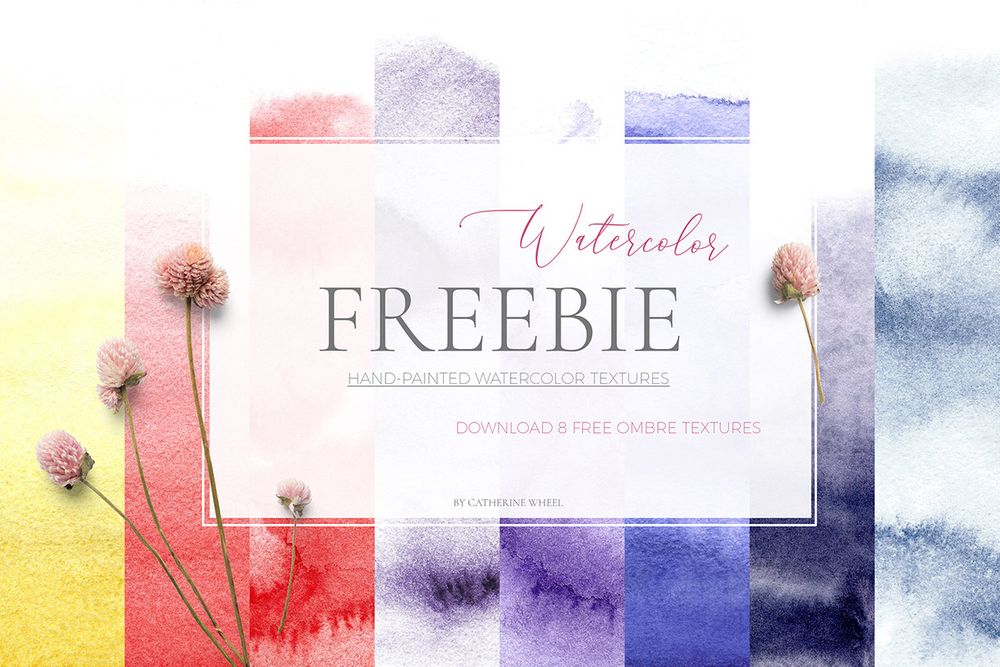 Download Source
Purchase Premium Version
Free Ombre Watercolor Background (JPG)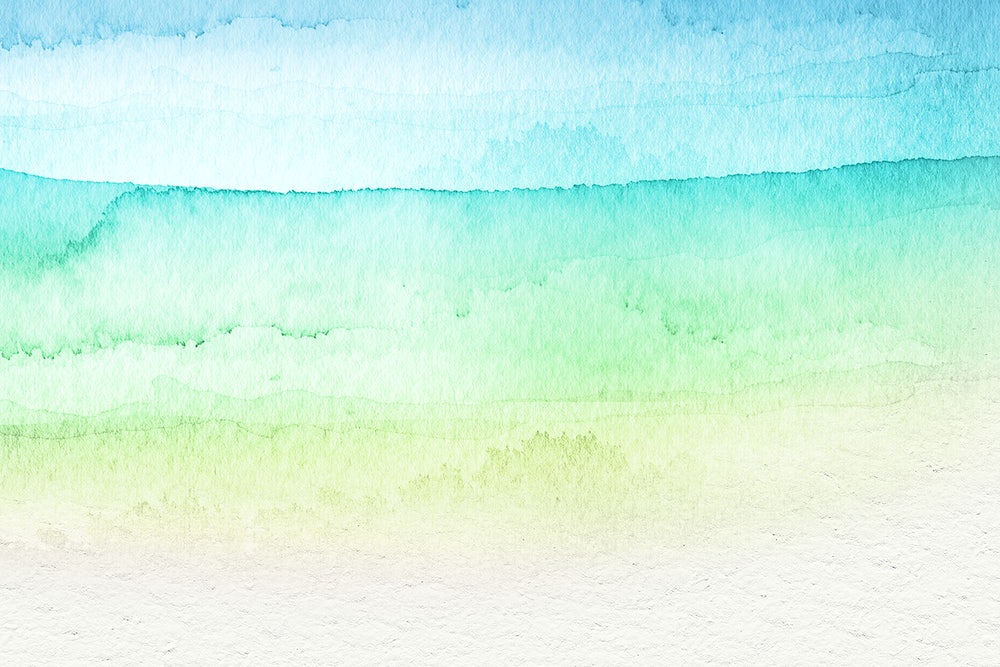 Download Source
Ombre Watercolor Texture (JPG, PNG)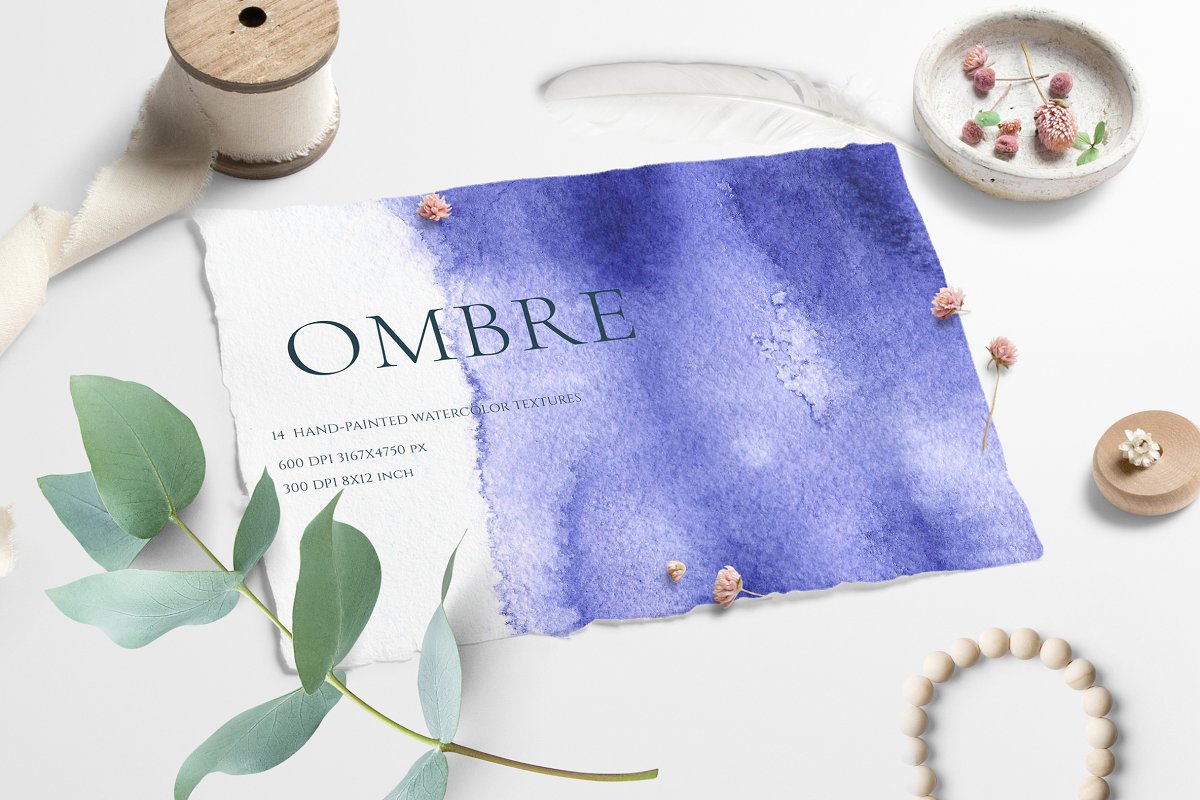 Info / Download Source
Ombre Watercolor Backgrounds (JPG)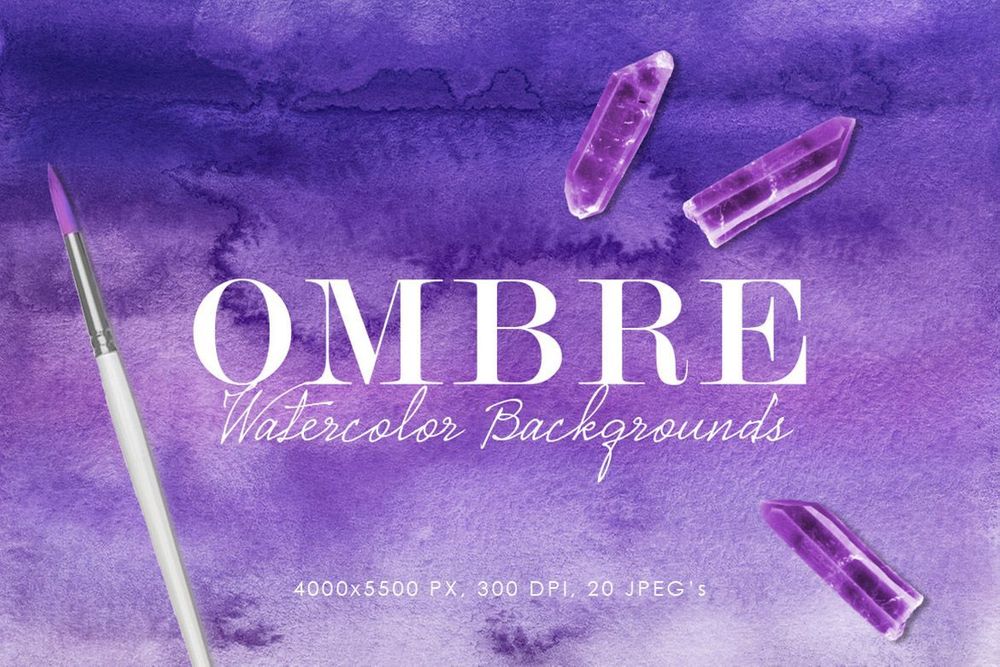 Info / Download Source
Green Ombre Watercolor (JPG)
Info / Download Source
Ombre Watercolor Backgrounds (JPG)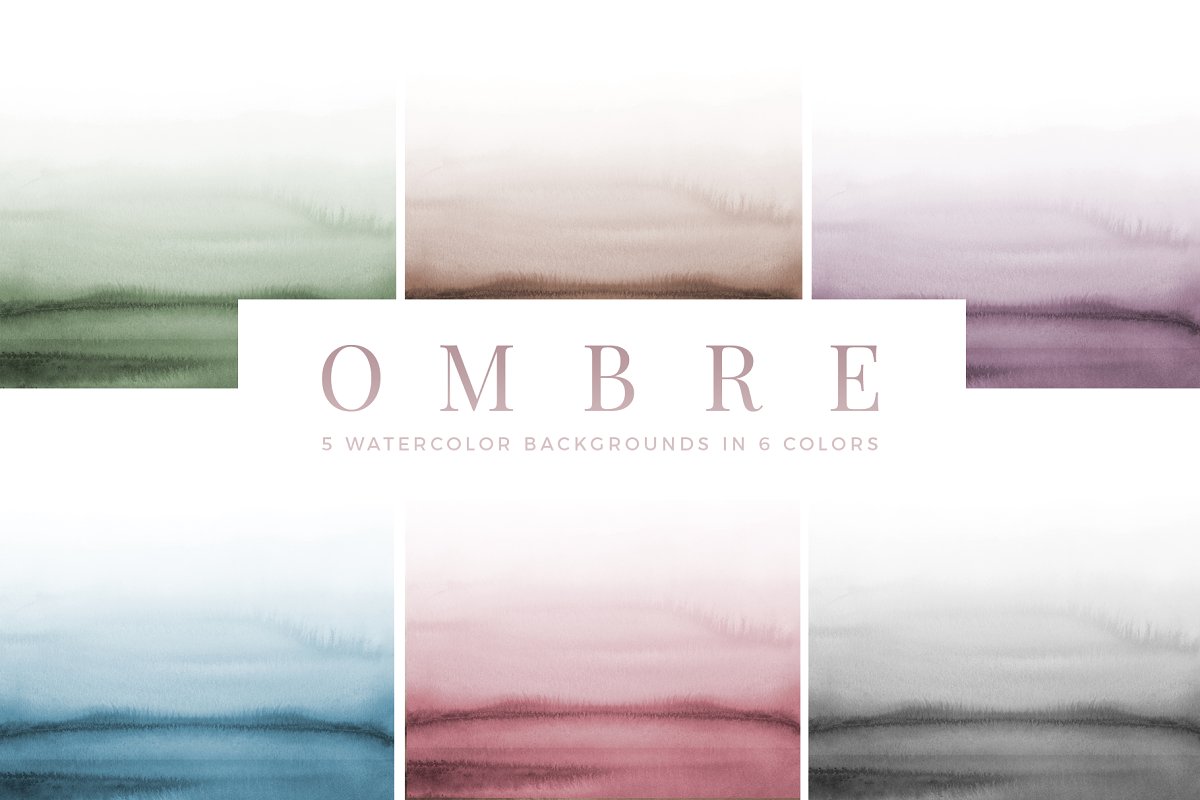 Info / Download Source
Navy Blue Ombre Watercolor (JPG)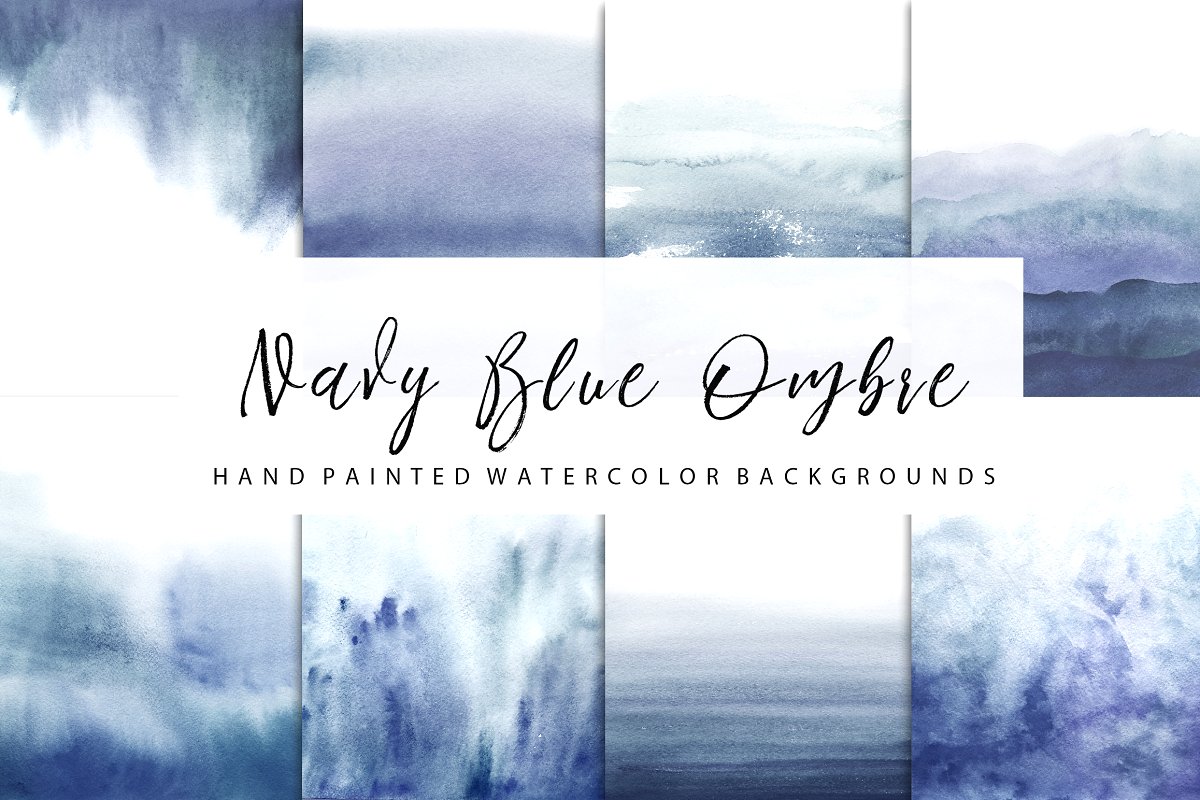 Info / Download Source
Purple Ombre Watercolor (JPG)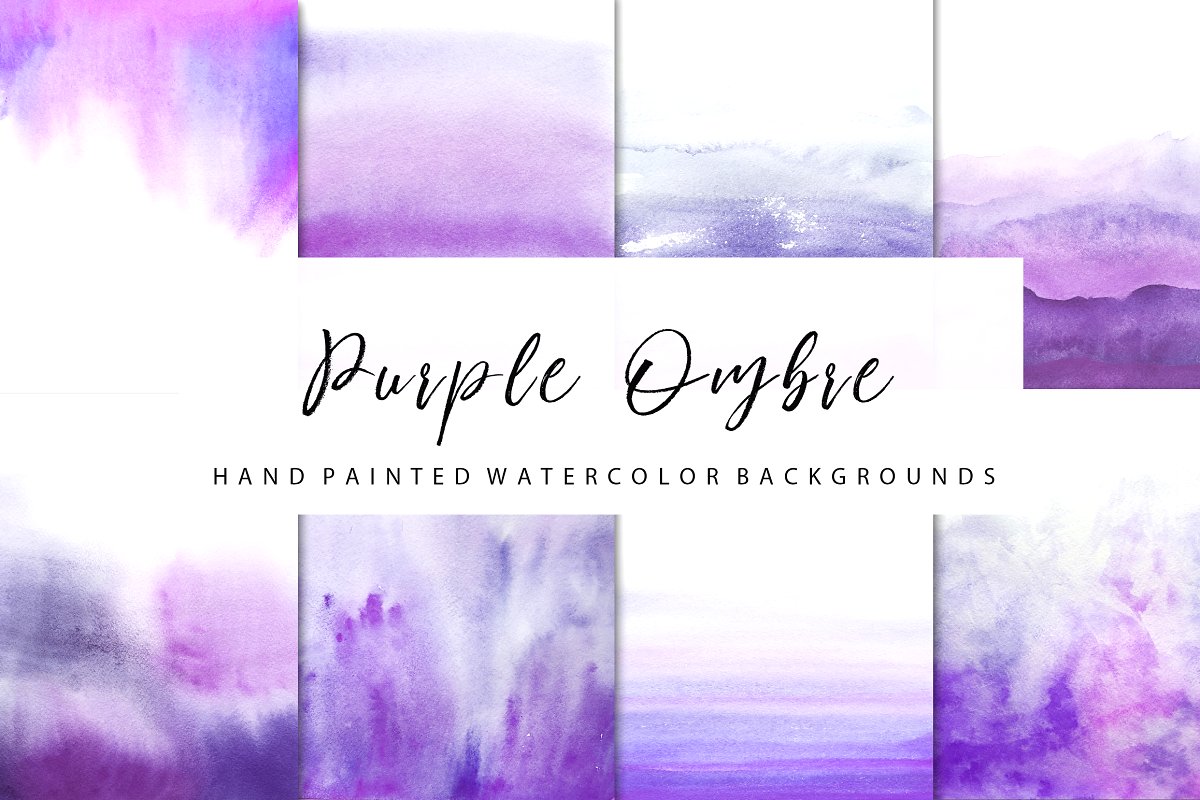 Info / Download Source
Red Watercolor Ombre Backgrounds (JPG)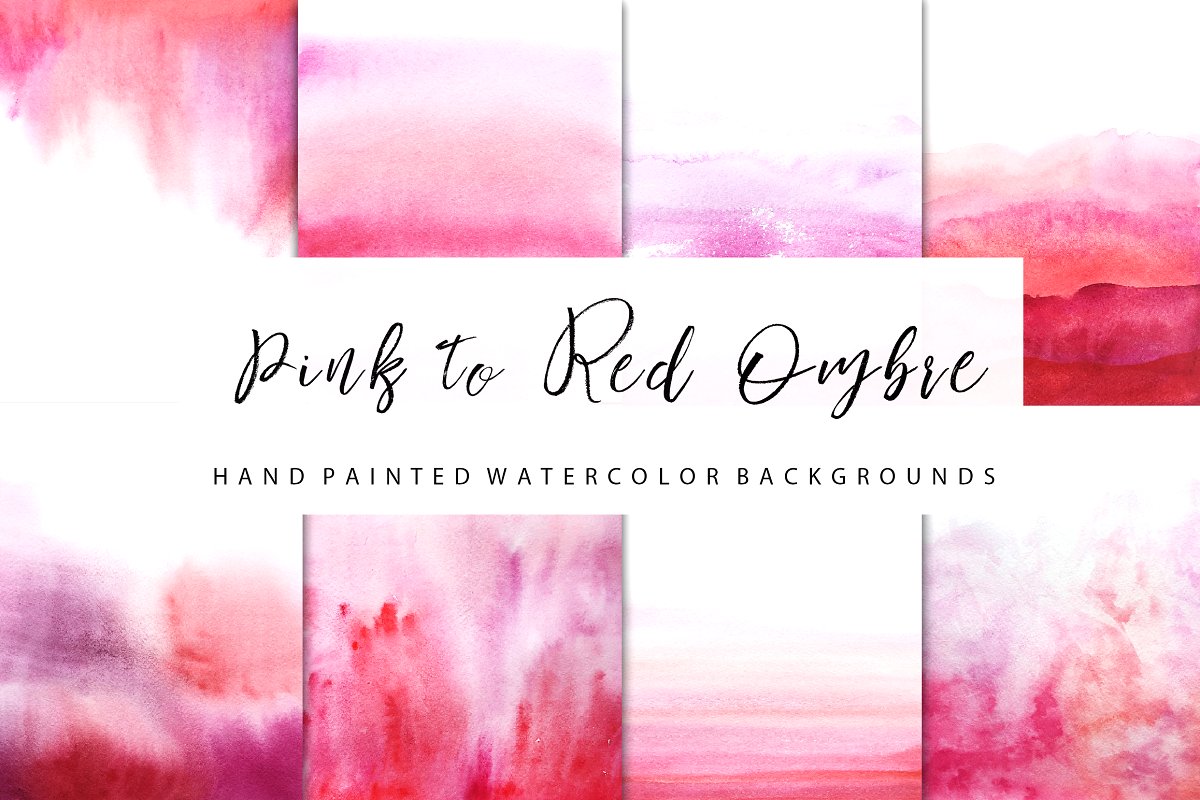 Info / Download Source
Black to Gray Ombre Watercolor (JPG)
Info / Download Source
Matte Watercolor Textures (JPG)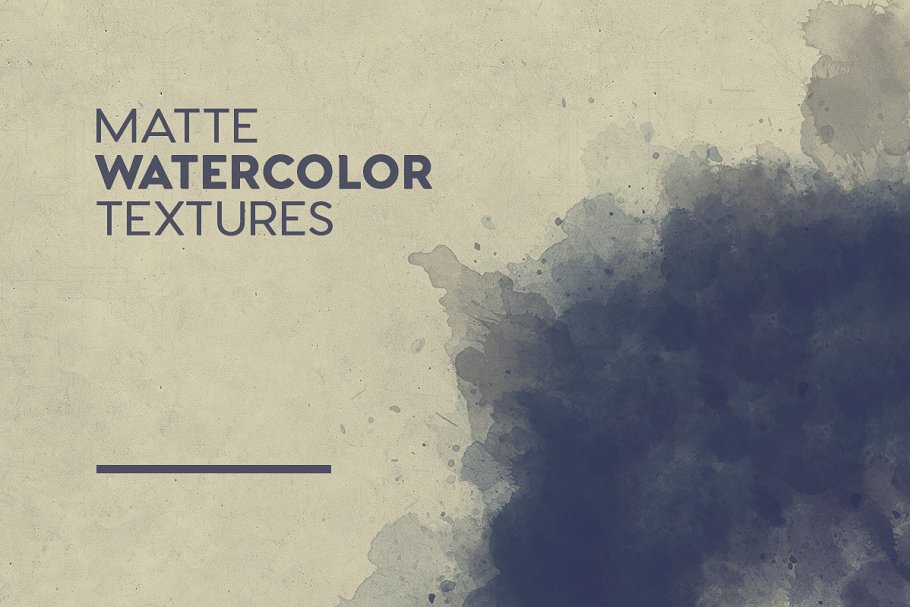 Info / Download Source
Grey Ombre Watercolor (JPG)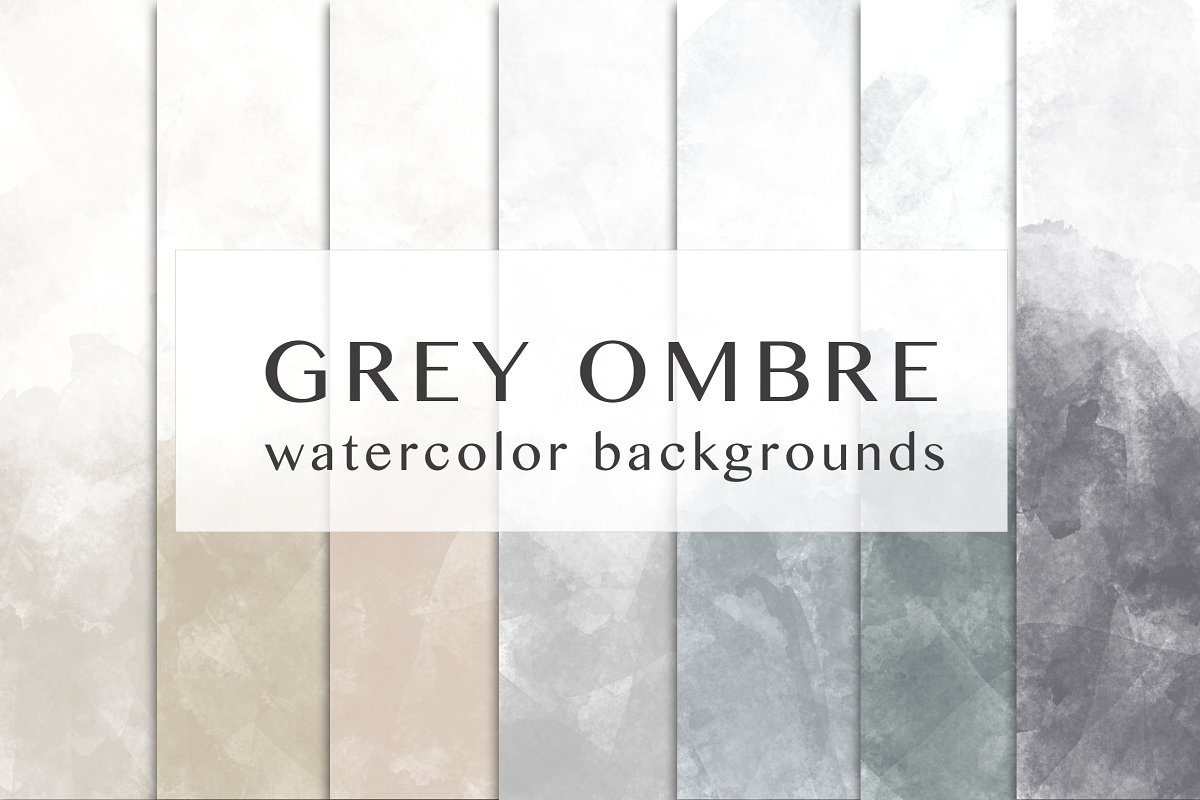 Info / Download Source
Ombre Watercolor Backgrounds (JPG)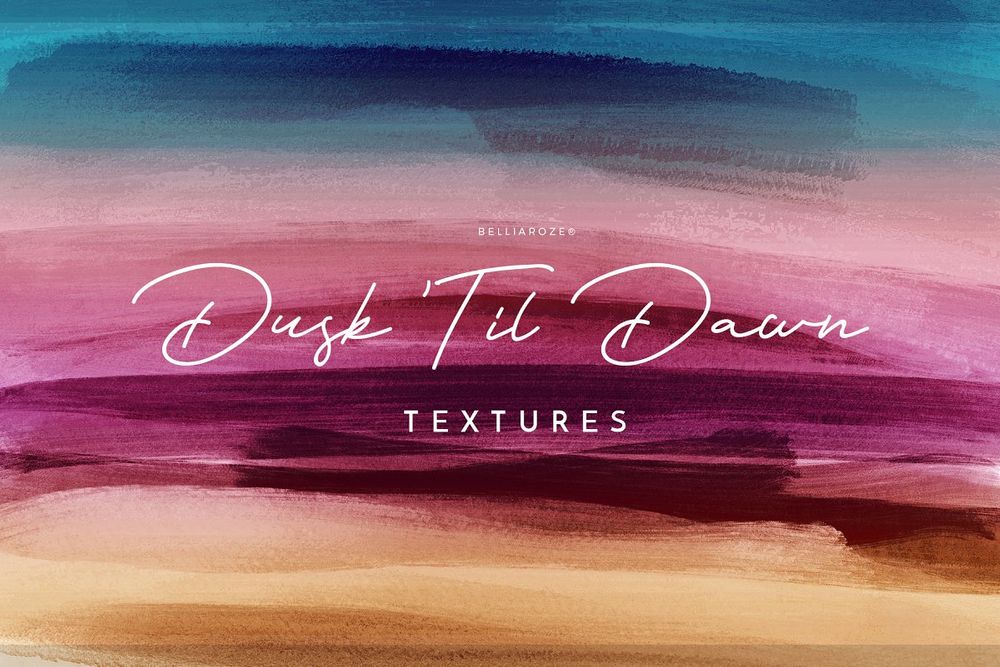 Info / Download Source
Watercolor Ombre Yellow & Gold (JPG)
Info / Download Source
Black & Gray Ombre Texture (JPG)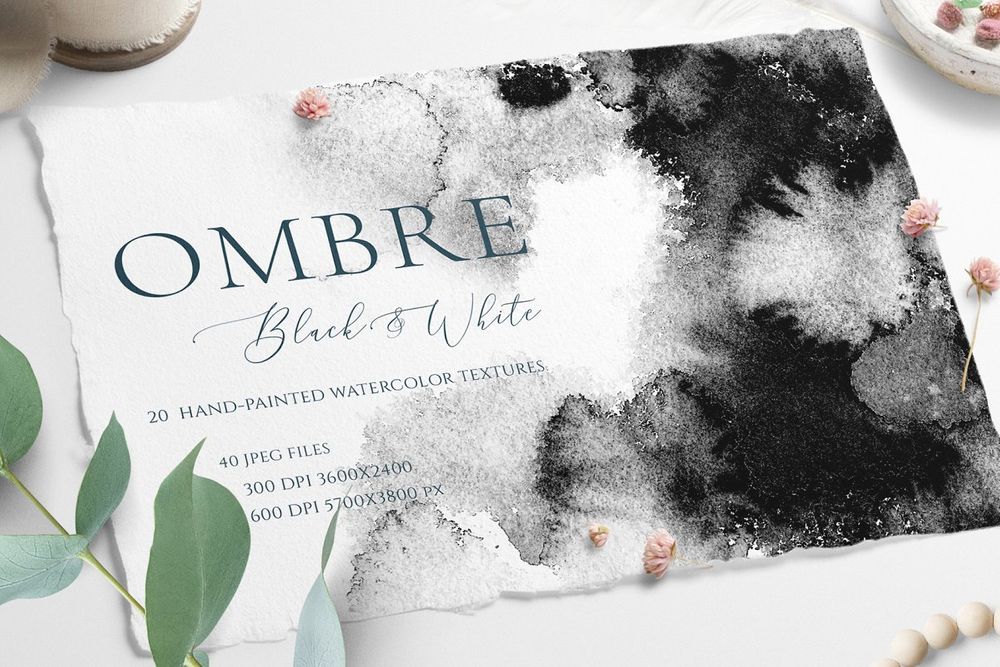 Info / Download Source
Cream Ombre Watercolor (JPG)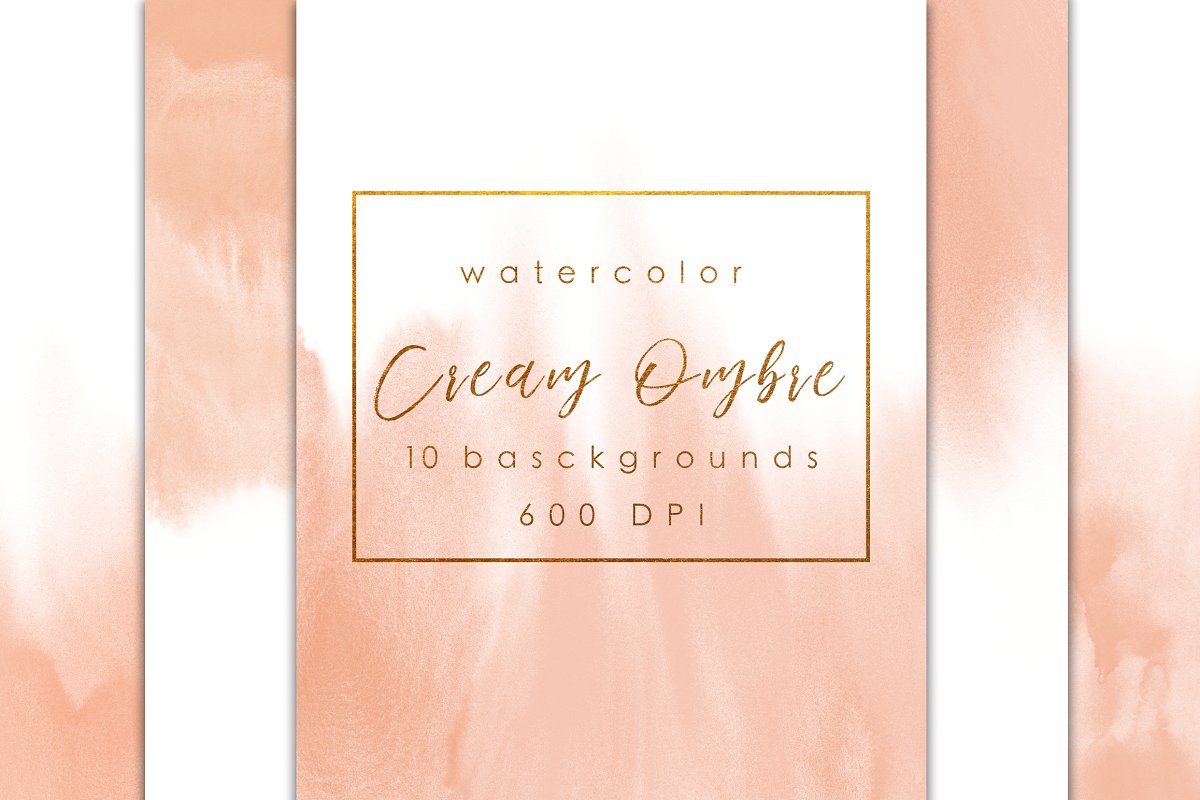 Info / Download Source
Watercolor Backgrounds – Forest (JPG, PNG)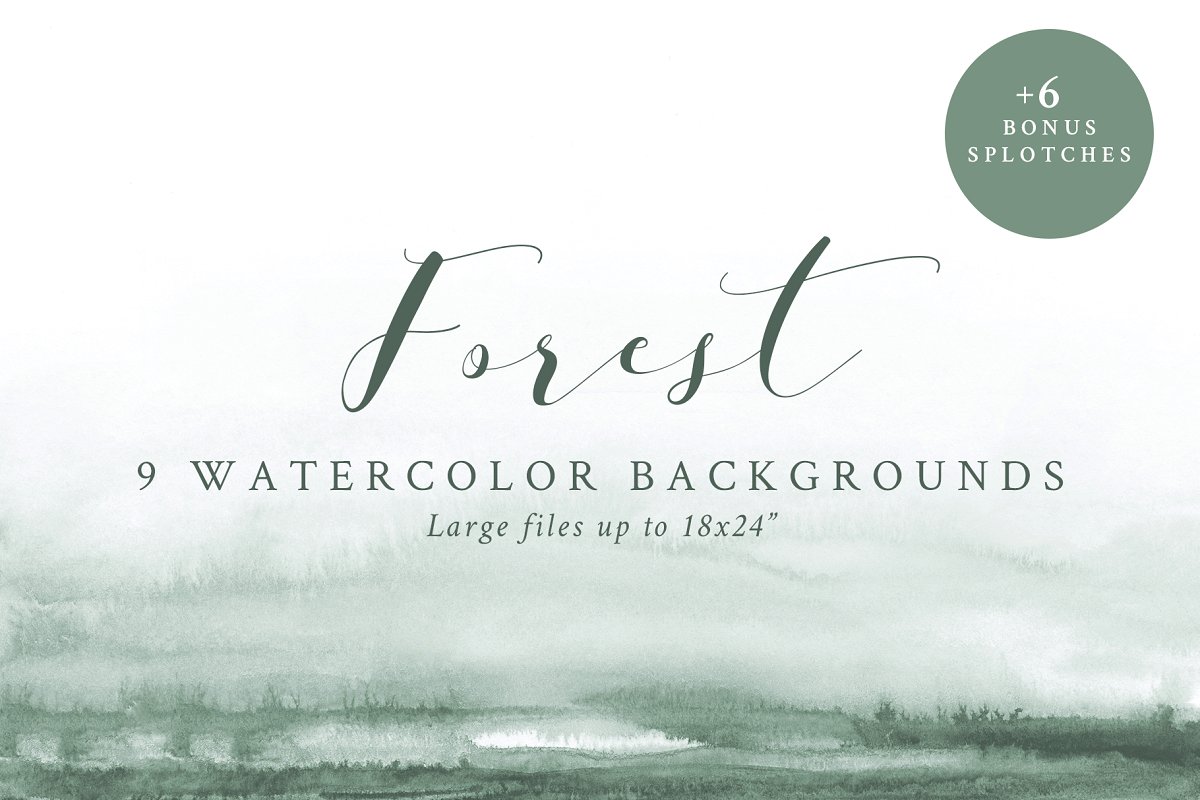 Info / Download Source
Coral Ombre Watercolor (JPG)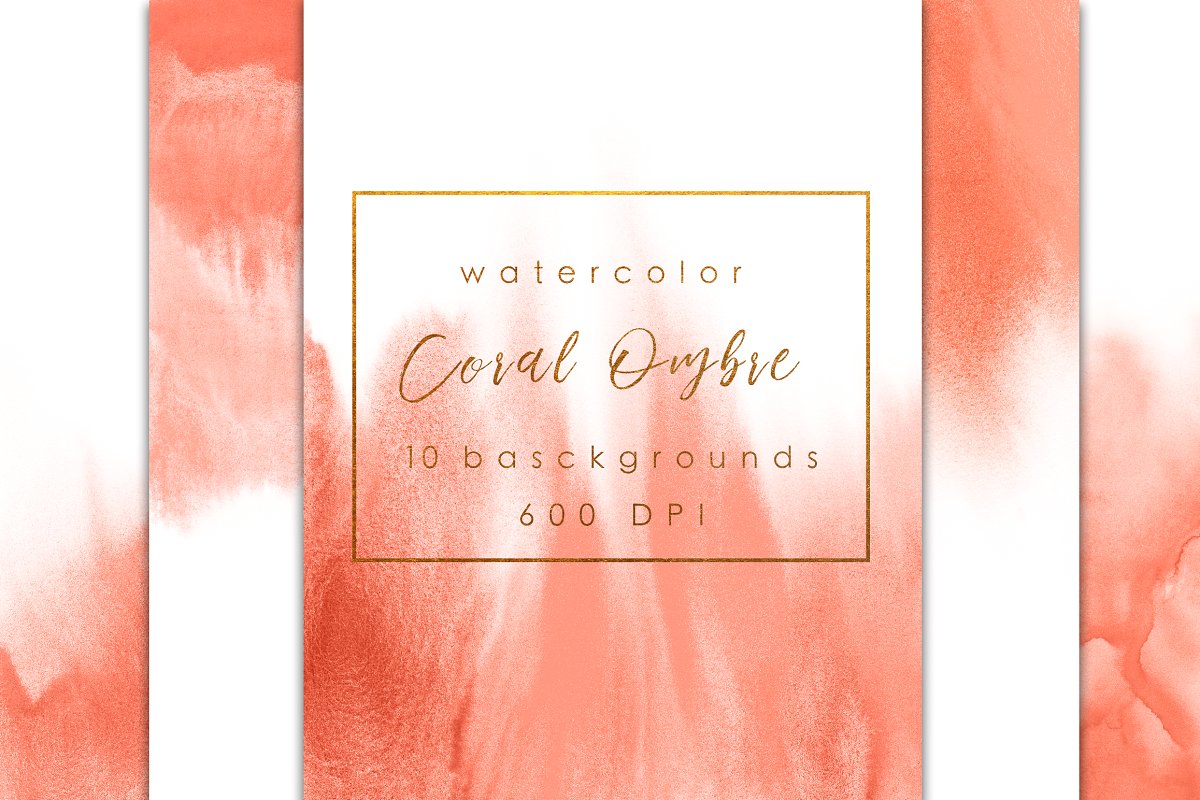 Info / Download Source
Aquamarine Ombre (JPG)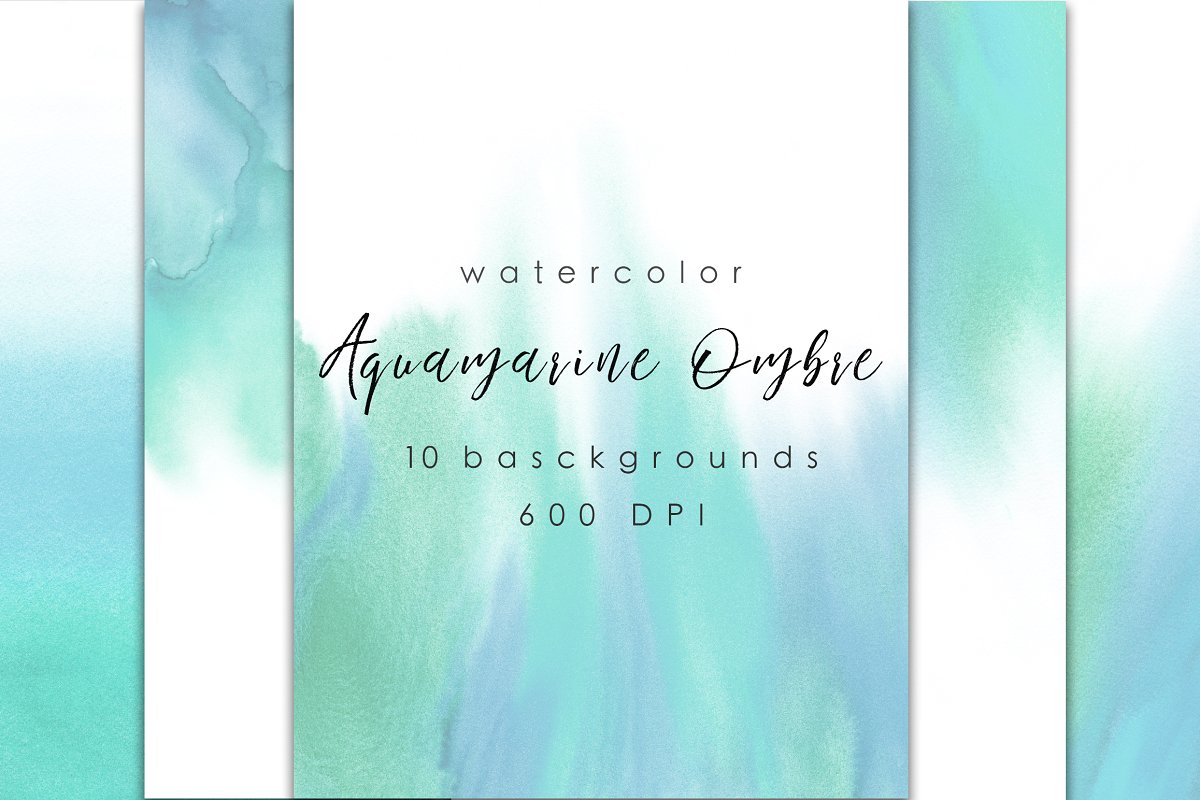 Info / Download Source
Ocean Watercolor Textures (JPG)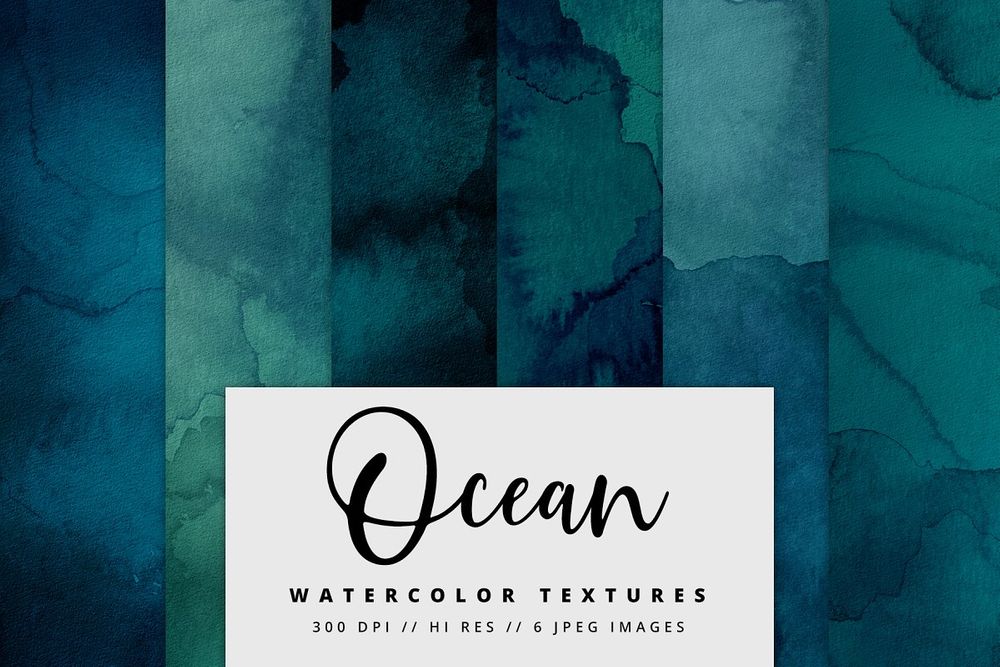 Info / Download Source
Blue Watercolor Textures Pack (JPG)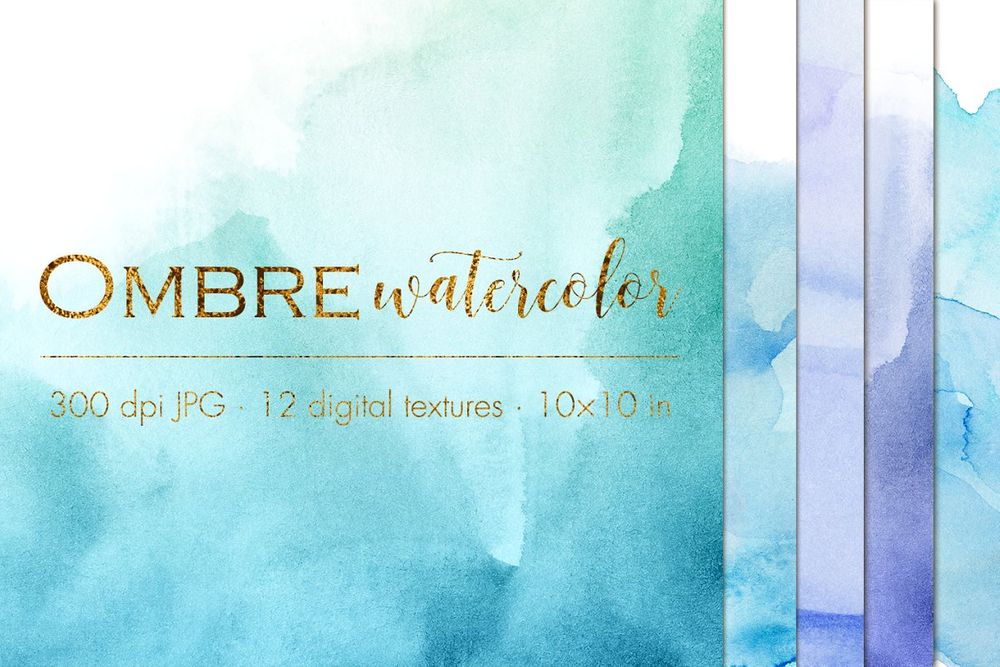 Info / Download Source
Black Watercolor Texture Pack (JPG)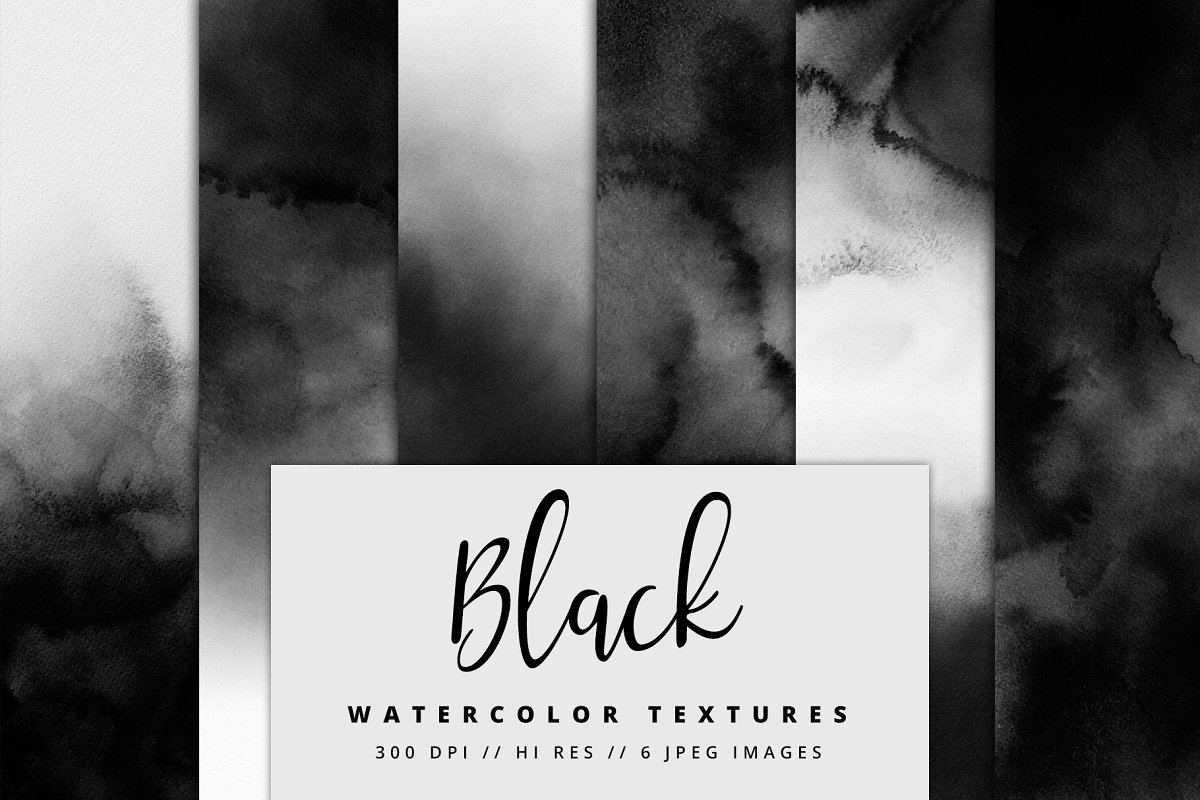 Info / Download Source
Blue Watercolor Backgrounds (JPG)
Info / Download Source
Watercolor Ombre Backgrounds (JPG)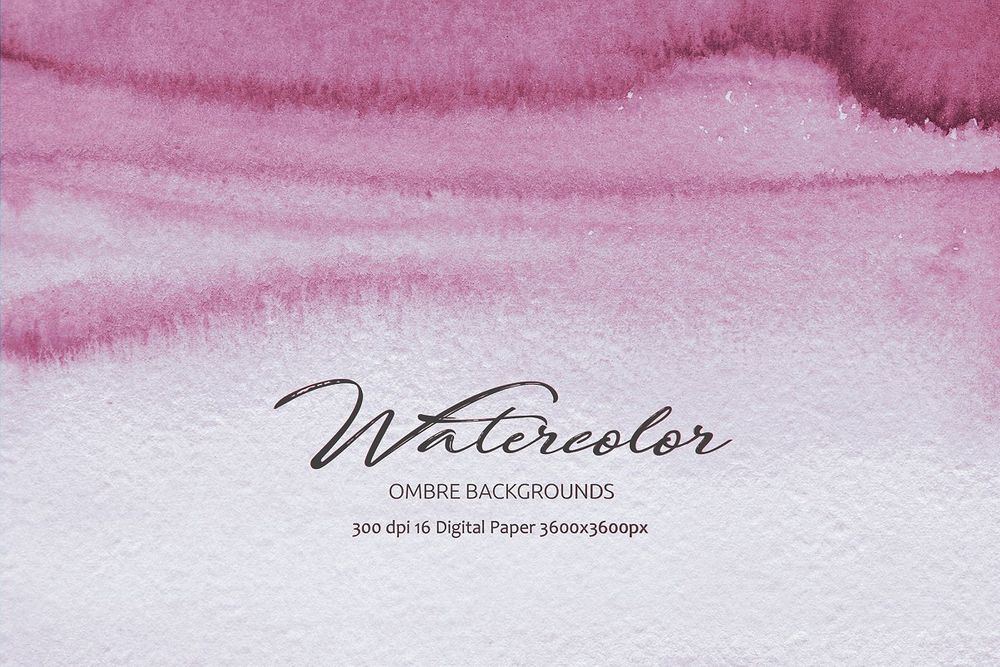 Info / Download Source
Winter Backgrounds (JPG)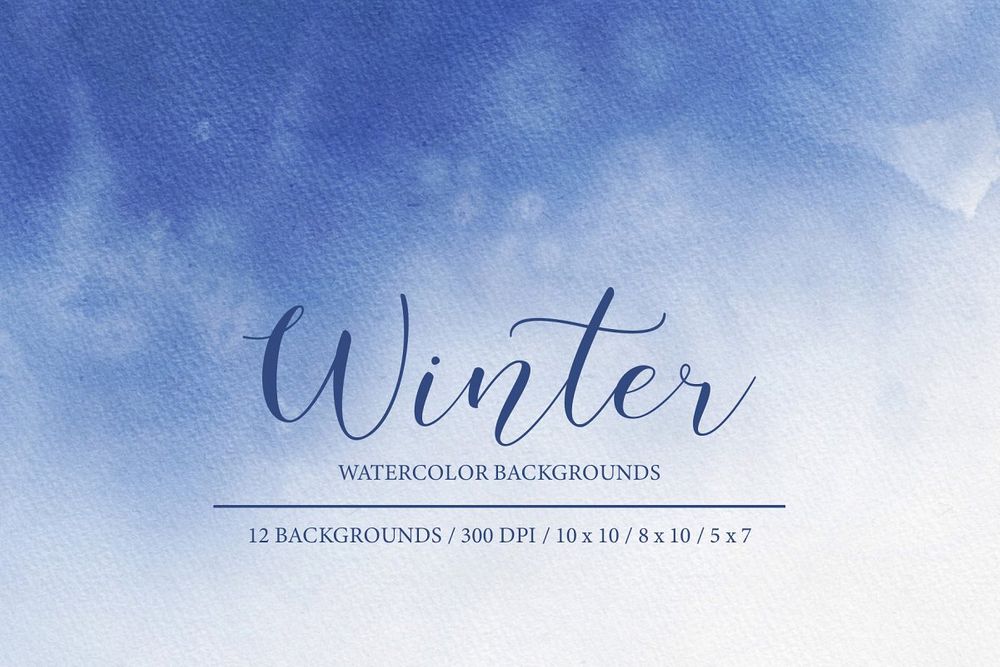 Info / Download Source
Green Ombre Collection (PNG)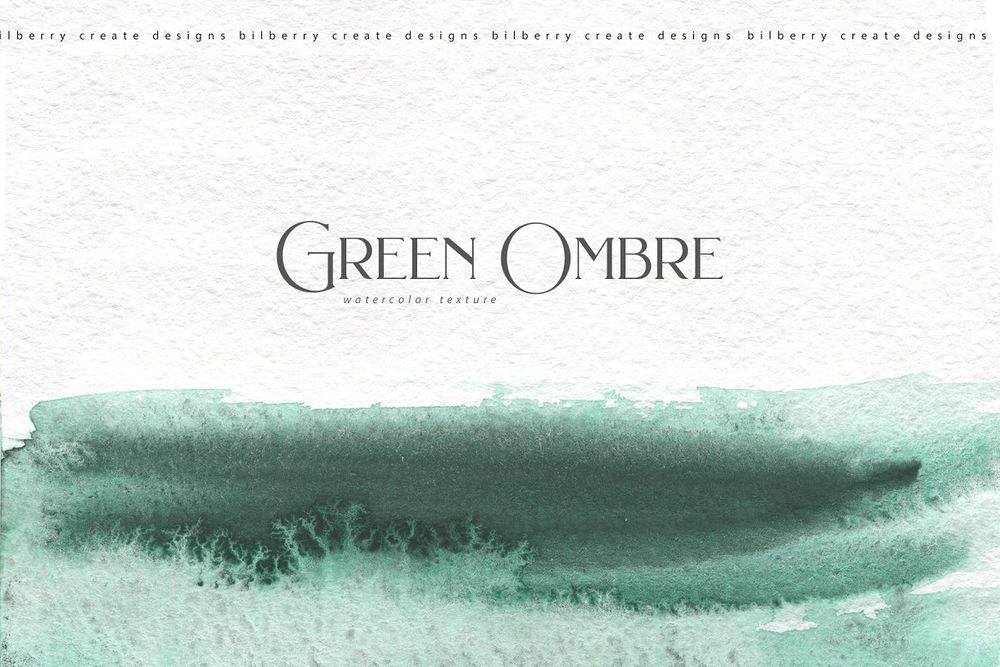 Info / Download Source