20+ Oil Painting & Acrylic Texture Backgrounds for Designers
Make your art design stunning with these amazing oil painting and acrylic textures. Scroll down to find a magic background for your fascinating design.
Use this abstract textures for your online store, branding, products, web design, logos, graphics, invitations and stationery. Only high-quality super easy to use textures created just for you.
You may also like:
---
12 Free Abstract Paint Textures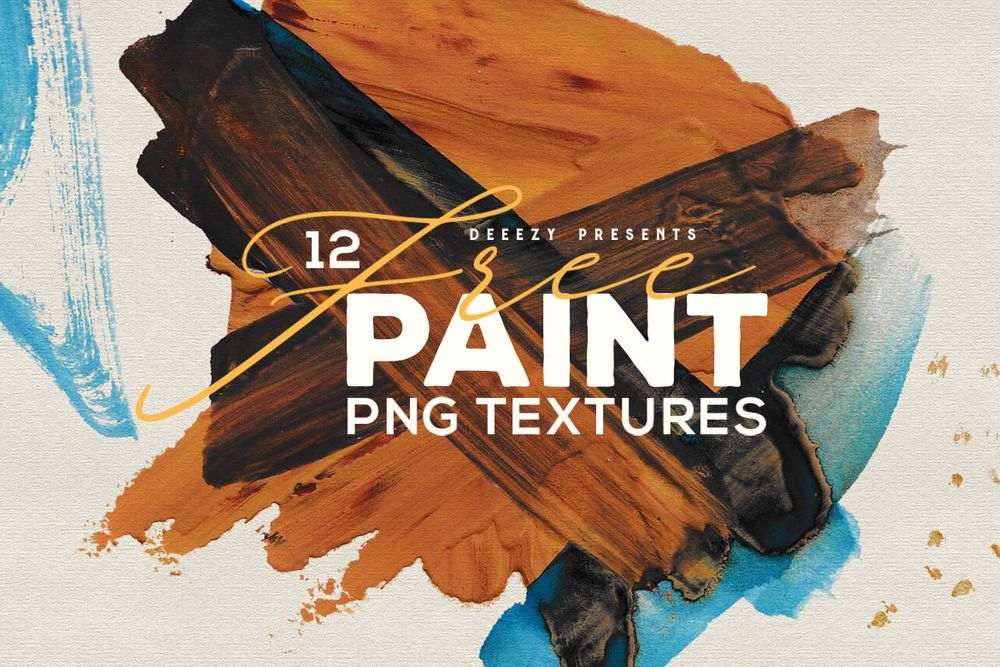 Download Source
10 Abstract Oil Paint Background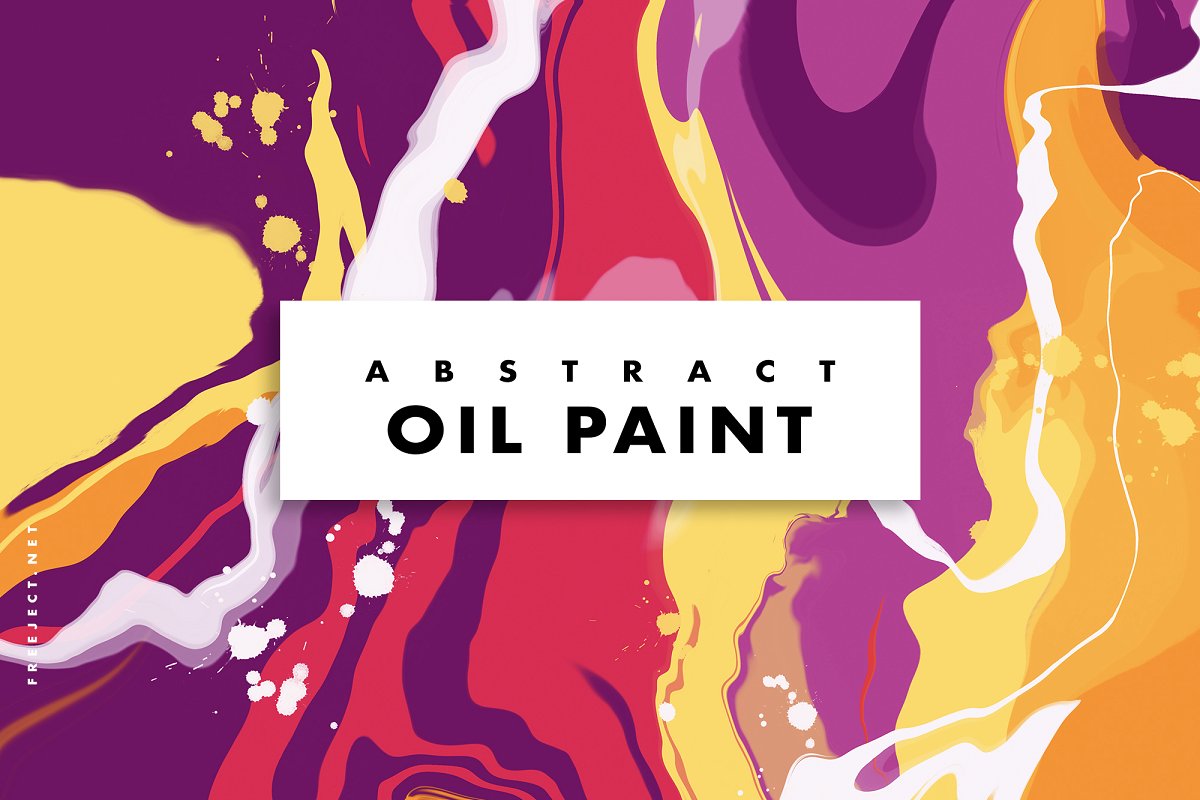 Info / Download Source
5 Free Flow Acrylic Backgrounds
Download Source
Abstract. Oil Painting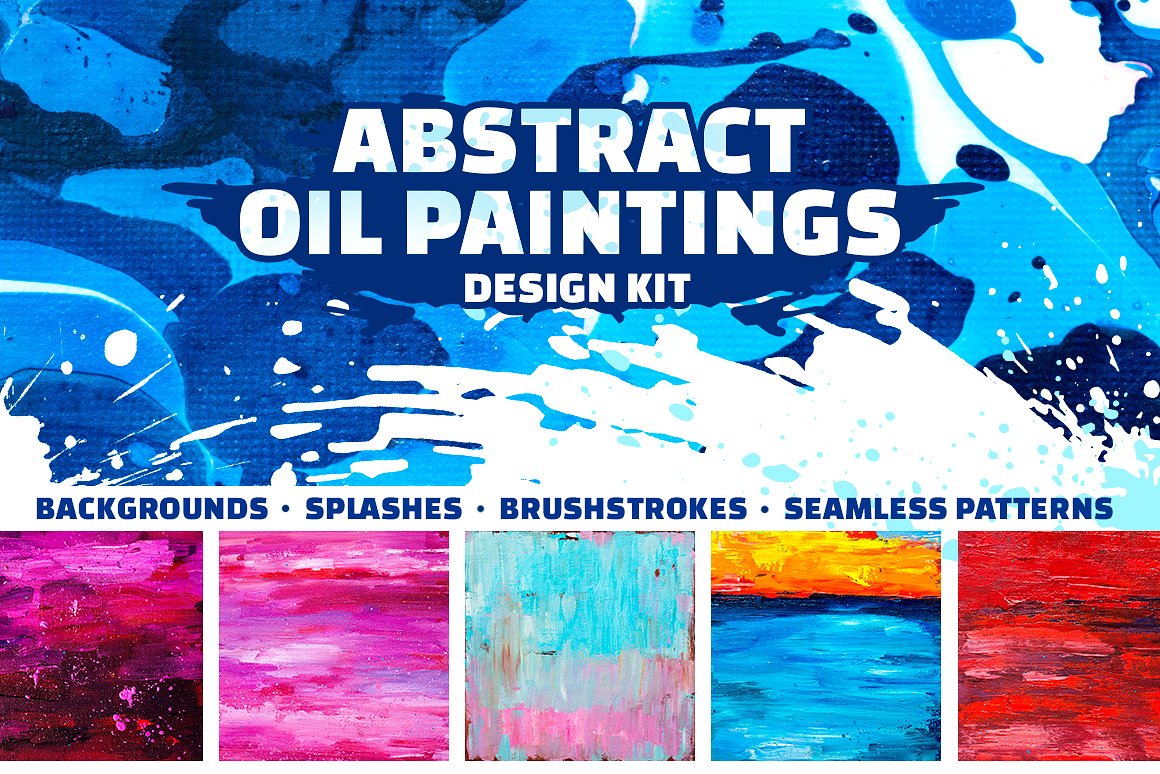 Info / Download Source
Abstract Oil Background Texture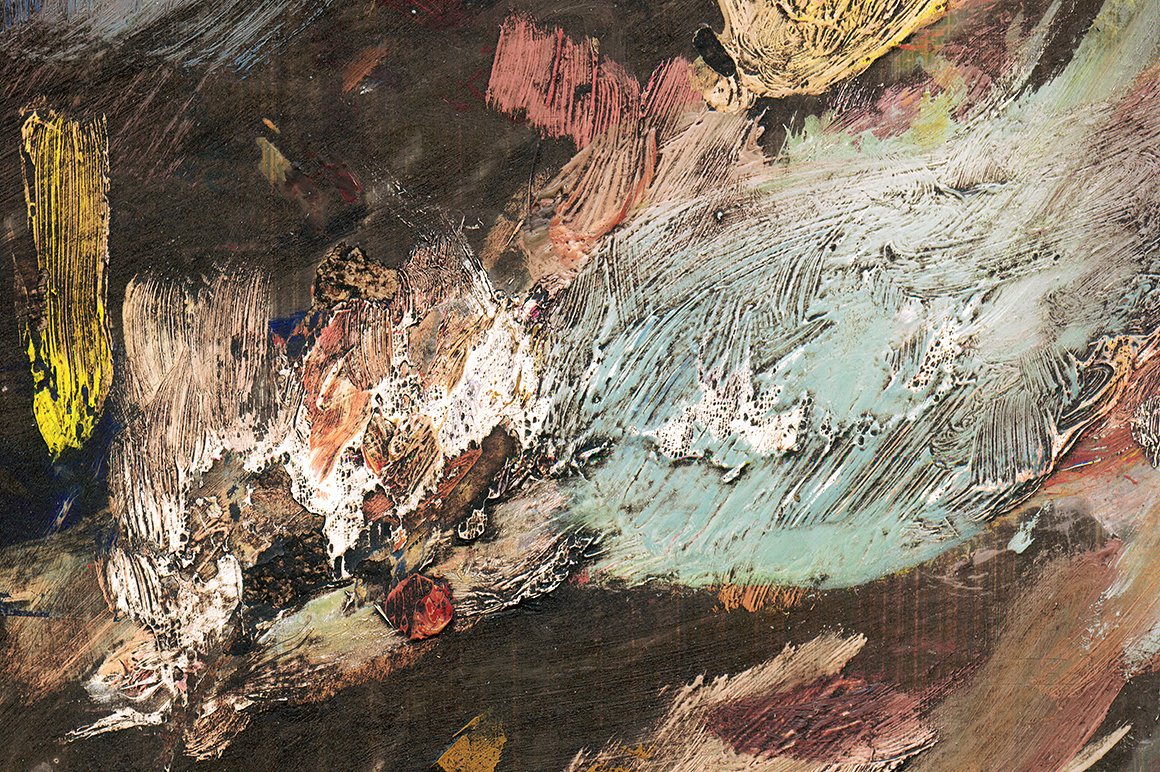 Info / Download Source
Oil Paint Backgrounds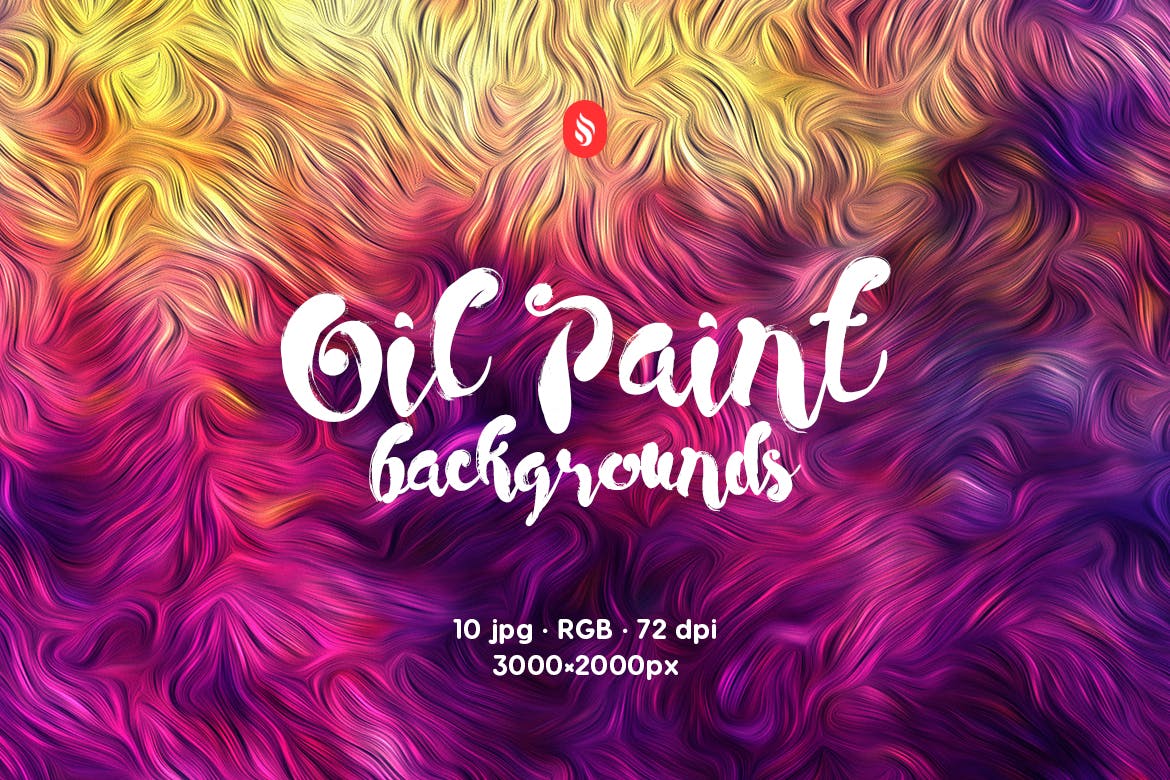 Info / Download Source
Abstract Paint Backgrounds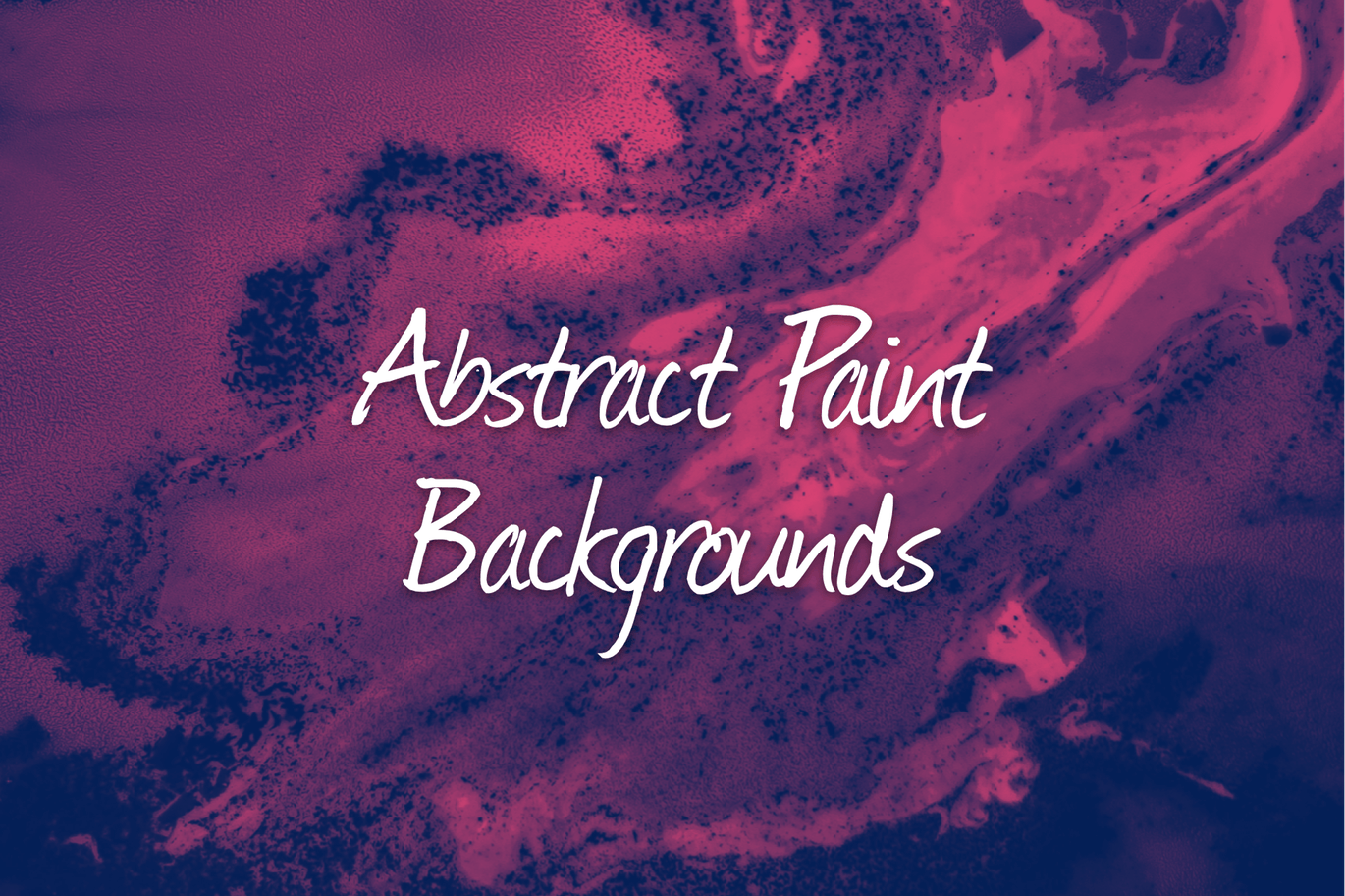 Info / Download Source
Wet Paint Backgrounds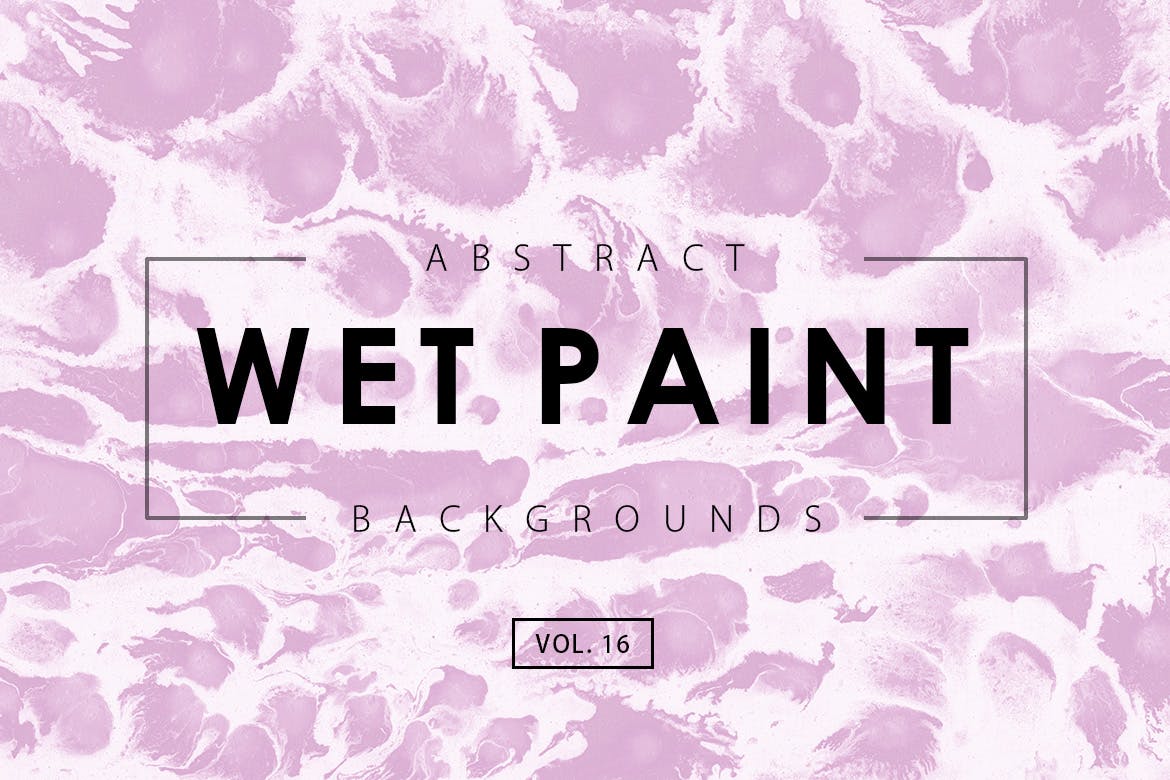 Info / Download Source
Acrylic Abstraction Textures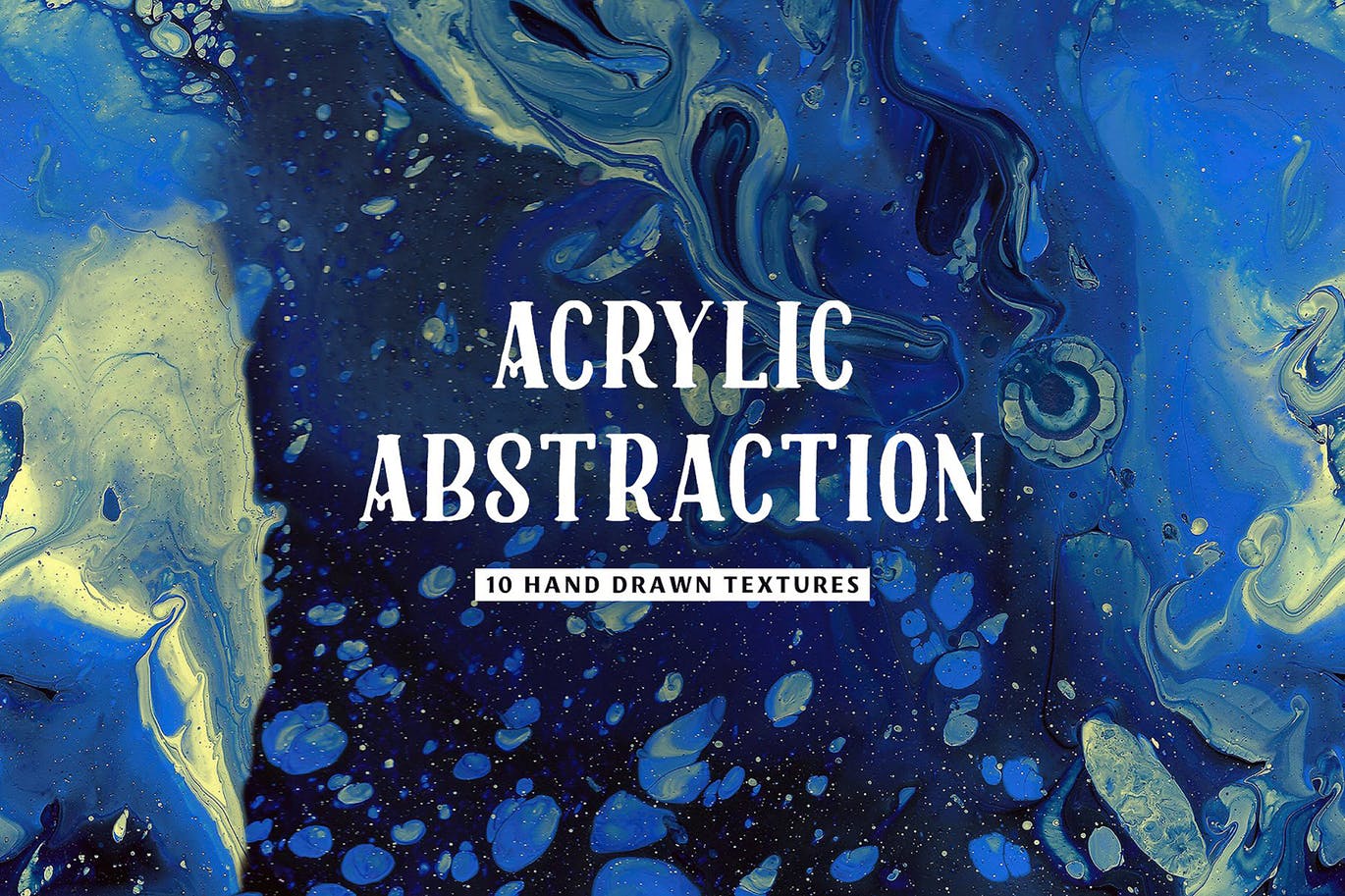 Info / Download Source
Vague I: 12 Acrylics Textures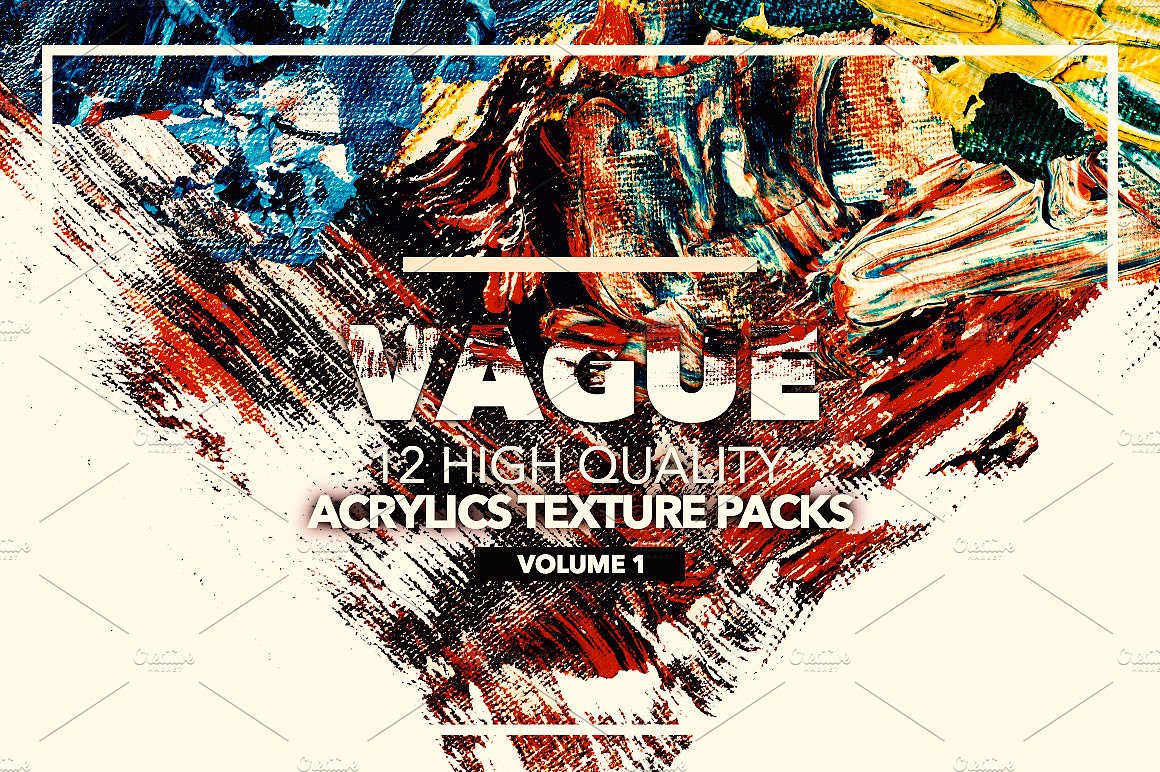 Info / Download Source
Abstract Paint Shapes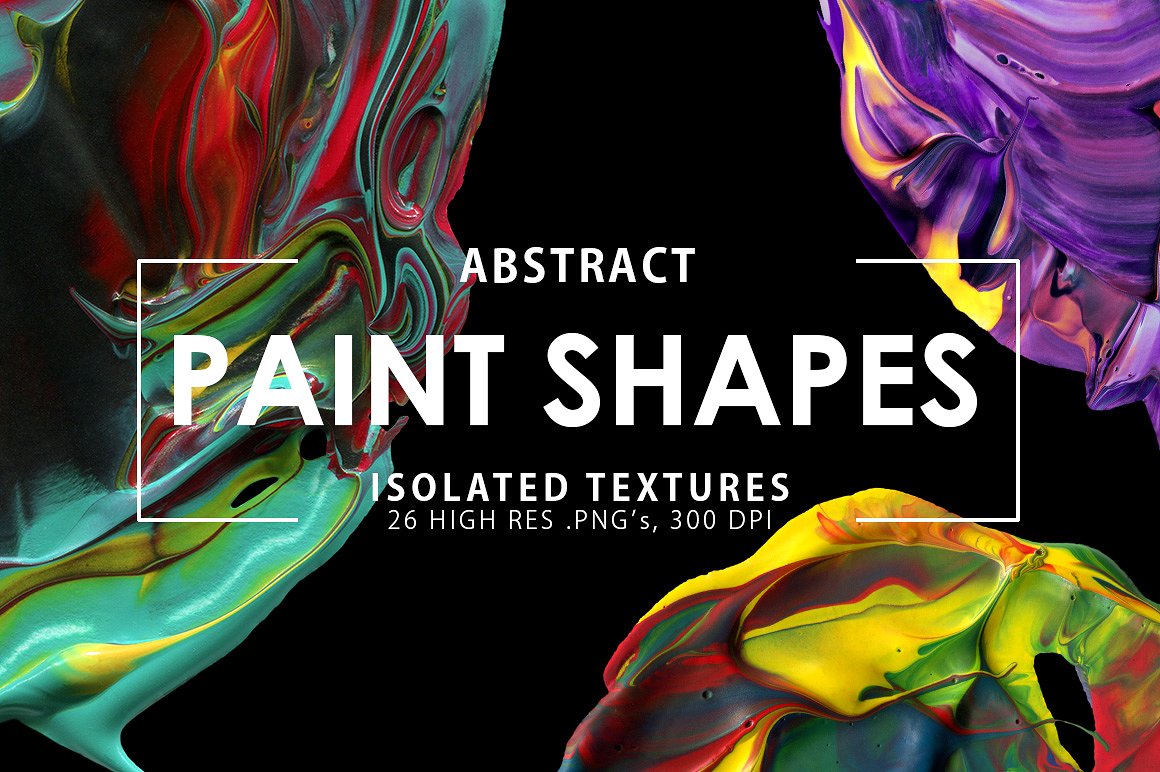 Info / Download Source
Colorful Marble Textures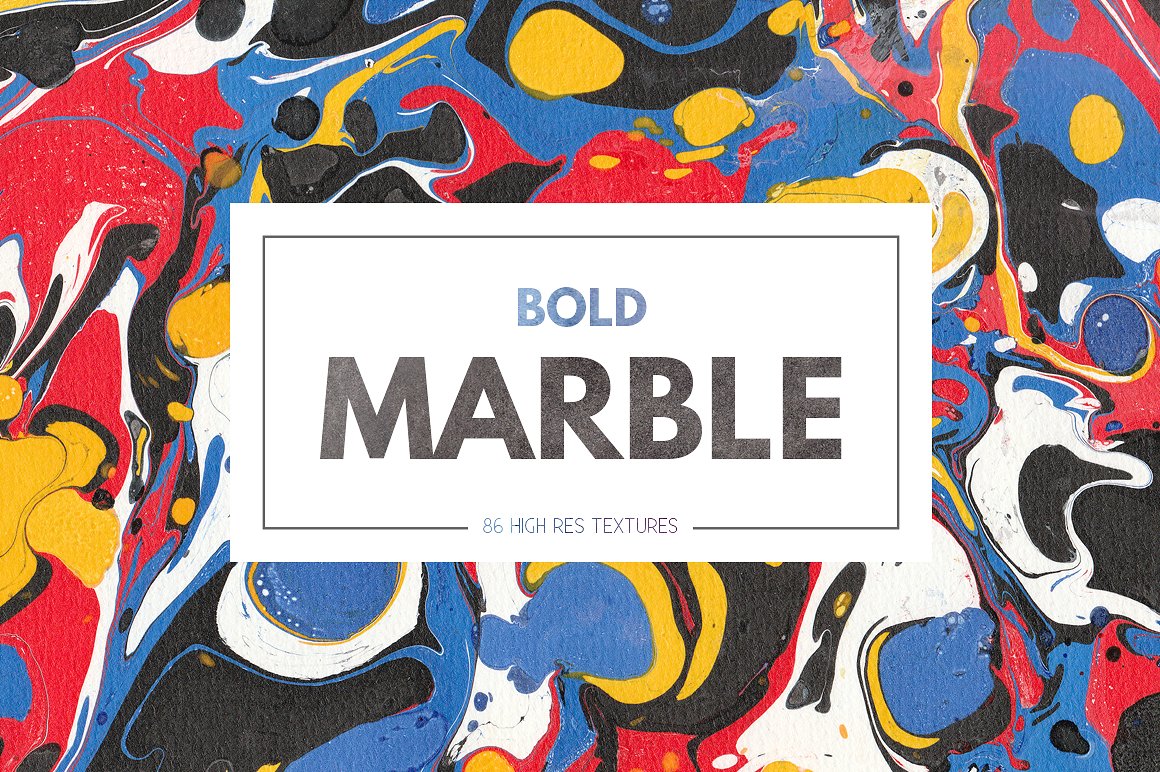 Info / Download Source
Wet Paint Textures Vol. 1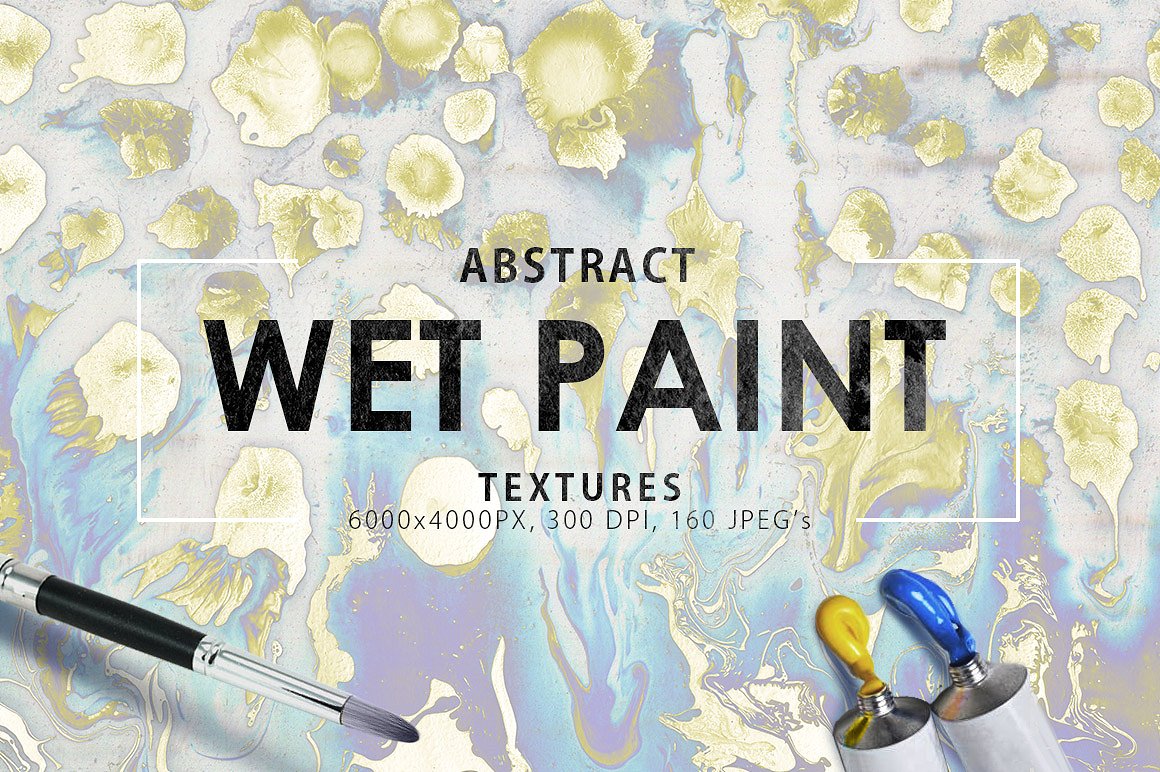 Info / Download Source
Wet Paint Textures Vol. 2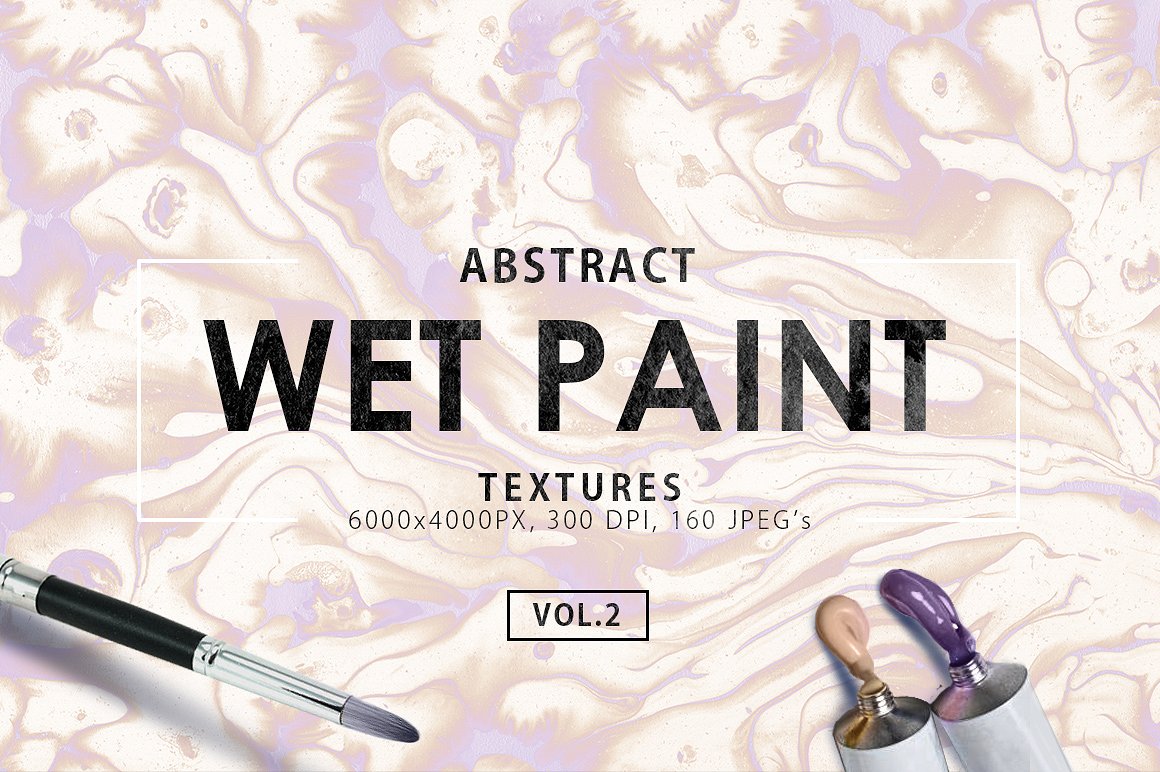 Info / Download Source
Painted Background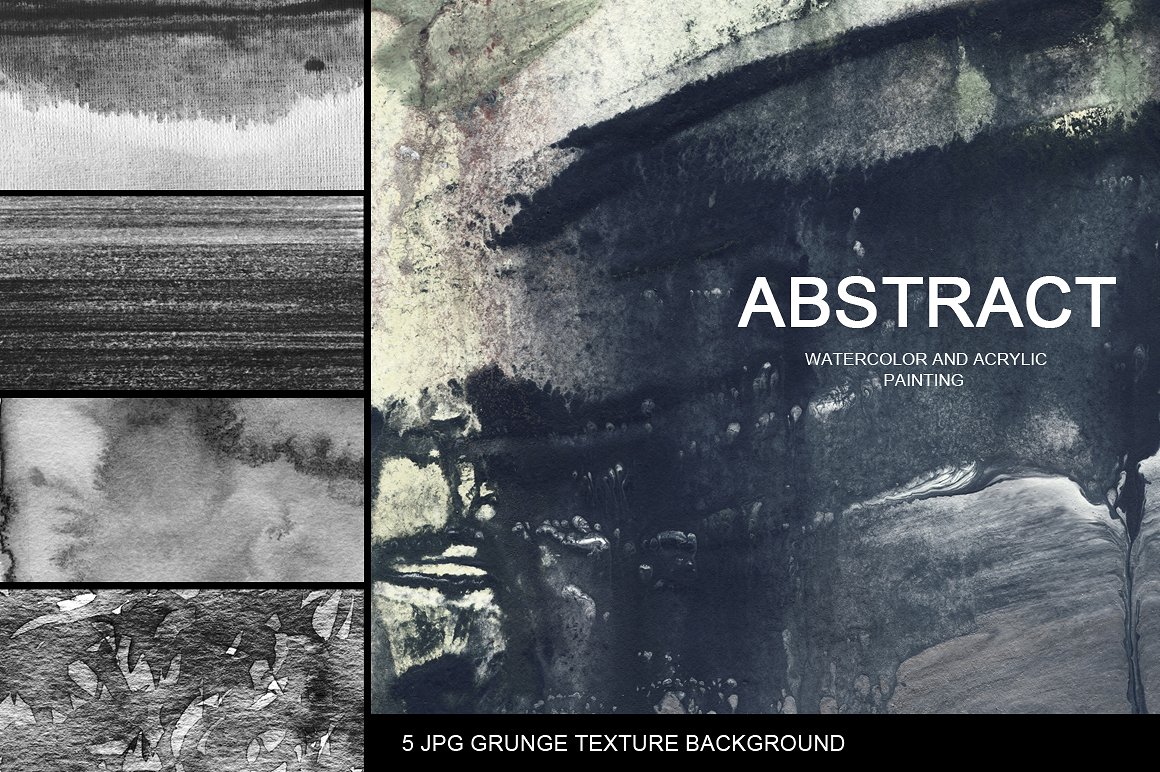 Info / Download Source
Wet Paint Textures Vol. 3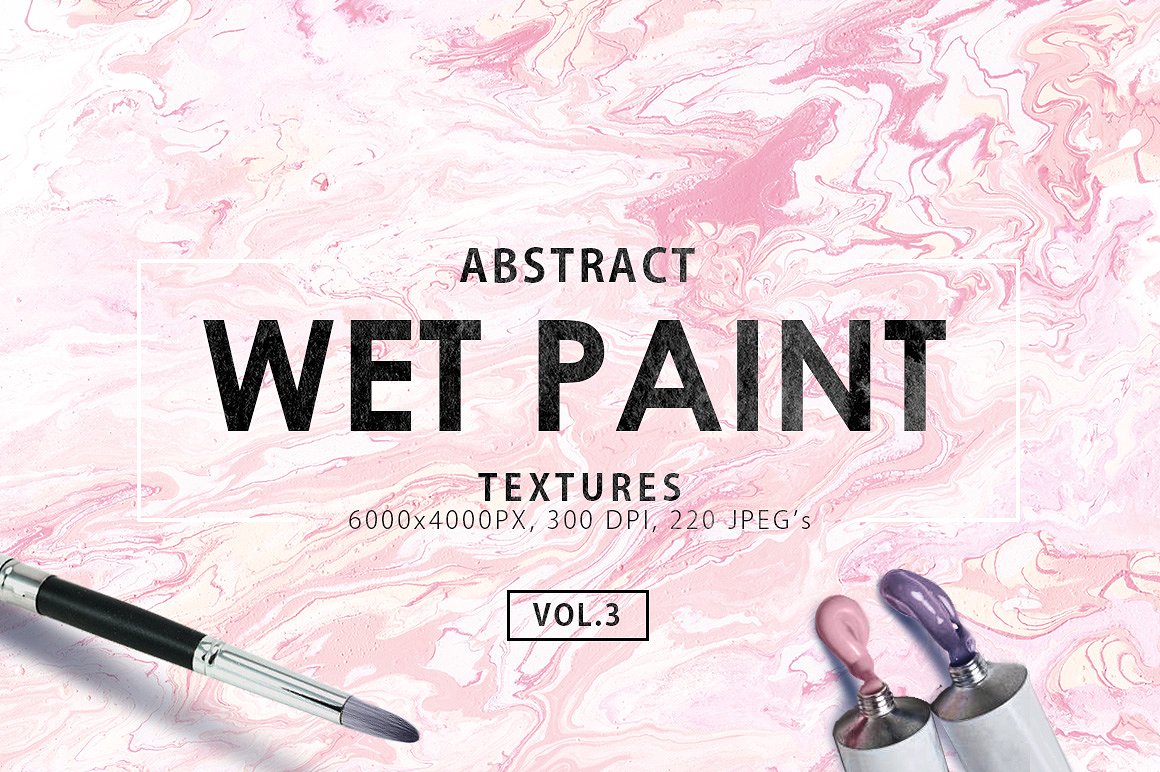 Info / Download Source
Abstract Paint Shapes Vol. 3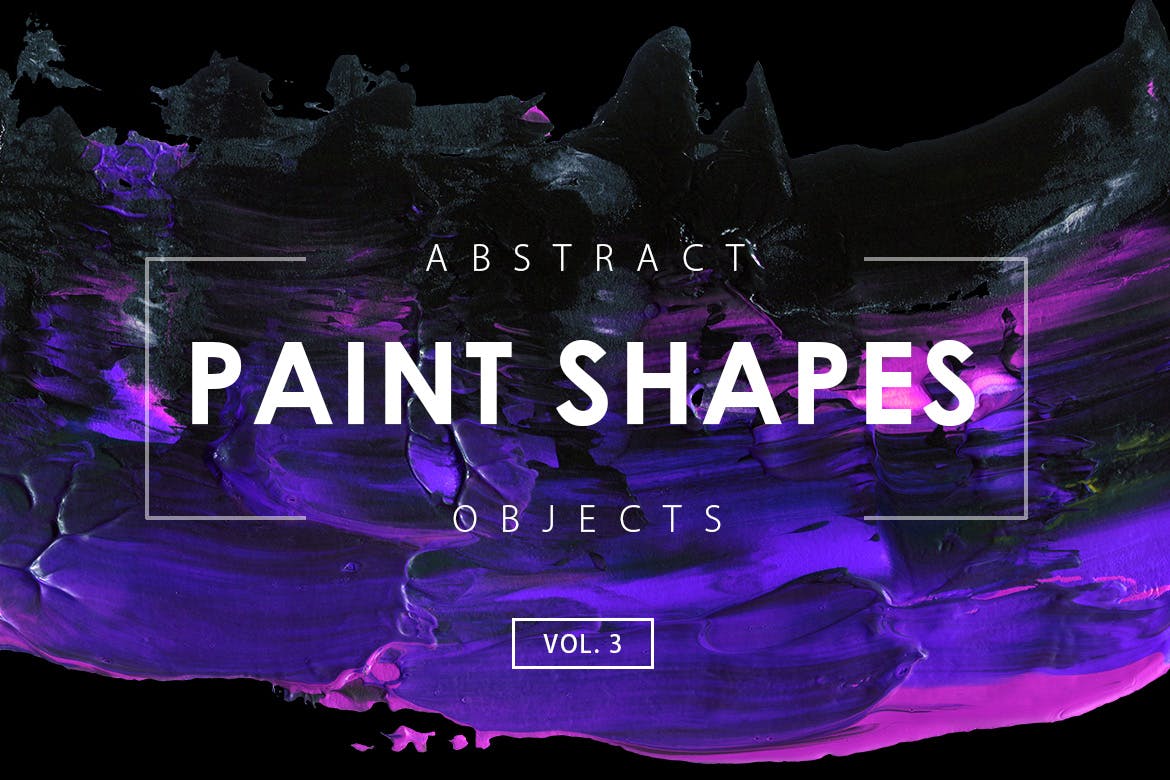 Info / Download Source
Paint Brush Strokes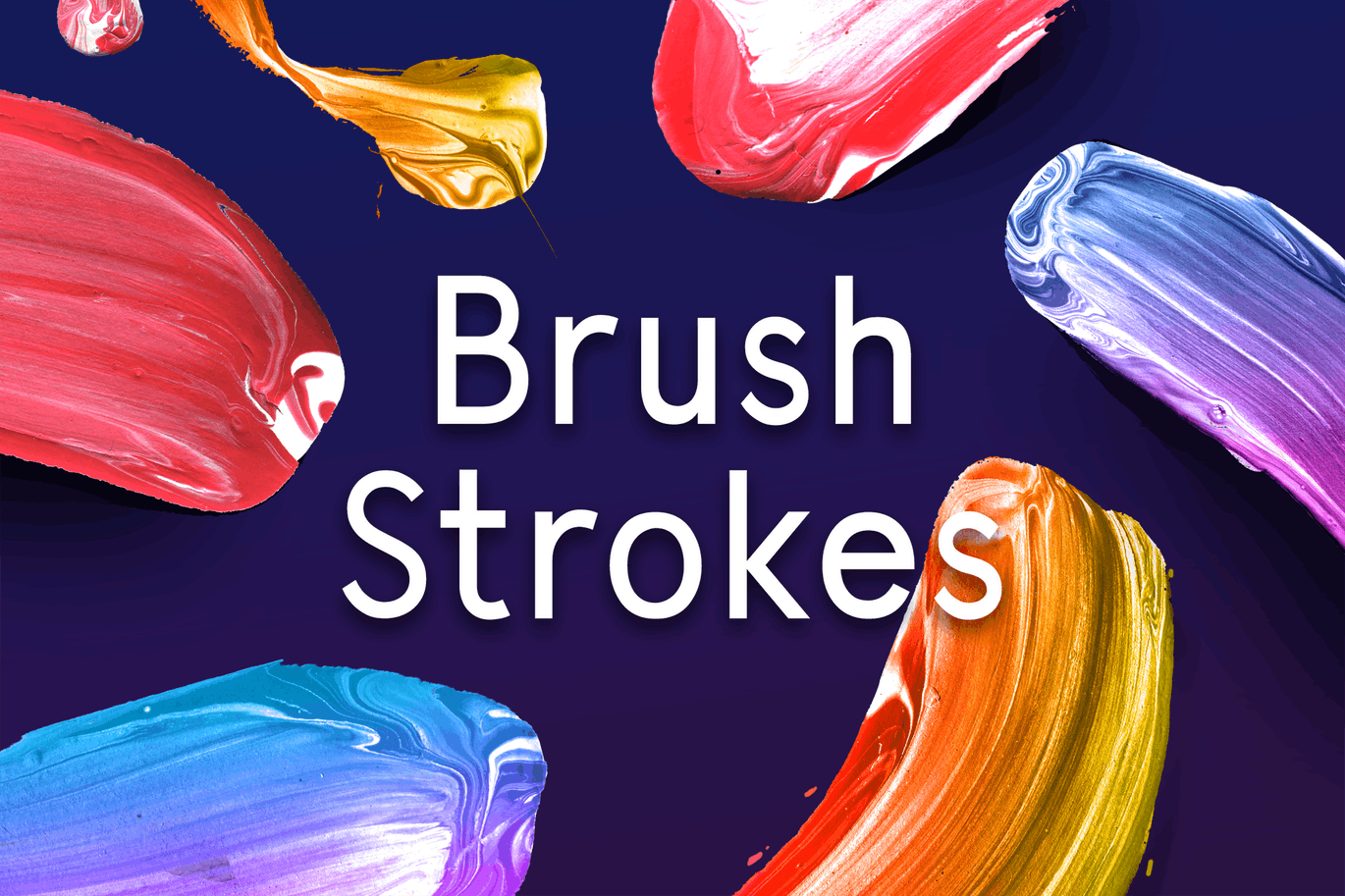 Info / Download Source
30 Acrylic Brush Strokes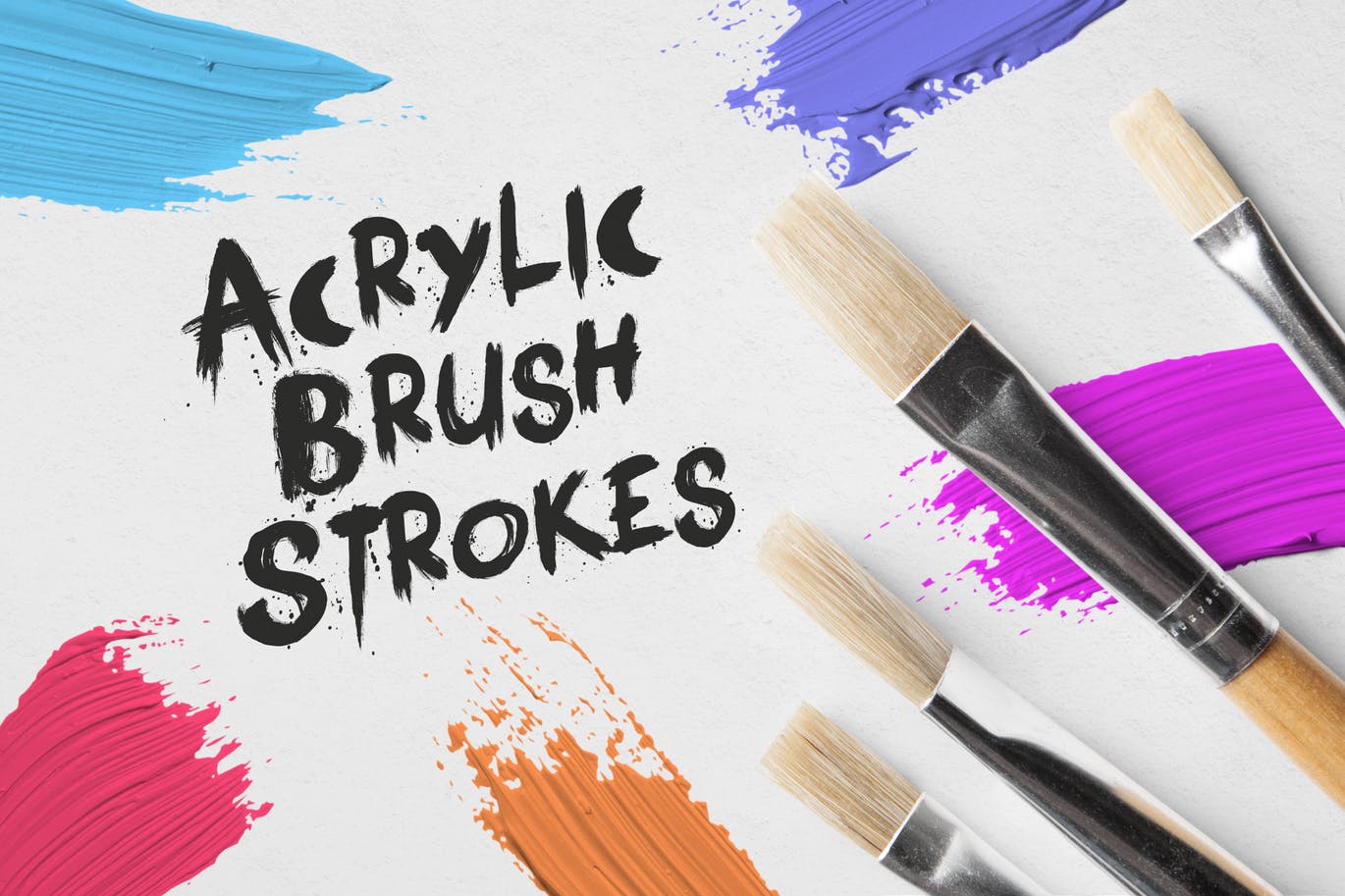 Info / Download Source
Liquid Marbling Painting Background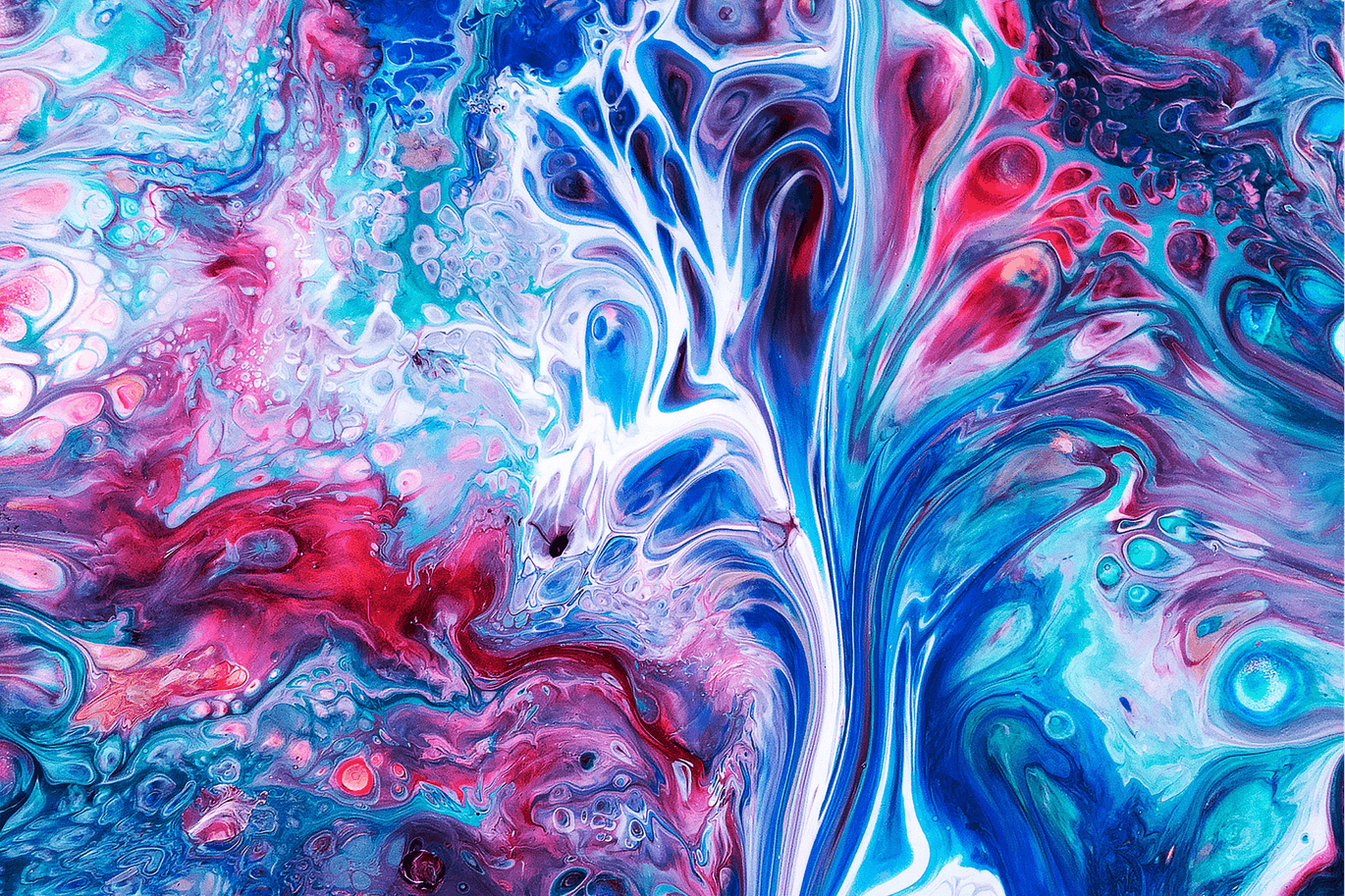 Info / Download Source
Acrylic Textures Bundle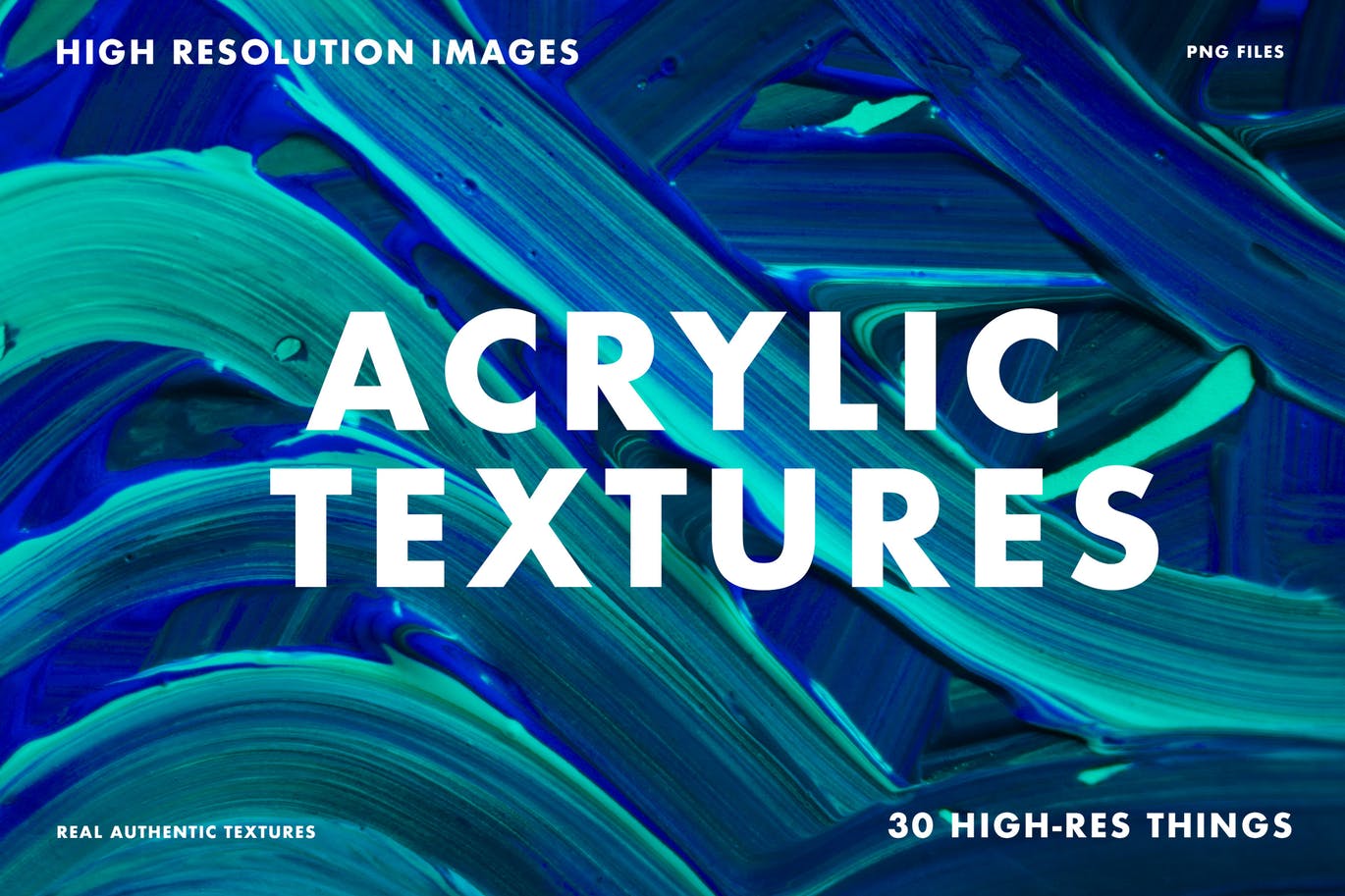 Info / Download Source
Vague III: 12 Acrylics Textures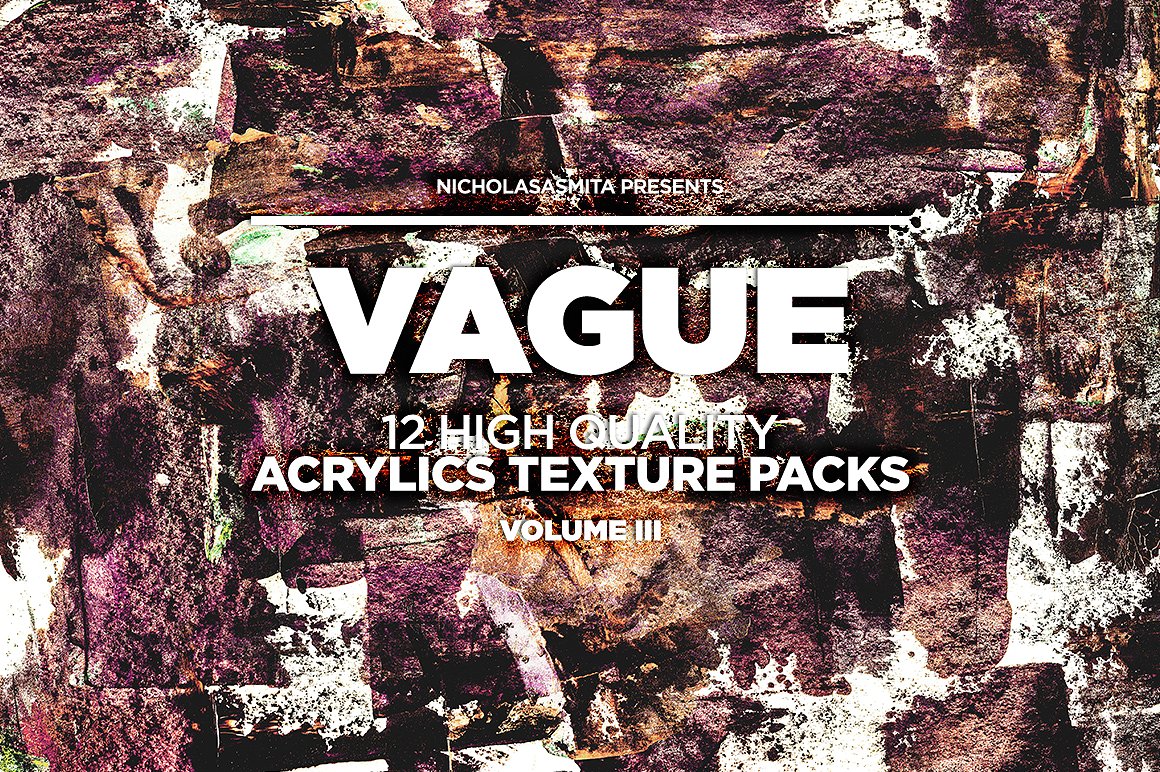 Info / Download Source
Acrylic Fluid – 30 Textures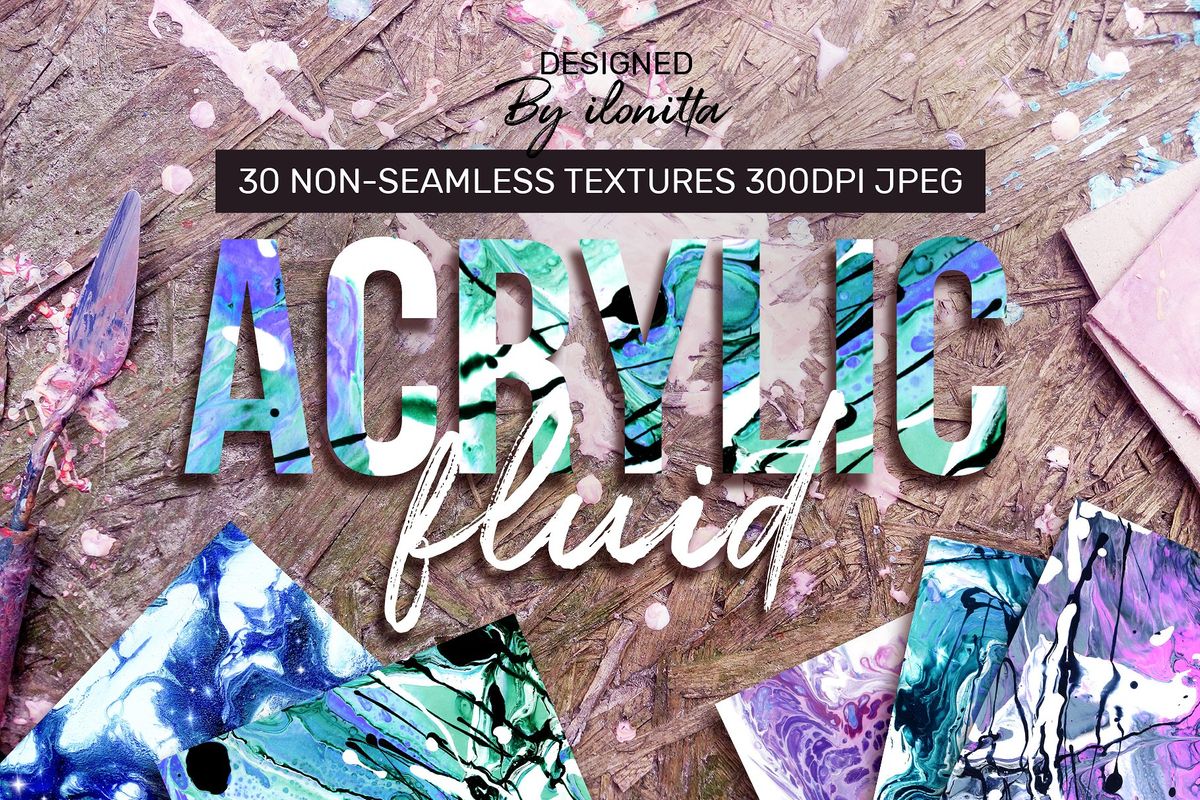 Info / Download Source
Seamless Oil Paint Textures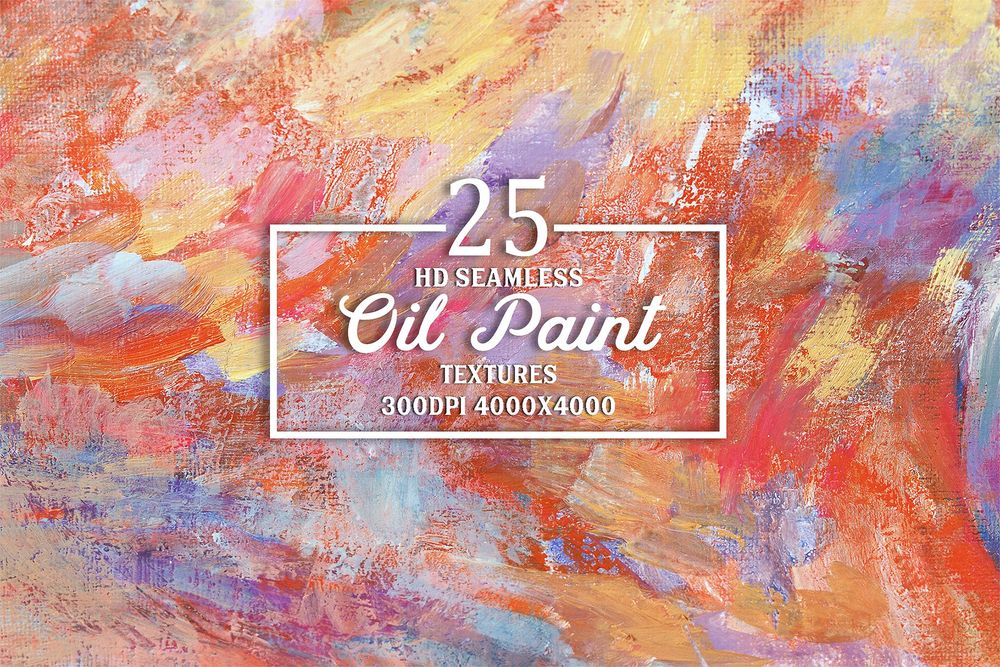 Info / Download Source
12 Sunset Painting Art Backgrounds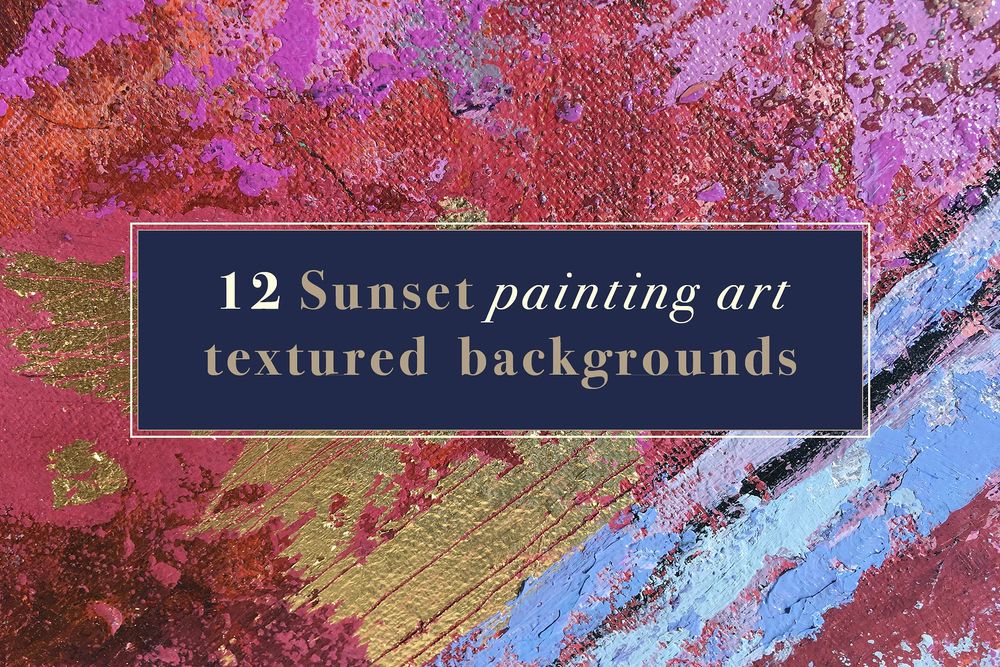 Info / Download Source