Nature is the home of all our living creatures. Designers increasingly emphasize organicity and ecology in their designs, so it's no secret that they need as many natural design elements as possible in their creations. So this time we decided to present you with more than 20 nature fonts that are truly amazing in nature.
We have carefully selected all nature fonts that will fit any design. They are created by professionals and are of the highest quality, whether they are free or premium fonts. Feel free to download one of them by choosing in the list below. Keep a good mood and enjoy.

You may also like:
Heirloom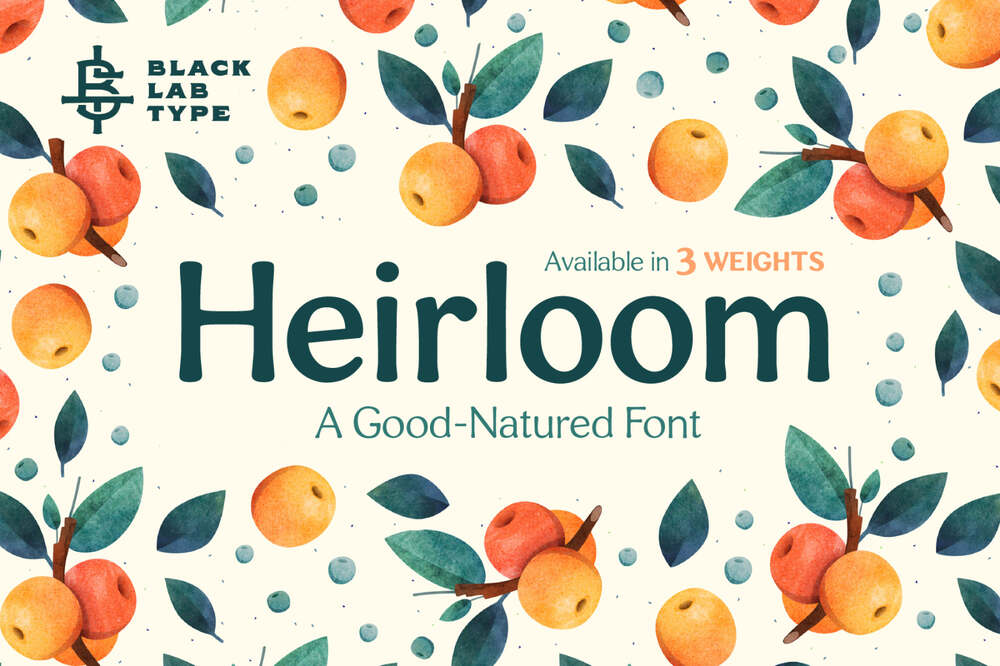 A natural display font that are perfect for many designs such as logotypes and/or headlines, and lighter weights would work in bodies of text.
Amelia Nature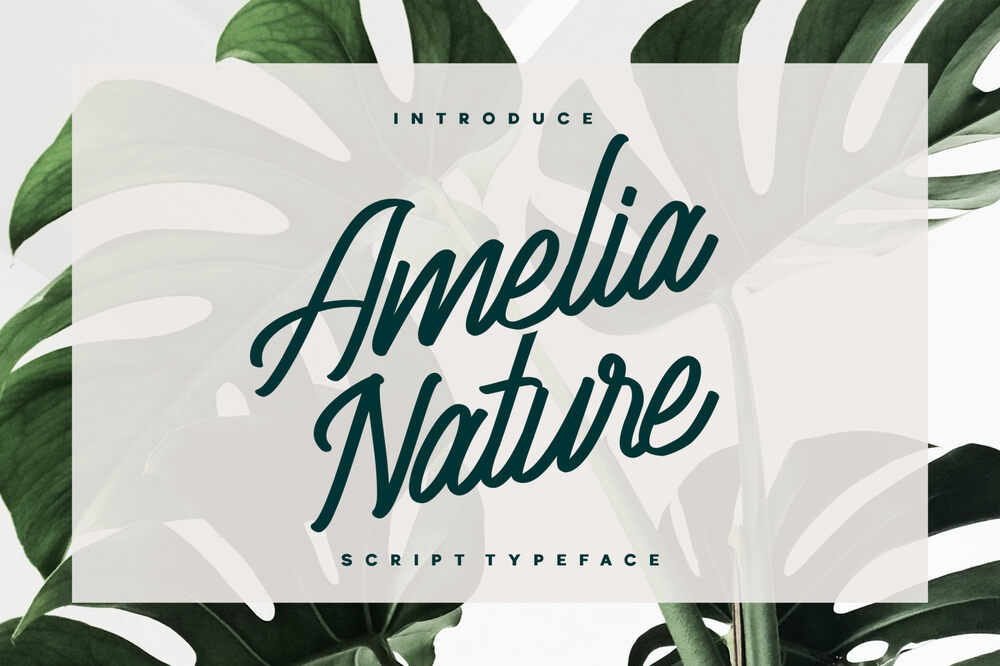 It is a stunning script font that works well for logos, branding, packaging, posters, invitations, instastory or any other designs.
Grand Duke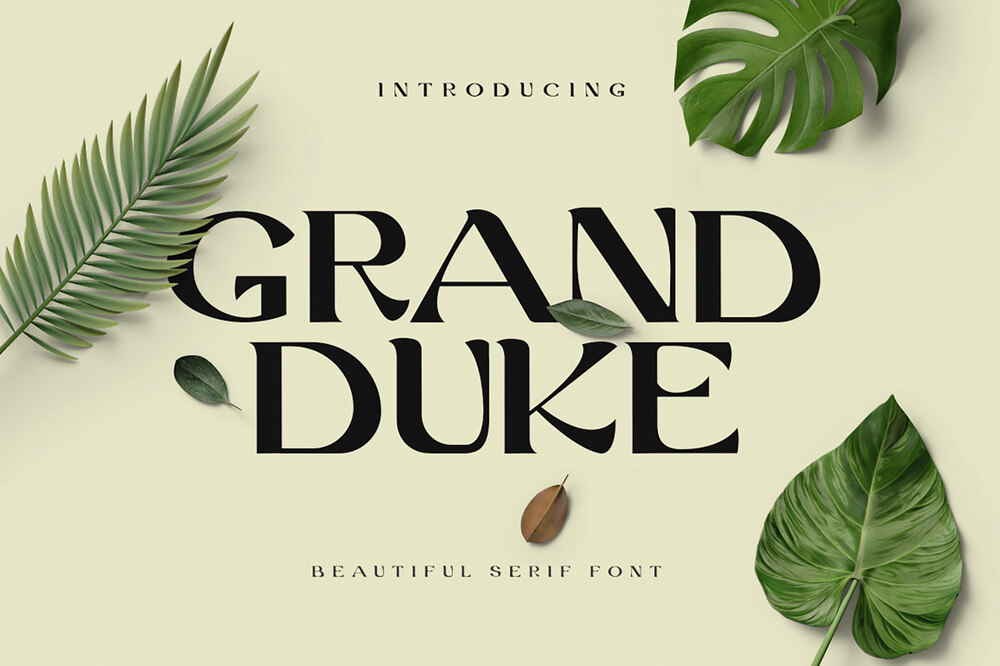 Stylish and beautiful serif font with an elegant feel. Perfect for display projects such as quoted text, postcards, logos, presentation, nature-theme, product packaging and etc.
The Moot Jungle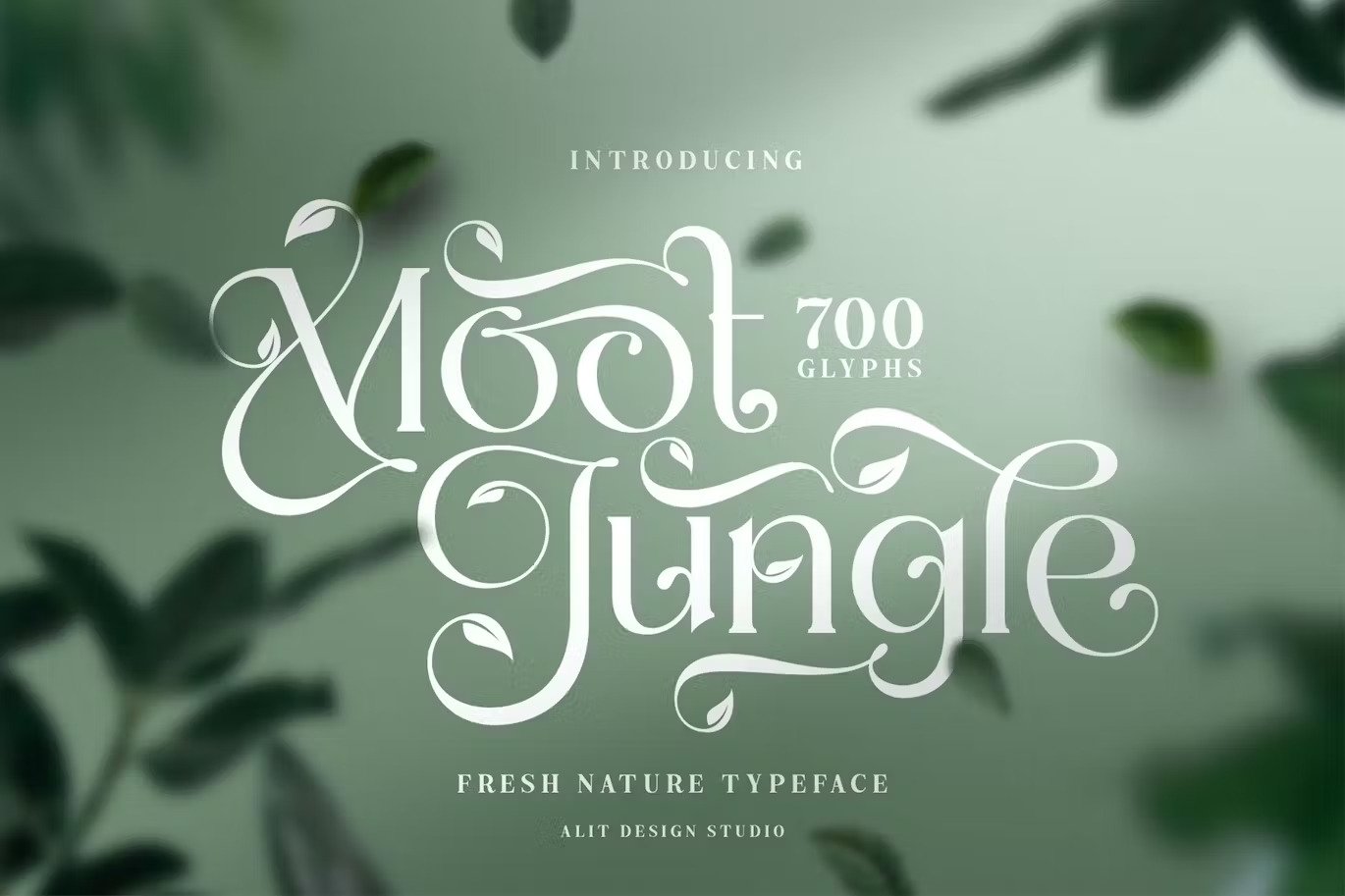 It is an elegant serif font with a natural twist. Features a stunning swash of leaves that adds a touch of sophistication to any design.
Refresh Screen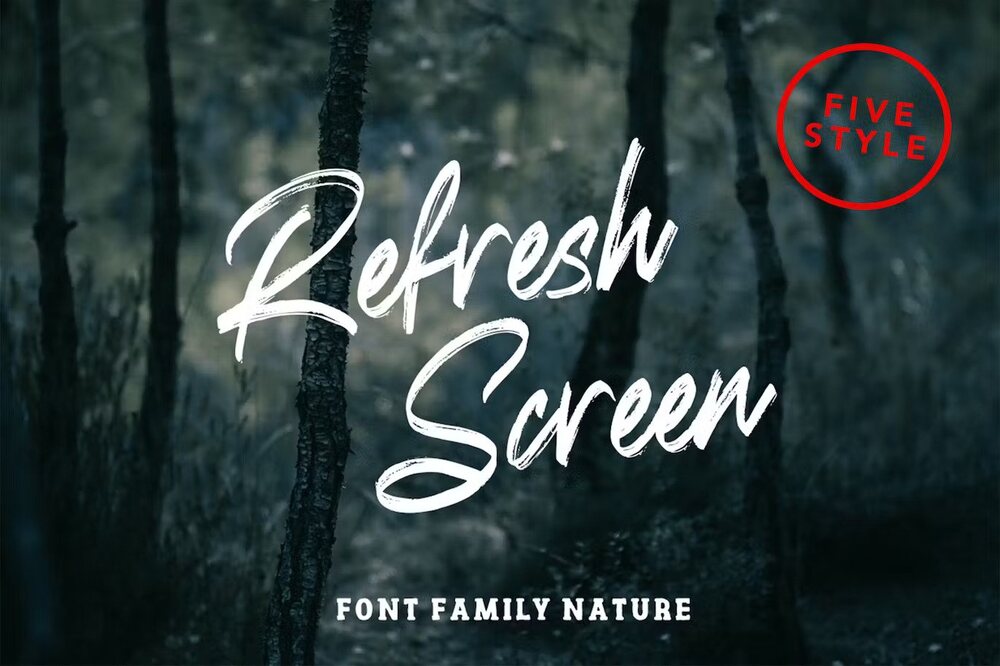 A hand Brush font that pairs well with it's condensed classy pairing. Give a natural yet stylistic look to your next project.
Golden Nature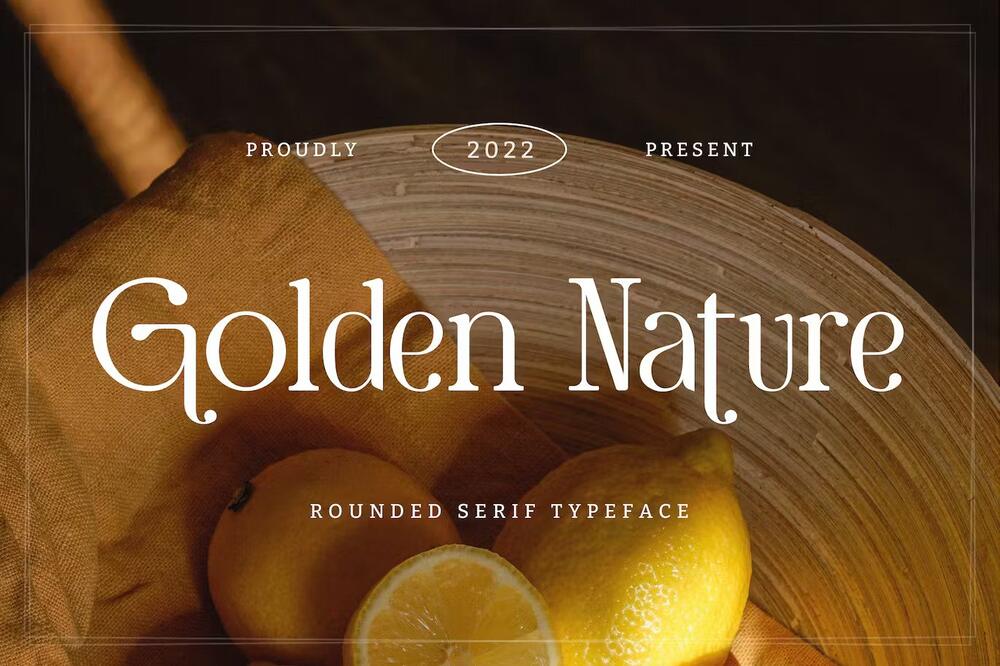 It is a rounded Serif font. It can easily be matched to an incredibly large set of projects, so add it to your creative ideas.
The Virnature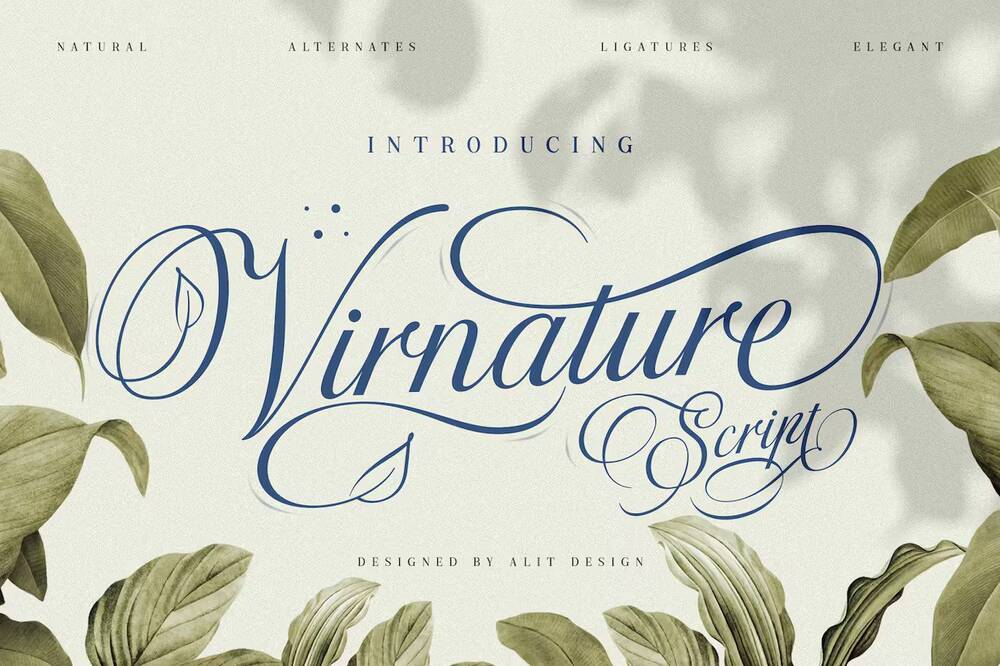 The font is inspired by elegant script fonts combined with the concept of nature. Ideal for your natural organic designs.
Nature Beauty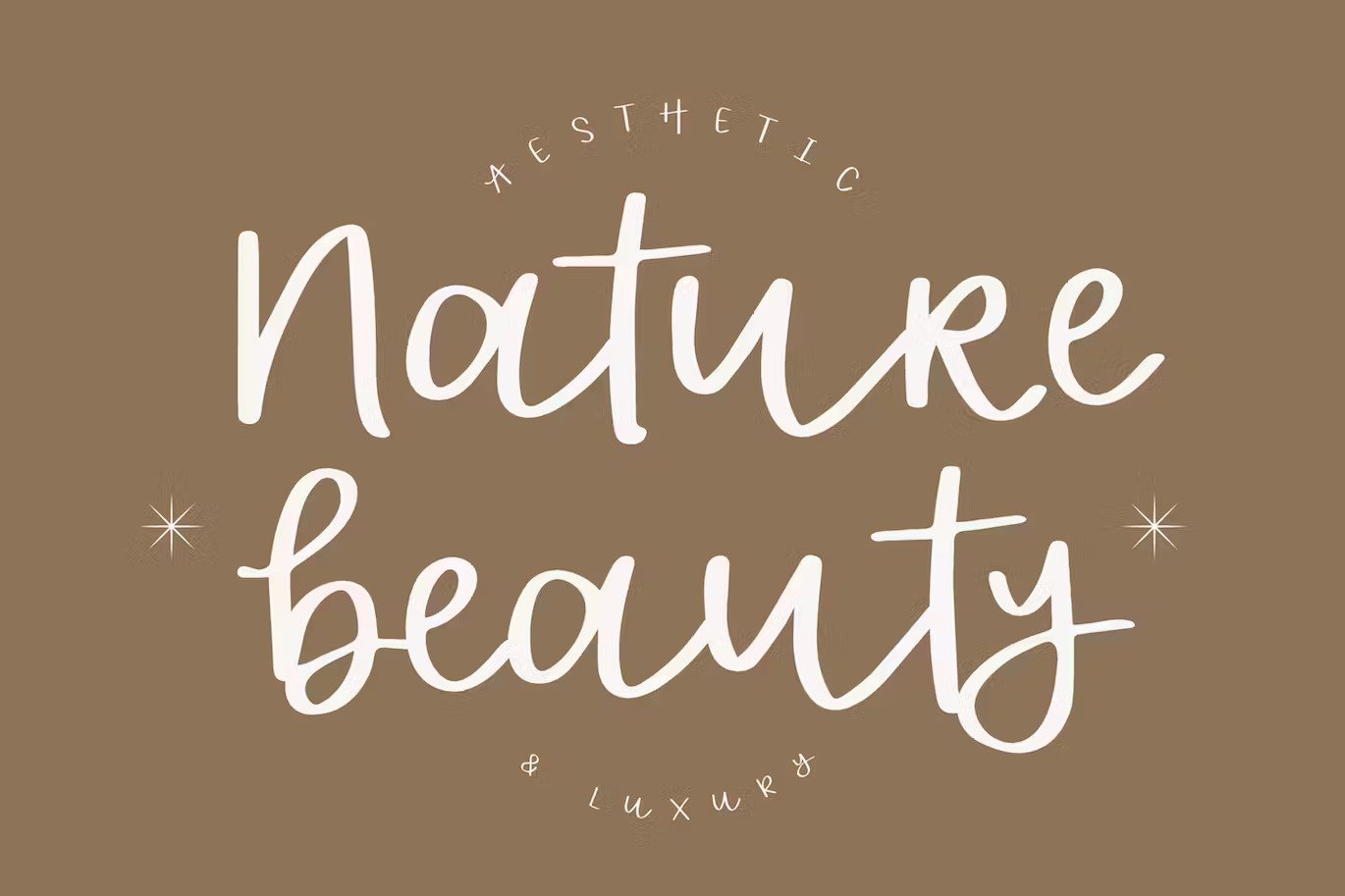 It is an aesthetic handwritten script font that so good going for designs such as boutique signs, weddings, birthdays and etc.
Nature Breath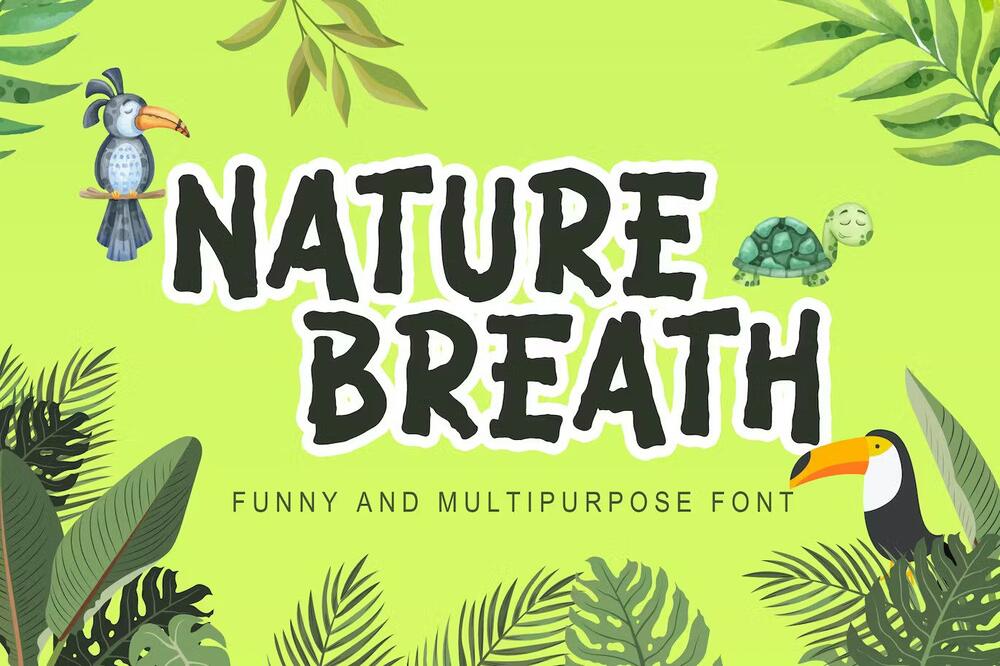 A funny and multipurpose font so good going for your nature designs such as advertisement and packaging, logos, restaurant menu and etc.
Celosia Nature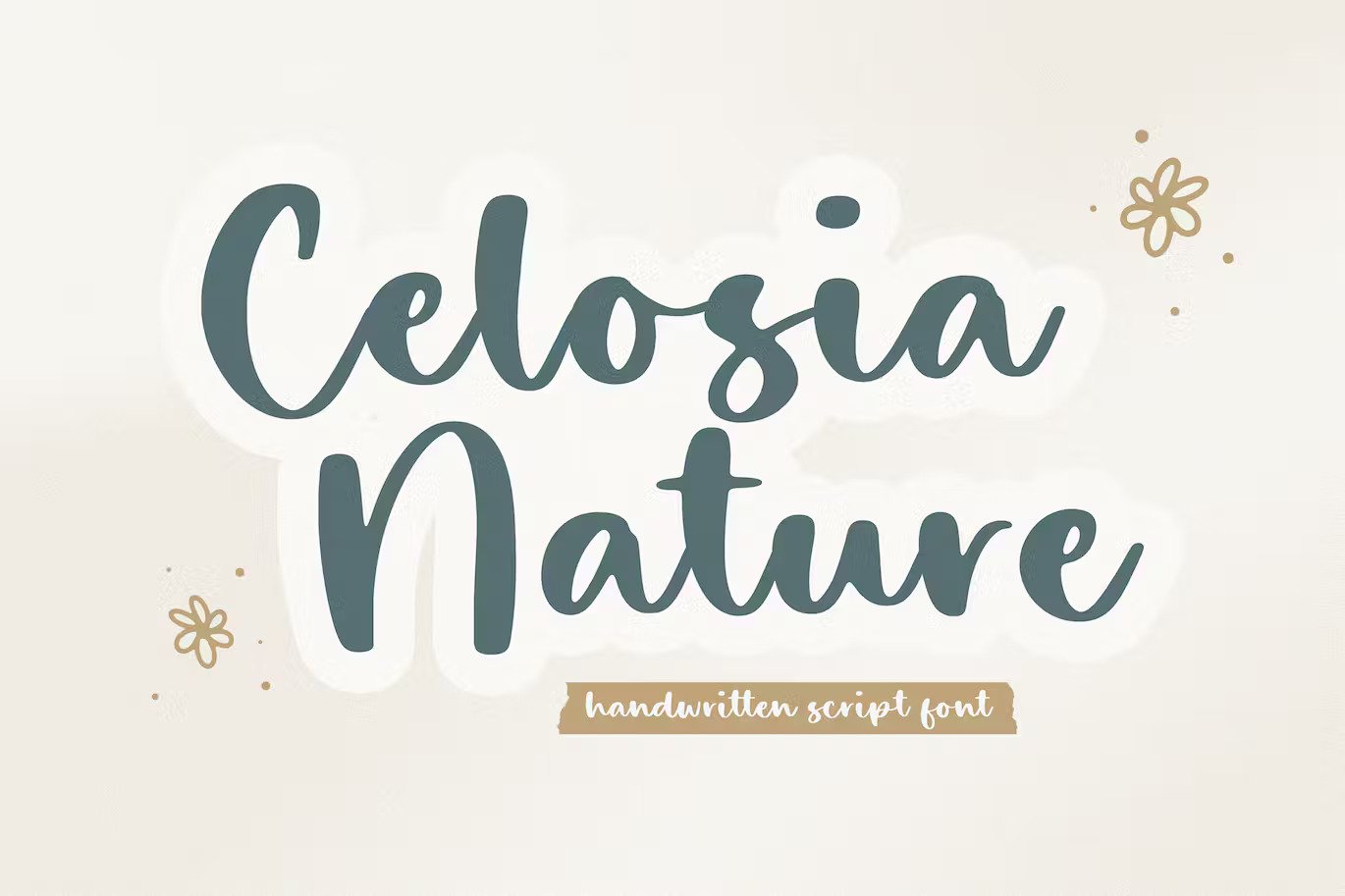 A handwritten font, which was created with great care and specially for you. Perfect for product packaging, branding projects, megazines, social media, wedding and etc.
Rallomy Nature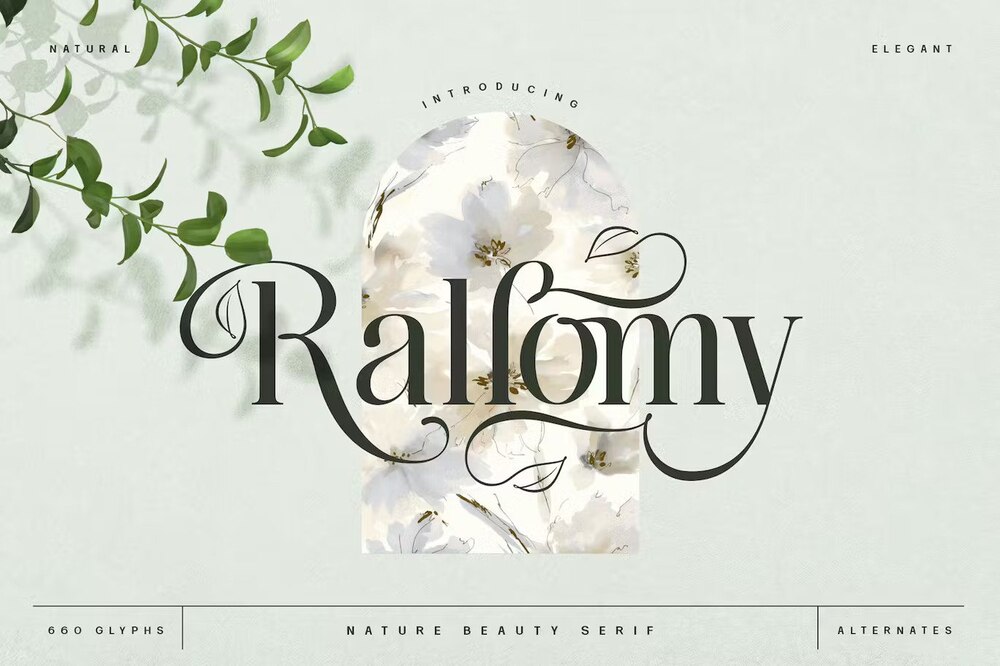 It is a serif font designed with the concept of nature's beauty in mind. It has a dynamic alternating swash featuring a leaf symbol and a ligature system. Ideal for various design projects.
A Beauty Nature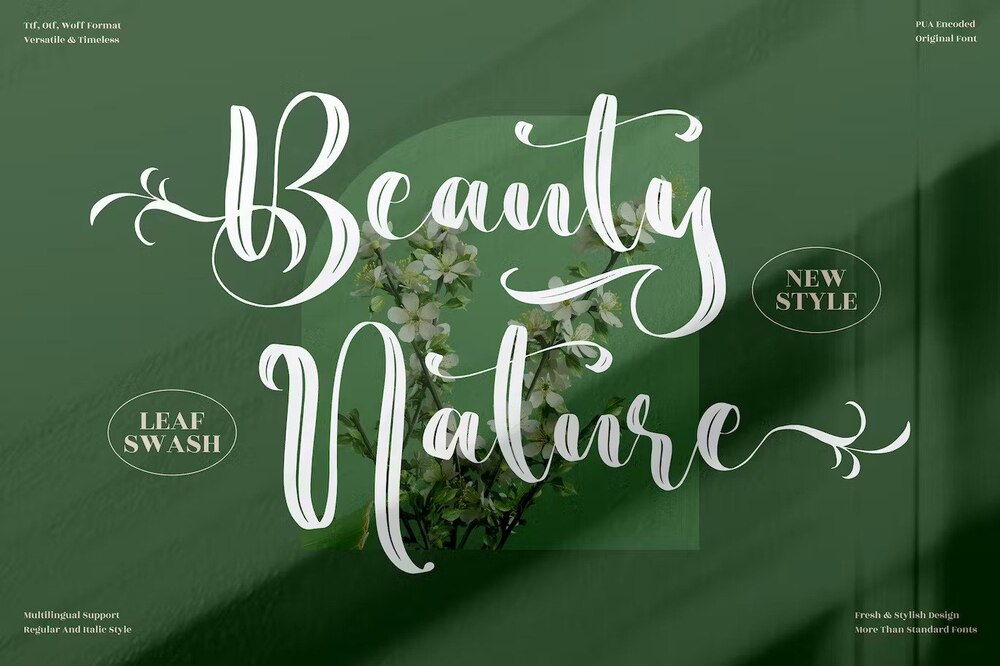 An amazing and stylish beautiful nature font for your designs such as posters, social media posts, branding, personal projects and etc.
Free Natural Font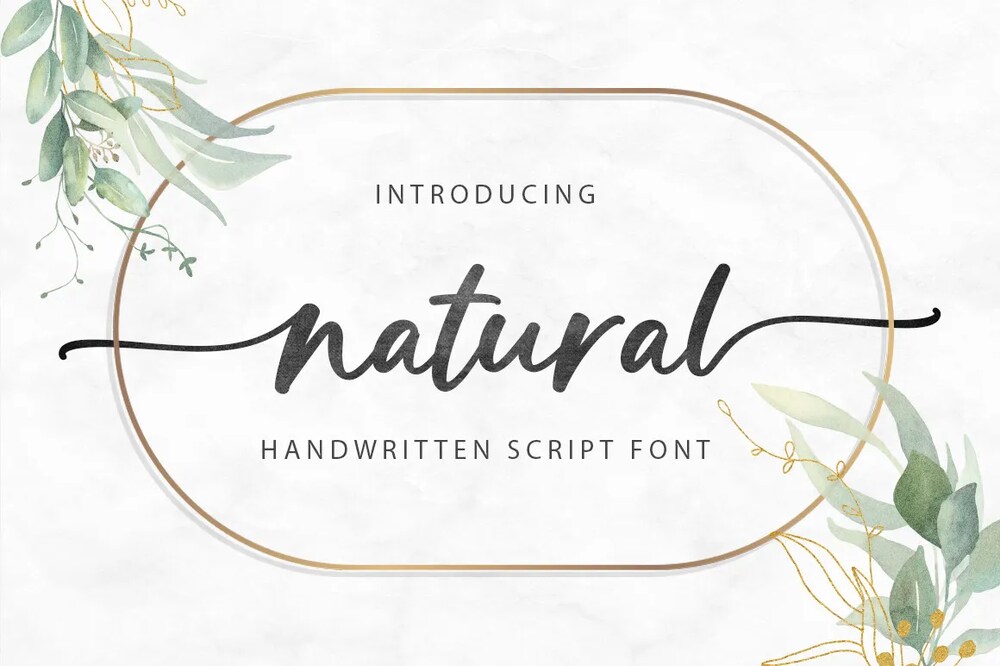 It is a free beautiful and light handwritten script type with a unique feel and a stunning impact. It will add a luxury spark to any design project that you wish to create.
Mistic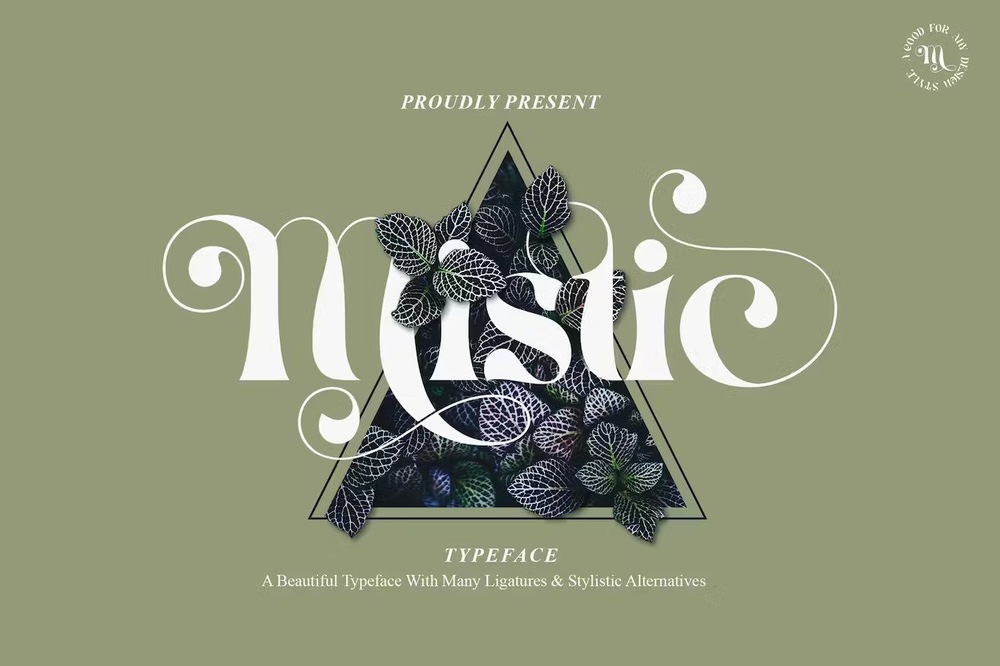 A modern serif font with swash alternate, created from the frequent use of typeface for wedding needs. This font has an elegant and bold concept.
Belle Story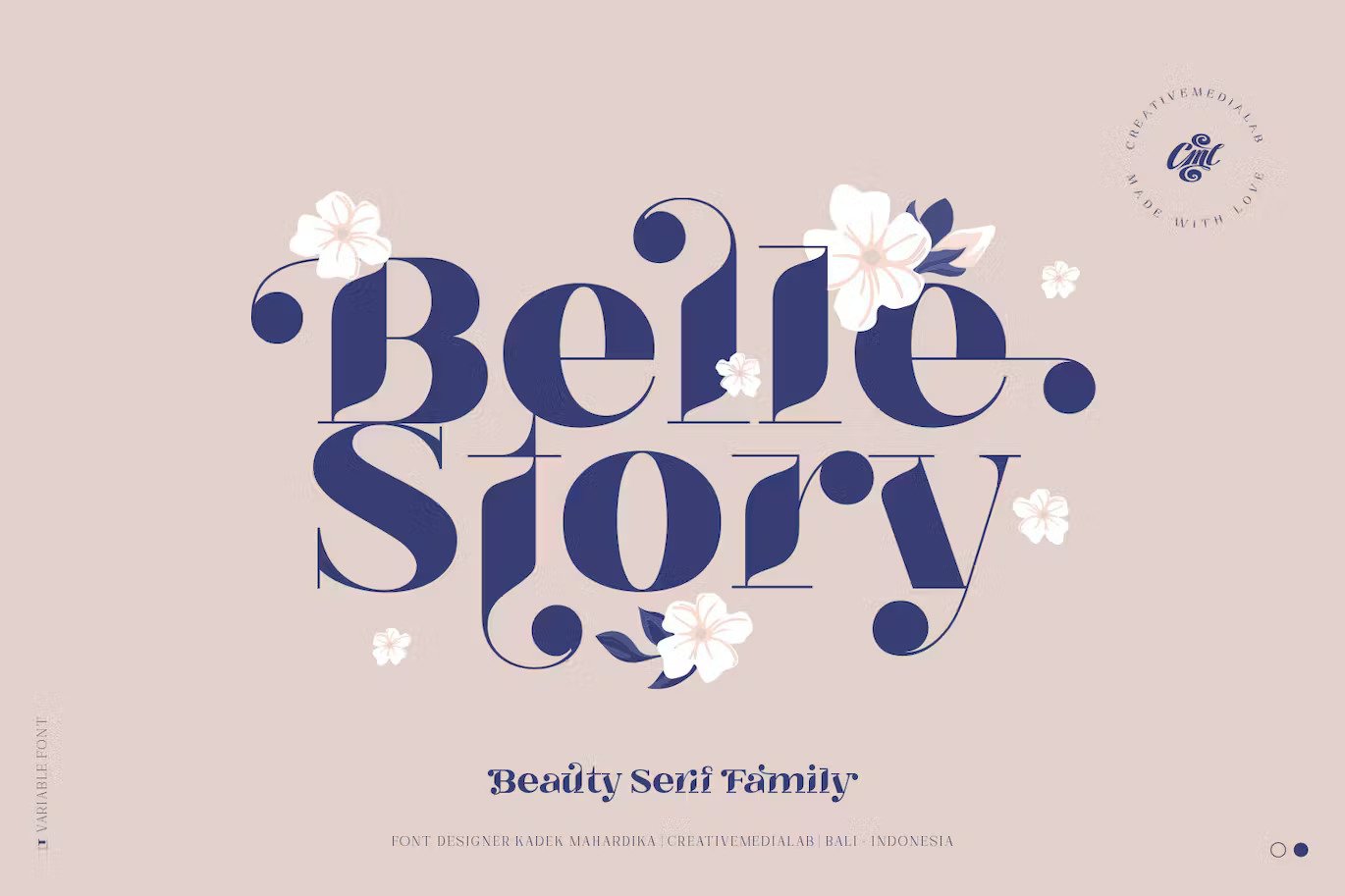 This hi-contrast display font consists of 2 styles sisplay and regular and each style has 10 weights. Perfect for luxury, classy, high-end branding, logos, and many more.
Free Leafy Font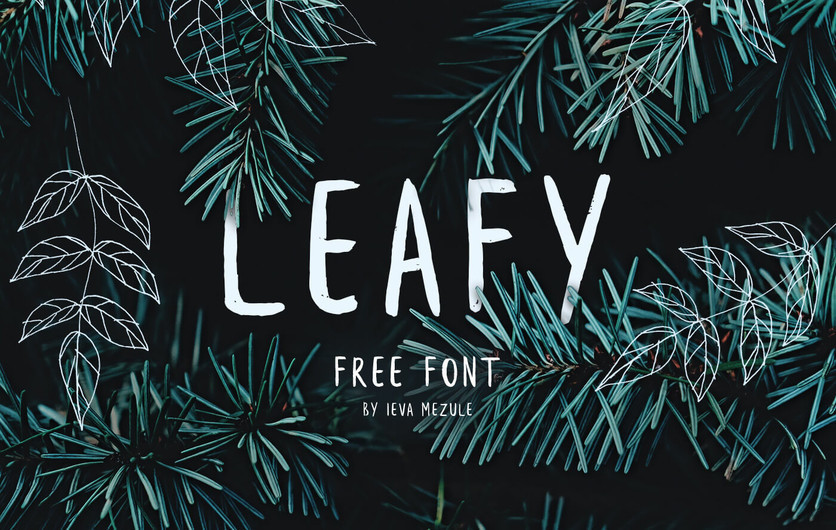 It is a handwritten brush font. It features 95 characters and has all the basic glyphs. Best for posters, packaging, magazines and etc.
Free Moalang Font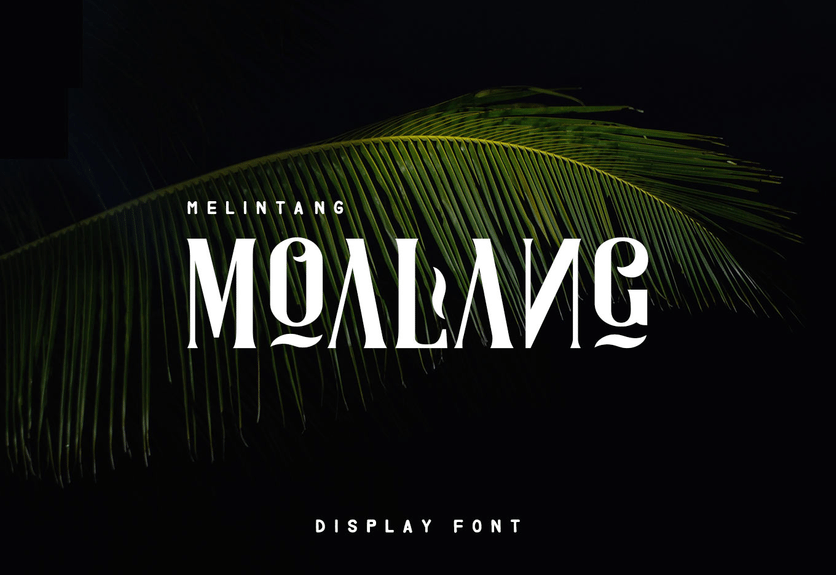 It is a stylish display font featuring artistic curves and decorative elements. The font will look great on book covers, posters, flyers, logos and etc.
Free Cunia Font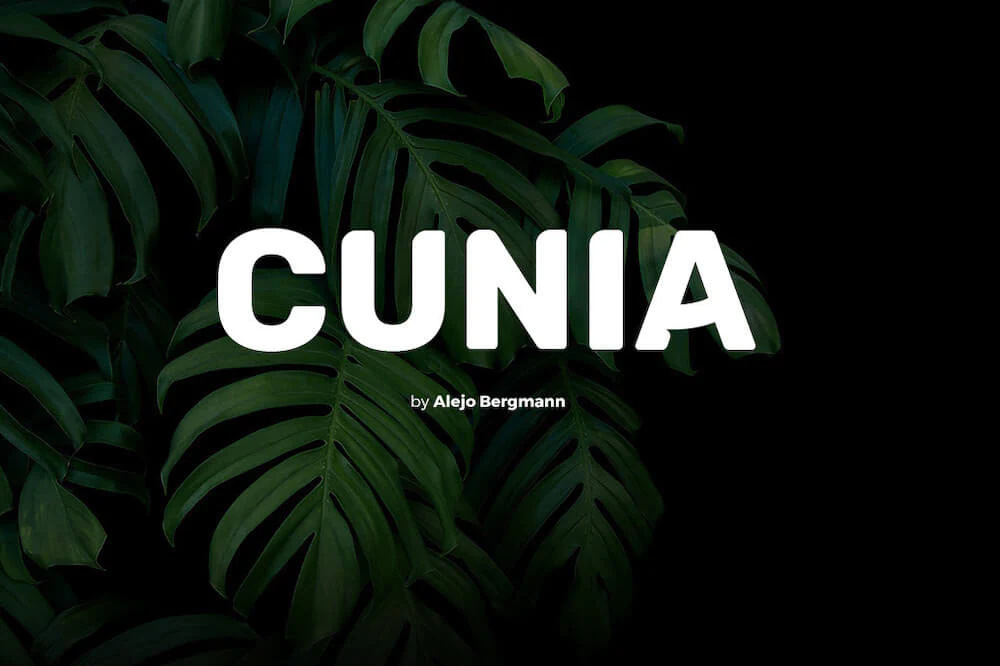 It is a free sans serif font with slightly rounded corners. Ideal for your designs such as logotypes, badges and labels, headlines and banners, prints etc.
The Forest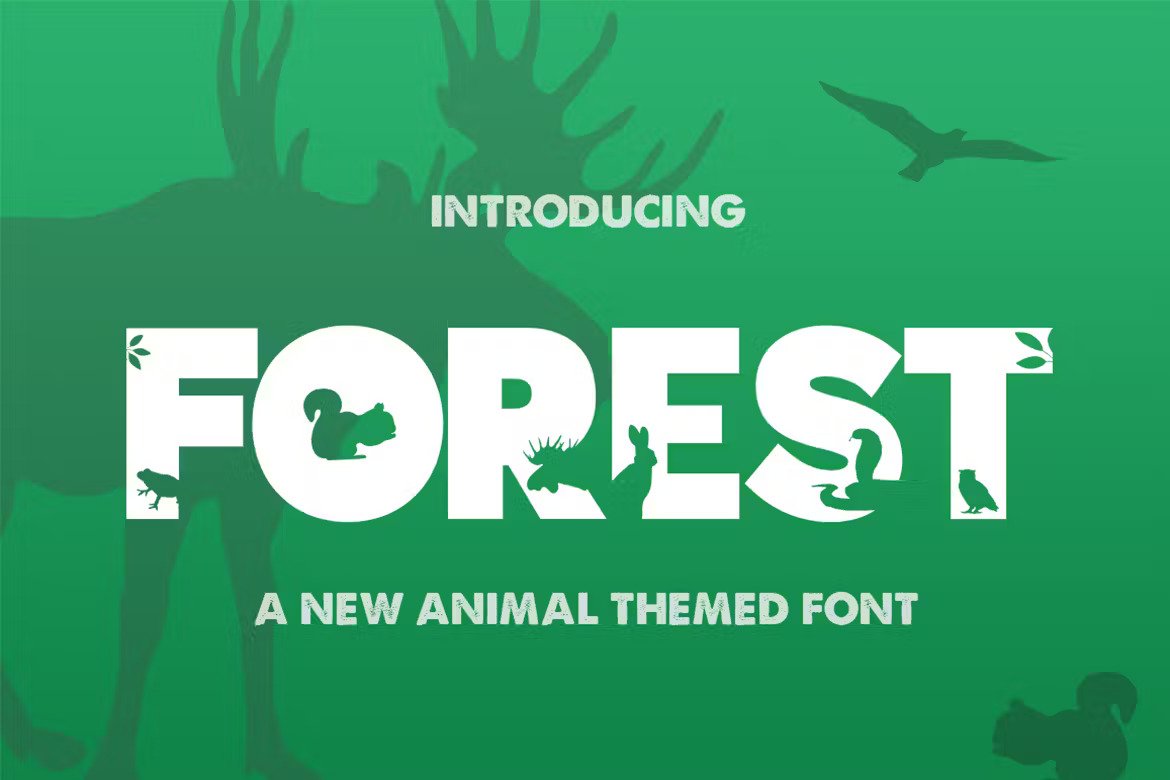 A nature inspired forest animal theme font so good going for your designs such as children books, adventure designs, posted, covers, lettering and etc.
Meillina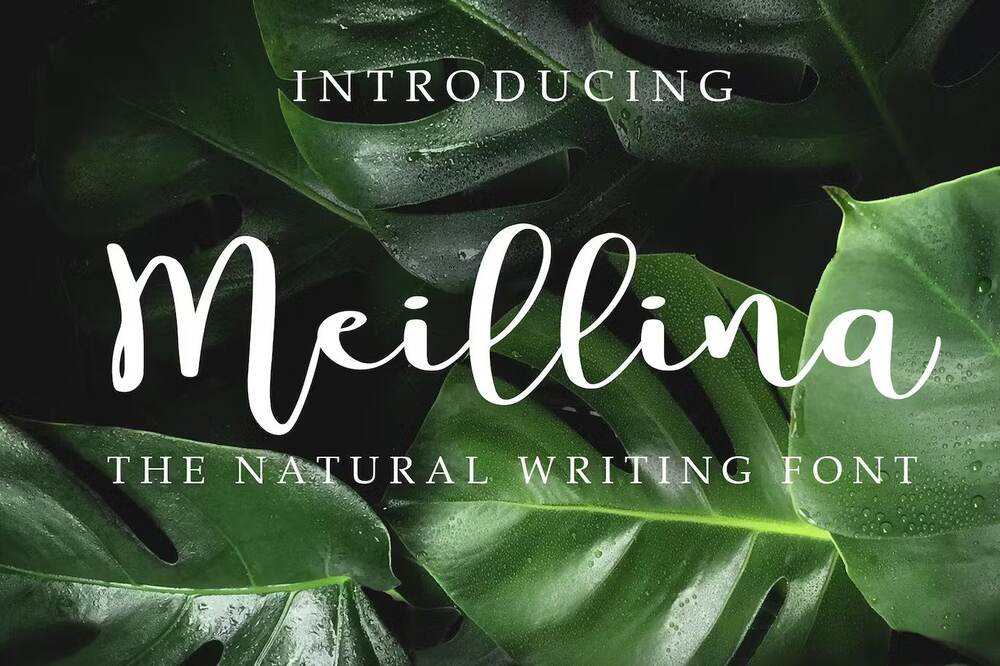 It is natural writing font. Ideal for logos, brand, posters, quotes, wedding invitations, clothing and apparel.
Valancia Nature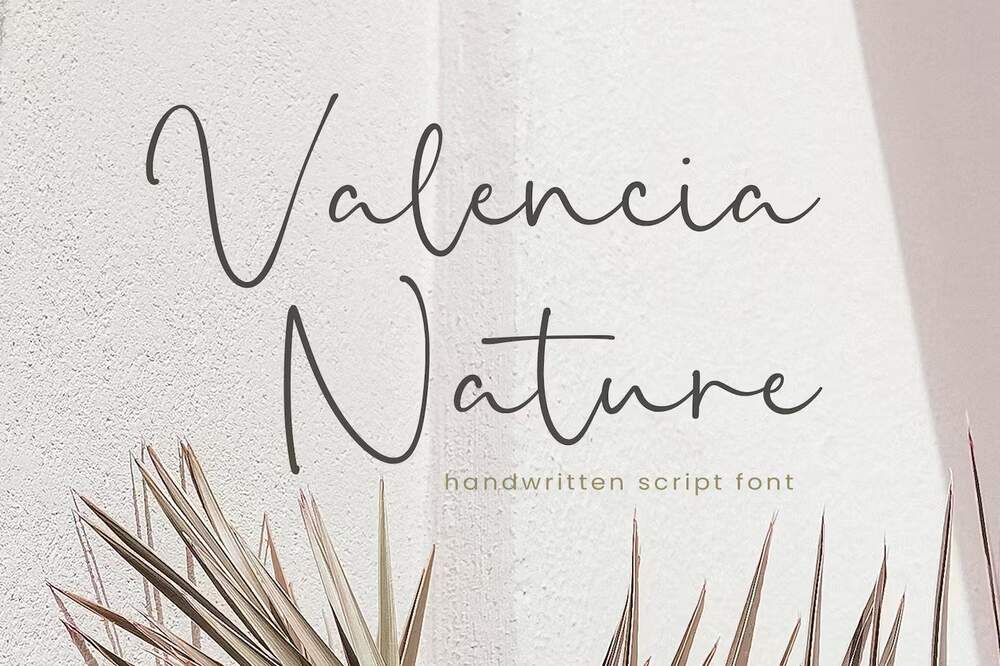 A handwritten script font, which was created with care and specially for your designs. Ideal for product packaging, branding projects, megazines, social media, wedding and etc.