InDesign v/s Illustrator: How These Two Are Different From Each Other?
For graphic designers, there are too many great software programs to choose from, ranging from Photoshop to InDesign to Illustrator. But not all of these programs can be utilized for a similar kind of purpose. This is why it is important to know their mutual differences.
Here we are going to explain the key differences between InDesign and Illustrator design software tools. But before that, let us define them and explain their key features and specifications.
What is InDesign?
InDesign offers a vector-based design tool equipped with a mathematical grid for mapping artwork that can be scaled up and scaled-down, and the design files can be resized as small or large as per the necessity. The best thing about the program is that it allows using vectors to resize images without losing the image quality.
InDesign is the ideal app for creating multiple pages having a uniform look and feel. The tool also allows you to create master pages that can be used to create a booklet or magazine-like layouts with consistent design and automatic numbering pages. Most important of all, the tool allows easily integrating artwork from Adobe Illustrator and Photoshop to deliver multiple page layouts and page spreads. This is why it is considered to be a great tool for creating large multi-page documents and PDF presentations.
What is Illustrator?
Illustrator is another vector-based program from Adobe with the same concept as the foundation. But as for usability, it can be utilized for a wide variety of projects. Illustrator is ideal for website design needs, logo design, and other full-length digital design needs. It is also a great tool for creating large-sized company logos as the tool will keep the quality of the image intact irrespective of the size.
Illustrator is also widely used by the designers for creating depth in design since the tool is beneficial in creating multiple layers in the design. Moreover, the tool has more drawing functions than other design tools in the market.
The only downside of the program is that it is incapable of implementing multiple page numbers. This is why Illustrator fits into projects that do not deal with a lot of pages in a document. Unless your project is about designing an extensive document spread over dozens of pages, Illustrator just fits fine.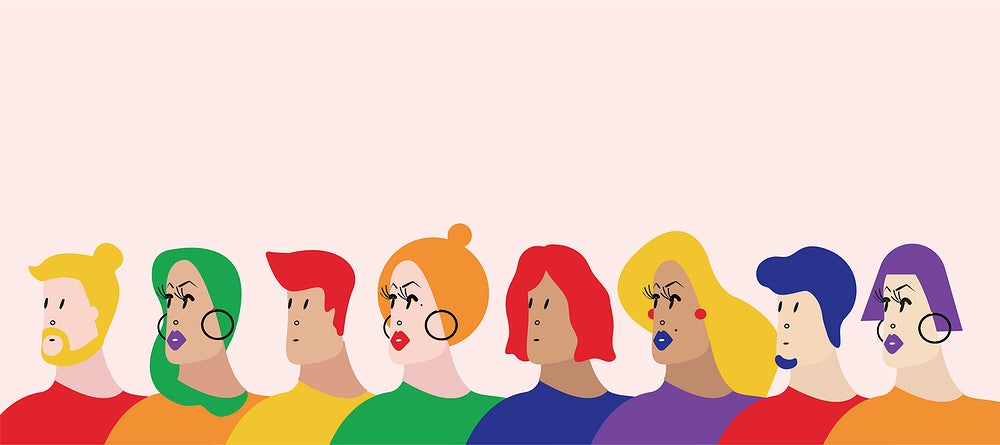 Let us now have a quick recap of the key differences between these two design tools.
Single Page and Multi-Page Projects
Illustrator offers far better control in modifying the typefaces and images, so it is ideal for a single full-page design. Though InDesign is equally capable of single-page design projects. But due to better controls, Illustrator is more popular for logo design, poster, vector images, flyers, cover images, infographics, and many other visual contents.
On the other hand, for multi-page projects, InDesign is a more suitable tool. Just because Illustrator doesn't allow creating multiple page numbers, it is least suited for designing documents having multiple pages. Moreover, the InDesign tool comes with very useful features such as the Master Page option. Thanks to this feature, editing multiple pages becomes very easier, and you don't need to change every page individually.
Ease of Use
When it comes to the ease of use in the design projects, Illustrator has an edge as it comes loaded with far more advanced features for shaping design elements. Illustrator comes equipped with Artboard to help designers with a lot of workplaces. The only shortcoming of Illustrator is that it cannot edit images according to the designers' requirements.
With InDesign, on the other hand, you can have a range of elementary drawing tools such as pencil, erasers, shapes, and lines. Moreover, InDesign allows you to incorporate images and artworks created in Illustrator. The ease of incorporating artworks from Illustrator helps designers tremendously in multi-page projects.
Robust Drawing Features
The two-design software, Illustrator and InDesign, are considered to be useful by designers across all sorts of projects. For creating a visually expressive and high-quality design layout, Illustrator comes as the right tool. Because it offers multiple spaces with artboards, designers can work on different design elements simultaneously and with continuous experimentation. Moreover, Illustrator offers a robust repertoire of tools and design elements for creating beautiful and engaging artworks for all kinds of professional needs.
InDesign tool, in contrast, offers a lot of design tools, but they are not as sharp and helpful as that of the Illustrator. This is why in projects where you need to work hard to meet the design expectations, Illustrator comes as the first choice.
Creating Logos
Design tools are used by designers extensively for logo design. The logo design can be done quite well by InDesign tools, but Illustrator comes as the ideal tool for taking care of design in large and extensive projects. Since logos requires superior design output for making them stand out visually, Illustrator comes as the ideal tool since they require a lot of experimentation.
InDesign is a pretty good tool for logo design, but you do not have such extensive scope if creating artboards for designing logos by experimenting with different ideas. With Illustrator, you can also adjust the logo size and dimensions several times without losing the quality of the image output.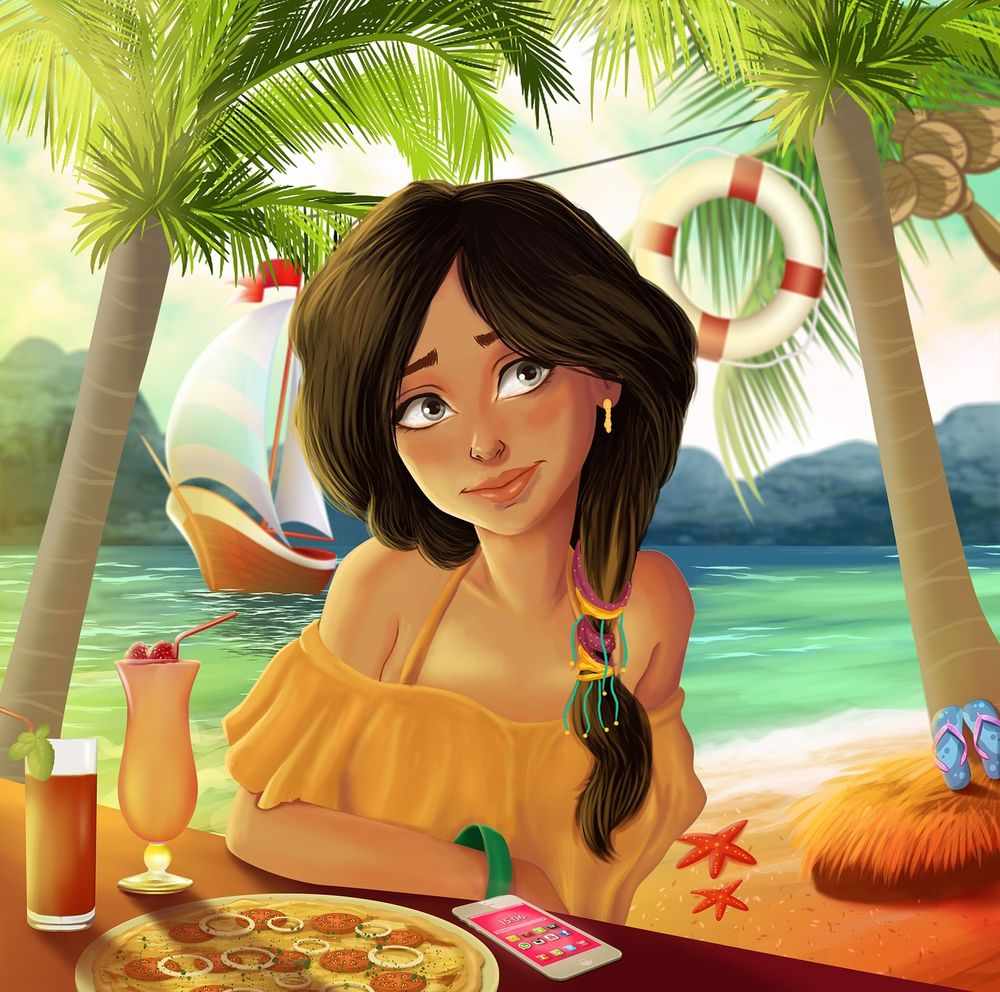 Conclusion
Both Illustrator and InDesign are great tools from Adobe that are used for all kinds of digital design projects across the spectrum. But both have their separate range of pros and cons and are suited to different projects.
Published by
Nathan McKinley