10 Tips on How to Write an Impressive Admission Essay for Specializing in Graphic Design
An admission essay is a type of personal statement in which enrollees must write to step into an educational institute. Though specializing in graphic design is an extremely popular path now among future students, each year gets harder to apply. Despite all the challenges, the writing process of an admission essay for a graphic design class can be simplified.
It is a known fact that designers are visual people and can't concentrate entirely on the writing process. Enrollees need to prepare to write an engaging personal essay in the best way. It is vital to find beneficial online help from a source like WritingCheap, which has many experts ready to help you improve your writing style. We want you to show yourself in the most favorable light. Check out these ten tips you can't ignore while writing about your adoration for graphic design.
1. Learn About the Instructions From Your Admission Officer
Definitely, it is useful to outline your admission essay correctly. With a lack of instruction, you can make a lot of organizational mistakes, so when you have strict questions to answer, it will play well for your introduction as a specialist. Get information from your institution about the essay, such as the length, so you don't have to waste time writing excessively.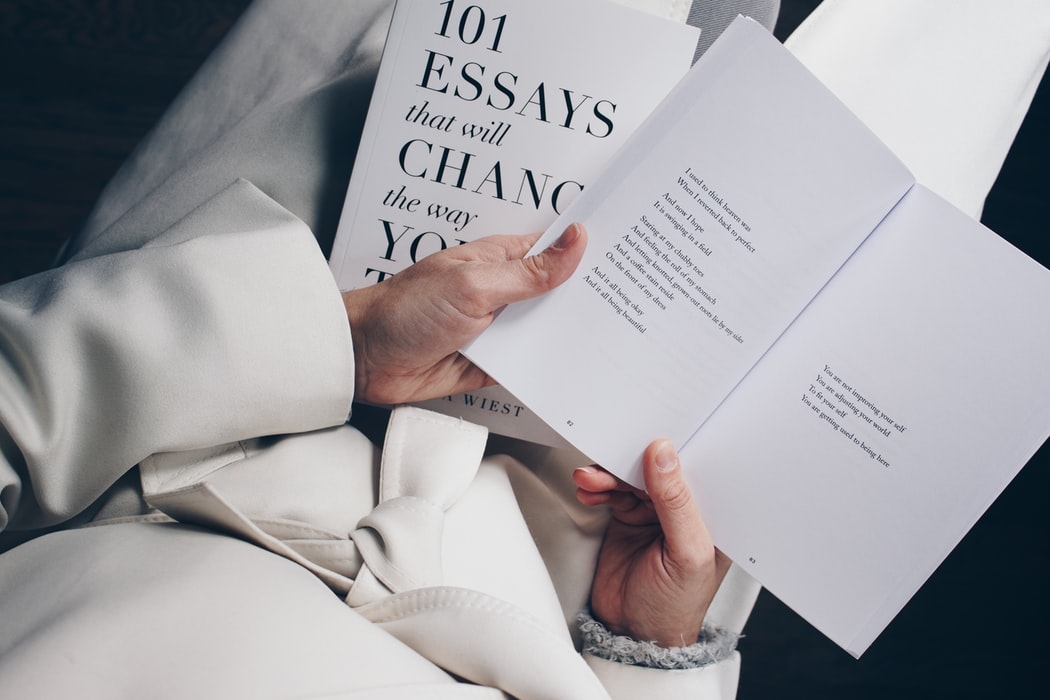 2. Provide Your Background
Some people don't think it is important to write about childhood dreams, but an admission essay for graphic designers allows enrollees to dive into this creative period. Start telling your story in chronological order so your essay will not miss any logical detail. Remember, all ideas you want to include in your admission essay should be based on real events.
3. Show, Don't Tell
This popular tip helps you to concentrate on your projects. As we said earlier, you can mention your works from school when you prepared your first newspaper or had your first typography experience. You don't need to mention all of the pieces you have in your portfolio, but describing an experience that influenced you most is essential for an admission essay to get in graphic design class. Anyway, you will be asked to show your portfolio in more detail.
4. Introduce Yourself Clearly
Avoid vague moments about your personal life or situations unrelated to your graphic design experience. Share only valuable points of your past as a graphic designer. If some extraordinary story about saving a kitten's life in your neighborhood somehow connects to your vision as a graphic designer, why not?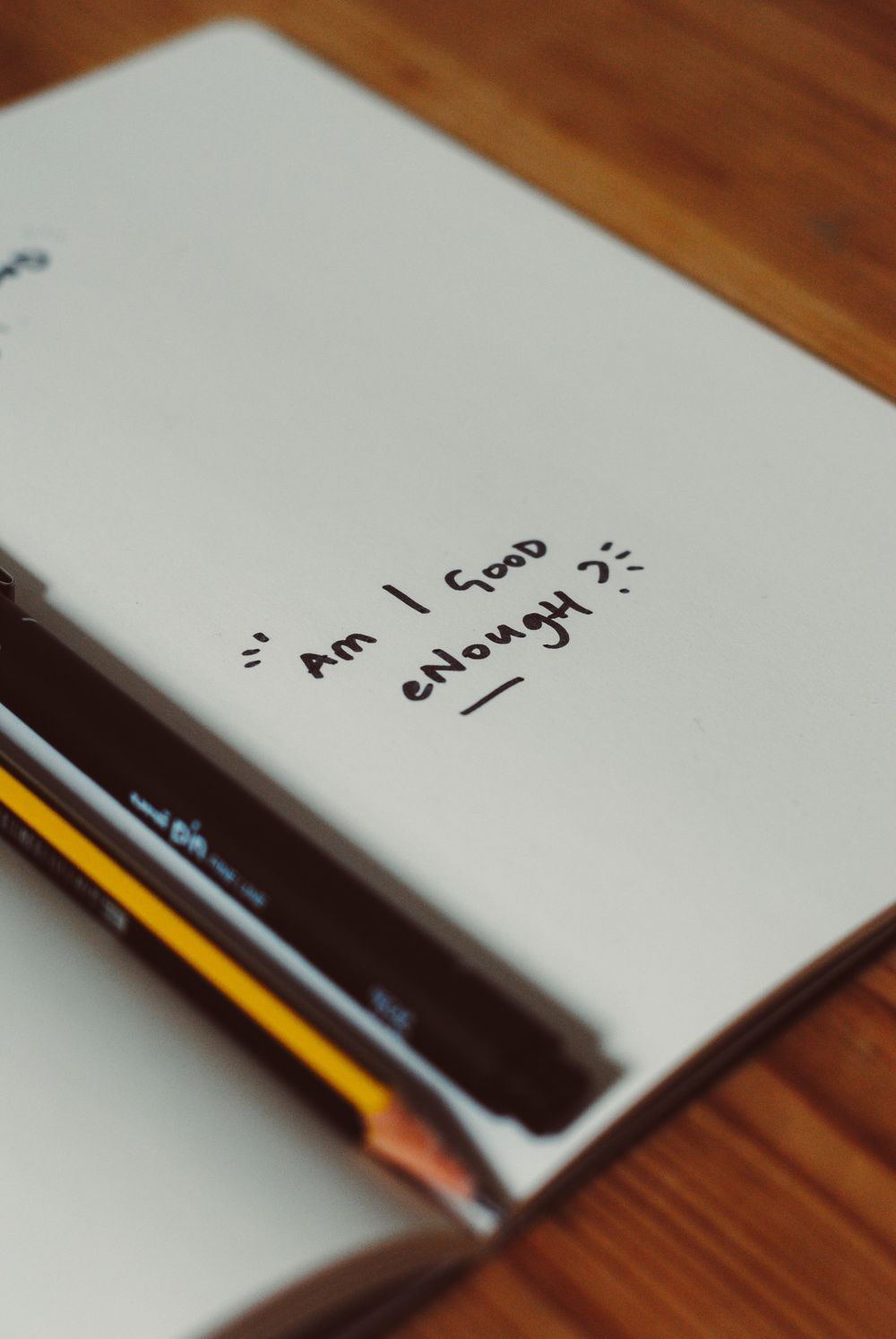 5. Mention Others Wisely
It is always nice to have tutors who set you on your path, but you should avoid speaking only about them. Expressing gratitude in the admission essay is welcomed but with no frills. Don't stop too long on the life story of your favorite drawing teacher, but turn instead to yours.
6. Add Working Experience and Internships
If your essay has an introduction, main body, and conclusion, add your experience in any industry in the body section. Present how your previous jobs impacted your willingness today to study graphic design. Even if your past isn't entirely connected to the graphic design field, you can tell honestly about your life's dream and your approach to it.
7. Convince the Committee
Why do you think you need this degree? It is a known fact that people can become great designers without entering academia. So what's the purpose of enrolling in this specific field of study? You need to show why getting knowledge from professionals is important for you. Also, mention how you can use the studying program in this college or university for your future projects.
8. Be Creative
A graphic design admission essay differs from others because you can add some creativity to it. Say what inspires you most, or finish the essay unusually. Encourage the reader with a story concerning the design concept that influenced you most and how you implemented it in life. You can also share your methods of working with your favorite graphic design software, such as Adobe Photoshop or Adobe Illustrator.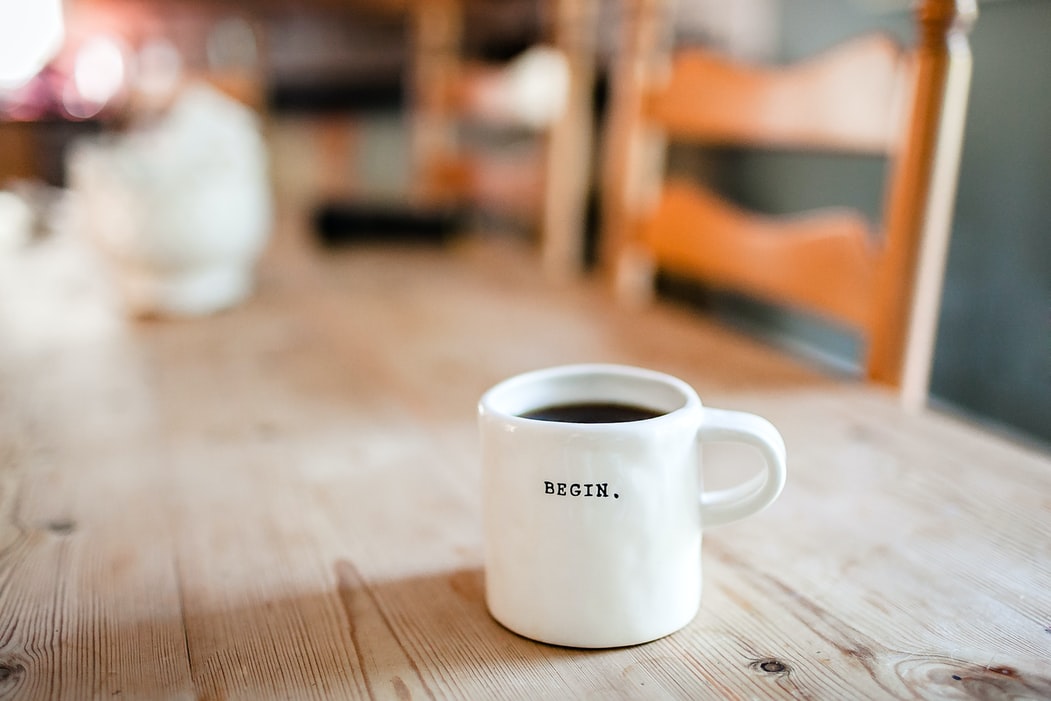 9. Conclude and Revise
When you want to finish your essay while staying memorable for the commission, write a logical conclusion for every part. For example, you have your personal style as an artist, which is useful in your works to explain why your graphic design needs improvement with the knowledge you plan to get in this university.
Does it look good? Never put too much faith in the first draft, and try to read the text of your admission essay a while after you finish it. Ask peers who are stronger in writing than you about the quality, or revise it yourself with one of the reliable grammar checkers.
10. And the Last but One of the Most Vital Points: Don't Delay!
The writing process consists of several meaningful stages. Don't skip a significant one, and plan your writing process in advance. Time management can save you from making mistakes and lacking time to revise them. Separate the time you should dedicate to writing an admission essay into three stages: researching, creating the first draft, and editing.
Reserving time will help you feel confident in the power of your text, even if you don't have much experience in graphic design. Simply, it is the reason you want to study this course!
May you pass the admission process with excitement and ease, and bring color not only to your life but others as well!
Published by
decolore
Thanks for being a part of this beautiful blog. Hours spent to create this web space to our visitors as much useful as we can. We're living with a pace of life and build beneficial collections related to graphic and web design. Here we come up with premium and free collections like mockups, backgrounds, fonts, wordpress themes, branding, inspiration, tutorials and informative articles for professional designers and beginners. Go ahead and let's be a partners! View all posts by decolore