How to Make Your Social Media Profile More Attractive
Whether you're an entrepreneur, freelancer, blogger, or webmaster, social media marketing is probably part of your daily routine. All popular social networks are incredible marketing channels that every business can leverage in order to grow. The only problem is obvious: everyone's doing it already.
The opportunity is even more obvious: do it better and you'll differentiate yourself and your brand. When it comes to branding through social media, your social profiles are the most important factor that contributes to the way people perceive your brand.
If your social media profile looks amazing, convincing people that your products and services are their best possible choice will be simpler than you probably imagine. It's all about managing to communicate status. If you know how to do it, you'll gain a competitive advantage.
Well, enough with the introduction. In today's post, I'm sharing several insightful tips and tricks to optimize your social media profile, thus turning it into an attractive and profitable machine.
Fill Out Every Single Part of Your Profile
Every single part and detail should be filled. Why? Because some of your potential customers will want to know everything about your brand before choosing to do business with you.
Skipping important details is a big no-no. Make sure you include the following:
Who you are, who is your team, why does your brand exist?

What is your main value proposition(s)?

Why should they choose you and not your competitors?
These aspects should be included in the bio, description, and services tabs. Make sure you introduce the basic contact detail information and ensure that it is accurate all the time. Add the foundation date, affiliations, menus (if you're in the food industry), and any other relevant information that your prospects might need to know.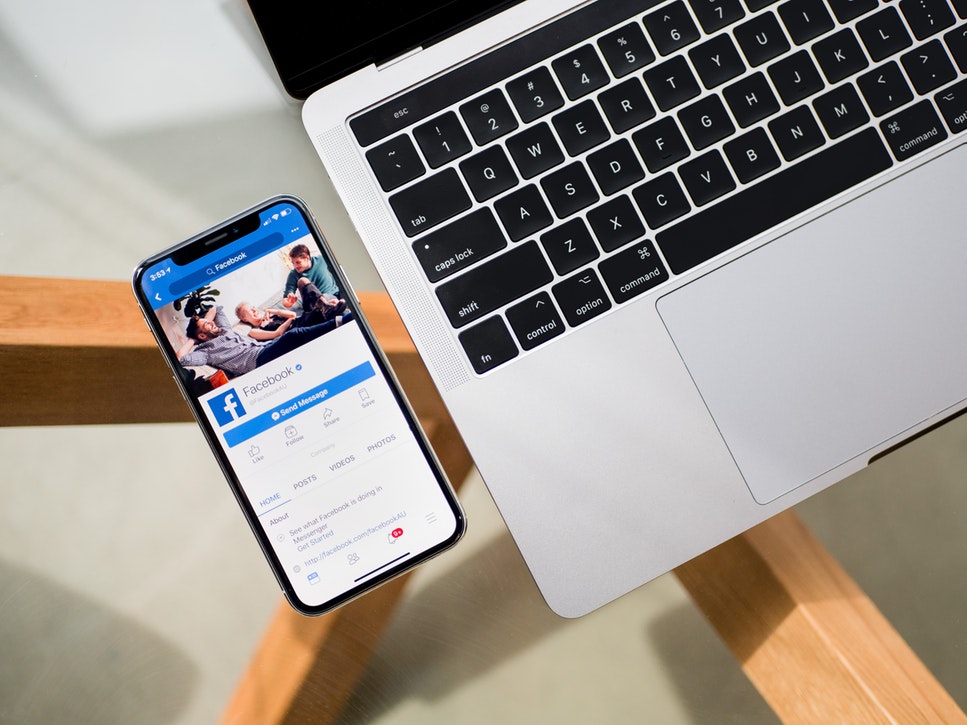 If you neglect your profile's details, you'll look like an unprofessional and lazy potential business partner, and your odds of reaching your social media objectives decrease. Our friends show how to create a Facebook Cover Videos you'll want to check out!
Use Brand Defining Keywords in Your Bio and Description
Take a pen and a piece of paper and note down 10 defining keywords for your brand. Just simply think about keywords that can effectively sum up your brand's values, objectives, missions, and principles.
Use these keywords in your profile bios and descriptions. Make sure you communicate strong messages while including the long-tailed keyword that your specific audience acknowledges and praises. You can have a look at this list of power words and combine your specific keywords with these "strong" keywords that work wonders.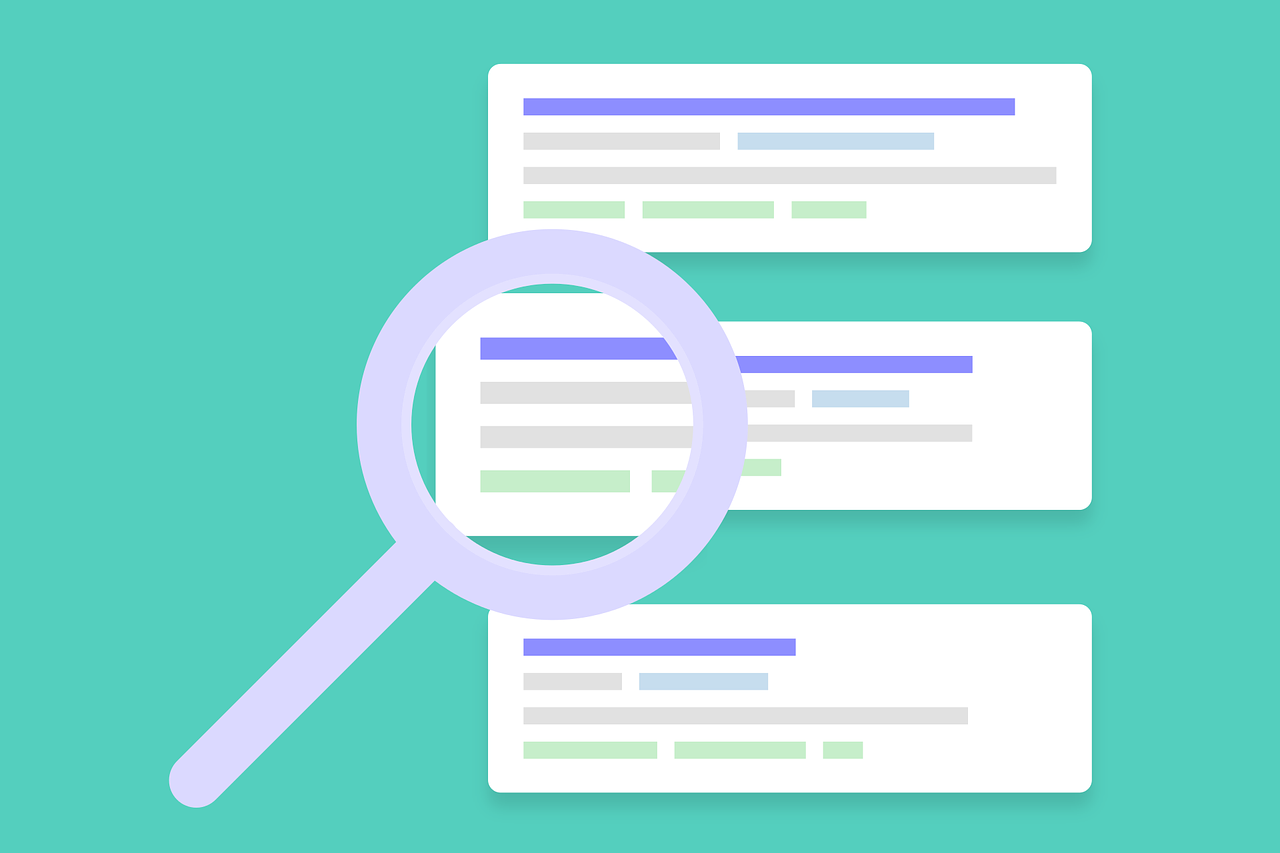 Choose an Outstanding Profile Picture (or the Logo)
Your profile picture and your cover photo define your brand identity at first sight. These are the elements that provide people with the "very first impression" before reading anything you've said. Therefore, it is best if you invest your time, budget, and energy into photo shooting if you're a personal brand, or logo creation and graphic design if you're promoting a traditional brand.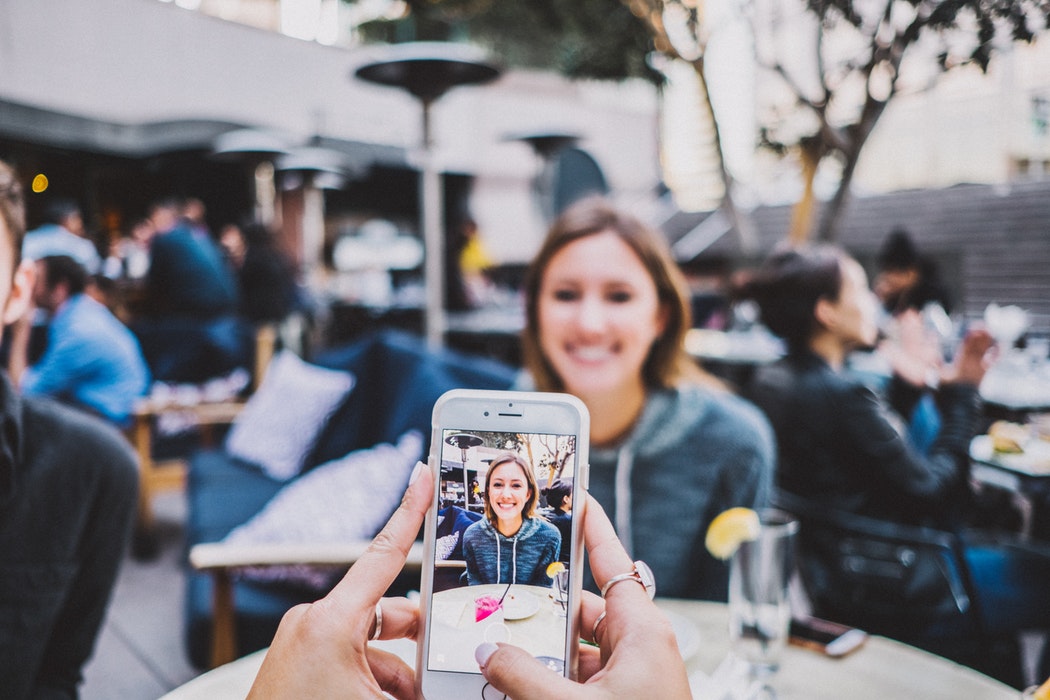 Basically, you should be unique while conveying your brand message. If you are not a great graphic designer, I'd highly suggest you allow professionals to do the job. Creating the perfect logo is one of the big struggles of most entrepreneurs and marketers. If you're not satisfied with your logo, you can always change it.
Alternate Between Visuals and Text Content
Visual content is key. You need it because nowadays' social users are almost obsessed with it. Statistics show that 80% of social media marketers leverage visual content in their marketing campaigns. It is also projected that by 2021, videos will make up 82% of all internet traffic.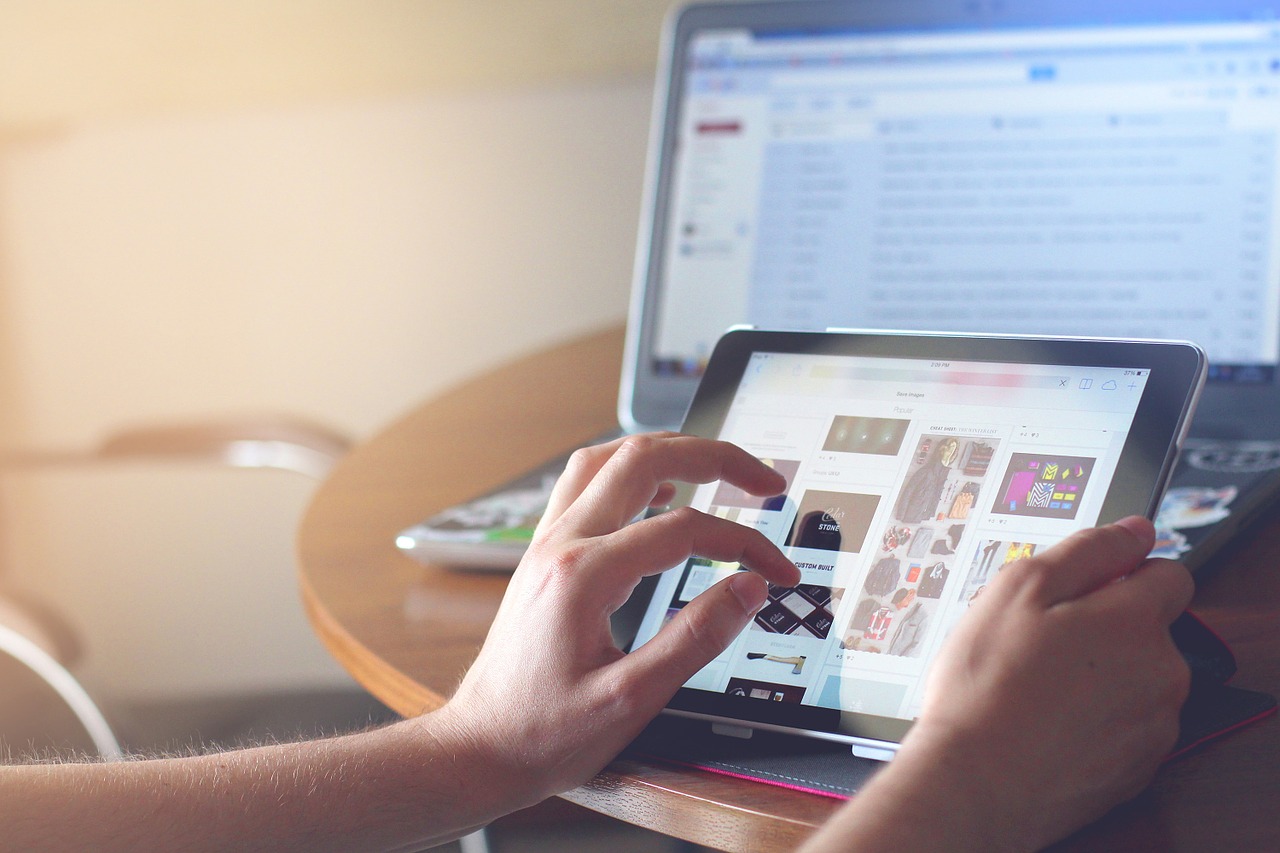 What should you do?
Well, first of all, start considering what type of videos you can create. Take into consideration your target audience (what would they love to see?) and your available resources (budget, people, experience, skills, etc.).
There are plenty of visual marketing tools like video generation software that allows you to create personalized short videos for promotional purposes. The point is – add videos in your marketing routine, as well as graphics and pictures. Post alternatively. Create a balance between text content and visual content and test every day to see which works better for your own case.
No Typos or Grammar Mistakes
I used to be a full-time proofreader for a paper writing service back when I was in college. That taught me a very important lesson: typos and stupid grammar mistakes break futures and destroy opportunities.
A good tip would be to outsource proofreading services (decent-priced ones) from professional essay writers. You can find good options by checking these top essay writing services. Why would you pick an academic writer? Simply because 99% of academic writers are attentive to details and do great as proofreaders and editors. Your social media page (and your brand's integrity) could really use a smart 24/7 supervisor!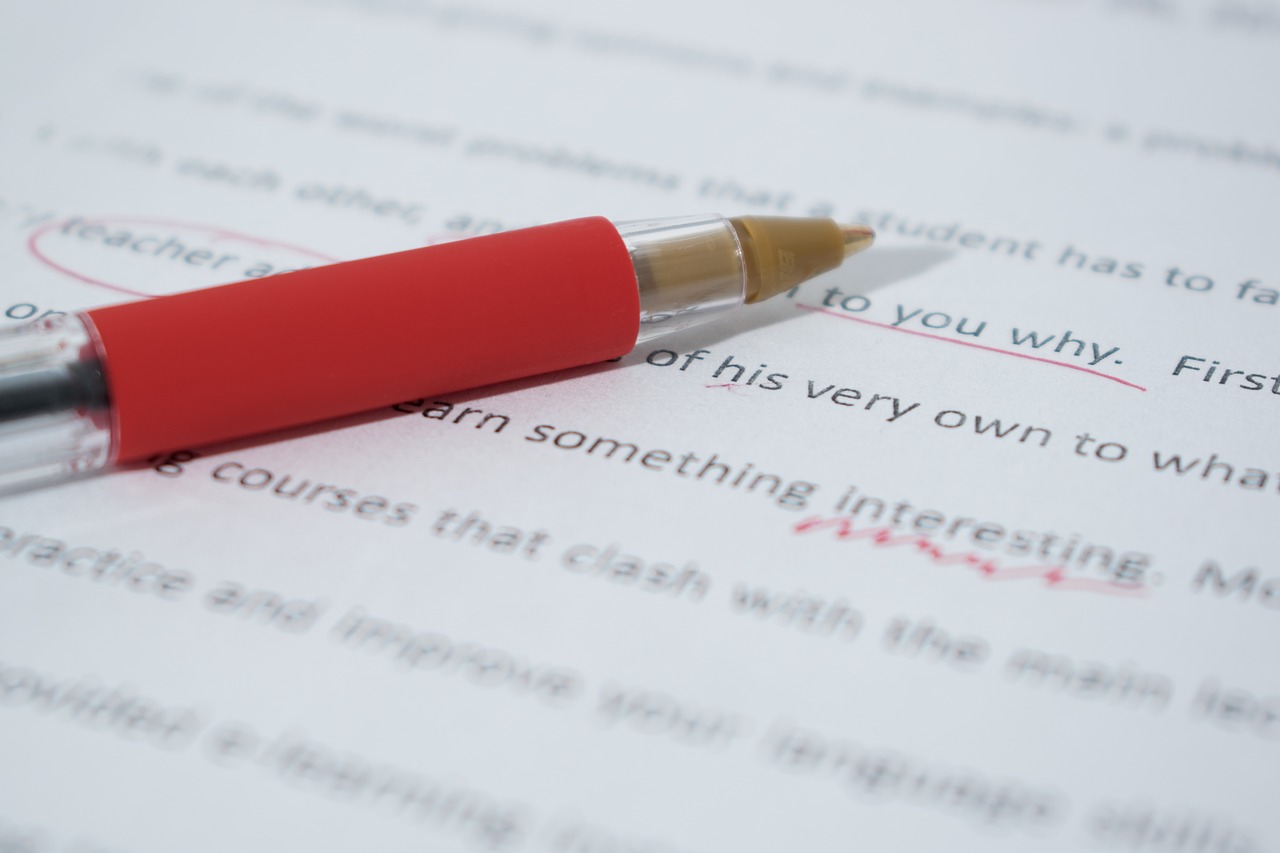 Be Active and Consistent
Lastly yet most importantly, to be attractive on social media, you must gain momentum. Attractiveness is a very subjective term. It is subjectively defined by each person, yet there's a universal aspect that no consumer can dodge.
When you are consistent and active, and you keep receiving likes, comments, and shares (higher engagement), the new people who will show up will think "hey, this is an active page that suits my interests – I will pay more attention and maybe even engage".
However, if you post content once a week and you barely get a few likes on each update, nobody's going to bother engaging because there is no point. Therefore, my last point is: activity and consistency are key to social media marketing success.
Takeaways
Social media marketing is an art that needs to be constantly practiced. Social media trends always change, and so do businesses. Brands come and go, though the principles remain the same. If you're offering the most value and you're making sure that you're decorating it beautifully, sending it in the right packages and box, your business success is unavoidable!
Credits to: pixabay, unsplash, rawpixel
Published by
Lauren Adley