How to Bring Life to Your Logos
Effective communication is an essential part of any brand's market strategy. The origins of such a strategy need to be deep rooted in the essence of the brand. You need to understand what your brand stands for and how it will bring value to the market.
The story does not end there, with consumers being flooded with hundreds of logos every day, it is also very challenging for you to stand out. With this article, you can figure out how you can truly differentiate yourself and your logo to have a lasting impact. Following are the points on how to bring your logos to life:
1. Figure Out Your Brand
This is the first step towards having a powerful and impactful logo. If you haven't figured it out already,you need to brainstorm and figure out what values and beliefs your brand represents. It needs to be something that your employees and customers can be proud of and stand with. You can draw inspiration from the story of creating the organisation or your even your own personal journey. Once that is set, you can start building your brand image and logo around that.
2. Simplicity
A lot of the logos that you are able to recall are usually the simplest ones and that is by design. With the access to the flood of information we have in today's digital era, our brains can only process and retain a certain amount of that information. Though there will still be some brands trying to create larger than life logos but with a similar intention – to grab your attention. However, there is a higher chance of a simpler logo being recalled rather than a complex one.
3. Colour
Colour can certainly play a vital role in the logo design, majorly because colours in a way are brands in themselves. They represent emotions, values and beliefs that are deep seeded in our subconscious mind. Brands must not only understand this but also try to leverage it to their advantage. The most commonly used colour in brand logos is Blue – it represents trust, security, knowledge etc. Similarly, Red and Yellow are often used in fast food logos such as McDonalds, Burger King, because these colours are said to make audiences feel hungrier. Some brands prefer to have a black and white logo, that of course can make sense if it echoes your brand's image and persona.
4. Competition
Please understand that in no way should you be plagiarising or copying anybody else's work or intellectual property since that can have some serious repercussions. It is a good idea however, to have a brief walk through what your competitors have to offer. It may be possible that all your competitors have a certain style of logo and you feel differentiating yourself completely can have a positive impact on your brand's recall value.
5. Double Meaning
It is always fun when brands have logos that have more to offer than just what meets the eye. Some famous examples are Amazon with the arrow going from A to Z, Baskin Robbin with the '31' in the middle. The audience not only tends to subconsciously look for these things but also feel more connected to a brand once they know them. However, this is easier said than done because it needs a lot of creative effort and vision but it is certainly worth it.
6. Multiple Options
When it comes to any sort of creative designing and especially something that is as important as your brand's logo, you should always look out for options. Try not to constrict yourself to any sort of fixed template or idea, rather create various designs and options to choose from. This will not only help you create the best logo possible but also help understand your own brand and customers much better.
7. Feedback
This is also a very important step in creating a differentiated logo. Once you have your various shortlisted designs, it is now time to show to the audience and understand how they feel about it. You must of course try to get unbiased feedback and try to incorporate it into your design to deliver the best result. It would be ideal to get feedback from potential customers and through this you can try to finalise one logo from the shortlisted options.
8. Font Style
This is a fairly straightforward point but is important that it is made clear. Firstly, there does not need to be something written as part of your brand's logo but if there is, make sure is 100% clear. Nobody wants to squint their eyes and try to figure out what your logo is trying to say to them. Perhaps in some cases, such as a logo for a metal band, having a bold and loud font is important but not in all cases. On the other hand, creating a logo for a baby food brand, the story will be completely different.
9. Scalability
Once you have finalised your logo design, ensure that it is scalable. Your logo will ideally be presented across various mediums such as billboards, digital, printed etc,it should have the same impact across these channels. Also, ensure that it is standardised and of the highest quality so that it has the same impact every time somebody lays eyes on your logo.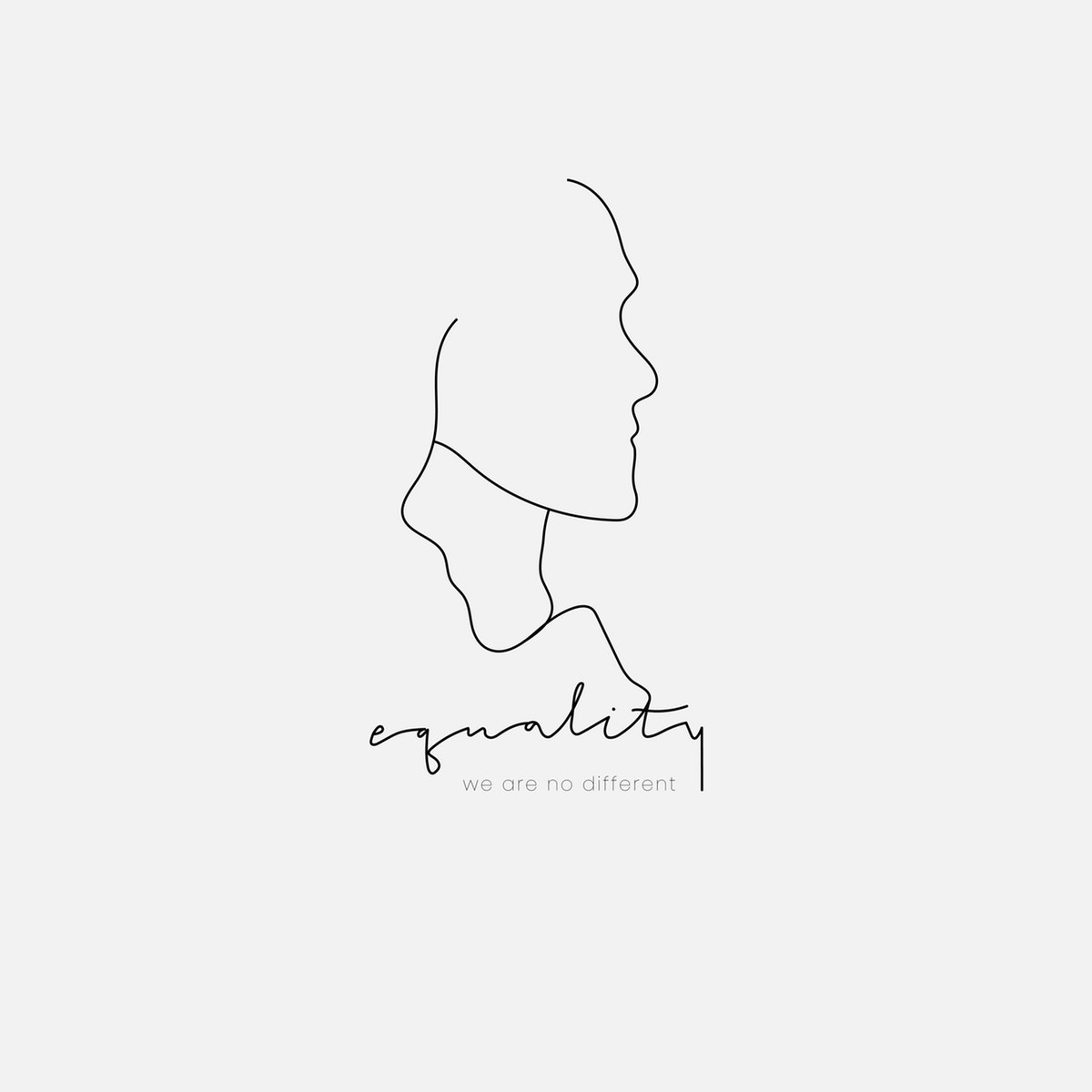 Conclusion
Since you would know the best about your brand and your company, make sure that you do justice to it while creating a logo. All the best logos in the world tell stories about their brands or products and that is exactly what you should be striving to do as well. If you are working with a consultant then make sure you are making your requirements and vision clear to them. Also ensure that you are putting enough time and energy to create something truly powerful and unique that you can be proud of.
Published by
Sid Bhati