Clean and ancient fonts for a free download. Vintage and retro style free fonts are best to create logotypes, badges, labels, apparel design, lettering  typography, t-shirt, posters and packaging designs. Here we have gathered a collection of 60 completely free vintage and retro fonts for designers to make their old style projects more lively. Enjoy and have a good mood with these nice fonts.
We recommend you to read the license before you use this free fonts in your design projects.
You may also like:
1. Lovelo Inline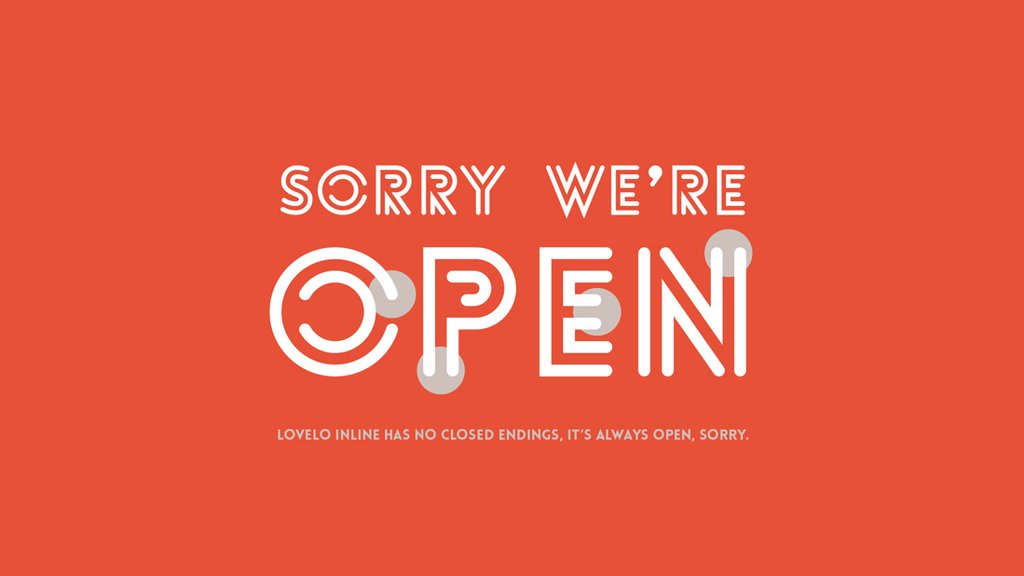 Lovelo free font is remake of the original Lovelo Inline – designed by Renzler Design, Vienna, Austria.
2. Bernier Free Font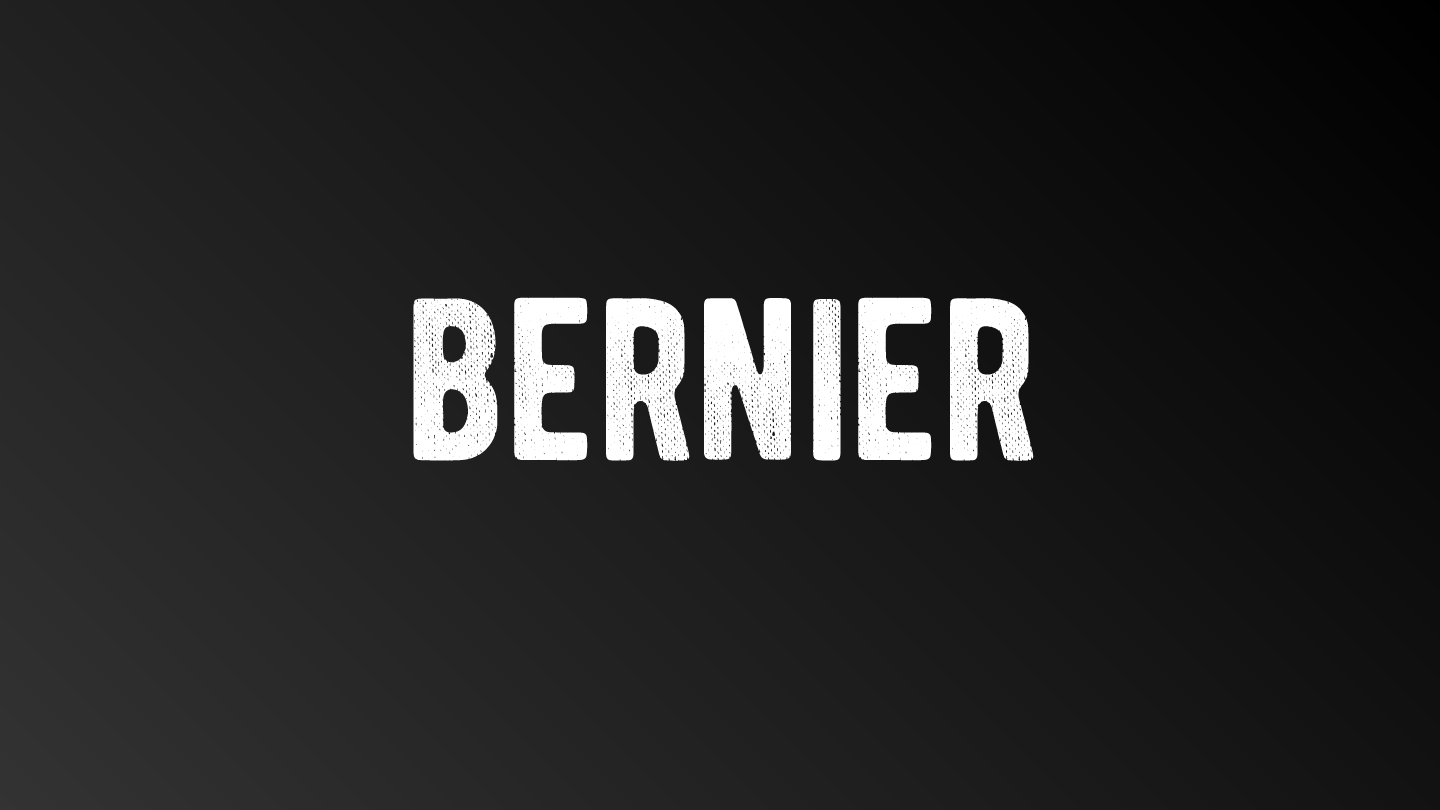 A vintage look BERNIER™ a free and comes with 3 different styles (Regular, Distressed & Shade). It is perfect for vintage badge, old school style typography, and logotype. It's uppercase only.
3. Edmund Free Vintage Font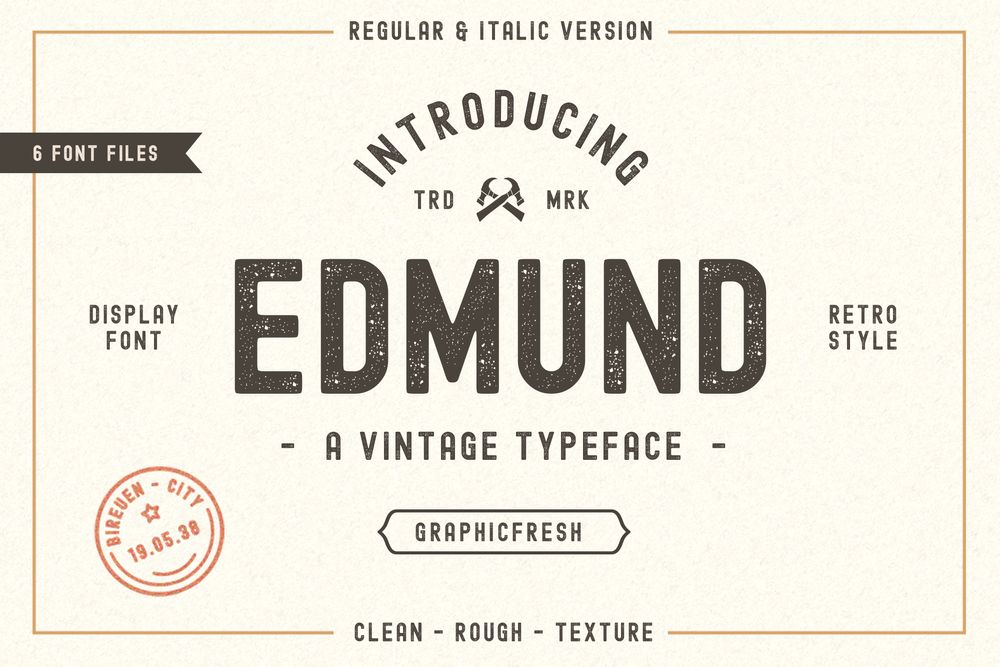 Edmund is a vintage display family including Textured, Rough & Clean versions as well as Italic versions of each. it's perfect for logos, name card, magazine layouts, invitations, headers, or even large-scale artwork.
4. Bohem Press Free Vintage Font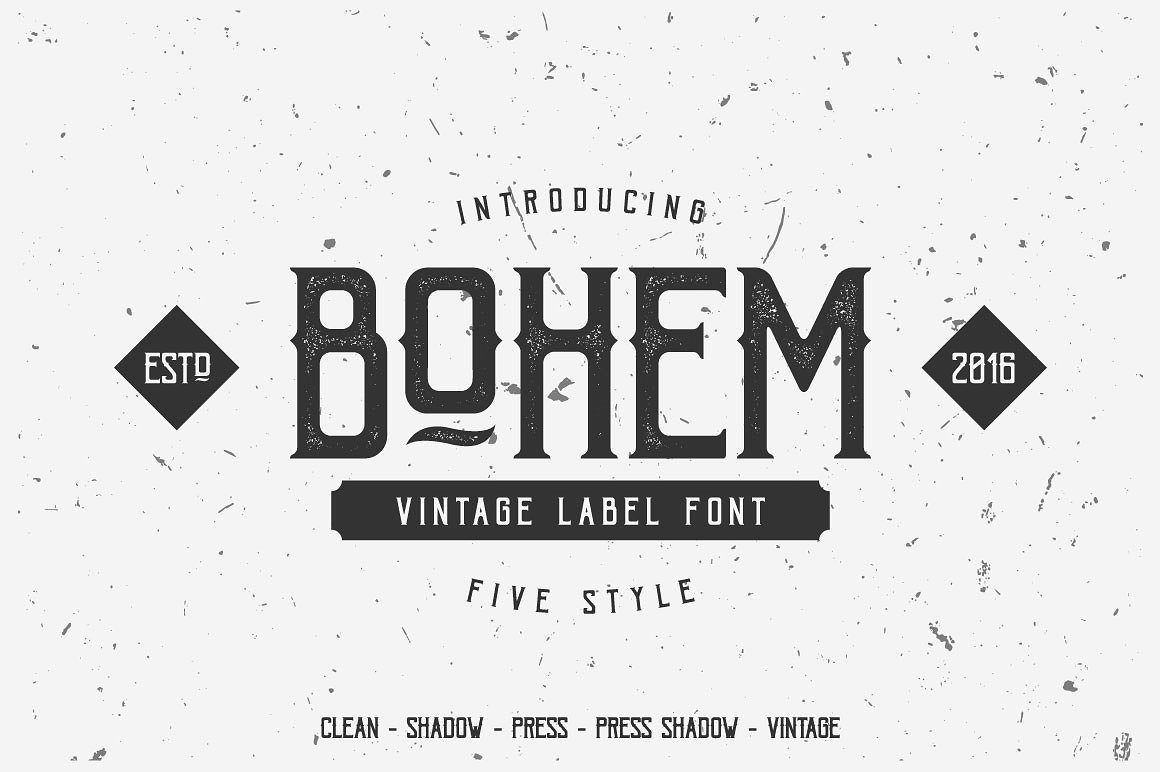 This typeface is great to get your design the vintage touch. Therefore, it is suitable and applicable to create vintage branding, logos, product packaging, invitation, t-shirt design, and so much more!
5. Booster Vintage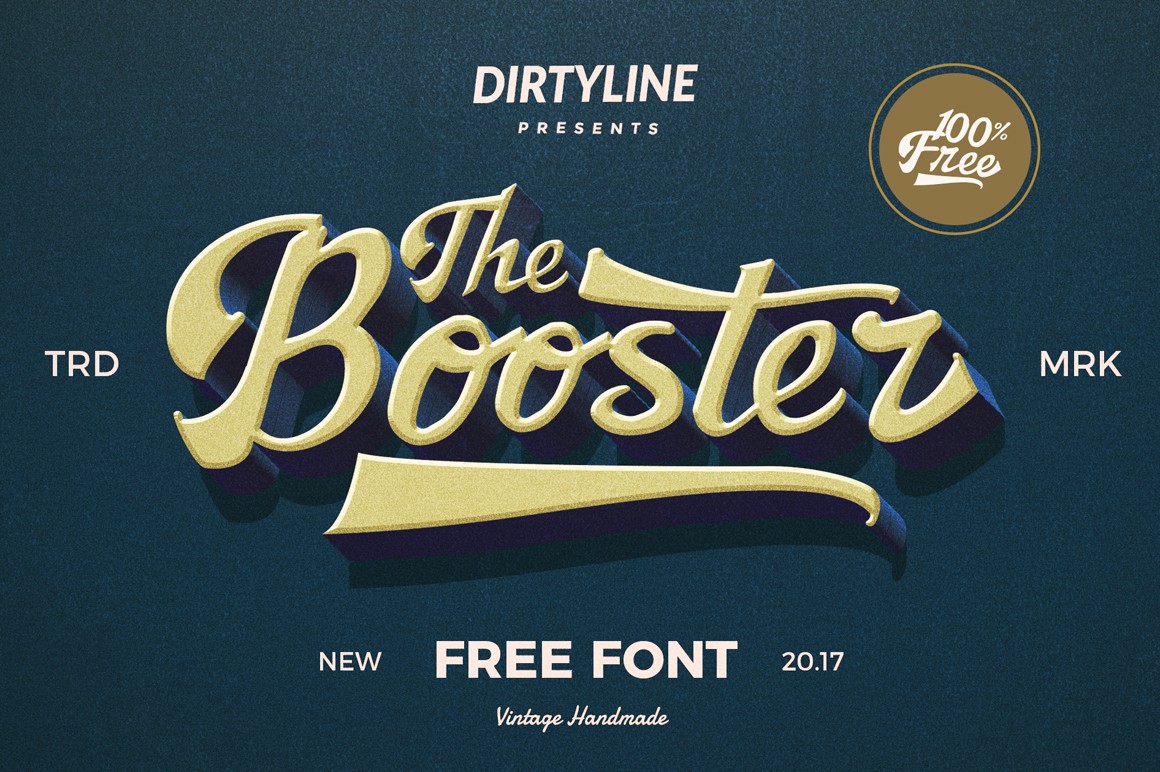 This script typeface gives a feel of vintage, classic, old, handmade looked like because the process of the font itself through scanning process and carved digitally, the texture itself is well crafted and added carefully in each character. Come with many alternates character, titling, terminal forms, ligature, and swash, so that you have more options.
6. Henrik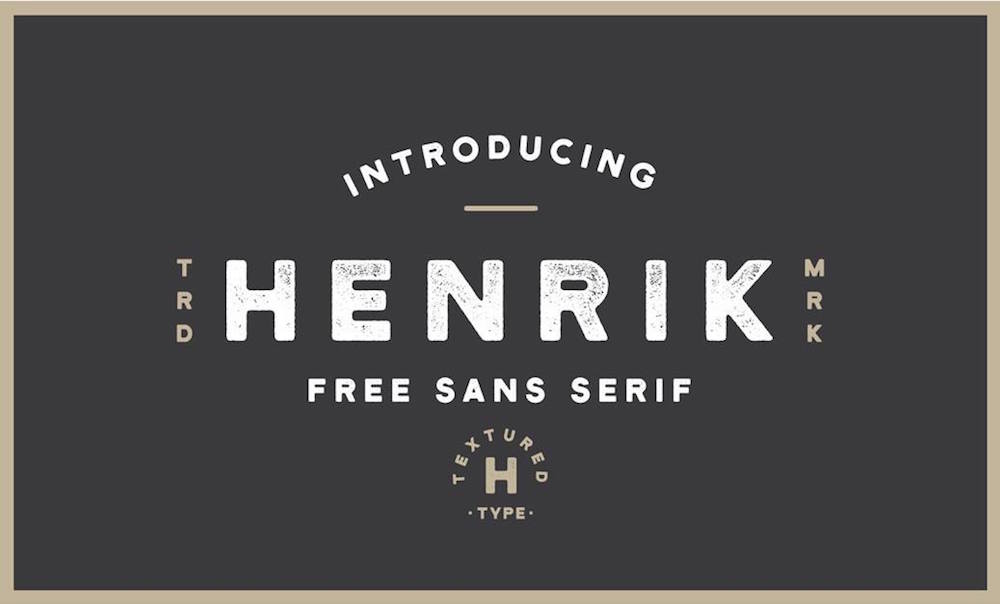 Henrik is extremely versatile and excellent for achieving that vintage aesthetic with your designs. It features textured upper case characters and select punctuation that will work great in branding, badges, labels, apparel, headlines and much more!
7. Berg – Free Layered Font Family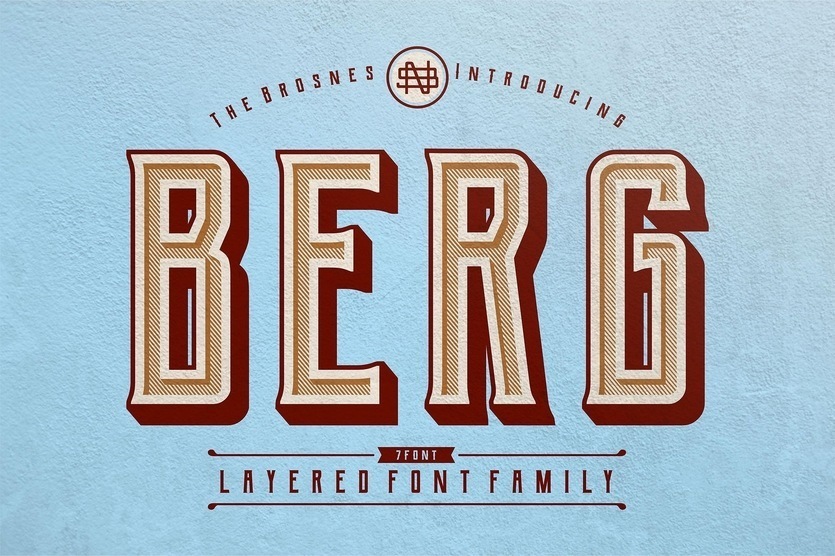 Berg comes with 7 font files (Regular, Extrude, Inline, Shadow, Ornament, Western & Rough). It includes a full set of capital and lowercase letters, as well as multi-lingual support, currency figures, numerals, and punctuation. You can combine this berg family font to be many different styles layered.
8. Ciderhouse Free Font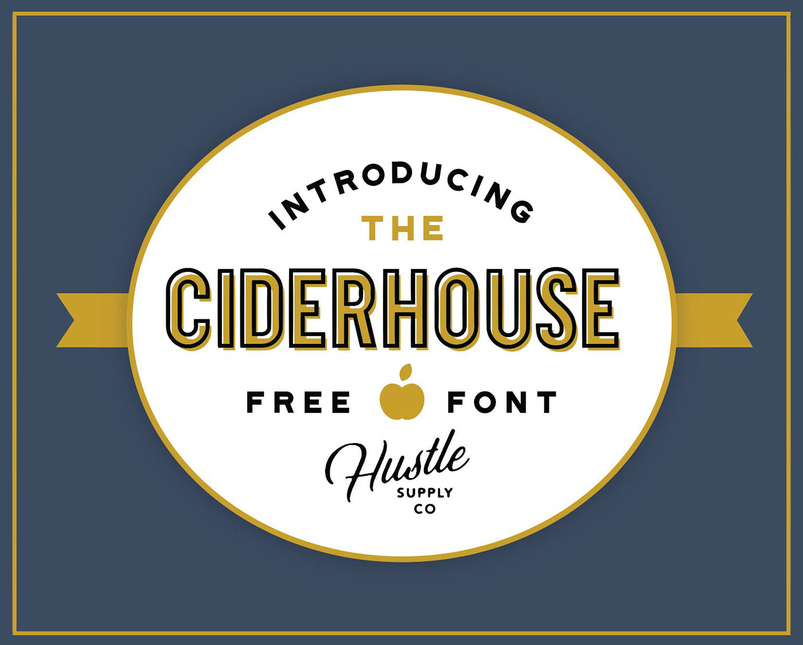 Ciderhouse a nice vintage font with attitude. Free for pernoal and commercial use.
9. Bourbon Grotesque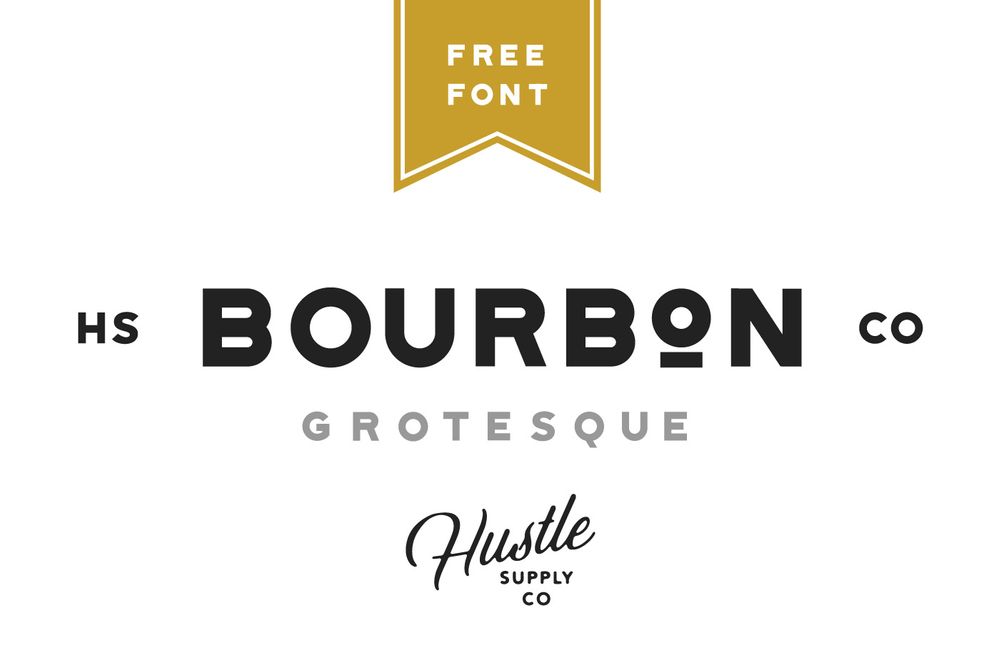 Bourbon Grotesque a nice vintage font with attitude. Free for pernoal and commercial use. Best for logos and labels.
10. Scotland Display Free Font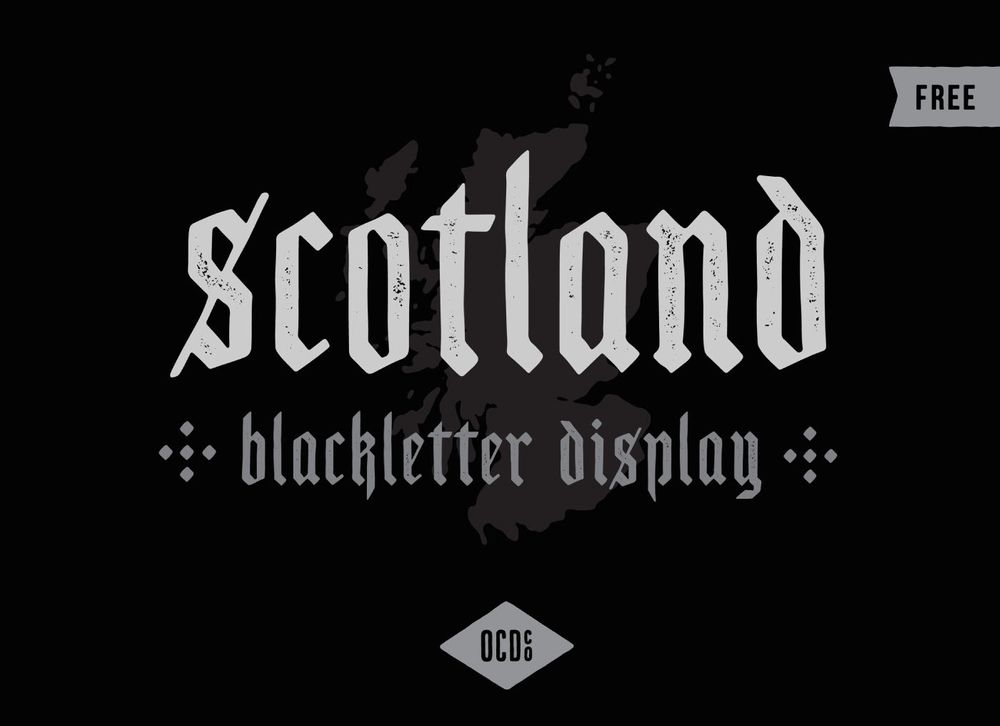 An old-school blackletter display font that features a subtle vintage texture. Perfect for any traditional, grunge or vintage design project.
11. Obake Font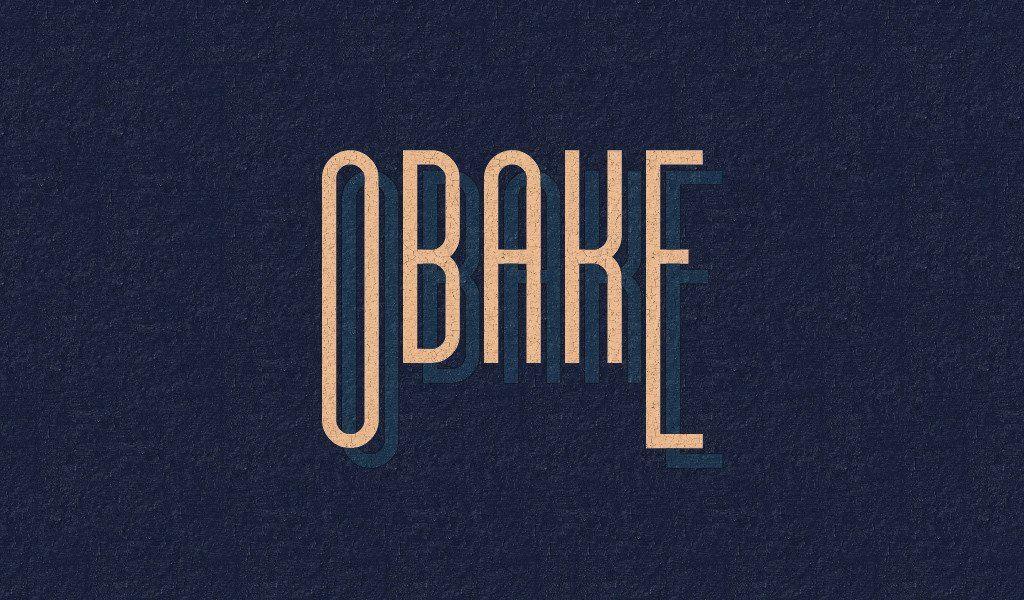 Buenos Aires-based font designer created Obake, a free font that works well for headlines. A textured, condensed sans serif with a retro drop shadow, Obake will bring an aged feel to your designs. It's free for personal projects and comes with a commercial license.
12. Cymbria Font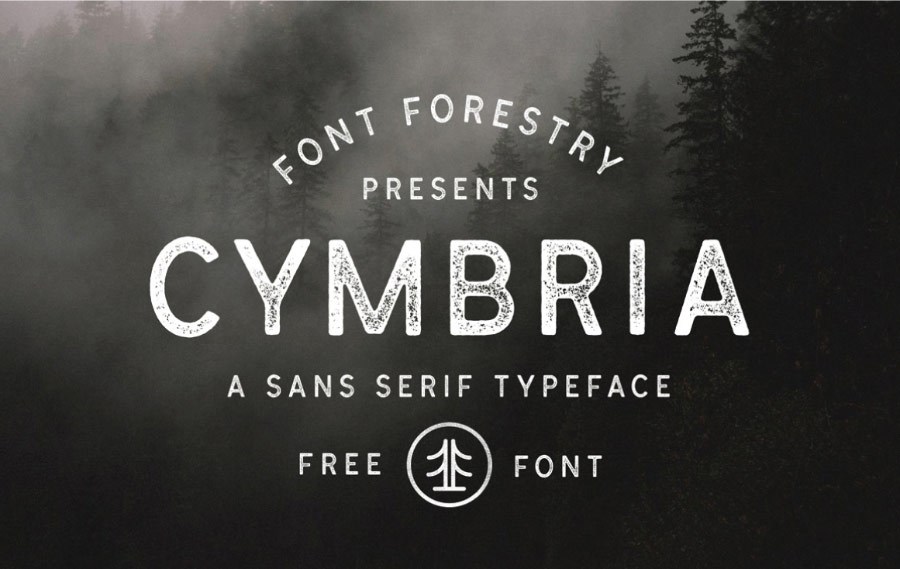 Cymbria Font Family which comes in 6 different styles. Regular, Bold Regular, Textured, Rounded, Bold Textured, Bold Rounded. You can use this typeface in vintage design projects.
13. Holtzberg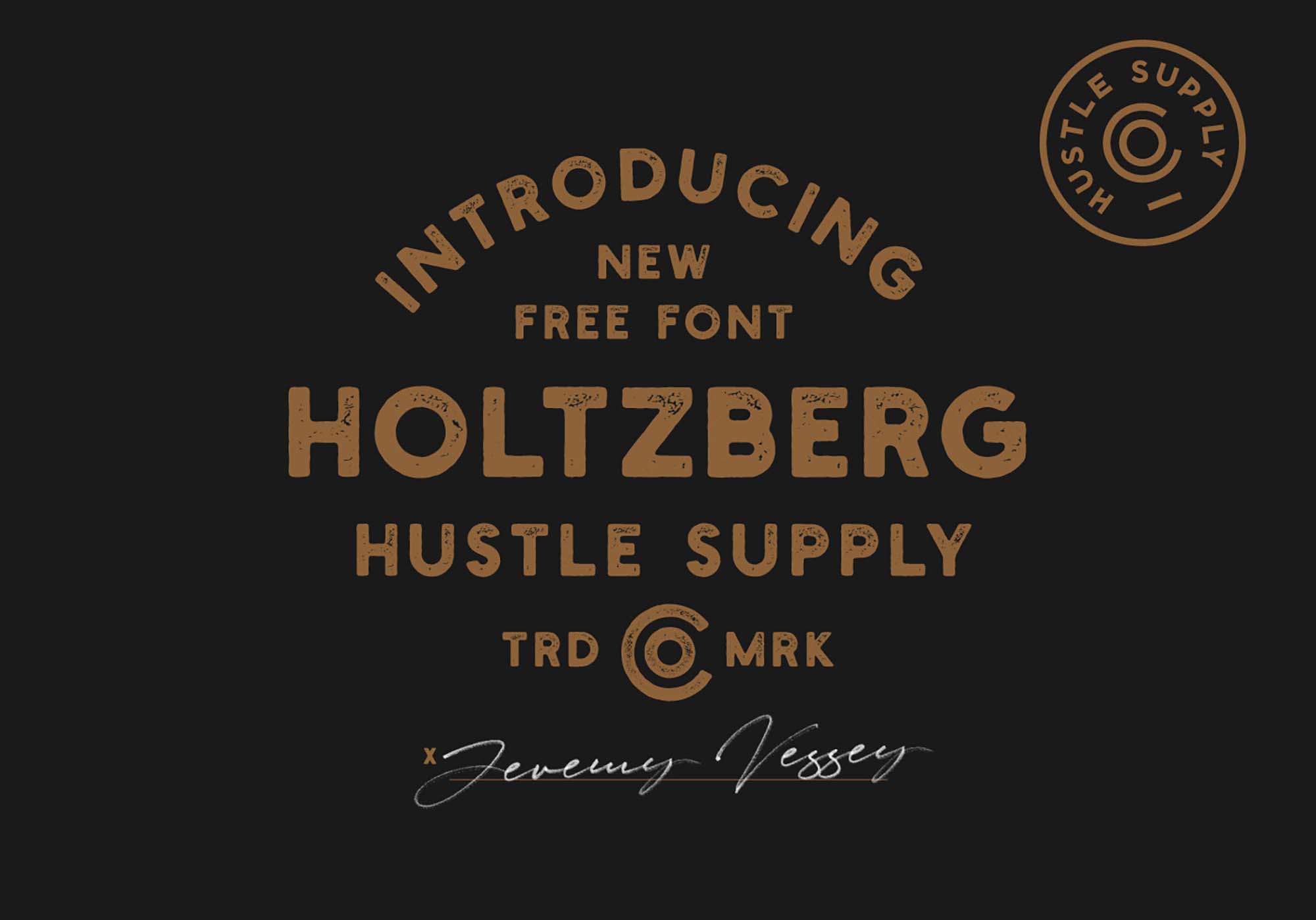 Holtzberger a nice vintage font with attitude. Free for pernoal and commercial use. Best for logos and labels.
14. Retro Display Typeface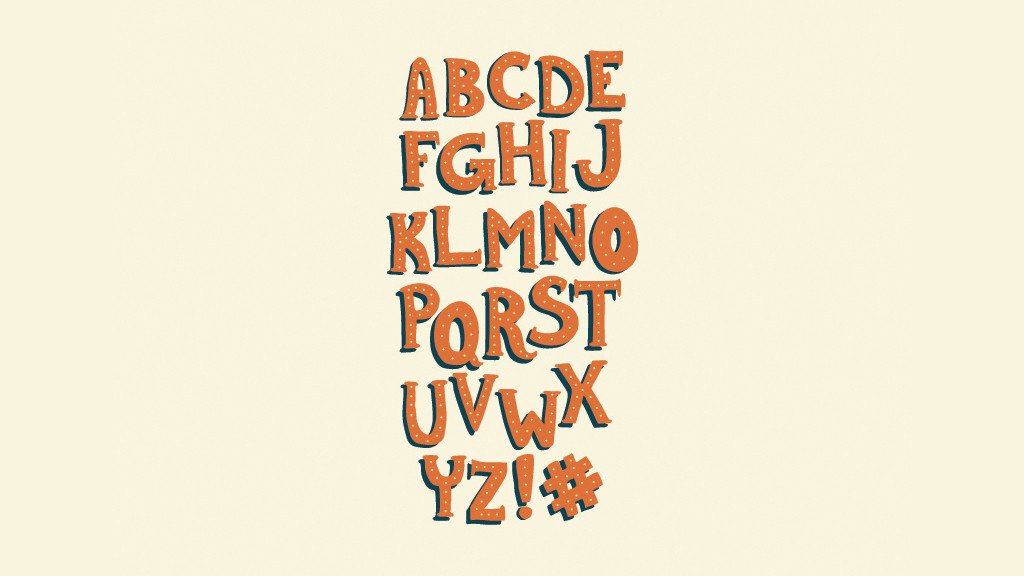 Originally created for a student project by London-based designer and illustrator Kisty Mea, Retro Display TypeFace is a hand-lettered typeface that's packed with personality – and you can use it for free in your personal projects.
15. Ansley Display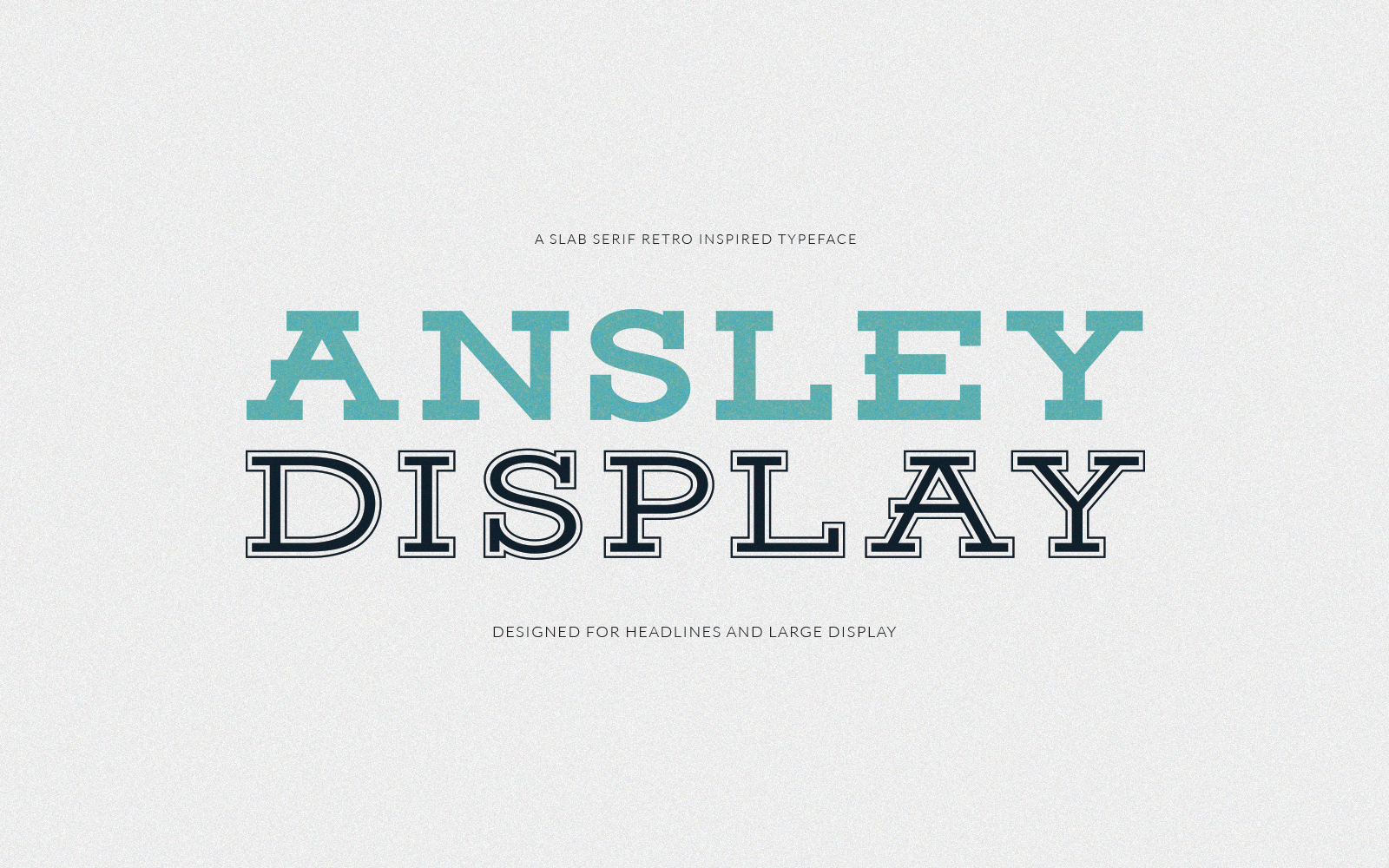 Perfect for headlines and large display type, this retro-inspired slab serif has a modern twist. It was created by designer Kady Jesko and is free for both commercial and personal use, but a donation would be appreciated.
16. Cast Iron font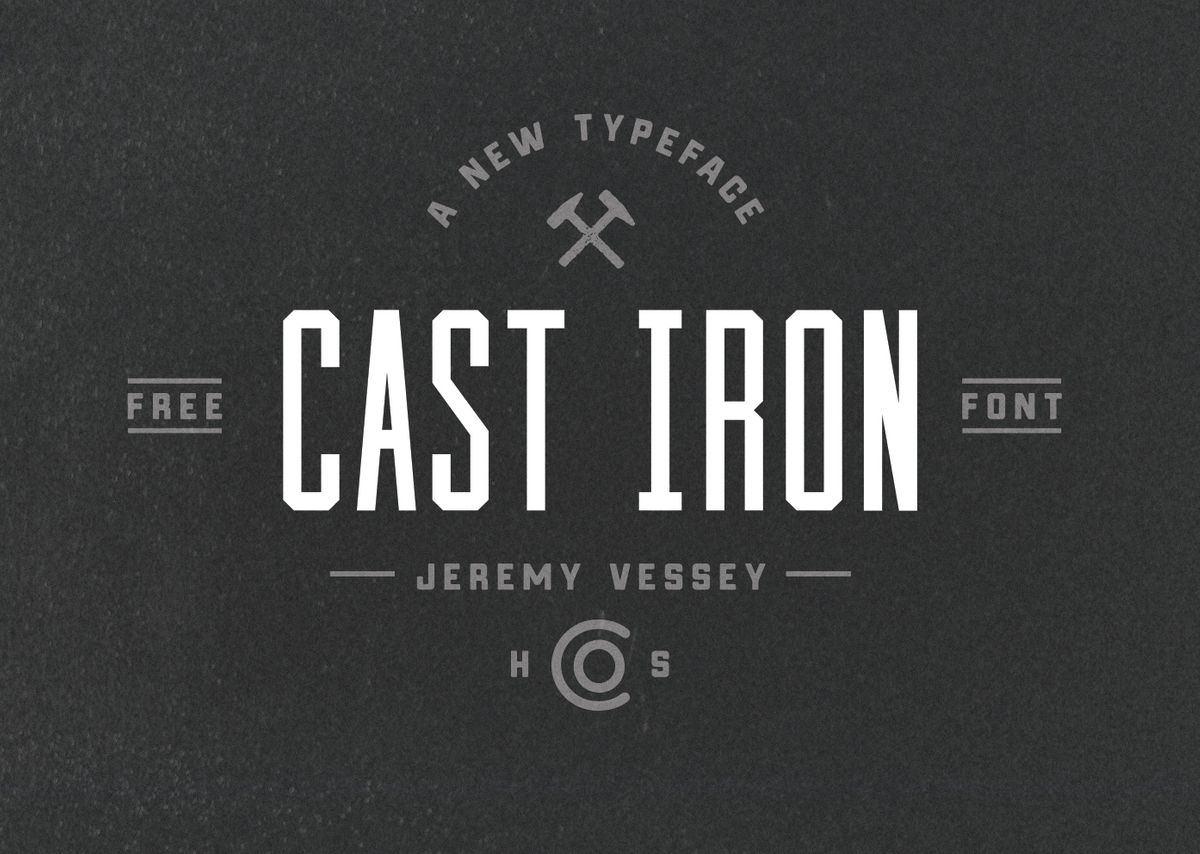 Designer Jeremy Vassey created this free condensed font, Cast Iron. Its geometric structure and industrial aesthetic make it ideal for high-impact logos or headlines, and the sans serif is also free for commercial use.
17. Frontage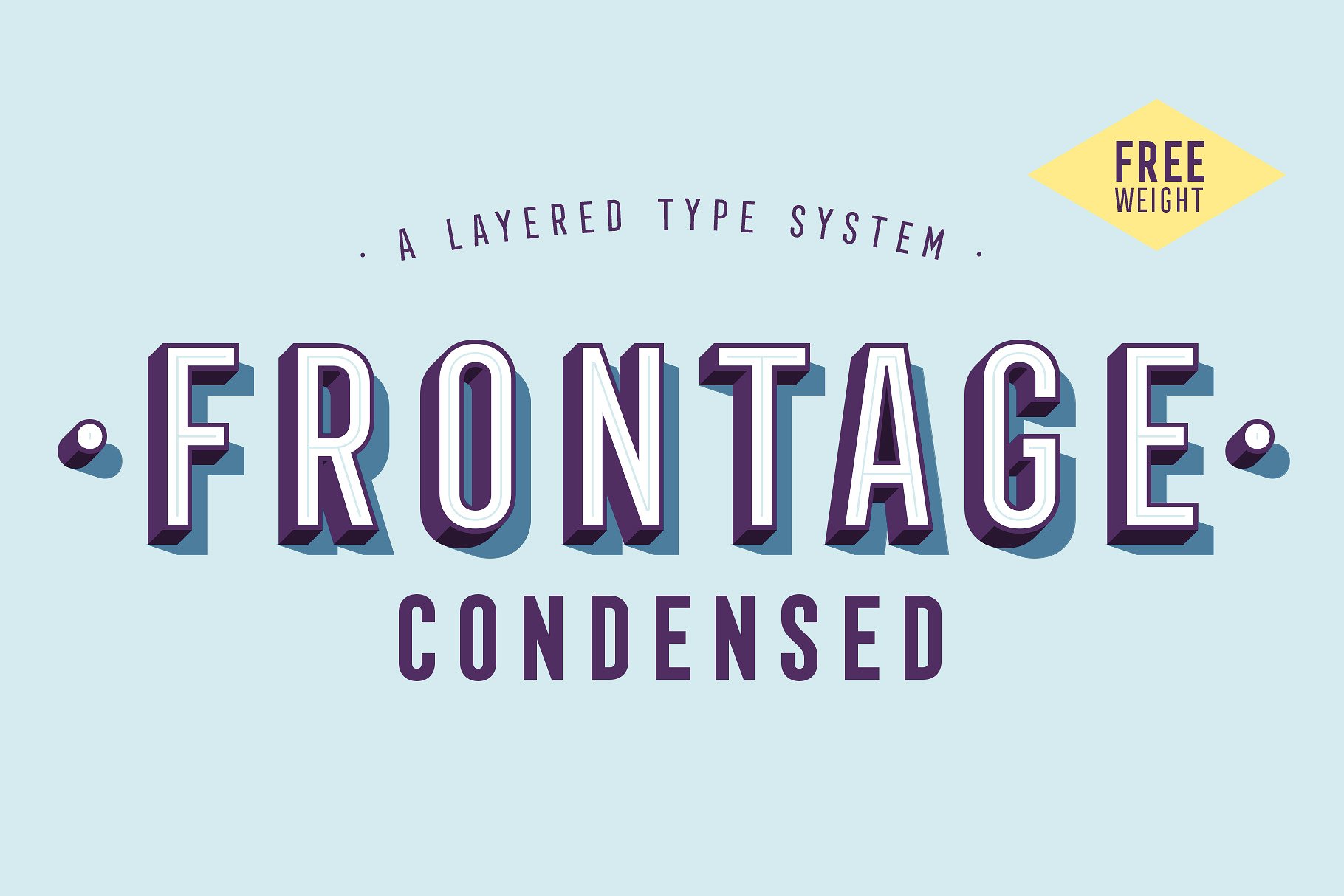 Frontage Condensed features 52 catchwords. They can be simply activated through OpenType's Discretionary Ligatures and are an easy way to enrich the typographic texture. Other features include fractions, numerators and denominators. Frontage Condensed's 339-character set covers over 190 latin languages.
18. Calibre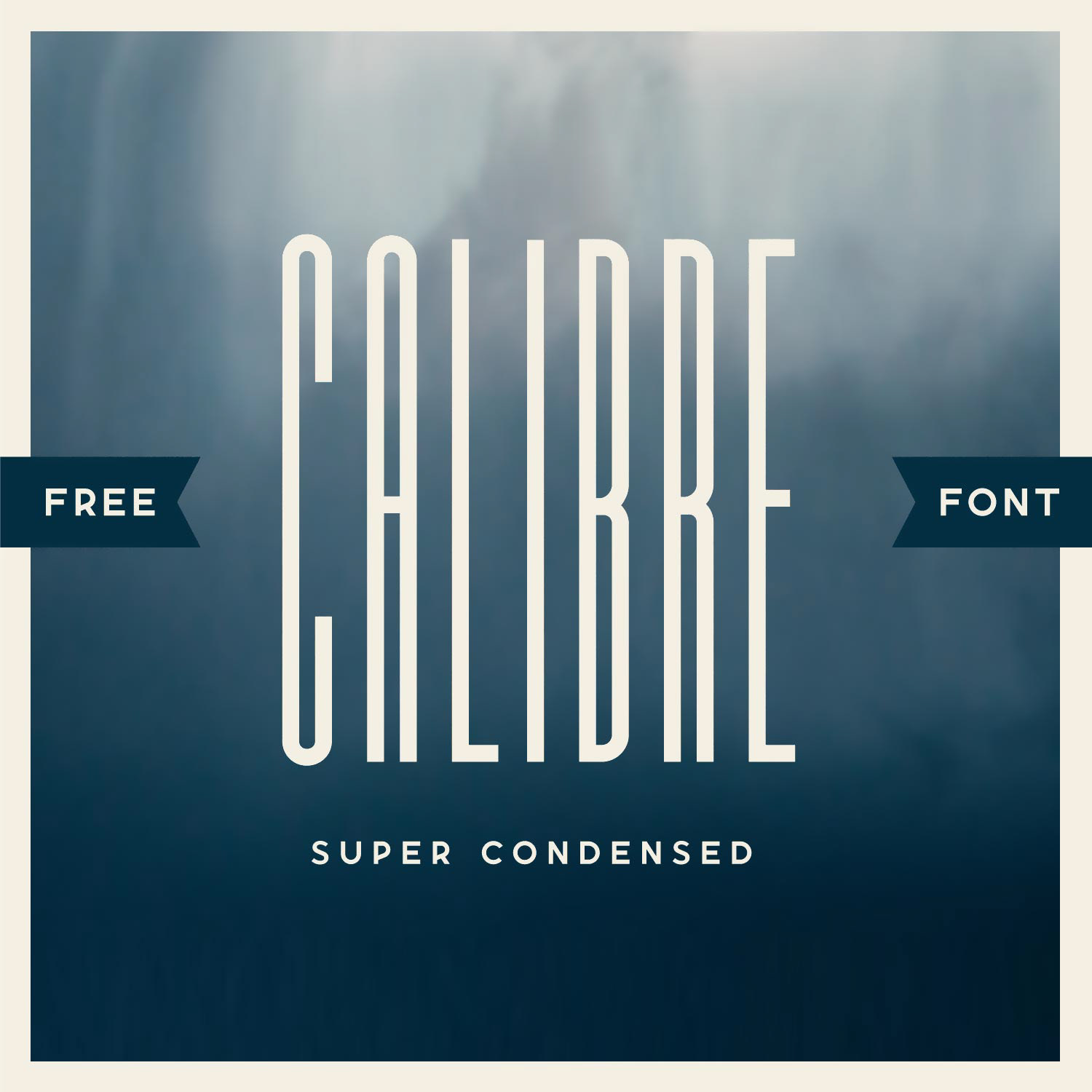 Calibre is nice extra condensed vintage font for old style design projects.
19. Ashfort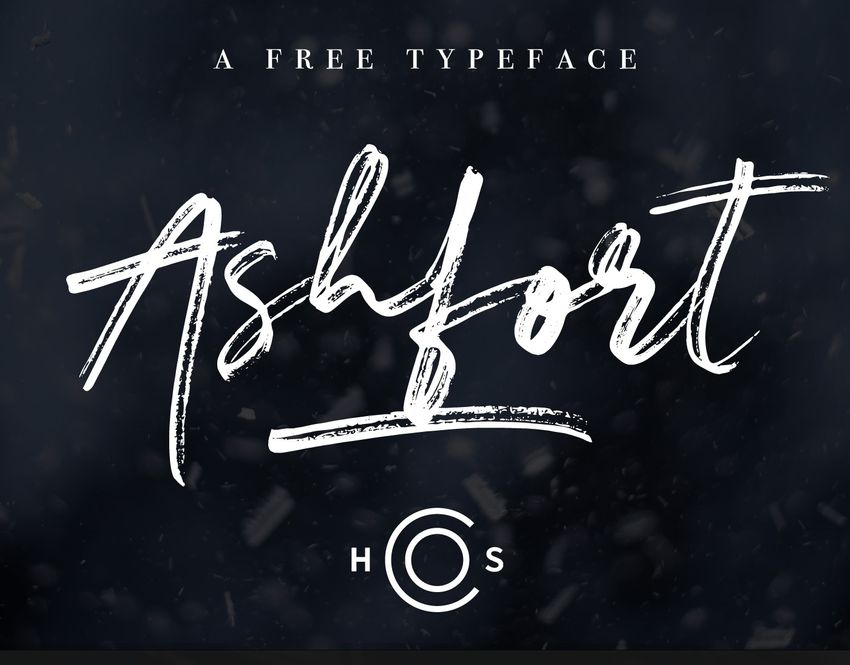 Ashfort is a nice vintage brush font free for personal and commercial use.
20. Avene Brush Font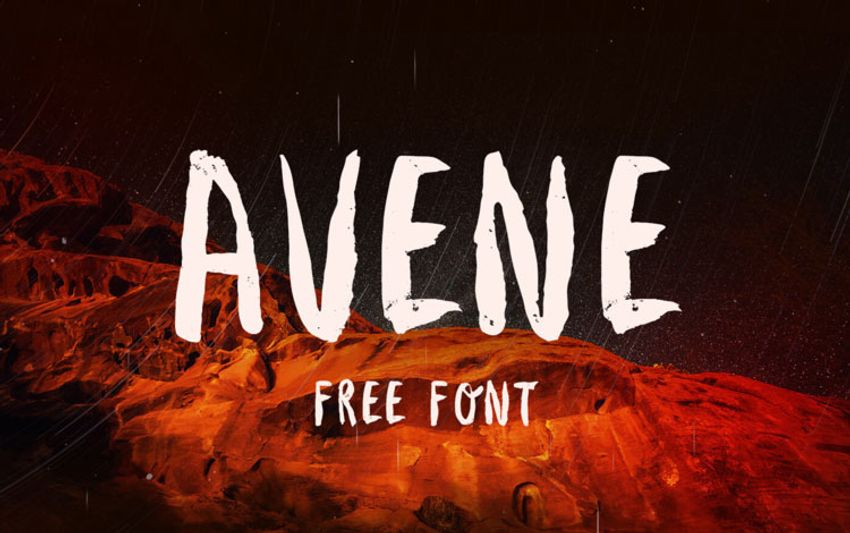 Avene is a free brush font made by hand with a thick brush. If you need a unique visual appeal, look no further. It features 94 characters and has all the basic glyphs. The download contains a .otf file and .woff.
21. Banana Yeti Typeface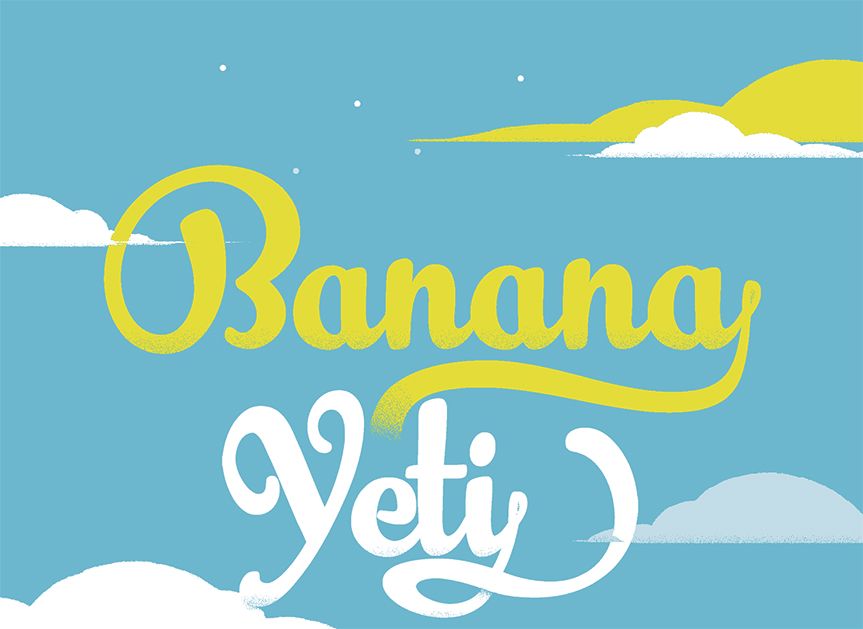 Banana Yeti typeface is a perfect for a vintage children based designs. 1 weight is free.
22. Noir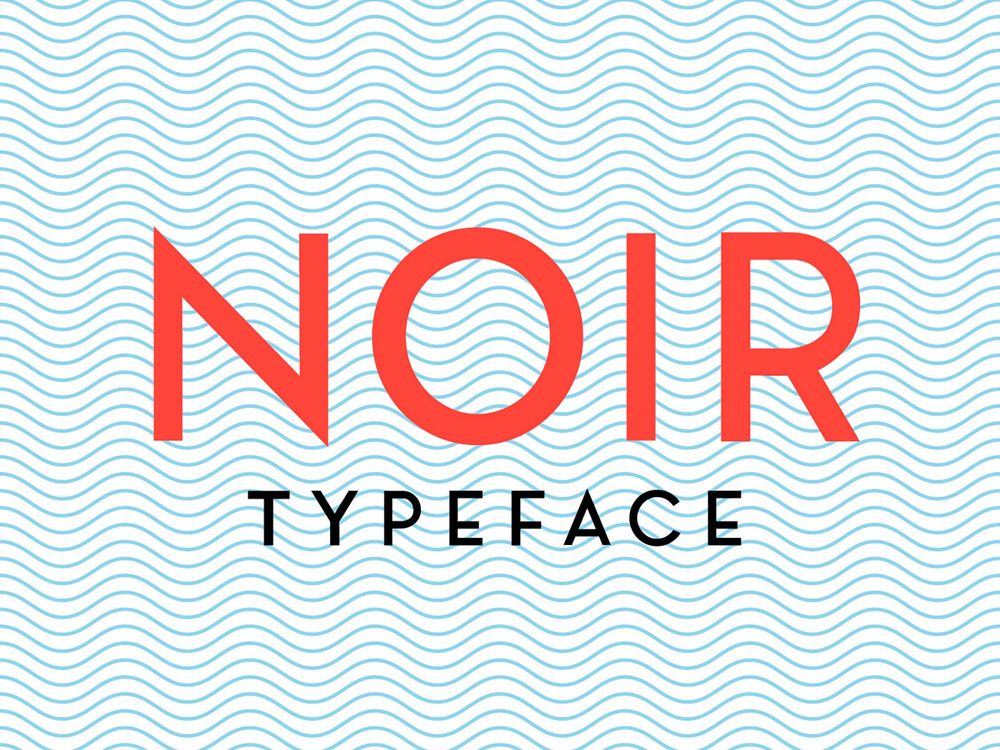 Add a touch of elegance to your retro designs or illustrations with free, geometric, sans serif font Noir, created by Switzerland-based designer Matthias Guggisberg.
23. Duwhoers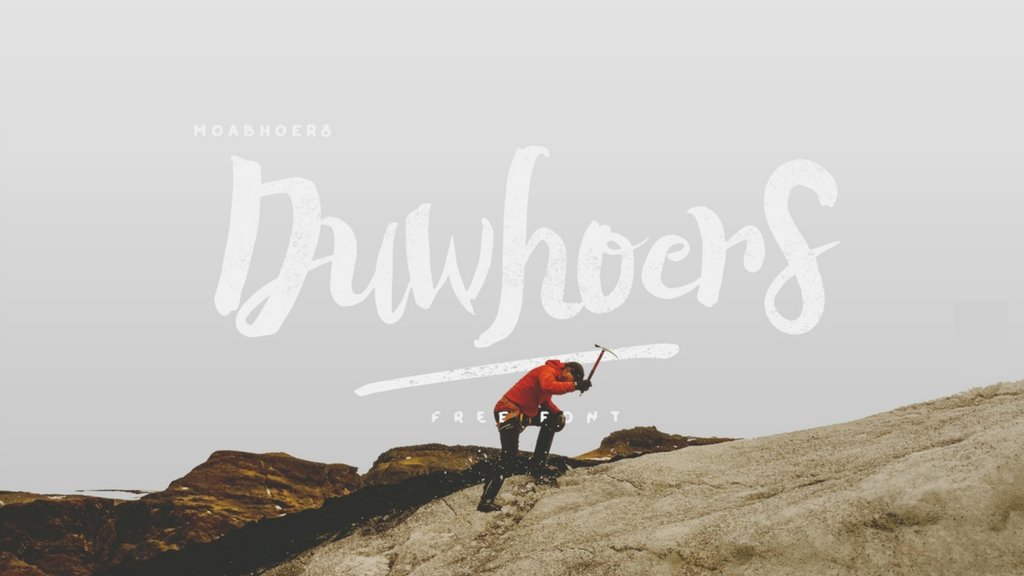 Duwhoers is a modern brush font with a vintage handmade feel. It's free for personal and commercial use, but Indonesian designer Agga Swist-blnk asks for a donation.
24. Smaq
Smaq is a decorative font that's ideal for posters, logos and more. All eight beveled styles are completely free.
25. Rogue Free Font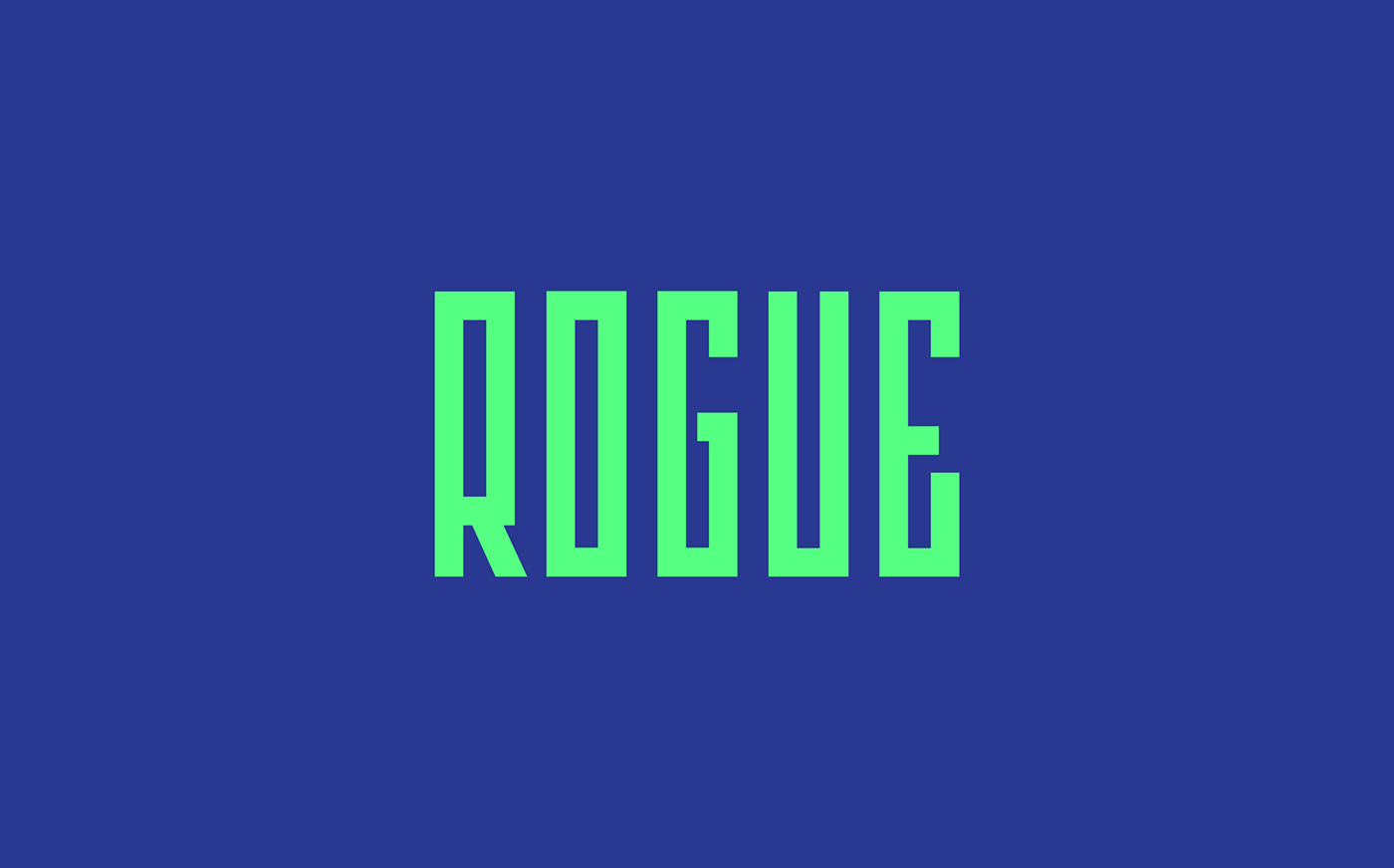 Rogue is a display font ideal for posters and tittles. Works great for sport ads and more.
26. Free Font Sabo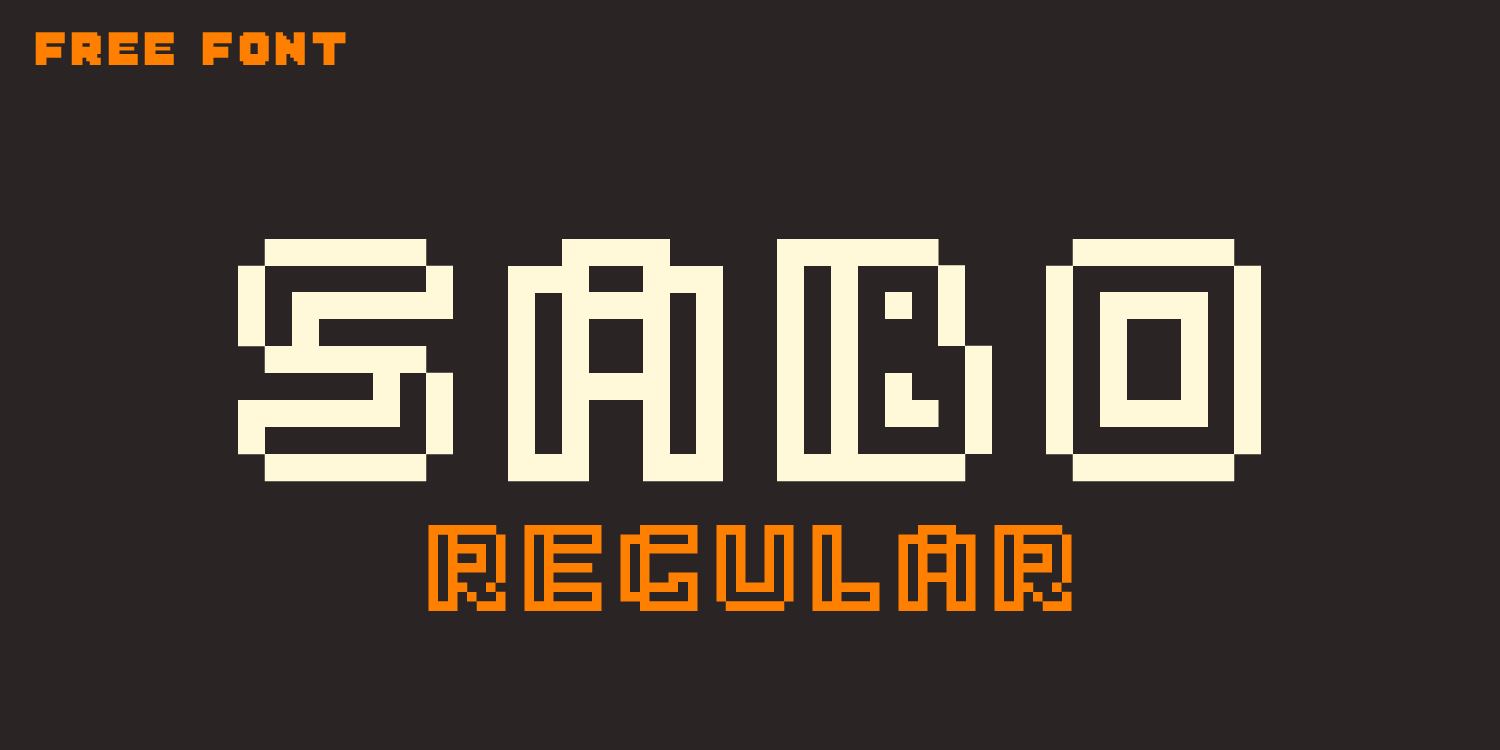 Swiss designer Philippe Moesch is the brains behind Sabo, a pixel-style retro font available in two styles – inline and filled – and perfect for an arcade-style game.
27. Alt Retro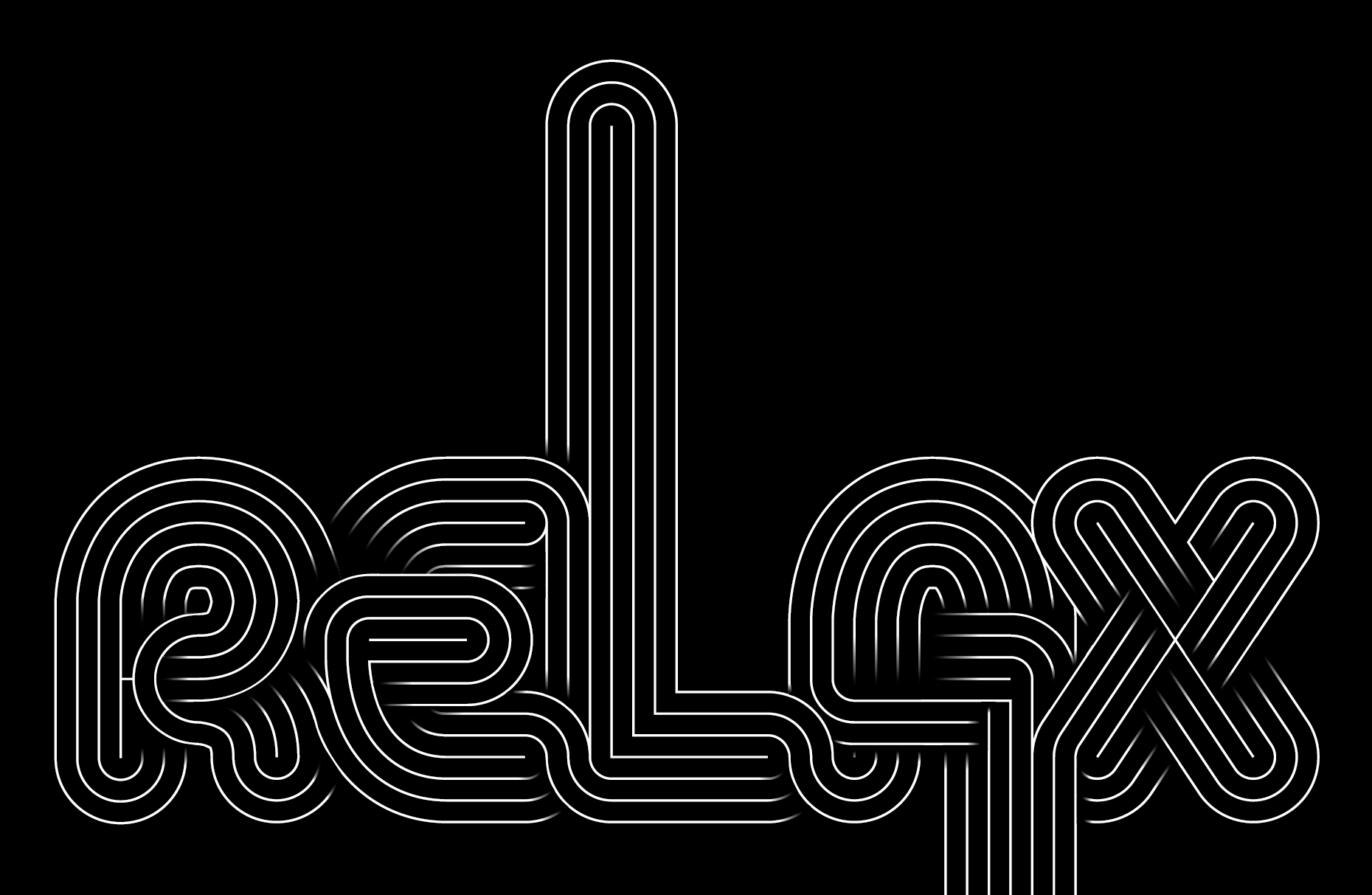 Alt Retro is an eye-catching, multi-lined, five-weight typeface that oozes retro charm. Created by Cyprus-based designer Andreas Leonidou, it's free for both personal and commercial use.
28. Hooverville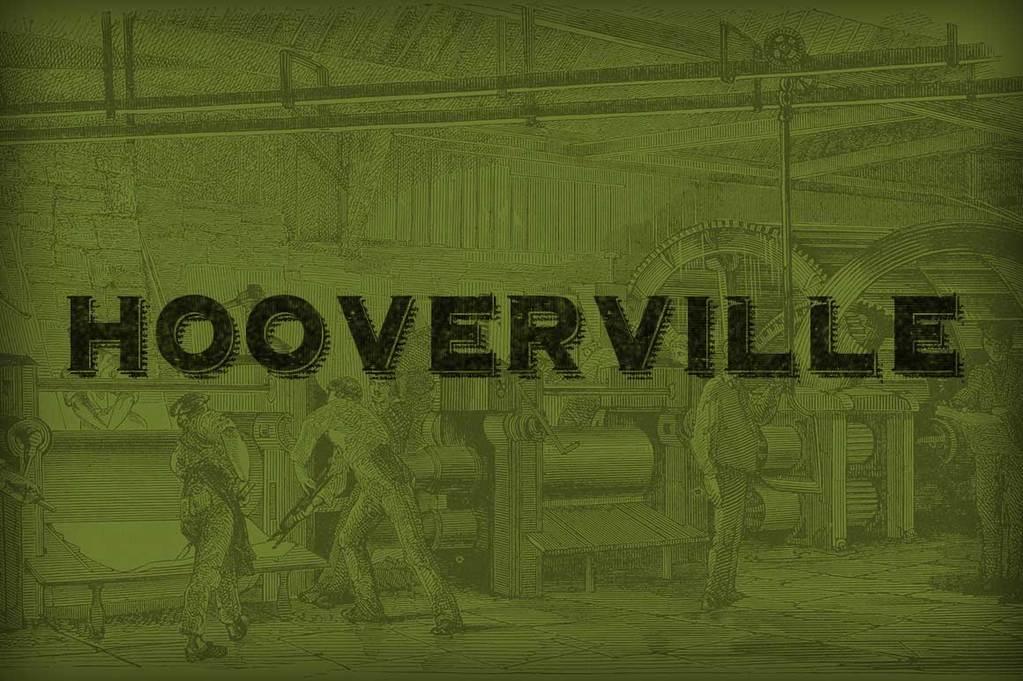 Free for personal use, Hooverville is a vintage 1920s-1930s era font that's perfect for adding a retro touch to your illustrations.
29. Cast Iron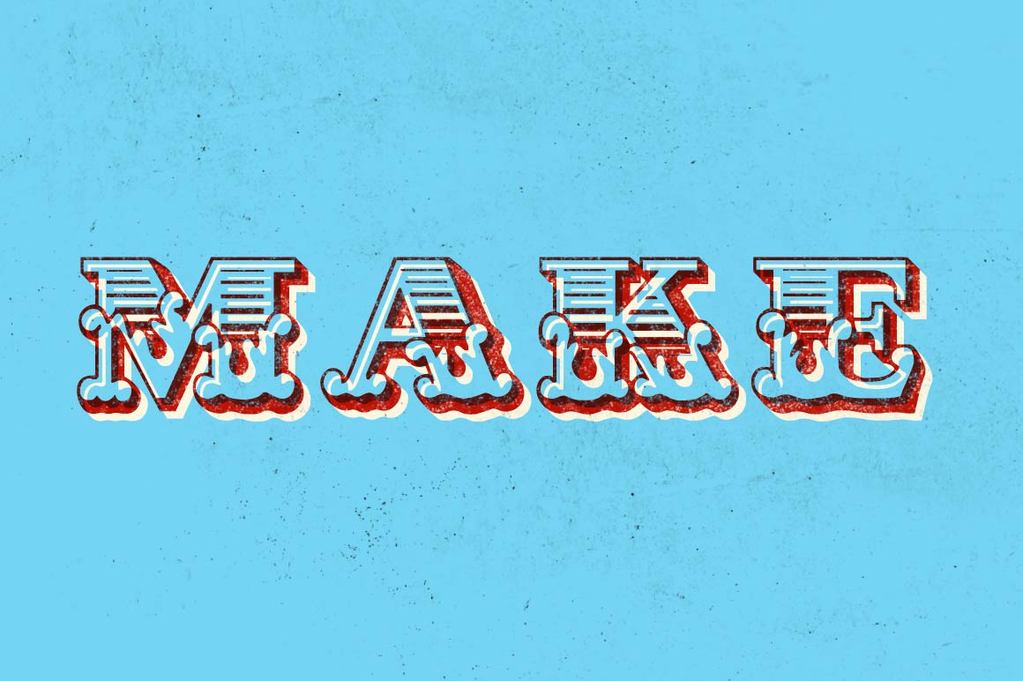 This elaborate free retro font features rounded flourishes for a strong, vintage look. Created by West Wind Fonts, and the second 'Cast Iron' font in this list, it's free to download.
30. Besom Free Brush Font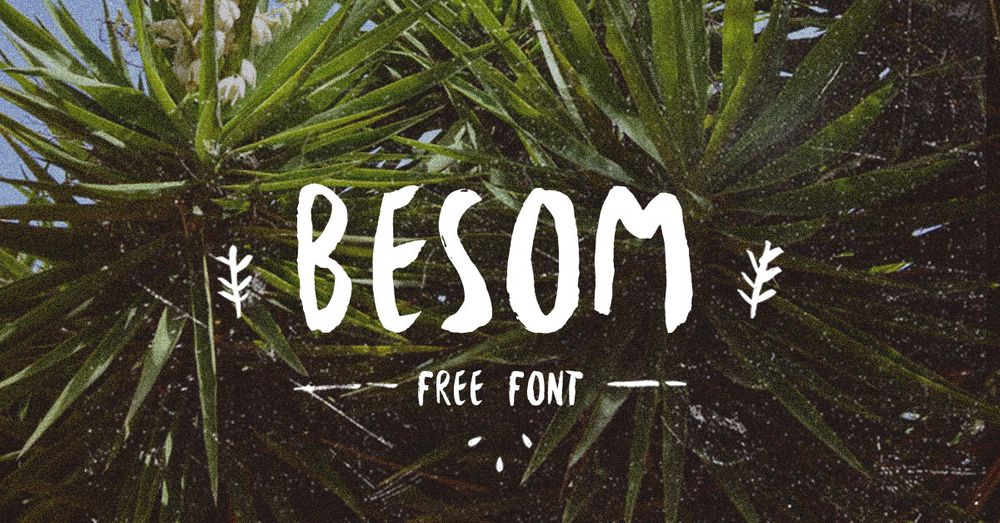 156 Characters , written with a thick brush that resembles a raw besom, that's also from where the name rose. Only big letters.
31. Sho-Card-Caps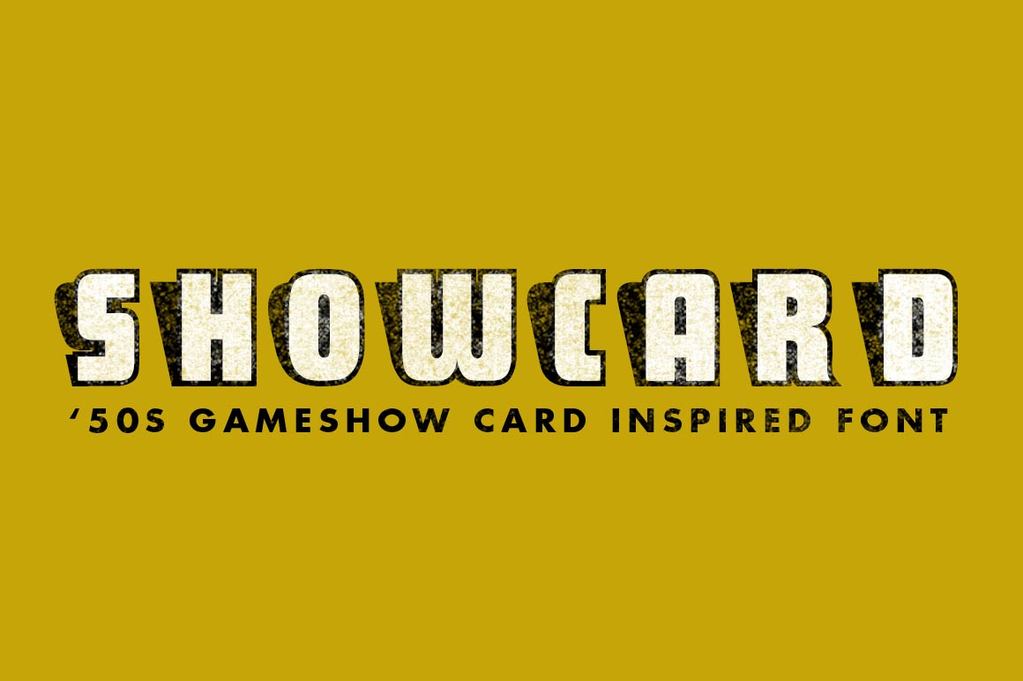 Sho-Card-Caps is well-suited to drop caps and headlines. An adaptation of standard 1930s font Futura Display, it's inspired by "hand-lettered posters from a bygone era" says designer Nick Curtis.
32. Krinkes Font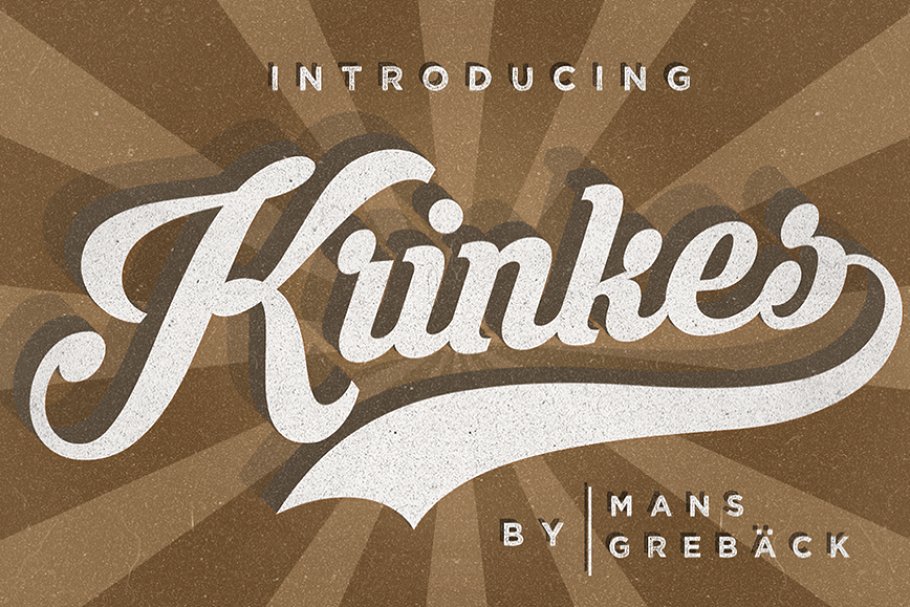 Krinkes is a retro script font with decorative capital letters. It's free for personal use only.
33. Fenwick Font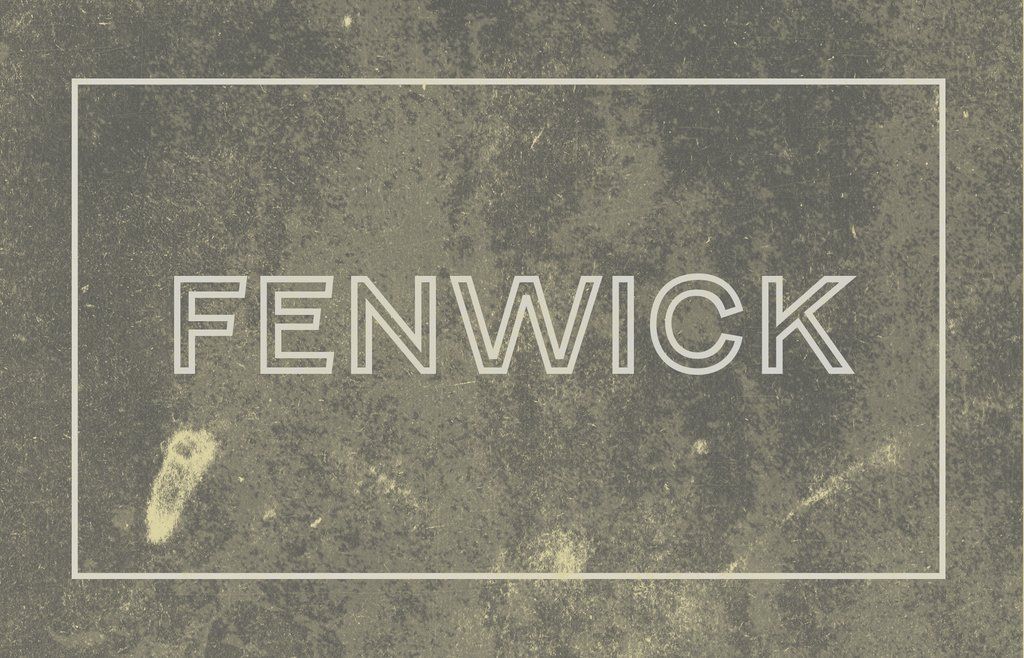 Fenwick is a stunning sans serif, display font family published by Typodermic Fonts Inc. Of the eight weights available, Fenwick Outline is free.
34. Lot Font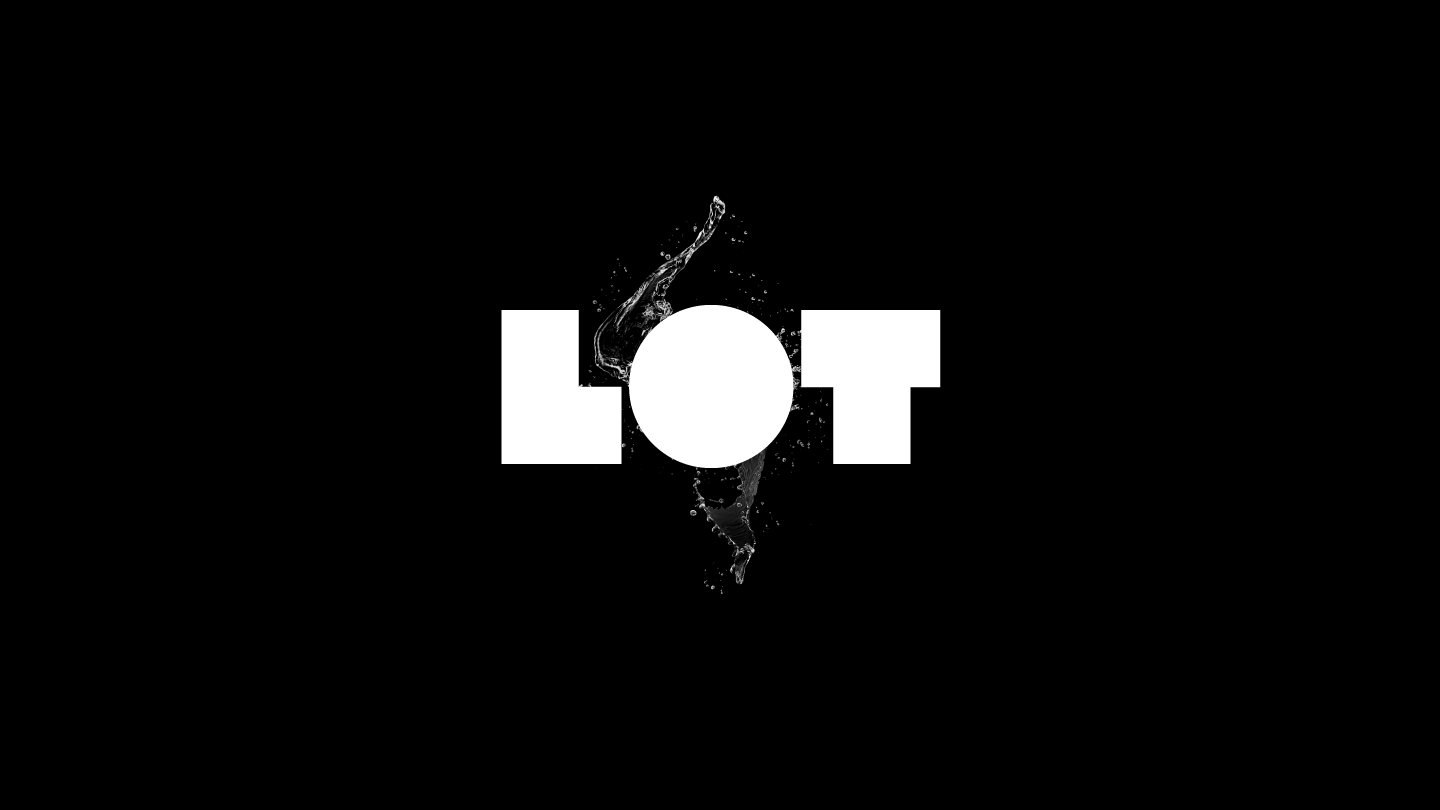 This angular geometric free font is a versatile creation that's well-suited to a variety of uses, from graphic design to motion and apparel.
35. Camar Vintage Font
This art deco-inspired vintage font was created initially for a set of postcards that needed a more modern feel and consistency. Now the font creates a calm rhythm beat for reading.
36. Marisole Font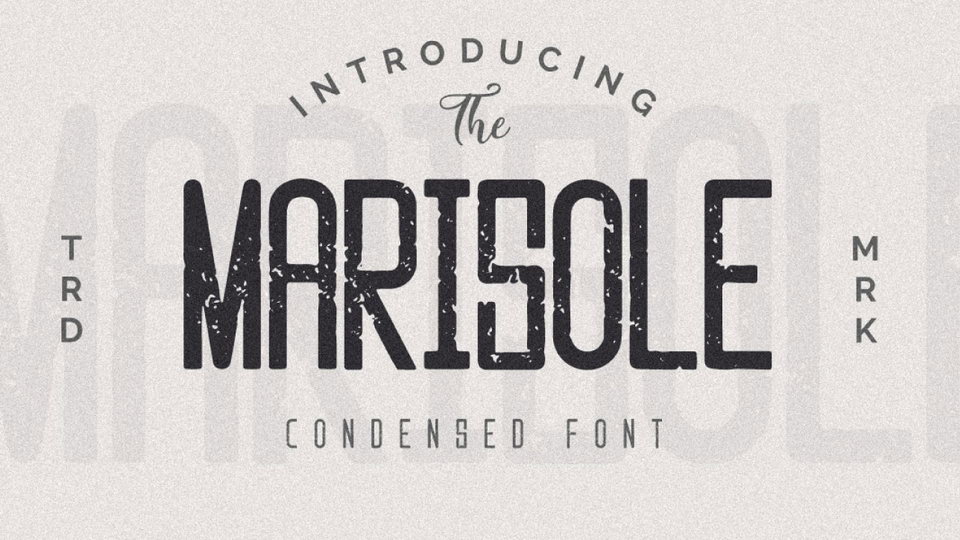 This font is multilingual and is a versatile sans serif typeface that gives a vintage aesthetic. It's perfect for liquor labels, cosmetic packaging and more. It gives off a retro feeling every time you use it.
37. Shadow Stripes Vintage Typeface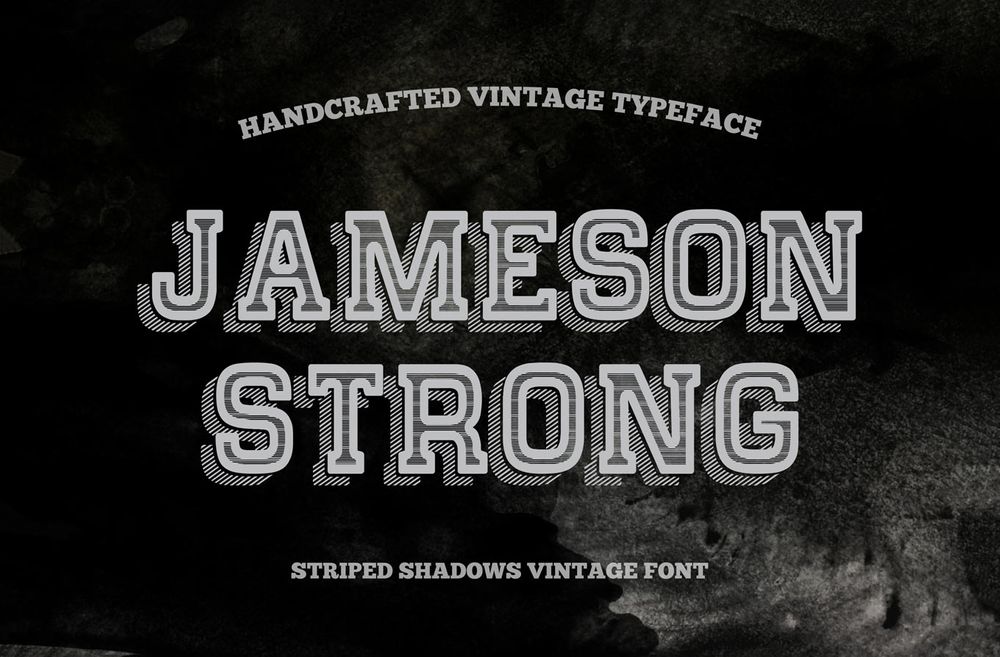 Try out the time-tested vintage font, originated from good old postcard designs of previous centuries. Handcrafted with love to details and commitment to beloved typographic traditions.
38. Clear Line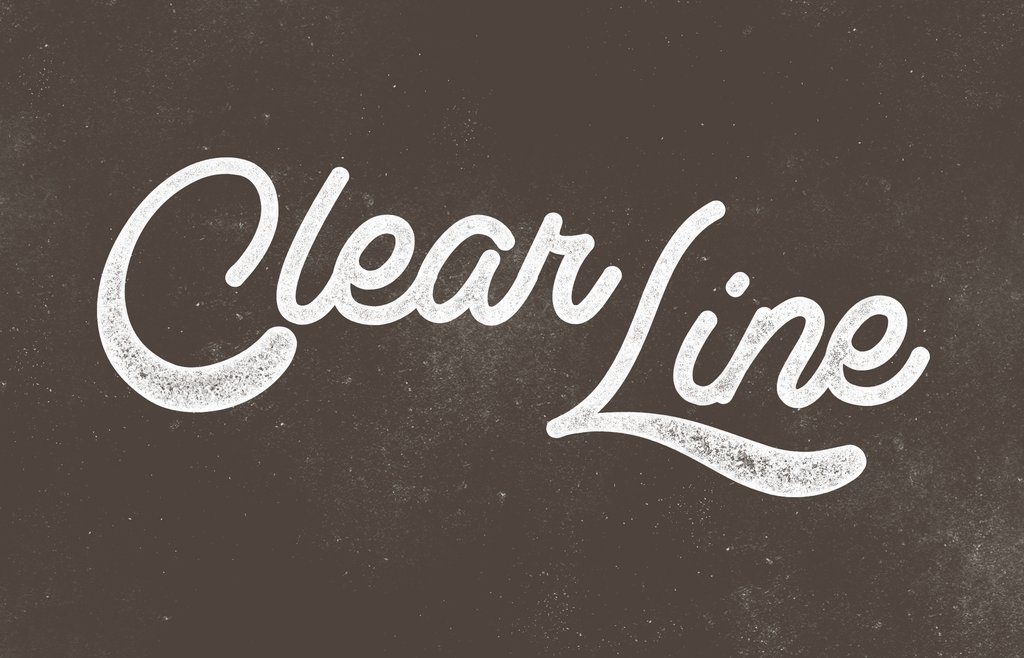 Clear line is a retro script font with a unique style, designed by prolific typeface designer Måns Grebäck. It's free for personal use only.
39. Crafter – Free Vintage Font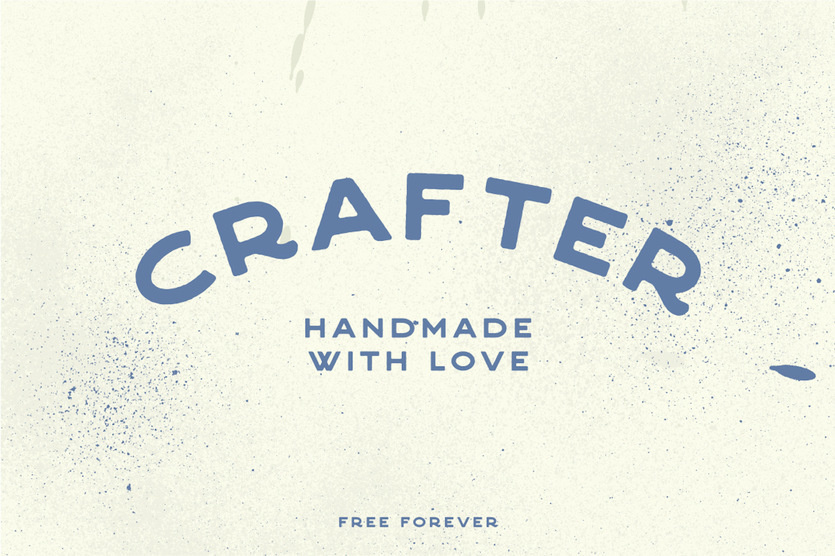 Crafter is a brand new versatile handmade sans-serif font. It takes inspiration from vintage metal signs as well as sign painters, and it's perfect for your next project. Use it in logos, t-shirts, posters, social media, or literally anything else (probably not in paragraphs though.)
40. Soviet League Free Font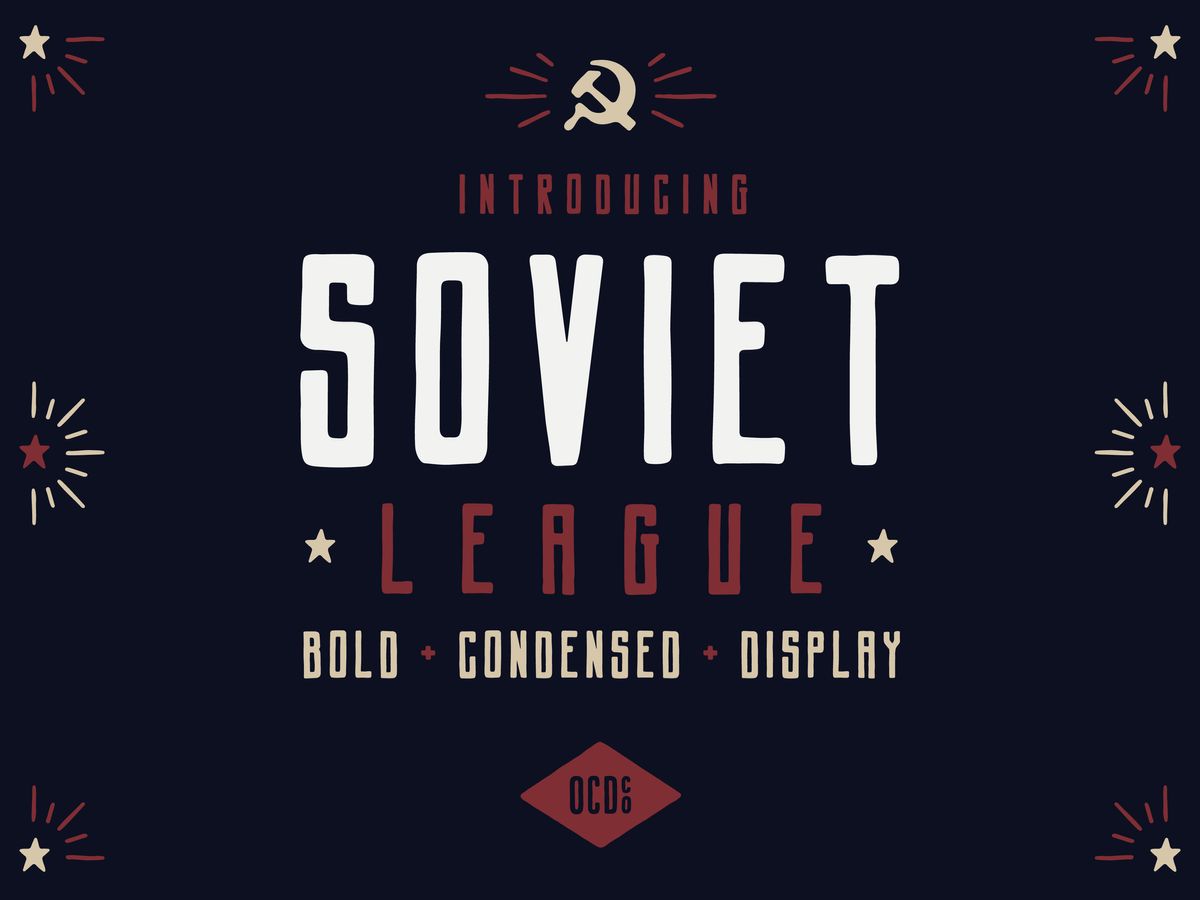 This new typeface is a nostalgy of the Soviet Union. You can use it freely to make a marvelous typography designs.
41. Yesteryear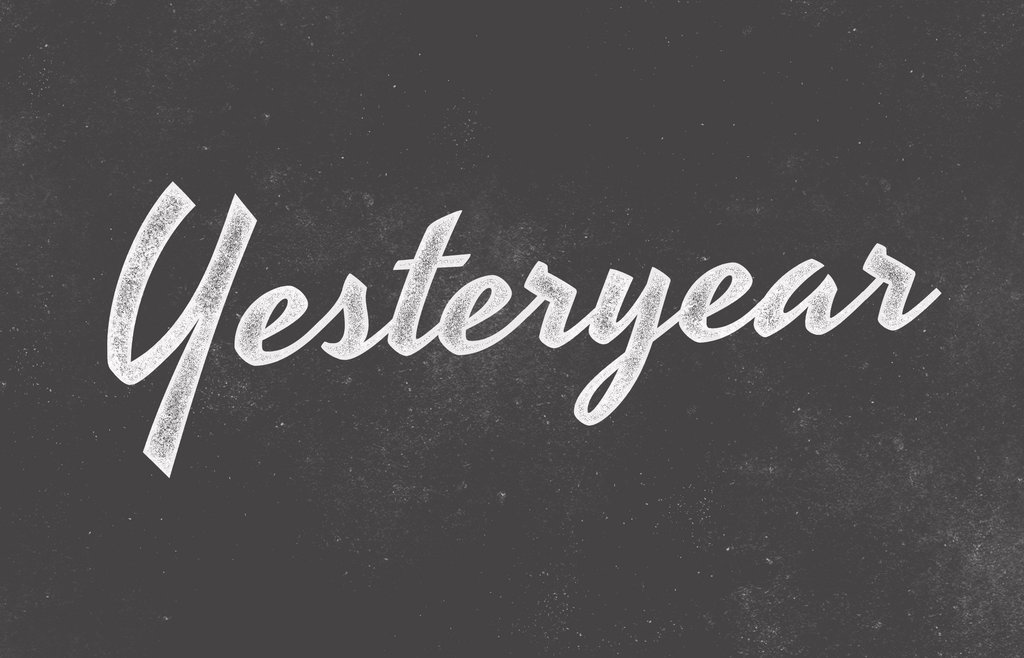 According to designer Brian Bonislawsky, Yesteryear is a "flat nib connecting script font" loosely based on the title screen from 1942 film, The Palm Beach Story. Free for both commercial and personal use, it has a sharper feel than the source and is reminiscent of the chrome scripts of vintage automobilia.
42. Yaquote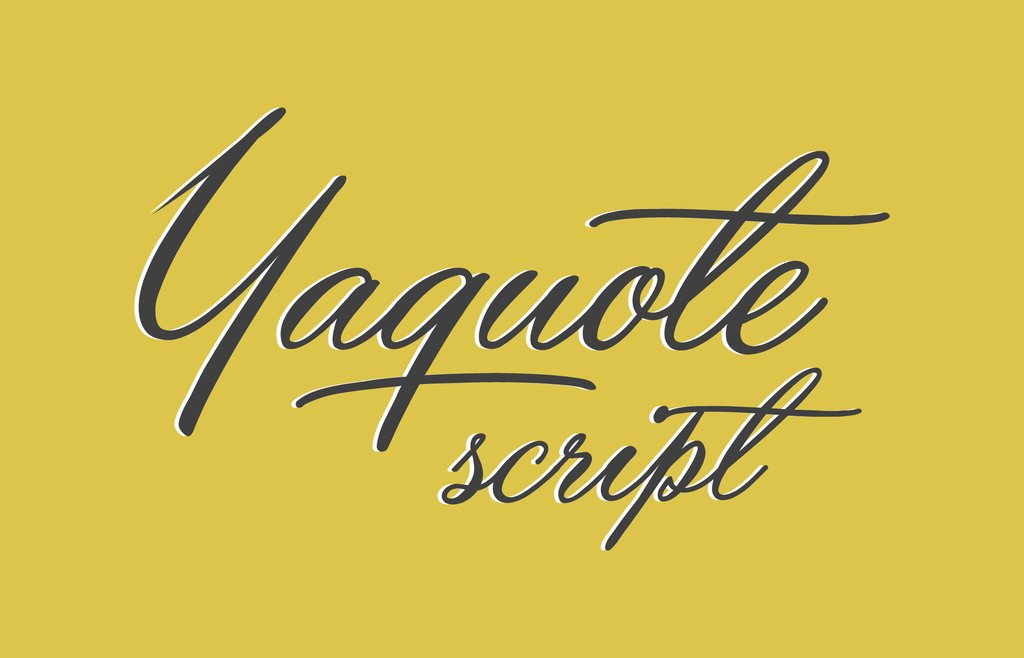 Based on 1960s advertisement scripts, Måns Grebäck's elegant vintage font Yaquote is free for personal use only.
43. The Secret Font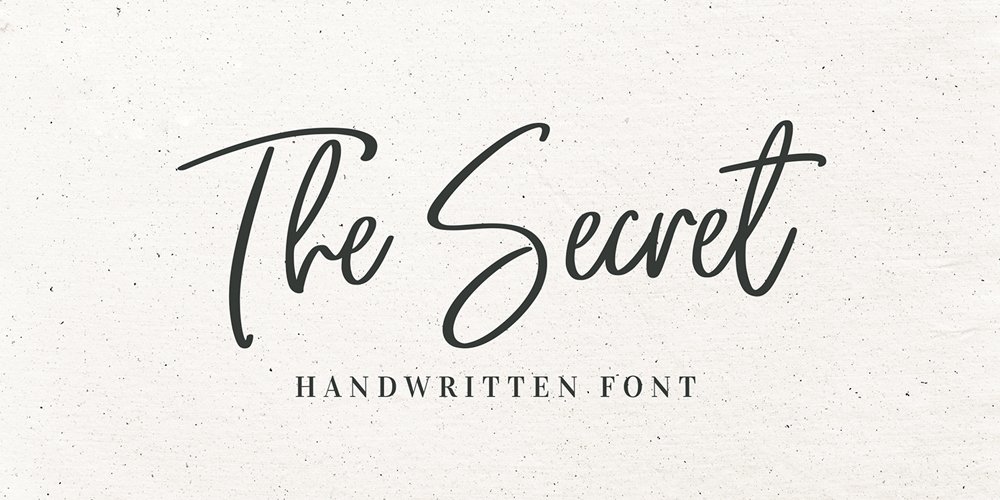 This font can be used for all kinds of design projects like Signature logos, branding, print media, mugs, pillows, merchandise, signatures, feminine logos, quotes posts, etc. Upper and lowercase basic characters, numerals, marks and punctuation.
44. Esplanade Script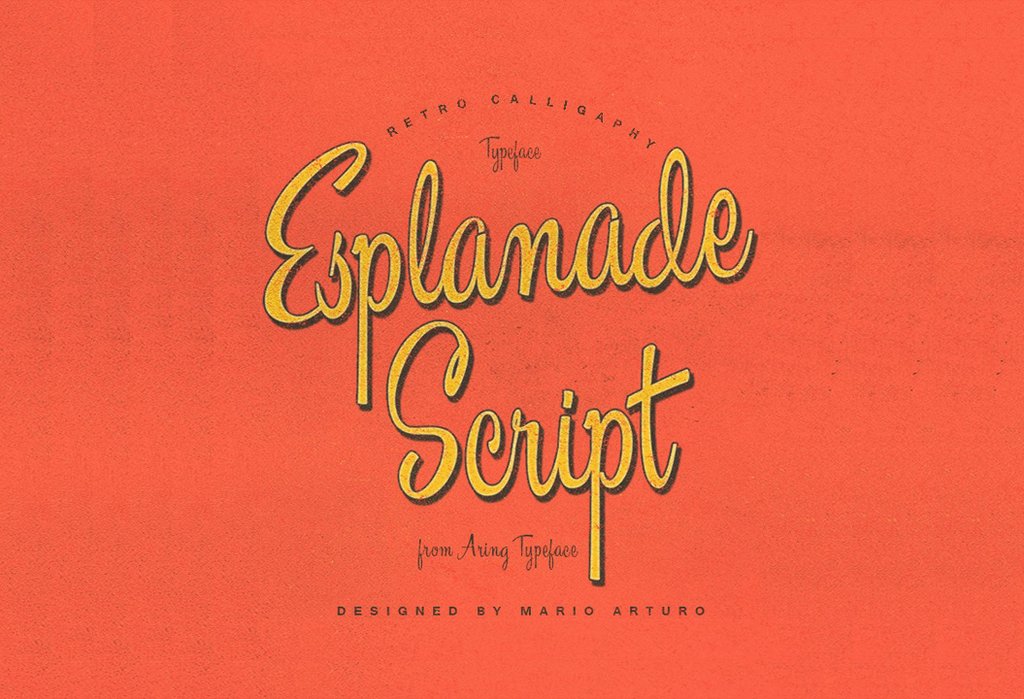 Like Yaquote, but prefer a more distressed design? Esplanade Script – also by Måns Grebäck – is perfect for when you need some vintage calligraphy handwriting.
45. Nimitz Retro Font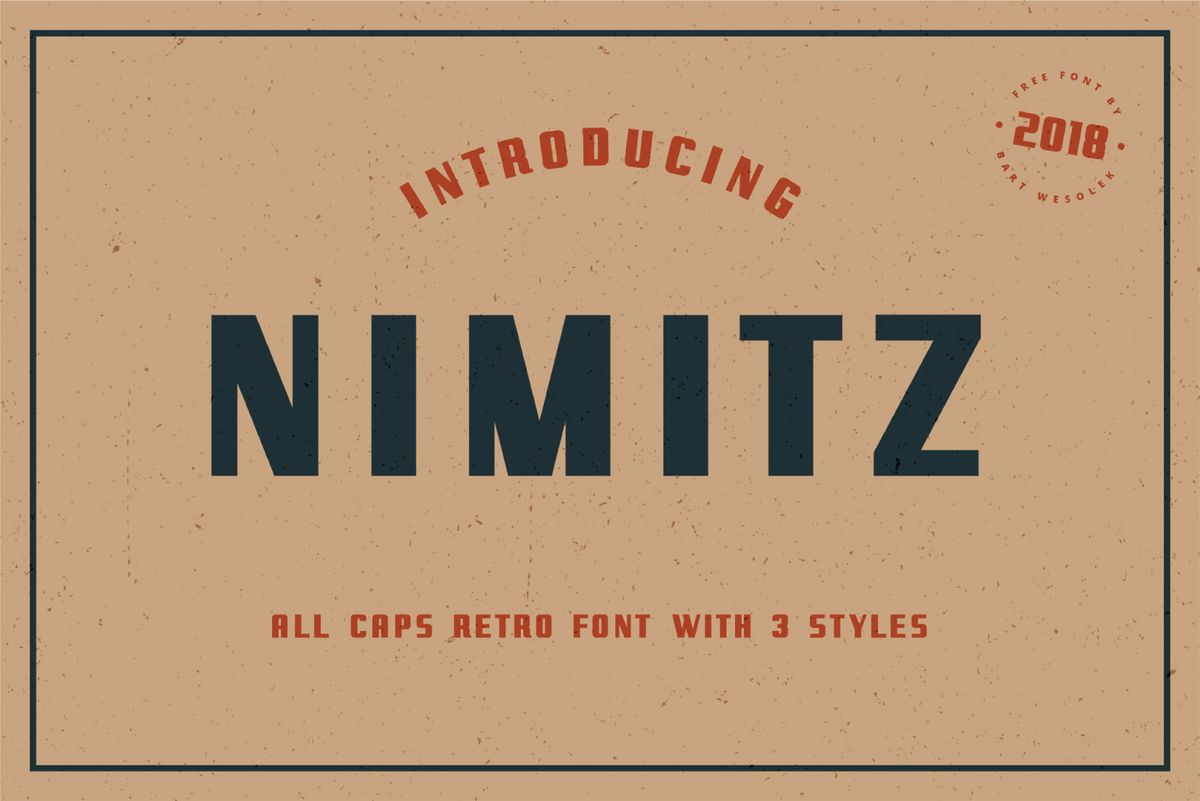 Nimitz, from Bart Wesolek, is an all caps retro font with three styles included; rough, clean & textured. Font files come in OTF & TTF formats. Use this this font to give any desired project a classic vintage look.
46. Old Man Vintage Font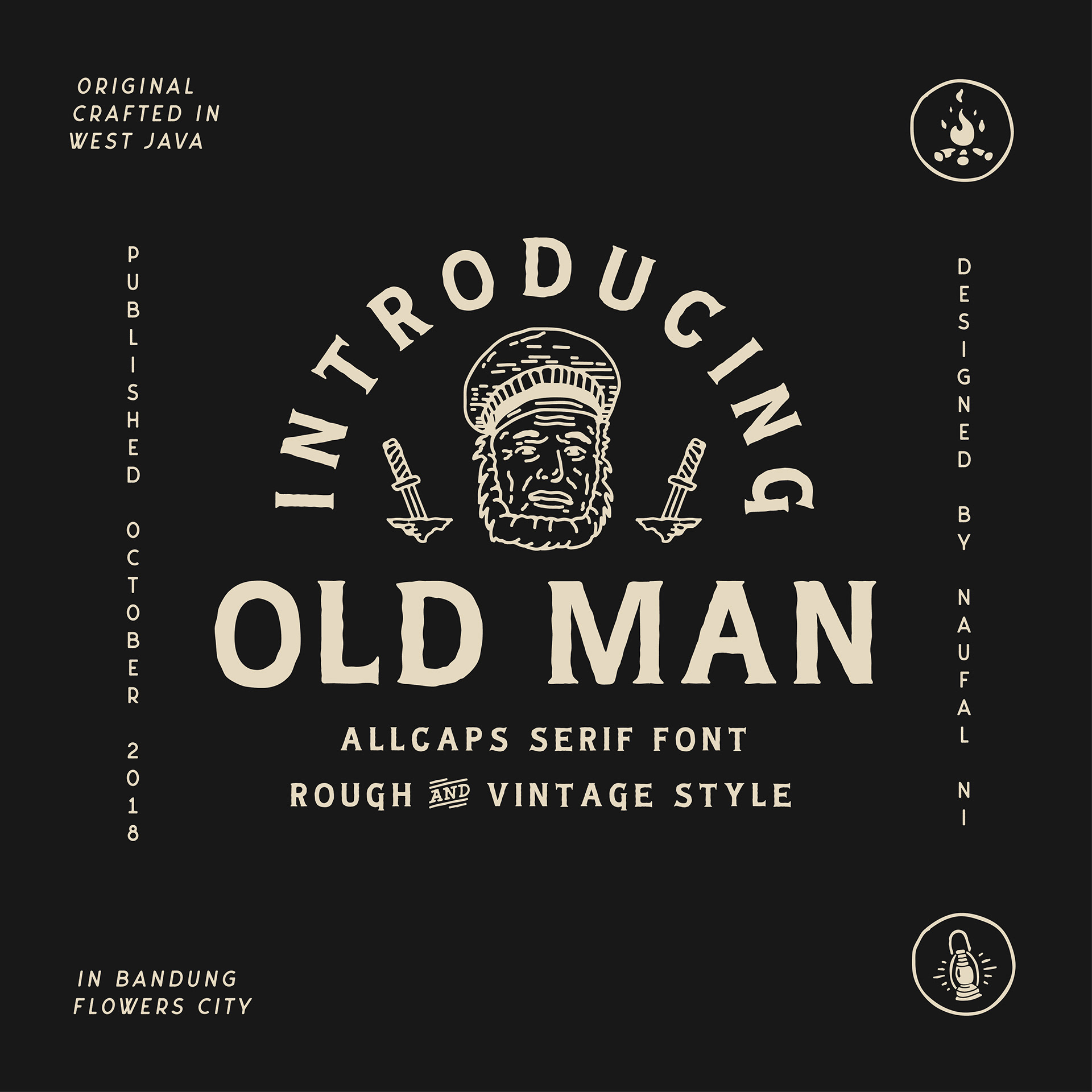 Want a rough and vintage style font with attitude? Old Man vitage font for all your personal and commercial needs.
47. Labor Union Font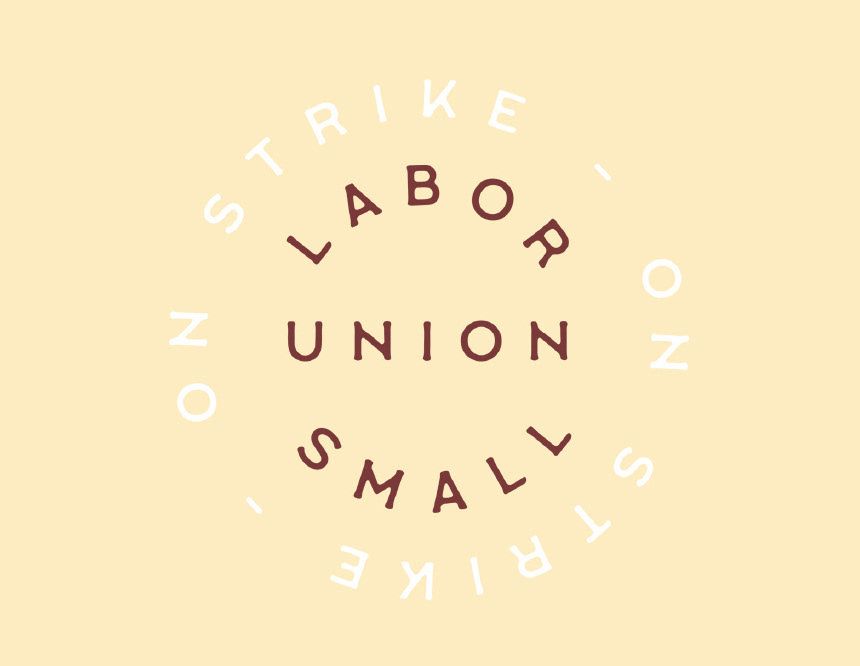 It supports 85 different languages with Latin and Cyrillic characters.
48. Canter Free Font
An all caps, condensed typeface, Canter makes for a contemporary retro free font available in six different weights. It's perfect for vintage titles, headlines and posters.
49. Vaderlands – Free Vintage Font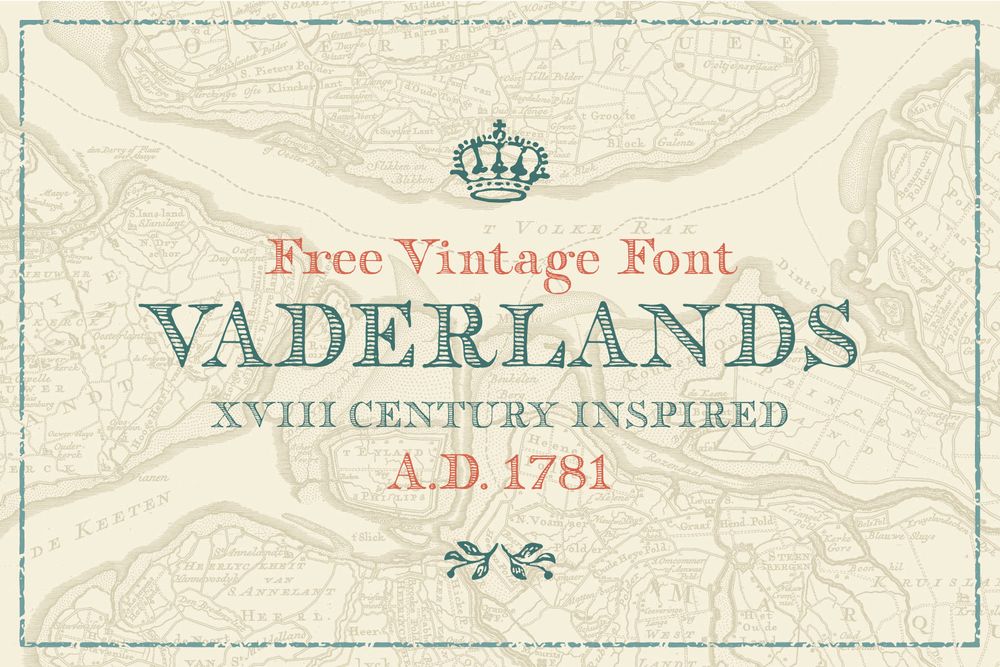 Vaderlands is a free vintage font inspired by 18th-century typography. It's a hand-drawn display font, perfect for typography layouts that need this antique and historical feel.
50. Black Willow Free Font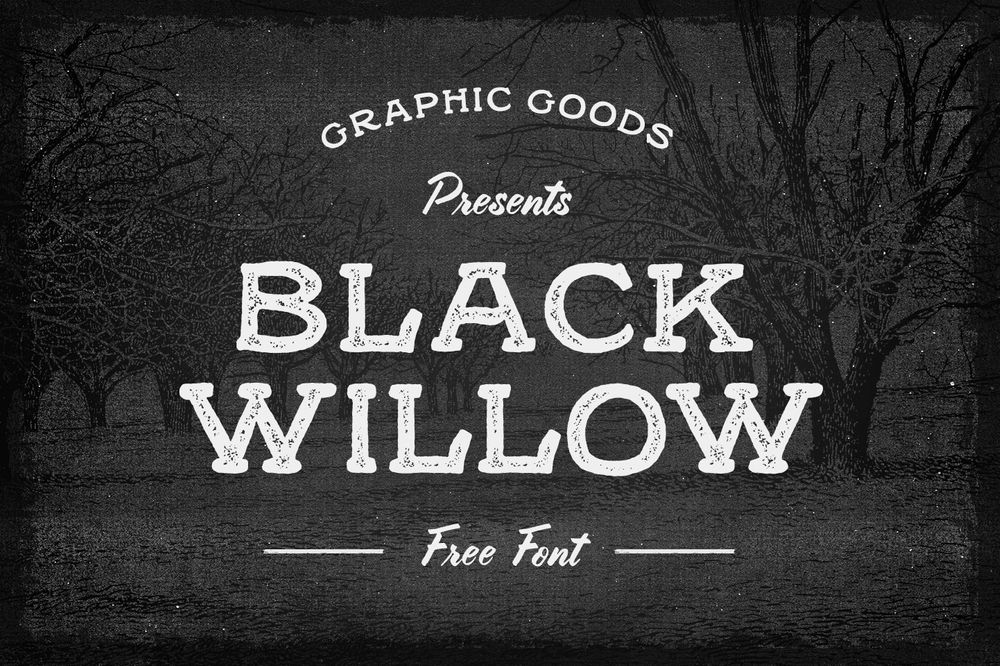 Black Willow is a free rustic font inspired by vintage handrawn signs and showcards lettering. It comes in two styles – Regular and Rough. It's free for both personal and commercial use.
51. Ren Typeface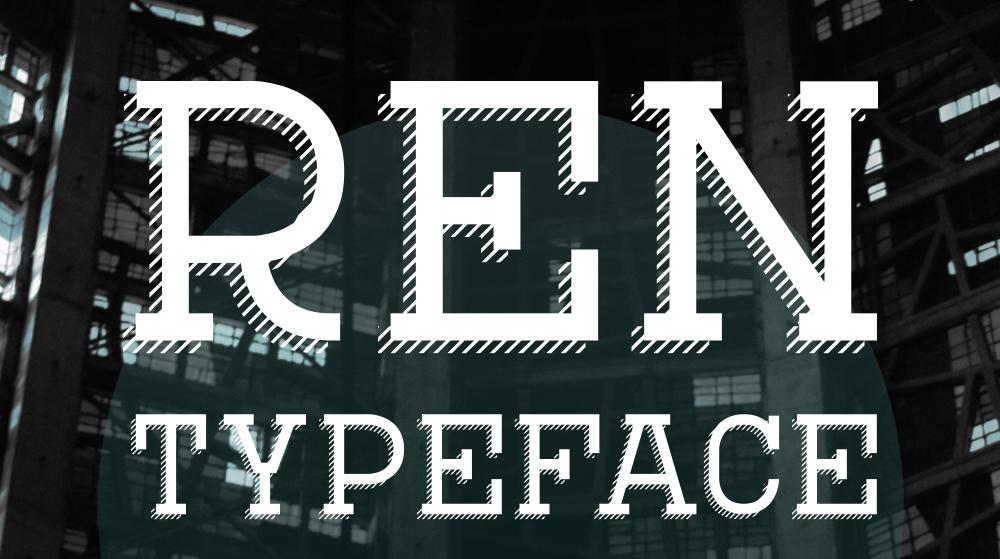 Another cracking vintage display font from Andreas Leonidou, REN is available in four weights, supports Greek, and is free for commercial and personal use.
52. Nexa Rust 5 Free Fonts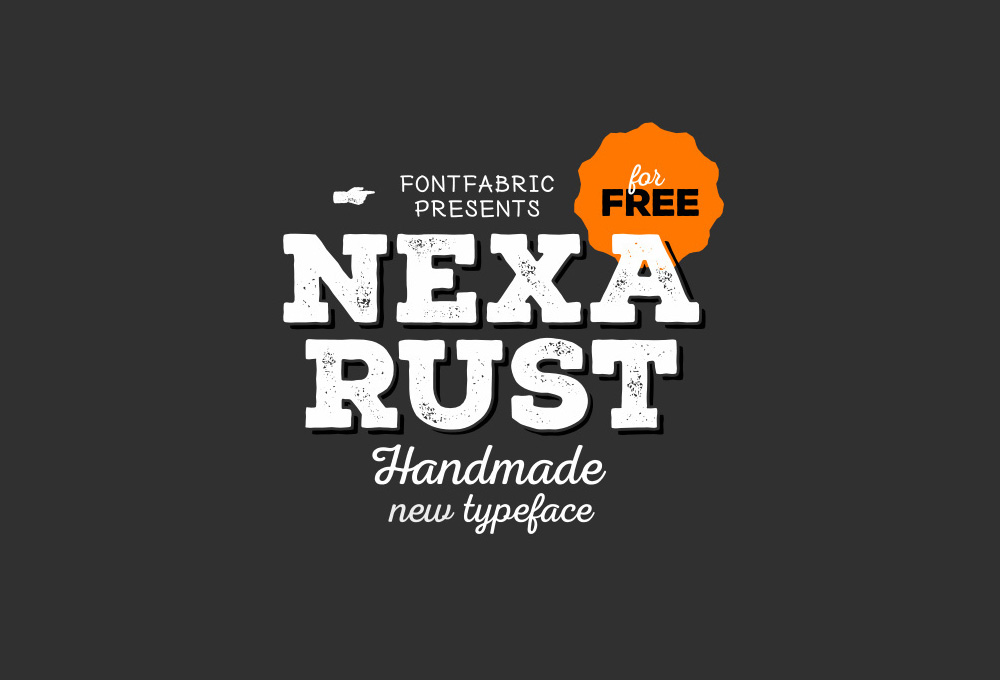 Here's a cool freebie of 5 professional fonts called Nexa Rust, totally free for commercial and  personal projects. The 5 free fonts include Nexa Rust Script Light, Nexa Rust Sans Black Shadow, Nexa Rust Sans Black, Nexa Rust Handmade Extended, and Nexa Rust Extra Free.
53. Streetwear Free Font
Streetwear Font is a free bold and stylish retro inspired script typeface suitable for logo, poster, branding, packaging and t-shirt design.
54. Arber Free Vintage Font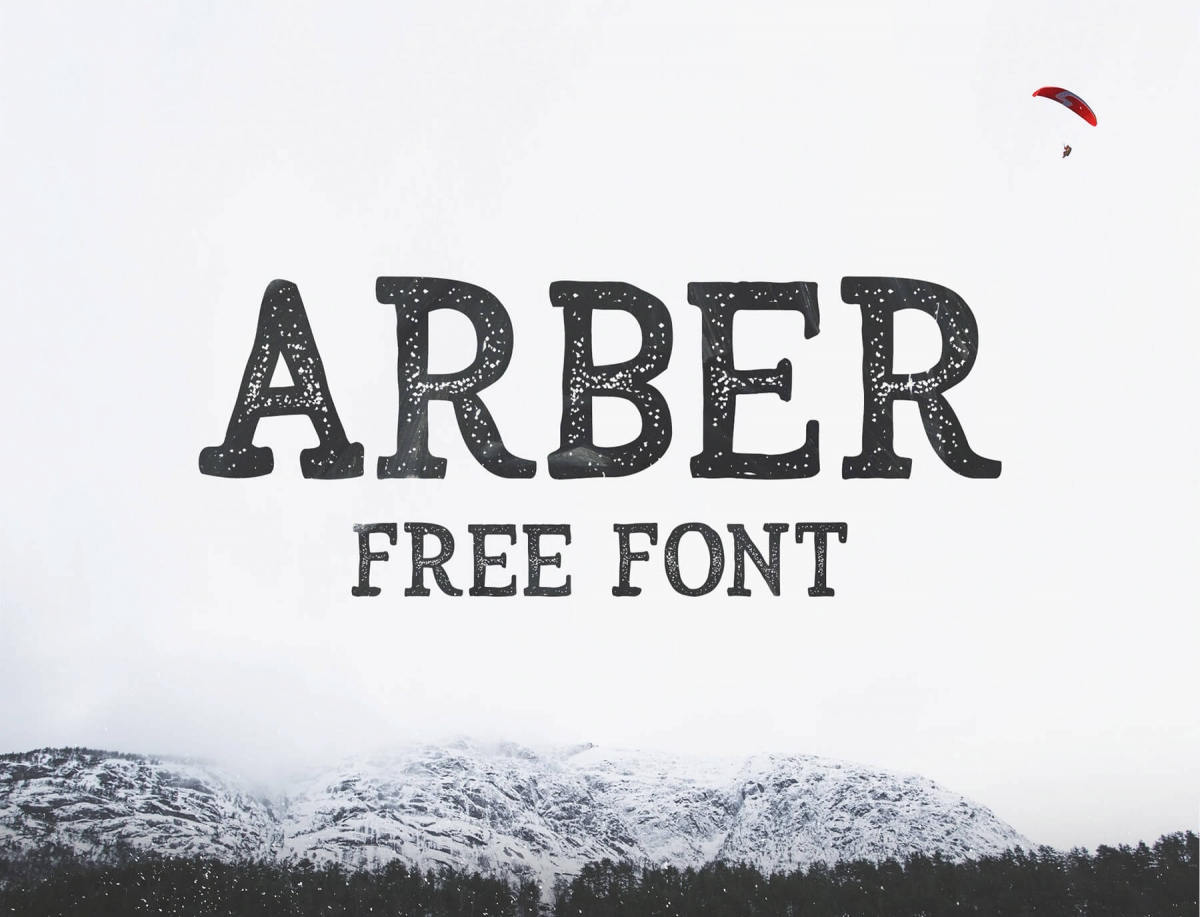 Arber vintage font was made by Krisjanis Mezulis. It features a brush made feel and look. Every single letter has been hand drawn with a thin water brush on acrylic paper, this making the typeface unique.
55. Understock Vintage Serif Font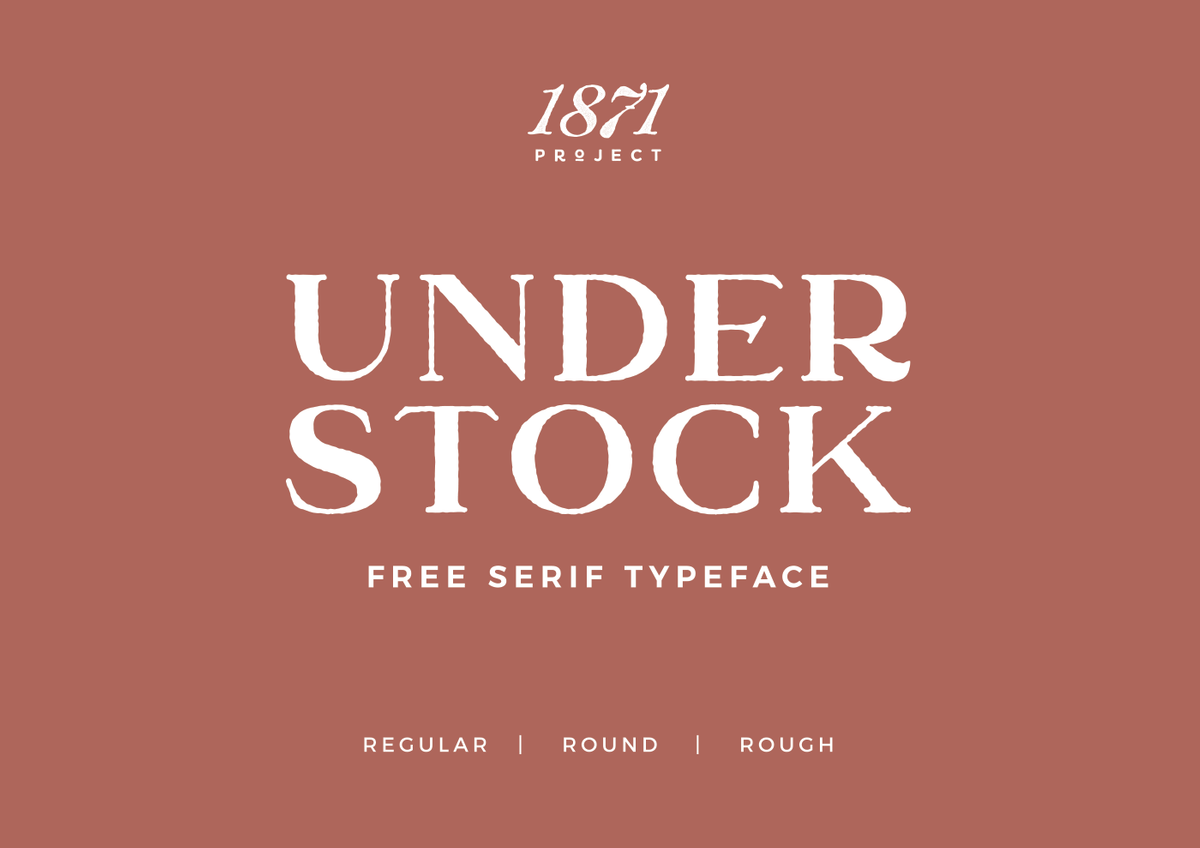 This font is a unique take on a vintage serif featuring a ton of cool characters that will set your designs apart. It includes 3 styles: Regular, Rough & Round, so you'll be able to fit the exact style of your project.
56. Offlande Rough Font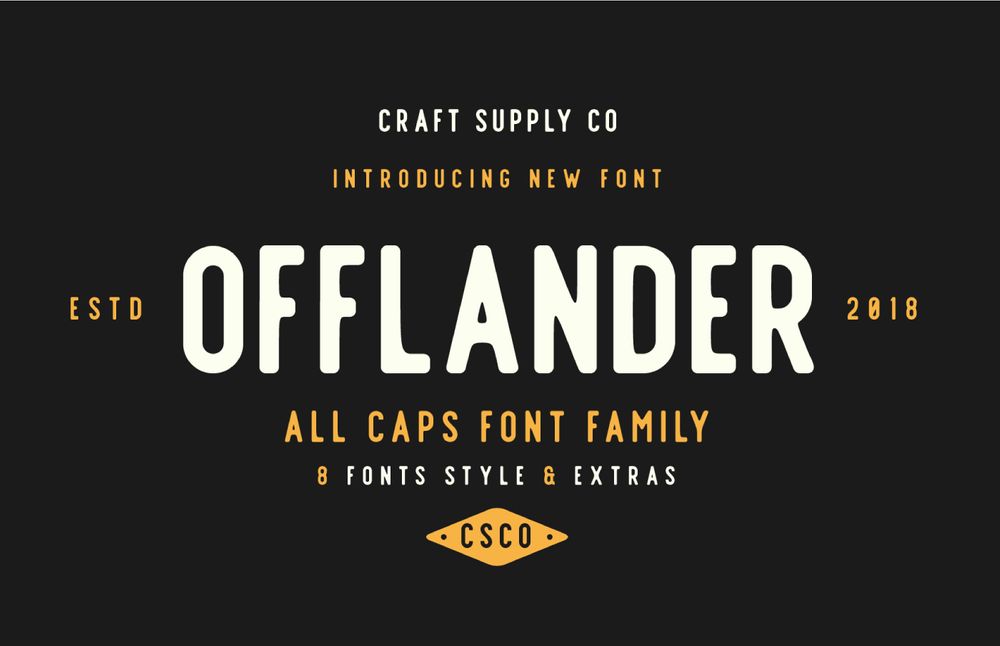 Introducing Offlander, an All Caps Font Family which includes 8 font styles created by Craft Supply Co. This Freebie includes Offlander Rough completely free!
57. Disket Mono Free Font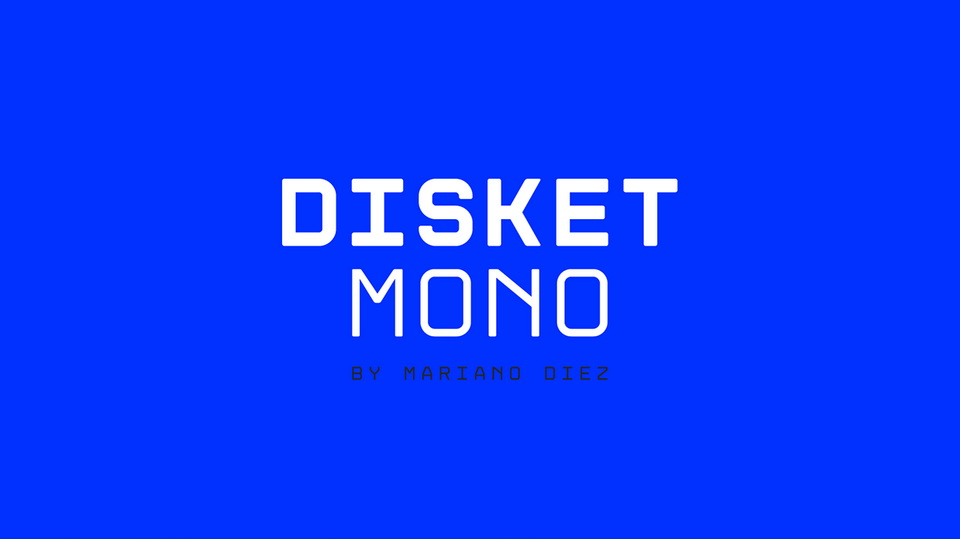 Disket is a display monospaced, grid based typeface of 2 weights, regular and bold. Inspired by geometry, grids and architecture.
58. Smooth Stone Free Font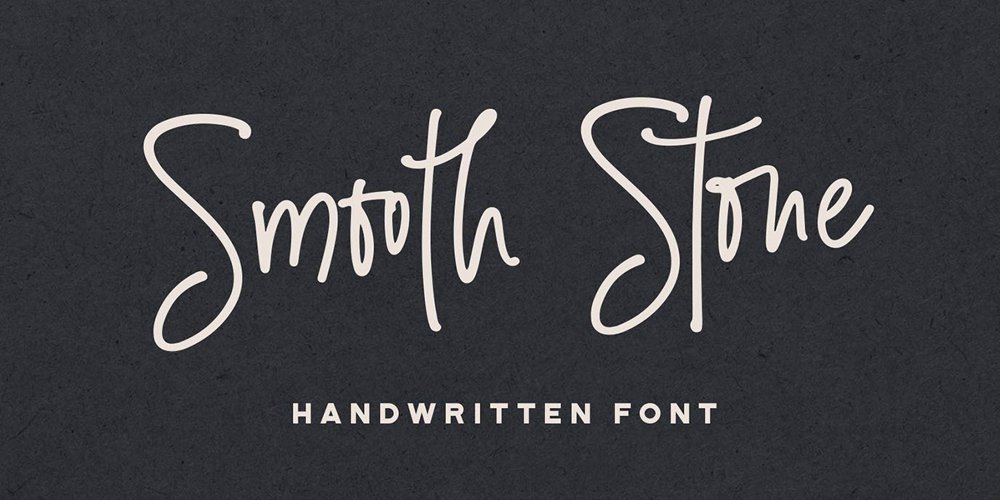 Smooth Stone comes with upper and lowercase basic characters, numerals, punctuations and some special ligatures. You will receive it in  TTF, OTF and WOFF formats. The font can be used both for personal and commercial use.
59. Landsdowne Decorative Font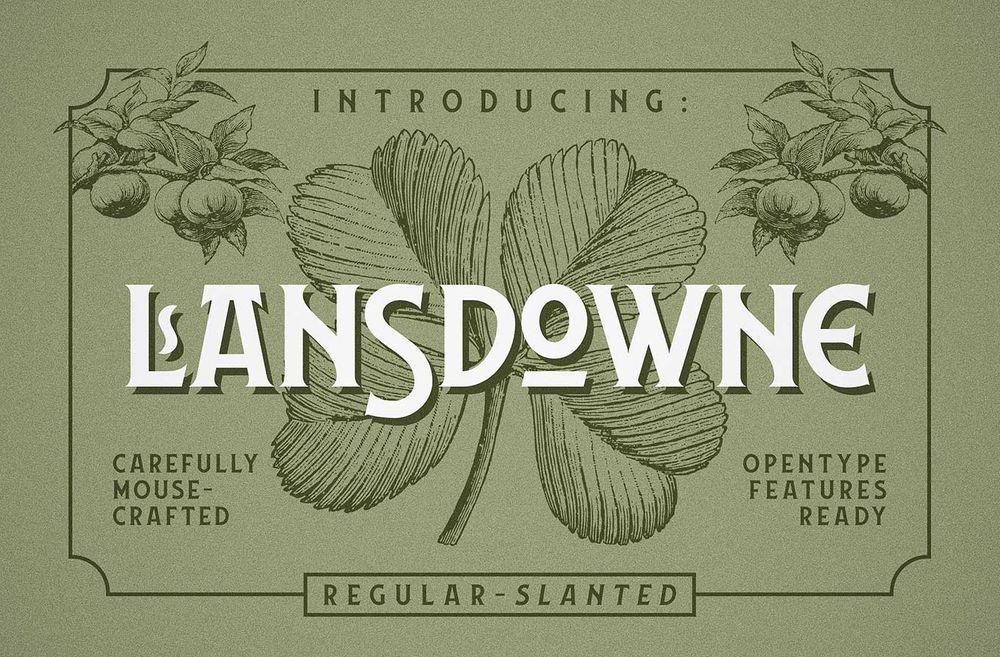 This OpenType font features 470+ glyphs give you strong, sharp, yet clean feel without sacrificing its vintage and classic touch. You get to work with upper and lowercase characters, numeral and punctuations, and multilingual characters. Carry out logos, headlines, posters, labels, printouts, and invitations which everyone will surely love!
60. Rousseau Art Deco Font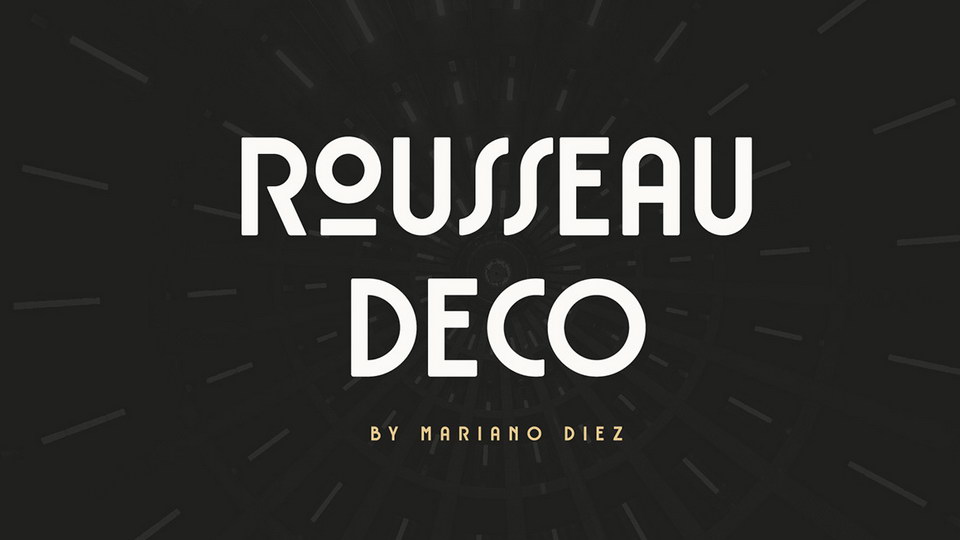 This sans serif font features multilingual characters and also unique stylized O, R & S characters. Create the feeling of good old nostalgia with the Art Deco font, absorbed the rich and sophisticated atmosphere of chick. It can be easily implemented to your logotype designs, website stylization, banners, commercial posters, collage elements and so on.