20+ Google Pixel Mobile Phone Mockup Templates
New smartphone by Google! Using the awesome, free and premium Google Pixel PSD Mockup Templates that we found is as easy as heading to Photoshop, double clicking the "click me" or "screenshot" layer and dropping your apps screenshot, graphic design work or webpage onto the artboard. It couldn't be more simple to show off your creative work framed in a tonne of different styles – realistic, flat, minimal etc.
Have fun with this free and premium Mockup Templates of the brand new Google Phone Pixel!
You may also like:
---
Google Pixel 2 Mockups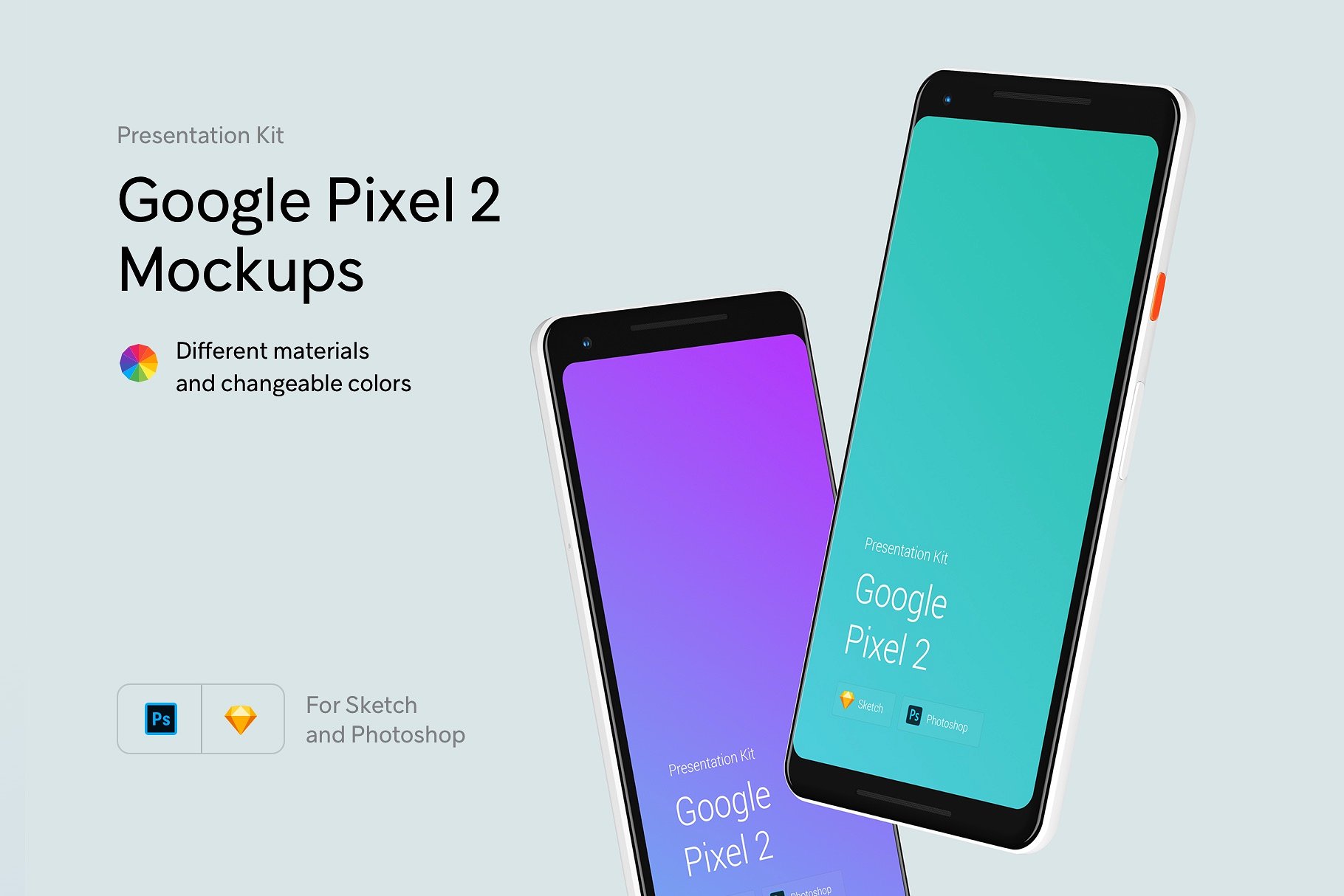 Info / Download Source
10 Google Pixel 2 Mockups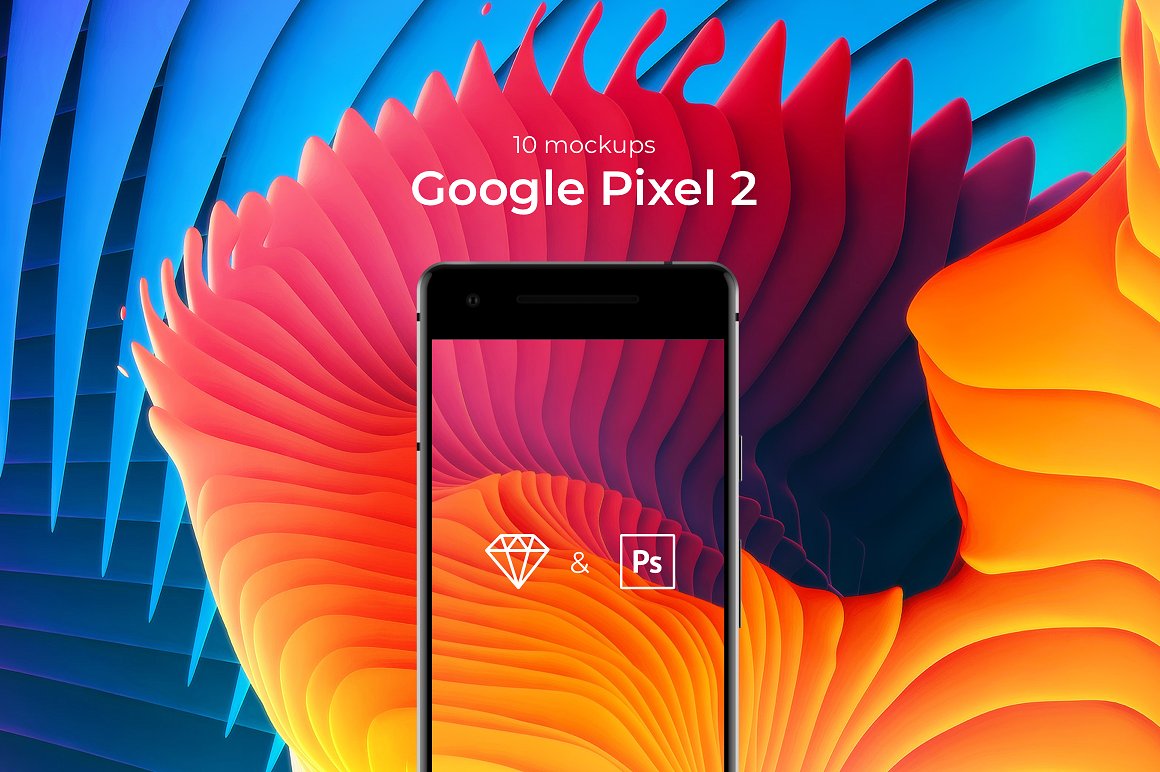 Info / Download Source
Google Pixel 2 XL Vol. 3 Mockups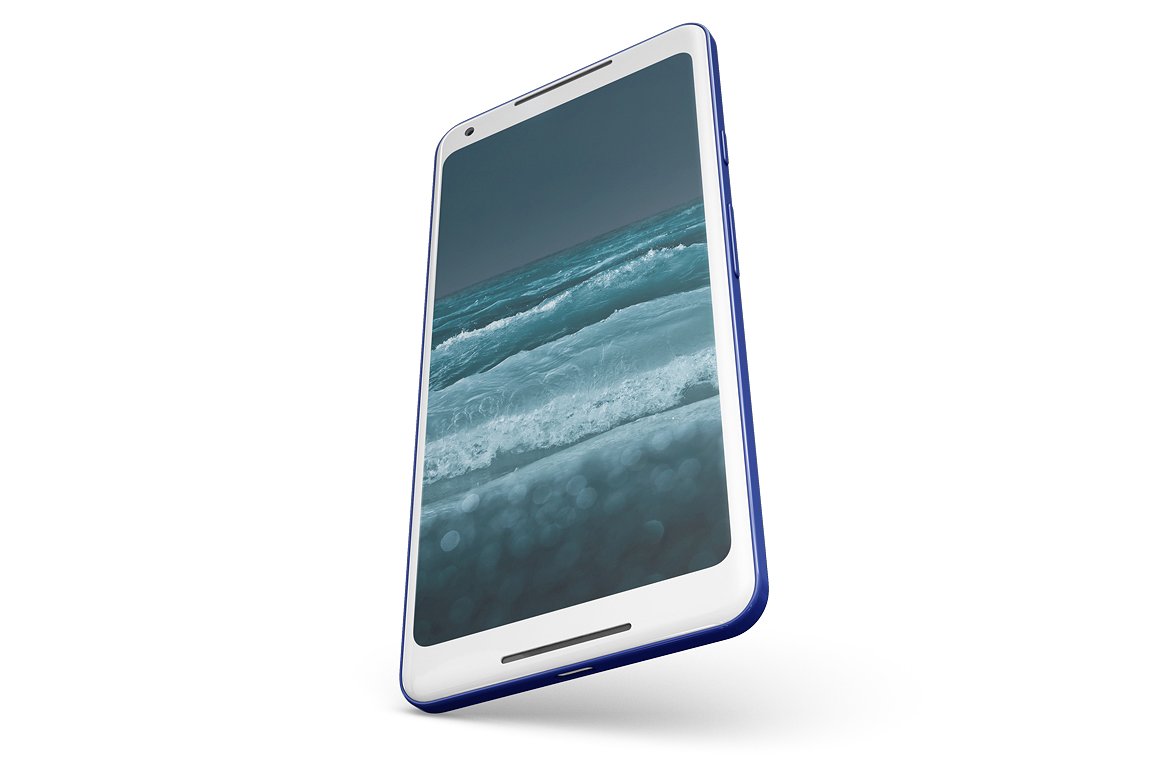 Info / Download Source
12 Google Pixel 2 PSD Mockups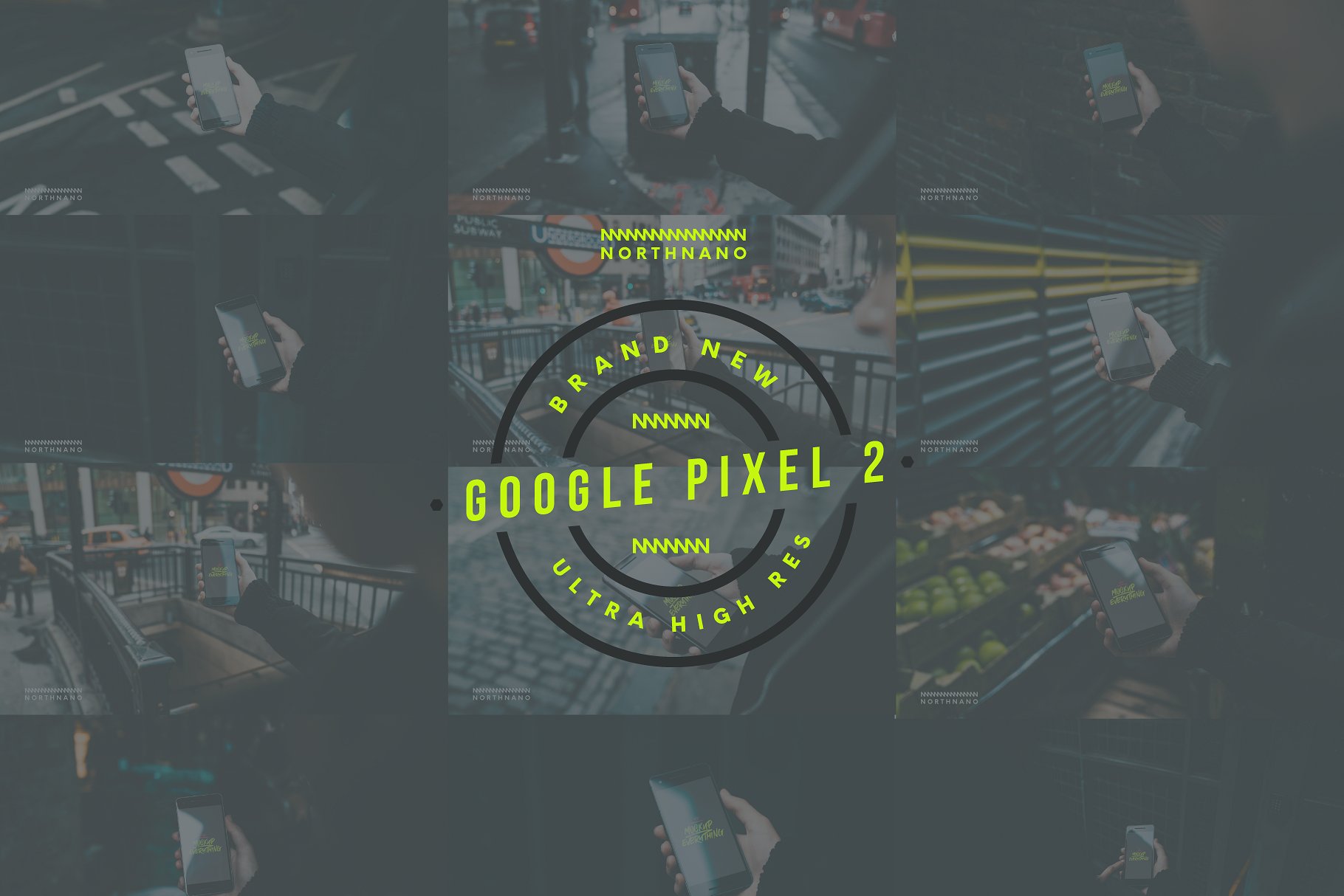 Info / Download Source
Google Pixel 2 XL Vector Mockup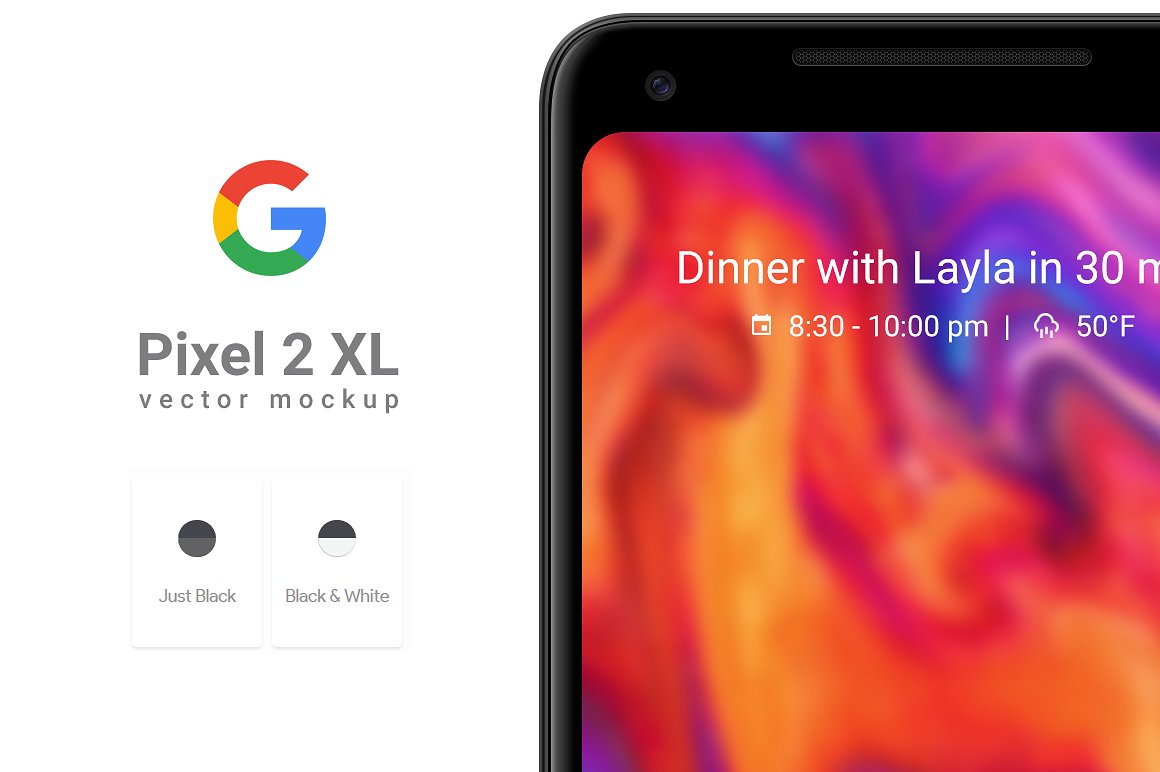 Info / Download Source
Free Google Pixel 2 & 2 XL Mockups in PSD, Ai & EPS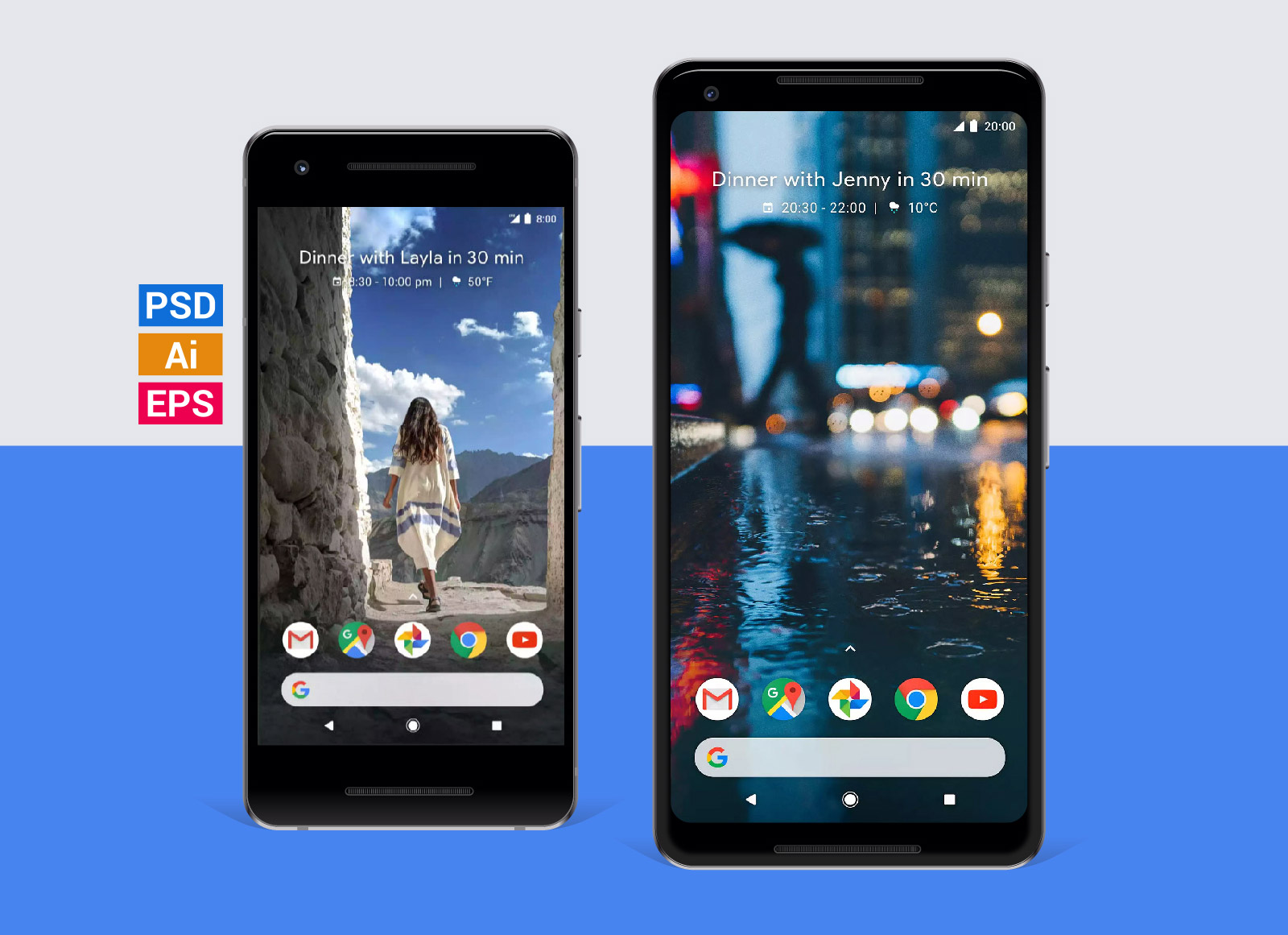 Download Source
Google Pixel 2 XL Mockups: Free PSD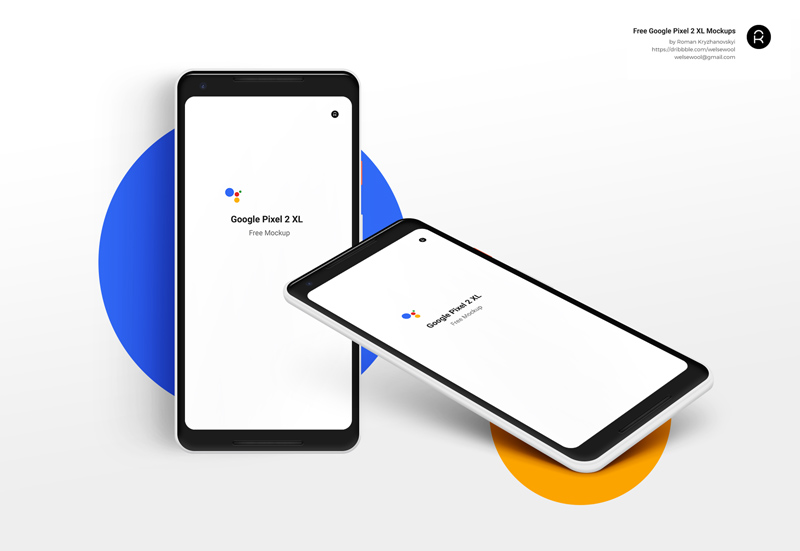 Download Source
Google Pixel Mockup Free PSD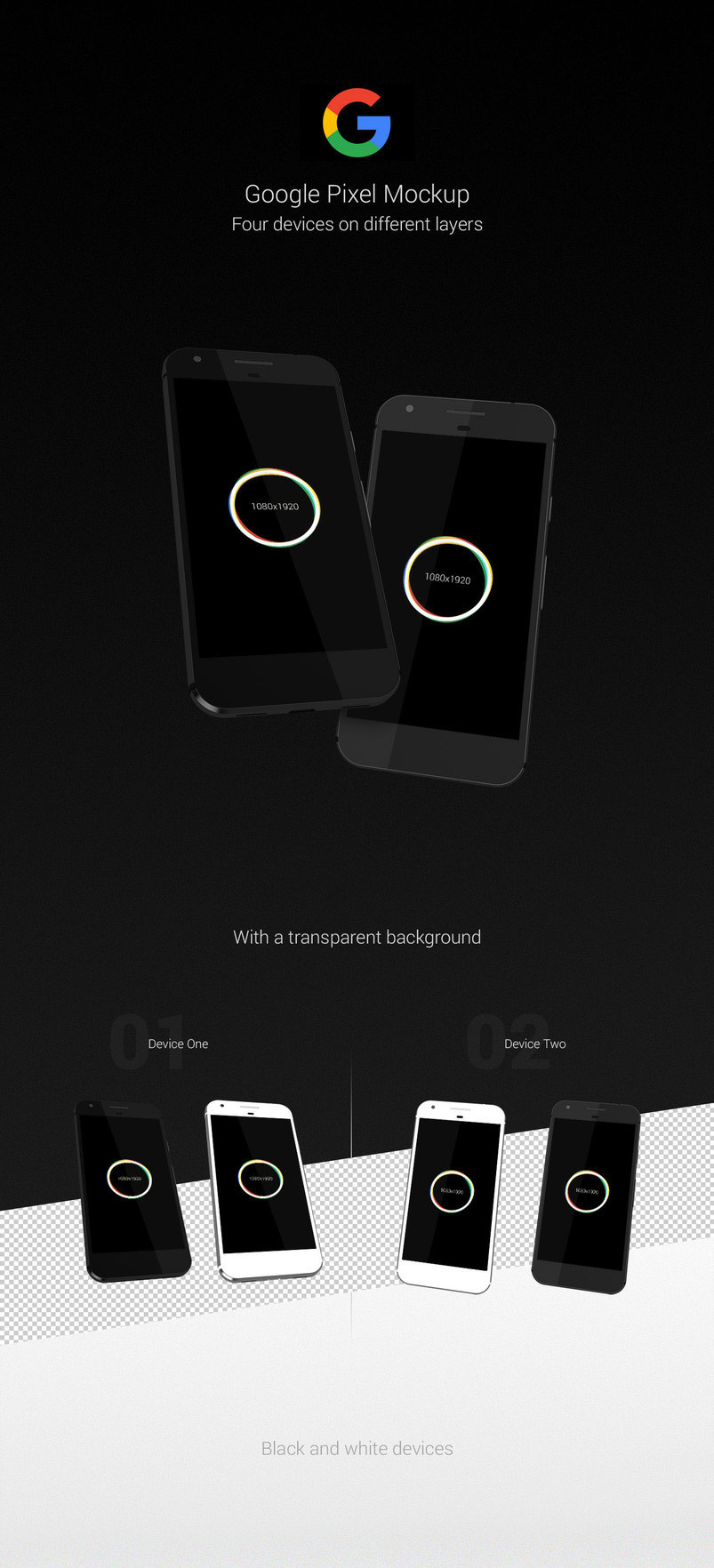 Google Pixel Mockup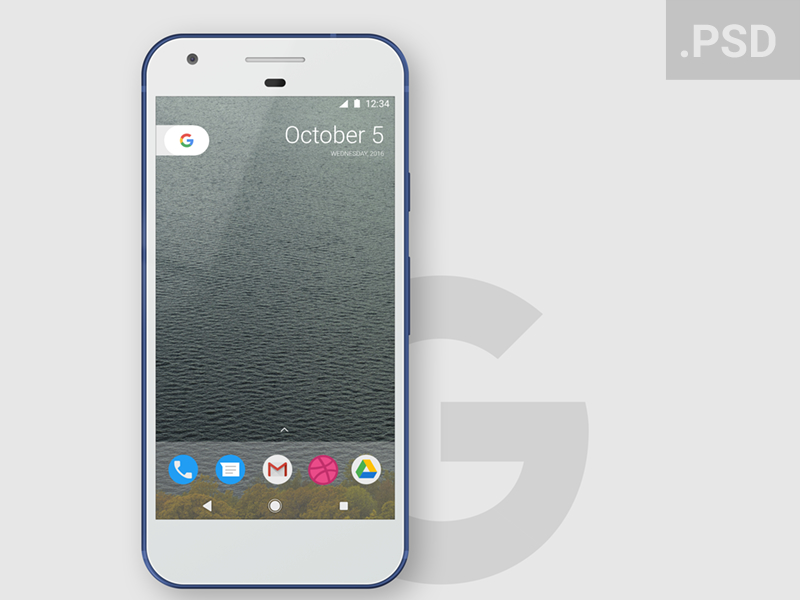 Free Google Pixel Mockup
Download Source Download Full Version
Sketch Google Pixel Mockup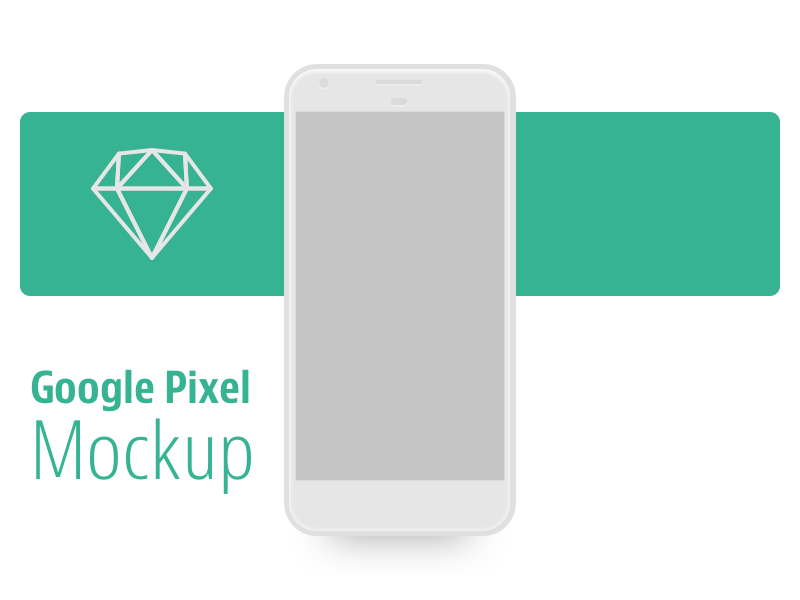 Realistic Google Pixel XL Mockup Pack Vol. 1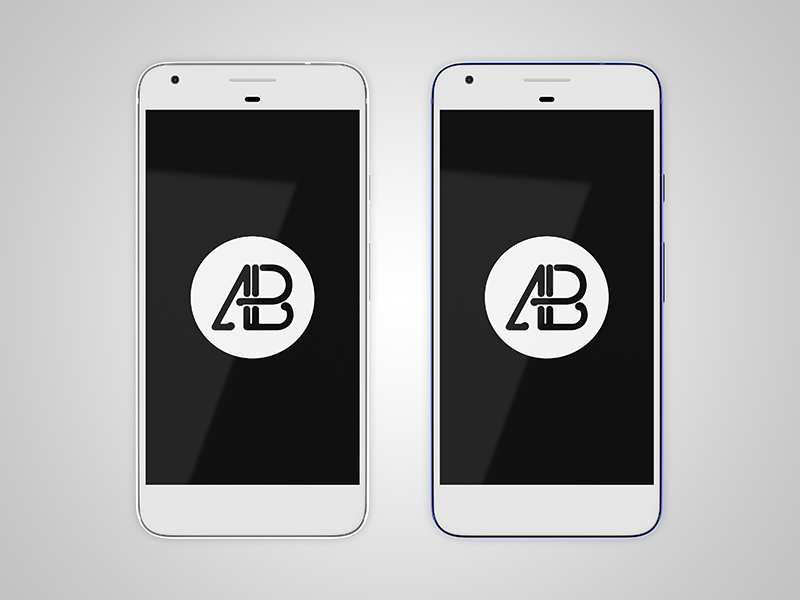 Google Pixel Phone Mockup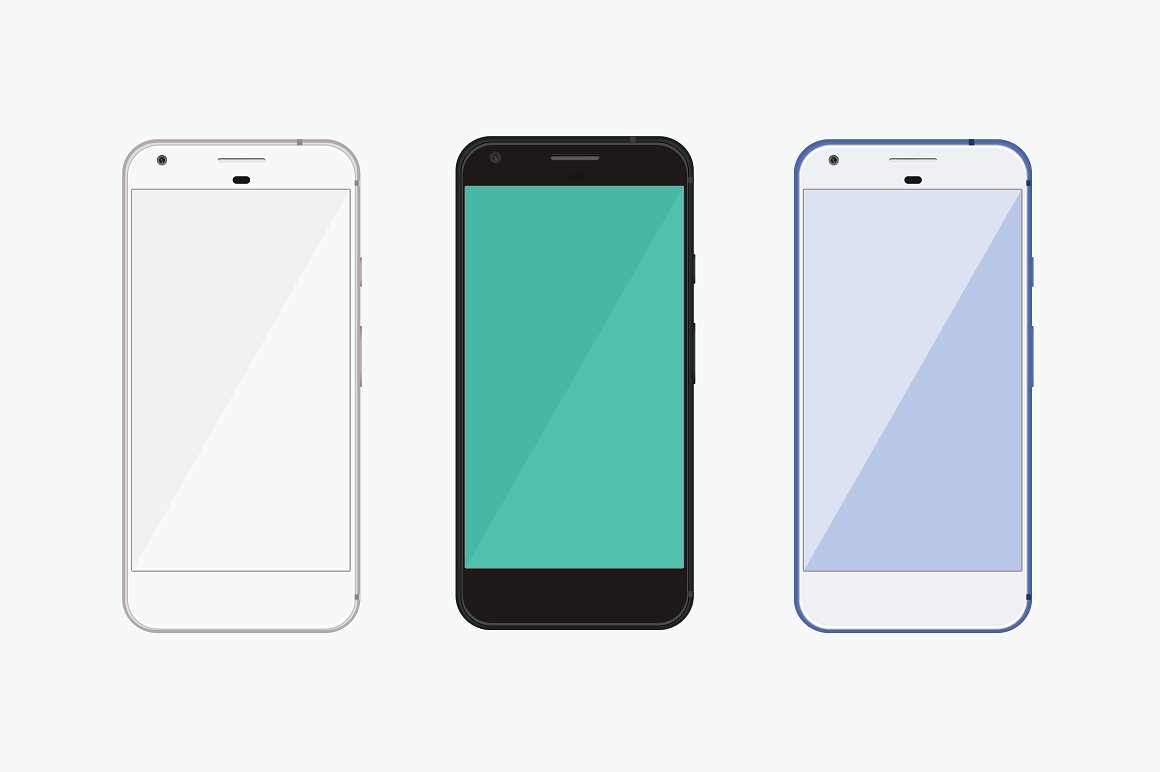 Realistic Floating Google Pixel XL Mockup Pack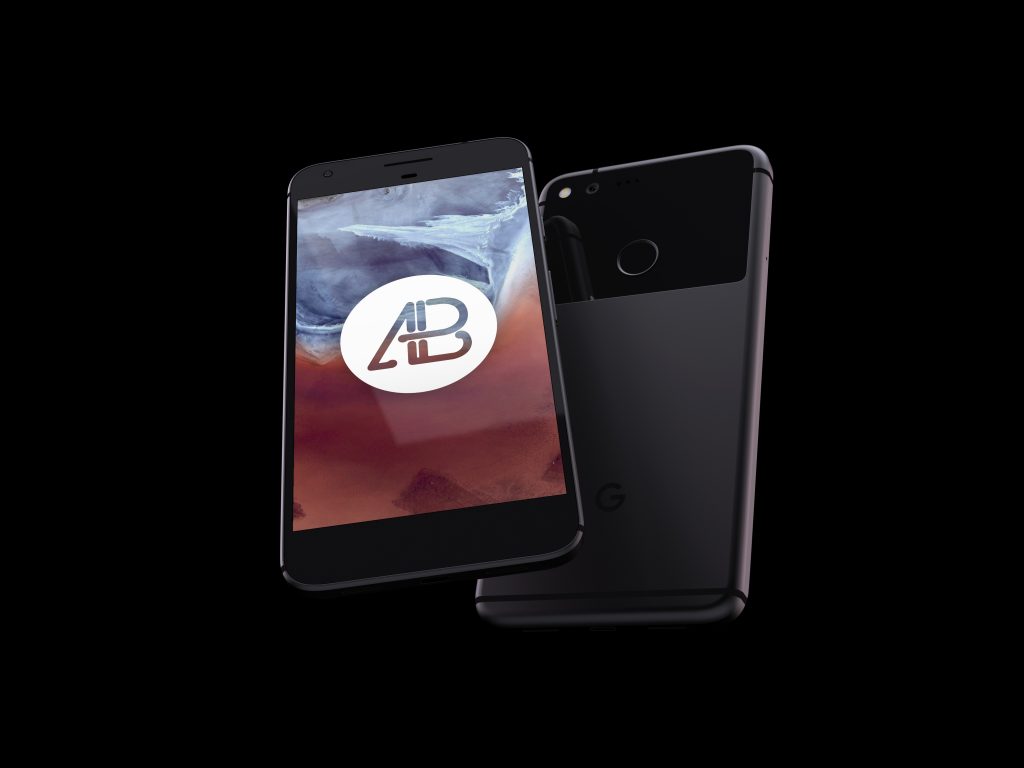 4K Google Pixel PSD Mockup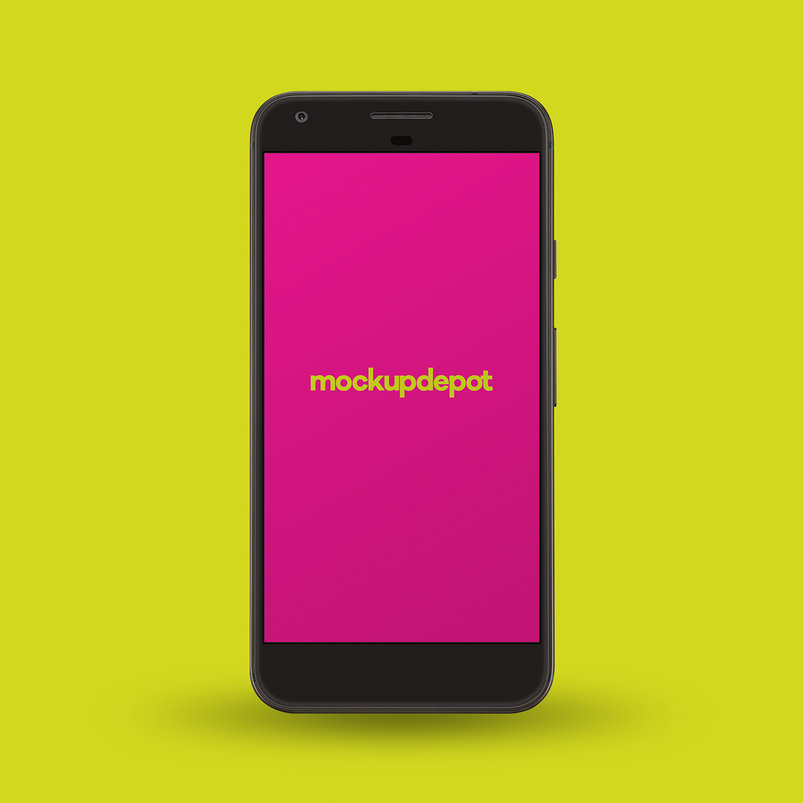 Realistic Really Blue Google Pixel XL Mockup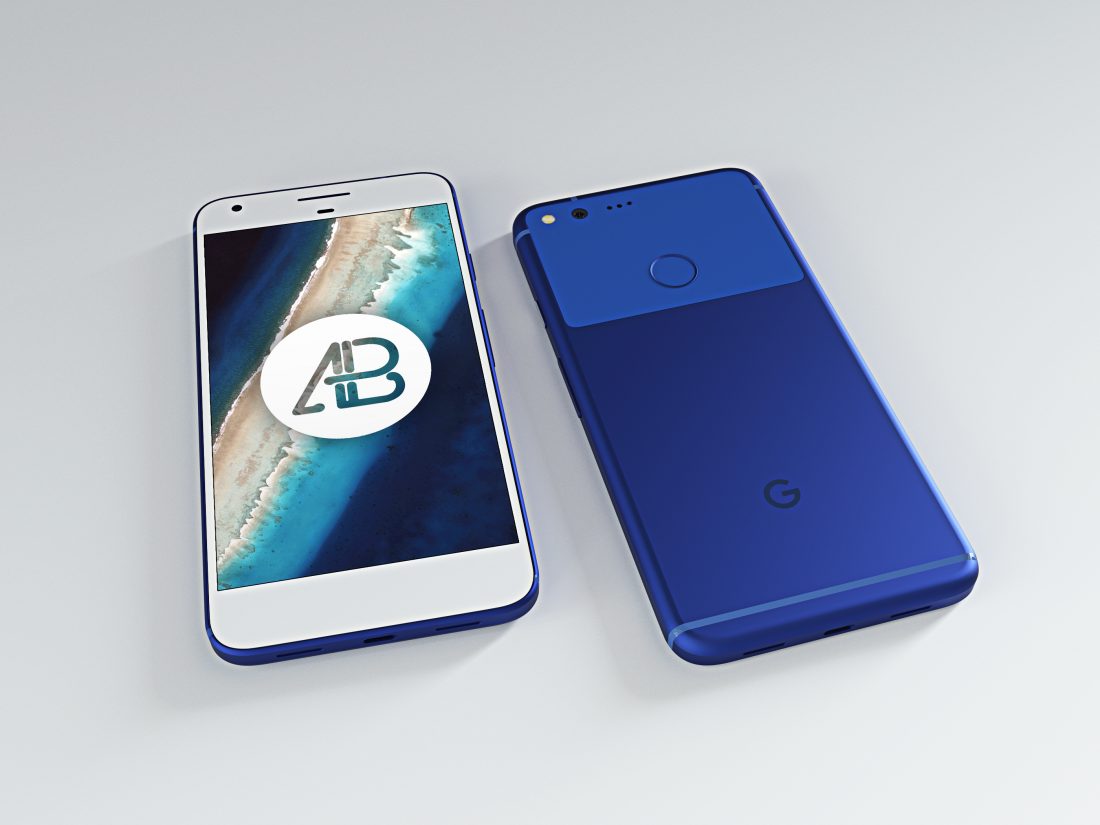 Free Google Pixel Sketch Mockup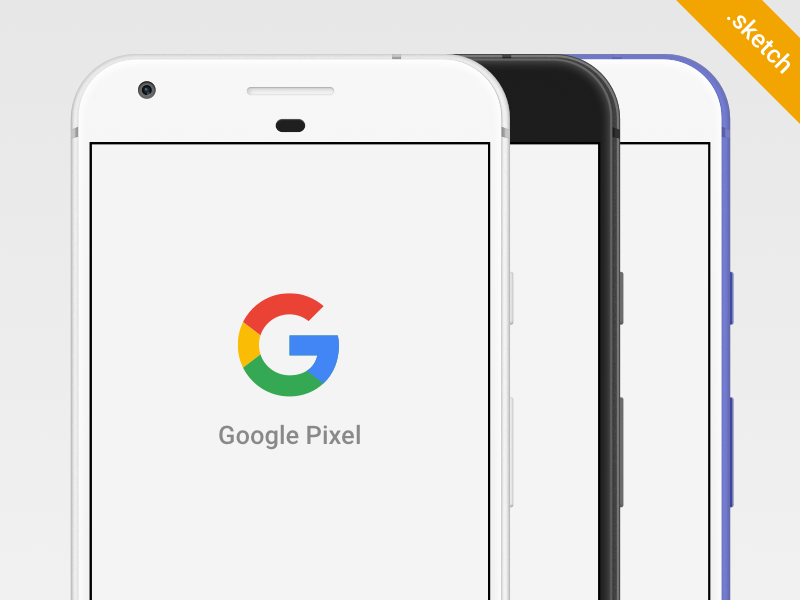 Pixel Smartphone Mockup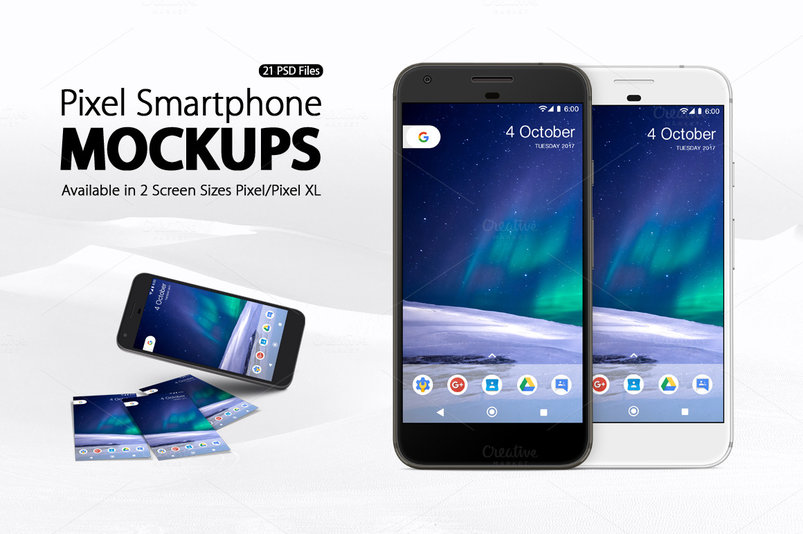 Pixel, Phone by Google Free Mockup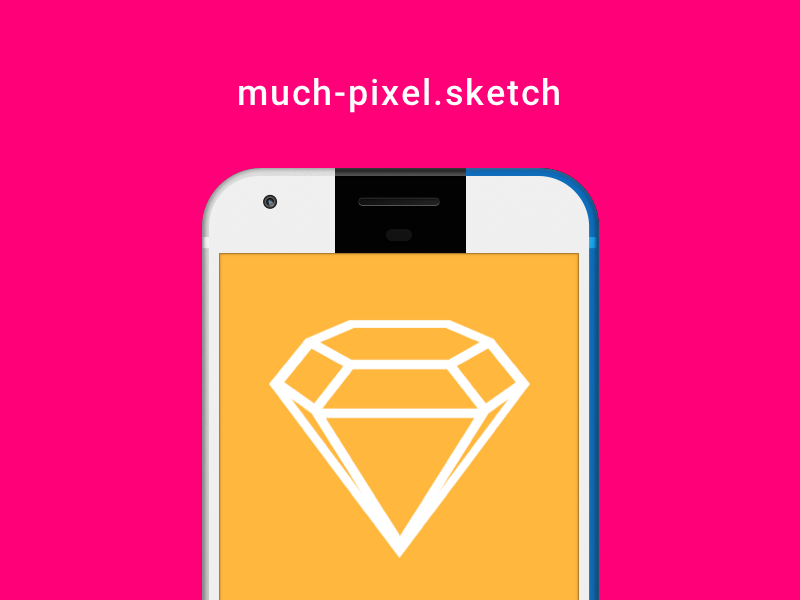 Pixel Sketch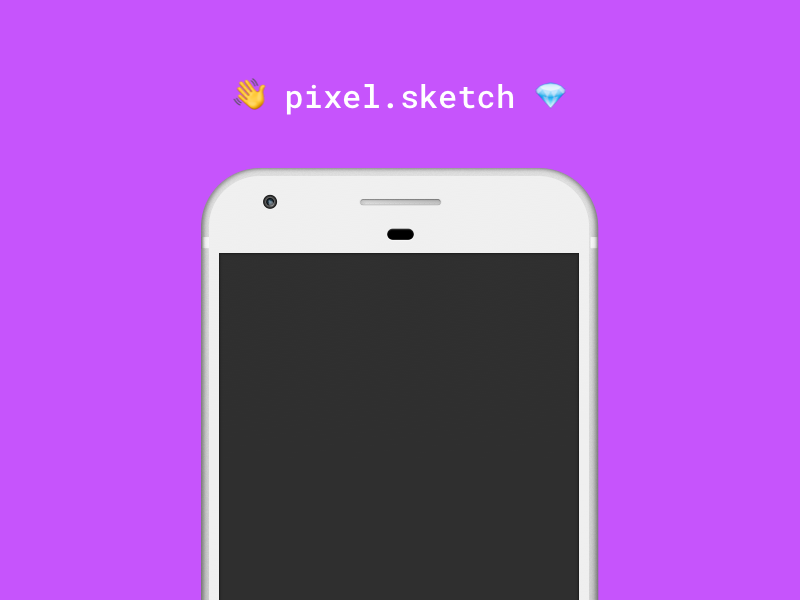 Google Pixel Free PSD Mockup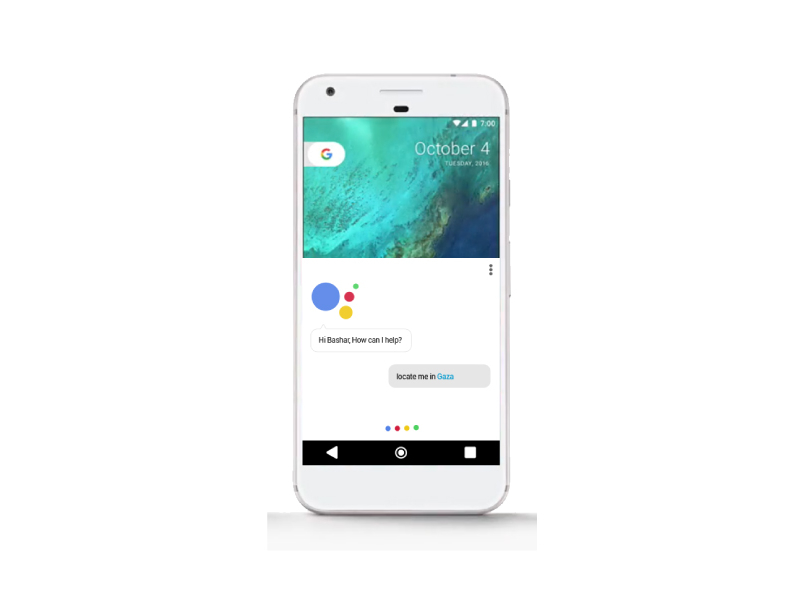 Google Pixel Free PSD Mockup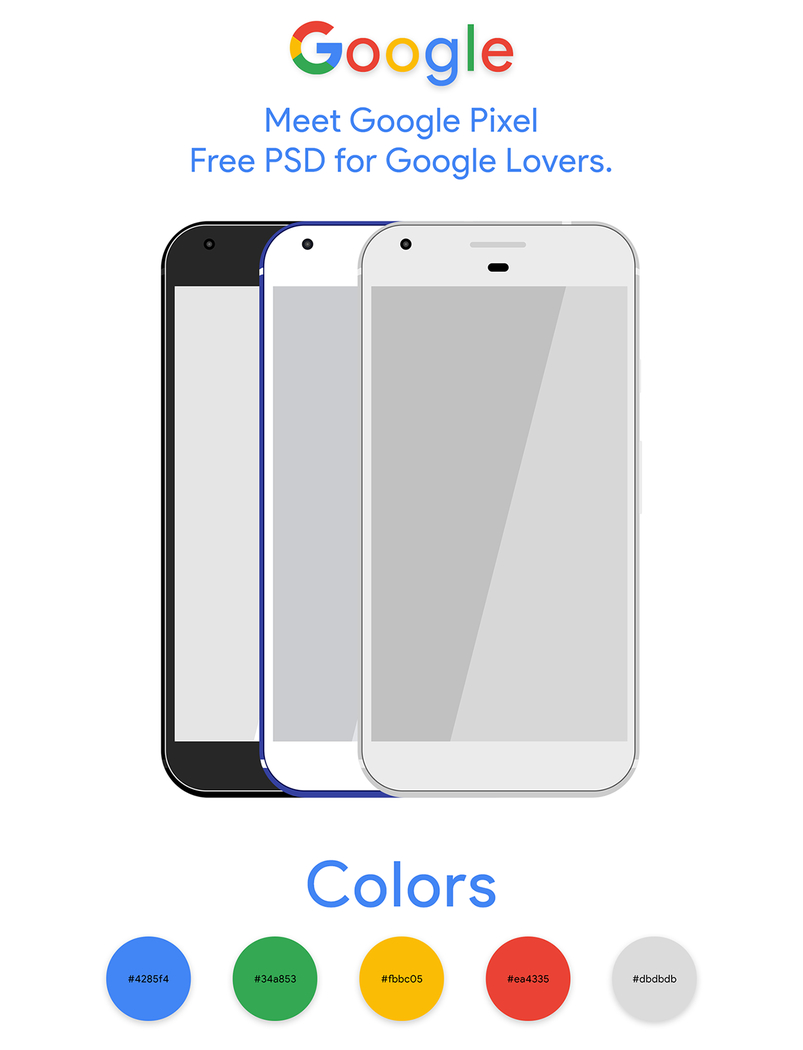 Free Google Pixel PSD Mockup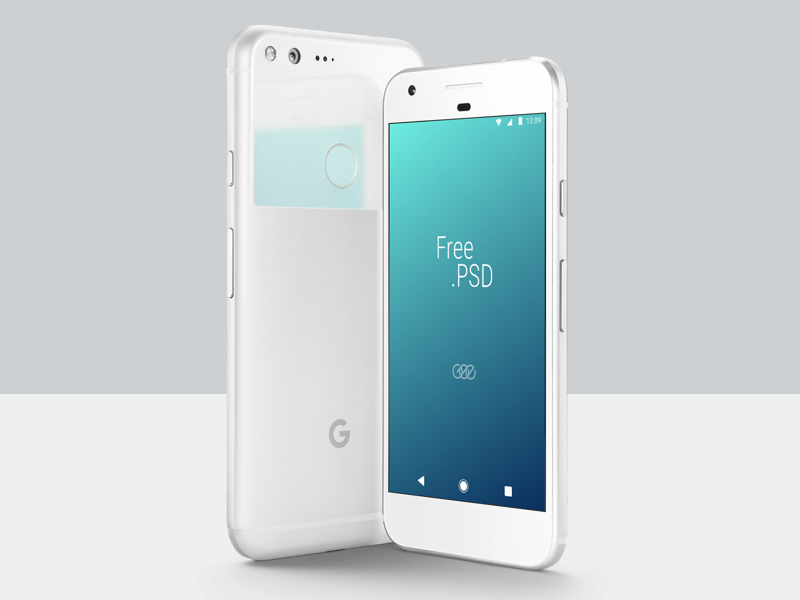 Google Pixel PSD Mockup 2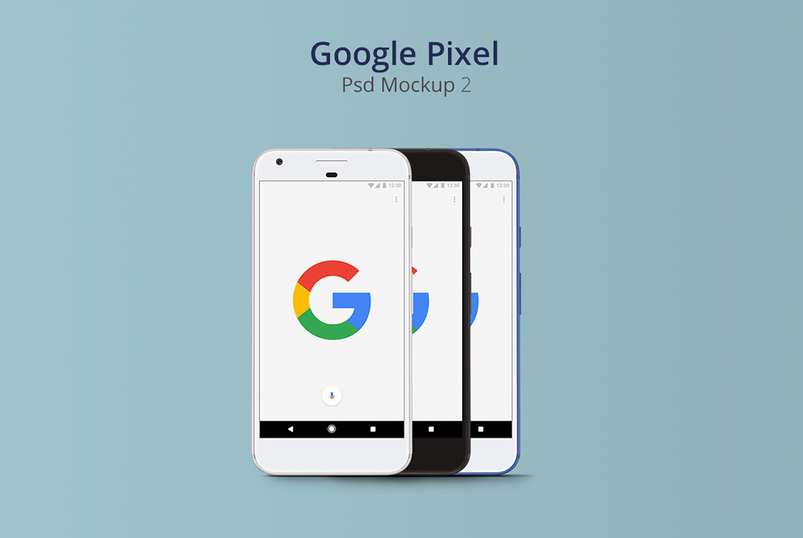 Google Pixel Smartphone Vector Mockup