Make your mobile ui design presentation stand out from crowd. Use these mockups below to showcase the screenshots of the apps. In order to add your design, just replace the smart object with your desired project. By changing the content of smart object with your design you will get your desired result in few seconds without worrying about placement and perspective.
In this great collection we have gathered 45+ creative smartphone in hand mockup templates Photoshop designs. Scroll down and get your favorite mockup. Or go to the ramotion blog to take a look at the Android Mockup of the most popular android devices. Have a nice time and enjoy!
You may also like:
Editor's Offer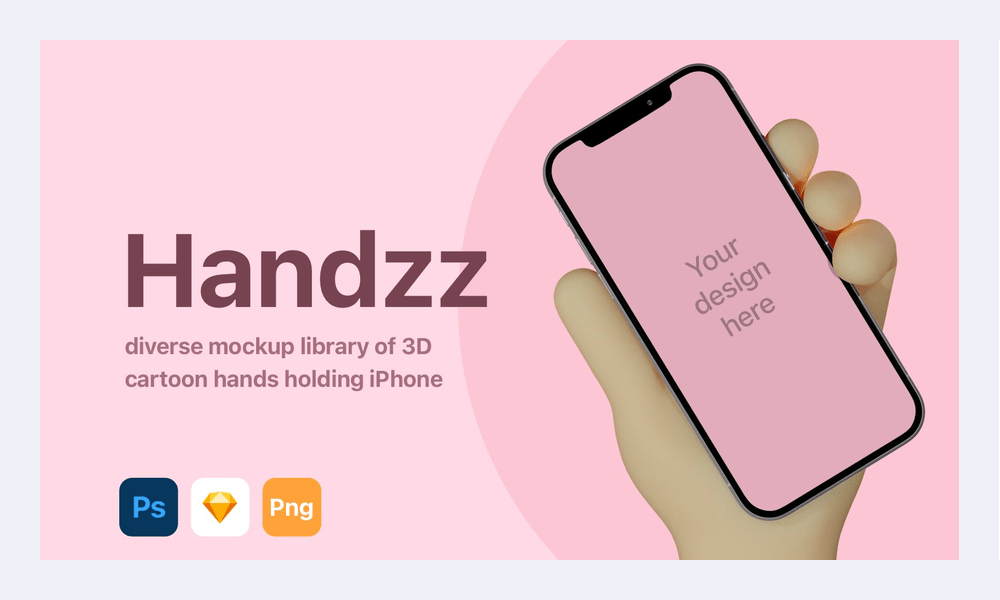 Handzz is a fun diverse mockup library of 3D cartoon hands holding iPhone for your design projects.
iPhone 12 Pro in Mans Hand Mockup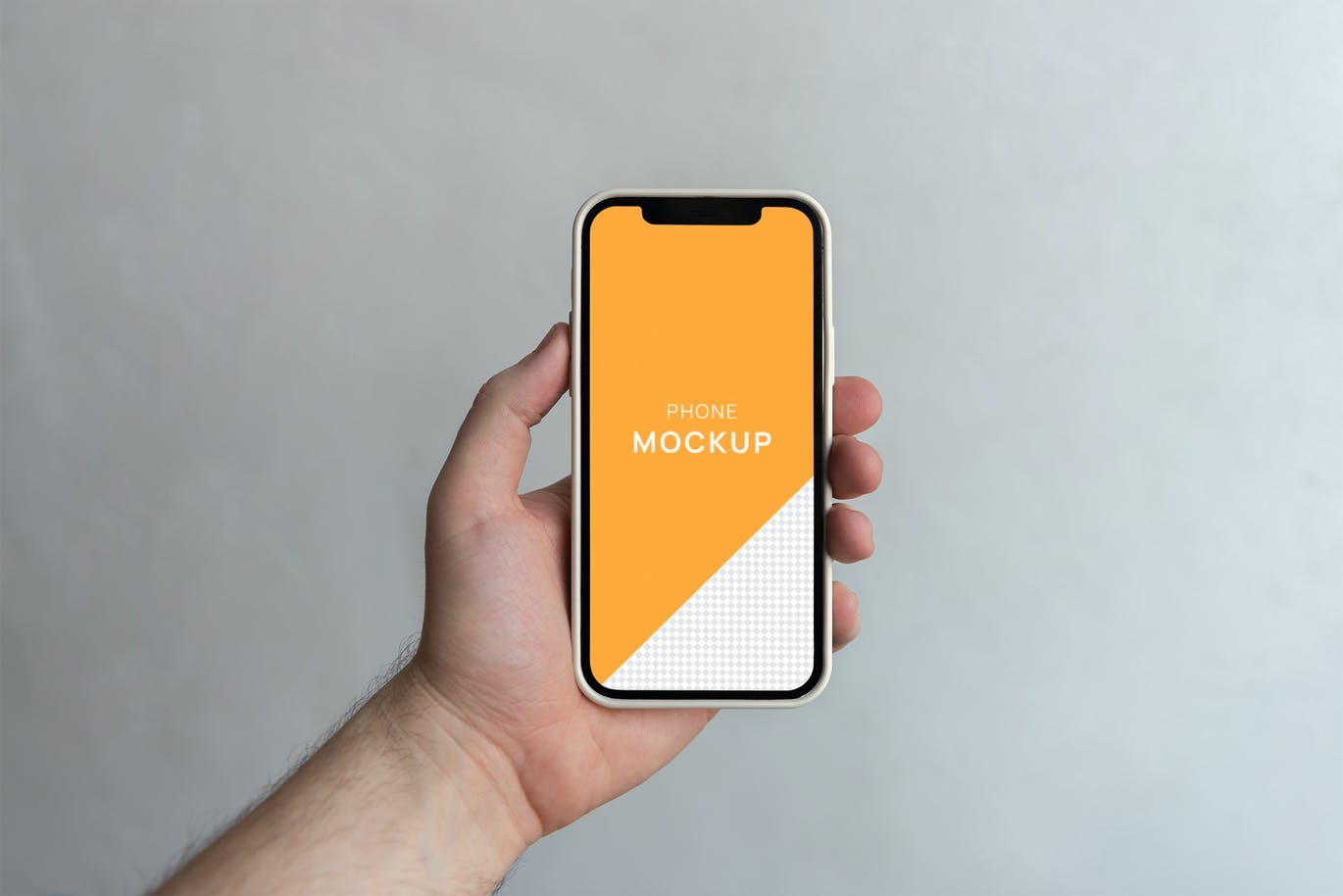 Female Hands in Perspective View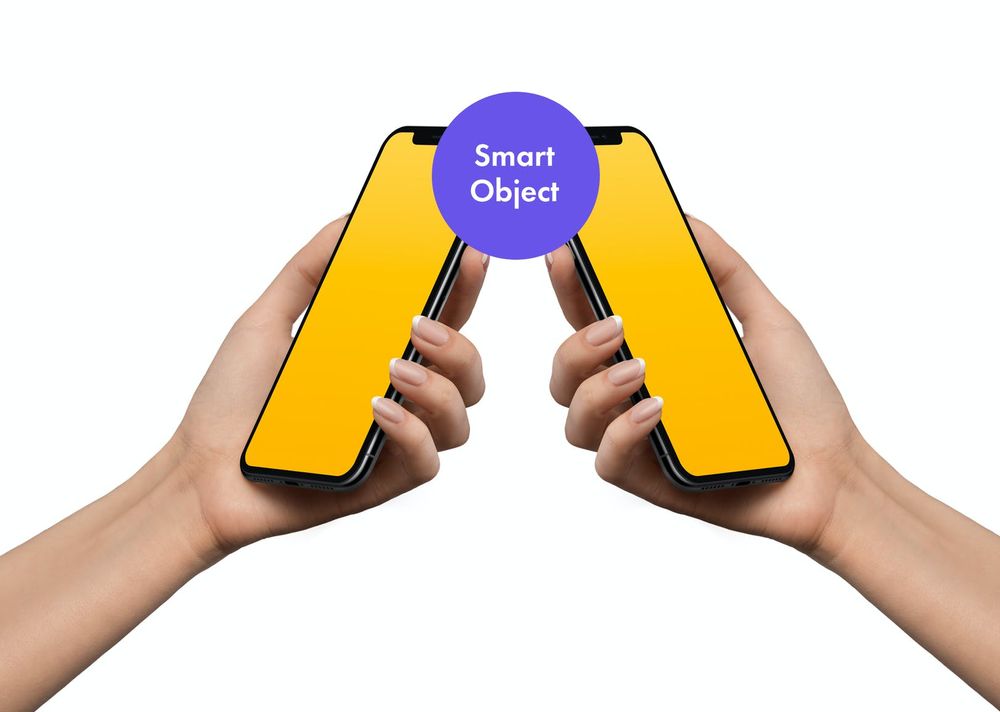 iPhone 11 Pro Mockup Vol.04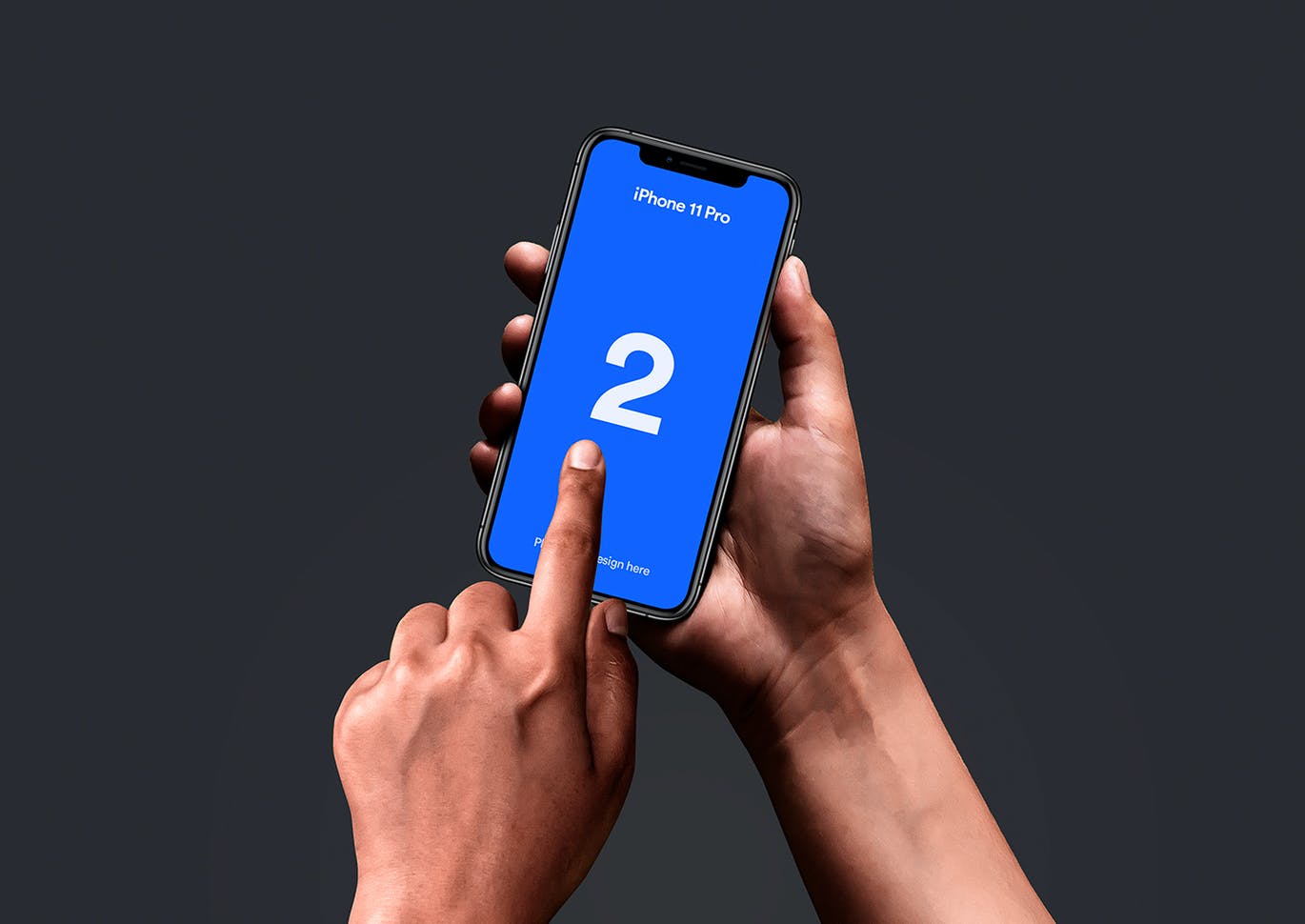 Free iPhone 12 Pro in Hand Mockup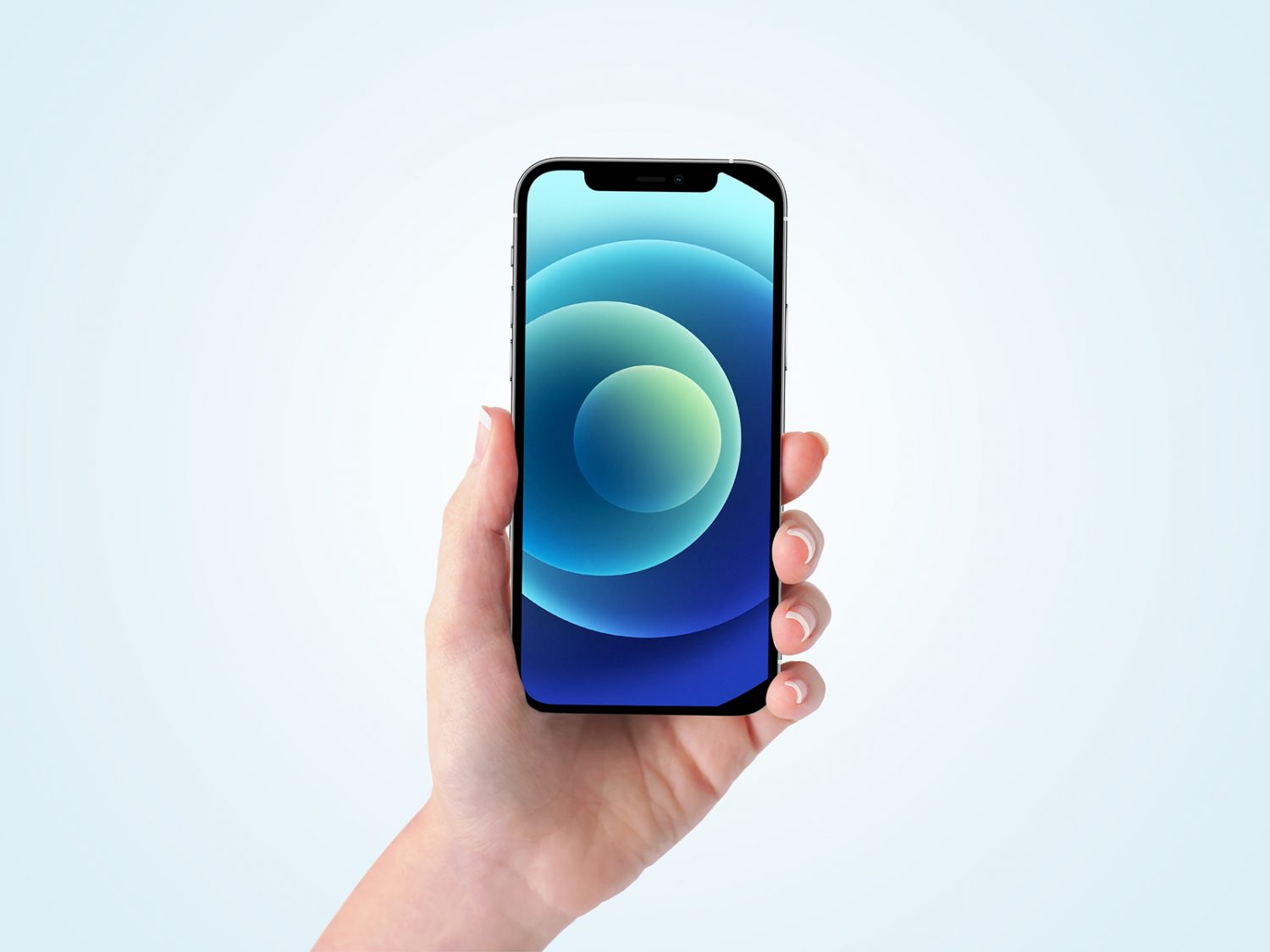 Free 3D iPhone in Hand Mockup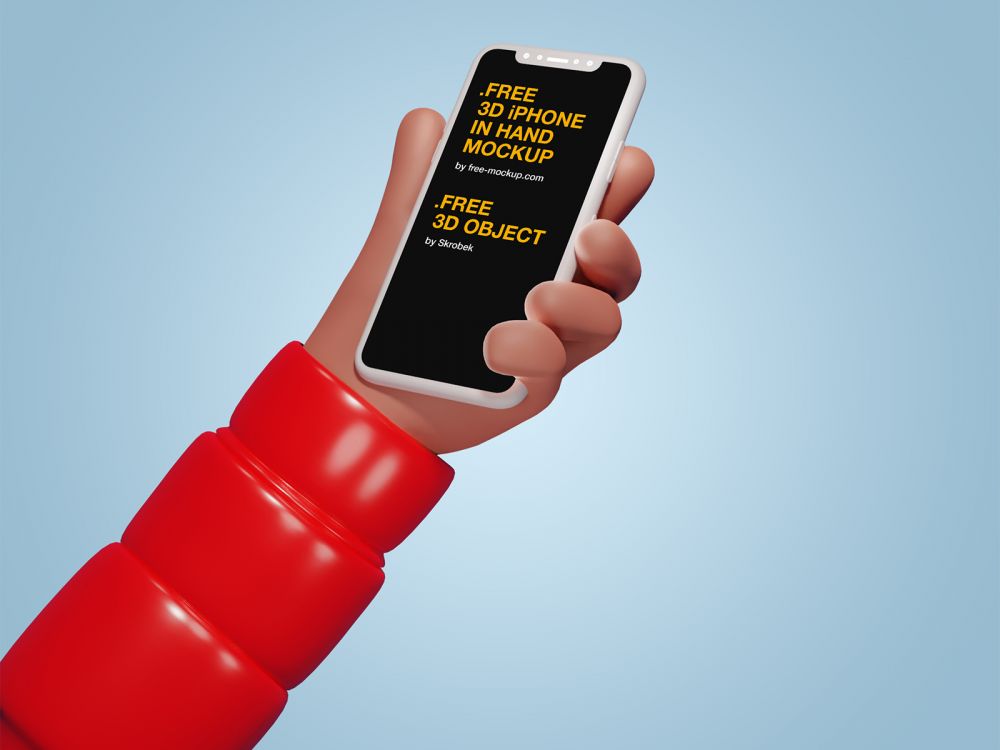 Free Person Holding a Smartphone Mockup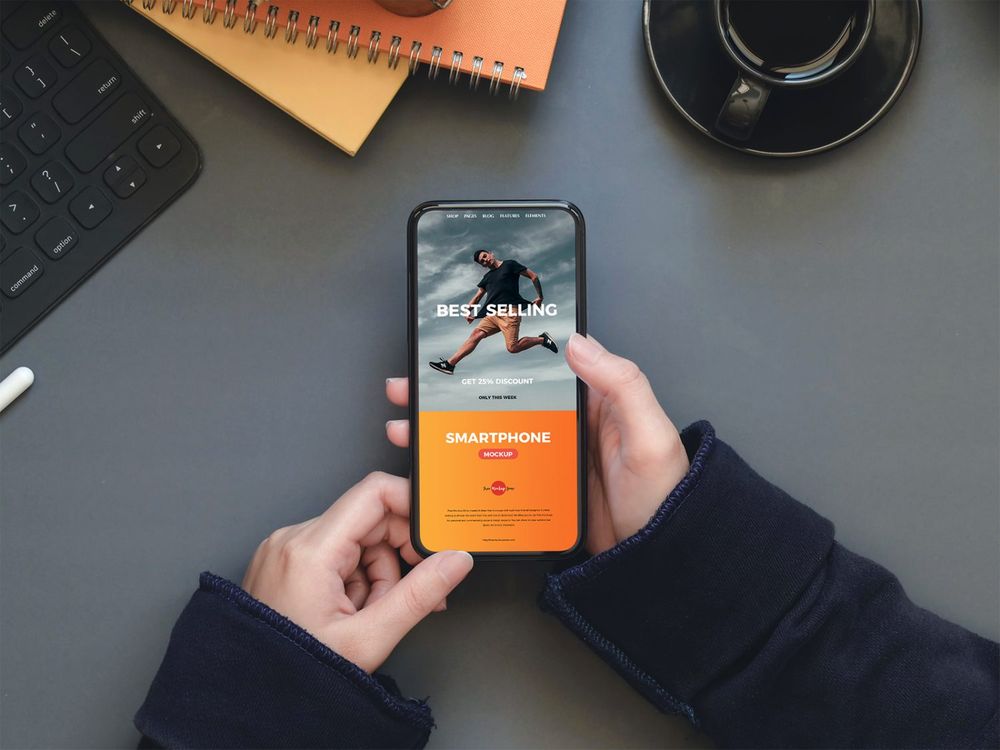 Modern Minimal Mobile Phone Mockup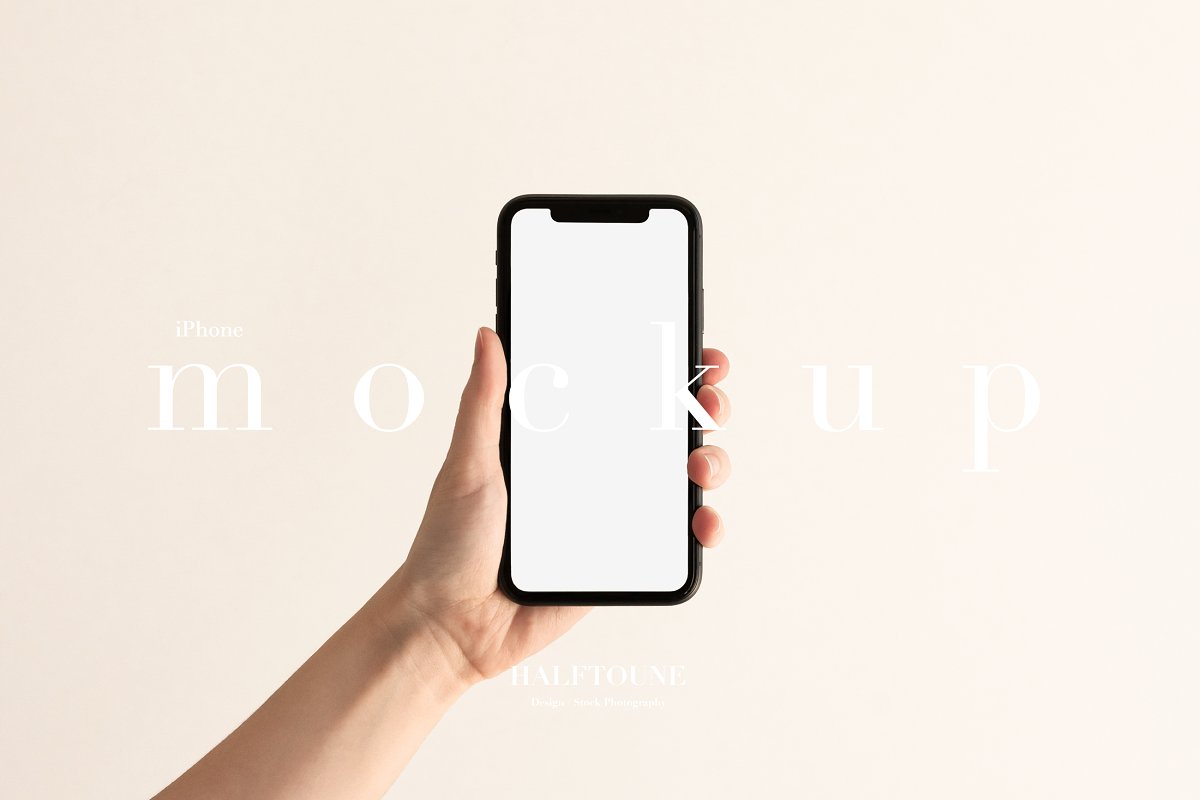 iPhone 11 Pro Mockup Vol.4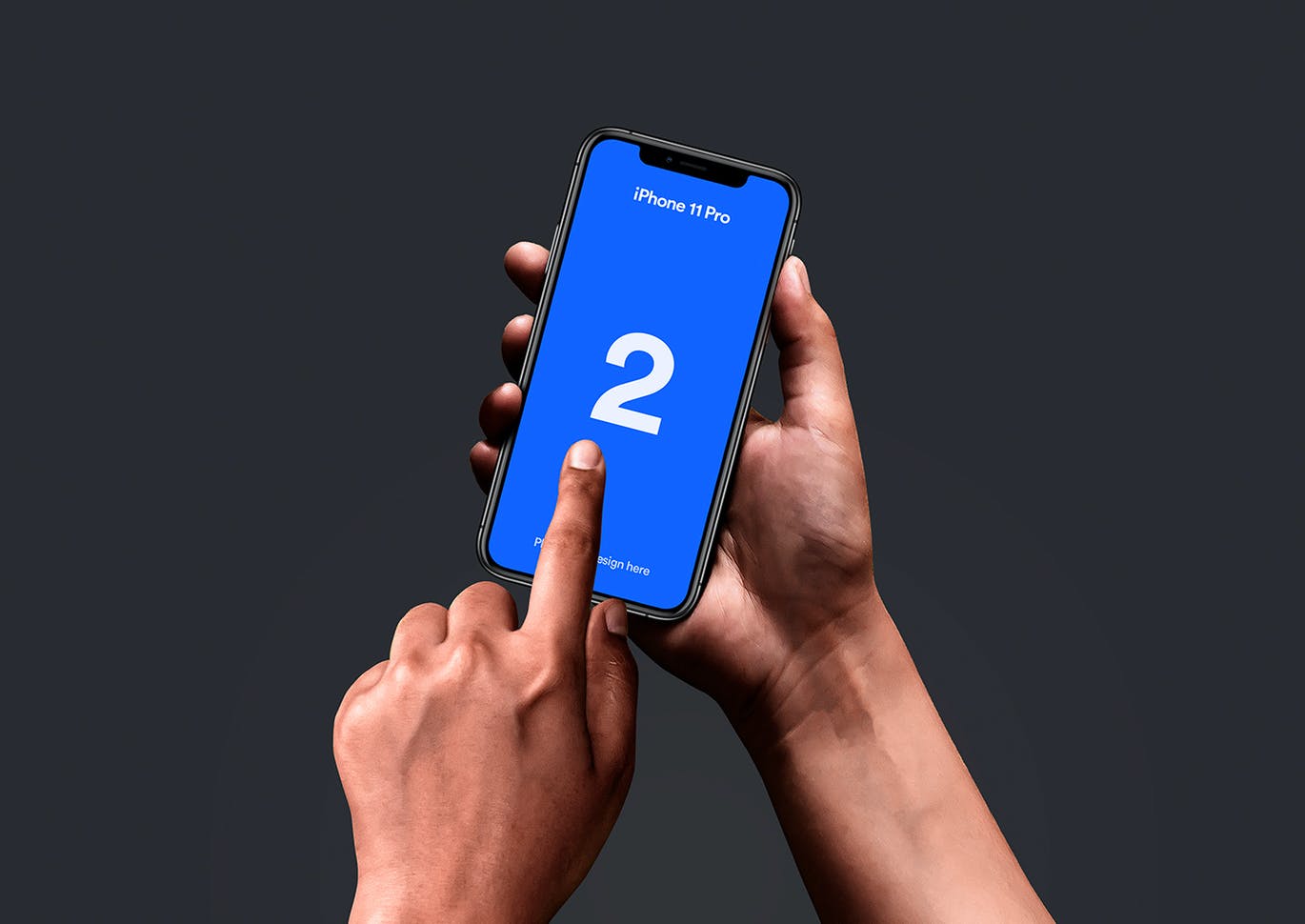 Mobile with Hand Mockup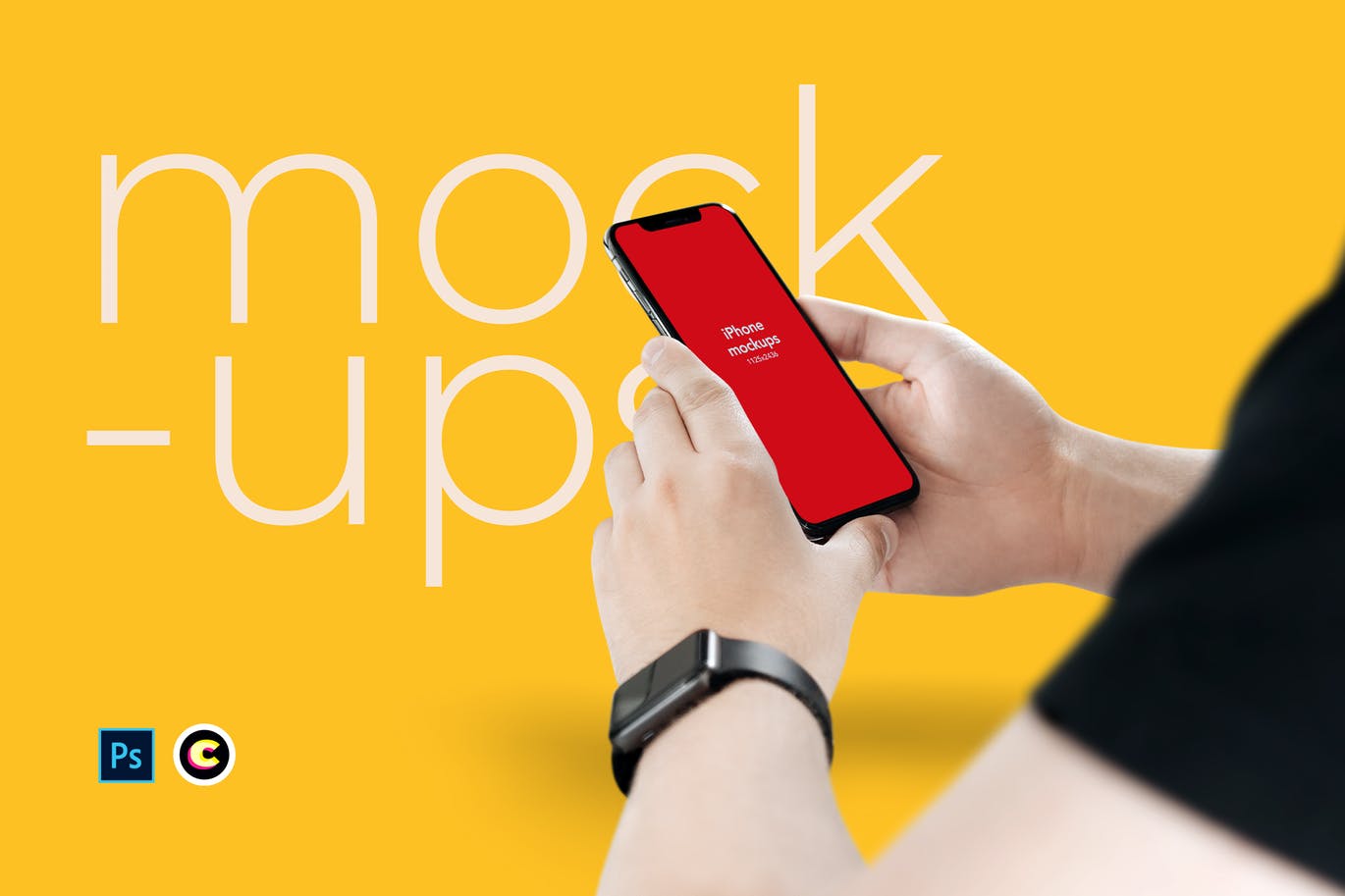 Mobile with Hand Mockup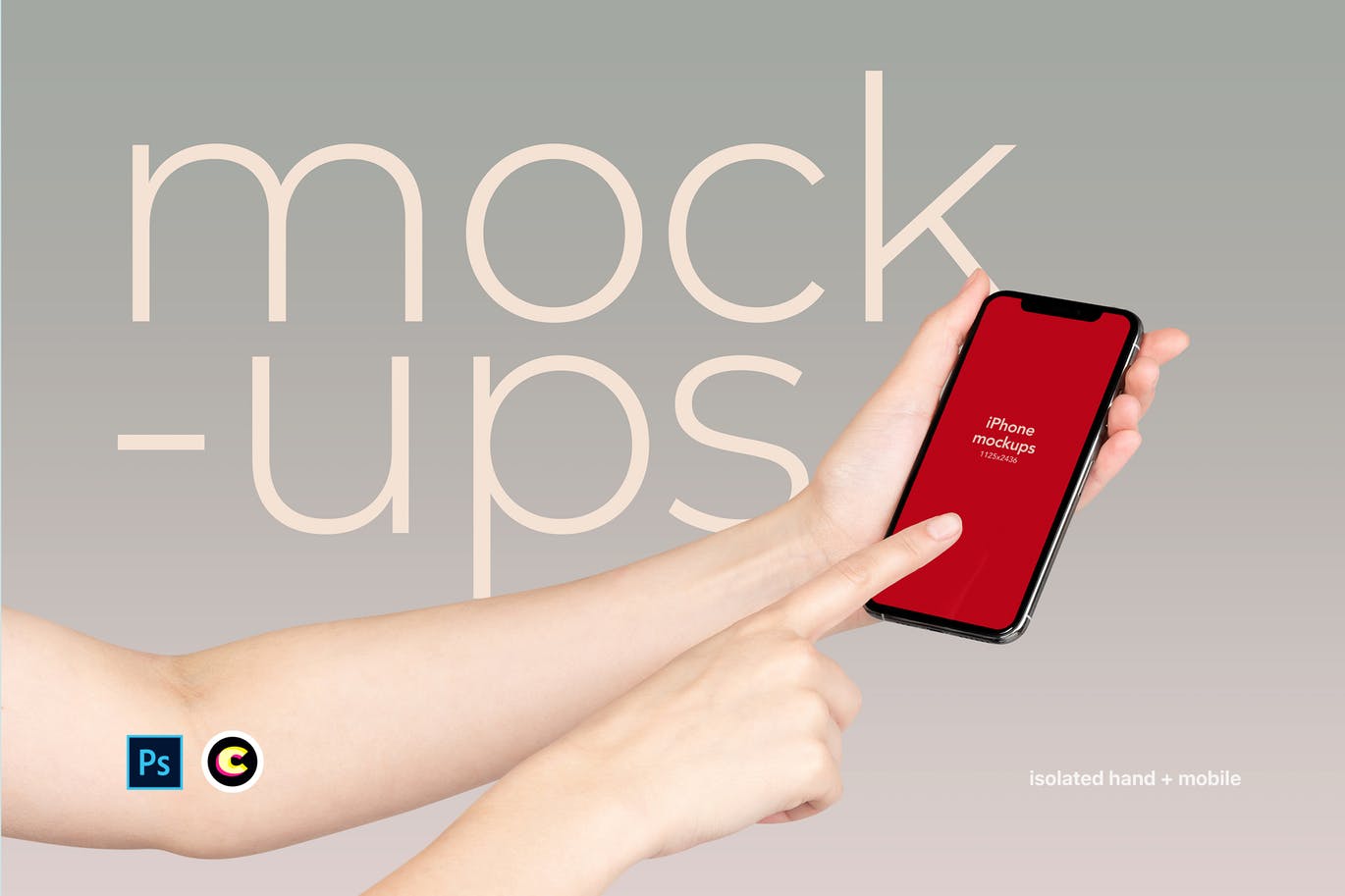 Mobile with Hand Mockups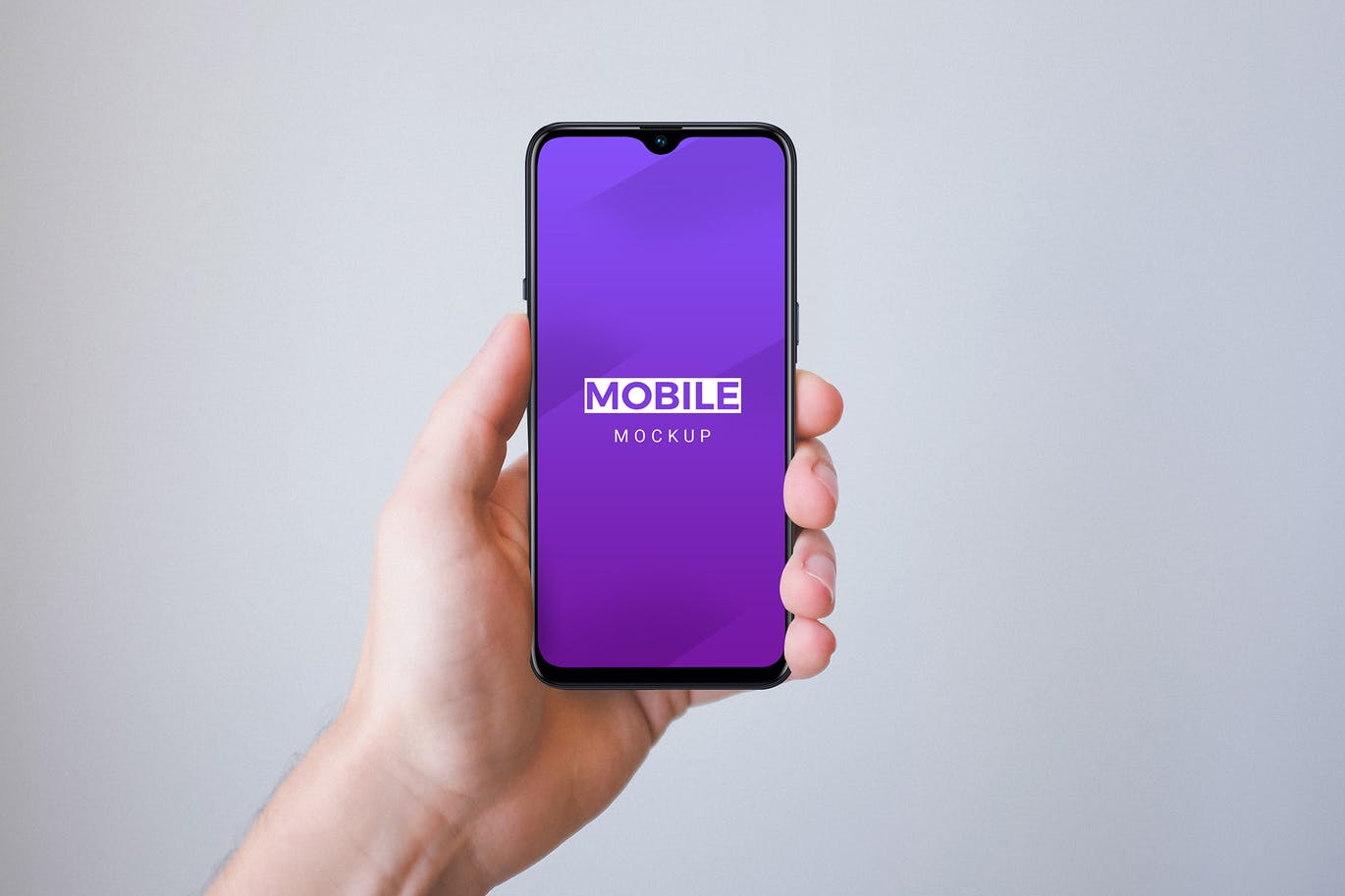 Mobile with Hand PSD Mockups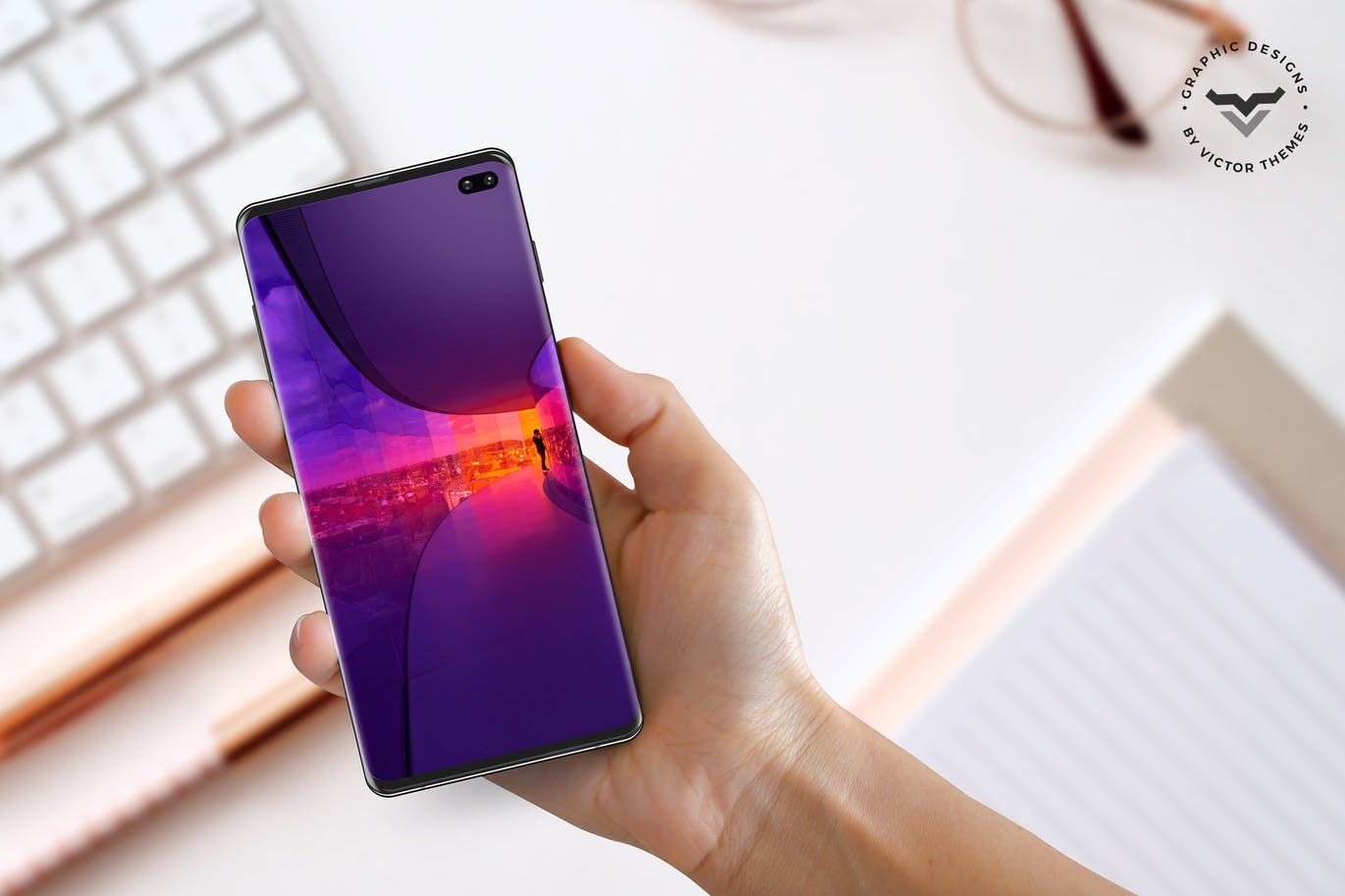 Free iPhone in Hands Mockup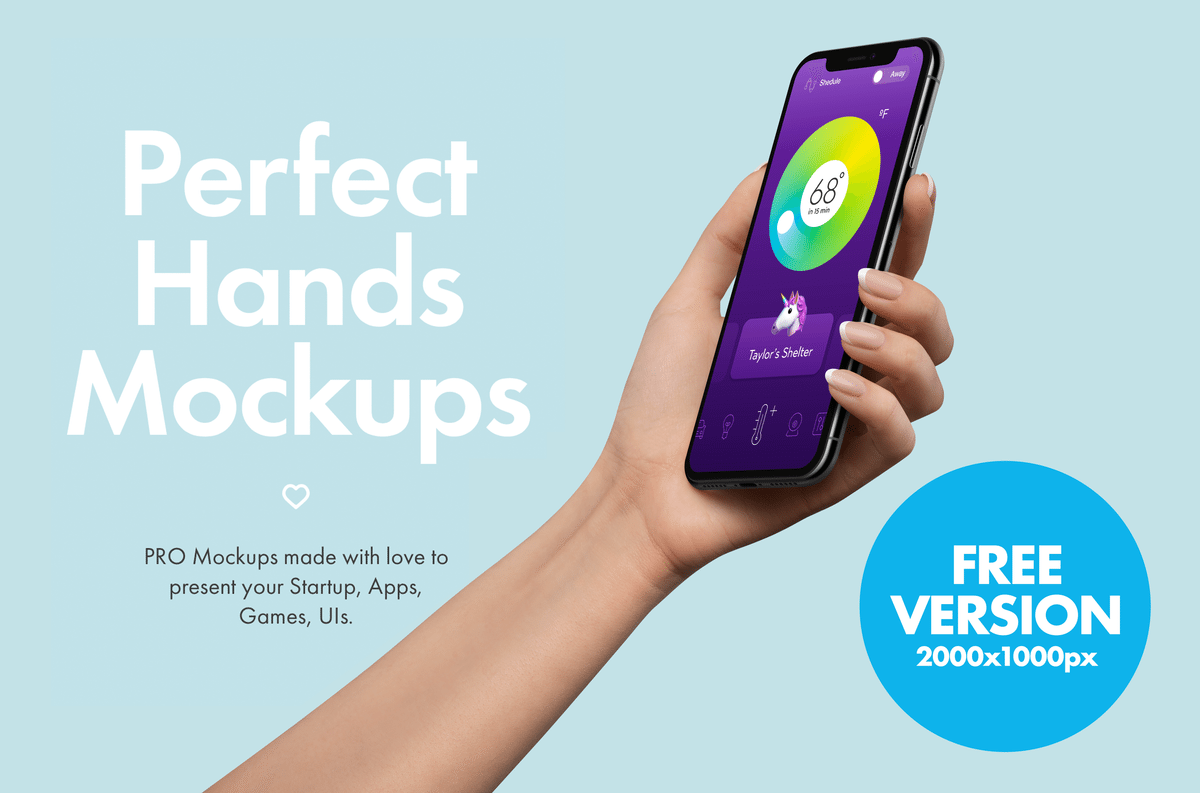 Male Hand Holding iPhone X Mockup PSD
Women Holding iPhone X Mockup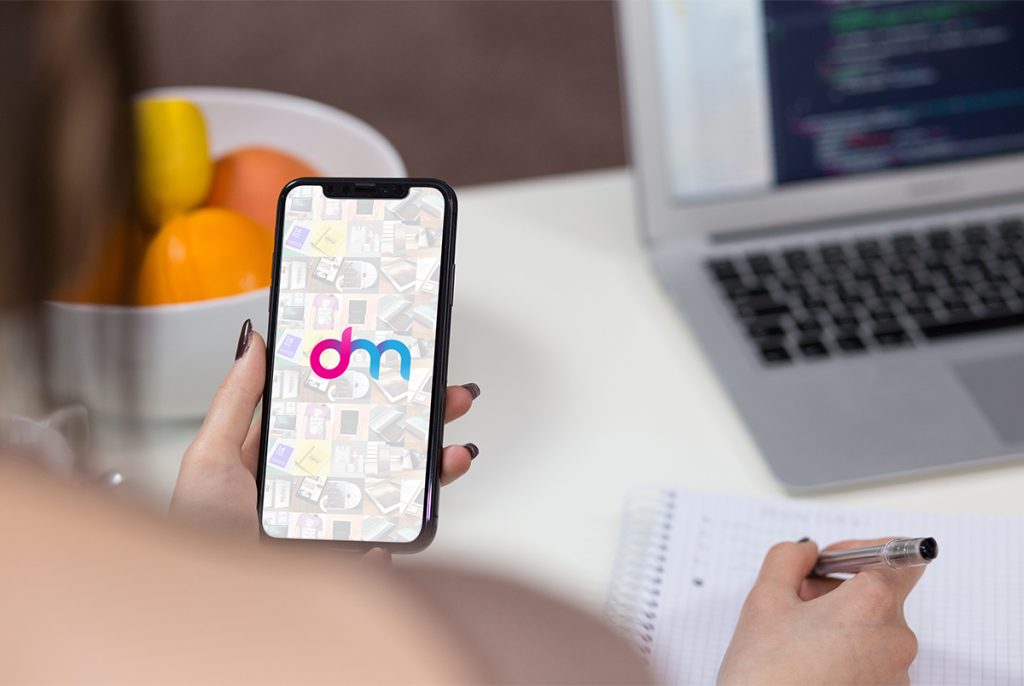 All New Smartphones Mockups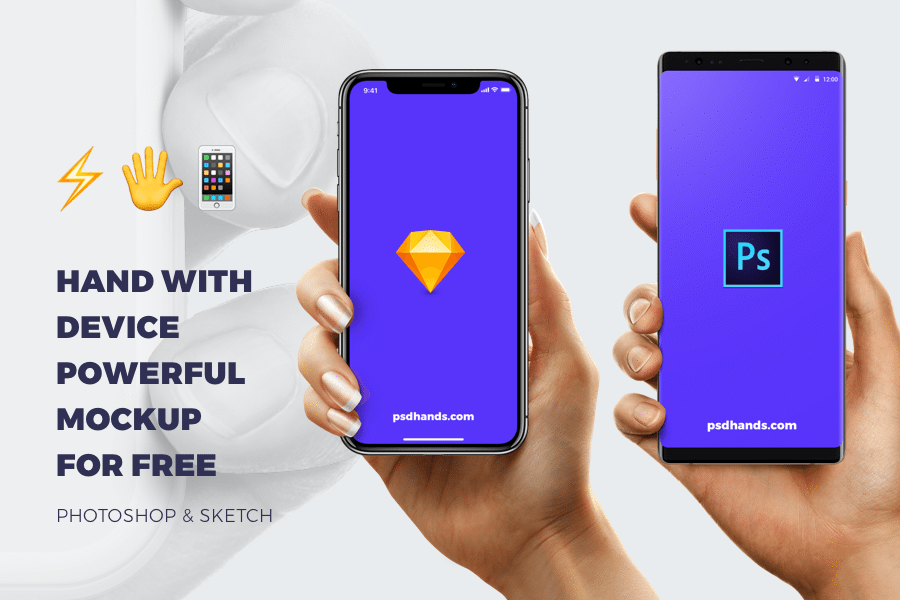 Samsung Galaxy S9 Screen Mockup Set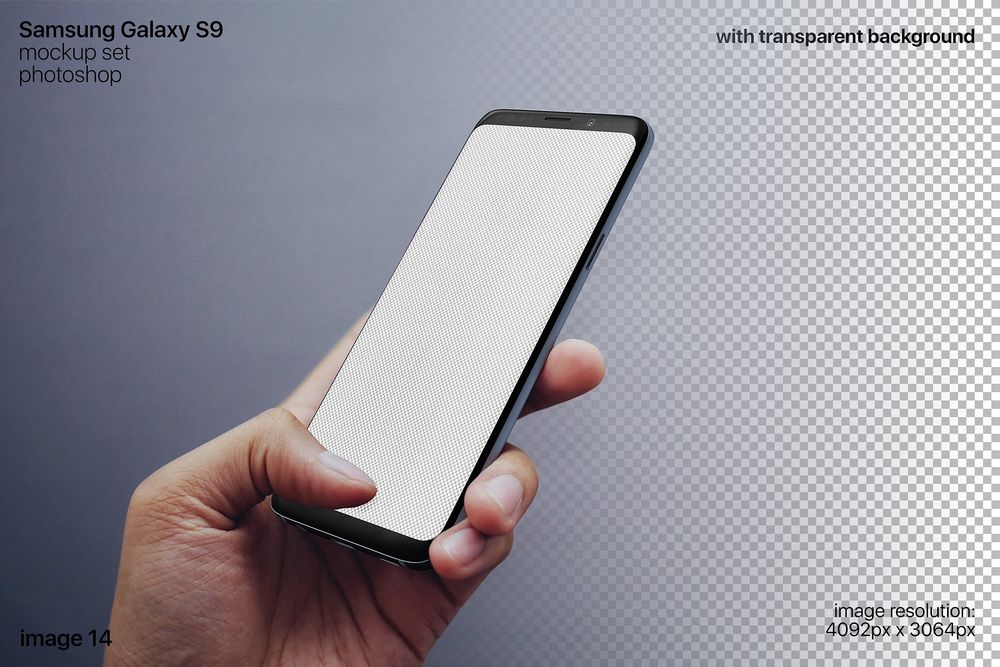 iPhone X Mockup Version 5
iPhone X Mockup Version 4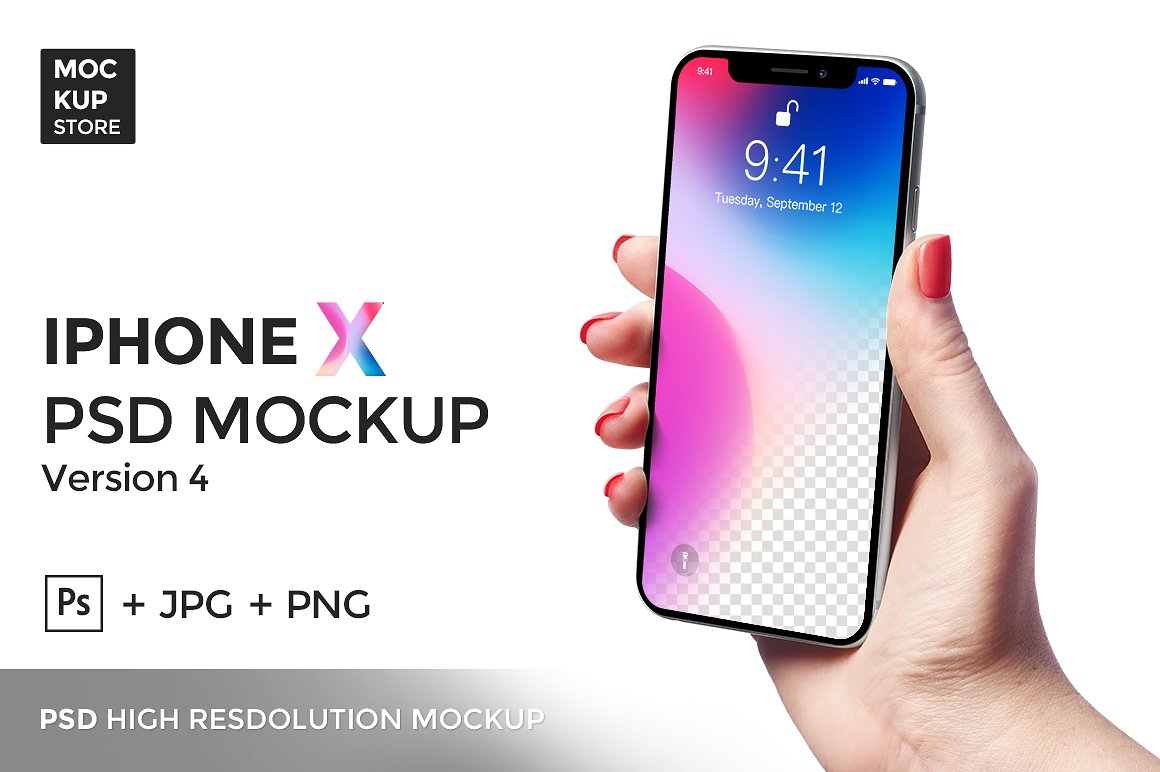 iPhone X Mockups
Free Beautiful Woman Using iPhone X Mockup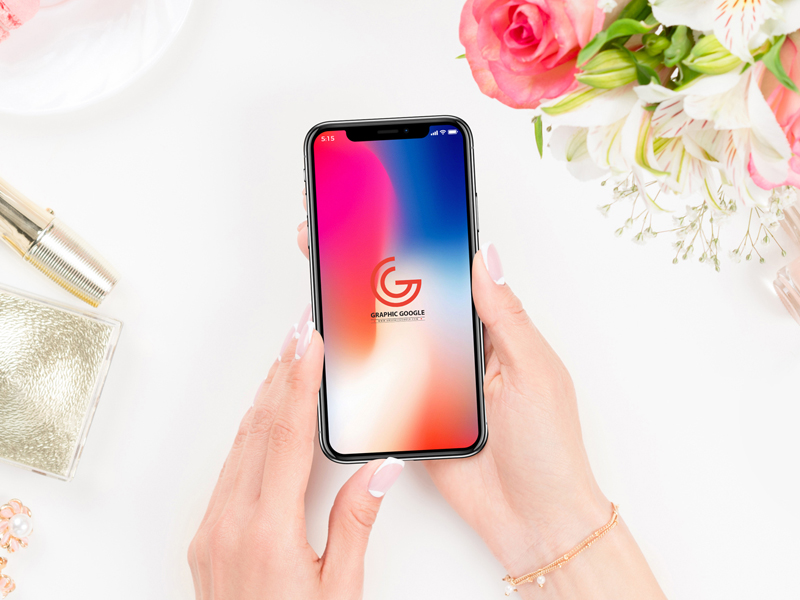 iPhone X in Hand Mockup PSD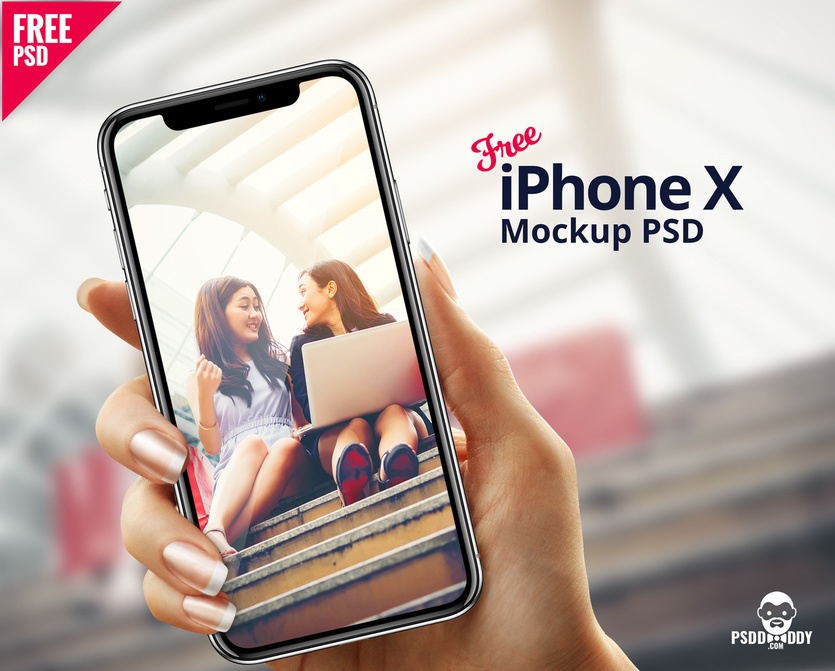 Free iPhone X on Hand Mockup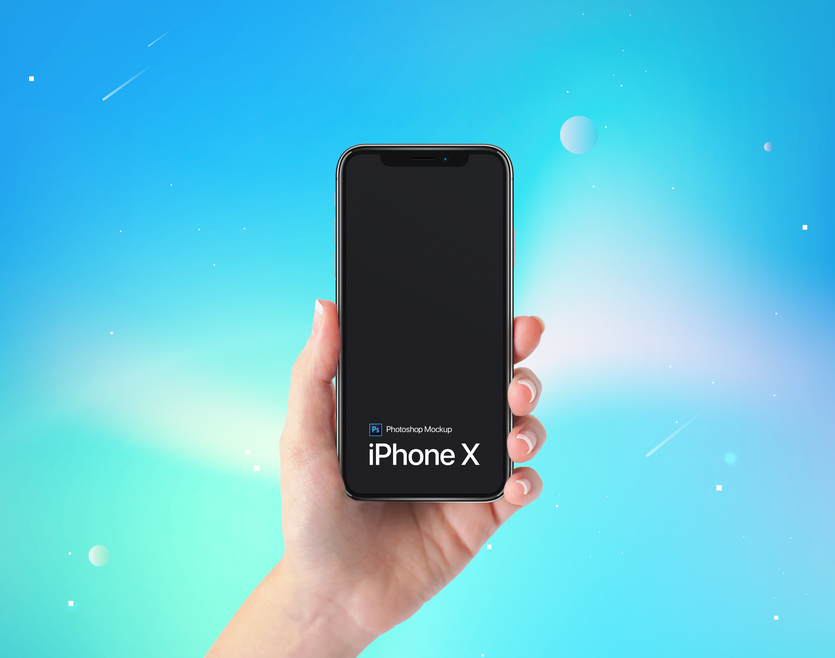 Samsung Galaxy S9 in Hand PSD Mockup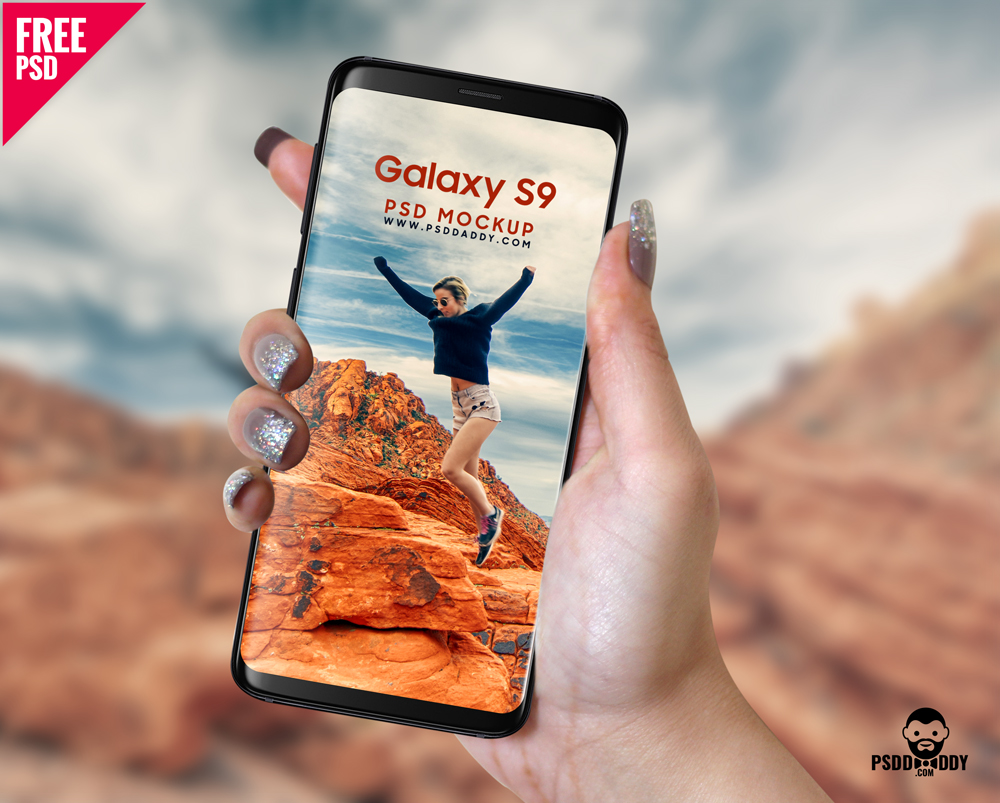 iPhone 8 Plus in Hand Free Mockup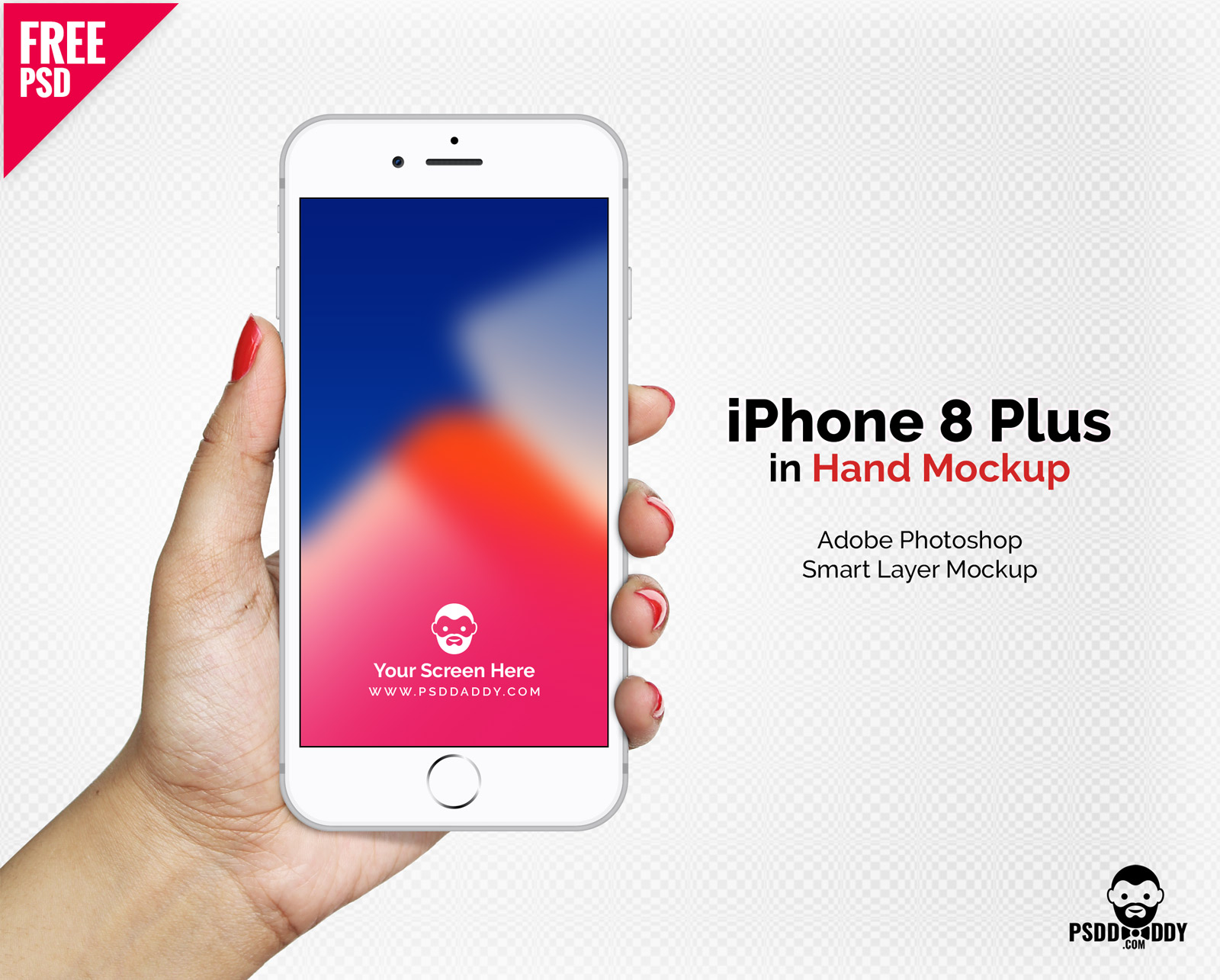 Google Pixel 2 Phone PSD Mockup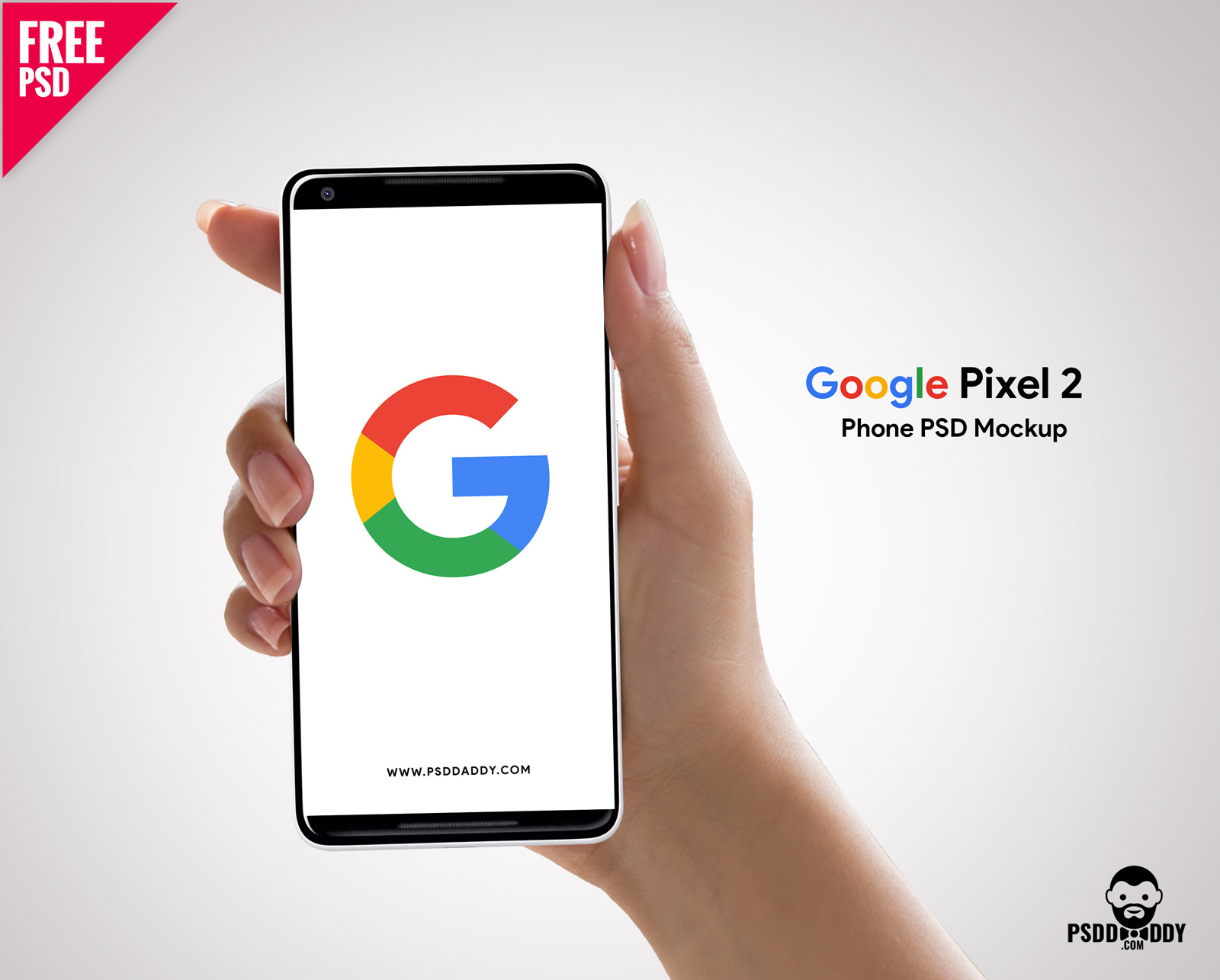 10 Authetic iPhone X Mockups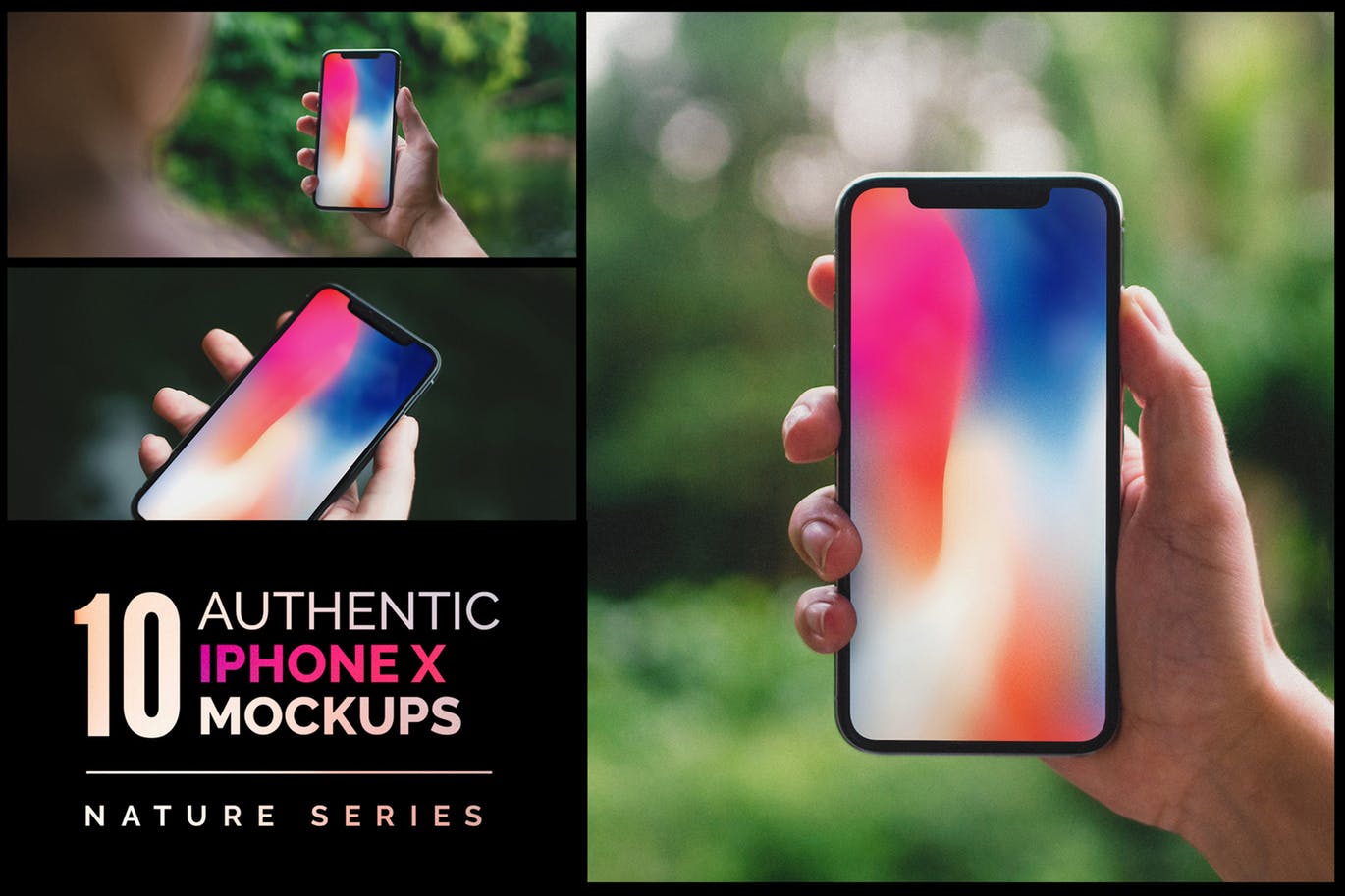 Animated S6 Edge Mockup Vol. 1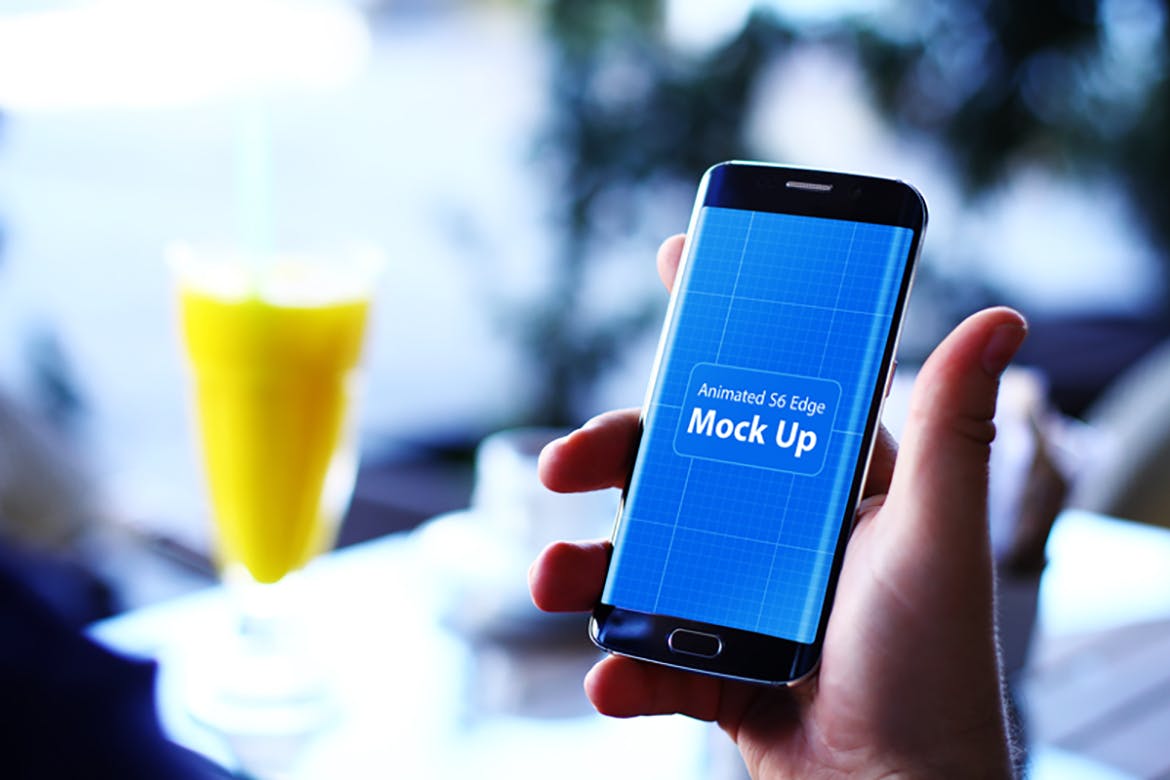 iPhone 7 Plus Mockup Vol. 3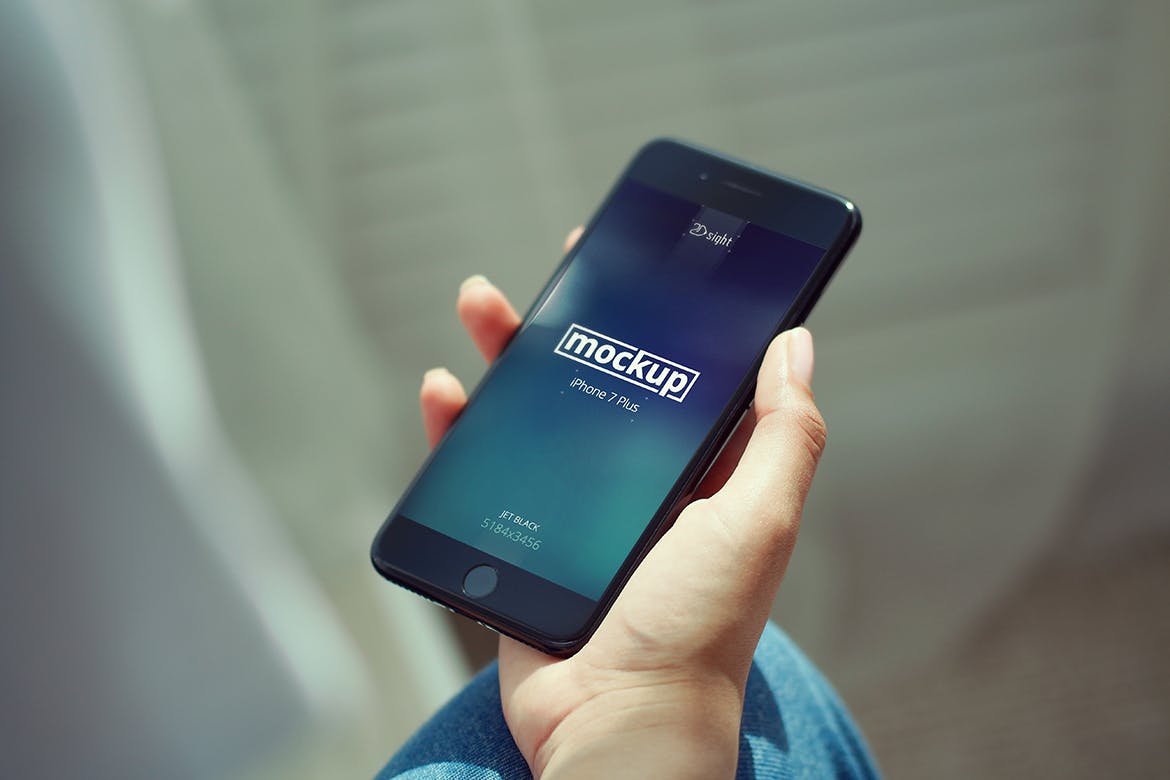 iPhone 7 Mockup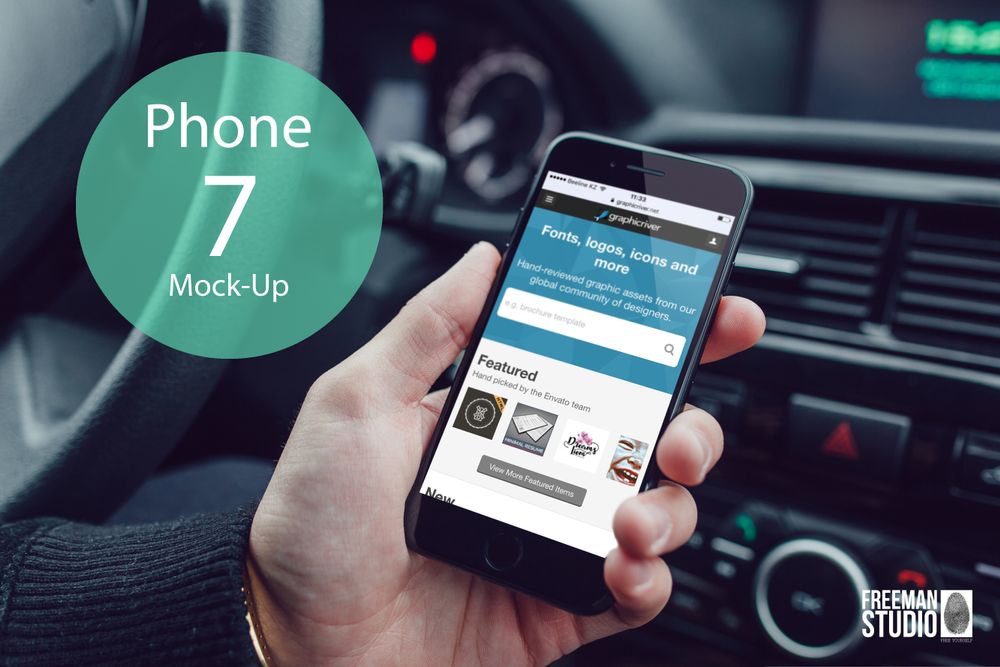 iPhone X Free Mockup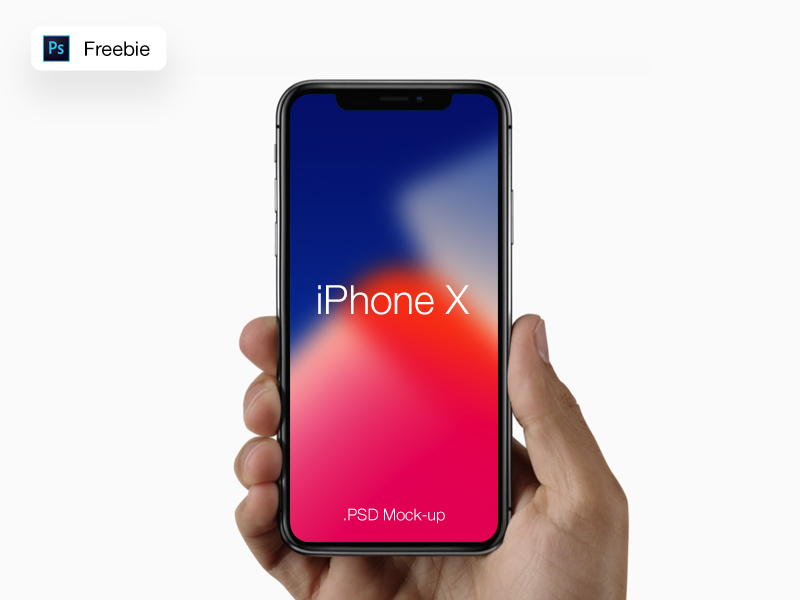 iPhone 7 Plus Mockup Free PSD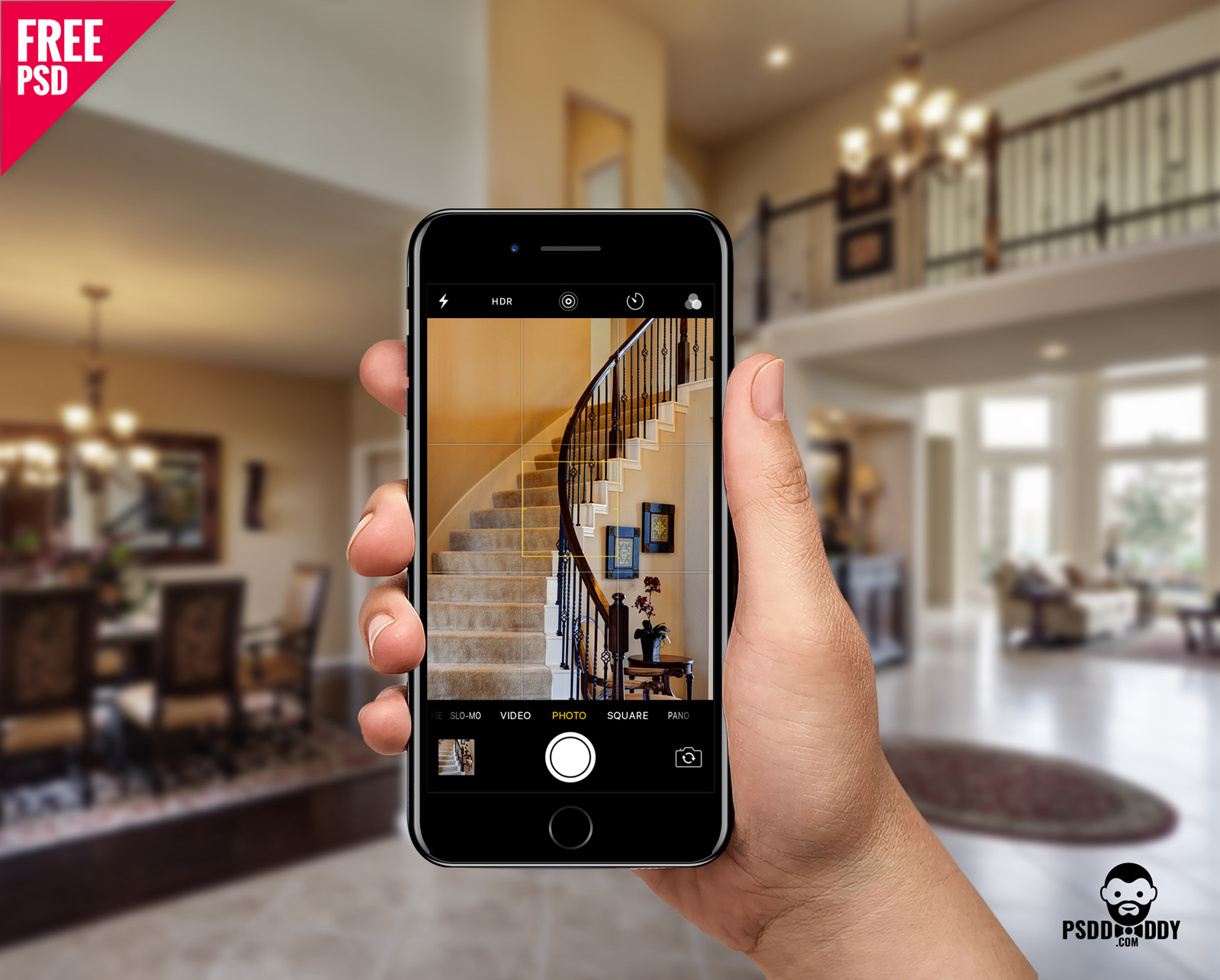 Bezel-Less Smartphone Mockup PSD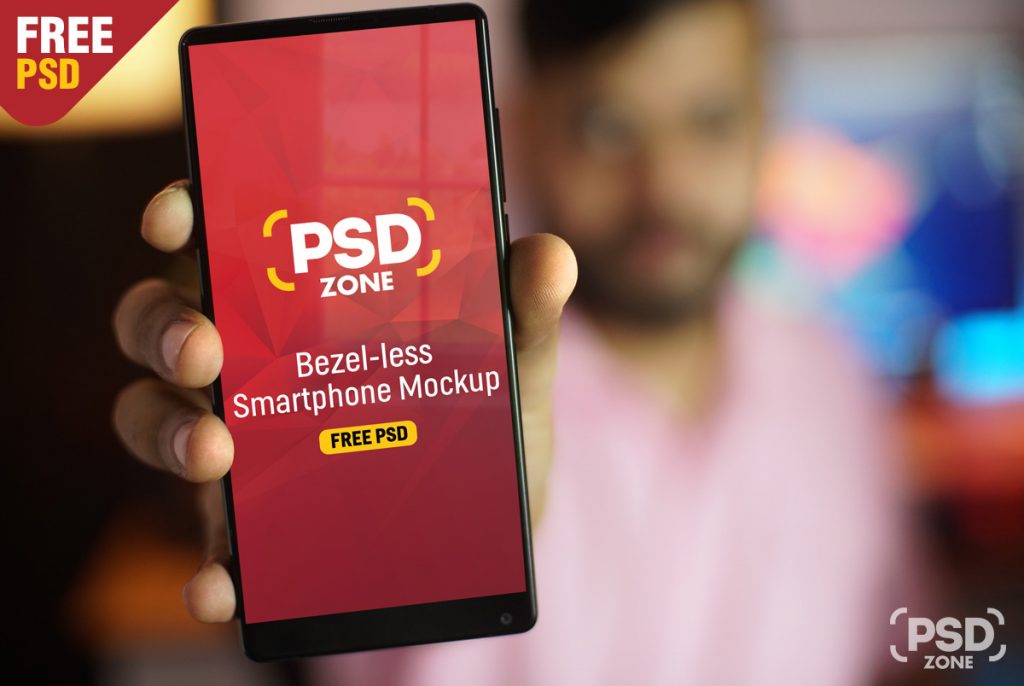 Android Phone in Hand Mockup Free PSD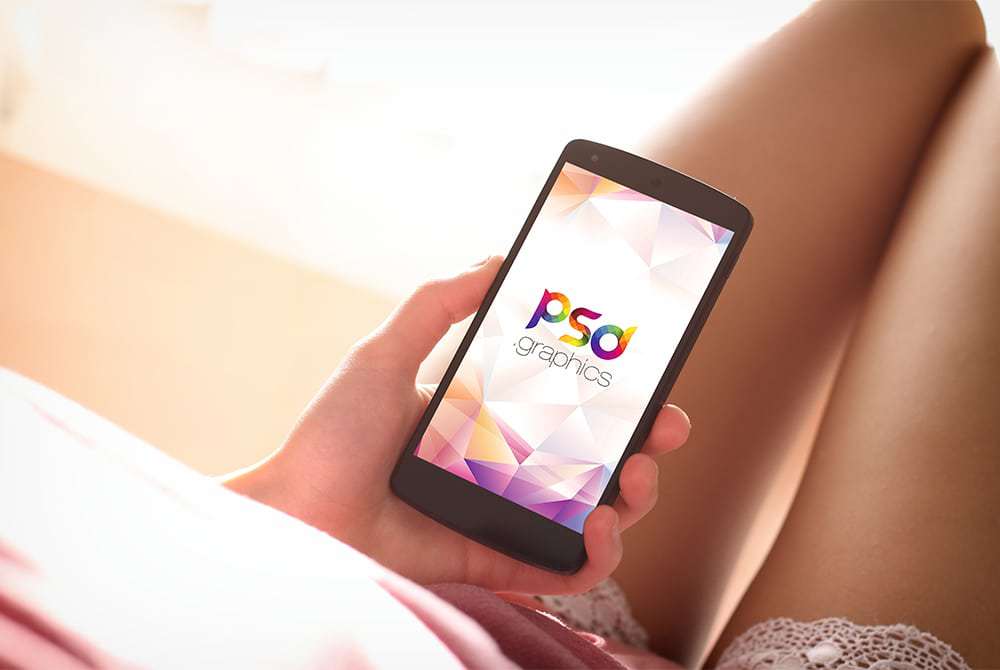 iPhone X Mockup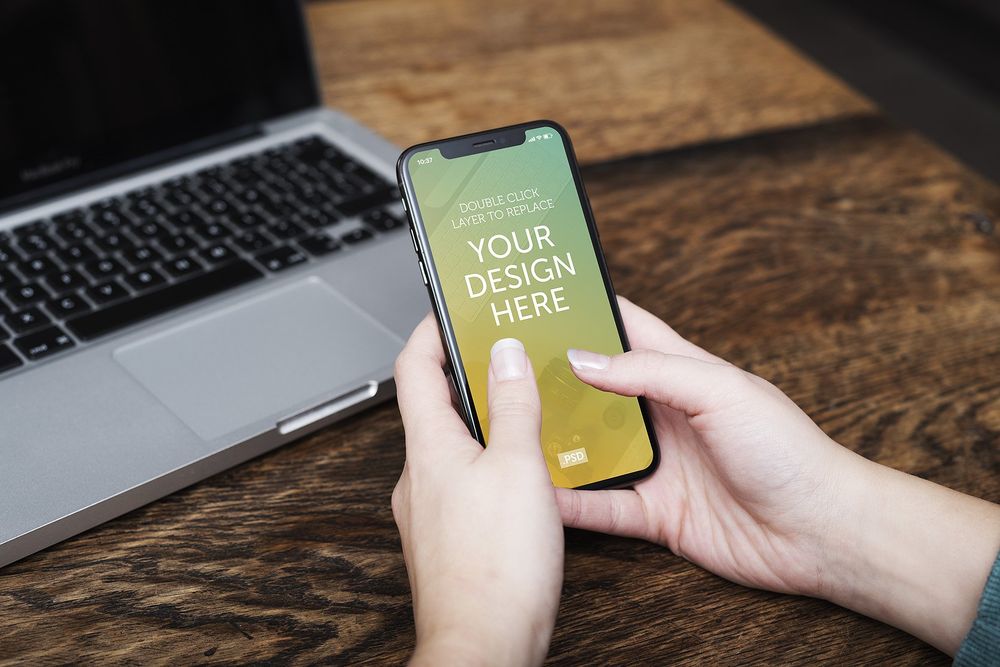 iPhone 7 Red PSD Mockups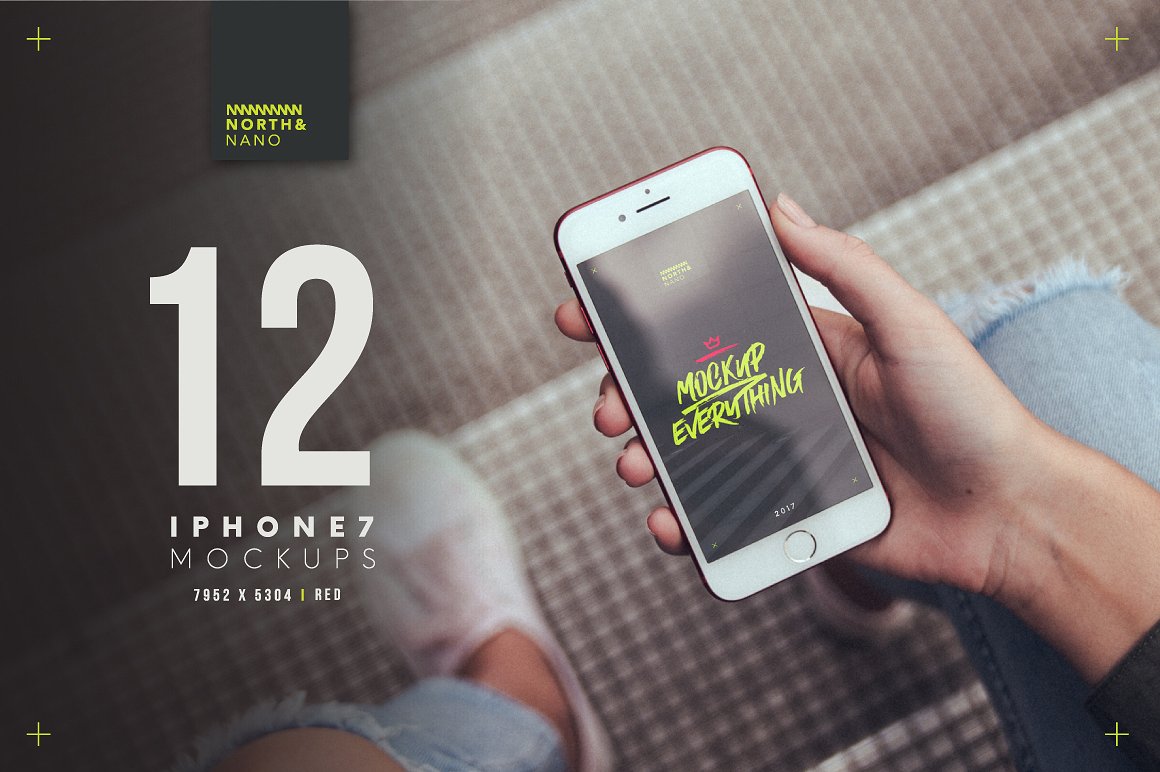 Samsung Galaxy S8 Mockup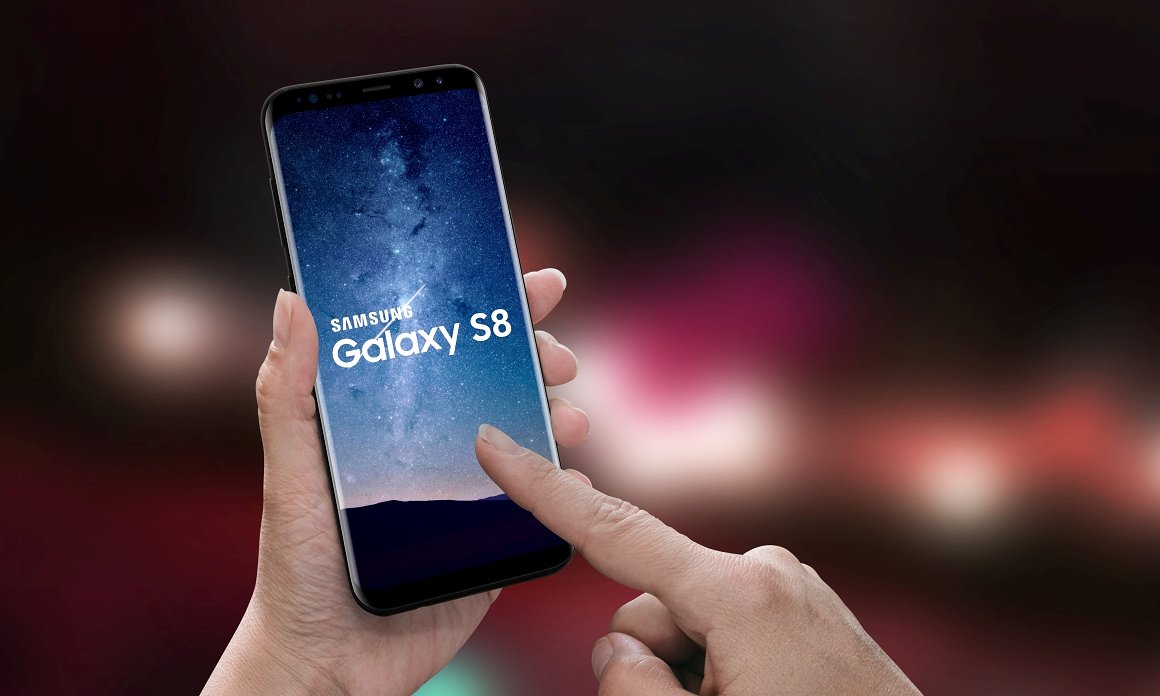 Handheld Device Mockups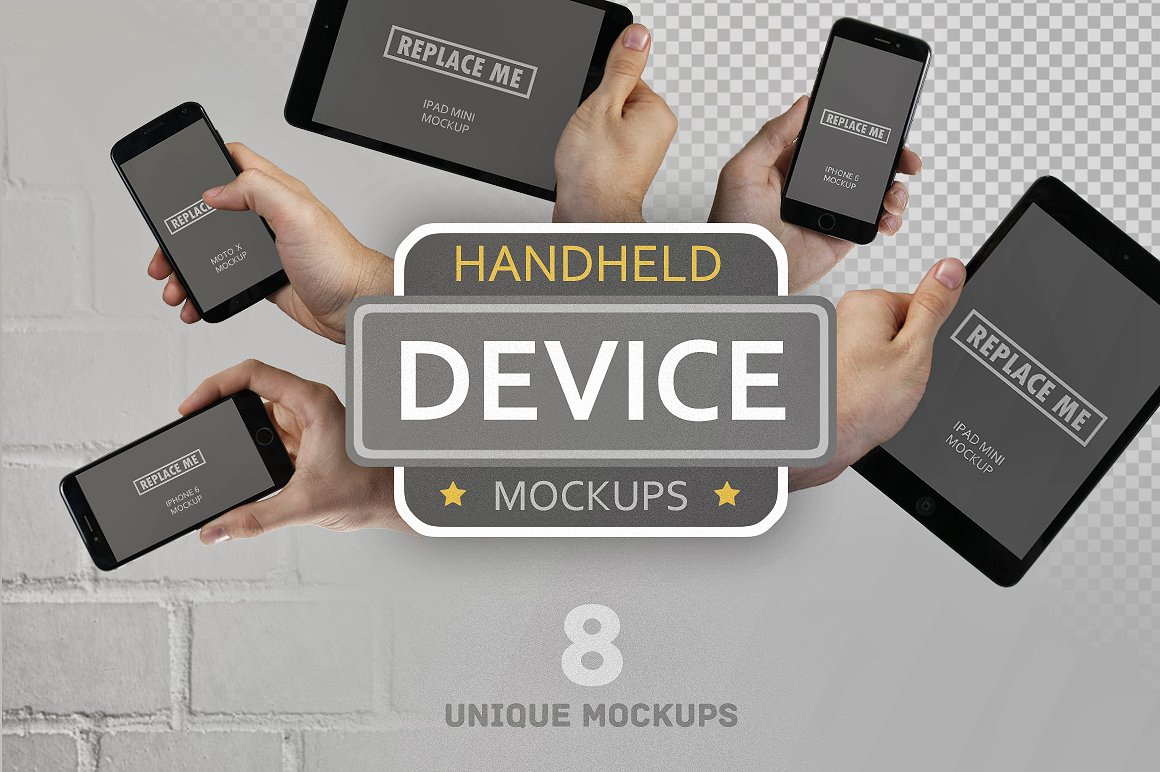 iPhone in Hand Mockup Multi Device 3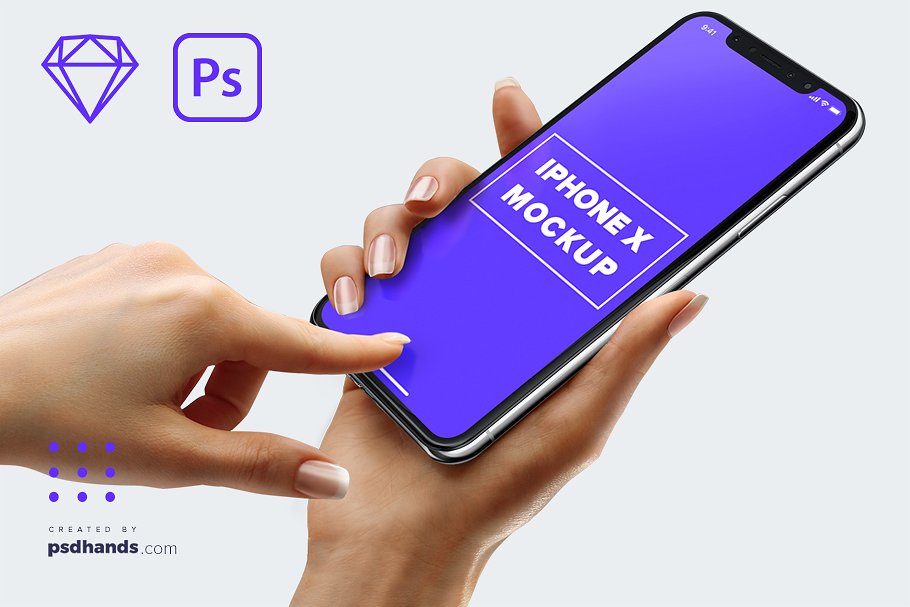 Free Smartphone Mockup PSD
Samsung Galaxy S8 in Hand Mockup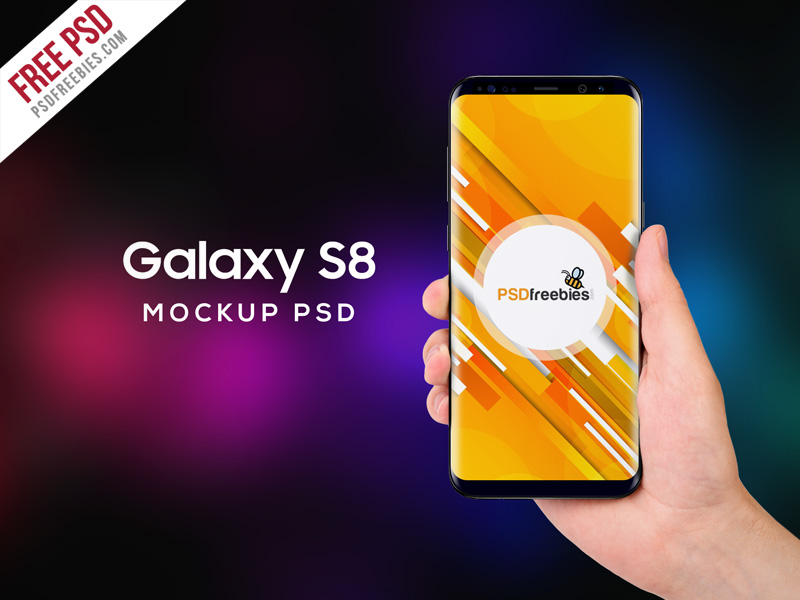 Free Hand Holding Clean Smartophone Mockup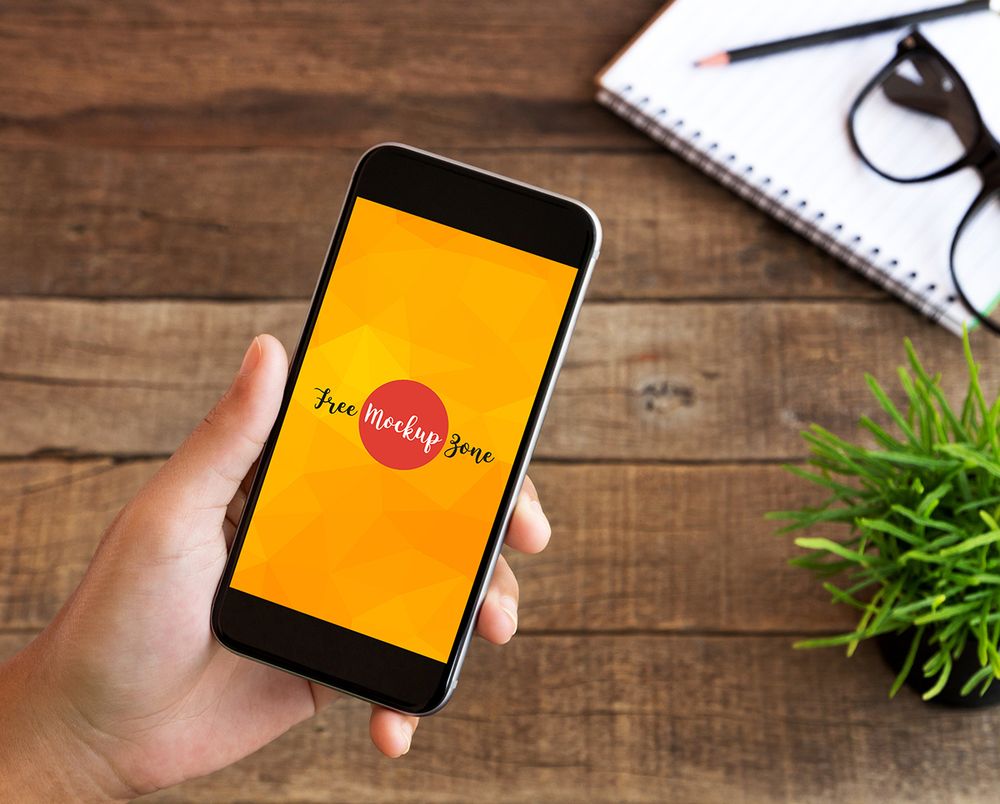 Woman Holding iPhone X and Taking Notes
Samsung S8 Mockup Free PSD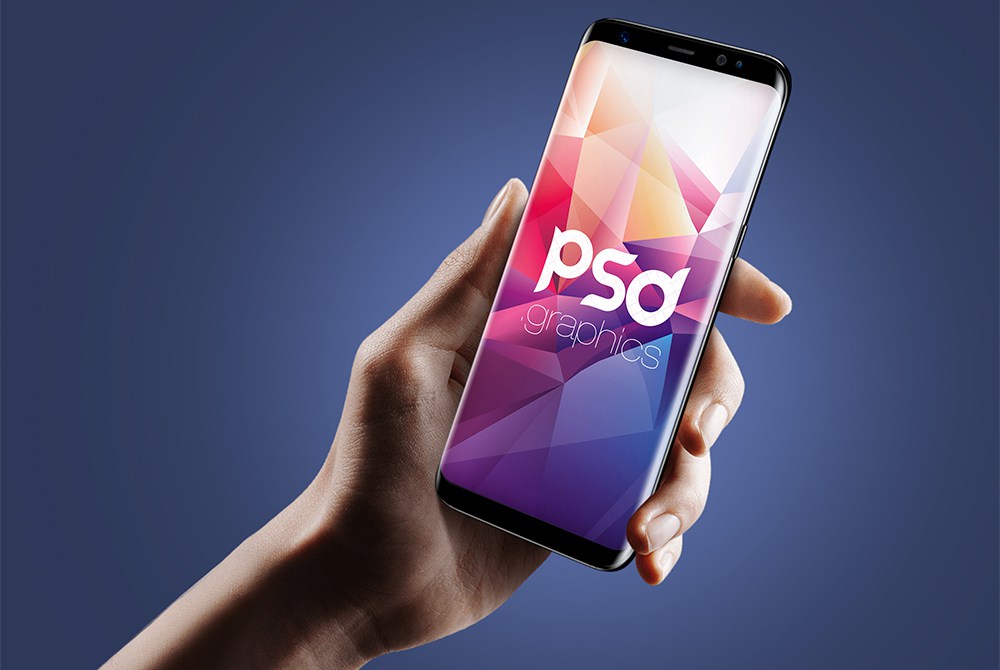 Free Girl Holding iPhone 6 Space Grey Mockup PSD 2017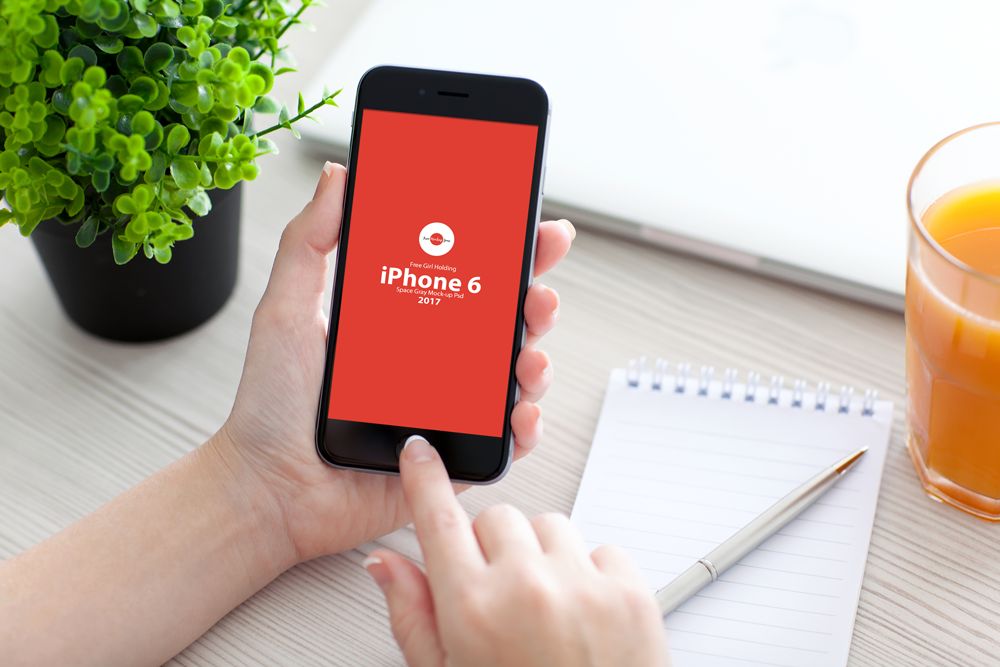 iPhone in Hand Mockup Multi Device 3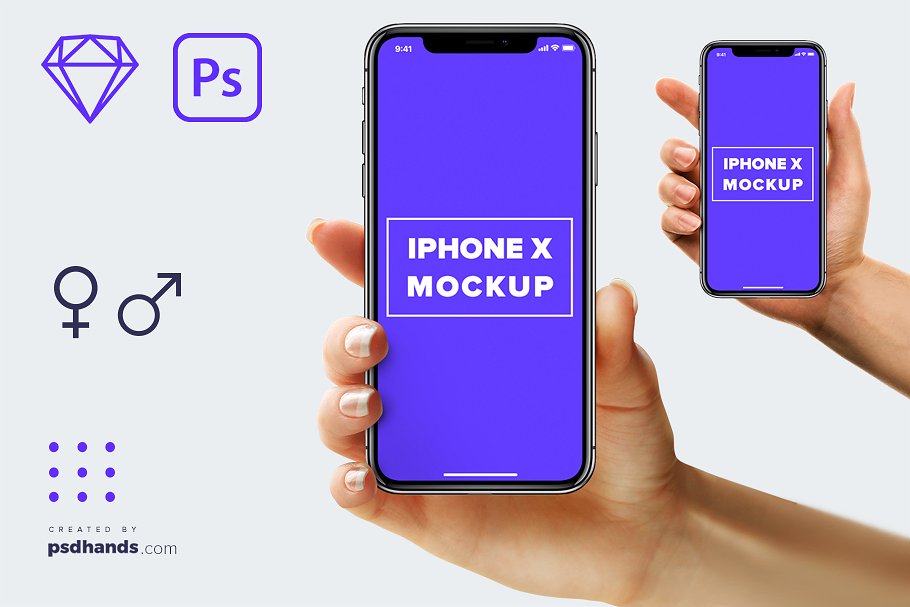 Free Beautiful Girl Carry iPhone 6 Mockup PSD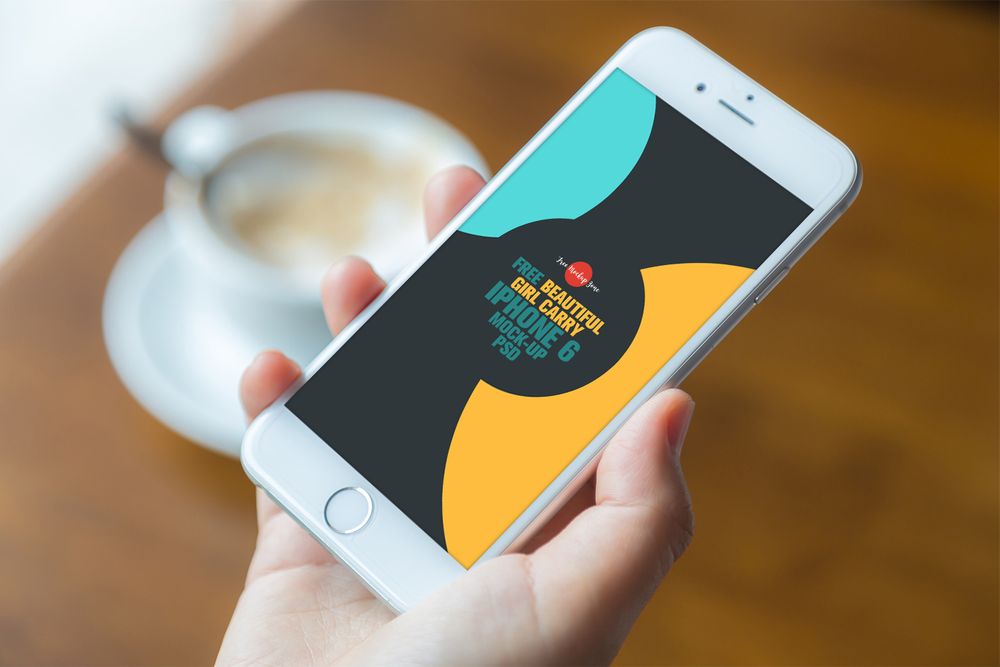 Free Girl Carry Smartphone Mockup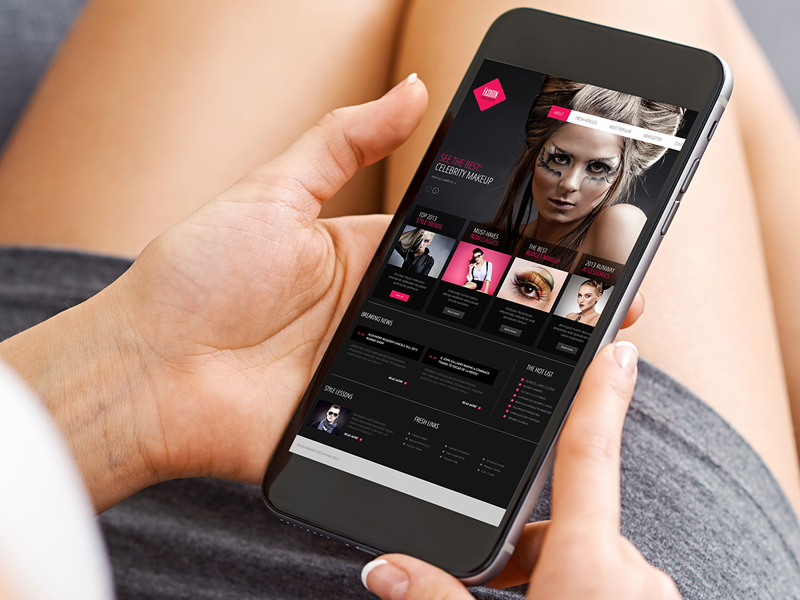 Free Executive Smartphone in Hand Mockup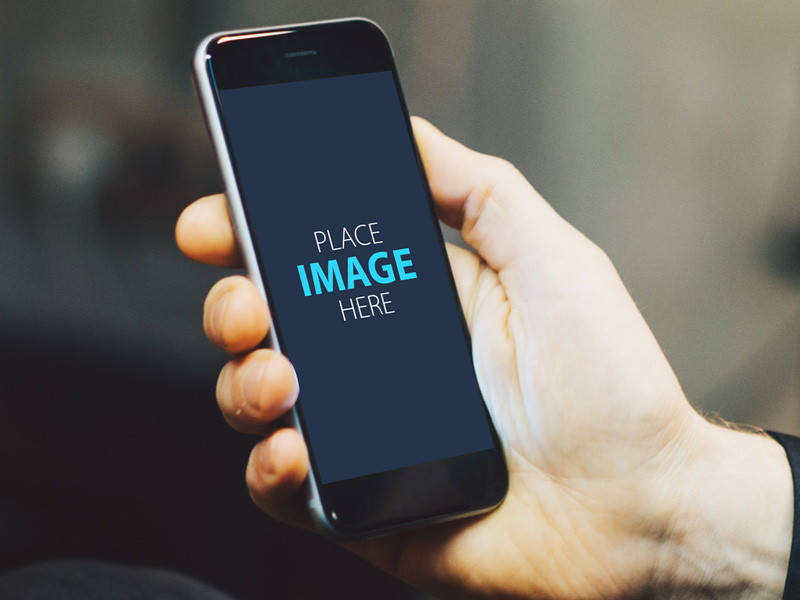 Hand Holding iPhone 6S Free Mockup PSD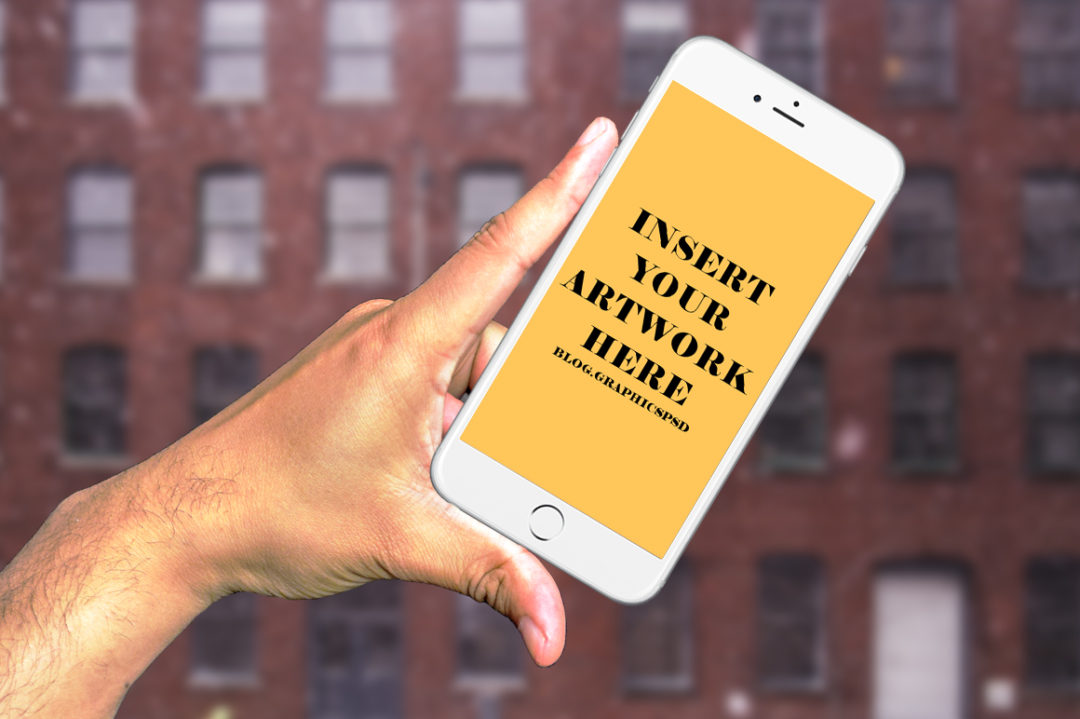 iPhone X in Car Mockup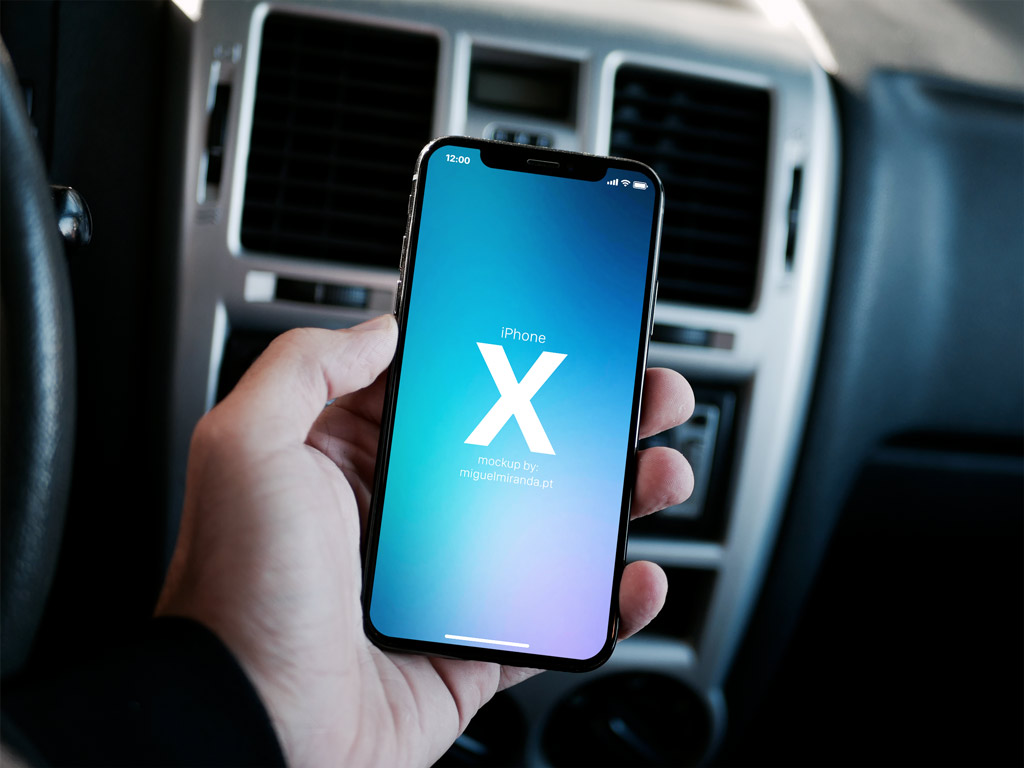 iPhone X in Female Hand Mockups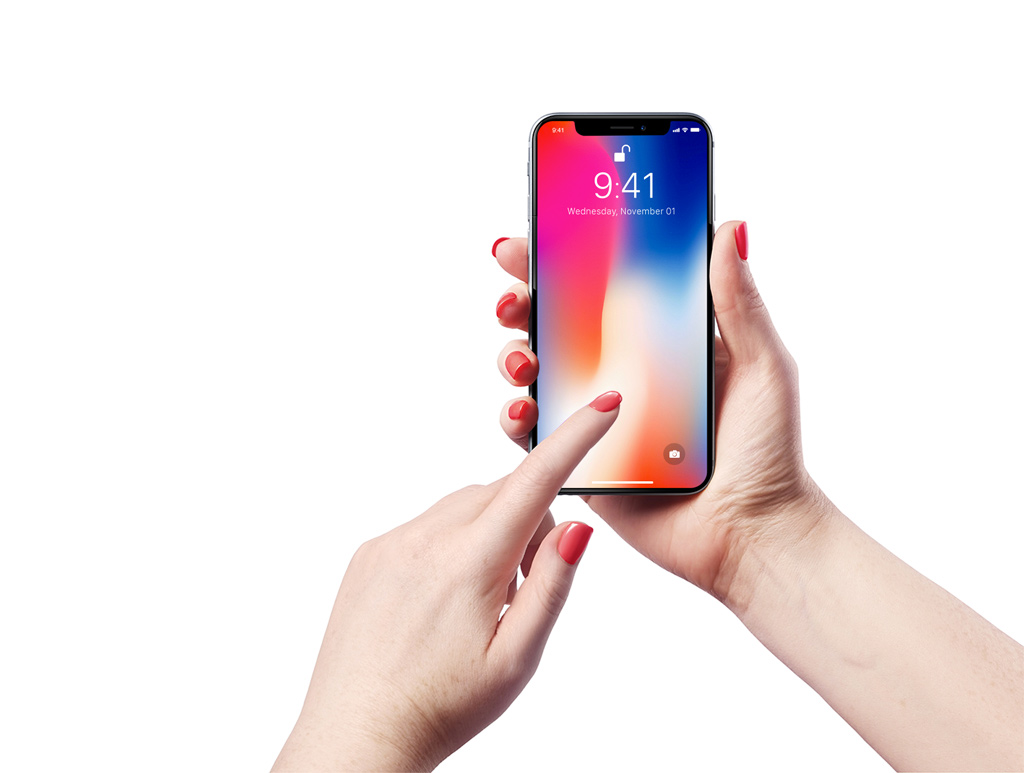 Samsung Galaxy S9 in Hand PSD Mockup