30+ Satisfying Gold Textures for Luxury Design
Need a high-quality handpicked golden textures for your design project? Here you come to the right place!
Do you work with a luxury design project and need a fine gold textures to add the attraction for the customer eyes? Then these texture backgrounds listed below will be a fine addition to your project without any doubts.
Whether you want it for a web project, for the poster design, for making an outstanding slide, food digital art prints, web design, wedding props, invitations, and so much more, you can use them in any sort of purpose. Go for gold and enjoy!
You may also like:
---
Free Black Gold Backgrounds (JPG)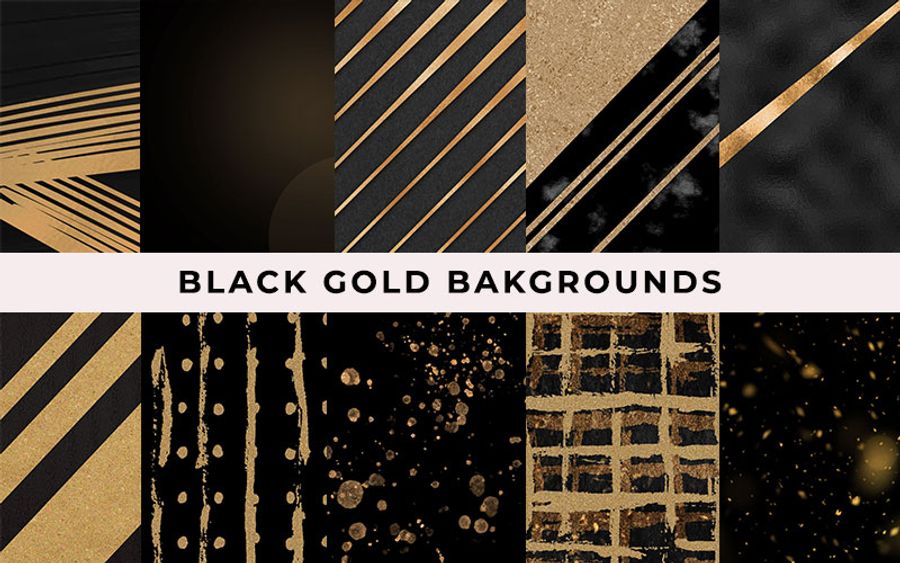 Download Source
Free Gold Glitter Backgrounds (JPG)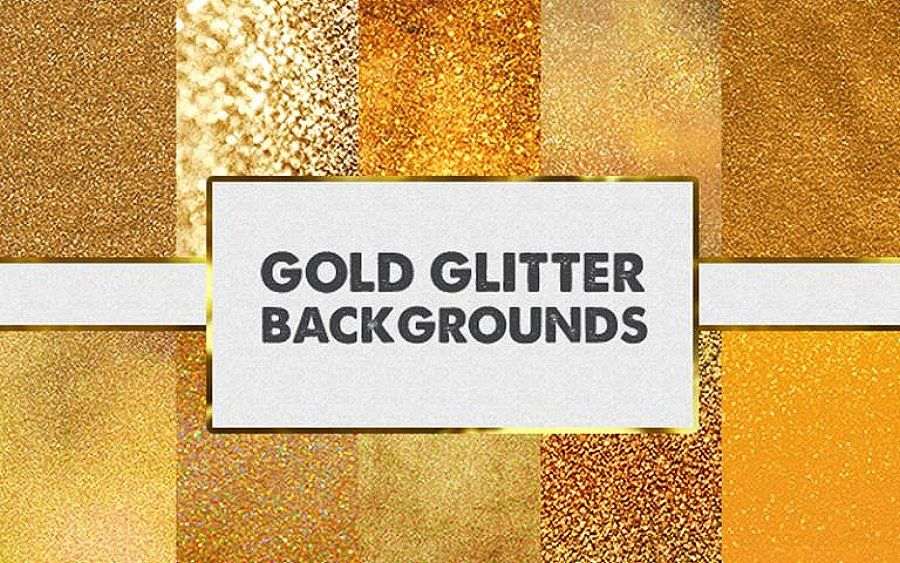 Download Source
Free Gold Textures Kit (JPG)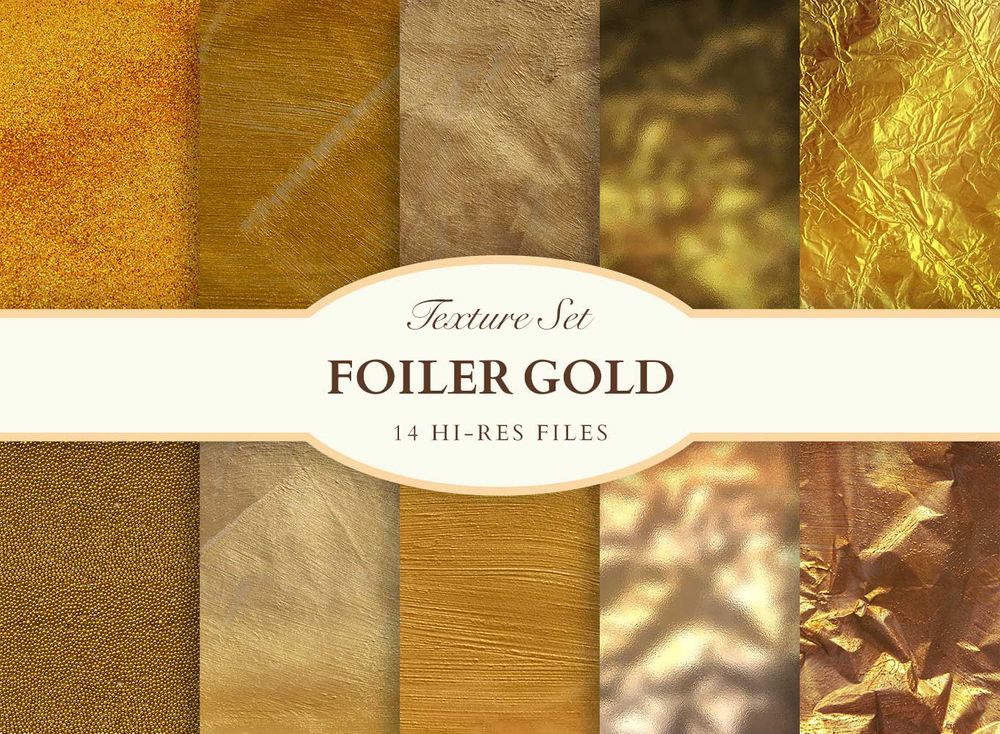 Download Source
Free Raw Gold Textures Backgrounds (PSD)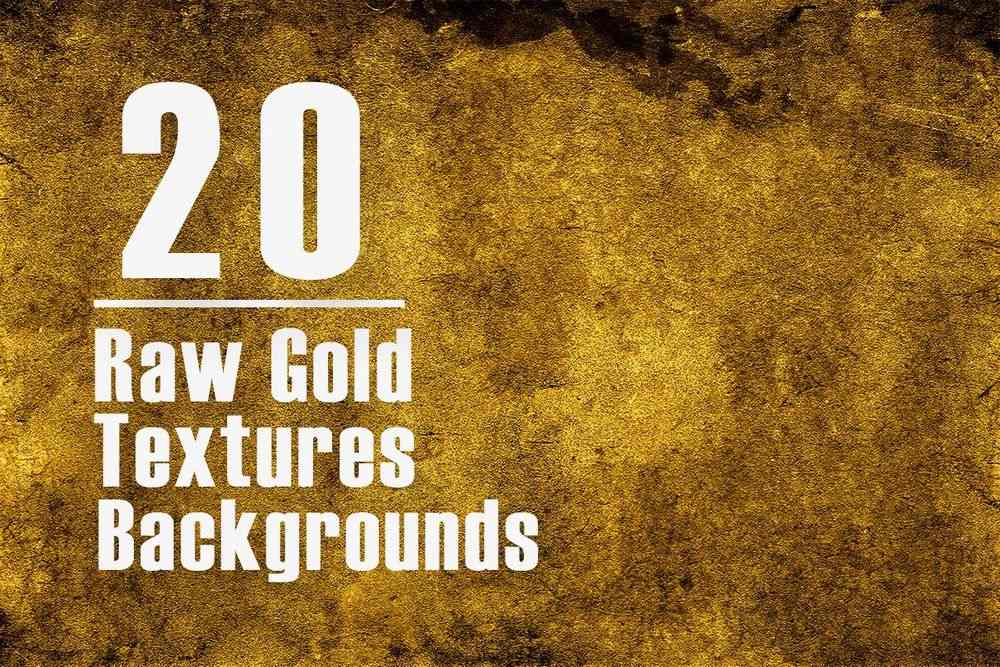 Download Source
Free Gold Glitter Sand Textured Background (JPG)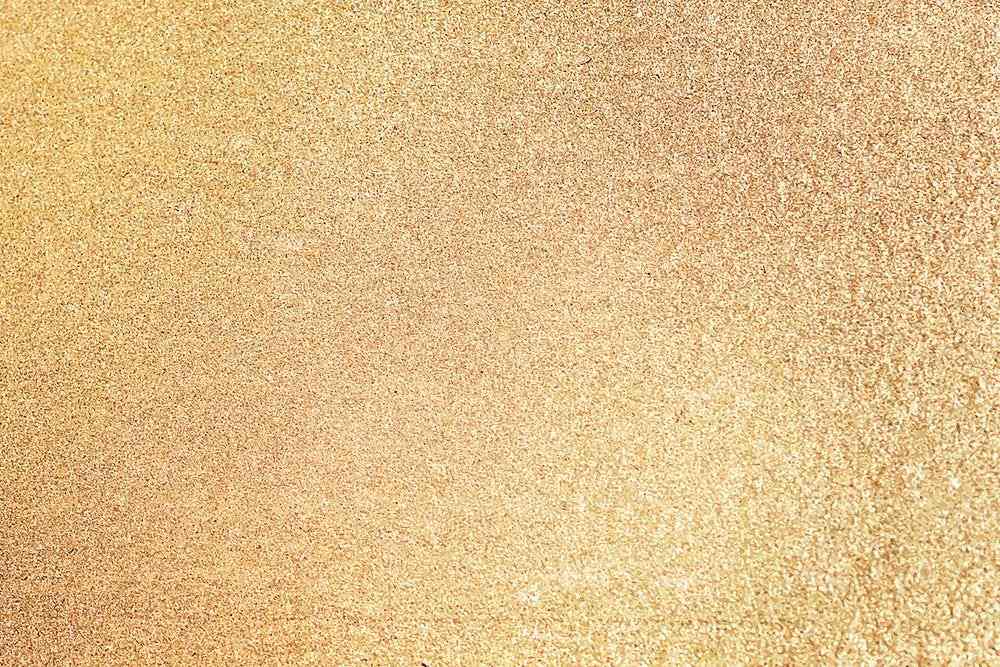 Download Source
Free Golden Glitter Textured Background (JPG)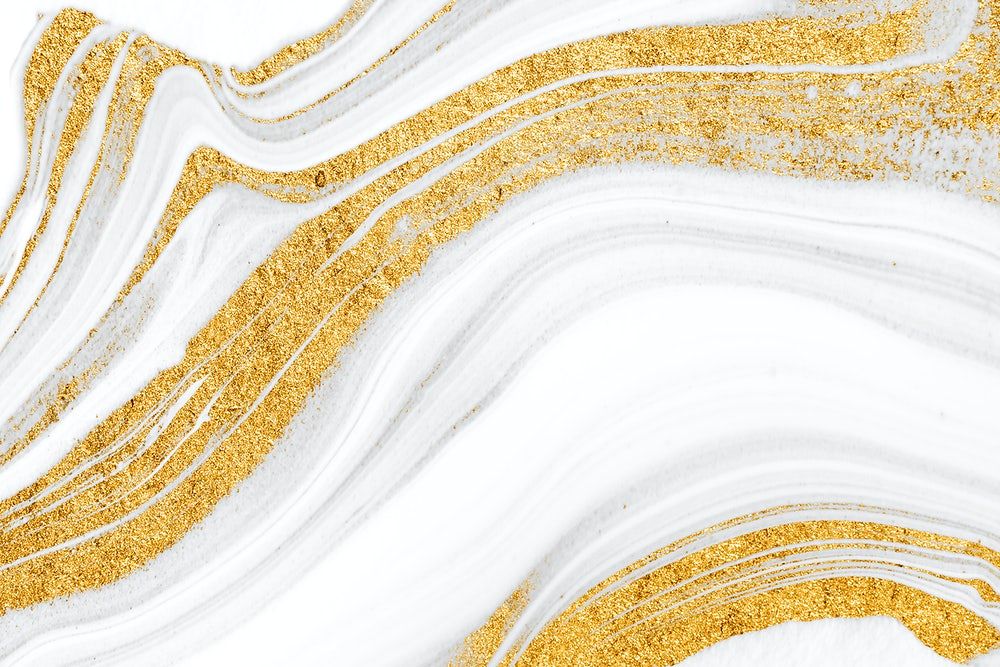 Download Source
Free Golden Striped Rough Textured Background (JPG)
Download Source
Free Gold Texture (JPG)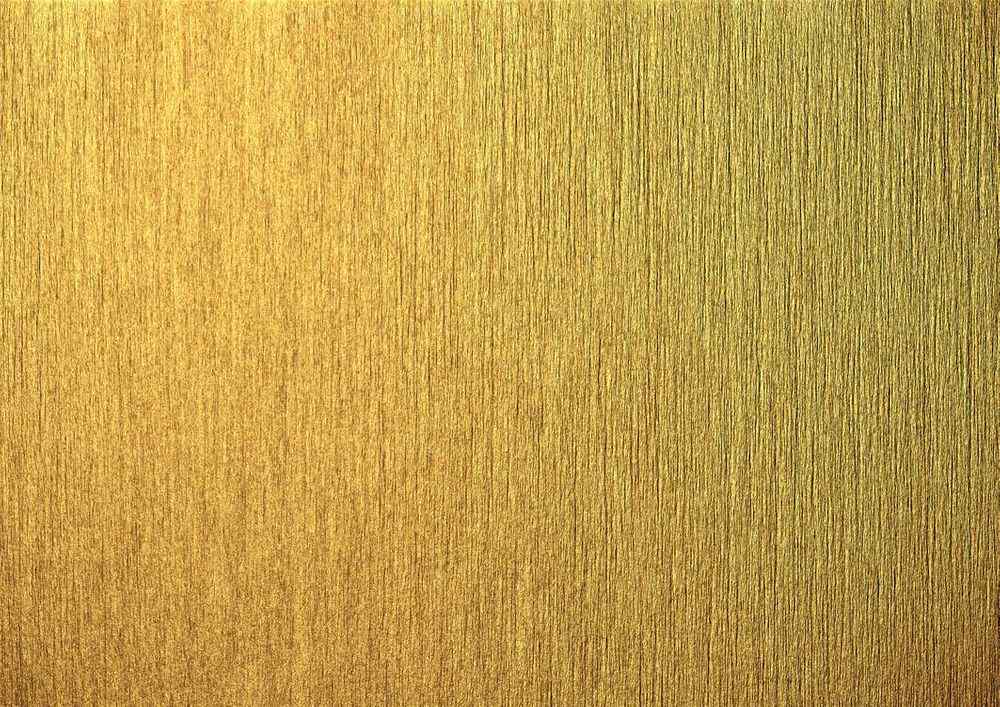 Download Source
15 Free Metallic Gold Textures (JPG)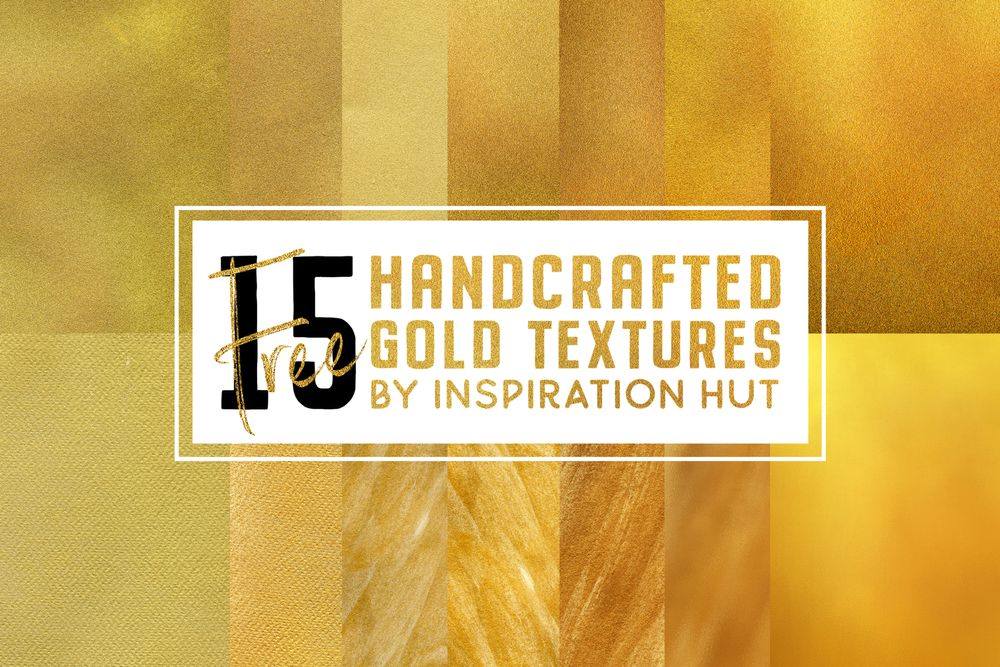 Download Source
10 Free Delicate Gold Hand Crafted Textures (JPG)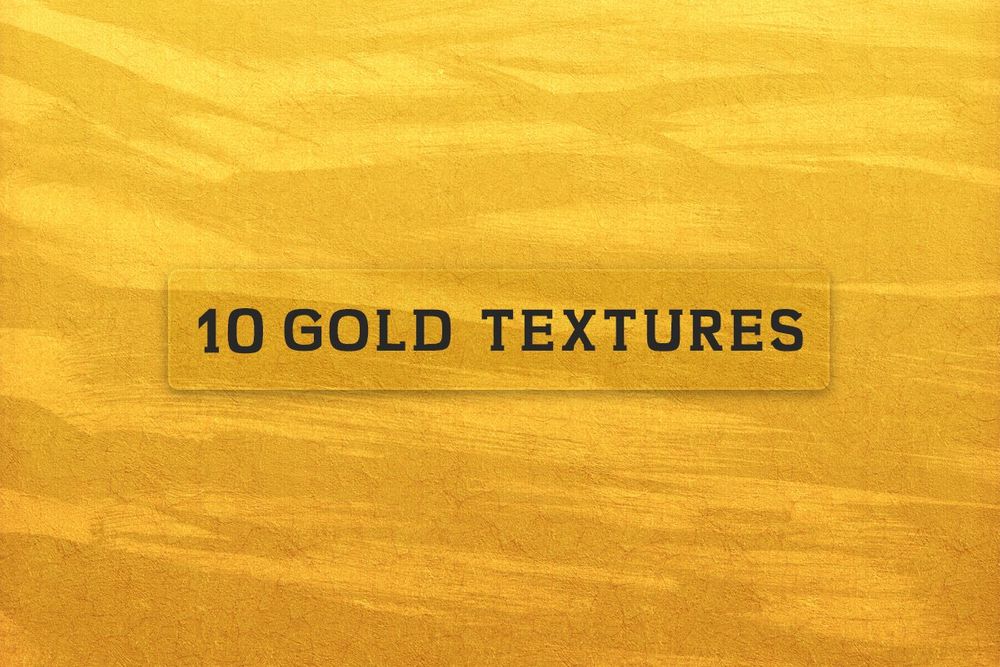 Download Source
Free Gold Texture (JPG)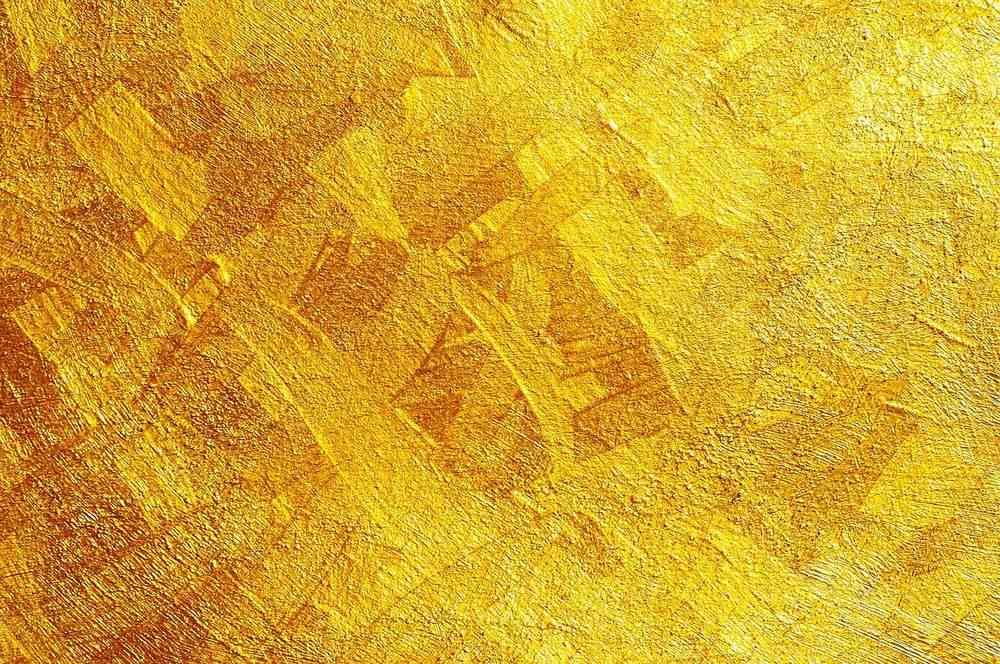 Download Source
60 Free Luxurious Gold Marble Texture (JPG)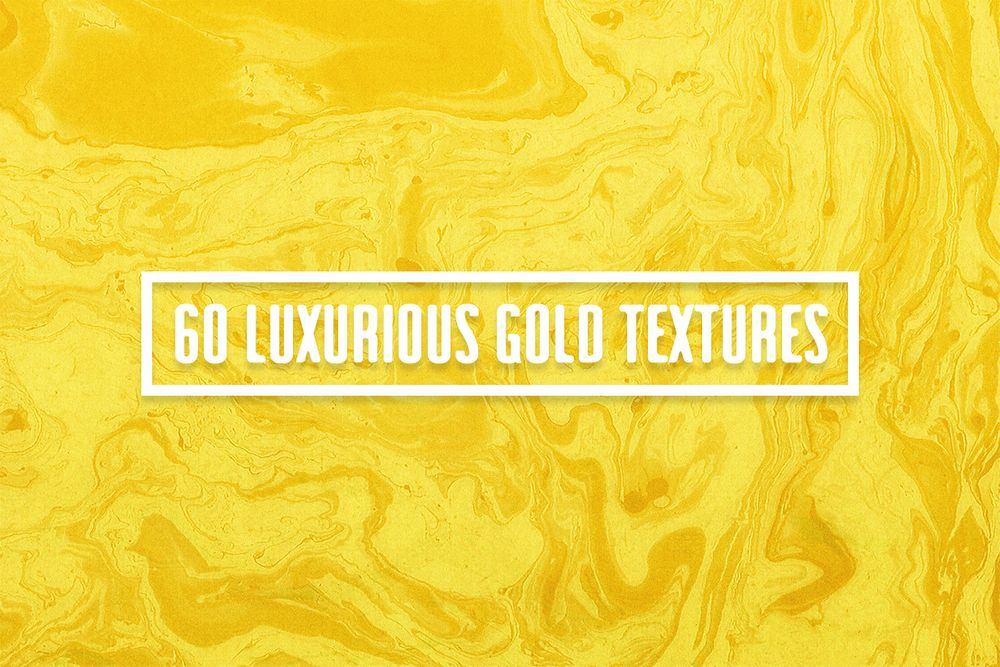 Download Source
6 Free Gold Foil Textures (JPG)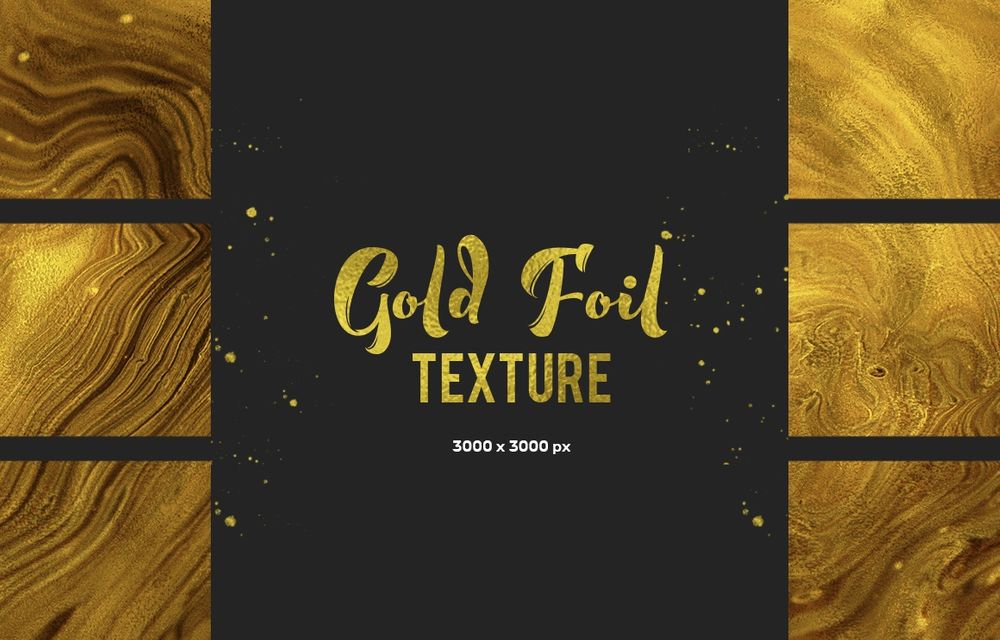 Download Source
Free Gold Paint Background (JPG)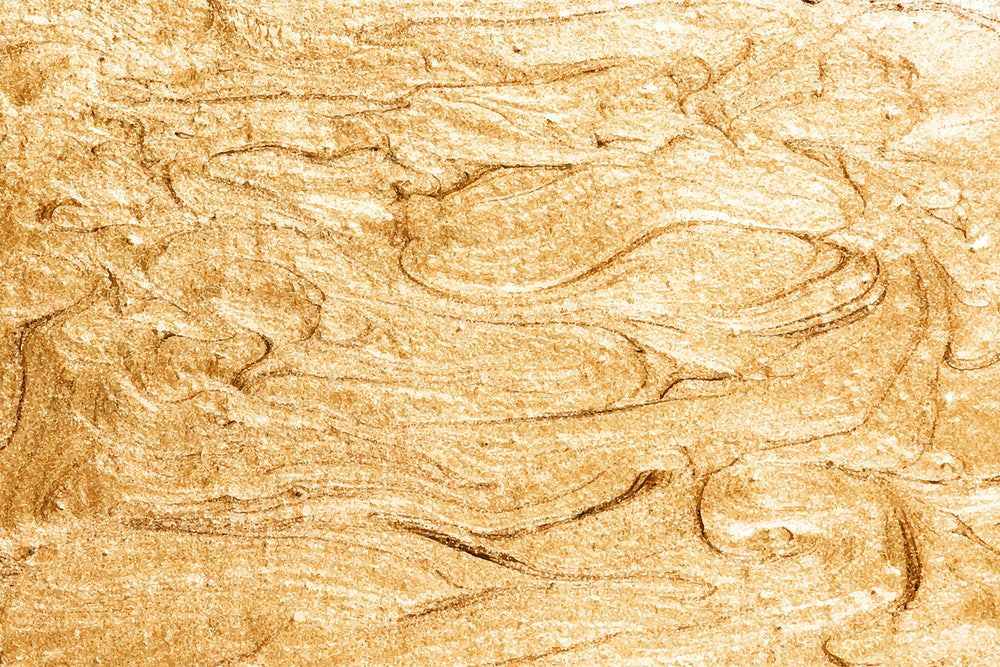 Download Source
20 Golden Spring Acrylic Textures (JPG)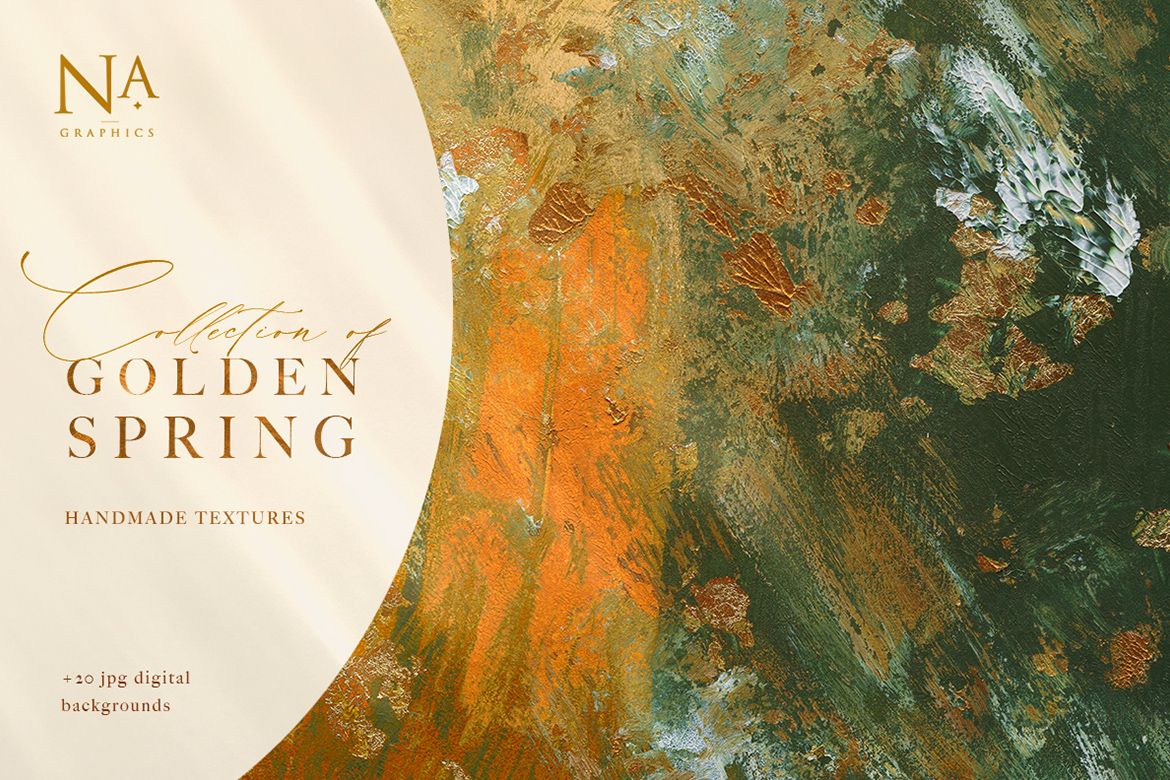 Info / Download Source
30 Gold Watercolor Backgrounds (JPG)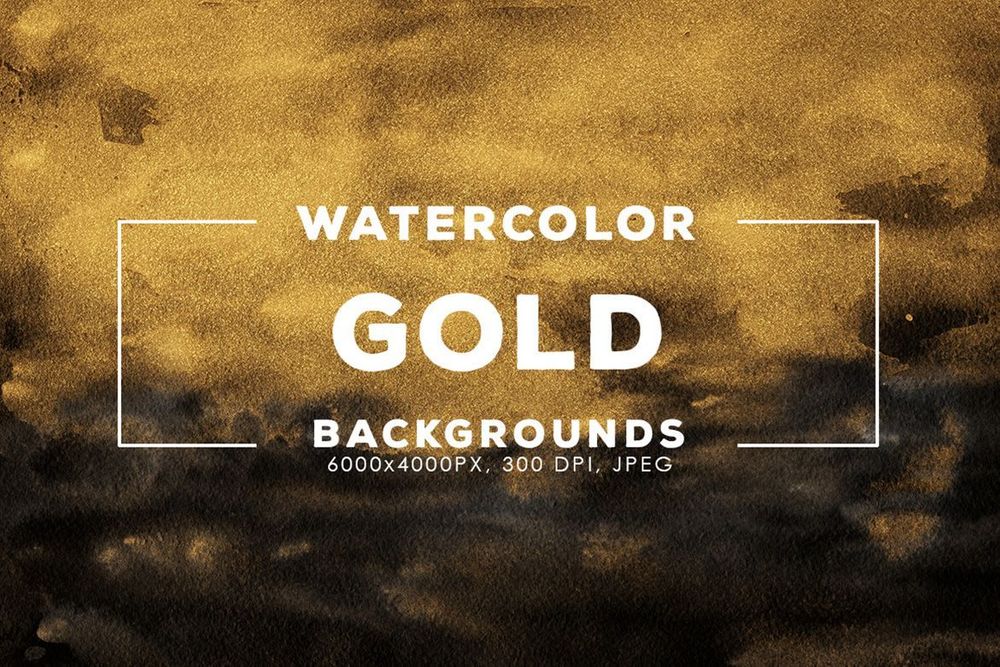 Info / Download Source
17 Handmade Liquid Paint – Golden Textures (JPG)
Info / Download Source
Imperia – Golden Textures (JPG)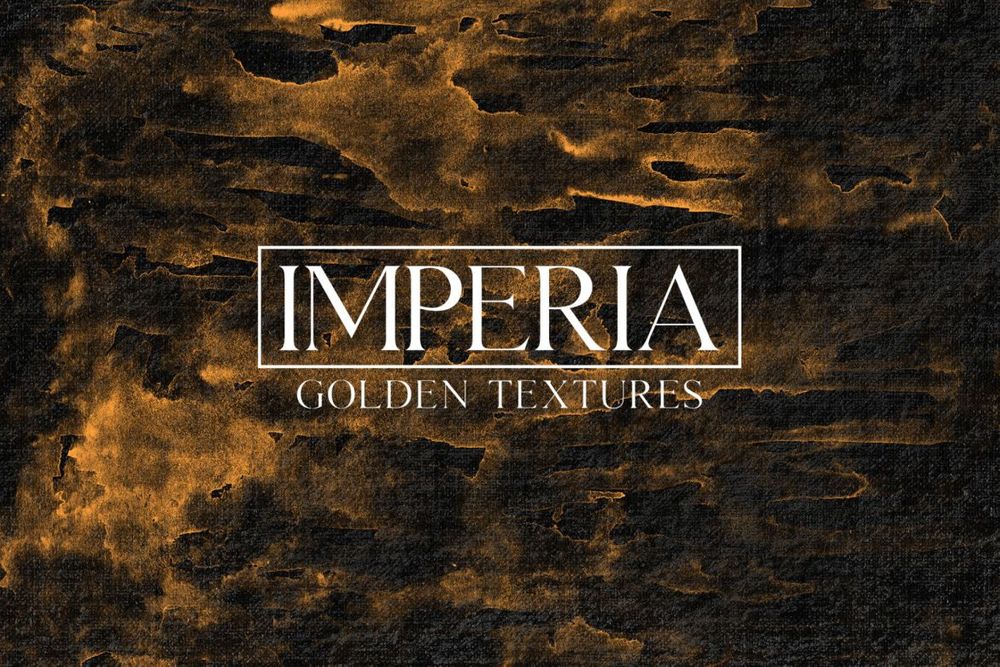 Info / Download Source
Golden Crystal Backgrounds (JPG)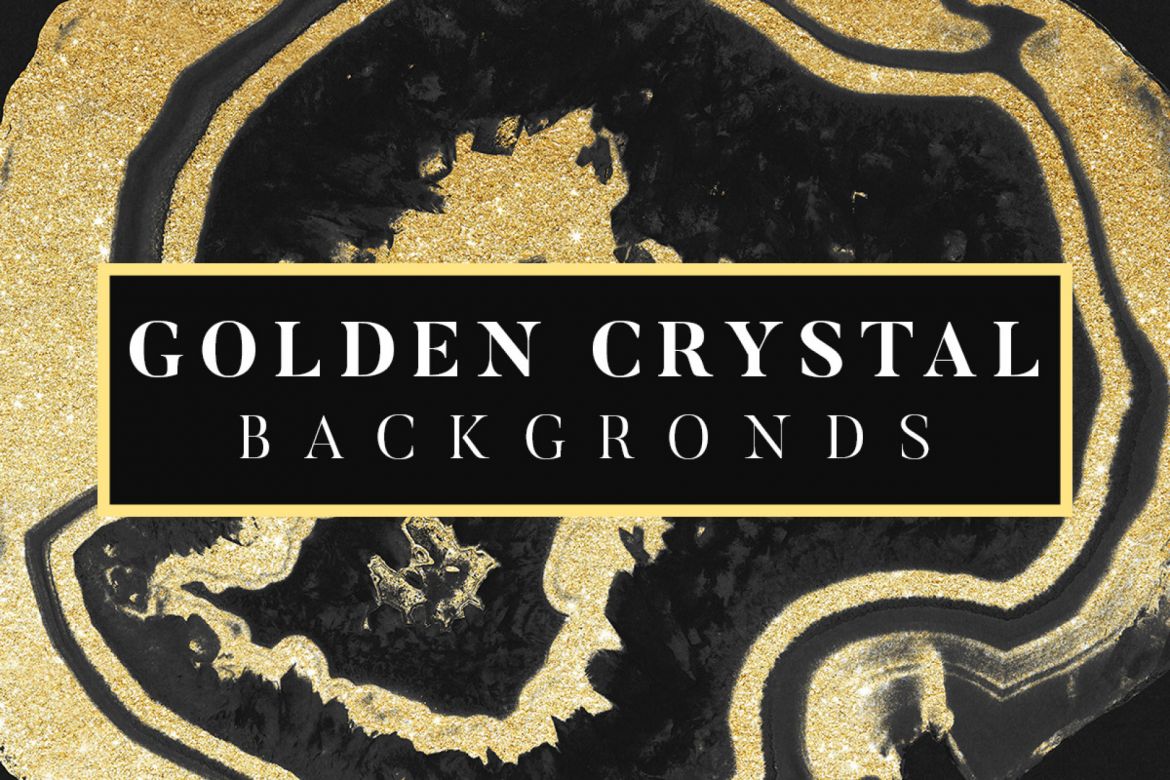 Info / Download Source
100 Gold Watercolor & Marble Backgrounds (JPG)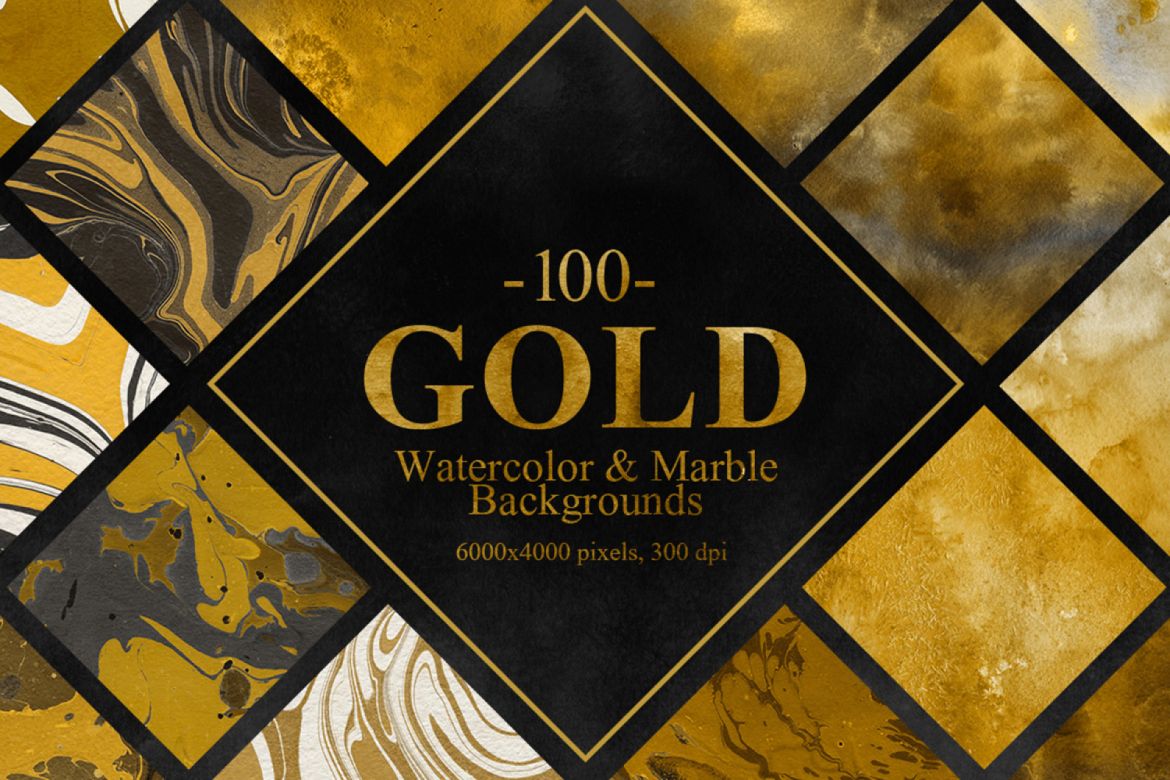 Info / Download Source
100 Luxury Black & Gold Ink textures (JPG)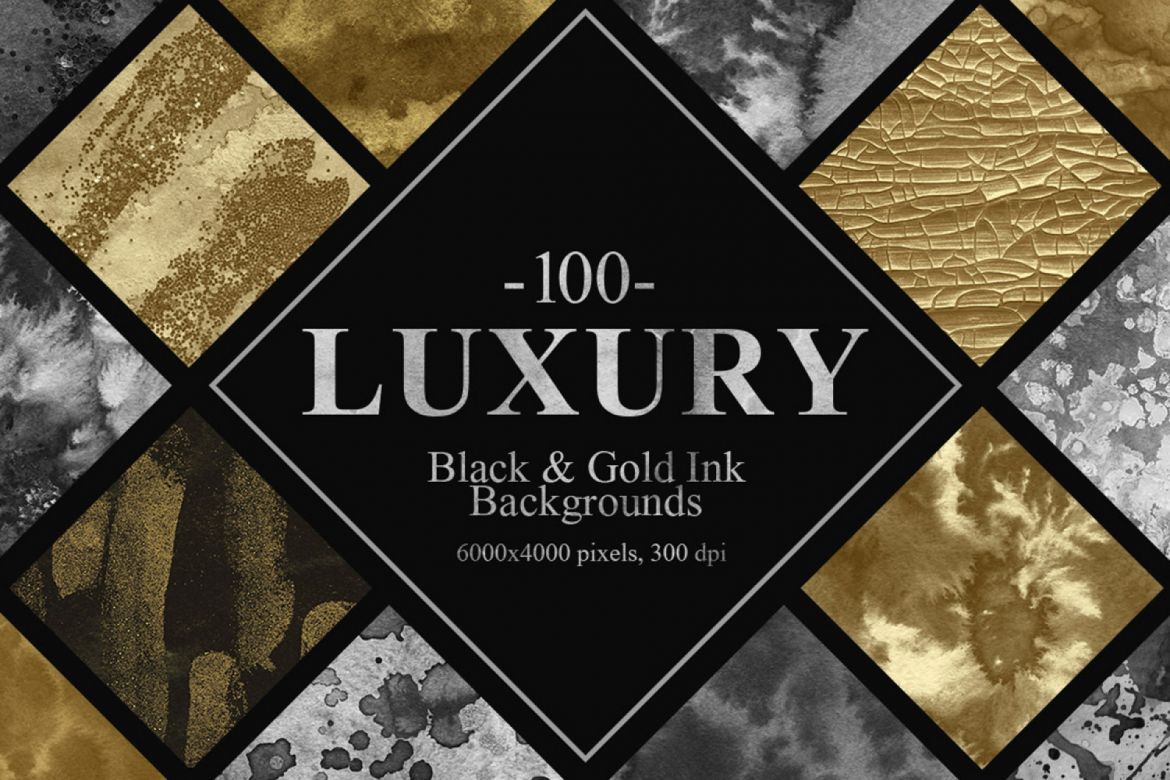 Info / Download Source
6 Free Golden Textures (JPG)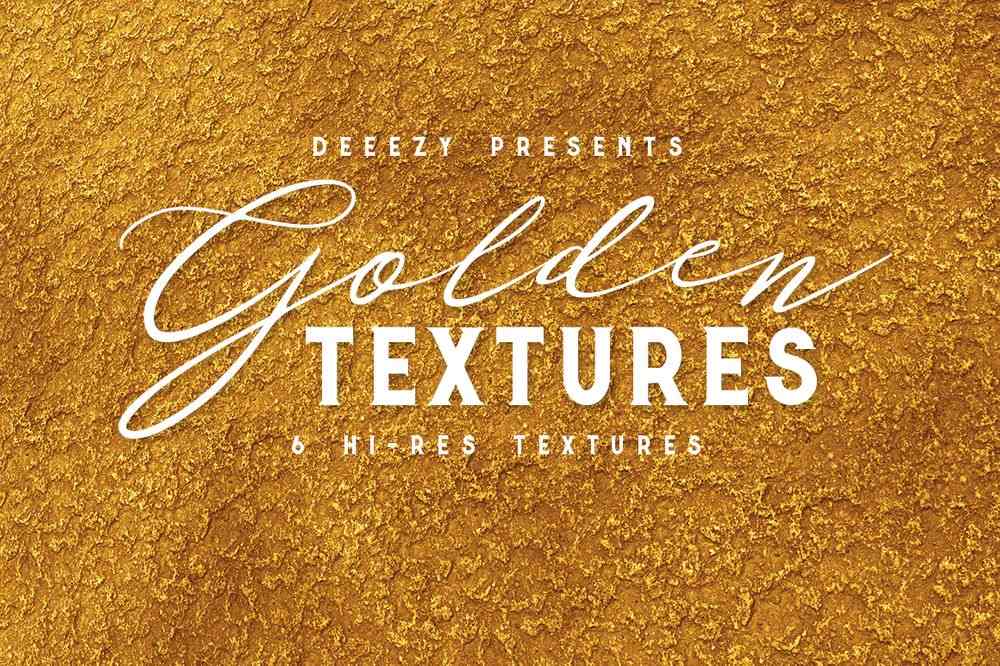 Download Source
50 Gold Textures (JPG)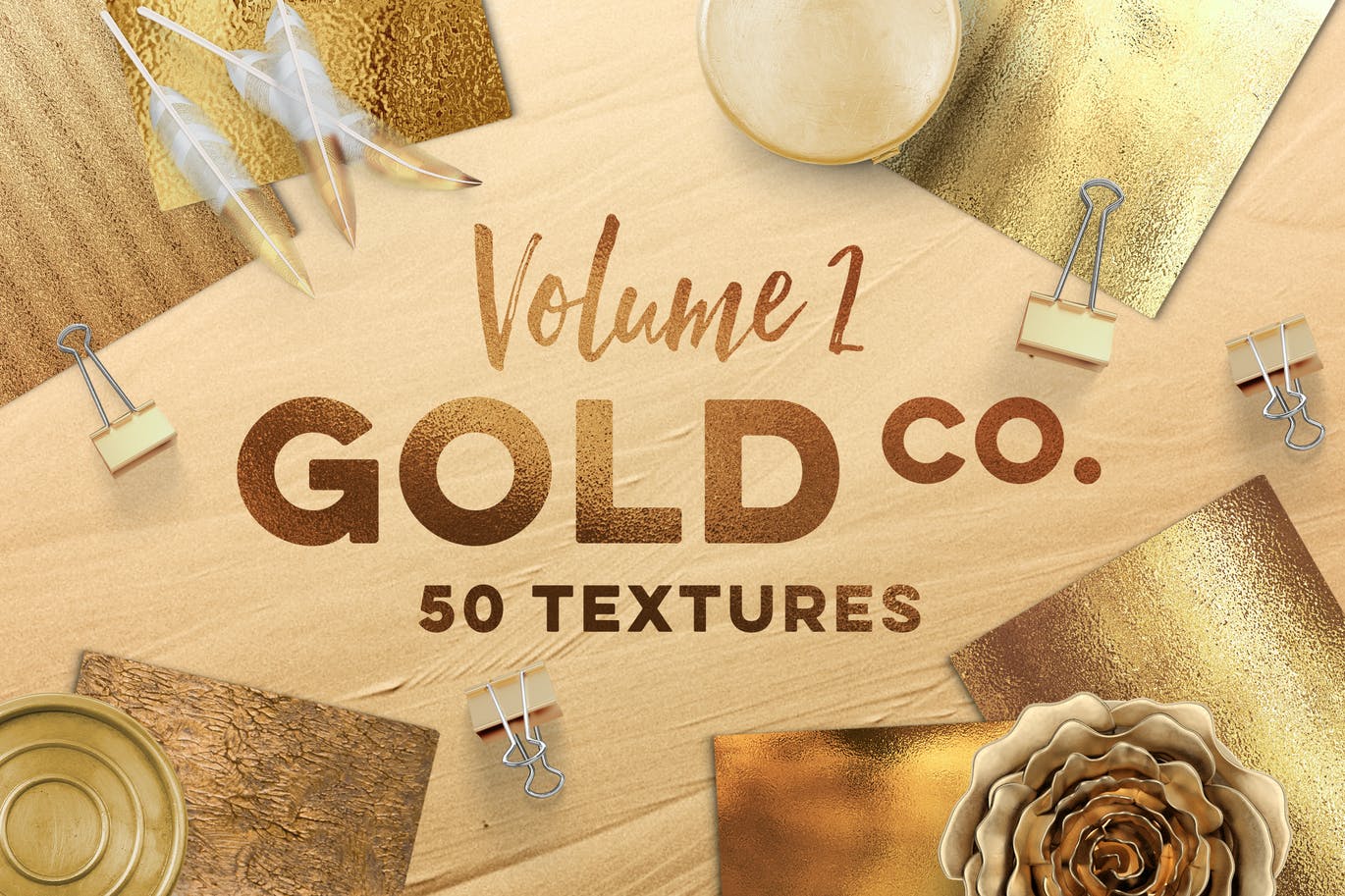 Info / Download Source
Gold Backgrounds (JPG)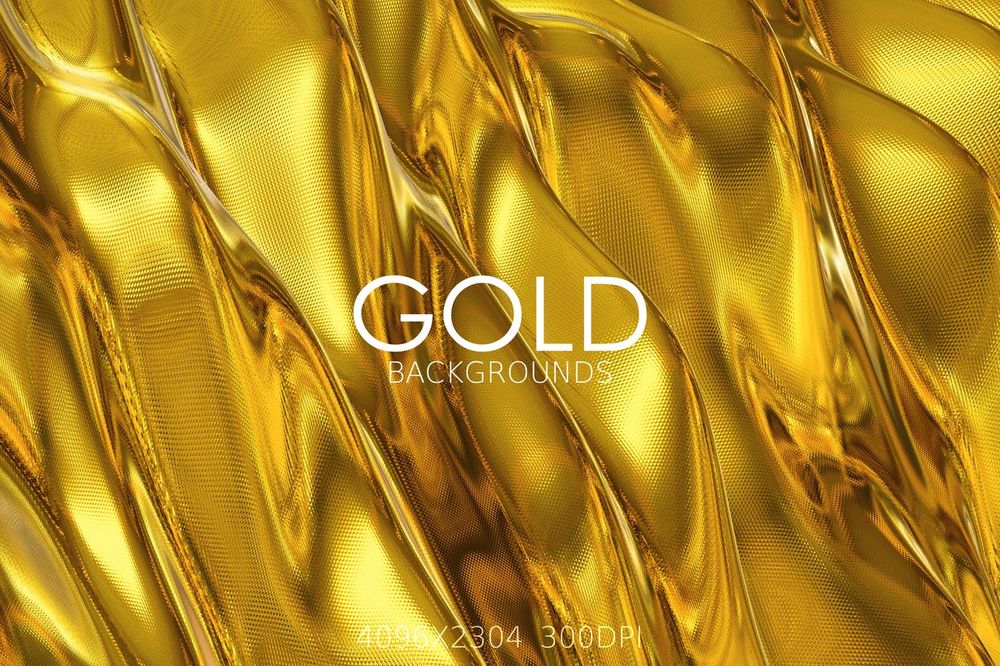 Info / Download Source
Gold Streak Backgrounds (PSD, JPG)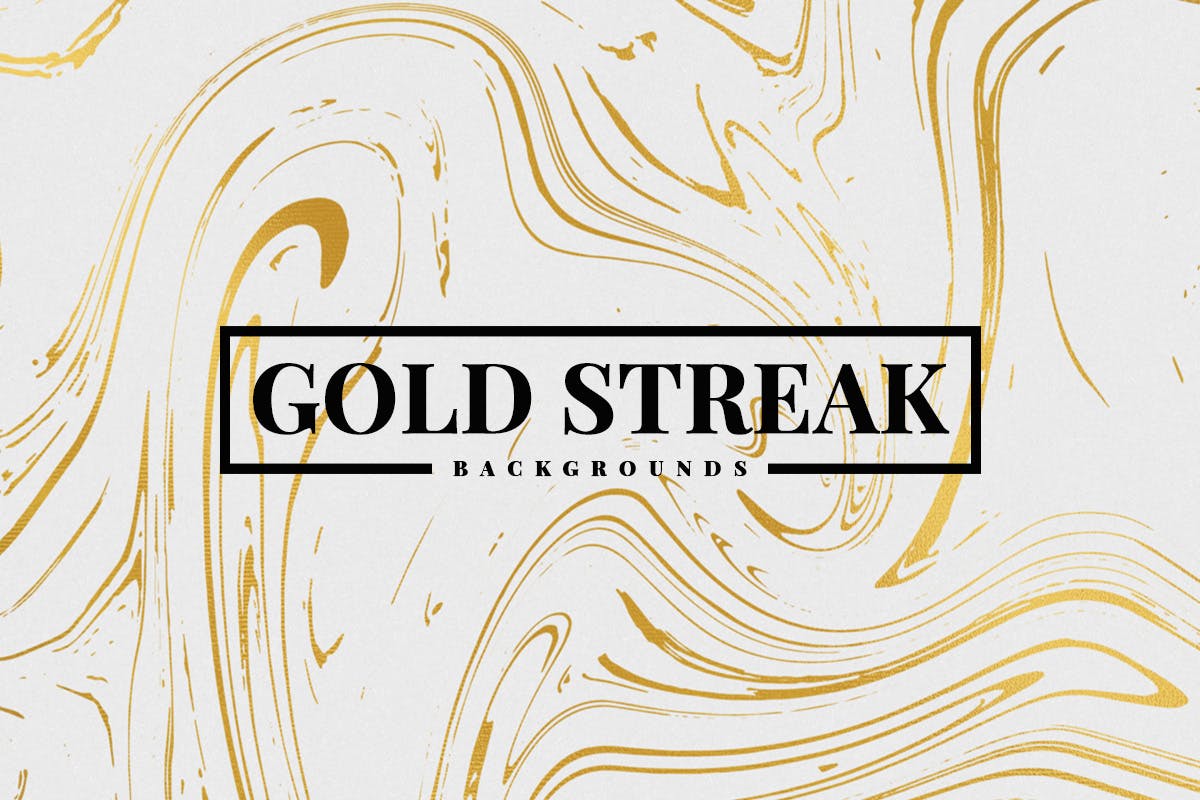 Info / Download Source
Gold SKY Abstract Backgrounds (JPG)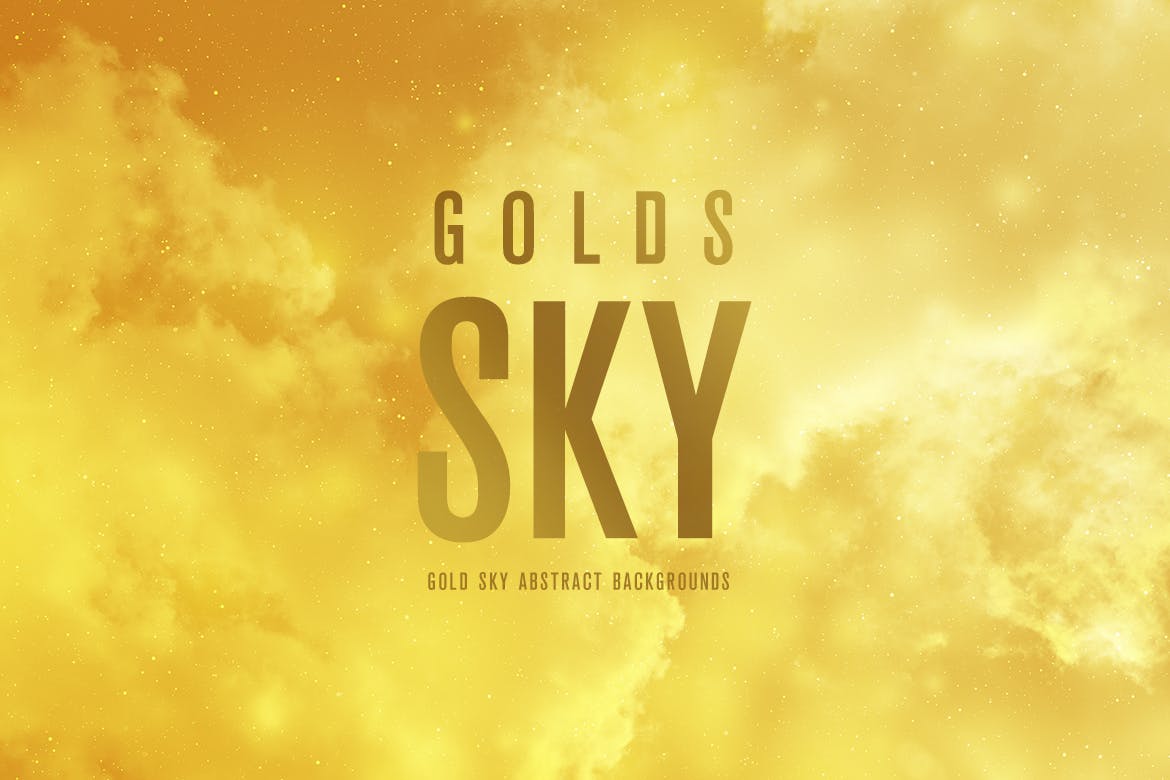 Info / Download Source
Golden Ink Backgrounds (JPG)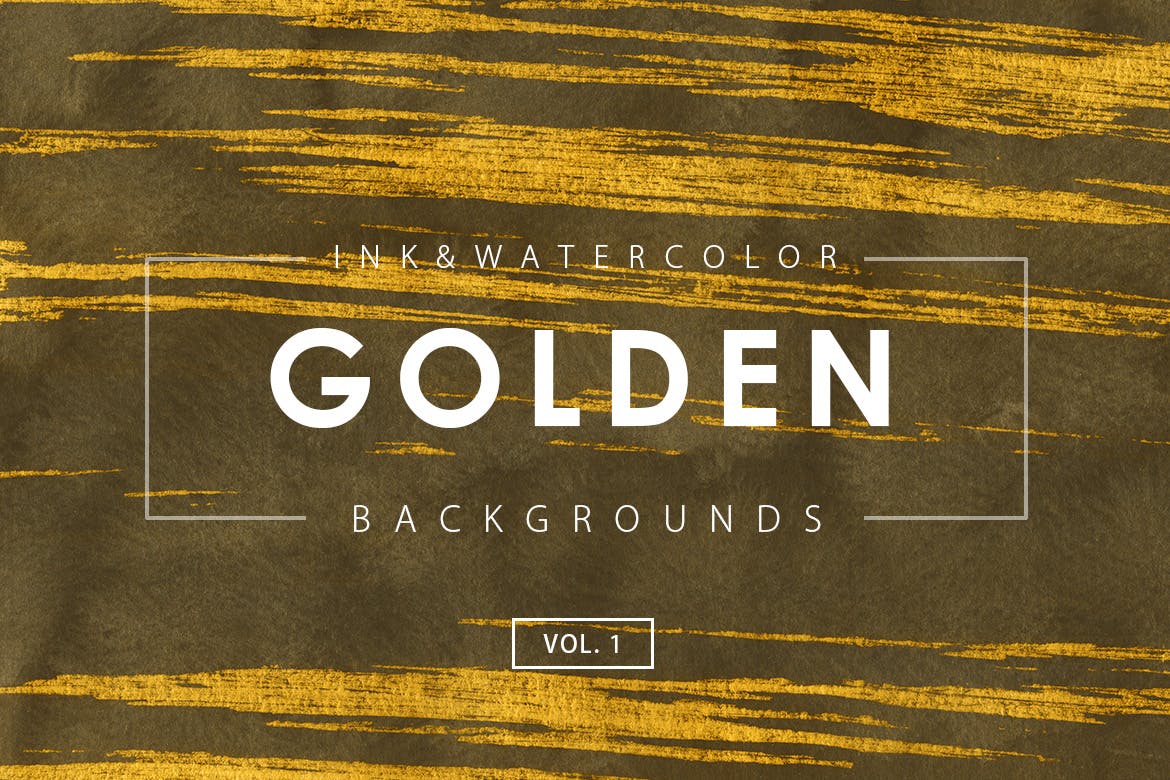 Info / Download Source
Christmas Gold Foil Backgrounds (JPG)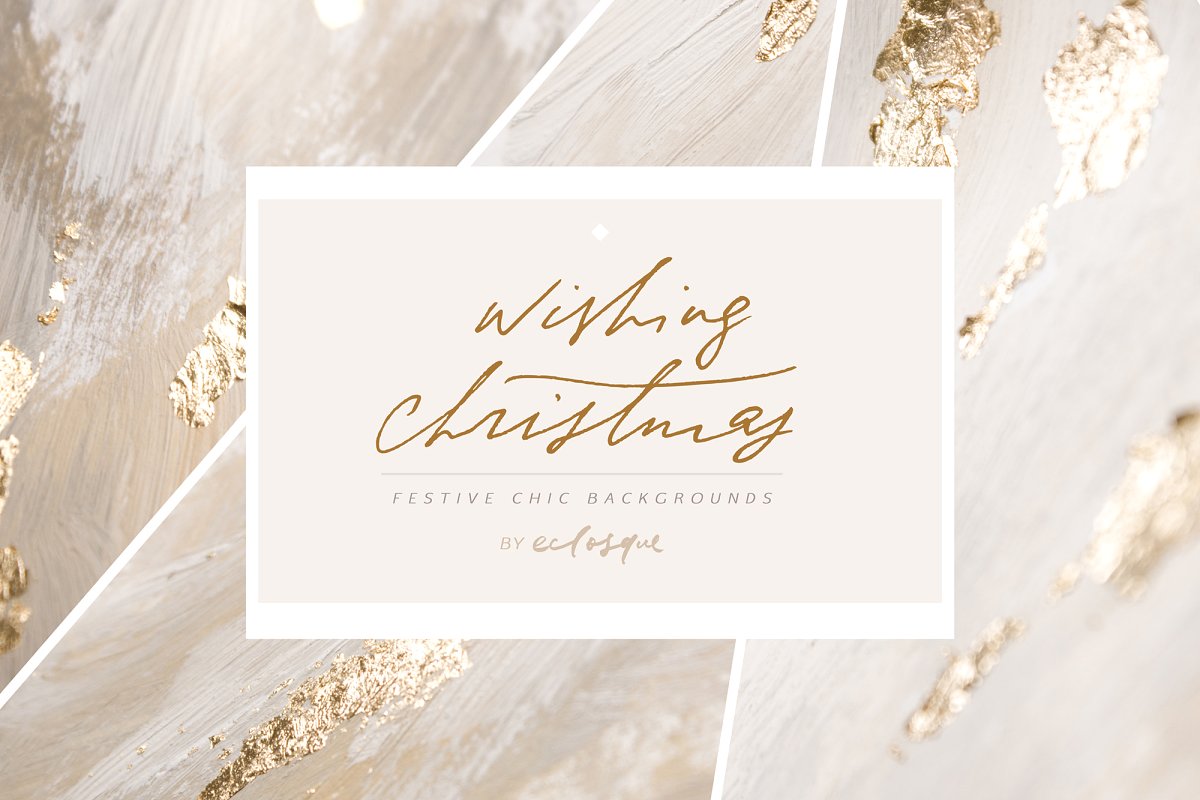 Info / Download Source
350 Gold & Metallic Textures (JPG)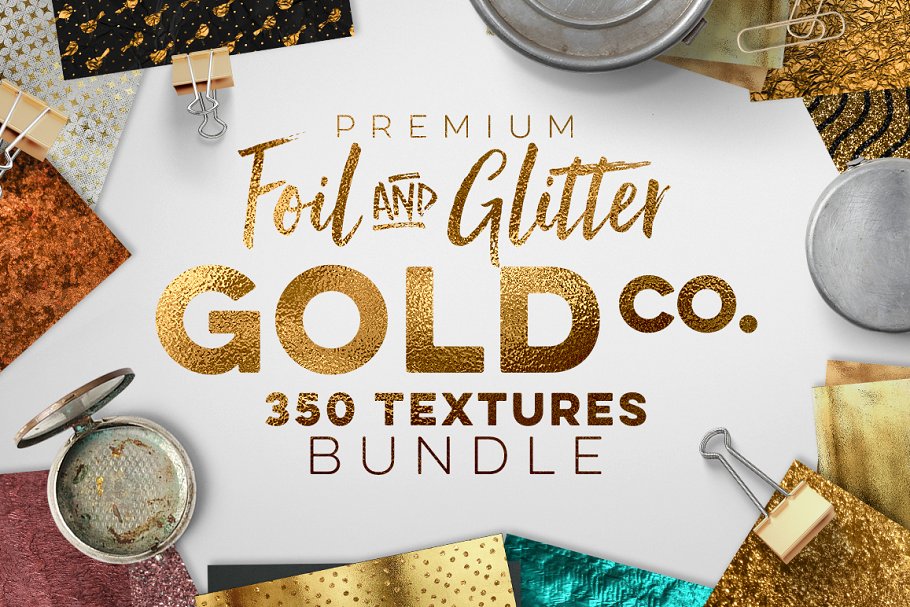 Info / Download Source
Gold Textures Bundle (JPG)
Info / Download Source
Gold Watercolor Abstract Backgrounds (JPG)
Info / Download Source
Gold Bronze Foil Watercolor Textures (JPG)
Info / Download Source
Vintage Gold Papers (JPG)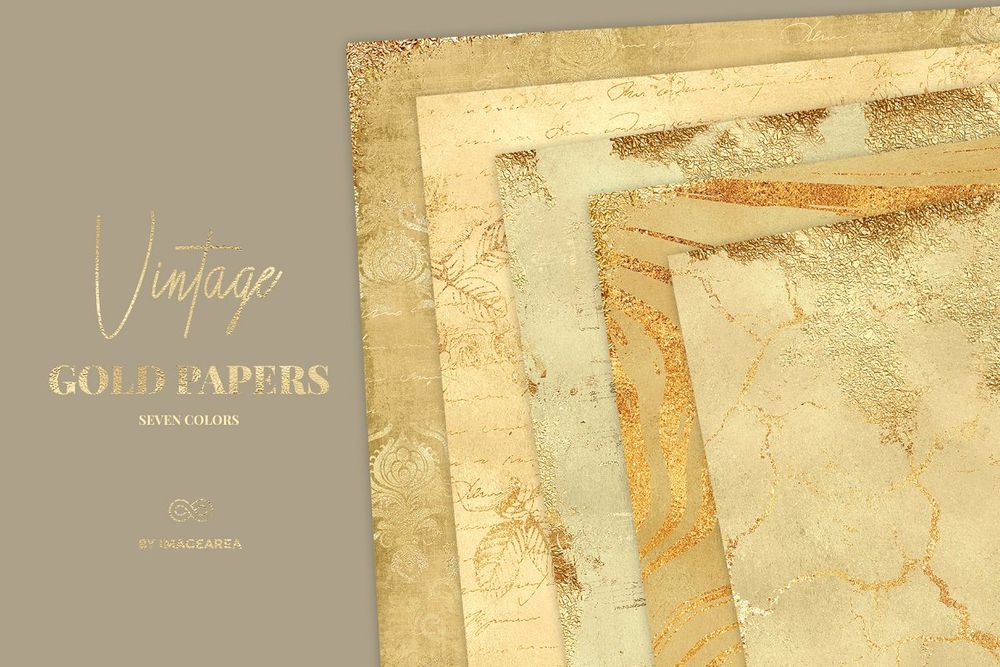 Info / Download Source
Free Gold Fluid Textured Background (JPG)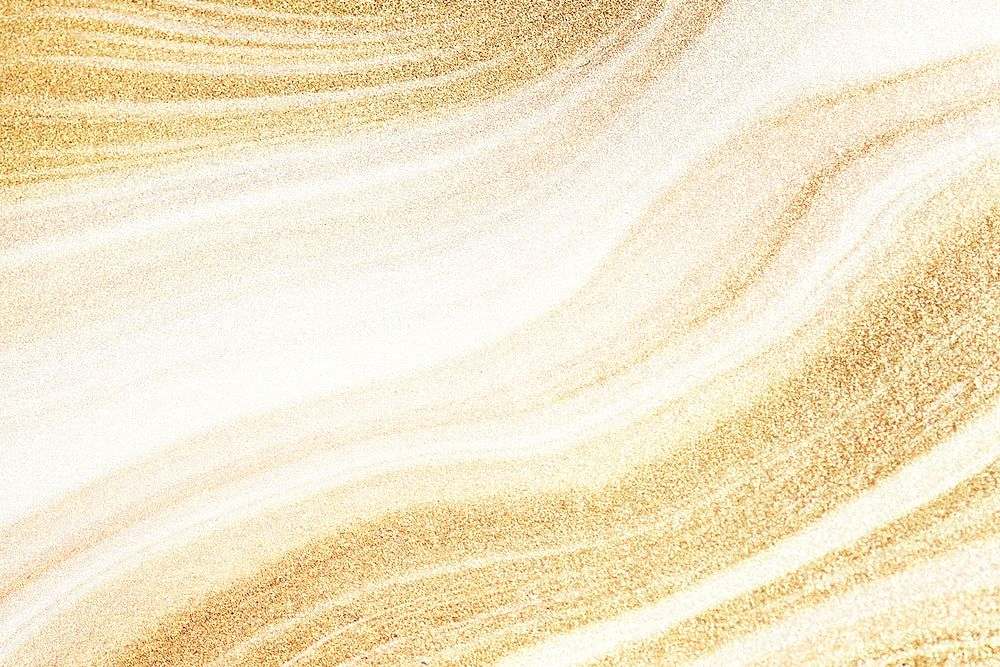 Download Source