When we come up to make a logo in your eyes (a good or best logo), you can be never protected from making mistakes. A logo is the face of the brand. It is the first thing a client sees, and it must make a memorable impression. But how to know your logo is good or bad?
That's a question every designer ask and best thing to know how good is your logo to show to the expert designer or just do an investigation. Some business owners want their logos to be something way out-of-the-box. Others want a way to communicate their brand positively. Regardless of their wants or needs there are vital aspects that they cannot ignore. It will make the difference between a good and a bad logo.
Why Logo Design is Important?
You want to present yur brand as best as your opportunities allow and it is an essential tool to connect the right customers with your brand.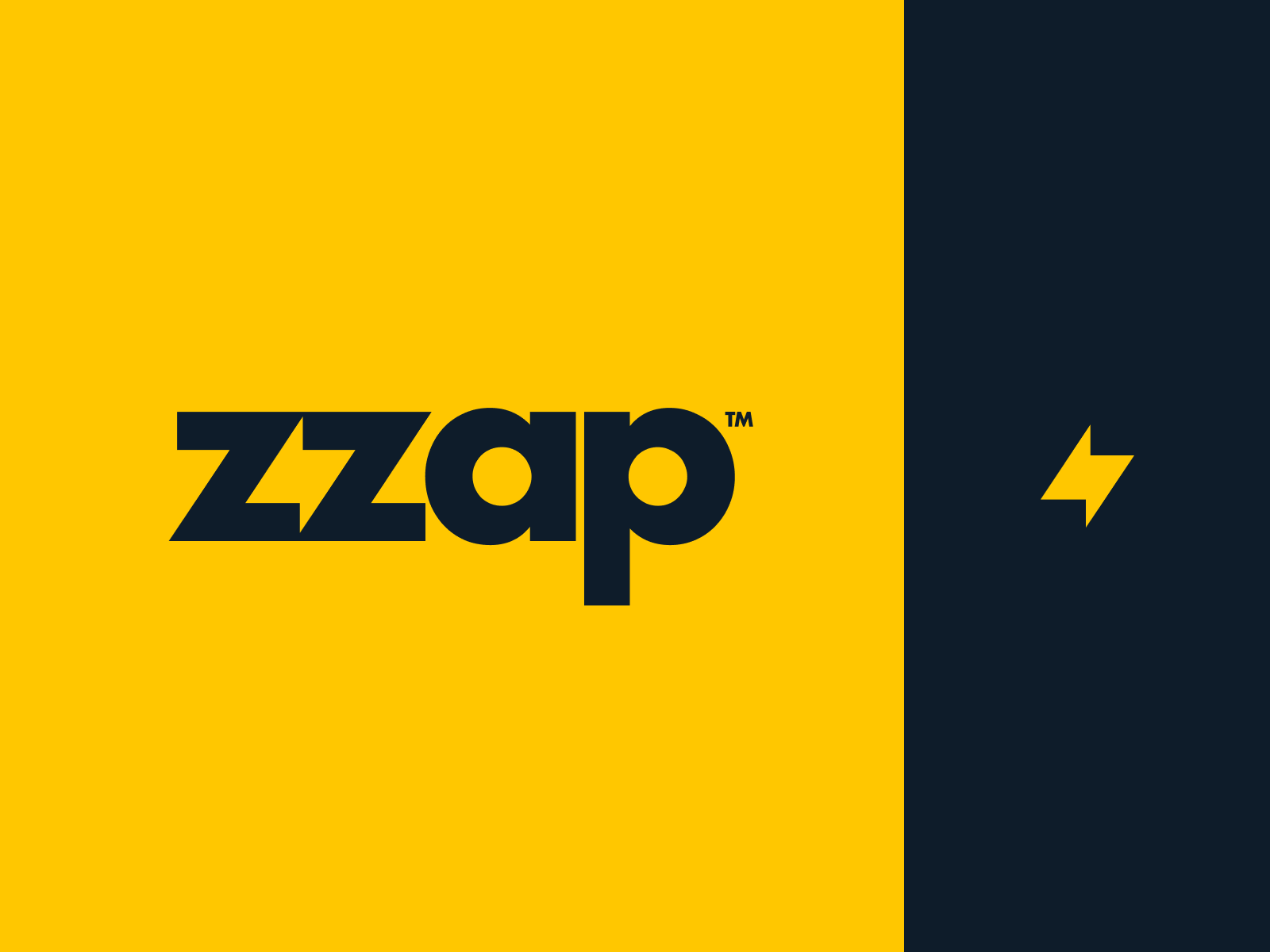 As you see in the logo above it is a solid and good looking logo example. It is very clean, modern and with a mind of the powerity of the company the logo was made. Slight color palette and nicely touched by a beautiful and simply font.
Customers identify your company by its logo, even though it is not an exact science to get a logo perfect. It takes experimentation, hard work and creativity to get a logo that presents your company.
The best way to explain what makes a good logo is to look at what bad logos consist off and where you could potentially go wrong.
What a Bad Logo Design Can Make for Your Business?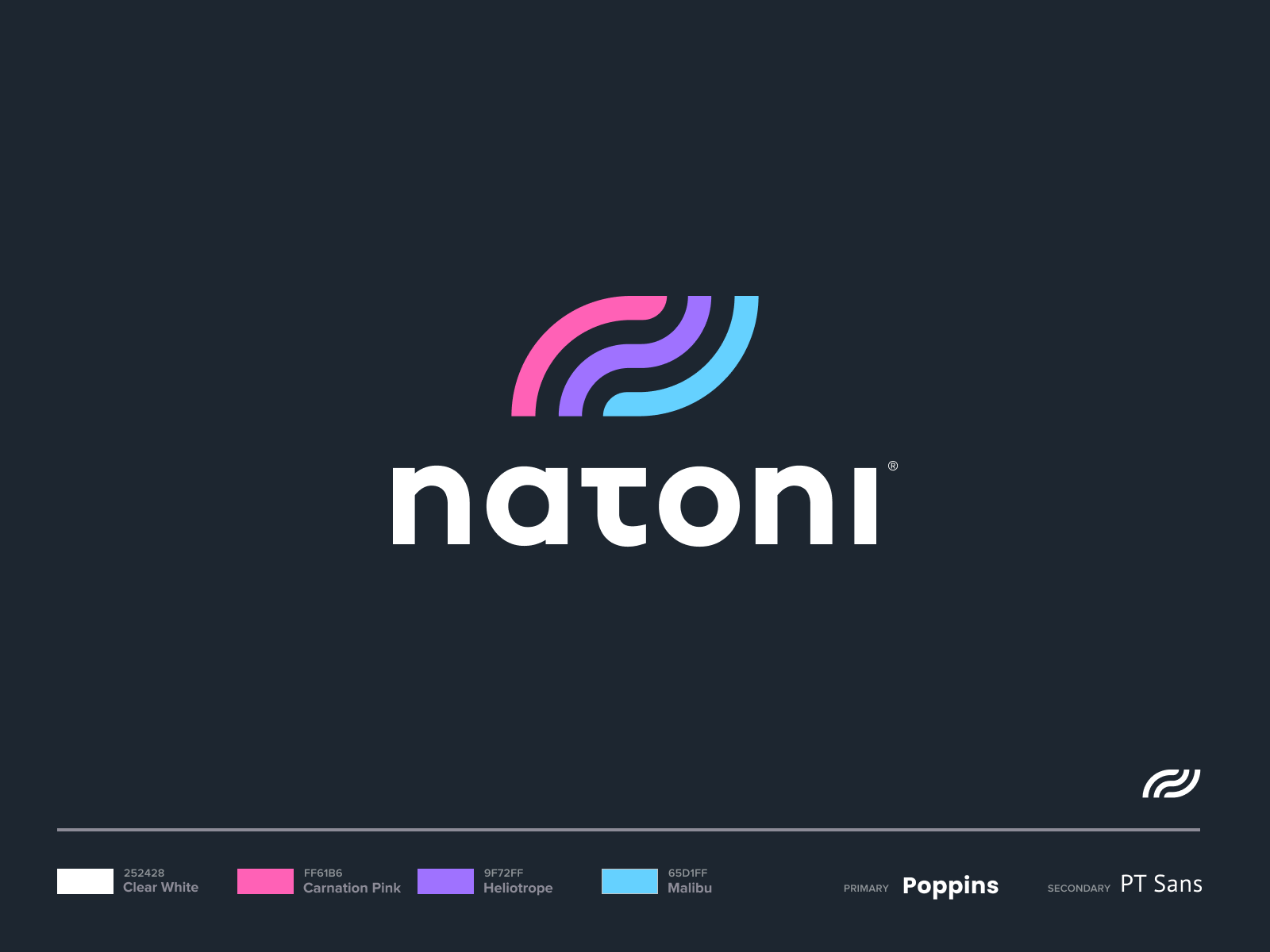 A good logo is simply like nature, slight and memorable. People want to identify with the brand, and it should clearly represent the brand. What does a bad business logo have in its design?
Your logo will come off an as unsophisticated and clunky when the colors and the color combination do not match the company's brand and its message.
Raster graphics making a bad logo. These are images that cannot be scaled to the desired size. This means that the logo will have a blocky appearance.
Copying a successful and established brand and your design is not authentic.
Badly choosed fonts can ruin the logo design.
When you go for an overly simplistic design, it is a mistake as it comes across as a design that wasn't planned, or any thought went into it.
A mixture of conflicting images and too much complexity is as bad as overly simplistic. It undermines your brand's purpose.
You can't go forward without understanding the psychology of the logo design. A bad logo can ruin your reputation as a designer and make the huge impact for success of the business.
It is very easy to find bad logos when you search the web. You will immediately be able to see what a professional logo design is as opposed to a logo that was simply randomly thrown together. You need to find the middle way and not design a logo that is neither good nor bad.
Top 30 Examples of Bad Logos Ever Created
30. Craft Foods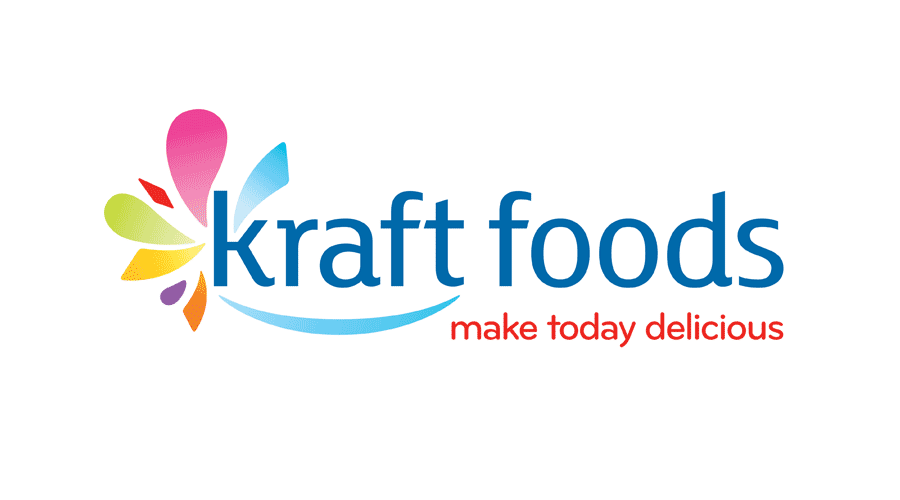 Kraft Foods logo showing the carnival in your mouth without simplisity and creativity.
29. NYC Taxi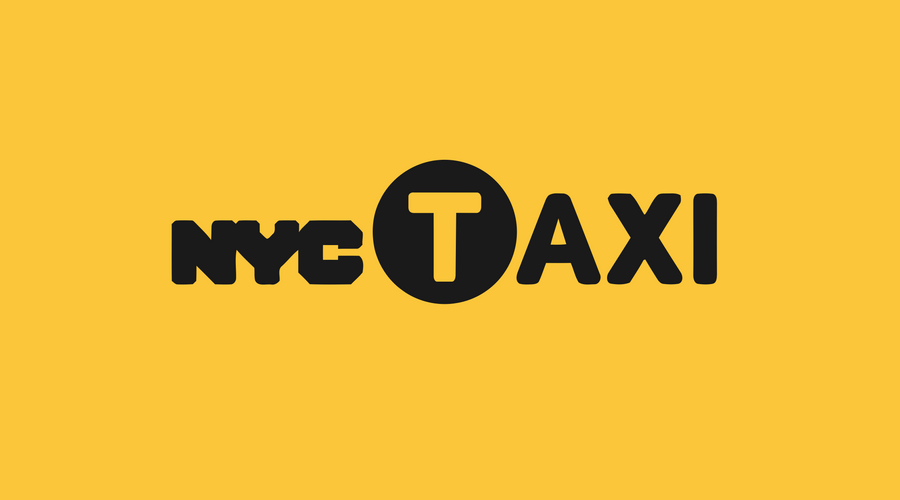 New York City is considered a cultural hub of the world with an incomparable art and design community. This is really the logo they settled on for their taxi company?
28. Locum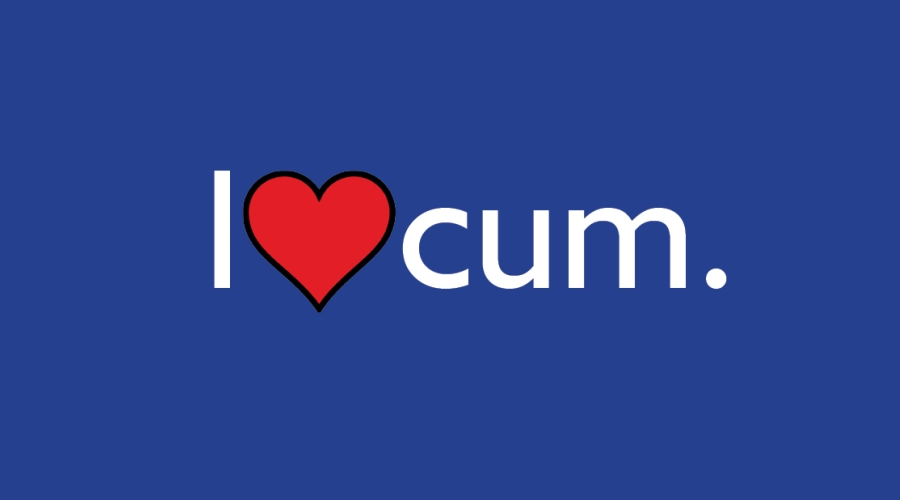 Locum is a Swedish property management company.
27. Mama's Baking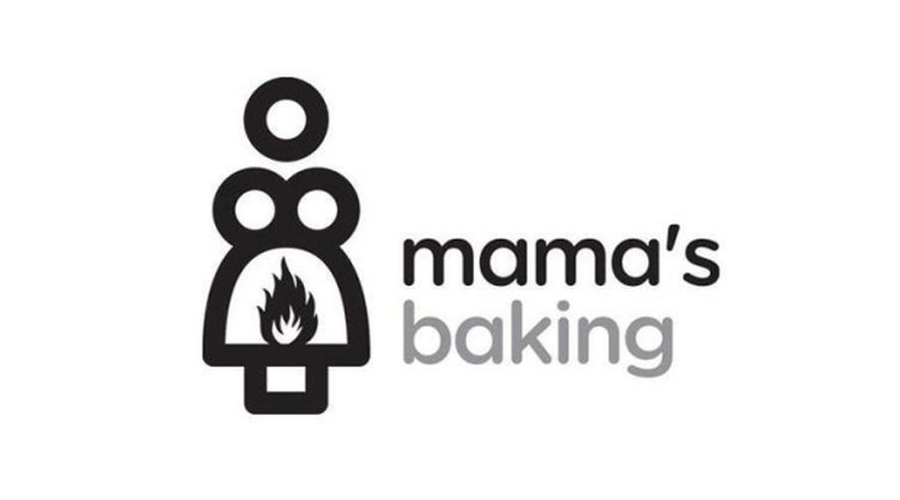 A strange logo idea.
26. A Style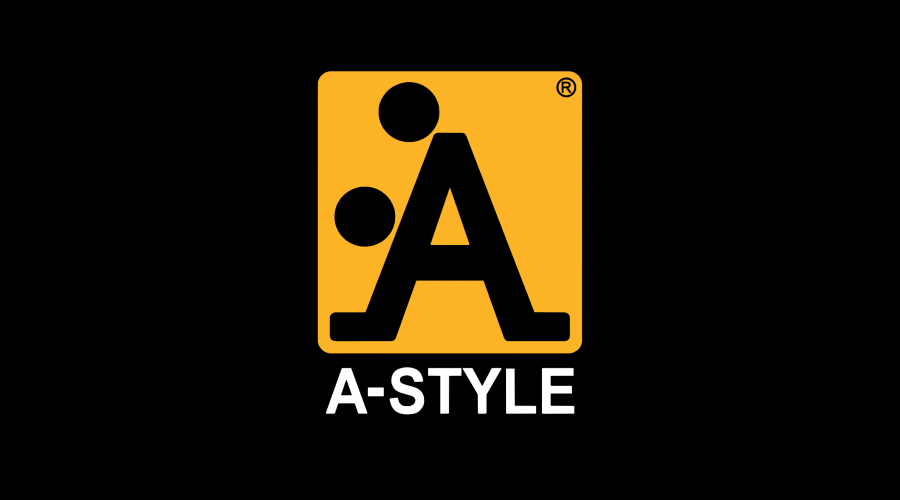 OMG! The wonders of all the imagination that can go into the letter A's letter form. Definitely a bad logo example.
25. Bing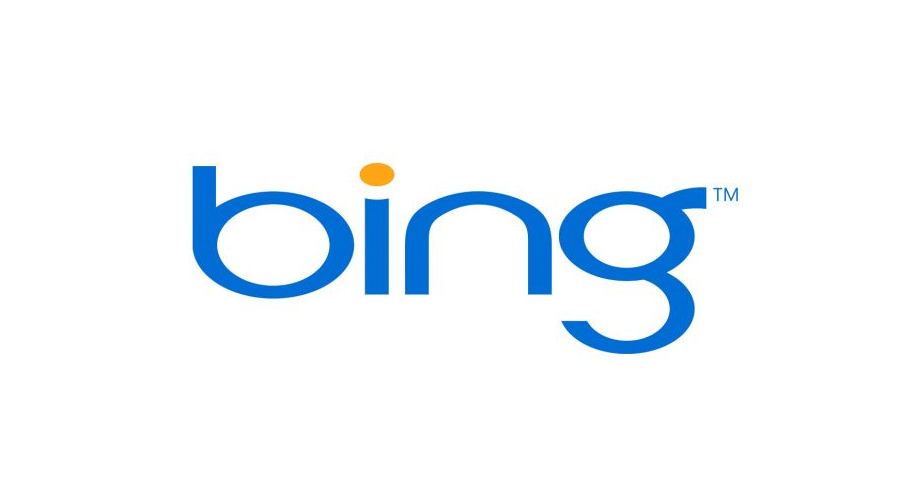 Remember back in 2009 when almost every typography lover ripped this logo to shreds? Sometimes one has to wonder if Microsoft is just doing this on purpose.
24. Verizon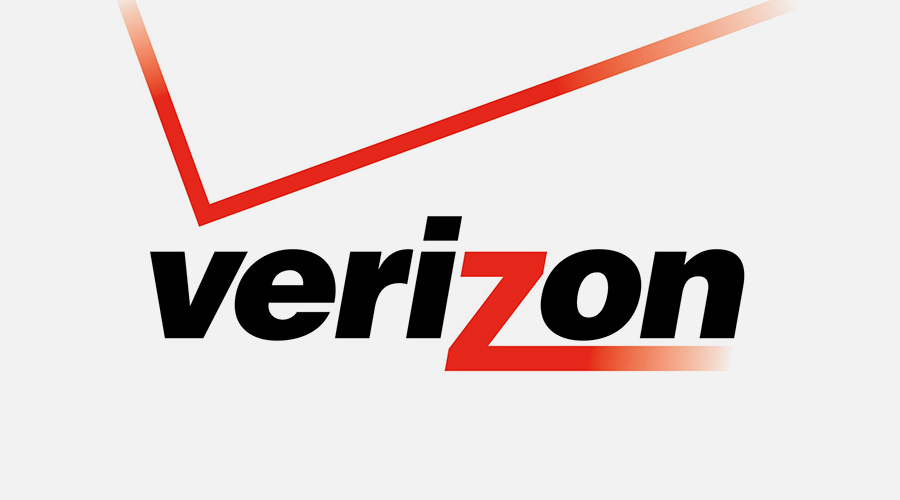 That's a logo of top telecommunication company. One see the idea of the logo, other see a big red V that looks out of place, and a text that is less than interesting.
23. NSW Government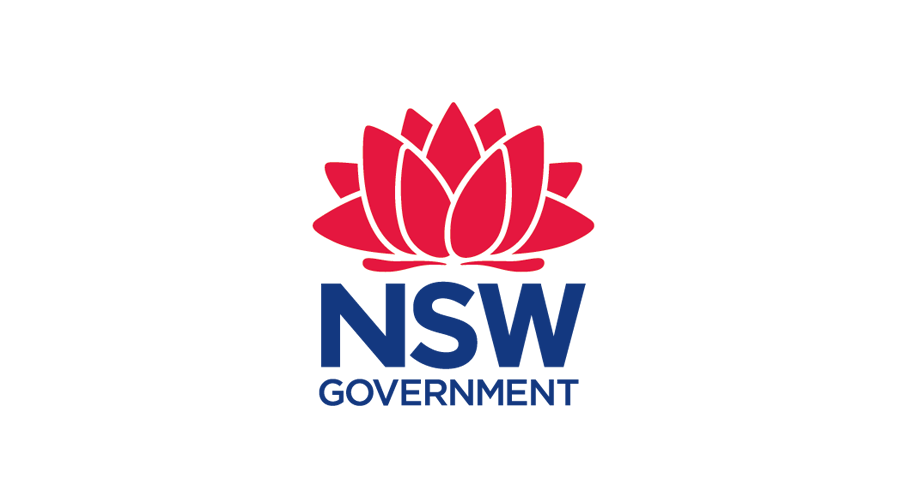 This is definitely the logo of a governing body I can trust.
22. MSN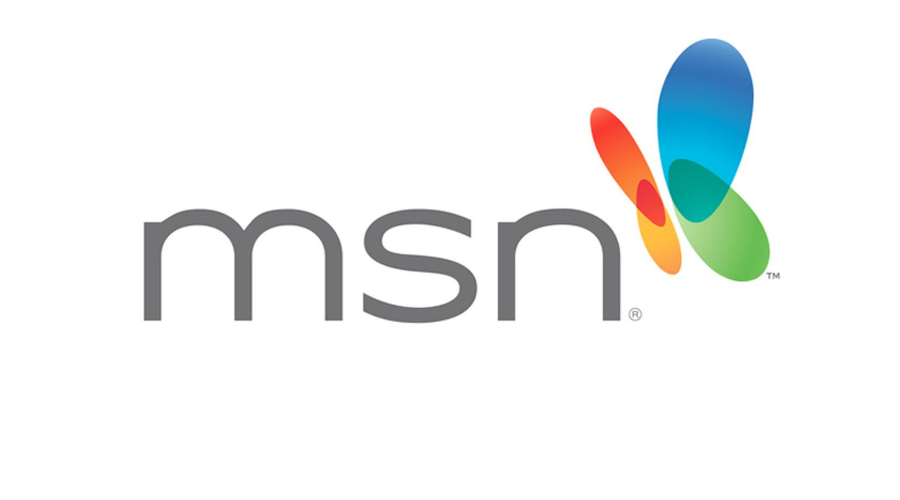 This is a good example of when redesigning a logo, taking things away can and will lead to bad results if done inappropriately.
21. London Olympics 2012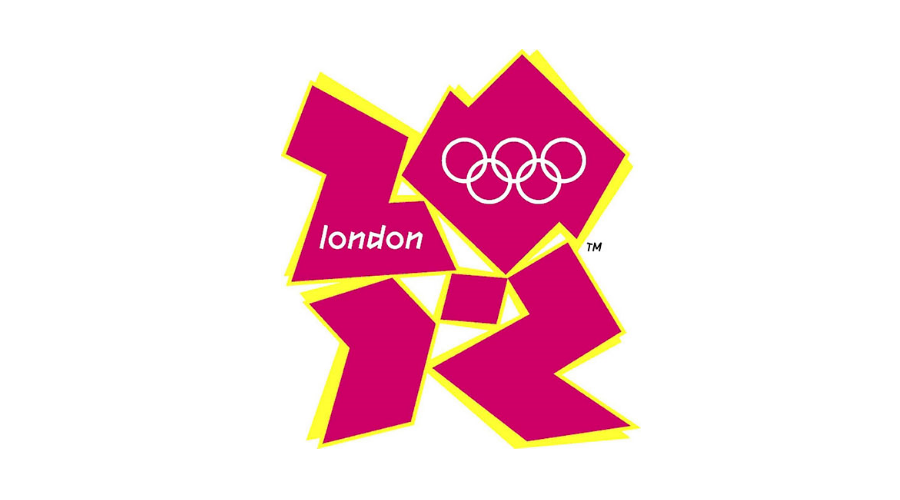 Its kinda hard not to see the little girl on her computer. She probably can design a better logo.
20. PathMark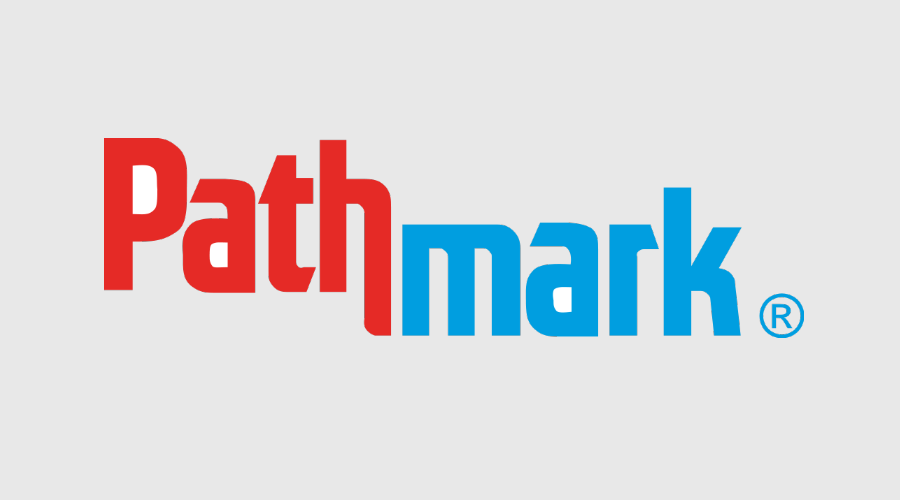 Great value and food! Bad logo!
19. Aldershot & Farnborough Twins & Triplets Club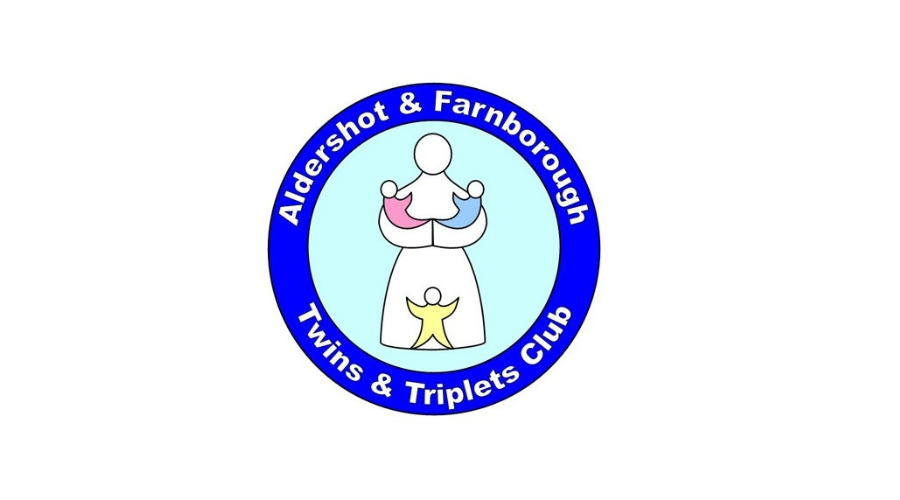 A child being placed in a position that just screams inappropriate. Bad idea!
18. Pepsi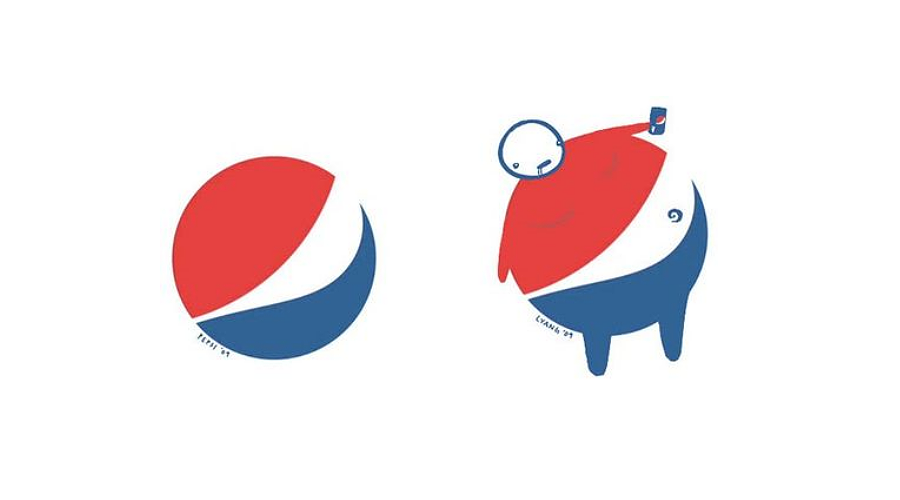 You can never blame Pepsi of giving falsely advertising to the public what the effects can be from drinking their soda.
17. Kudawara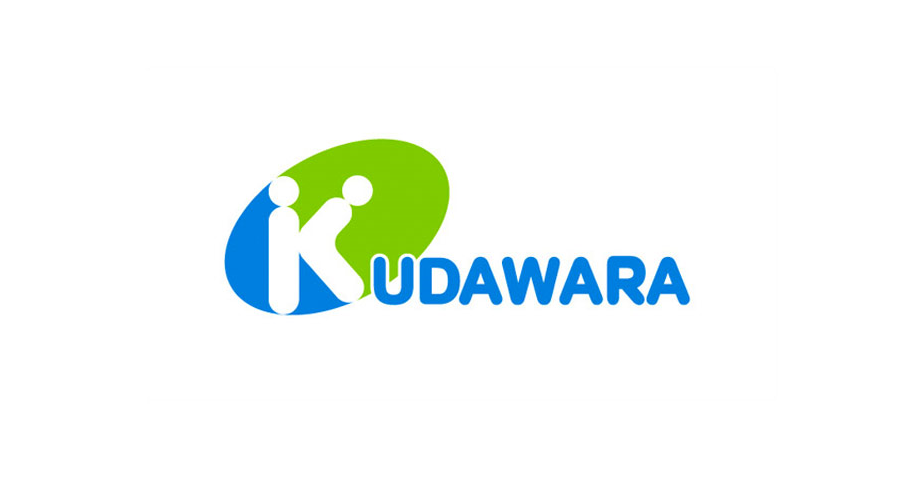 Wow, Kudawara! what an association with this logo comes to the head?
16. Bureau of Health Promotions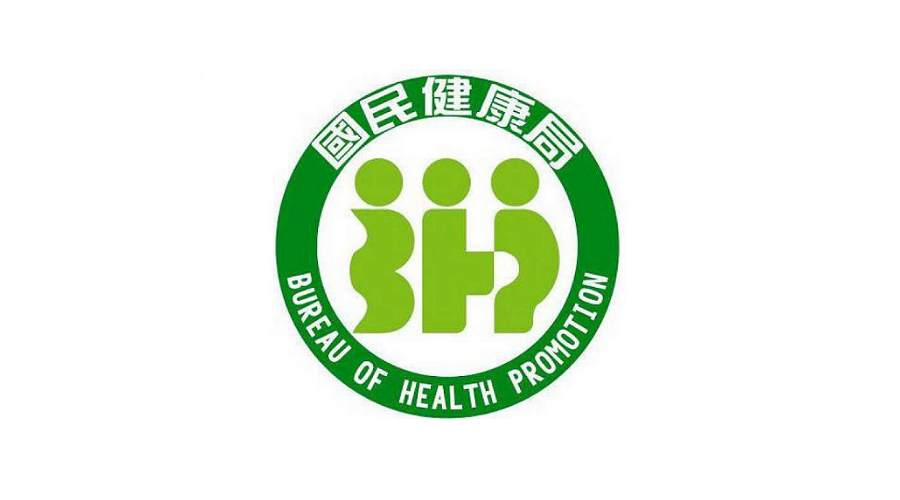 I wonder exactly what type of health they are trying to promote?…
15. ENDRUN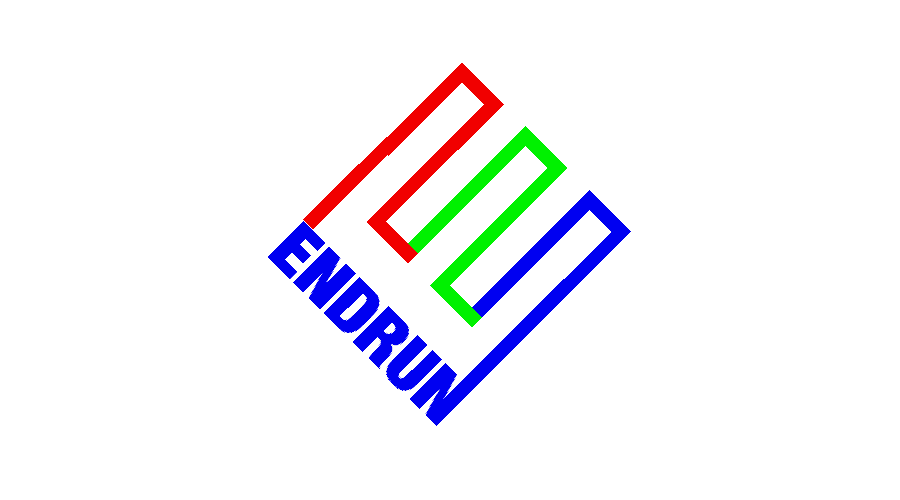 I mean we all make mistakes. Legends may slip too.
14. Arlington Pediatric Center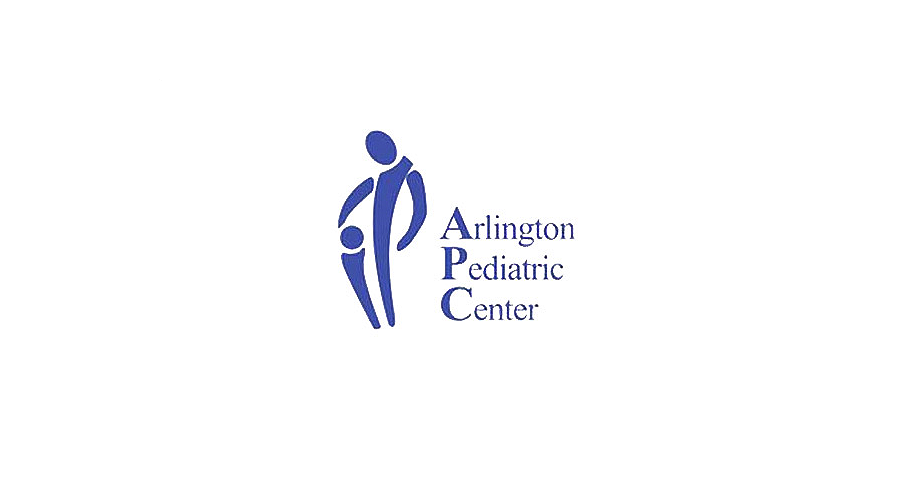 I mean we all make mistakes. Legends may slip too.
13. Office of Government Commerce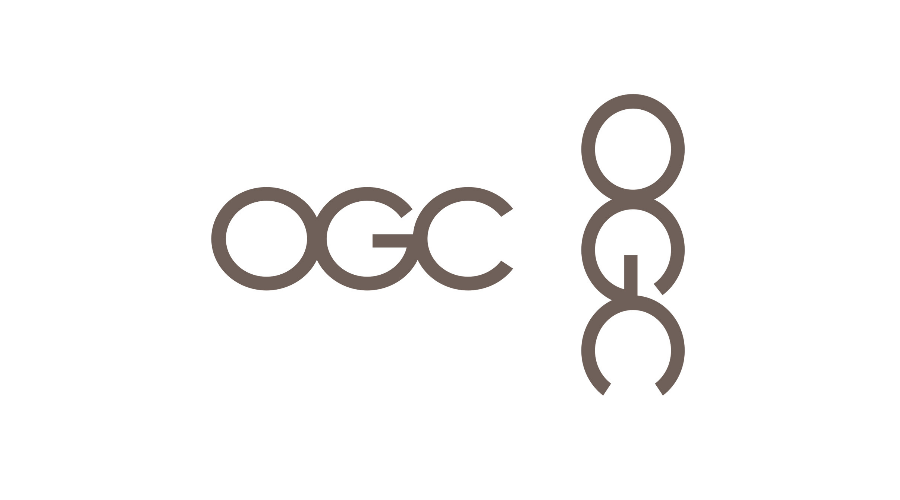 If the current global Occupy movement doesn't illustrate how the people feel that government organizations could care less about its governed, then this logo sure takes care of that.
12. Dough Boys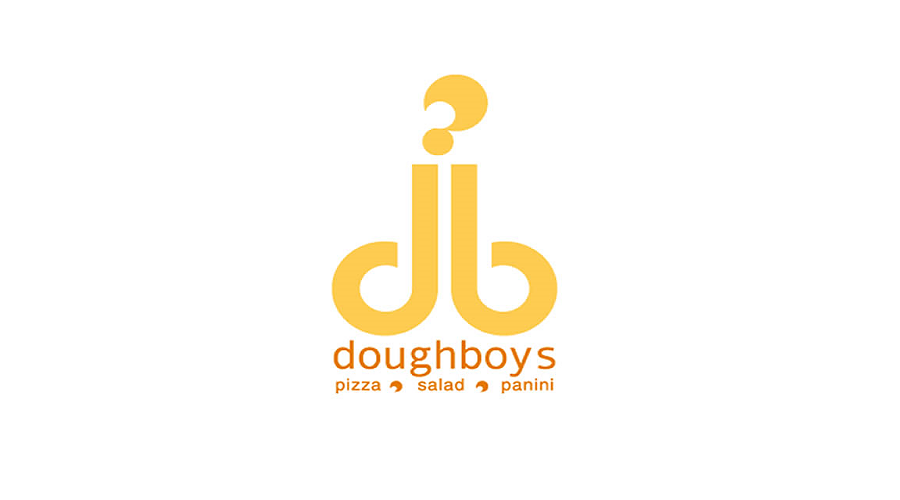 Do you realy want to get food from there??? With a logo like that!
11. Clinica Dental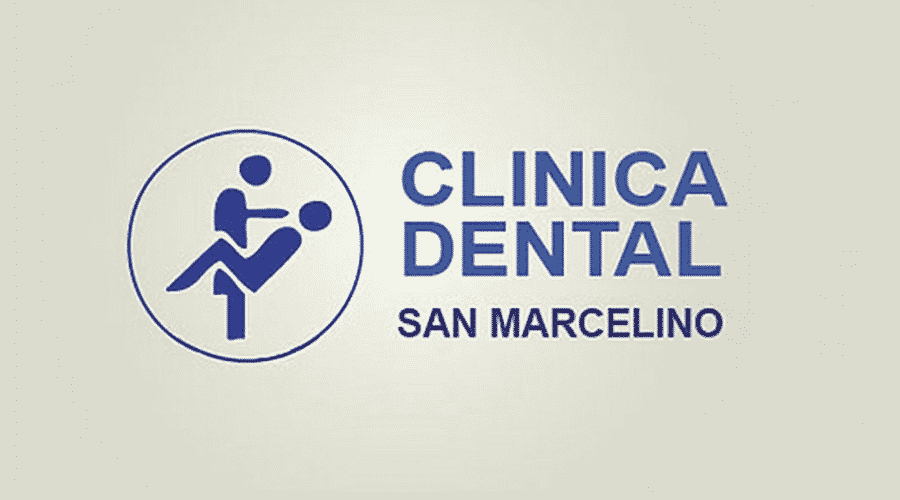 The idea about dental clinic of this logo appears to be more help to eat or something ugly association.
10. Hilton Worldwide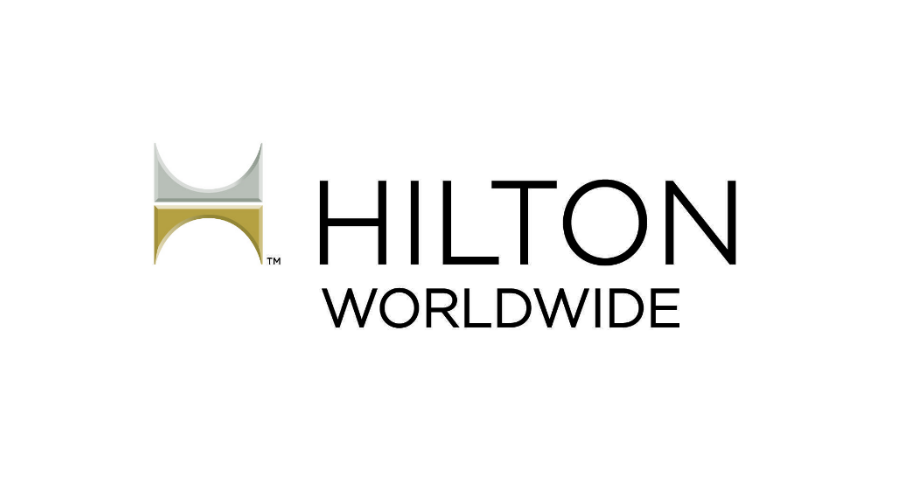 Alignment issues are one thing, but this level of bevel in a logo design is never acceptable.
9. Institute of Oriental Studies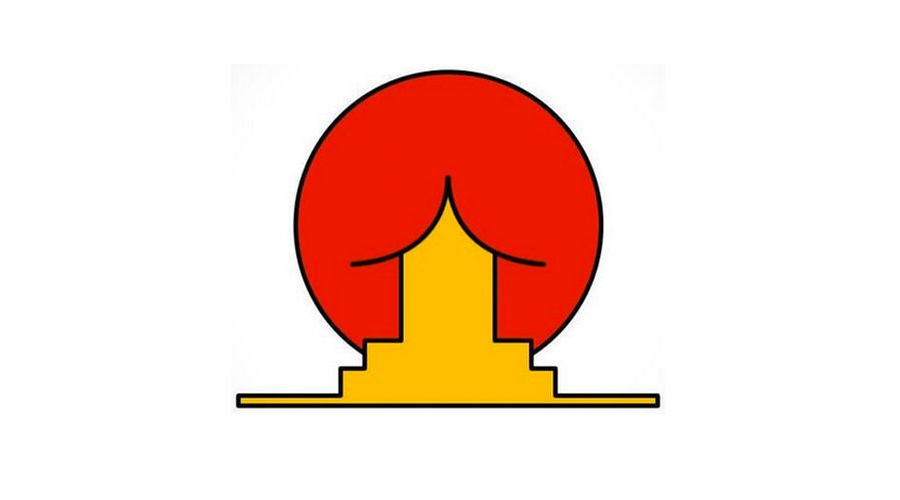 That's really something wrong with orientation of this logo and the creator of the logo thoughts.
8. The Detail Doctor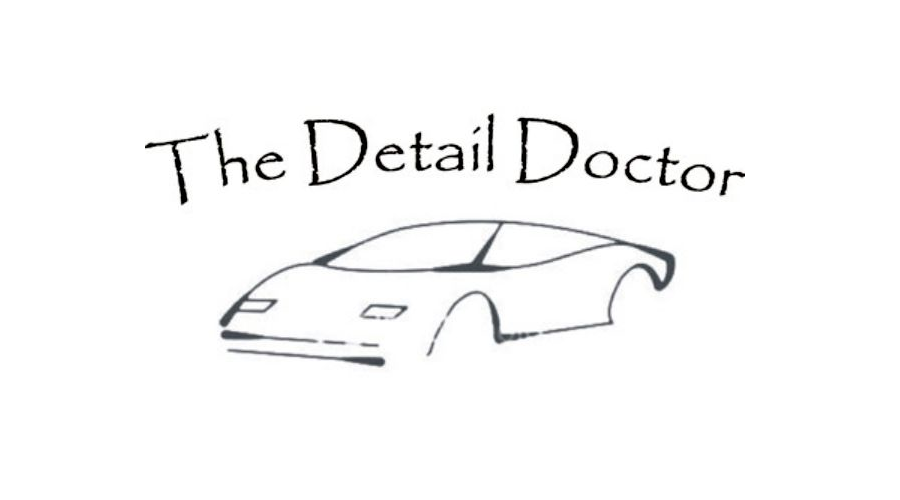 Based on the sketch of this car, seems like this doctor needs a better understanding what the detail means… Or the doctor has missing some details in his head 🙂
7. Portland Trail Blazers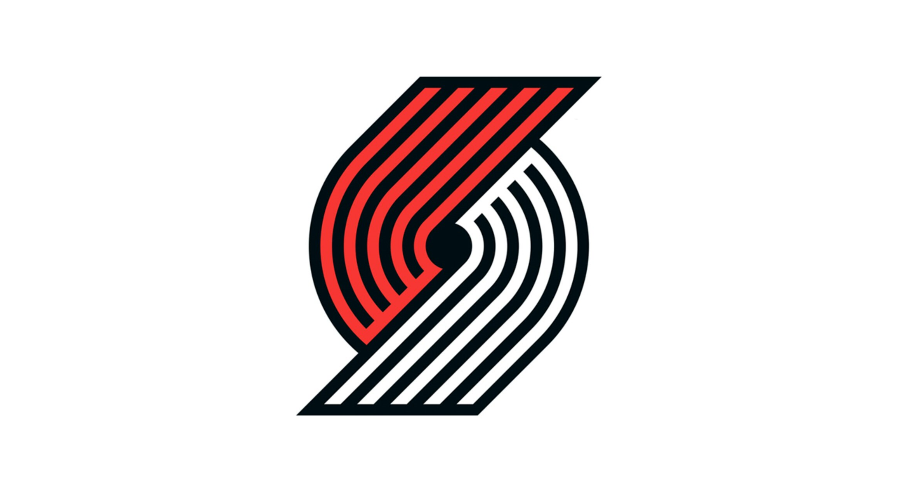 So is this suppose to be a what a trail blazer looks like?
6. Mont-Sat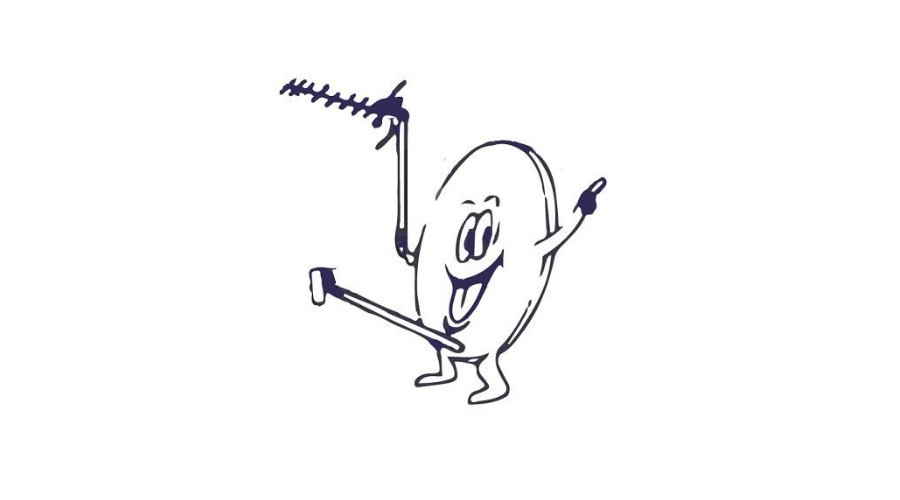 Uh… That looks like he have a long toy between the legs or I something don't understand?
5. Dirty Bird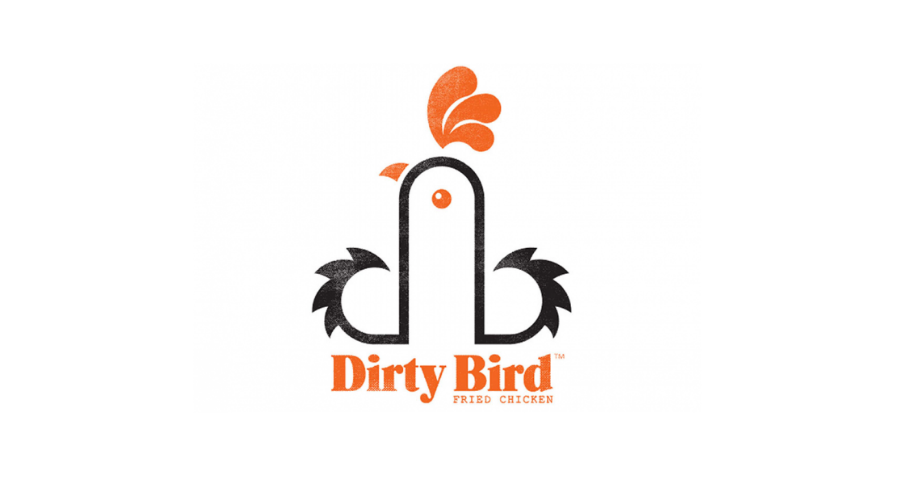 All failed logos about one and the same? Eat cock – the motto of this brand. Interesting.
4. Catholic Church's Archdiocesan Youth Commission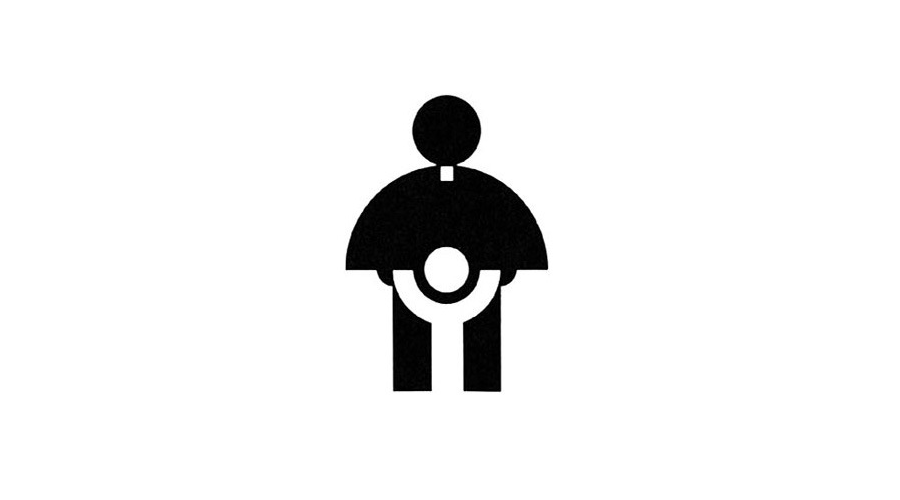 Now this isn't alluding to anything about the stereotypes how the Catholic Church treats young children. I mean it even won a design award…
3. The Computer Doctors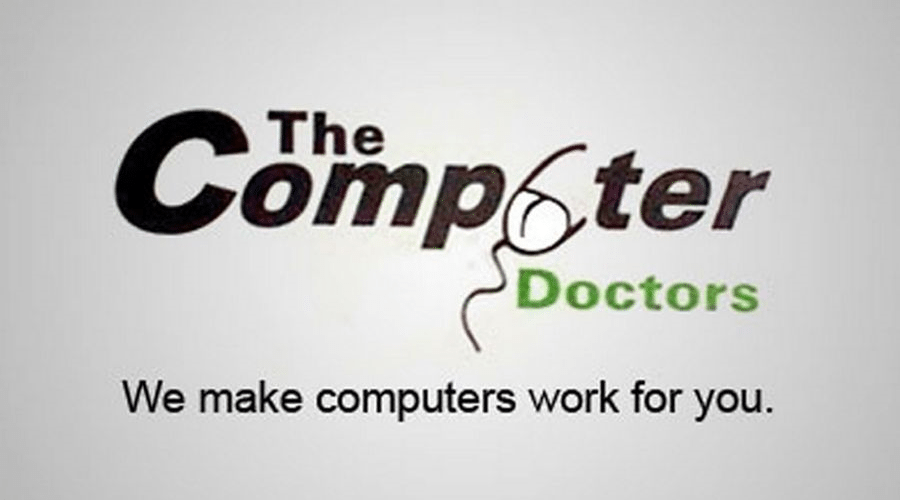 I know only one, I don't want this guys working with my computer!
2. KIDS EXCHANGE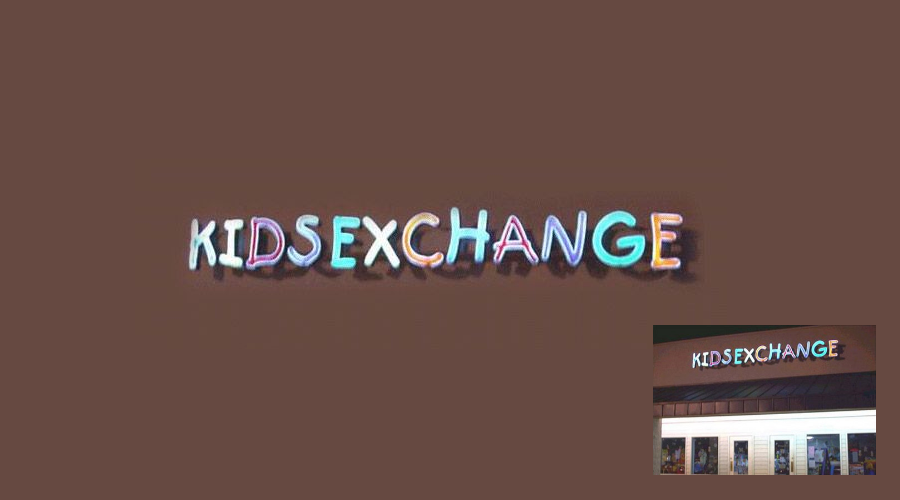 What is the wor(l)d coming to?
1. The Cleveland Browns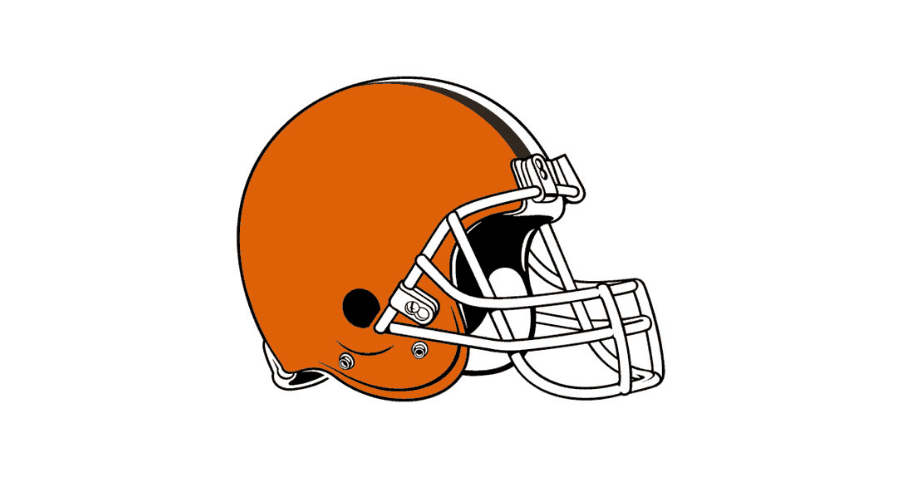 It seems like this football team was just so lazy that they thought a football helmet would actually work? They could have just been cheap too.
How to Avoid Having a Bad Logos
If you can't hirring an professional designer to build your brand, you have two choices to hirring a not professional designer or do the logo by self. In the most cases, if you or the designer don't have skills about the design and creativity, your logo will be failed. Mistakes that you should avoid include:
A Style That is Not Uniform
You might have more than one designer that works on the same logo. This could result in awful logos as they do not share the same ideas and the combination of ideas and elements that do not match is a terrible idea. If one works on the font and the other on the icon, the composition could be unbalanced.
Avoid Plagiarism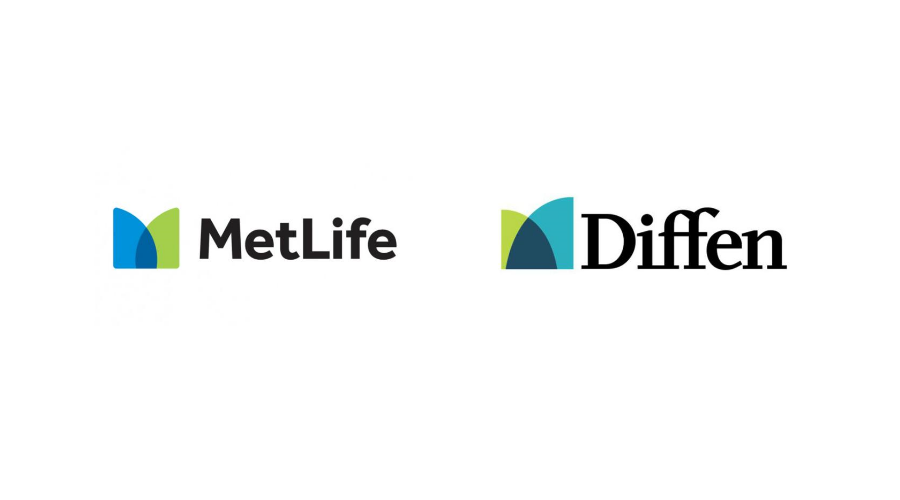 The most worsted idea to take an original company logo and make similar for your own. The professional designers never do such a thing, but some are occured. In addition, this could also lead to unwanted lawsuits from multi-million-dollar companies.
Taking Inspiration is Not a Plagiarism
If you or your designer gets an inspiration from other designer and use some ideas it is not the right to say it is a plagiarism. The design must be at least 60-70% similar as original to be sure it is a plagiate. Without copying and building on the work of other designers, there would be no designs.
When It is Too Strightforward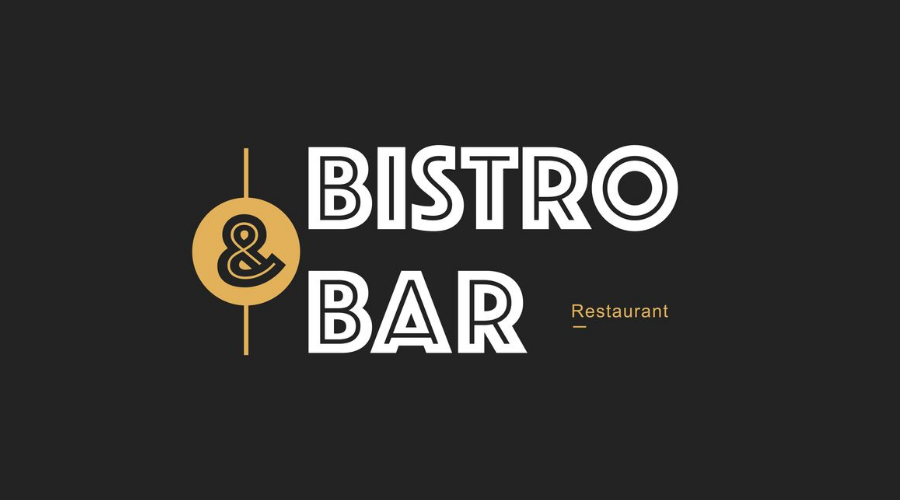 Simplicity is important, however, overly simplistic can also be excessively boring and ends up as poor logo design. The challenge is to find the perfect balance between simplicity and complexity.
Avoid Too Much Complexity
And again it is very important to have a well balanced logo. You want to avoid a logo that is stuffed with concepts and meanings that do not fit together. It will be difficult to decipher and perceive. Complicated logos will be impossible to understand.
Avoid Focusing on Modern Trends
The trends came and out like after a bad day will be a nice day. To follow the latest trends it is not a problem, but you as a designer must look to different kind of aspects who needs a logo. You must be more flexible with a designing solution and you will not be impressed with a logo simply based on trends.
Published by
decolore
Thanks for being a part of this beautiful blog. Hours spent to create this web space to our visitors as much useful as we can. We're living with a pace of life and build beneficial collections related to graphic and web design. Here we come up with premium and free collections like mockups, backgrounds, fonts, wordpress themes, branding, inspiration, tutorials and informative articles for professional designers and beginners. Go ahead and let's be a partners! View all posts by decolore