The personality of the film can be reflected very well with a unique font. A different genre films have different style and a special design, so they need a various fonts. So, today we have gathered a collection of best movie fonts for your nice creative design. In this nice post here are more as 30 best movie fonts to create posters and movie titles. All fonts are unique and made by professional designers with love and devotion. Keep a good mood and enjoy the power of fonts.
Take a look at this movie poster template and create something awesome and creative by using the fonts below.
You may also like:
Free UnderWorld Font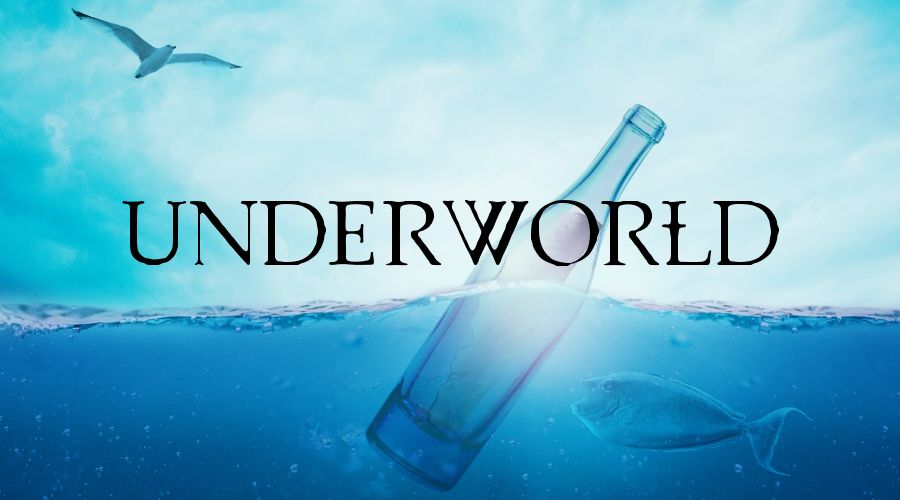 Based on the font used for the movie underworld evolution.
Free Karloff Font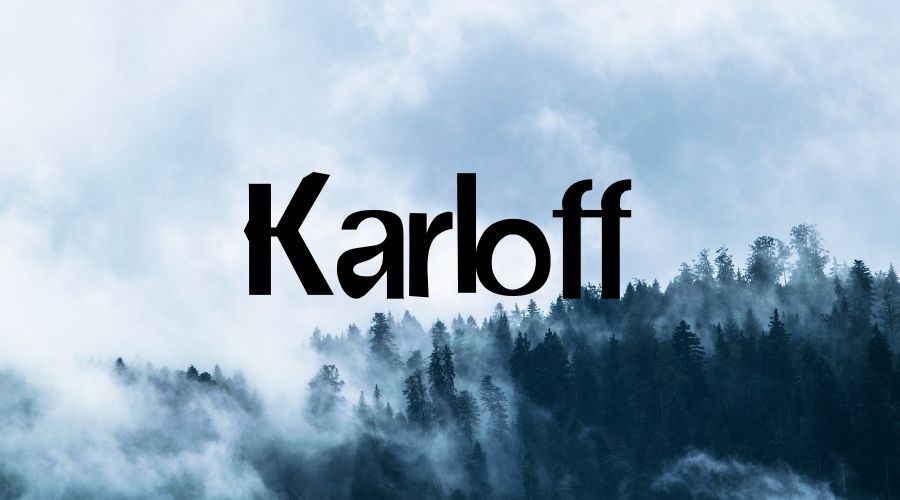 This font was made to be used in pop art and artistic projects that involve action and emotion. Inspired by B-Movie Posters and by Visualism of the 1930´s Universal Horror Movies.
Free Crom Font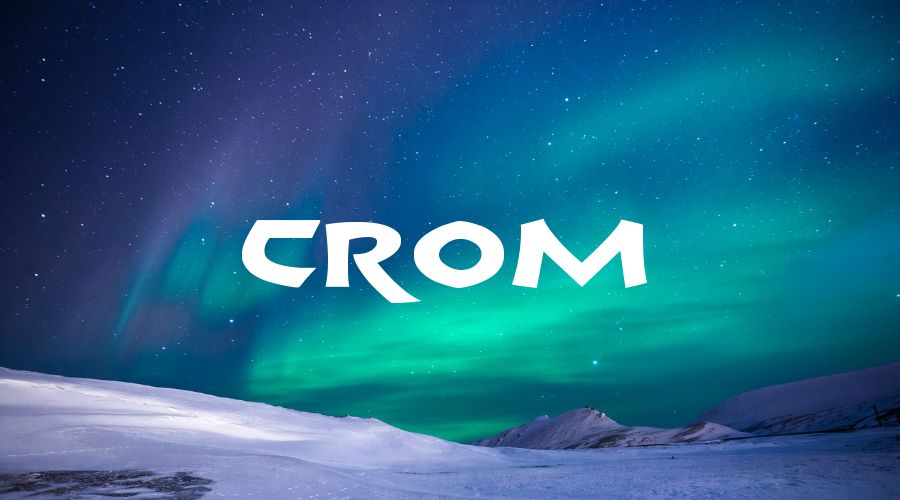 After finding source material for all the letters and number, here is the font from the Conan movie and books.
Free Deanna Font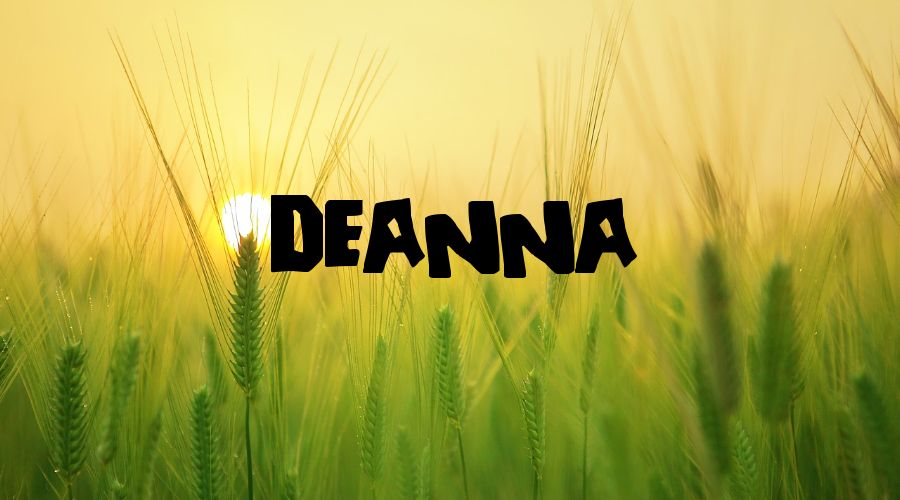 This free font for personal use based on Night of the Living Dead…
Free Lalezar Font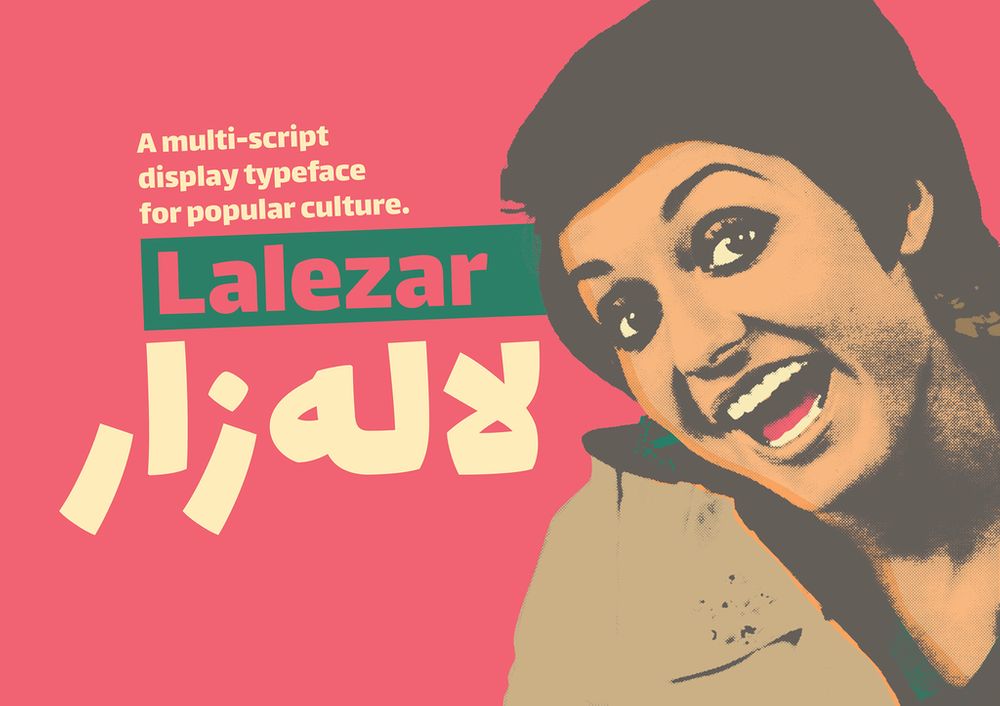 Lalezar is an Arabic and Latin display typeface for popular culture.
Free The Godfather Font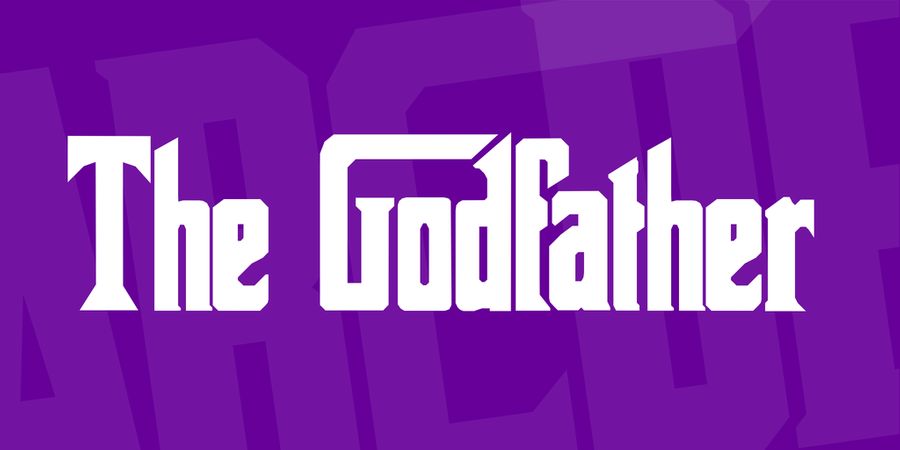 GodFather style is refined, showing once again that the mafia dresses in silk. These profiled letters are ideal for many elegant occasions.
Free Transformers Movie Font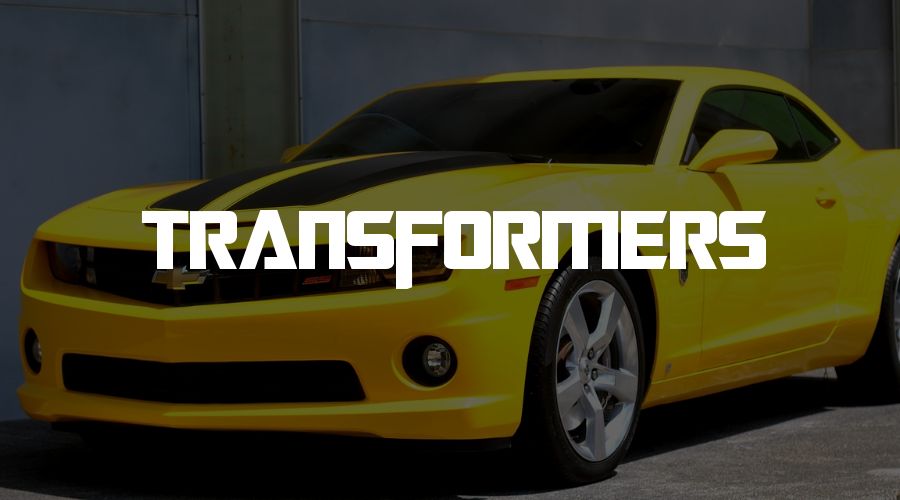 A letter that almost eliminates curves to achieve a more mechanical design. Robot movies would not be the same without this font.
Marschel Pro Font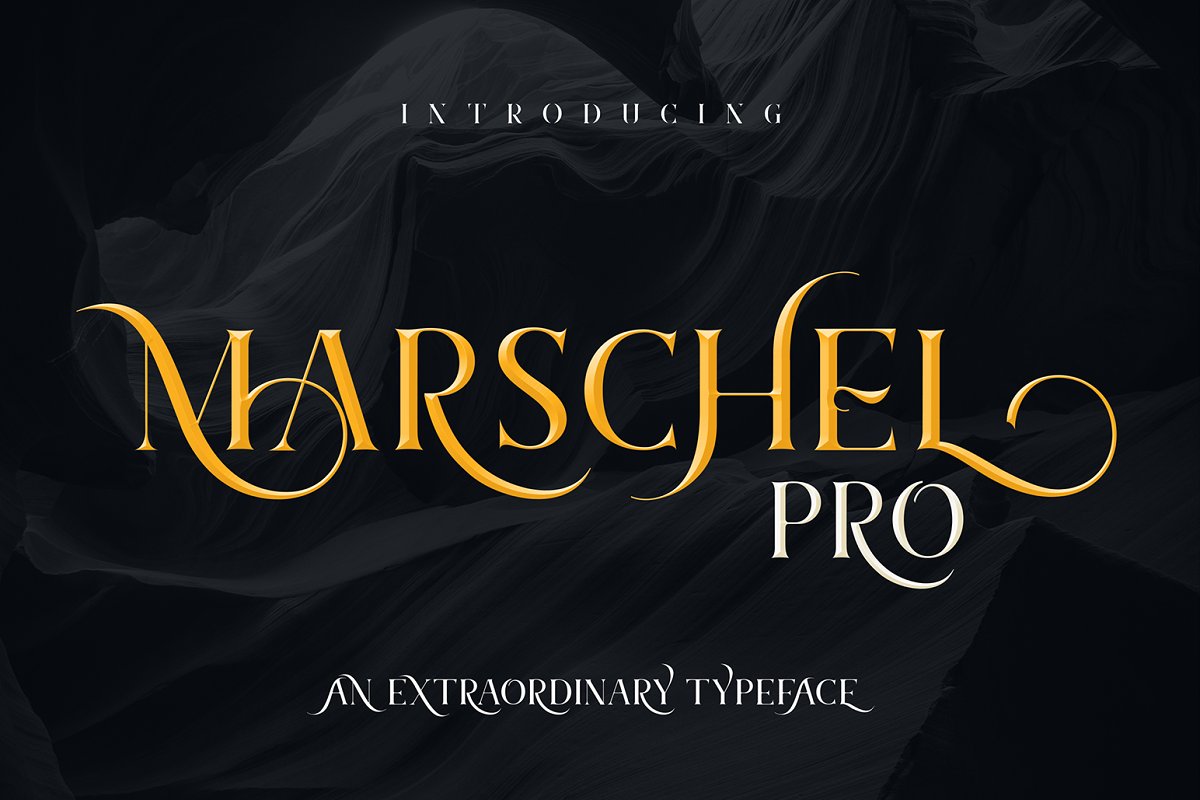 Marschel Pro is so stylized and subtle that it can be used for multiple options, such as invitations, letters, logos, among other things. The package that highlights wonderful cursive letters has more than 400 characters.
Invasible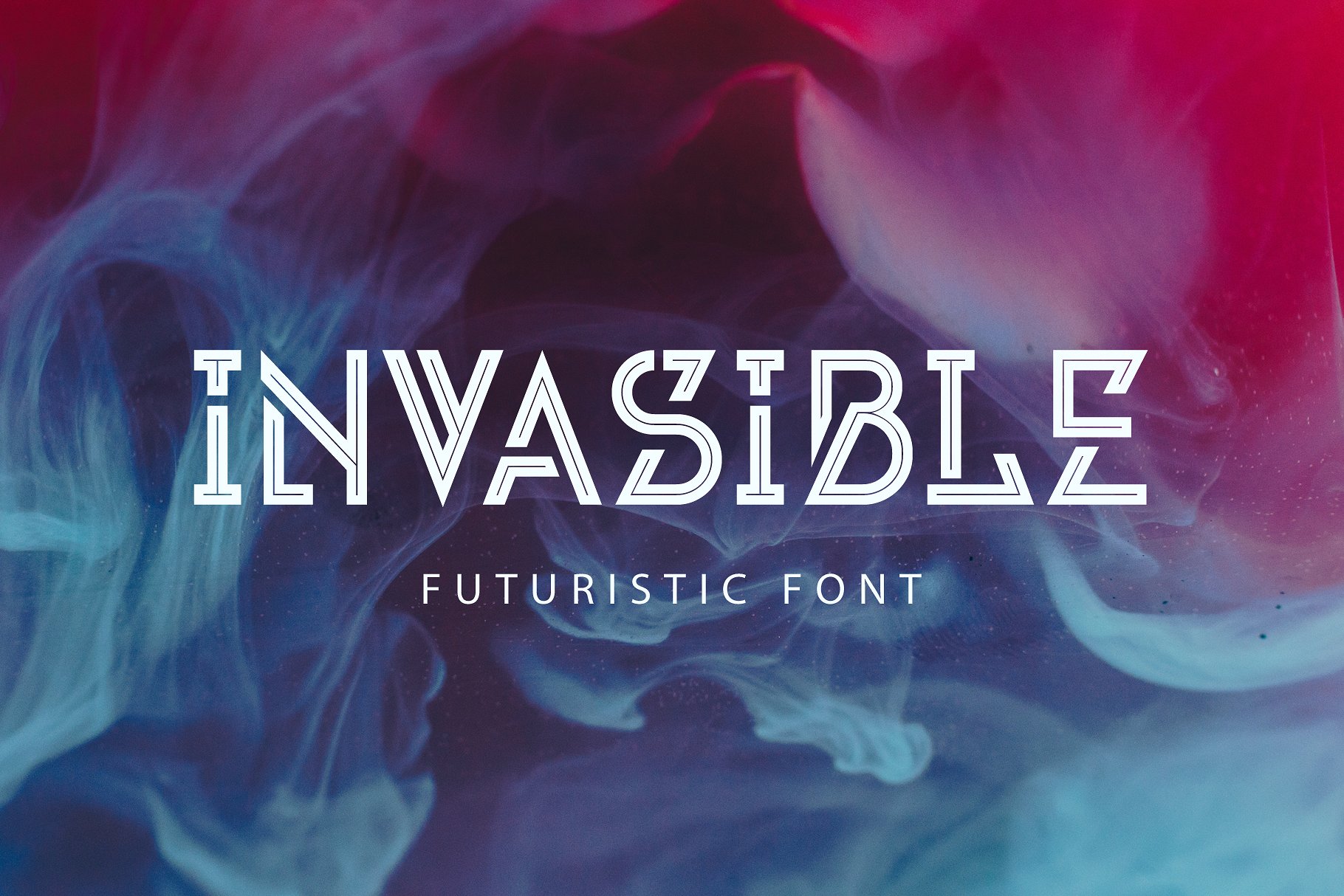 Based on the space film, Invasible is a film font that gives us a good amount of customization options thanks to its different designs of capital letters.
MADE TheArtist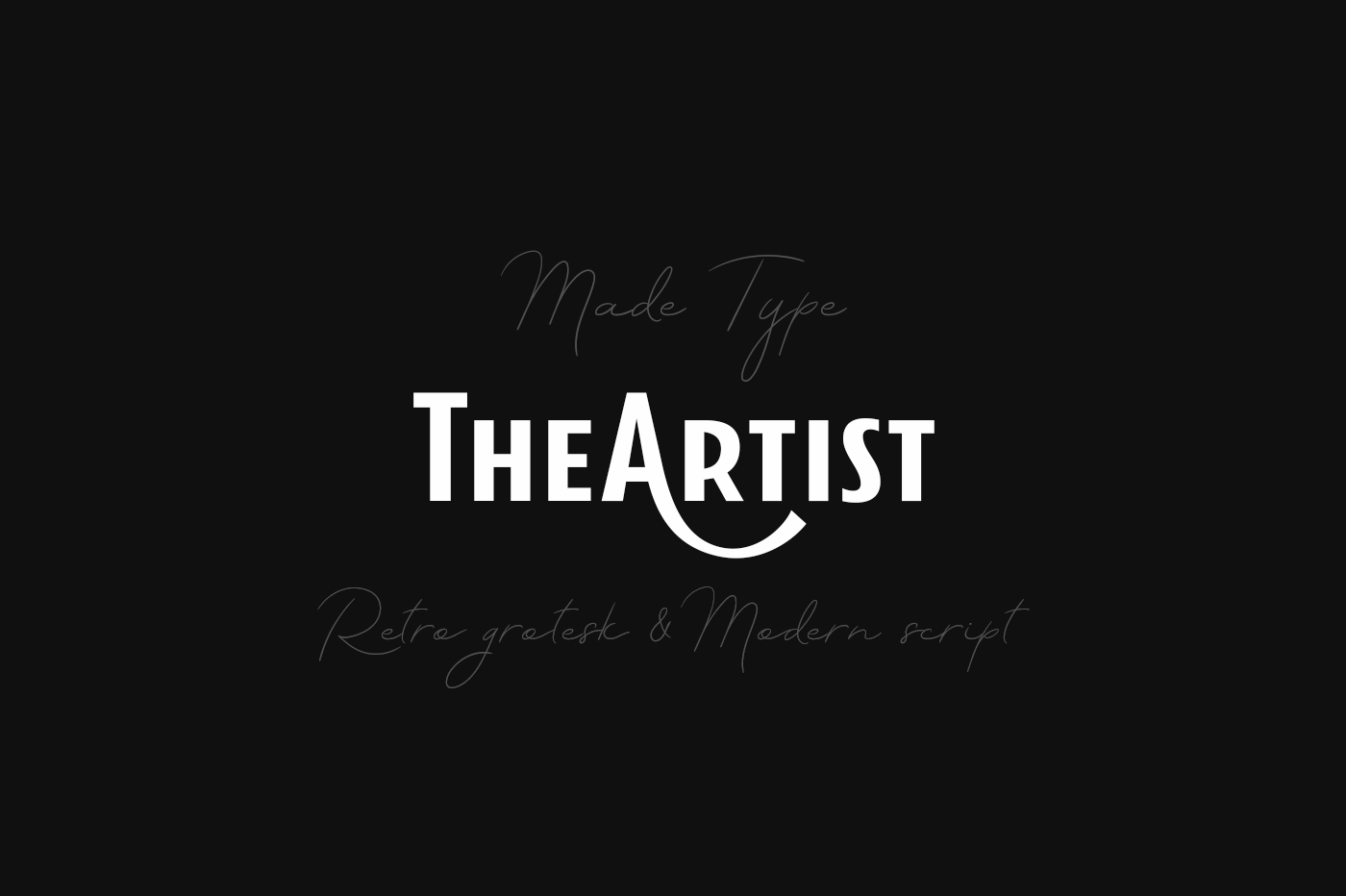 MADE TheArtist is a duo fonts – retro grotesk and modern script with Extras. MADE TheArtist Sans is equipped with Swash alternates. MADE TheArtist is great for any kind of display use from online to packaging to posters or identities.
Billionaire – Display Font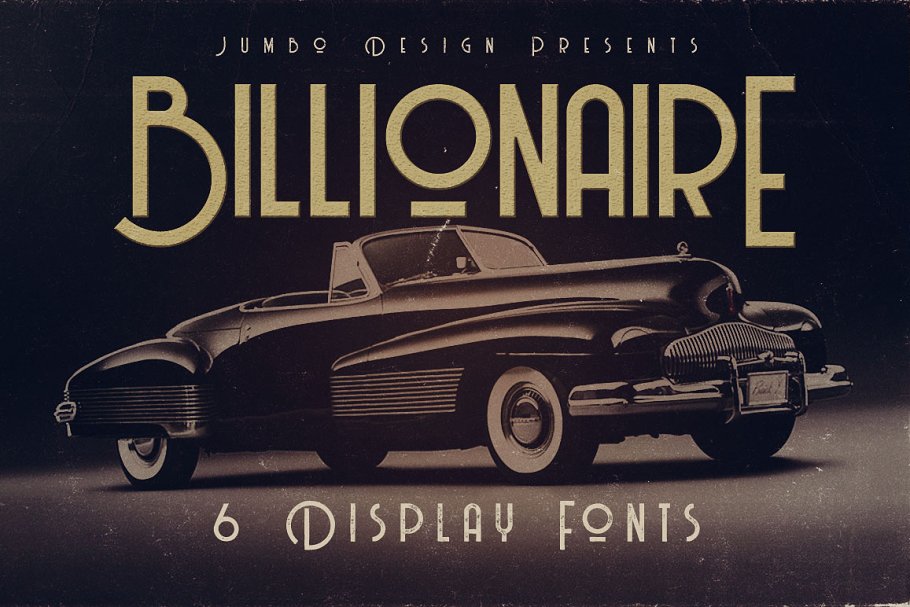 Unique vintage or retro style custom sans serif font with 6 styles: regular and grunge, thin and thin grunge & medium & medium grunge.
Quentin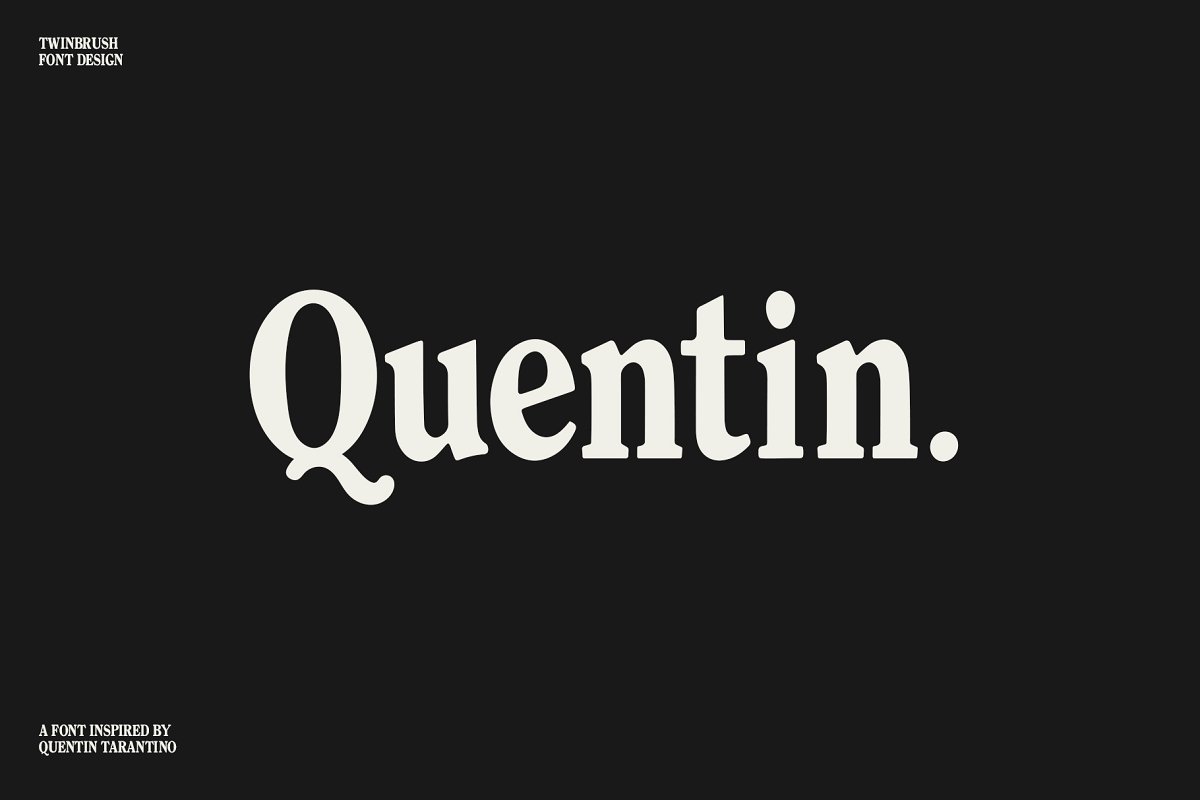 A Font inspired by Quentin Tarantino. Always been a huge fan of his movies, not only for the immense writing and the strong characters, but also the visual aesthetic. Quentin is a font inspired by the pseudo-vintage feel that gets used in a lot of his movie credits.
Marschel Complete Family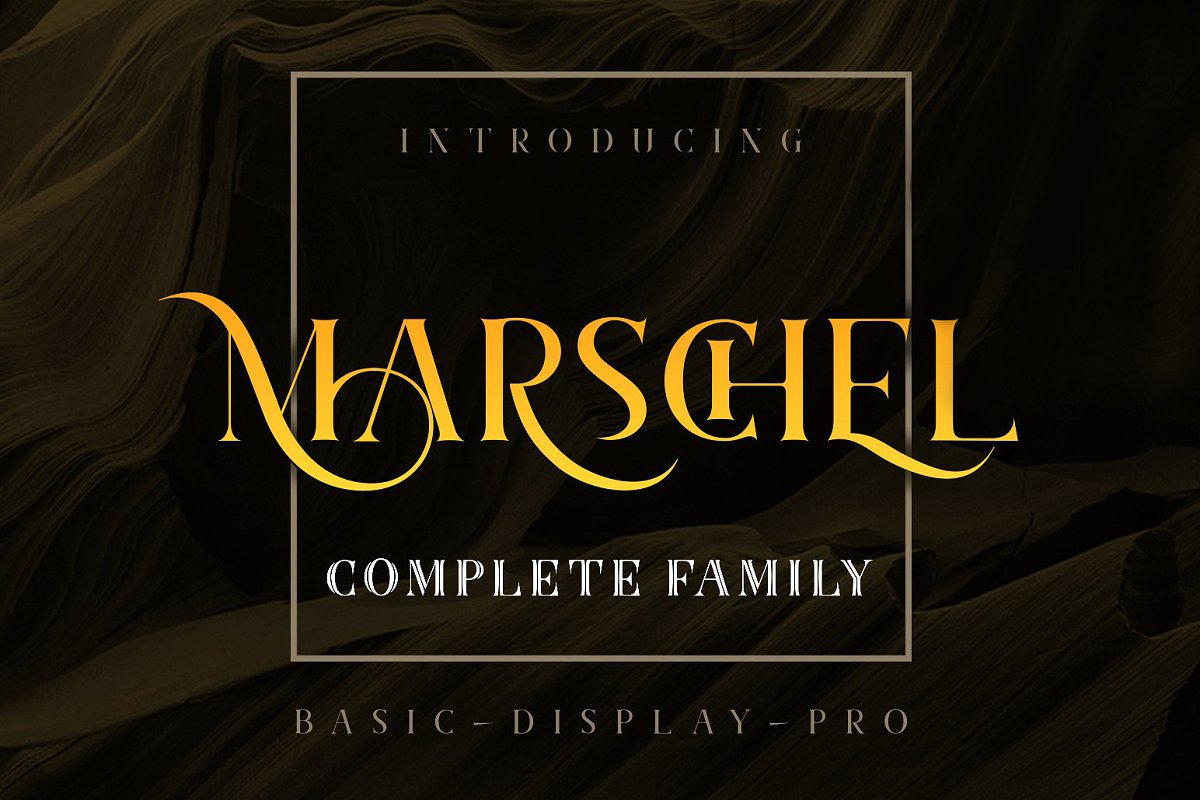 Marschel Family is crafted with love in every details with unique curves to creates the high-class impression on any letters that formed for everyone that passionate in classy, vintage, fashionable and fabulous things around.
Avelina + Extras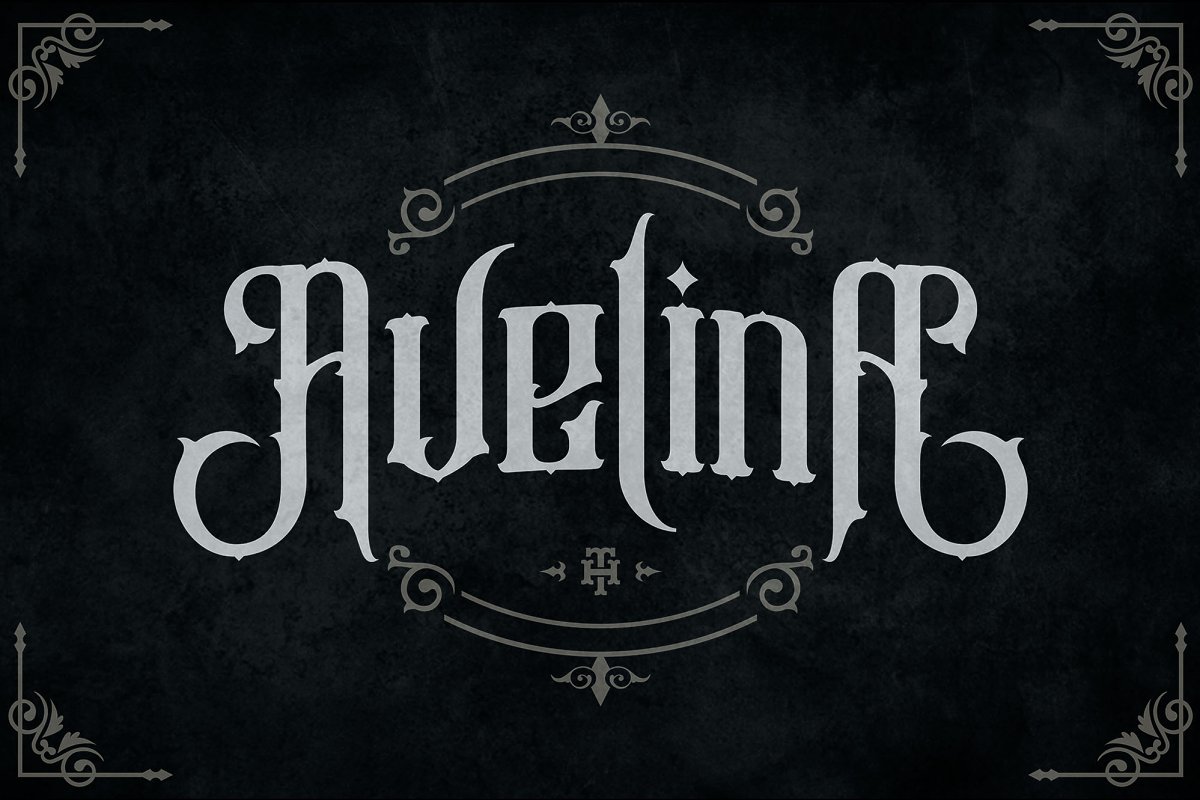 Avelina is new font with classy, elegant and vintage feel character set. To create the beautiful combination, just mix the uppercase and lowercase then mix with the alternative glyphs. The Avelina font includes a full set of capital and lowercase letters, as well as multi-lingual support, currency figures, numerals, punctuation & some extra glyphs. Bundling with vector bonus.
Adelios Layered Font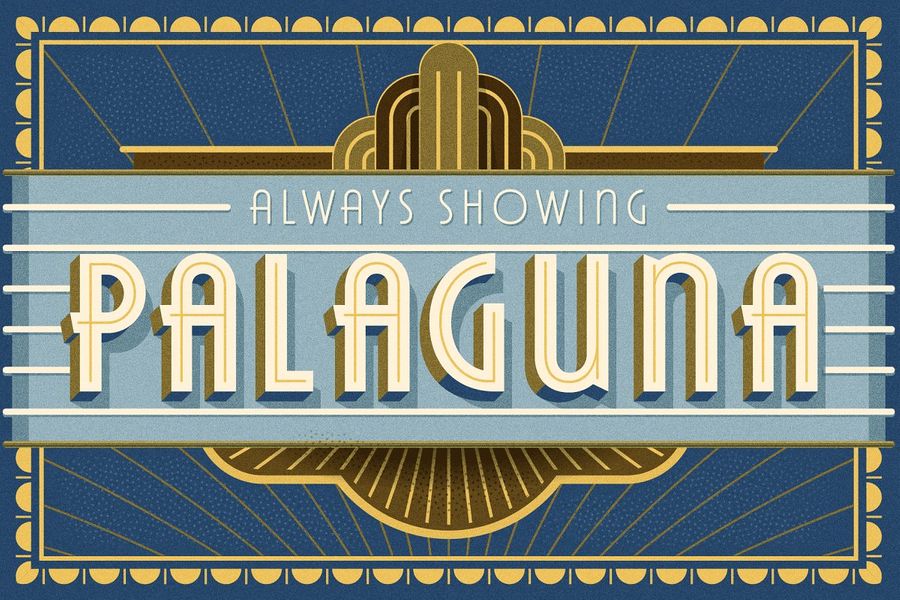 Adelios is a display typeface with 8 styles with layering system, allows for mix and match to make this font more decorative by adding Outline, Extrude, Line, Cast, HighLight, Bottom.
Rancho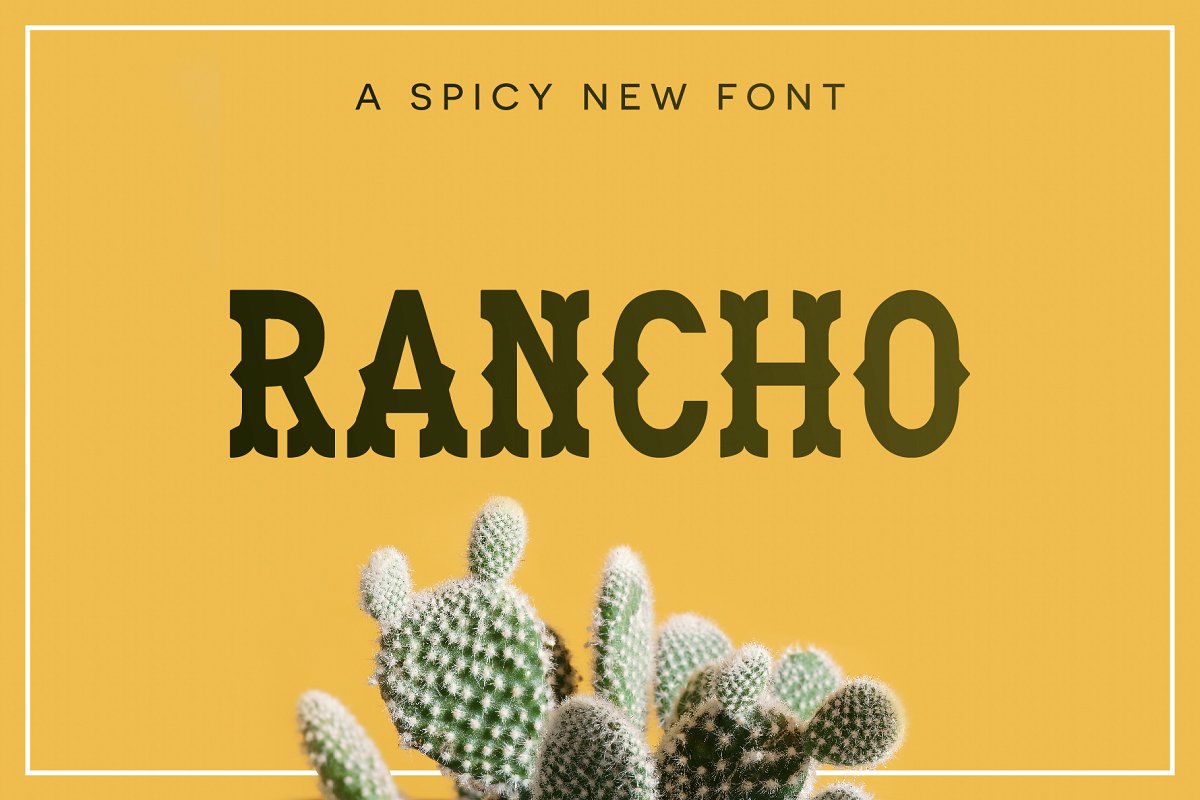 Rancho is a western film inspired typeface that will leave you feeling nostalgic and tough. With bold points and rugged looks this font will make your designs pop right off the page! It's perfect for monograms, logos, prints, posters, and more!
Equinox Typeface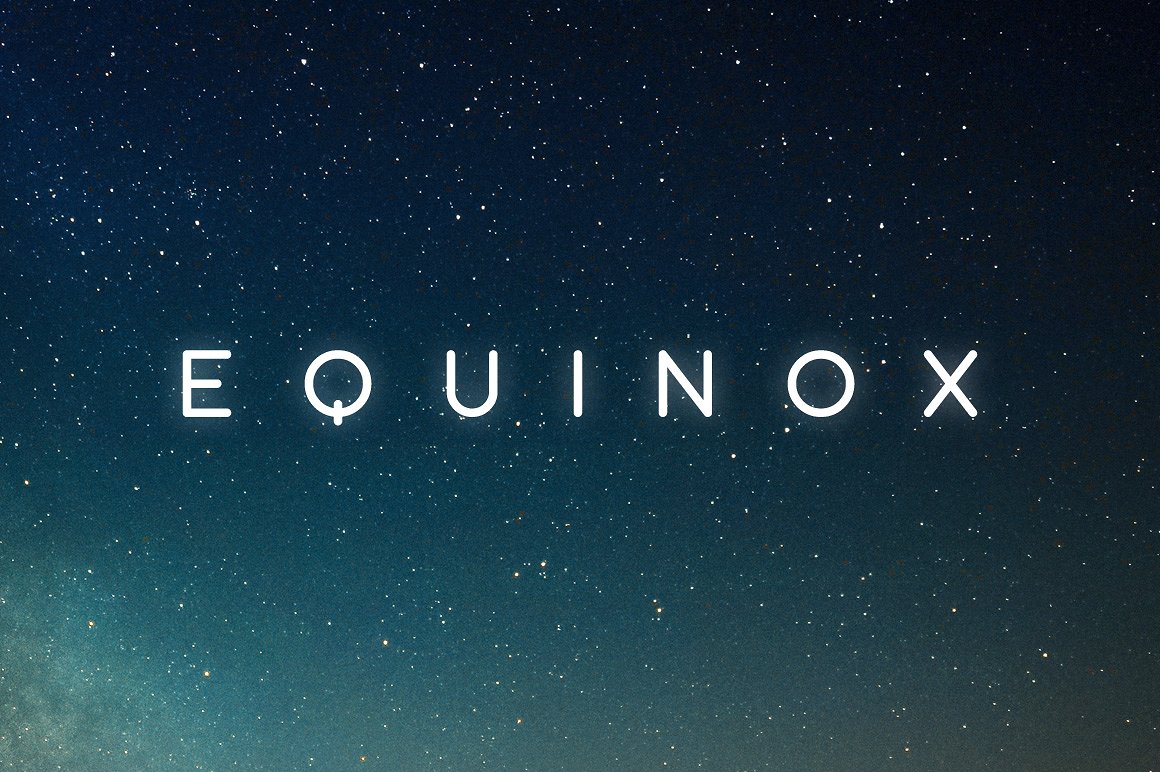 Equinox is a modern, minimal and clean font family with uppercase multilingual letters, numbers, punctuation and alternate letters. It's not as futuristic as my other sci-fi fonts but it's much more versatile and can be used for non sci-fi purposes as well.
Okami Brush Font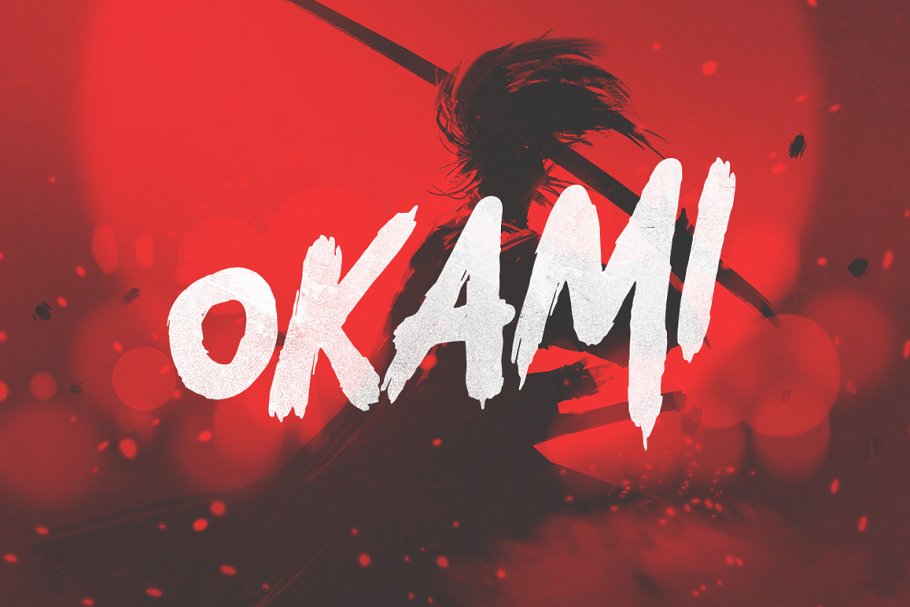 Okami is a hand-drawn brush font with rough and bold letters. It's great for logos, branding, print projects and any attention drawing headline. Okami includes uppercase multilingual letters, punctuation and numbers. It also includes alternate styles for many letters which are toggled via Caps Lock.
Harson Inter-Galactic Typeface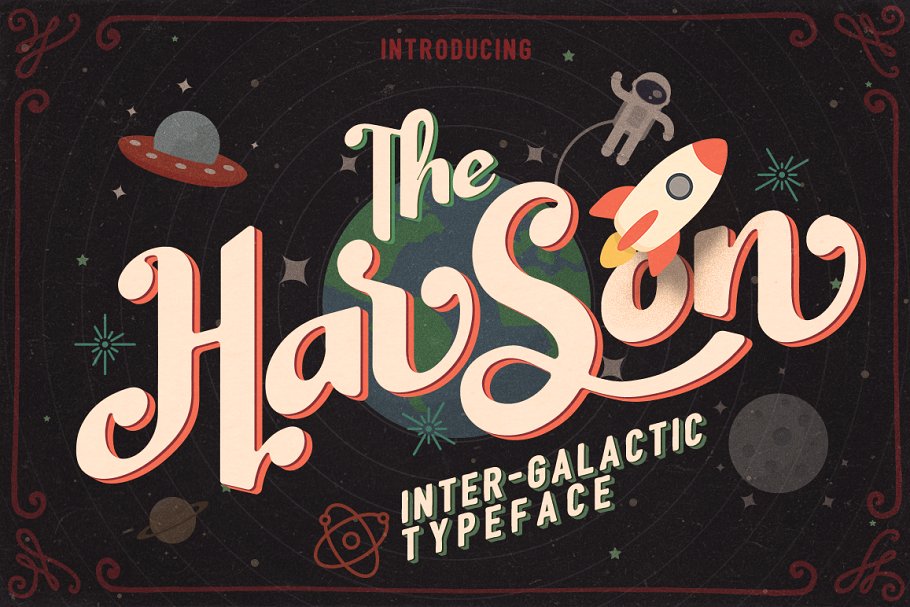 This font was inspired by vintage magazine and old movie titles. Harson comes with uppercase, lowercase, numerals, punctuations, currency symbols and many variations on each characters include opentype alternates, and common ligatures.
Dark Spartan Display Font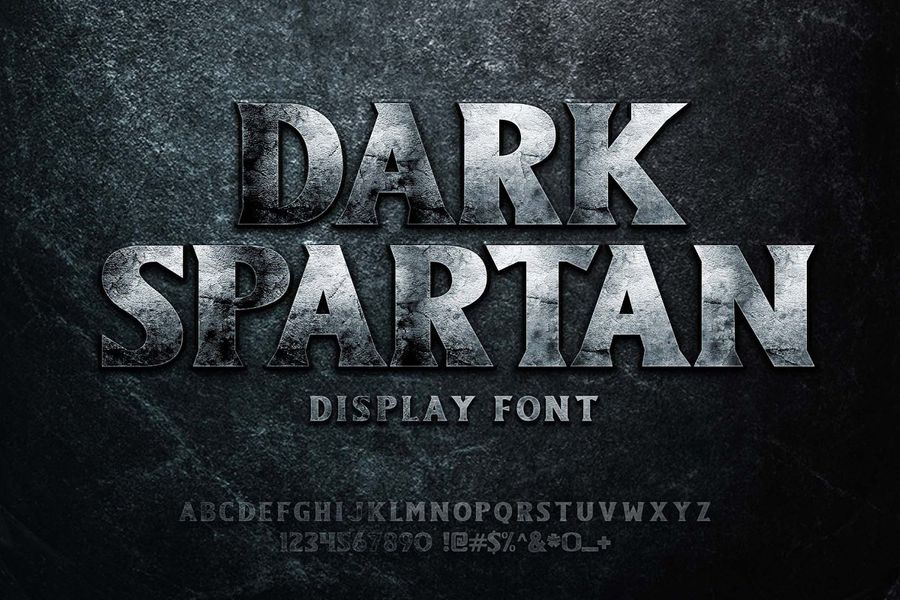 Here we have a strong, eye-catching, awesome and powerful dark spartan display font for sale that will fit well in any great gaming clan, eSports team, YouTube channel, Twitch channel or gaming stream brand.
Njord Typeface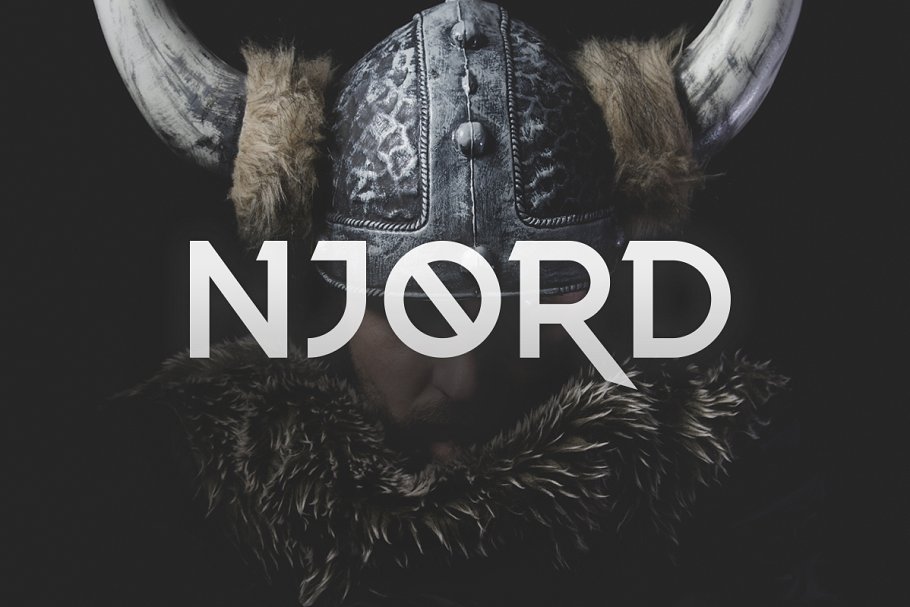 Njord is a display typeface that features a unique alternate style. The typeface includes uppercase multilingual letters, numbers and punctuation. I've found the font to be great for logos, titles and I enjoy using it with really wide spacing.
Brodo – Display Font
Unique vintage or artdeco style custom sans serif font with 6 styles: regular and grunge, thin and thin grunge & inline & inline grunge.
Asthenia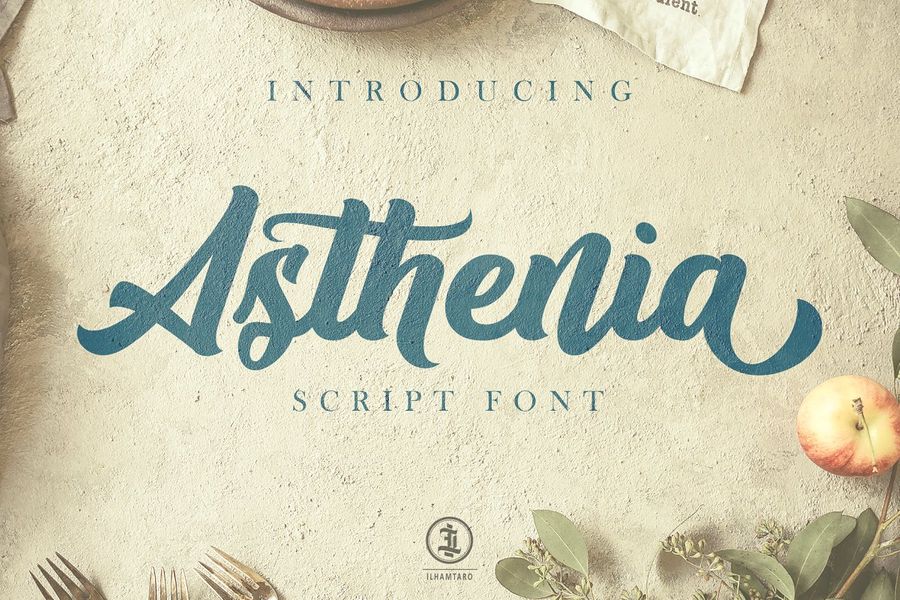 Asthenia is a script font with 420+ glyph including uppercase, lowercase, numerals, punctuations, ligatures and a lot of alternate characters, so it can easily customized to create logotype, poster, flyer, t-shirt design, packaging, branding, merchandise and many other creative projects.
Sanctum Font Pack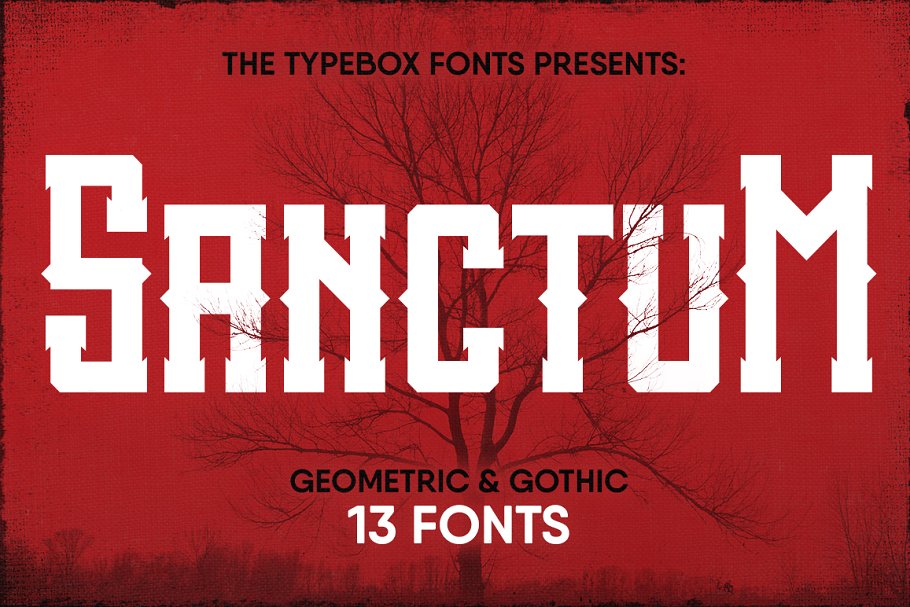 Sanctum, the geometric neo-gothic font Family great for labels, packaging and posters
Teratur Typeface (3 Font)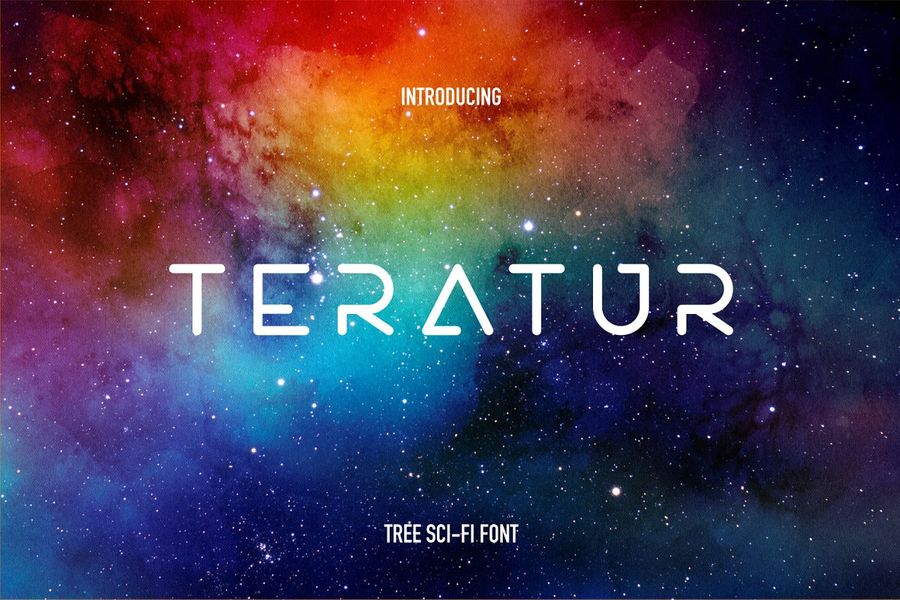 Teratur is a modern, minimal and clean with round shape font family. Teratur comes in thin,regular and bold weights. Toggle caps lock to use the alternate letters.
Redsniper Vintage Font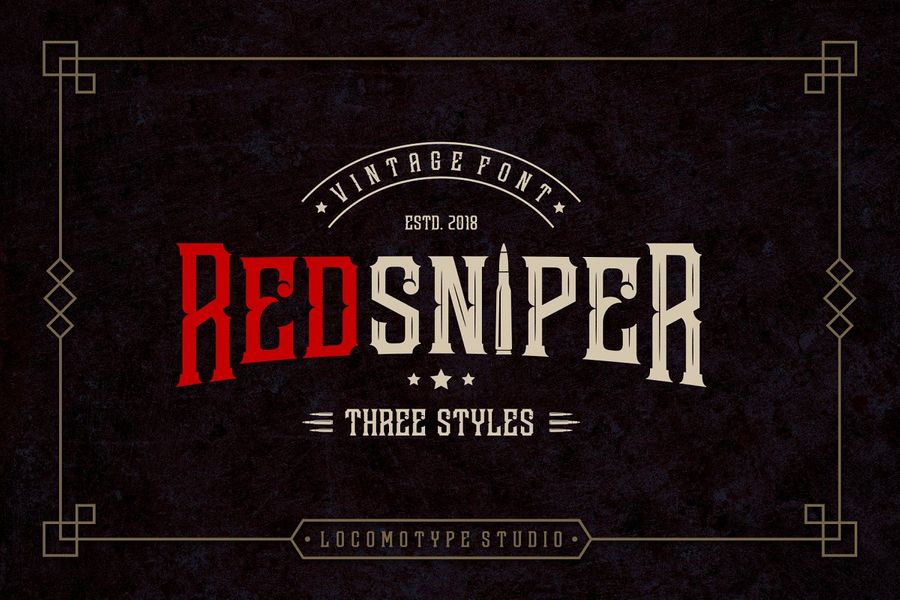 Introducing Redsniper, a brand new font with a vintage look inspired by Victorian typography. Available in three styles with different variations including regular, inline and classic, making it easier to design a variety of typography.
Due Credit: The Films Designer's Font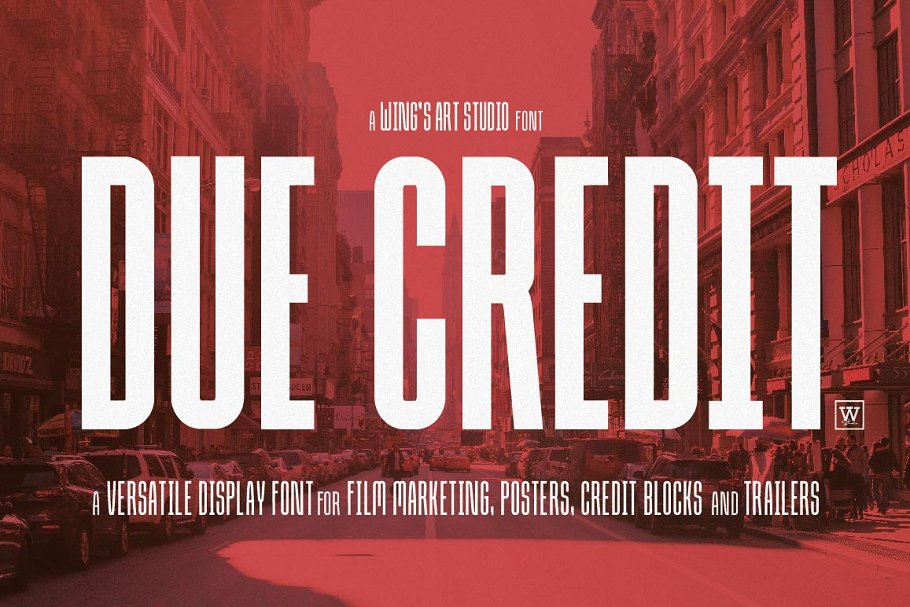 Due Credit is a new display font specifically designed for the film and television industry. A versatile typeface that's suitable for bold headline titles and small credit blocks with an additional horror inspired extra style.
DRACULA Multi Language Serif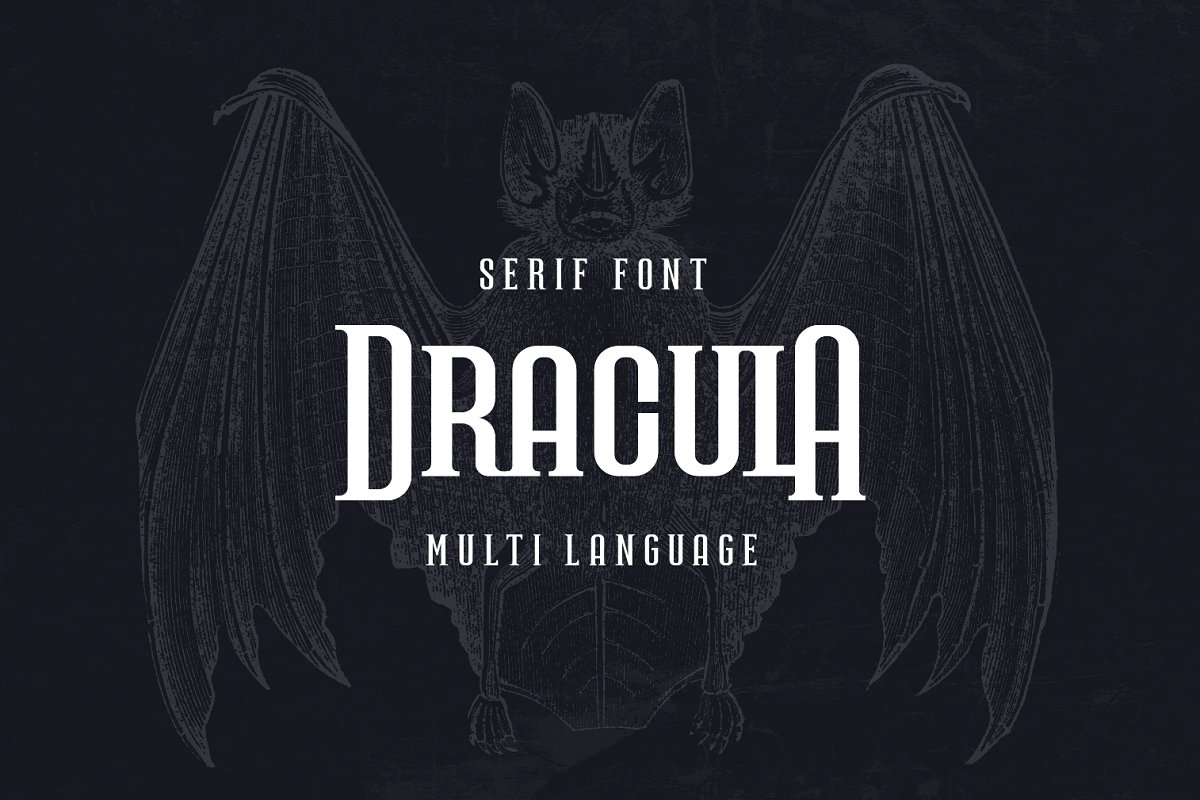 Dracula – Elegant narrow Serif font, inspired by gothic handwriting. Extended hair-strokes makes font more ominous and austere.
BRANCHE – Display Font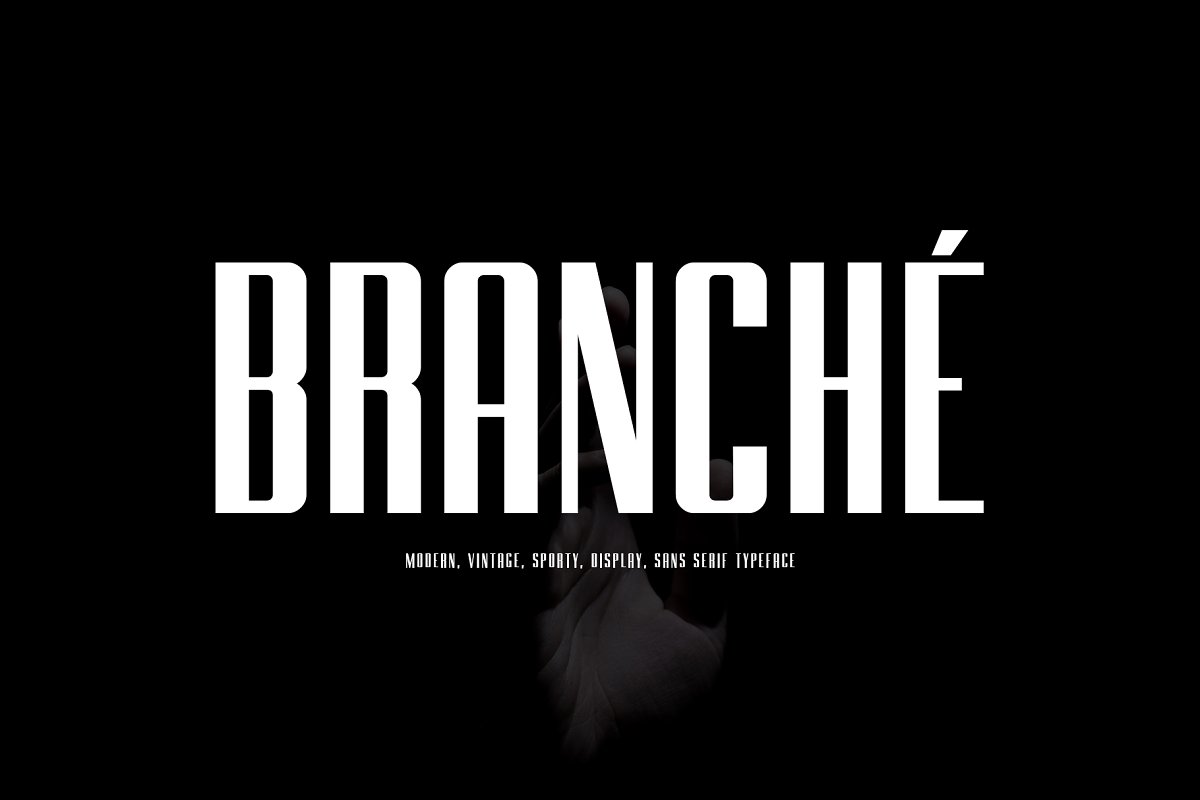 It's a sturdy font that will add a professional touch to each project. Inspired by the classic cigarette typography design from the sixties, but with a modern, sporty touch.
Anxiety Premium Font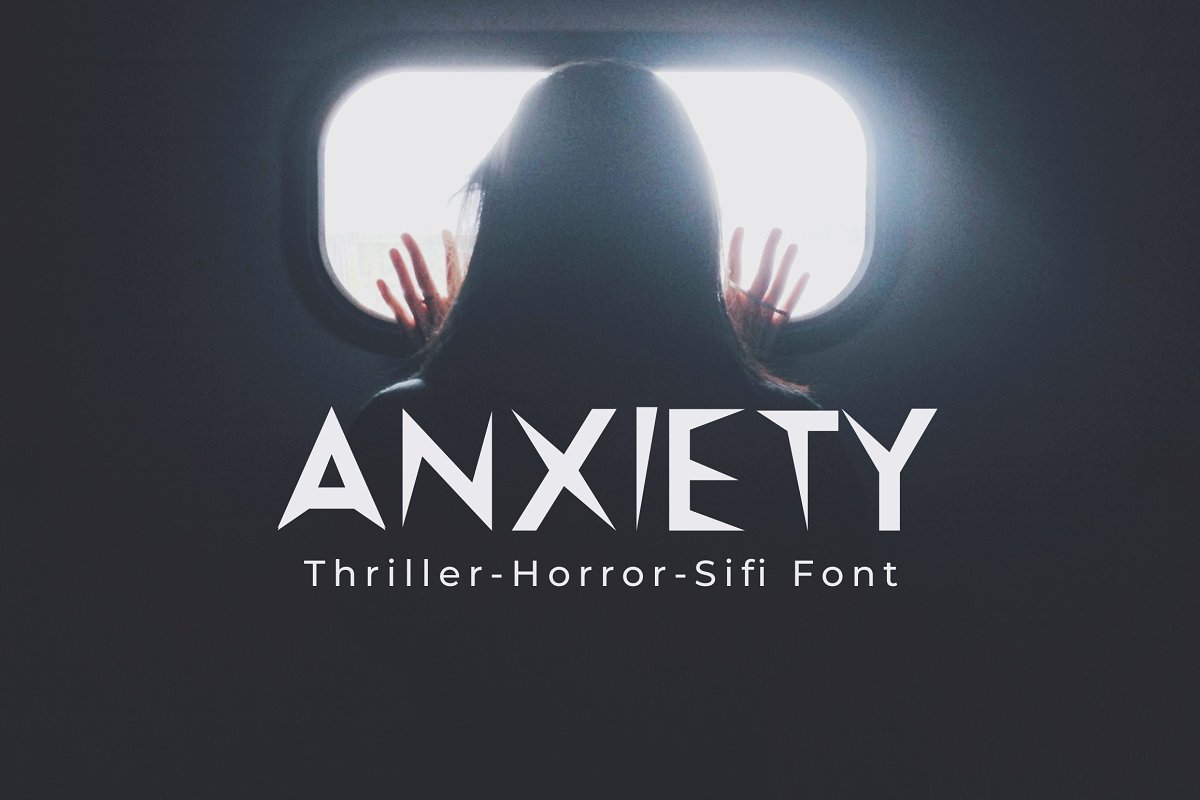 Anxiety is a thriller and horror with a mix of Sci Fi style font. I hope you can create your next amazing project with our font. Please give us your feedback. So that we can improve this font. Anxiety Font best uses for headings, Logo type, quotes, apparel design, invitations, flyer, poster, greeting cards, product packaging, book cover, printed quotes, cover album, movie, etc.
Cast Iron Family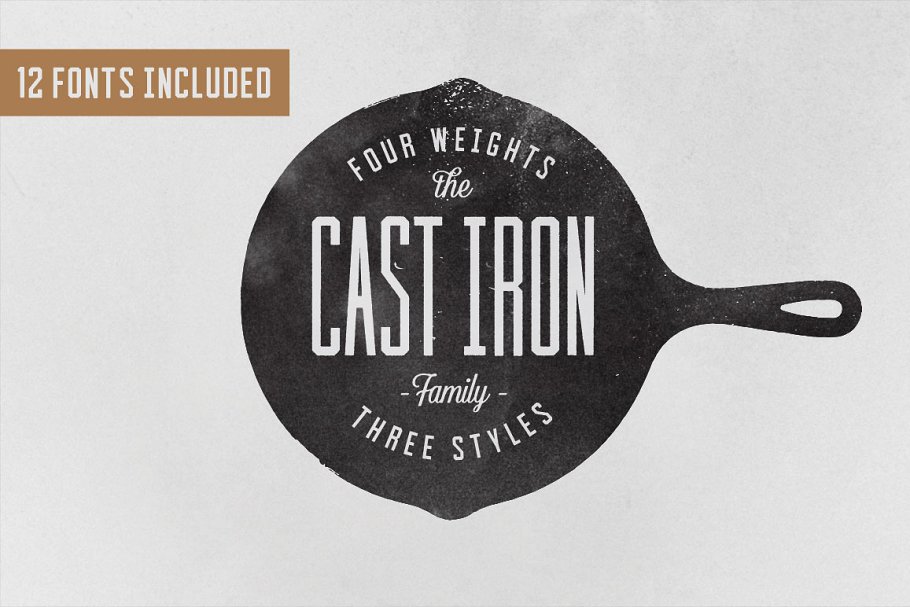 Cast Iron is a bold, tough, industrial typeface. Originally, I created Cast Iron to be a stand alone free font. But I loved using it, so I thought I would expand the family to 4 weights and 3 finishes (Clean, Rounded, Rough).
Stranger Brush Font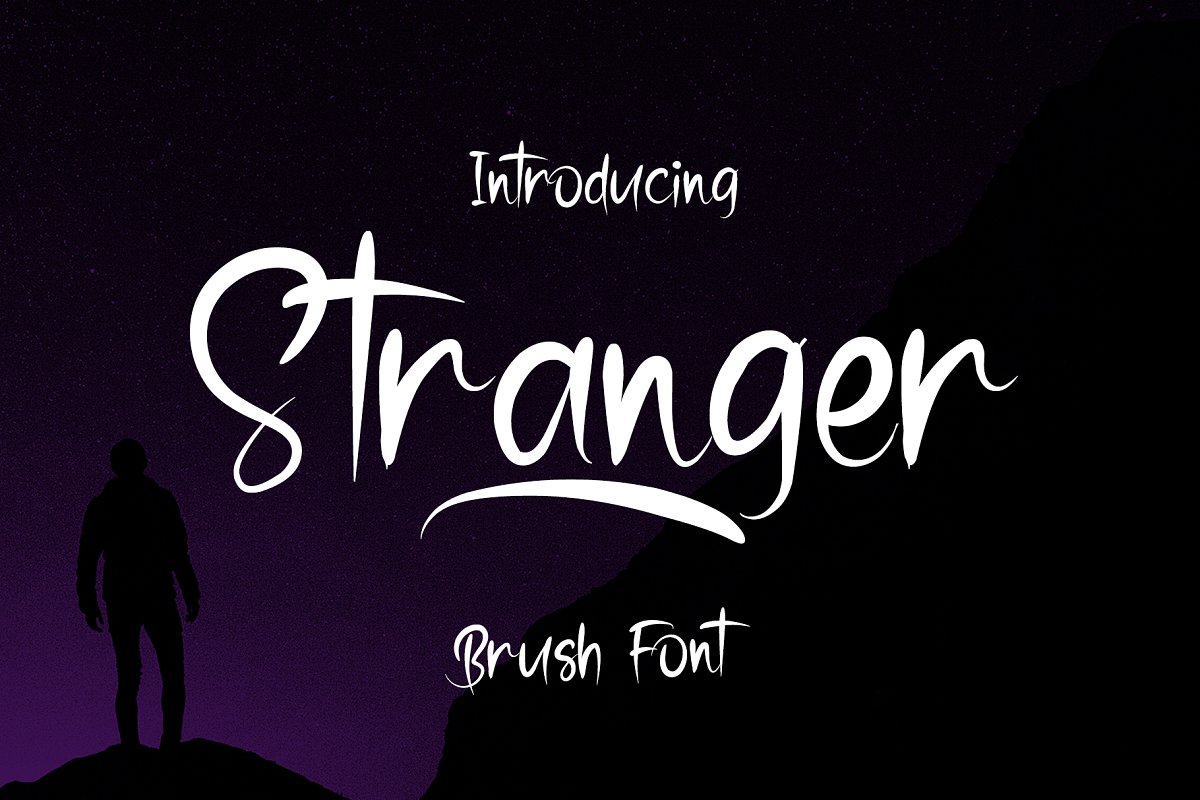 Stranger is a messy handwritten brush font style The irregular strokes gives the unique and different results in every words.
Coven Typeface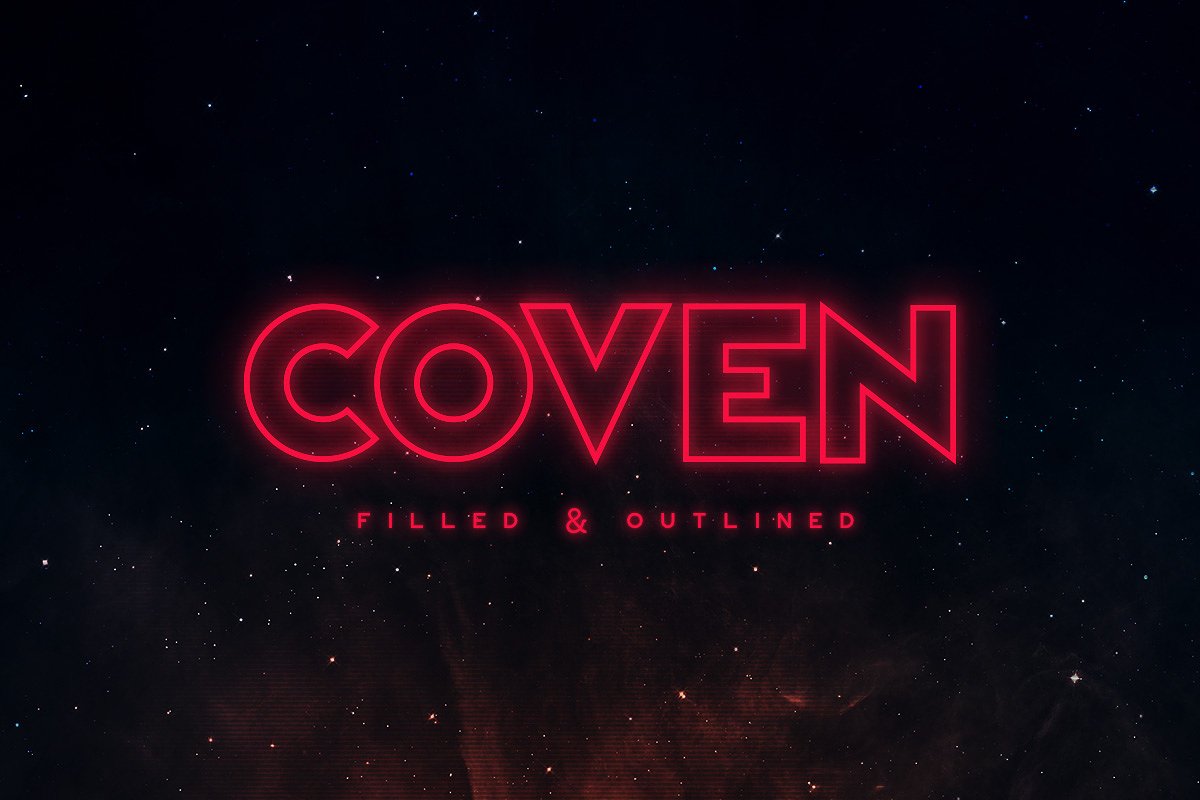 Coven is a bold & sharp display typeface. It comes in both filled & outline styles. Some letters of the outlined version such as A and E are slightly different to fit the outline format better.
Credit to: rawpixel.com