Sensodyne Logo and Packaging Redesign by Sean Campbell
Sensodyne is a well known brand in the tooth care industry and a huge cake piece for all designers around the world. No exception for an perspective young guy Sean Campbell who decide to participate in "The Futur's Young Guns" challenge by Youtube and he done the project without any expectations to be a winner. Now he are at the spotlight of Sensodyne! Cool, Yeah?
As we speaking about Sensodyne, it is a tooth care company gigant which producing products for the whole planet and to become the attention of soo huge company is like to win a pot of gold.
I think the Sean Campbell are one of the most best rebrander as I meet to see in my life. His Sensodyne rebrand seen at Behance bring the eye of attention from the first sight. I could argue that Sensodyne need changes and Sean's redesign is well done, easy to understand, not overloaded with a lot of information, this meens his design are clean, modern and can say very professional. Bring to the market and wait a big success.

Author's words: This project is the result of a challenge I participated in as a guest on The Futur's Young Guns series on YouTube. The assignment was to choose a pharmaceutical product and redesign the logo and packaging. I chose Sensodyne toothpaste.
I hope that your hard earned credit to grab an attention of the huge company will not go downwind and you will earn an amazing contract with your awesome ideas and hard work in the future.
Dear designers, keep an eye on Sean Campbell's rebrand of Sensodyne below. And visit his project to get him in touch or something else.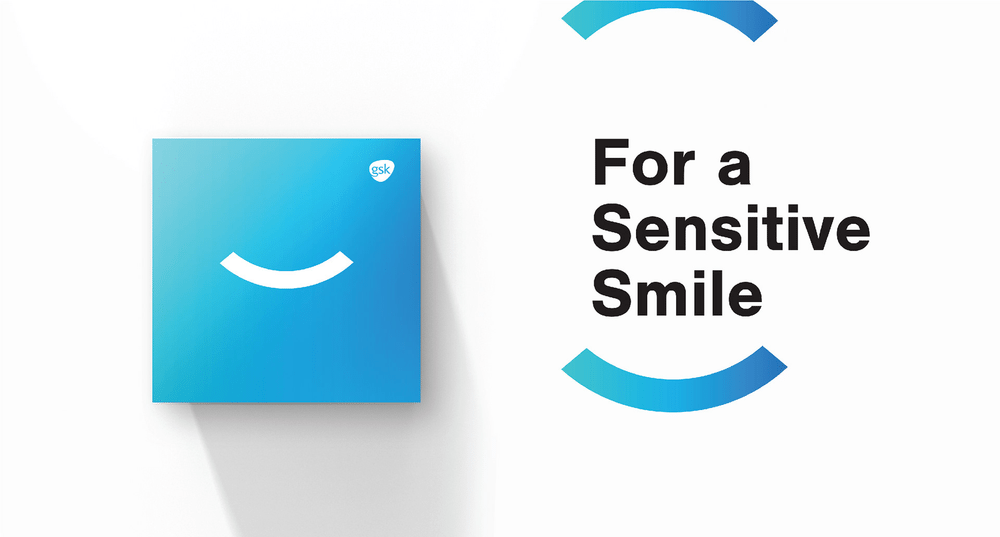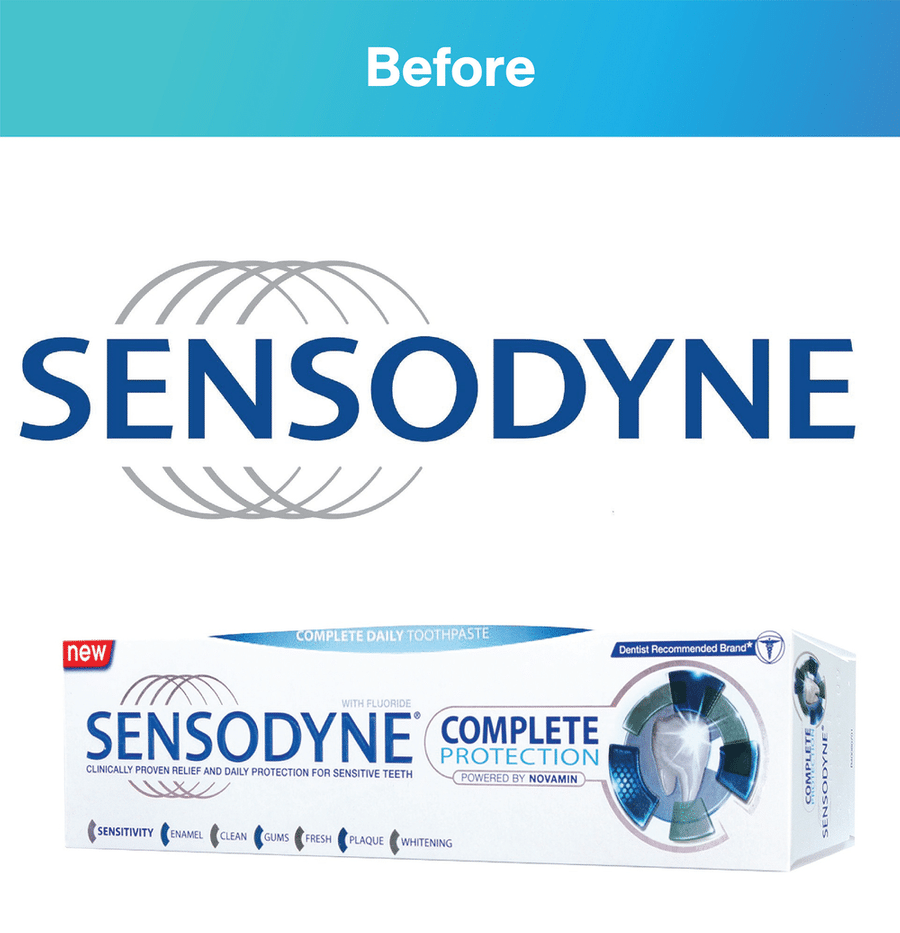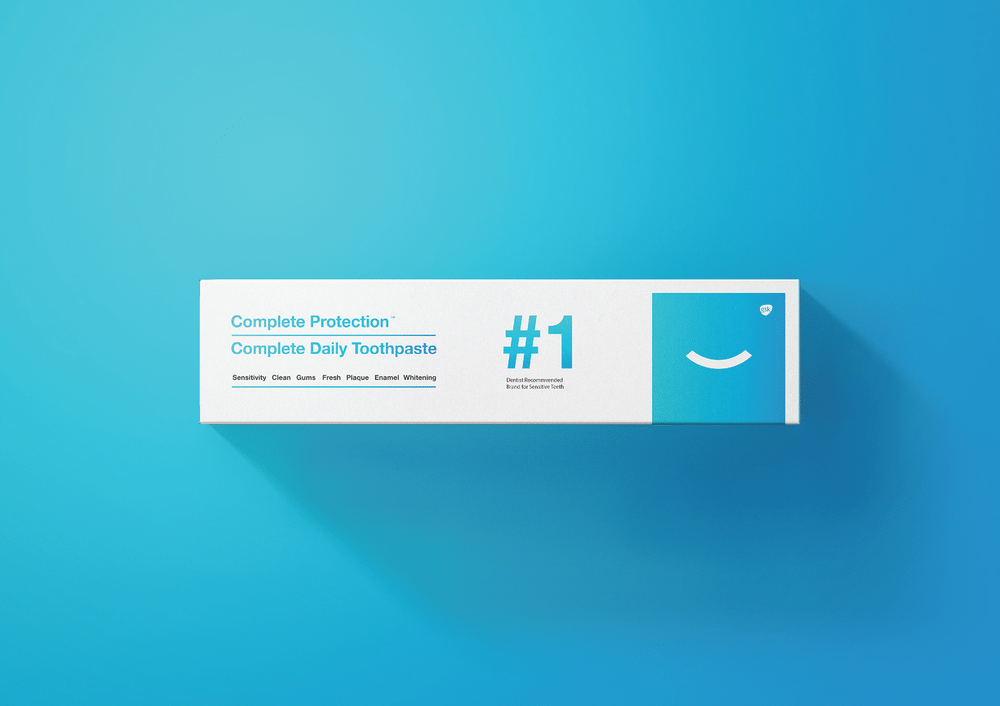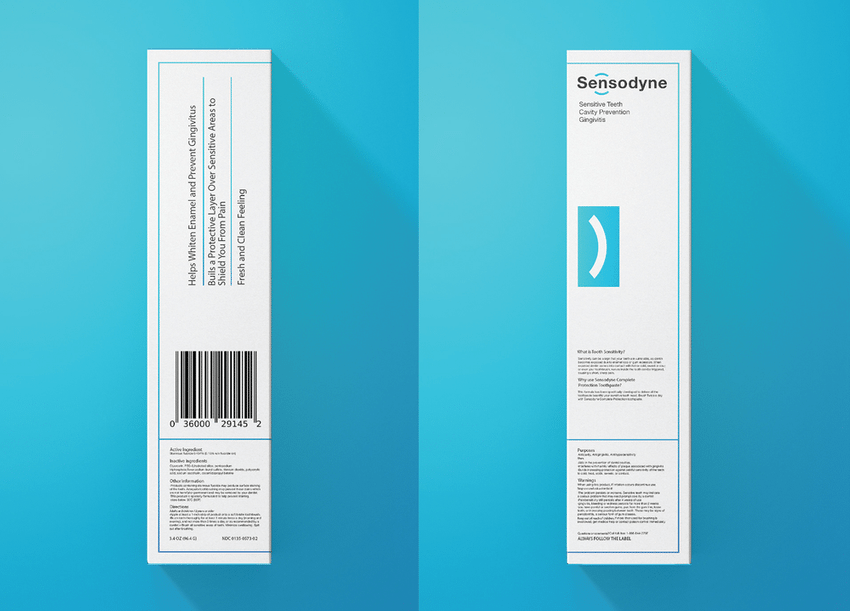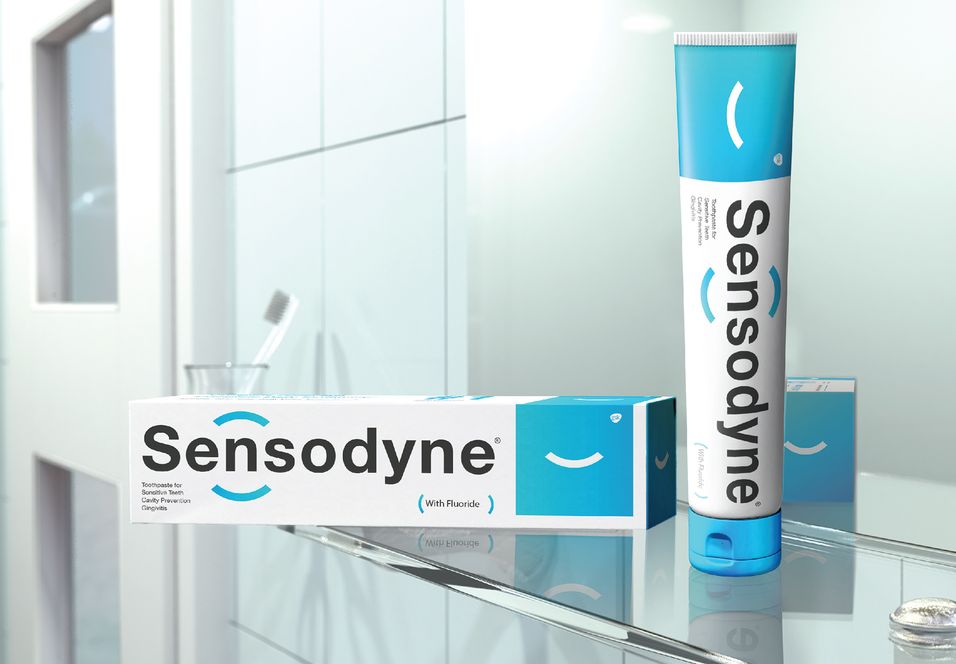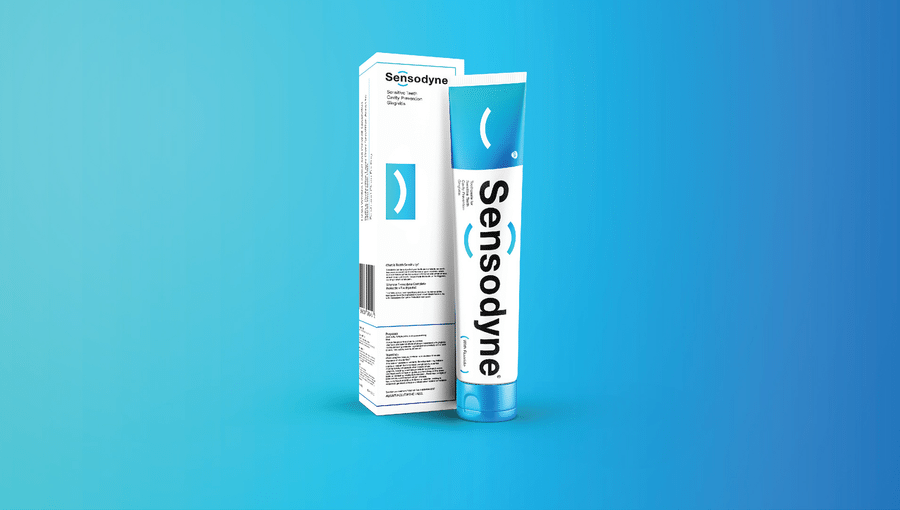 This post is just a credit to "Sean Campbell". We do not and have no rights to execute this promotional material. We show LOVE for a special designs with the links back to them as a gift. Thanks.
Published by
decolore
Thanks for being a part of this beautiful blog. Hours spent to create this web space to our visitors as much useful as we can. We're living with a pace of life and build beneficial collections related to graphic and web design. Here we come up with premium and free collections like mockups, backgrounds, fonts, wordpress themes, branding, inspiration, tutorials and informative articles for professional designers and beginners. Go ahead and let's be a partners! View all posts by decolore