20+ Extraordinary Barber Shop Icon Sets
Bushy beard, curly mustache, shaved on the sides – all this are just a tiny description of the barber shop.
Today we have gathered an appealing collection of barber shop icon sets for your design projects. Suitable for apps, website designs, presentations, business cards, logotypes, and list of services design. Get your favorite icon set from the list below. Enjoy!
You may also like:
---
Free Barber Shop Vector Icons (SVG, PNG)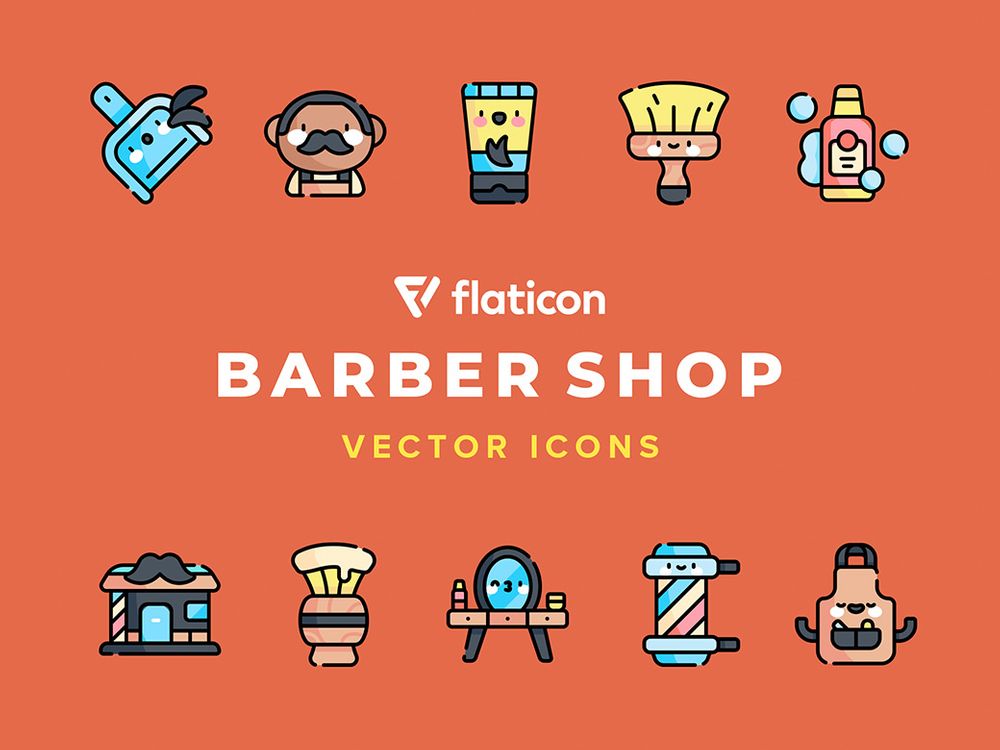 Download Source
Free Barber Vector Icons (EPS, SVG)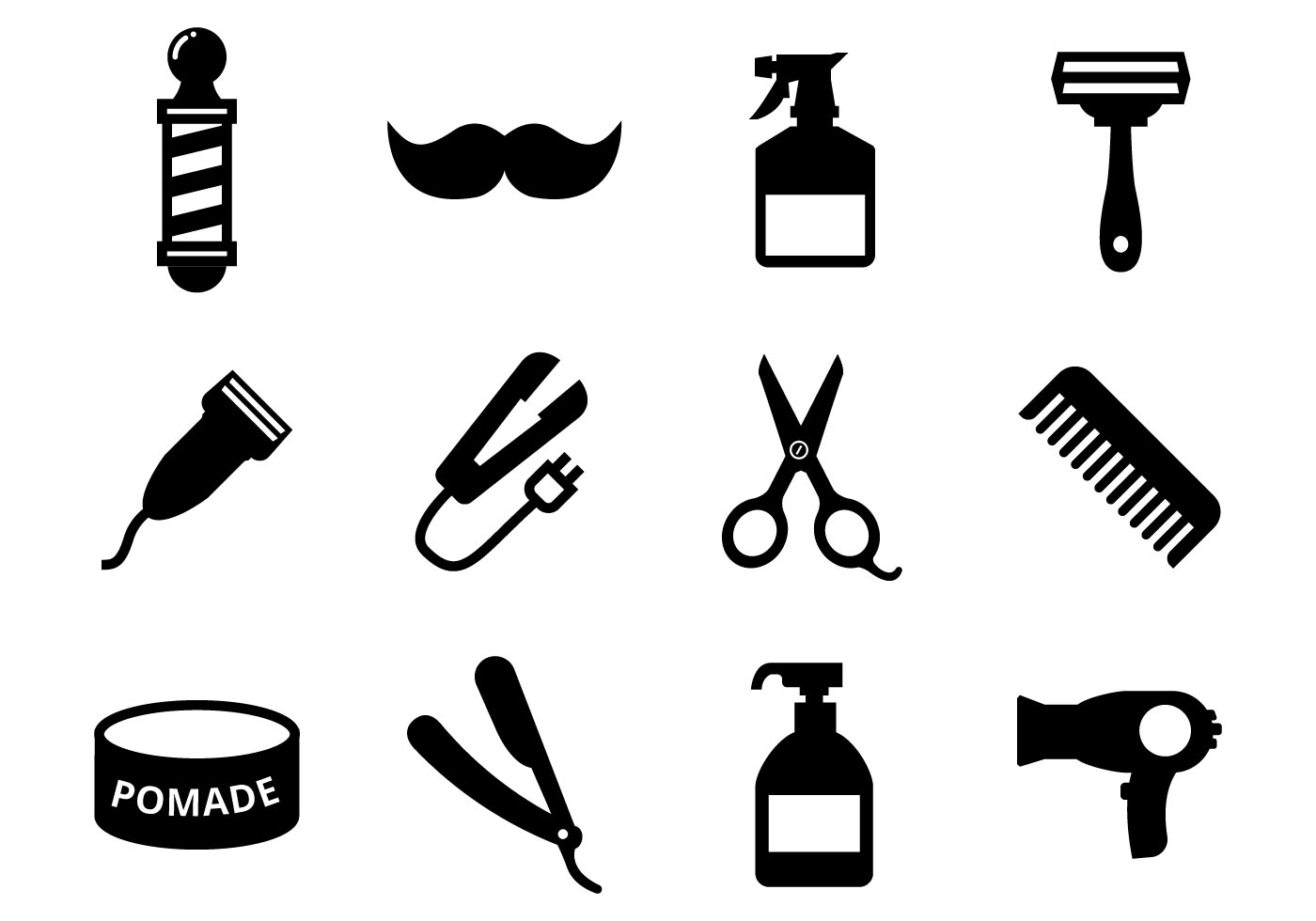 Download Source
Free Barber Shop Vector Icons (EPS, SVG)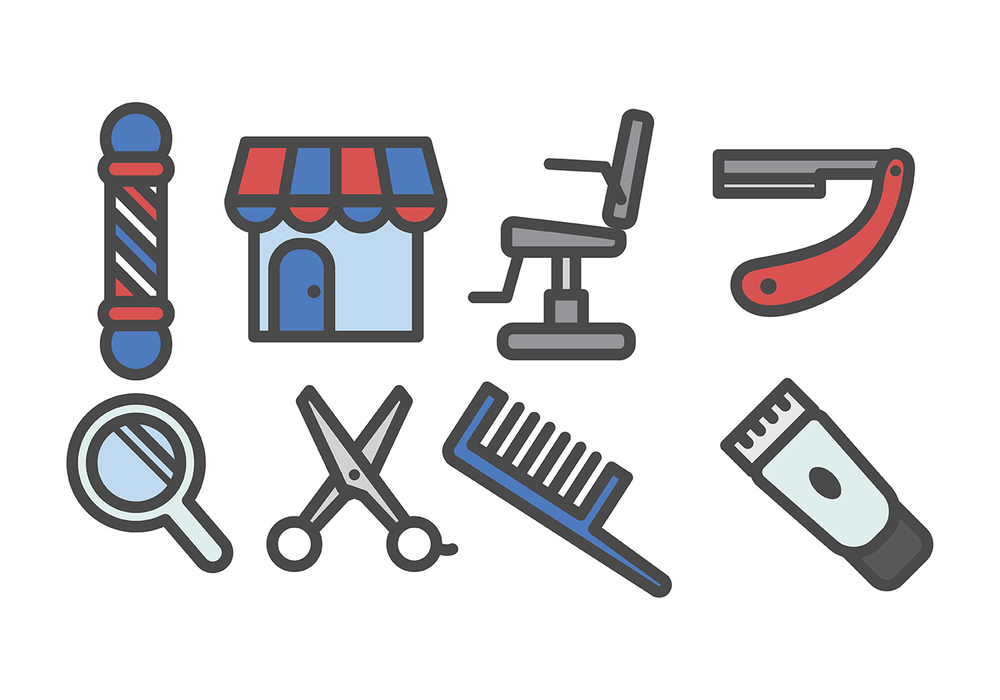 Download Source
Free Barber Shop Icons (PNG)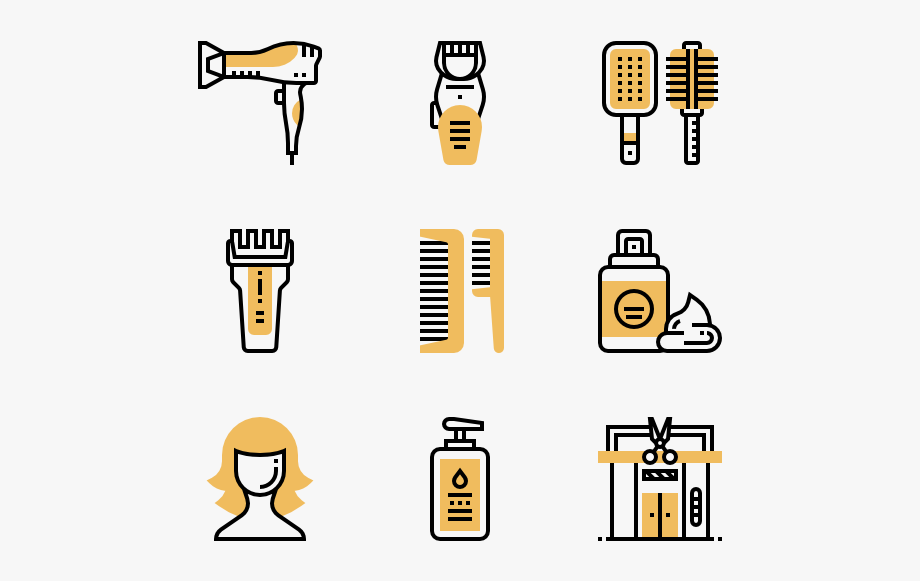 Download Source
Barber Shop Icons Set (EPS, PSD, PNG)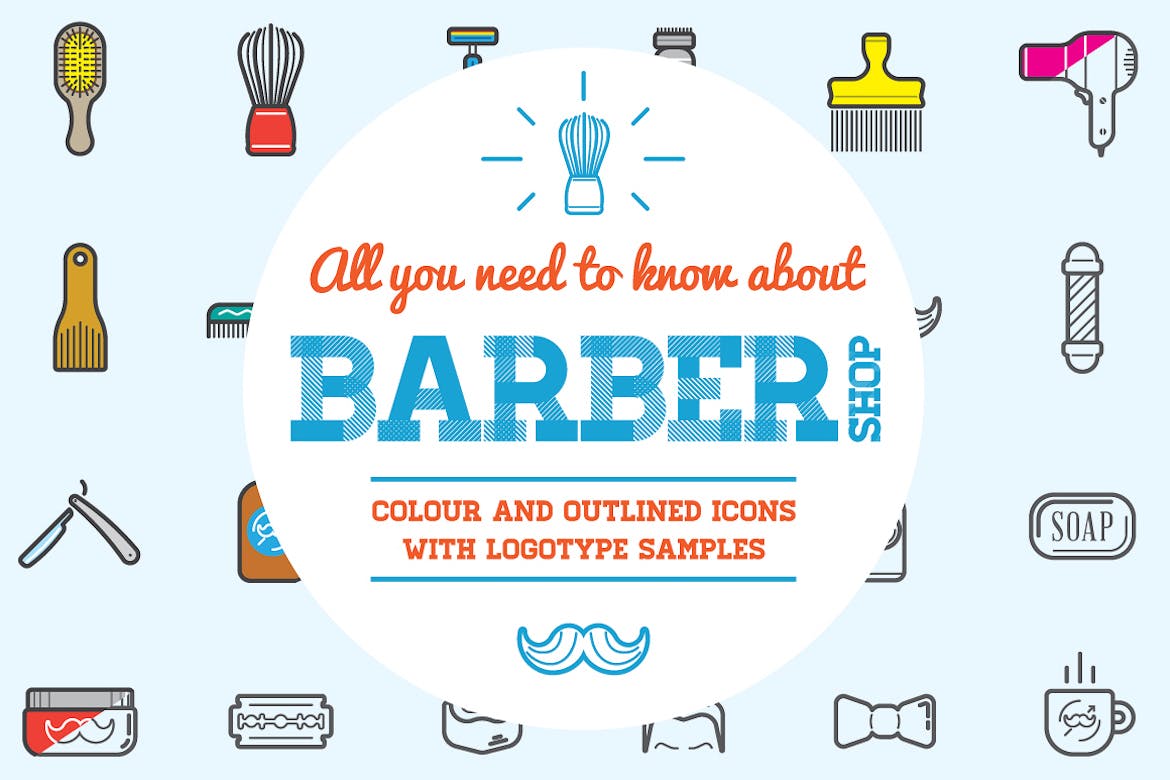 Info / Download Source
Beauty Shop Icons (SVG)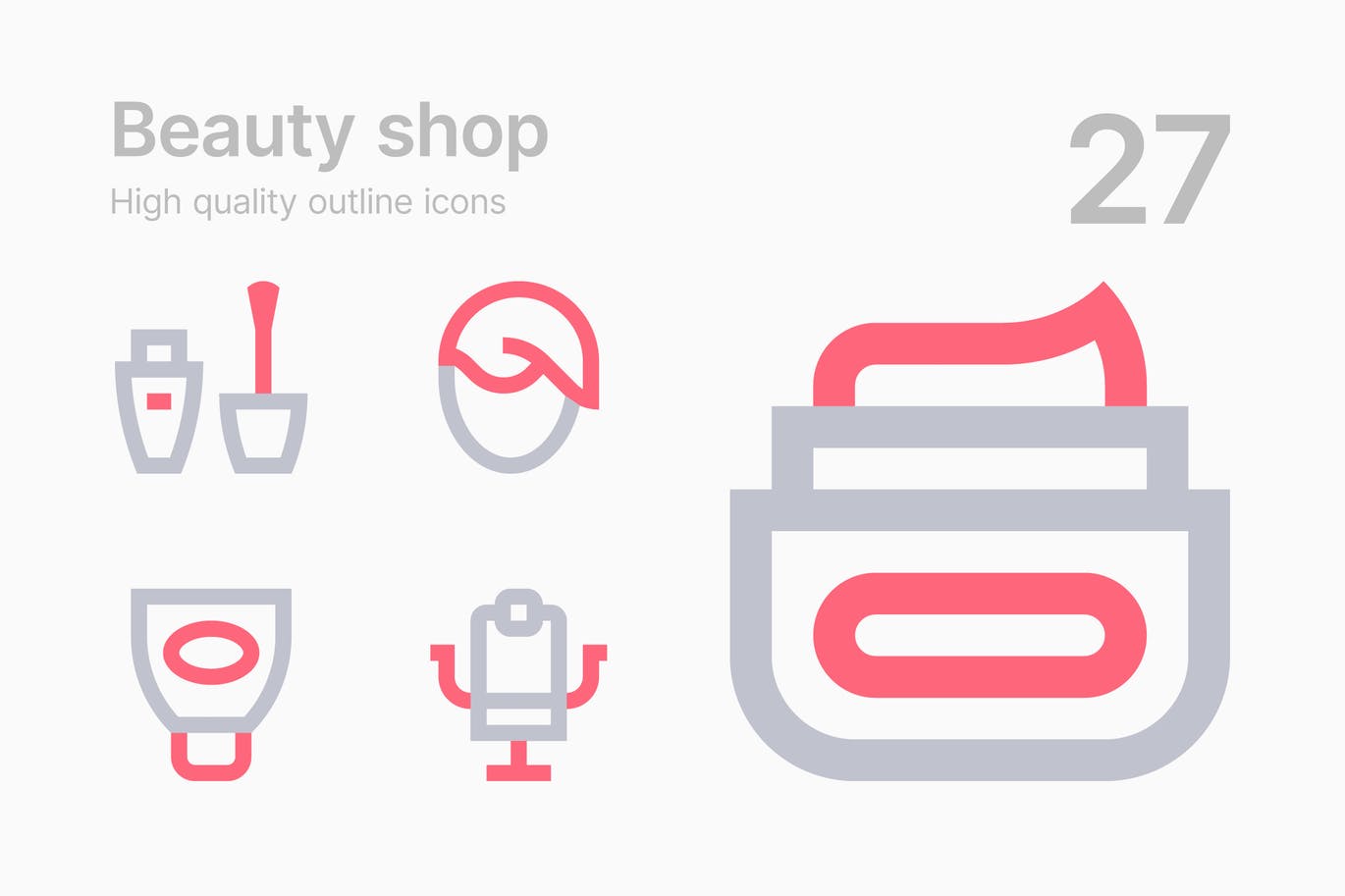 Info / Download Source
27 Vector Barber Shop Flat Icons (EPS, PSD, PNG)
Info / Download Source
Barber Icons (AI, SVG, PDF, PNG)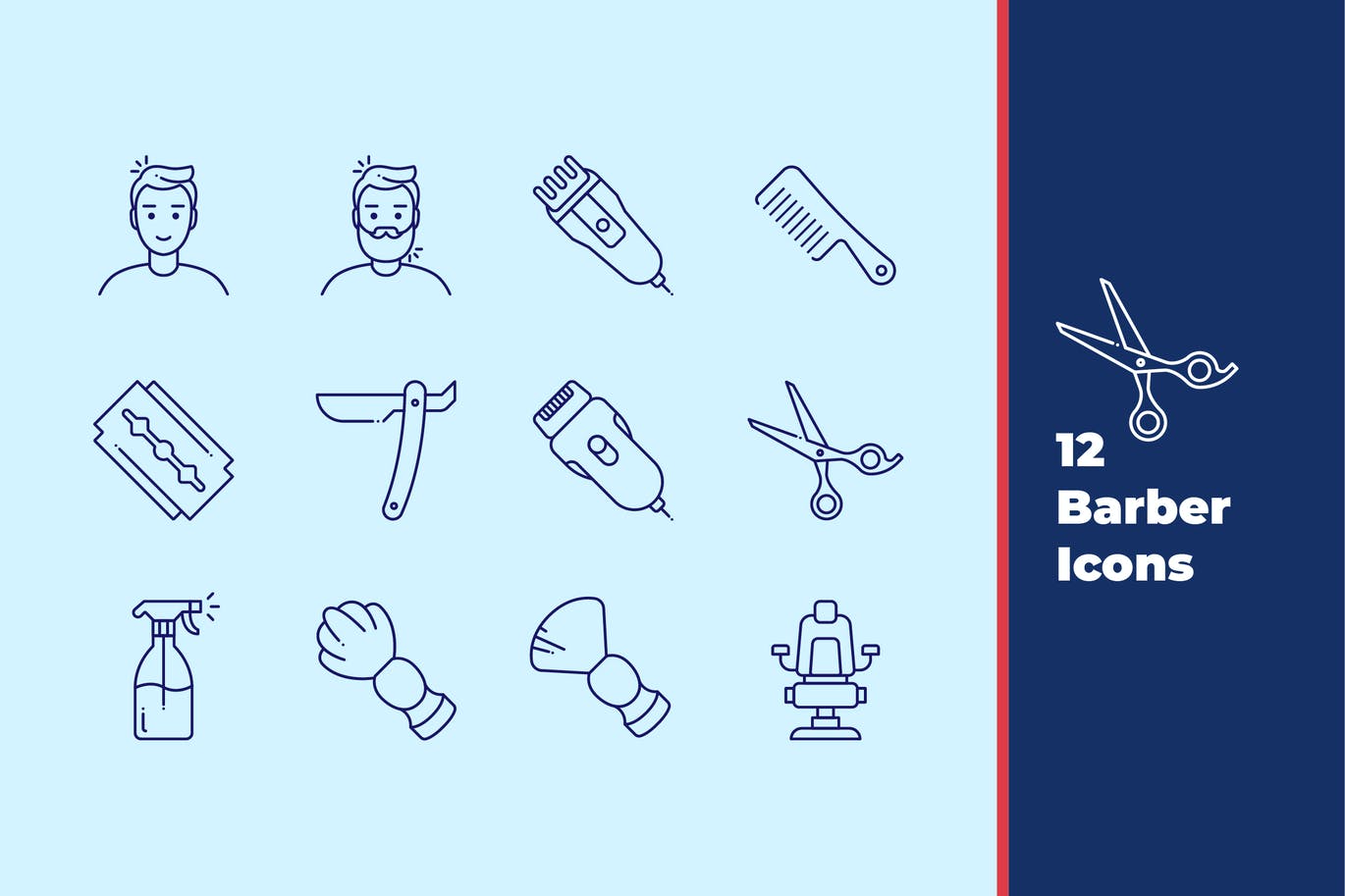 Info / Download Source
AWR Barber Outline Icons (AI, EPS, SVG, PNG)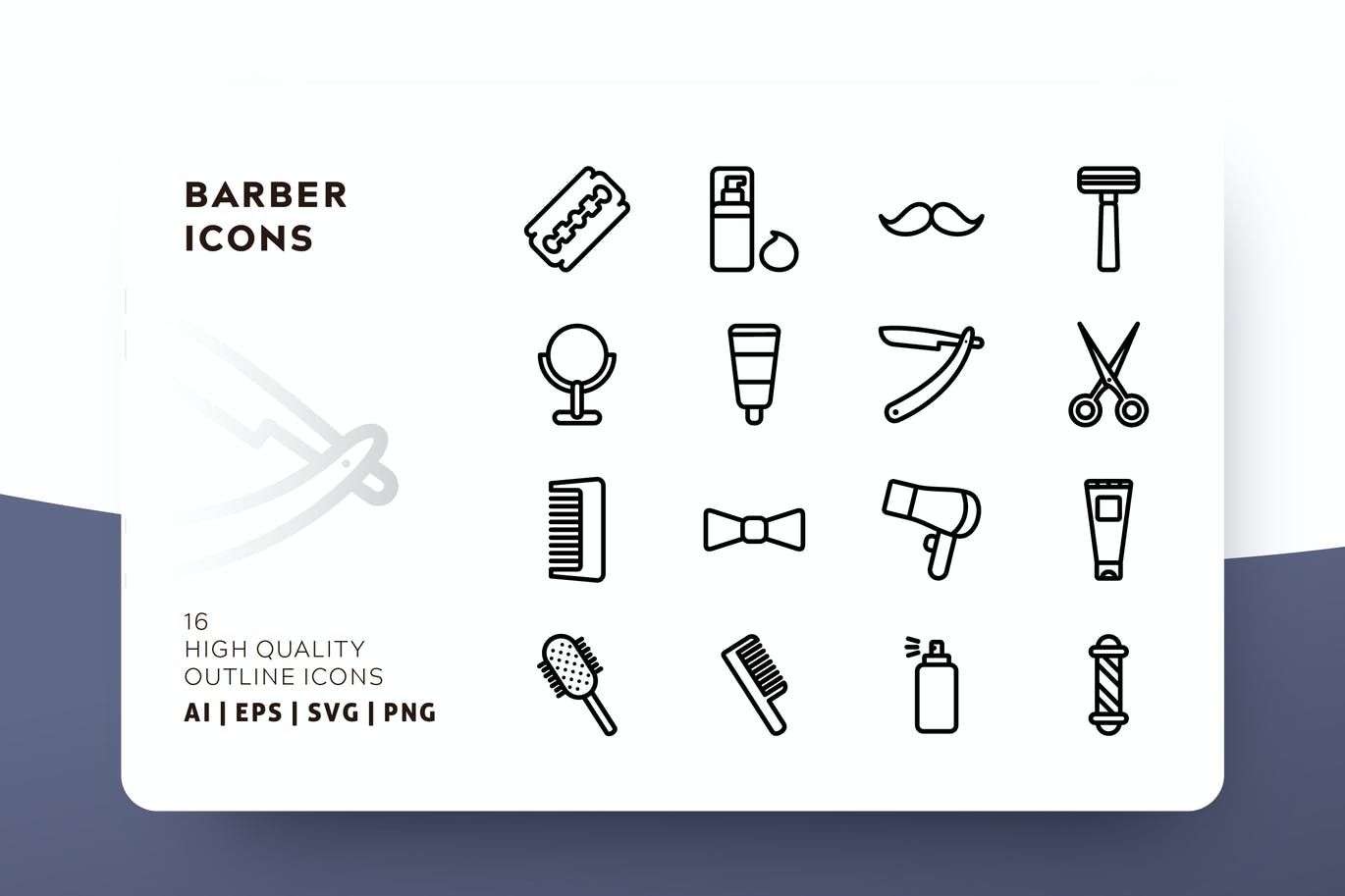 Info / Download Source
AWR Barber Flat Color Icons (AI, EPS, SVG, PNG)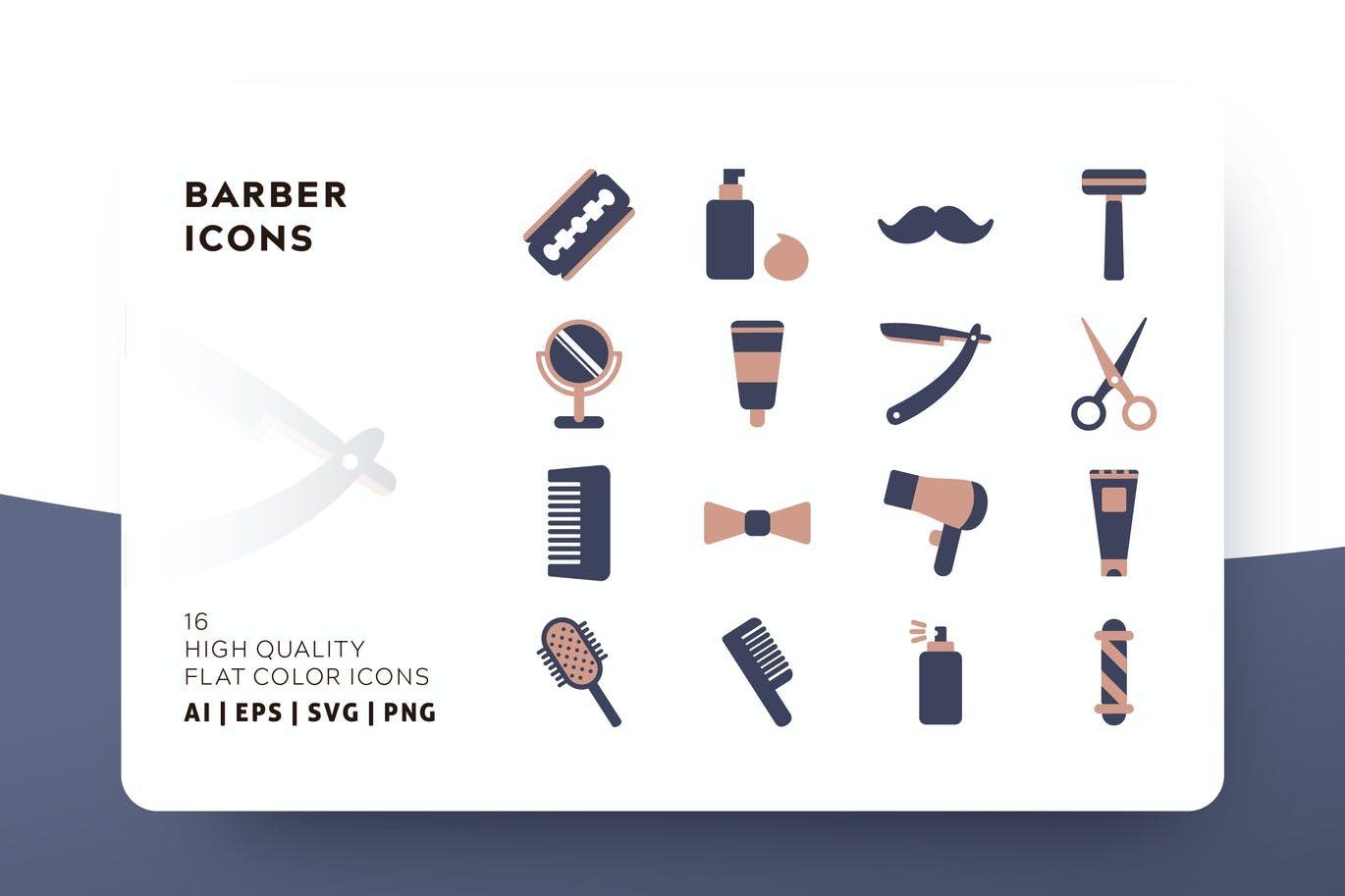 Info / Download Source
Barber Shop or Hairdresser Icons (AI, EPS, PDF, PSD, PNG)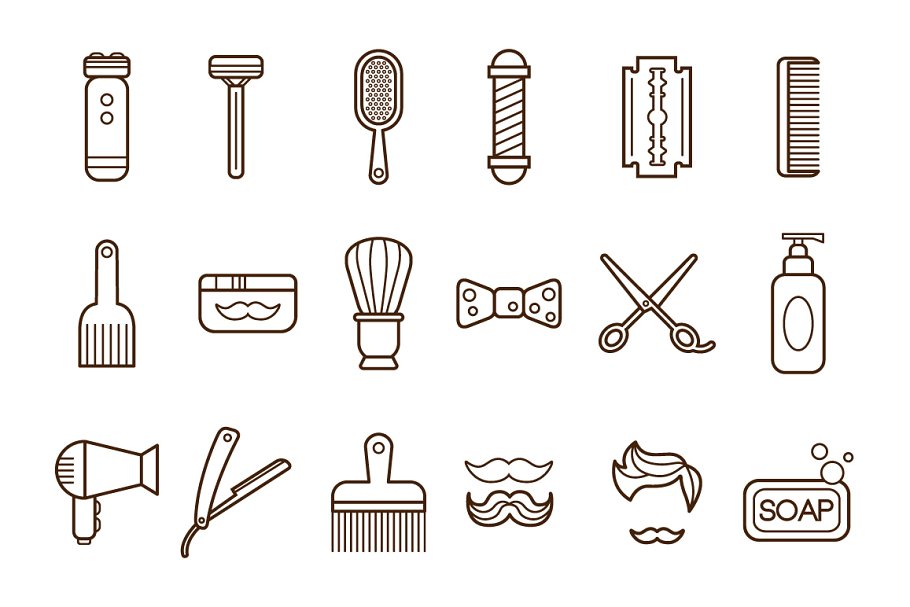 Info / Download Source
Barber Shop Icons (AI, EPS, PSD)
Info / Download Source
Barber Shop Icons & Logos (AI, EPS)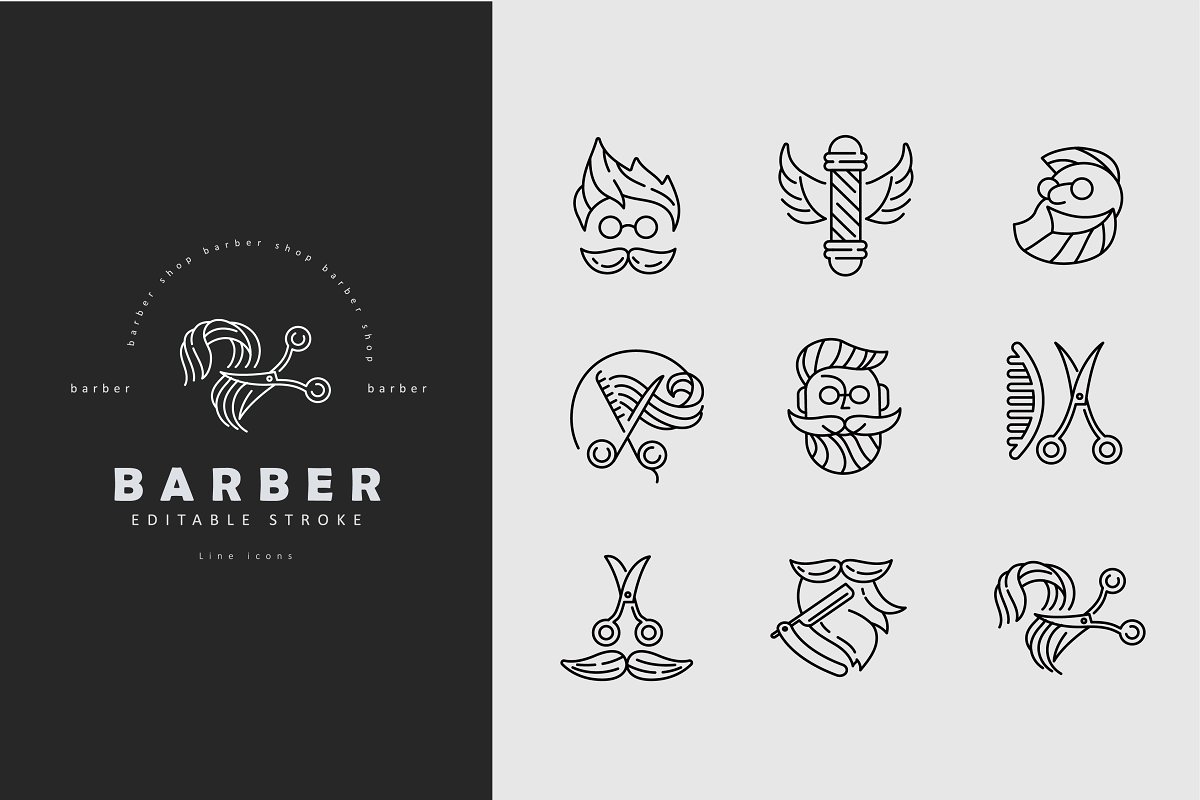 Info / Download Source
100+ Hair Salon or Barber Icons Set (AI, EPS, SVG, PDF, PNG)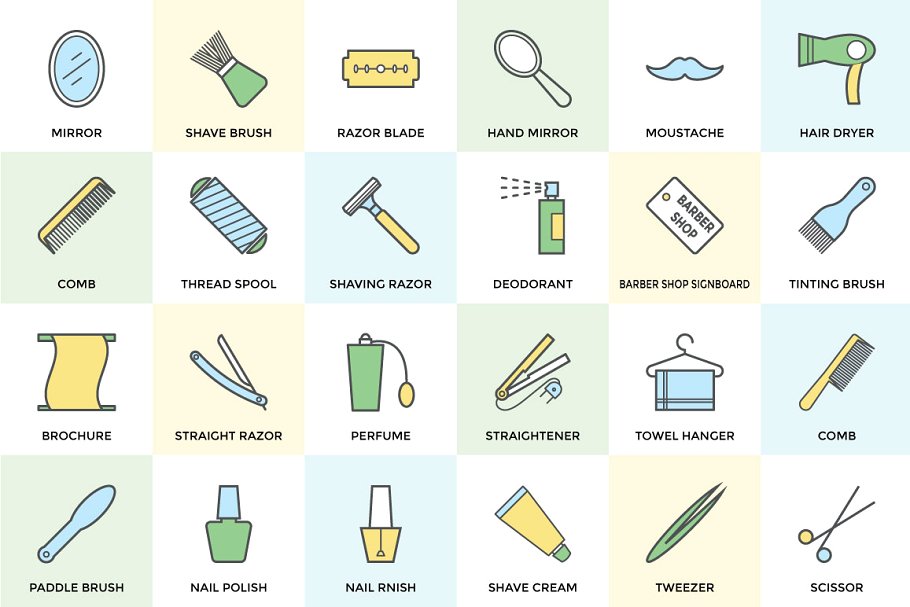 Info / Download Source
50 Barber Shop Outline Icons (AI, EPS, SVG, PDF, PNG)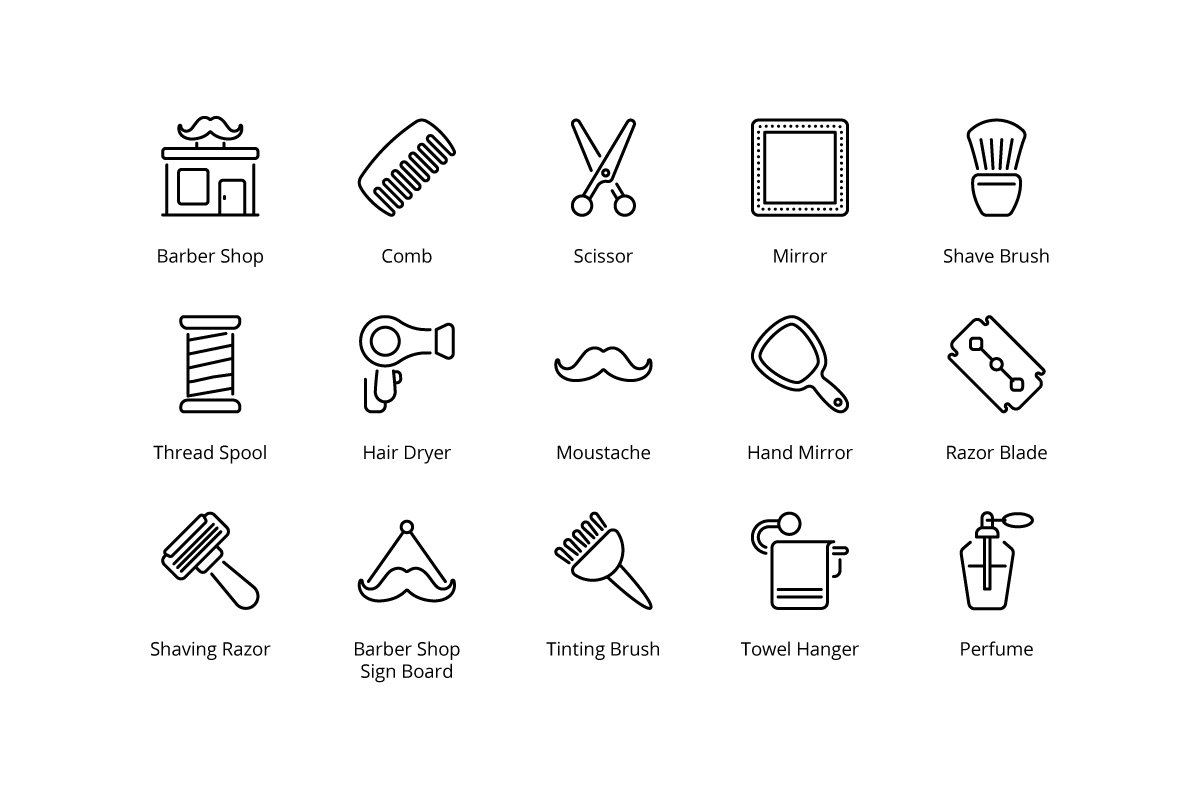 Info / Download Source
50 Barber Shop Glyph Line Icons (AI, EPS, SVG, PDF, PNG)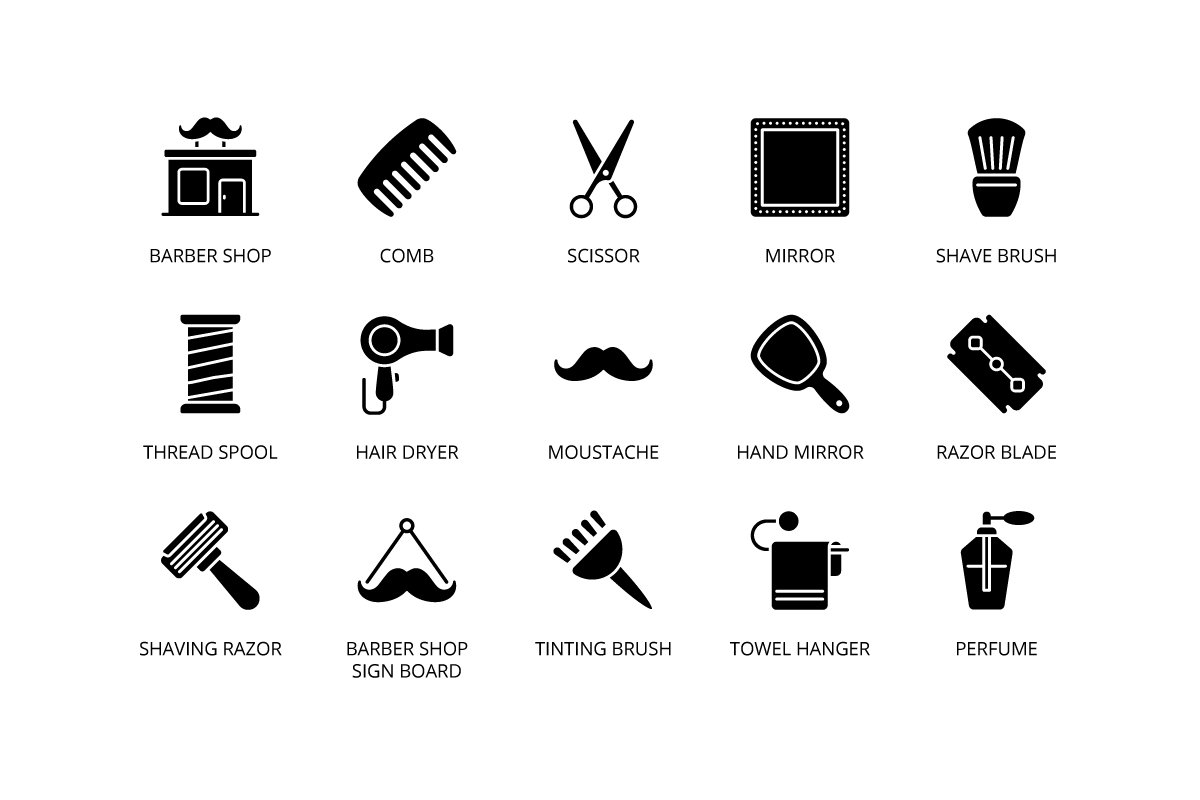 Info / Download Source
50 Barber Shop Filled Line Icons (AI, EPS, SVG, PDF, PNG)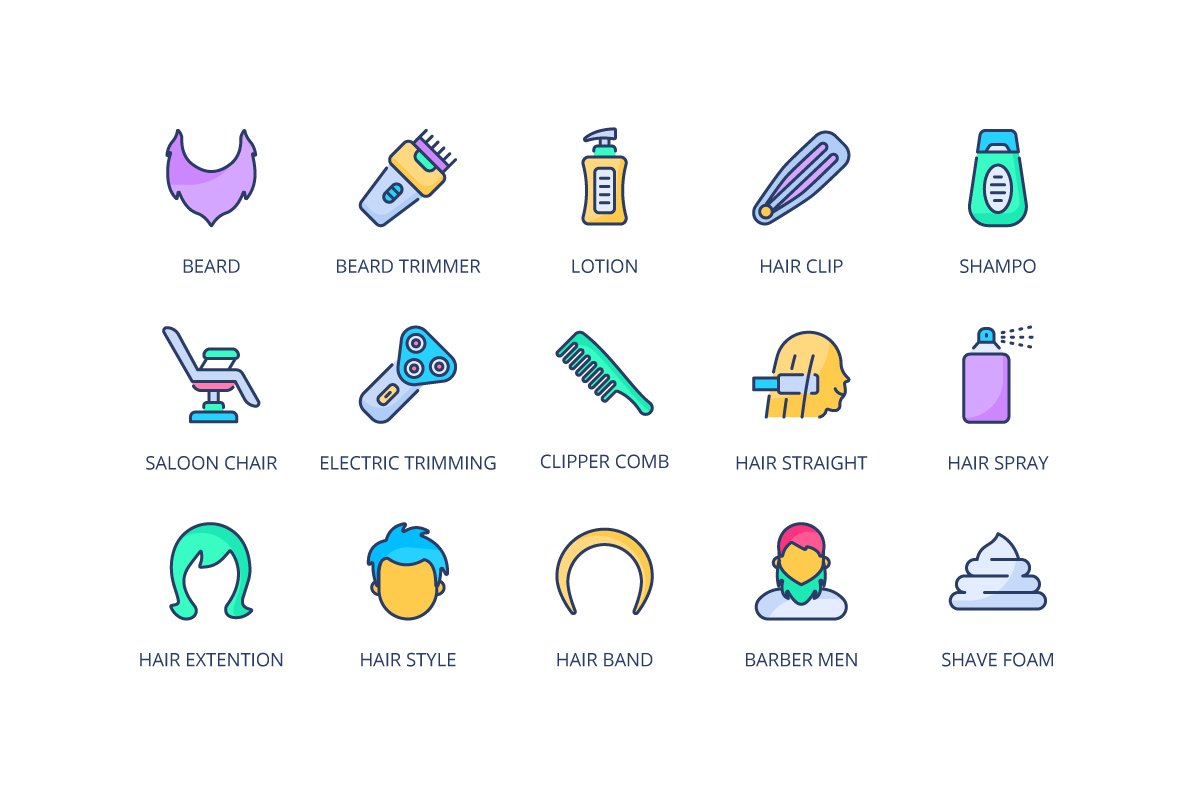 Info / Download Source
Barbershop Vector Icons Set (AI, EPS)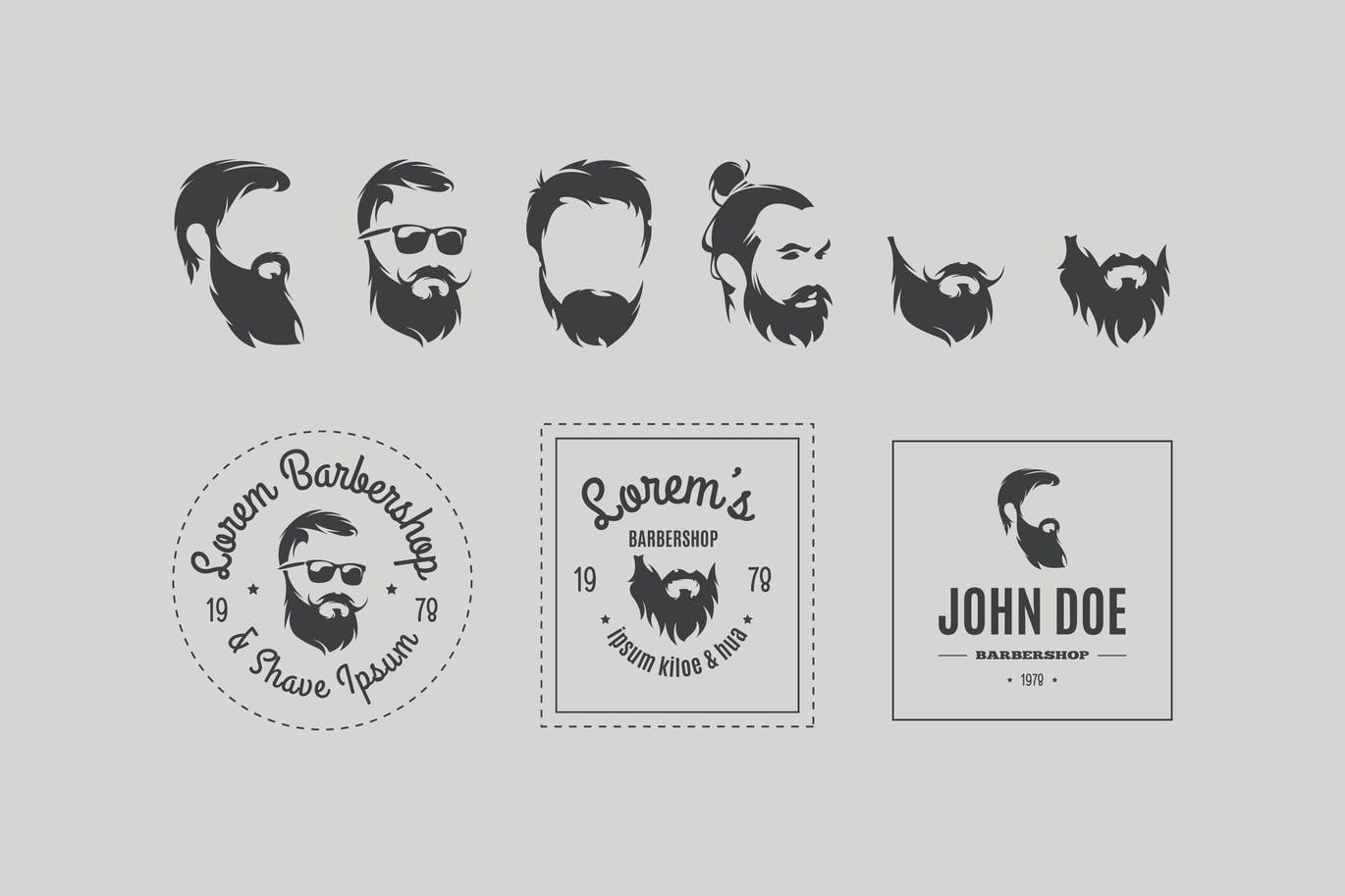 Info / Download Source