20+ Apple iPad Pro (2018 Edition) Mockup Templates
New Apple iPad Pro (2018) full screen edition looks great and comes better performance than previous versions.
Many creatives and professionals have fallen in love with the newest iPad Pro. A larger screen, Apple Pencil support, and powerful hardware make it stand out as a tablet capable of facilitating real work. As a result, digital artists and designers started using this device for everything from drawing, logo design, 3D modeling, architecture design, and more.
Here are 20+ Best Apple iPad Pro (2018) Mockup Templates in different file formats. Get a nice time and have fun with these mockups. We hope you will find something useful for you and your business.
You may also like:
---
Free iPad PRO (2018) Mockup
Download Source
Isometric iPad Pro 2018 Mockup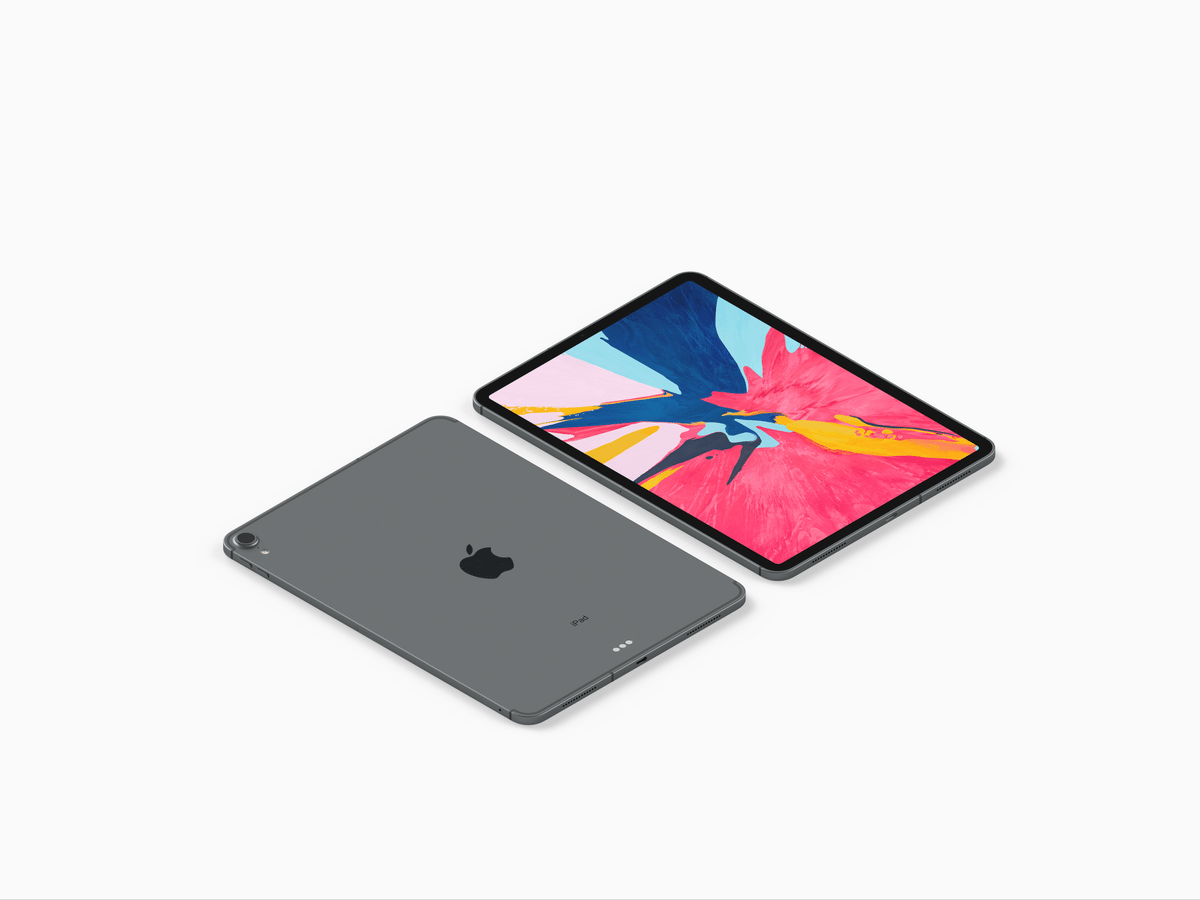 Download Source
Top View iPad Pro 2018 Mockup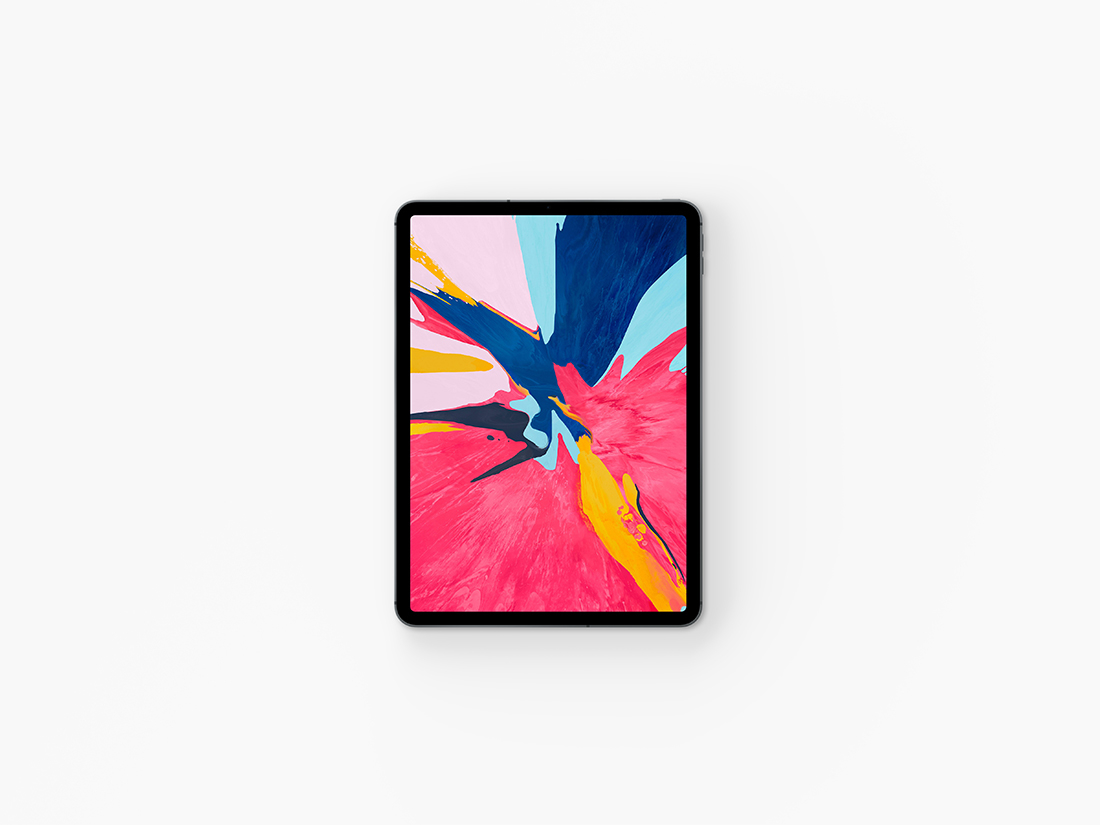 Download Source
Free Apple New 2018 iPad Pro Mockup PSD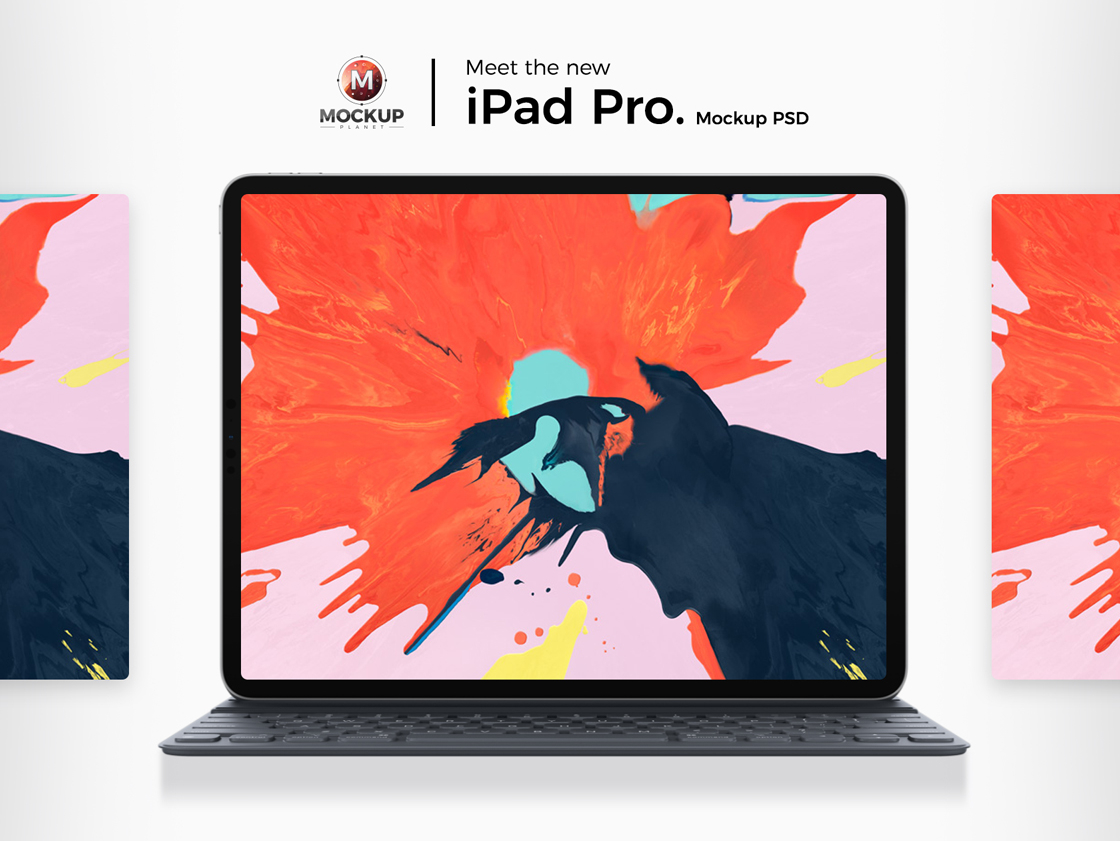 Download Source
Apple iPad Pro Mockup NEW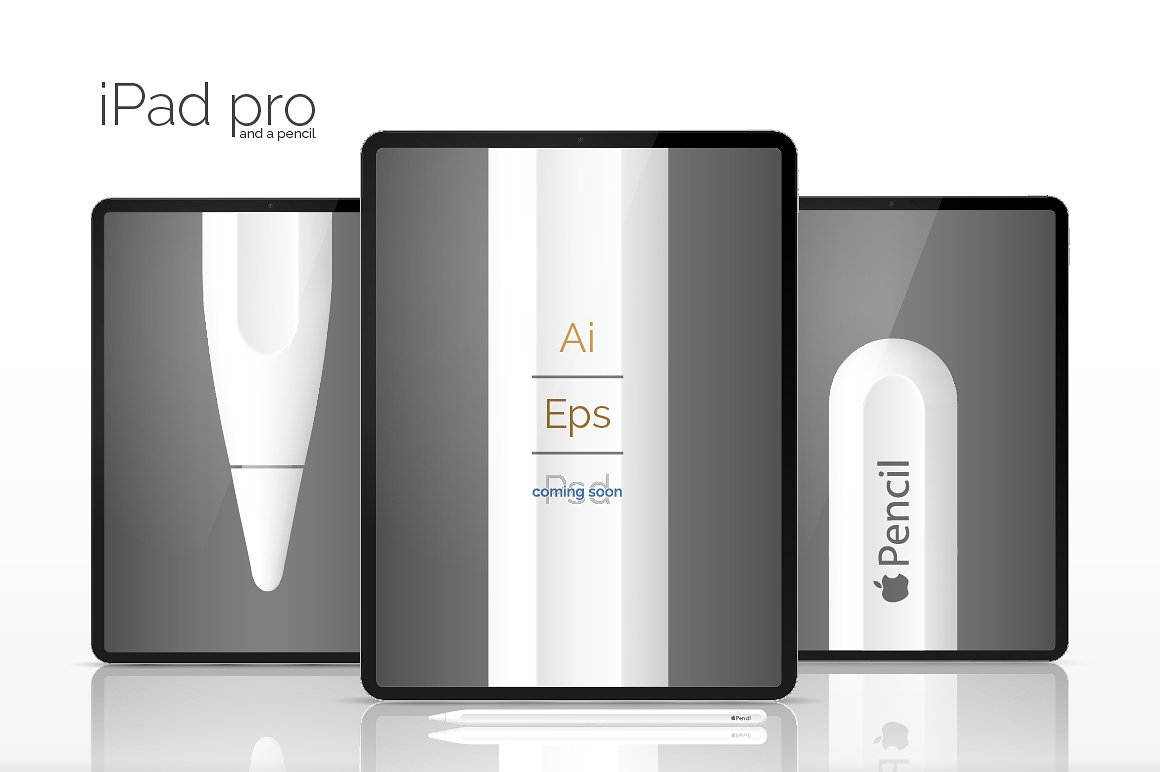 Info / Download Source
The New iPad Pro 2018 Mockup (Ai, EPS, PSD)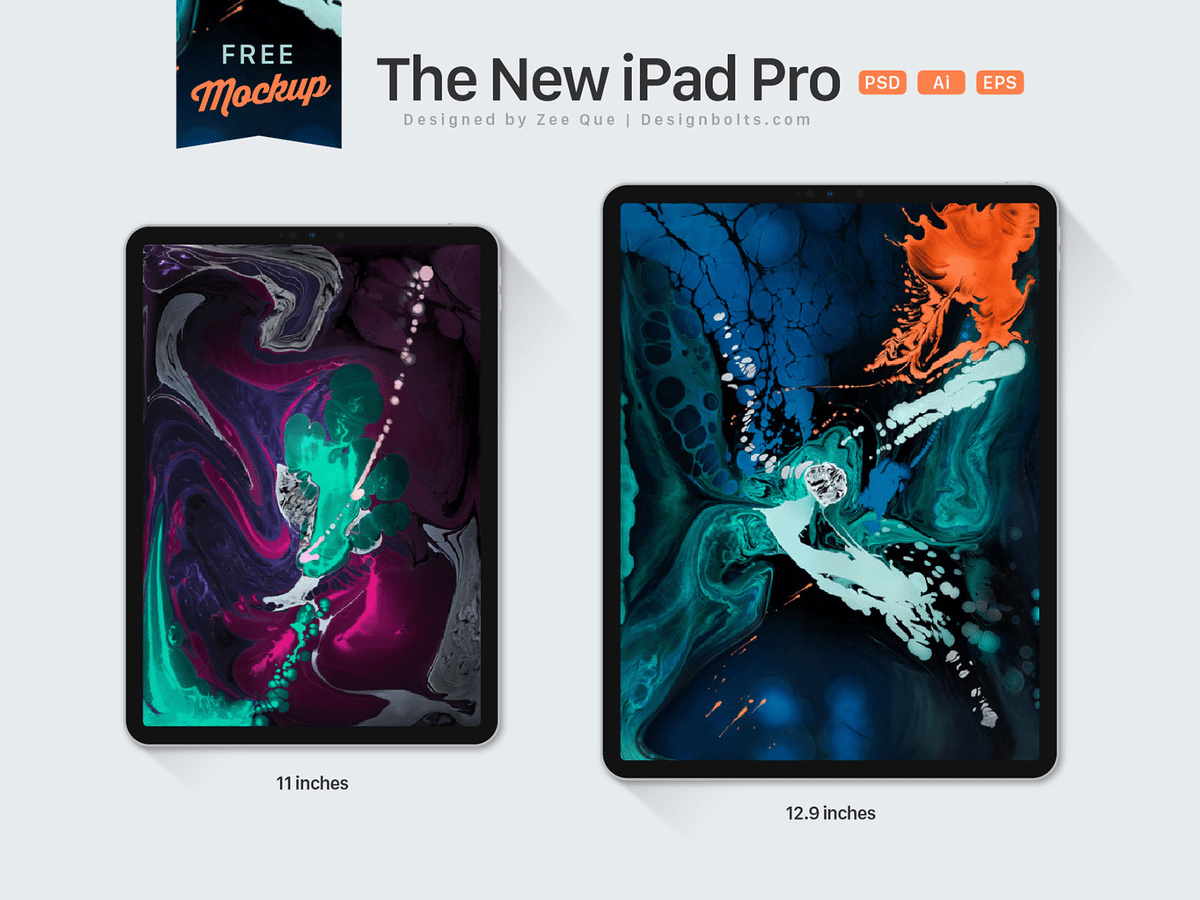 Download Source
12.9-Inch iPad Pro (2018) Mockup (Sketch)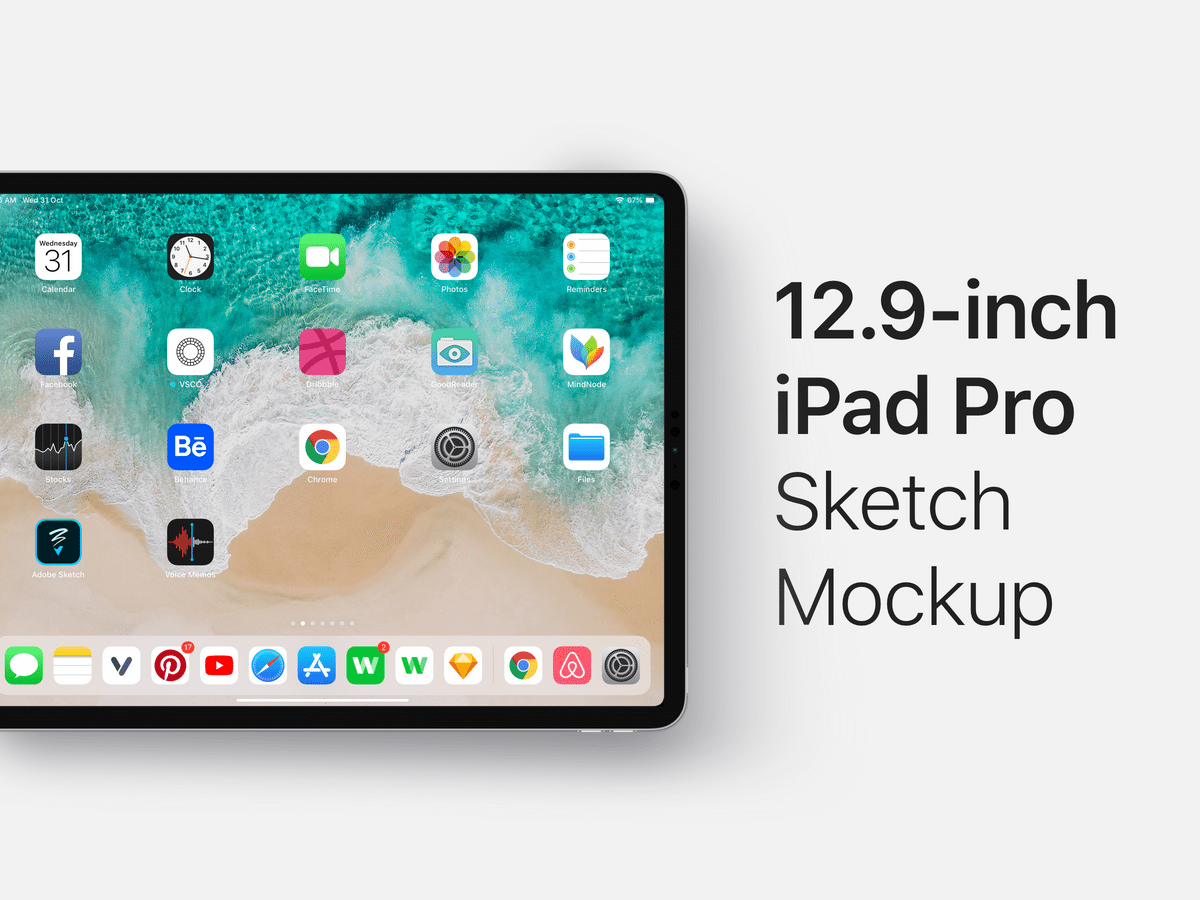 Download Source
iPad Pro 2018 Mockup Three Views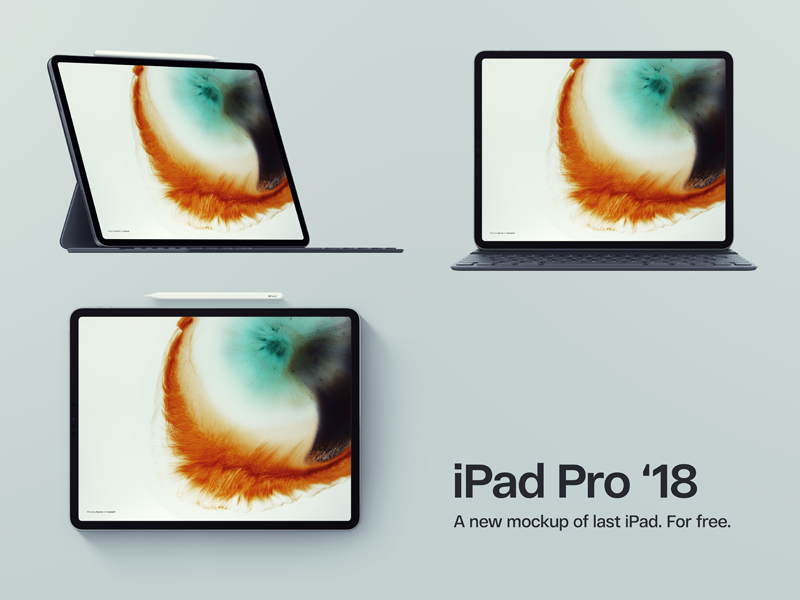 Download Source
Free Apple iPad Pro 2018 Mockup PSD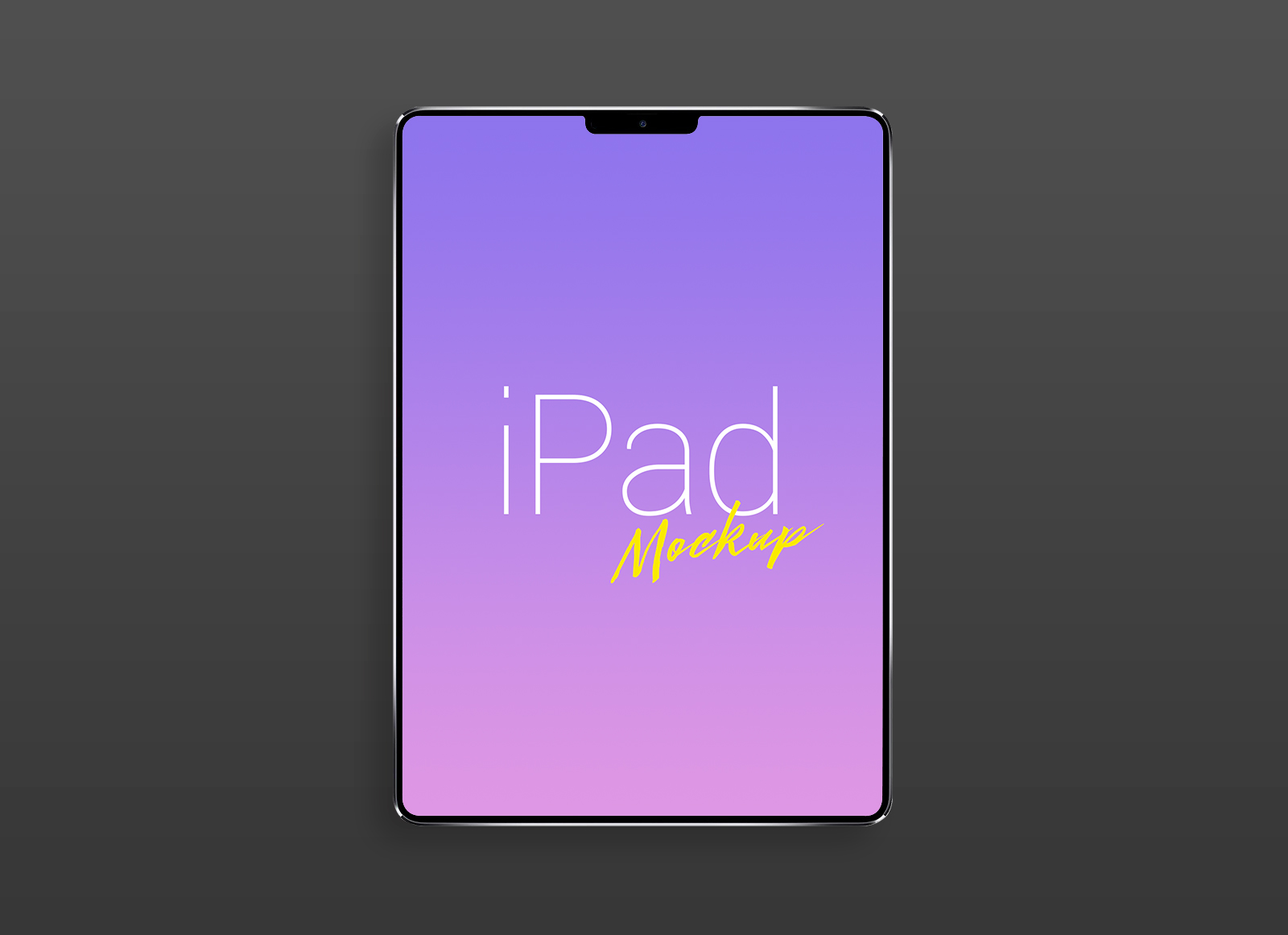 Download Source
Free 2018 iPad Mockup PSD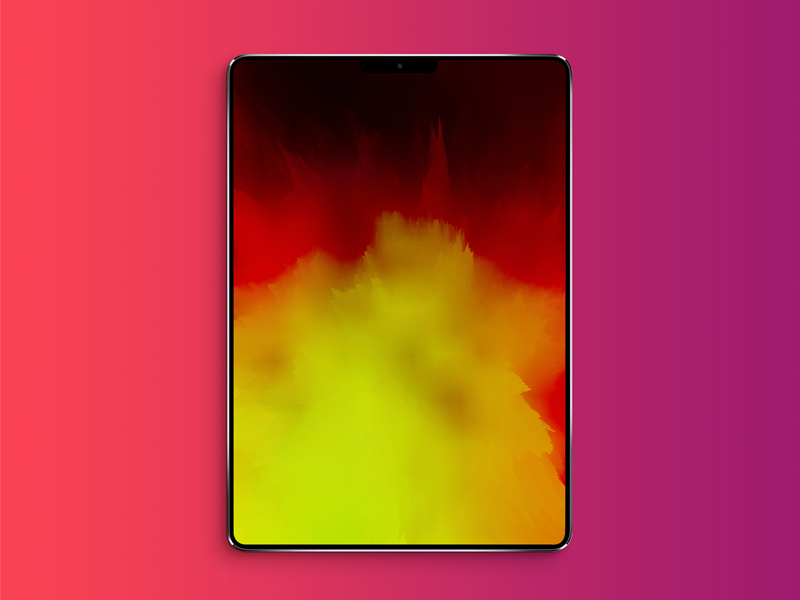 Download Source
iPad Pro 2018 Mockup Template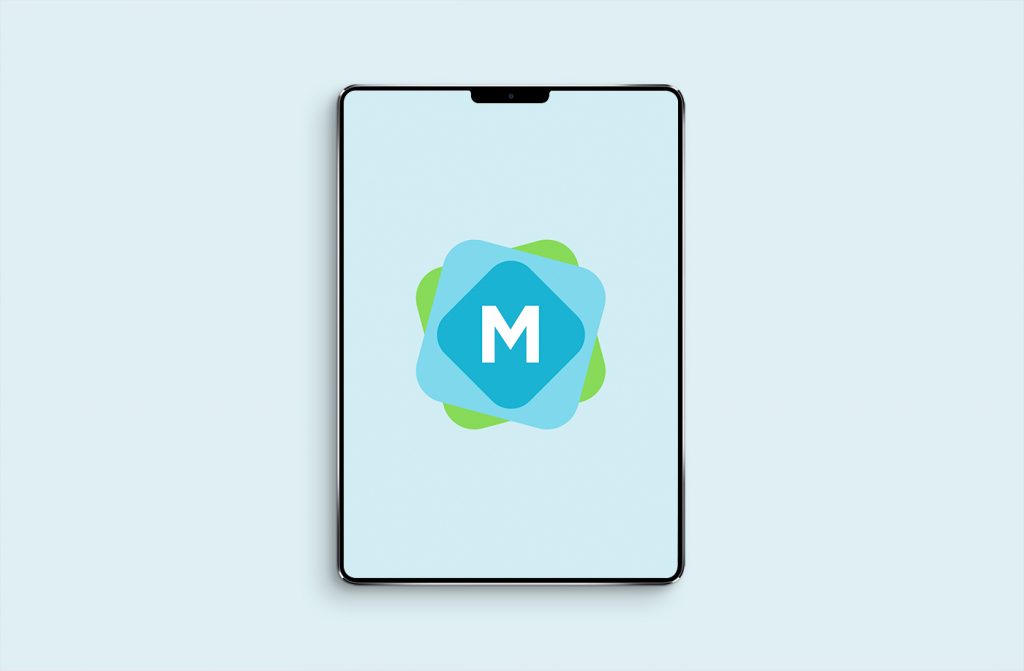 Download Source
iPad Pro 2018 Mockup Free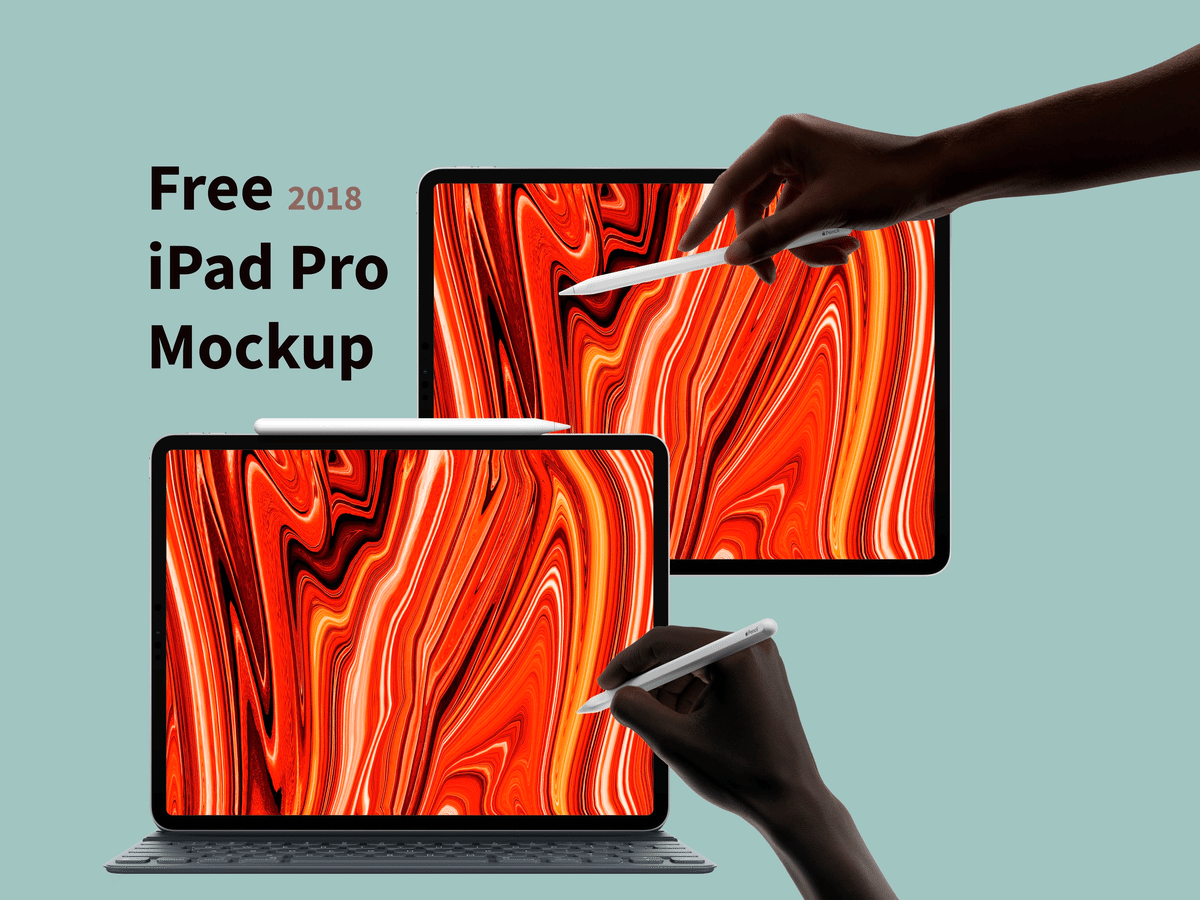 Download Source
iPad Pro + Pencil 2018 Mockup (Free PSD)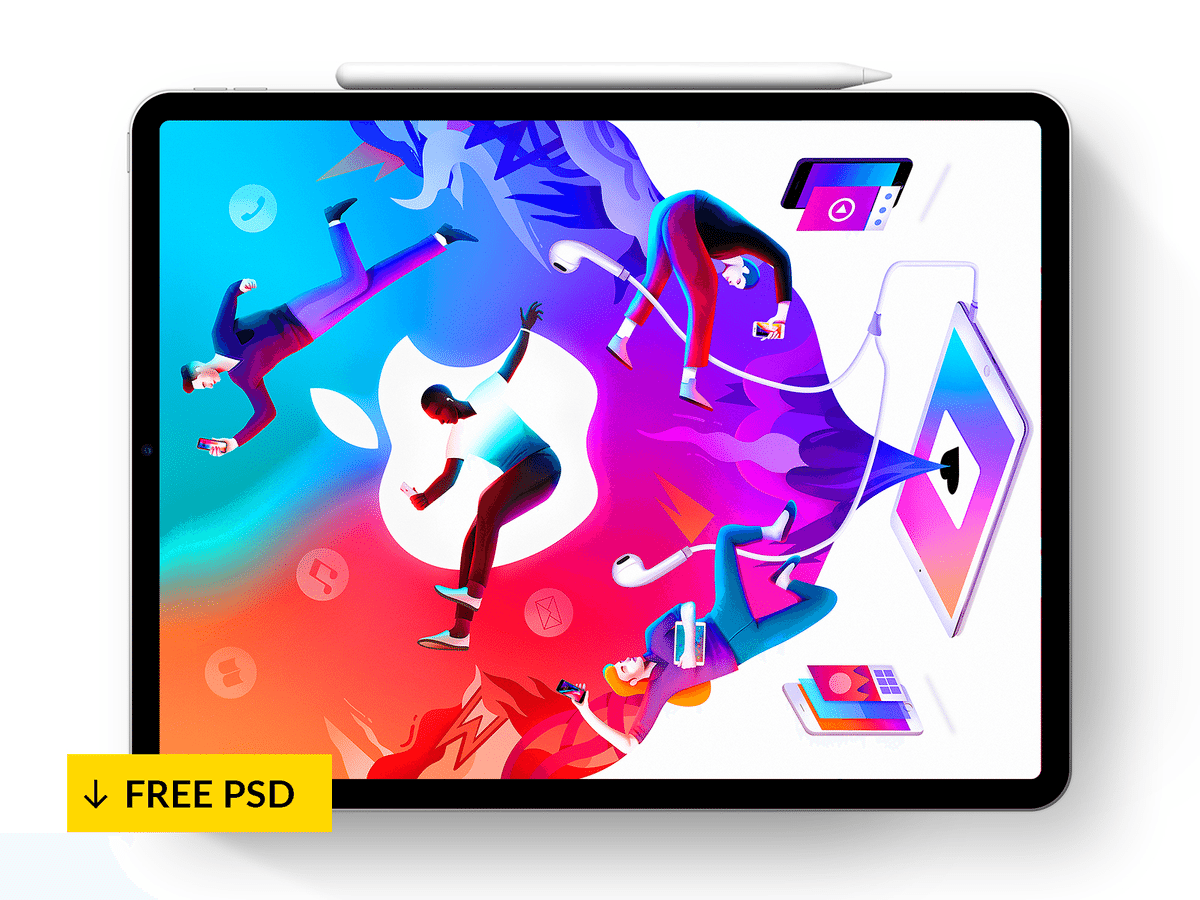 Download Source
iPad Pro Mockup (2018)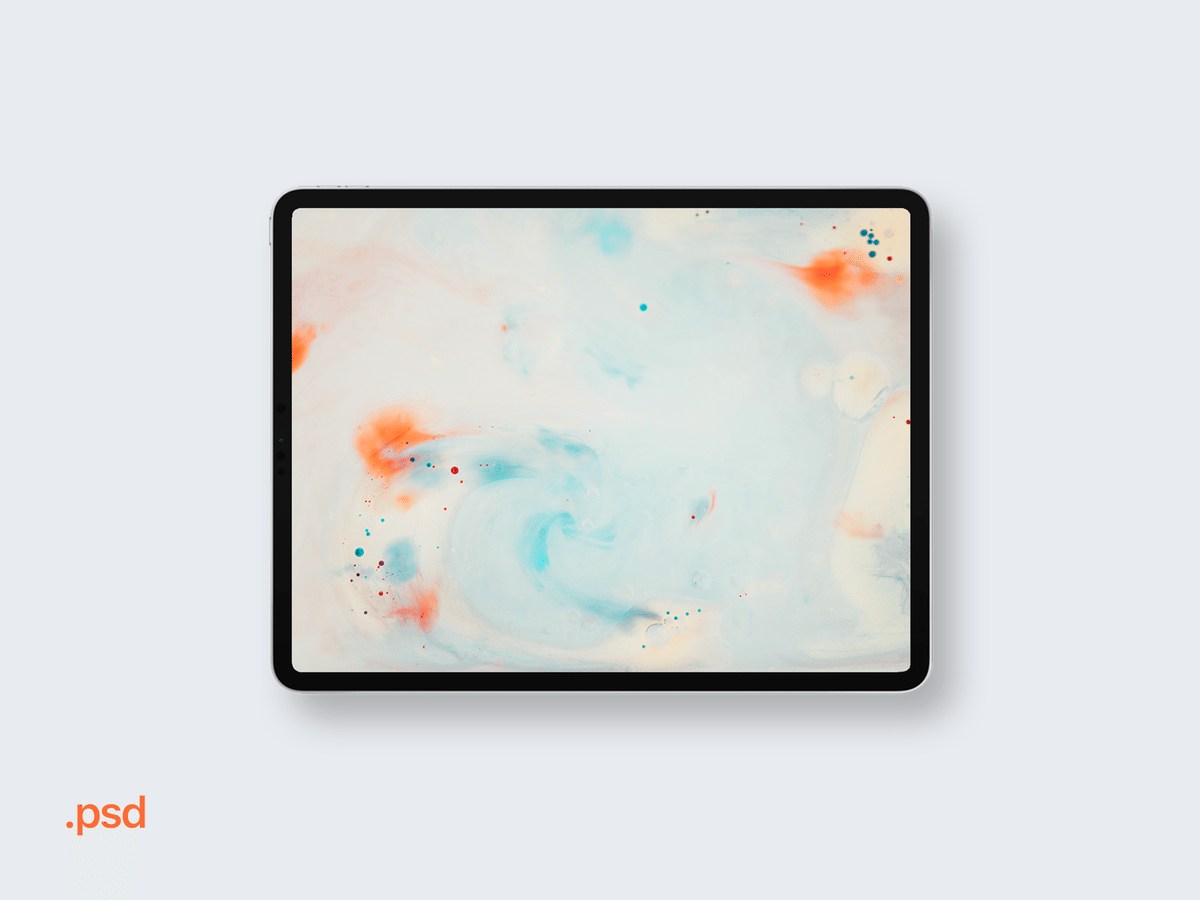 Download Source
iPad Pro 11-Inch Mockups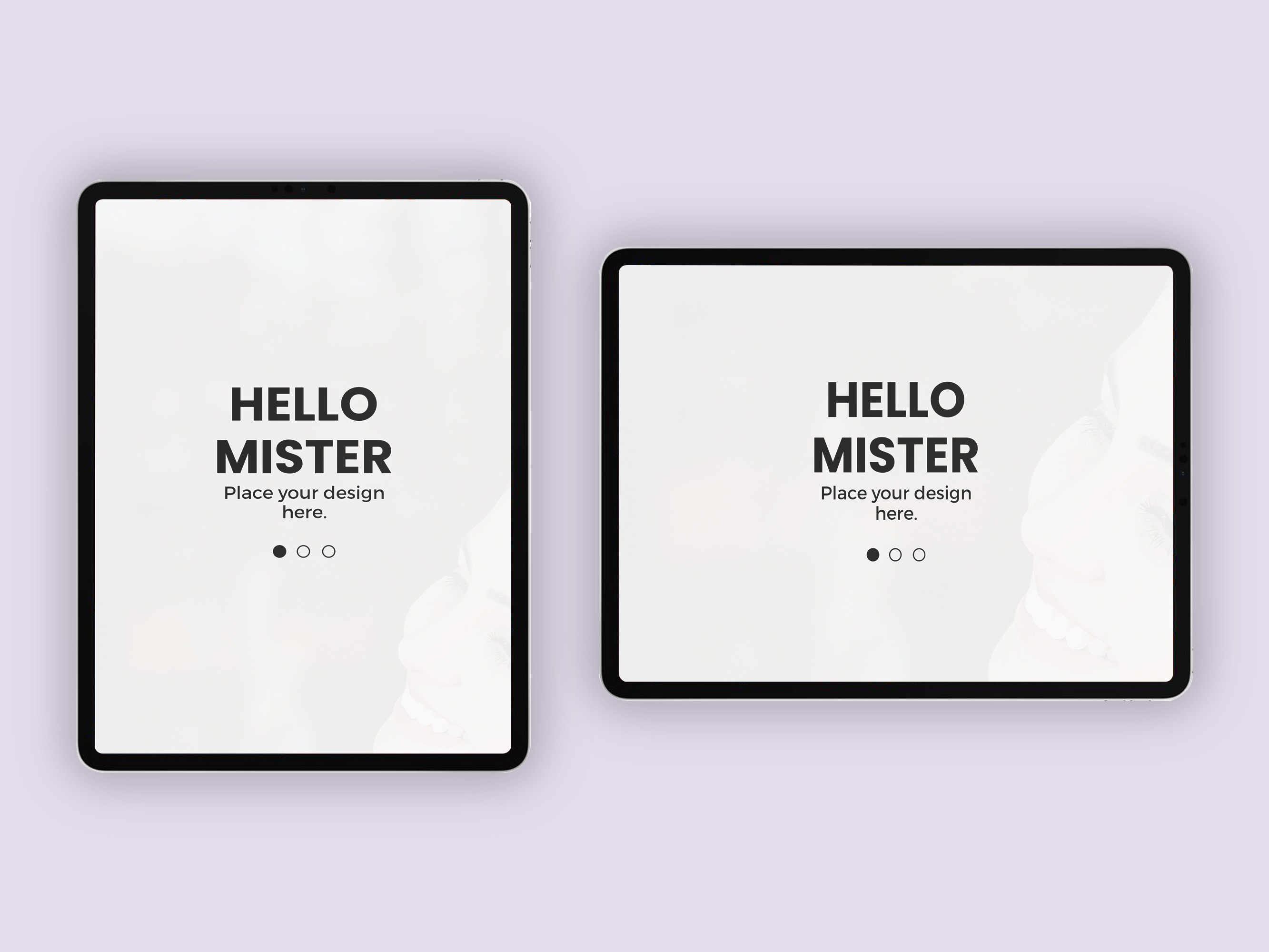 Info / Download Source
iPad Pro 2018 Mockup (Sketch)
Download Source
Freebie Official iPad Pro Mockup 2018 – PSD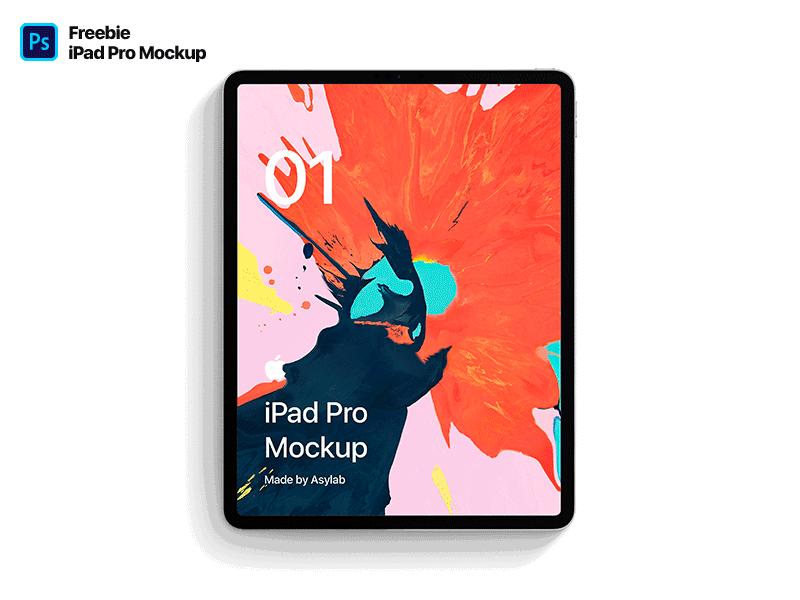 Download Source