30+ Fabulous iPad Pro (2020) Mockup Templates
Welcome to outstanding collection of fabulous iPad Pro (2020) generation mockup templates for your business presentation.
This collection includes our picks of the handpicked free and premium iPad Pro mockup templates, all in one place. Since its release, many creatives and professionals have fallen in love with the newest iPad Pro. A larger screen, Apple Pencil support, and powerful hardware make it stand out from the others.
Here we have gathered more as 30 iPad Pro mockup templates for your investigation. All mockups is in PSD (Photoshop) file format and it is easy to edit using smart object feature. So, download and have fun 🙂
You may also like:
---
Editor's Offer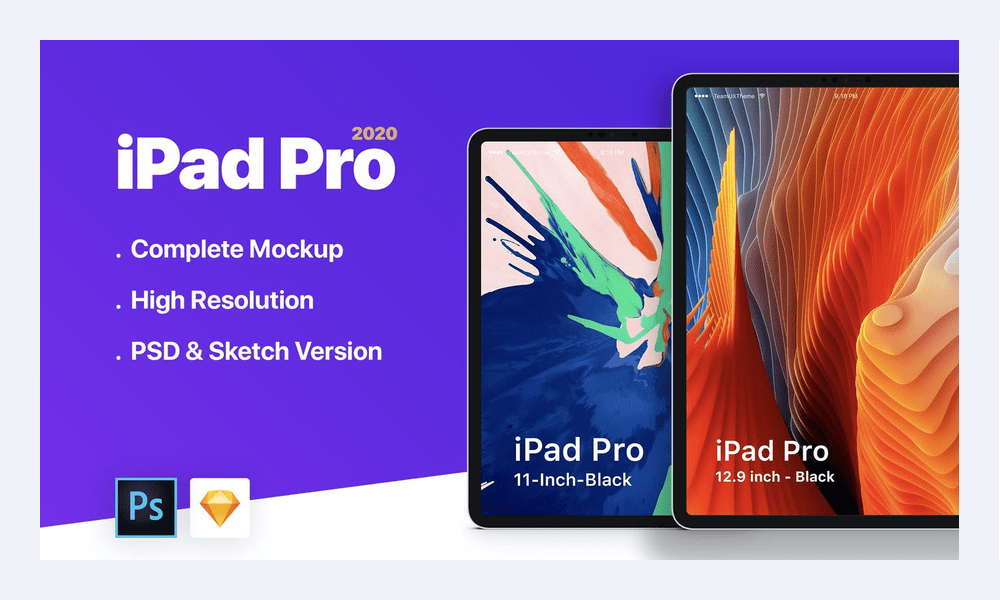 The latest generation of iPad mockup templates set for your business or awesome artwork presentation.
---
Top View iPad Pro 11 2020 Mockup (Free)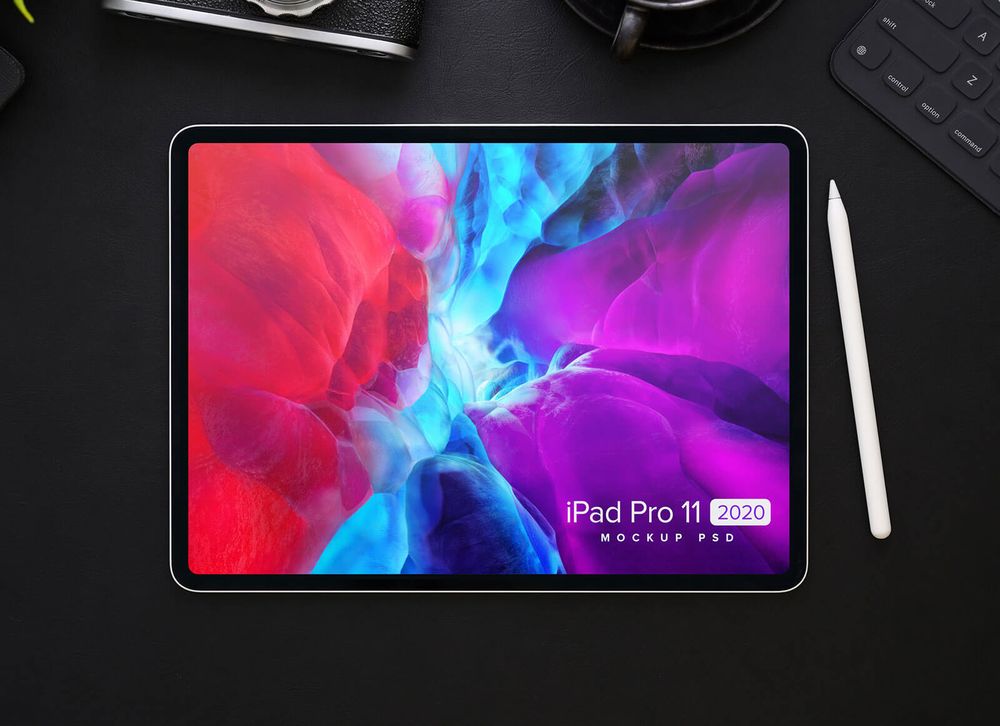 Download Source
iPad Pro 2020 Mockup (Free)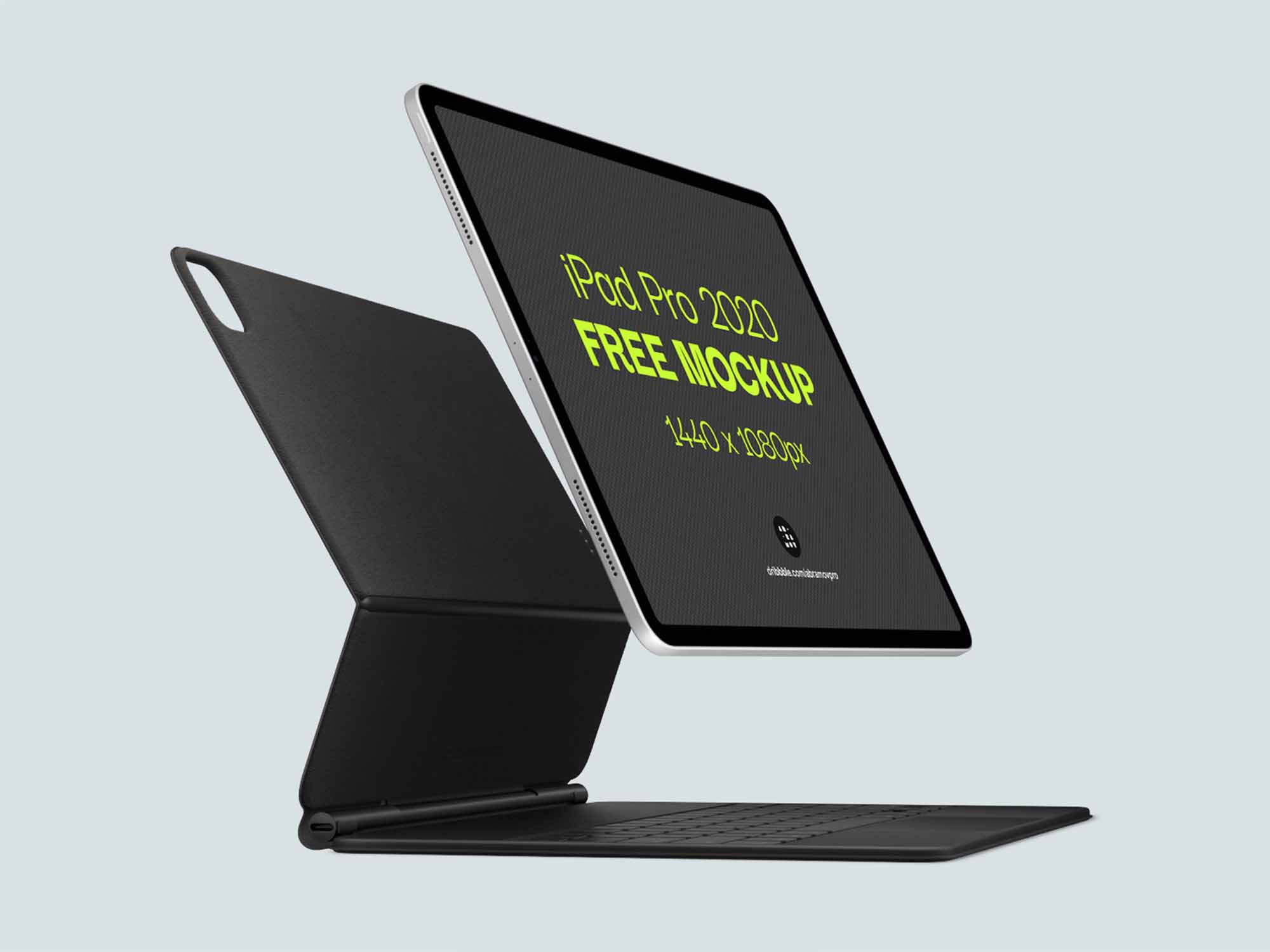 Download Source
Shadow Overlay iPad Pro 11 2020 Mockup (Free)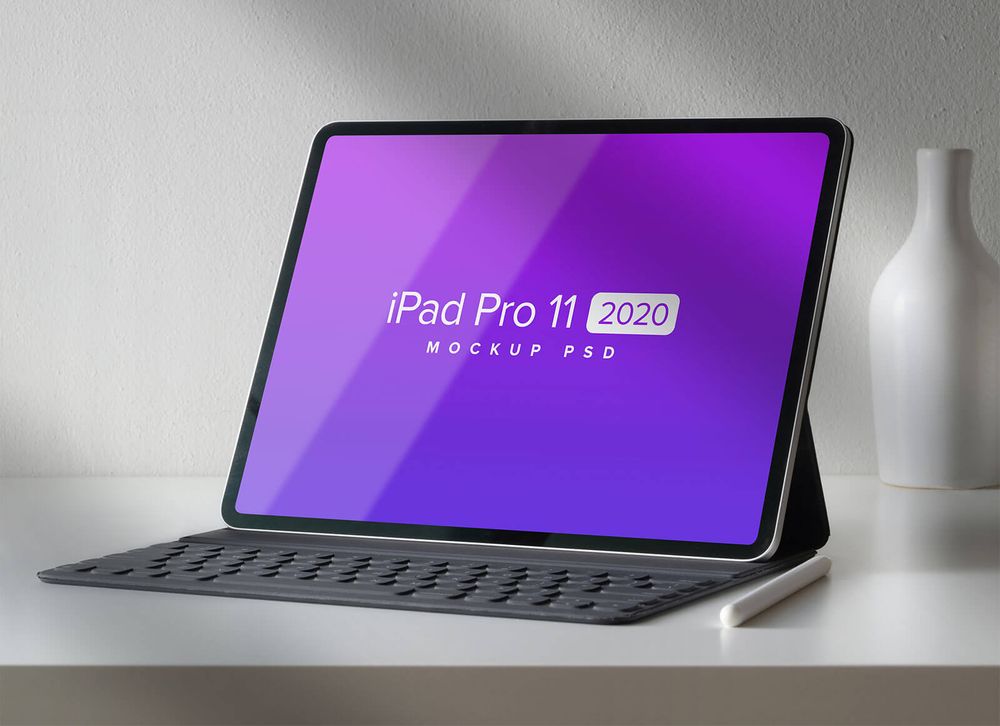 Download Source
iPad Pro Mockup Set / Tablet Screen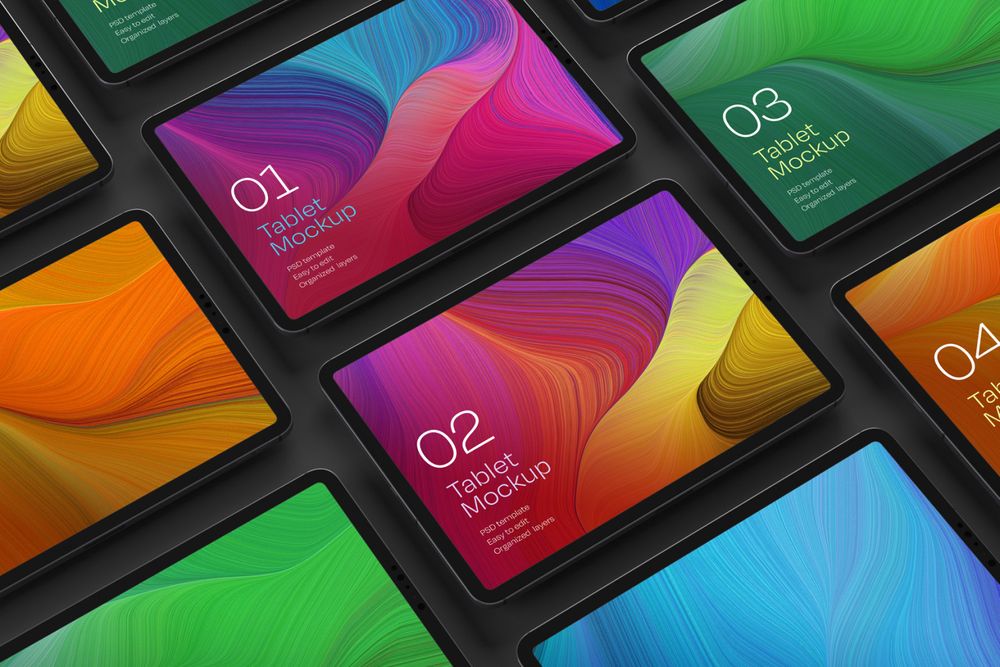 Info / Download Source
iPad Pro Mockup Set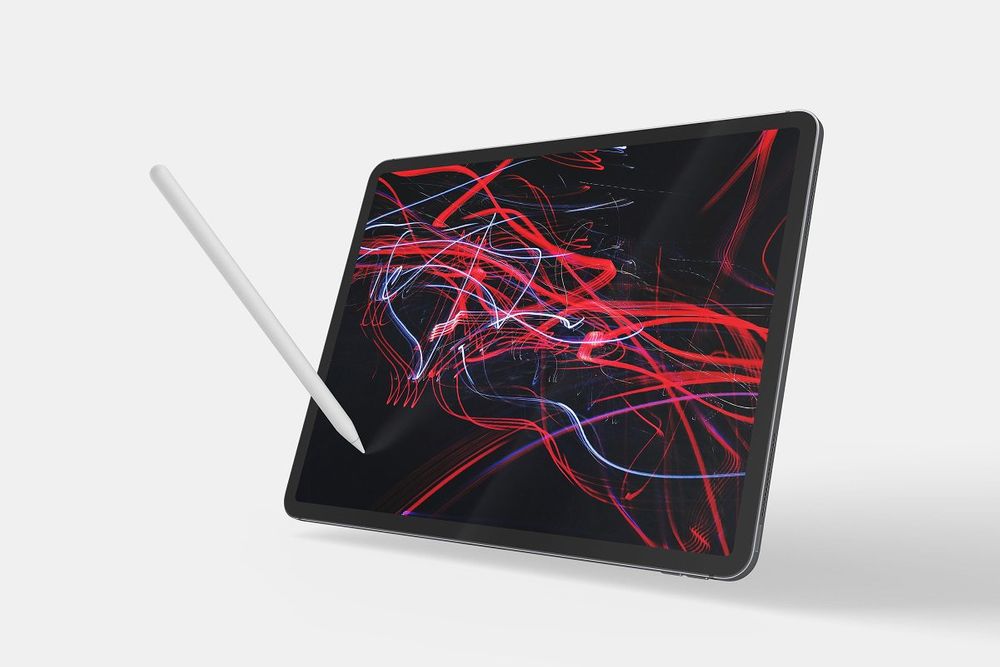 Info / Download Source
iPad Pro 12.9 inc – Mockups YR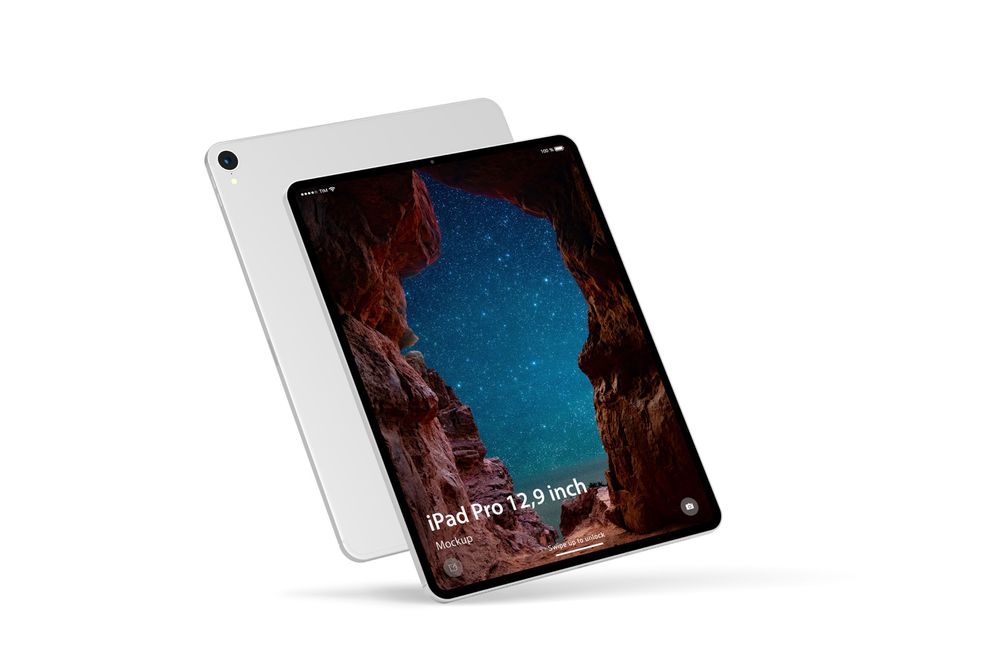 Info / Download Source
iPad Pro 2020 Mockups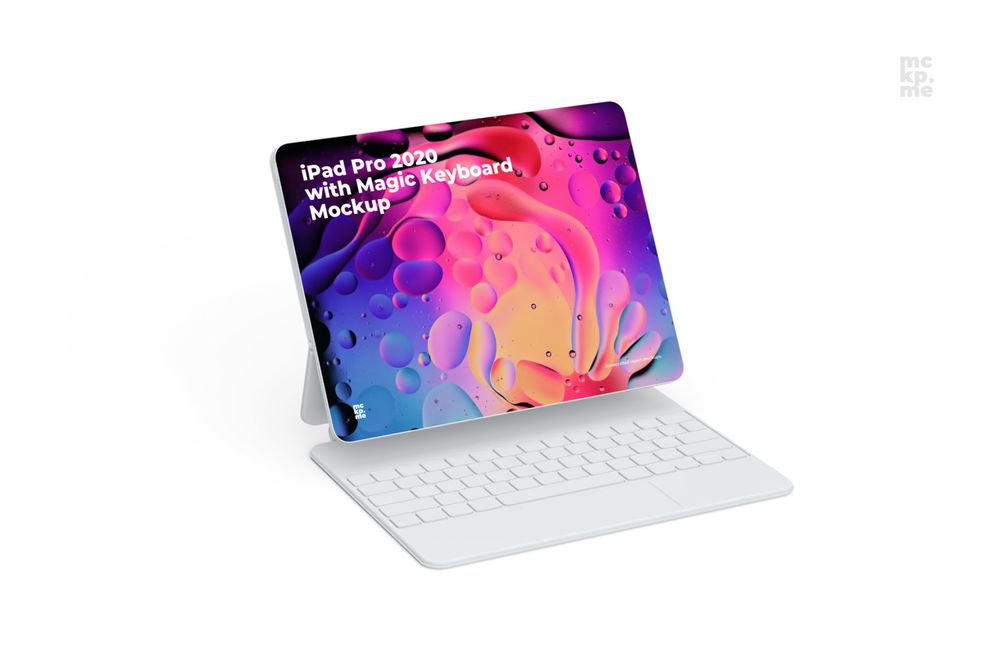 Info / Download Source
New iPad Pro & Apple Pencil Mockup (Free)
Download Source
iPad Pro Standing Tablet Mockup (Free)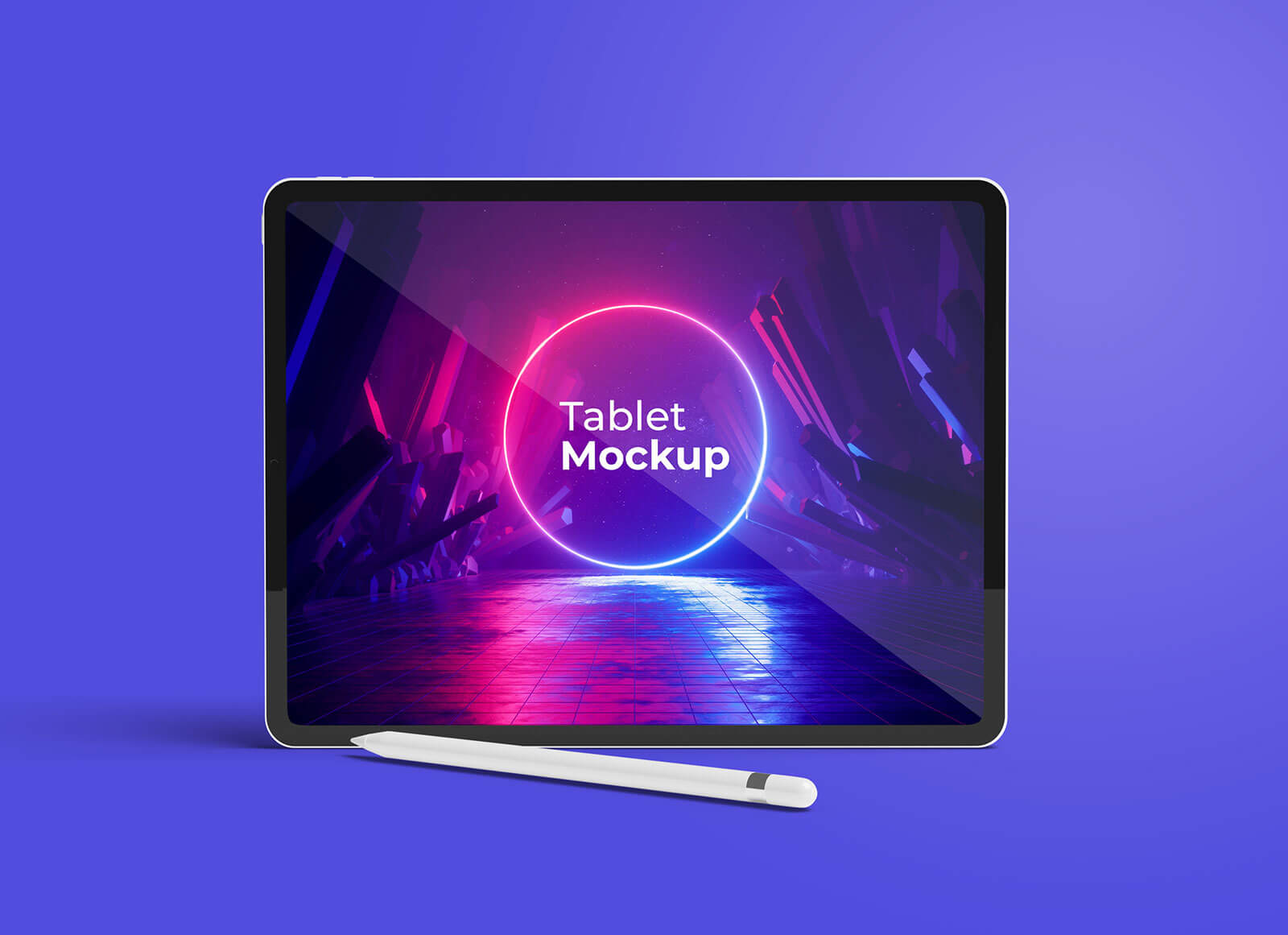 Download Source
iPad Pro Mockup (Free)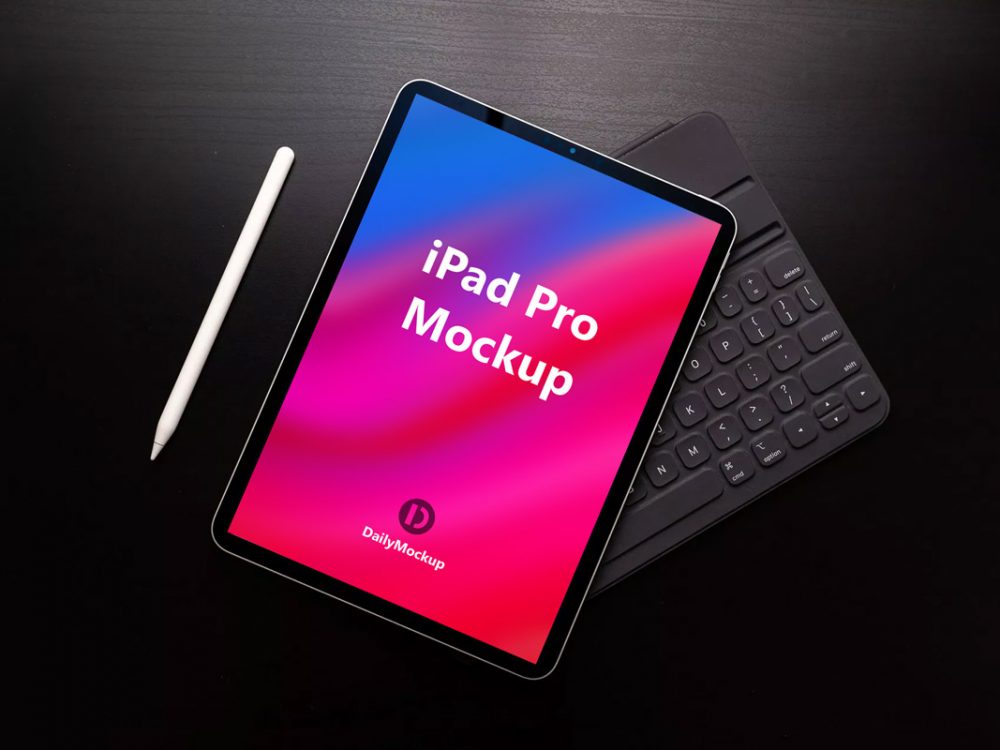 Download Source
iPad Pro 2020 Mockup (Free)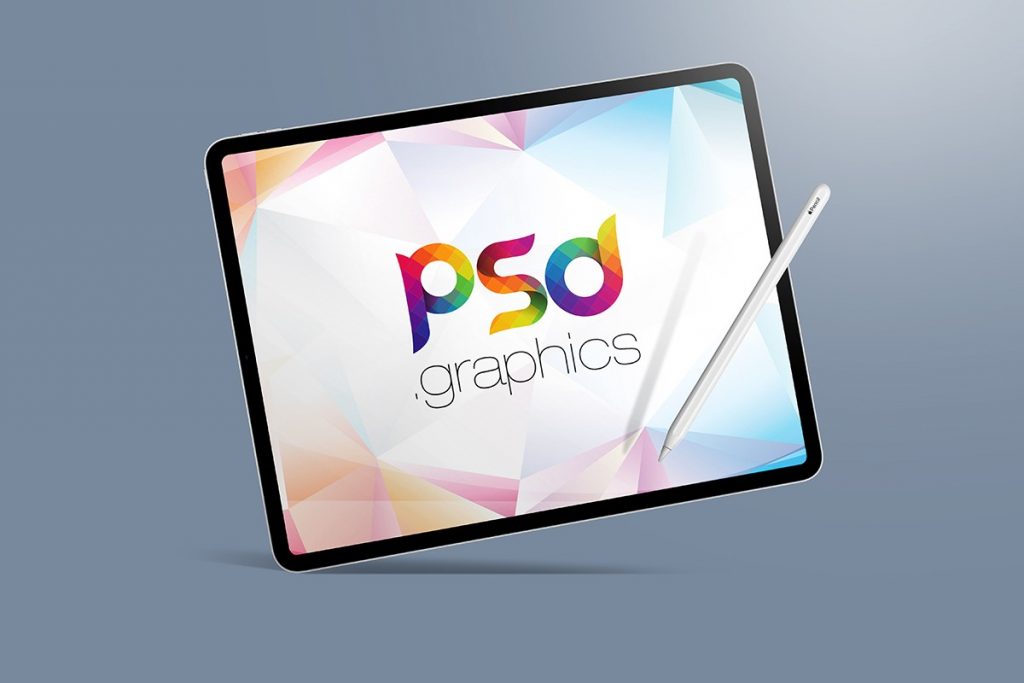 Download Source
Clay iPad Pro Mockup (Free)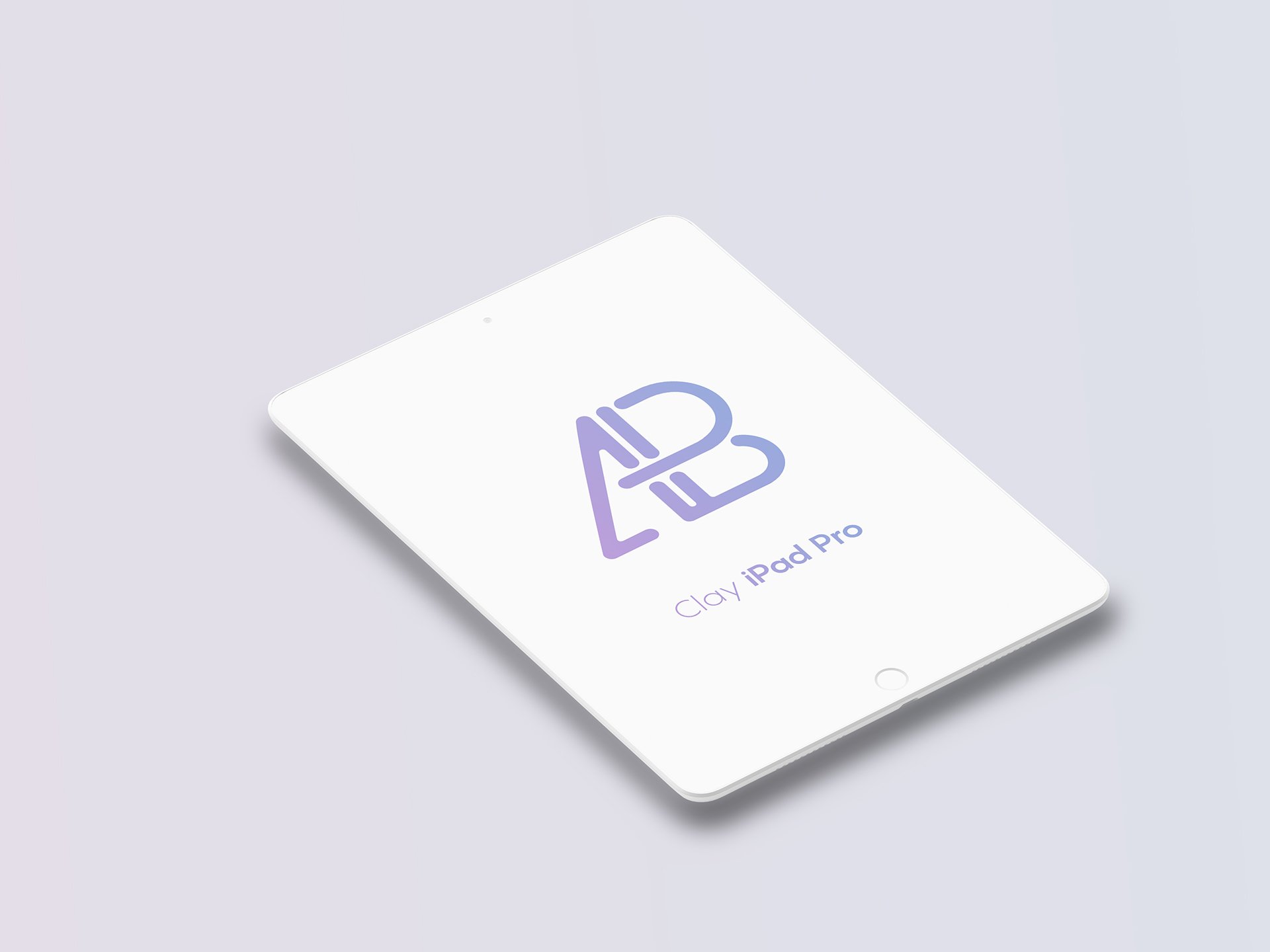 Download Source
iPad Pro Mockup Kit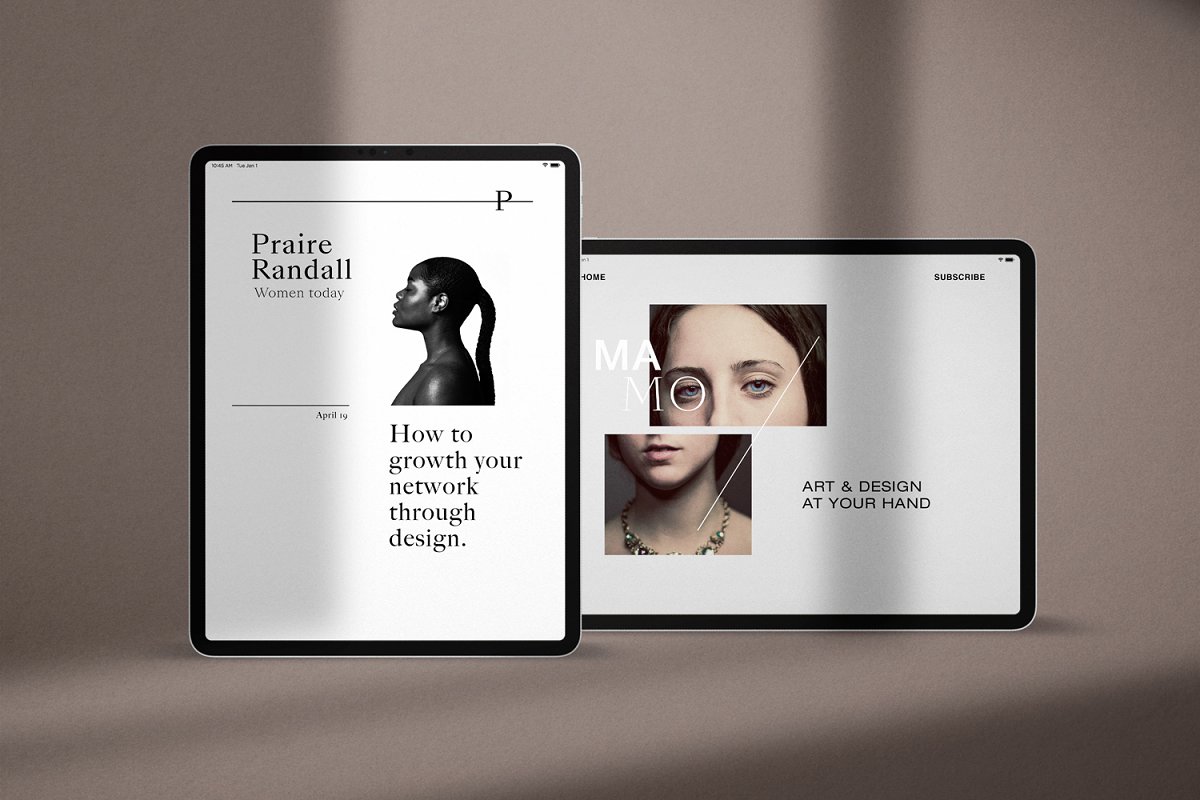 Info / Download Source
iPad Pro 2020 Mockup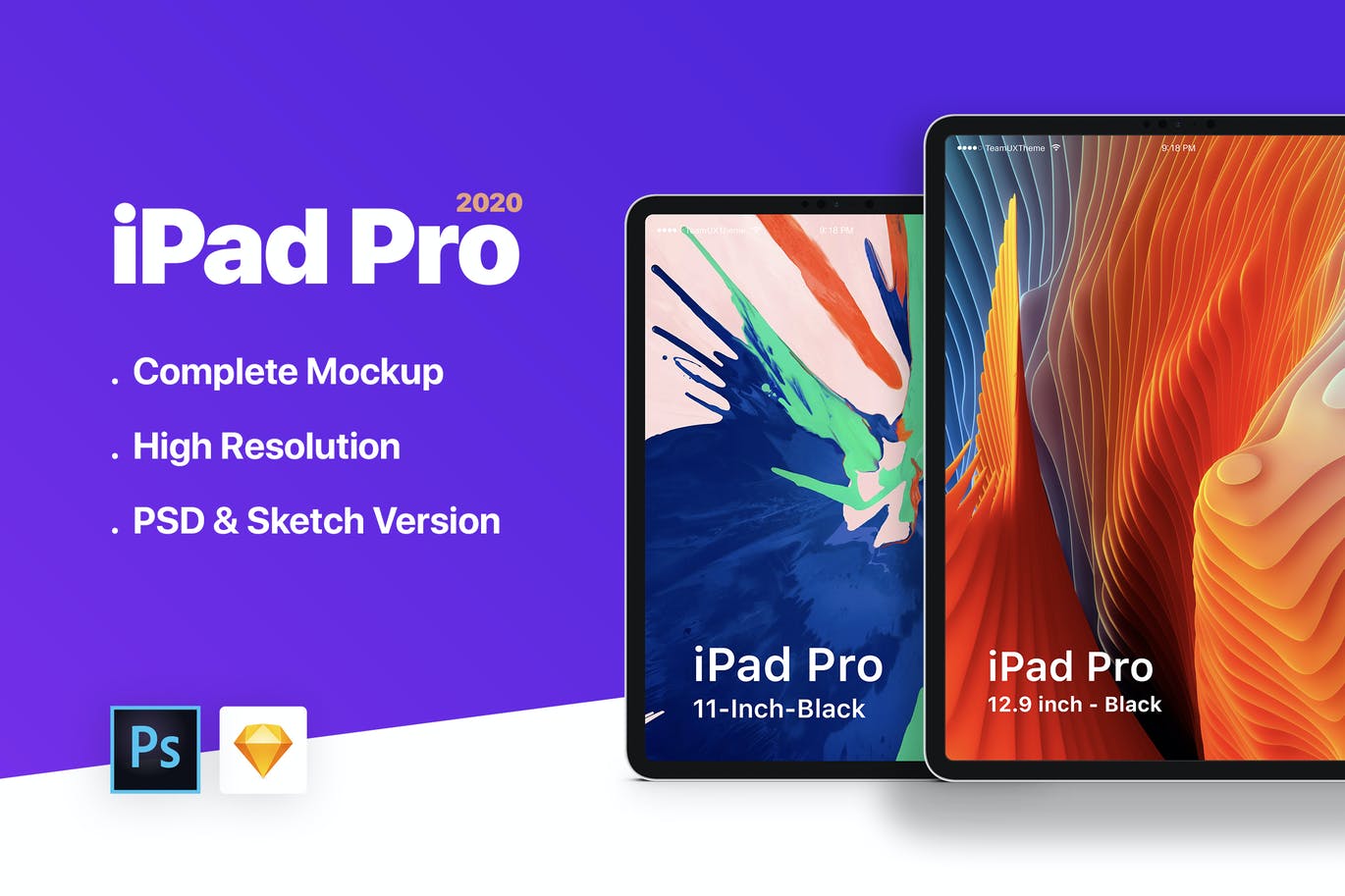 Info / Download Source
iPad & iPhone Mockups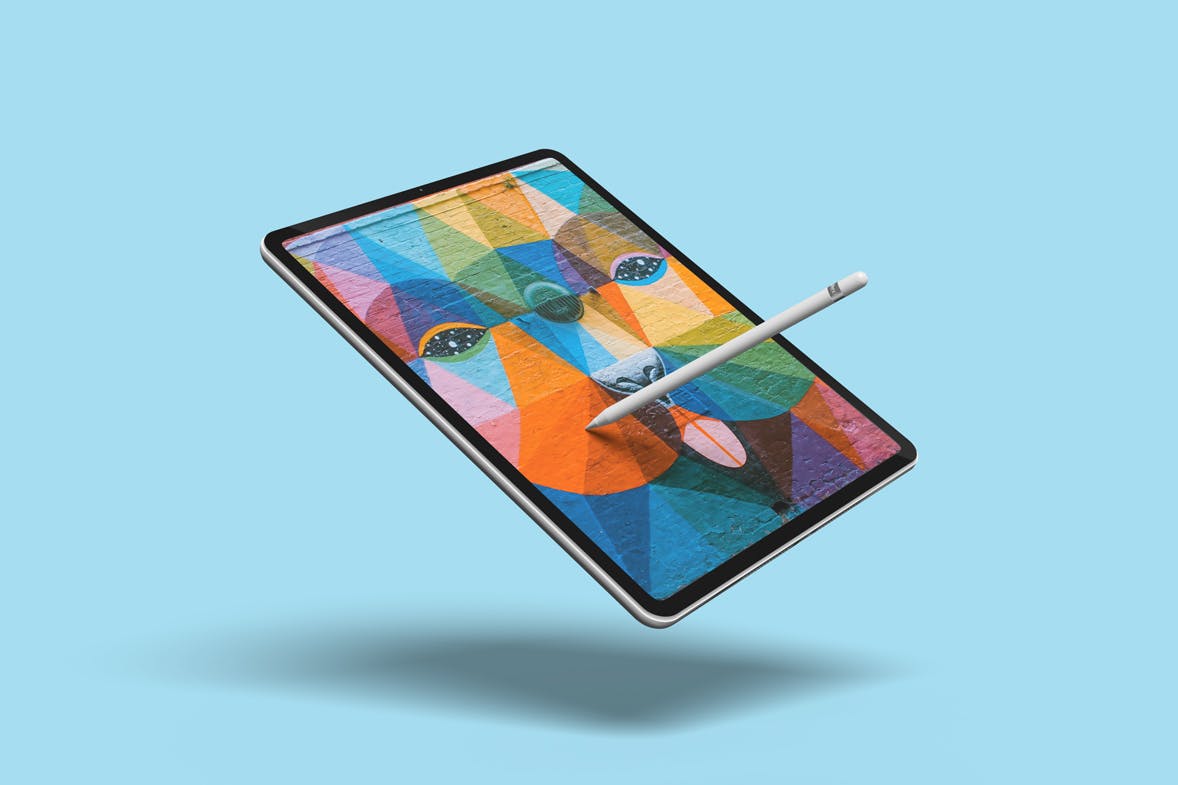 Info / Download Source
iPad Tablet PSD Mockups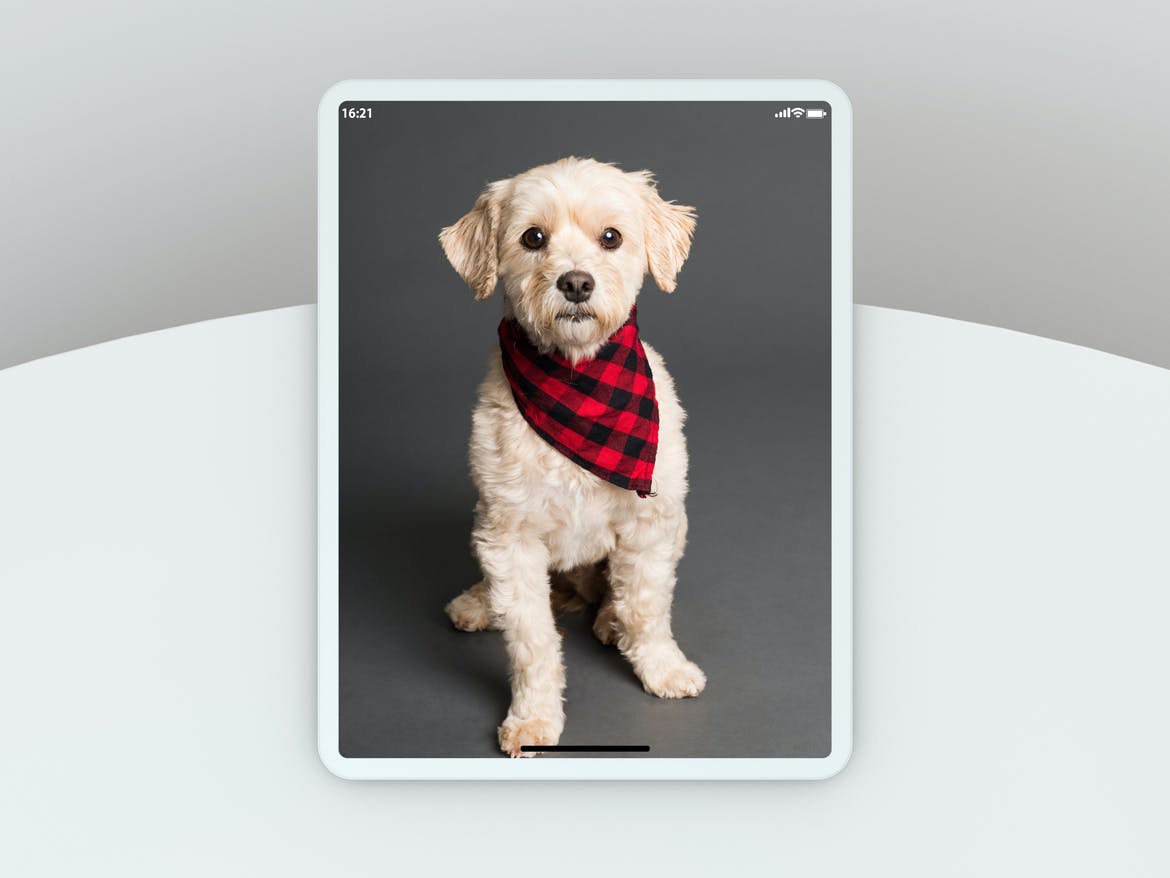 Info / Download Source
iPad Pro Mockup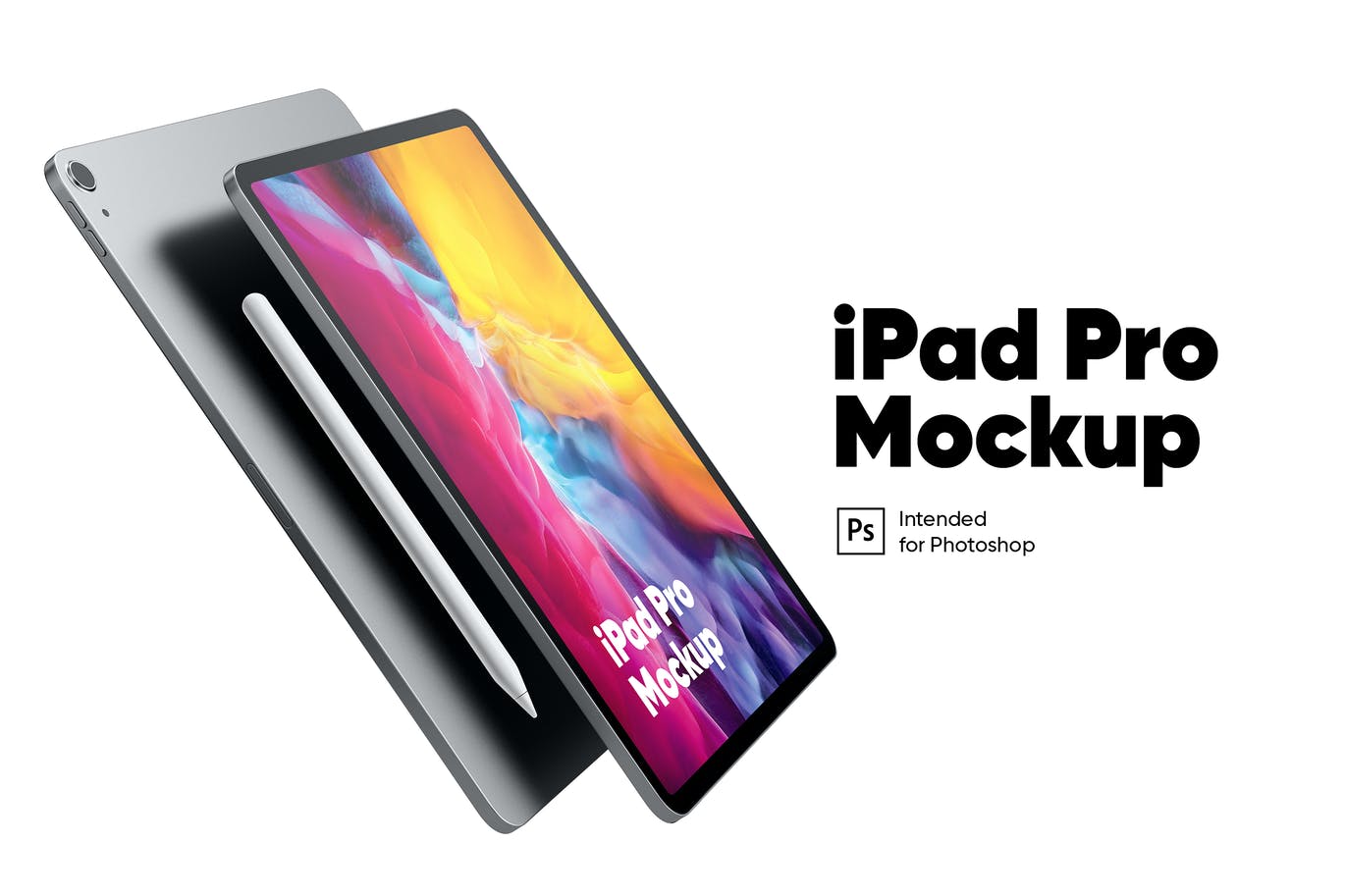 Info / Download Source
iPad Pro Mockup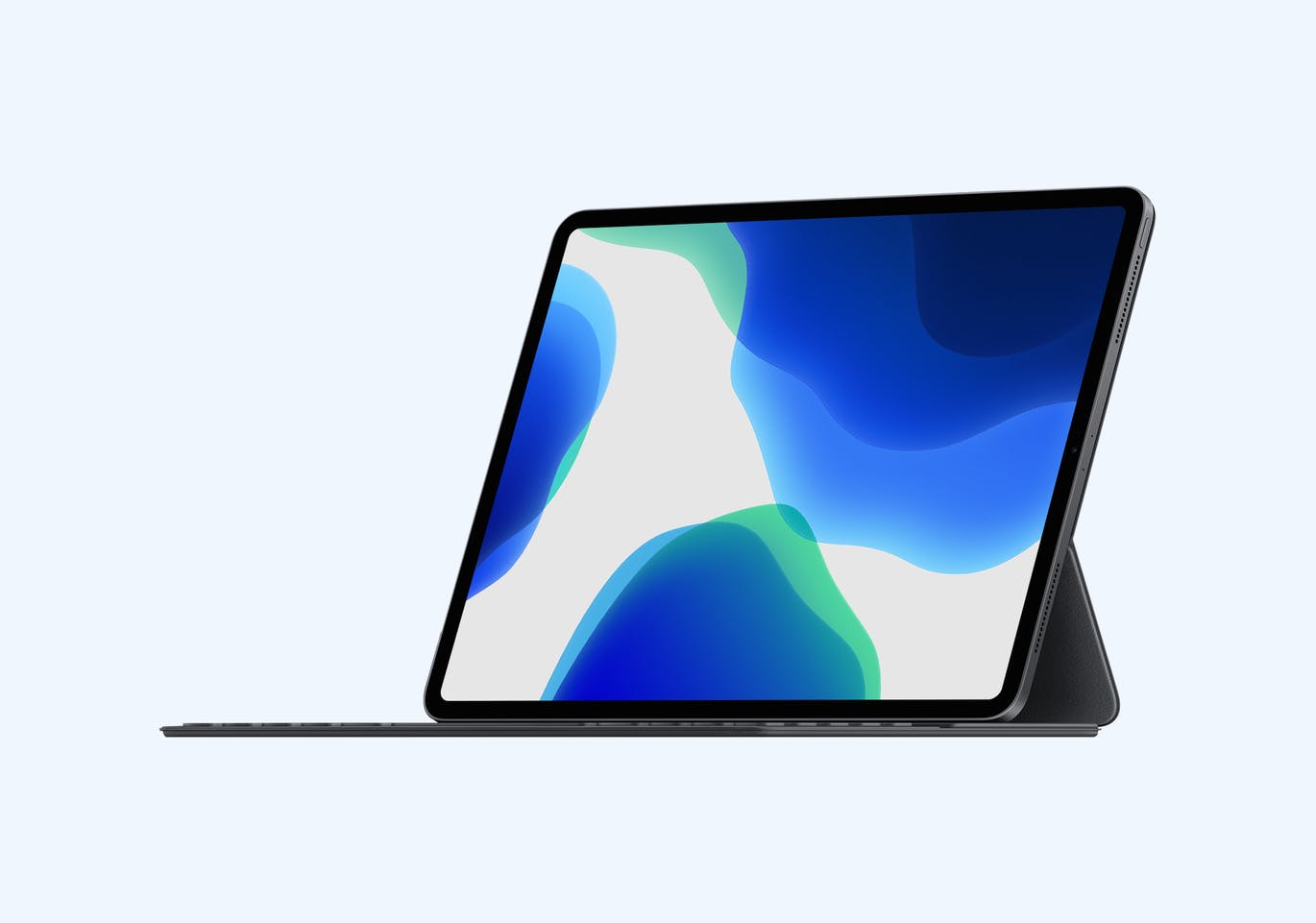 Info / Download Source
iPad Pro Mockups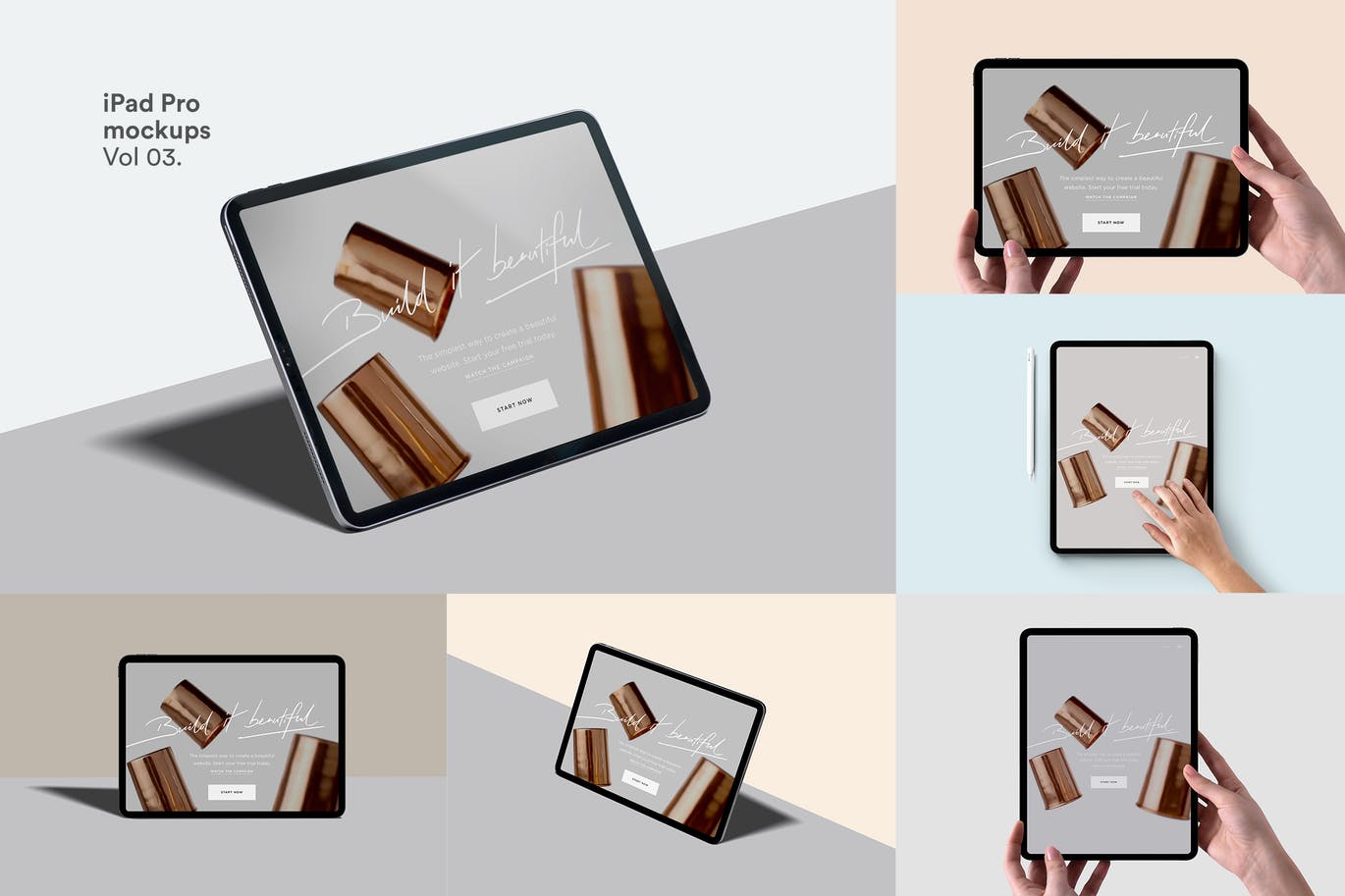 Info / Download Source
Floating iPad Pro Mockup 1.0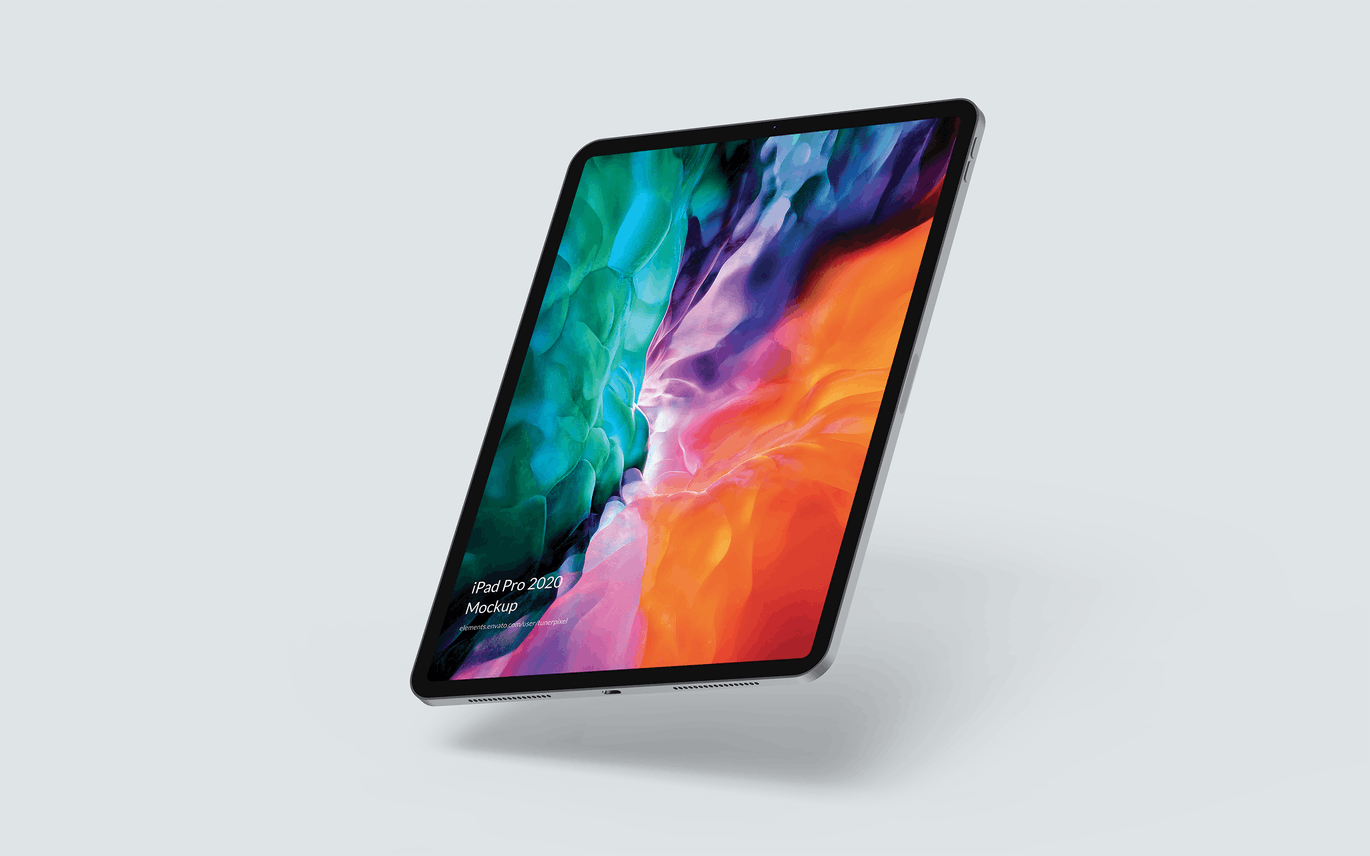 Info / Download Source
Floating iPad Pro Mockup 2.0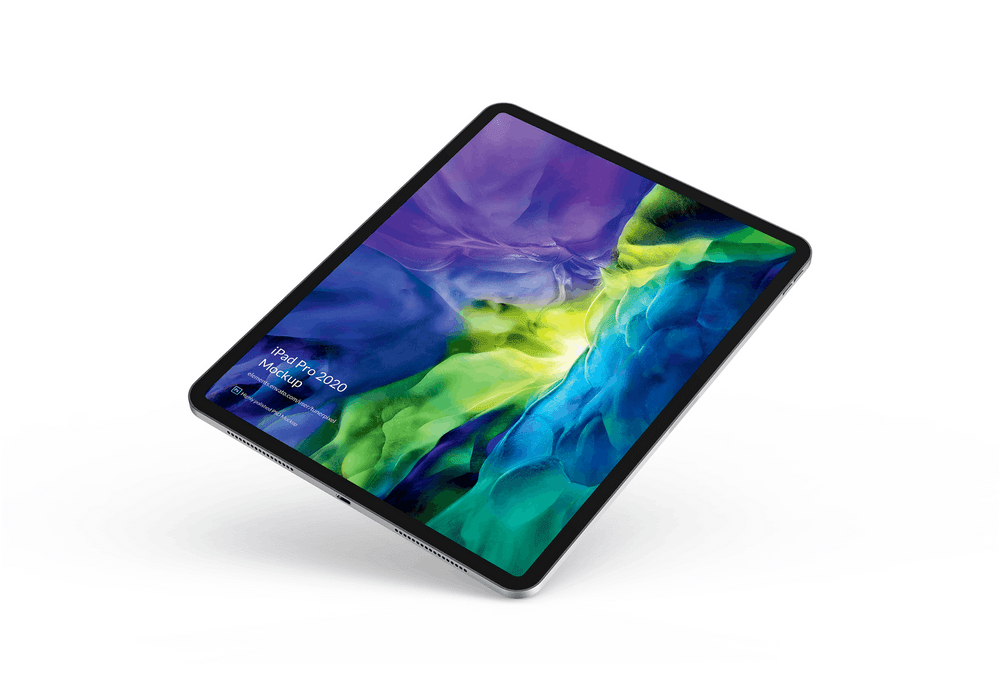 Info / Download Source
iPad Pro 2020 Mockup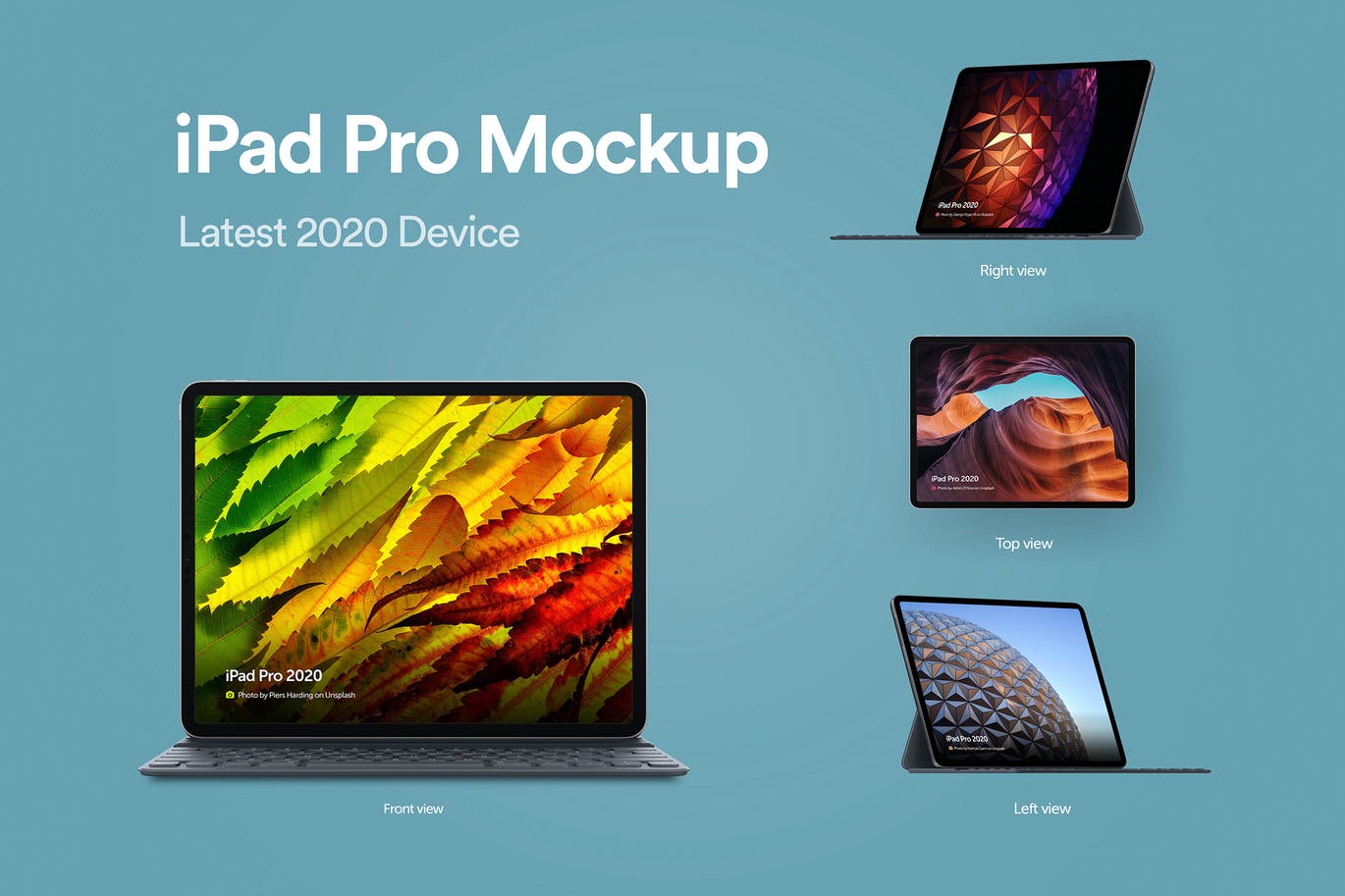 Info / Download Source
All New iPad Pro Mockups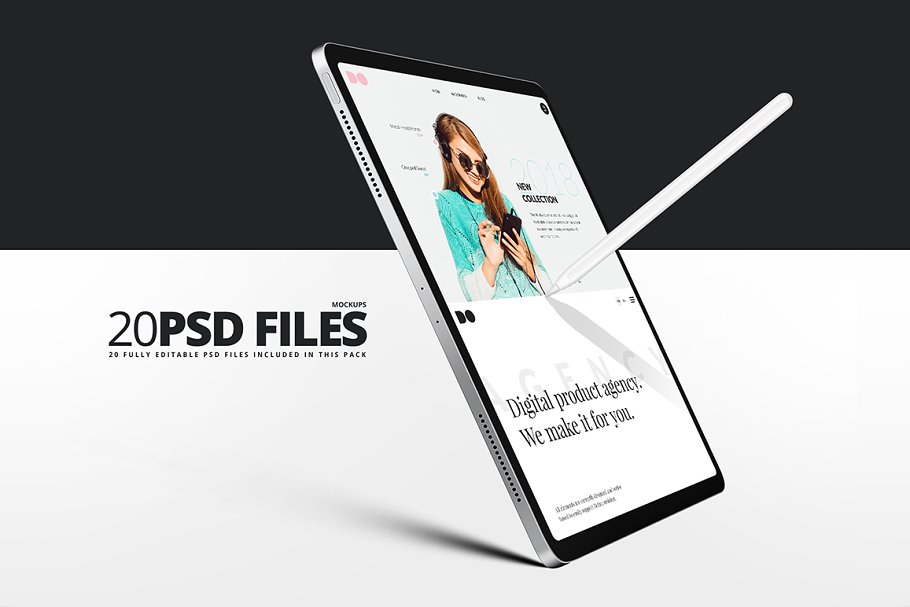 Info / Download Source
iPad Pro Mockups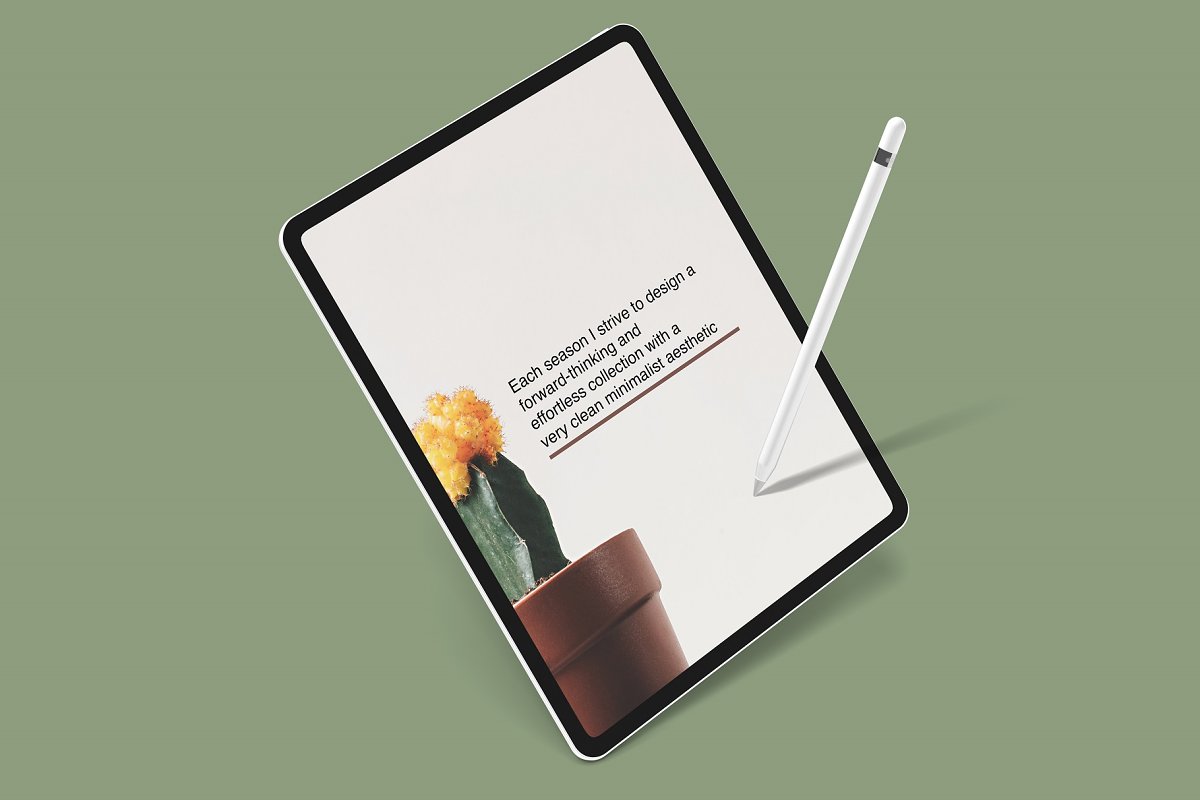 Info / Download Source
iPad Pro Mockup Set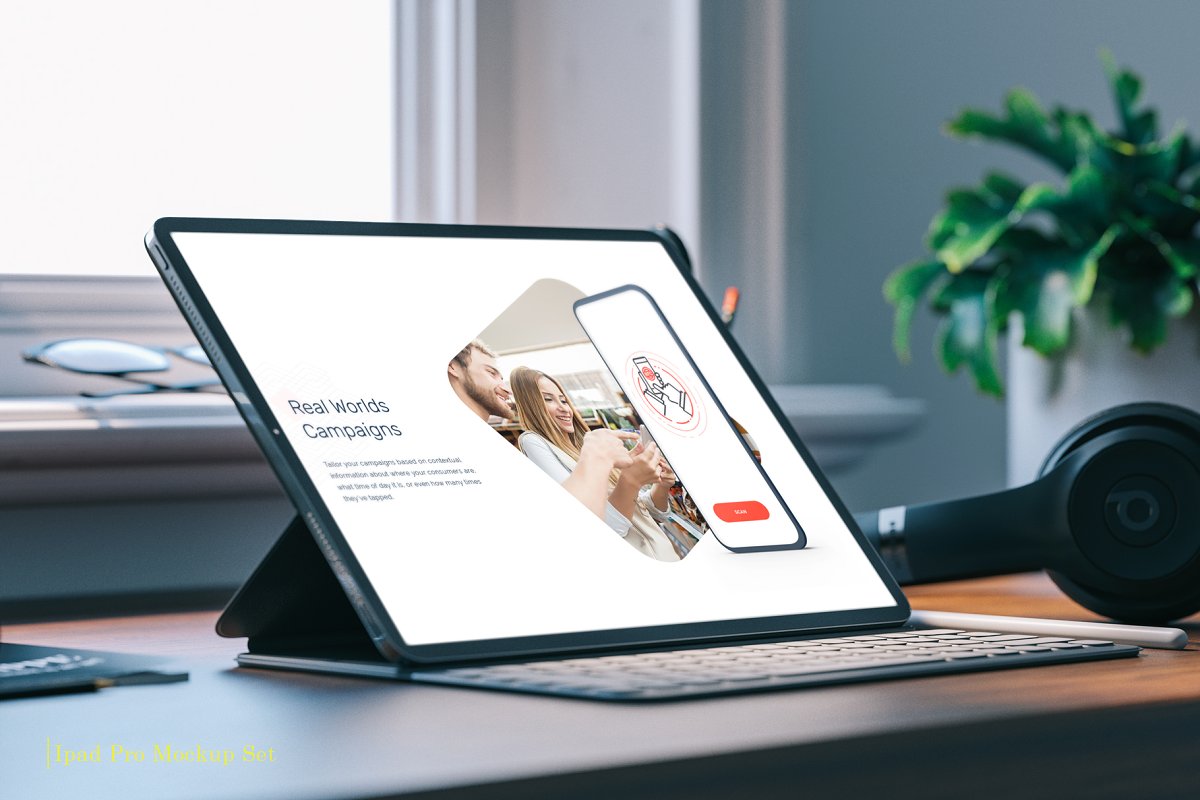 Info / Download Source
Shadow Device Mockups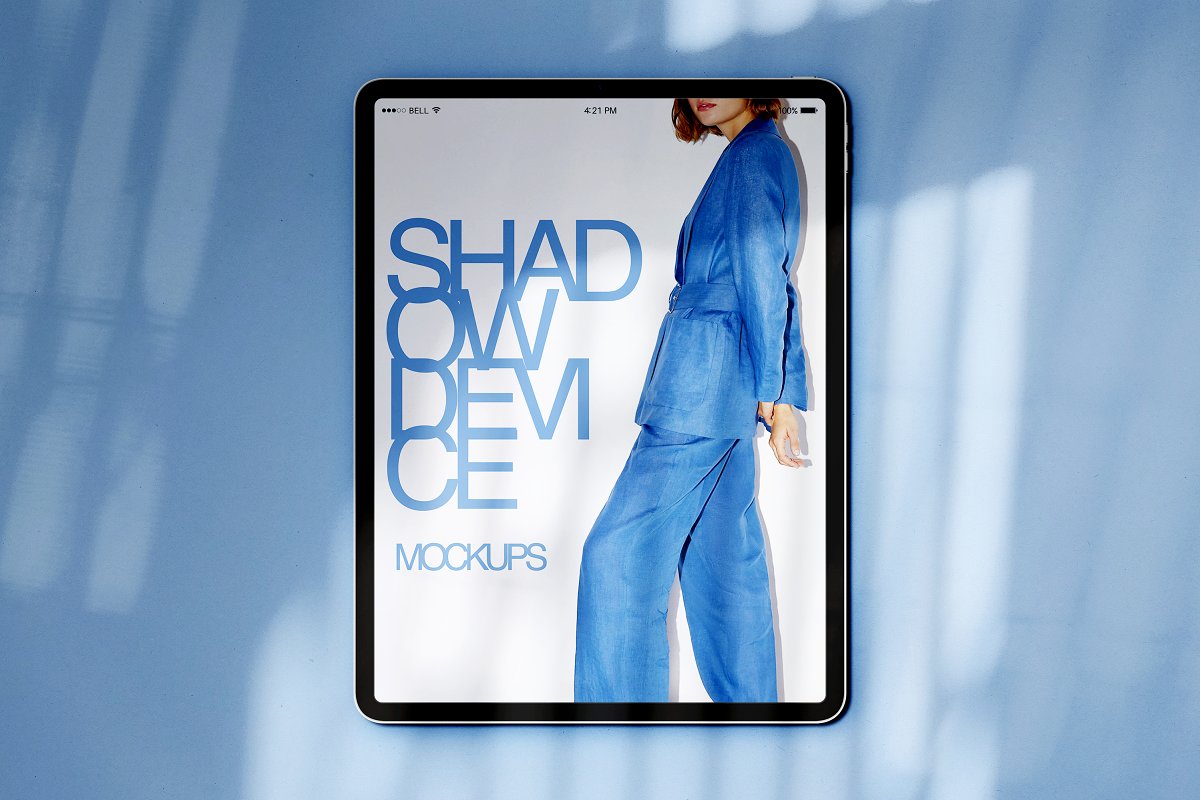 Info / Download Source
iPad Pro Mockup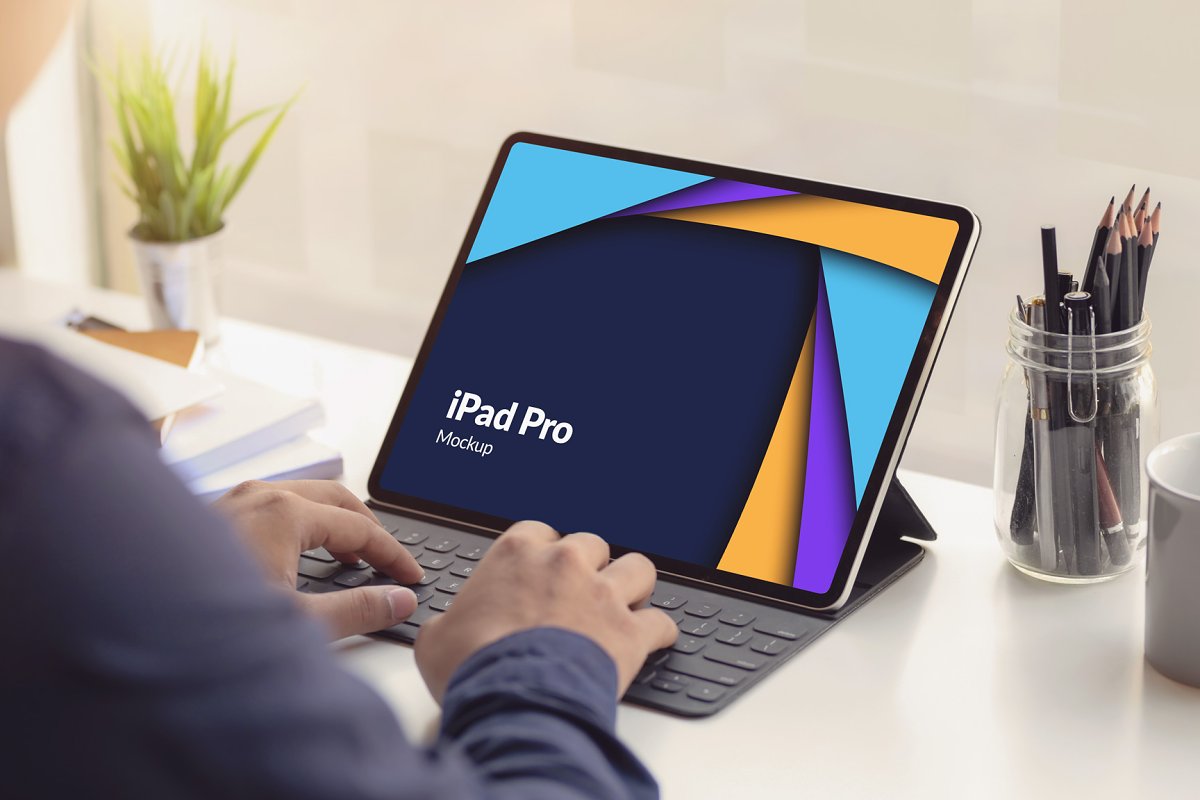 Info / Download Source
iPad Pro Mock-up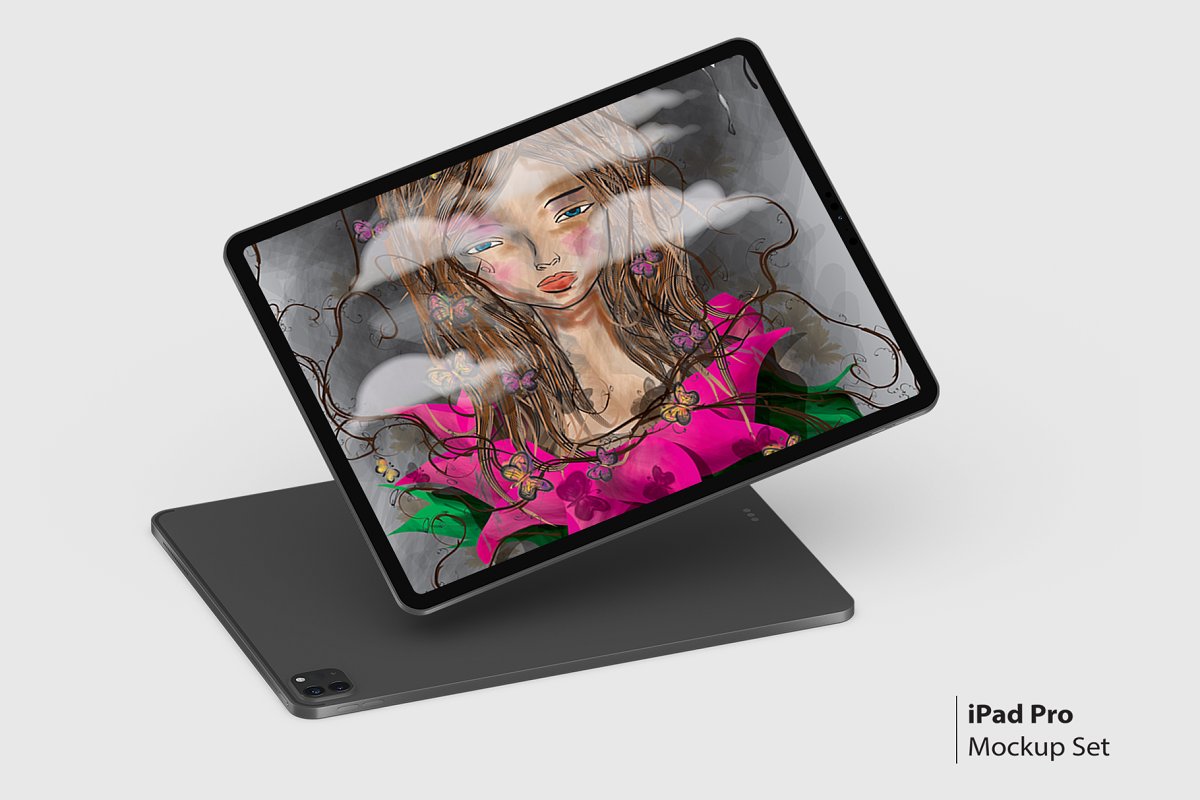 Info / Download Source
---
Featured image by: unsplash.com