Apple products are the most exclusive, often used by designers, have great quality and iPad devices are an excellent way to showcase your design work for a client.
At the moment is a lot to choice like (iPad PRO, Air, Air 2, Mini) and others, so many of them are in this post already and we adding the new designs constantly. You can also get acquainted with ipad mockups from various web companies and download them for free on any kind of iPad.
In today's list, we focused on gathering the 60+ Apple iPad mockup templates we could find. These free and premium iPad mockups will help you present your designs in style!
You may also like:
iPad Pro 12.9-inch Mockups Scenes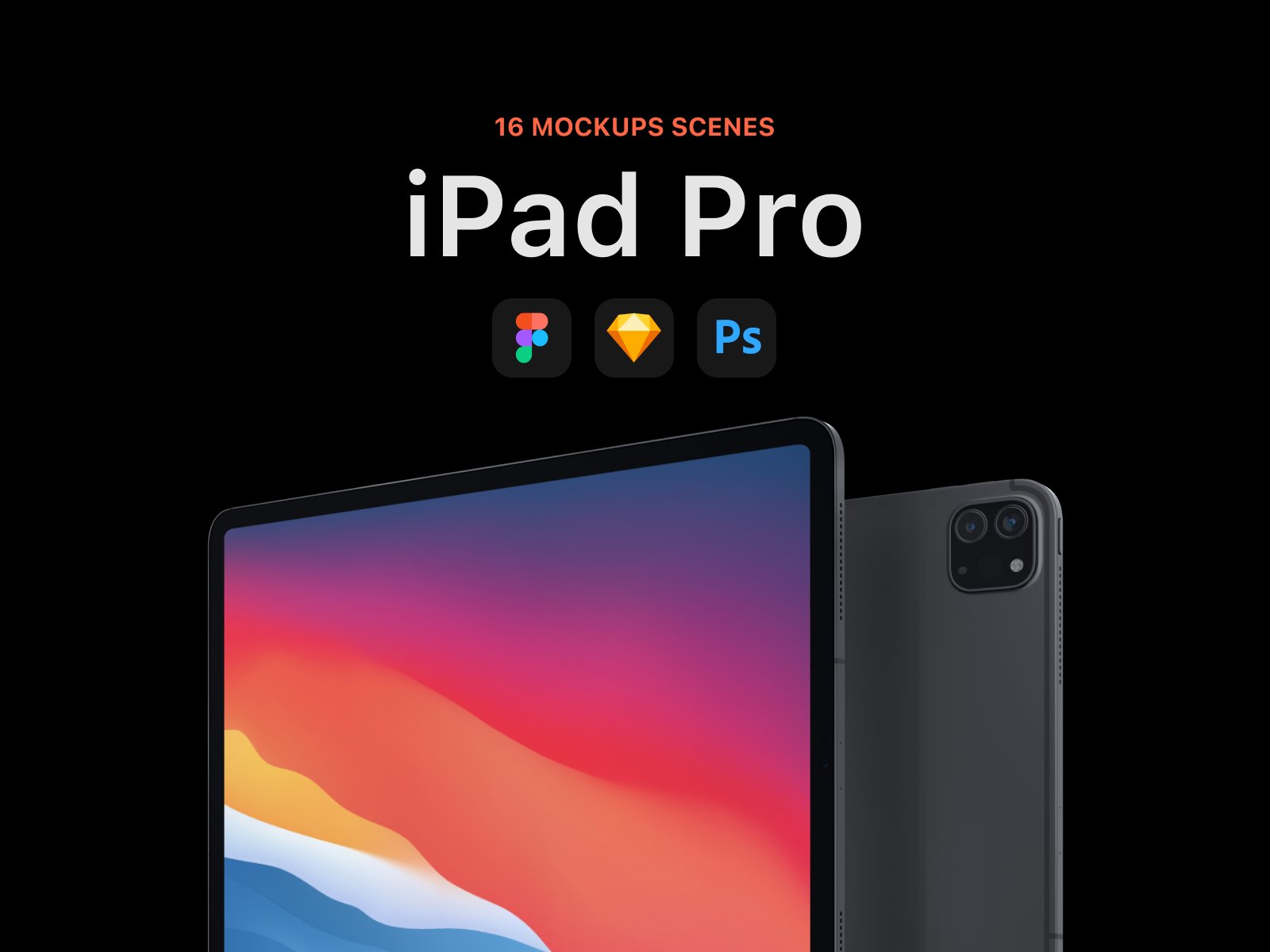 Free iPad Mini Mockup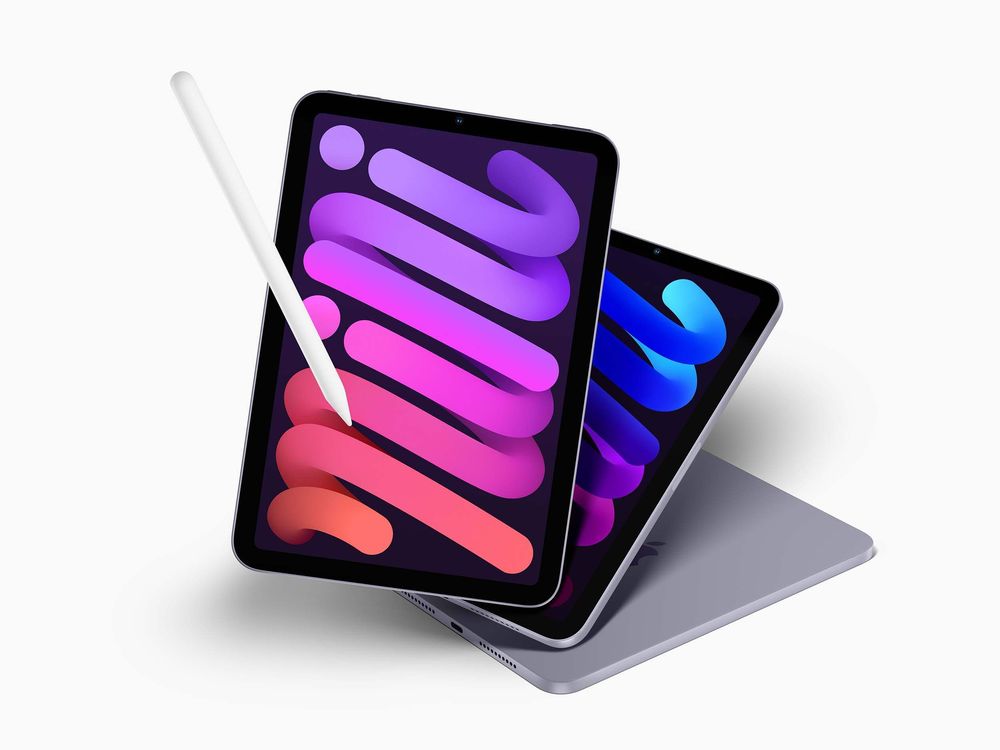 Javea iPad PRO Mockup Scene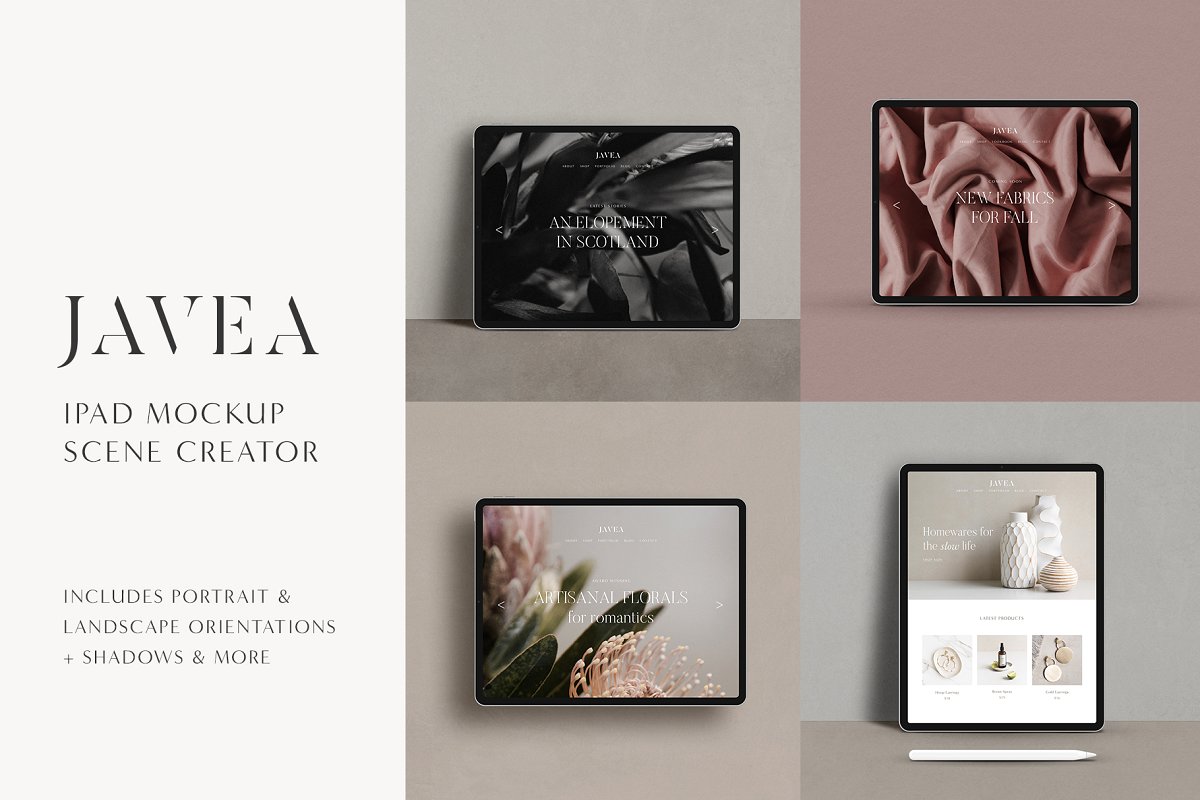 iPad PRO Mockup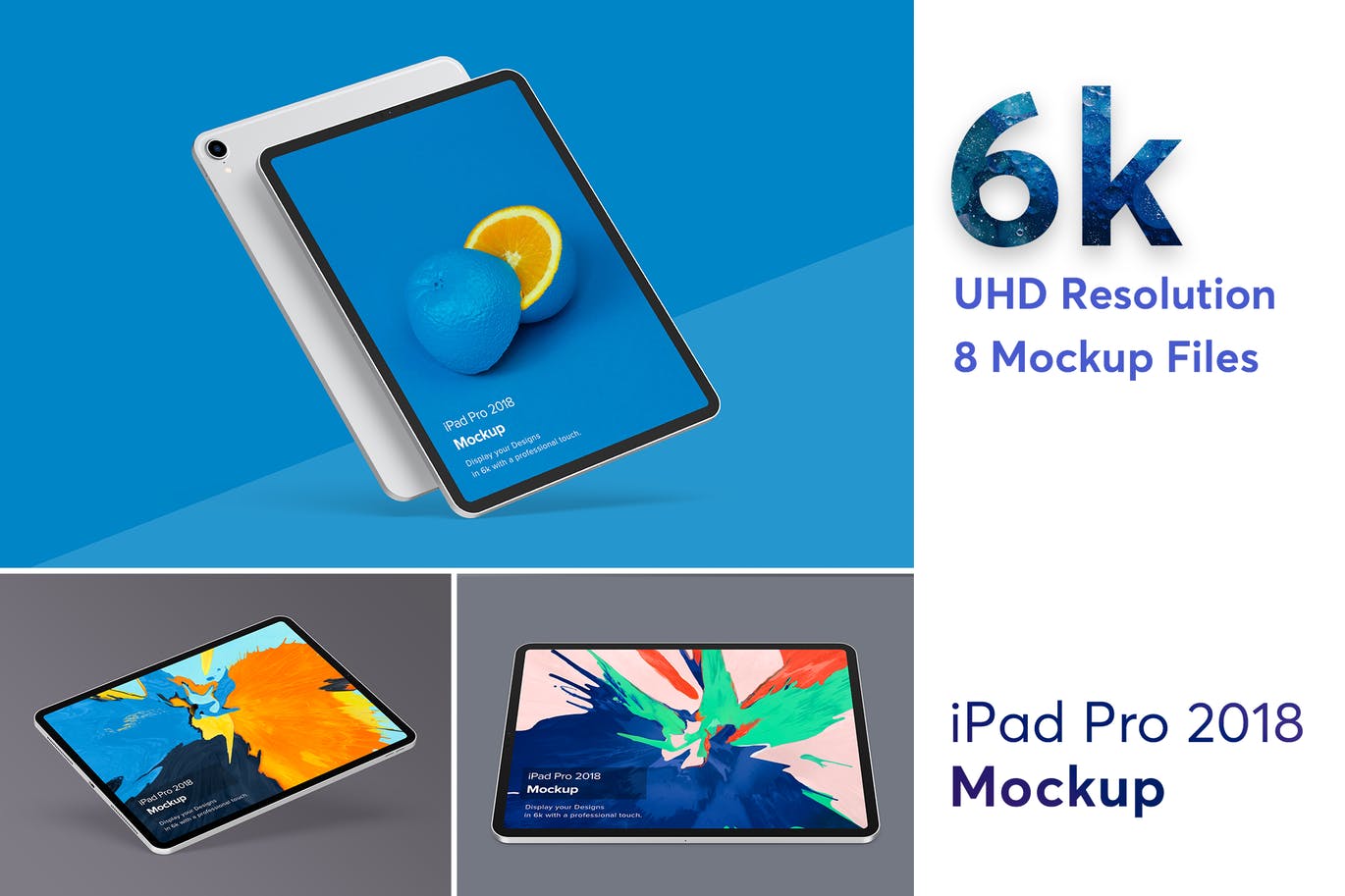 Molo – iPad Pro Scene Creator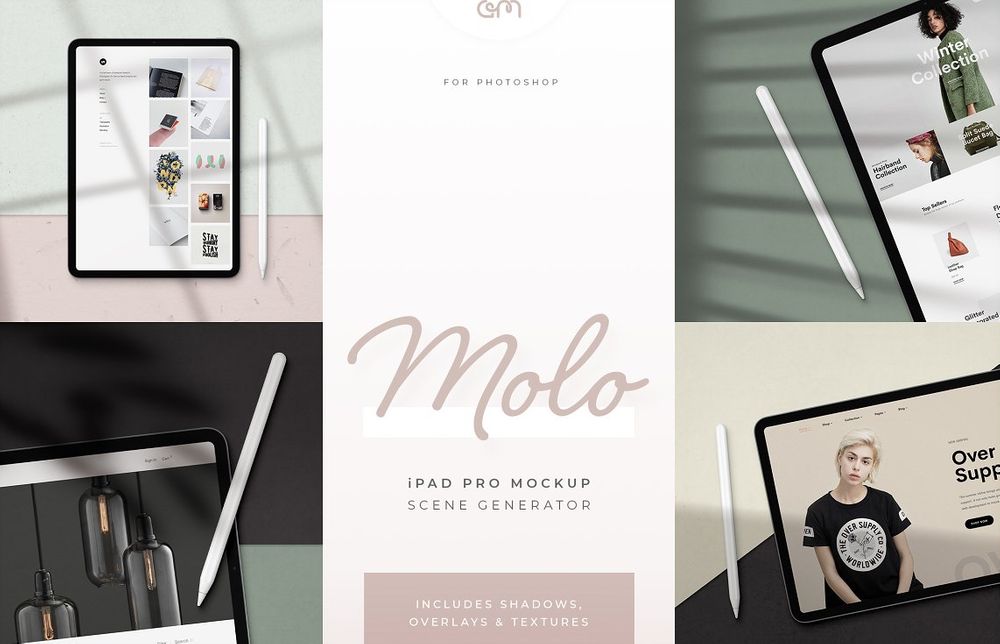 Free New iPad PRO Mockup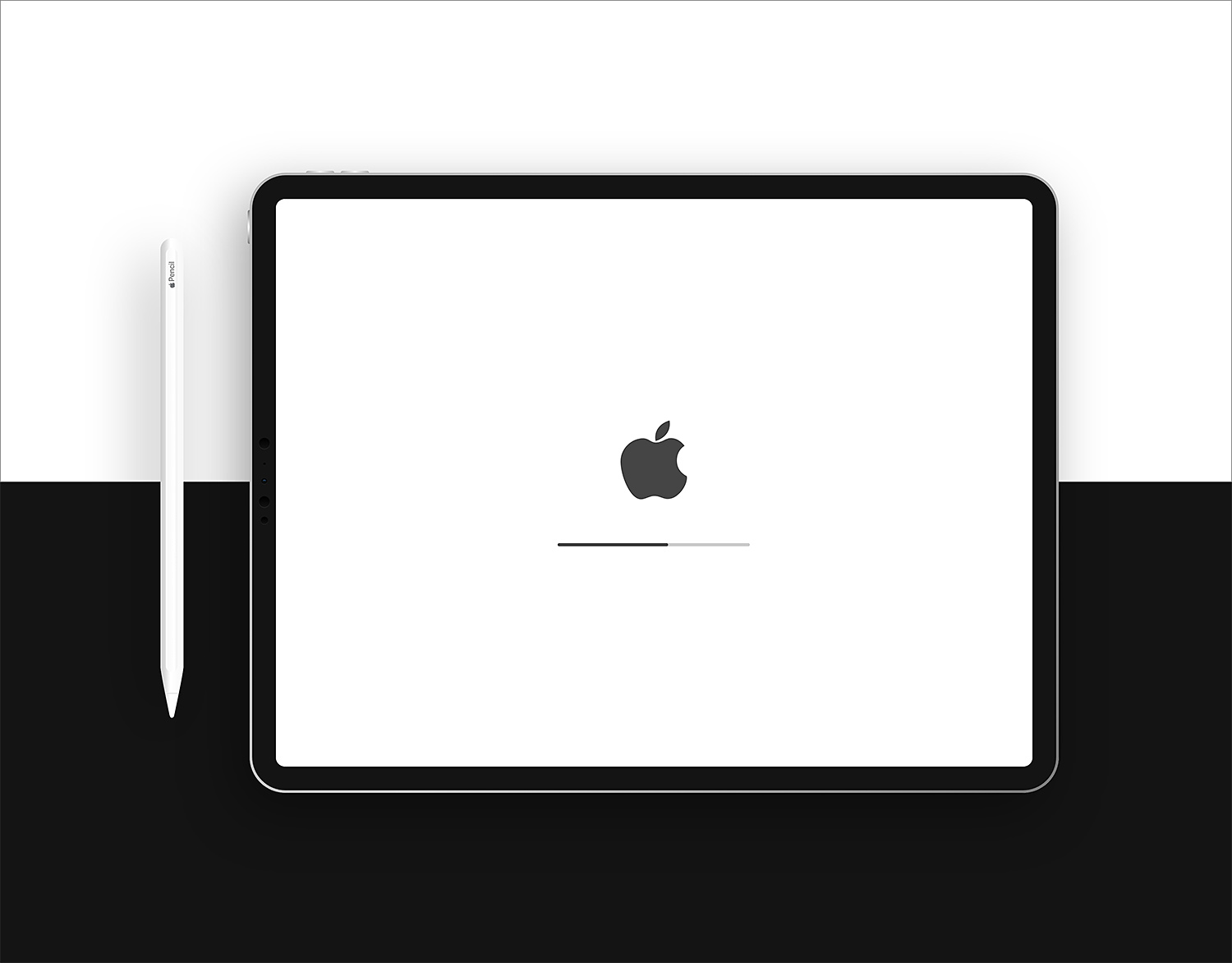 iPad PRO Free Mockups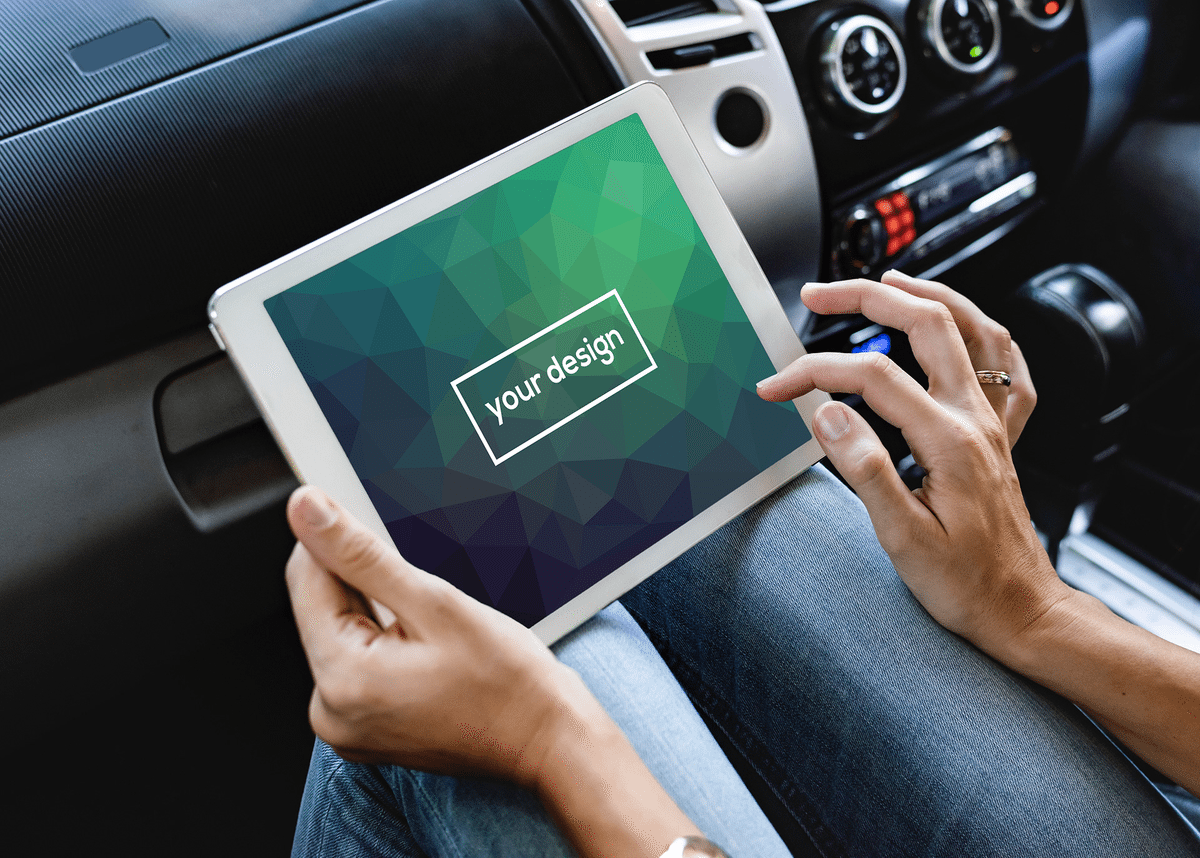 Business iPad PRO Mockup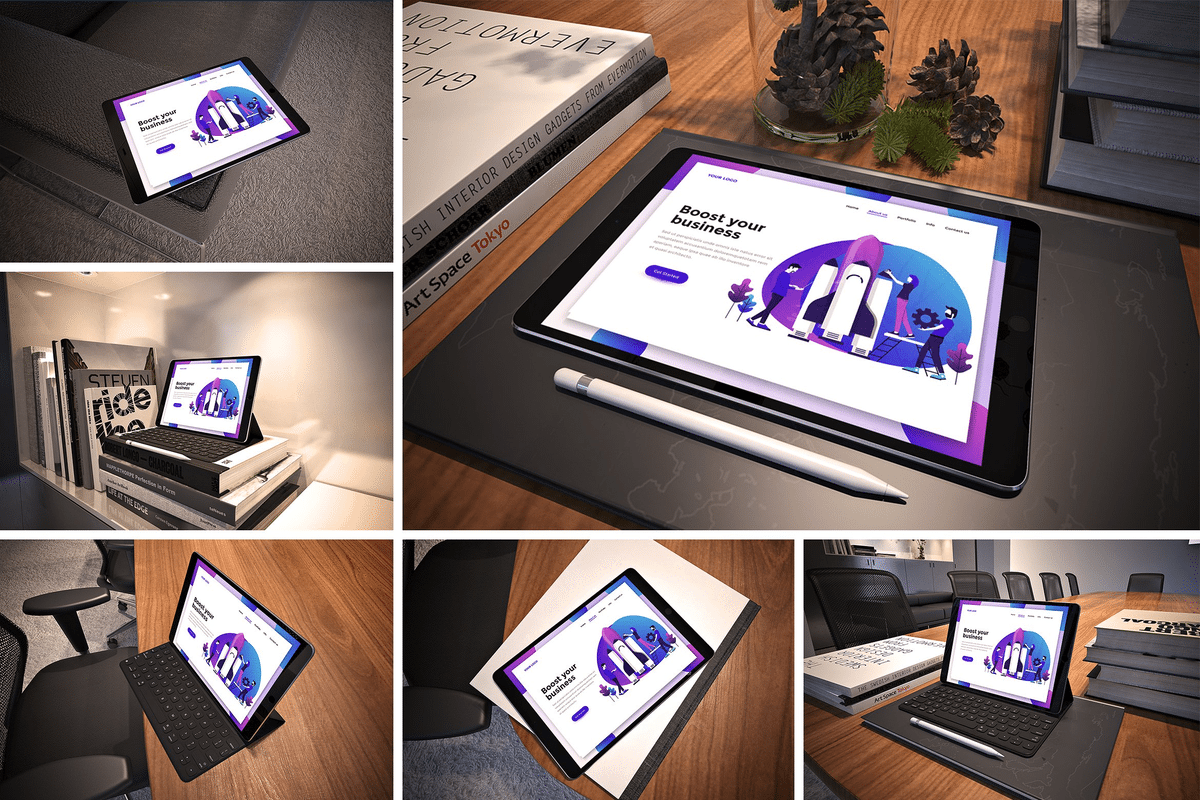 Black iPad PRO Mockup on a White Floor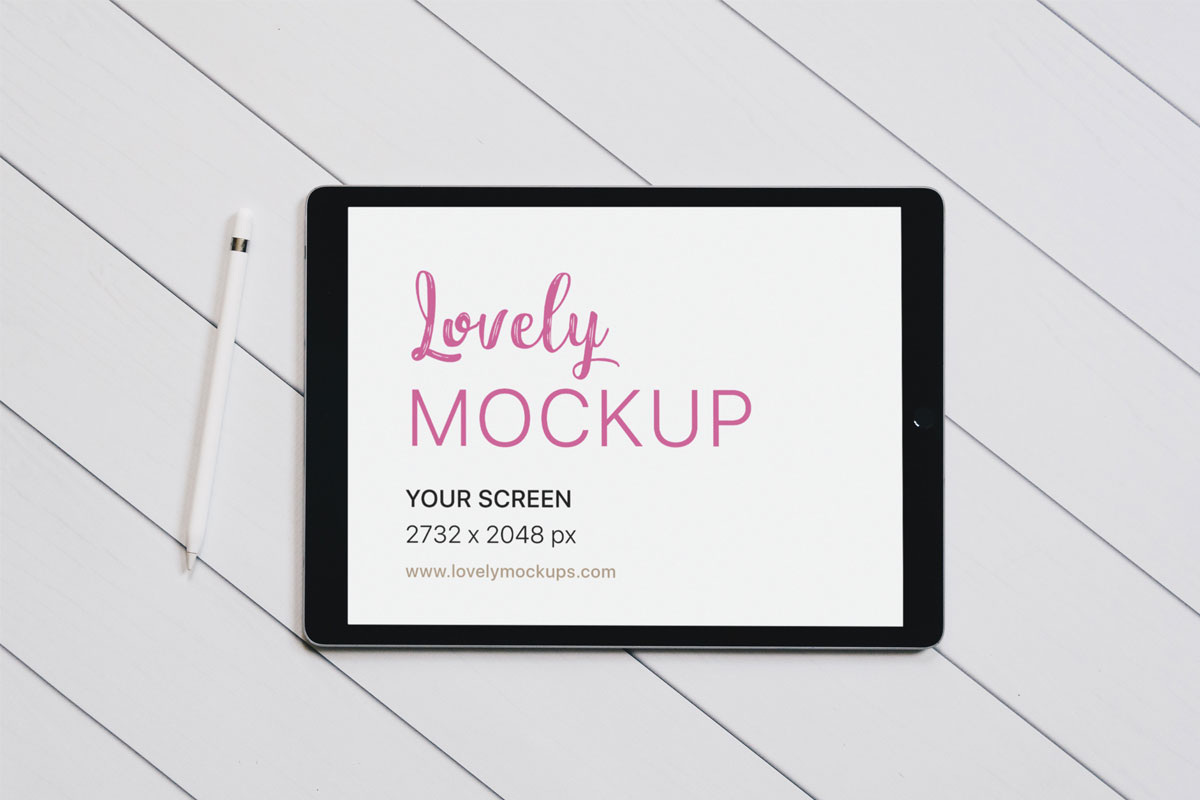 iPad PRO Design Mockup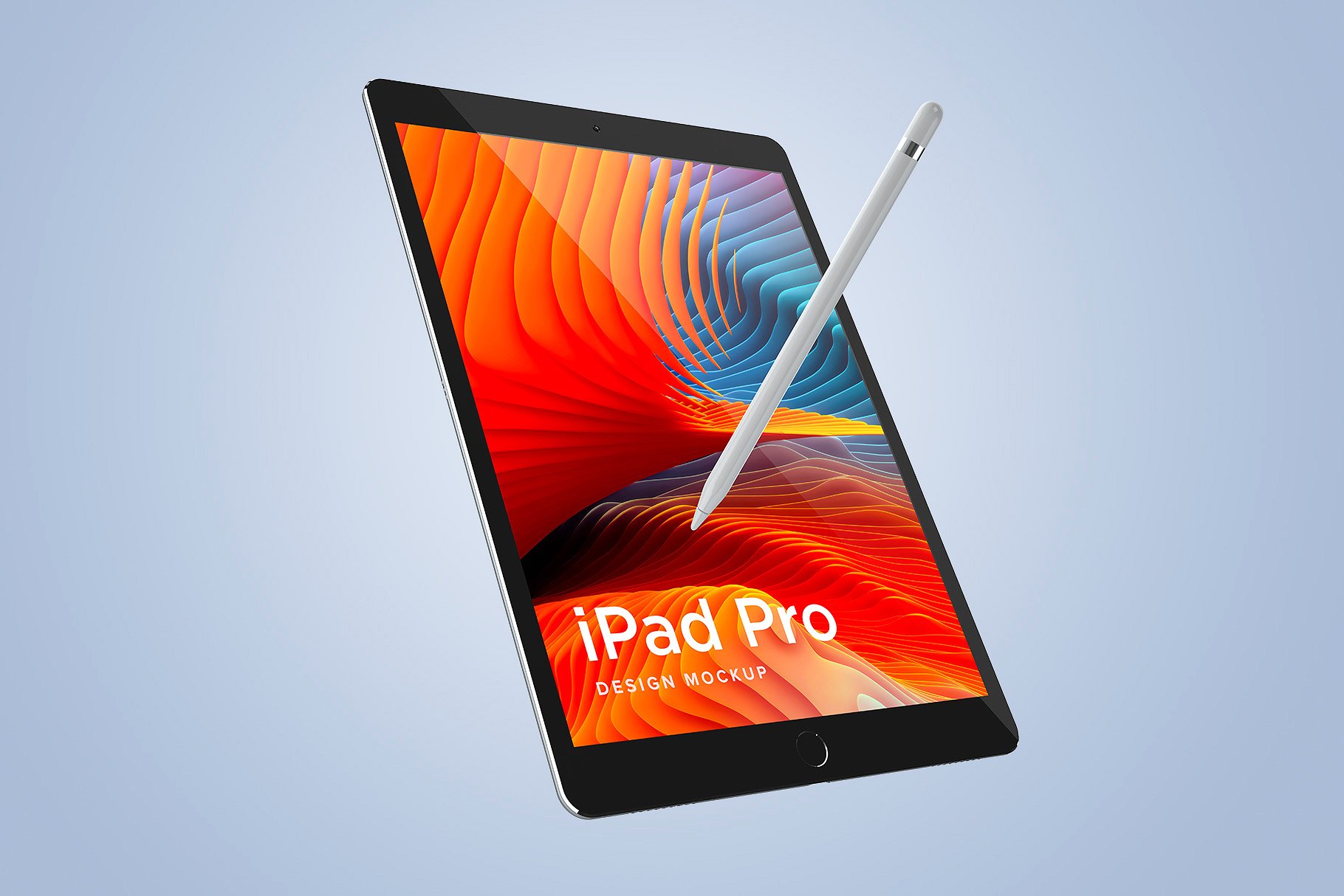 Free Apple iPad Gold Mockup 2018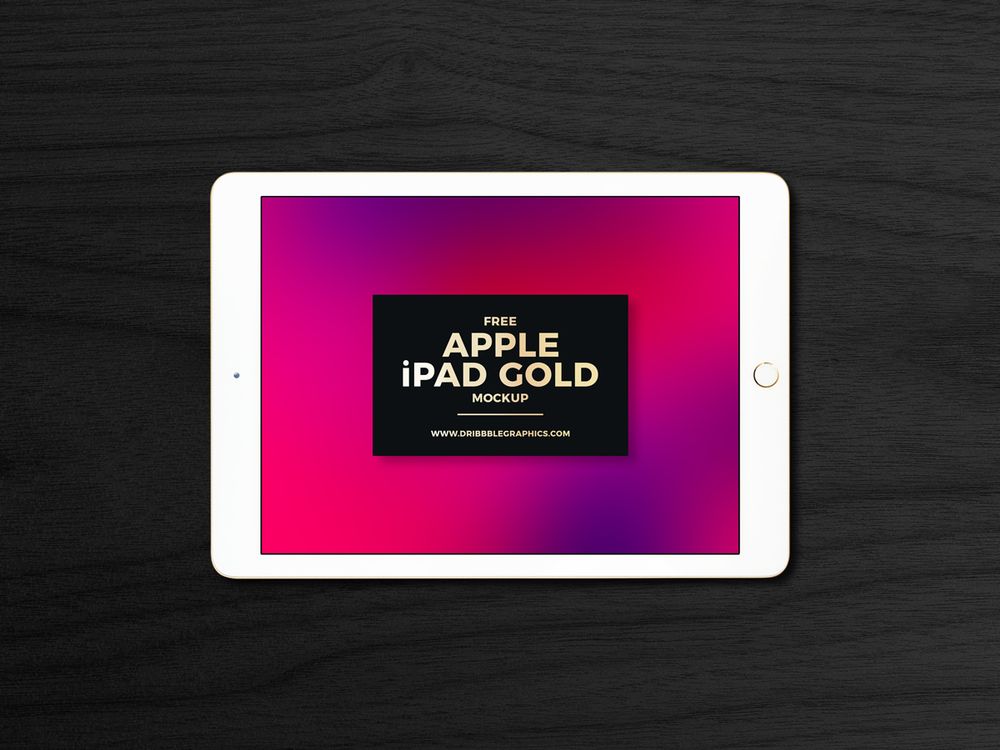 iPad PRO Mockups Vol. 8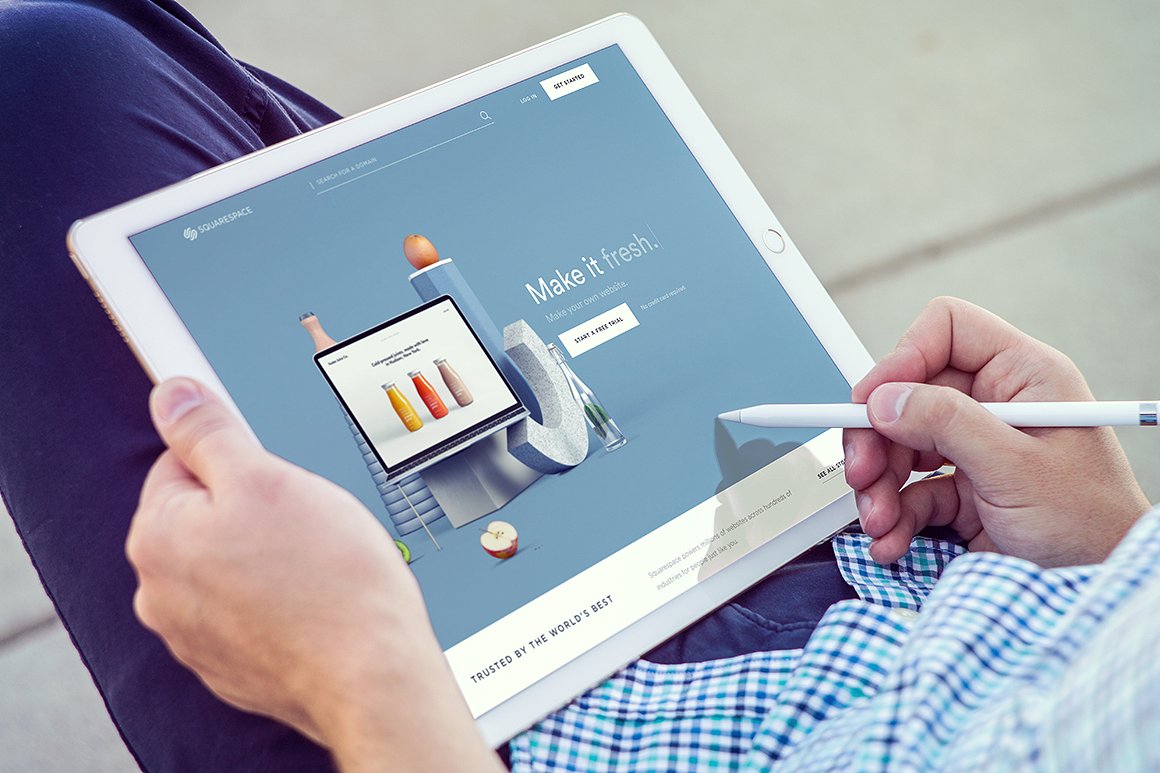 iPad 12.9 Mockup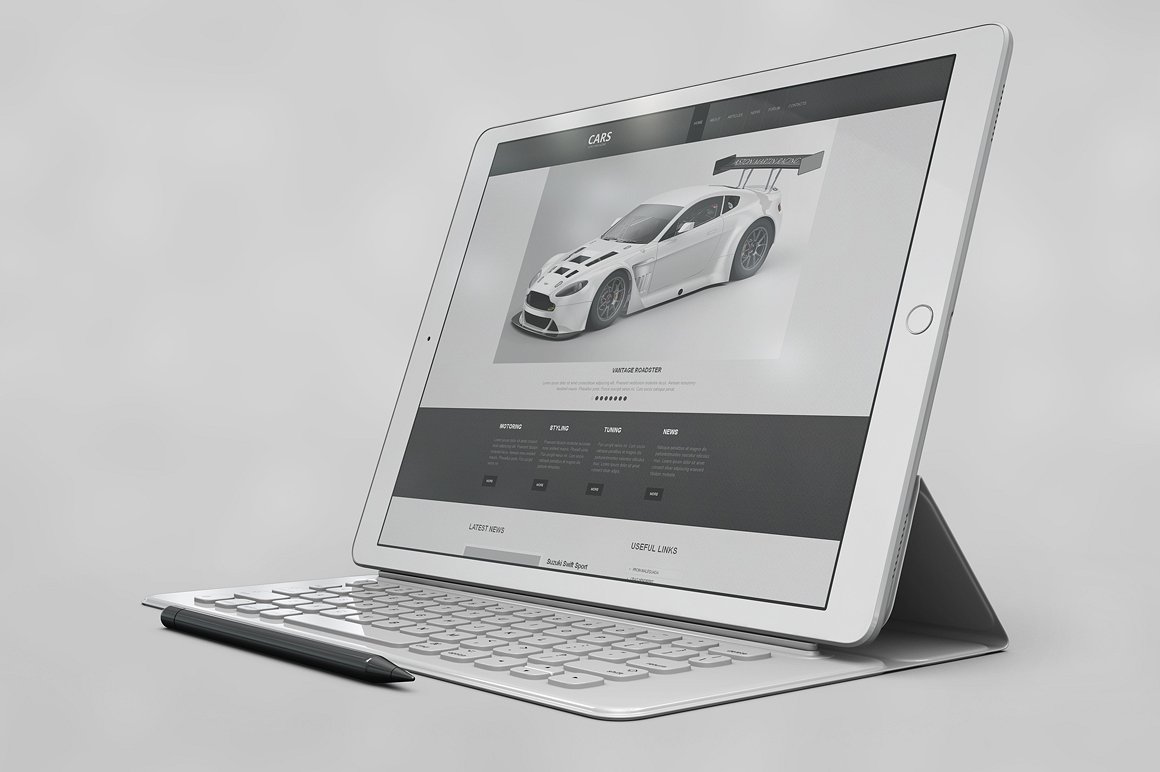 iPad with Shoes and a Fancy Bag (Freebie)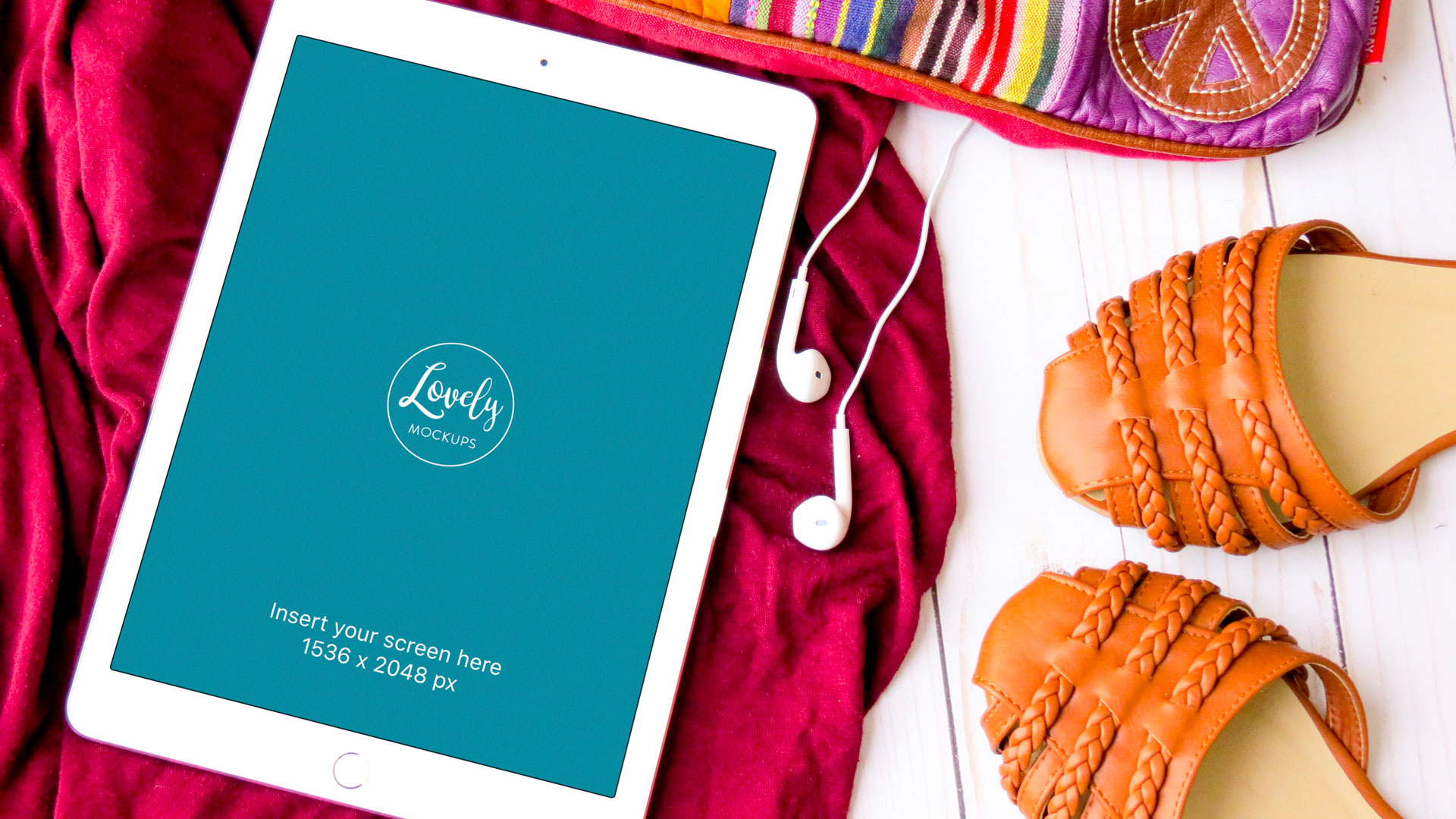 iPad PRO Mockups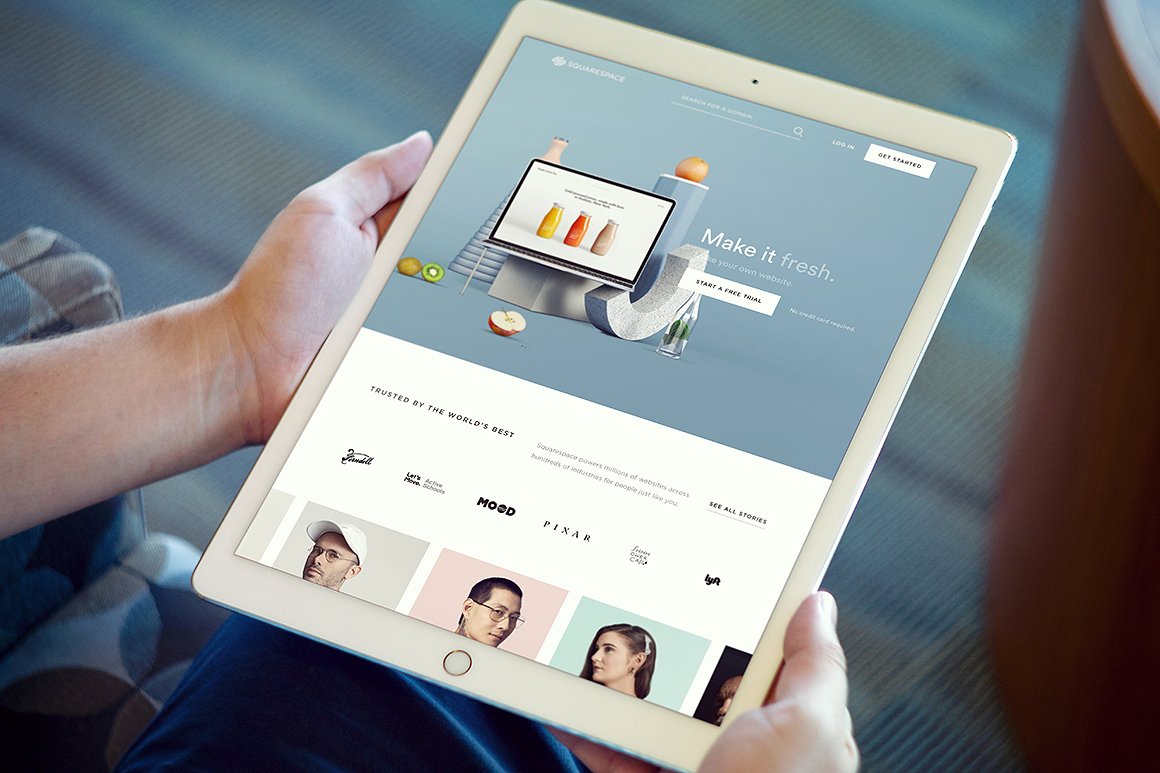 Free iPad Mockup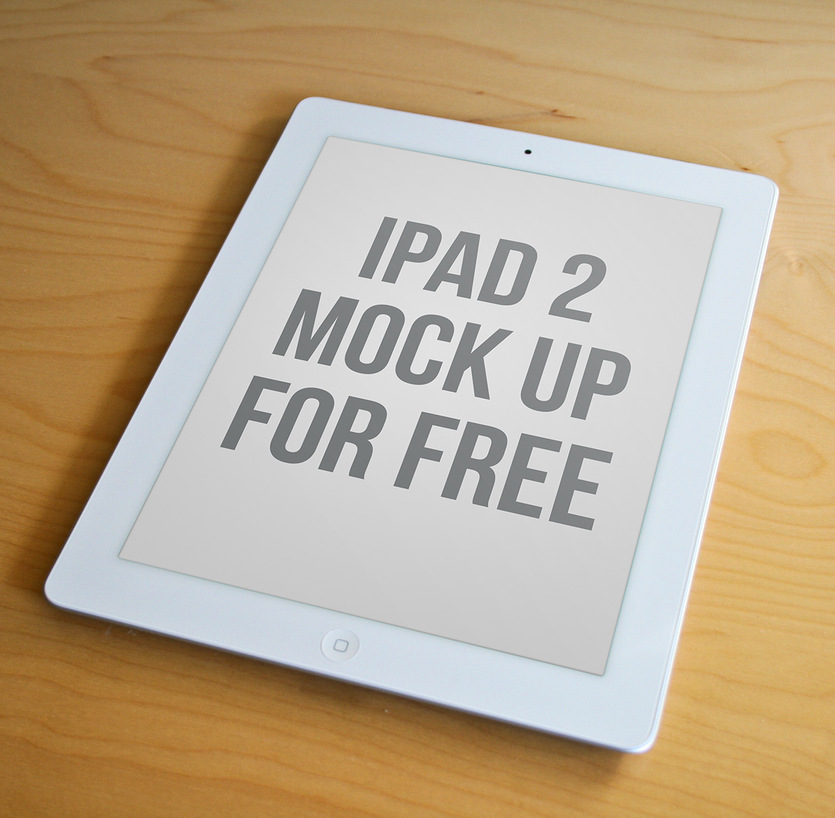 iPad Mockup Beside Swimming Pool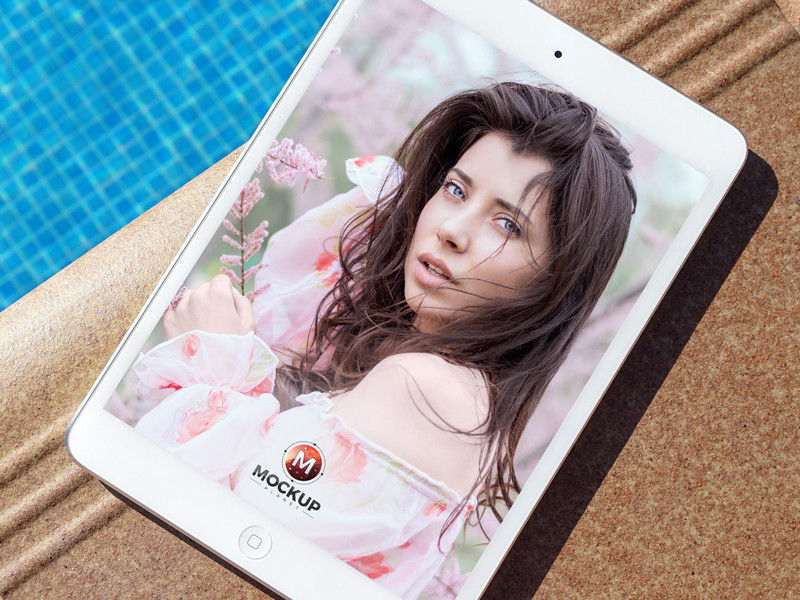 PSD iPad PRO 10-5 Mockup Template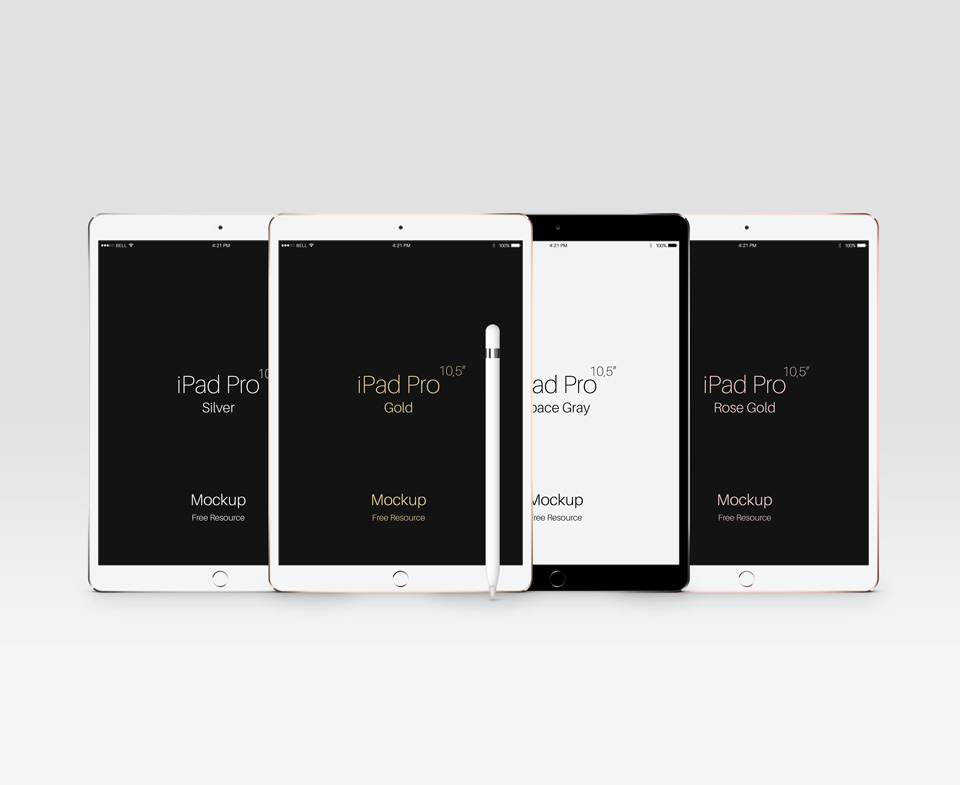 15 Animated iPad PRO Photo Mockup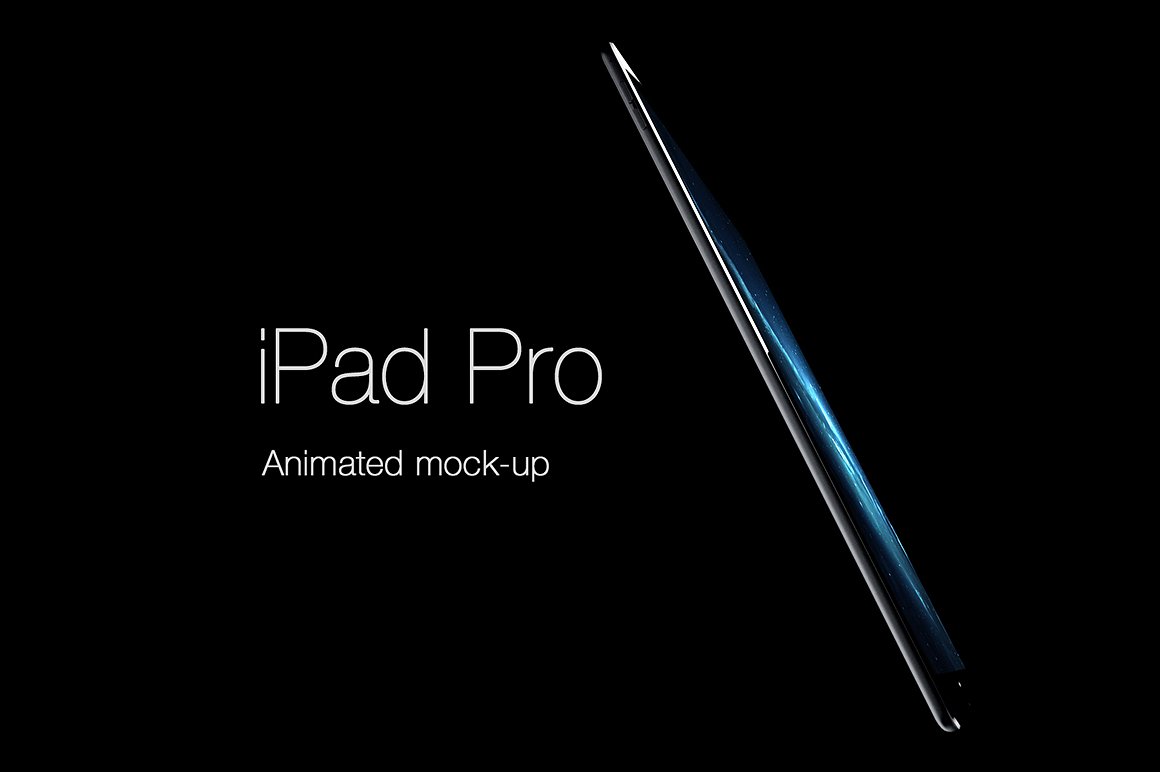 iPad PRO Photo Mockup Set – 7 PSD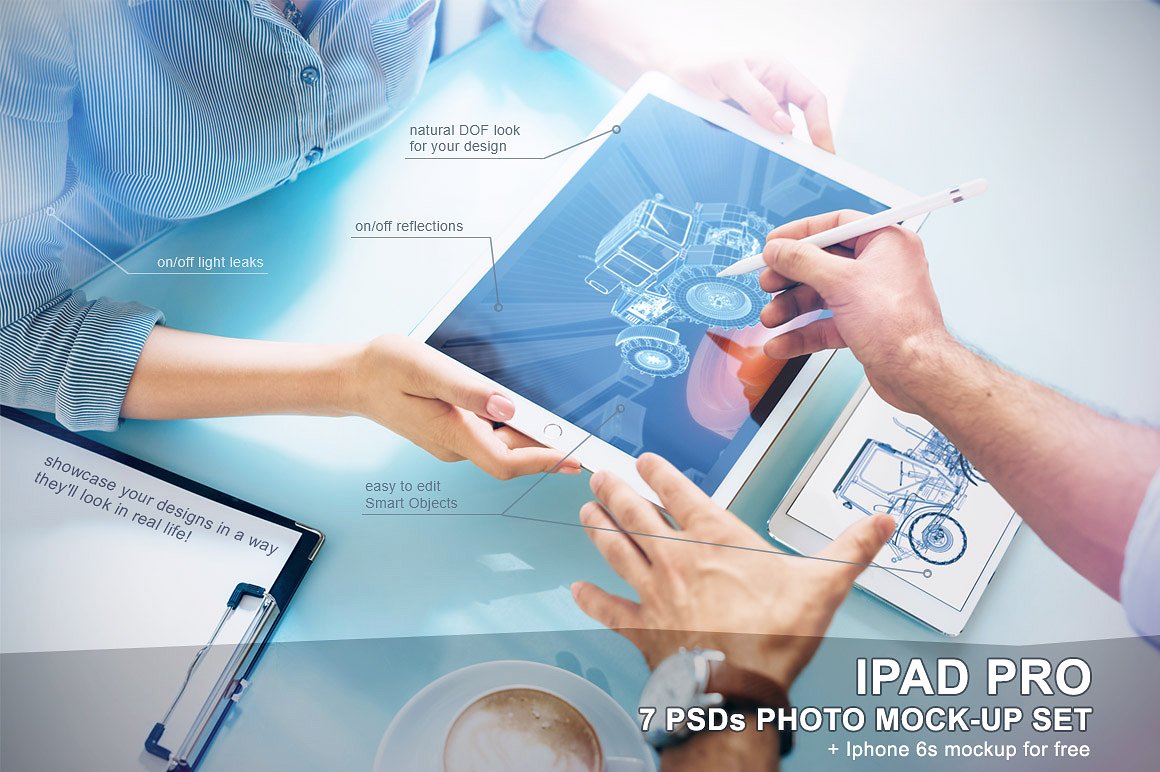 iPad PRO Mockup Template Free PSD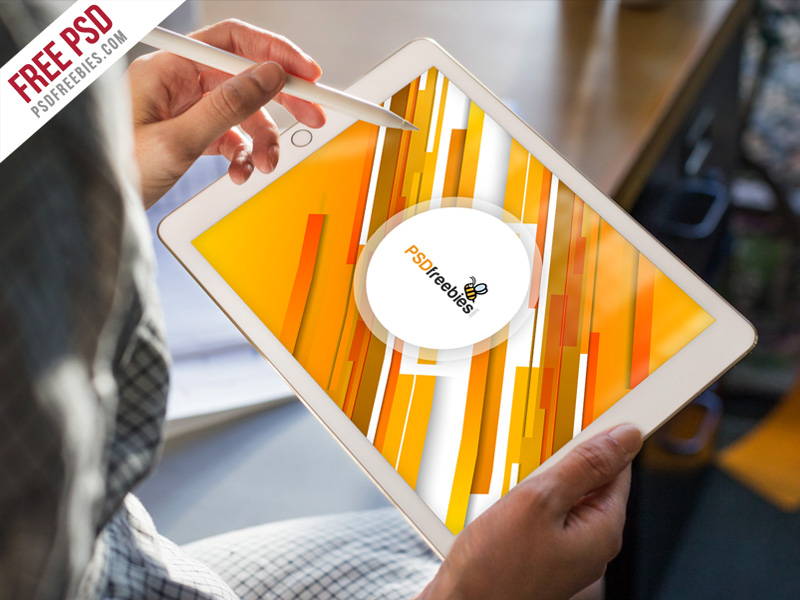 iPad Mockup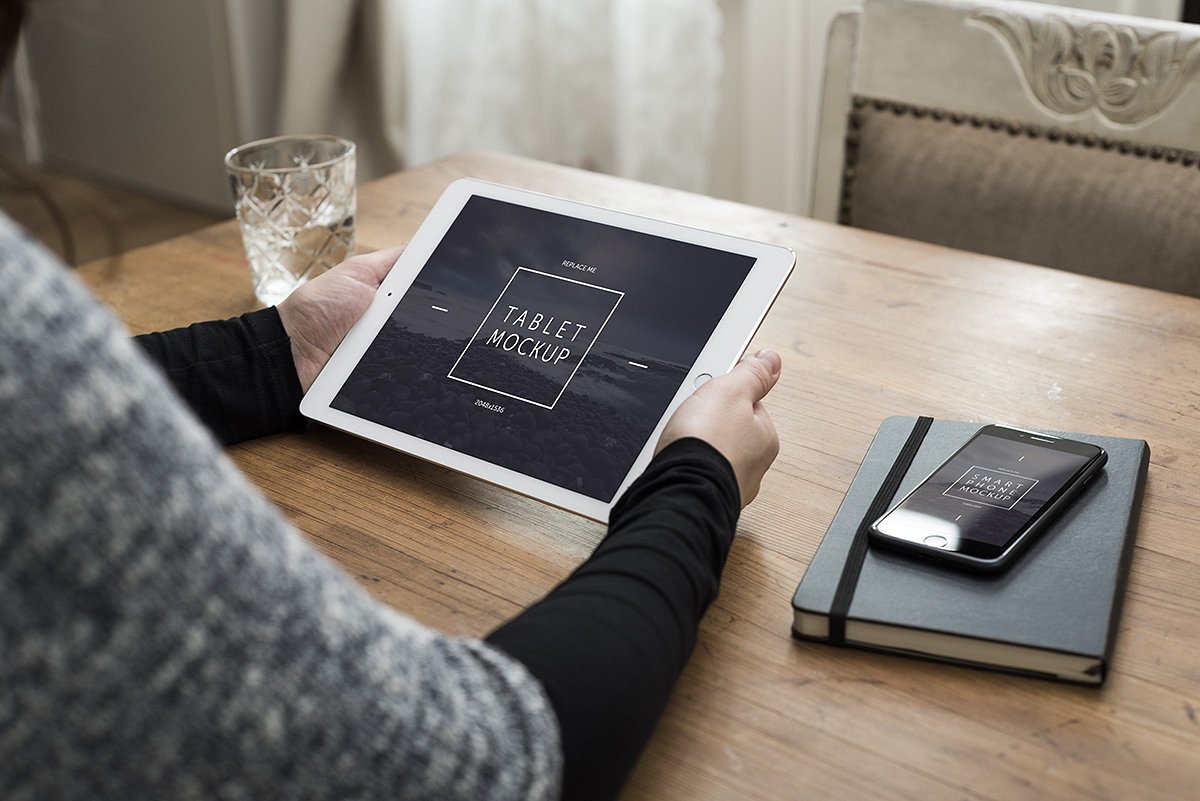 Free iPad Air 2 Mockup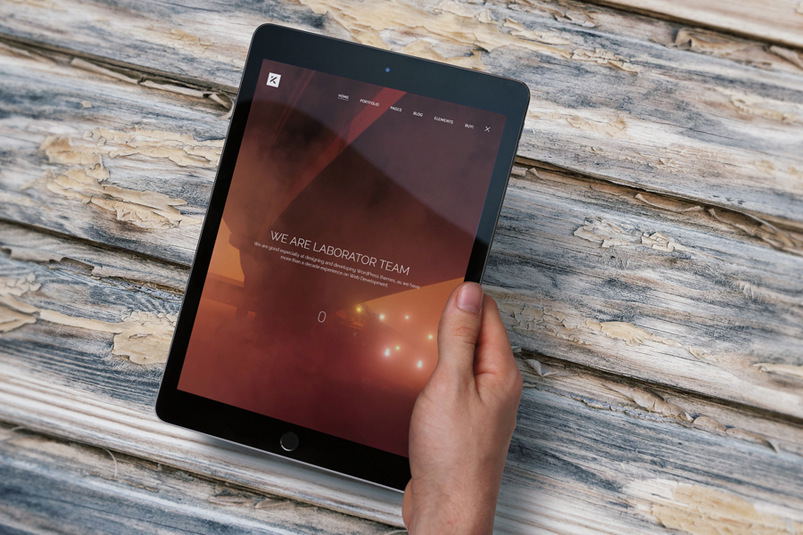 Free iPad Mockup with Coffee Cup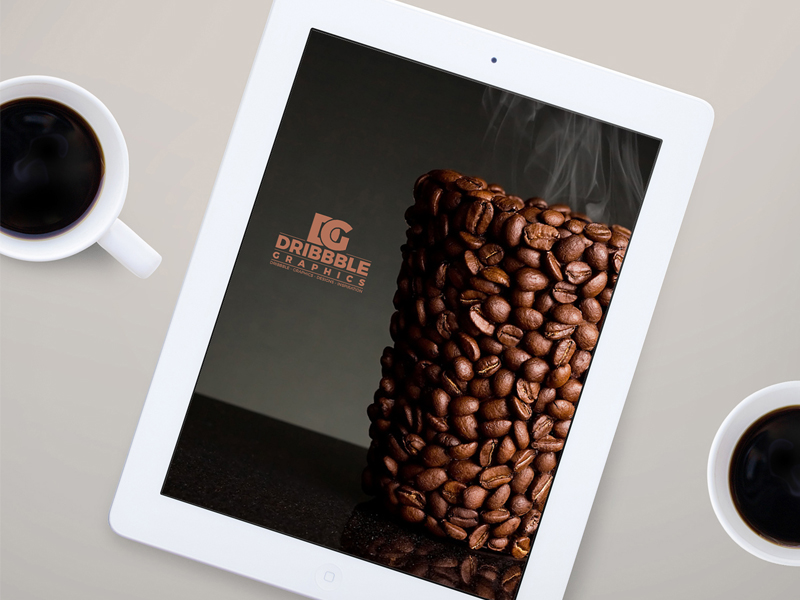 iPad PRO Mockup Vol. 3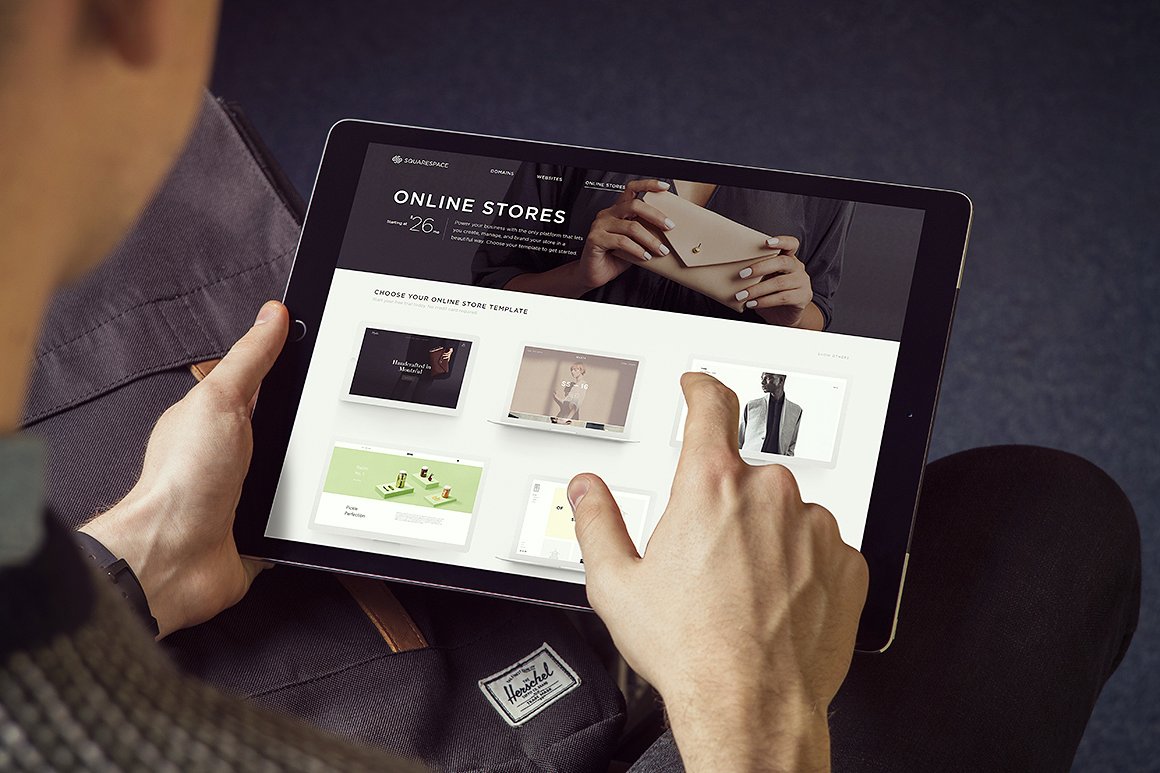 New York Chic iPad Mockup 1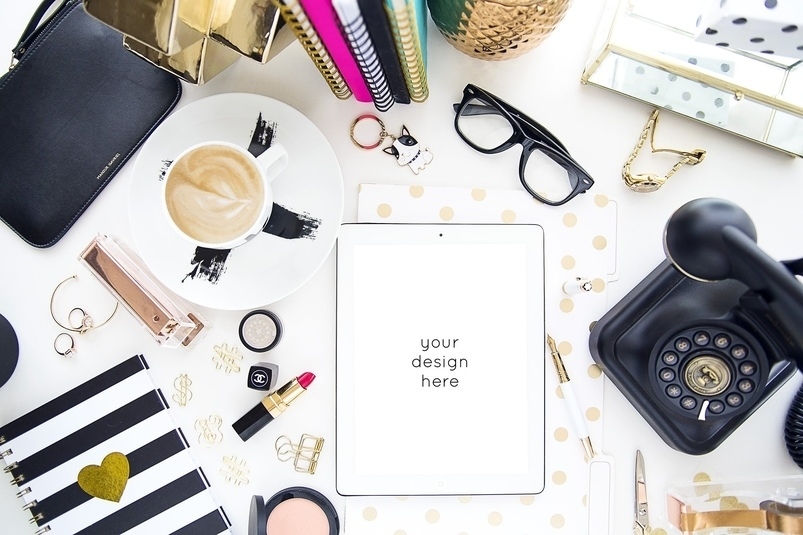 iPad Photo Mockup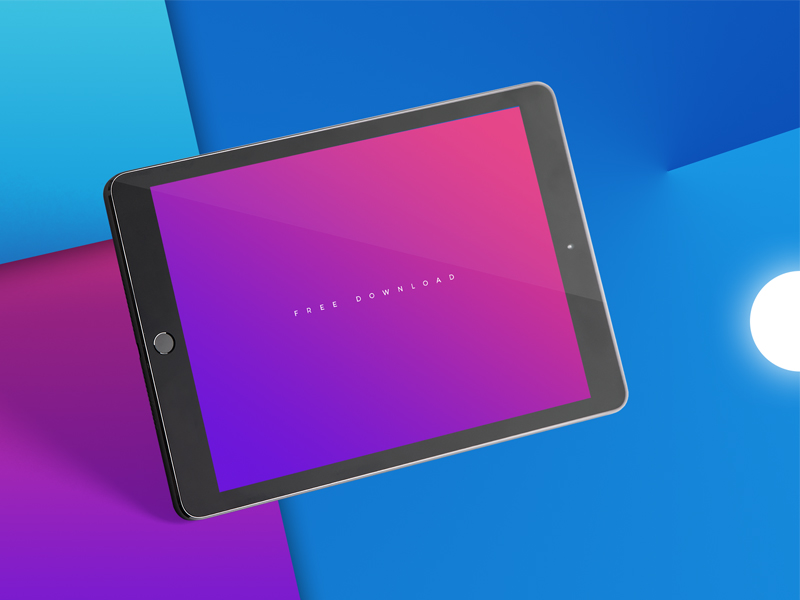 Apple iPad PSD Mockup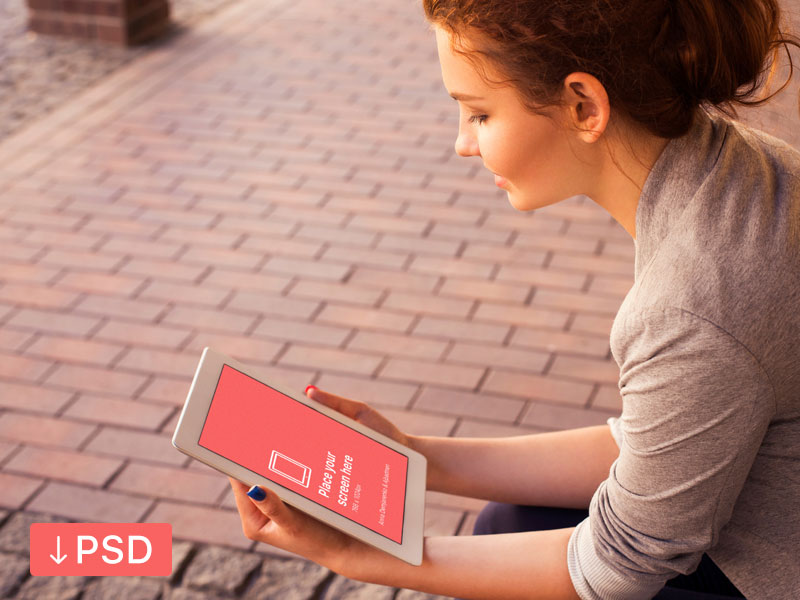 4 Photorealistic iPad Mockup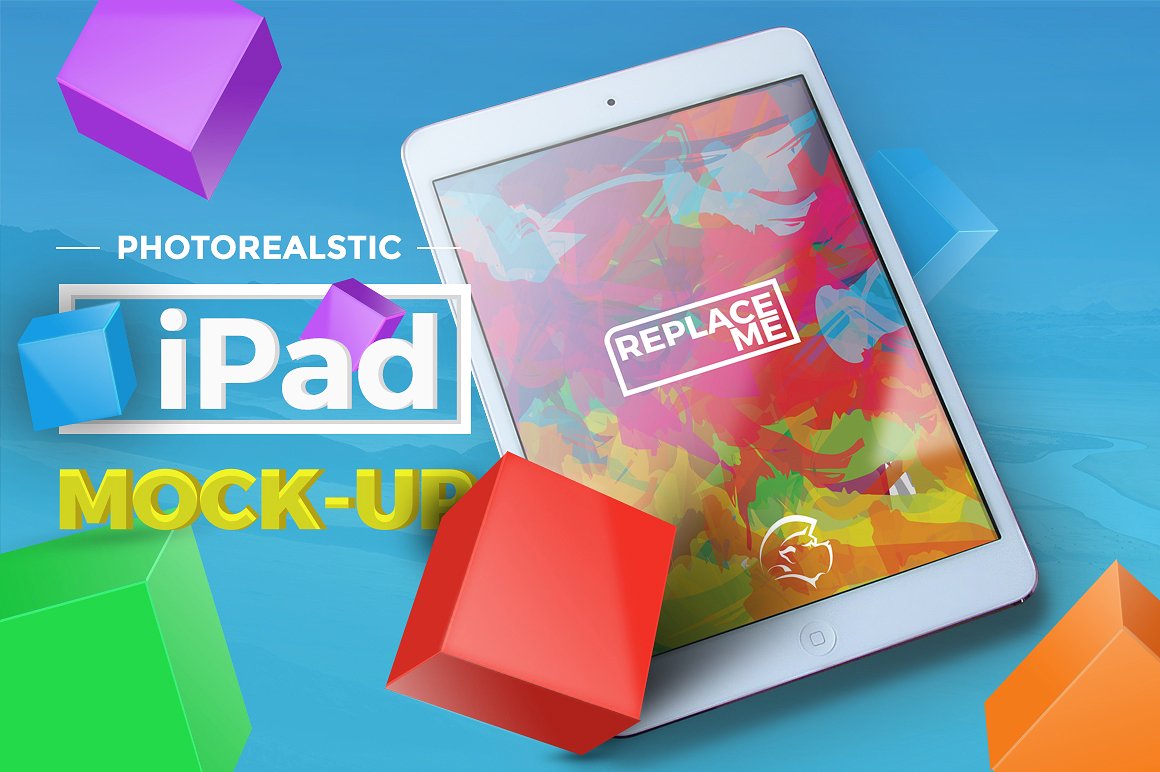 Free Apple iPad Mockup PSD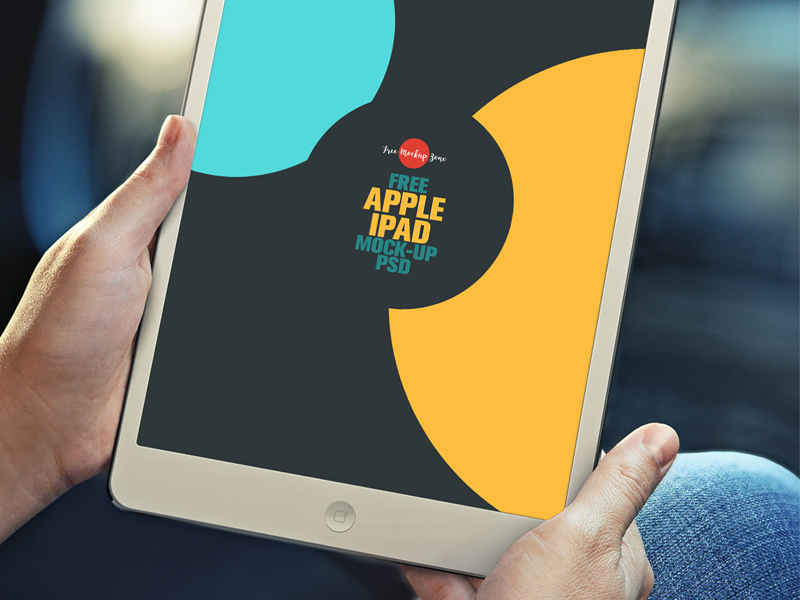 iPad PRO Mockups Vol. 1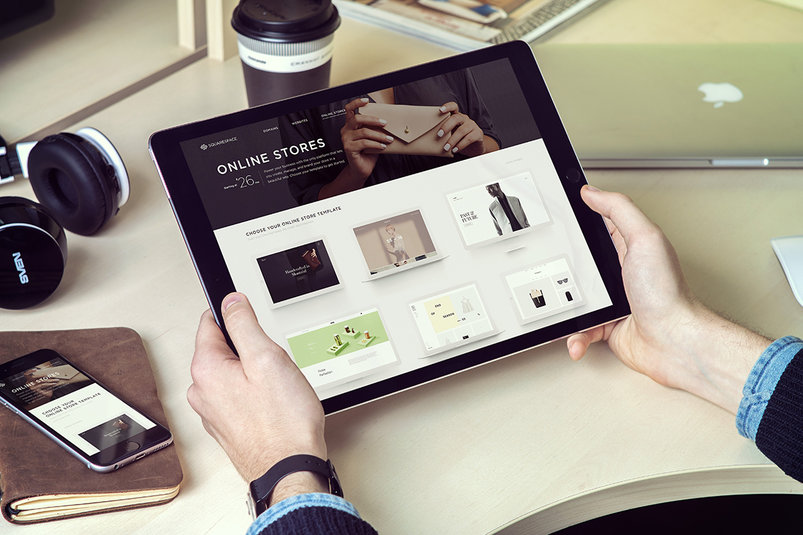 iPad in Hand Mockup Free PSD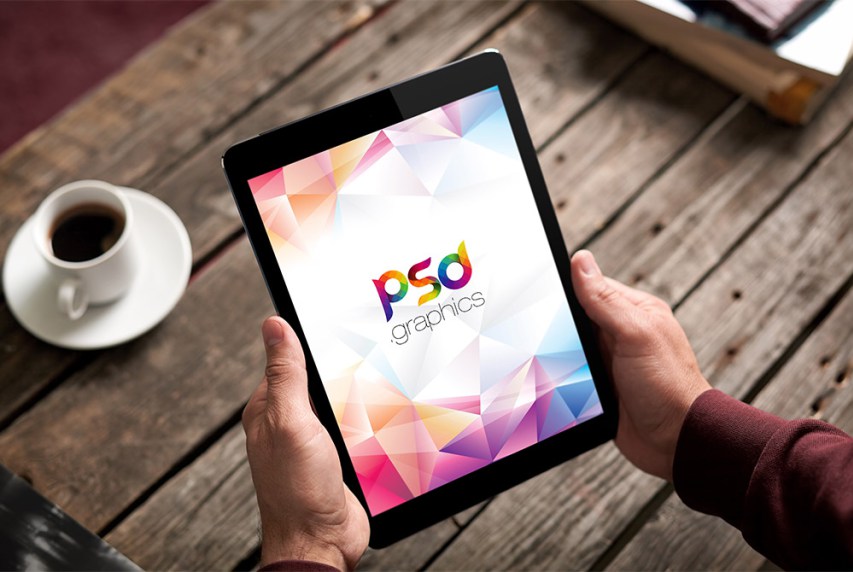 iPad 3 Design Mockup
iPad Air PSD Mockup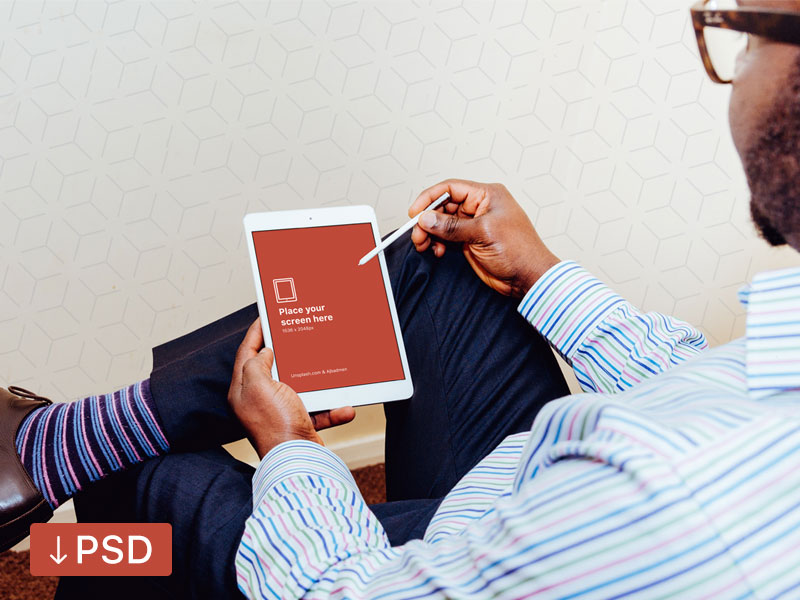 Free PSD Mockup iPad Mini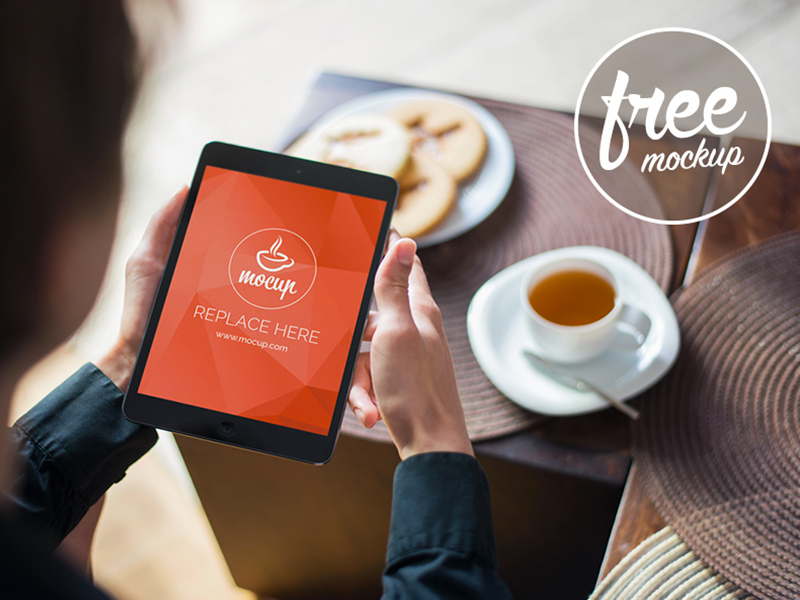 Free Hand with iPad PRO PSD Mockup Template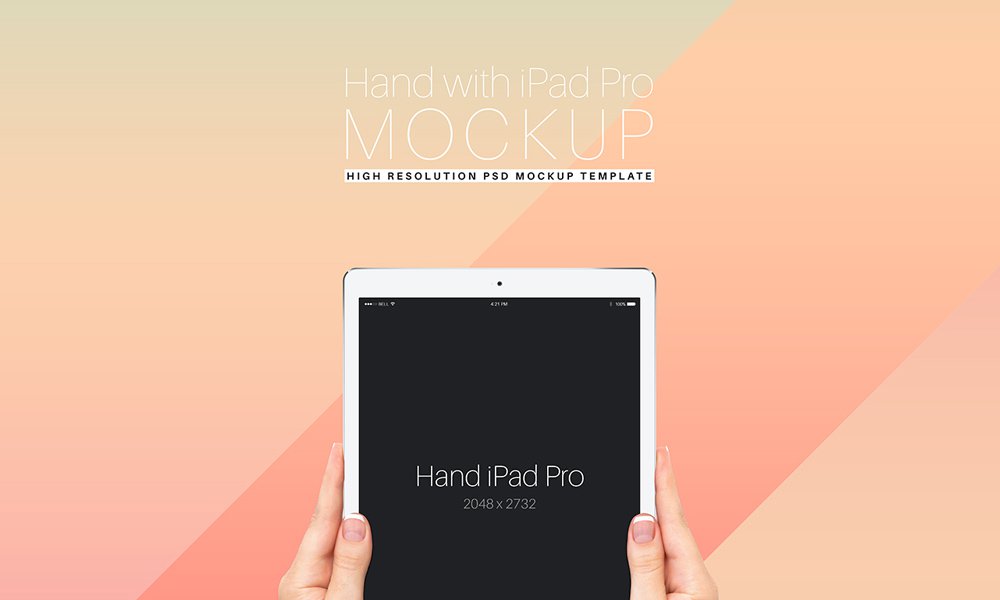 iPad Air Free PSD Mockup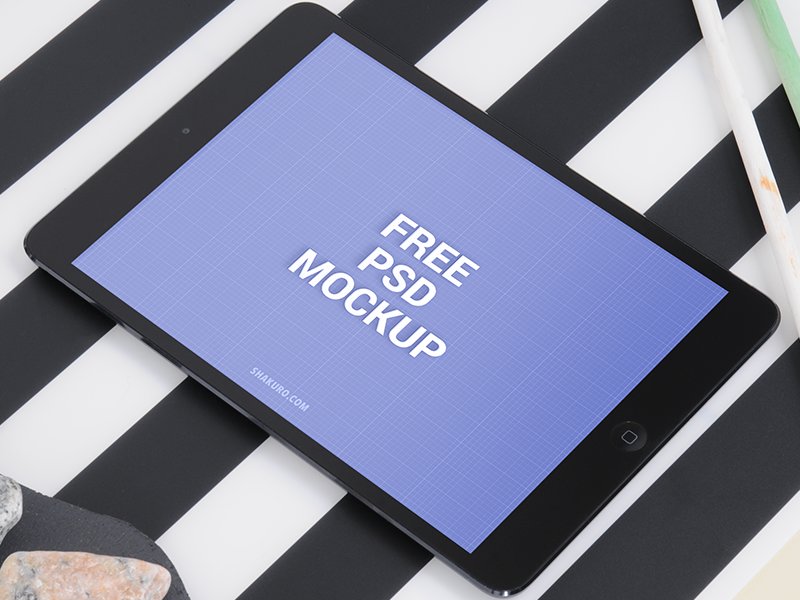 PSD iPad PRO Vector Mockup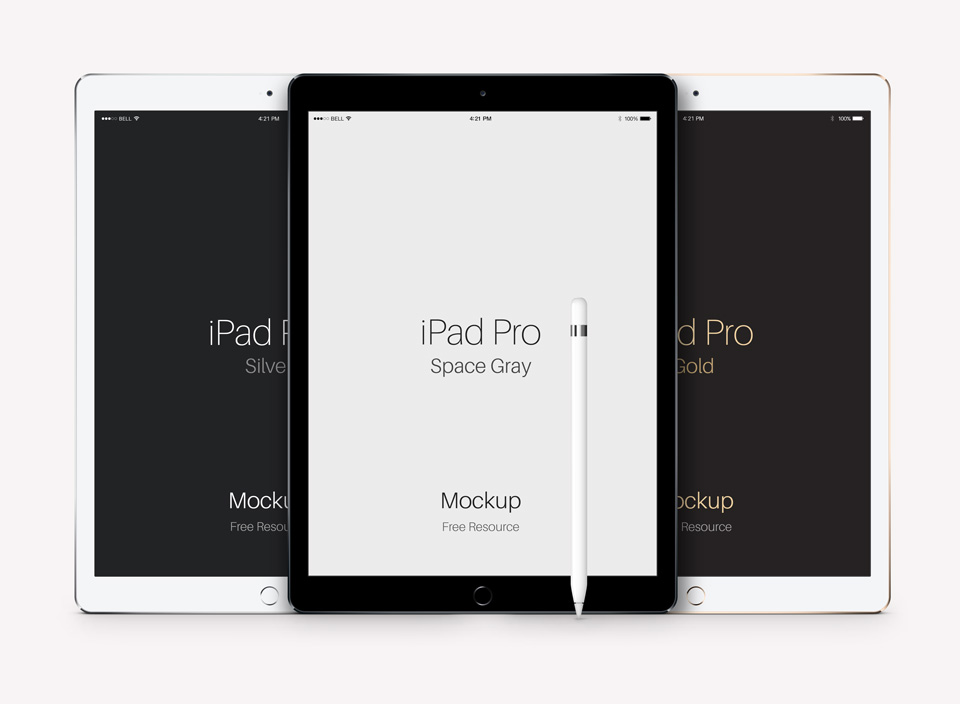 Apple iPad Display Mockup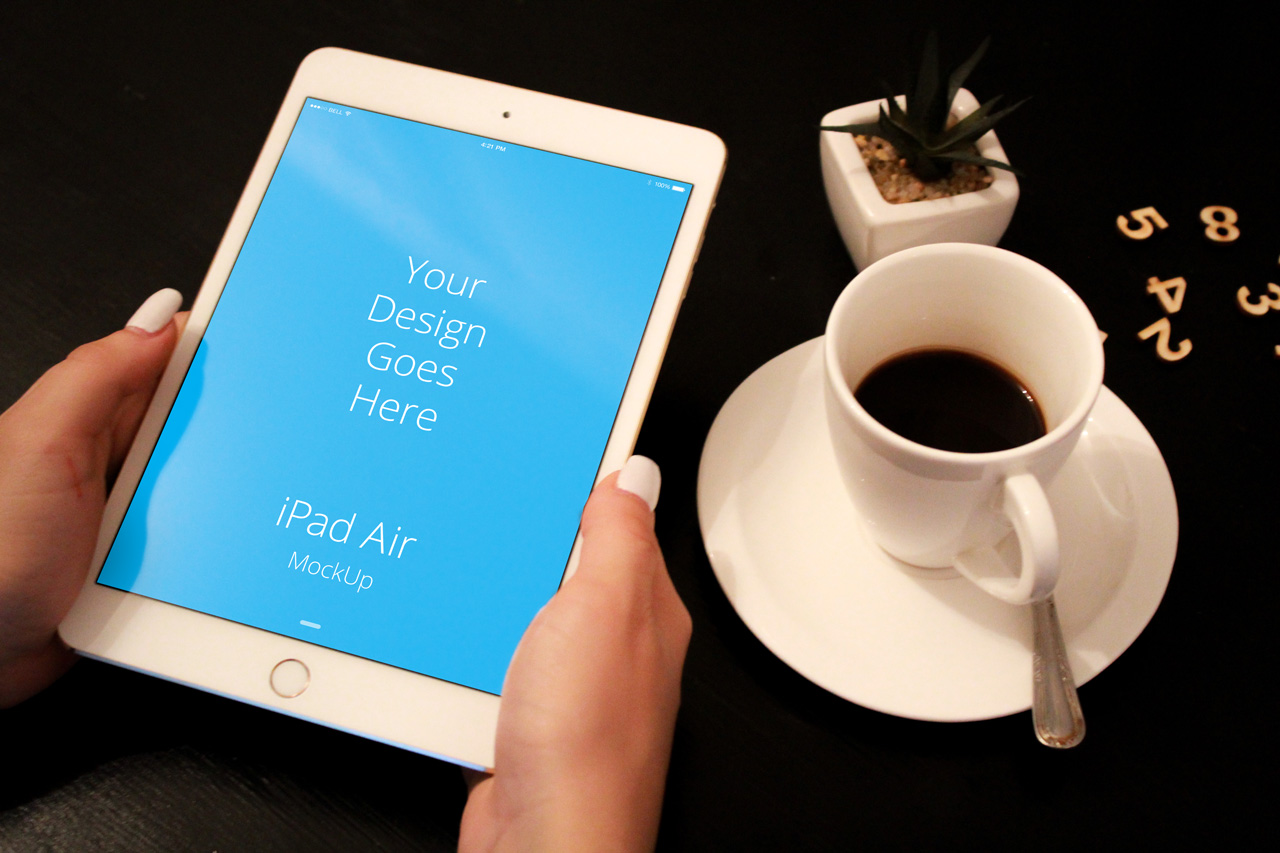 iPad Mockup | Roses & Headphones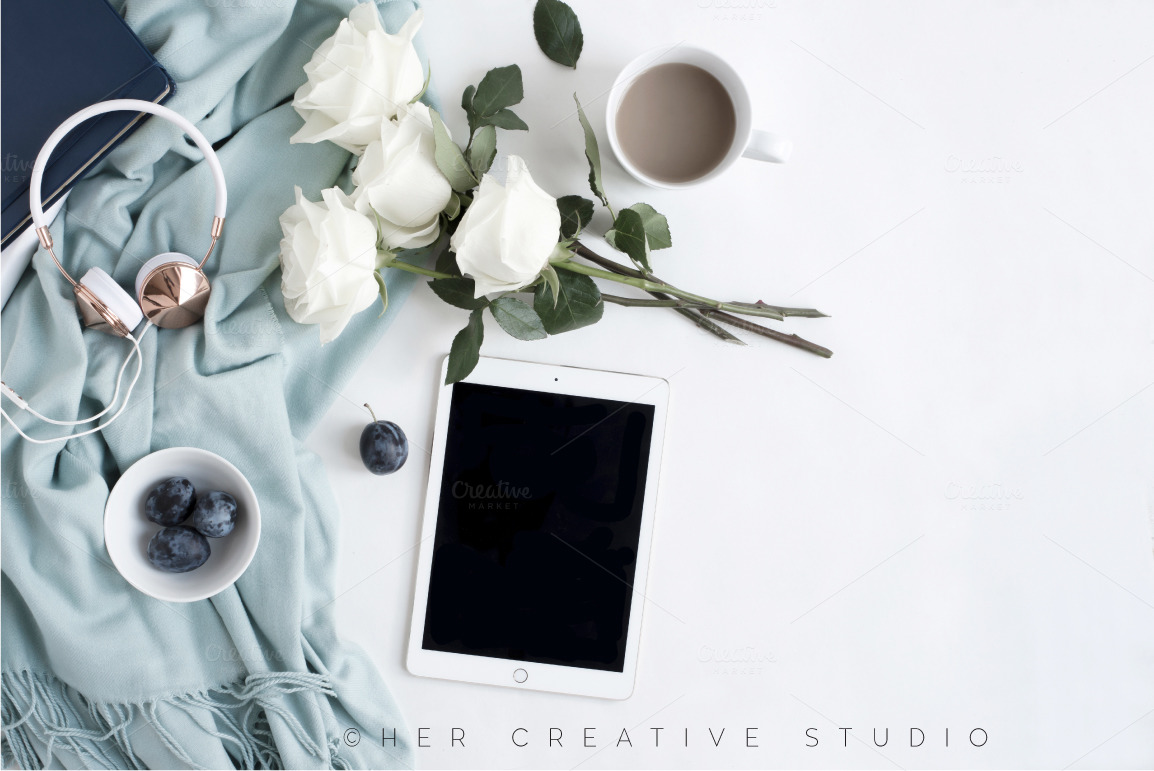 Styled Stock Image | iPad Mockup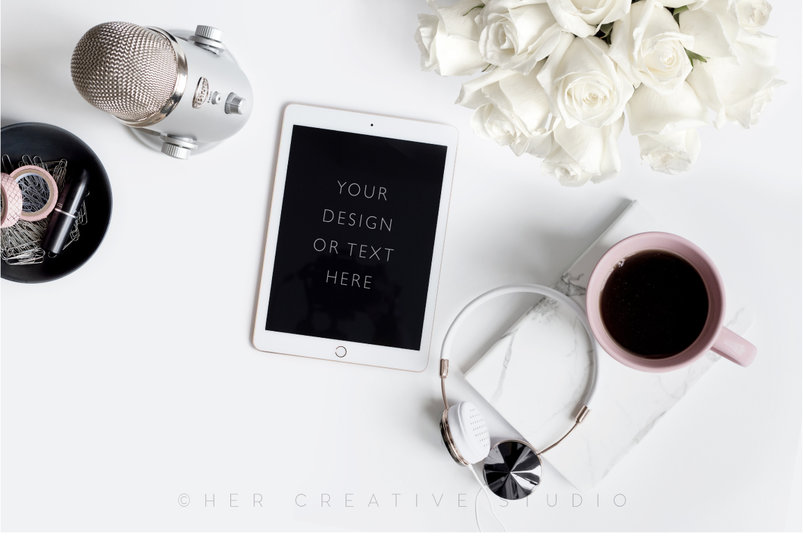 Glowing iPad Mockup
Pad PRO 9.7 Inch and Pencil Vector Mockup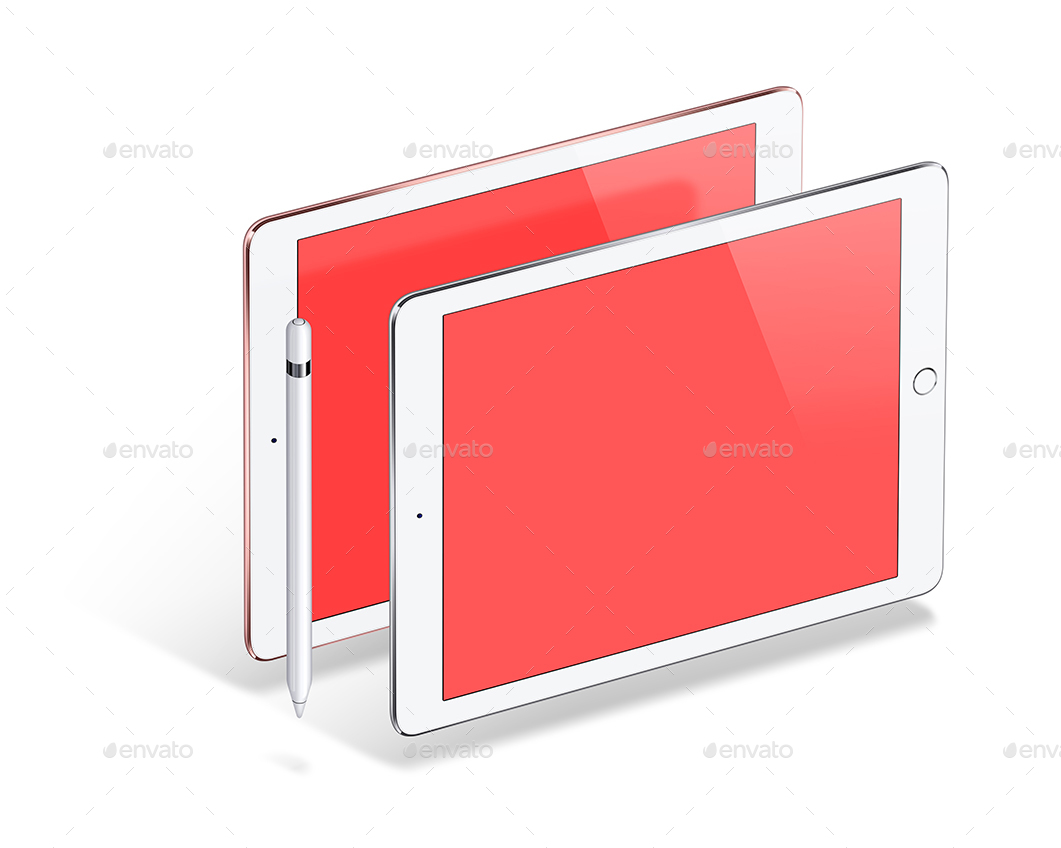 iPad / Business Card Mockup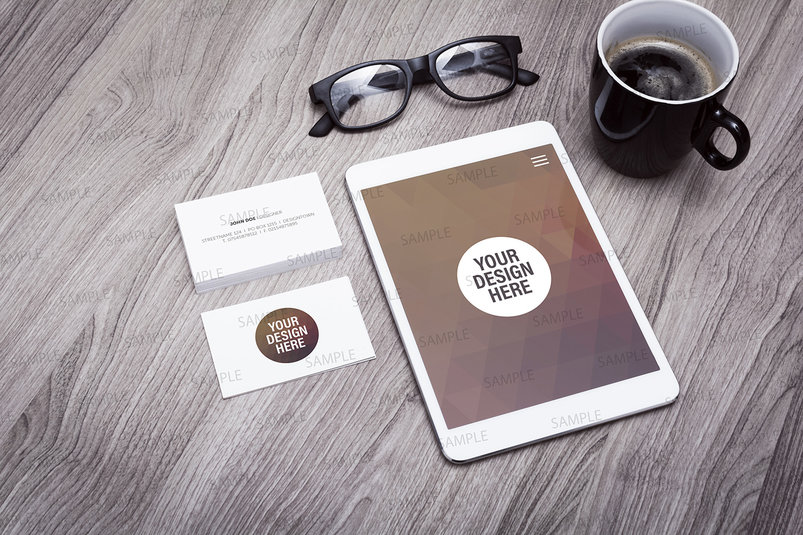 iPad Air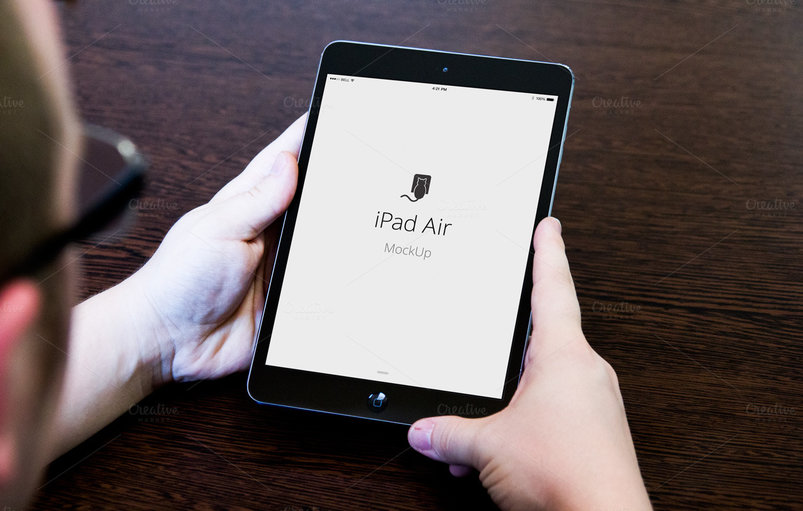 Free iPad PSD Mockup Template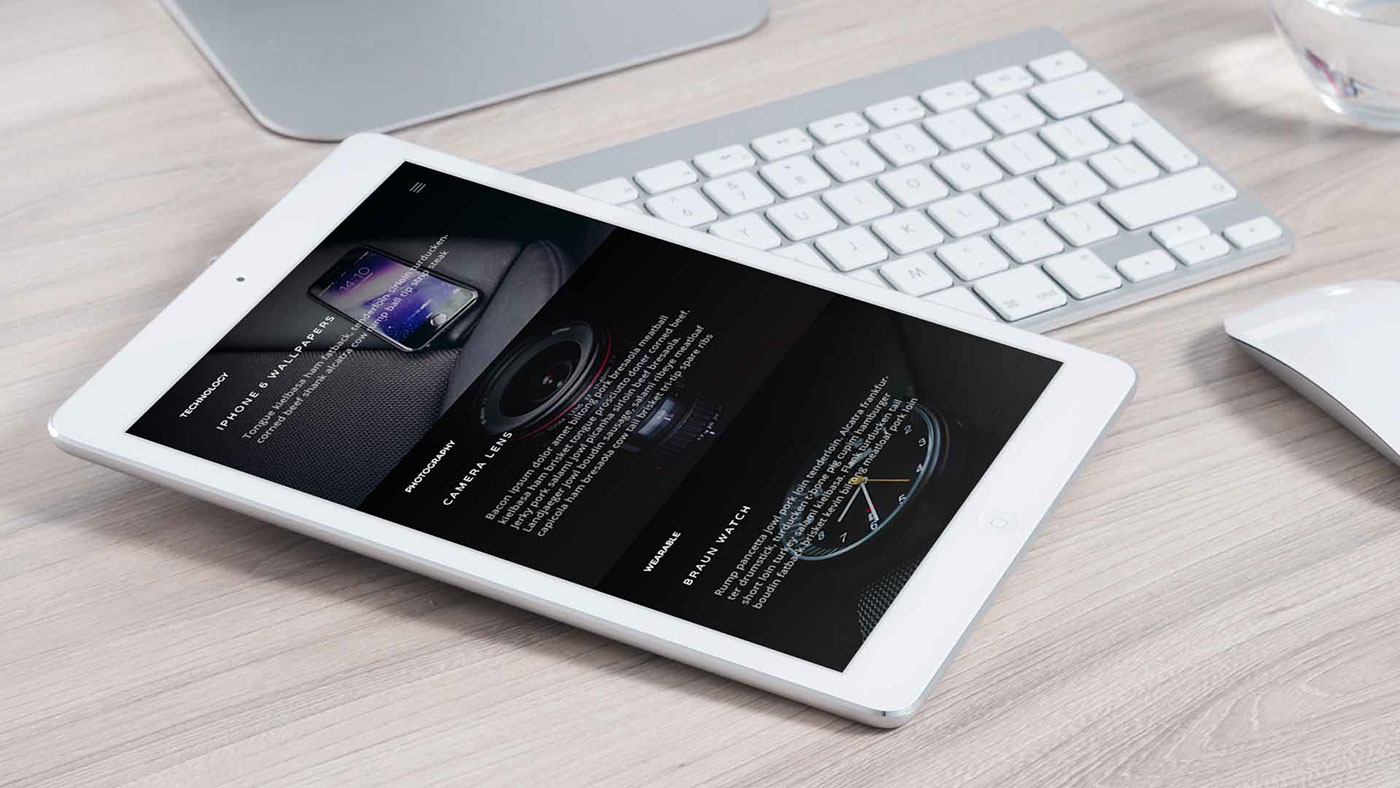 Free Isometric iPad PRO Mockup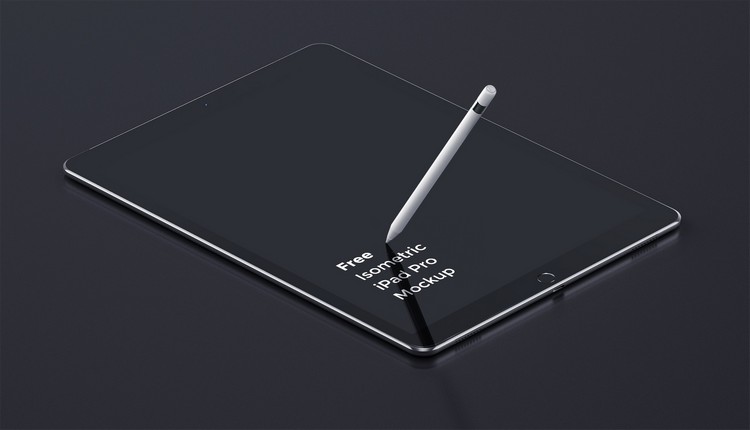 iPad Air 2 Angled Vector PSD Mockup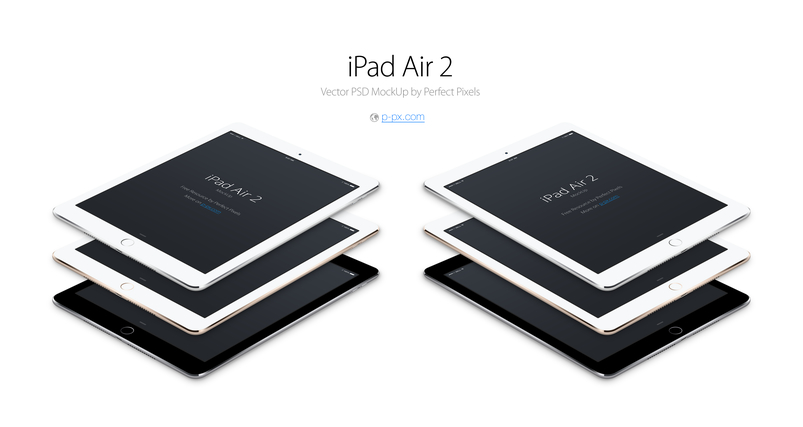 Free iPad Air 2 Mockup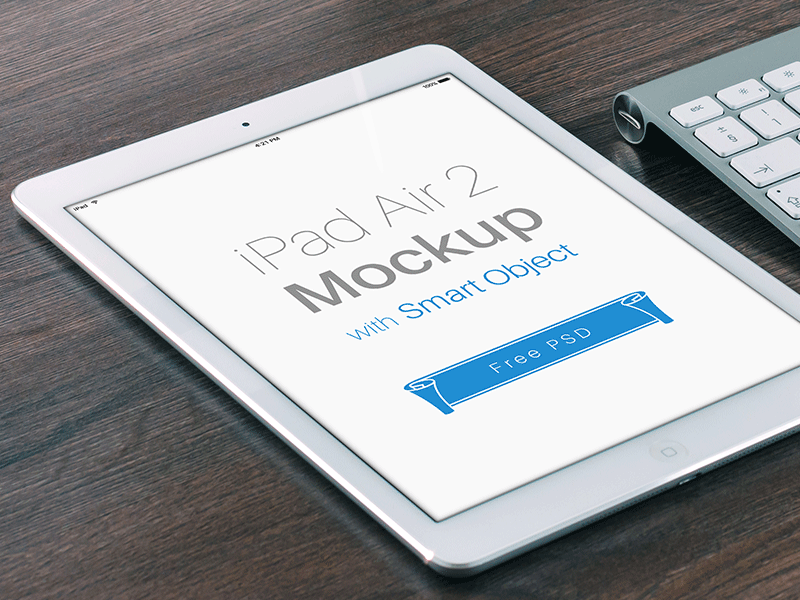 Doglr – Free iPad Mockup Scene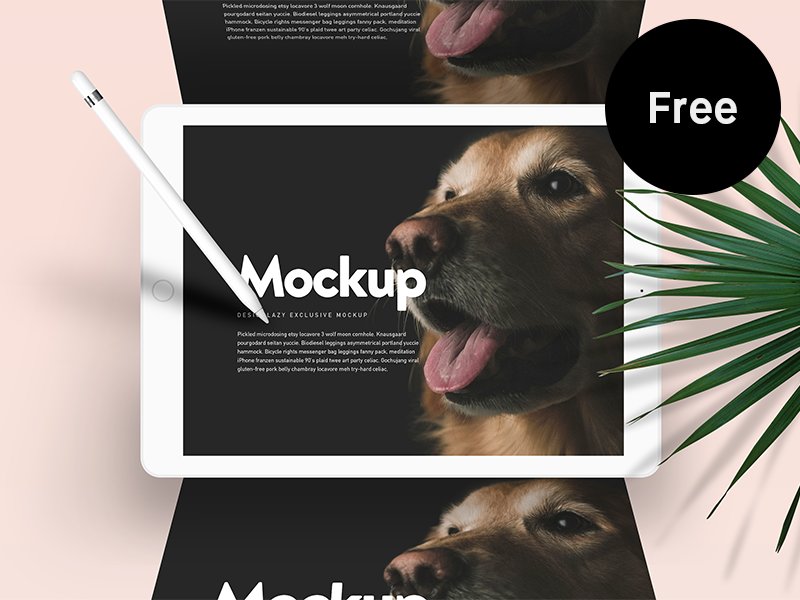 Free 12.9 Inch iPad PRO Mockup Vol. 2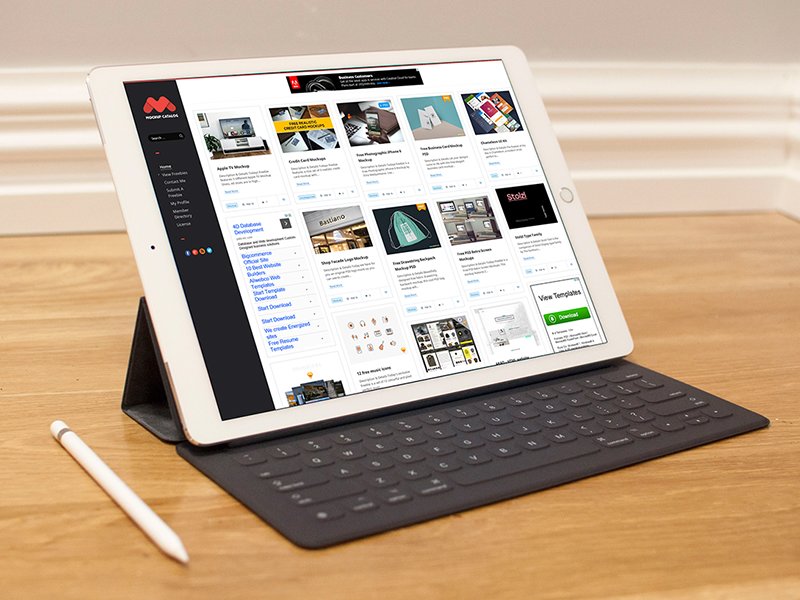 Free 12.9 Inch iPad PRO Mockup Vol. 1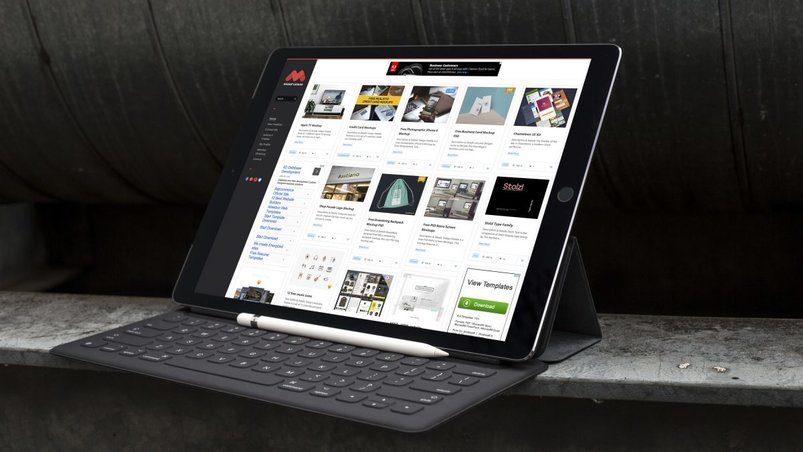 iPad Screen Mockup Vol. 2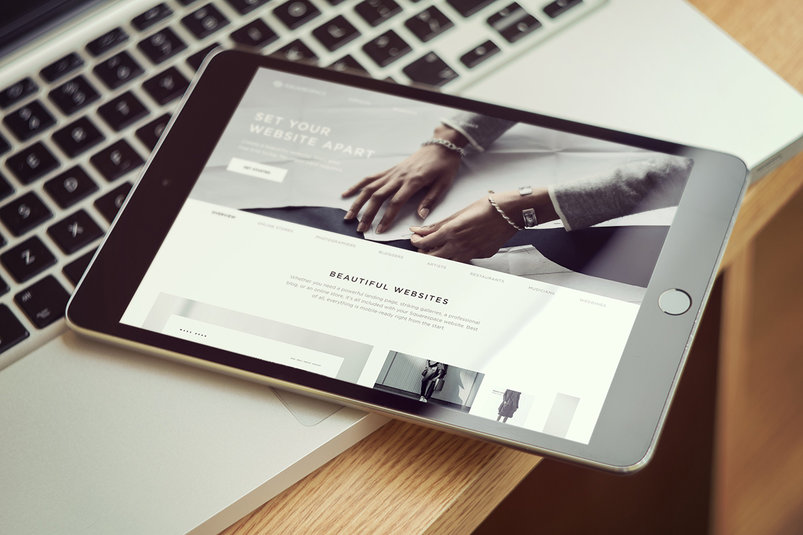 8 Perspective iPad PRO Mockups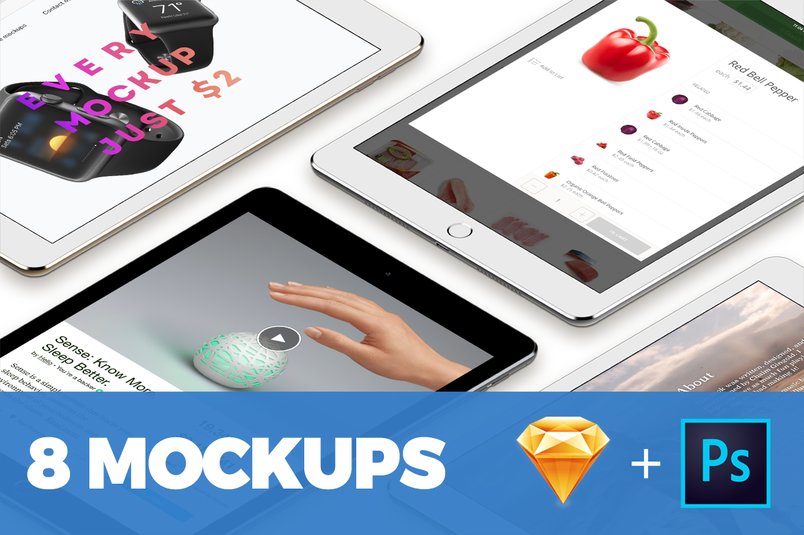 Photorealistic iPad Mockup Templates
iPad PRO Responsive Mockup
iPad PRO Mockups Vol. 2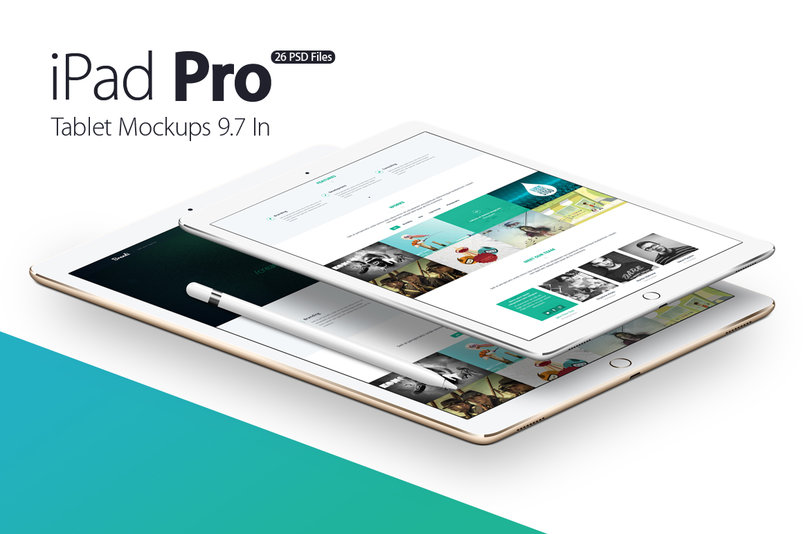 iPad Screen Mockups Vol. 1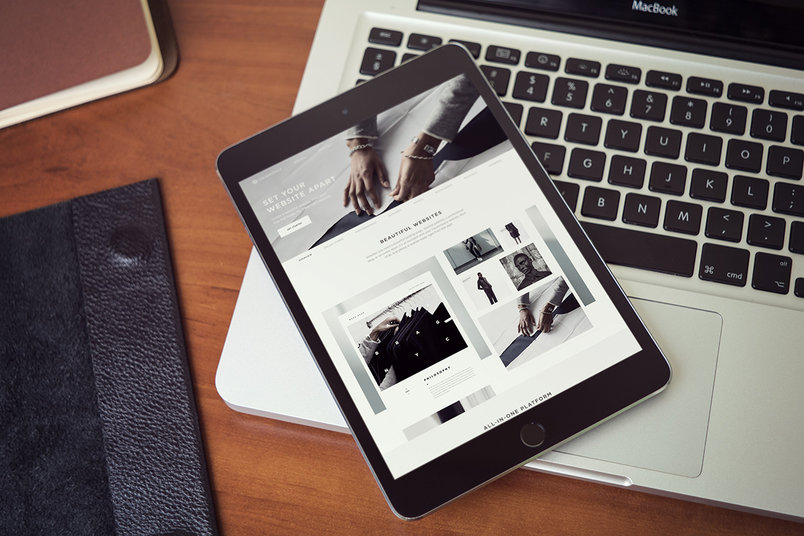 iPad PRO White Kitchen Mockup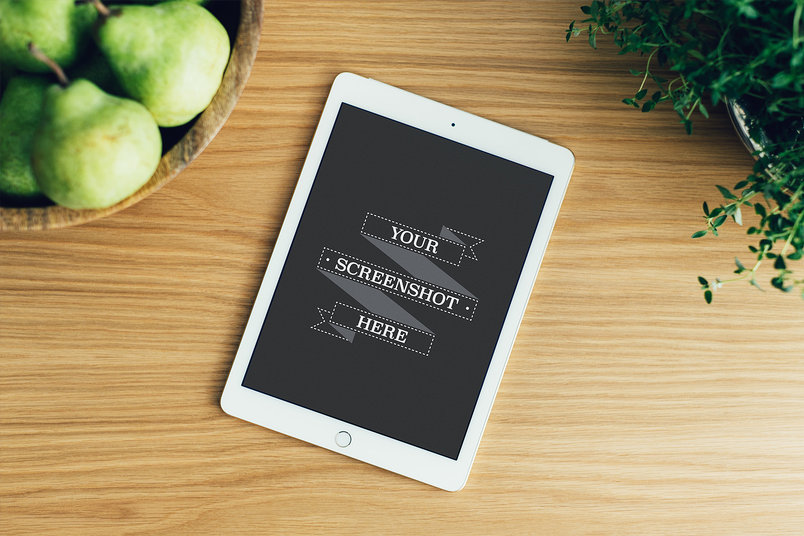 iPad PRO in Home Invirnment – Vol. 1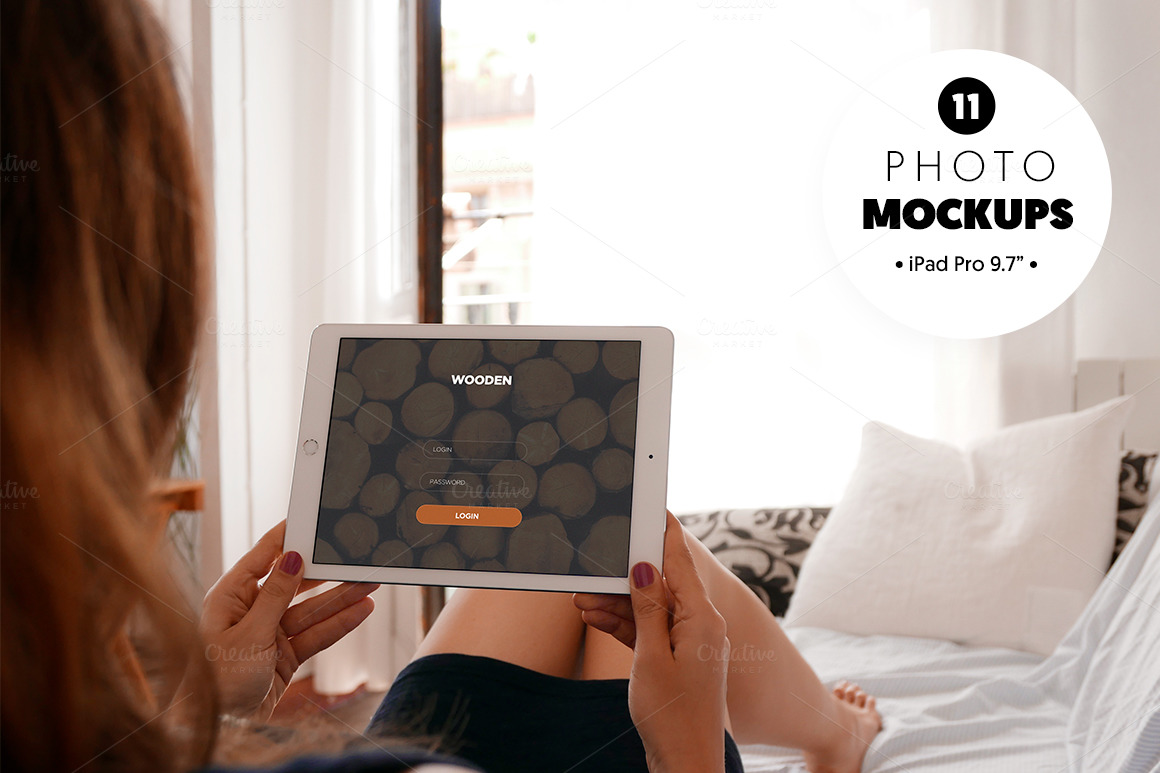 Beach iPhone 6S Plus & iPad PRO Mockup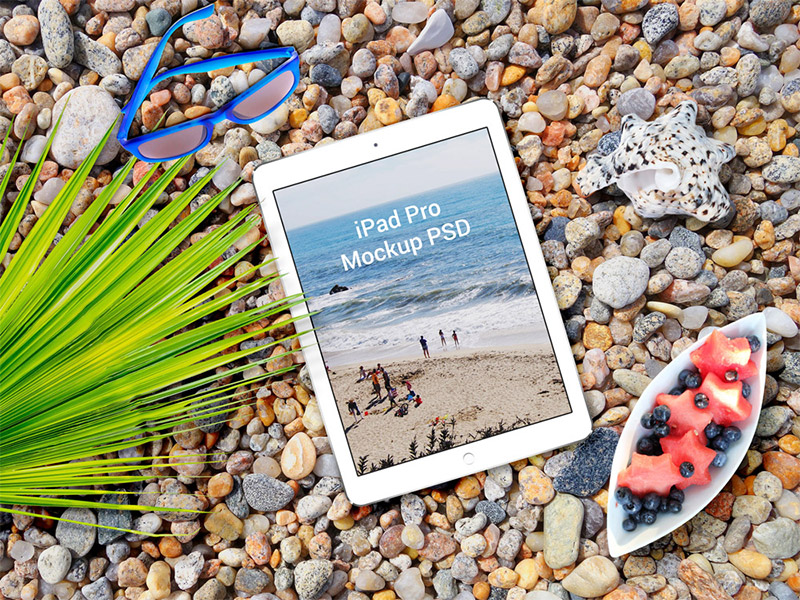 Black iPad Mini on Black Wooden Table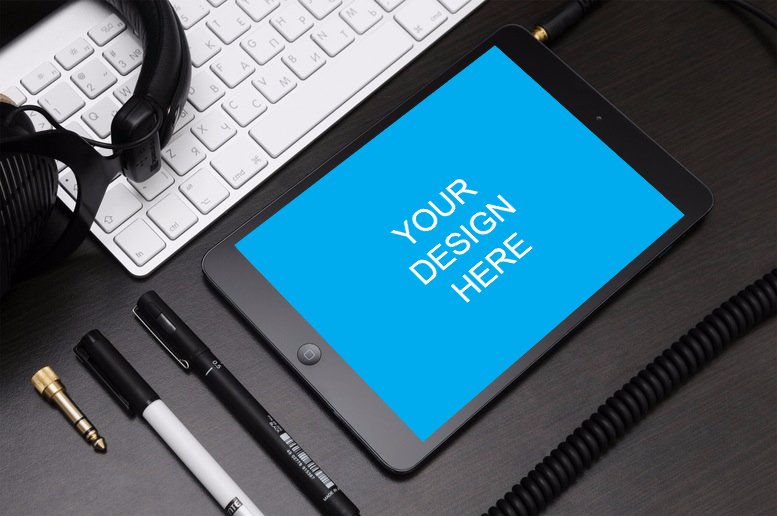 iPad Air PSD Template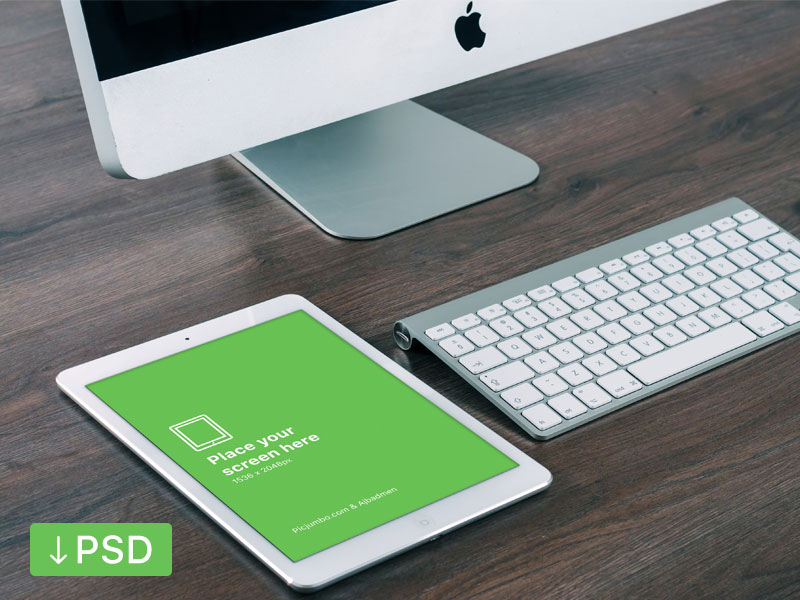 Free Flying iPad PRO Mockup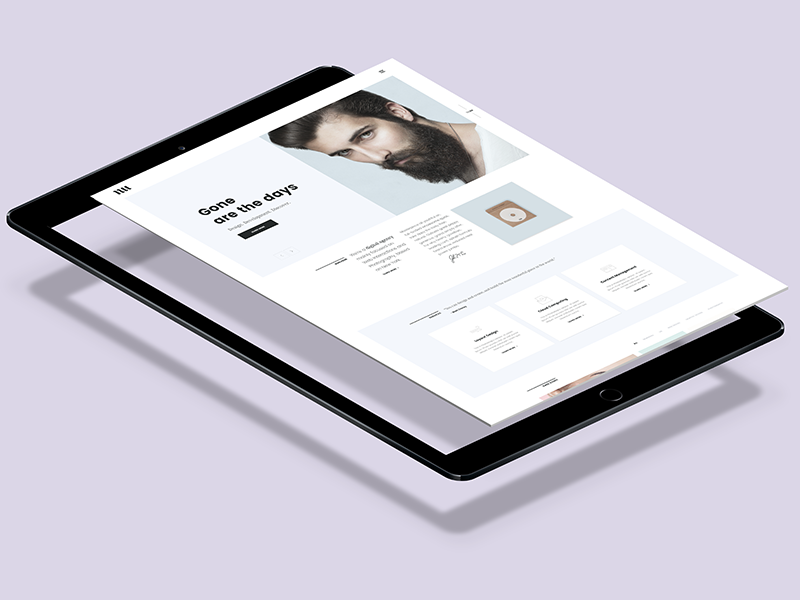 iPad PRO Mockups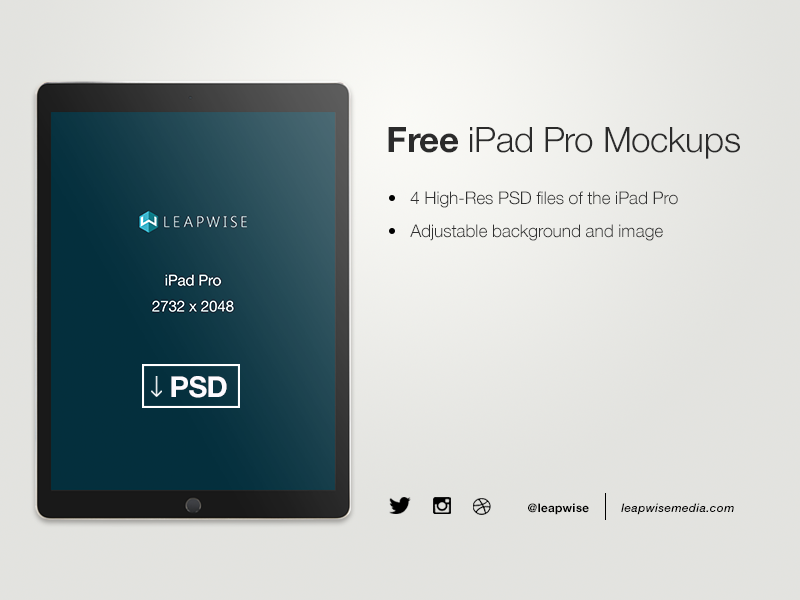 Free iPad PRO Mockups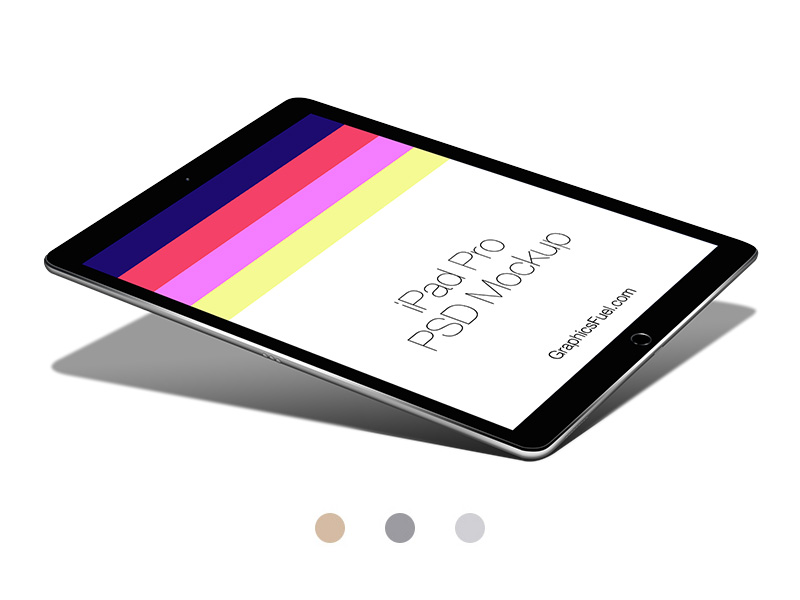 Apple iPad Air Mockups