How to Boost Your Web Design Skills? The Best Tips From Professionals
Web Design is a great skill to master especially in the day and age we live in. Many websites that actually have good products or services to offer and great content on their website aren't achieving their purpose. This can be the result of a poor web design that is too complex for the users, with crowded layouts, and unappealing colors that drive people away.

In that context, learning how to use graphics and images, how to combine colors and backgrounds, how to put menu bars together, what layouts to use, etc. is of great importance in how successful the webpage will be for the business.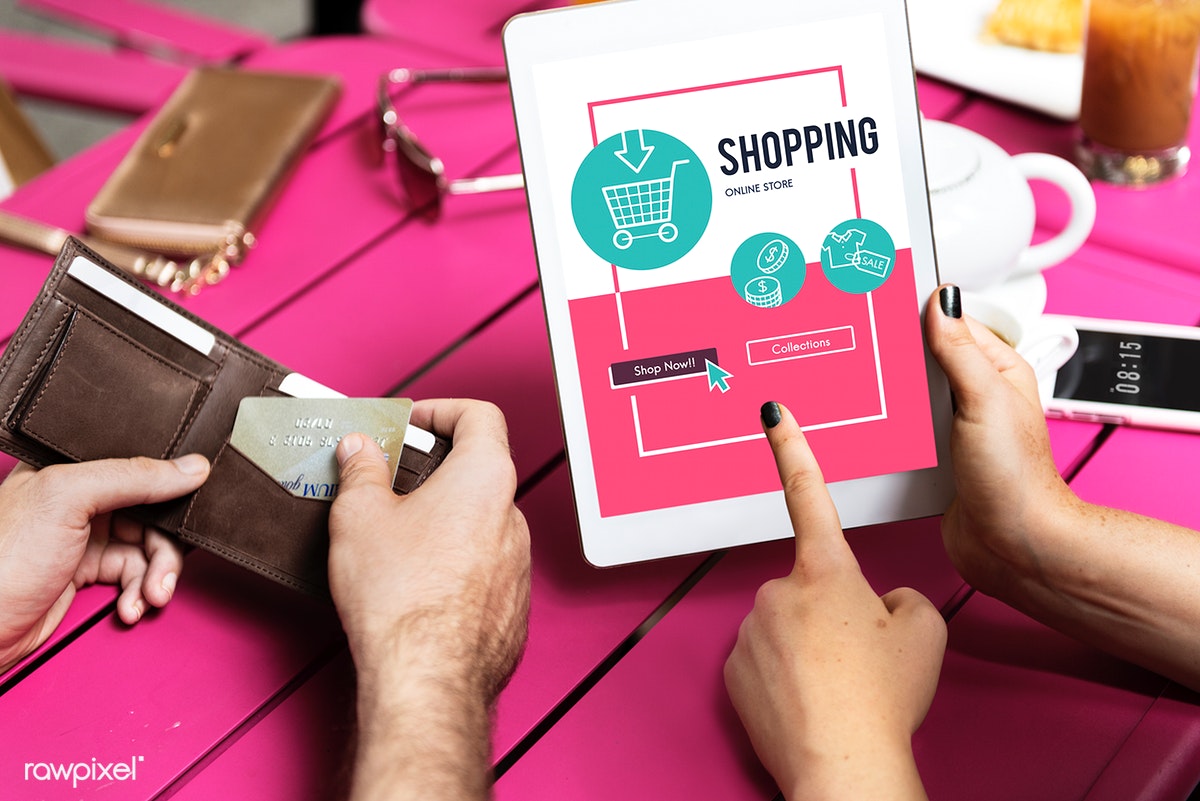 When people land to the website, in the first five seconds they need to determine what the business is about, to be able to navigate through the website with ease, to understand the layout and pricing, and more. If not, your bouncing rate will be high. Optimizing the web design is a good idea in cases like that. Making sure that the web design is accompanying the good content is the key to providing a good user experience which in the end is what every website's goal is.
If you think that you need a boost in your skills connected to Web Design, take into account the following tips and tricks to get better:
1. Practice, Practice and More Practice
It doesn't matter how many of these types of articles you read, and how many professionals share their tips with you, the only thing that will make you better at what you do is to practice these things. Every expert no matter how good now started right at the bottom. What distinguishes the great web designers from the others is the constant learning of new things related to what's in trend, and continuously working on trying them out.
Now, practicing on your client's websites is not a good idea. You need another place, a safe place where you can work on your skills without having a responsibility to anyone for the product you're working on. The best way for that is to use localhost. Build your sandbox and play in it.
2. Exchange Ideas with Other Web Designers
Advancing in your career will be much easier if you choose to exchange feedback with somebody else that might be better experienced than you, or even if they are on the same level as you. Sharing and receiving ideas about your web design from fresh eyes can make you spot new things and improve your skills. Also, you will master things faster when you are teaching somebody else.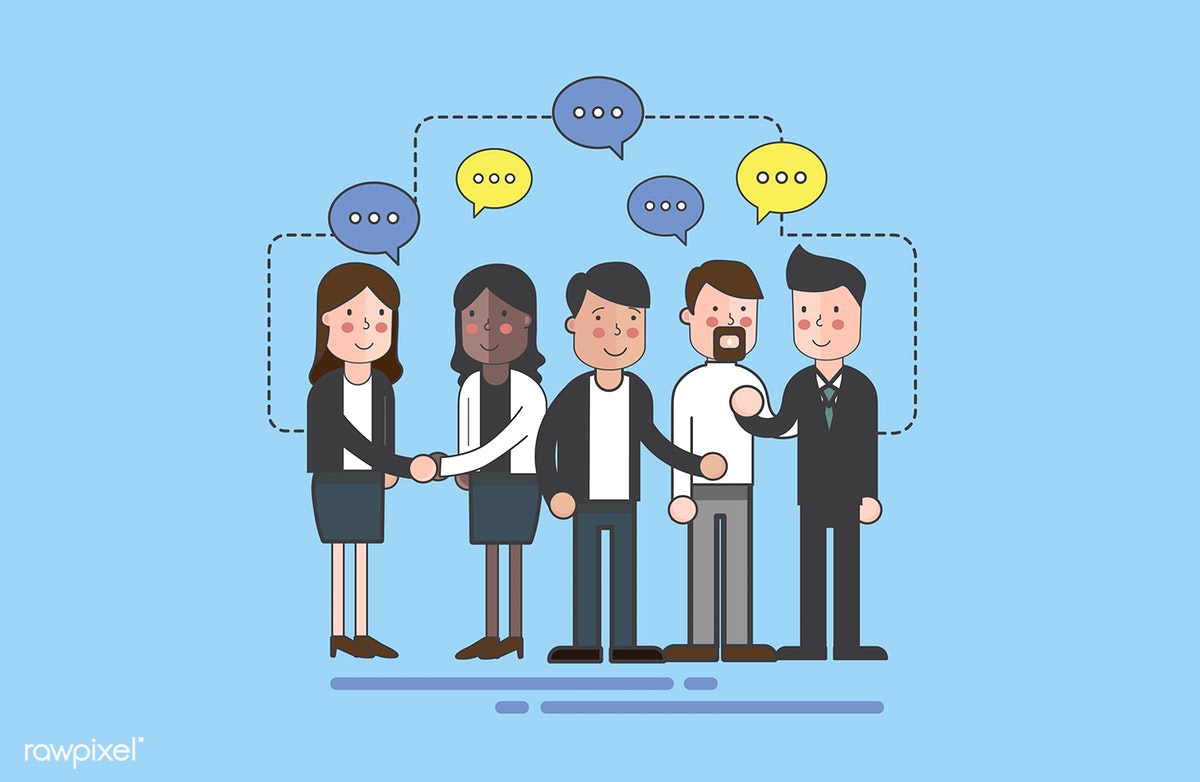 3. Put Social Media Icons in the Footer
Once you have people on your website, you want them to stay as long as possible and to encourage them to convert to customers. If you put the icons of the social media profiles in the header or somewhere where it's too noticeable you're inviting your visitors to leave early. Your profiles on social media platforms need to drive traffic to your website, not vice versa. Putting them in the footer where they are easy to be found but do not take the whole attention is ideal.
4. Try Web Design Competition
Another great way to master your skills is to take participation in competitions about Web Design. These types of events will force you out of your comfort zone and will make you work on a style or topic that you can't have control over. Trying this type of innovativeness and creativeness may make you more versatile in the future, and well if you happen to win, some extra cash can't hurt you either. There are many competitions of this kind, but some of them are 99 Designs, DesignCrowd, and DesignContest.
5. Keep Following the Trends
Web Design is very much influenced by trends. Improving your skills is highly related to following what is trendy in the world of web design right now. Learning how to add new things and how to detox out some old ones is crucial. There are many forecasts on the magical place of the Internet where you can read and know what will be trendy next season. This way you will have time to practice things that are relatedly new. Chances are though that if you're already into web design you will be able to naturally follow these trends and see in which direction the whole industry is heading.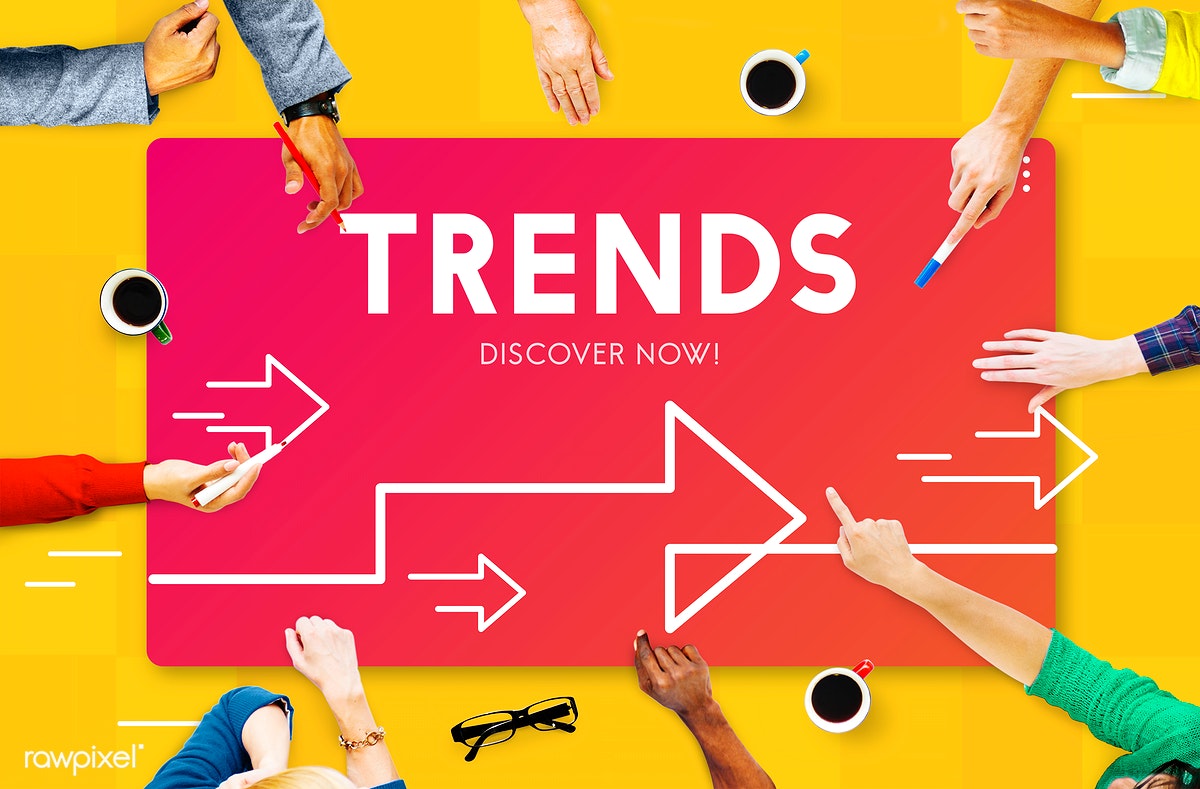 6. Many Other Things to Focus on
Things like, ditching the slideshow or carousel because nowadays people don't stay long enough on the pages and promoting one mayor thing like what the company offers. Simplify the navigation because giving your visitors fewer options will guide them easier, rather than them being overwhelmed by all the options on your website. Remove the sidebar since it will encourage the readers to focus their attention on the article until the end, and many other things!
Published by
Mary Walton
Mary Walton is a professional editor, content strategist and a part of NCSM team. Apart from writing, Mary is passionate about hiking and gaming. Feel free to contact her via Facebook. View all posts by Mary Walton