6 Ways to Increase Brand Awareness with Your Headshot
Most people involved in business understand how crucial professional headshots are to building your brand.
Most people are unaware that a decent headshot entails more than seeming professional. A professional photo presents you as refined and equipped to handle any obstacles. A fantastic headshot can benefit your business in several ways.

To start with, a well-done official headshot will give prospective customers and clients the impression that they recognize you. It establishes an immediate connection by putting a name with a face.
Second, having a professional headshot might make you seem more reliable and respectable. People are more likely to believe you when they can see your face.
However, understanding how to use your headshot to promote your brand can be confusing. And to help you out, we outlined the six best ways to increase brand awareness with your headshot.
Read this article to find out how you can use headshots, as we talk about the value of headshots for business owners in this article.
Gain Credibility by Using Your Headshot to Strengthen Your Brand
Gaining trust is essential for career advancement. Trust in every connection is necessary for prospective employers and clients. Humans are programmed to look for people we can trust, depending on how reliable we perceive them.
Researchers have found that individuals are more well-liked by their colleagues if they appear reliable. Thus, as people form quick opinions of you, how you present yourself to those around you might significantly affect your career prospects.One can use the headshot to strengthen your brand if you thoughtfully compose your picture to give the impression that you are reliable. You can click here to get more ideas on headshots and how they help increase your brand awareness.
Bringing Improvement in Social Media
Everyone knows how much time individuals spend on various social media platforms. As a result, you must use social media for the benefit of your business, irrespective of how you truly think about it.
Excellent headshots should be posted on many social media sites to support the impression you want to present for both your company and yourself.
In reality, social media works in the same way any properly designed brand would work, and it does help buyers distinguish any business from the rest of its competitors.
No one employs a creative designer for their brand if they only post outdated or selfie-heavy images on social media. It wouldn't make any sense at all! Because of this, you should utilize the headshot to strengthen your online reputation. You can also look into ways to improve your headshot or portrait picture to upload better headshots on social media sites.
Make Changes to Your Digital Content
It is easier to post on social media once than not to update the content and material since it has a long shelf life. Experts don't exactly recommend this. This is because that's a disaster for both your company and you.
According to expert recommendations, you should update your headshot every five years or even after any significant changes to one's appearance.
Modify the photo, for instance, if you previously had long hair but now have it relatively short. Upgrade that headshot if you previously had a beard and now are clean-shaven.
Furthermore, you might wish to update your digital appearance if you've significantly changed your weight. You can also look into picture editing tips to help improve the quality of your new headshot.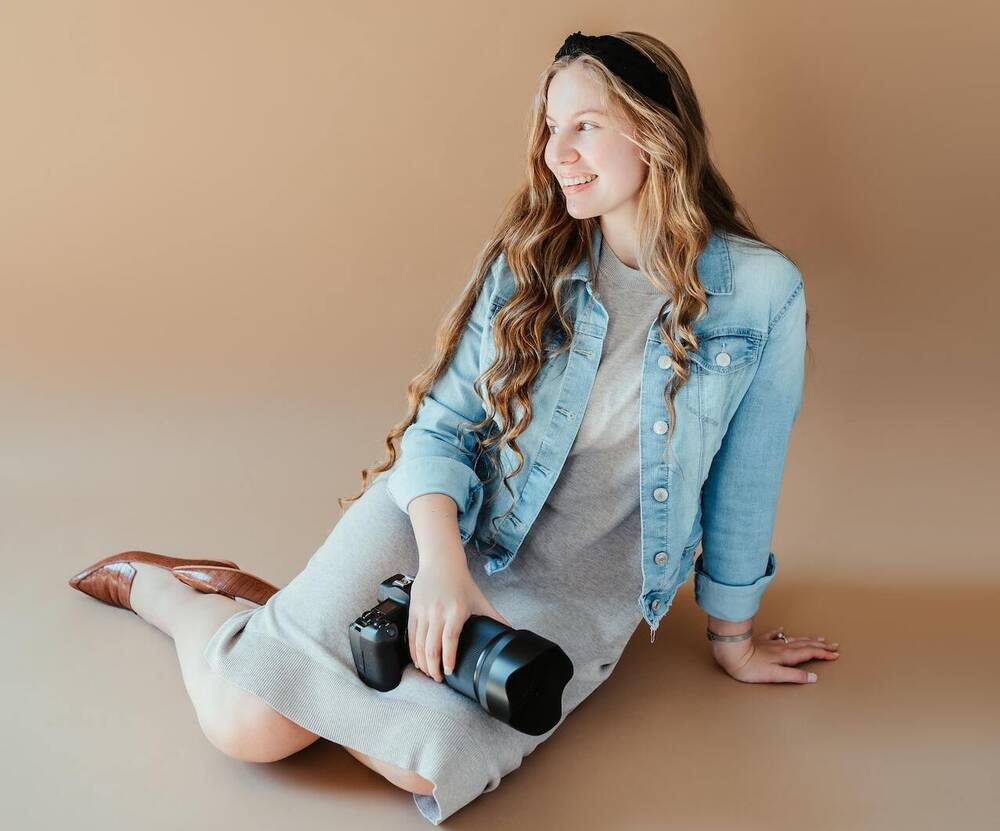 Be Different
Your headshot will say a lot in today's image-conscious online society. Pictures are significantly more effective than words at telling tales, expressing feelings, and marketing goods and services. This headshot may help you build a brand and set yourself apart from the competition.
A well-designed headshot can capture your client's eye more effectively than any number of words. Your business has personality, thanks to your images. You'll definitely stand out if your customers perceive you as a person instead of a nameless corporation.
Encourage Brand Consistency
You can develop a unified brand image when you utilize a headshot that's been taken expressly for your company. The importance of consistency cannot be overstated in this age of marketing.
Be thoughtful when taking a headshot. Ensure your brand tones are there, and consider how you plan to use your images. As a result, it will be simple to incorporate your headshot into the look of your website and social media accounts, helping to promote your business.
Your headshot can be used in more contexts than you might initially think. You are building brand coherence by replacing the headshots in each of these places.
Create Print Marketing Materials
Among the many traditional techniques for marketing yourself, the company, and the services they offer, including the products, are brochures and postcards.
Your print collateral presents a special opportunity through a pamphlet or direct mail. In reality, you can advertise your online presence and social media accounts using print materials. You can make sure to feature your headshot while creating print collateral prominently.
Your intended audience will view you as an authority. Once people see your polished appearance, they will feel like they recognize and can rely on you.
Conclusion
We outlined the best ways to increase brand awareness with your headshot. And we hope you were able to take inspiration from the points mentioned above on how you can use your headshot to increase brand awareness.
Published by
decolore
Thanks for being a part of this beautiful blog. Hours spent to create this web space to our visitors as much useful as we can. We're living with a pace of life and build beneficial collections related to graphic and web design. Here we come up with premium and free collections like mockups, backgrounds, fonts, wordpress themes, branding, inspiration, tutorials and informative articles for professional designers and beginners. Go ahead and let's be a partners! View all posts by decolore