There are plenty of ways to make money online. And with all of the technological development, there are more and more people that want to start working online every day.
And thankfully, there are plenty of different professions that give people the opportunity to work where they want and when they want.
One of the most popular professions that tend to work online are designers – graphic designers, logo designers, website designers, and all of the creative people that work with design on their computers. But sometimes these great professionals run out of ideas on how to find new clients, new projects, and earn enough money.
Therefore in this article, we want to give you a list of 5 tips that will help you find a project to work on and make money online as a designer. Some of the ideas might be surprising to you, but that is the greatest part – it is always good to try out new things and projects. So we hope you find what you are looking for.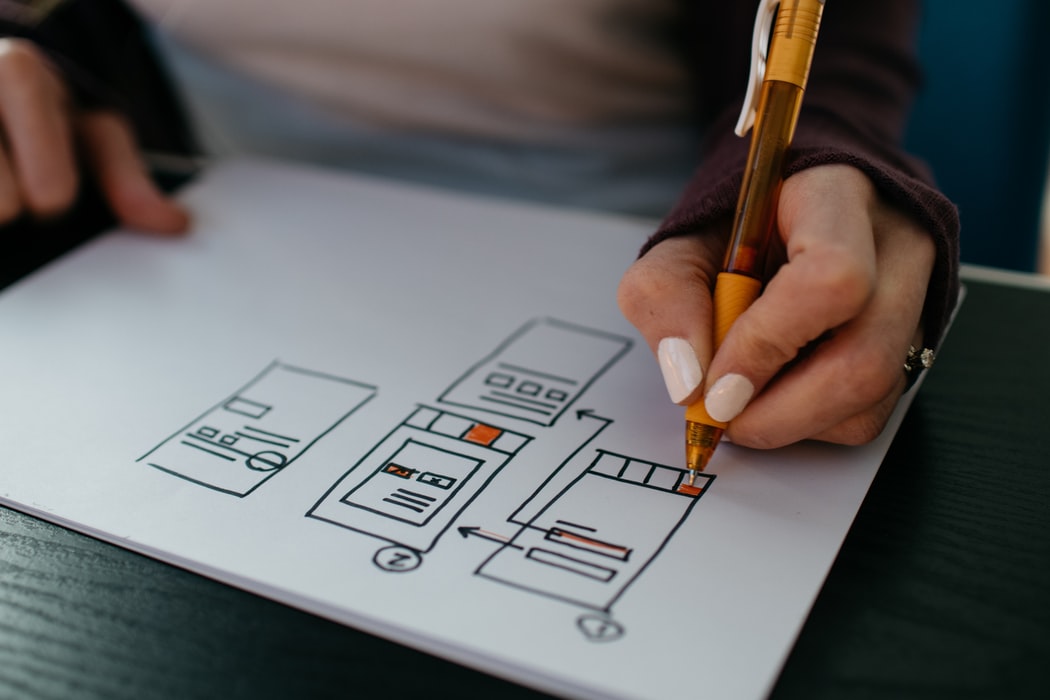 Create Designs for Print on Demand Projects
A hassle-free fulfillment for print on demand could be one of the best ideas to make money online as a designer. You can either start a print on demand business of your own or offer your designer services to create unique designs for people who want to start a business like that. Unique designs will always sell better and attract more attention than the templated ones.
If you decide to start a business yourself, a print on demand business is ideal for those that do not have a huge budget. Just think about it. You choose a product, let's say – a mug, you create a design, and all you need to care and think about is promoting your business. All the troubles of producing the products, delivering them, and finding a storage place for all the items are not your worries.
Print Your Designs and Sell Them Online
Another way to make money online as a designer is to sell the prints of your designs. Modern posters are really popular at the given moment – just look at how many cool posters you can find in shops like Ikea. And it is a perfect way to redecorate a home without investing too much money because the posters are very affordable.
It is also great that you can sell a multiple number of posters and if one of the posters gets really lucky and popular, you can sell a large number of it. Also, you do not need to give away the original design. To print your designs, you can either do it yourself by finding a printing service or use a print on demand business that will print your posters.
Participate in Logo Contests
As a graphic designer, you probably understand very well how important a logo is to a business. It represents the whole face and main virtues of a brand – of course, if it is done well. Therefore it would be a great idea to start creating logo designs because every company needs one, and there are many startups created every single day.
To find more clients, you can participate in logo contests like 99designs, 48hours logo, and many others. Here, all you need to do is register, choose a contest that you want to participate in, read the creative brief, prepare a design, and wait for the results. If a new company chooses your logo and really likes your style, they might offer you to work with them long-term.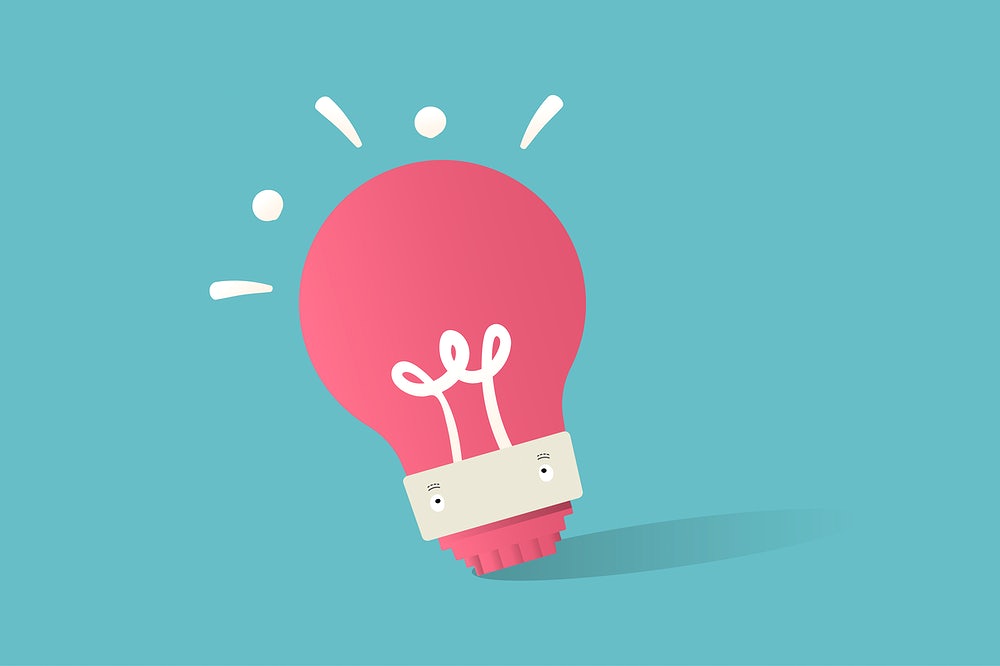 Teach Others Design
If you have been creating designs for quite a while and you know what you are doing, you can start teaching others who want to learn graphic design as well. You can either teach individual students who want to learn the basics of graphic designs or improve their current work.
You could even prepare a video series and sell it as an online course. As you know, online courses are very popular nowadays and easier for both sides – you do not need to have multiple lectures about the same thing, and students can start whenever they want and can.
Create a Youtube Channel
You can create a YouTube channel and share valuable tips and insights about graphic design, maybe even share some psychological tips on how to overcome the creative block or give away some design freebies like free business card mockups for your subscribers.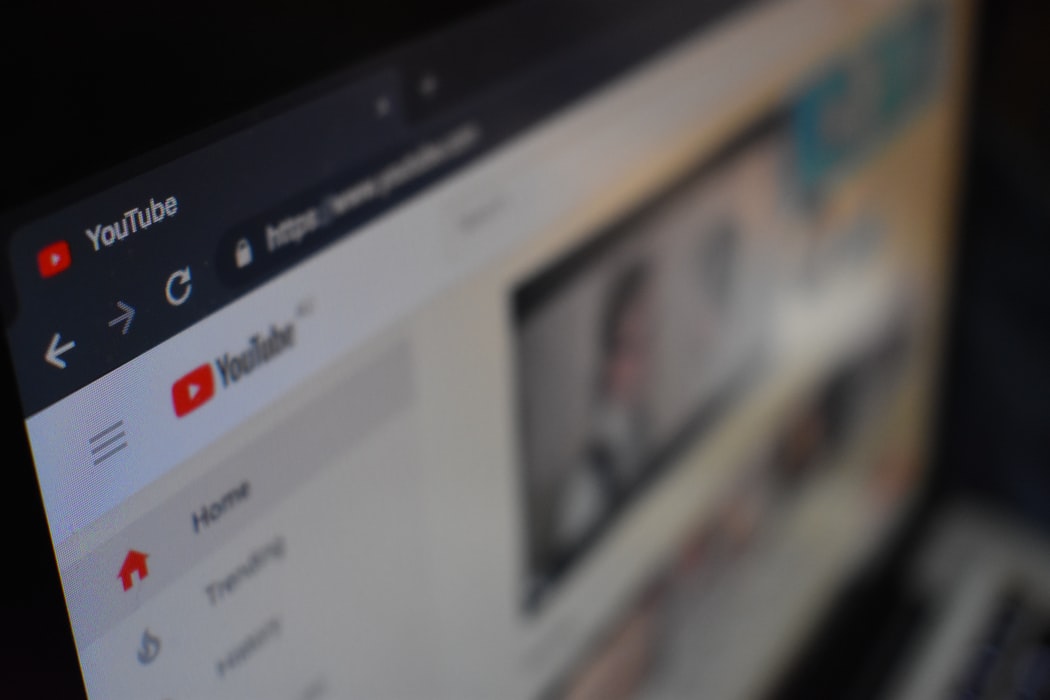 After you have more people following you, you will be noticed by new potential clients and might receive some offers for advertisements or collaborations.
Published by
decolore
Thanks for being a part of this beautiful blog. Hours spent to create this web space to our visitors as much useful as we can. We're living with a pace of life and build beneficial collections related to graphic and web design. Here we come up with premium and free collections like mockups, backgrounds, fonts, wordpress themes, branding, inspiration, tutorials and informative articles for professional designers and beginners. Go ahead and let's be a partners! View all posts by decolore