Your logo describes a lot about your company. When people see it, they get to know the quality of the products or services offered by your organization. An engaging and quality logo helps in marketing as well. The competition is so high that the brand of every scale needs a logo to represent its value in a competitive world. But, the process of getting a valuable logo is a challenging job.

To get a good logo it is important to have a skilled logo designer in the company or you can hire it as well. You might have a great idea striking your mind, but its execution is more important. A logo designer must have incredible design skills and to hire the right designer, some key points need to be considered.
1. Portfolio
Before deciding to hire a logo designer you should always begin with some sort of investigation. The best way to start some investigation is to ask the designer about its past work or portfolio. Every professional designer has a portfolio and will never have any issue to present it to you. The portfolio would not only show their work samples but would also allow you to know if they have ever done the type of design you are looking for. In addition, make sure the portfolio has creative and unique projects meeting your business requirements.
2. Creative Skills
Creativity is natural that is why it is significant to hire logo designers that possess the immense talent and imaginative capabilities. Before a designer decides the important inputs for your logo, check about all the quality attributes a good logo requires. The most essential element for the logo's success is simplicity. If a logo is not simple and filled with vibrant colors then it would not be that appealing. While a logo designer can possess years of experience in the design work but if they lack creativity then it will clearly reflect in your logo too.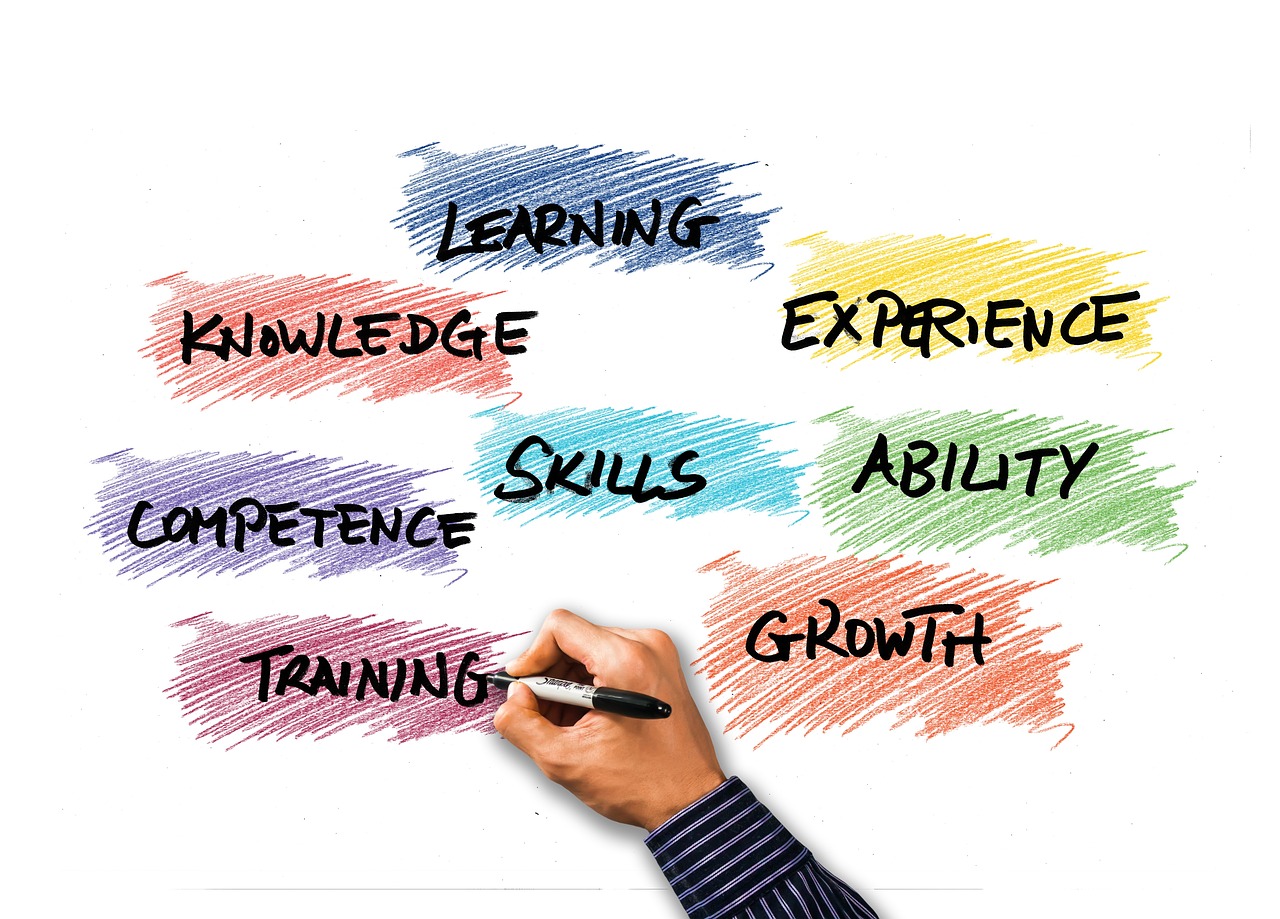 3. Describe Your Requirements
If you have decided to collaborate with your selected logo designer you must share your requirements specifically. You should focus on your logo without depending completely on the designer. Since you are the brand owner, your instructions matter the most throughout the design period. You very well know the vision, and goal of your brand better than anyone, you should discuss it when working with the designer. Do not depend on the designer logo design instead give them complete details to include that in your logo design.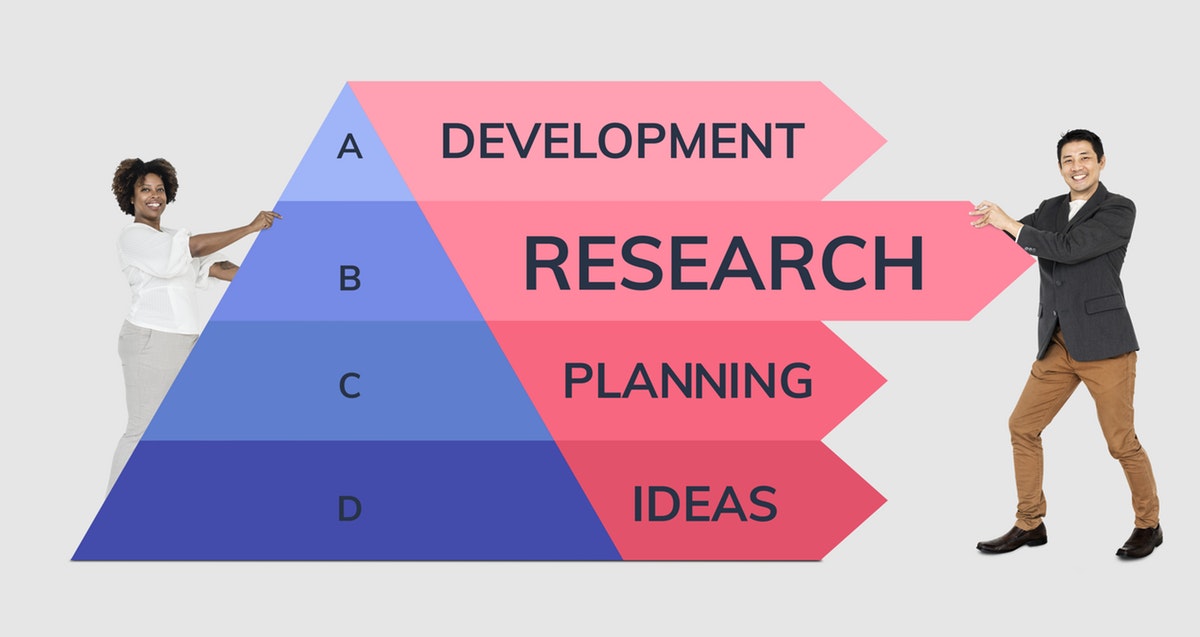 4. Design Process
You should discuss the process followed by the designer during logo design. Some designers have a different way of logo designing, some go with the latest trend in the industry. From the beginning of the design phase to its completion, ask the designer for every crucial detail to include in the design. These details contain the first draft submission, revisions and the color combination they would require for the logo. These are very limited details but if you ask the designer to discuss more, they would surely discuss.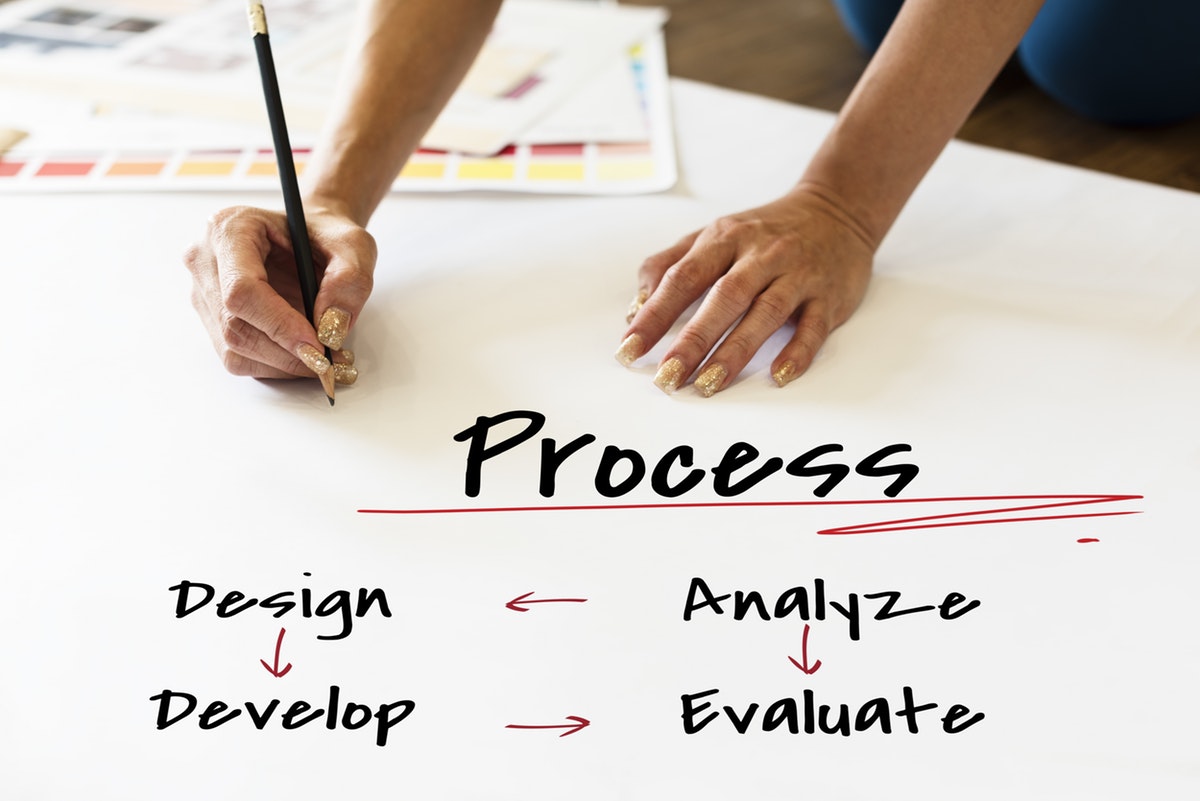 5. Authentic Reviews
Some people become satisfied by simply analyzing a designer portfolio but to judge the logo designer's credibility, have a look at the testimonials mentioned. There would be nothing engaging or appealing about the testimonials or reviews but it will help to know the designer's authenticity. Ask the designer or investigate for authentic reviews and know if the past client were satisfied with their work or not. Do not overlook the testimonials as it will reveal a lot about your prior experience.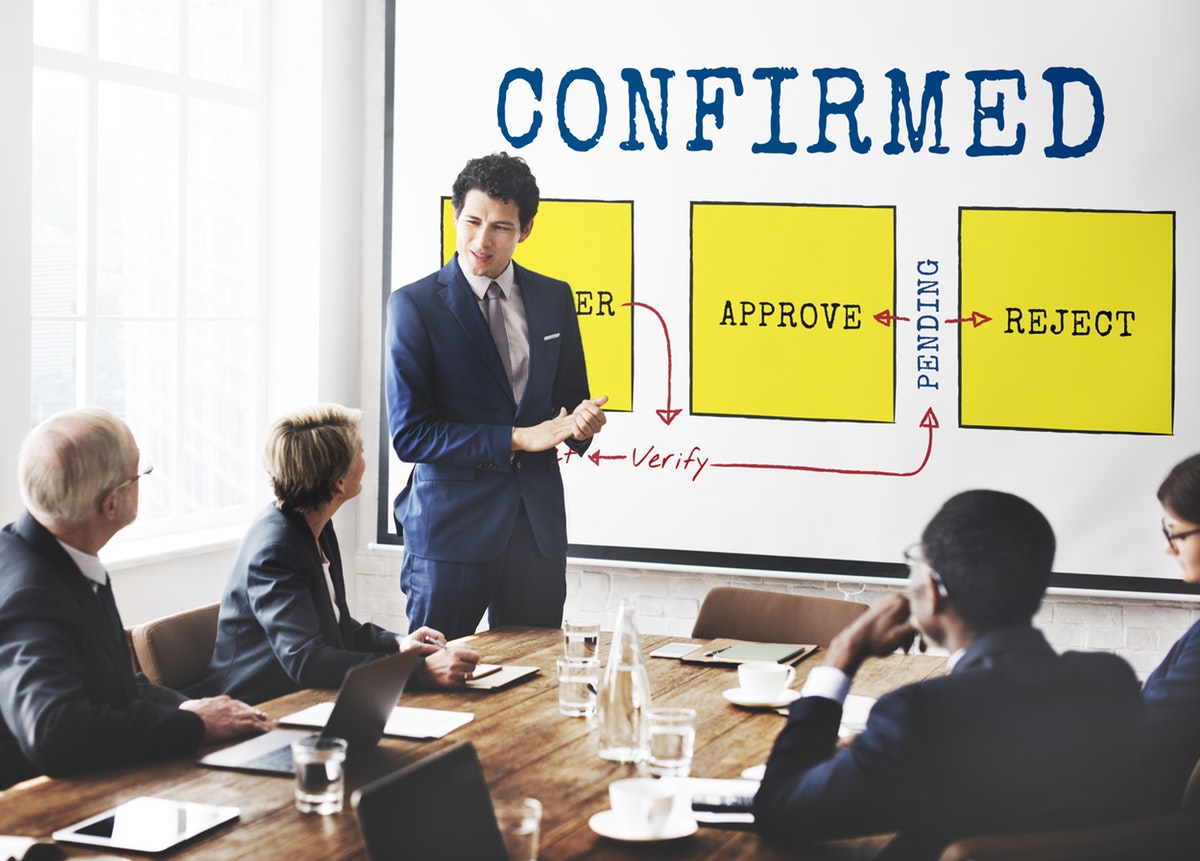 In addition to the above mentioned things, you can look for different styles and formats of the logo that consists of high-resolution files. Do not discuss these key points after the logo's completion instead make them clear before signing an agreement.
Wrapping Up:
A logo is a very important and crucial element of a brand. It works as a face value of a brand and needs to be engaging in design. It is important to hire an experienced designer that can design an appealing logo keeping all business requirements in mind. Before hiring a designer, some key points need to be considered that is mentioned above. Take some time to hire the designer else your efforts will be wasted.
Published by
Sneha Rawat