40+ Photorealitic Roll-up / Standing Banner PSD Mockup Templates
Graphic designers have done a lot of great work in designing roll-up or stand banners and it is essential to realize that how these banners will look in genuine backgrounds when printed.
So to help you to introduce your roll-up / stand banner designs we have gathered 40+ PSD roll-up / stand banner mockup templates. These free and premium mockups will help you to present you roll-up / stand banner designs in reasonable situations. All these mockups are just simply to use with Photoshop brilliant layers. Enjoy!
You may also like:
---
Roll up Banner Stand Mockup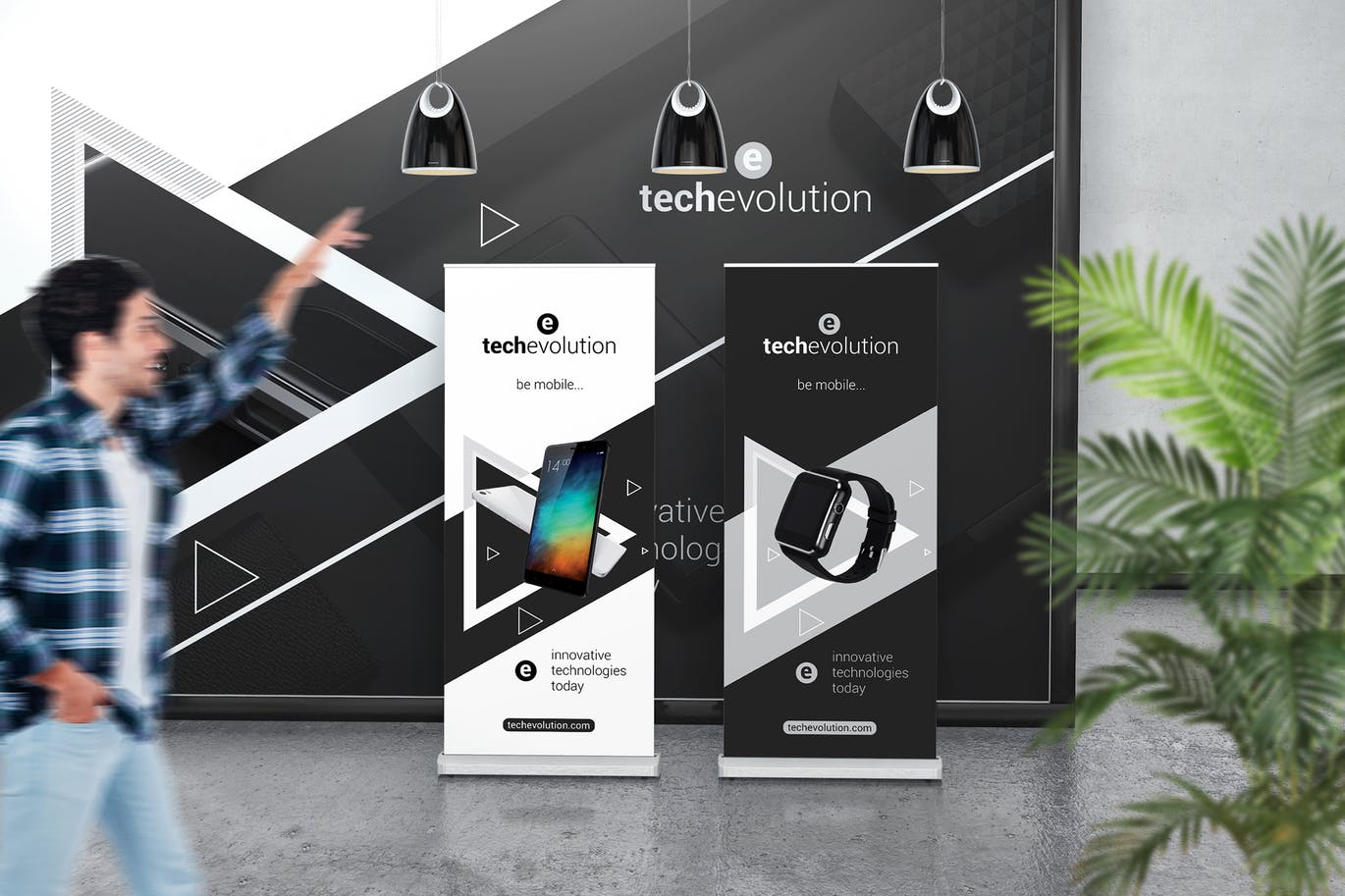 Info / Download Source
Roll-up Banner Mockup PSD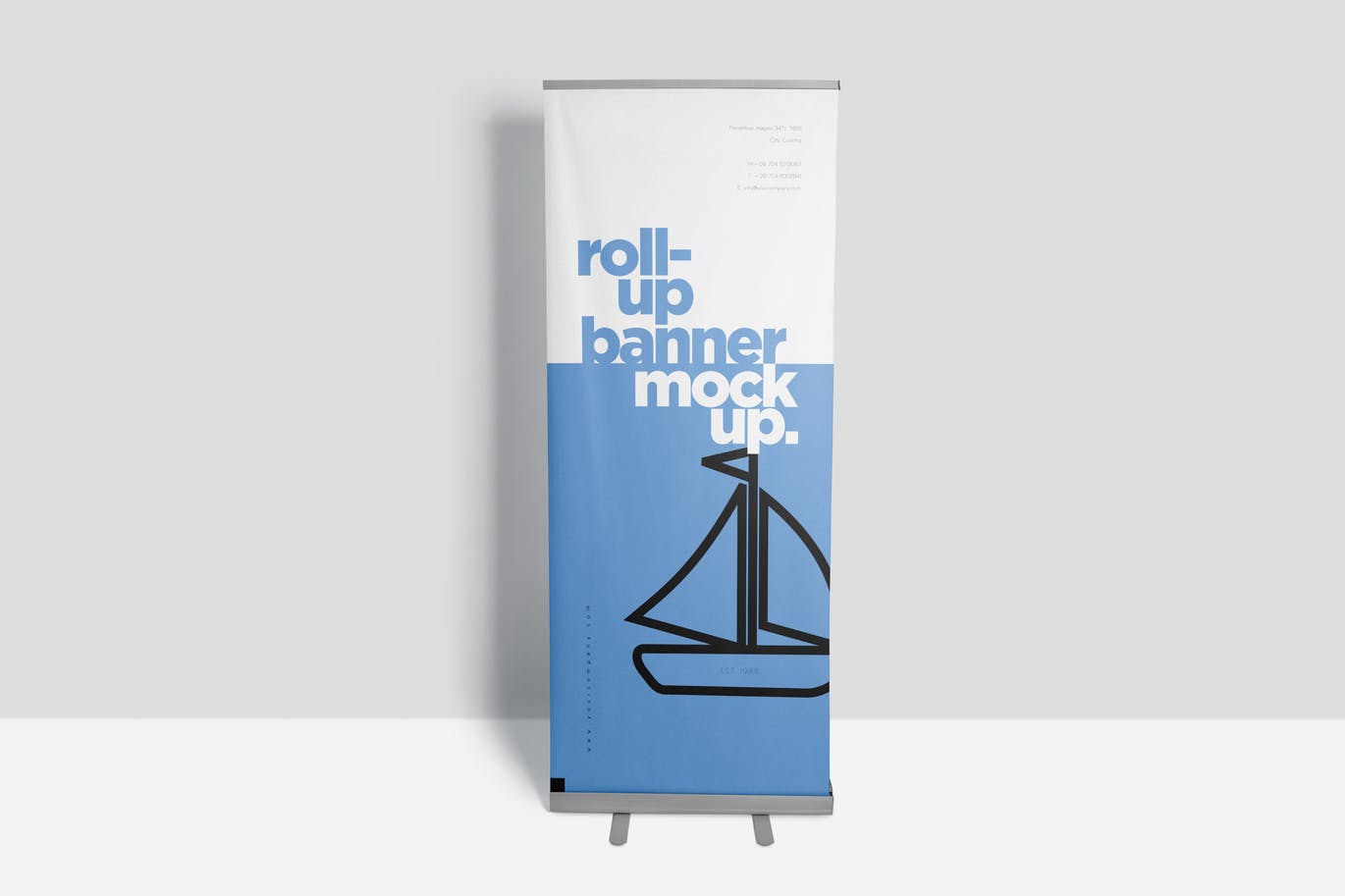 Info / Download Source
Roll-up Stand Banner Mockup Template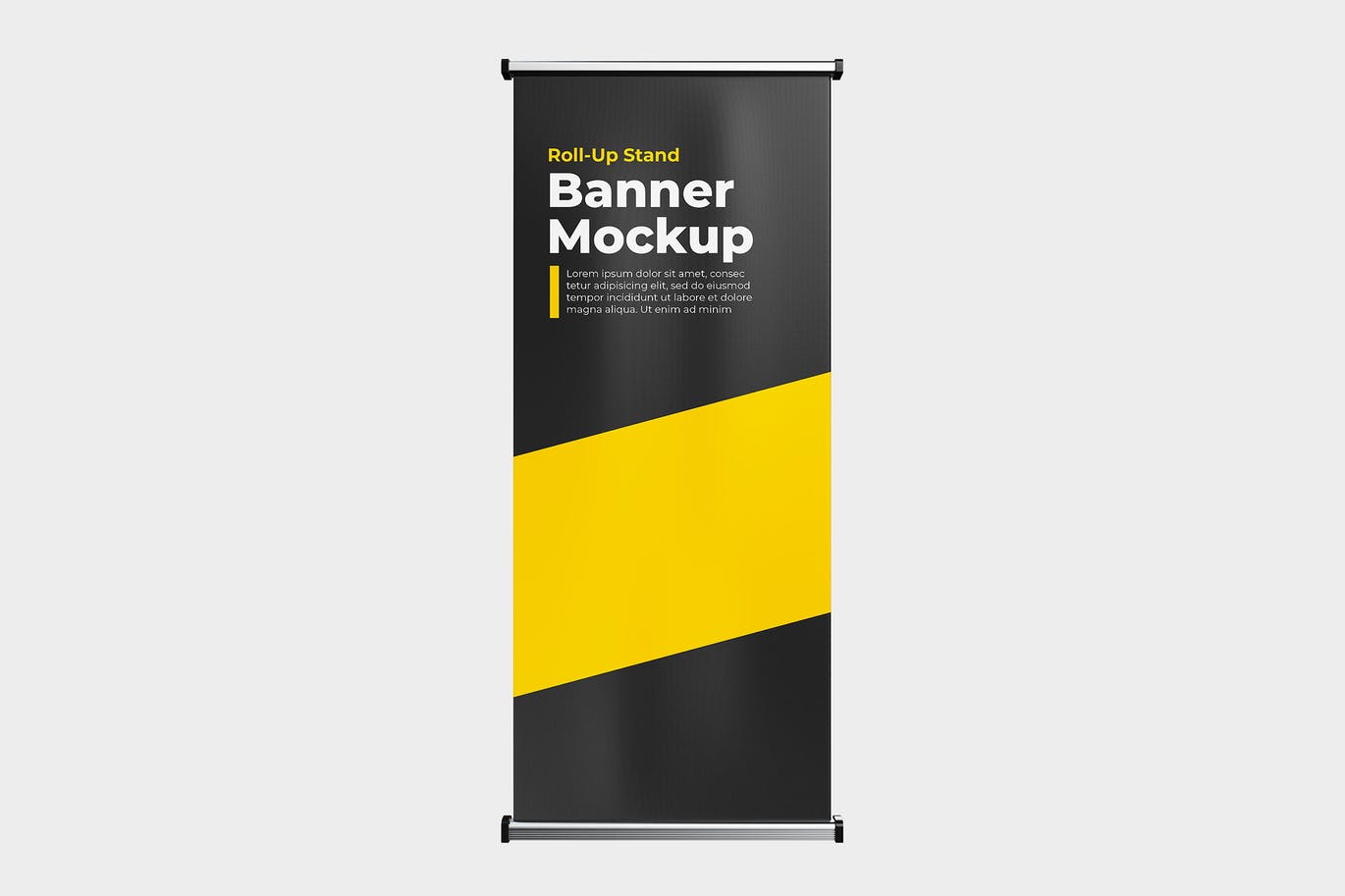 Info / Download Source
Free Modern Rollup Mockup PSD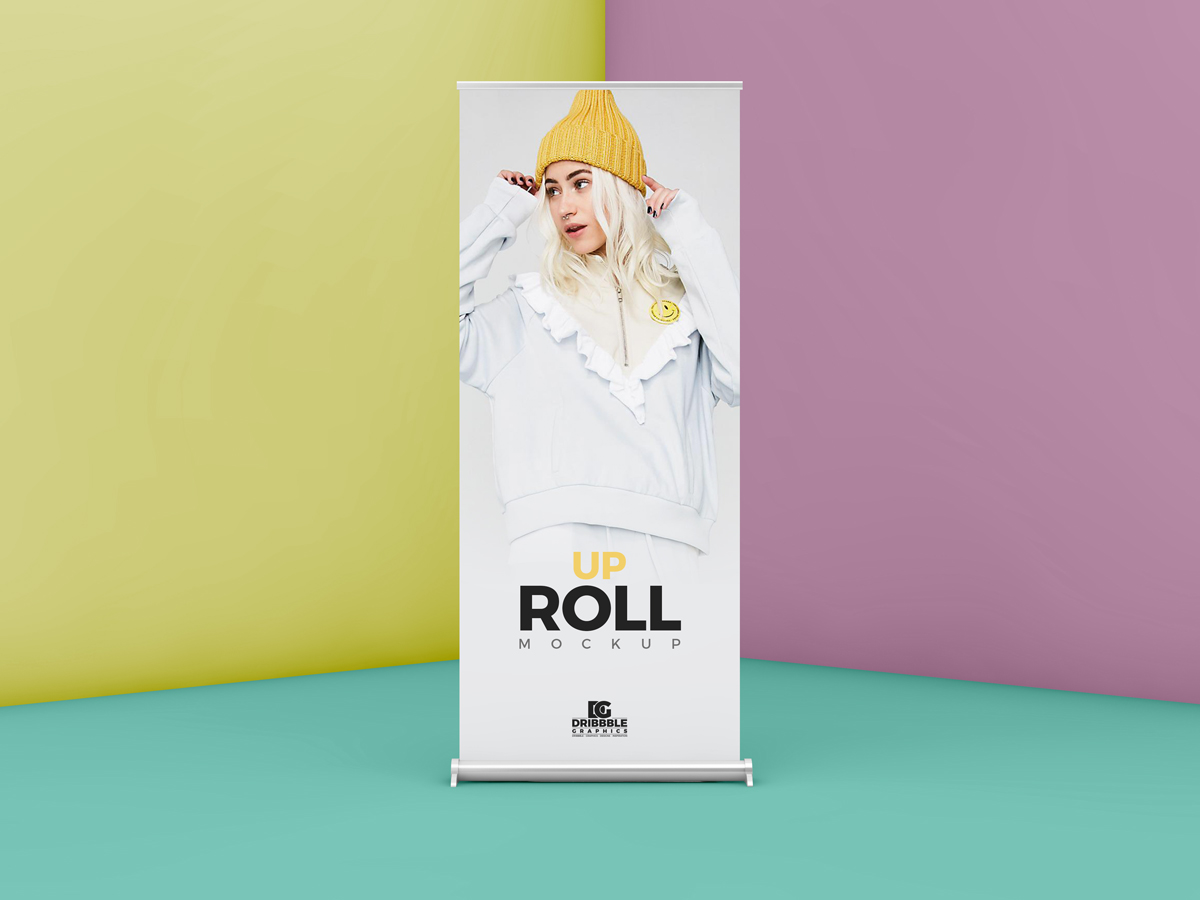 Download Source
Realistic Rollup Banner Mockup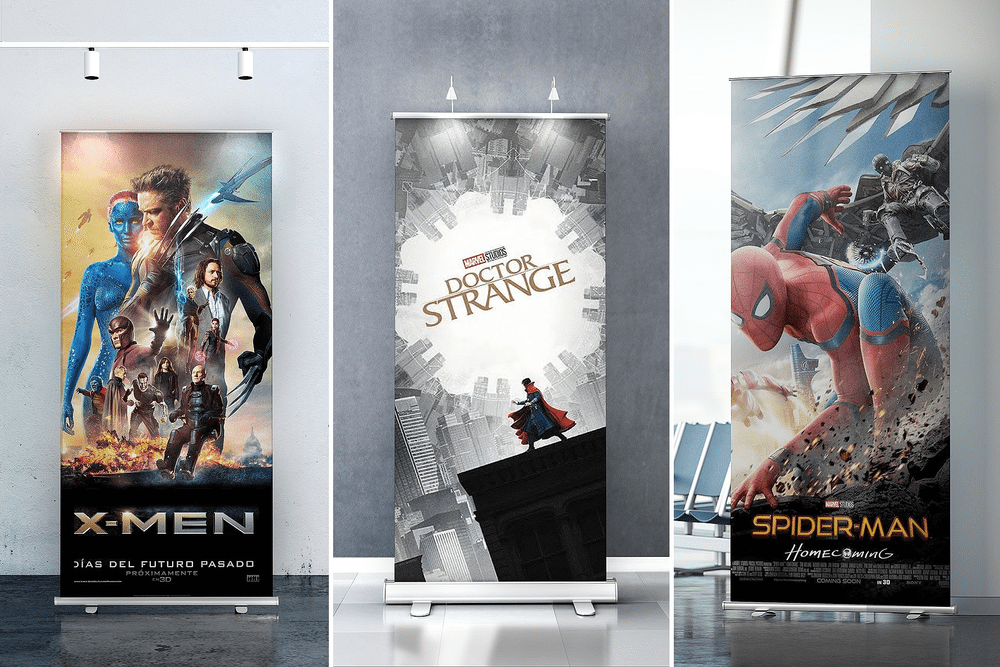 Info / Download Source
Roll-up Banner Mockups PSD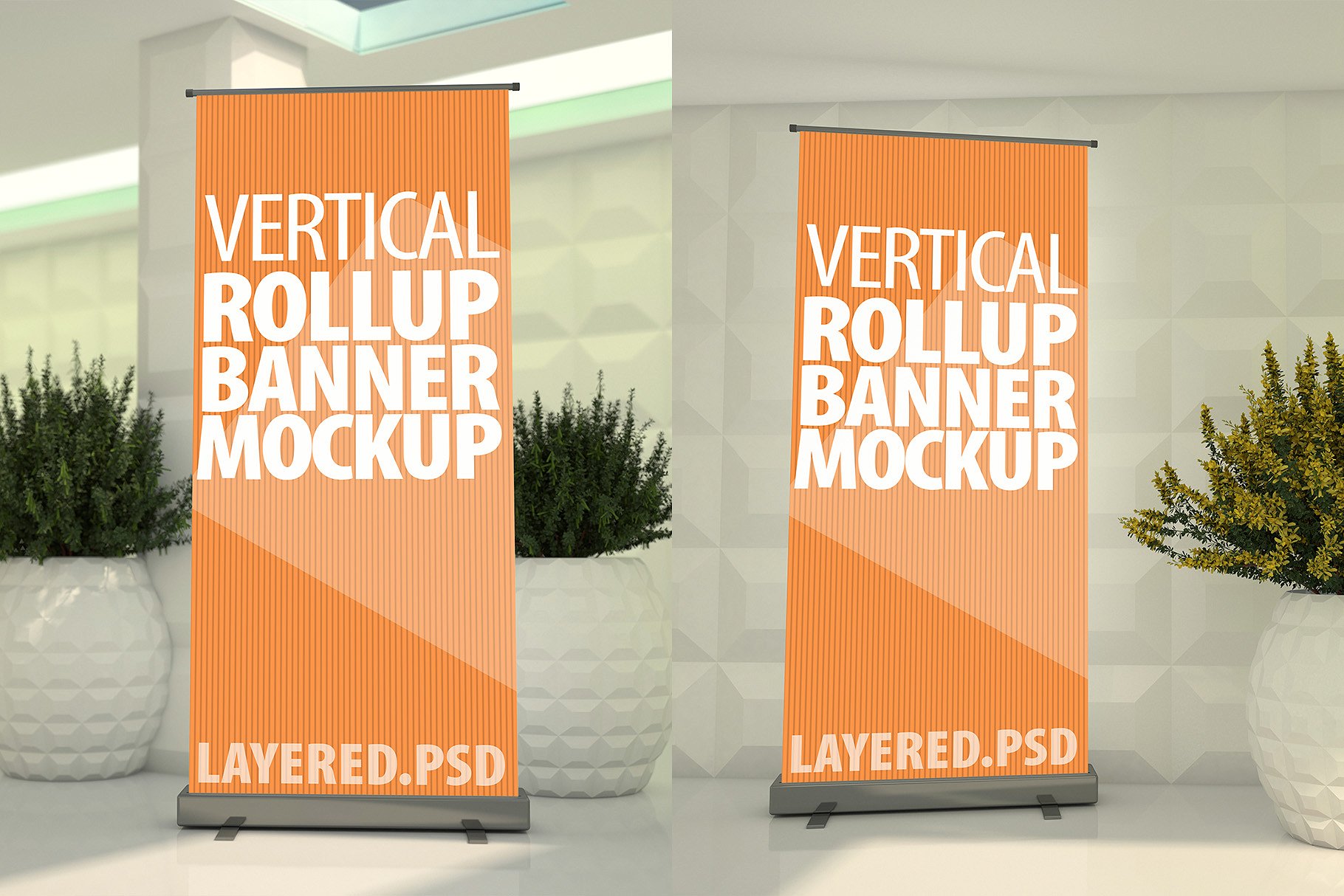 Info / Download Source
Free Rollup Mockup / 85x200cm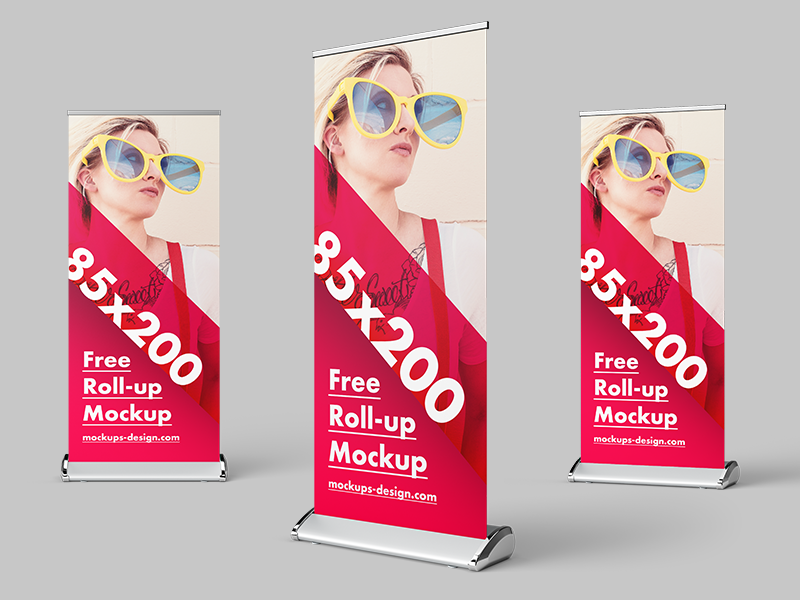 Download Source
Corporate Roll up Banner Design Free PSD
Download Source
Roll up Banner Mockups PSD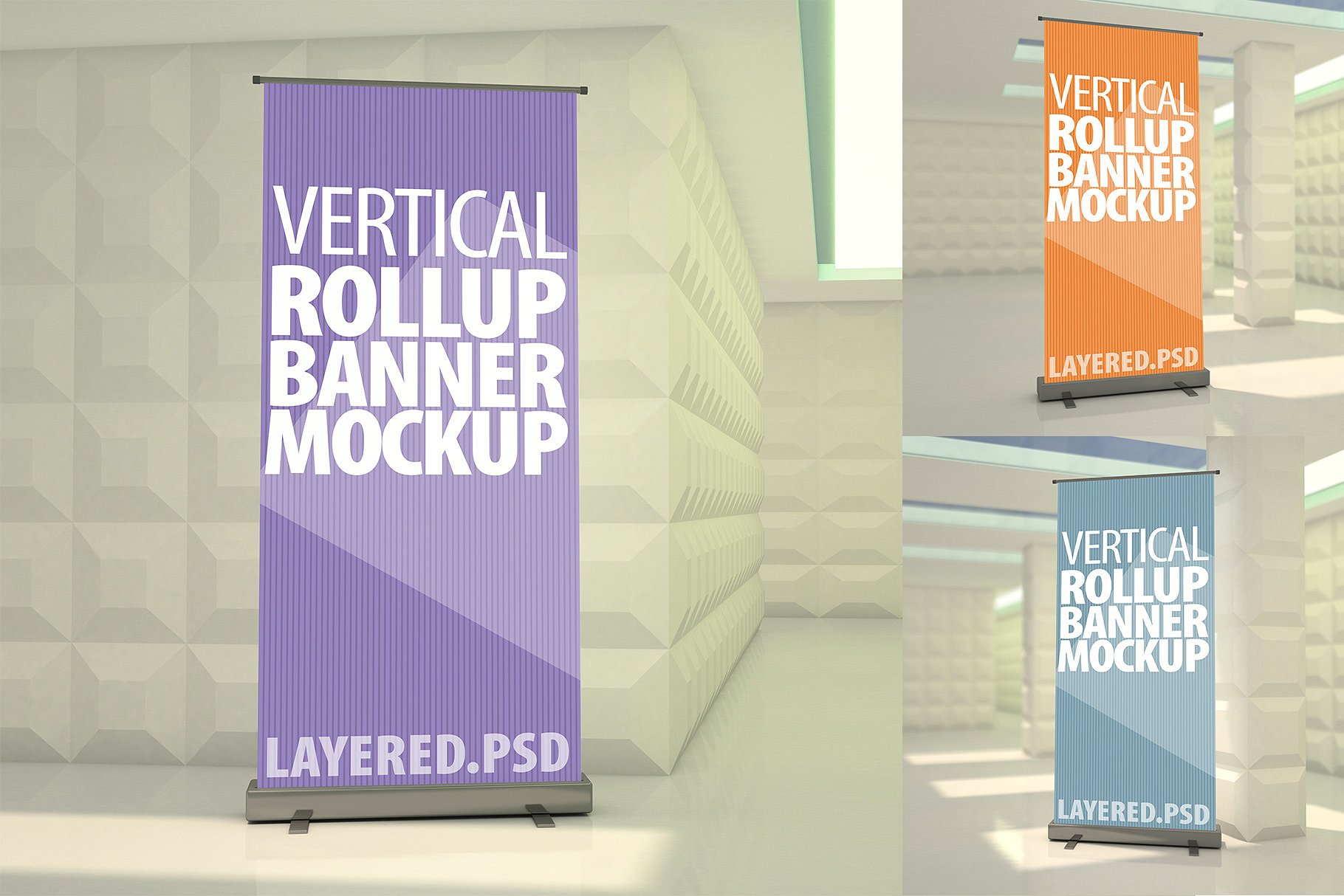 Info / Download Source
Roll up Banner Mockups PSD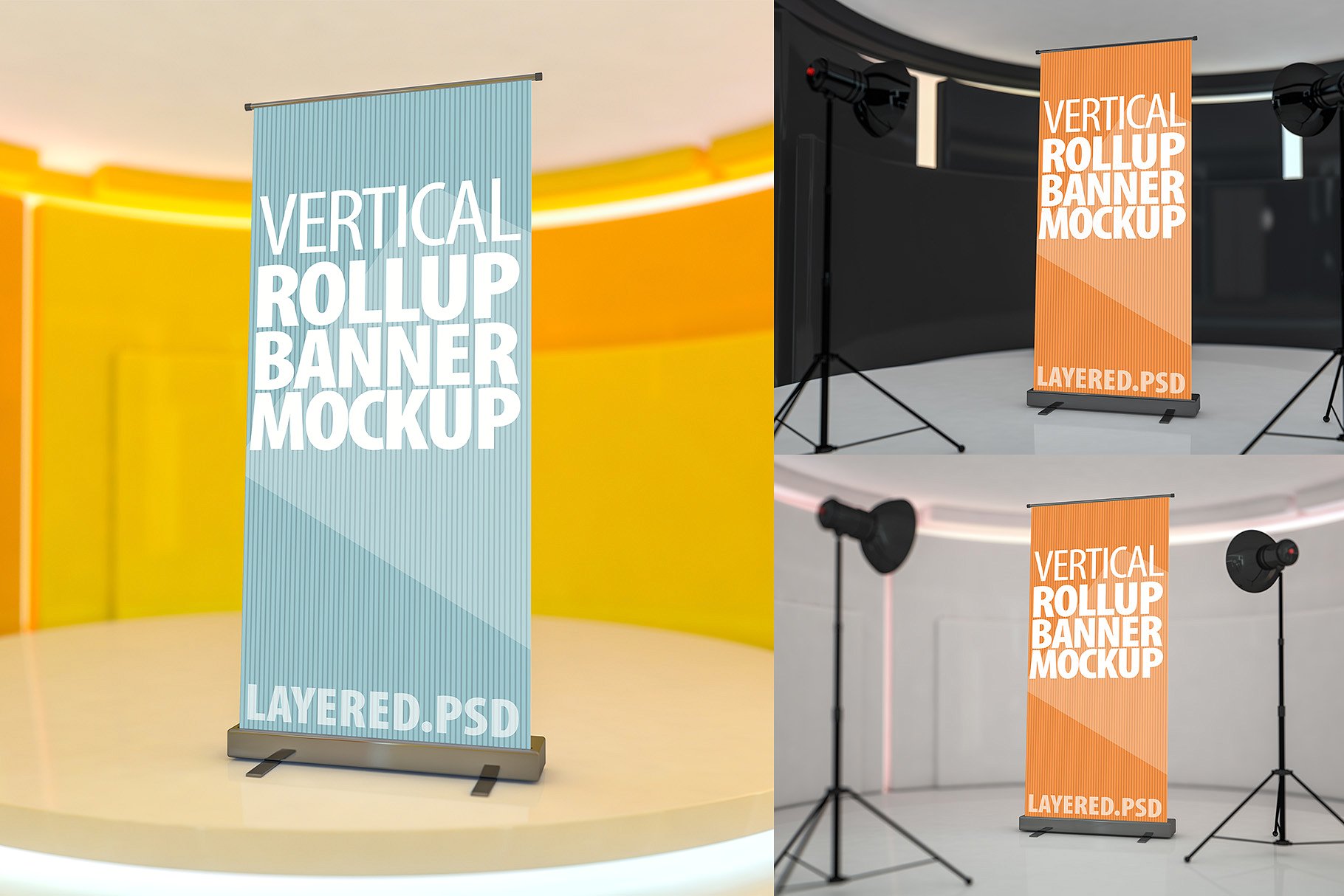 Info / Download Source
Roll up Banner Mockups PSD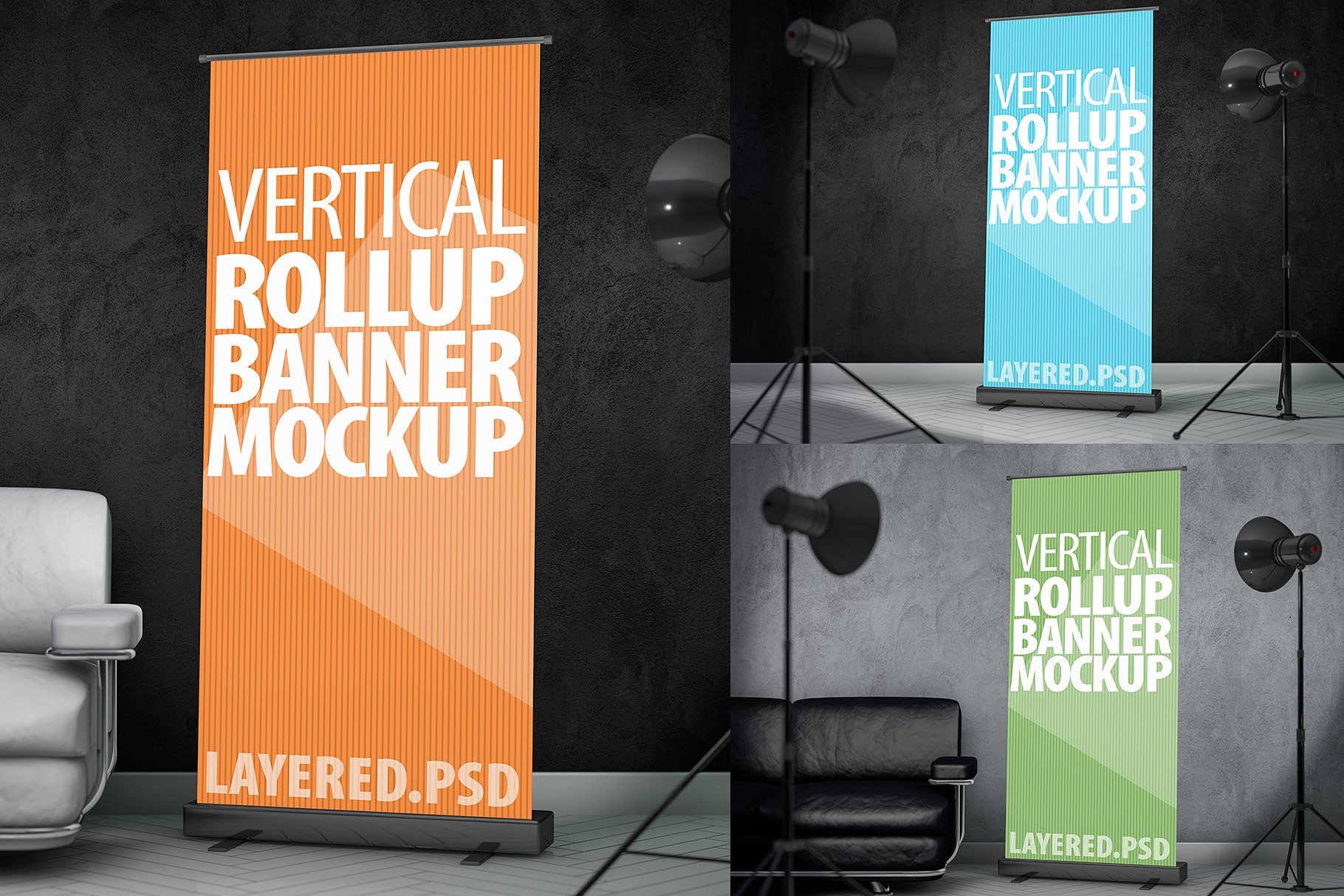 Info / Download Source
Roll up Mockup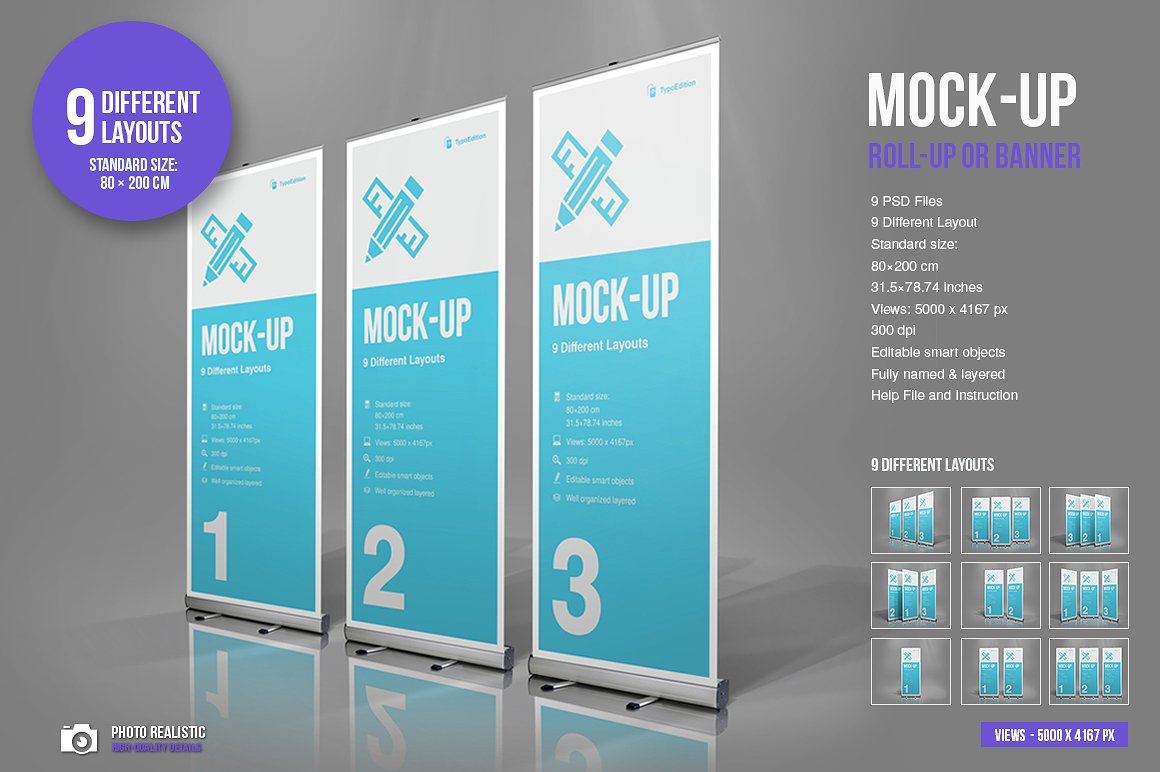 Info / Download Source
Free Roll up Mockup in PSD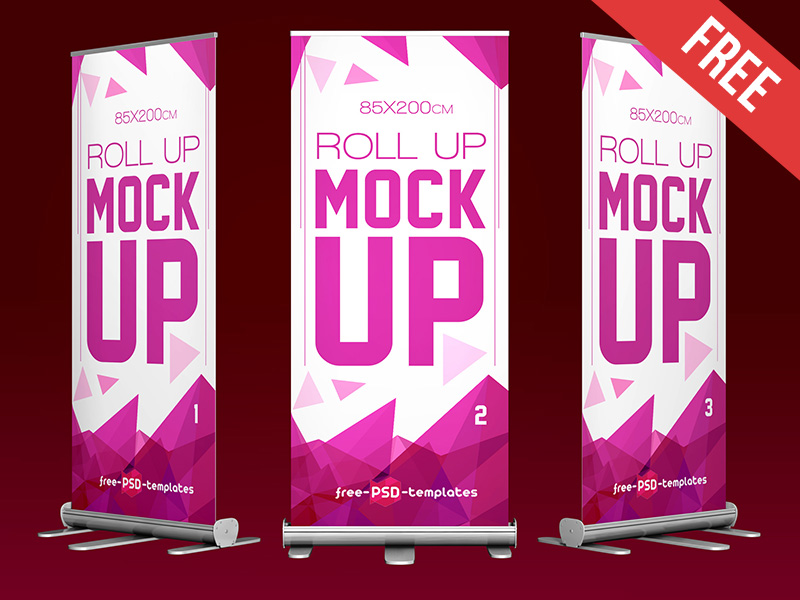 Download Source
Free Roll up Expo Banner Stand Mockup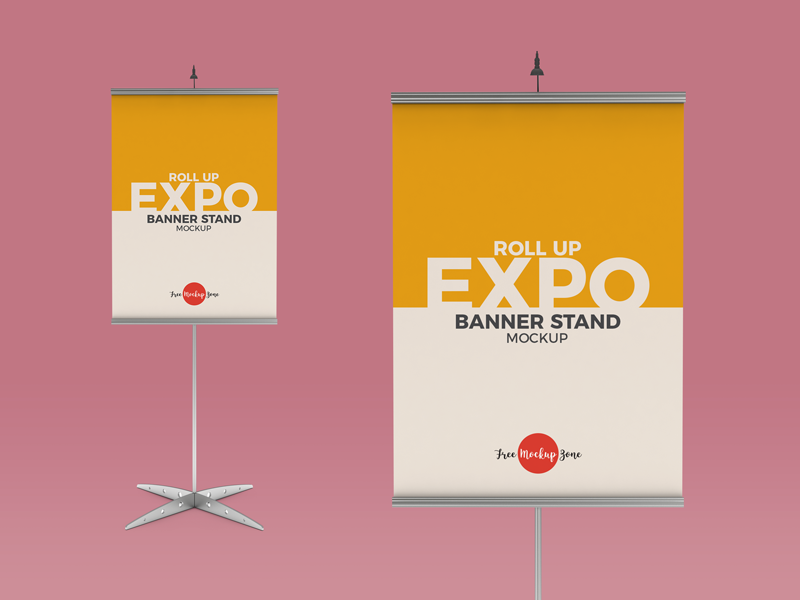 Download Source
Free Clean Corporate Ad Banner PSD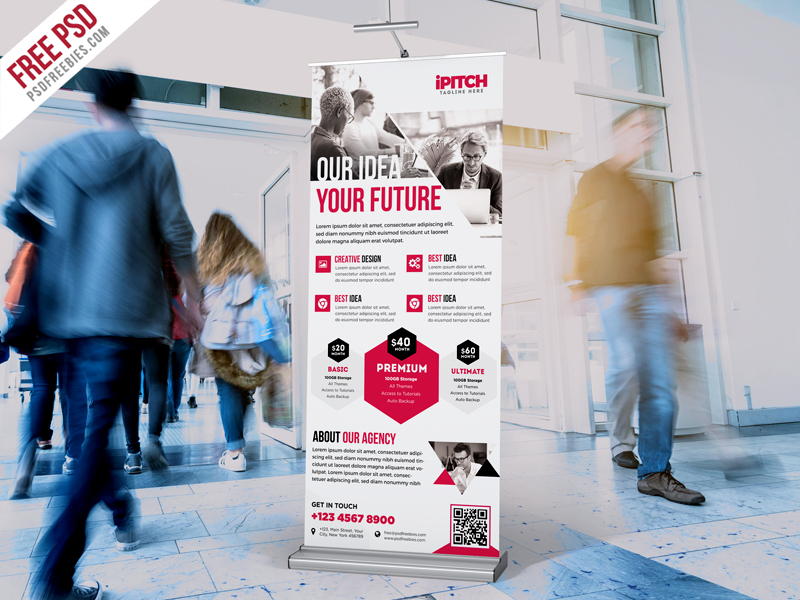 Download Source
Season Sale Roll-up Banner Free PSD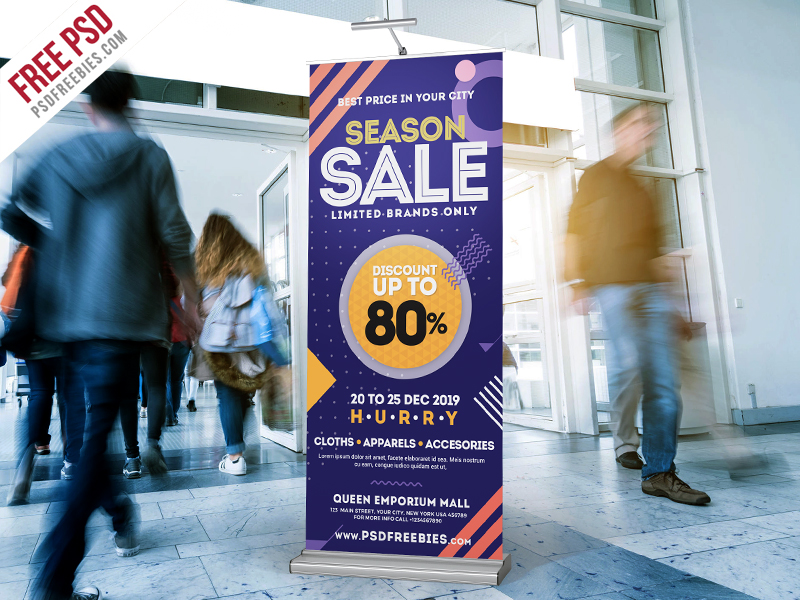 Download Source
Banner Stand Mockups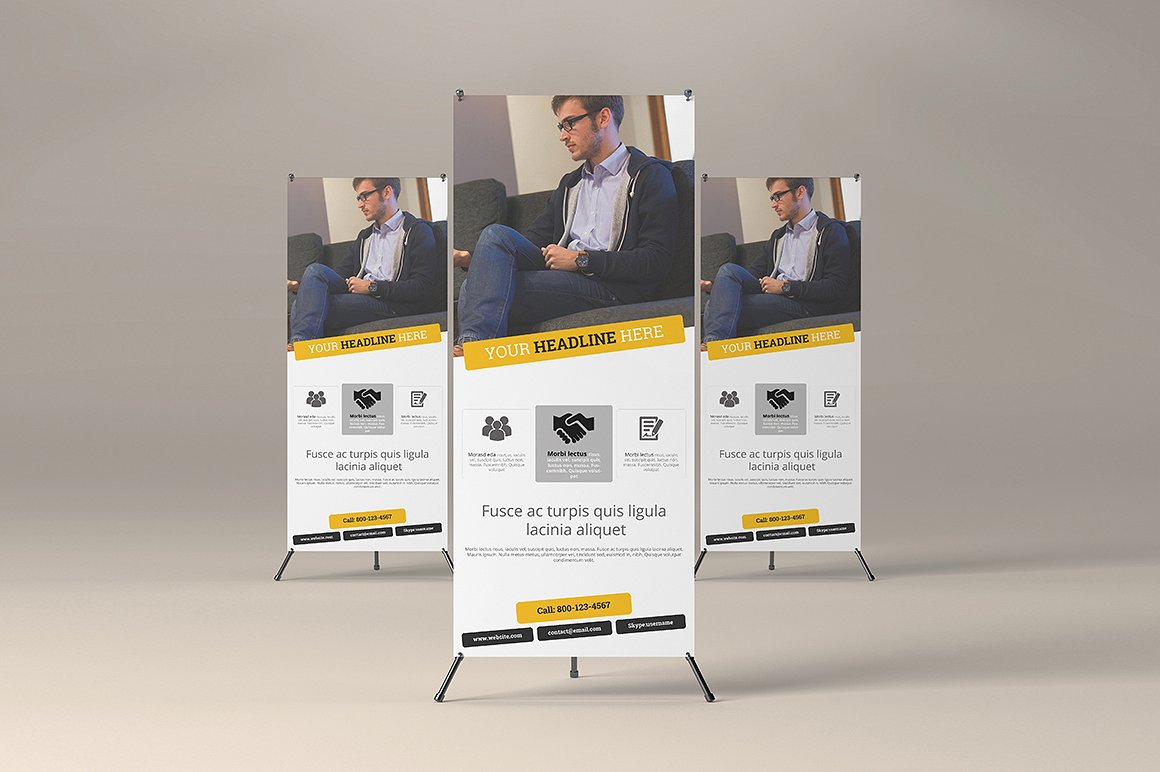 Info / Download Source
Rollup Mockup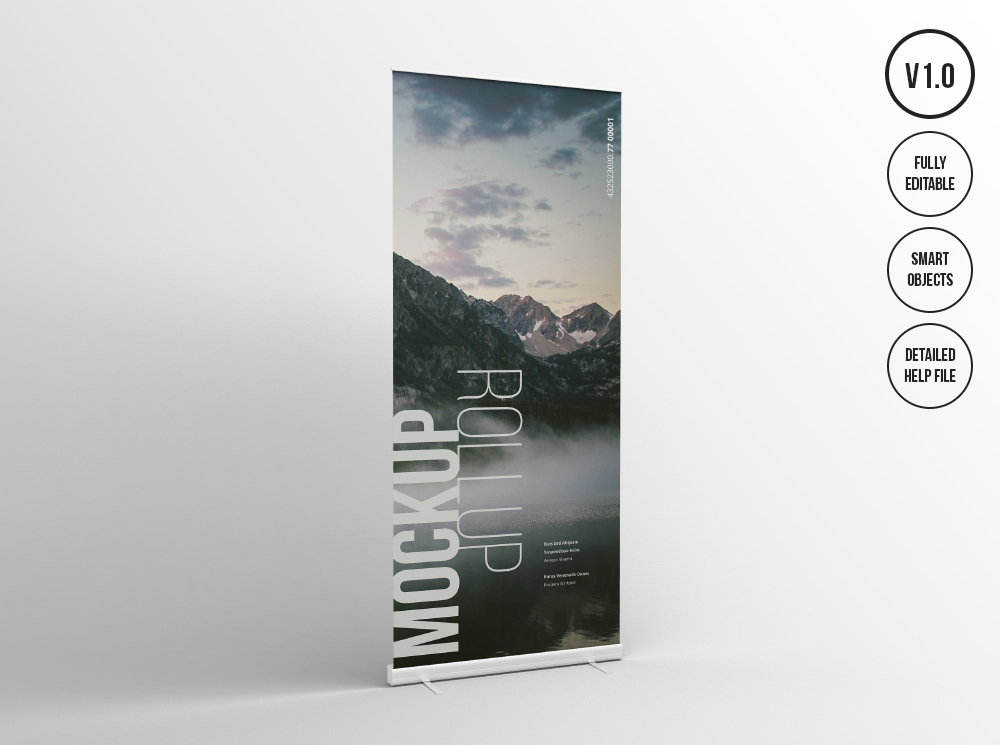 Info / Download Source
Free Roll up Banners Mockup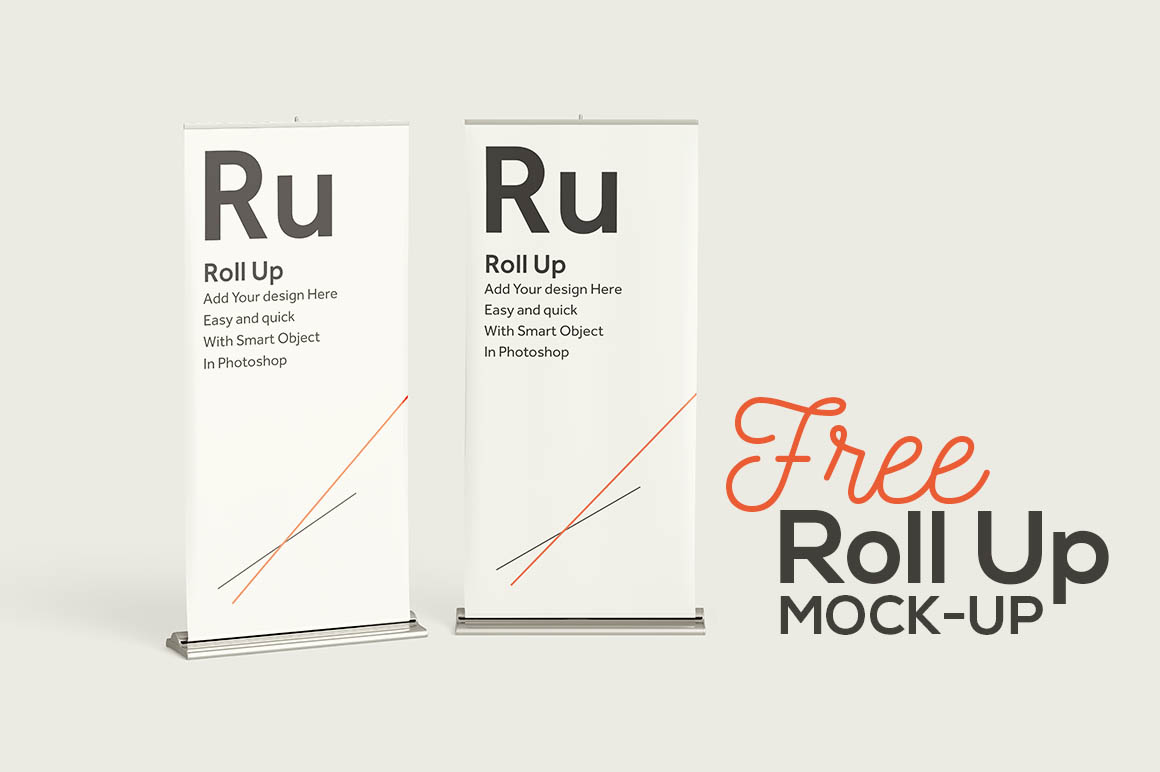 Download Source
Black Friday Roll up Banner Mockup Free PSD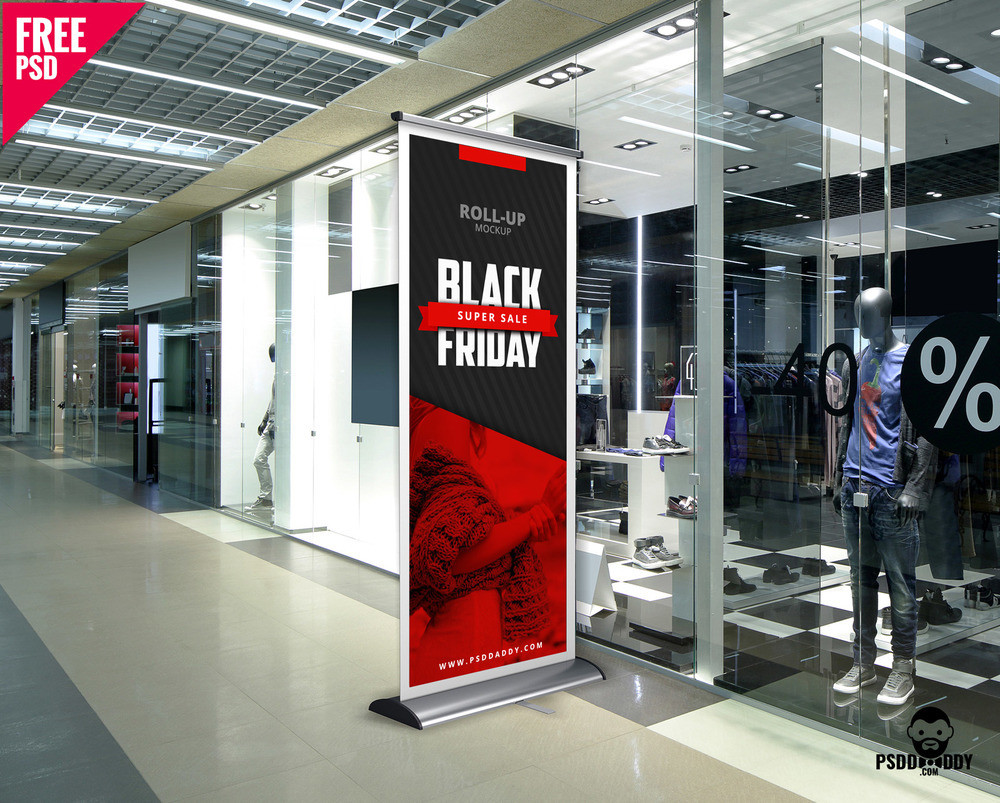 Download Source
Signage Mockup Scene Creator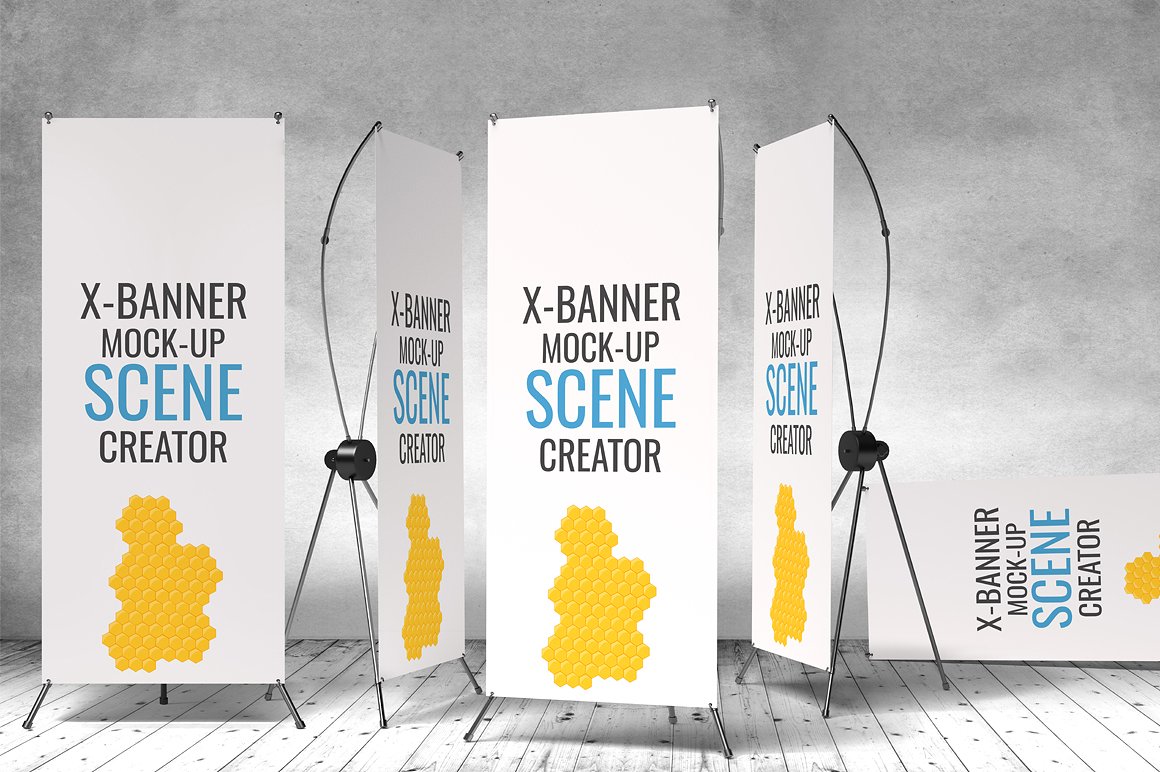 Info / Download Source
Banner Stand Mockup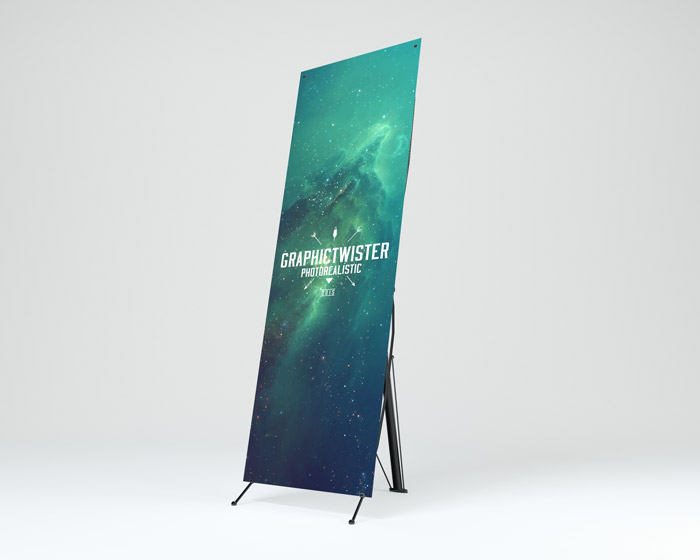 Download Source
Roll up Banner Mockup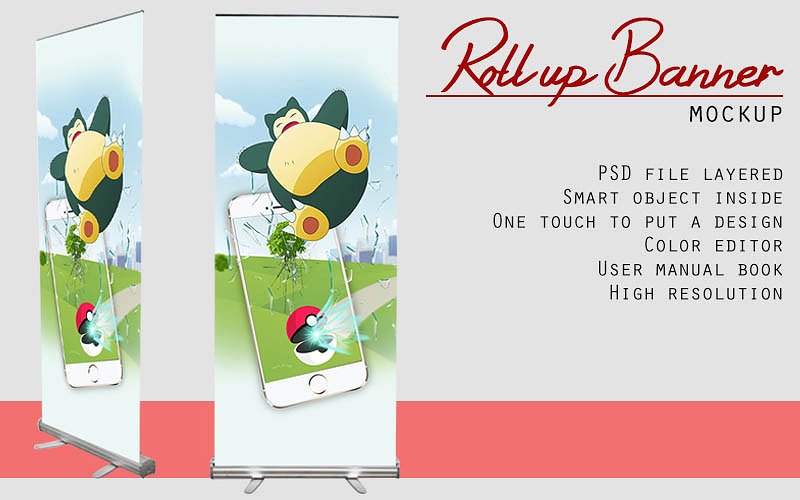 Info / Download Source
Roll-up Banner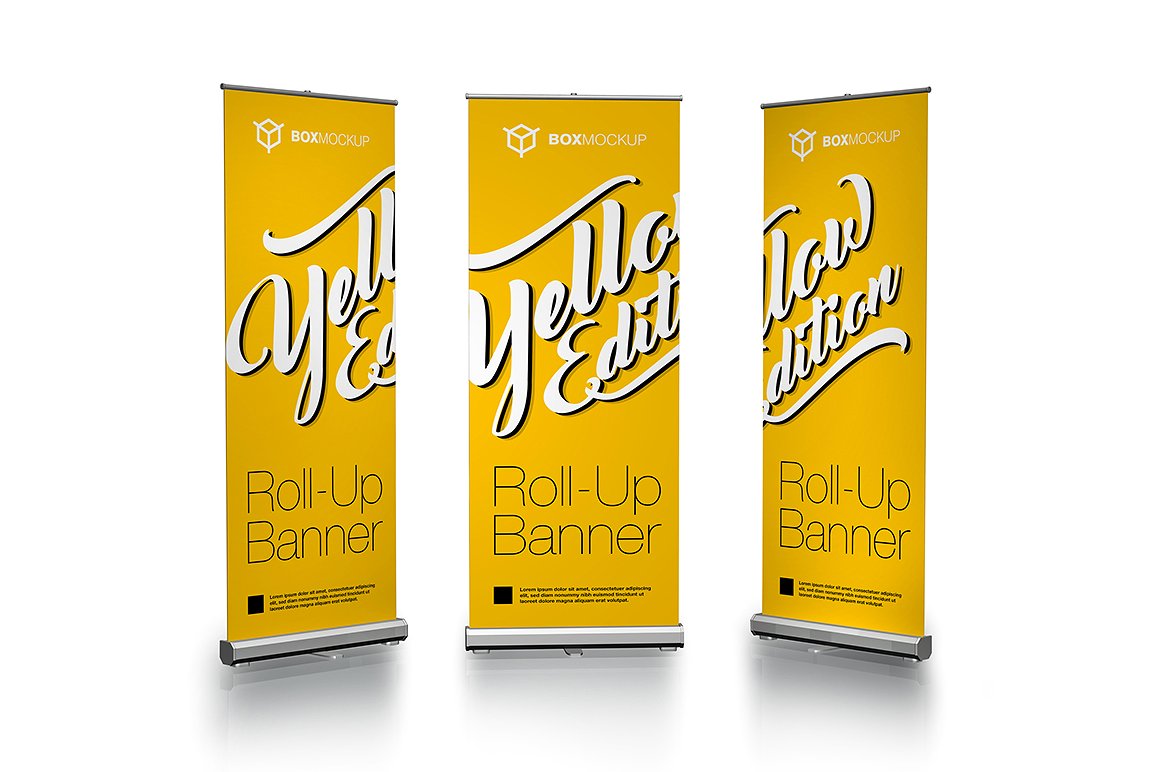 Info / Download Source
Roll-up Mockup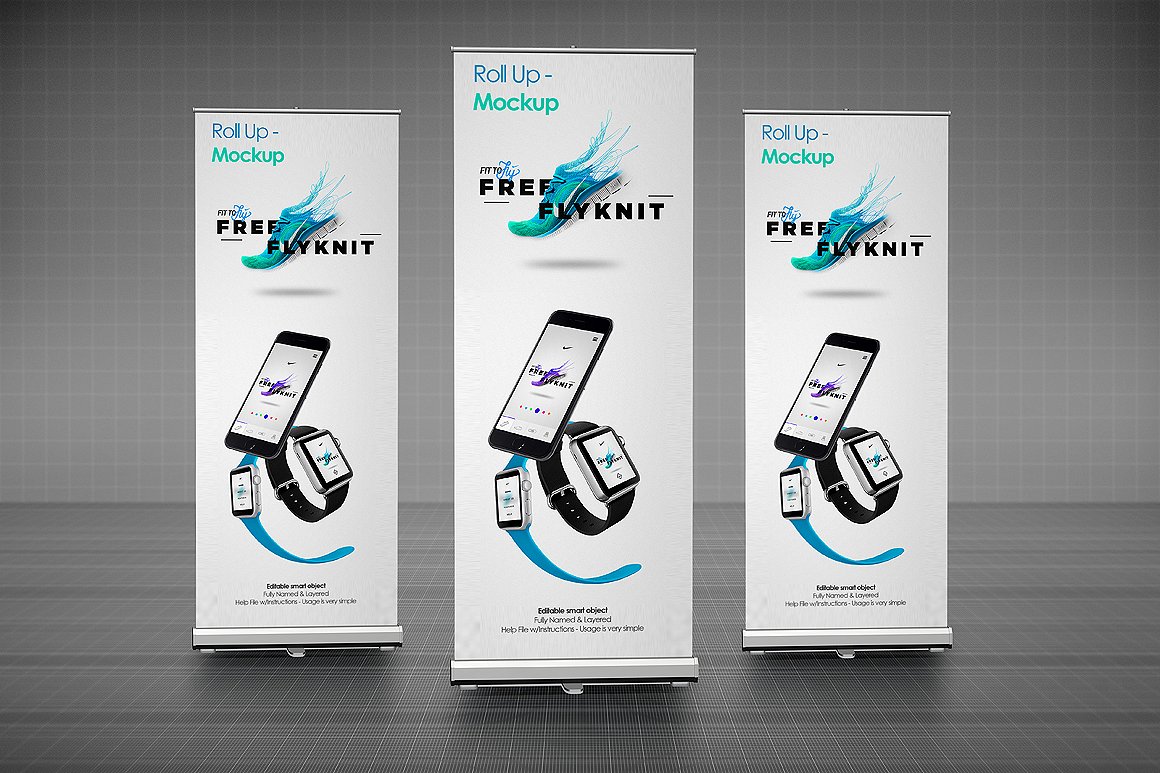 Info / Download Source
Roll-up Banner Mockup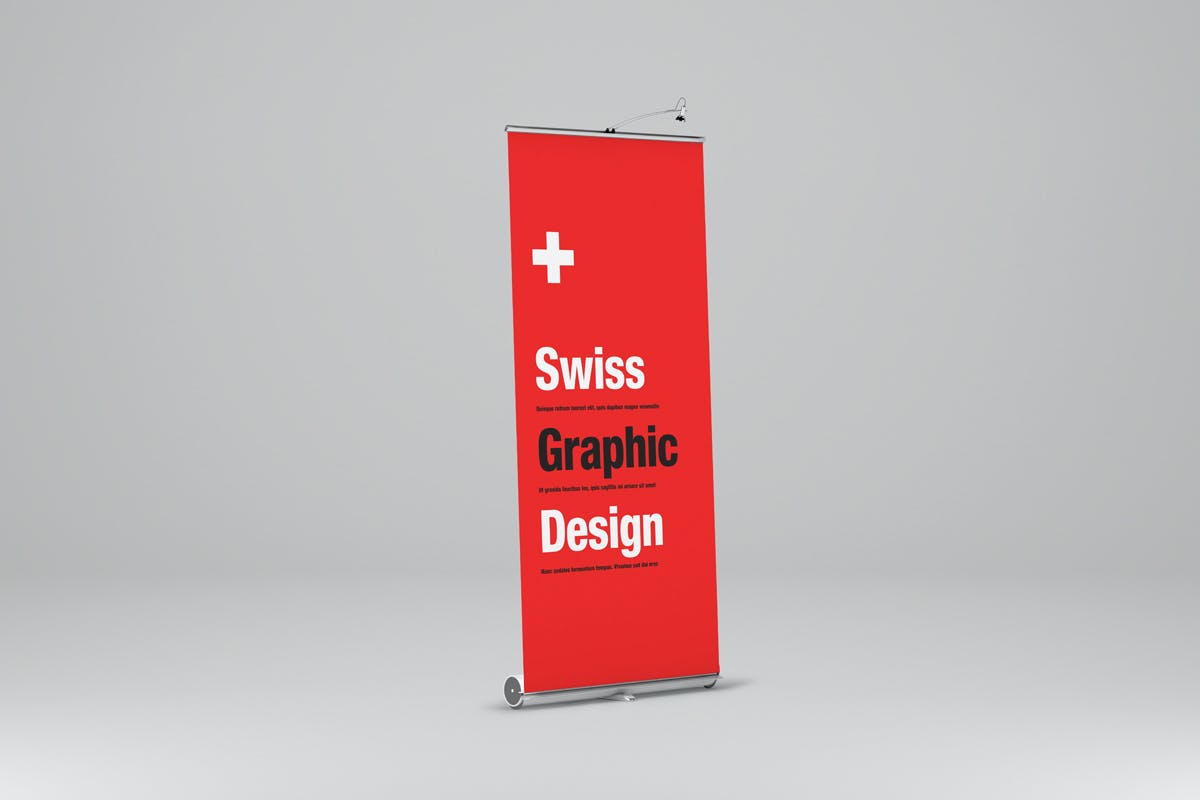 Info / Download Source
Roll-up Banner Mockup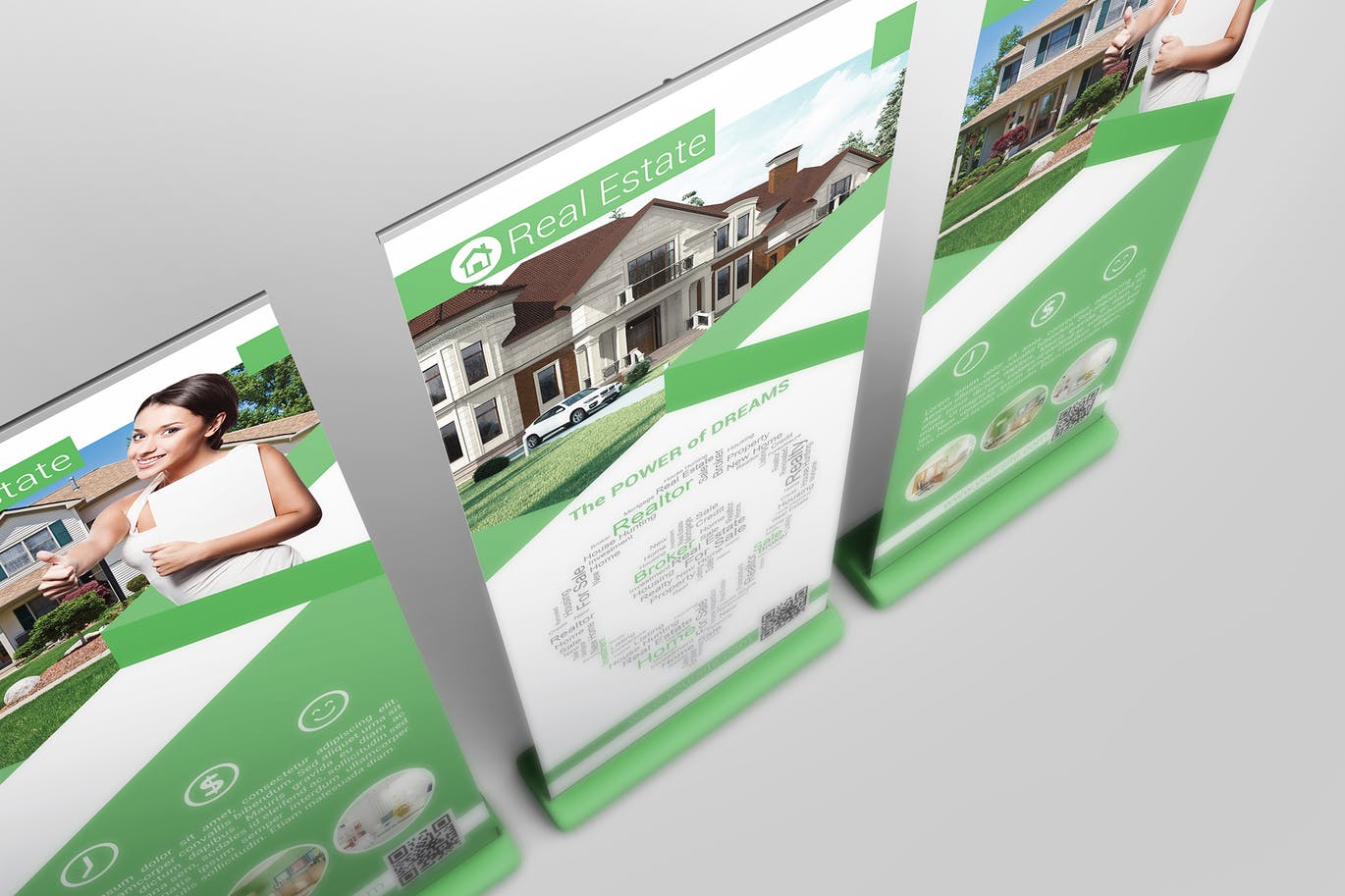 Info / Download Source
Roll-up Banner Mockup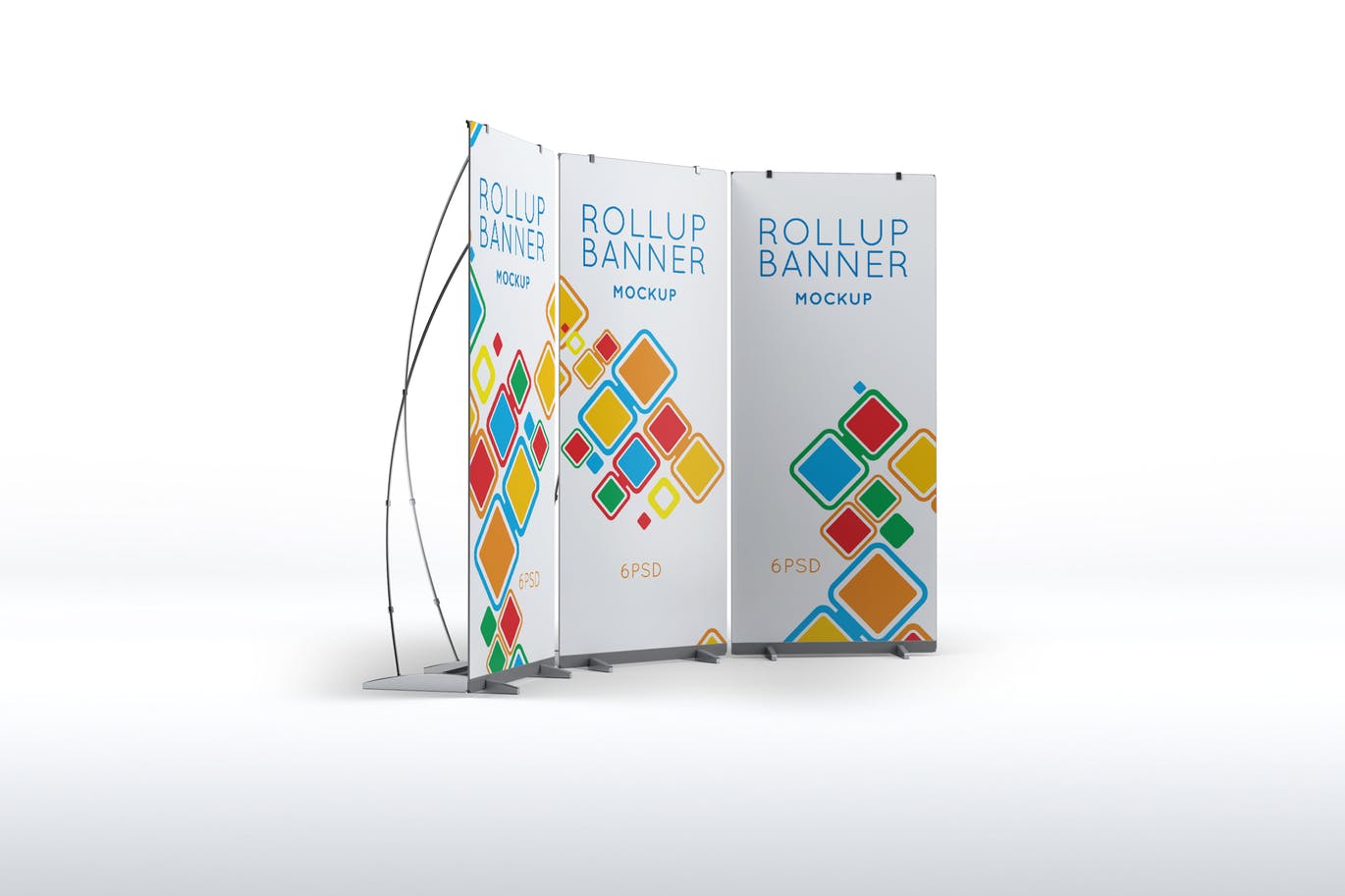 Info / Download Source
Fashion Roll up Banner Free PSD Mockup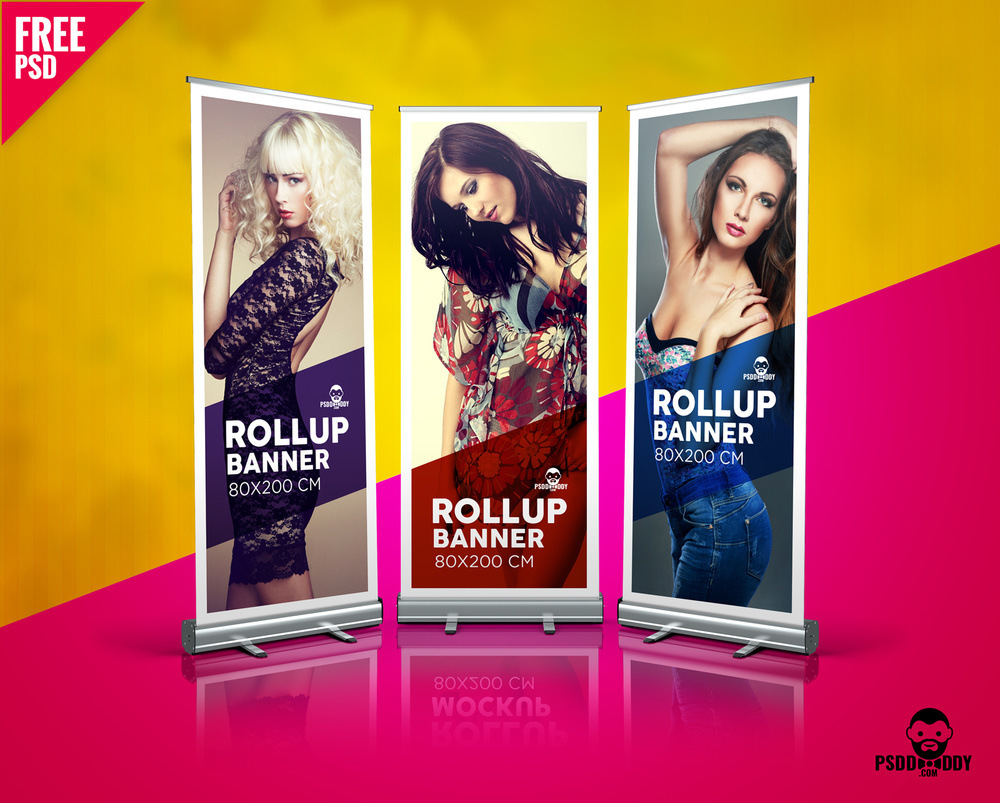 Download Source
Roll up Banner Mockup Free PSD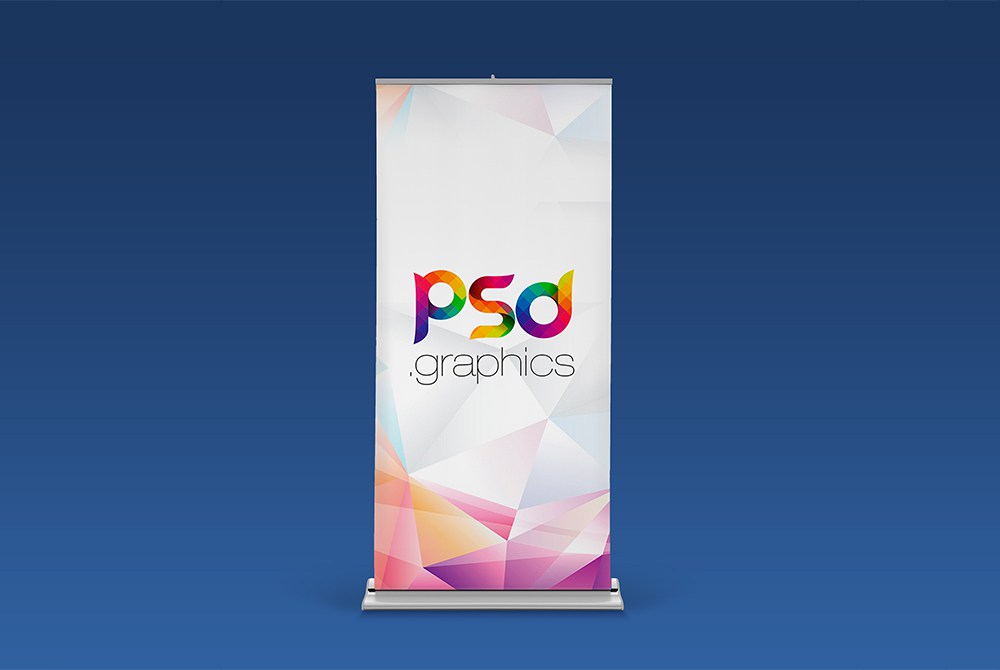 Download Source
Free Roll up Banner Mockup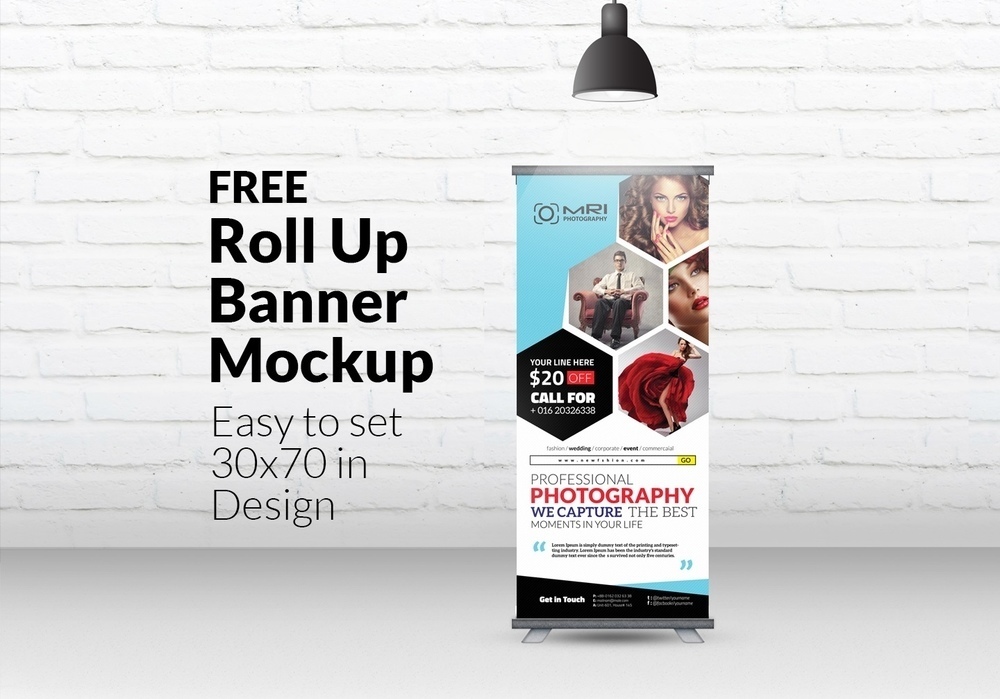 Download Source
Free Roll up Banner Mockup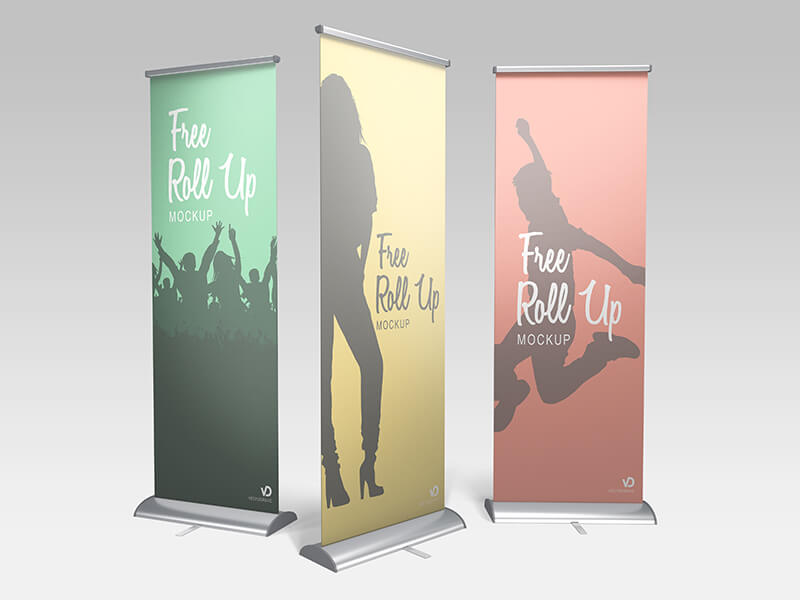 Download Source
Free High-Quality X-Stand Banner Mockup PSD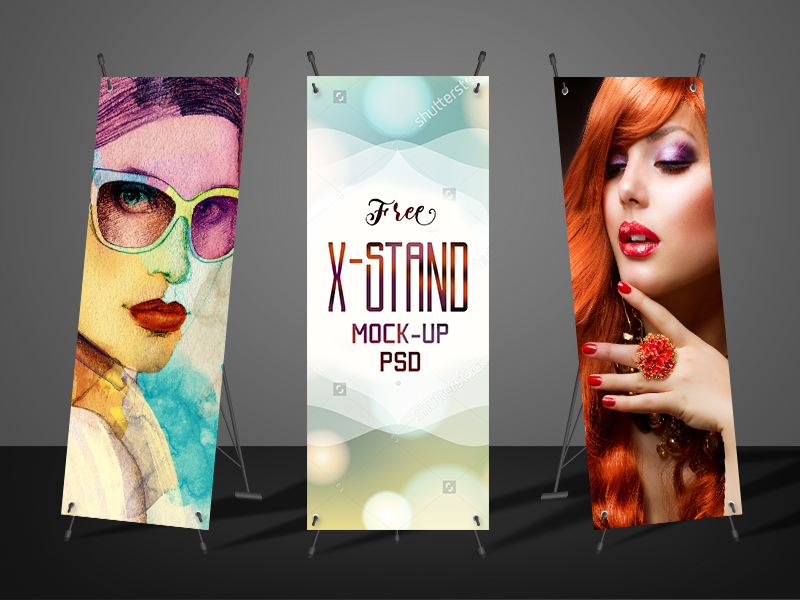 Download Source
Roll up Banner Mockups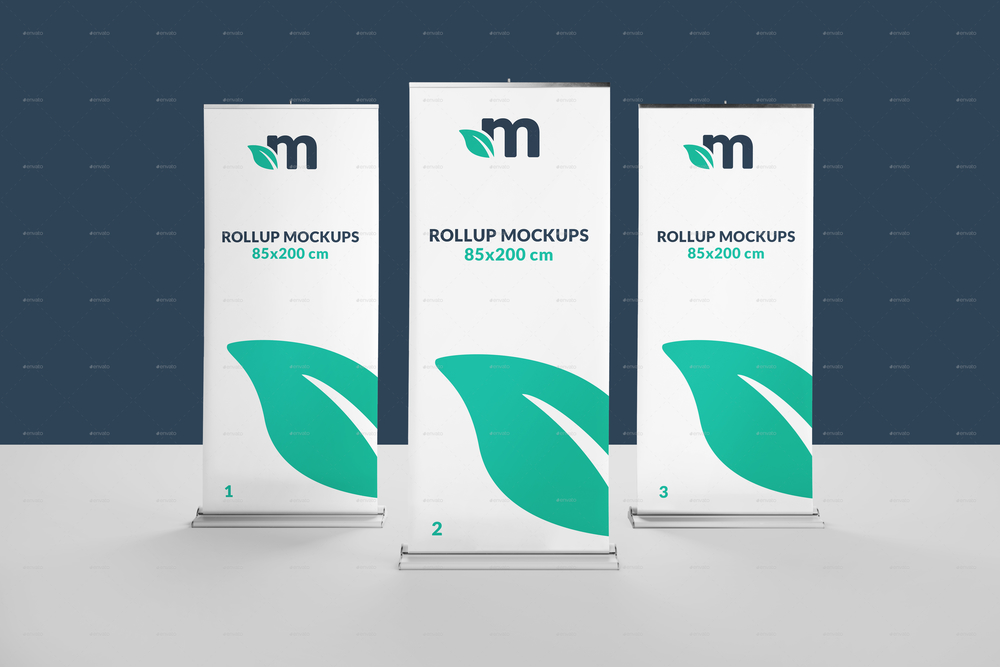 Info / Download Source
Roll up Black Banner Mockup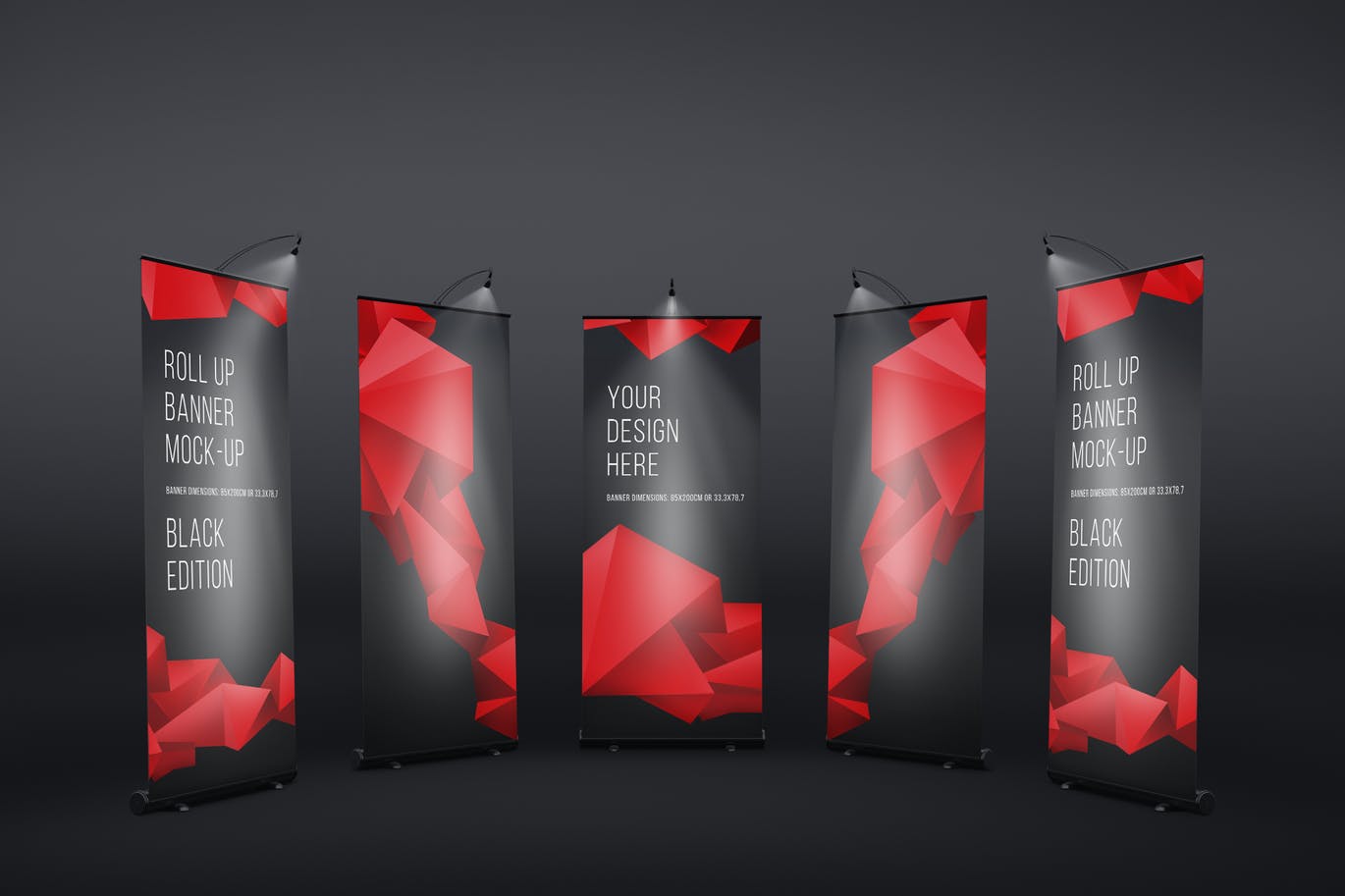 Info / Download Source
Free X-Stand Banner Mockups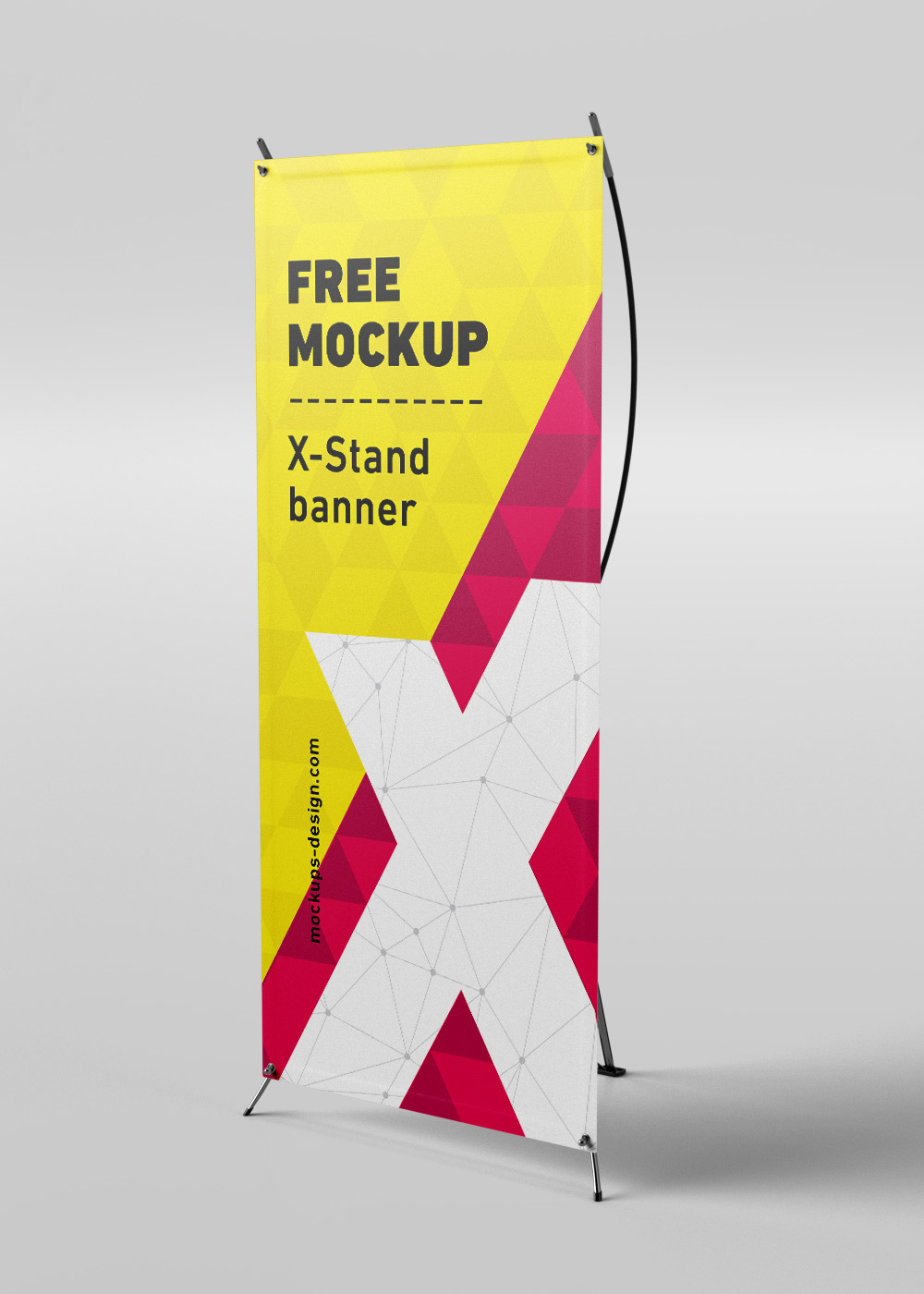 Download Source
Roll up Banner Mockup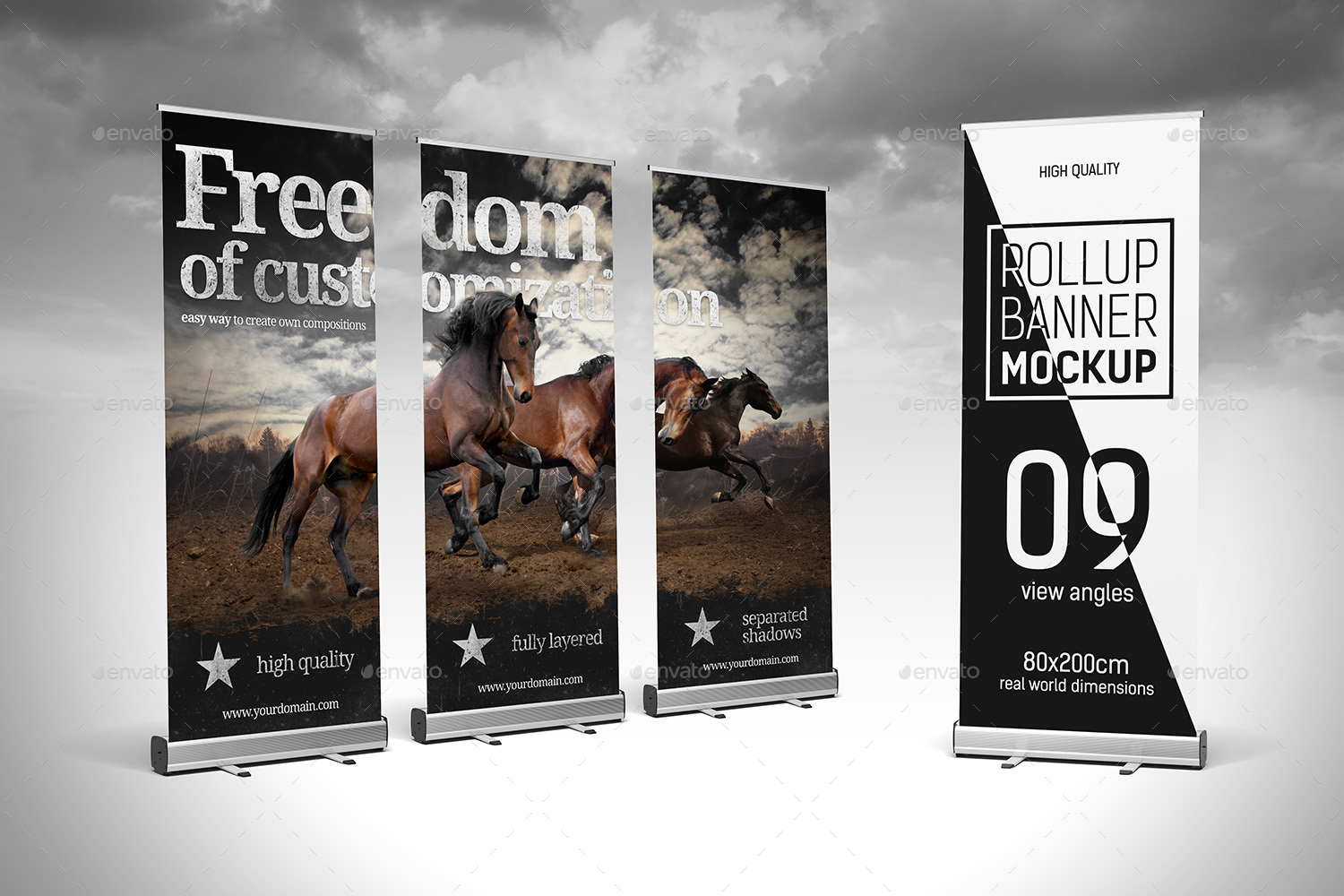 Info / Download Source
Roll up Banner Mockup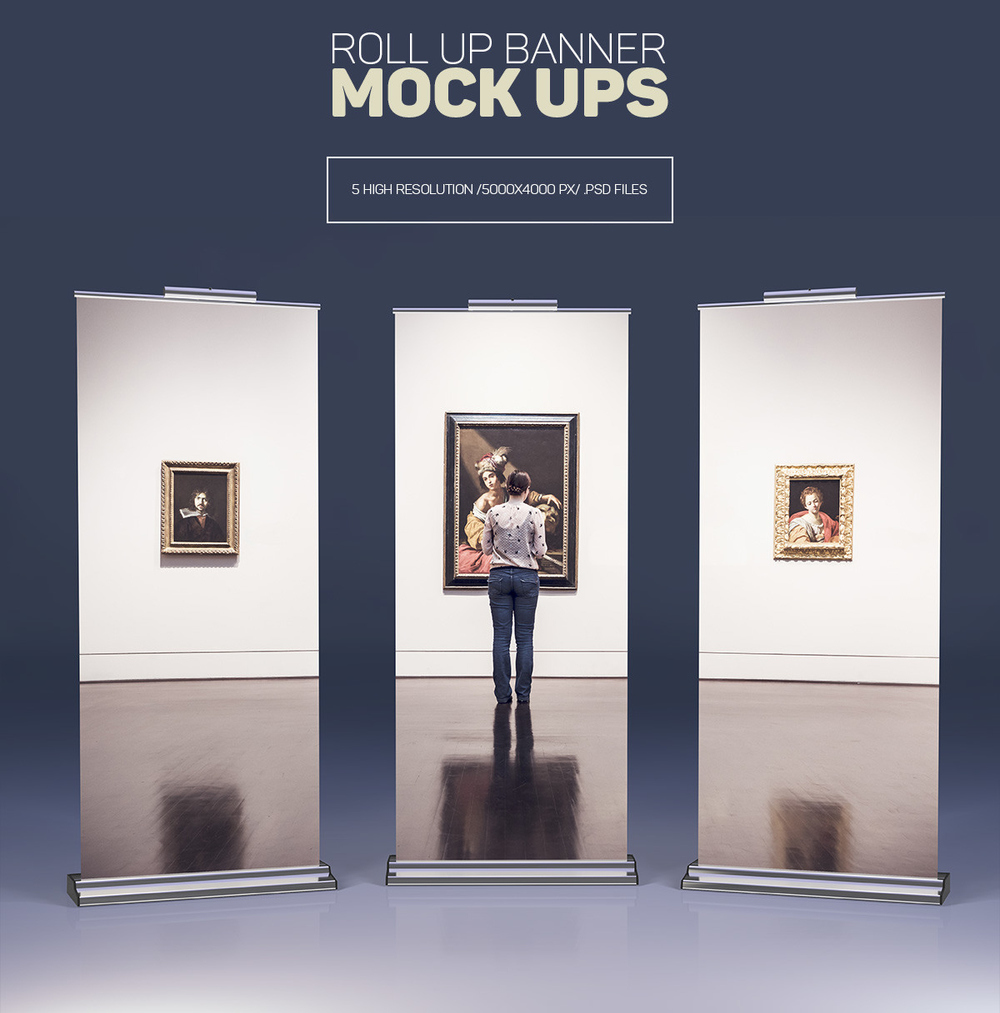 Info / Download Source