30+ High-End TV Mockup Templates for Rich Presentation
Featuring a simple, elegant and beautiful TV mockup designs, that helpful to present your designs in realistic manner. This PSD mockup templates is a great choice for many different types of TV related projects.
In thins amazing compilation we have selected more as 30 the most best TV mockup templates in PHotoshop file format. Easy to edit via smart object layers. Enjoy this great TV mockups and make your presentation to the next level.
You may also like:
---
TV Mockup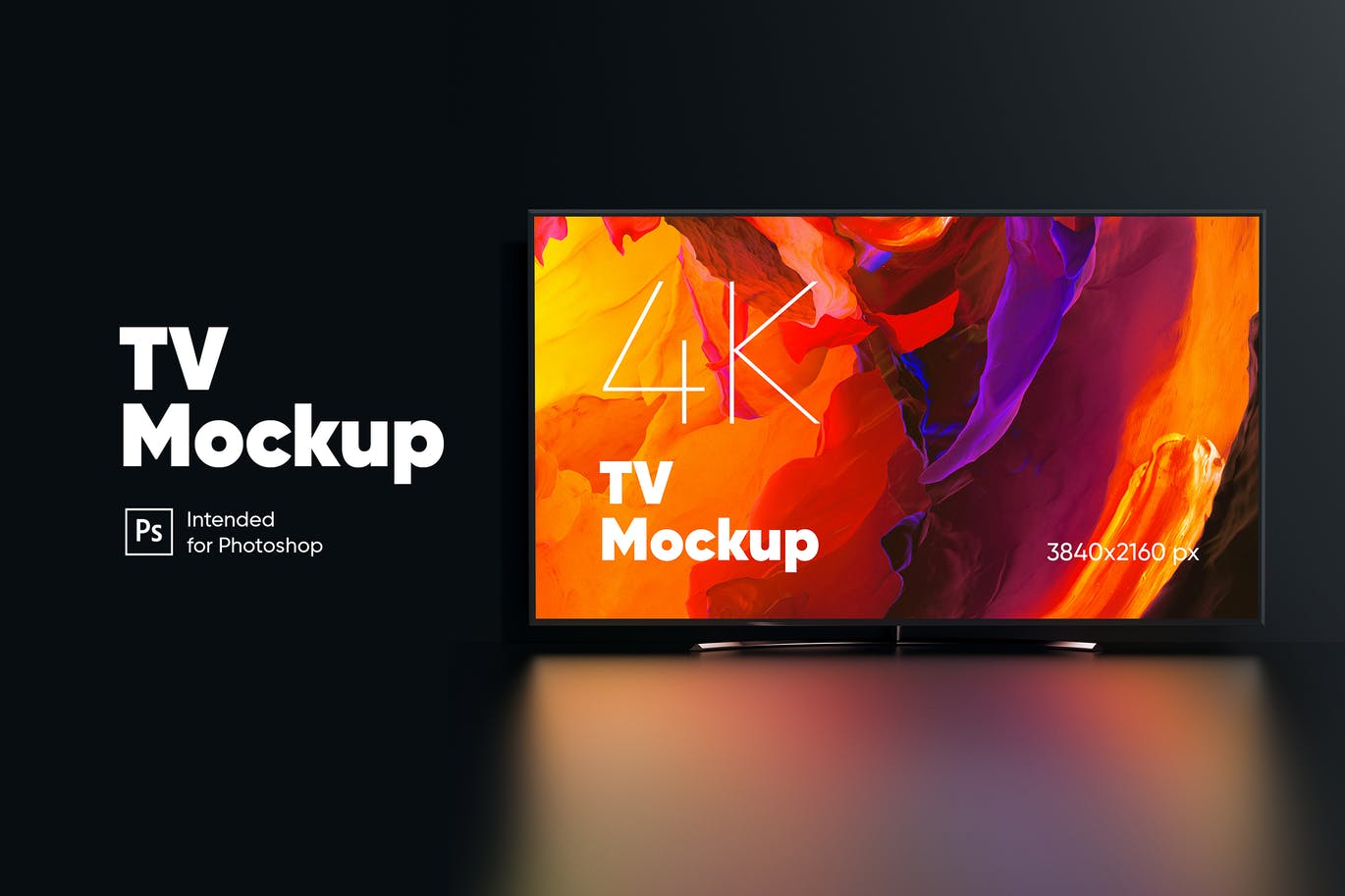 Info / Download Source
Free TV Mockup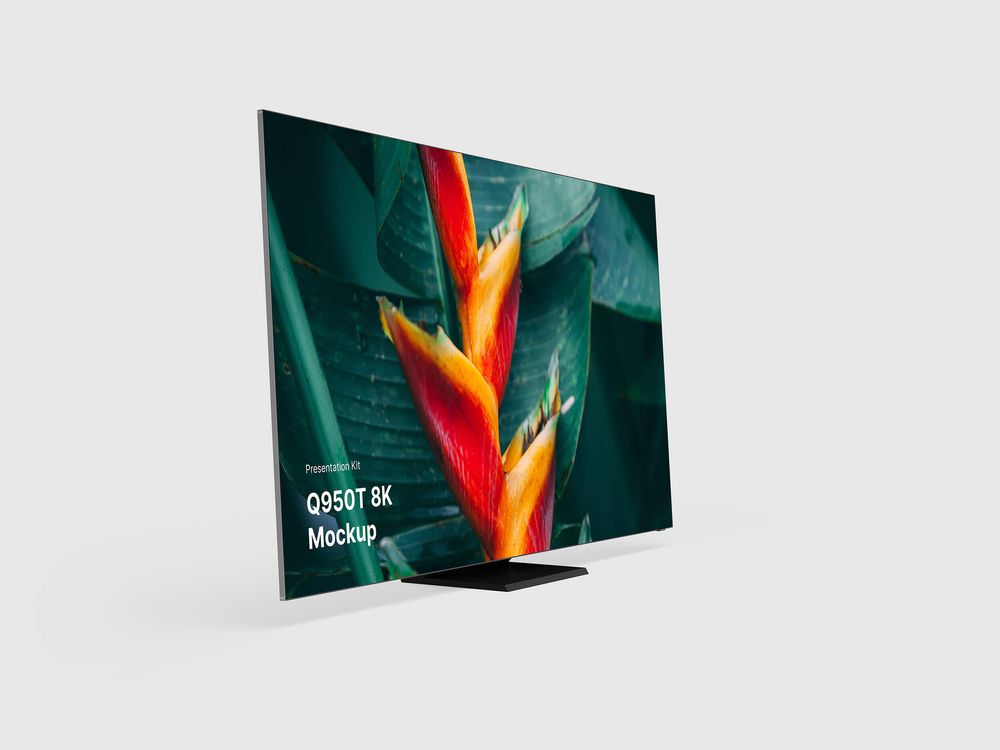 Download Source
Free Sony Smart TV Mockup
Download Source
Modern TV Mockup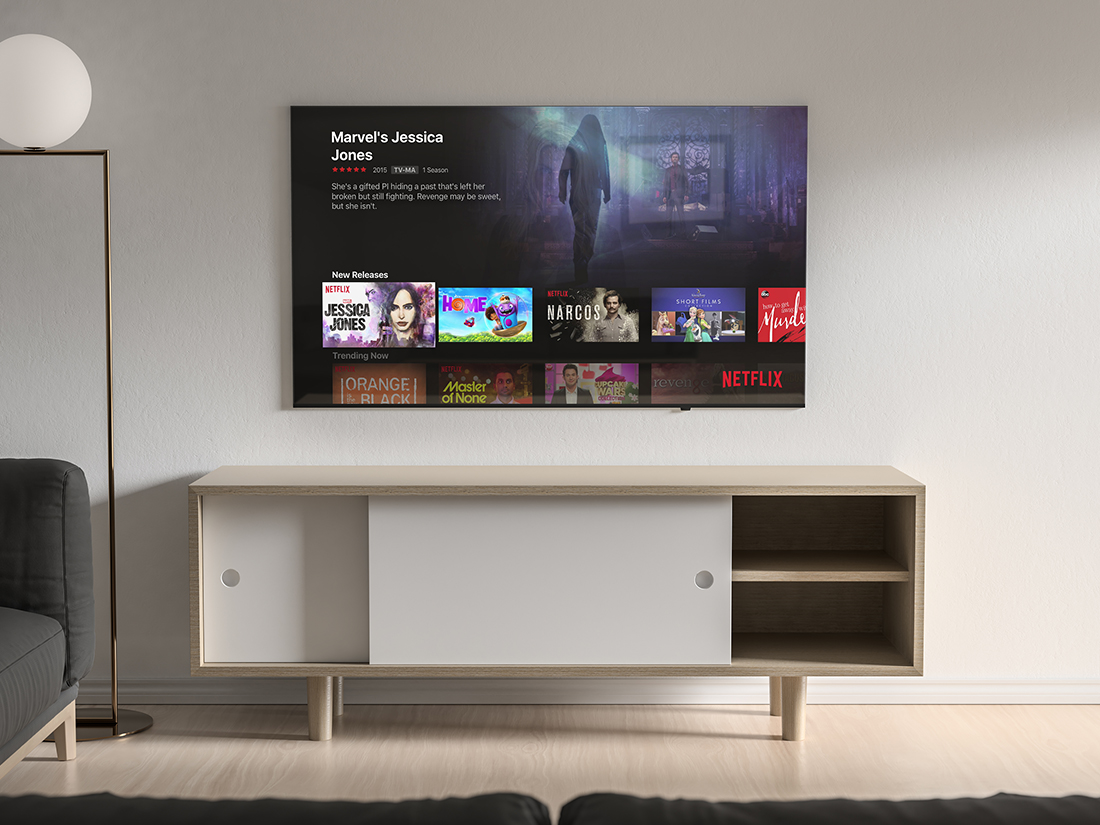 Download Source
Free Smart TV Mockup in PSD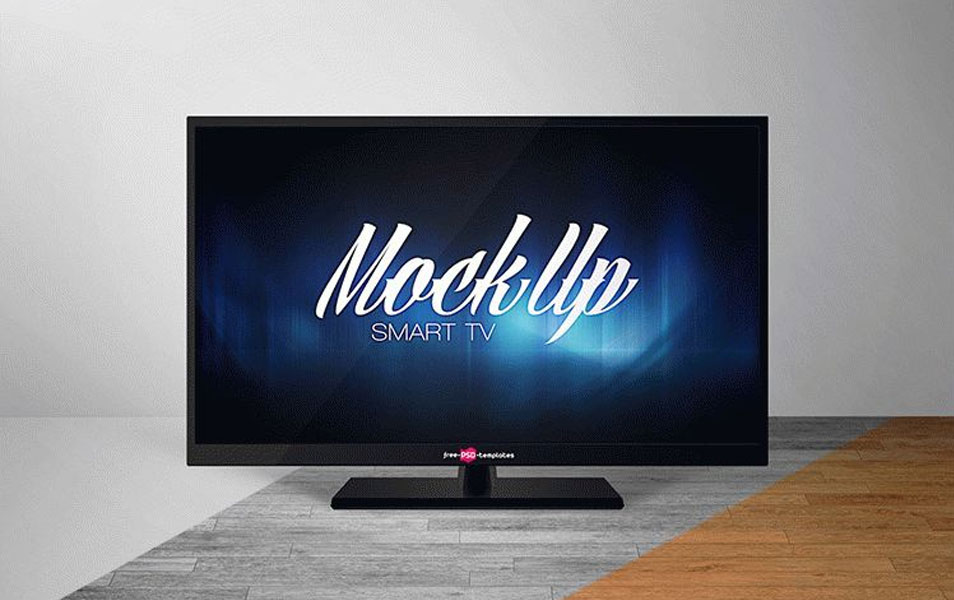 Download Source
TV Sony Mockup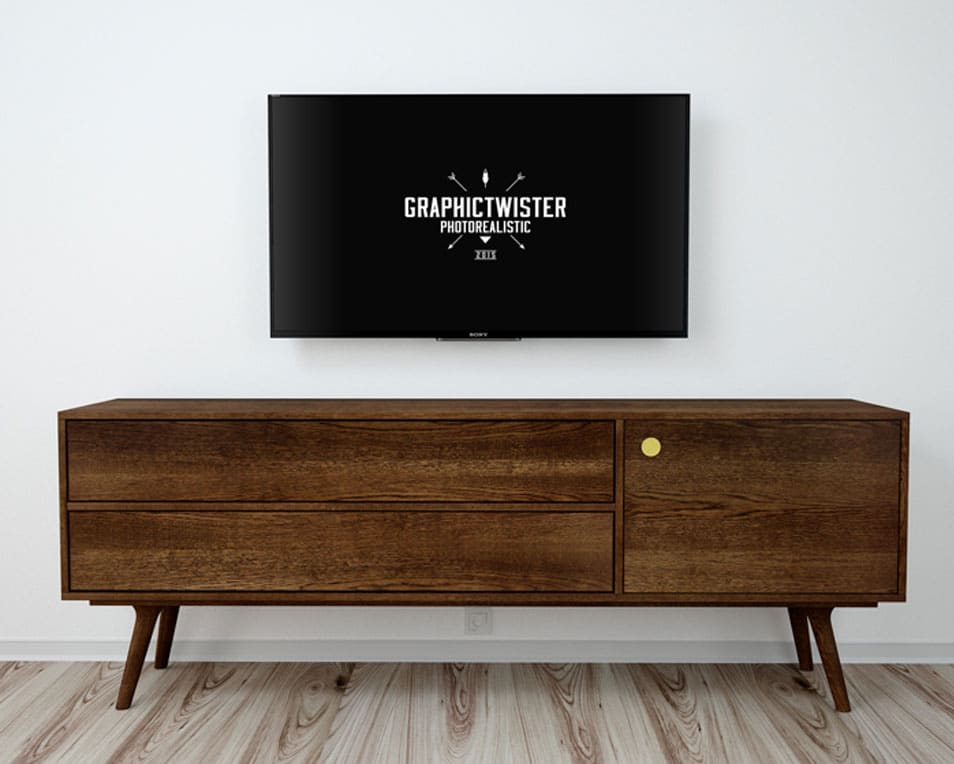 Download Source
4K TV Mockup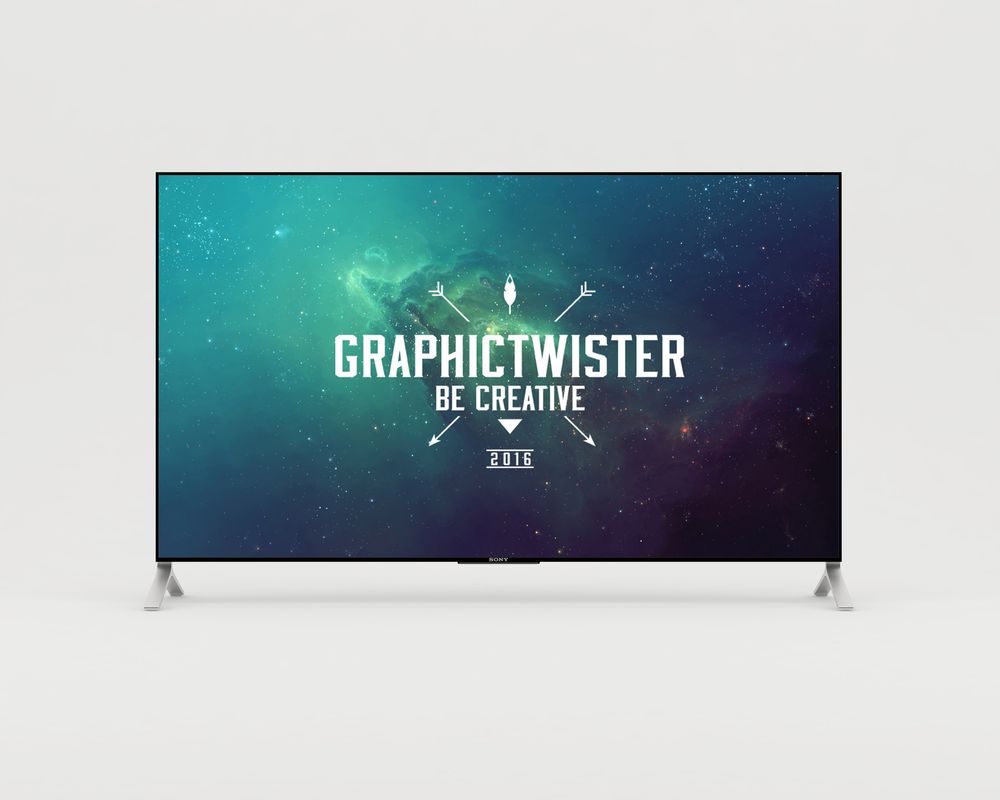 Download Source
Free Smart TV Mockup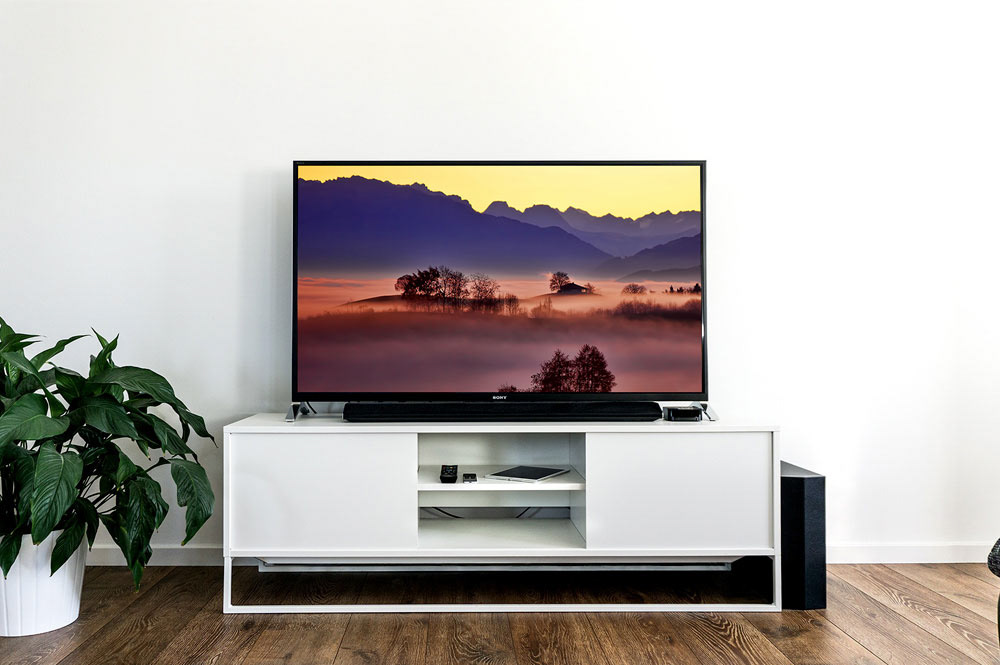 Download Source
Free TV Screen Mockup PSD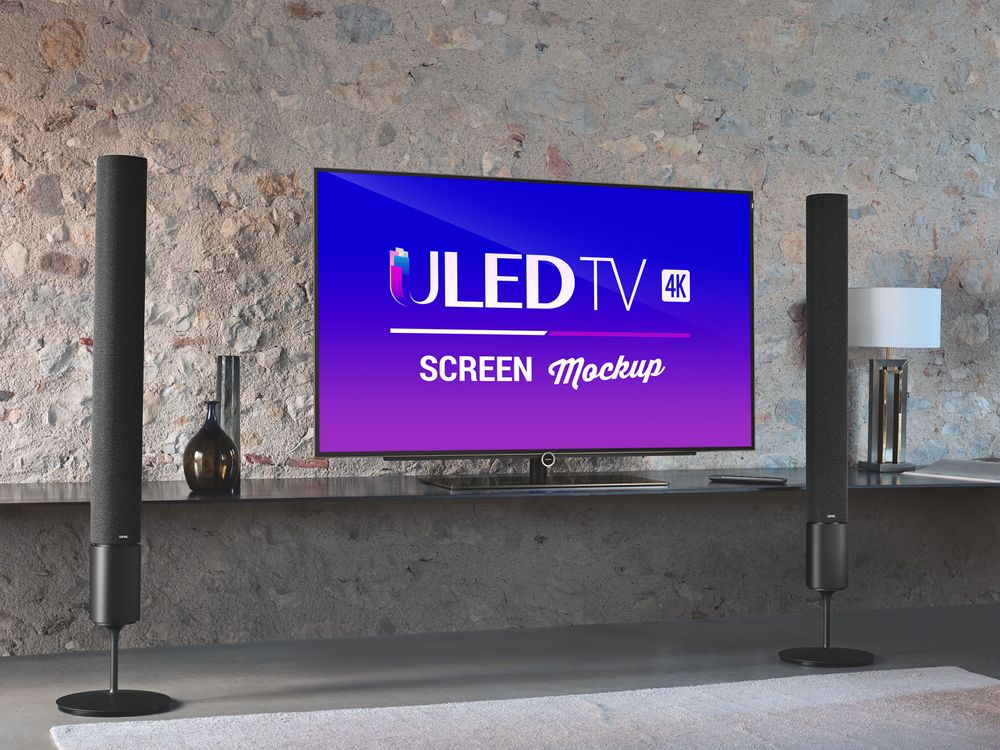 Download Source
Free Sony TV PSD Mockup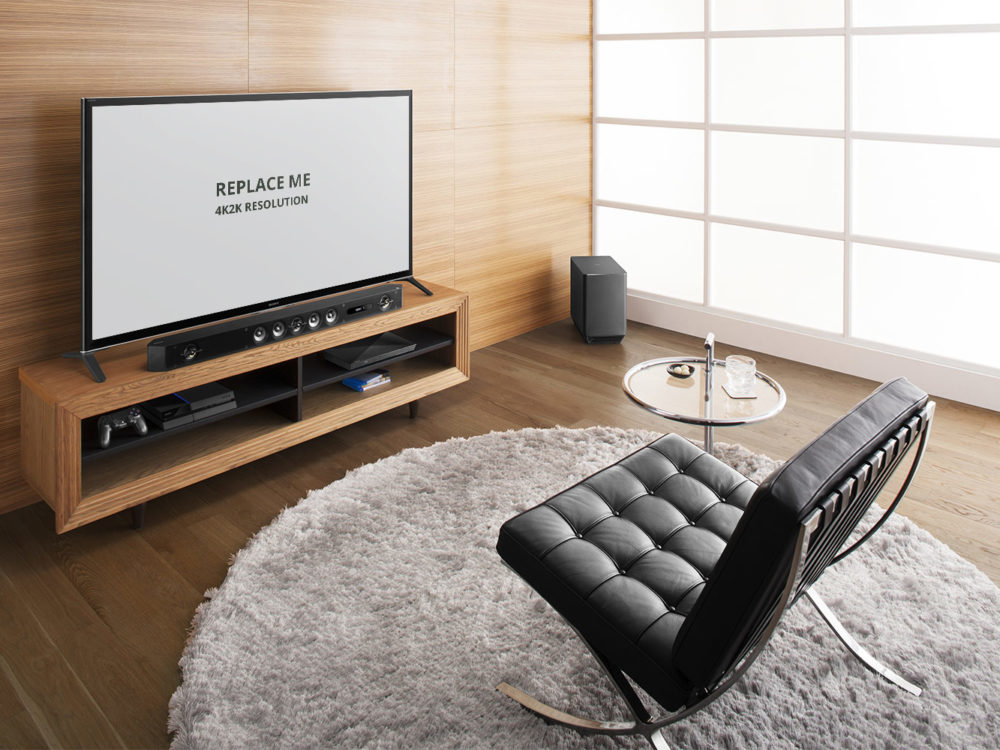 Download Source
Free PSD TV Mockup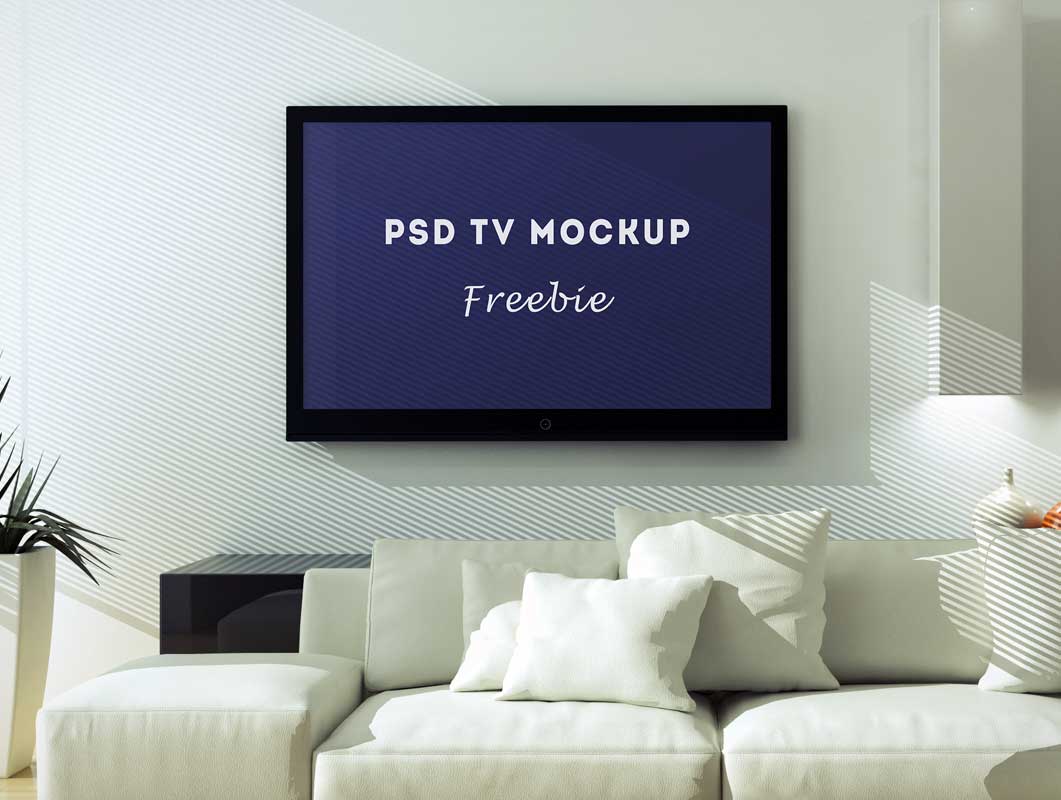 Download Source
Old TV Mockup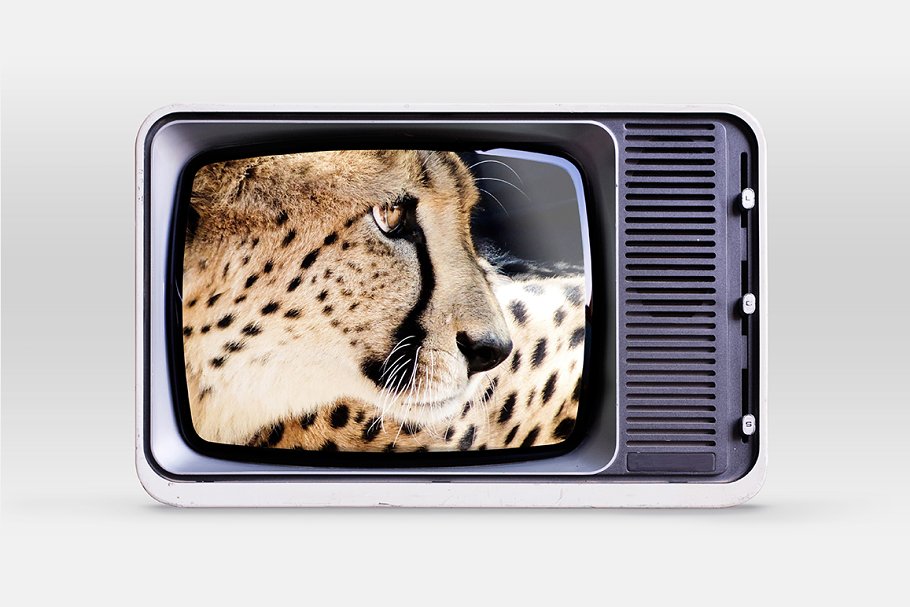 Info / Download Source
Apple TV Vector Mockup (Full HD)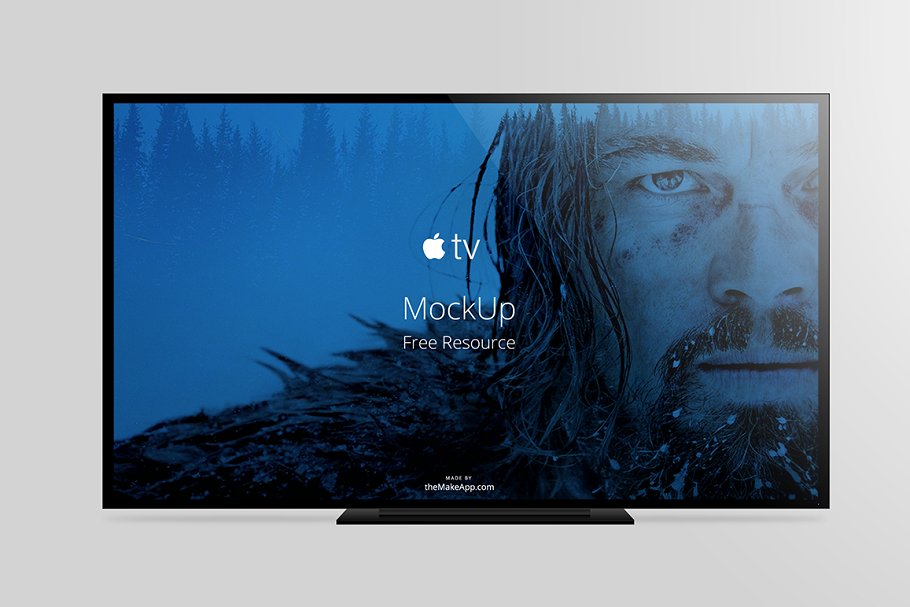 Info / Download Source
Television Display Mockup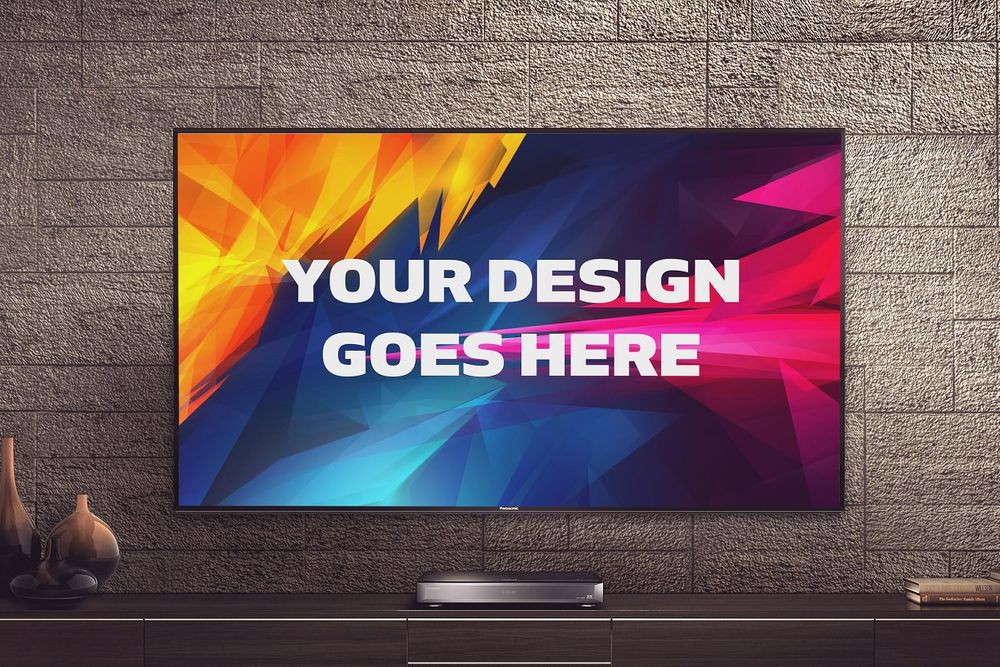 Info / Download Source
Curved Screen TV Mockup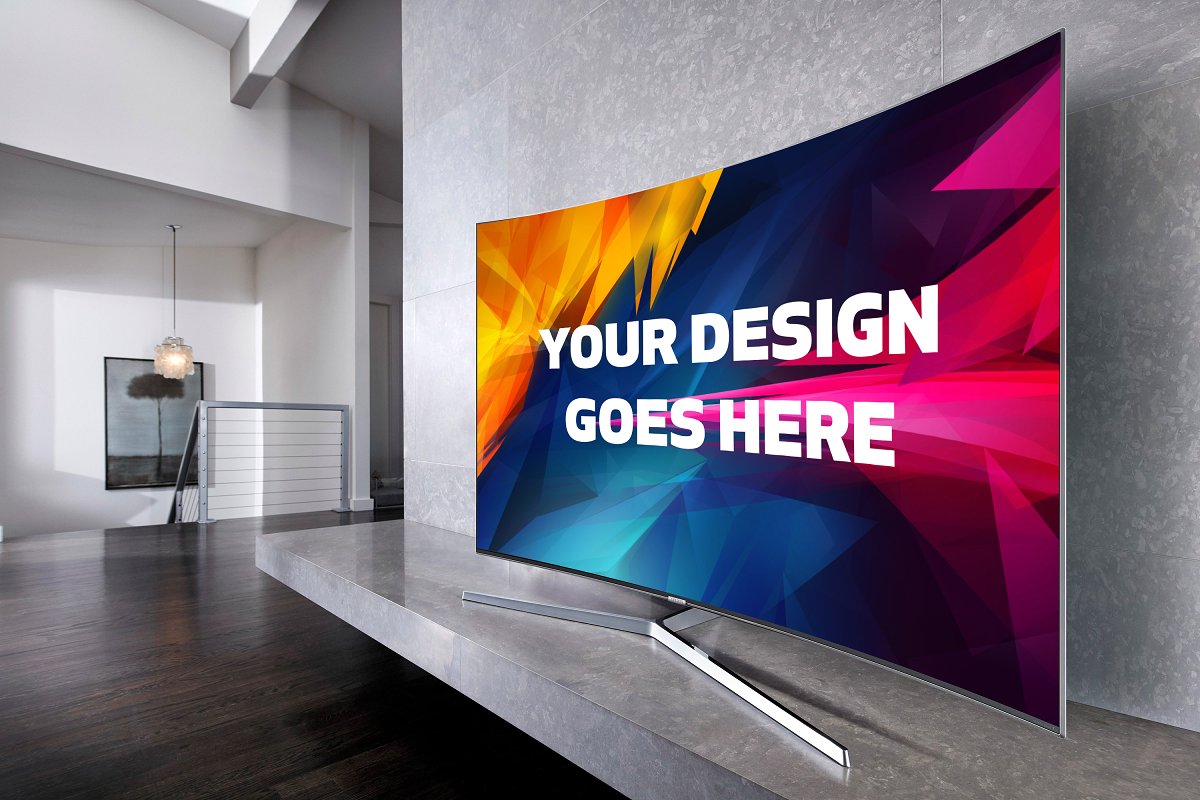 Info / Download Source
Vintage TV Mockup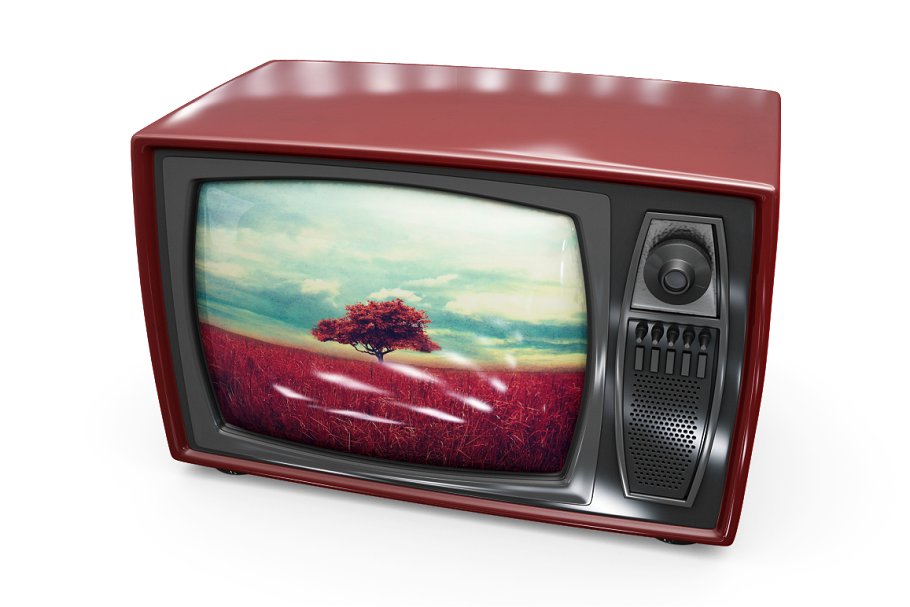 Info / Download Source
Television Display Mockup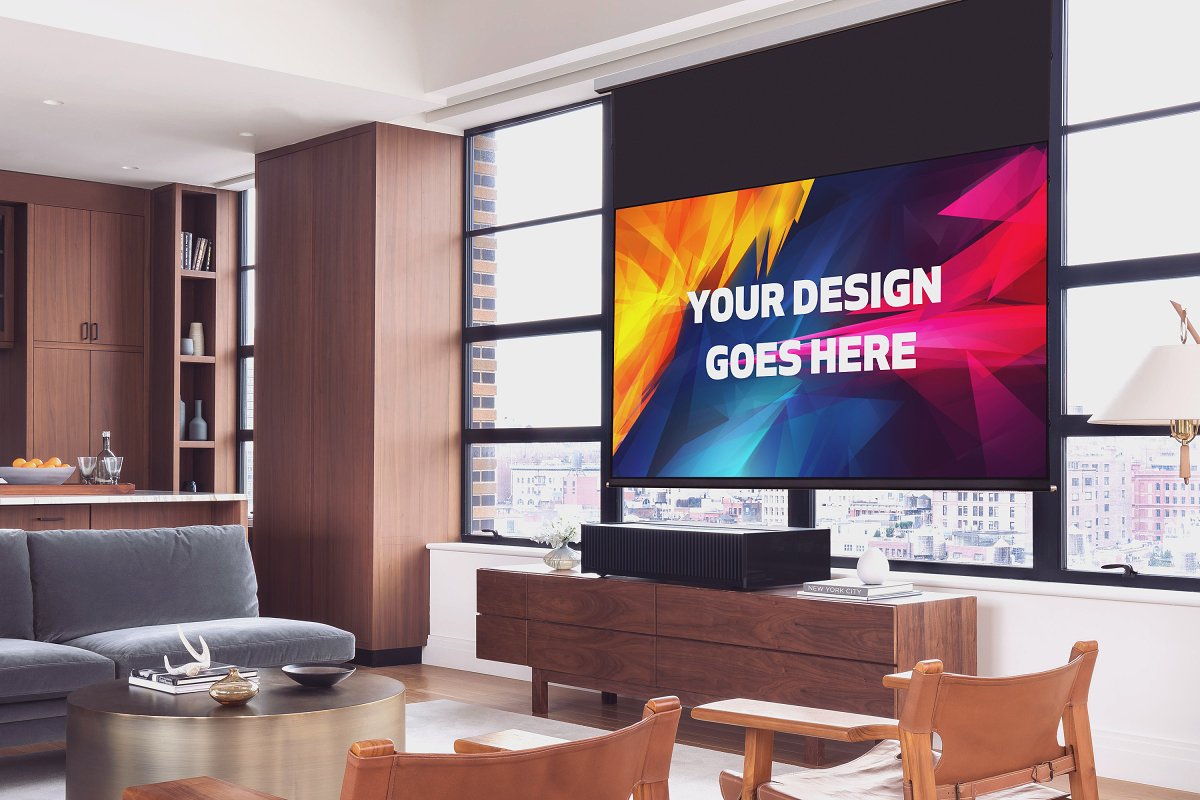 Info / Download Source
Smart TV in Interior PSD Mockup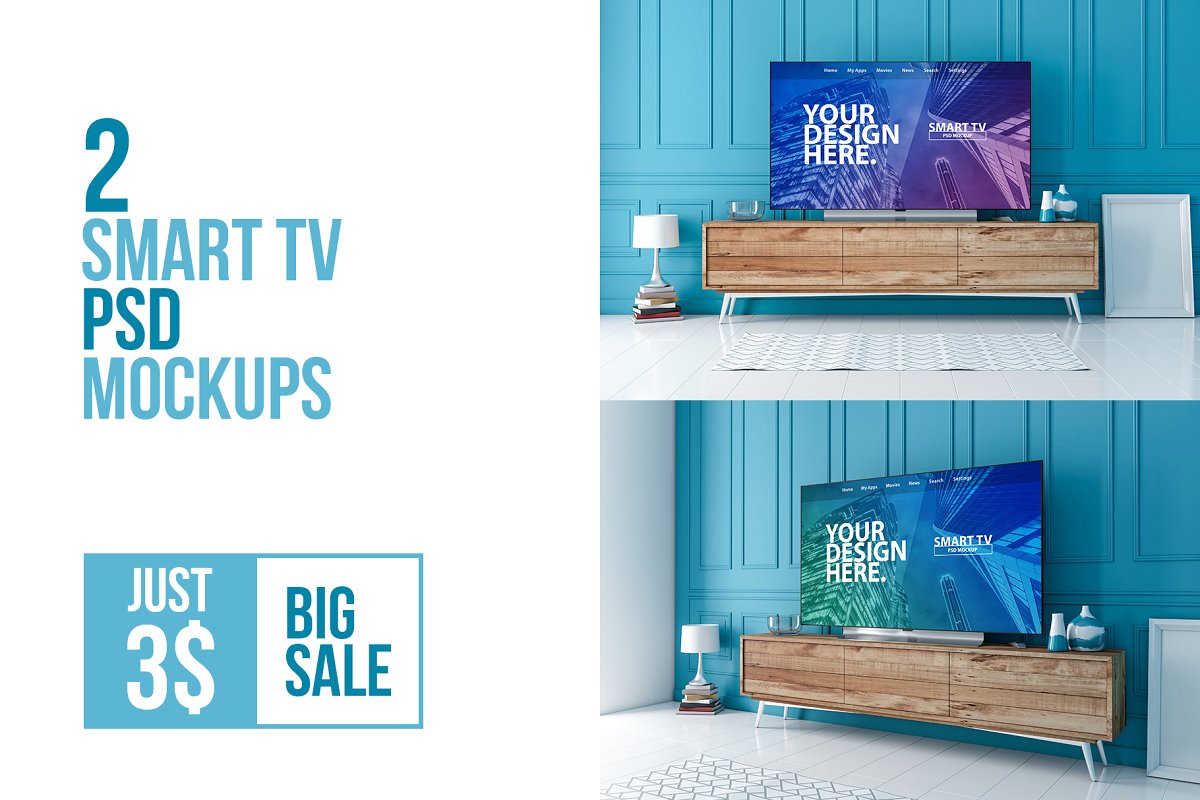 Info / Download Source
Free Retro TV Mockup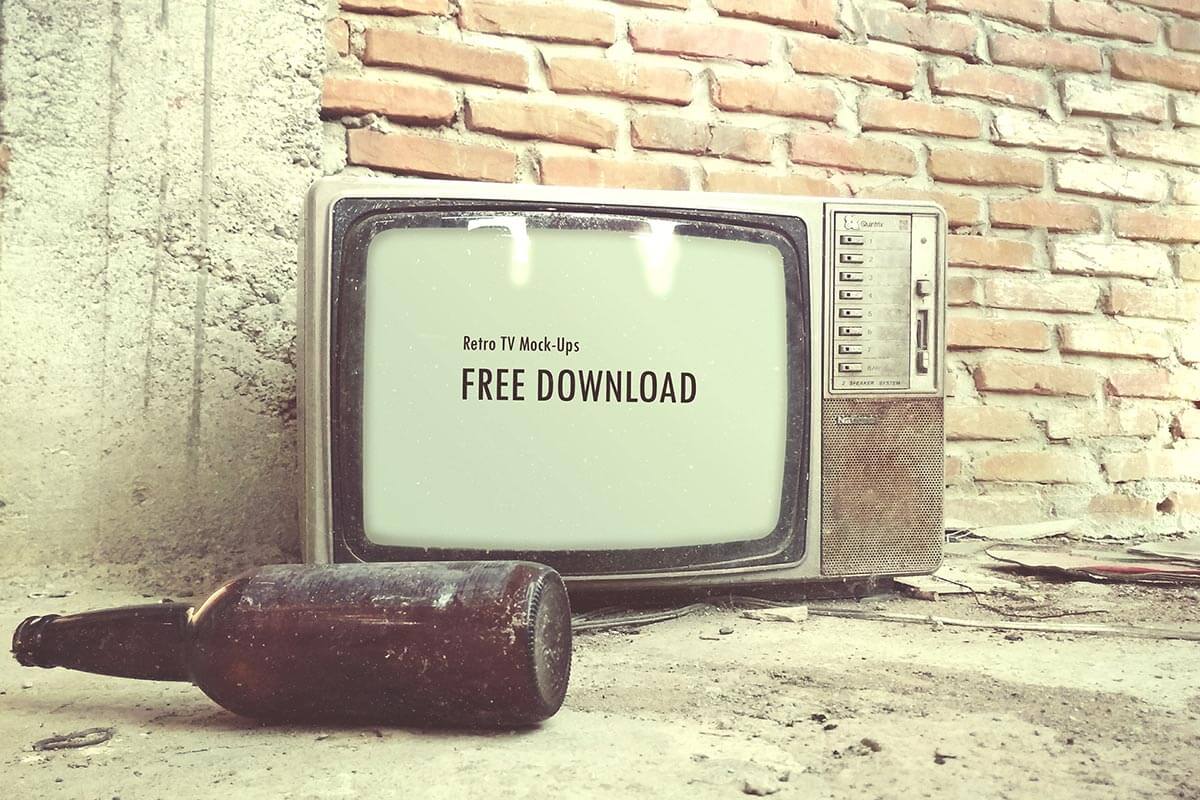 Download Source
Smart TV Mockup PSD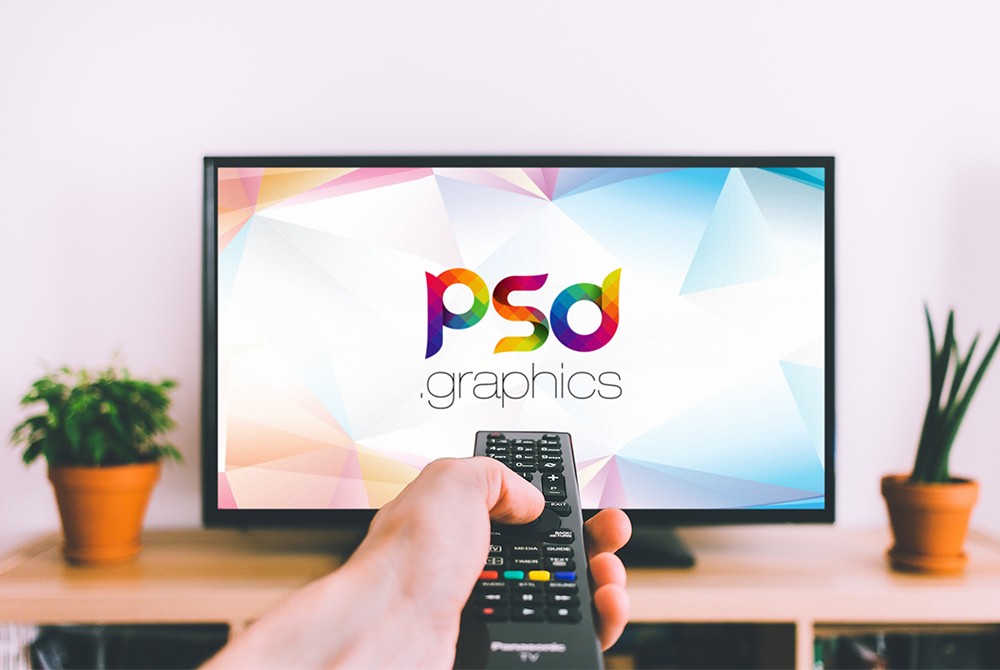 Download Source
Free Smart TV Mockup PSD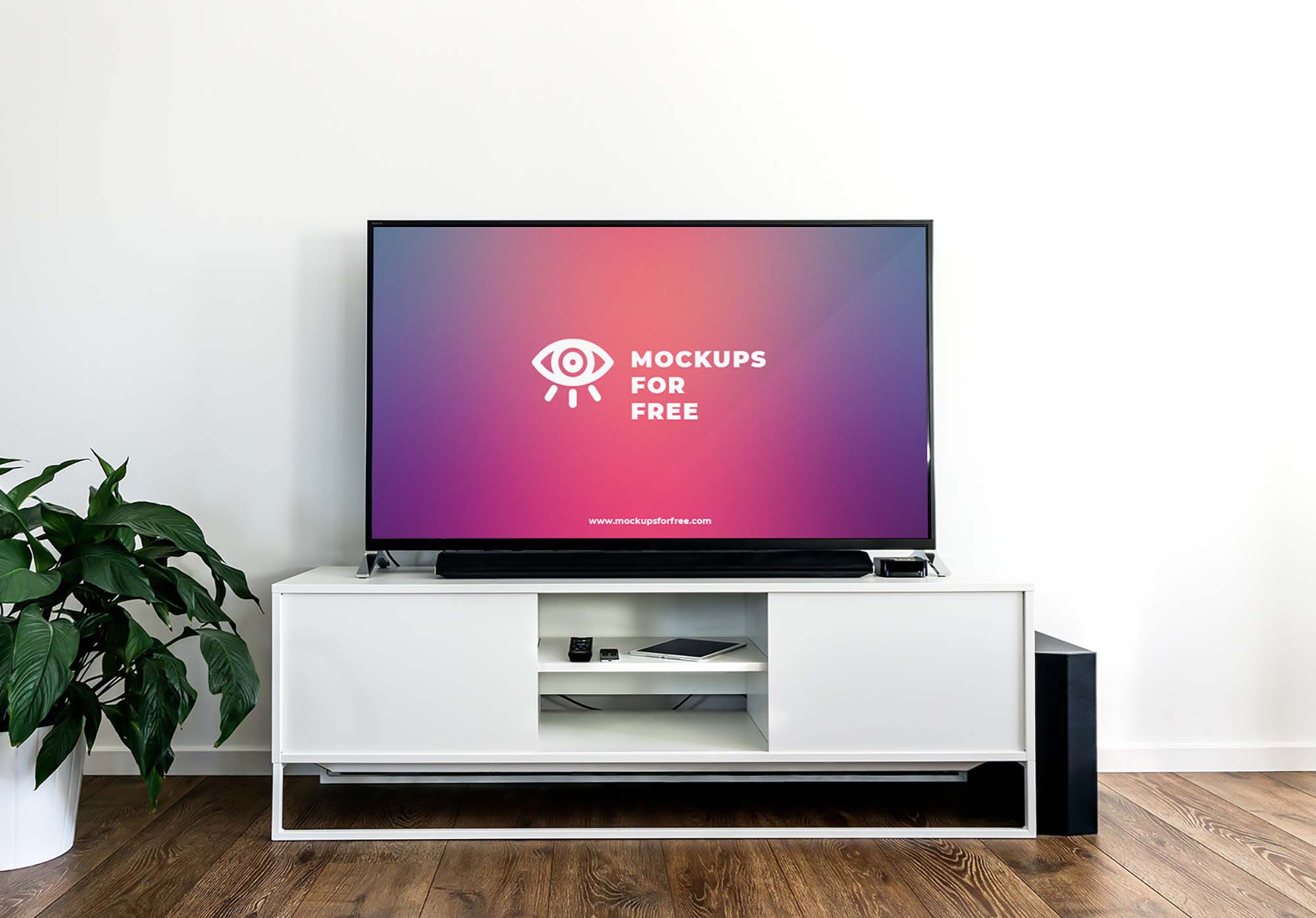 Download Source
Free High Definition TV Screen Mockup PSD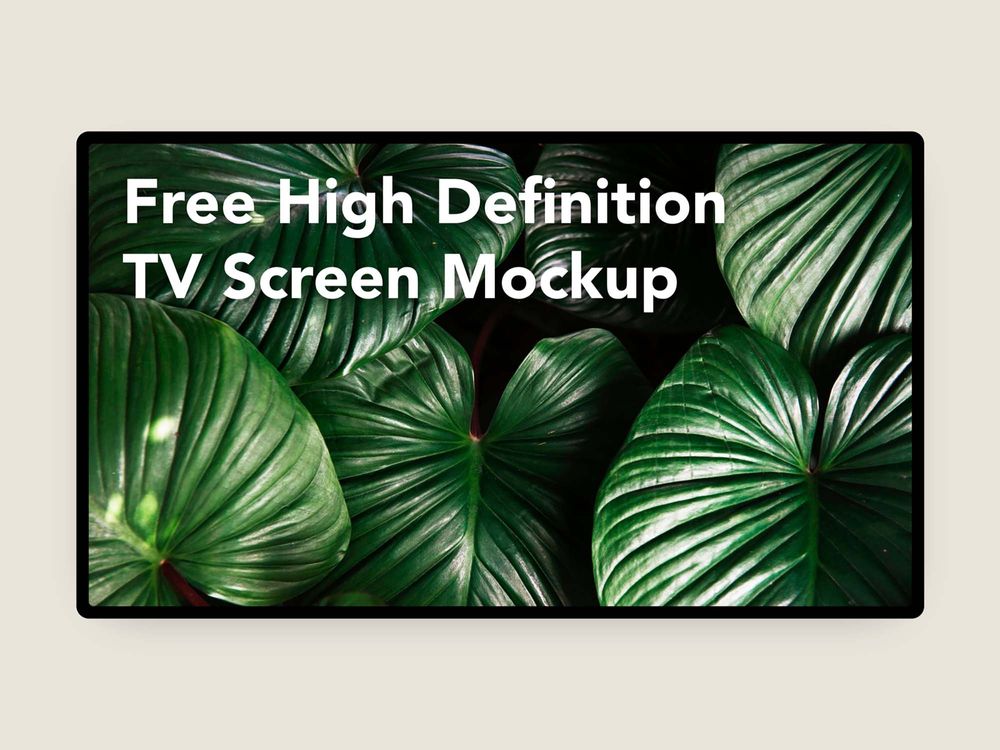 Download Source
Hip TV Mockups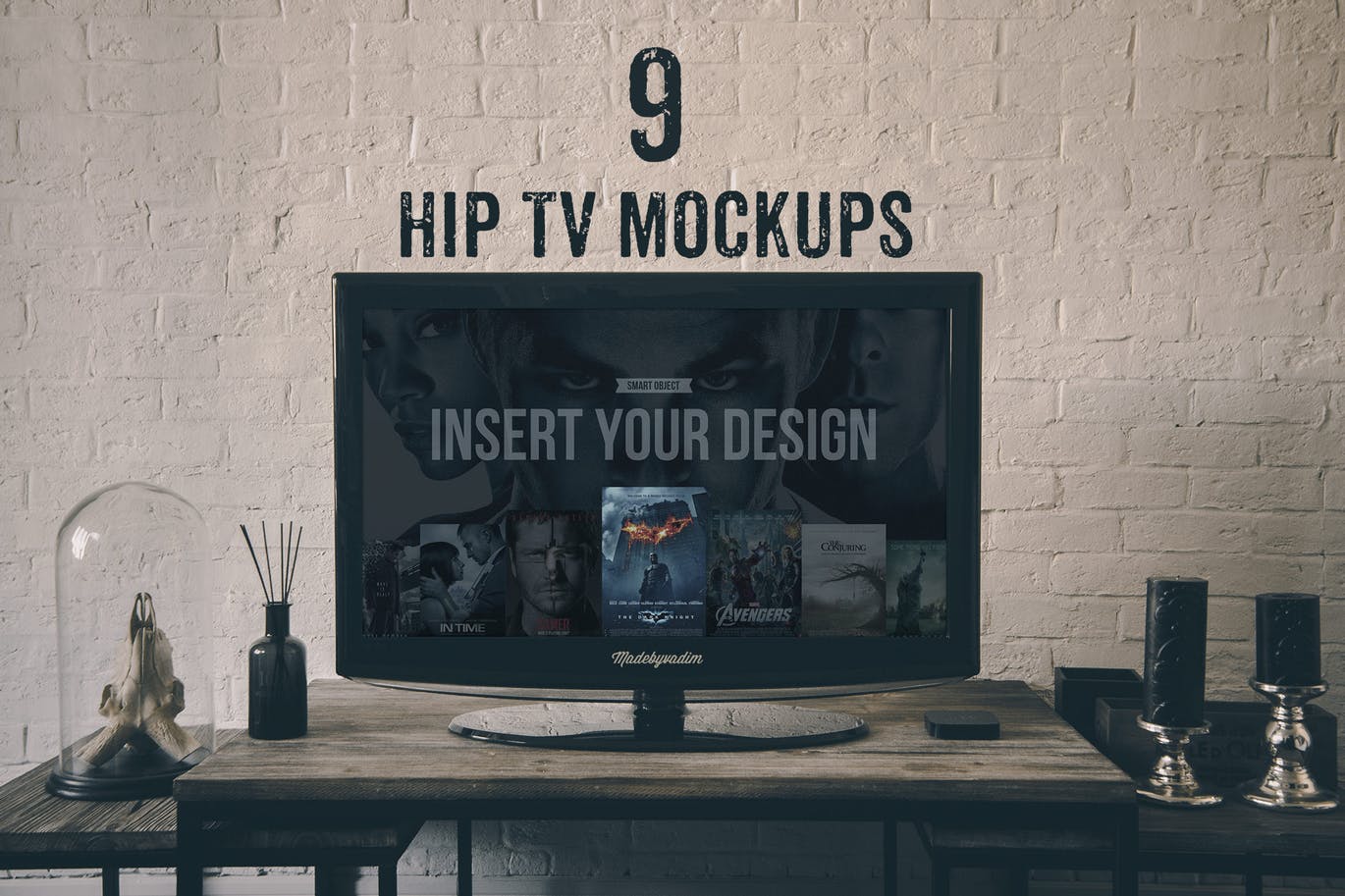 Info / Download Source
Person with Tattoo Holding Television Mockup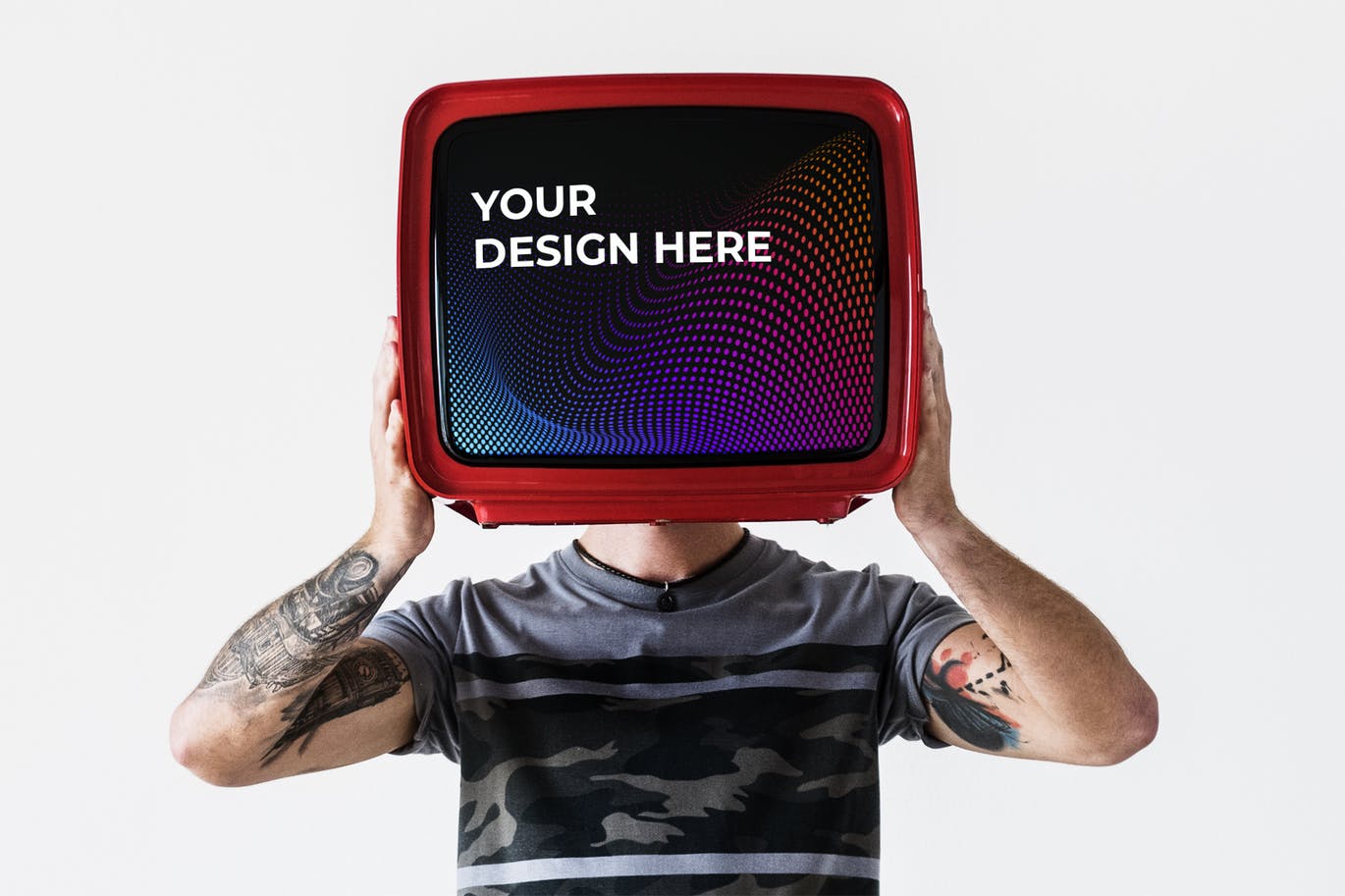 Info / Download Source
12 PSD TV Display Mockup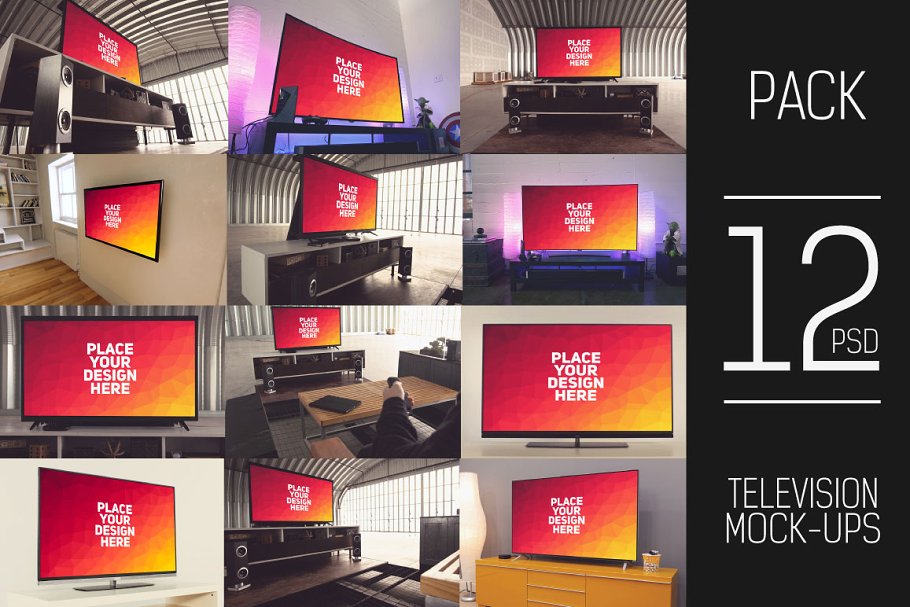 Info / Download Source
LCD Mockup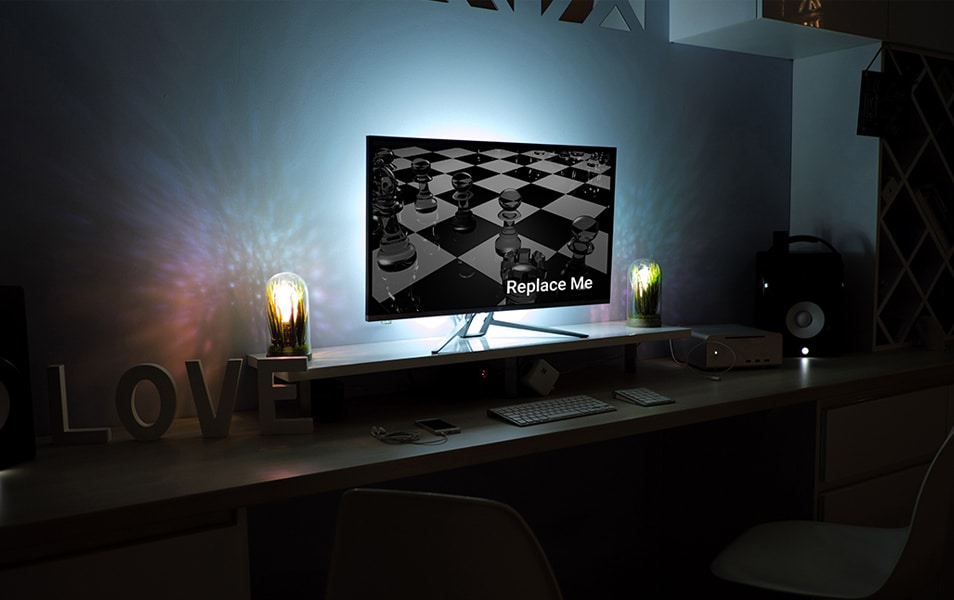 Download Source
TV Screen Mockup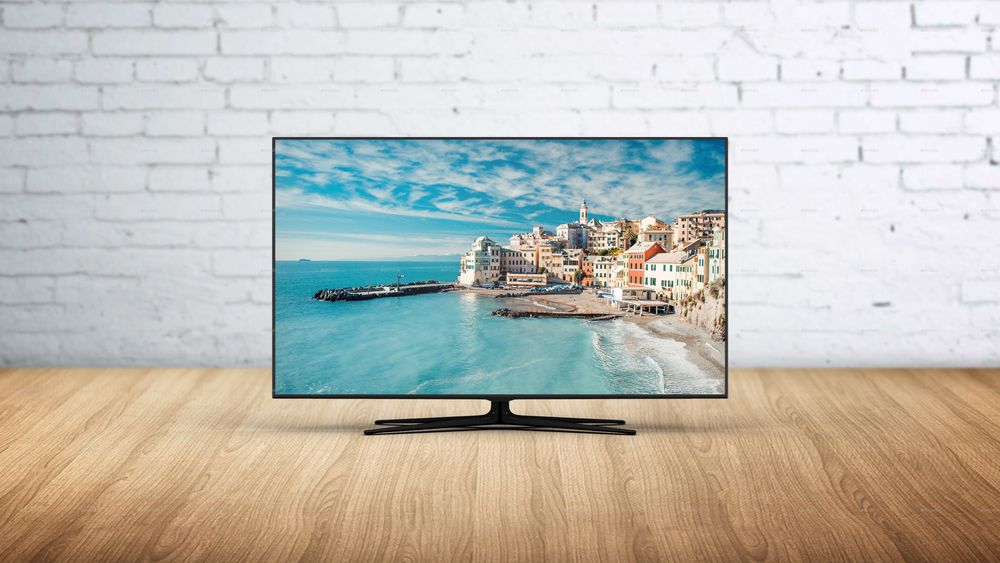 Info / Download Source
Realistic 4K TV Mockup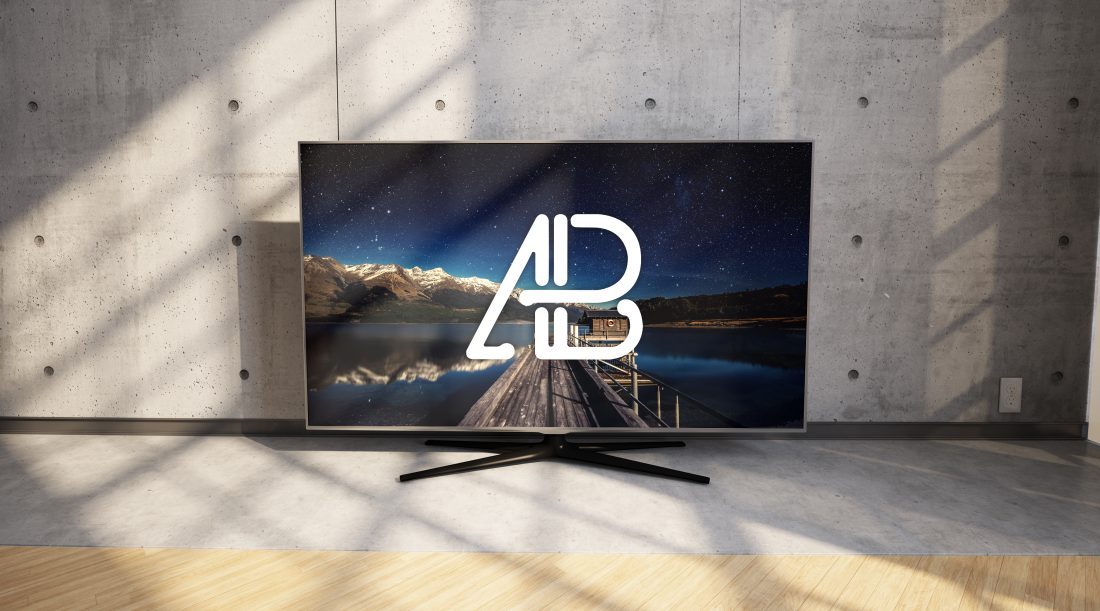 Download Source
Television Display Mockup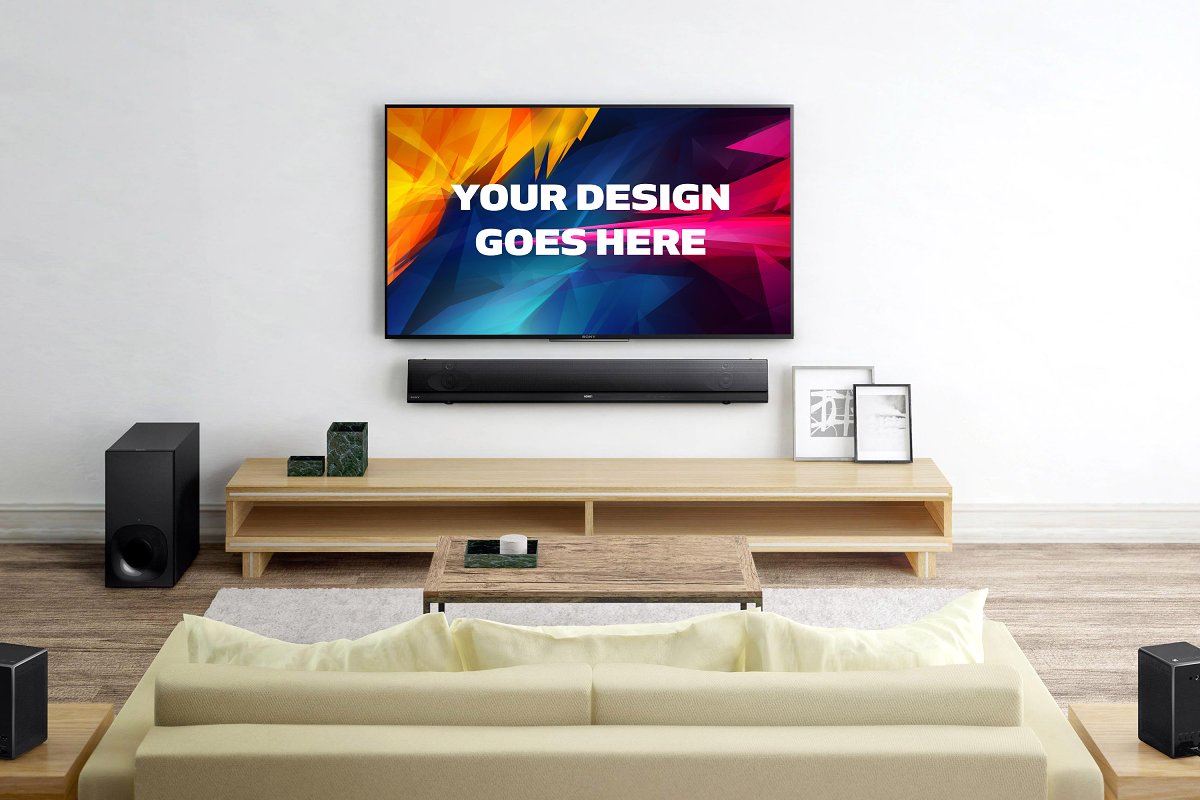 Info / Download Source
Watching TV Mockup PSD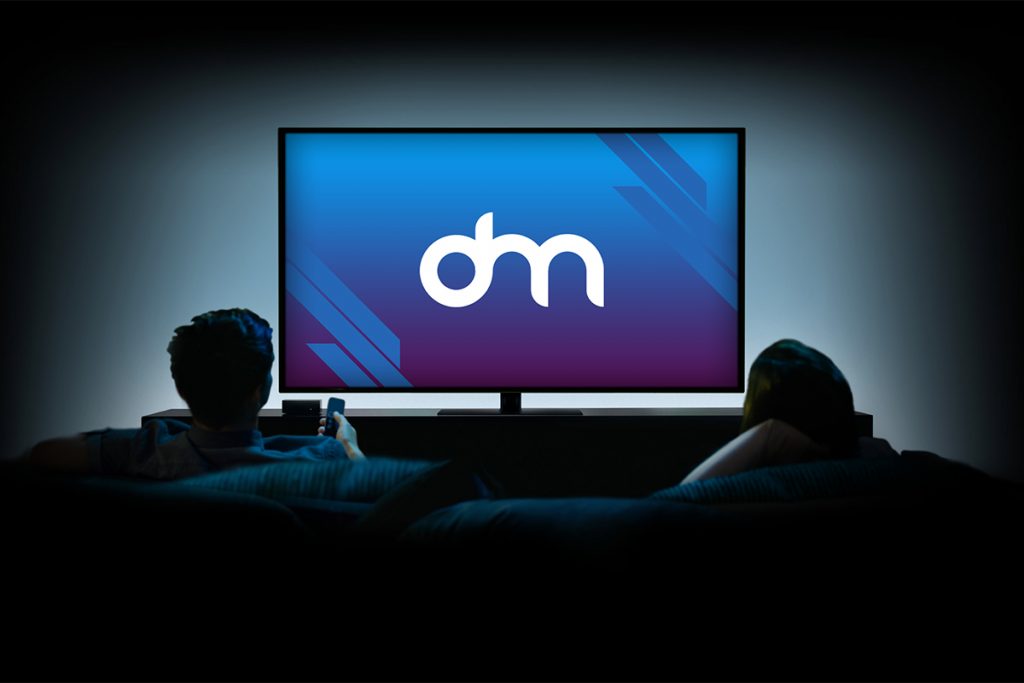 Download Source
Smart TV Mockup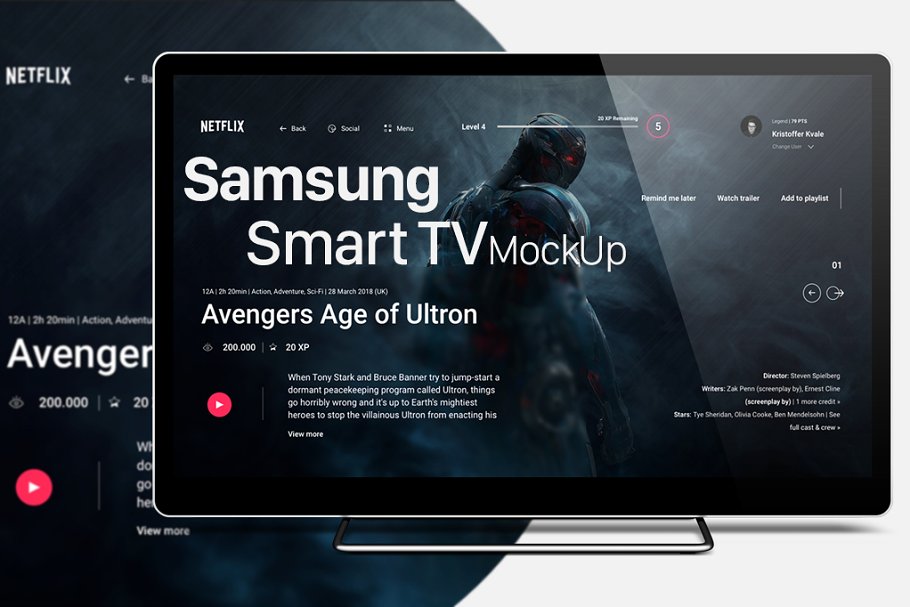 Info / Download Source
Smart TV Mockup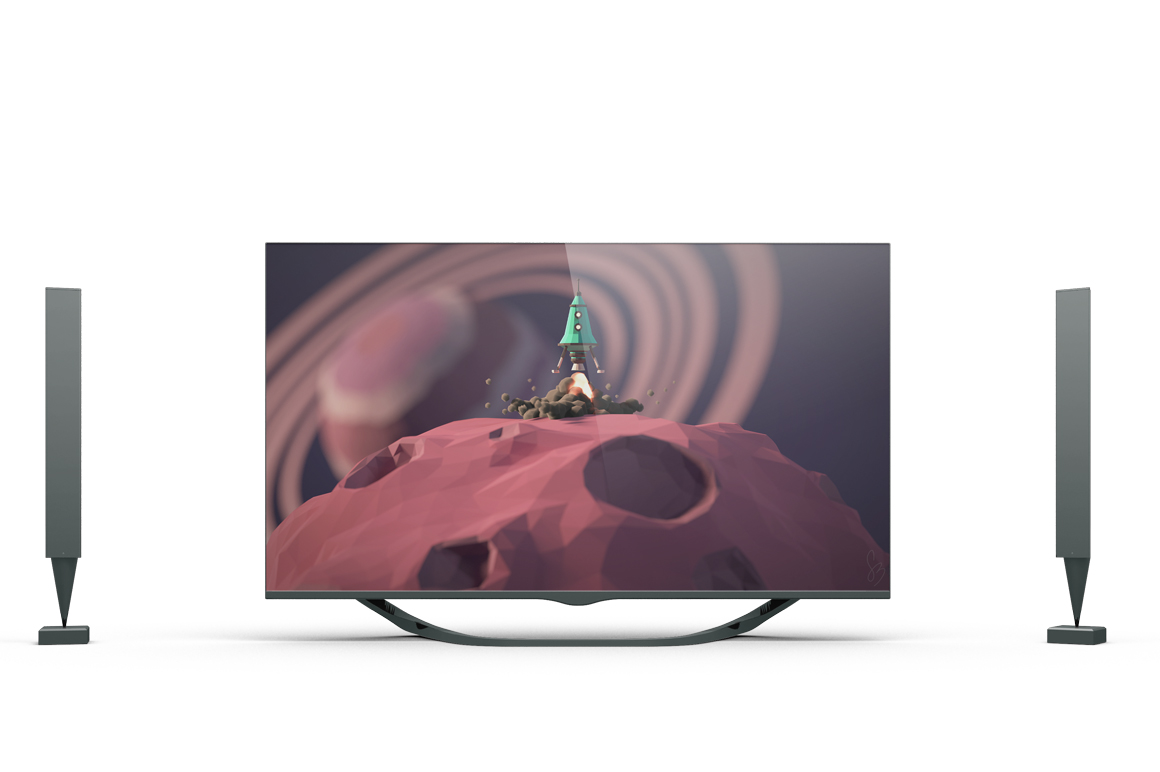 Info / Download Source
Old TV PSD Mockup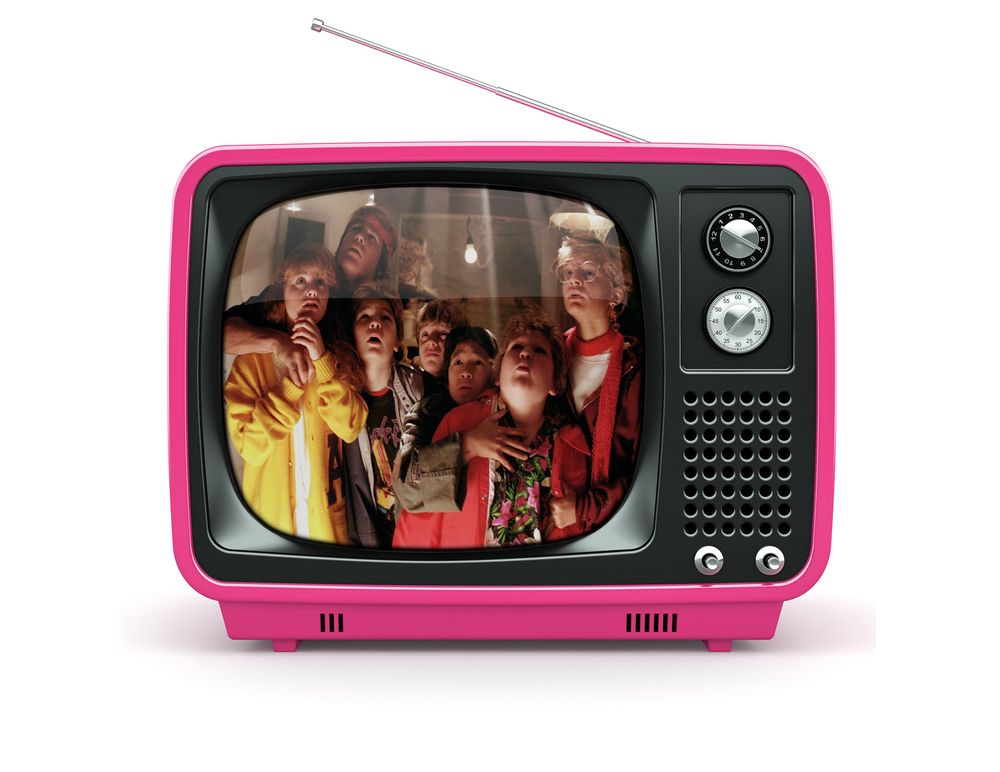 Download Source