Technology has taken over these days. It would not be wrong to upgrade the basic needs of a human from food, clothing, and shelter to food, clothing, shelter, and wifi.  Every single task that can be thought of can be done with a single click. Be it ordering food or renting a house. There are tonnes of websites paving their way into day to day lives of people. After all, we are in the 21st century now. What else do we expect?

People hop through hundreds of websites in a day. It is a big responsibility for the web designers to keep the website designs extremely user-friendly, simple and ultra modern at the same time. It is impressive how the web designers have been keeping up with the sophisticated technological advancements and at the same time developing websites that are simple and user-friendly.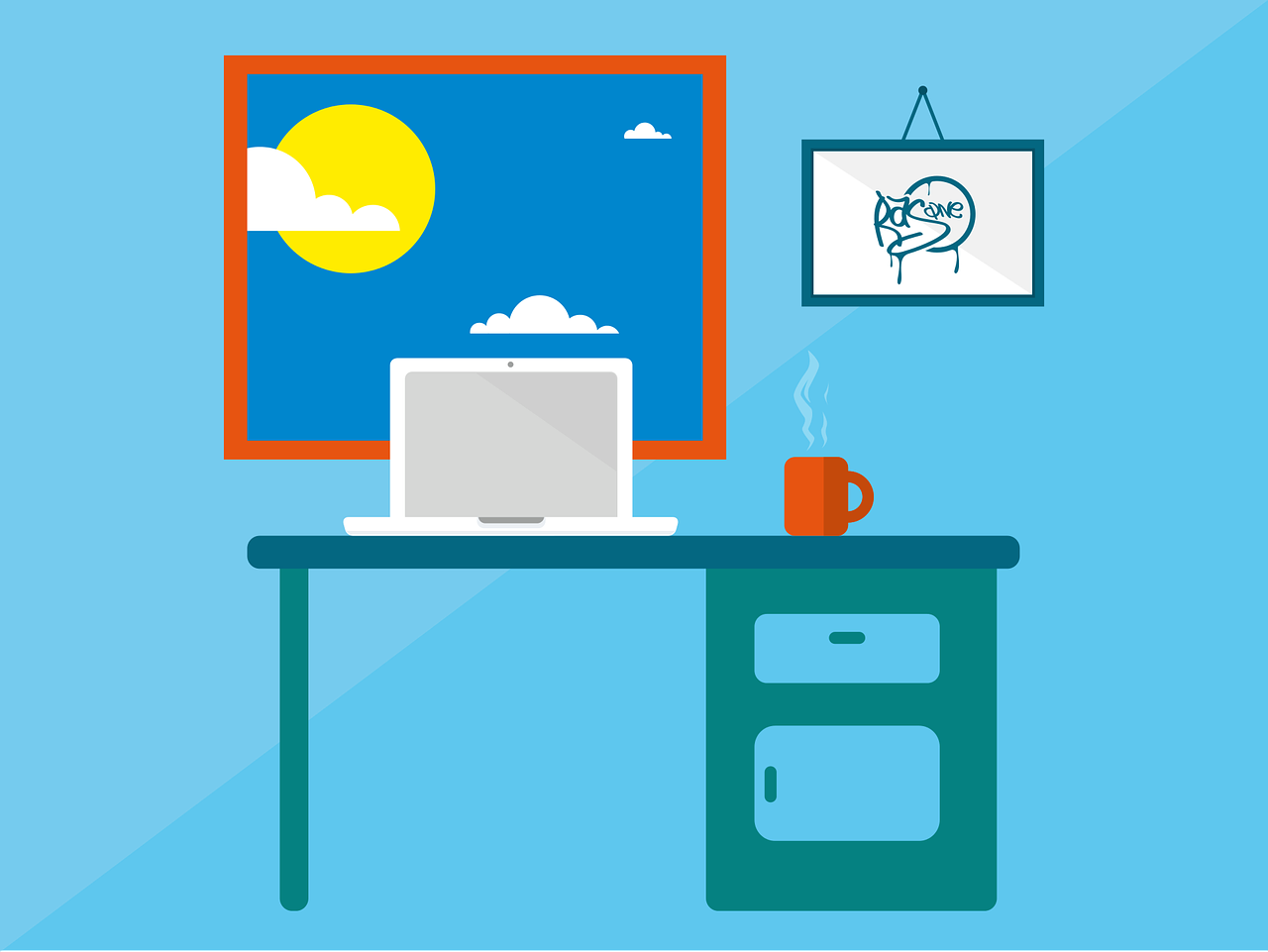 There have been some fundamental changes in the world of digital design. Playing with drop shadows and depth, color schemes, big bold typography, grid layouts, and integrated animations are few of the web design trends that were in vogue in 2018. But now we are almost at the dawn of 2019 and here are top 10 web design trends to watch out in 2019:
1. Video Background
Ever wondered why Instagram has taken over people's lives so fast? It is one of the biggest social media platforms today. It is because the video content thereon has appealed to the public of all age groups. Video content on a website is a trend that is spreading like wildfire and receiving love from all over the world. Being able to see something live is more effective than just reading about it.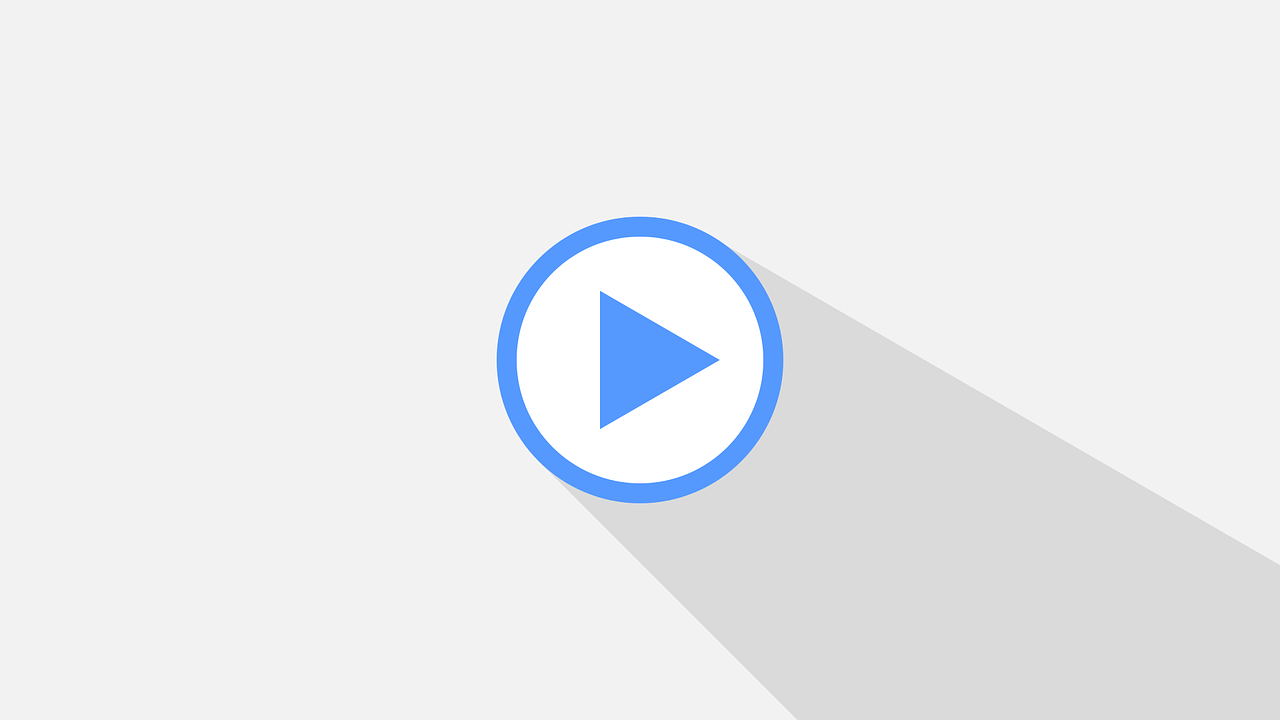 2. Chatbots
Chatbots are not new to the web world. People have been using them for decades. Chatbot features allow customers to talk to company executives and get their grievances addressed faster. Keeping people connected to a service provider is a never-ending requirement. This is why the Chatbots have still managed to be in the top trends even after years of its invention. These Chatbots have also been including and implementing some cool new features to suit the needs of today.
3. Natural and Organic Shapes
Web pages these days typically make use of basic geometric shapes. The inherent imperfections of these shapes lead the page elements to stand out. They depict a sense of stability and comfort.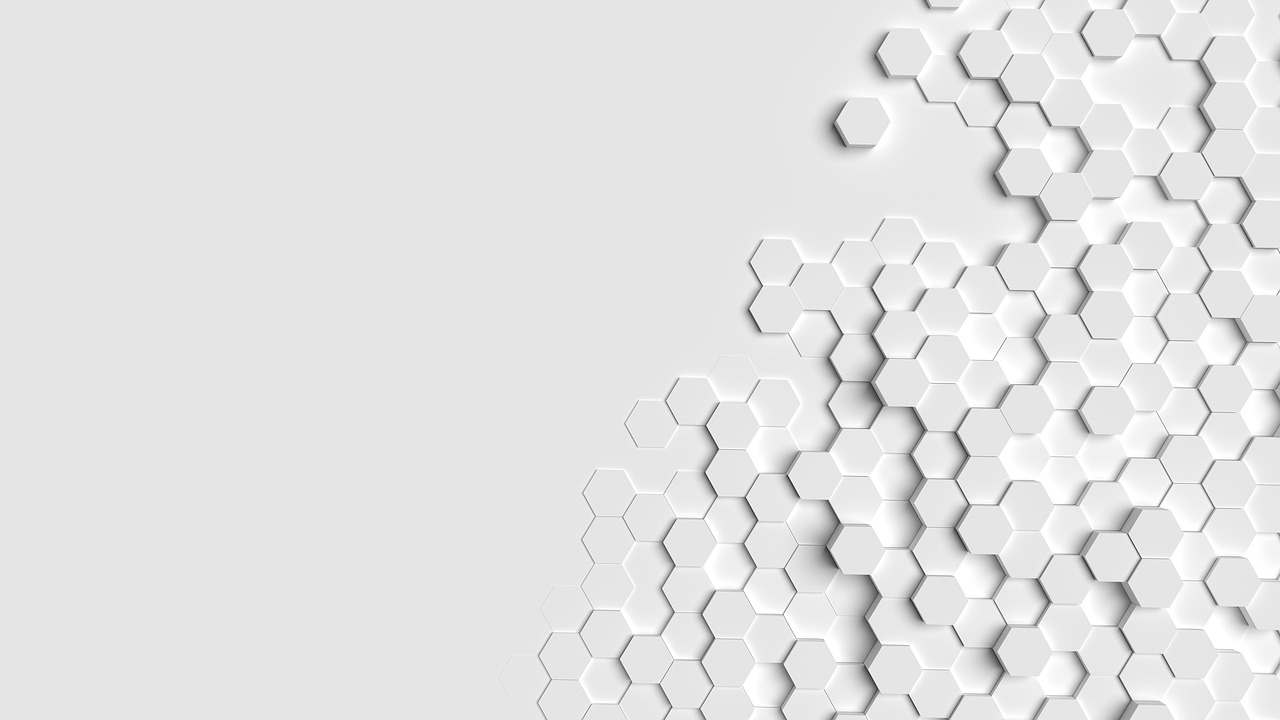 4. Simplicity
Simplicity is the new cool. Gone are the days when going all retro was a thing. People these days with their fast-paced, stressful lives tend to avoid anything complex in their day to day lives. Keeping up with the technology and still keeping the web designs user-friendly and straightforward is a challenge for the designers. However, they have been successful in tackling all these challenges for years and are expected to continue doing so in the coming year.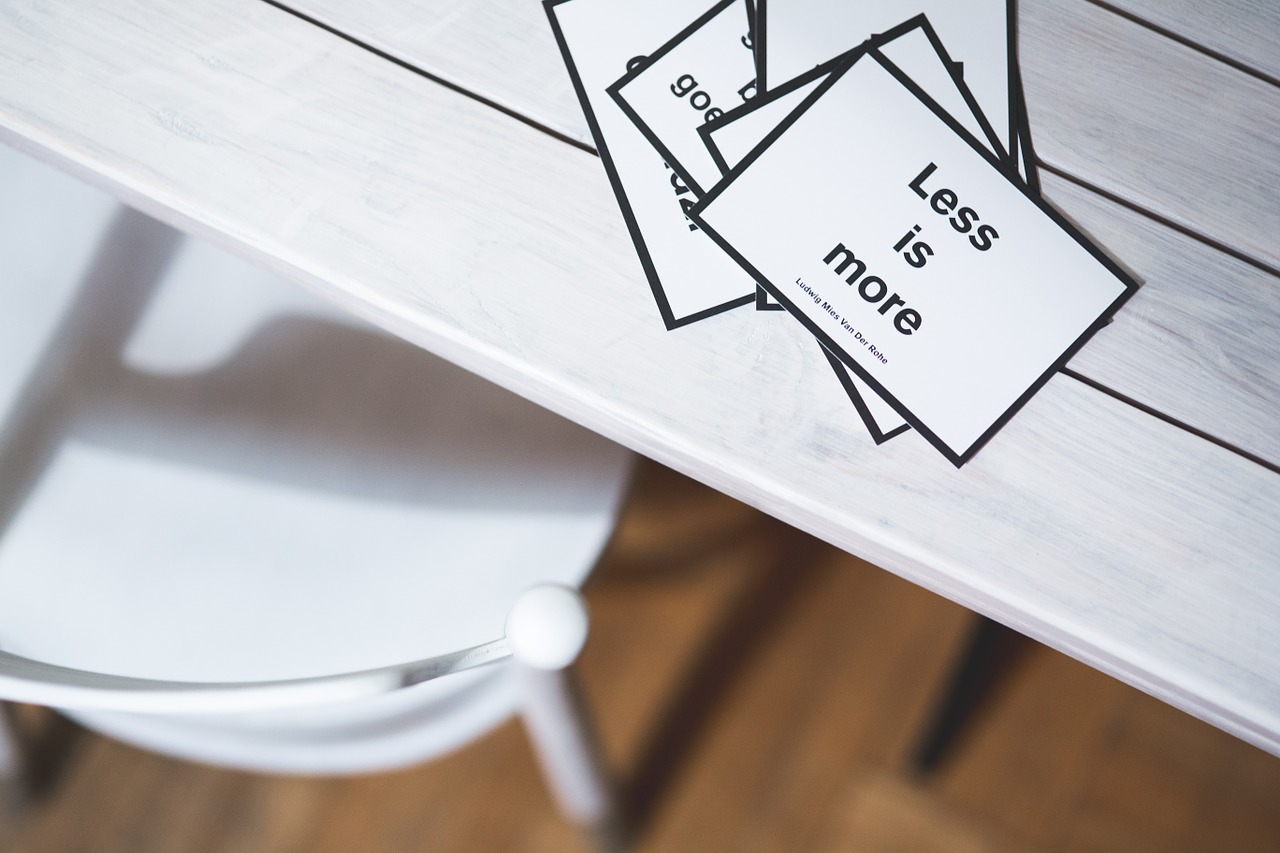 5. Black and White Palette
Colour is the life of a website. Regardless, black and white color palette gives a vintage touch to the web page. Black and white pictures or videos are incredibly nostalgic. They become more appealing as they remind us of the simpler times and good old days. These black and white themes are anticipated to be a trend in the coming year.
6. Metallic Effects
Metallic colors will be seen more in the web designs in 2019. Gold, Silver and other metallic colors will be creating a buzz.
7. Cosmic Effects and Shades of Blue
Use of blue and violet color palette in the web designs are gaining popularity. Giving a cosmos like feel to the page, these colors appear to be bright and beautiful and appeal to the modern audiences.
8. Use of Graphics Interchange Formats (Gif's)
GIF's are, simply put, playing videos on a loop. This has been a trendsetter for a while now. Many websites are using these in their designs creatively. Even corporates are using GIF's in their content in a sophisticated way. There is a word that there are going to more and more gifs in 2019.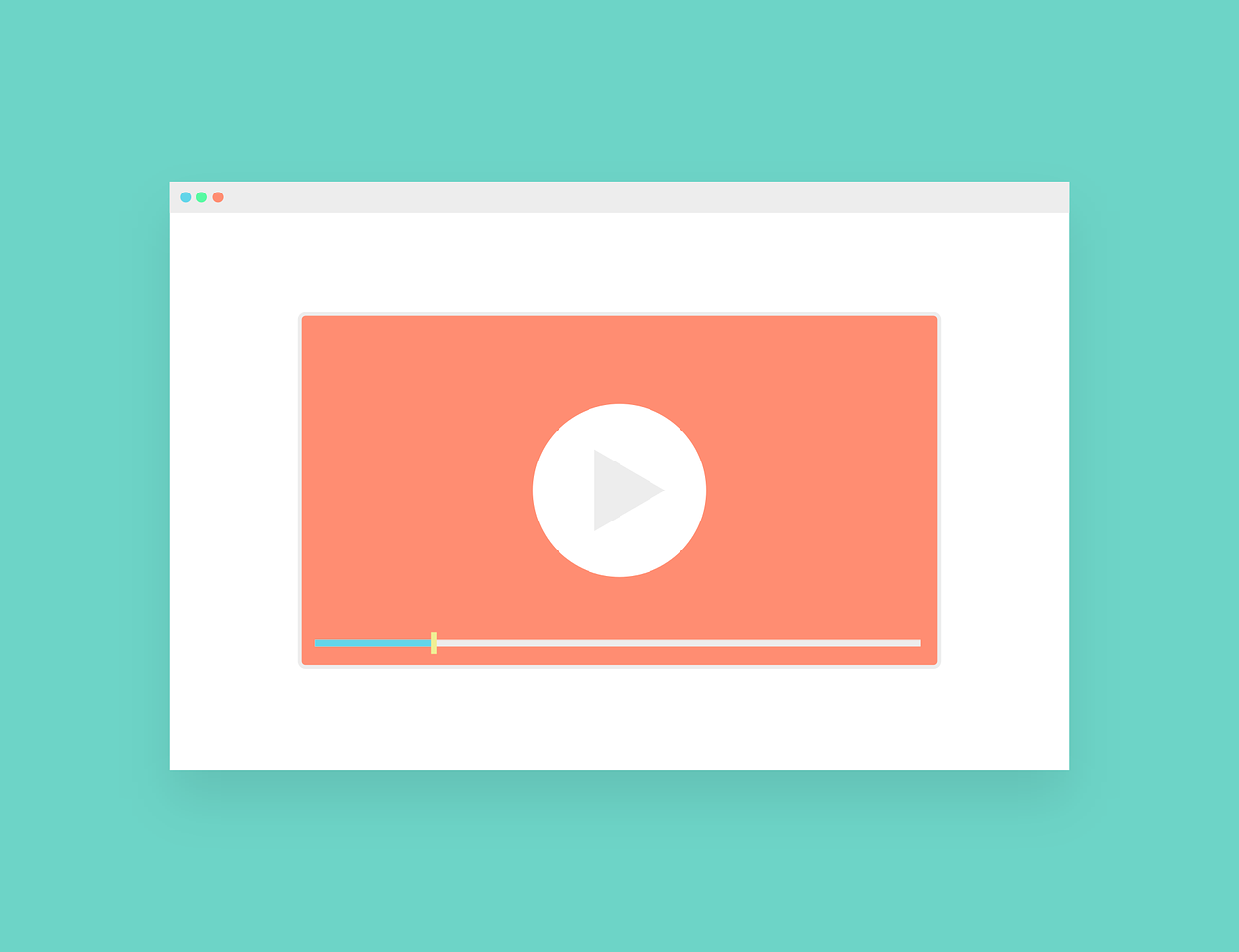 9. Thumb-Friendly Navigation
When something as chic and compact as a mobile phone has become a style and more than that a comfort zone, desktops are losing their significance. More and more websites these days are seen to have mobile phone compatibility. 2019 is going to be a year for thumb friendly navigation resulting in a more profound mobile mania.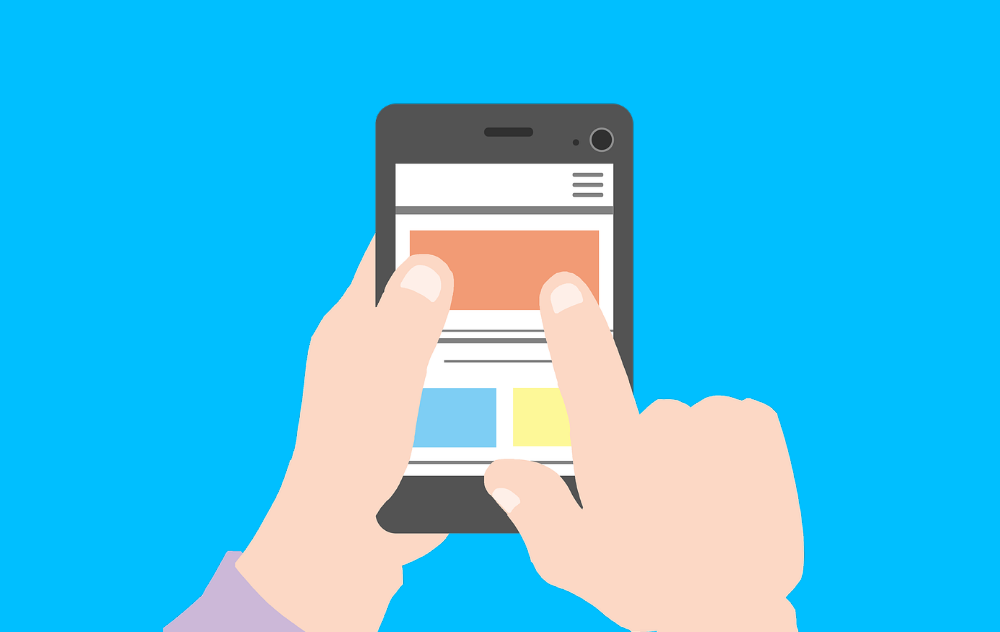 10. More and More Illustrations
Playful illustrations have been a trend in 2018, and they will continue to be in vogue in 2019 as well.
Published by
Rahul Som