E-commerce has completely changed the shopping experience for people the world over.
With Nasdaq estimating that by the year 2040, 95% of all purchases will be through e-commerce. The e-commerce sector is growing 23% year-on-year according to BigCommerce, indicating that not only is it important to have a website but also a responsive and beautifully designed one.
Online companies have a matter of seconds to keep users on their site when they land on their page and unexciting, bland, or confusing design is just one reason to abandon one site and head for another, more attractive one. These are just three ways in which good design can keep them entertained, interested, and purchasing.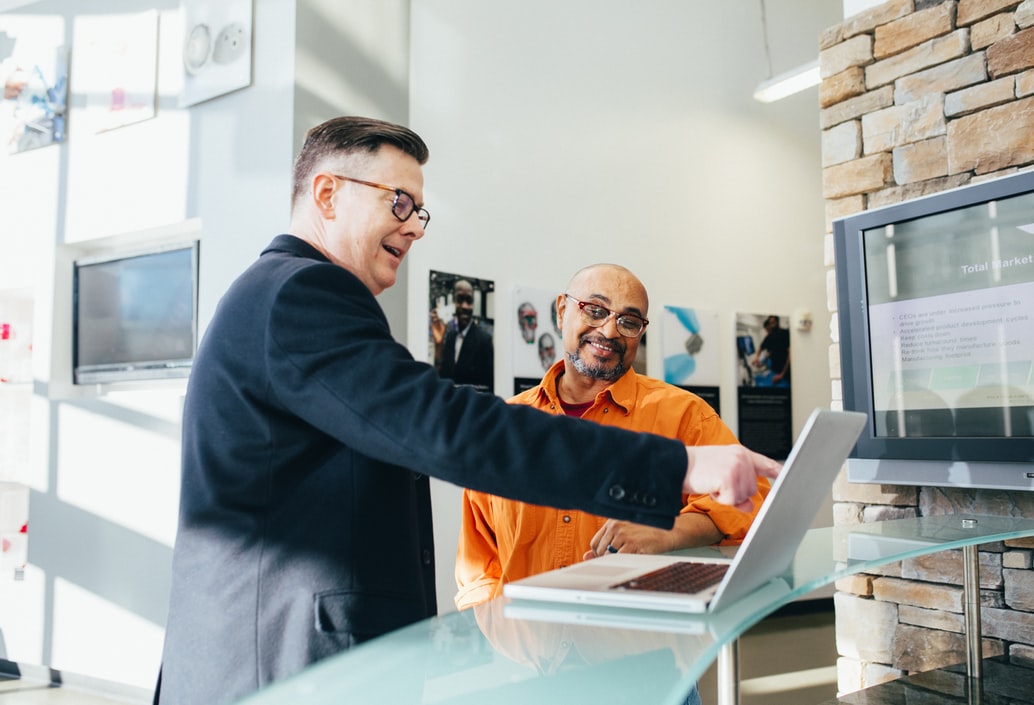 Visual Appeal is Your Homepage's Curb Appeal
The quality, subject matter, and style of the images you use on your site are vital. They make your site seem inviting or not, and convey as much about your brand as your logo, fonts, and colors. Your site's homepage may comprise a slideshow featuring three or four of your company's main product types (think Dior's website, which features imager covering perfume, fashion, and accessories), lively illustrations (Slack's homepage) or minimalist design that somehow manages to tell users what you are all about (as Trivago does).
Some sites even keep users online by adding a little game they can engage in. The seriousness or playfulness of your site should fit in with your branding. All up, your site should be considered the first introduction of your brand to customers who may have landed on your site in an unexpected way.
Optimal Ecommerce Checkout Flow
E-commerce companies need to analyze their payment page, to elicit the percentage of customers that proceed to make the actual purchase. Online payment should be easy and functional but also visually impactful. One way to achieve this is to provide a small animation which shows the item added to the cart every time the customer performs this action. Buttons that are calls to action (such as the checkout button) should be bright and visible.
You might also include suggested purchases (as Amazon does) once the customer adds an item to the cart. Ultimately, these choices need to be studied in terms of conversion rate. Whether or not it is better to leave users on the product page (so they can add more items) or take them directly to their cart (so they can 'seal the deal') should be an individual decision for each company.
Photography that Reflects Your Brand
Nielsen Normal Group eye-tracking studies found that people gloss over images that don't add meaning, including bland stock photos. For e-commerce sites in particular, product photography can make or break their business; qualities such as resolution, consistency, and angle are key. A skilled graphic designer will choose photos that are not only taken for a specific purpose, but are also completely in line with your company's ethos and values.
If you check out top websites in any industry (and especially in creative or luxury-based ones such as fashion, tourism, and lifestyle publications), it will be evident from the word go that photography has been specifically taken for your site. This should extend beyond your products to team shots, ambience shots, events and news, etc. If you do sell products, including images from various angles will help the online shopping experience mimic in-store shopping.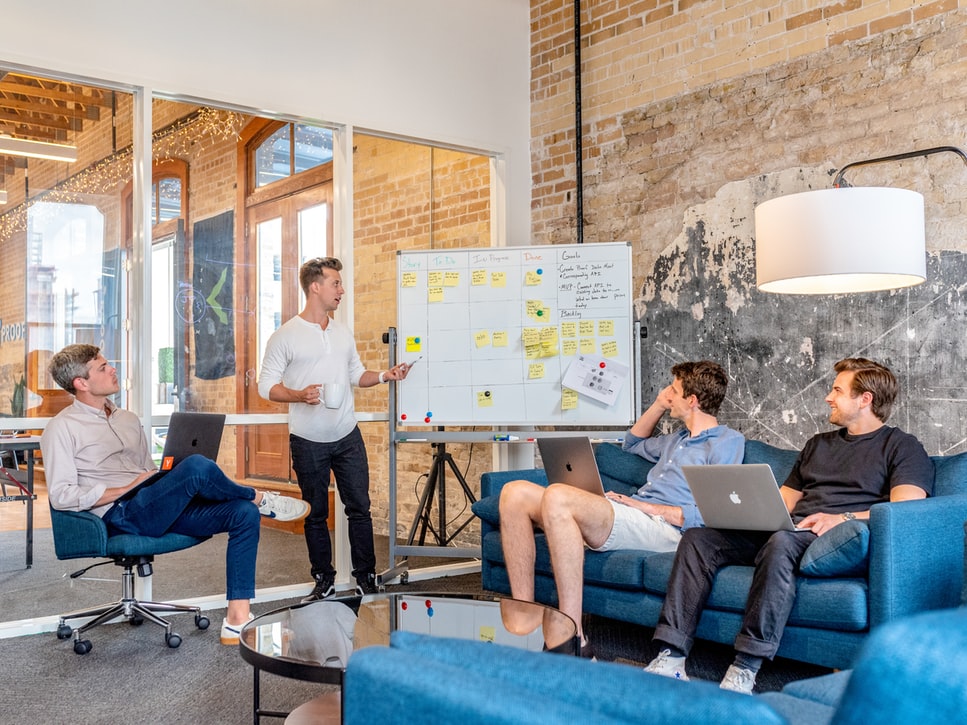 Conclusion
From upping your site's visual appeal to choosing personalized photography, there are so many ways to connect with your target audience and provide them with an attractive and practical experience. Practicality and ease is especially important in checkout flow design, since this is the point at which all your hard work in terms of design and content results in the sales you have been seeking.
Contribution by Karoline Gore.
Published by
decolore
Thanks for being a part of this beautiful blog. Hours spent to create this web space to our visitors as much useful as we can. We're living with a pace of life and build beneficial collections related to graphic and web design. Here we come up with premium and free collections like mockups, backgrounds, fonts, wordpress themes, branding, inspiration, tutorials and informative articles for professional designers and beginners. Go ahead and let's be a partners! View all posts by decolore