10 Perfect Sites to Download Free Vector Graphics
If you needed amazing graphics, first look for them through search engines, but I think the best way to find them is this collection, where we have put together the very best sites where you can download vector graphics and design elements for free if needed in your design project.
Unlike raster images, vector images are flexible and scalable enough to not lose quality when stretched out beyond their original size. And, here in this compilation we have gathered the most actual websites who produce and give away awesome vector graphics and elements for free, but as we inform you, that everytime you use them in your design read the licence. So, let's go to the list!
You may also like
---
1. Freepik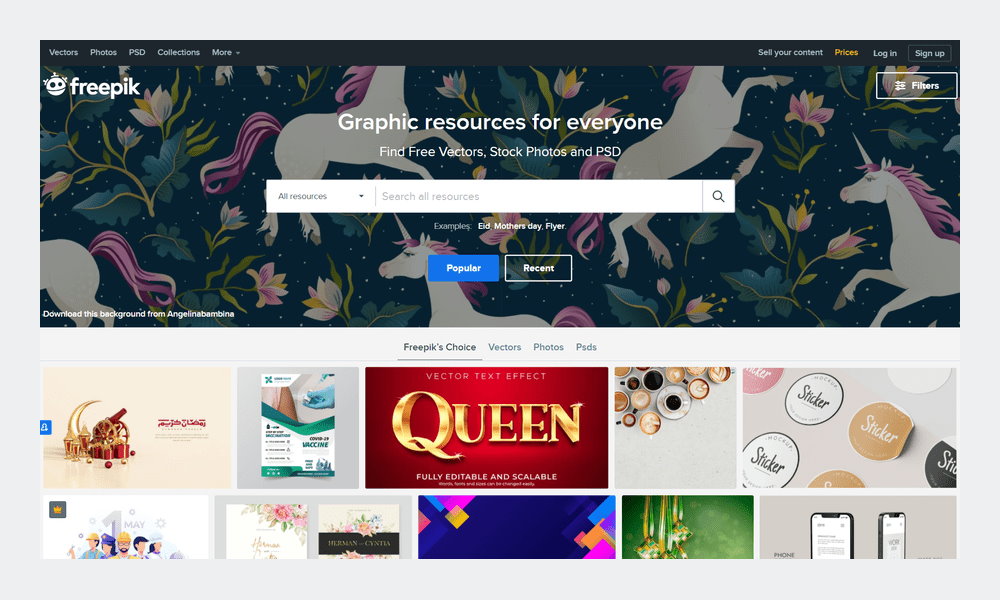 This design portal is one of the biggest one offering hundreds of new vector graphics every day for personal and commercial use.
View Source
2. Vecteezy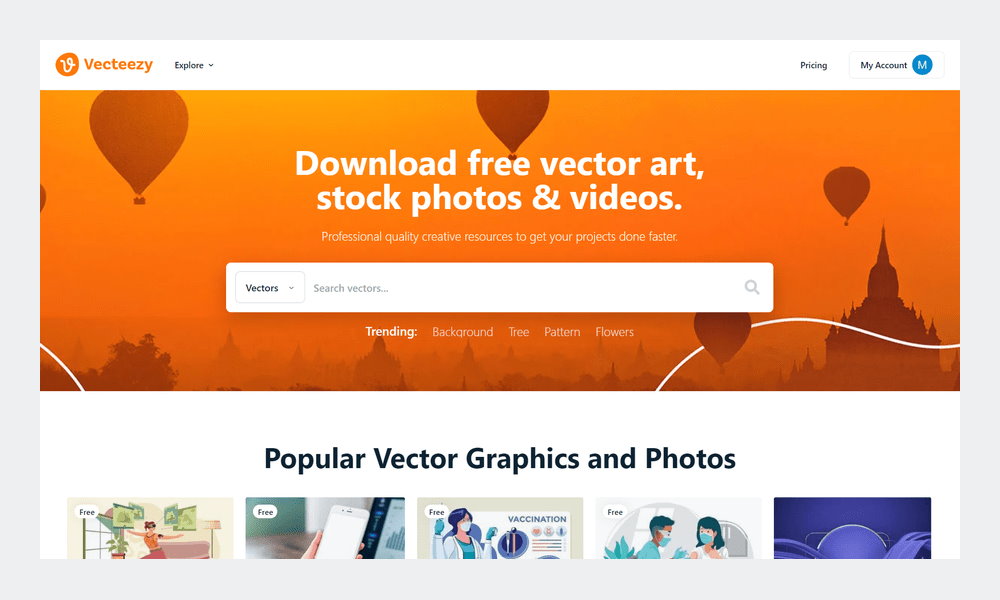 It can be your favorite place for vector icons, art and patterns. Check the licenses to know if you can use them for personal or commercial use. Premium vectors available too.
View Source
3. Free Vector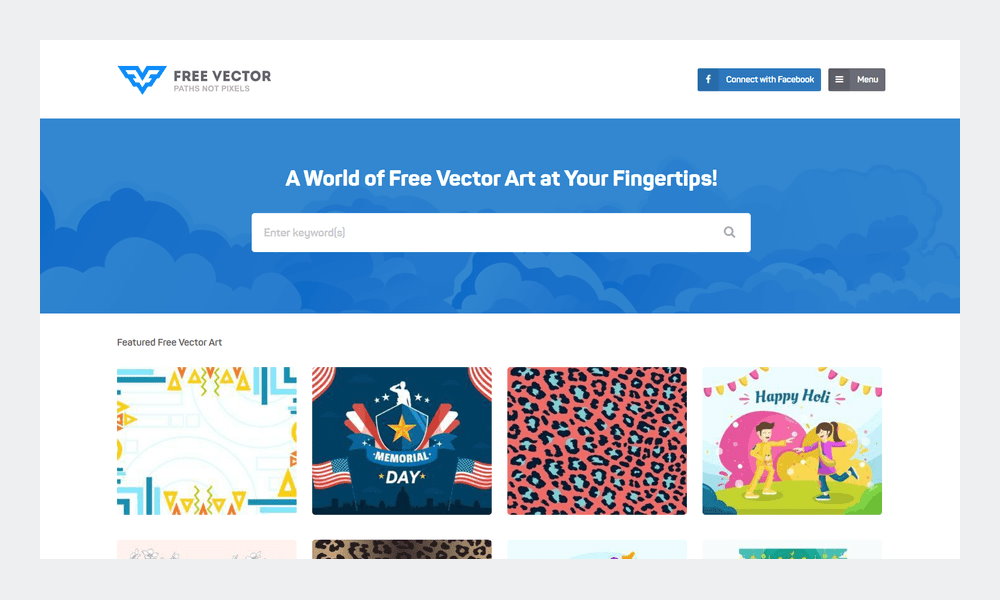 In this awesome website you can check more as 35 categories for brand logos, vectors and icons. You can use images under Creative Commons licence which means you can change and share them, but the attribution is required.
View Source
4. Vector 4 Free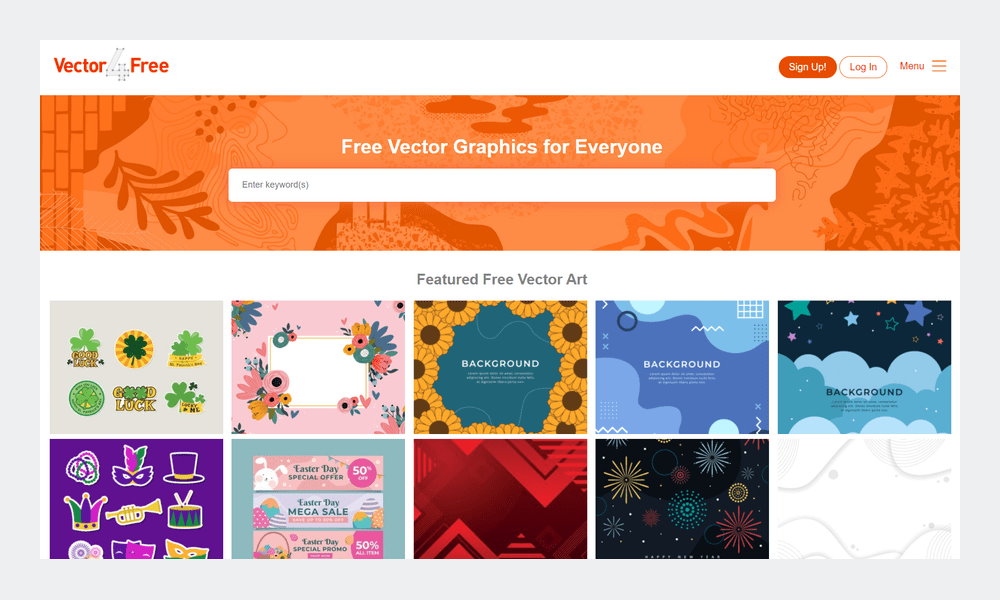 This creative website offers free vector graphics in the follow formats: AI, EPS, PDF, SVG and CDR files. Use the search bar to find vectors the most you need.
View Source
5. 365psd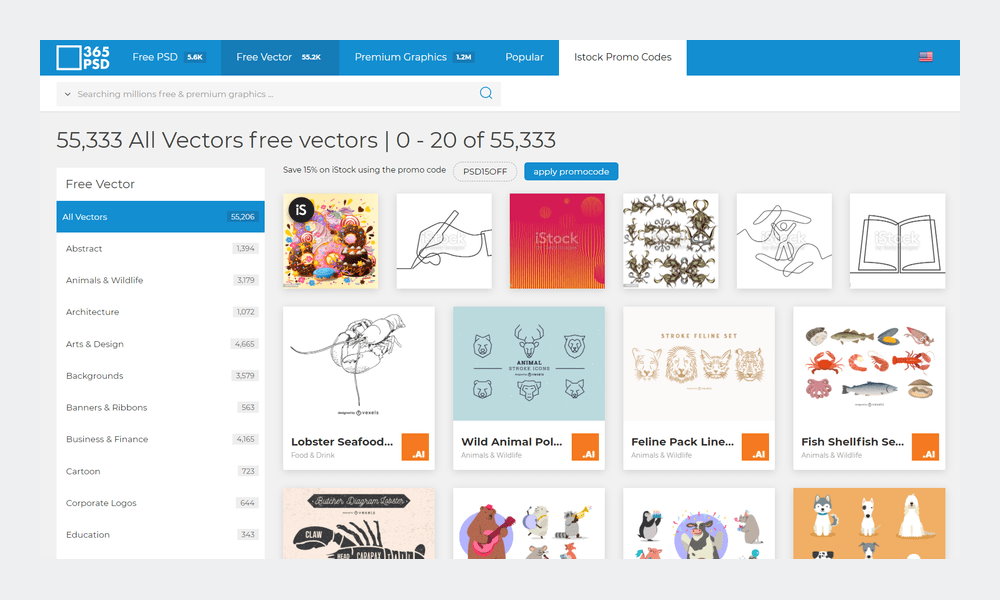 It is one of the most popular websites for various freebies for designers. They also have amazing vector graphics. Use the categories in the menu to find your needed design.
View Source
6. Flaticon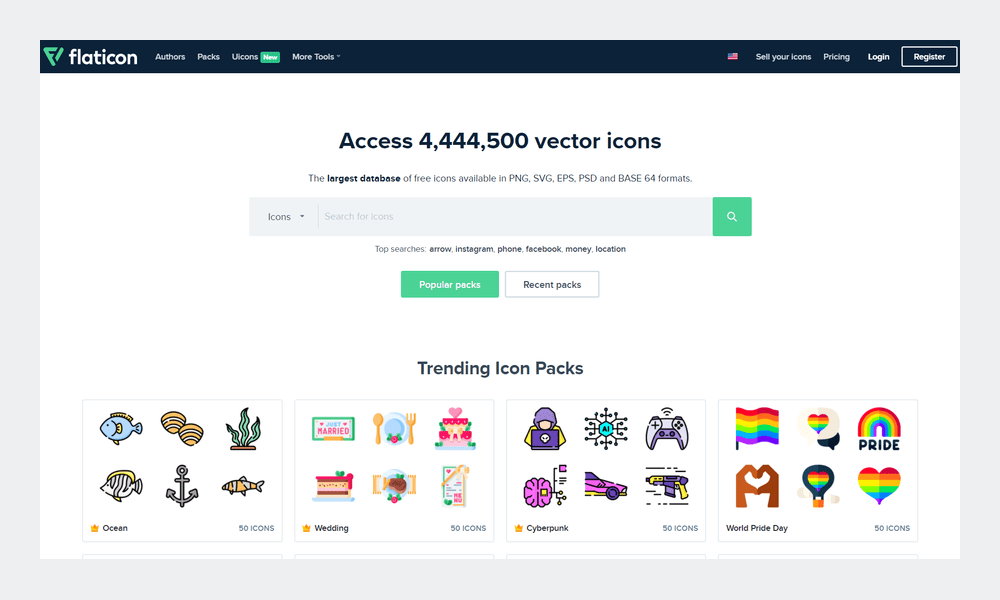 On this website you can get awesome free vector icons. This space is a subsidiary of Freepik. All icons come with CC 3.0 licence which means you need to credit the author.
View Source
7. Pixabay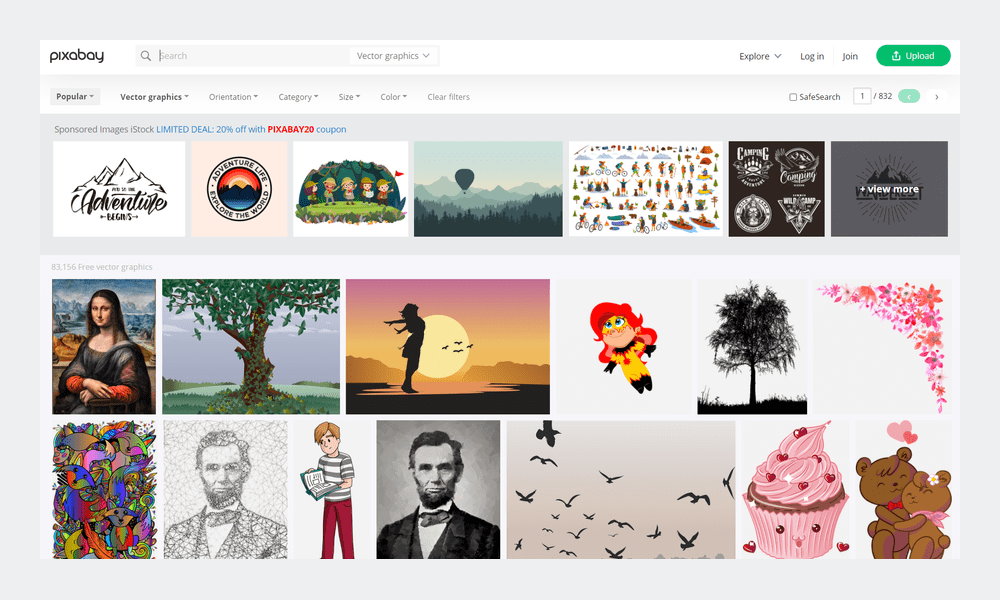 It is a huge portal to get free to use vector graphics. Also a place for outstanding public domain images.
View Source
8. Vector.me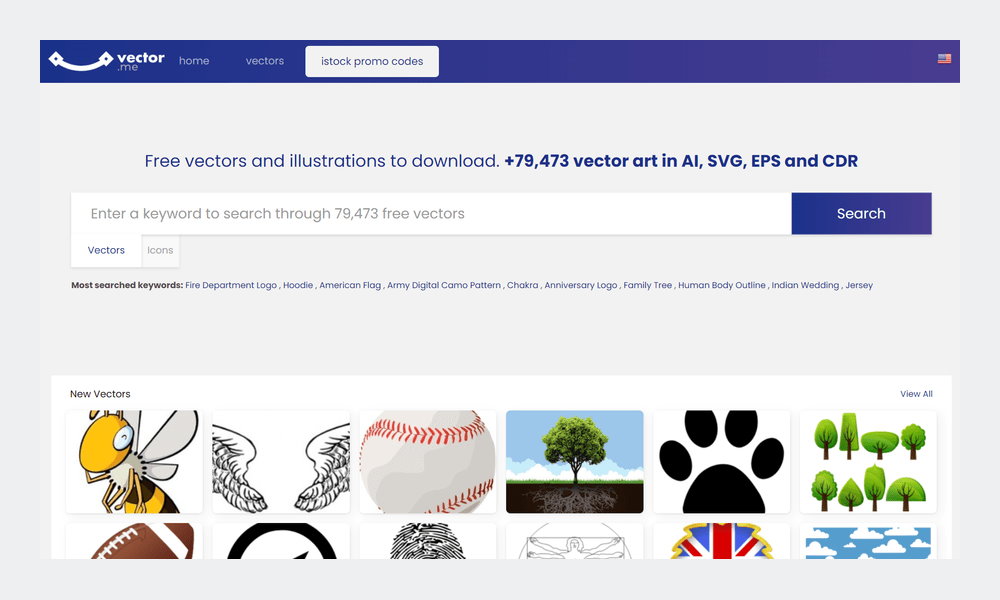 This powerful website has a lot of free vectors. Simply enter your keywords, hit search and browse until you find what you're looking for. There around 80,000 cool vector graphics to choice.
View Source
9. Streamline Icons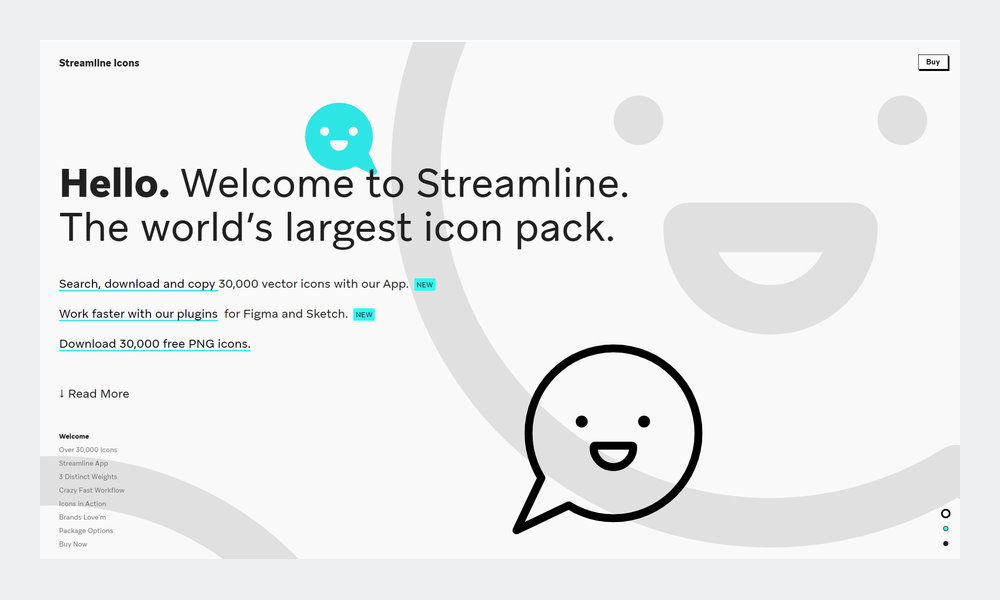 30,000 free PNG icons for your design projects. Boasts over 780 free vector emoji on this website. You can either download all of them at once or browse to find whatever you're looking for.
View Source
10. Stockio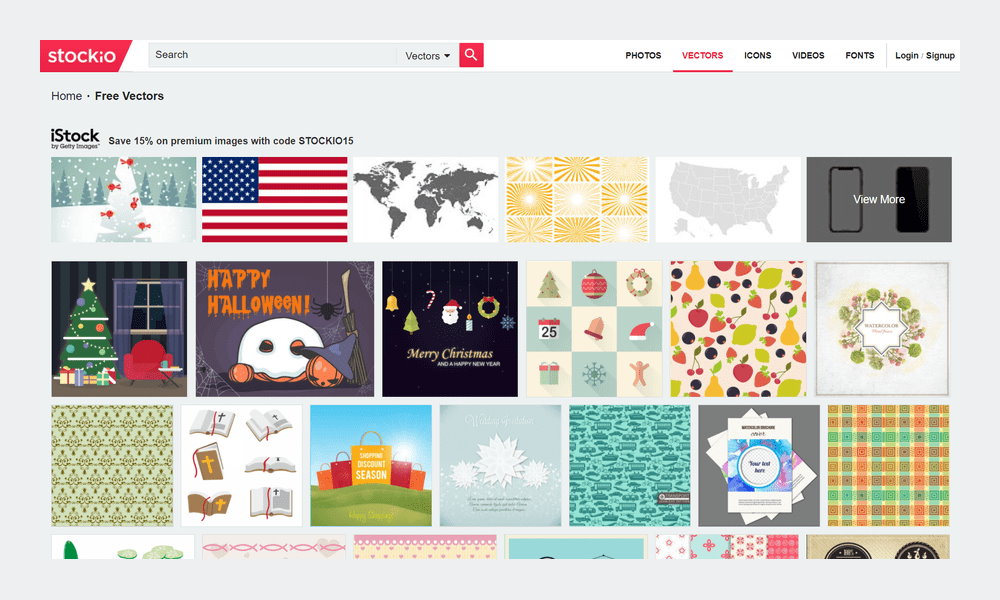 This website collects the best vectors on different themes from all around the internet and allow you to download for free. Just download, edit, and use it in your project.
View Source
---
Featured image by pixabay.com