This list may not work for you. It has a clear purpose, which is articulated in the title. Experts from EssayAssistant deliberately do not recommend The Biography of Steve Jobs, for example, on this list. It's a good book, and worth reading, but it's still entertainment. The books listed are a balance of informative and simple. They introduce all the basic concepts a designer should know. Especially a web designer.

Design for the Real World
A book by a world-renowned American designer and educator about the tasks and role of the designer in today's world, design ethics, new design principles and methods, design as a universal form of human activity that integrates a variety of knowledge, and a new system for training designers.
This is an amazing book in which Papanek described very precisely and completely what design is and who a designer is. I recommend it to all beginners to answer the question "what is it that I do" and what "design" is. When I read it, I constantly saved quotes to my notes – I found such a capacious and subtle way Papenek formulated many of the questions. This is cool.
The book was written back in 1979 and was reprinted in 1982. We are discovering the profession of design, well, let's just say, the last 15 years. It's amazing how old this profession is: the basic concepts were already formulated back then, which we are only getting to now.
Basics of Style in Typography. 2nd Edition
This book, first published in 1992, quickly became a professional bestseller and remains so in the world of English-language typography today. Its authority was immediately recognized in the typographic community by both classicists and avant-garde supporters. It has been reprinted with corrections and additions many times and has been translated into Italian and Greek.
The book is quite voluminous and people are divided into those who immediately fall asleep over it and those who read it avidly. Yes, such is the field. In any case, if you are serious about working in web design, you should read it. By the way, we didn't tell it previously but you should also gain some knowledge in geometry before entering the web design profession. You can use help with geometry homework before you'll feel yourself very confident in it. Still, it's basic knowledge worth knowing for a designer who works with a lot of information.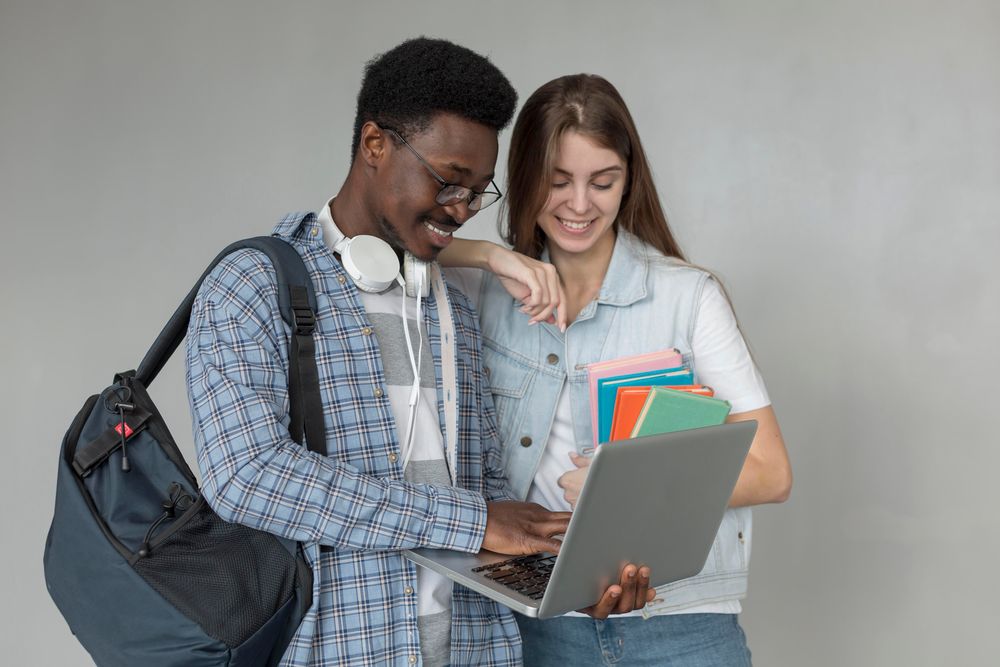 Design Thinking in Business
Author Tim Brown is the CEO of IDEO, one of the world's most successful design companies and, according to Fast Company magazine, also "the world's most titled new product design company." It has designed 5,000 new products, including a computer mouse for Apple, a baby toothbrush for Oral B, and a tube for Crest toothpaste. IDEO is one of the most desirable employers in the world.
Design thinking is the foundation of a truly innovative company and the most important business quality of its leader. Who knows, maybe in Brown's next book you'll read your own success story? Everything is in your hands!The very notion of "design thinking" can be formulated as "human-centered design," or even more simply, my friends and I formulate it as "common sense." There is nothing more valuable to a designer than learning to be empathic and immersed in the user experience.
Project Management Body of Knowledge
The PMBoK (Project Management Body of Knowledge) is the sum of professional project management knowledge. The PMBOK manual captures portions of the Project Management Body of Knowledge that is generally considered good practice. PMI uses this document as the primary reference for its professional development programs. It is the American National Standard.
And finally, I want to highlight this book. Instead of books from the "Funky Business" series, REMOTE from 37signals, and other books about project management, time management, and procrastination, it is better to refer to the PMBOK Guide, an industry-standard that describes all the concepts. Dry, complete, informative. Whoever can read it – well done 🙂
Branding: in Five and a Half Steps
Tracing the mogul's design process as he graciously reveals his Johnson Banks open-source process The Mozilla rebranding firmly put the award-winning agency's careful creative process before the public, inviting comment and criticism from the general public. In the same spirit of transparency, creative director Michael Johnson reveals wisdom For two decades, he has been at the forefront of the branding industry with his book "Branding in Five and a Half Steps," an invaluable guide to the creative process.
For Johnson, it was the perfect place between the many dense volumes on brand strategy and equally prolific inspirational showcases. This book reveals the connections and overlaps between the two as well as being practical and inspiring. In it, he breaks down the five steps of Johnson Banks' branding process–including the seamless "half-step" between strategy and design–and explains how it all works, from a world-class studio perspective.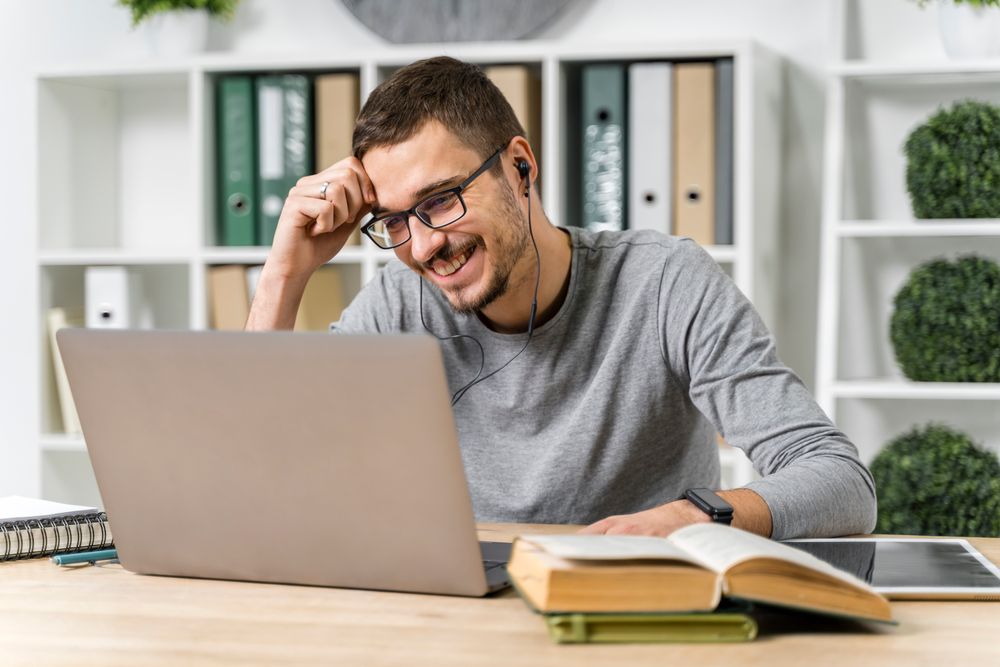 Graphic Design Rants and Raves
Stephen Heller's text explores design from a cultural and psychological perspective Our latest recommended book is a fascinating anthology of 2017 thought-provoking essays by art director, author, and lecturer Stephen Heller. It will help hone your critical edge and question the changing role of design in the wider world.
Covering the entire spectrum of graphic design and related art and culture, Heller's 40-plus essays cover everything from the relationship between design and sex to the role of design in the recent U.S. presidential race. Read these highly recommended books, and you'll be on your way to becoming a well-rounded 21st-century designer when you graduate.
The Art of Looking Sideways
Alan Fletch questions everything about design and does so with style Pentagram co-Founder Alan Fletcher has written several books over his career, but this is the best known of them all: the definitive textbook on visual intelligence, questioning how designers think about everything from color to composition.
Consisting of 72 Chapters filled with anecdotes, quotes, images, curious facts, useless information, oddities, serious science, jokes, and memories, it is an irresistible collection of wisdom and insight, designed to delight and inspire anyone who appreciates the interaction between words and images.
How to Become a Graphic Designer Without Losing Your Soul
A Bible for Design Students Design consultant and author Adrian Original Text Shaughnessy is a career guide to guide you through the pros and cons of today's design industry. As the title suggests, the underlying premise is that once you graduate and take your first steps in professional life, there is a risk of getting into meaningless and unrealized bread-and-butter projects if you don't do so carefully.
Shaughnessy's book is a guide for independent designers who prefer to work on something more meaningful and rewarding, and so it contains advice that will not be taught in college. This revised 2010 edition includes chapters on professional skills, the creative process, and global trends: including environmental issues, ethics, and the rise of digital culture.
Image credit: freepik.com
Published by
decolore
Thanks for being a part of this beautiful blog. Hours spent to create this web space to our visitors as much useful as we can. We're living with a pace of life and build beneficial collections related to graphic and web design. Here we come up with premium and free collections like mockups, backgrounds, fonts, wordpress themes, branding, inspiration, tutorials and informative articles for professional designers and beginners. Go ahead and let's be a partners! View all posts by decolore