Packaging becomes more important for companies because it helps them distinguish themselves from others. As the global business game is heating up, these features can do a lot for your business branding.
Since trends are constantly changing, it's important to get ready for new trends in advance. So, this is what business owners can expect from packaging design in 2020.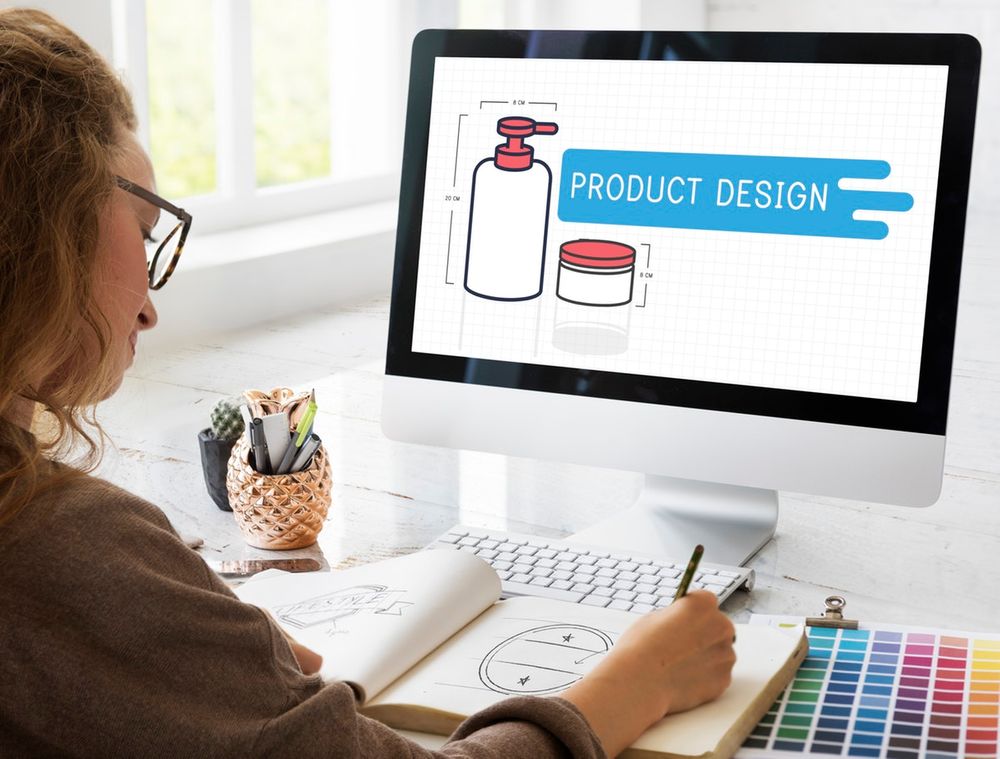 Old Products in New Contexts
Both offline and online trade is growing because now it's easier to send and deliver products across the globe. As the number of competitors is increasing, companies need to create brand new ideas. It's necessary to go the extra mile and create new contexts for new products. Due to this more intensive battle on the market, users have grown picky about packages. They can easily choose your products over your rival's items if you give it a new coat of paint.
For instance, some companies produce packages of the same shape as their products. In a nutshell, this can be compared to musical instruments and their cases. In line with that, if they sell apples, they pack them in an apple-shaped bag. This means putting traditional products in new contexts.
Future in the Past
We've seen the revival of the 1980s in 2018 and 2019 in the fashion industry. Last year, so many women wore clothes and combos that were popular thirty years ago. This is what we can expect in product packaging design in 2020. Even though retro is always here, it will be even more important next year. For instance, we can expect more retro fonts on packages, as well as various neon shades.
Then again, we're living in an IT-world. That's why some contemporary trends look futuristic. For instance, 3D-models on packages have become a standard, especially in product packaging for the gaming industry. So, 2020 will see a blend of retro and futuristic design trends in packaging design.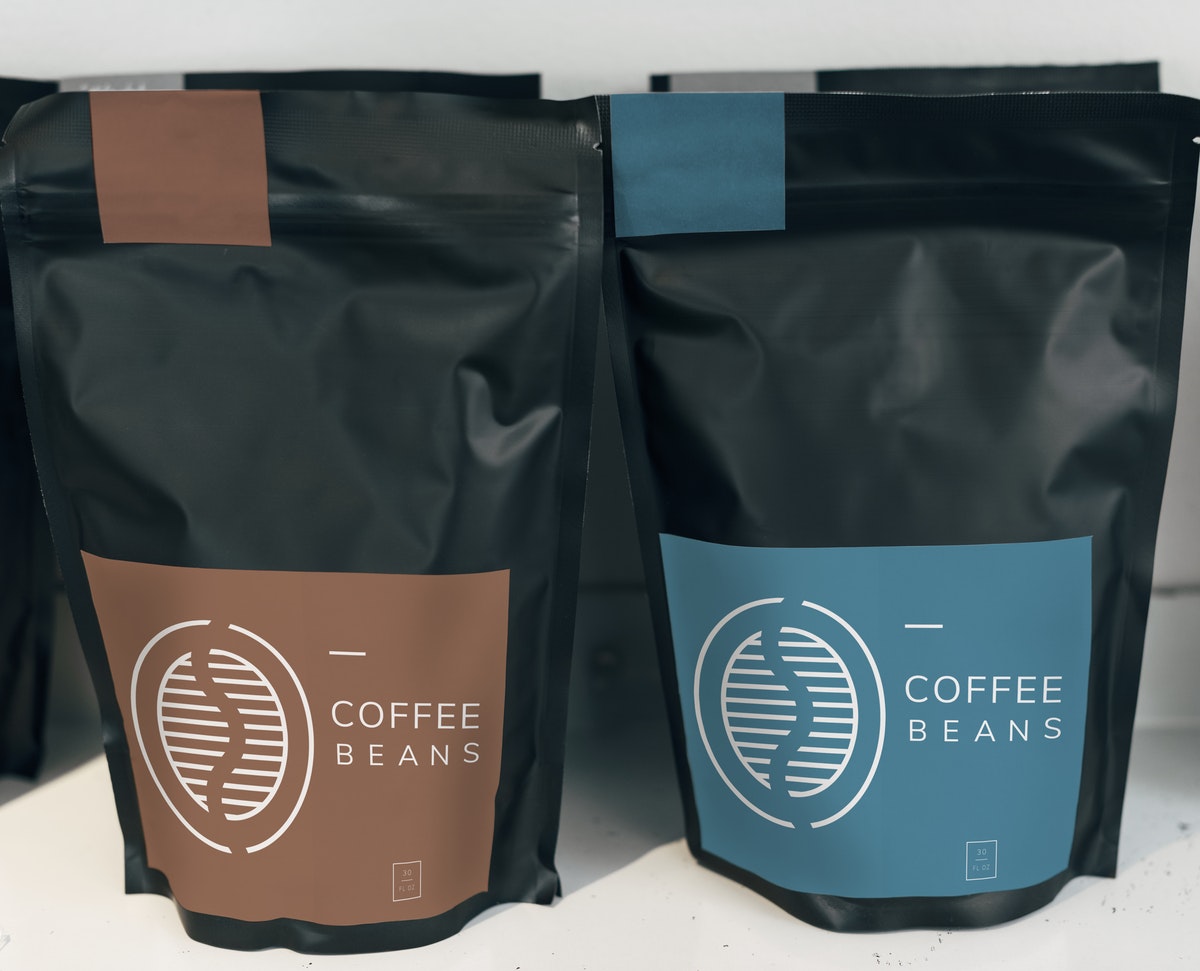 Ecology is Coming
Ecology permeates every industry because the environment has never been so endangered as today. Therefore, the packaging industry will continue implementing strategies and action plans for eco-friendly packaging solutions. Recycling and repainting old packages, using materials with a smaller carbon footprint, and leaving out packages are only some of the trends to reach sustainability.
As this current Bachelor of Arts in product design puts it, sustainability and eco-friendly materials will be the cornerstone of future design. Far-sighted business owners will jump on this wagon as soon as possible to ensure their competitiveness.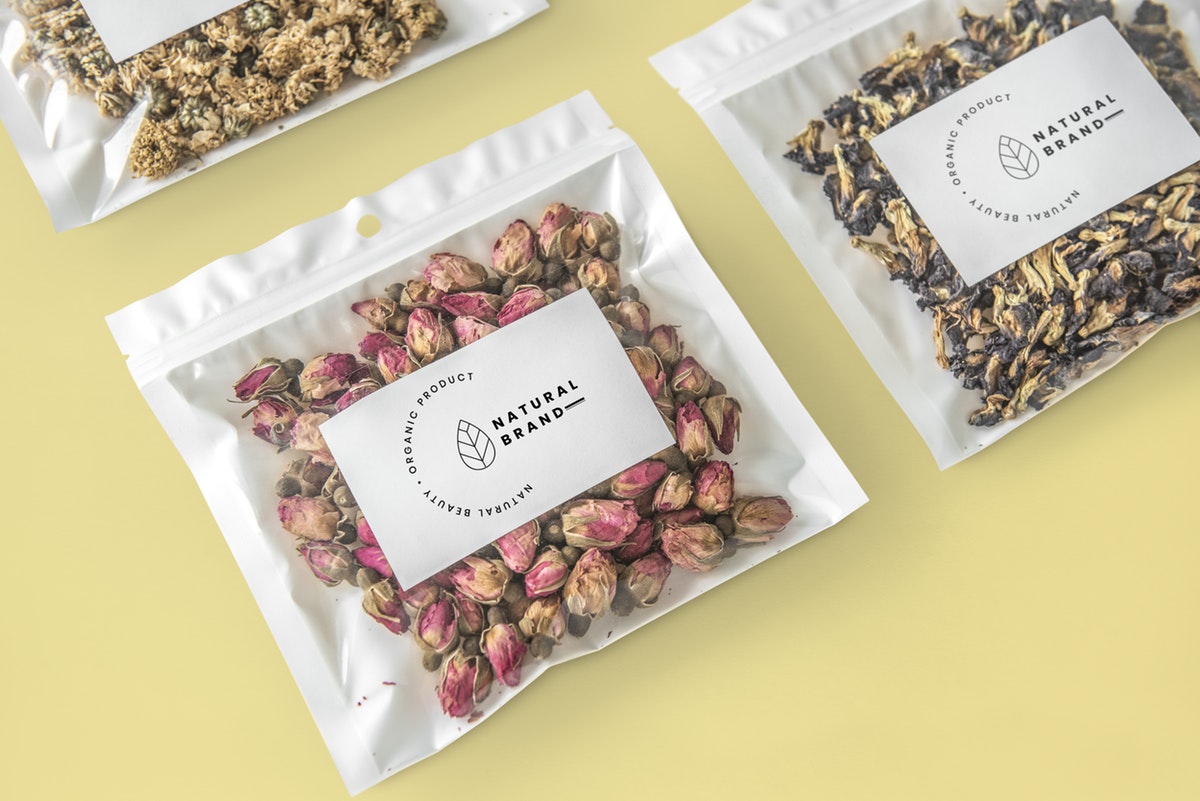 Products Wrapped in Storytelling
It's easier to sell a product with a strong story behind it. Highlighting tradition and long-lasting quality is something that goes without saying. But it's important to keep things moving and write new stories. Every Christmas, Coca-Cola tells the same story with the same morale in a different commercial. This is what retailers and package manufacturers should be striving for. So, think about the unique elements of your business and put them on your packages. Try to weave your special story around those elements and present your products better than others.
Multi-Layered Details
The fact that the number of sales is growing on a global scale doesn't mean that the world is doing well. Since 2020 won't be a great year for the global economy, we can expect shinier and more extravagant packages. This is a psychological effect used by retailers and package producers to inspire people to buy. Otherwise, their shopping expenditure will decrease, which might lead to lower revenues for sellers and packagers.
If you want to alleviate the effects of the economic turmoil, sugarcoat the whole thing and go for shinier packages. At least, do that with your more expensive products.
Structure Makes a Difference
The structure is one of the most backbones of every single design. Even though it's always been important in packaging design, it will be of key importance in 2020. As we've already pointed out, retro styles and futuristic trends will play an important role in this design form next year. The structure can be used to accentuate or blend these influences.
For example, we can expect more retro fonts and color palettes combined with sharp futuristic lines on product packages. On more traditional products, the structure will be strict, with clear dividing lines. Modern products will see more flexible structures, where different sections are blended together.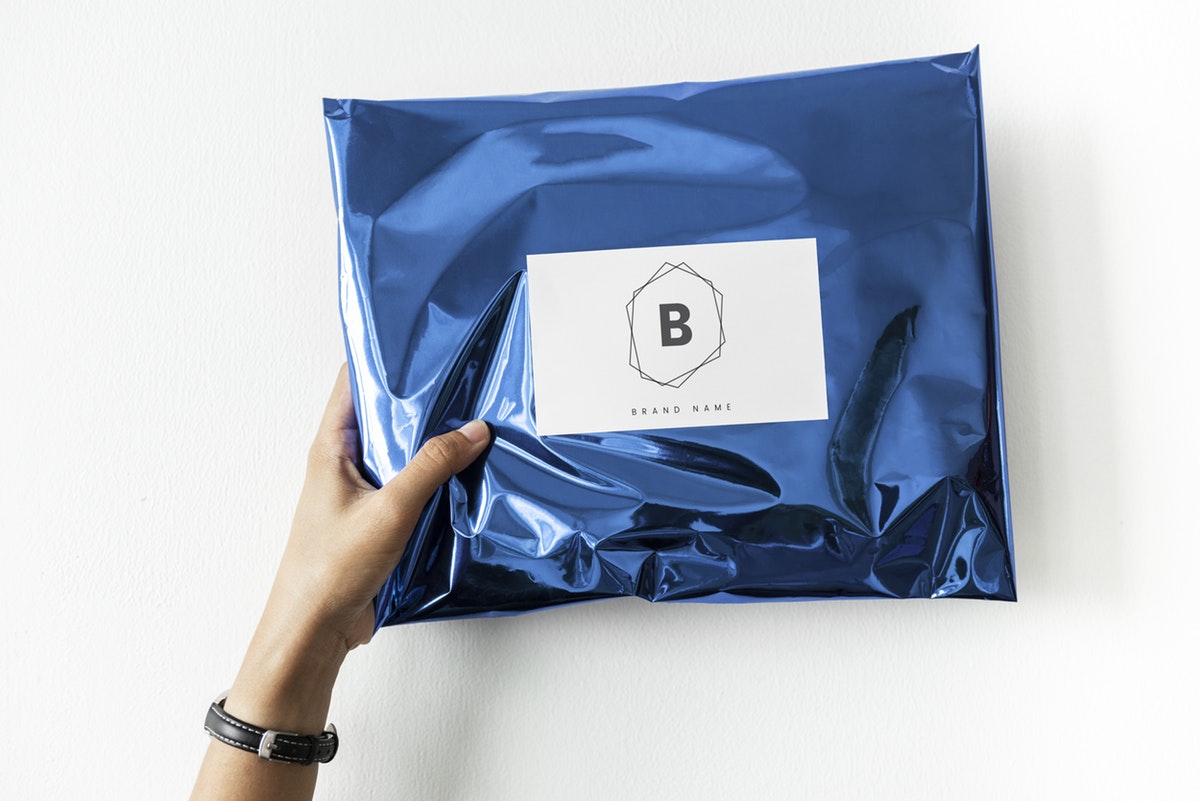 Blurry Lines and Images
One of the evergreen goals of design is not to say everything explicitly. It's important to spark buyers' imagination and let them think about the brand and its products. That's why packagers and sellers are planning to launch more packages and label design with blurry lines. This trend will emphasize the buyer's role in the entire selling-buying relationship. You'll have to think more about such products and find out more about the brand. 
What's more, blurred lines and images will force you to check out what lies behind them. In other words, you should feel a stronger urge to buy and try such products.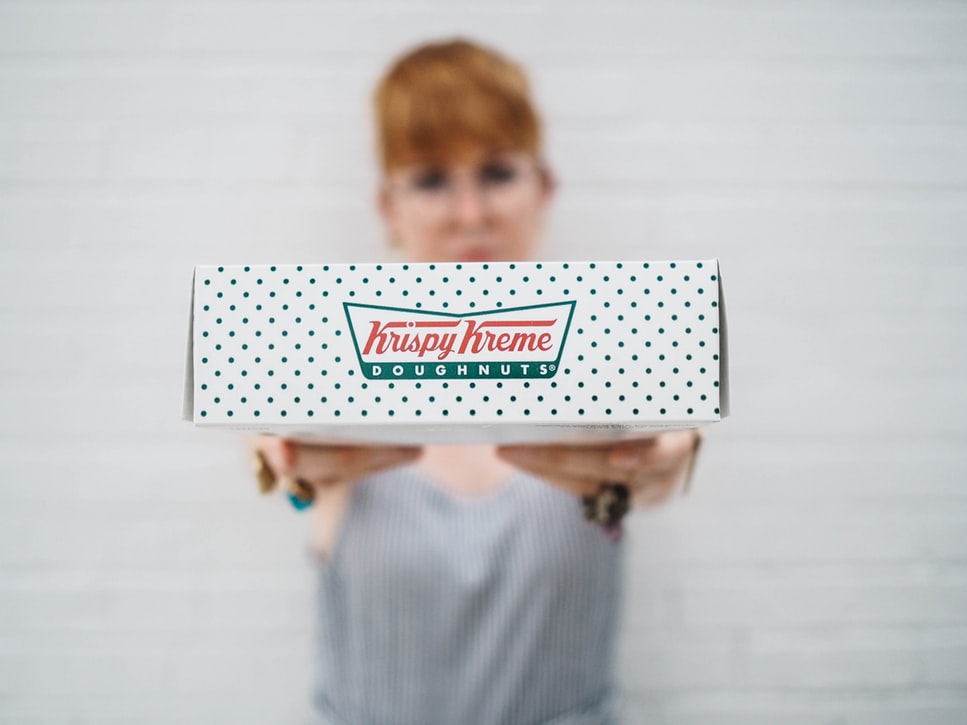 Conclusion
Business owners need to follow new packaging trends. This will help them learn how to use some innovative design strategies to highlight their brands on the market. To cut a long story short, the more original you get with packaging, the more likely you will be to attract more customers and sell more items.
Published by
Jennifer Hahn Masterson
Jennifer Hahn Masterson is a senior business strategist at Spread the Word Solutions, holding an MA degree in business communication. She is always doing her best to help her clients find their place in the ever so competitive business arena, insisting on long-term sustainability rather than on some questionable get-rich-fast scheme. You can check her out on LinkedIn. View all posts by Jennifer Hahn Masterson