25+ Best Realistic Mood Board Mockups for Presentation
Mood boards are a collage of images that are important for you. You can use these mood boards and create an awesome collage of images.
In this collection we have gathered more as 15 mood board mockup templates in Photoshop (PSD) file format. Easy to use and edit these mockups via smart object layers.
Make your presentation look realistic and awesome using these mockups. Select the best mockups from below and use it for your presentations. Read more how to create awesome Mood Boards.
You may also like:
---
Free Mood Boad Mockup Vol.2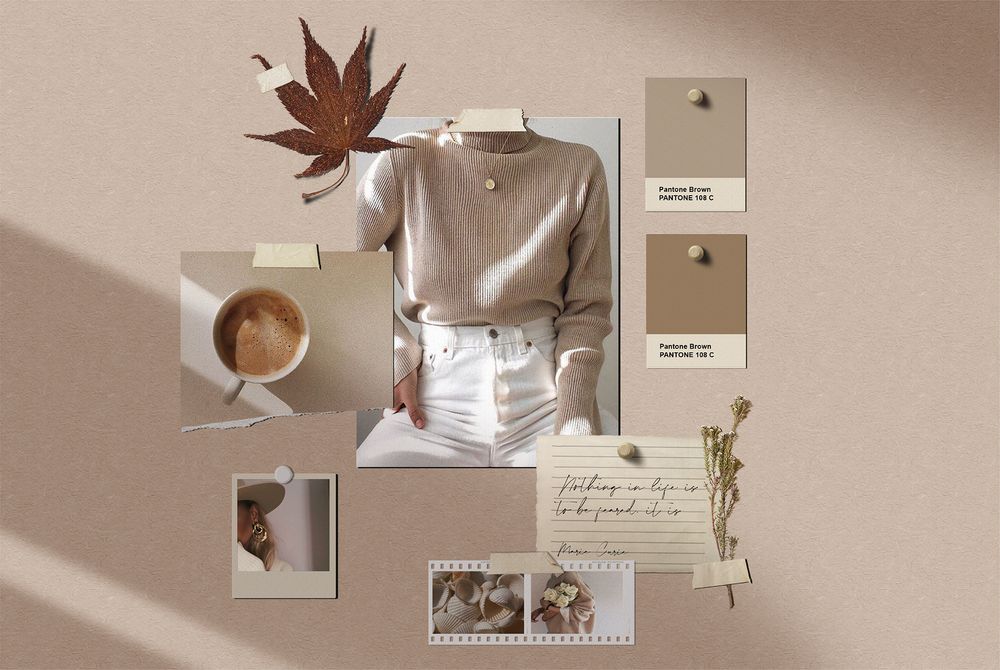 Download Source
Free Minimal Mood Boad Scene Creator Mockup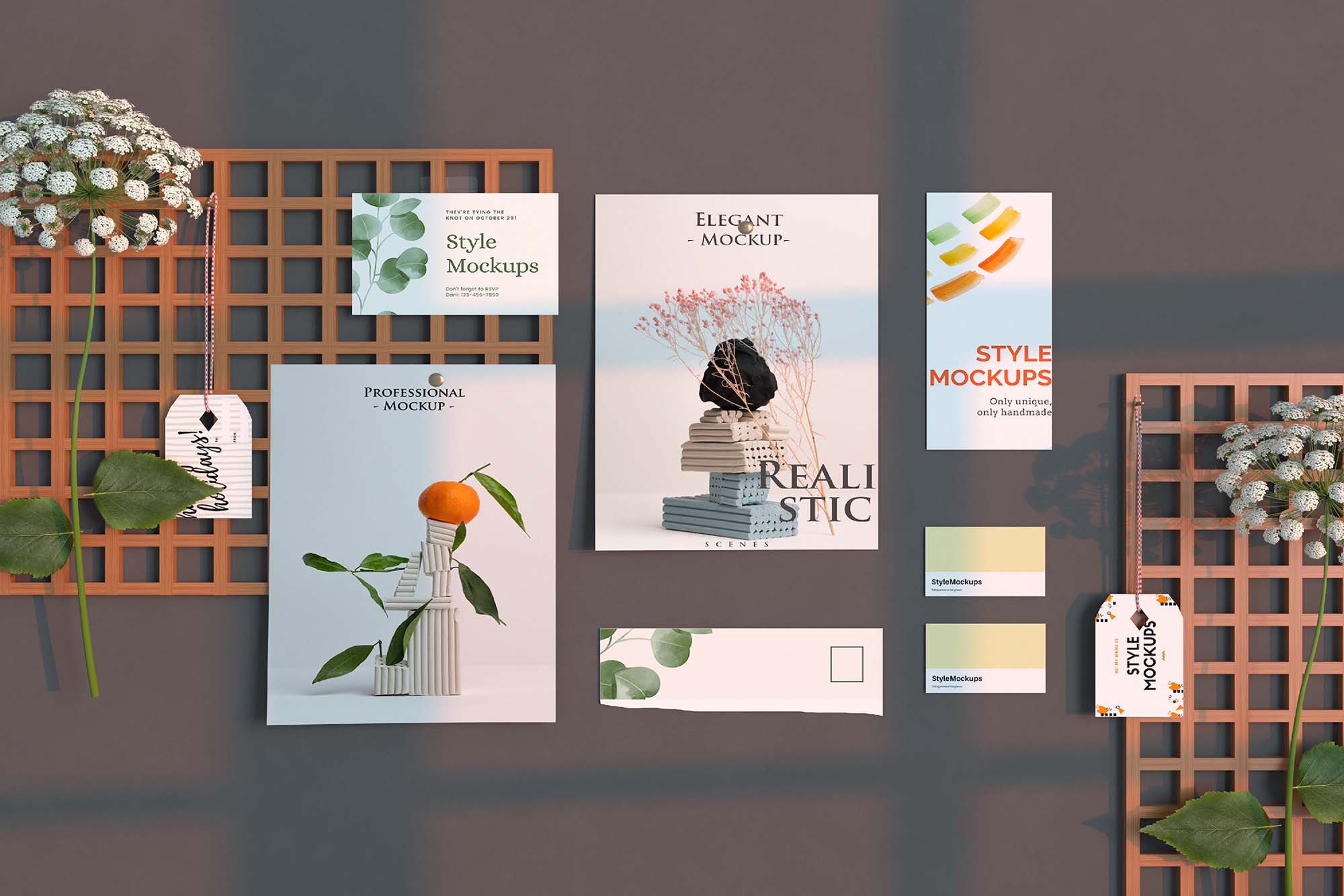 Download Source
Free Mood Board Mockup PSD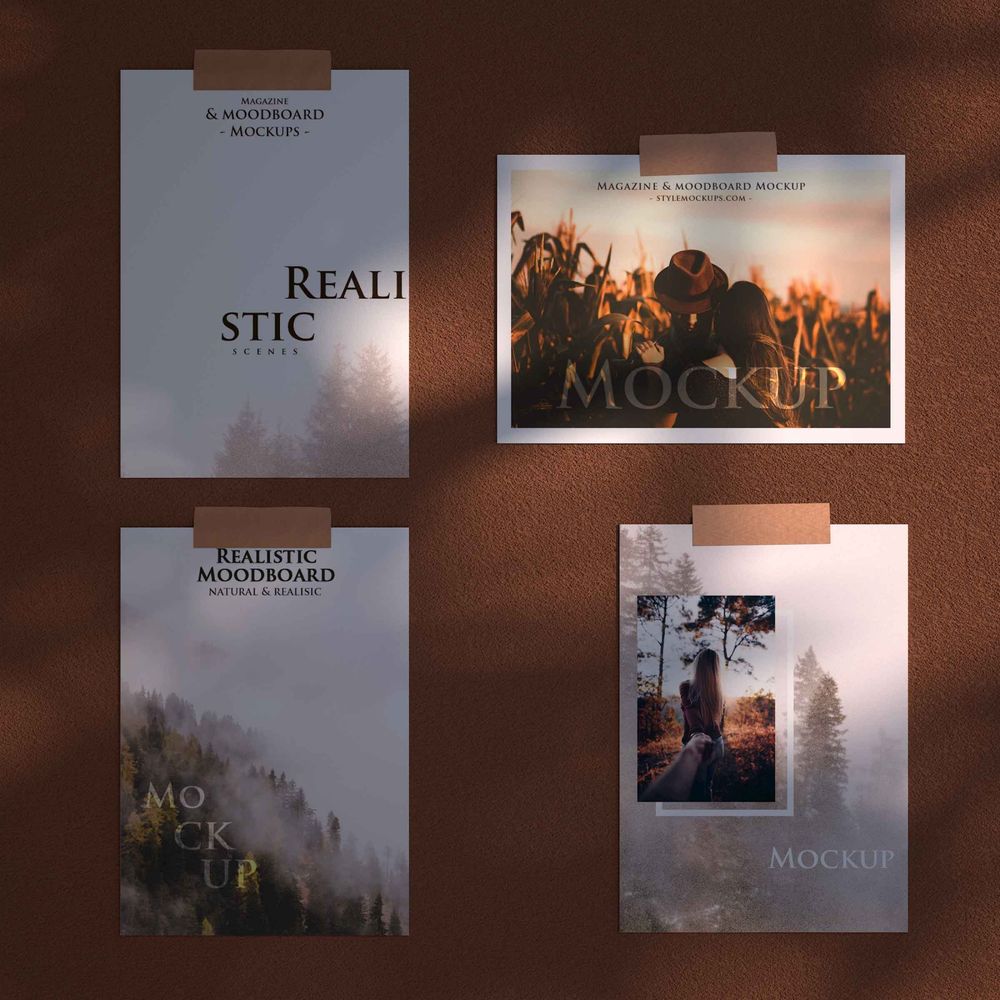 Download Source
Free Natural Moodboard Mockup Template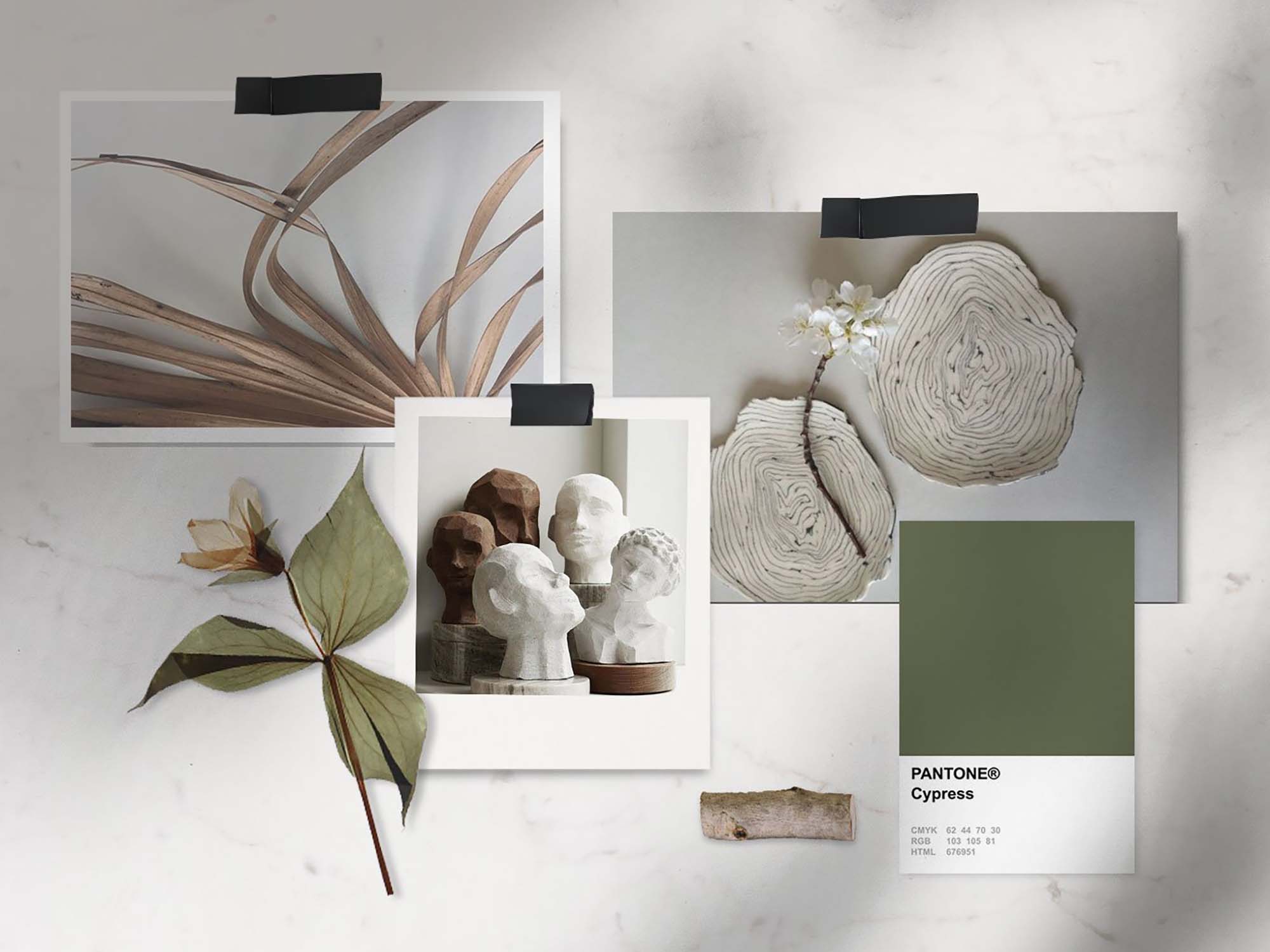 Download Source
Free Moodboard Mockup PSD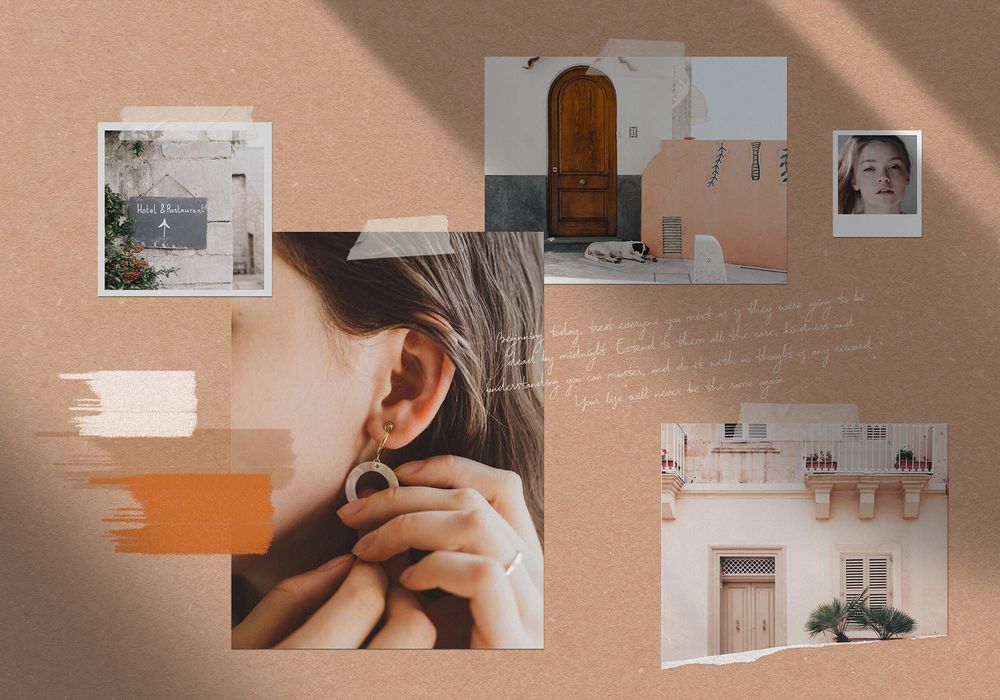 Download Source
Moodboard Mockup Kit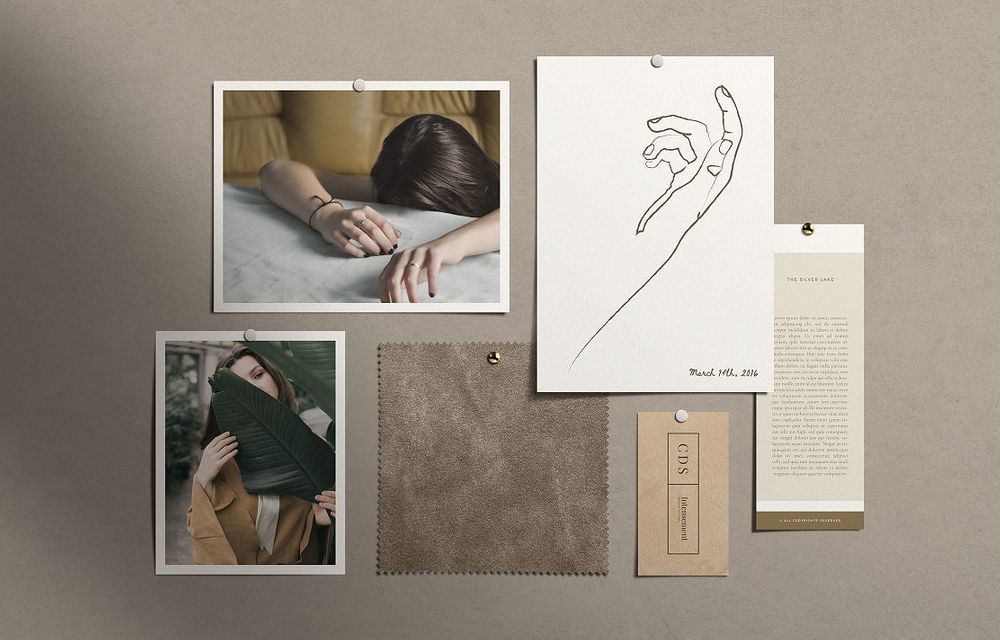 Info / Download Source
Wall Moodboard Scene Creator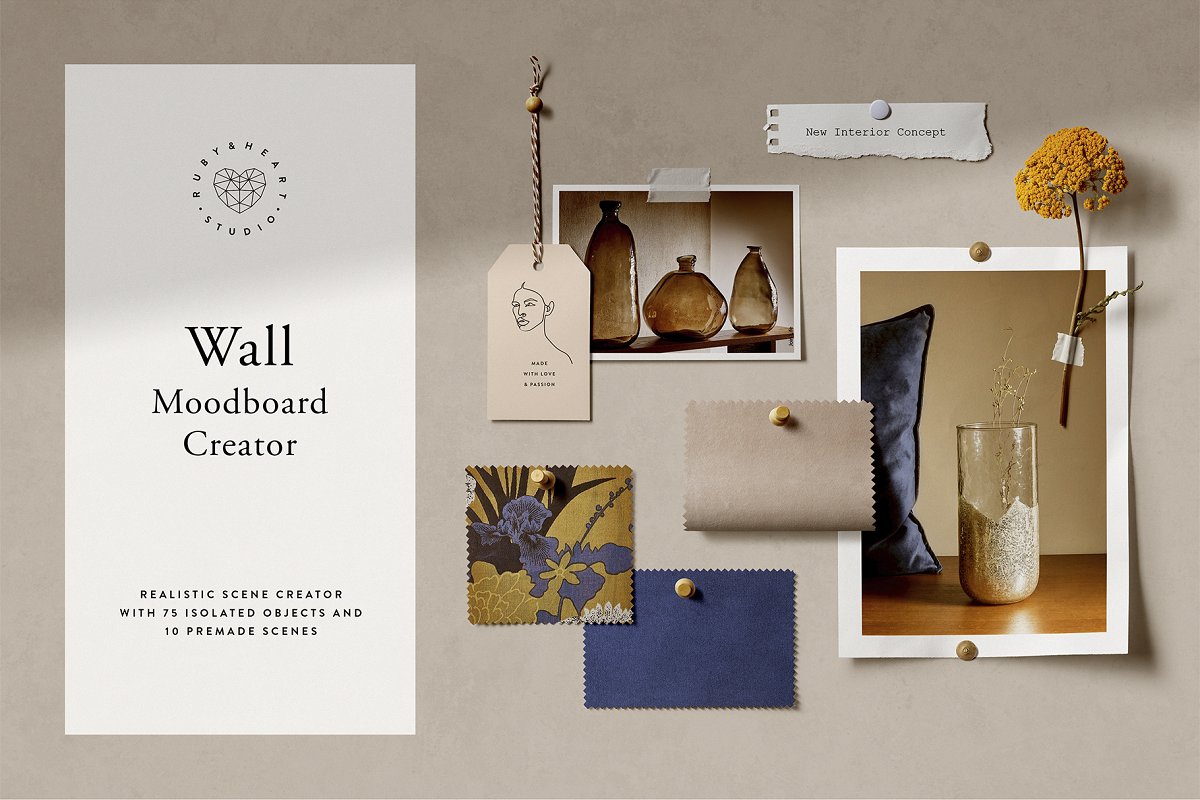 Info / Download Source
Realistic Mood Board Mockups PSD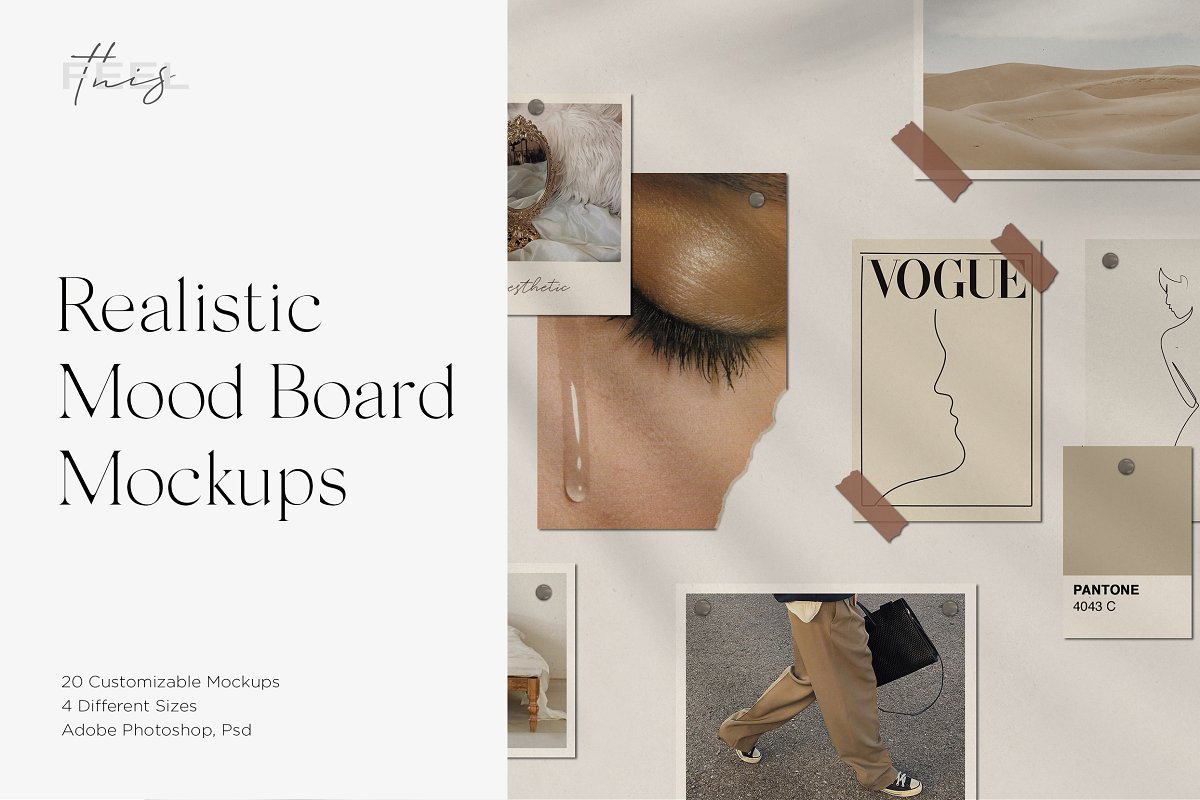 Info / Download Source
Material Moodboard Scene Creator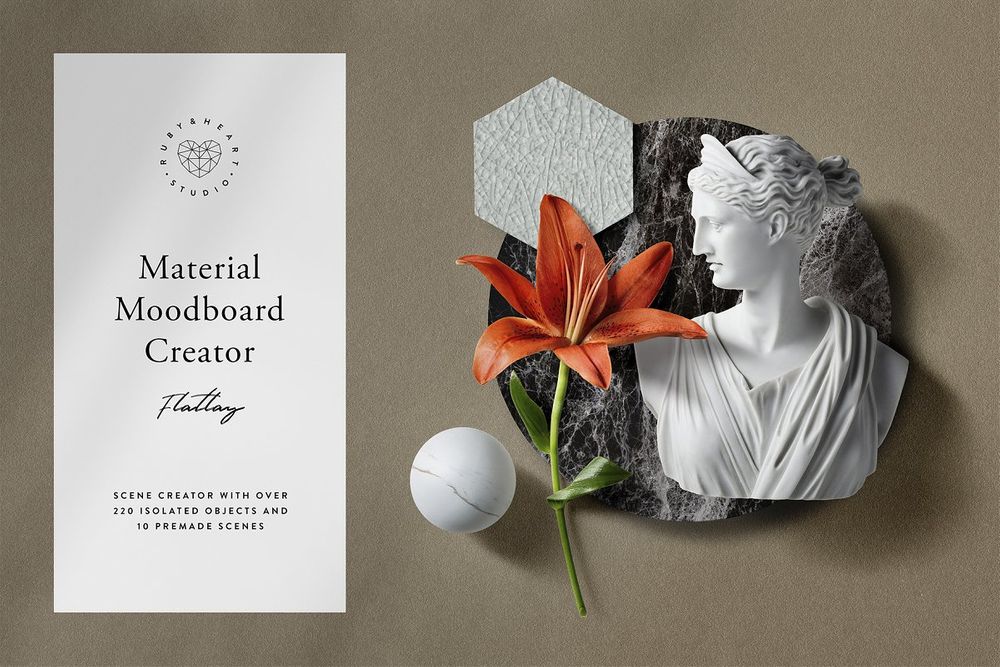 Info / Download Source
Mesa – Moodboard Scene Creator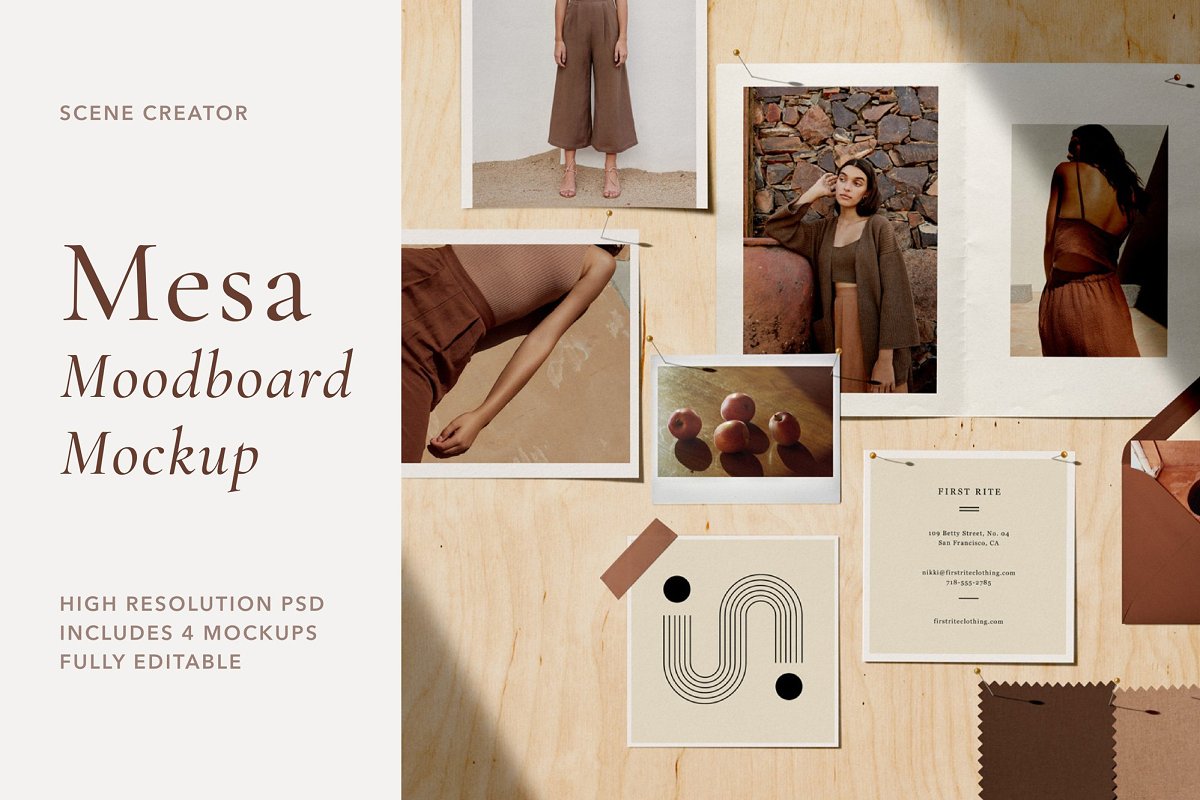 Info / Download Source
Realistic Mood Board Mockups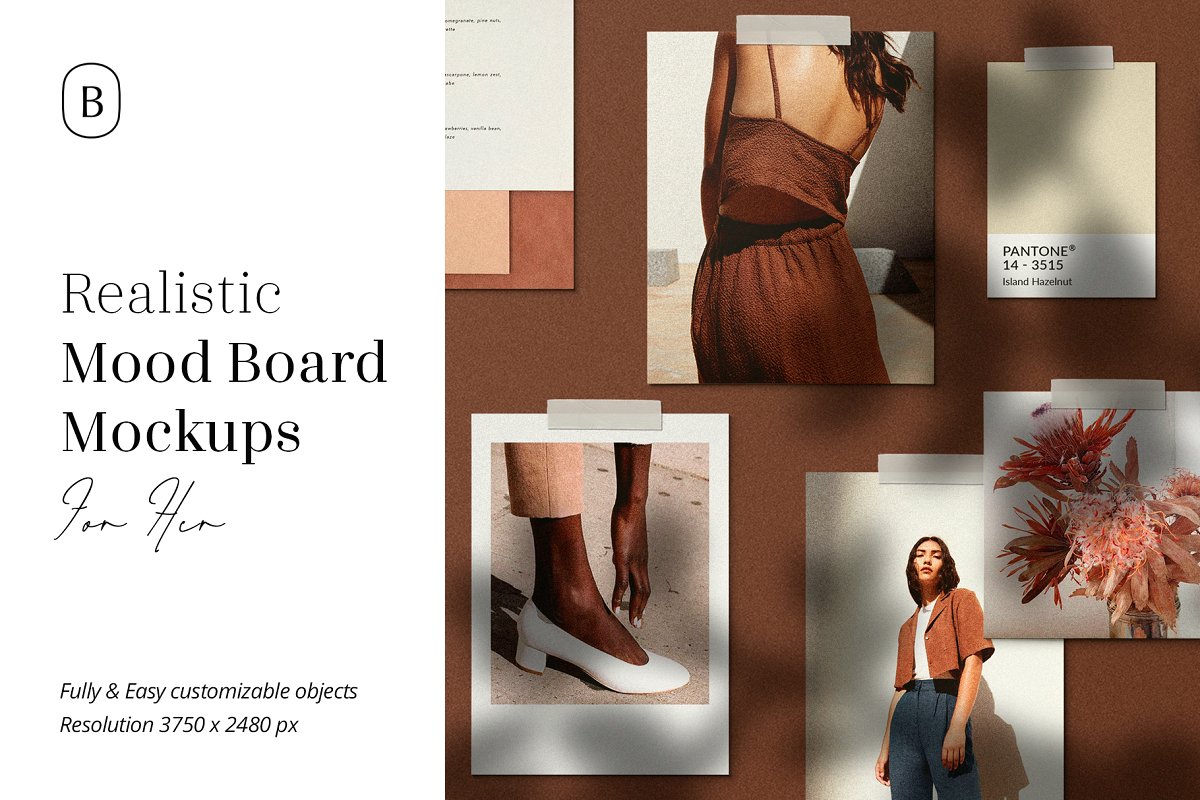 Info / Download Source
La Femme Moodboard Mockup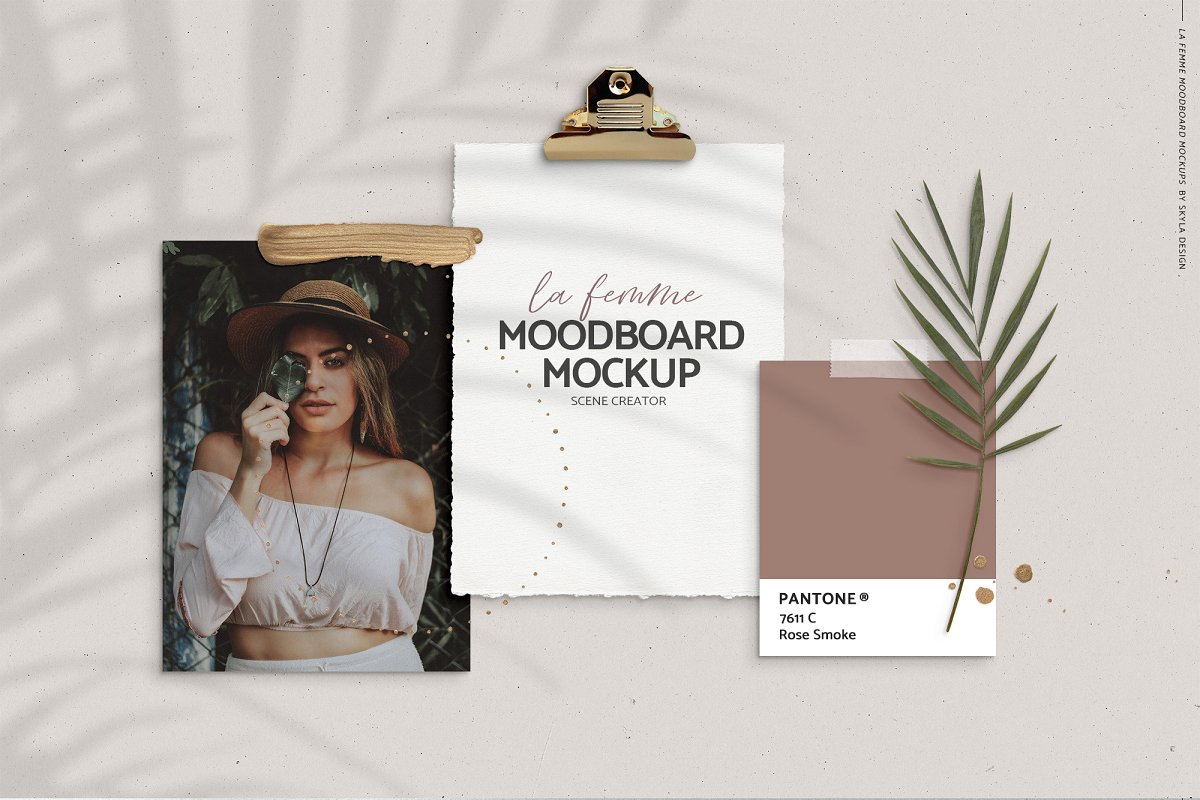 Info / Download Source
Realistic Mood Board Mockups PSD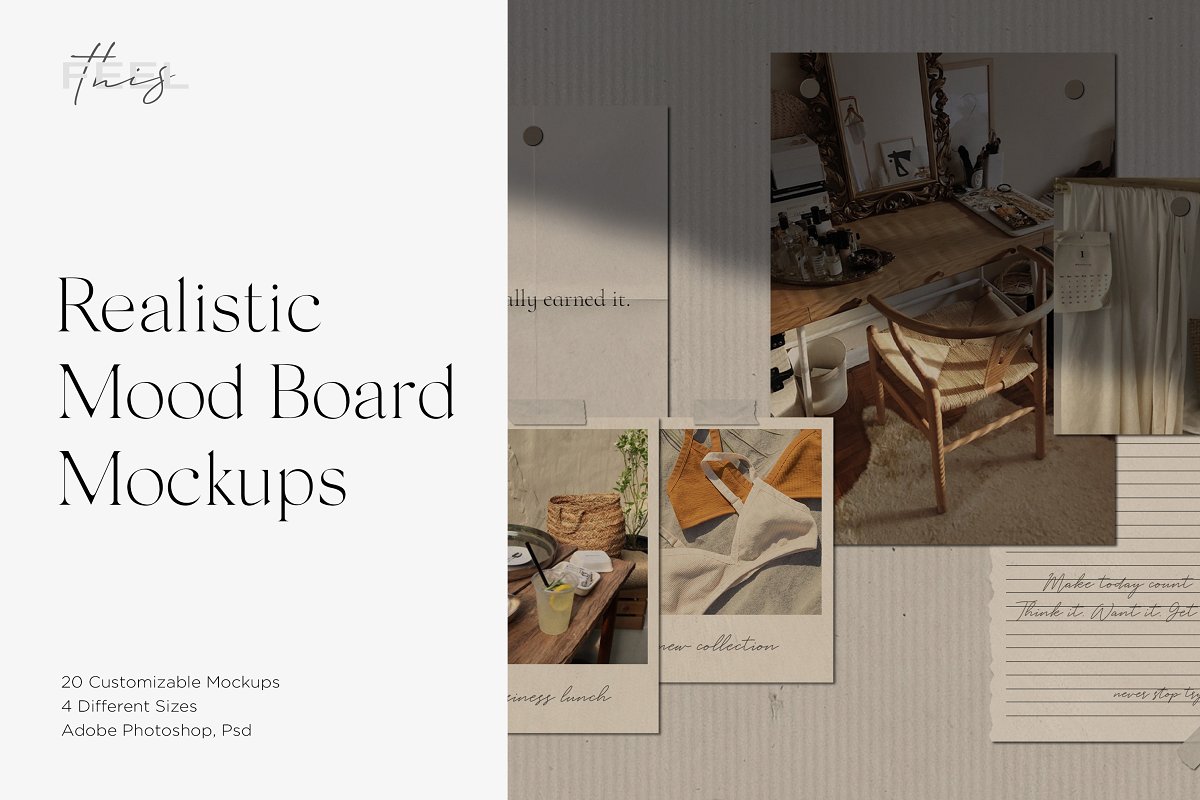 Info / Download Source
Mood Board Mockup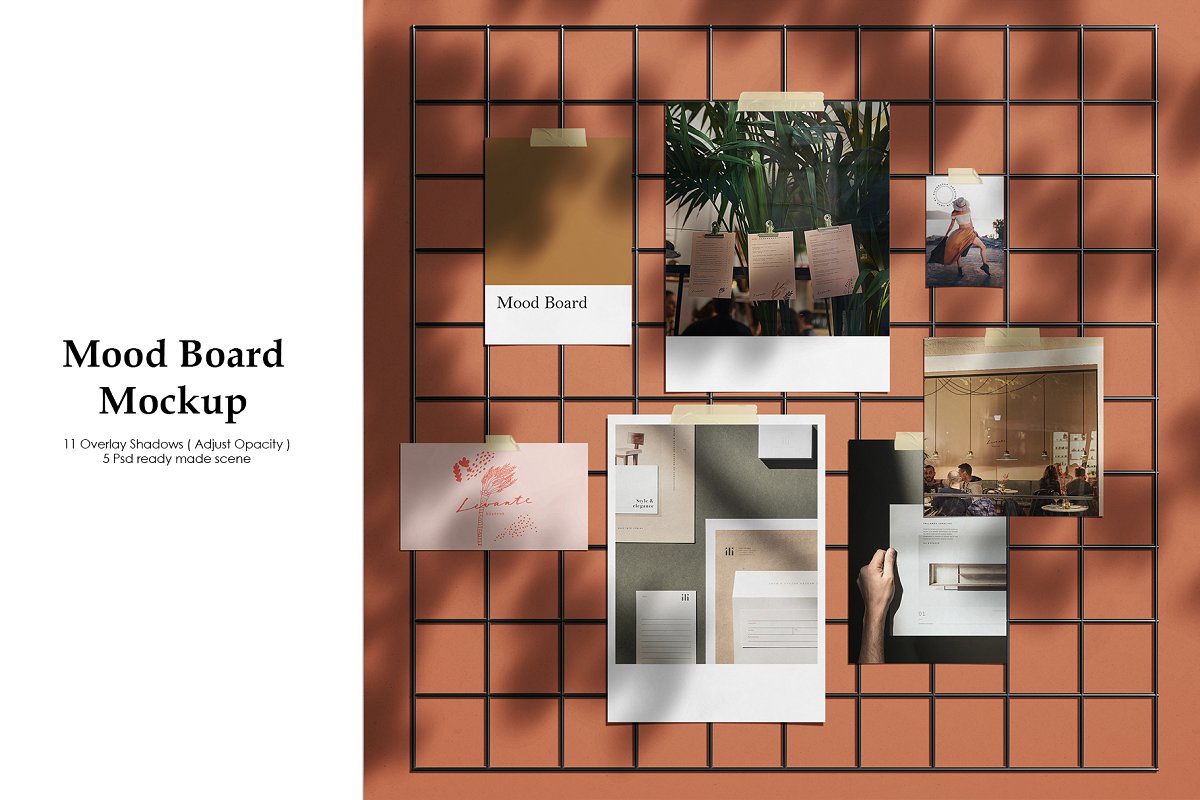 Info / Download Source
Realistic Mood Board Mockups PSD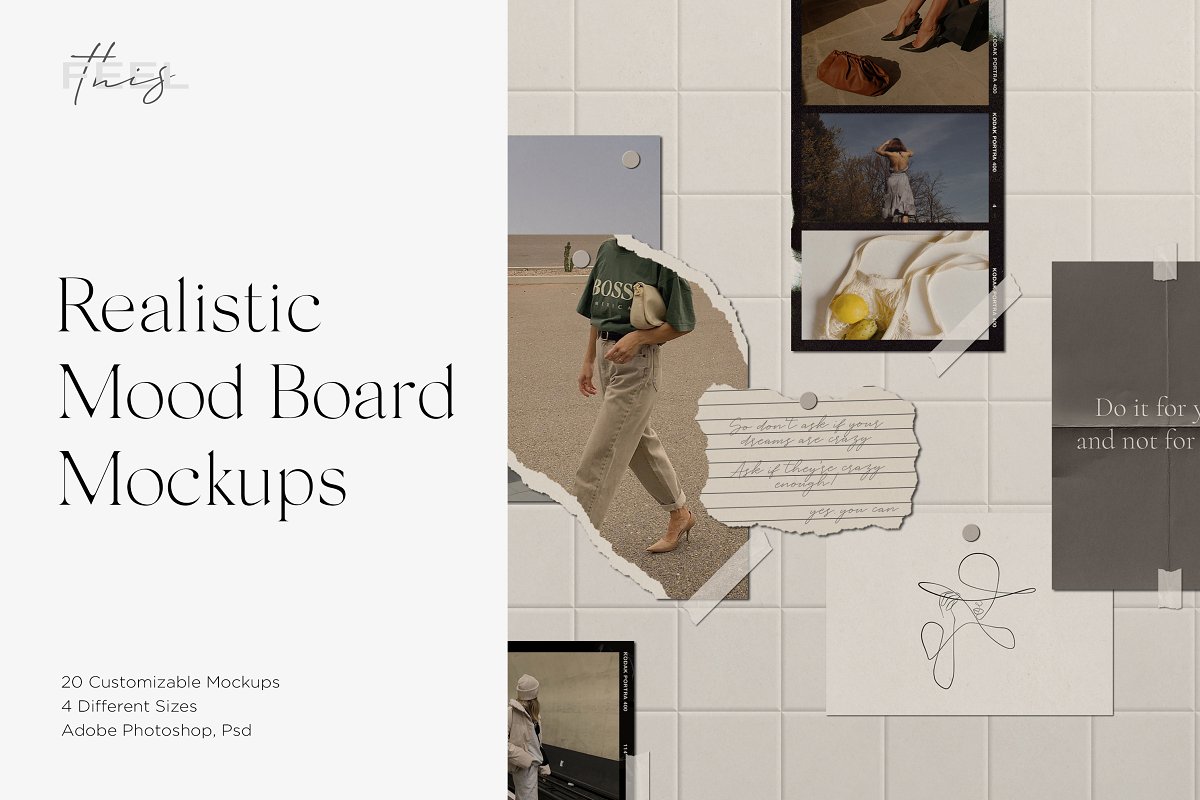 Info / Download Source
Mood Board Paris / Mockup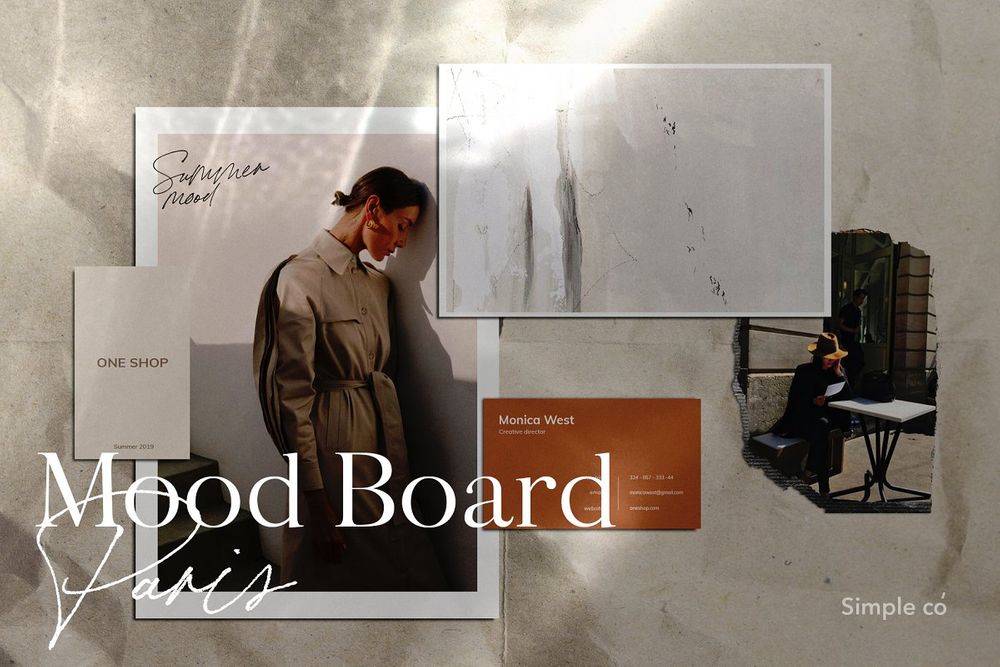 Info / Download Source
Natural Moodboard Mockup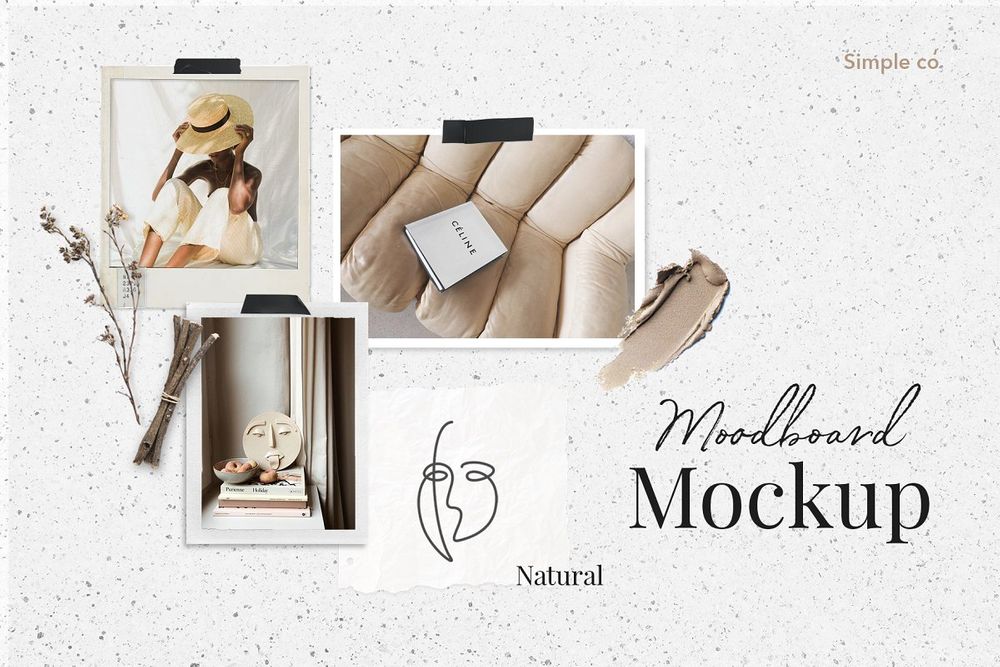 Info / Download Source
Moodboard Mockup Pack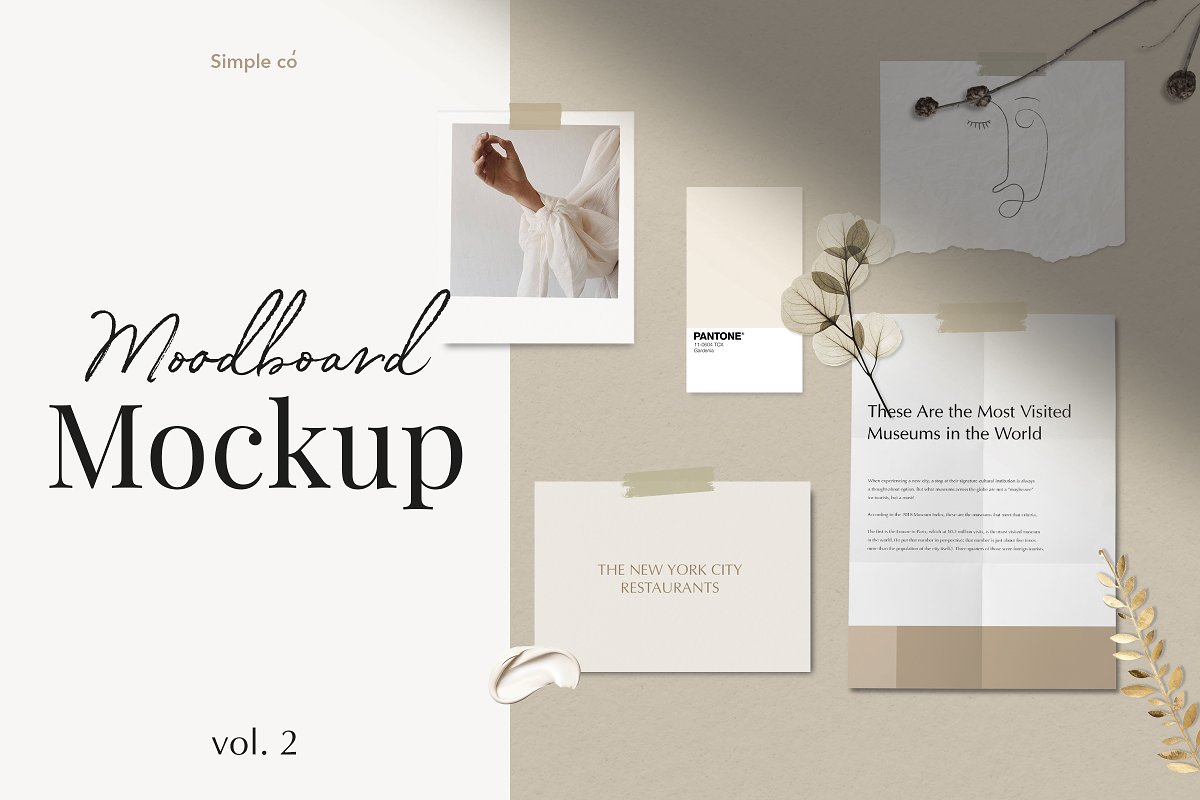 Info / Download Source
Moodboard Film Mockup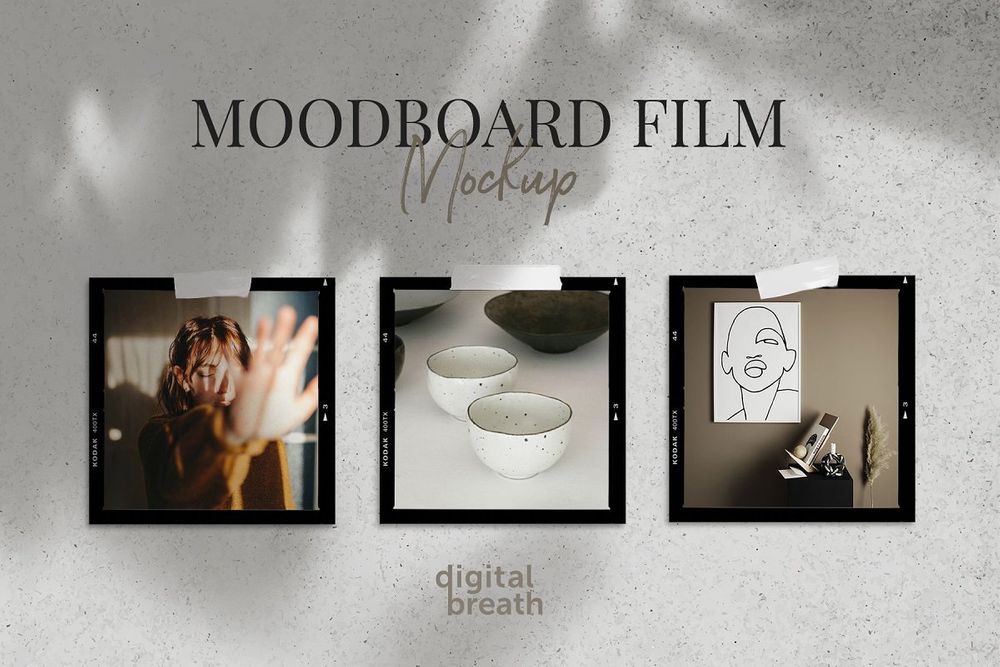 Info / Download Source
Moodboard Scene Creator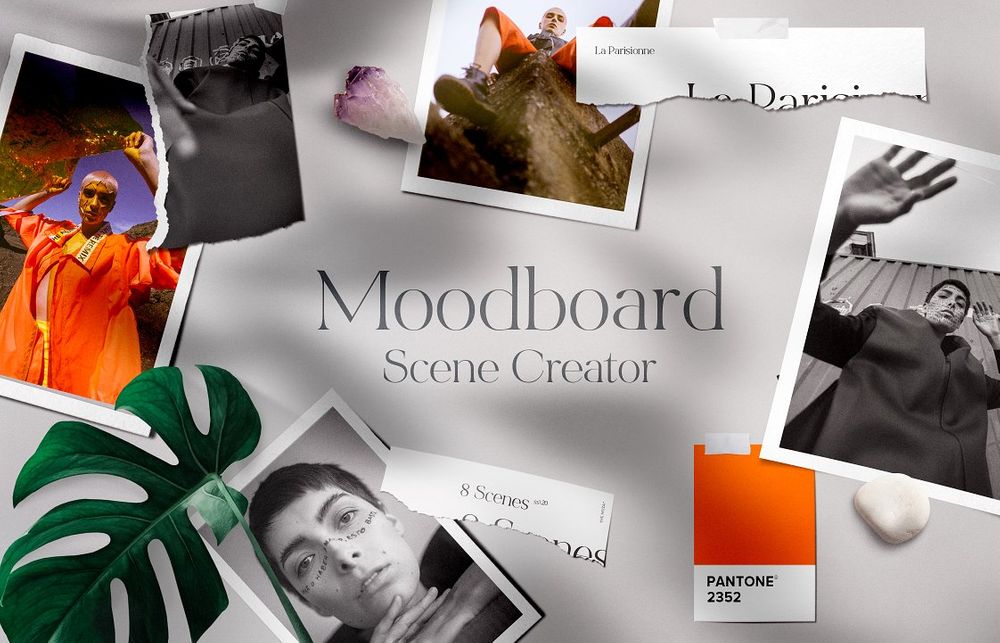 Info / Download Source
Cooper Realistic Moodboard Mockups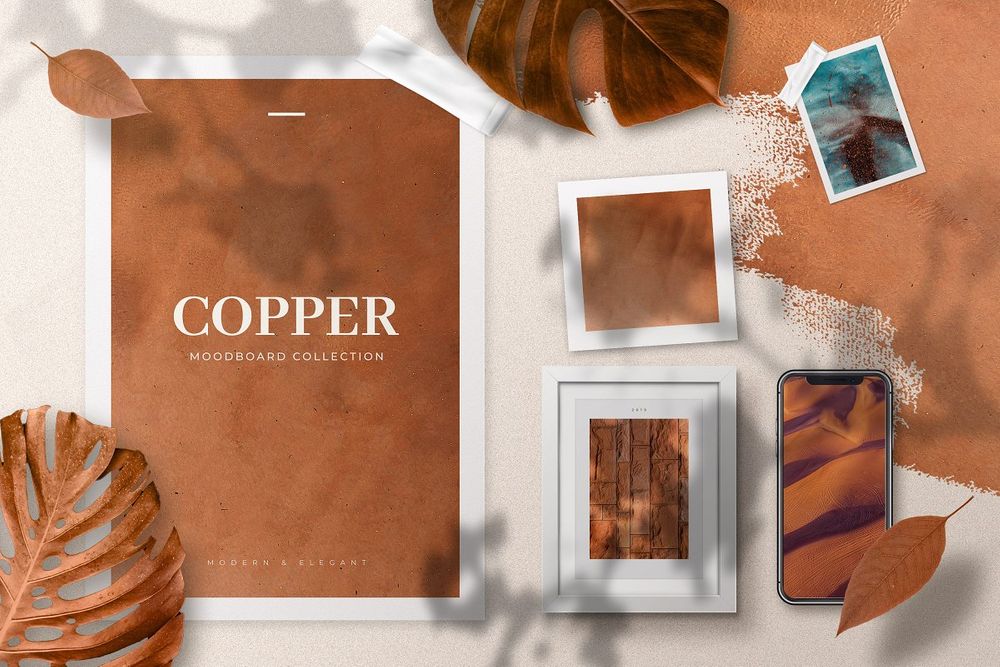 Info / Download Source
Realistic Mood Board Mockup – Vintage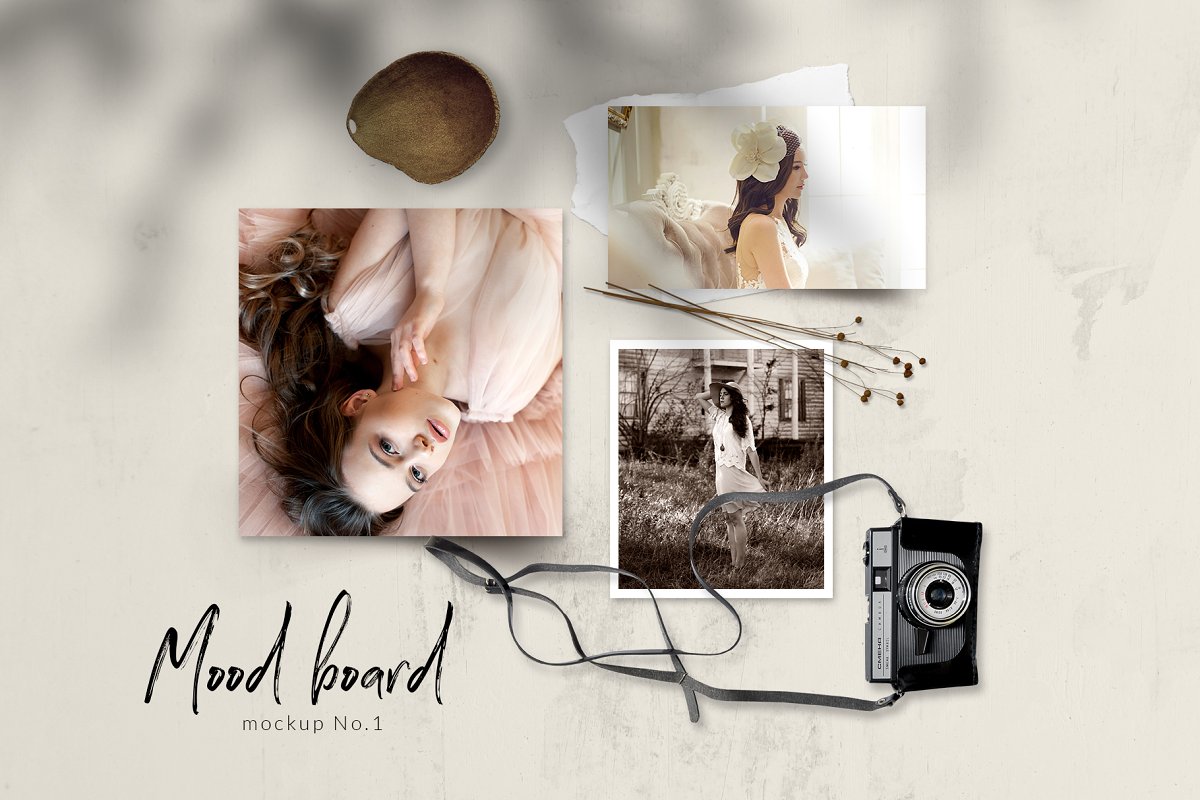 Info / Download Source
Moodboard Mockup Simple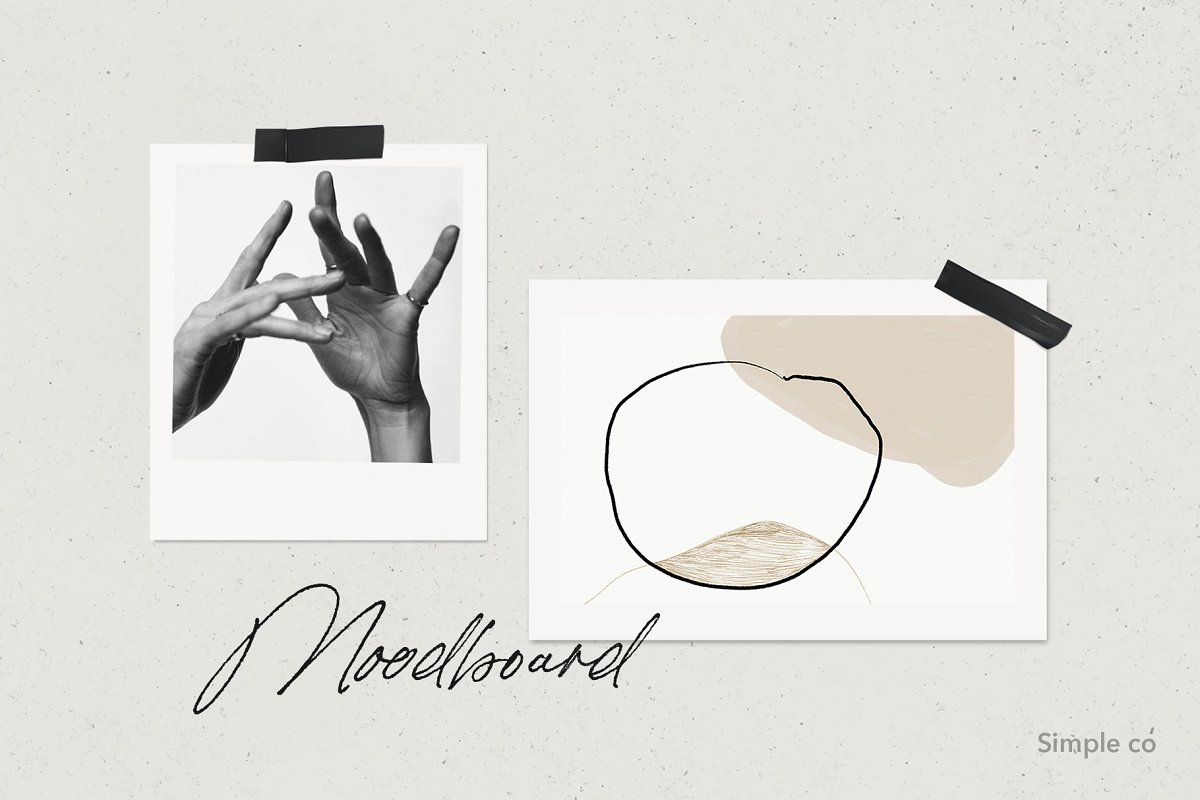 Info / Download Source