Whether you have a startup or a huge business, it's important to have a professional logo. With an amazing logo, you reap a ton of benefits such as better brand awareness, more emotional attachment, which can deliver new clients!

However, not all business owners can create a logo of their own, which is why it's important to have a professional graphic designer to do it.
The question is: How much would it cost?
There isn't one price for all logo designs, as there's a huge and broad range of logo design prices. With different skill sets, company names, and other factors, it gets confusing knowing how much is fair enough to pay.
There aren't a lot of logo design guidebooks around to tell you a fixed price, with some charging extremely low or high. To avoid the confusion, I'll be explaining the different logo price ranges and aspects on how to know you're paying fairly.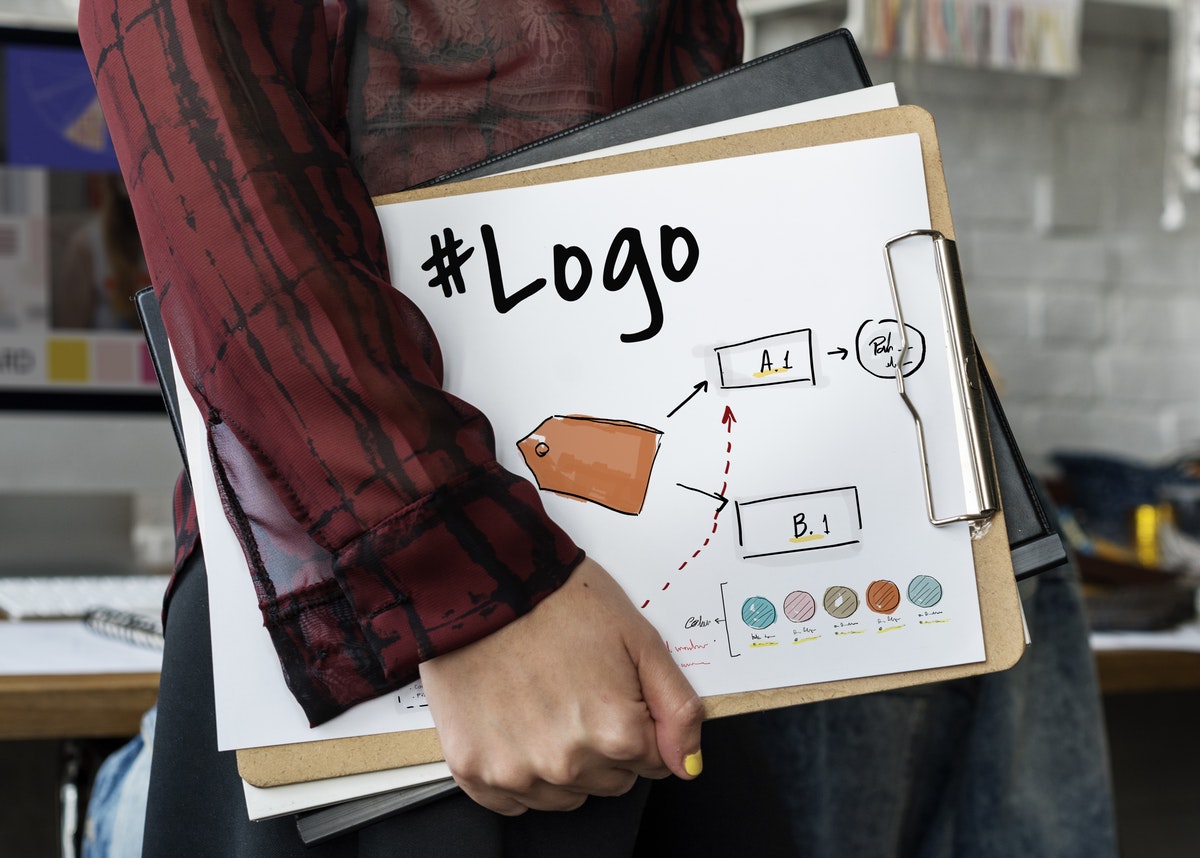 How much should I pay for logo designs?
As much as we want the logo design to be free, we need to pay for their professional services. There are different factors that affect the final price of your logo design. There is the complexity of the design, as well as the designer or company's reputation and skillset.
With that in mind, here are the price ranges of logo designs to figure out your budget: 668
1. All for Free: DIY Logos
If you're a new business and just starting out, you might not have a huge marketing budget for logos. For those without a budget for it, then consider creating a DIY logo for the short-term until you can afford more.
Let's say your business is hosting or sponsoring an event, you'll need to have a DIY Logo to boost awareness without the huge fees. There are online logo generators available online, for free or paid at a modest price under $50, usually.
However, do take note that this is a short-term solution and as much as possible, I recommend that you invest your budget on good designers as you grow, for better results and long-term brand awareness.
2. Enything Under $100
These are extremely low-cost budgets which most designers won't charge. But as I mentioned, there are logo makers that cost this price range, which is suitable ONLY for those on an extreme budget and wants something more than the generic free brand logo generators.
However, do take note that these logo makers are also not the optimum long-term solution, especially when growing an online presence. Yes, they provide a set of logos and design options, but you still get a basic and generic logo with different STOCK fonts. It does have quick turnaround time for such a design but used mostly for small businesses who are budget conscious, need a quick logo and are fine with such basic designs.
3. Reasonable Logo at $100-$250
Now, we're able to set our budgets on designers, as reasonable budgets begin at $100. Simple designs are usual logos with well-defined names and marks. The more patterns and complex details there are, the higher the rates become.
Once you receive the finished design, it should be a unique, clear, and looking professional. While you do receive simple designs, the definition varies based on the designer, which is why it's crucial to work with designers who work with their clients the entire design process.
You can hire a freelance designer, who shows promise but may have limited experience and/or smaller portfolios. I recommend it mostly for those who have a better understanding of the process, spending more time than their budget.
4. Intermediate Designs Between $250-$800
For more intermediate designs with intricate details like fonts and patterns, it costs more than the simple design. Because of that, expect to pay at least $250, or an average between $400 to $800. With this price tag, you get what you pay for with extra services, such as ten original logo designs and unlimited changes until you're satisfied with the results.
Freelance designers or reputable companies can offer customized concepts for various templates, such as envelopes, letterheads, and business cards. Such stationery will also include at least three different concepts. Expect to have a more sophisticated and detailed logo with a variety of formats for online branding and print requirements.
5. Experienced Designs Between $800-$2,500
For larger businesses with a bigger budget, you can consider getting mid to higher designers. There are either freelance designers or more reputable companies that offer such prices.
The price range depends on the credibility and portfolio of the designer or agency. You'll get an entire team of skilled designers who have better knowledge and expertise for the creative and powerful logo with all the details.
You also have higher levels of specialty branding services, giving you beautiful and extremely unique designs that will catch attention. Expect illustrative and more complex logos made for your business with professional advice and services.
6. Anything Over $2,500
This must be a very high price range, which huge companies and businesses could afford. At this price range, you can work with a design agency, with a hefty price tag above $2,500, even going over $10,000!
Design agencies offer extremely professional design with many additional services and advice. You have the top-to-bottom branding package, with designers conducting competitor analyses and market research to discover how your brand can stand out in an amazing way. They also have creative teams to design your logos from different angles, ensuring that your work has both creativity and business data.
However, it does have to cost a bit more, which can be out of bounds for smaller brands.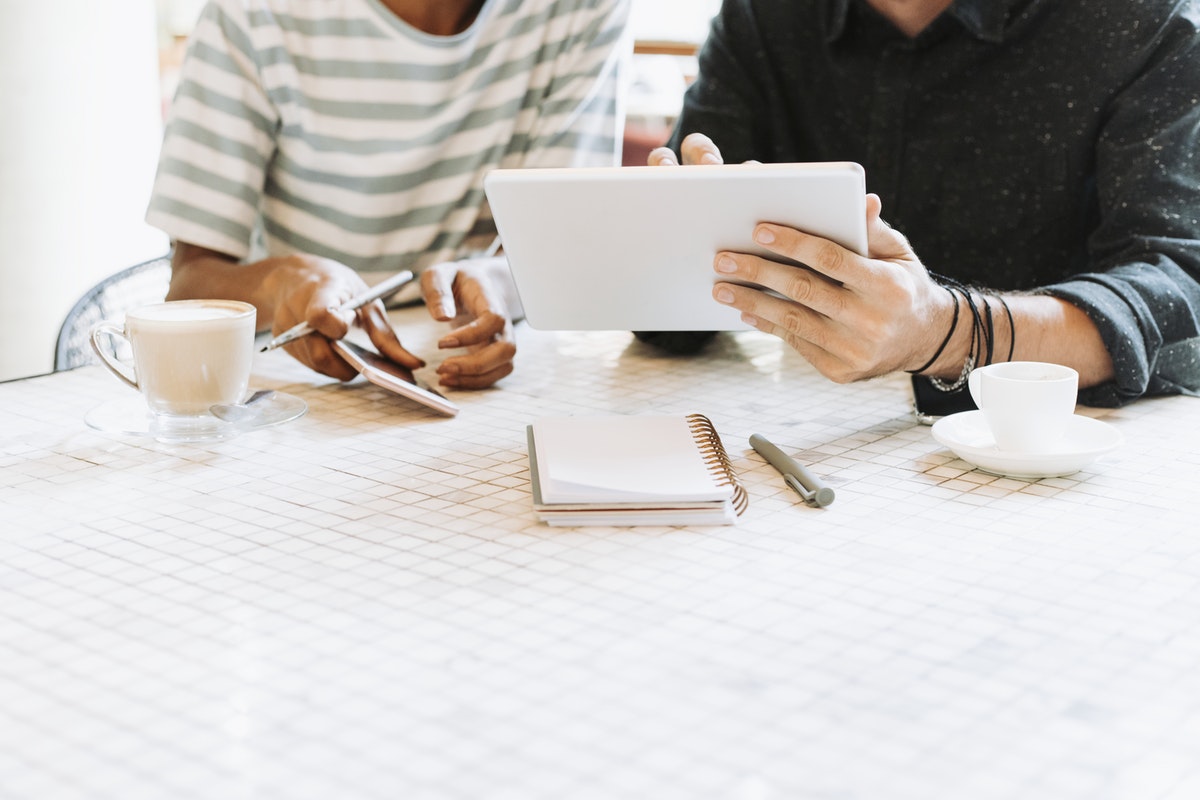 Wrapping It Up
Hopefully, my article on how much you should pay for logo designs helped you out. Now that you're familiar with the price ranges, it's time to look into good logo designers who can do the job. Fortunately, best SEO Company offers good recommendations and more advice on improving your online presence.
If you have any questions or want to share your experiences on logo design payments, then comment below. Your thoughts are much appreciated!
Published by
Joel House