Jar mainly used for storing food. It is a mockup container of glass, plastic or clay with the top opening filled with a lid. With the help of Jar mockup templates, create an impression in the customer's mind about your product, they will come to your store and will buy your container product.
Packaging is a very important thing for the product itself. It is very important to create your jar product impressive and eye-catching, so to simplify your work in this post you will find different jar packaging mockup templates to download and via smart object layers in Photoshop to make your design.
In this post we have gathered more as 50 realistic jar PSD mockup templates for your ideal jar packaging. Have a nice time and enjoy!
You may also like:
Honey Jar Mockup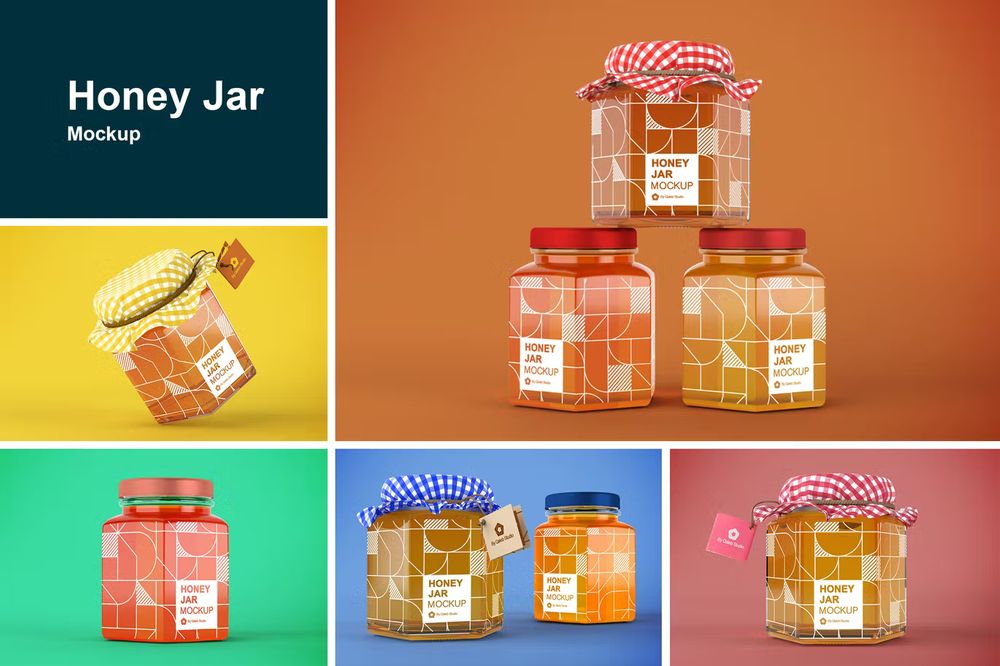 Small Jam Jar Mockup Set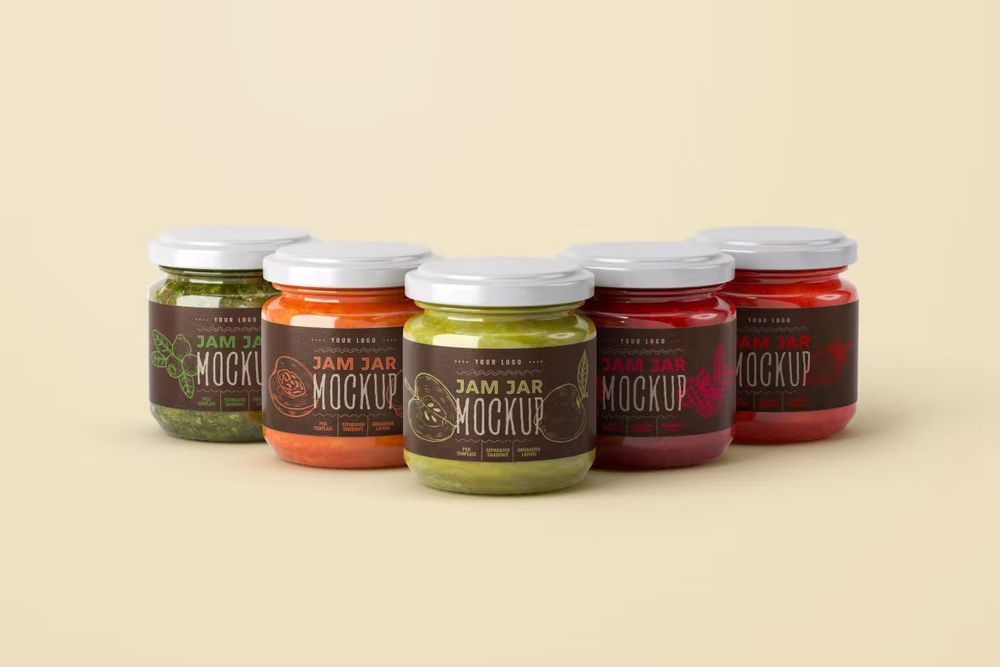 Jar Mockup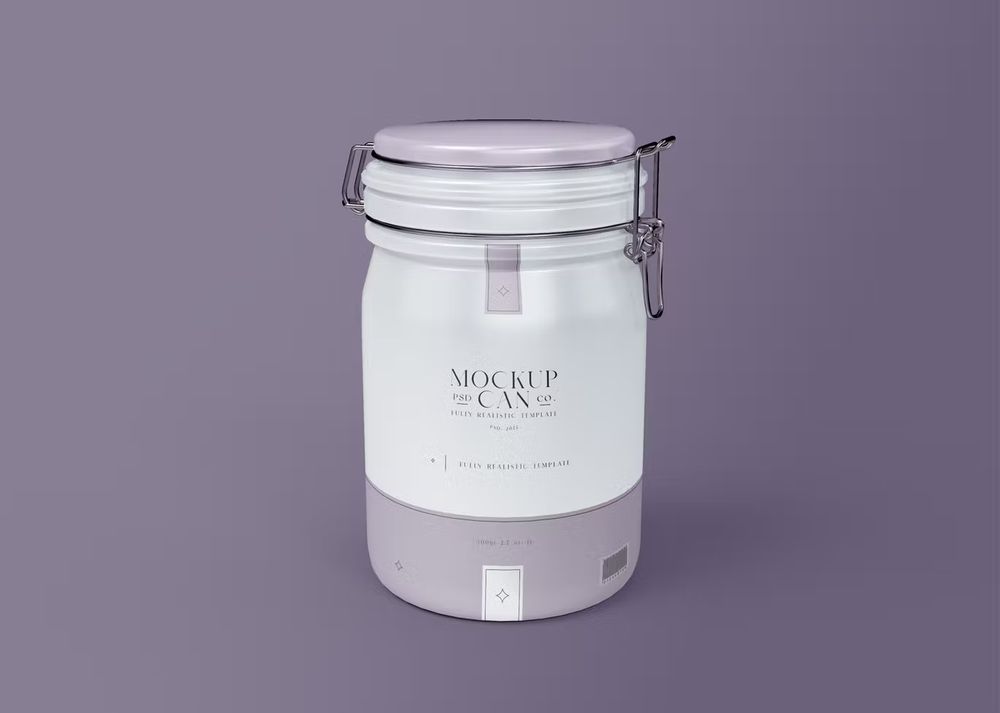 Jam Jar Mockup Set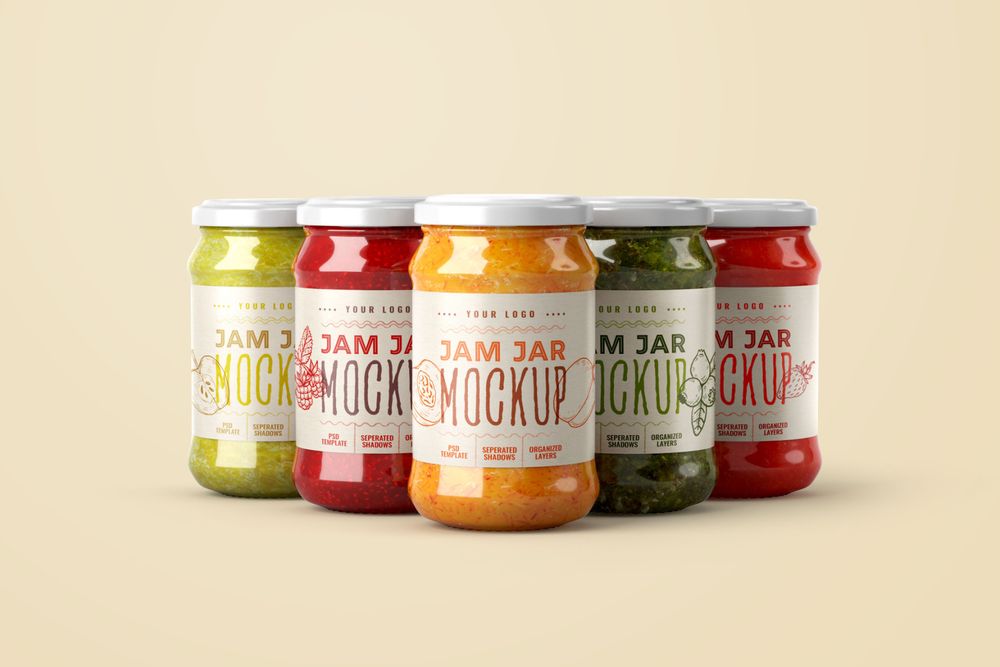 Free 500ml Peanut Butter Glass Jar Mockup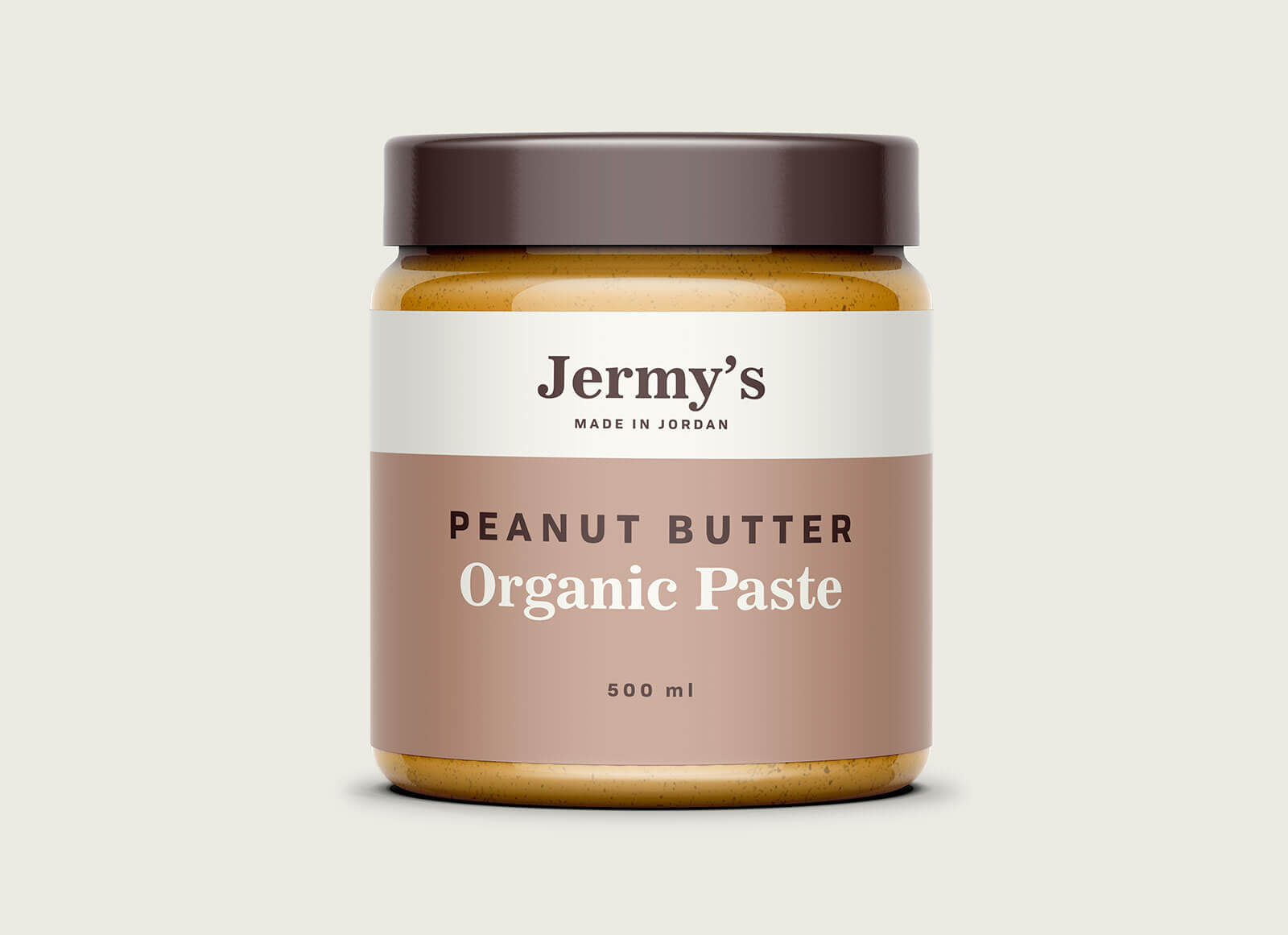 Free Glass Chocolate Jar Mockup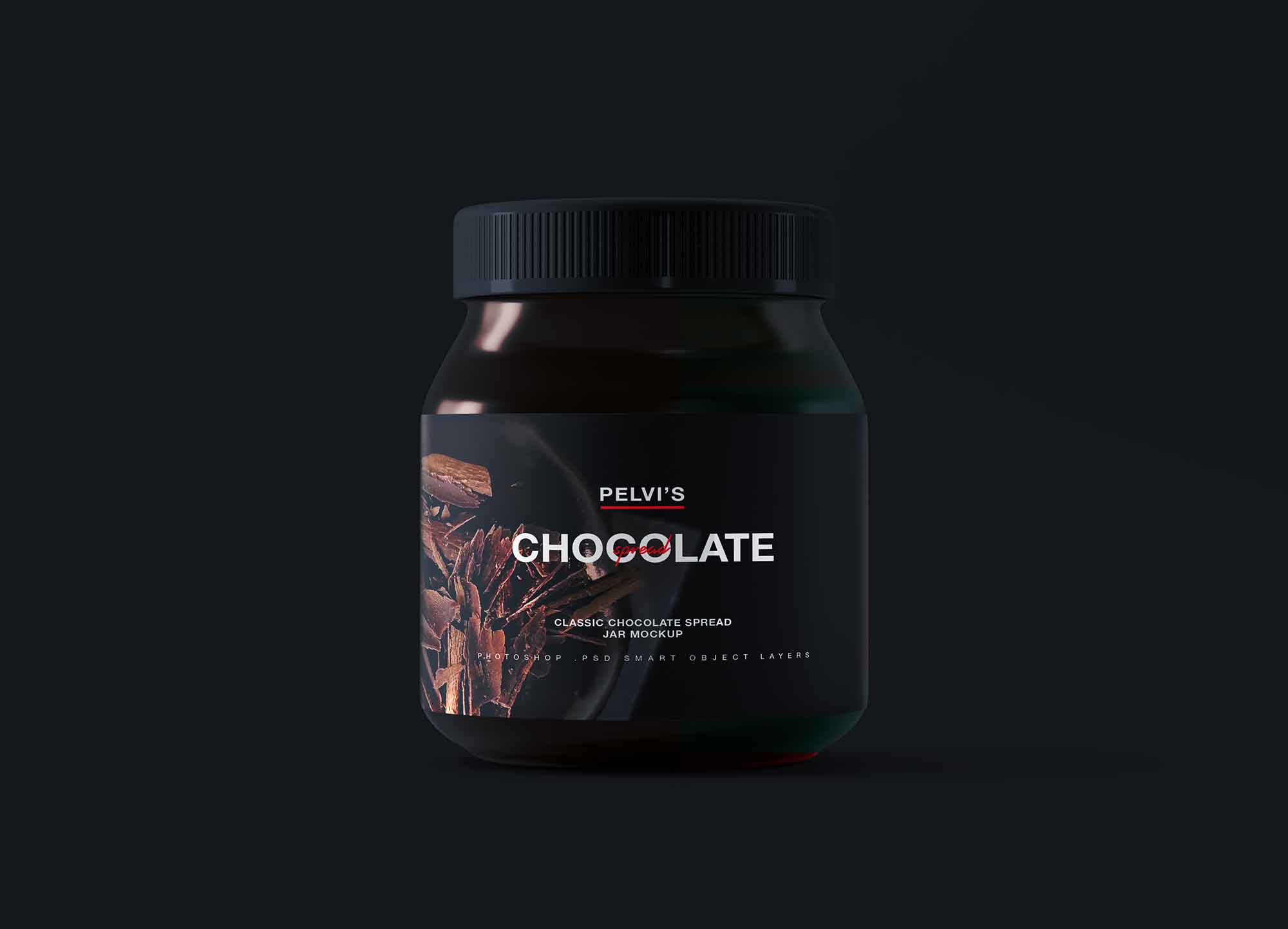 Free Glass Jar Mockup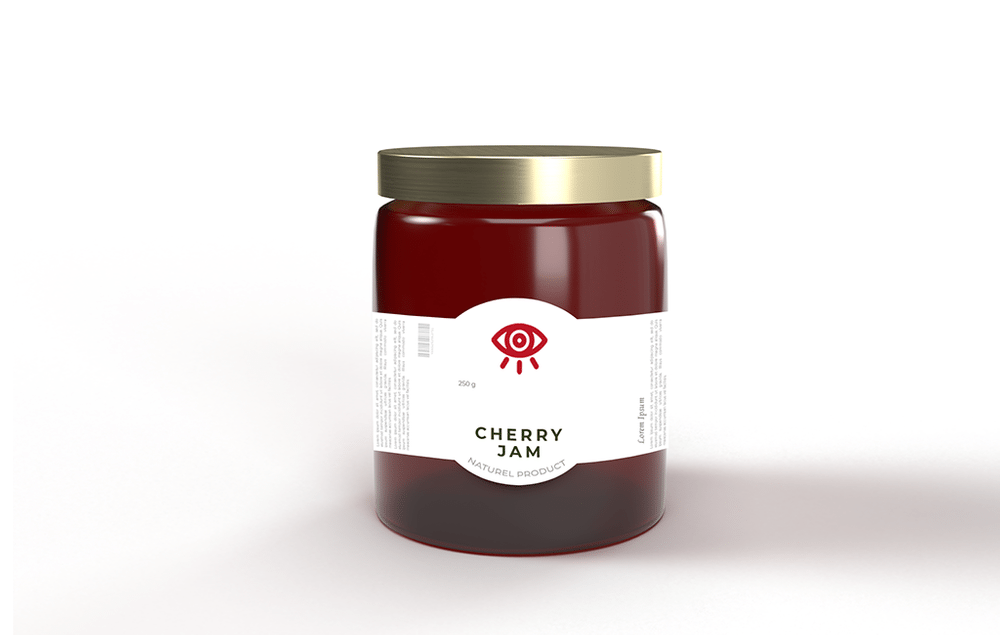 Free Black Jar Bottle Mockup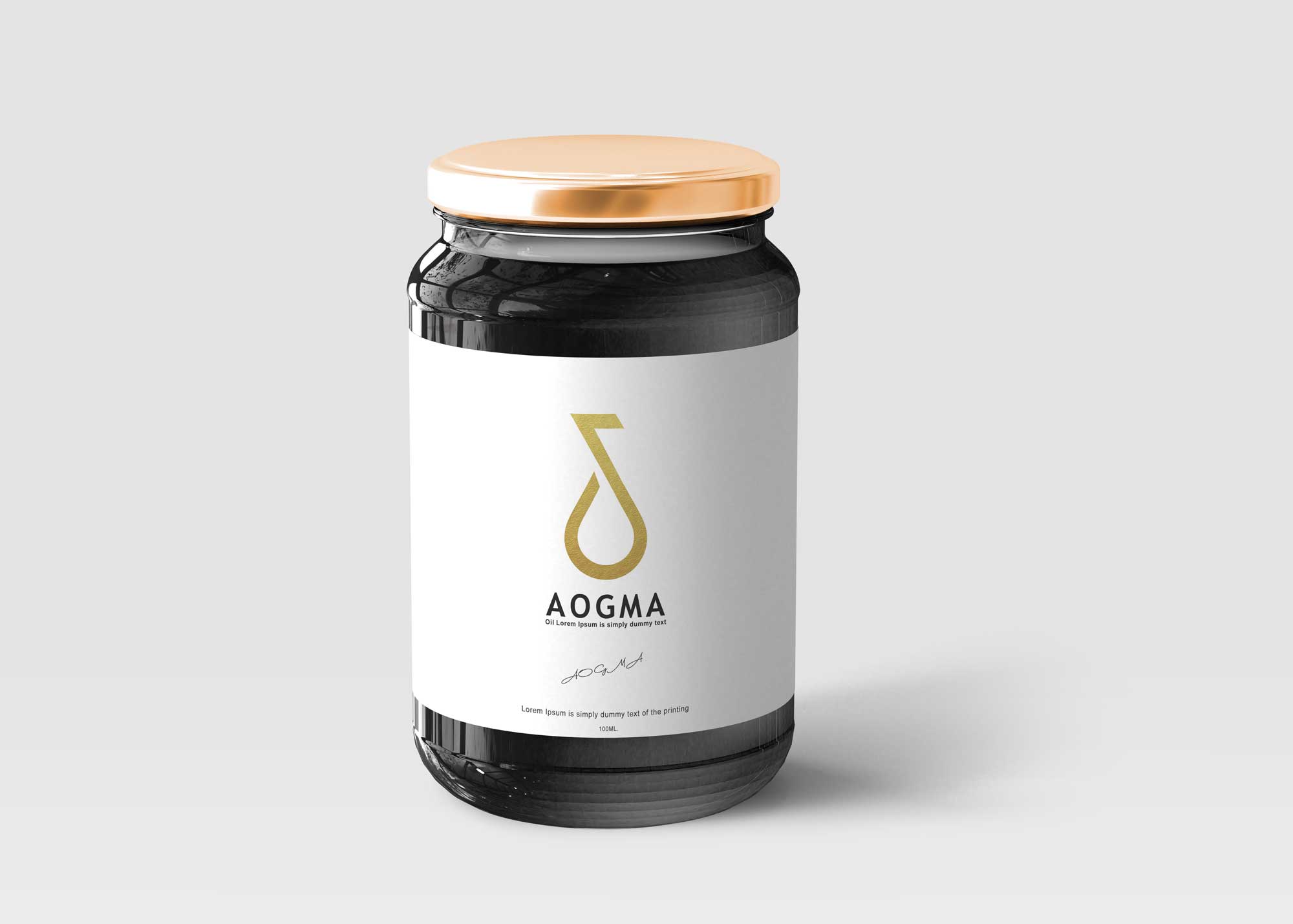 Pesto Jar Mockup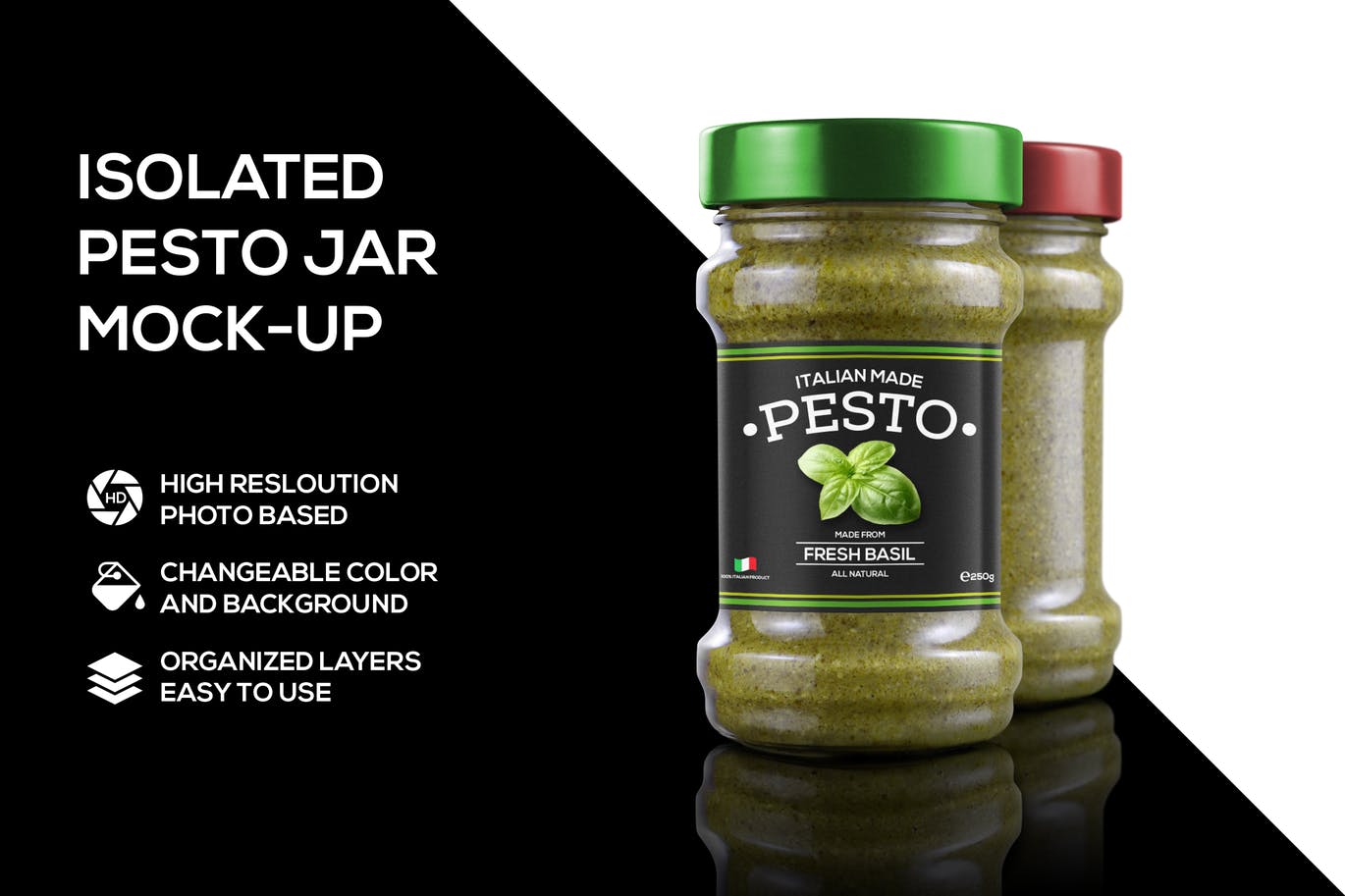 Mason Jar Mockup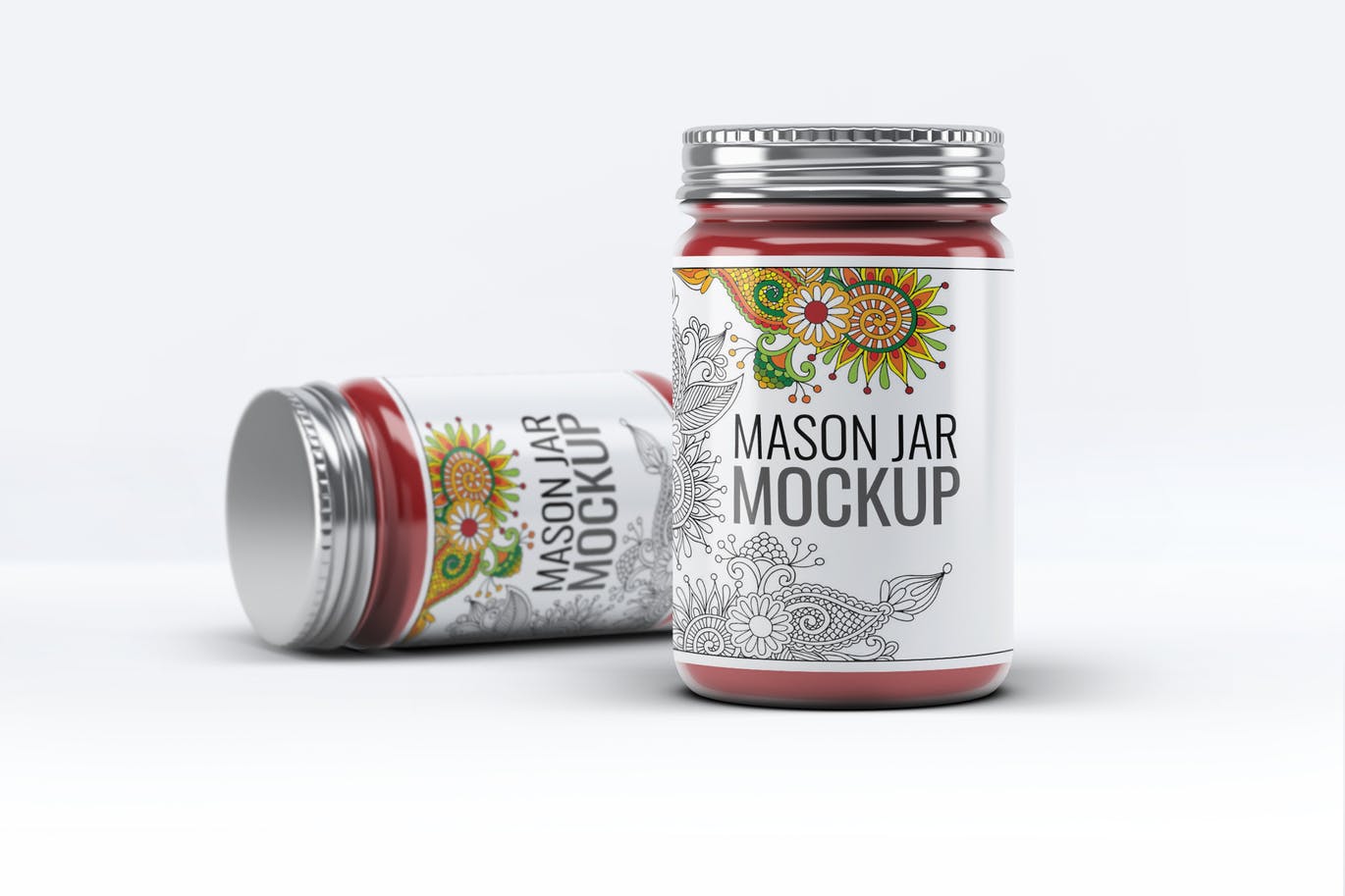 Free Jam Jar Mockup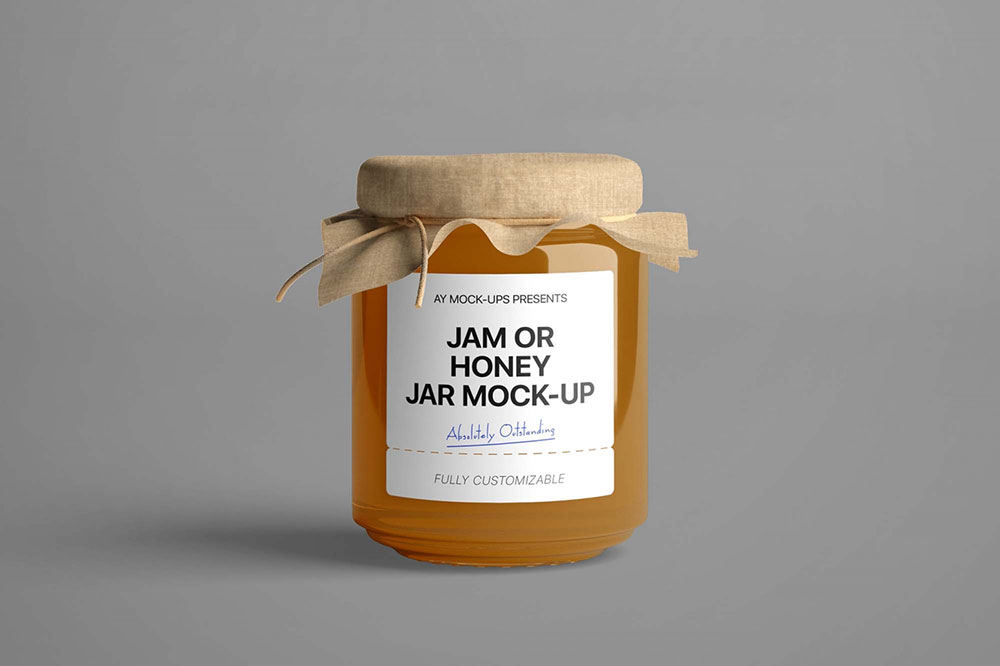 Free 3 Glass Jam Jars Bottle Mockup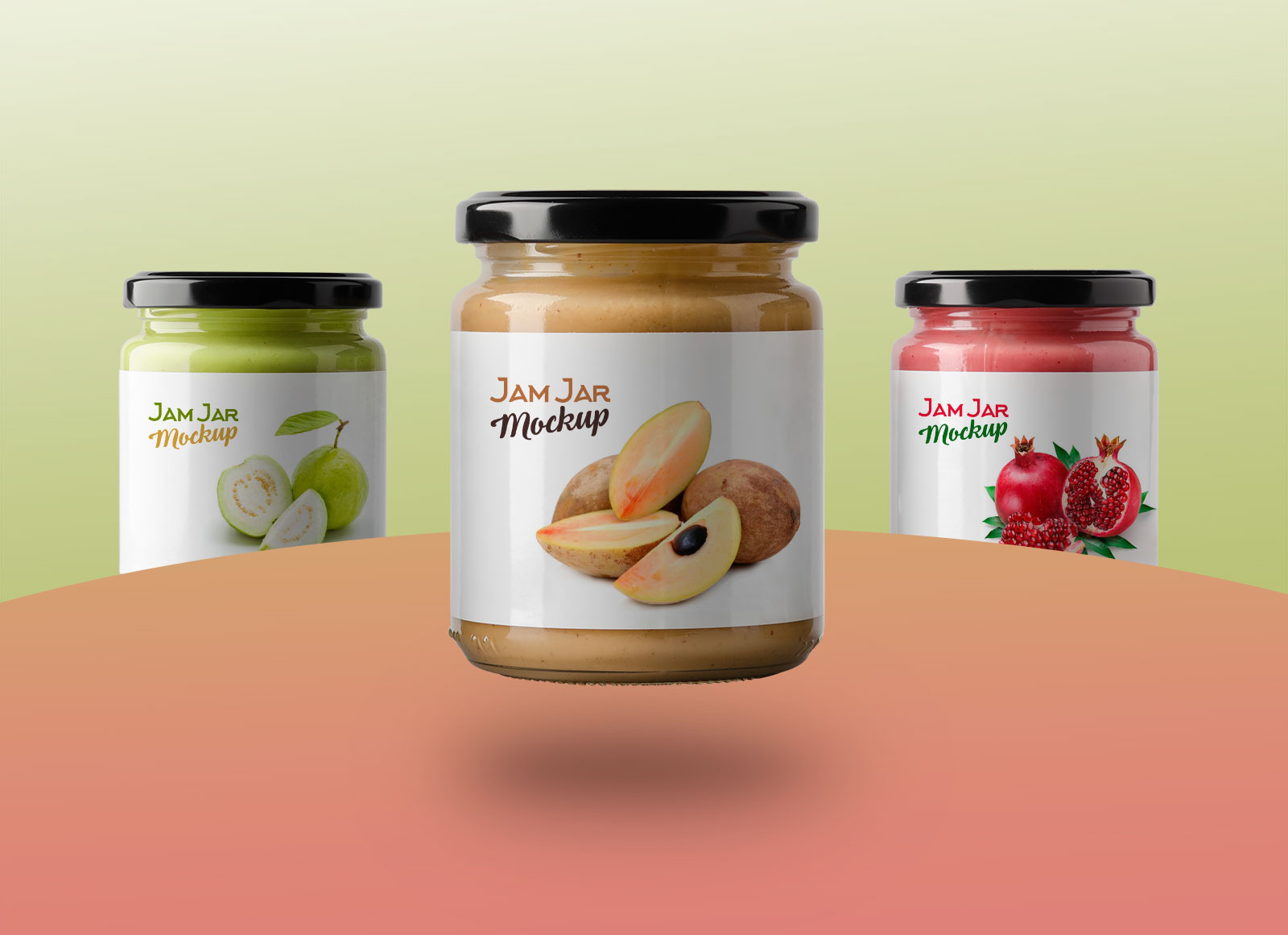 Free Hex Glass Jar Bottle Mockup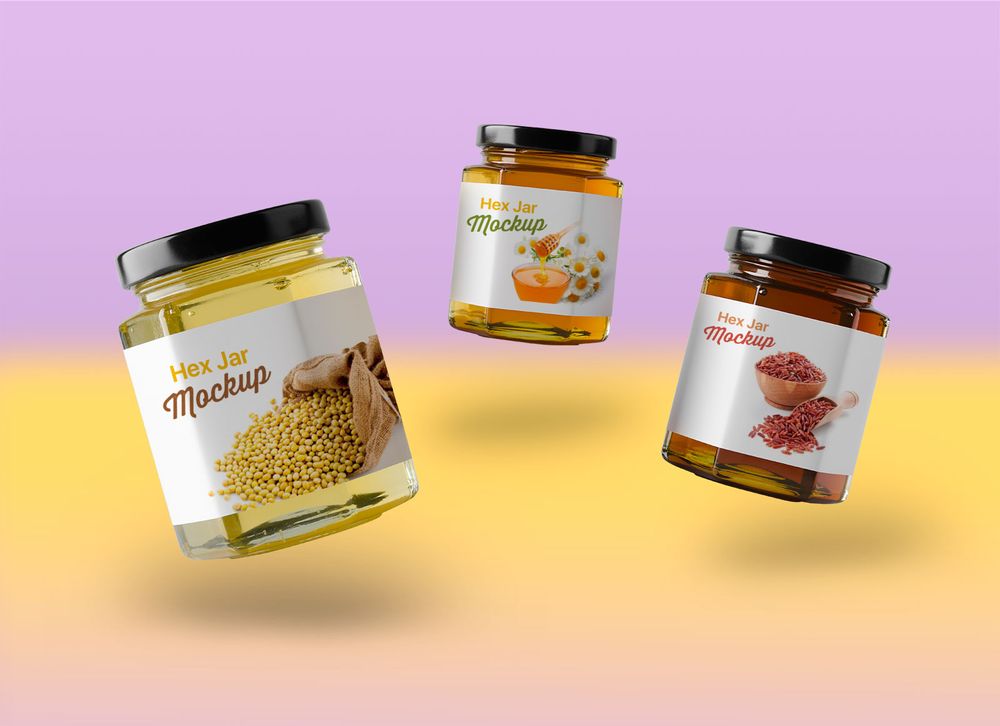 Square Glass Jar Mockup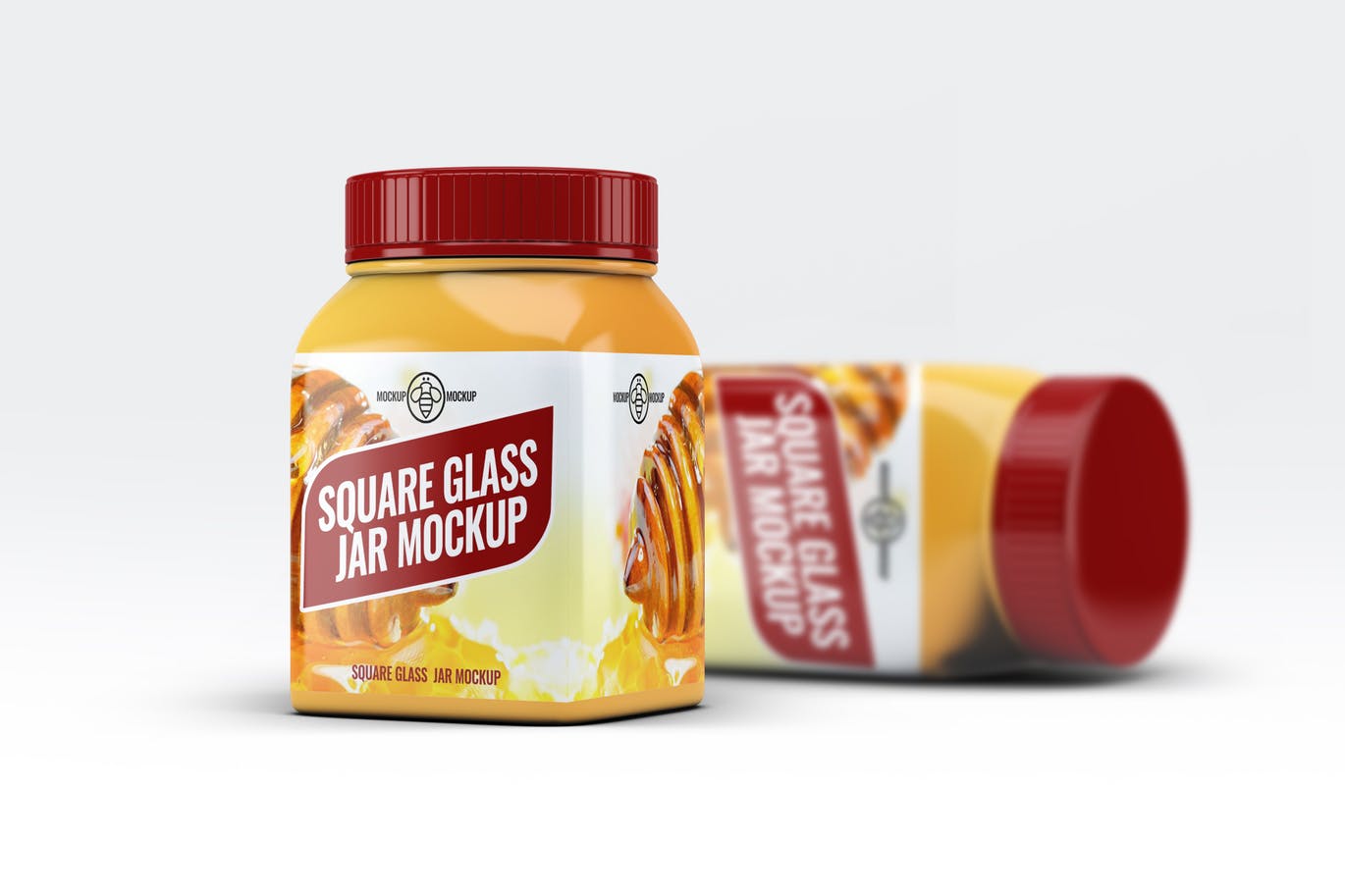 Free Honey Jar Mockup PSD 2018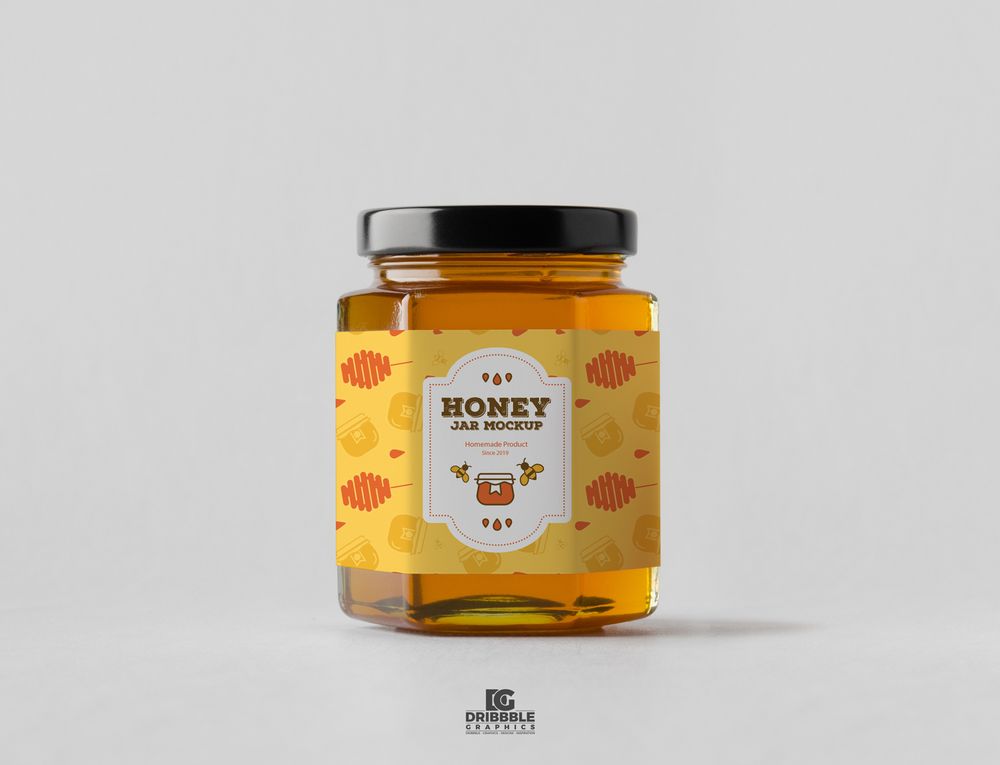 Free Cosmetic Jar Mockup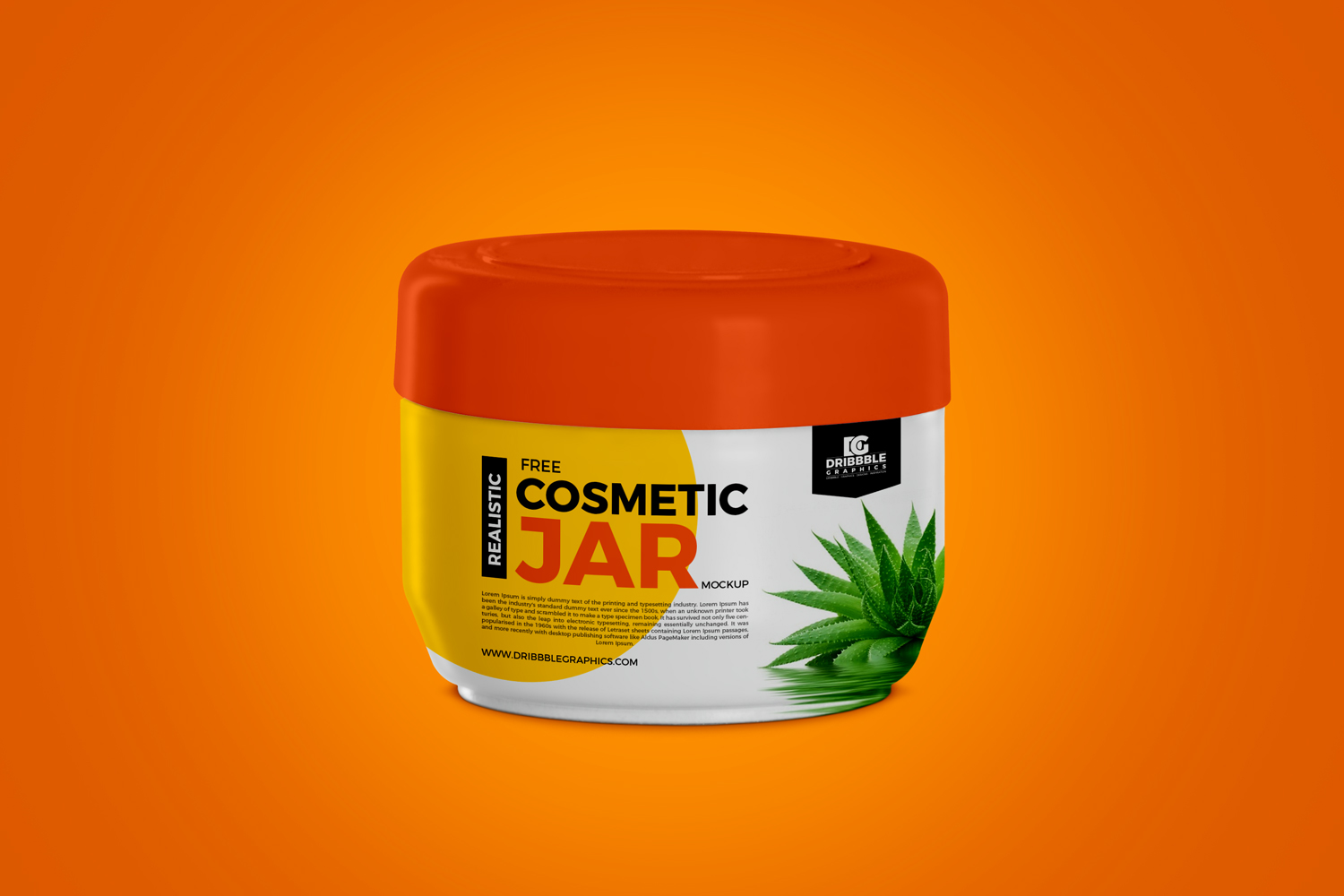 Souce Jar Mockup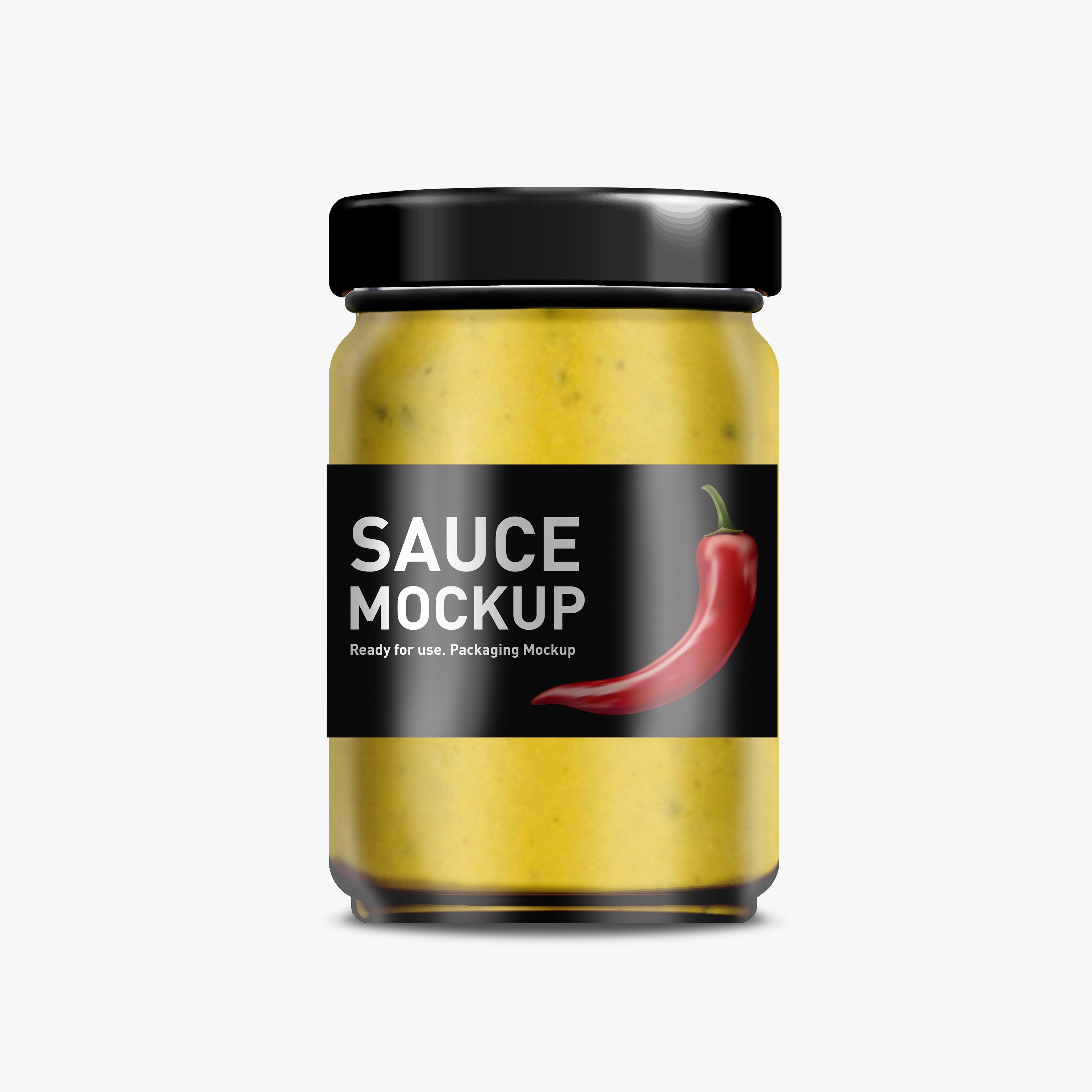 Supplement Jar and Box Mockup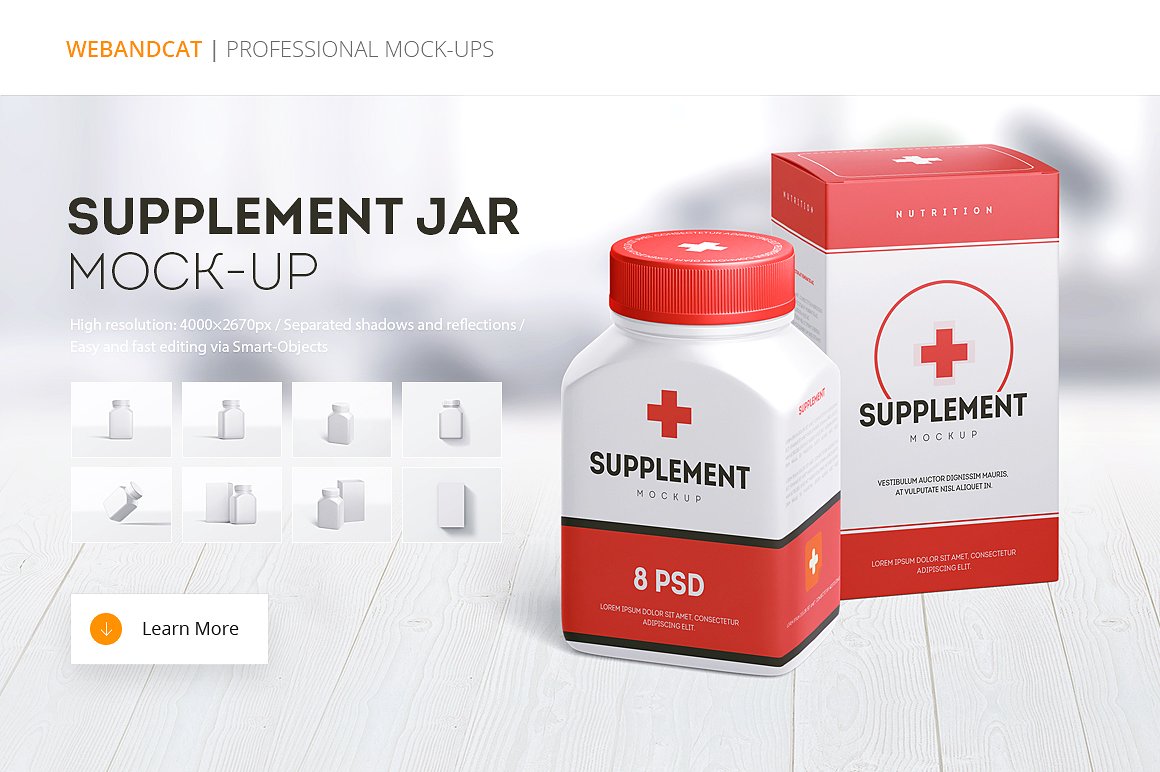 Mustard Jar Mockup Free PSD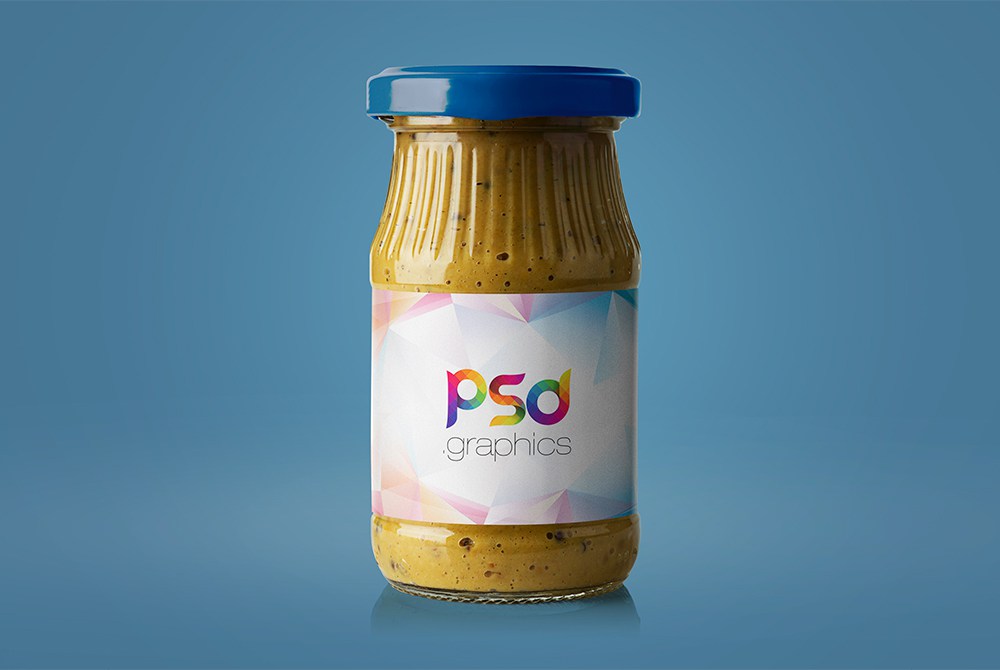 Free Honey Jars PSD Mockup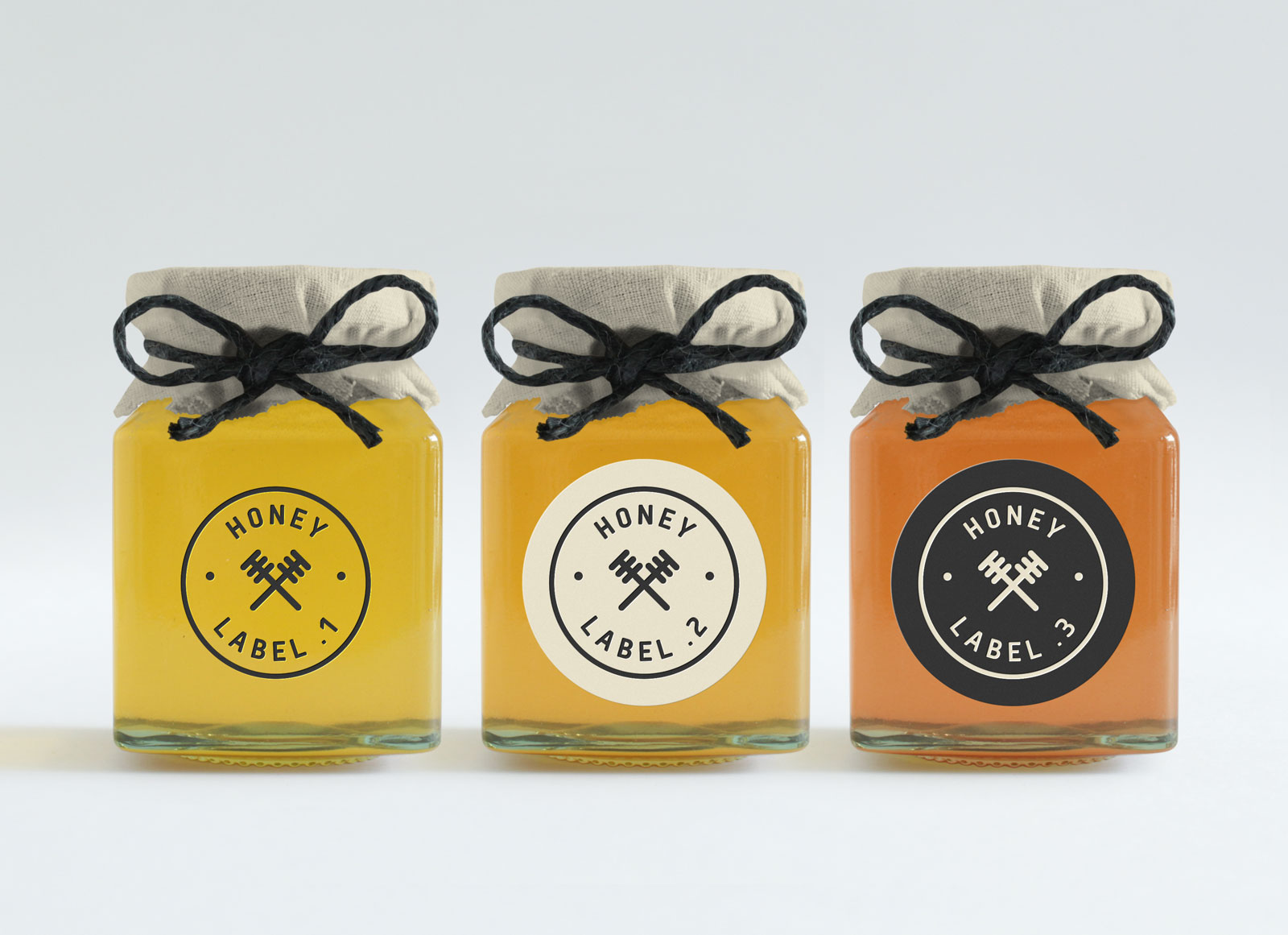 Mason Jar Mockup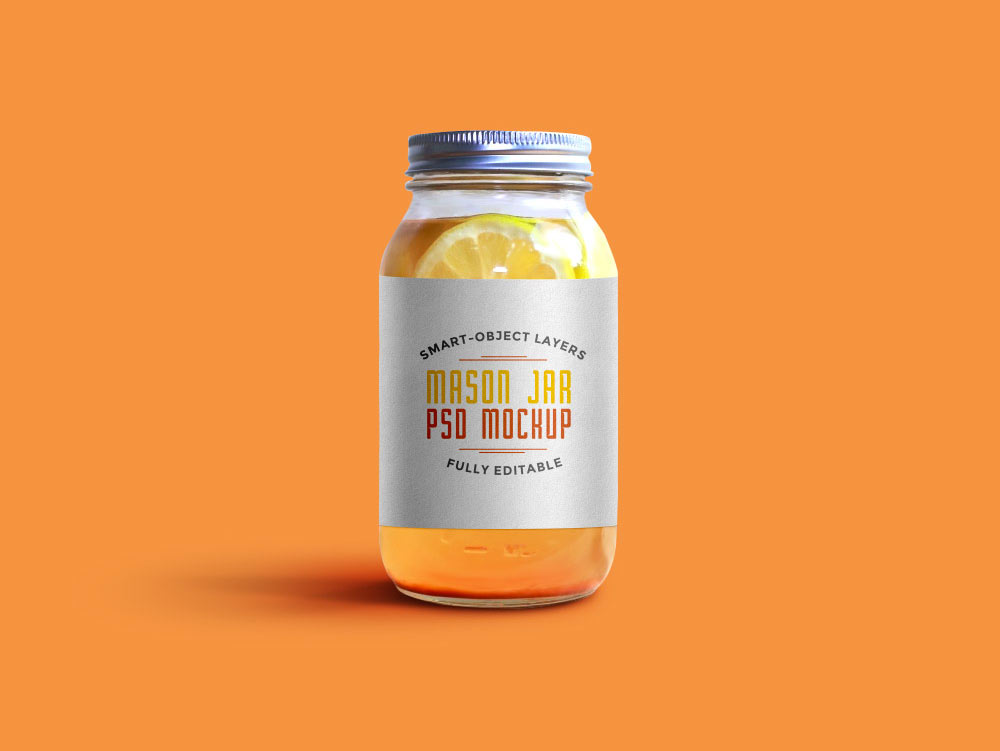 Protein Jar Packaging Mockup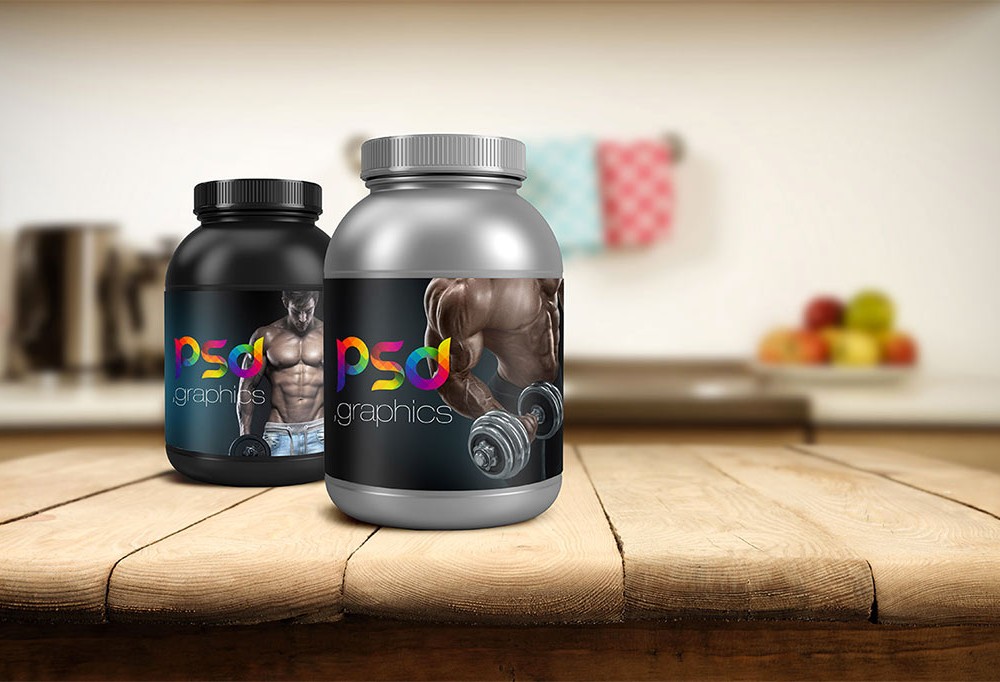 Universal Jar Mockups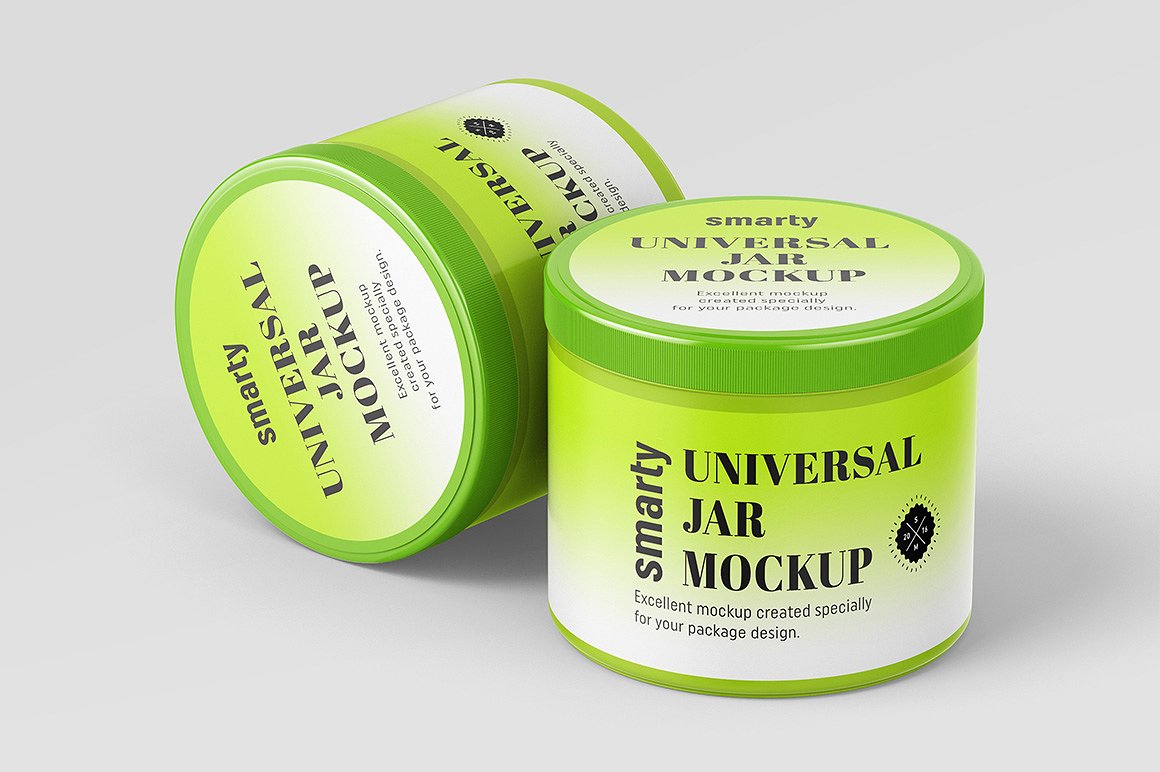 Jar Mockup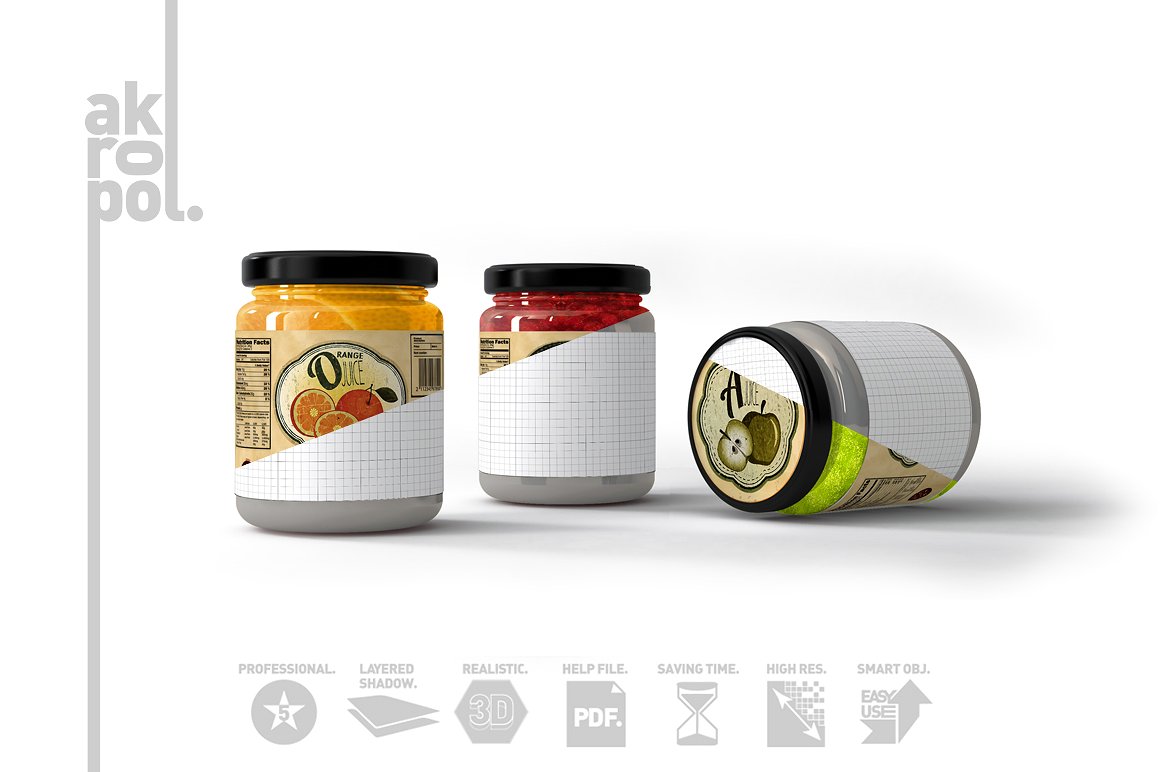 Jam Bottle Mockup Pack 1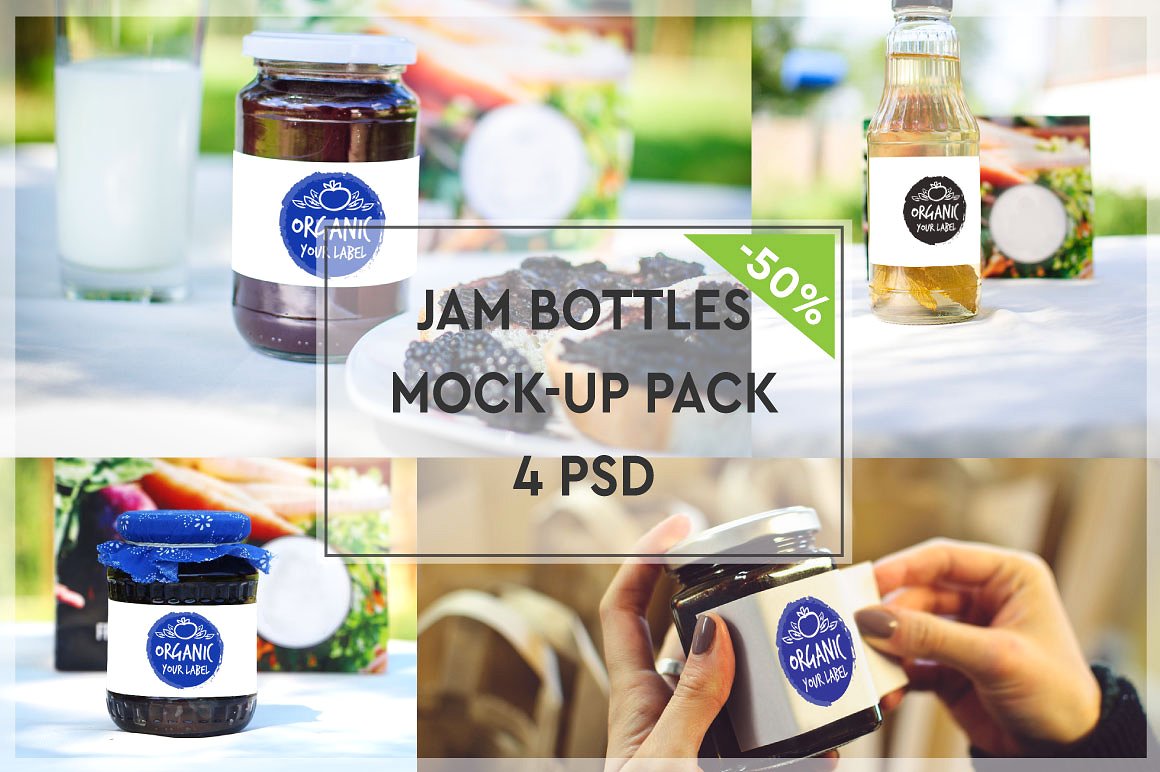 Free Glass Jar Mockup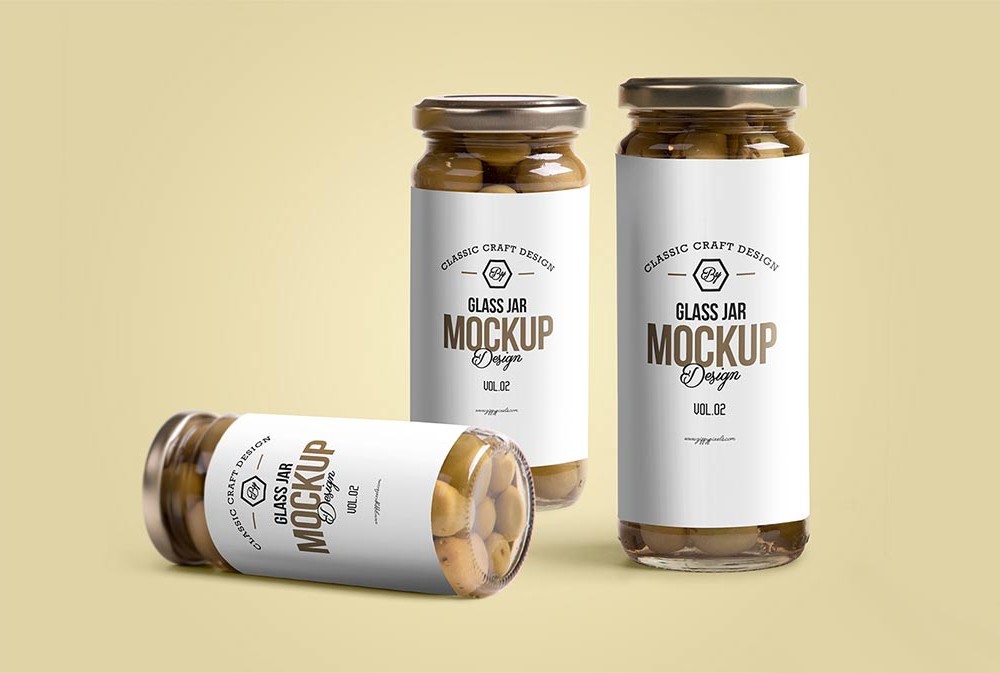 Free Jam Jar Mockup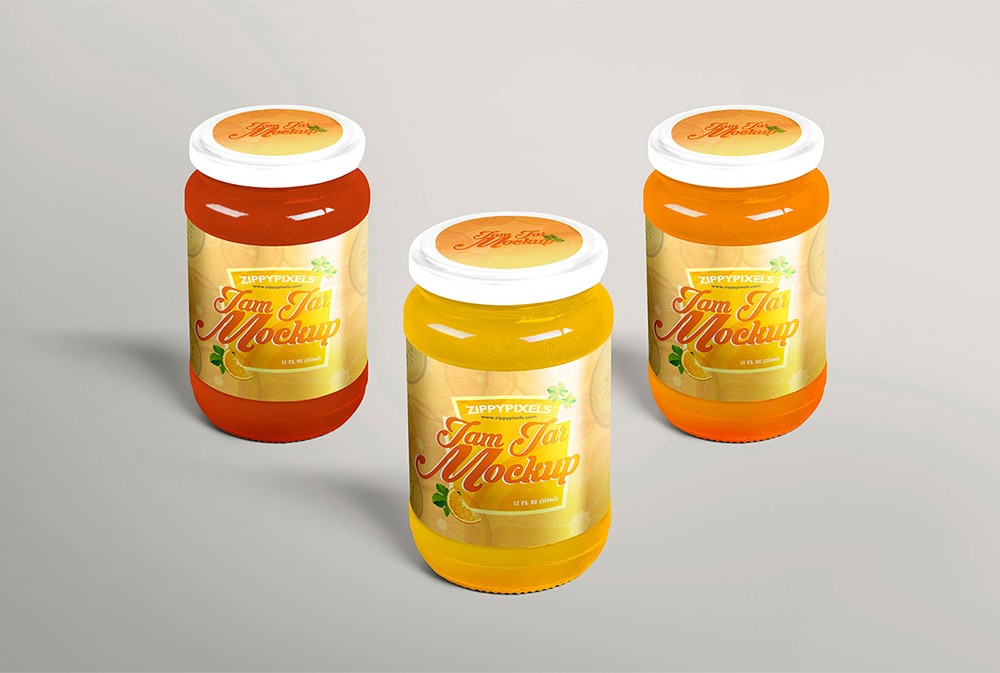 Preserving Glass Jar Mockup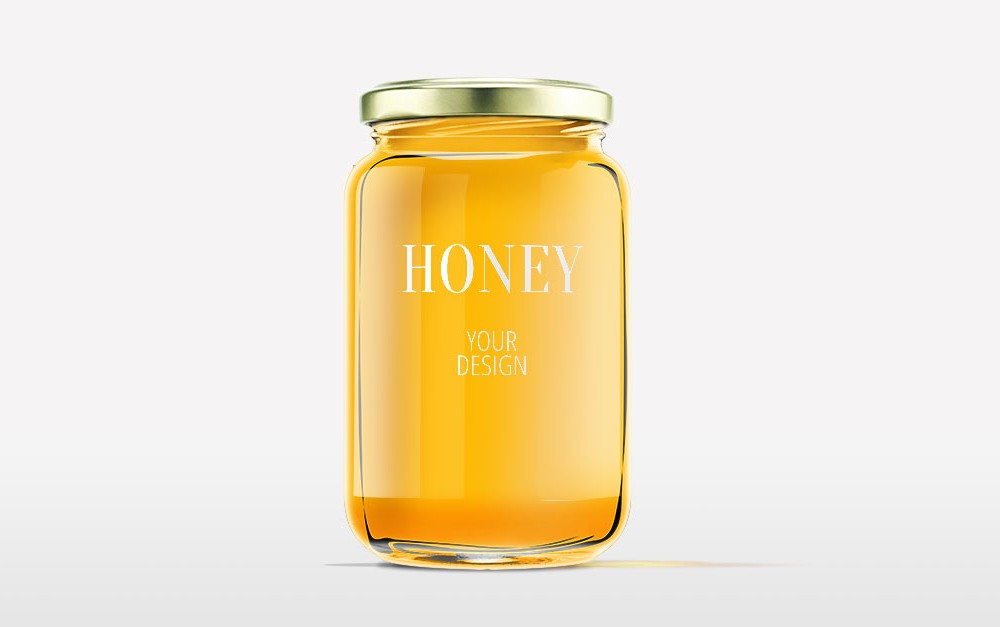 Honey Jar Mockup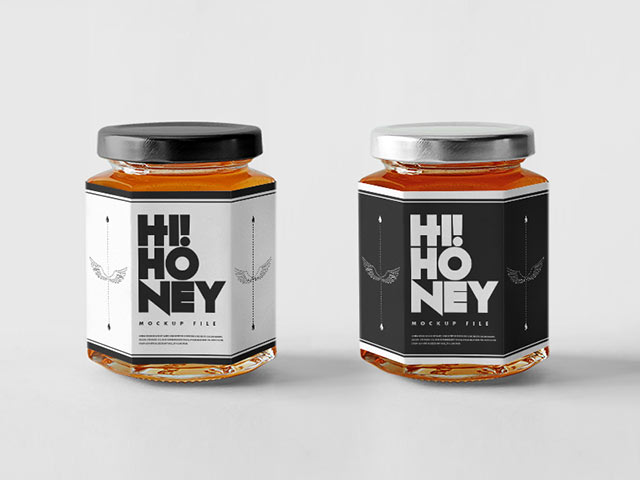 Jam Jar Mockup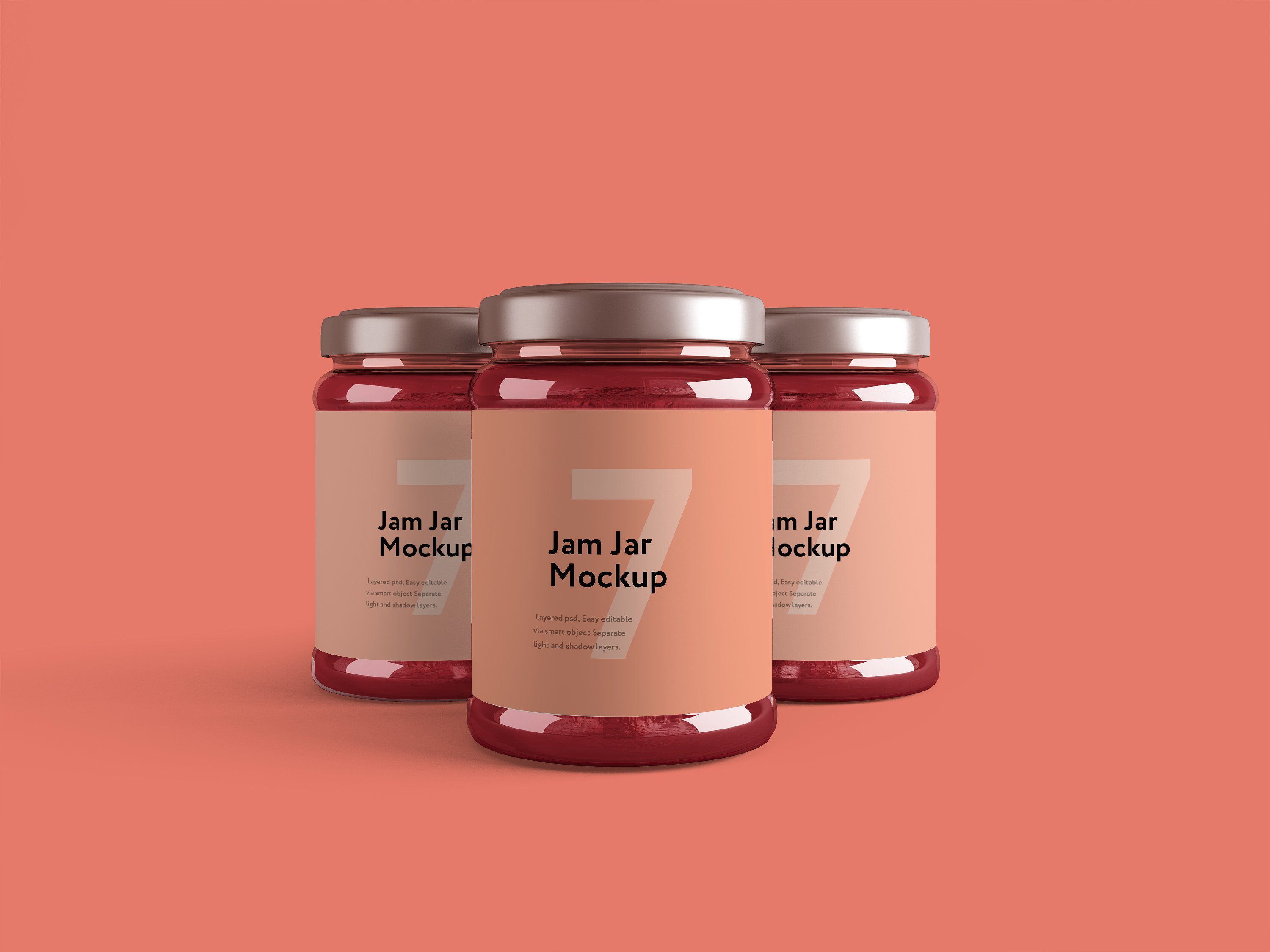 Money Jar Mockup Set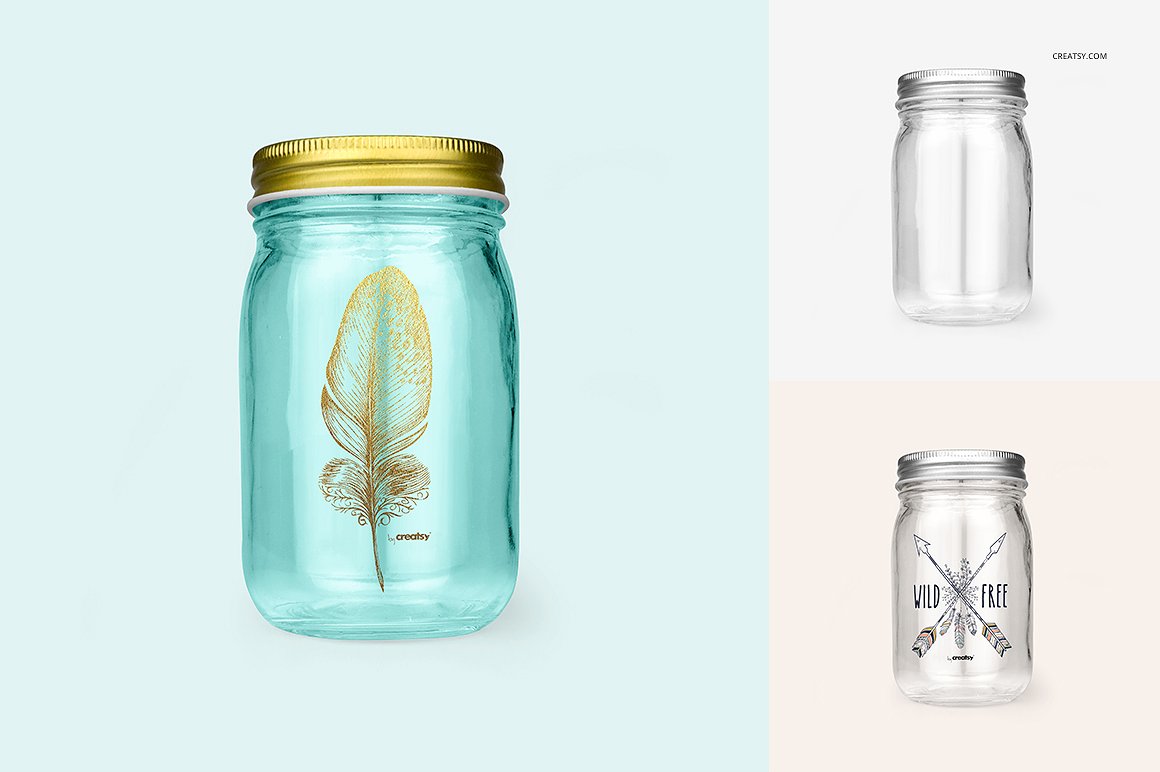 Mason Jar Mockup Set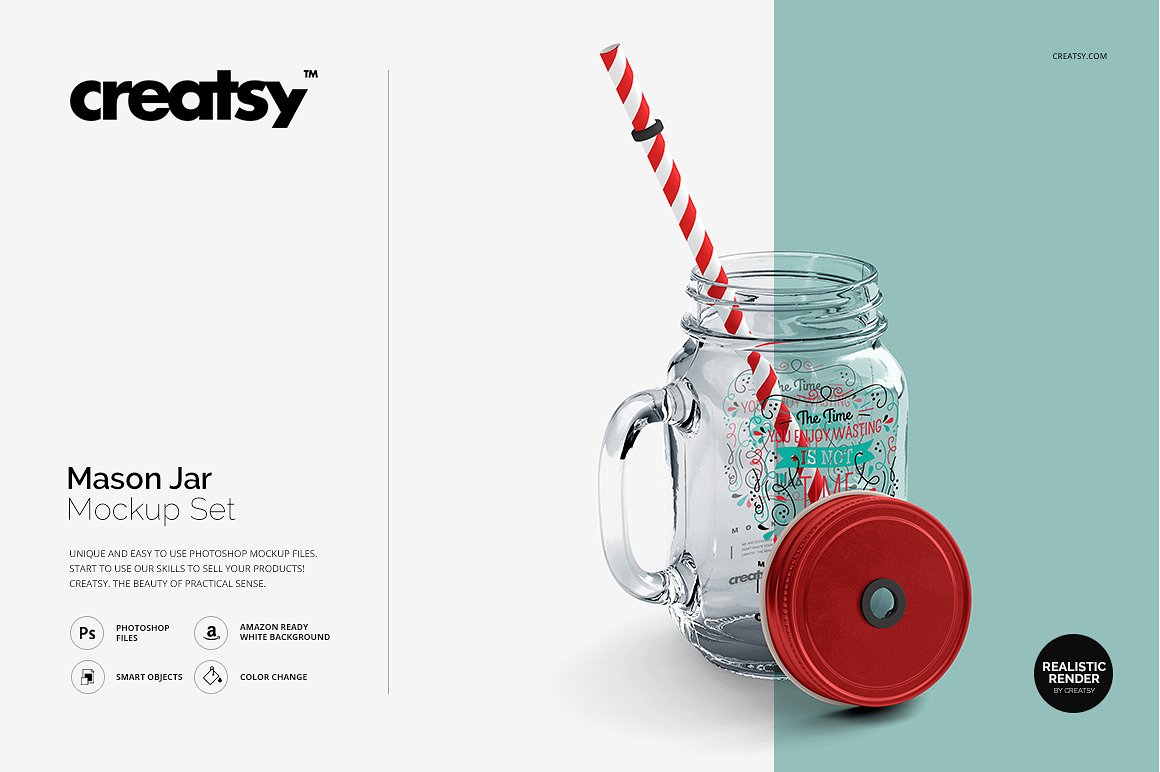 Jar Bottle Mockups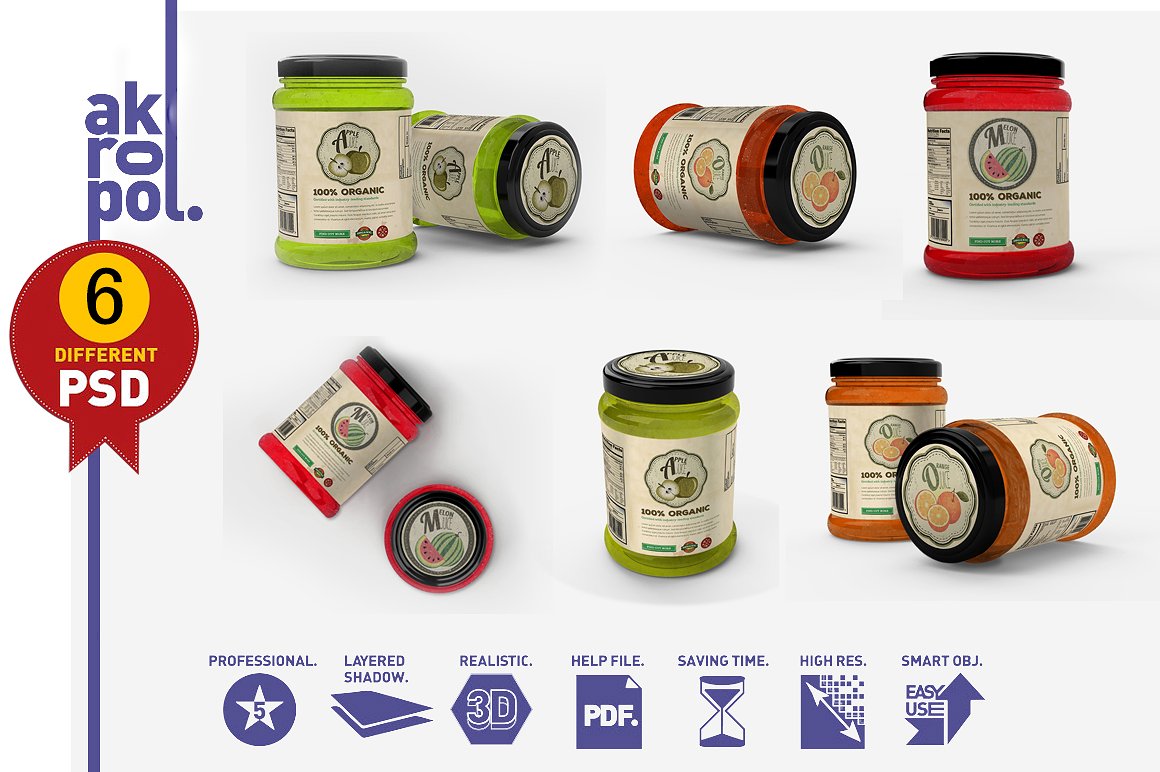 Spices Jar Mockup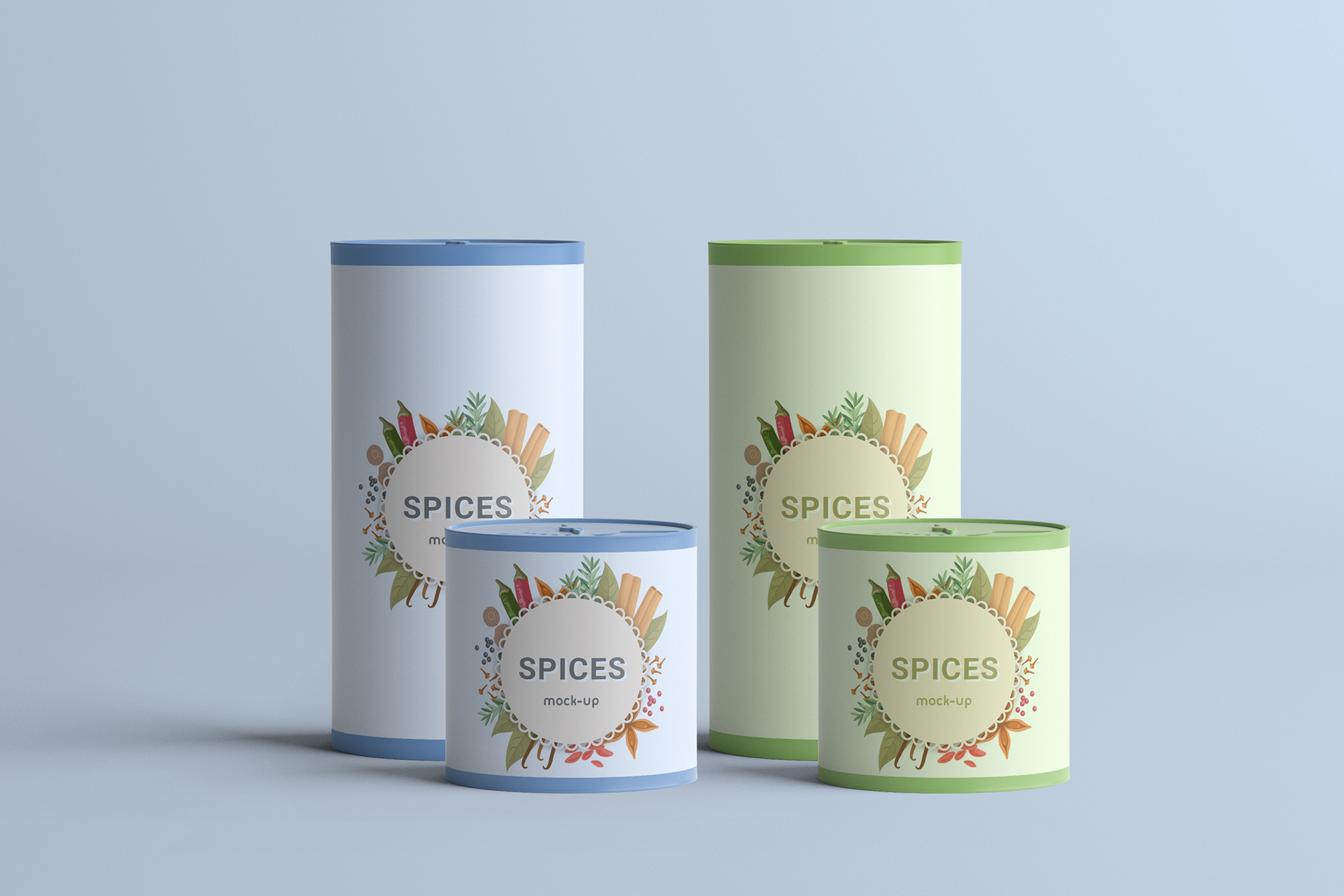 Jar Packaging Mockup
Free Plastic Bottle Jar Mockup PSD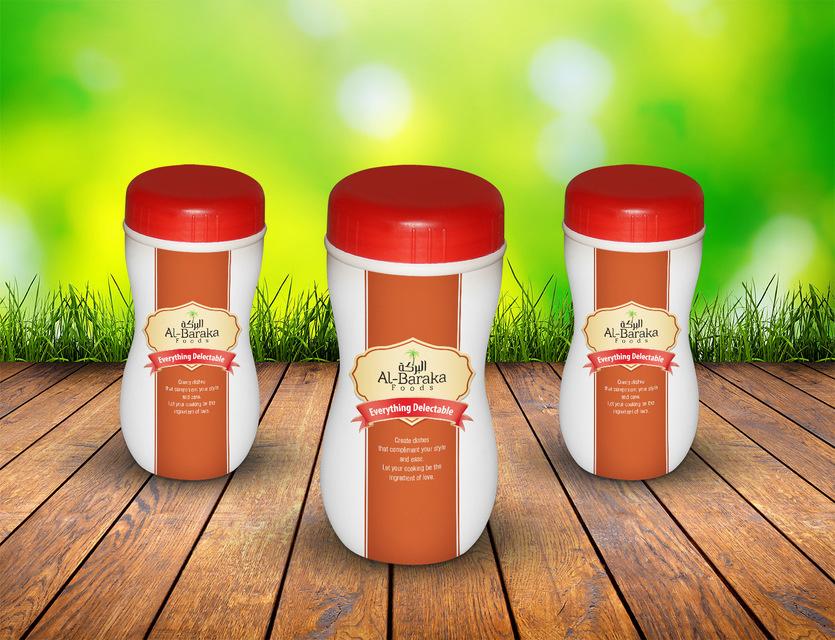 Free Jam Bottle Mockup PSD for Graphic Artists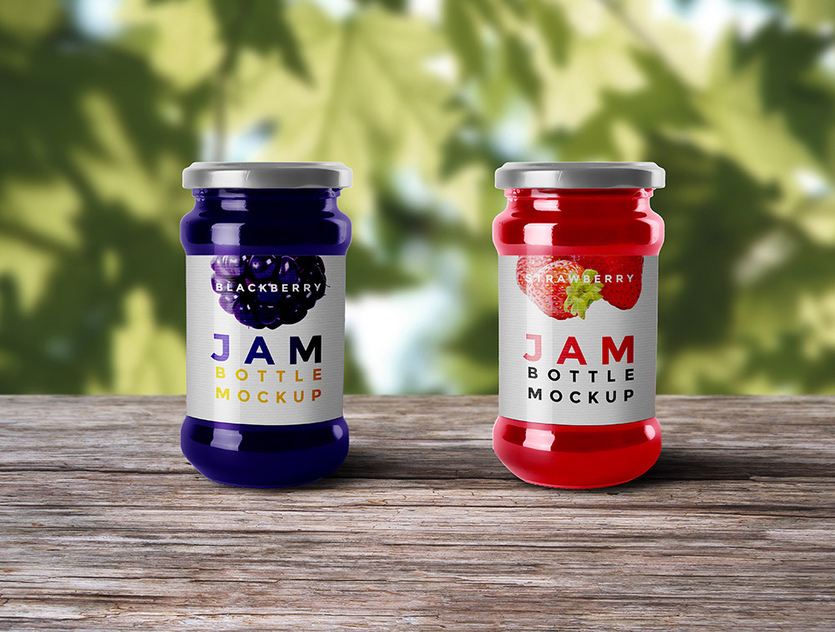 Professional PSD Jar Mockup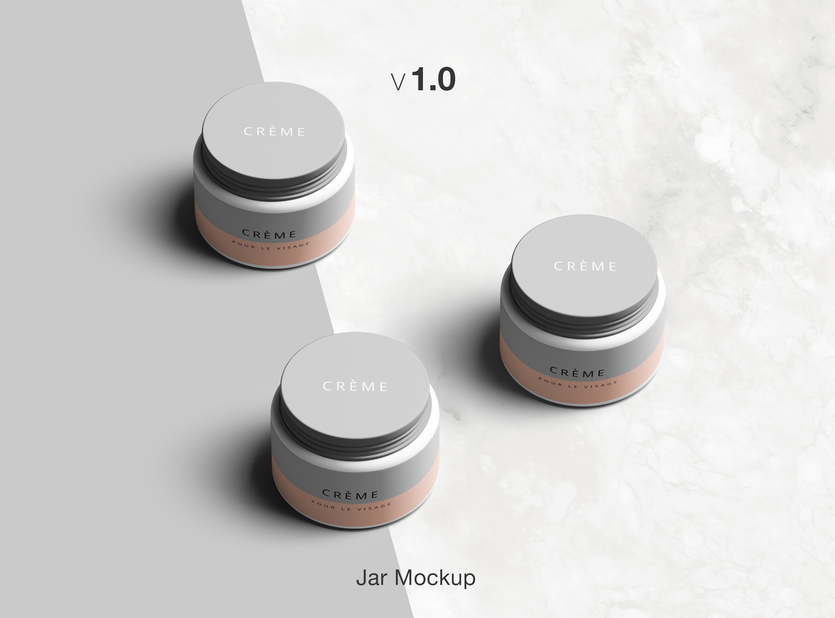 Free Cosmetic Tin Jar Mockup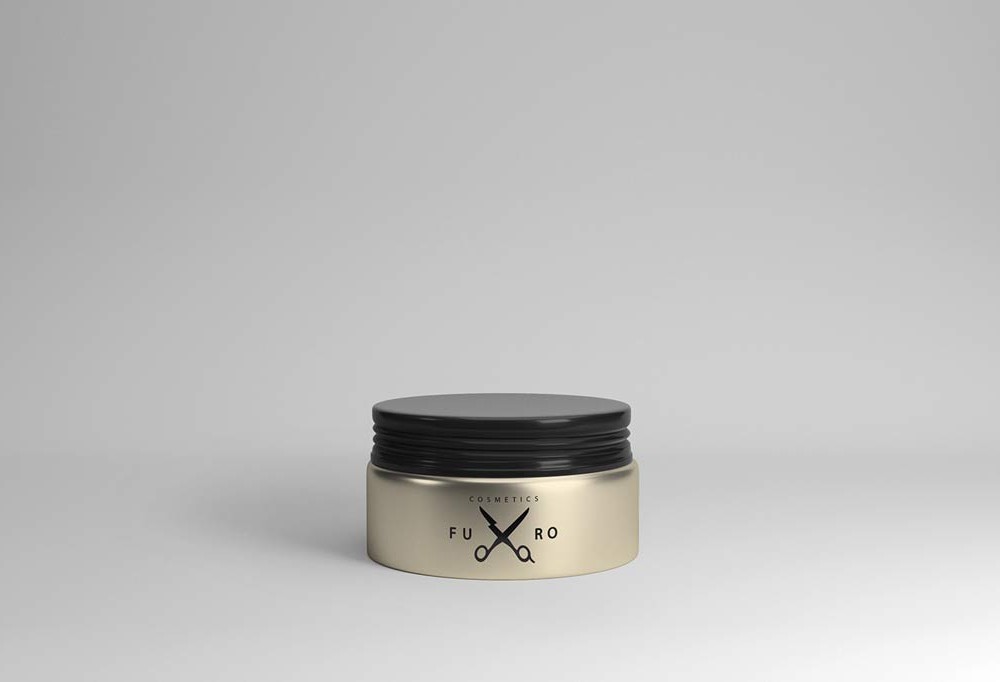 Jar Mockup PSD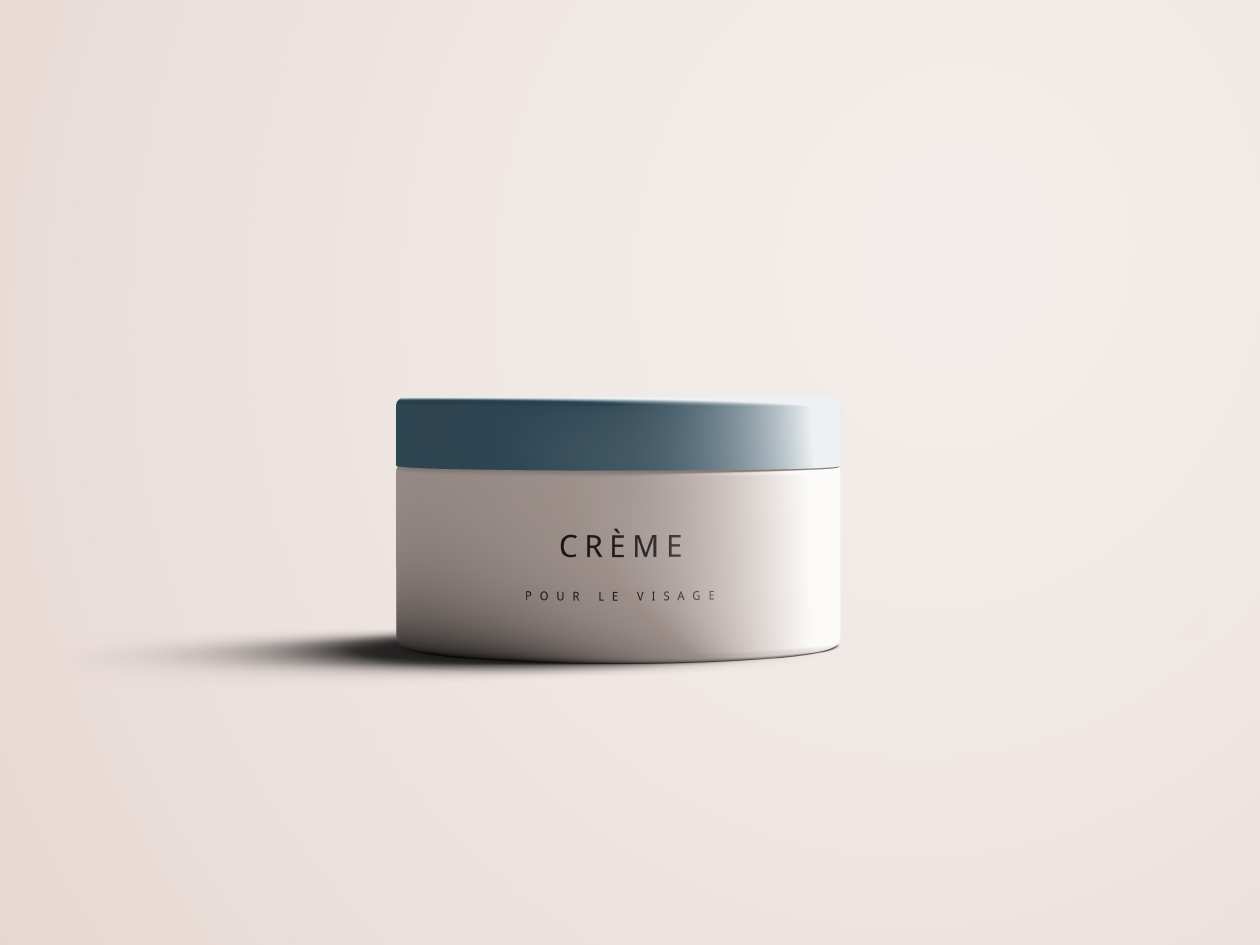 Pickle Jar Mockup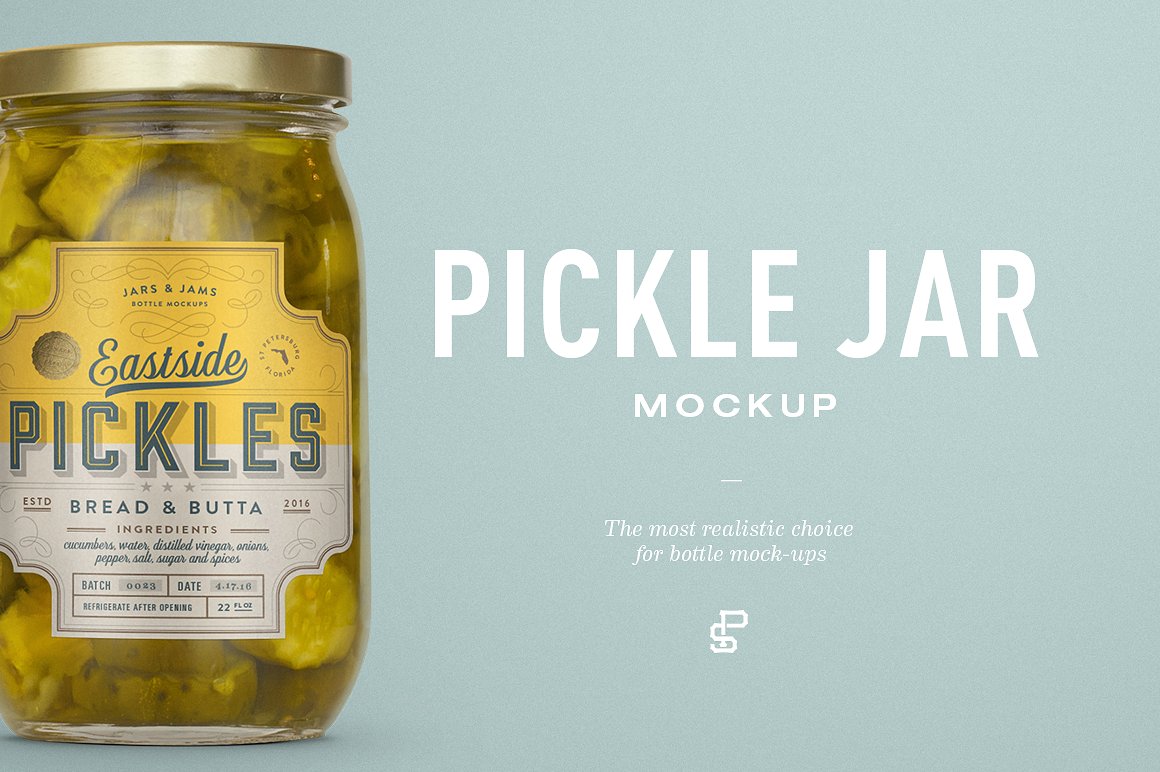 Salsa Jar Mockup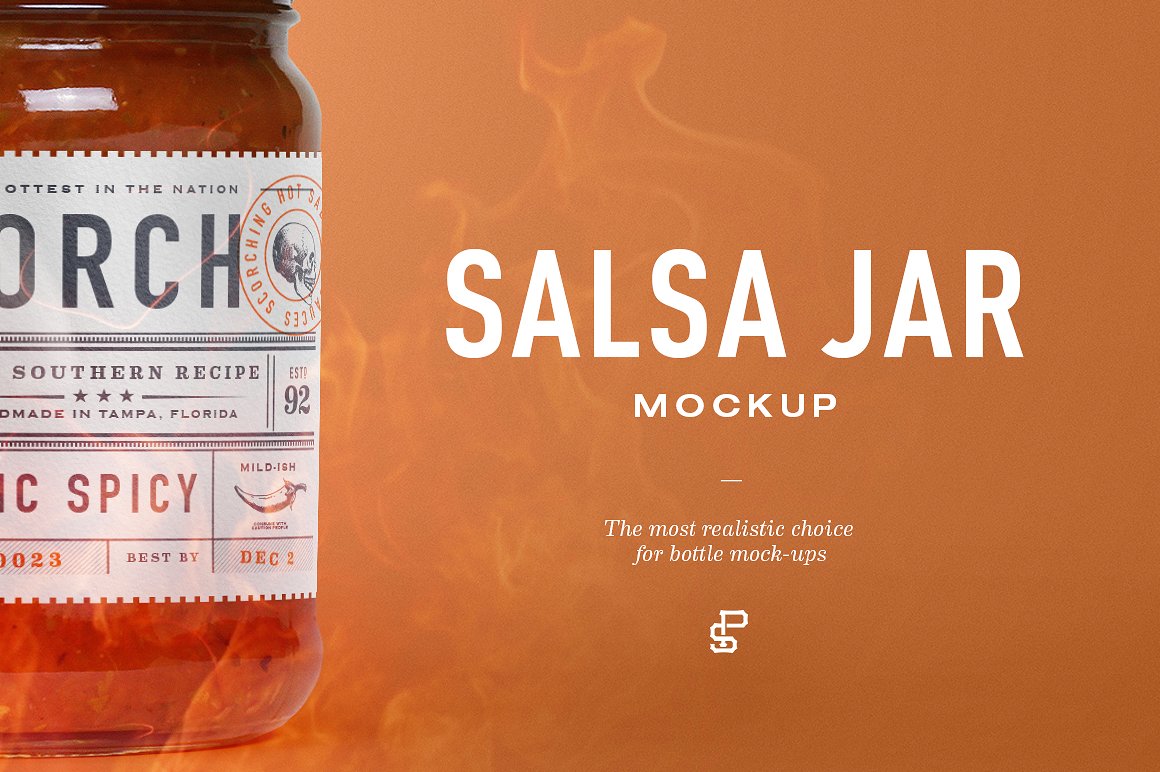 Mason Jar Mockup Free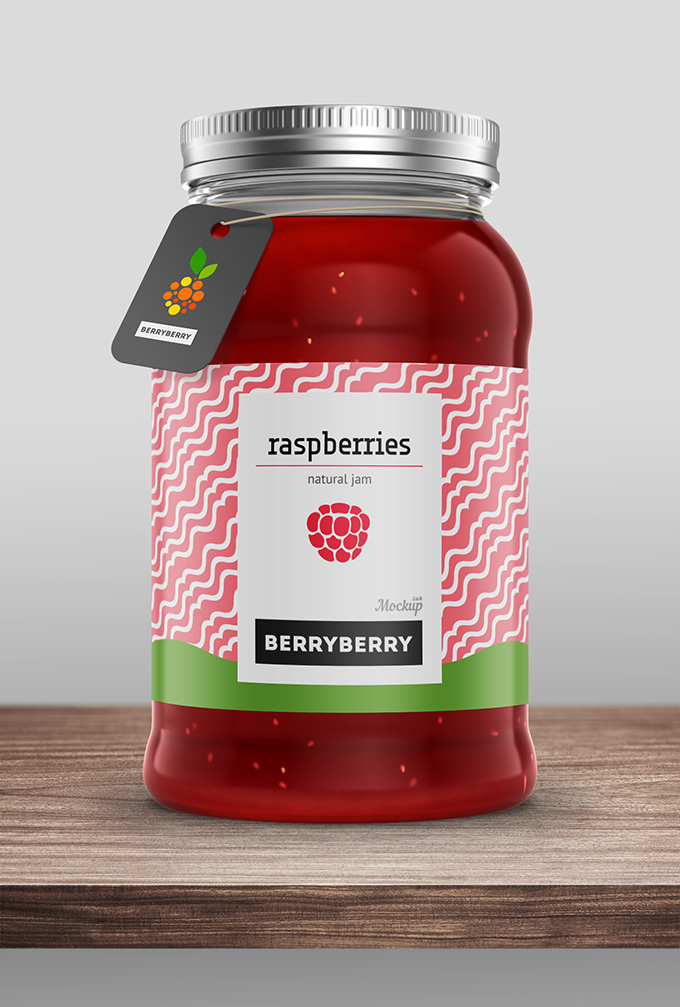 Whey Protein Jar Mockup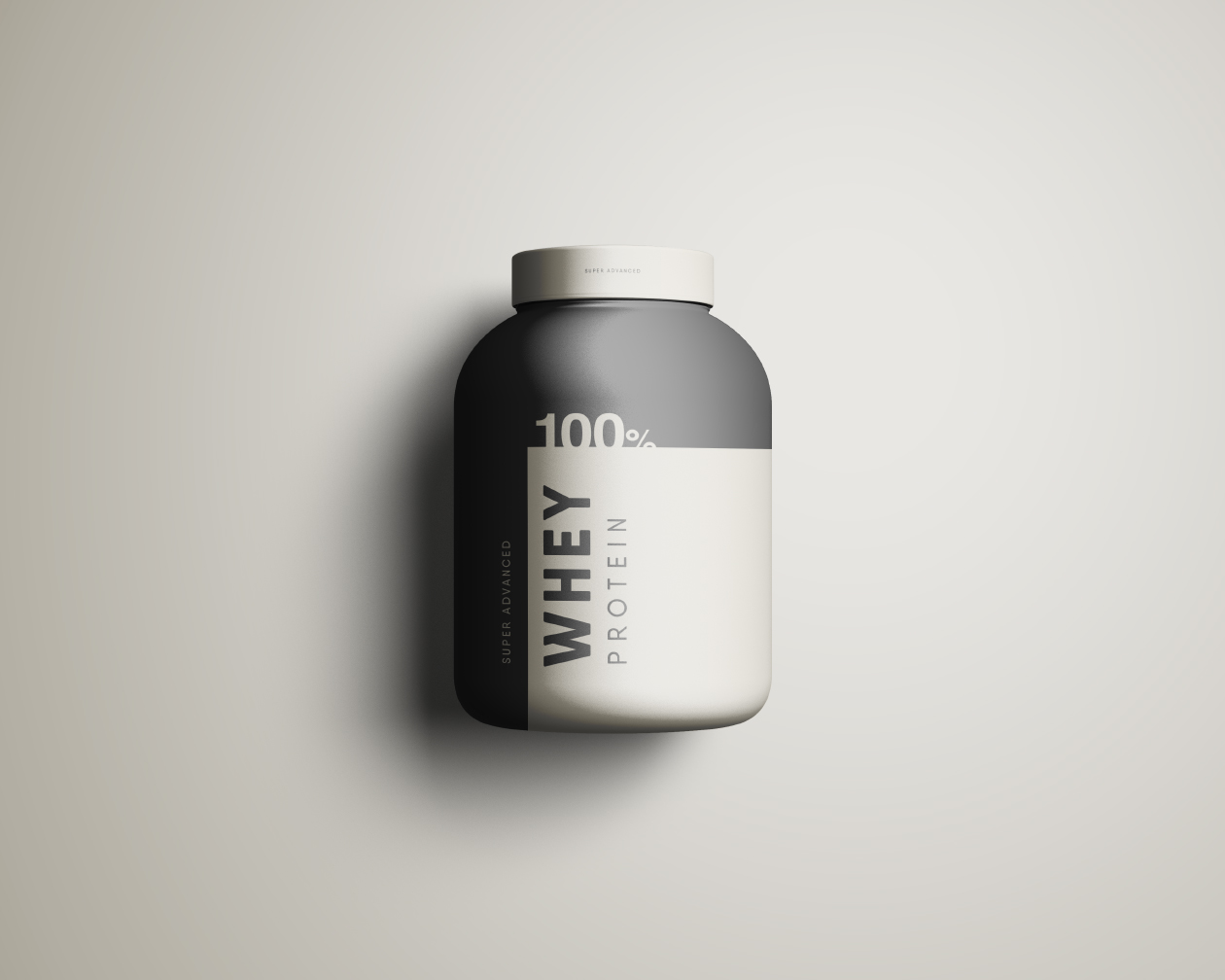 Free Honey Bottle Label Mockup PSD for Packaging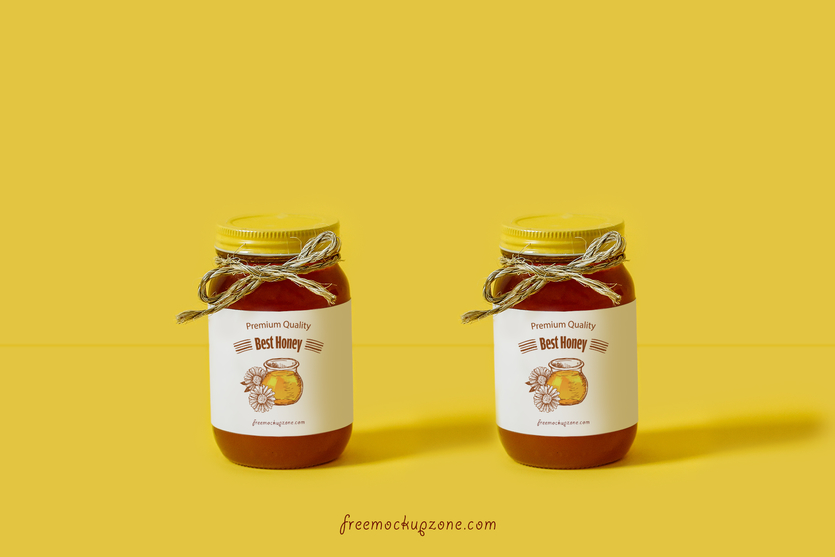 Glass Mason Jar Mockups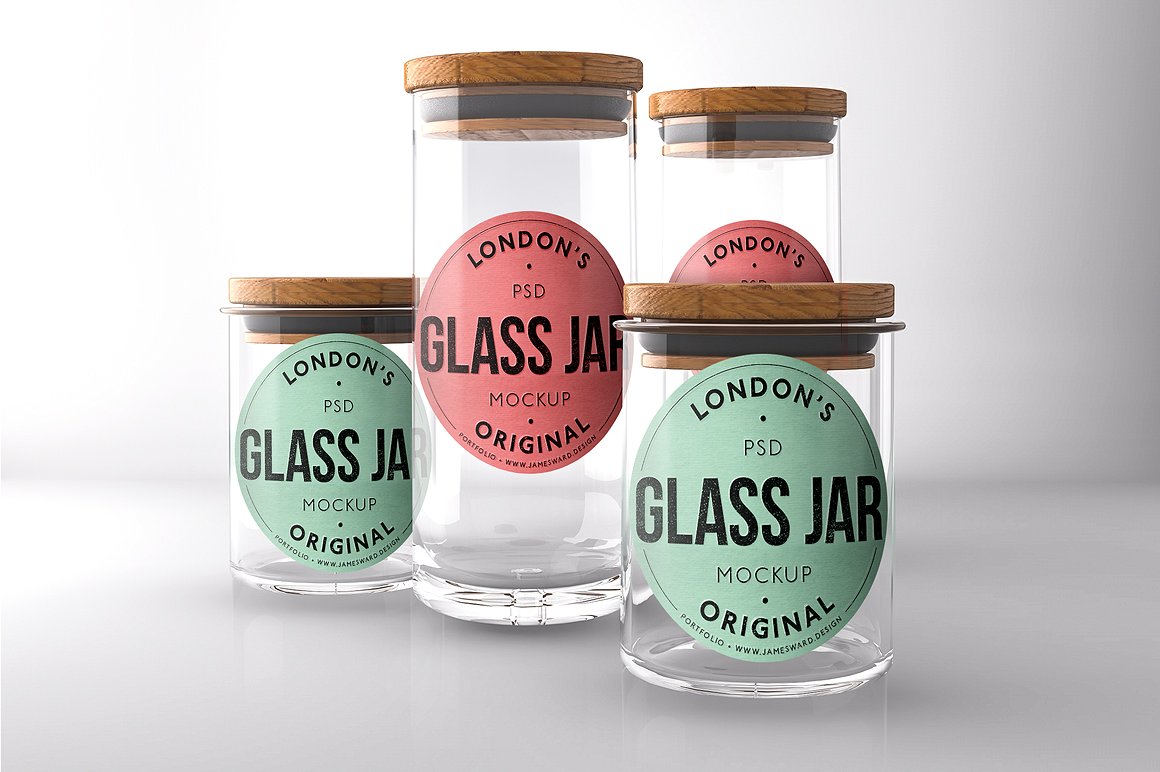 Full Editable Jar Mockup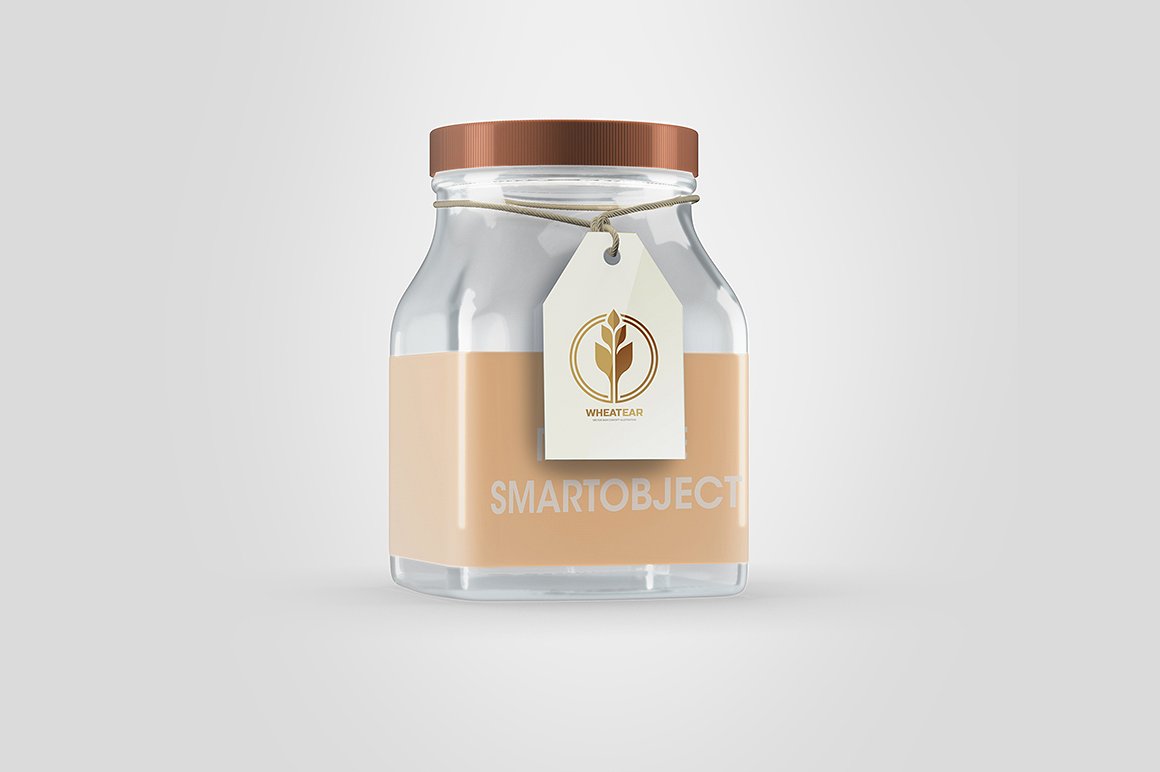 Jar Mockup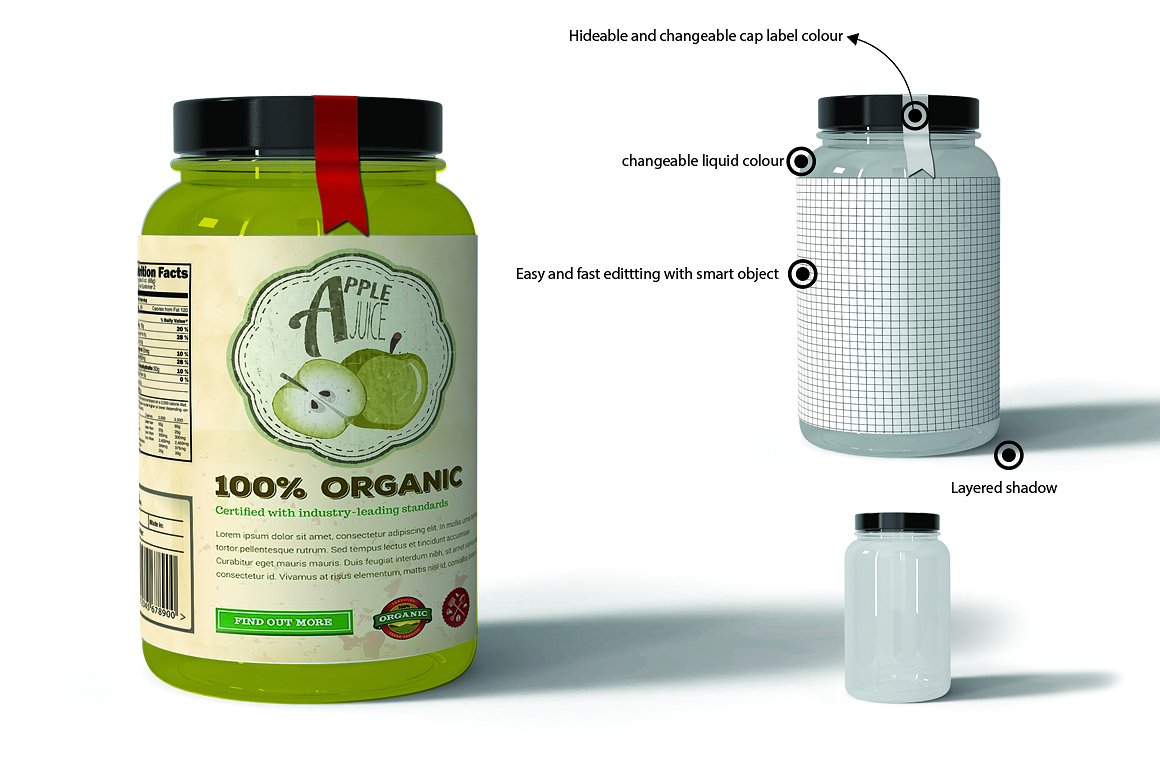 Jar Mockup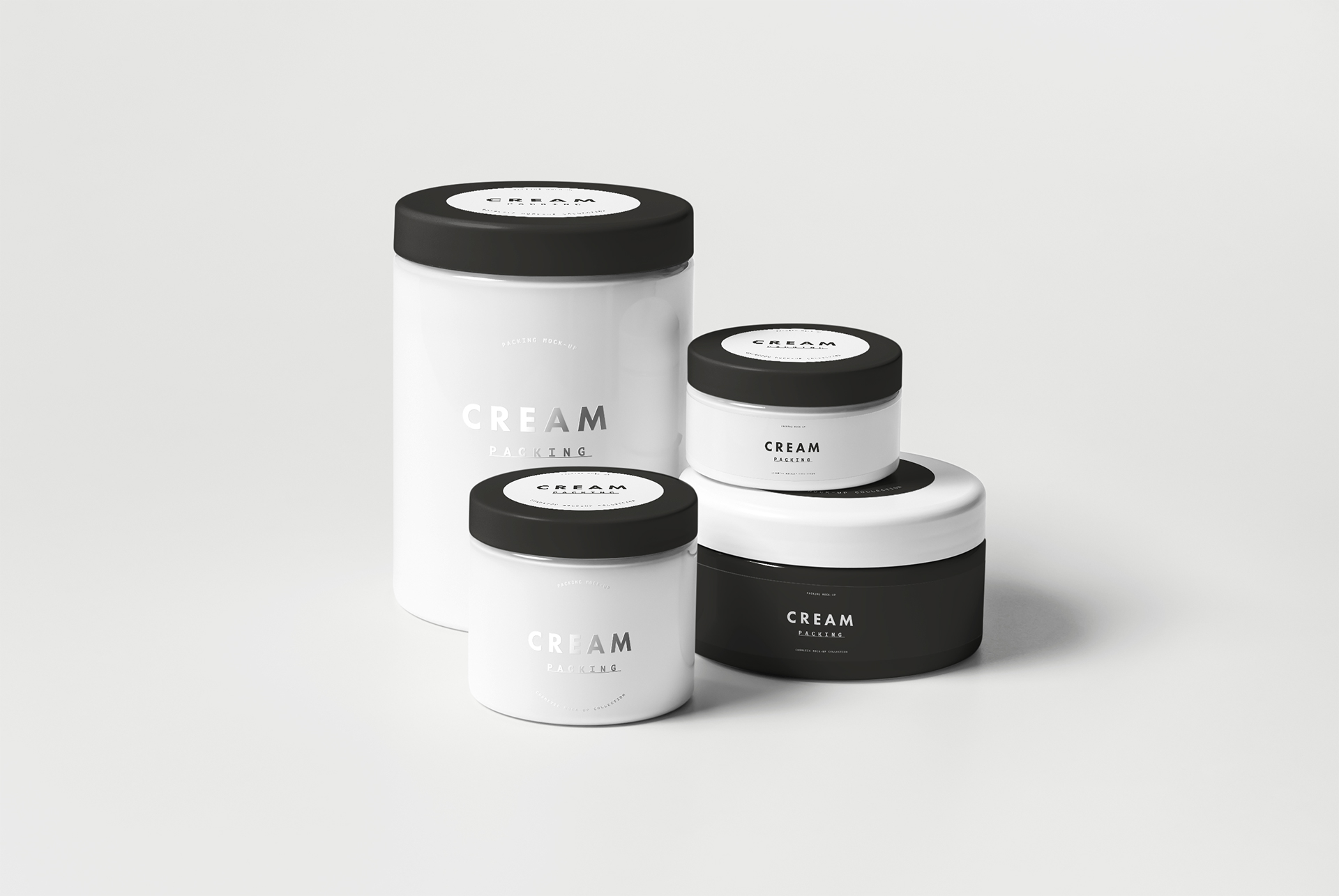 Mason Jar Mockup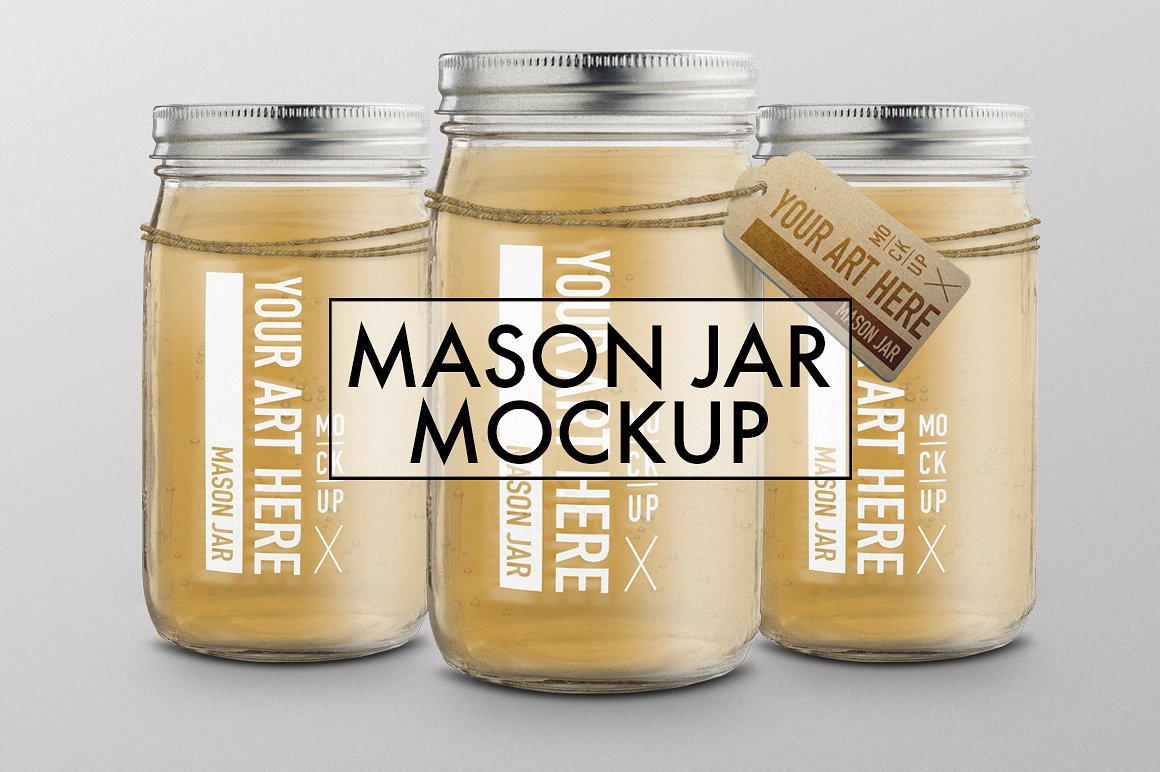 Spice Jar Mockup Pack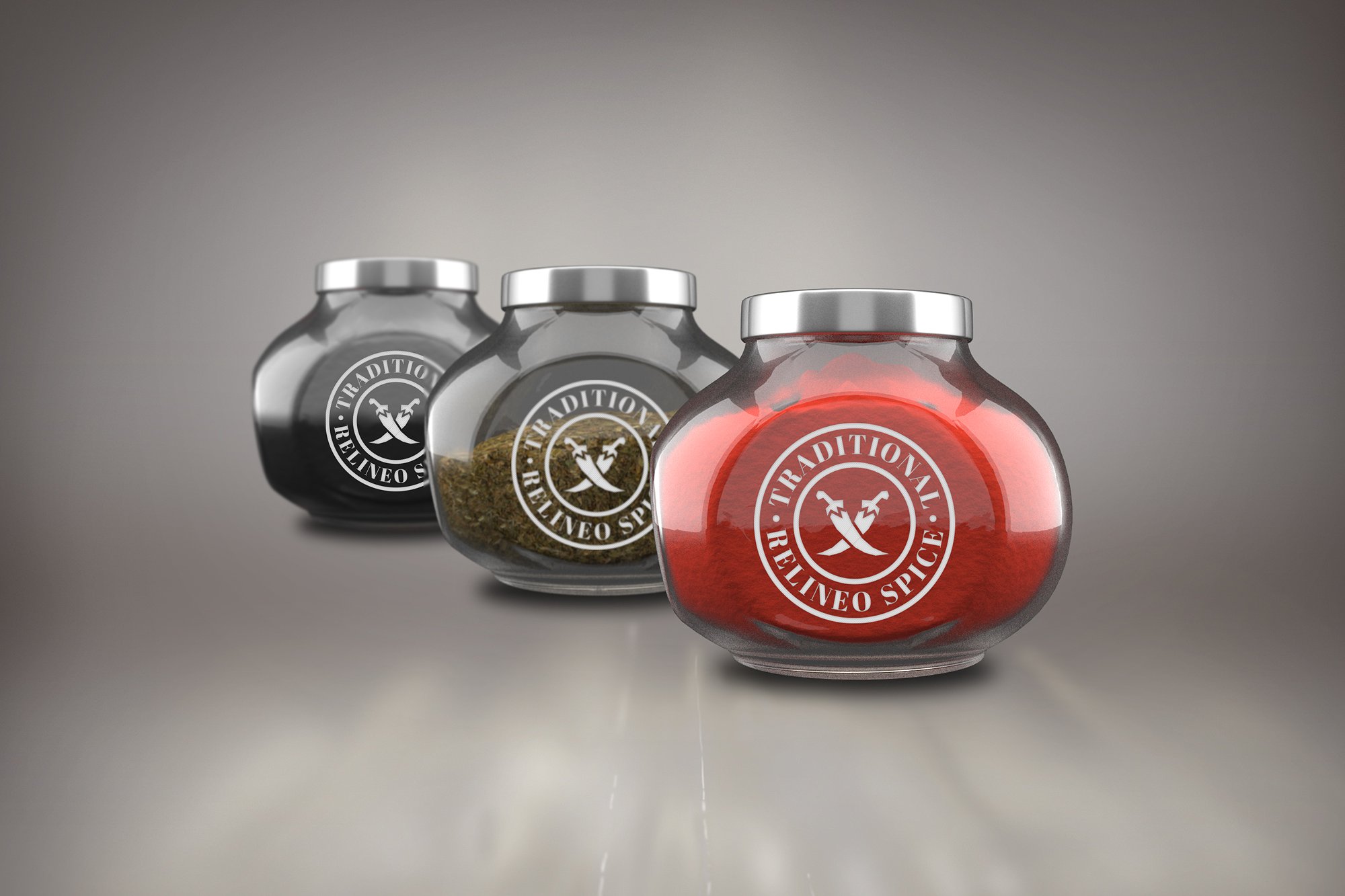 Jar Mockup