Importance of Responsive Web Design in Search Engine Optimization
Do you remember the dwindled version of a desktop website on your mobile phone? If we have to see anything, we need to pinch and zoom… Right? How an in-effective experience it was?

But, now we live in a mobile-first era and are heading towards a mobile-first index. It is because of the reason that customers these days are addicted to tablets and smartphones. And, this is not going to change any time soon.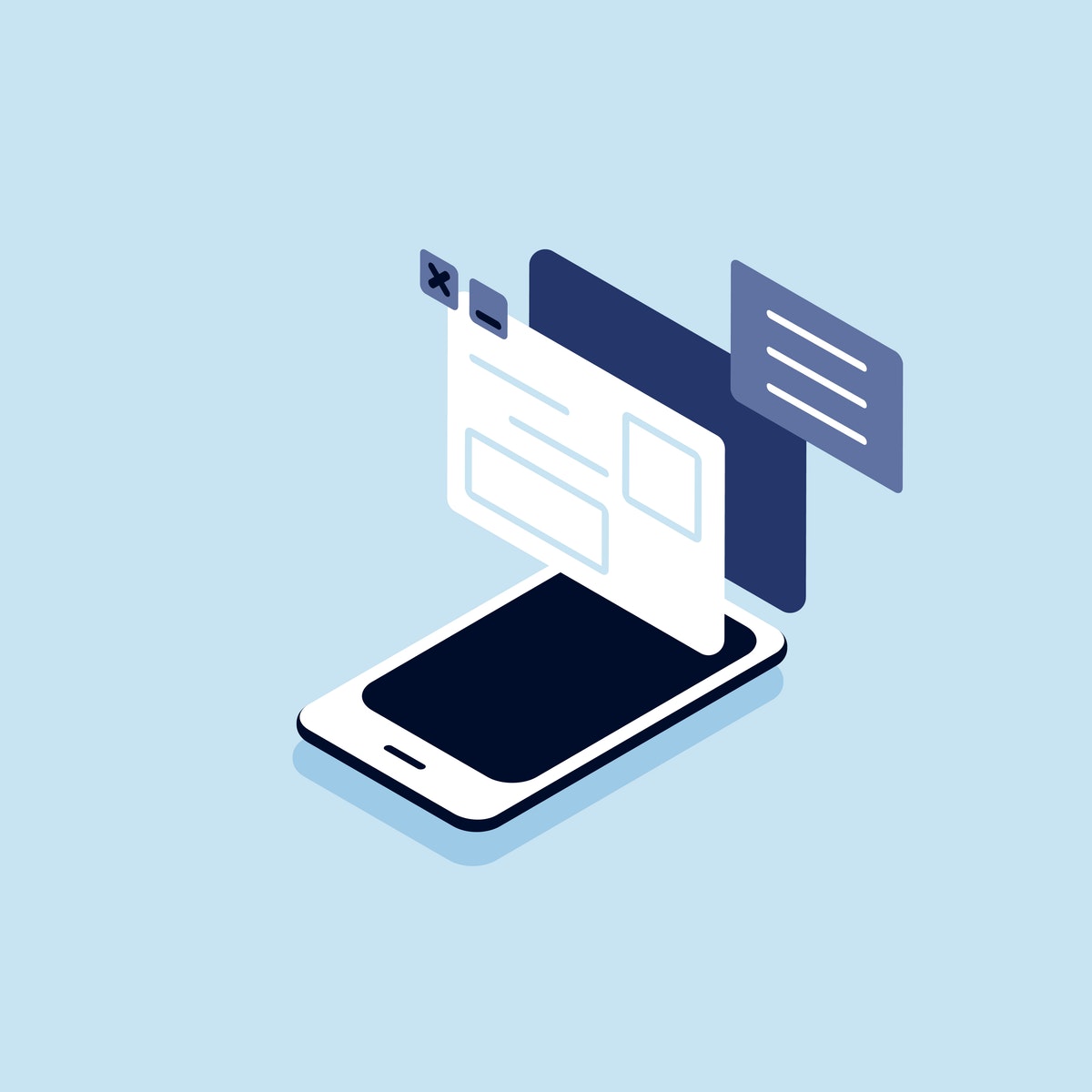 The responsive designs is not a new thing anymore. Though it has become one of the essential parts of search engine optimization (SEO). Precisely, if your website is not responsive then definitely you are losing the top leads and sales. Everyone needs a website that can be accessed on laptops, smartphones, desktops, and tablets, etc anywhere in the world. To get it done, a responsive website is needed that means you need the best responsive web designing company.
The statistics say that 40% of the users leave the websites which they found unresponsive. It is sure that 60% of the searches online are usually from mobile devices.
Basically, a responsive website has now changed the outline to provide an experience according to the device being used. The design elements it includes are:
Proper space for tap targets

Readable text without zooming

No horizontal scrolling
To assure that your website is giving an experience tailored to mobile devices, check why responsive design is critical as a mobile solution. Let's dive into the details.
Check out the benefits so that you can learn more about investing in responsive websites:
Flexibility
Make the amendment easily and quickly when you own a responsive design. The time has gone when you have to make changes to the websites and the mobiles. With this evolution, you do not need to worry about making changes twice. It provides an advantage when it is required to create a quick design tweak and fixing a type on the website.
Cost-Effectiveness
Managing a different website for mobile and non-mobile customers might be expensive. With the responsive web design, you can save money by not paying for the mobile site. All you need is to invest only in one website design to be visible to all the devices and the visitors.
Search Engine Optimization
SEO is a method to improve the ranking in the google search engine ranking. With higher rankings, the chances of finding you on the search engines are more. Google gives priority to only those websites that are mobile-friendly. Integration of SEO primary practices can give you a boost in the results of search engines.
Enhanced Use Experience
If you are not attaining a better user experience, you cannot survive in this competitive web market. If your website is taking a long to load on the mobile, then how you can imagine a visitor to stay.
It is nothing but unprofessional behavior. Who would like to do business with you if you have an improper attitude? No one !! Obviously.
So, better is to switch to the responsive design to have a better user experience and give reasons to the visitors to provide a chance to your company.
Easy Management
With the responsive design, you can make changes by yourself with ease. Even with just a website, the management of other elements will become easier. You do not need to wonder if you have to link the desktop and mobile sites on the social media update.
Or whether to add the redirect links to have potential customers. With the responsive design, you can get rid of the stress of business website management.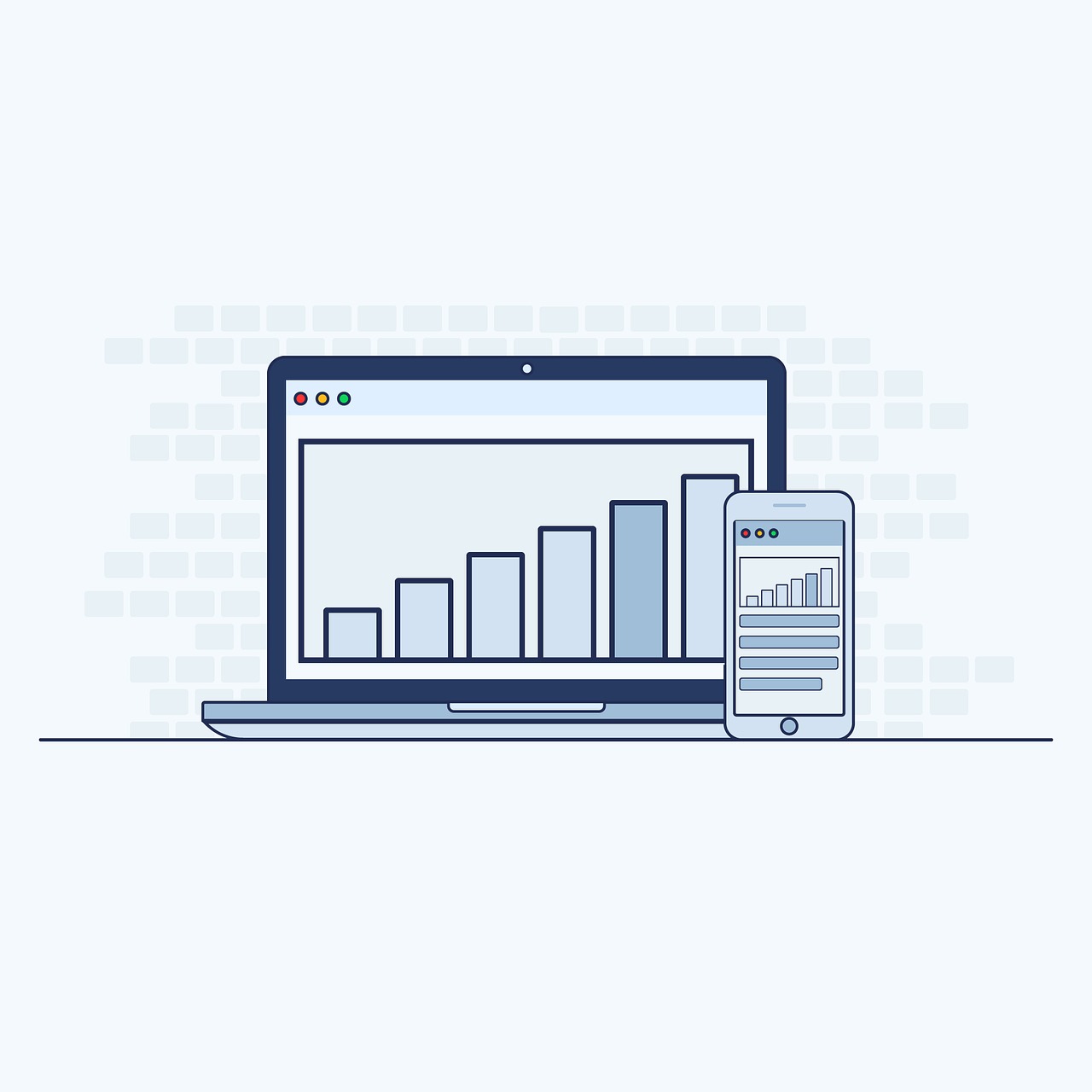 Concluding Remarks
Even Google has recommended responsive design as the best practice to go with. Considering responsive web design can increase your brand visibility, which is going to grow more leads to your business. So, embrace responsive web design today!!
We hope you liked this article. Do share your experience with us if you are already into a responsive web design. Your one comment will be highly appreciable. Thanks for reading!!
Published by
Martynas Palaima
Welcome to my website and thanks for being a part of it. I'm ready to giving all my heart to create an awesome website related to graphic and web design in which you surely will find premium and free content like mockups, backgrounds, fonts, wordpress themes, inspiration and soo many other stuff for your creative projects. Let's be a partners! View all posts by Martynas Palaima