Everyone love ice creams. The sight of the colourful and mouth-watering ice cream is one of the best happiness one can get. For the ice cream to be more attractive, we need the ice cream packaging to be attractive as well.
Mockup templates help a lot in the judgment process of entities who want to create a product that is both scalable and efficient for its quality. Mockups allow the very easy alteration of parts that can be changed for improvement, and it also helps people to make the procedure of implementing changes based on assessment results to be uncomplicated.
So in this great post we have collected 35+ Best Ice Cream Packaging PSD Mockup Templates for your needs to simplify your presentation work. Keep browsing and enjoy!
You may also like:
Ice Cream Tub Mockup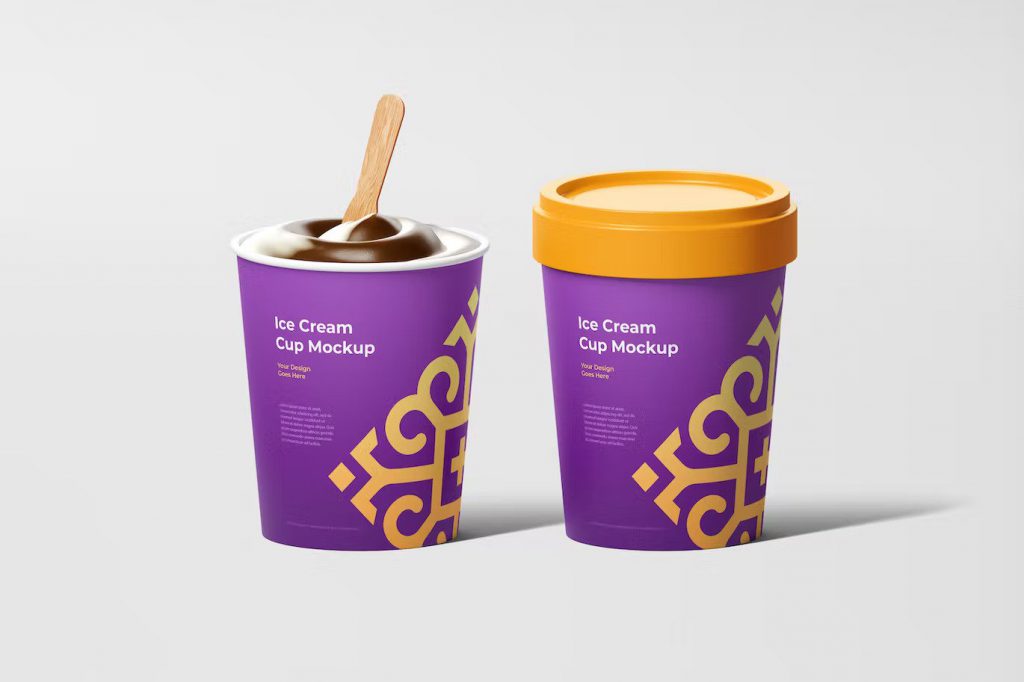 Vegan Ice Cream Mockup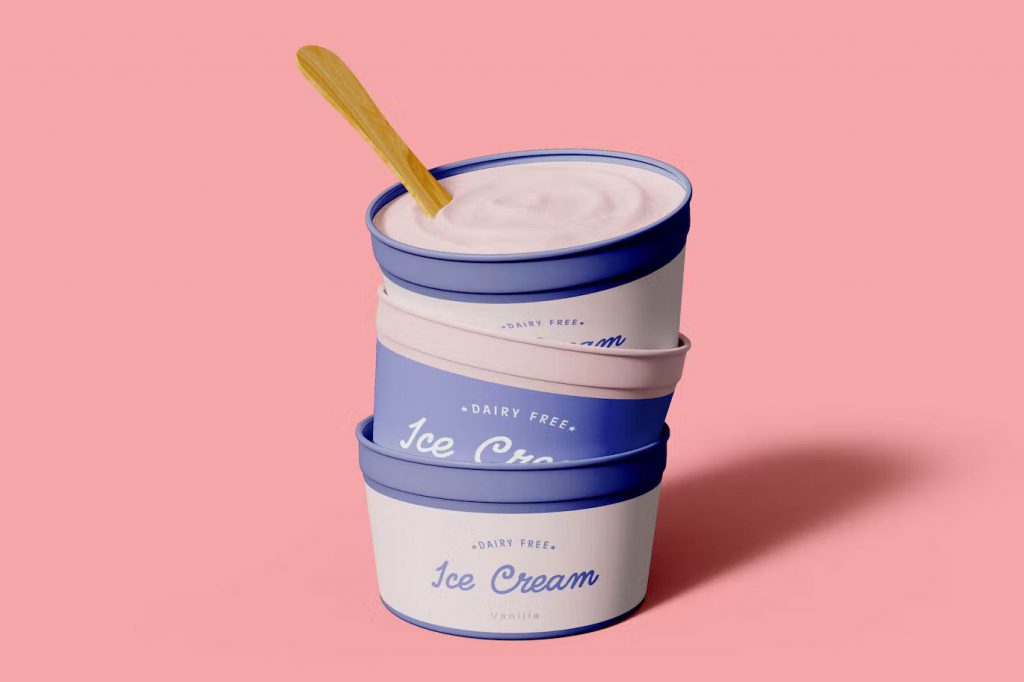 Soft Ice Cream Cone Mockup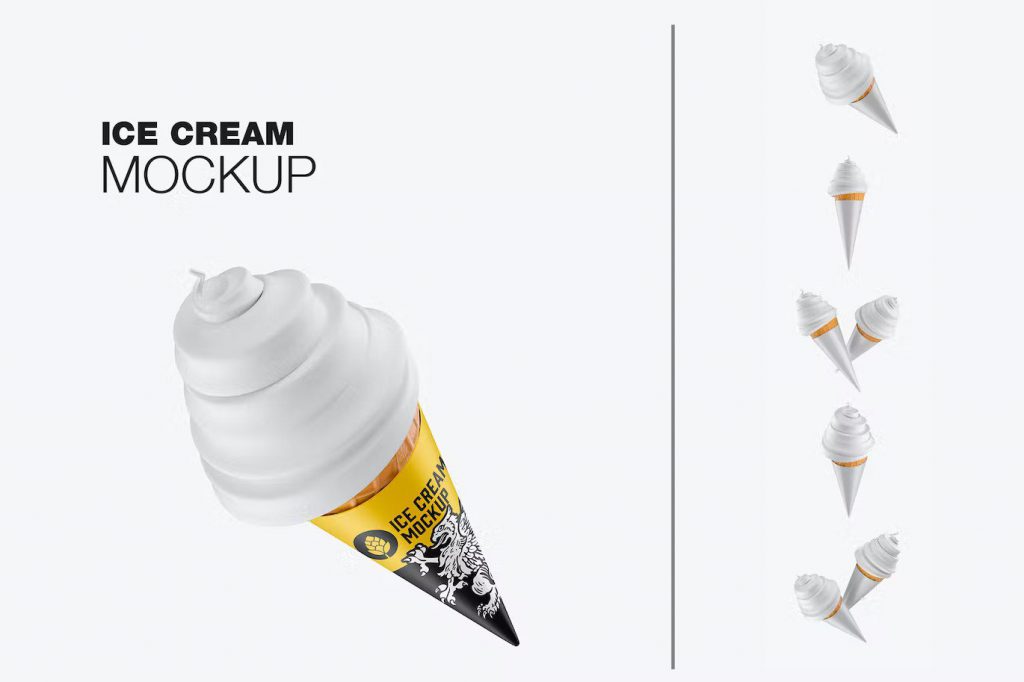 Free Ice Cream Cup Mockup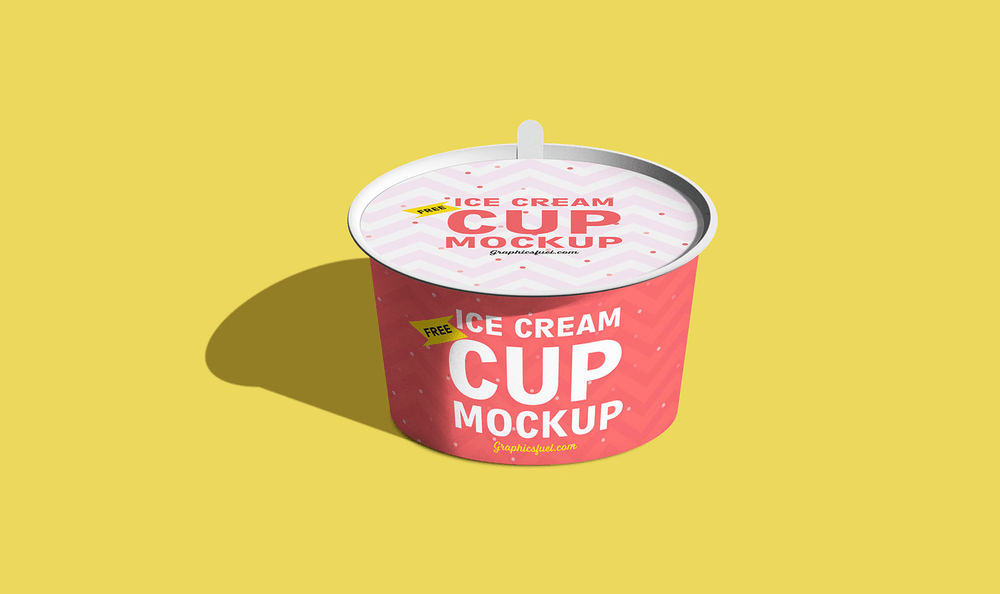 Ice Cream Cup Mockups Set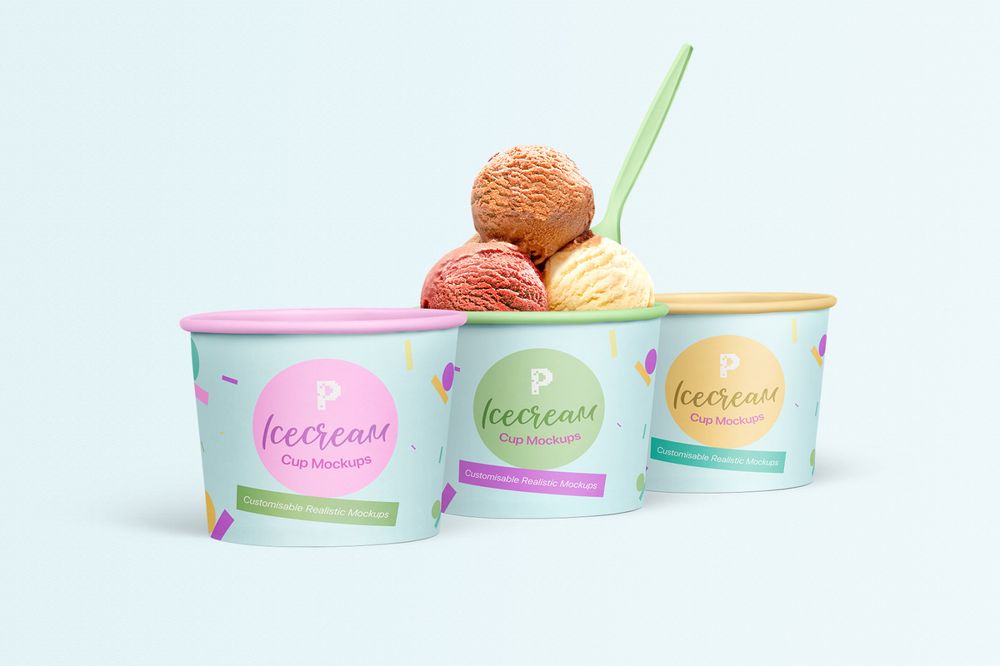 Paper Pistachio Ice Cream Cup Mockup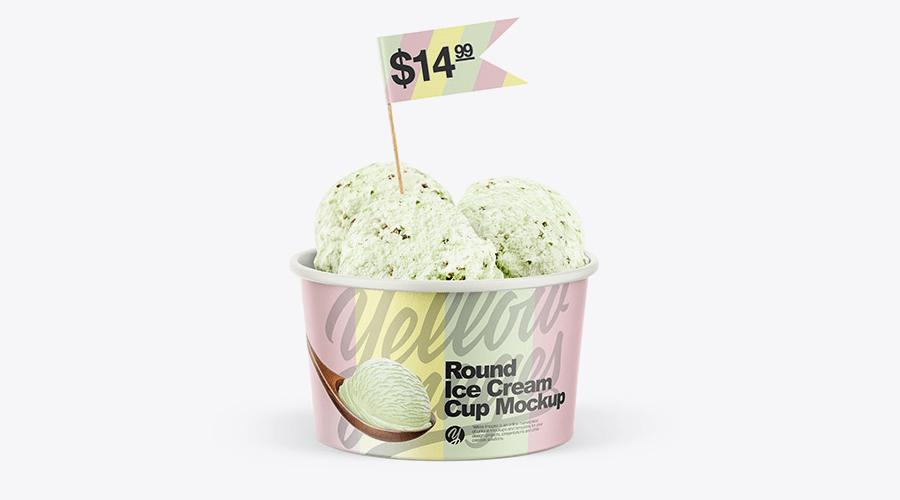 Ice Cream Cone Mockup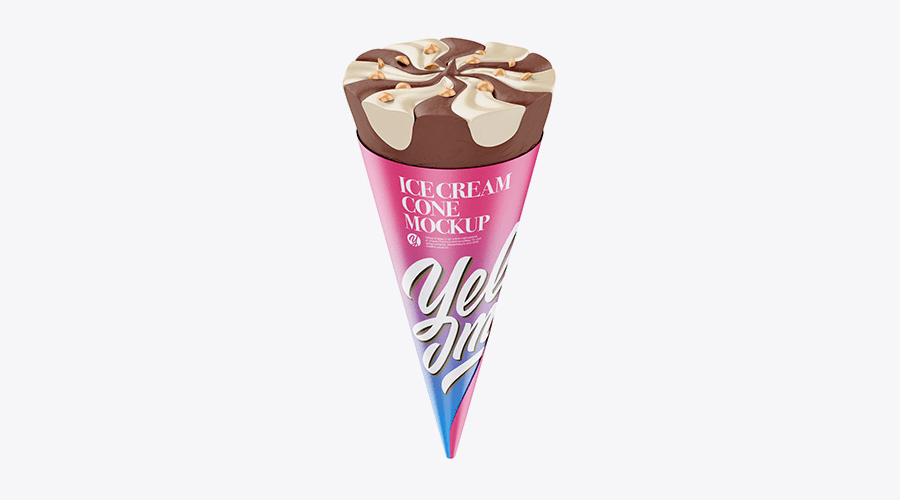 Paper Ice Cream Cup Mockup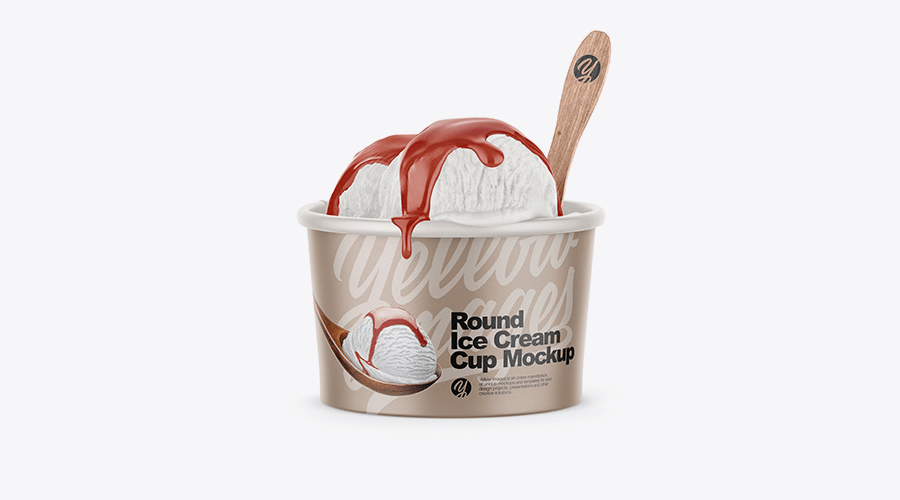 Ice Cream Cup Mockup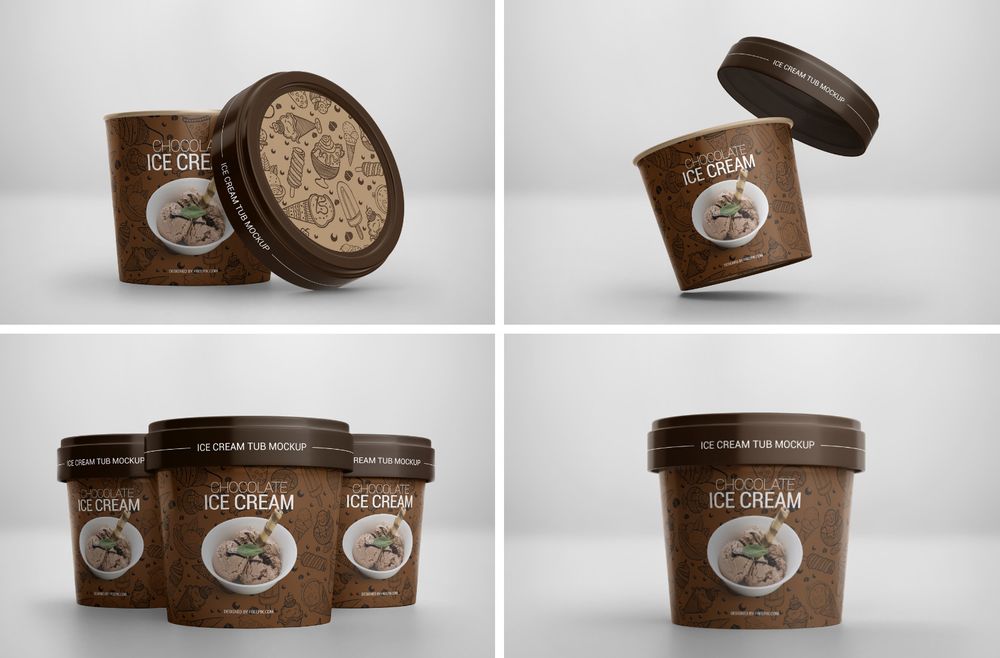 Free Ice Cream Cup in Hand Mockup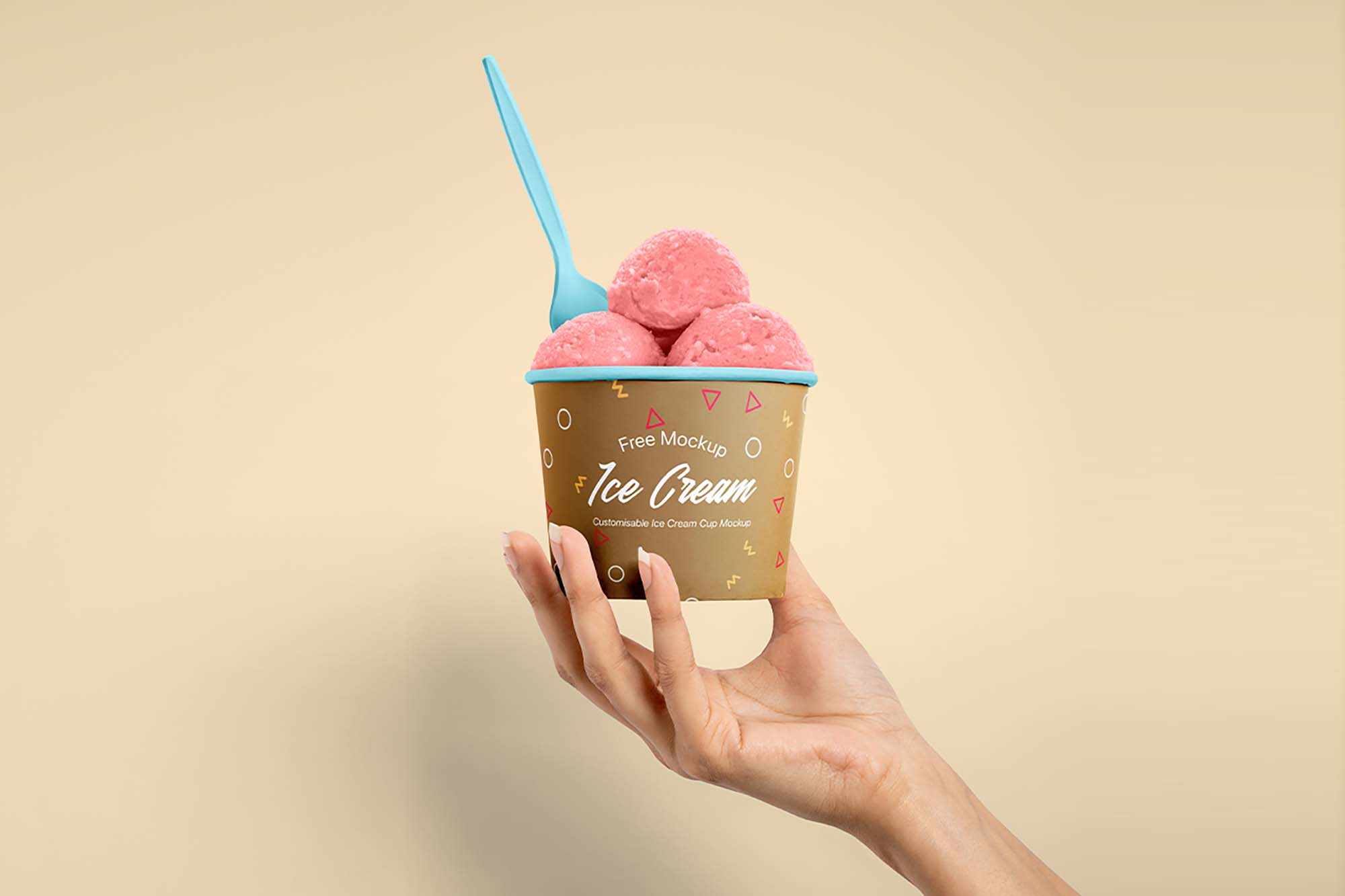 Free Ice Cream Package Mockup PSD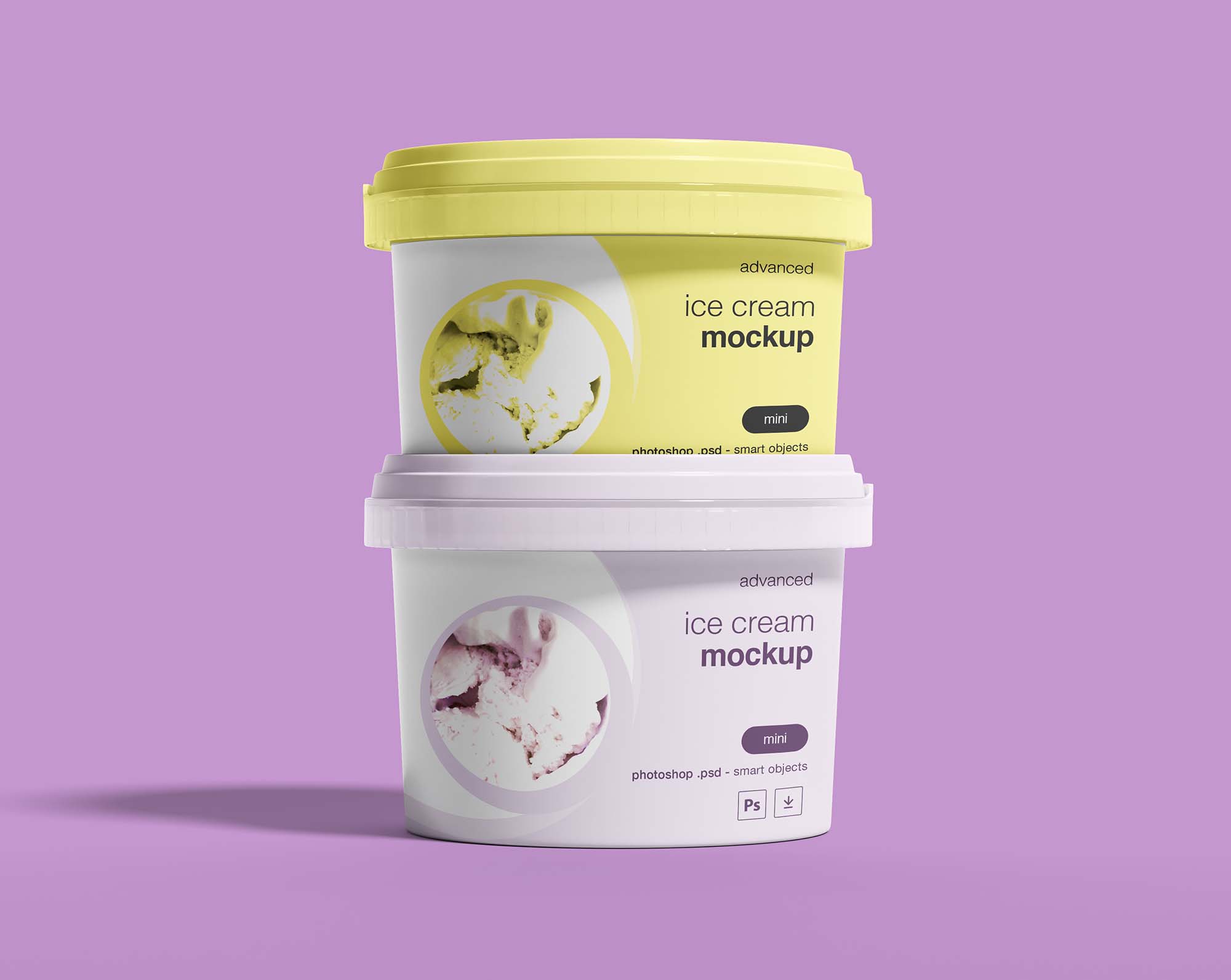 Ice Cream Jar Packaging Mockup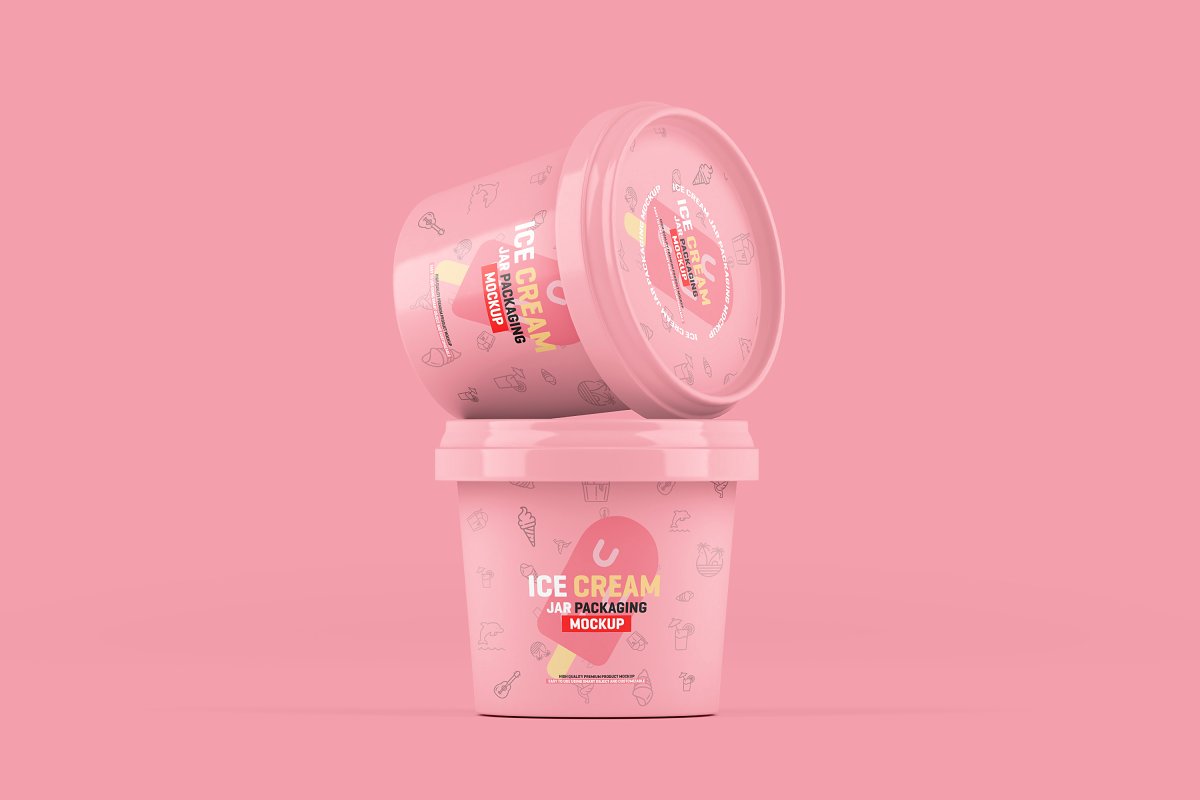 Ice Cream Paper Cup Mockup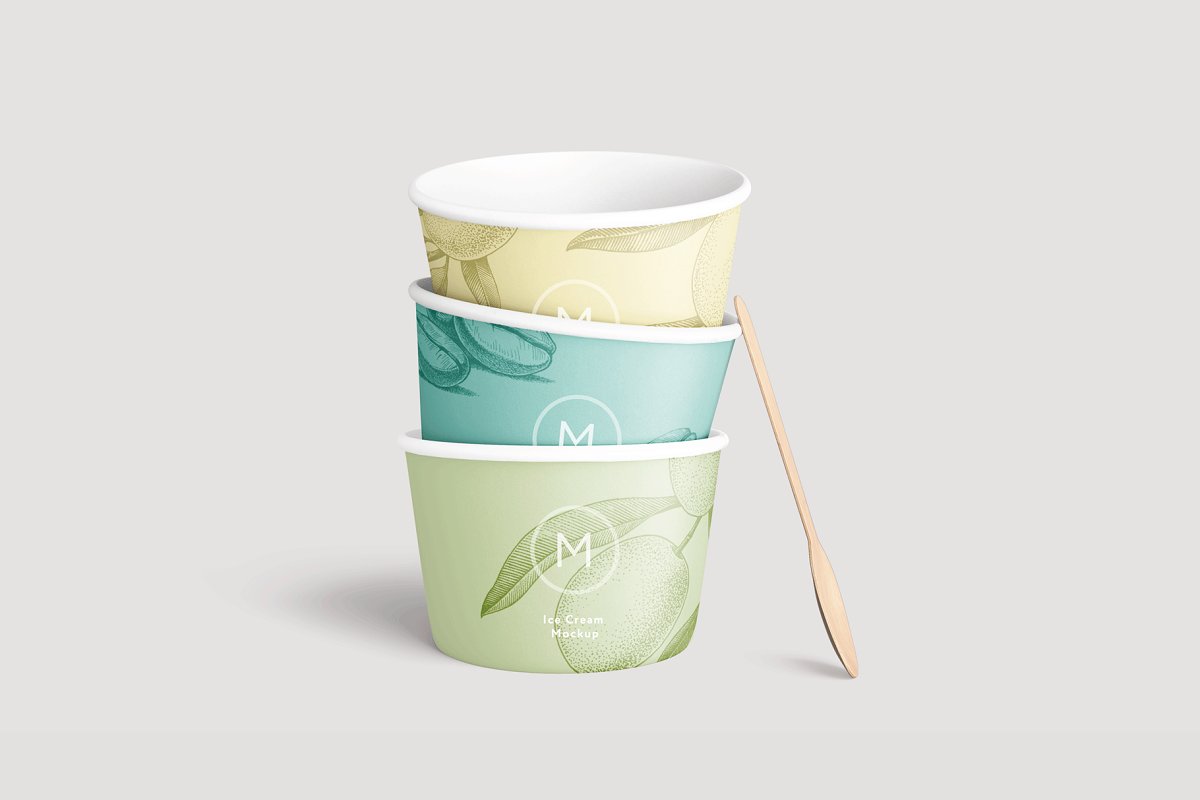 Free Cream Jar Mockup PSD Set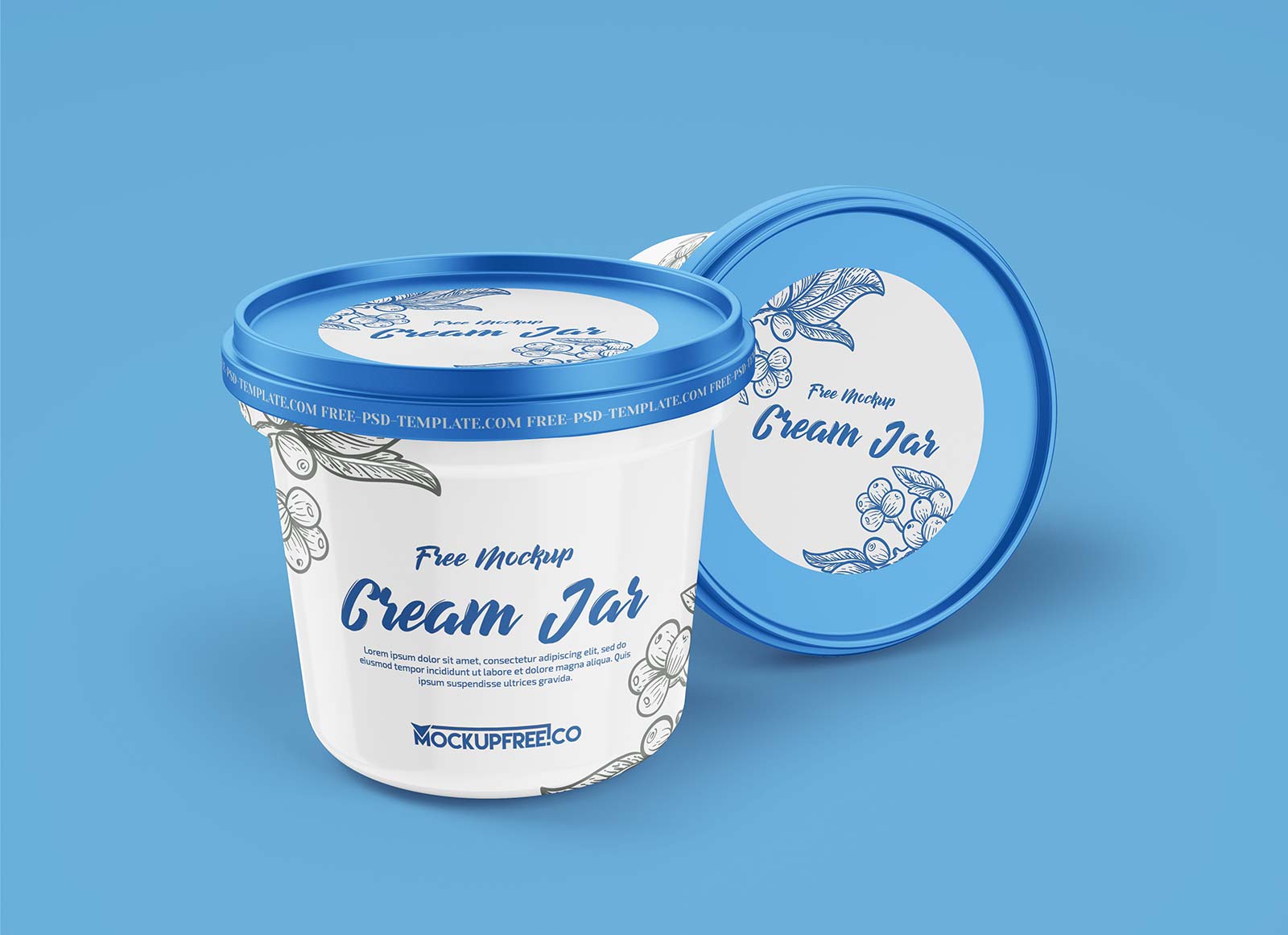 Ice Cream Jar Mockup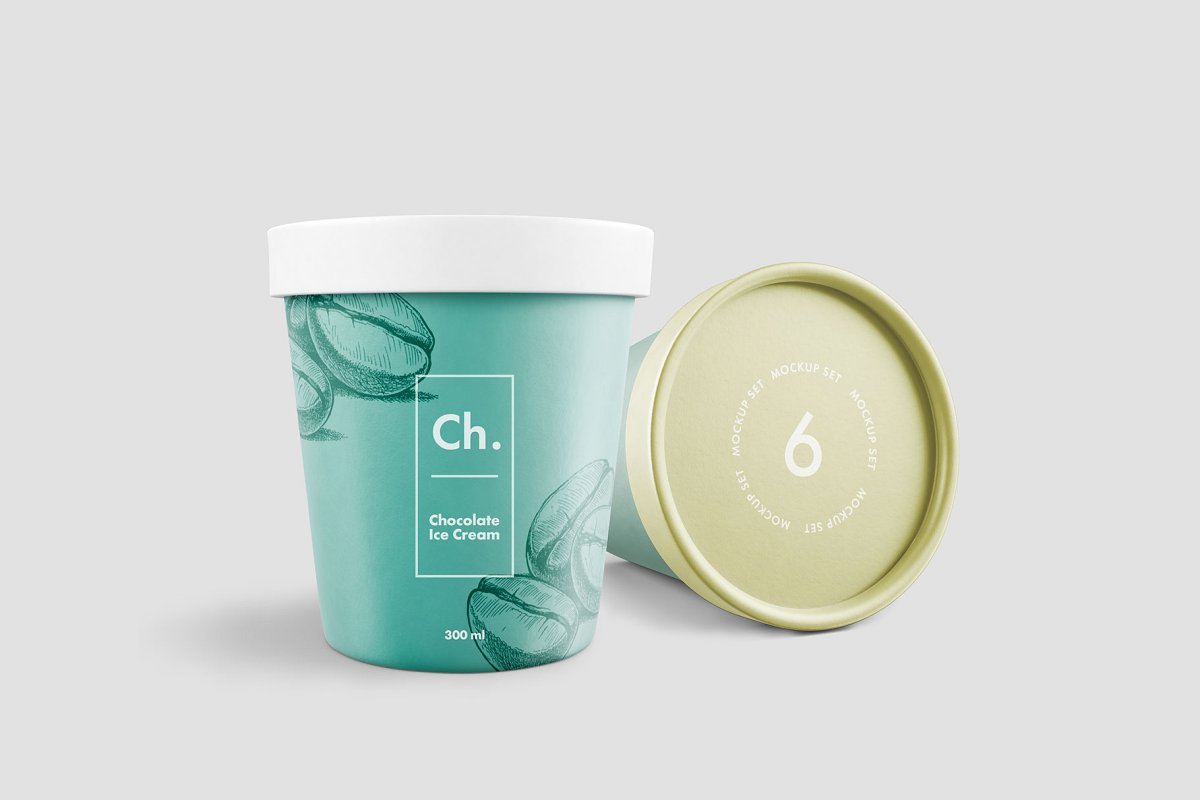 Ice Cream Package Mockup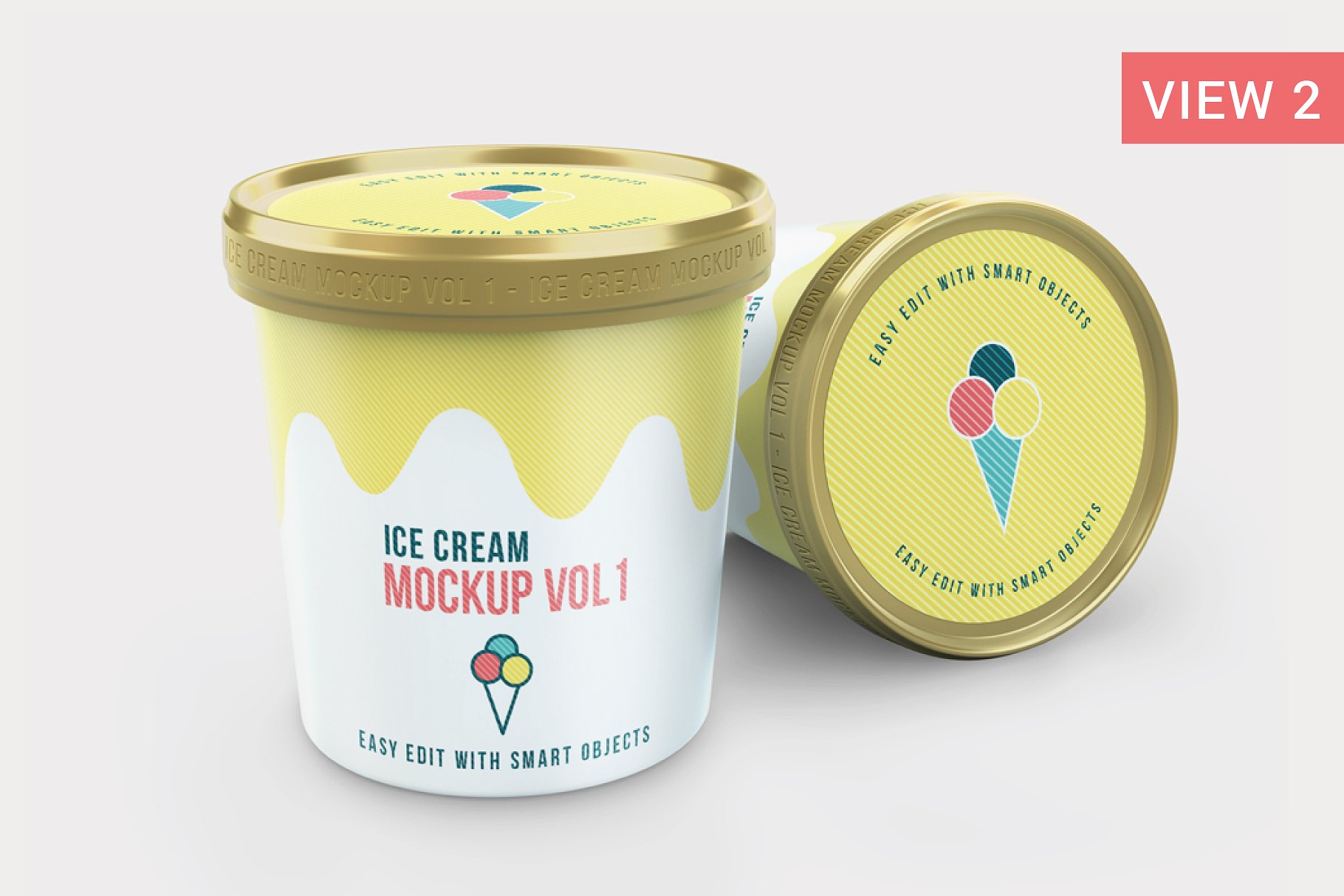 Plastic Container Mockup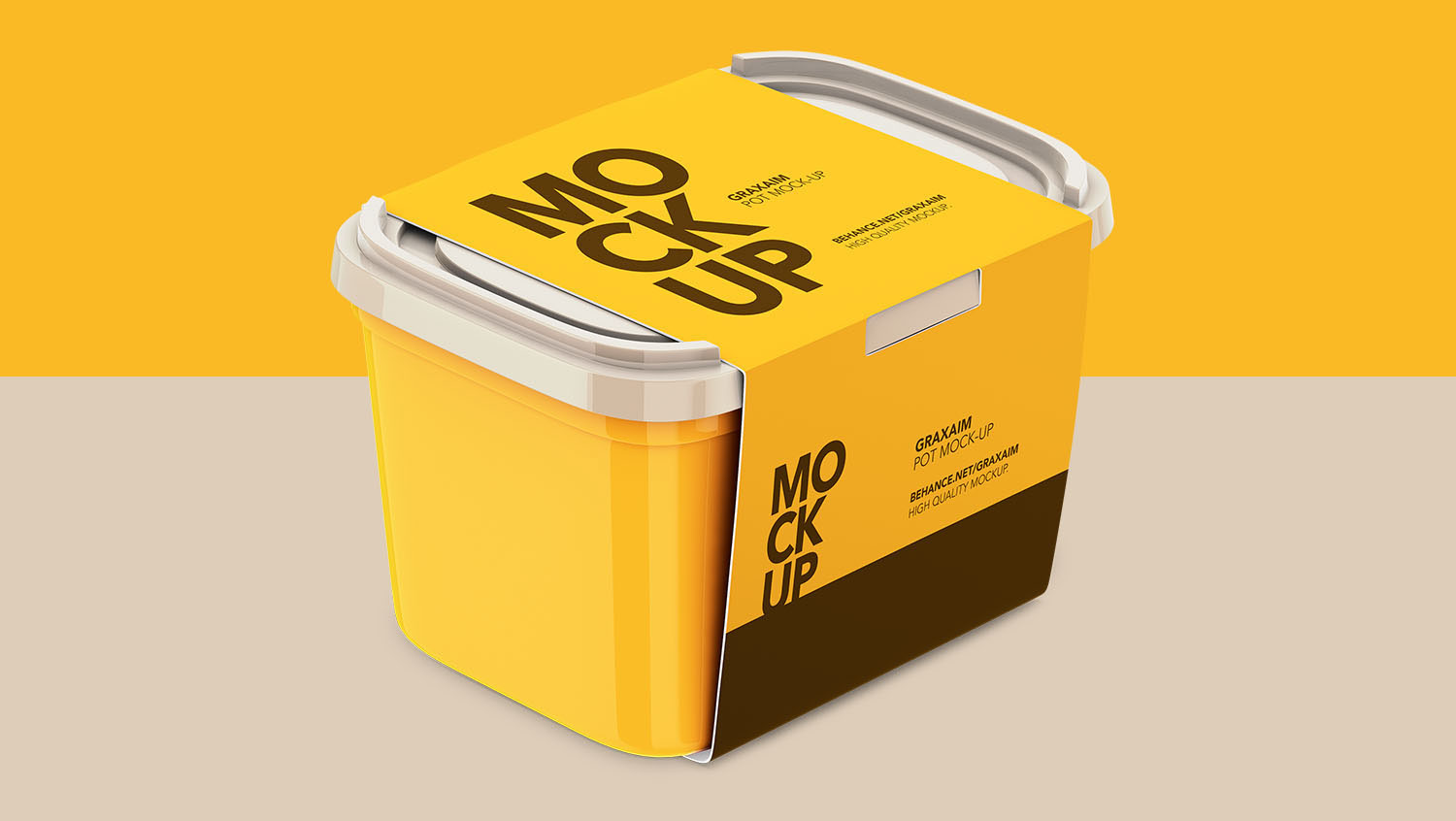 Ice Cream Cup Mockup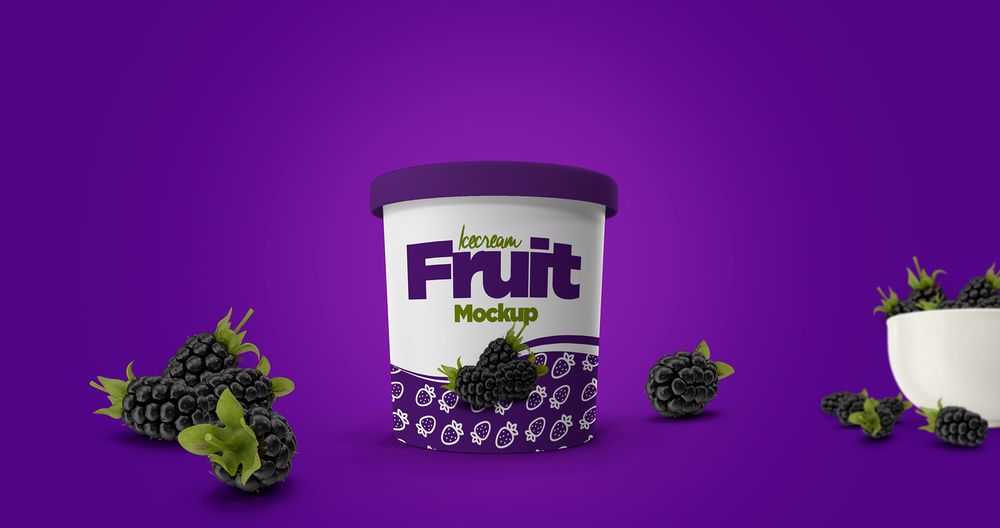 Clear Sundae Ice Cream Cups with Lids Mockup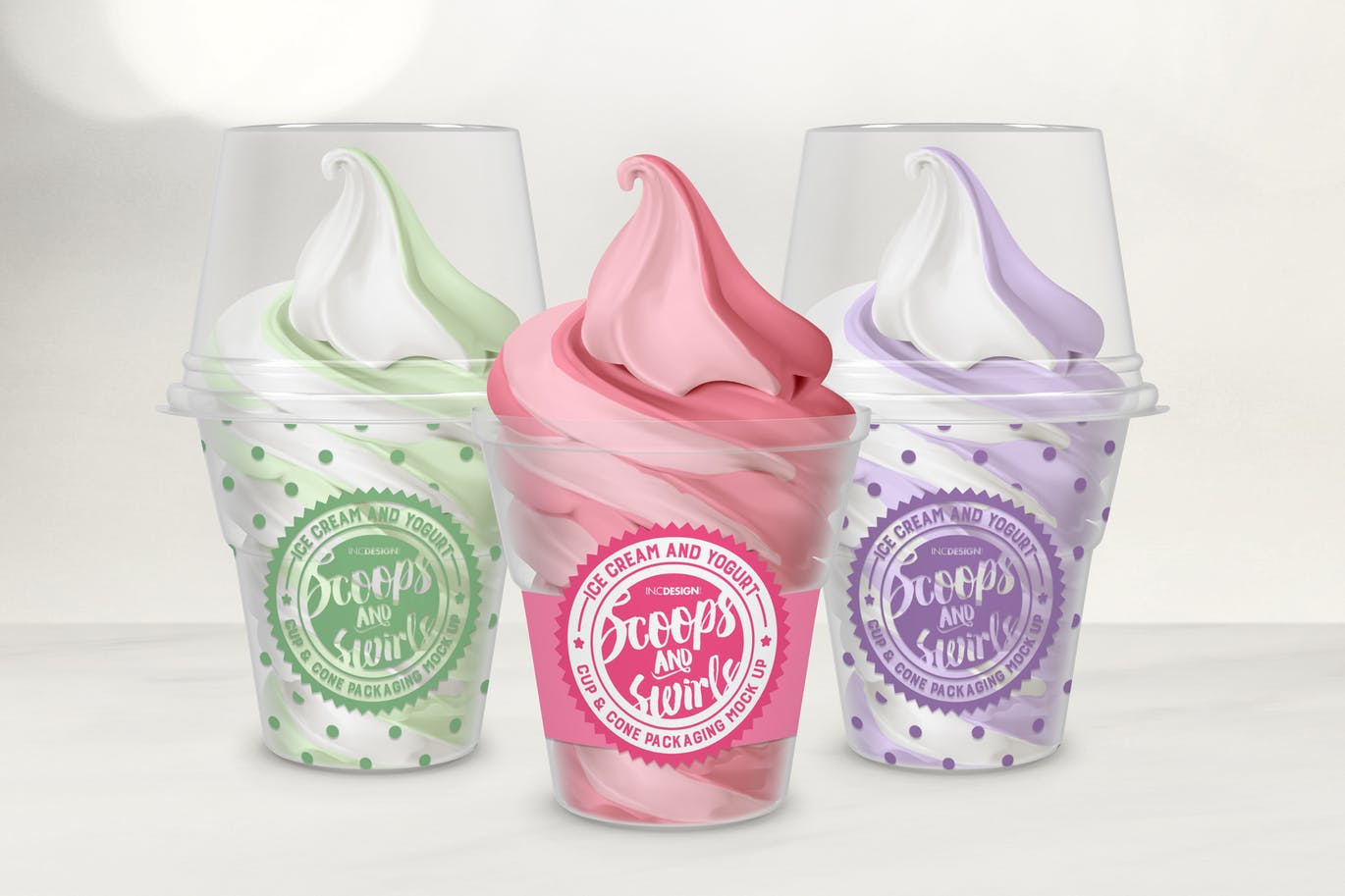 Ice Cream or Yogurt Cup and Cone Packaging Mockup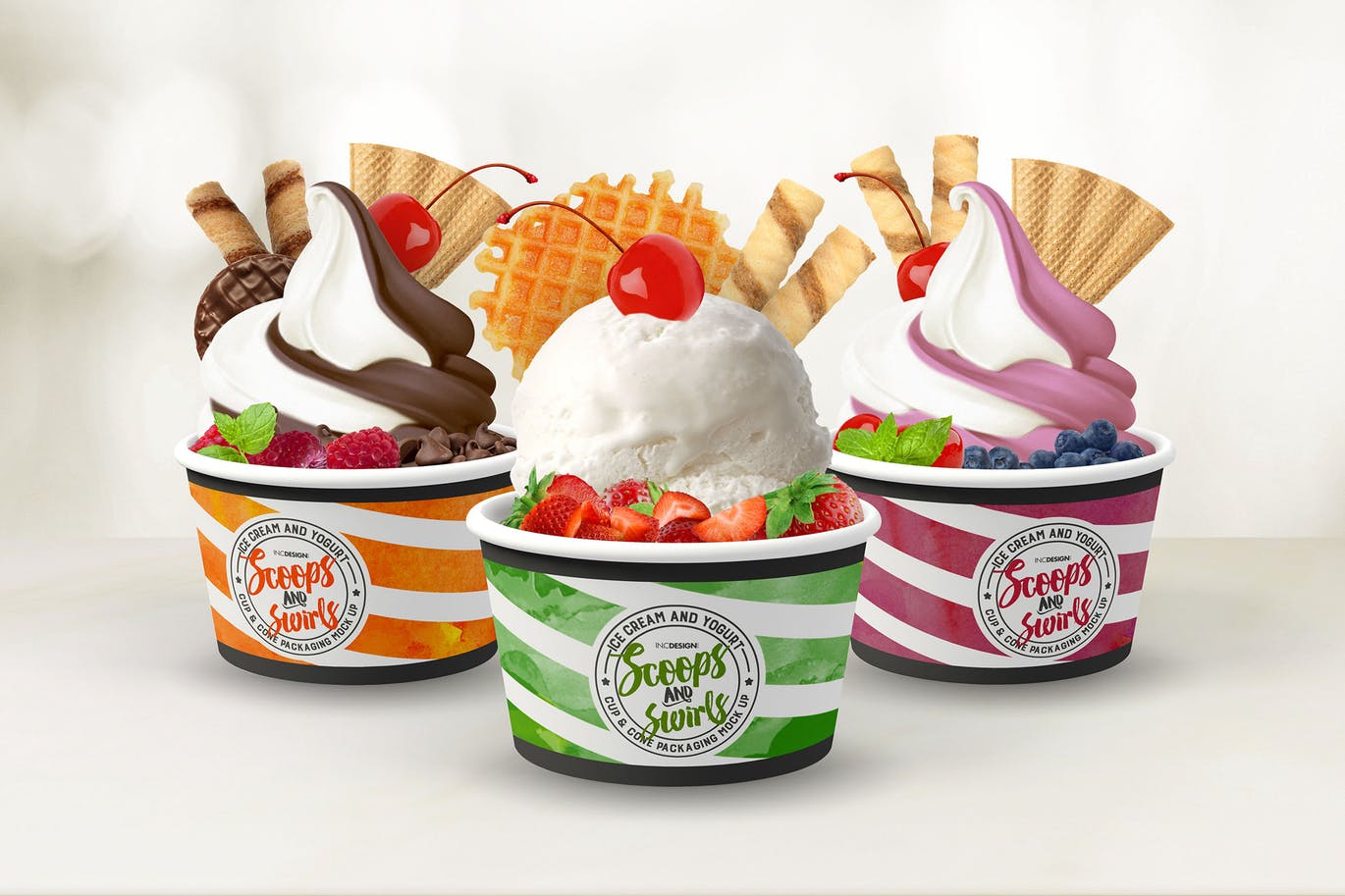 Ice Cream Container Mockup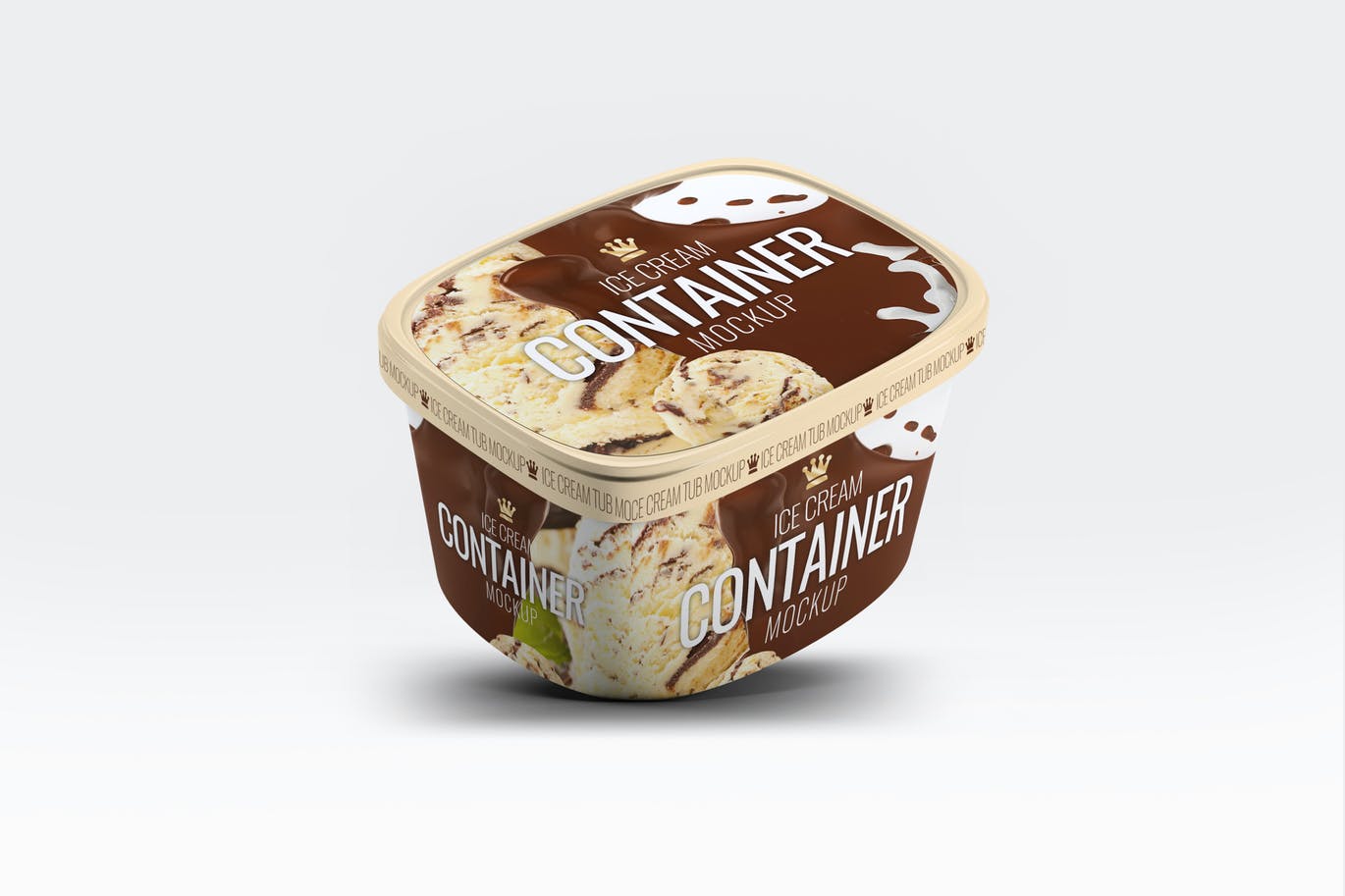 Ice Cream Tub Mockup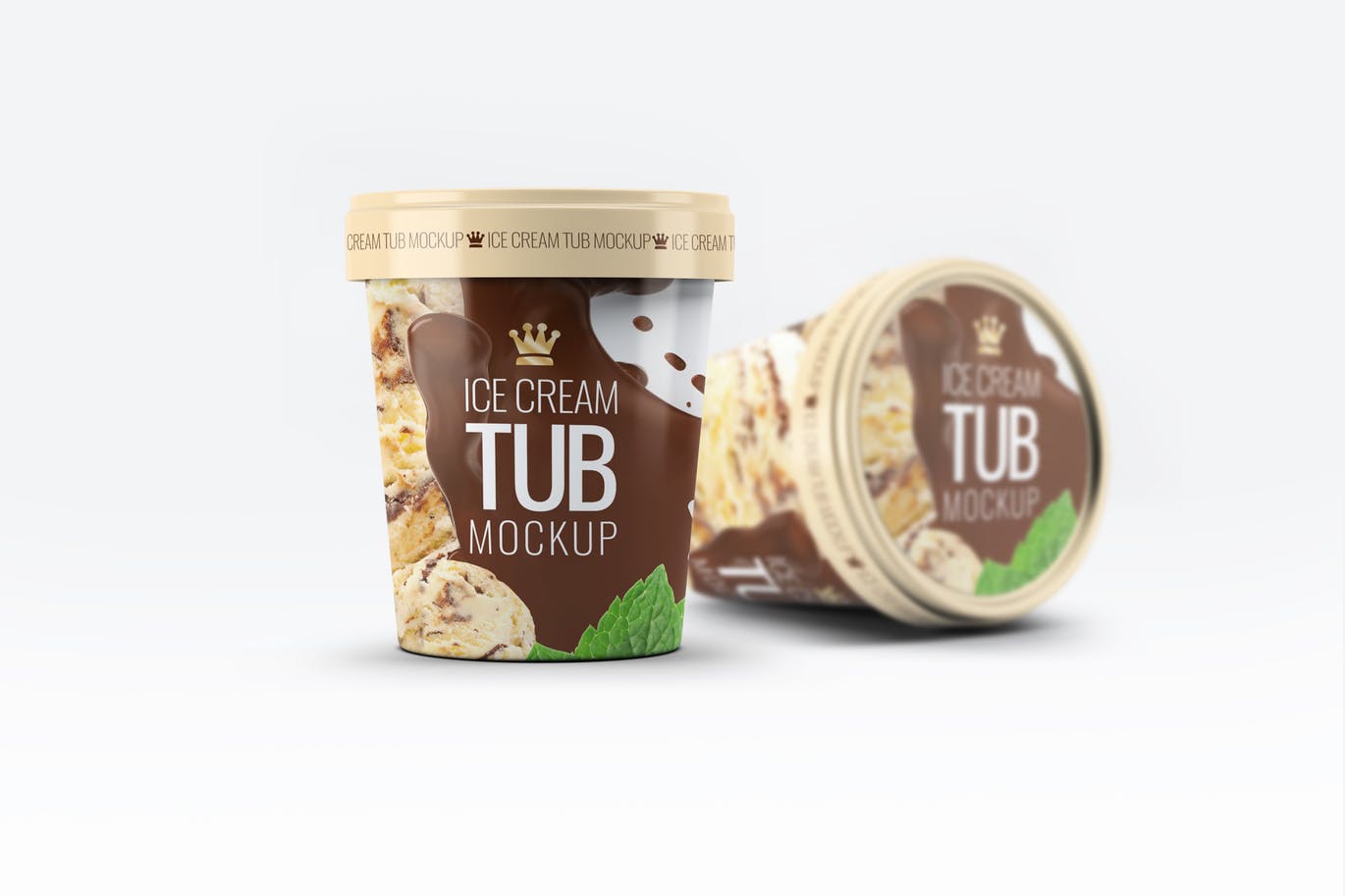 Ice Cream Package Mockup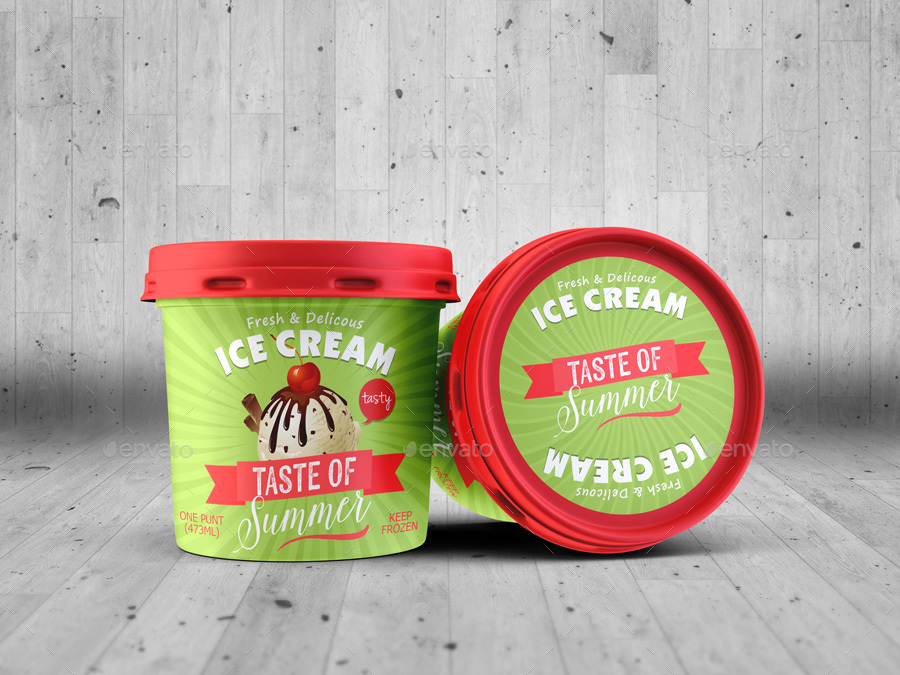 Packaging Mockup Ice Cream / Yogurt Cup / Cone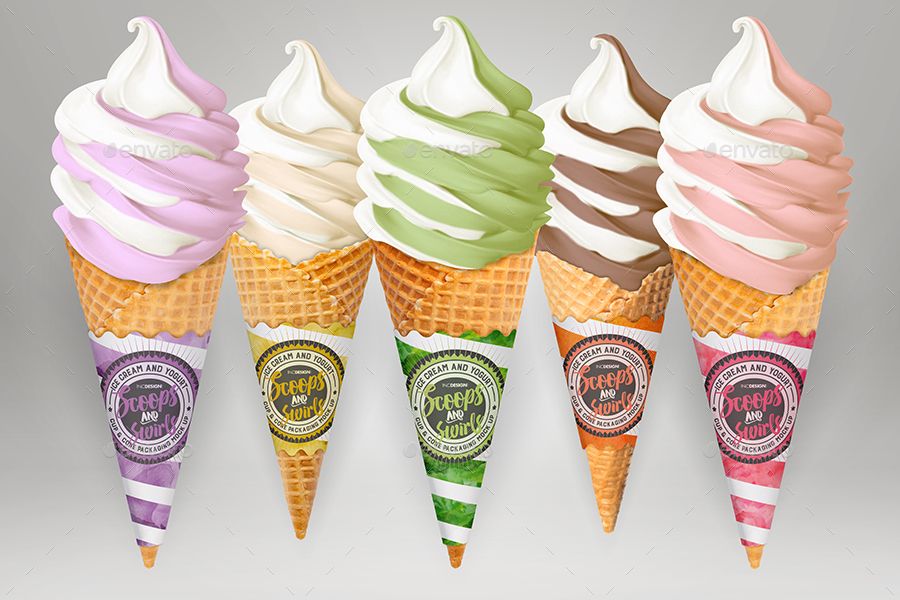 Ice Cream Paper Cups Mockup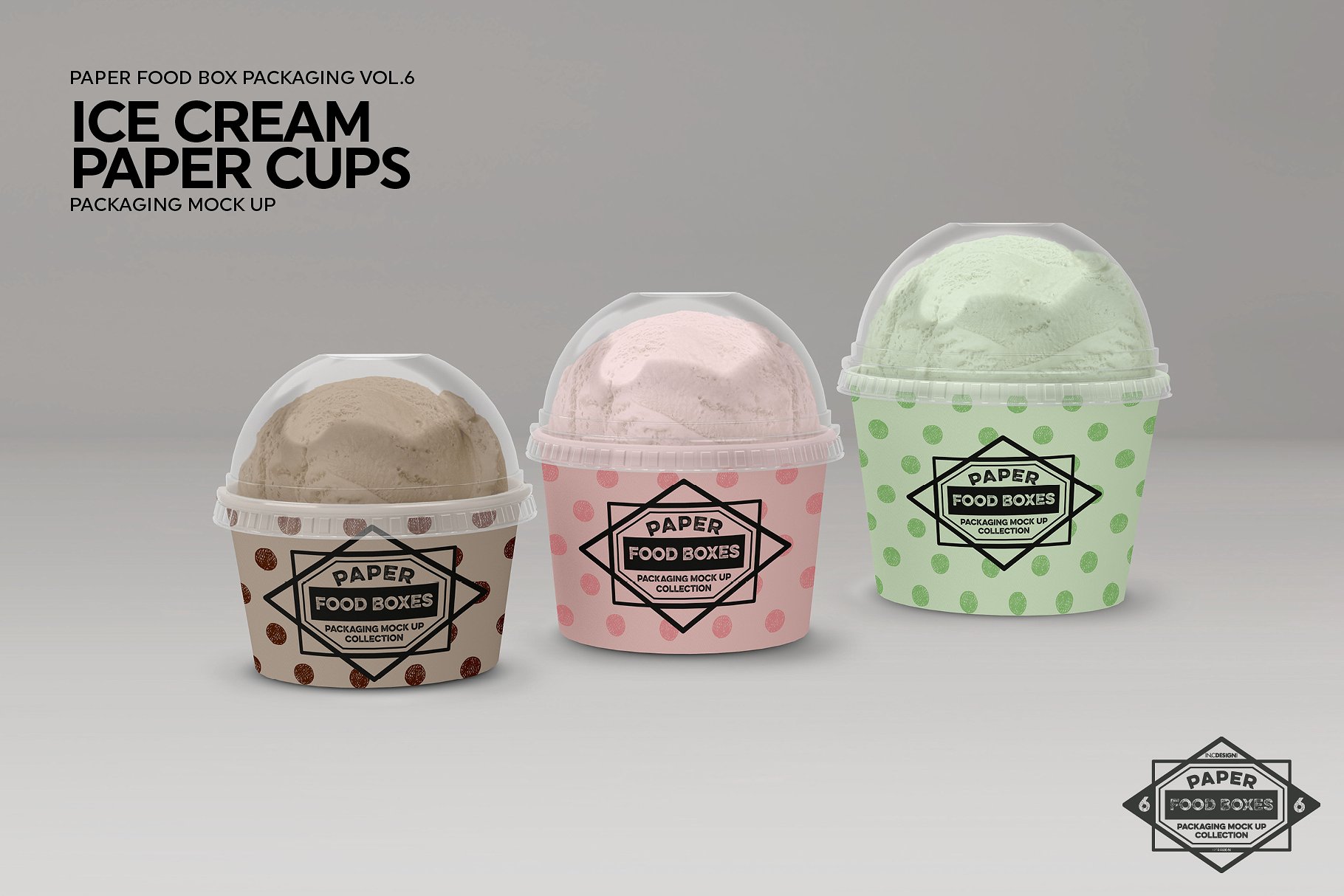 Free Ice Cream Disposable Packaging Mockup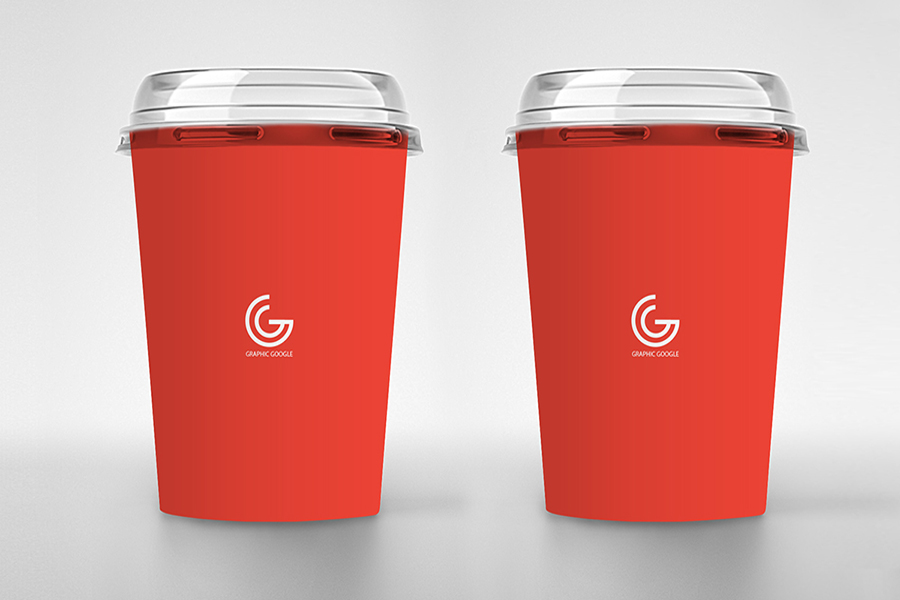 Free Ice Cream Cup Packaging Mockup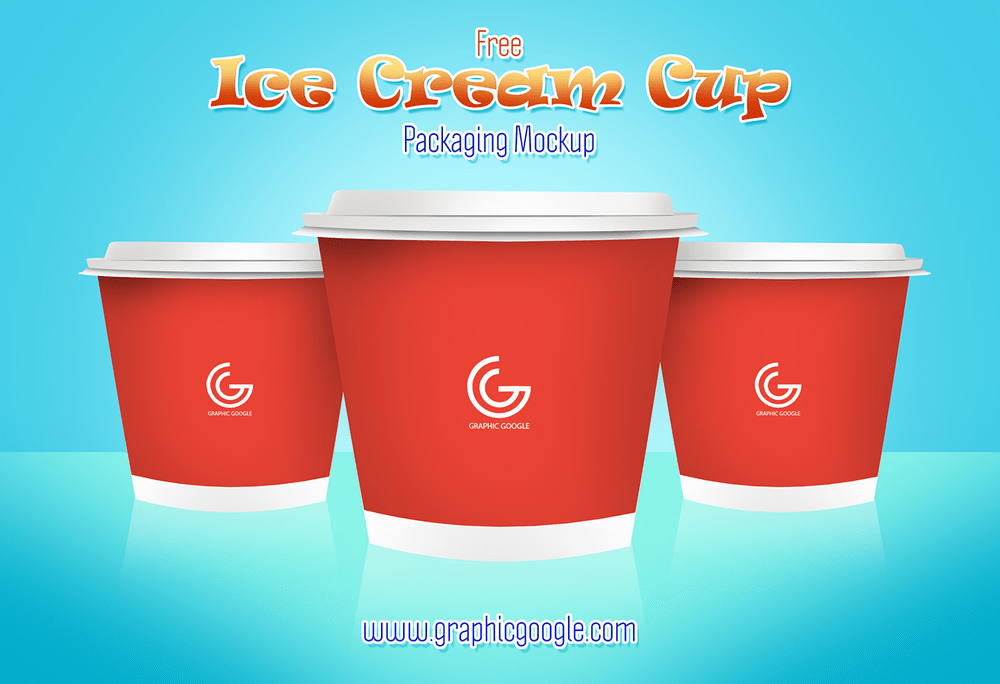 Ice Cream Cups PSD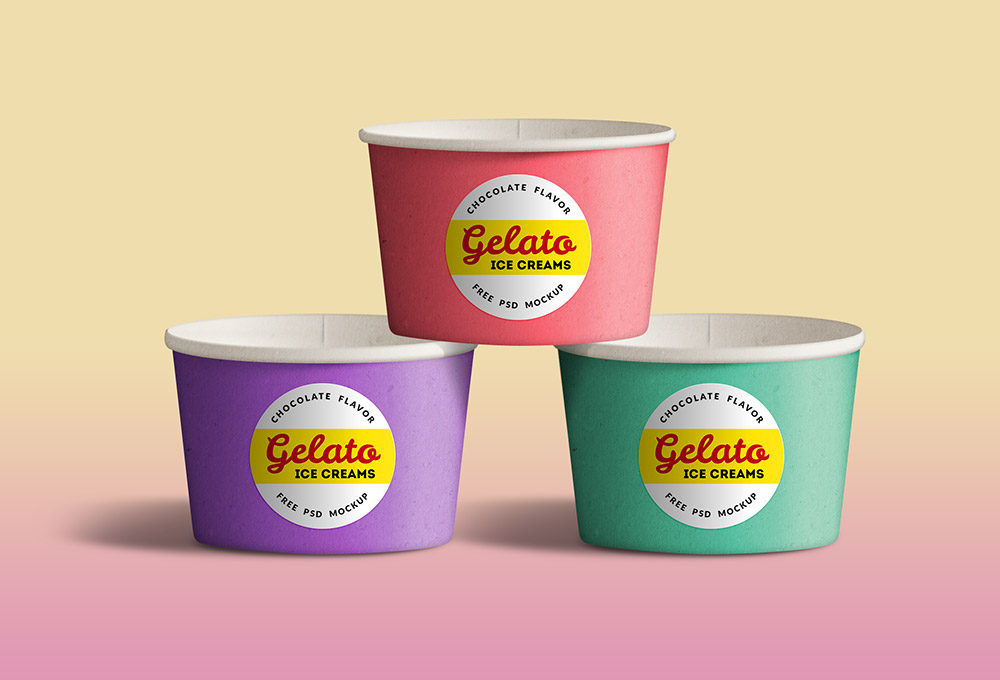 Ice Cream Product Mockup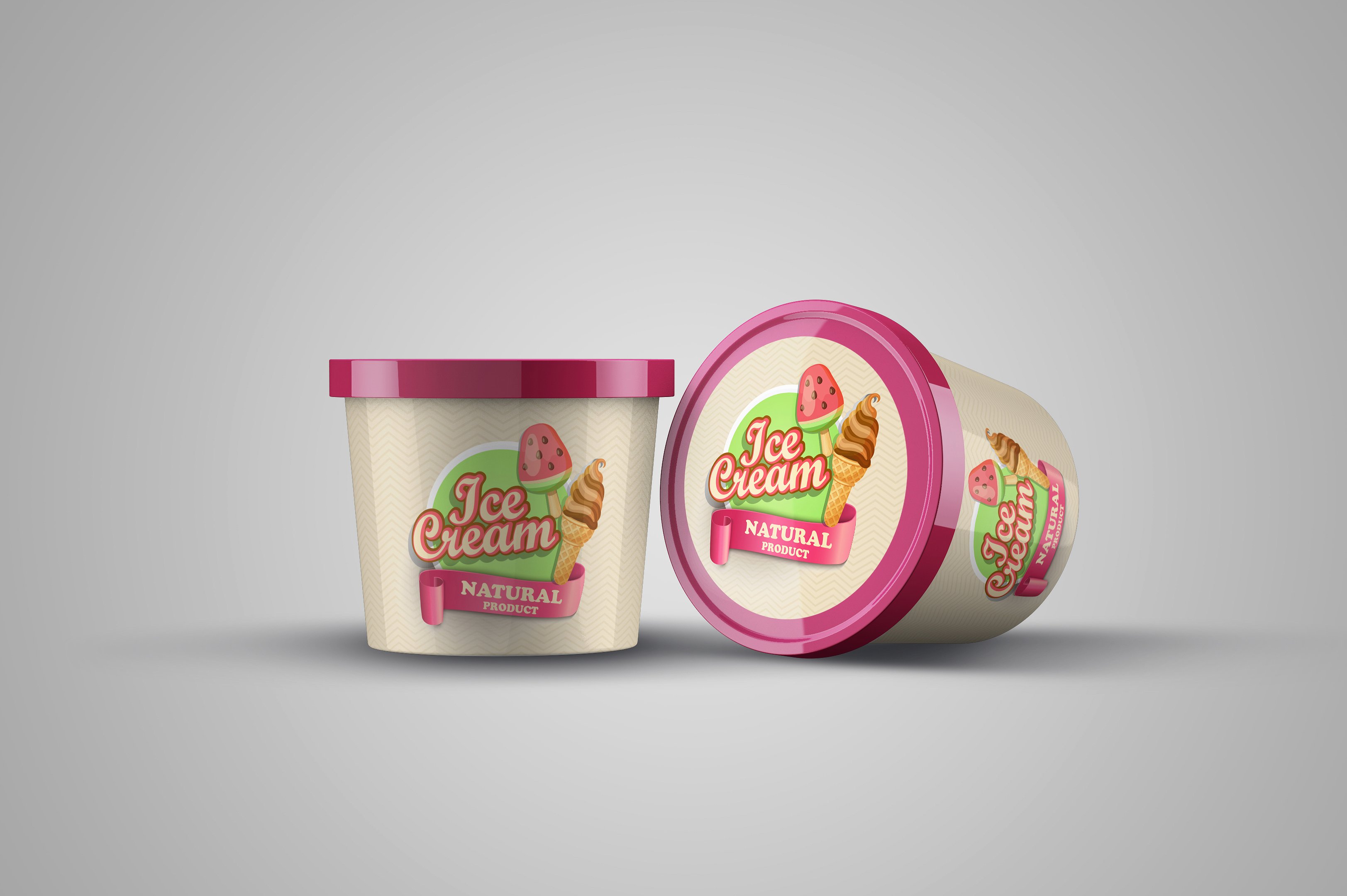 Ice Cream Brand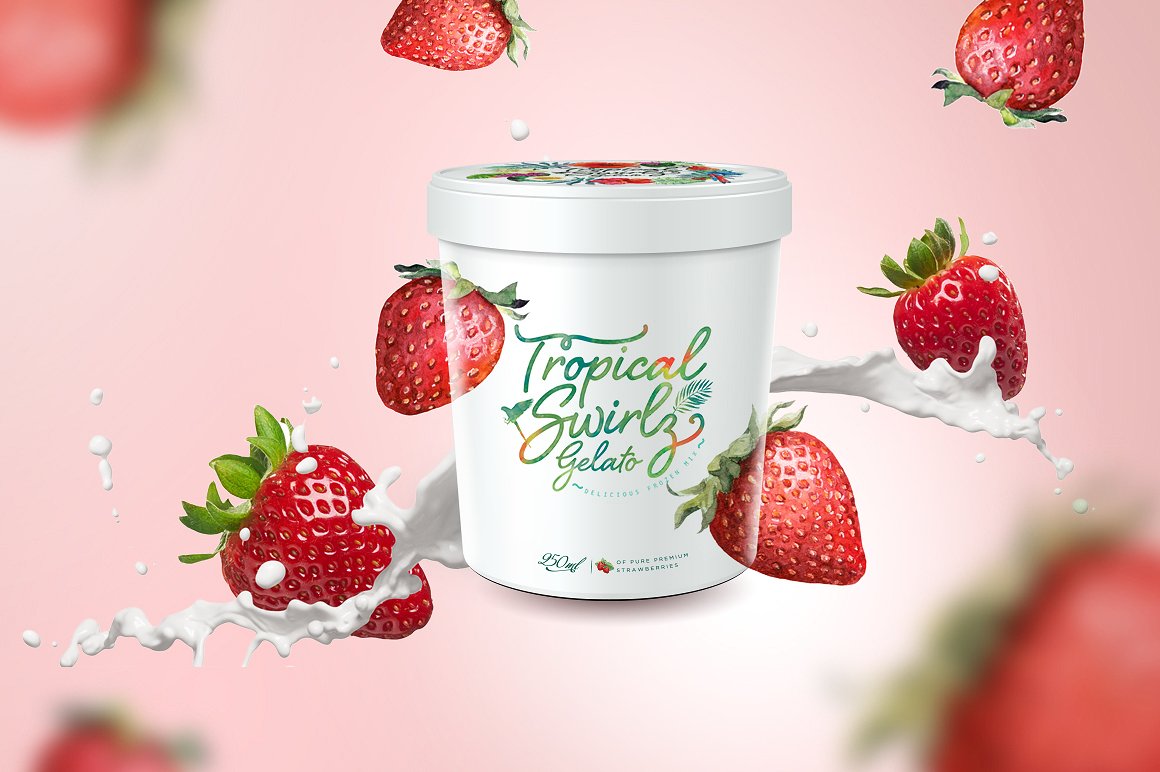 Ice Cream Product Mockup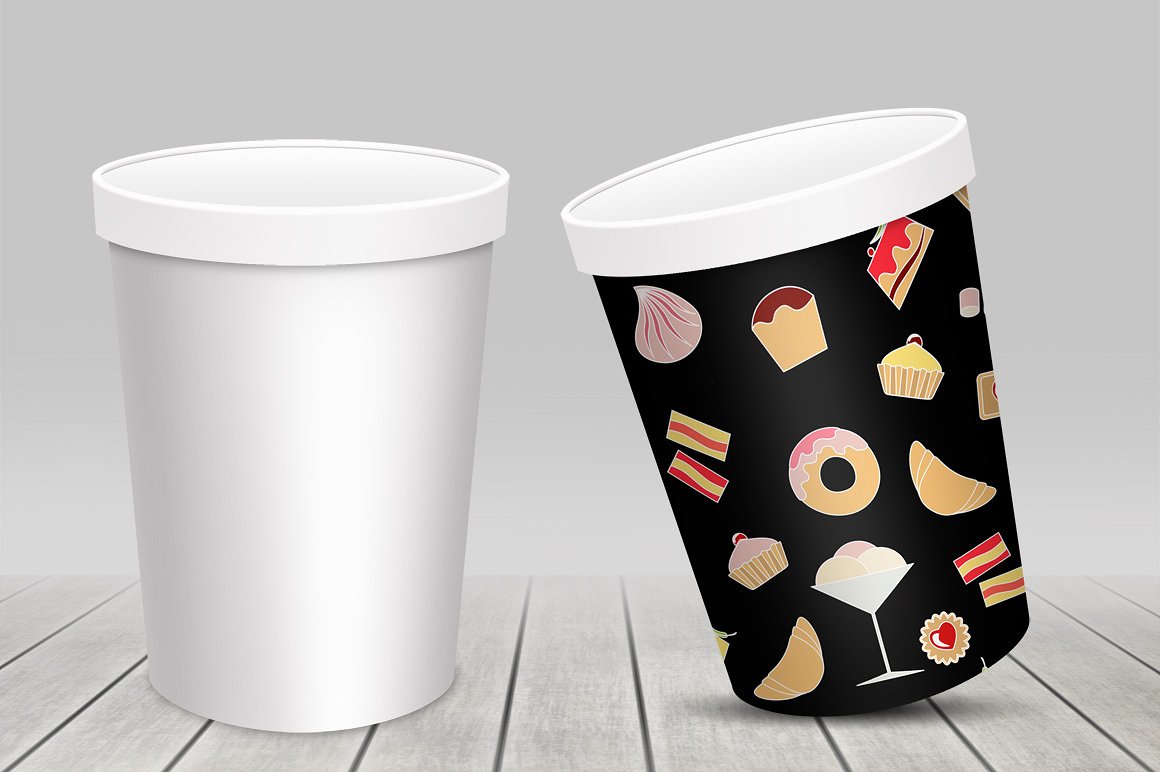 Paper Cup PSD Mockup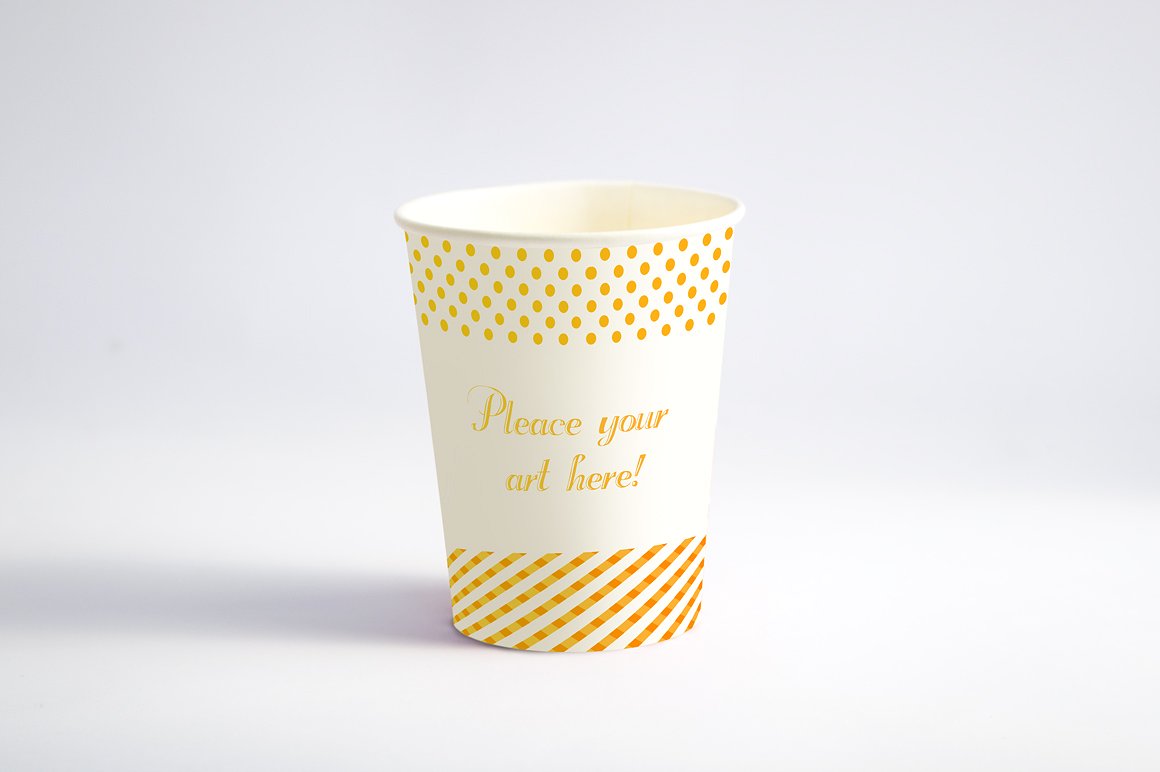 Ice Cream Bucket Mockups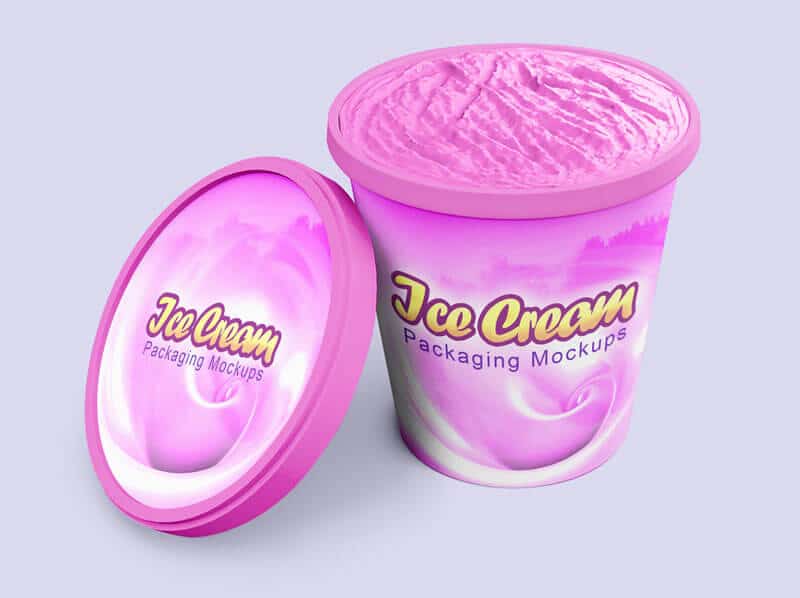 Ice Cream Cone Mockup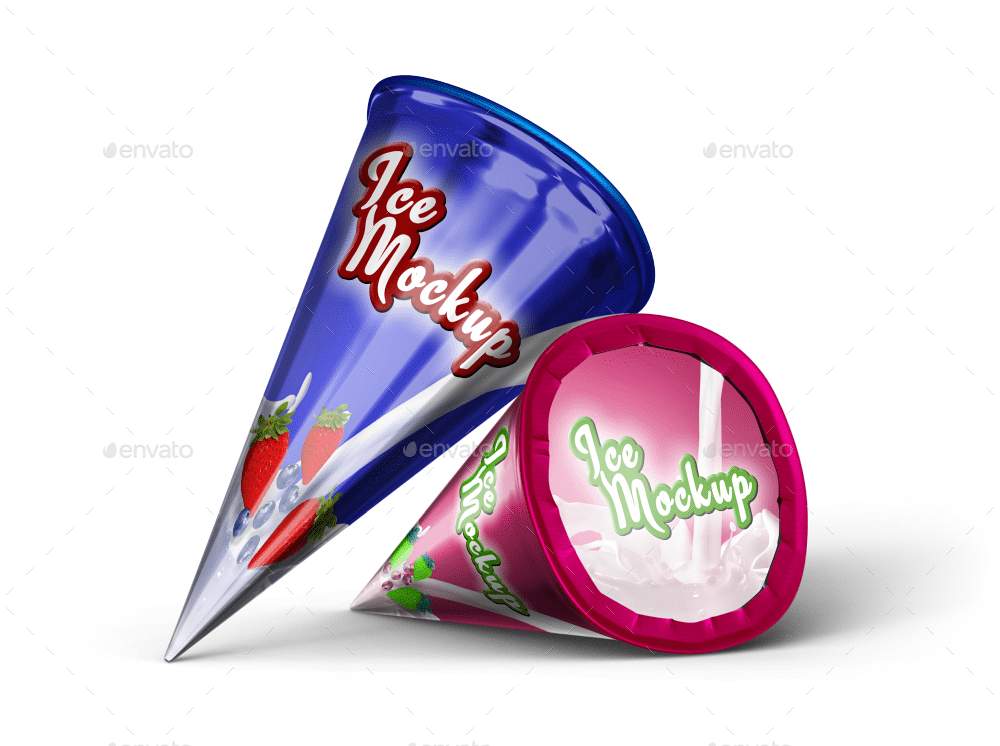 Frozen Yogurt Bowl Mockup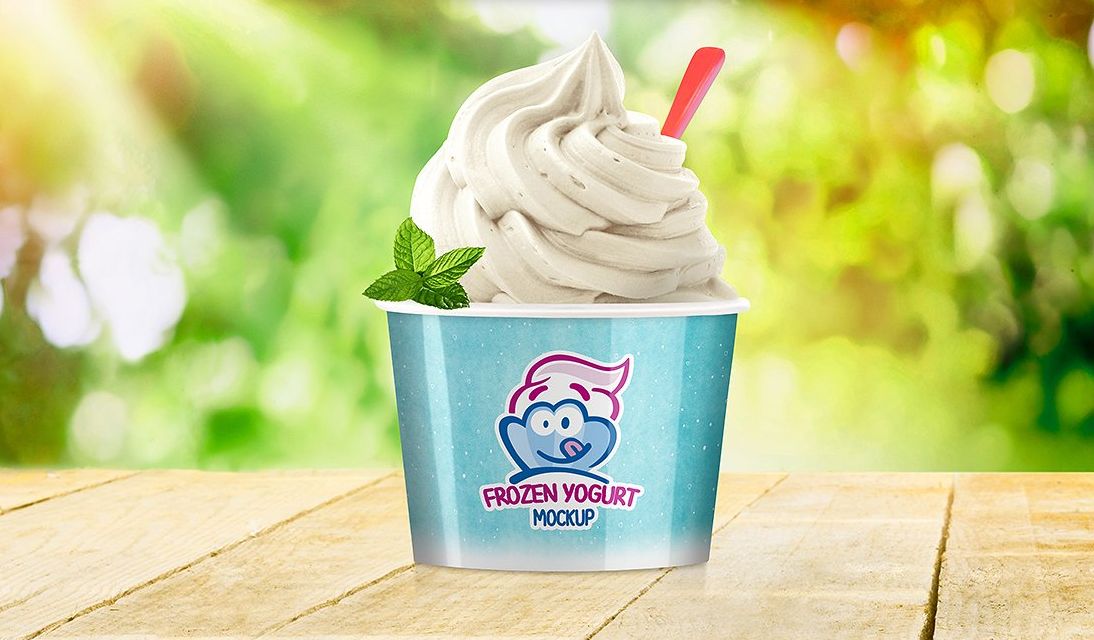 Free Ice Cream Tub Mockup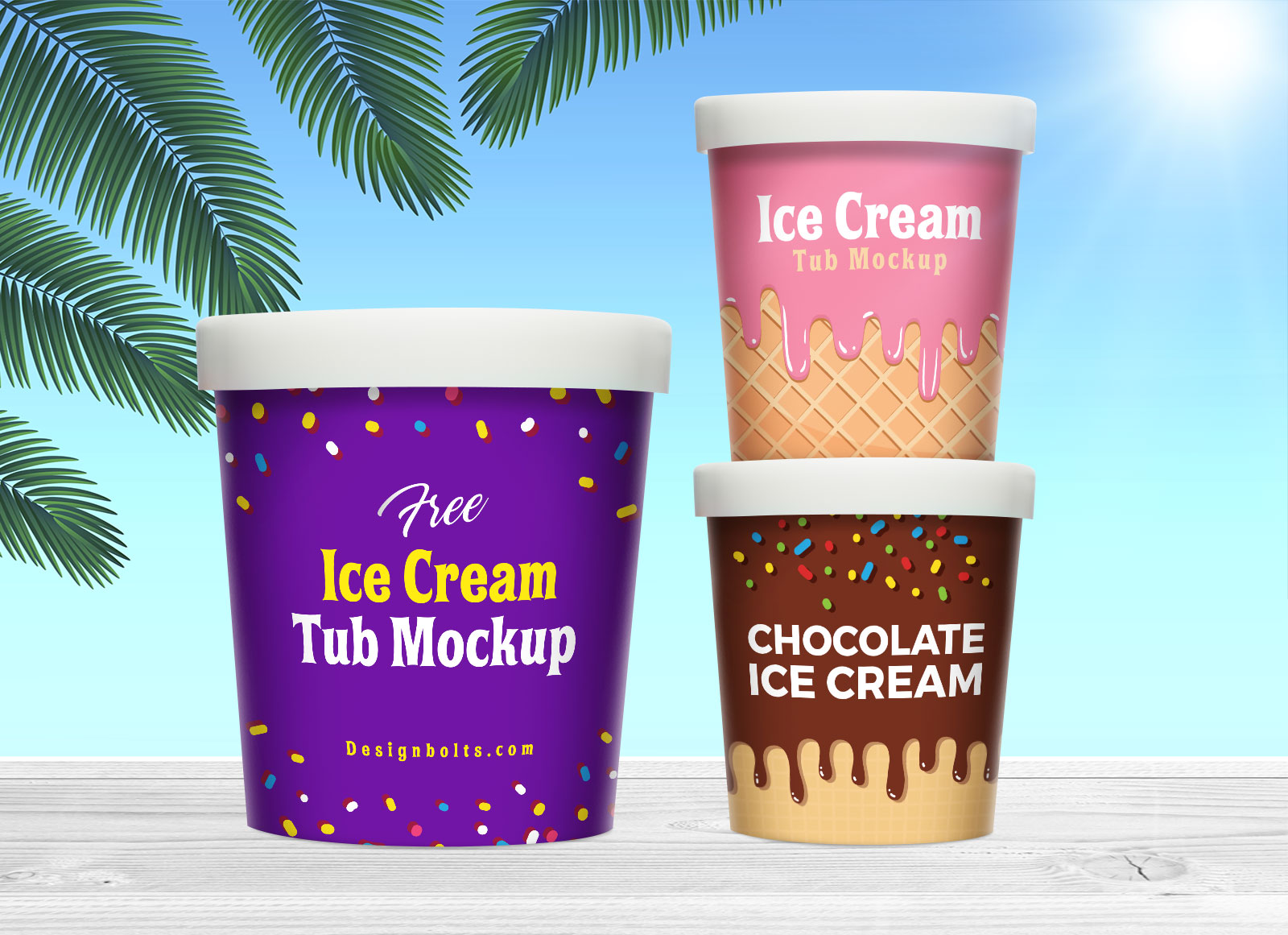 Premium Paper Round Box Mockup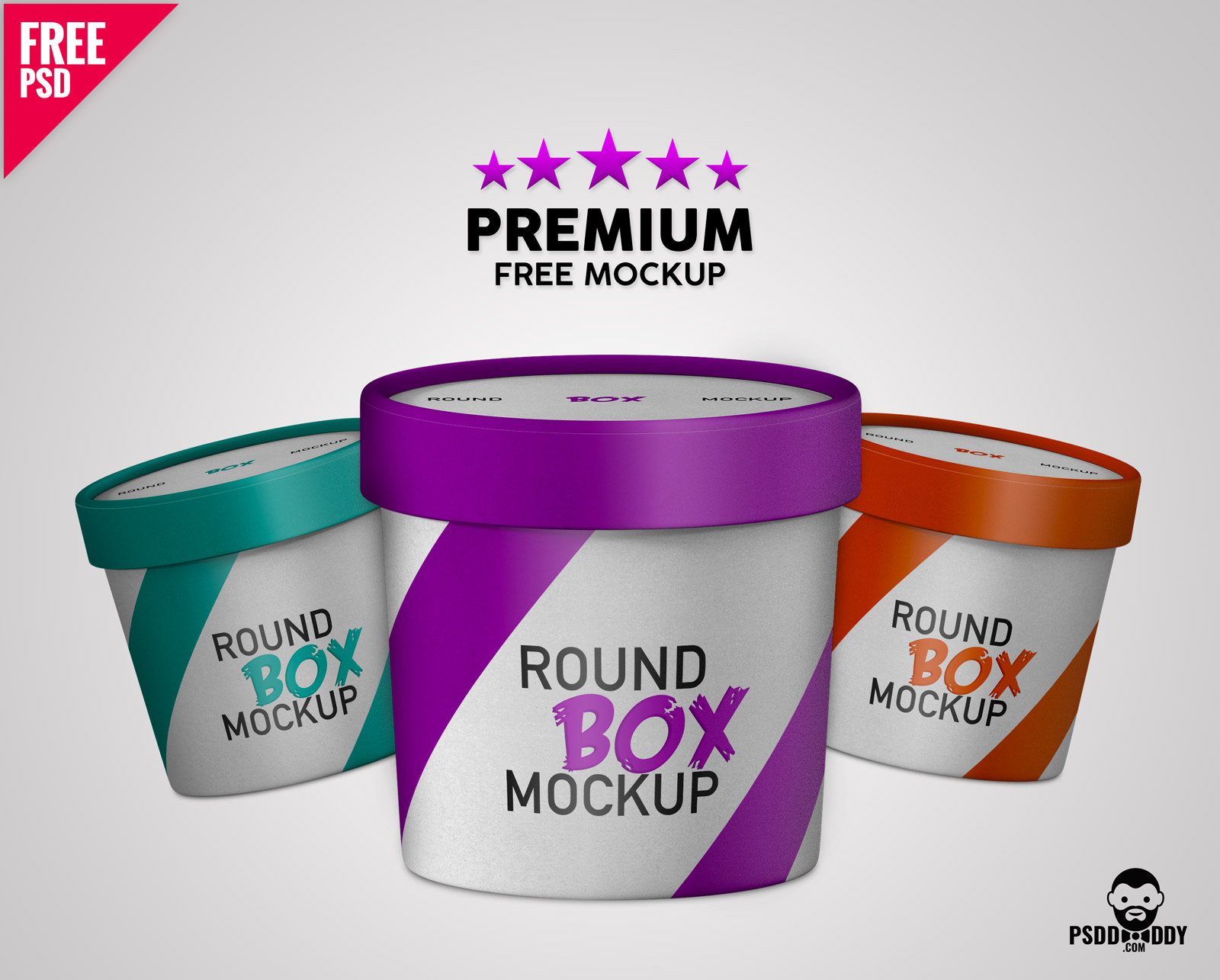 Ice Cream Container Mockup