In this digital era, online presence is critical for any business. Creating a website is not much of a challenge these days as a result of the availability of many tools. However, it is not enough to just have a website since you need to constantly improve it for the benefit of prospective customers and your business. Read on to learn the tips and tricks about how to conduct a website upgrade for a better business.

Make the Website Mobile Responsive
It is vital to optimizing your website for mobile devices like tablets and smartphones. According to different studies, about 80% of all internet users have a smartphone. Furthermore, about 61% of the users are not likely to return to a site they have trouble accessing from their mobile devices. Instead, they try a competitor's site.
Therefore, it is vital to ensure that your website is mobile optimized since many people opt to do their online shopping via their mobile devices. You should make sure that your site offers a positive user experience to appeal to the emotional interests of its visitors. If people find your site difficult to access via mobile devices, they will simply abandon it. This can affect your site's ranking in different search engines.
Create an Effective E-Commerce Platform
Once you've established a business, the next thing you want is to see it grow so that you can increase your revenue. If you want to expand your business, you can consider a Magento 2 migration service which is the most innovative and newest platform, and it's important to employ a service that specializes in it so that you can get the most out of it. It offers improvements and other key features that are designed to elevate your site to the next stage in terms of improved performance.
The Magento 2 migration service provides you with a simple process you can harness to upgrade your site. You can migrate your site from other sites to Magento to deliver excellent performance in your building. If you are looking for a fast-loading site, you need to look for the best platform which can give your customers a better experience.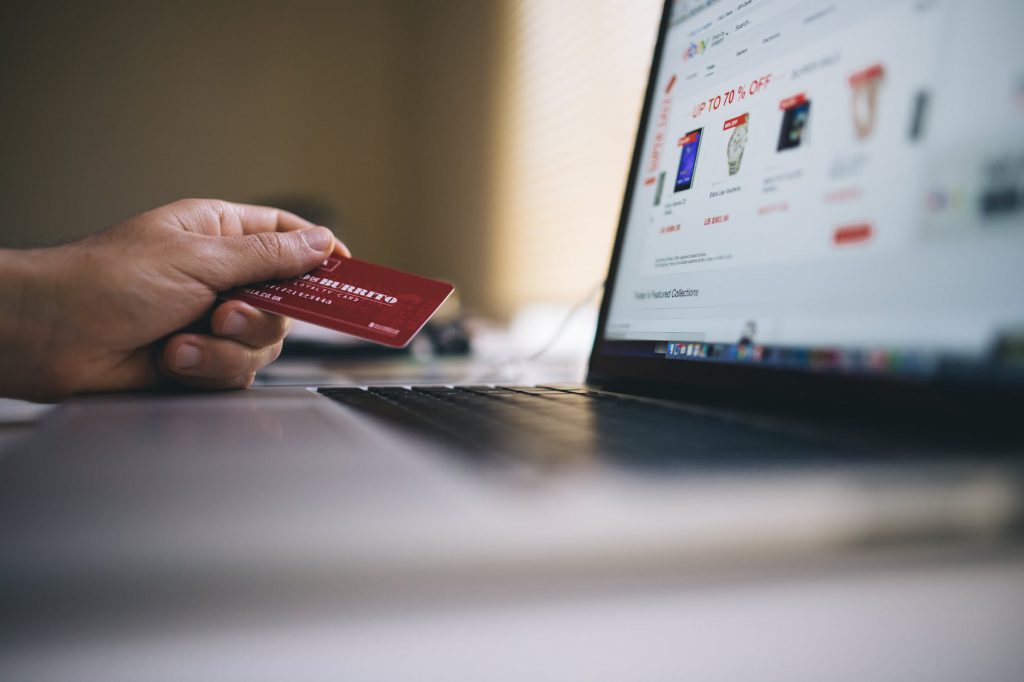 Upgrade to a Faster Bandwidth
About 88% of the users will leave the website if it takes too much time to load the pages. Several things affect the loading speed of different sites like the type of content and bandwidth. It is a good idea to upgrade your bandwidth to speed up the website. You should choose a site host that is capable of handling your bandwidth demands. You also need to keep the software up to date to ensure that the site runs smoothly. You also need to optimize your images and videos for quicker downloads to help the users enjoy faster speeds.
Use Modern Design Trends
Another important aspect you may consider to upgrade your website is to keep pace with modern design trends. Make sure the site always appears current, and remember that older designs are not sustainable given the competition that exists. To remain competitive, you must update the design of your website after a few years. While this will cost you money and time, it will give you positive benefits. You also need to ensure that the visitors are not overwhelmed by using your site.
Maintain Organized Navigation
Organized navigation is key to improving the performance of your business. Always remember that navigation is important when designing and upgrading your site. It helps the visitors to identify vital areas on your sites like the products, services, and blog. If the navigation interface is confusing and disorganized, it can turn off potential customers.
Poor design that includes overstuffed navigation, poor organization, and vague hypertext can make it difficult for the users to find what they want from your site. There will be no reason for any user to stay on your site if they cannot find what they want. To improve your website's navigation, make sure the design is responsive.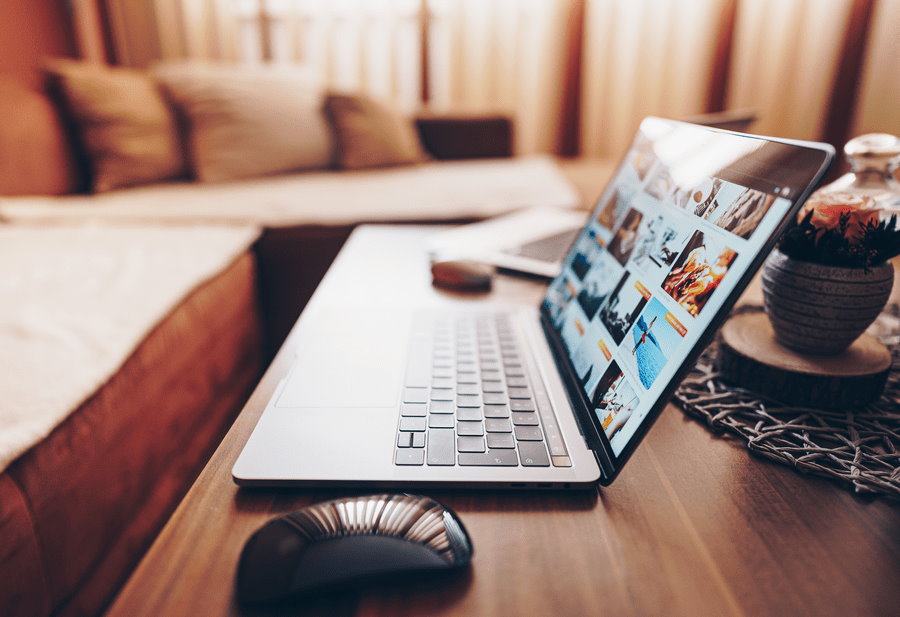 Have Clear Call to Action (CTAs)
If your website does not have a call to action, make sure you include it. This is a prompt that directs the users to take a specific action. A good example is to have a button that spells the course of action the user must take like "get Started" or "Sign Up For Free". Your CTA must be placed in a place that is easy to find.
Make Sure Your Website is Accurate
You must constantly upgrade your site to ensure that it is accurate. If the website contains inaccurate information, this can turn away the visitors. Therefore, update all the details and check for grammatical errors. It is essential to ensure that your website is customer-oriented since potential buyers will visit it to get information that can help them solve different problems. You must provide relevant details that can add value for the buyers. You should present your information in a manner that takes into consideration that customer's perspective.
Utilize Best Practices SEO
While you may have a good website, it might not do you any great favor if the target audience cannot find it easily. It is cost-effective to drive organic traffic to your website instead of resorting to paid ads. Before customers buy different products and services, they look for information that can help them make informed decisions. Search engines use various algorithms to rank sites according to keywords. Therefore, make sure you constantly provide quality content that can help improve the ranking of your site in search engine results pages.
The ranking is mainly determined by the relevance and authority of your site. Make sure you provide up-to-date information that can help the customers get what they are looking for. You should link your site to other respected sites so that the visitors can get all the information they want from the same place. This will help them to stay longer on your website.
Conclusion
All businesses, regardless of size, must-have websites to help them improve their online presence. To gain a competitive edge, you must upgrade your site so that it meets the needs of the customers. There are different strategies you can consider to upgrade it and improve the performance of your business.
Published by
decolore
Thanks for being a part of this beautiful blog. Hours spent to create this web space to our visitors as much useful as we can. We're living with a pace of life and build beneficial collections related to graphic and web design. Here we come up with premium and free collections like mockups, backgrounds, fonts, wordpress themes, branding, inspiration, tutorials and informative articles for professional designers and beginners. Go ahead and let's be a partners! View all posts by decolore